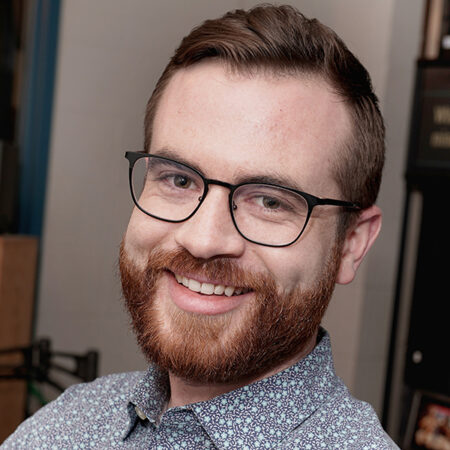 Will Cushman
Will Cushman is an associate editor at WisContext.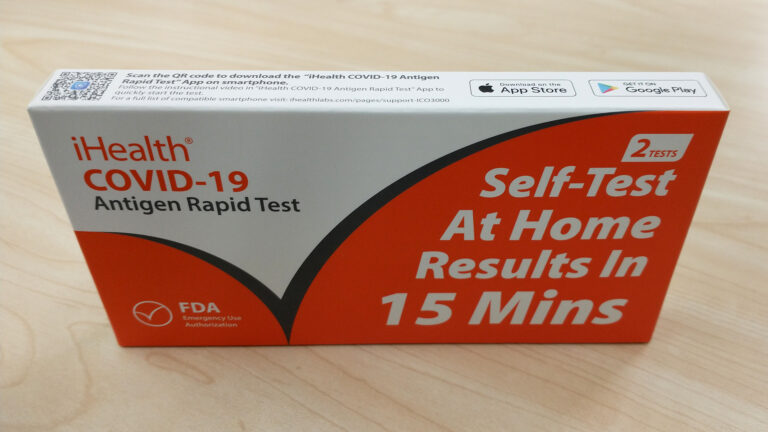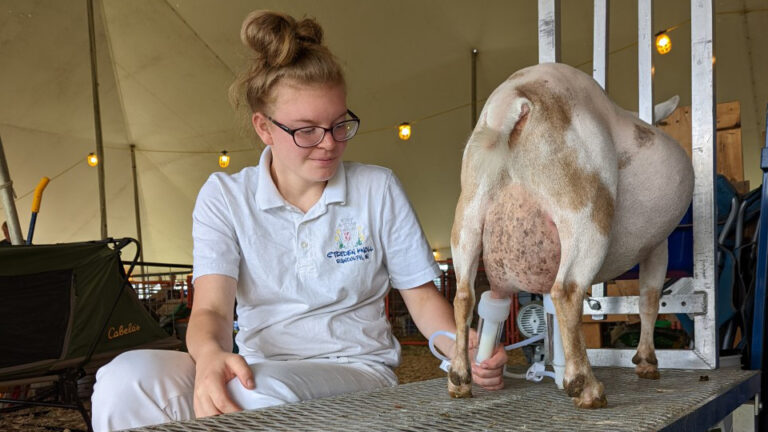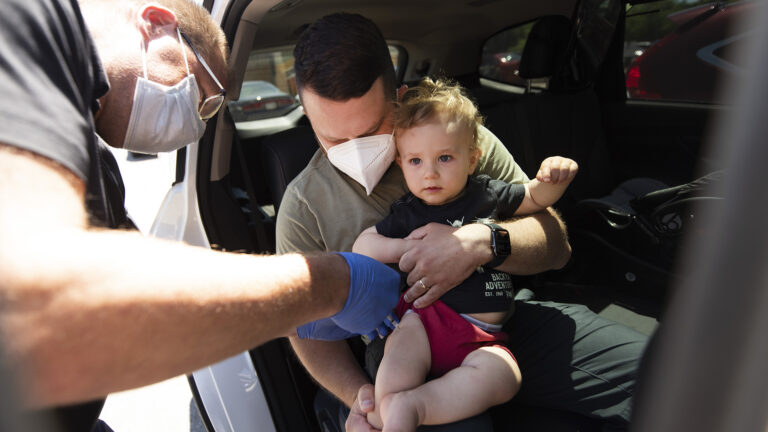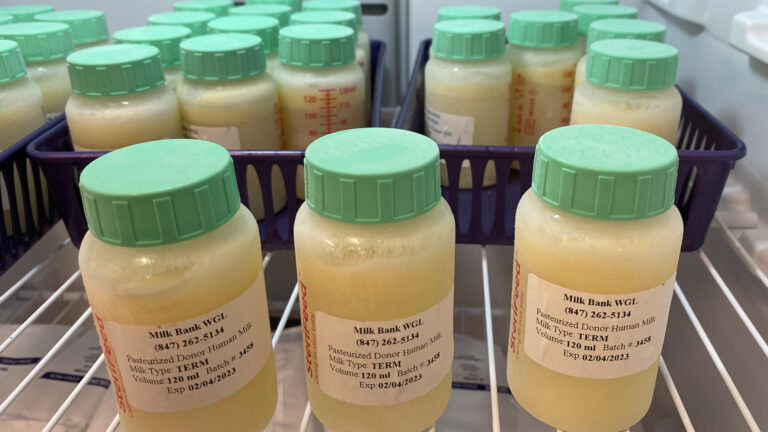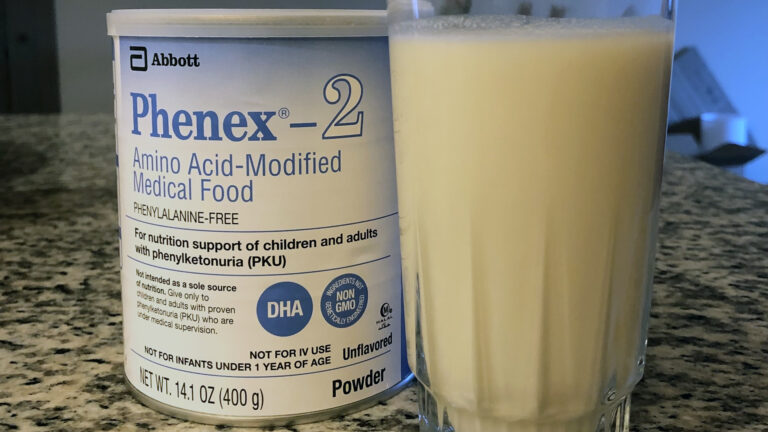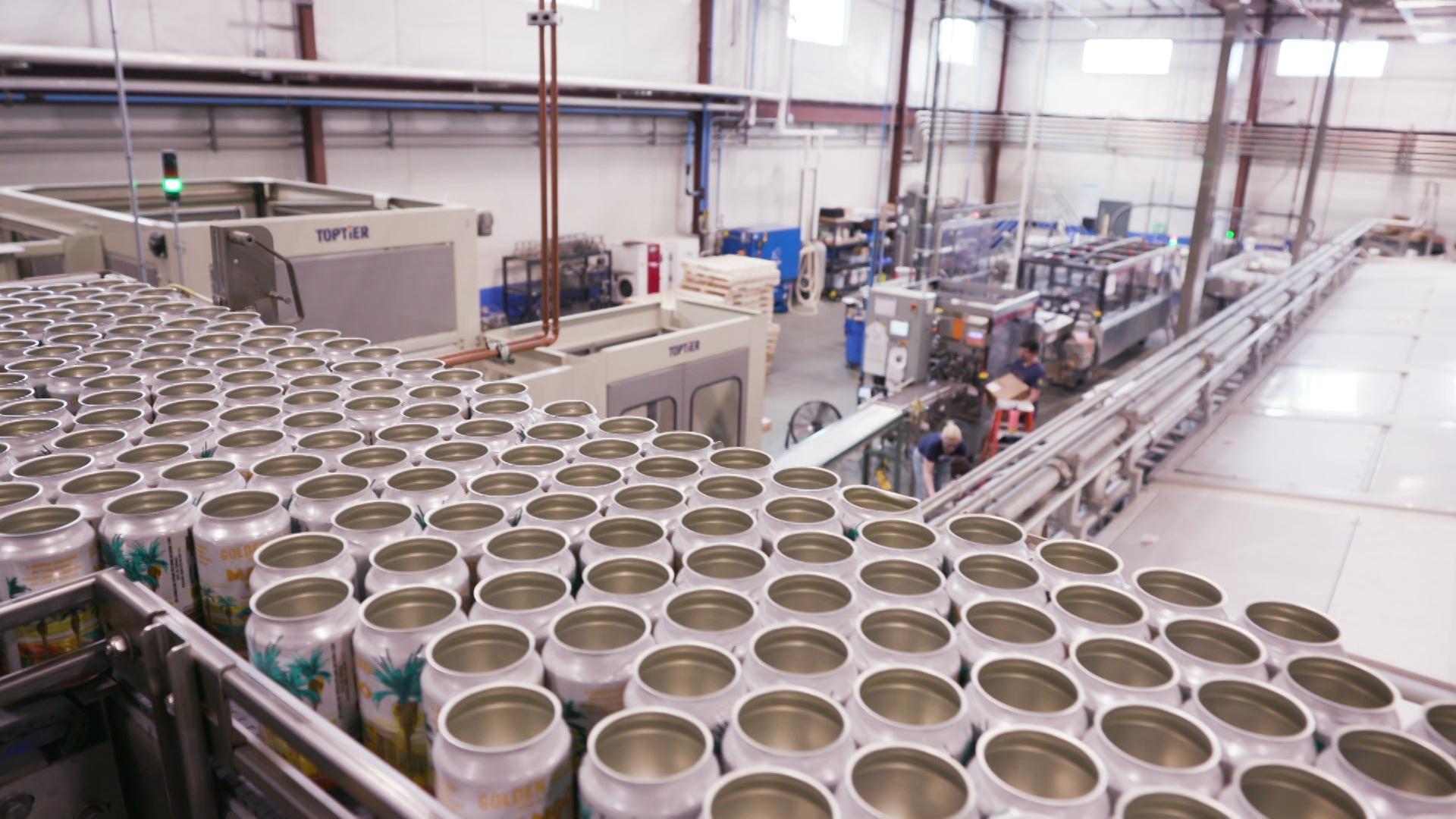 A growing Wisconsin brewery faces high demand, tight supply
The pandemic and international conflict have wreaked havoc with supply chains around the world – Octopi Brewing is adjusting to these increasingly uncertain business conditions, trying to keep raw materials flowing and machinery running as interest in its canned beverages grows.
Wednesday May 25, 2022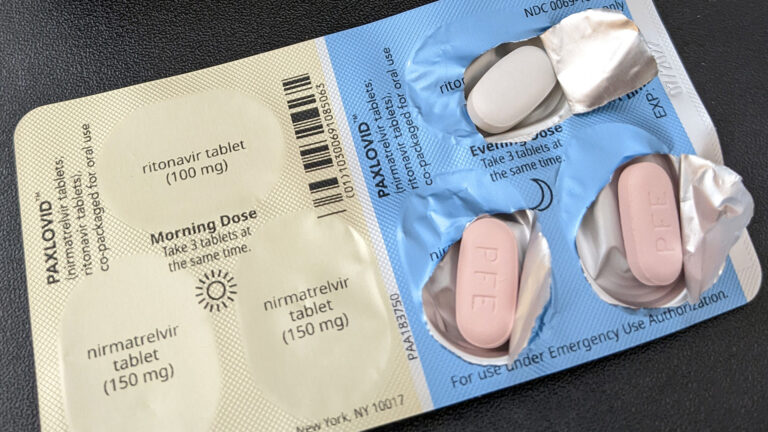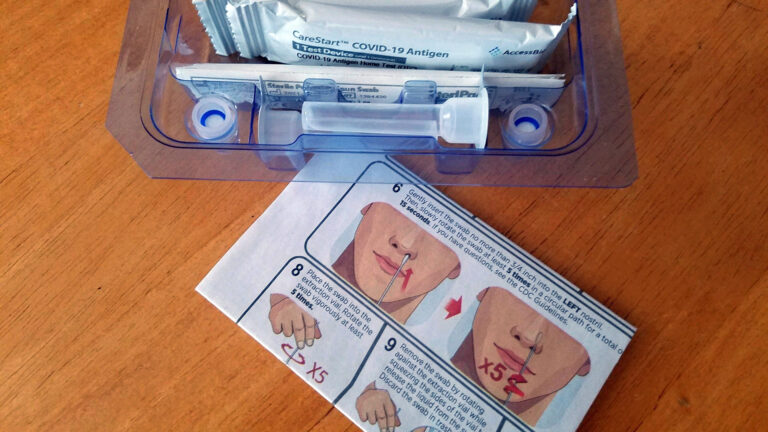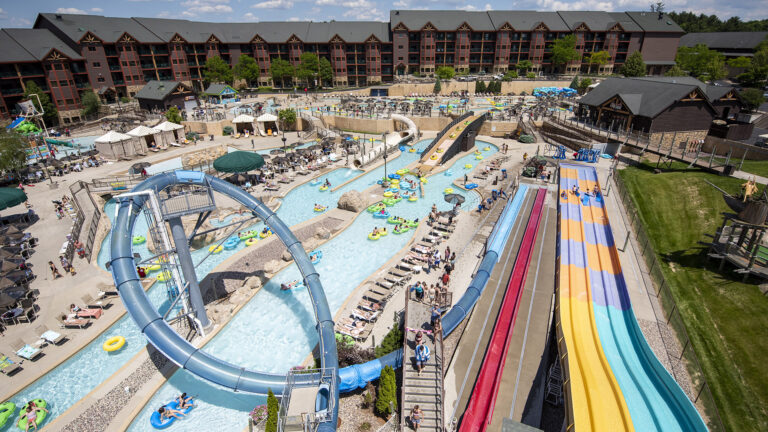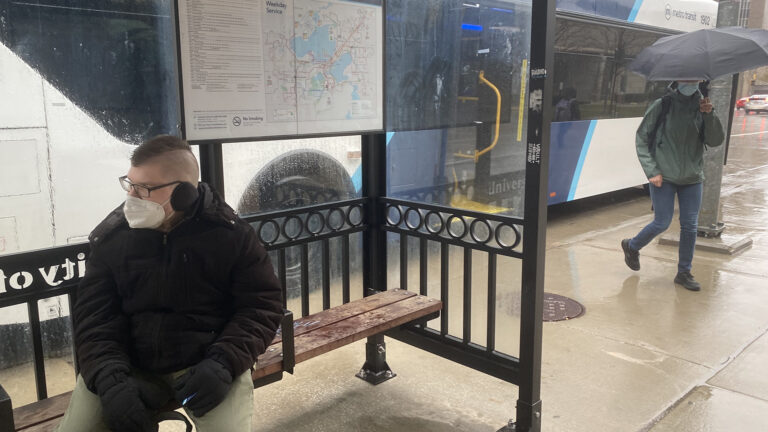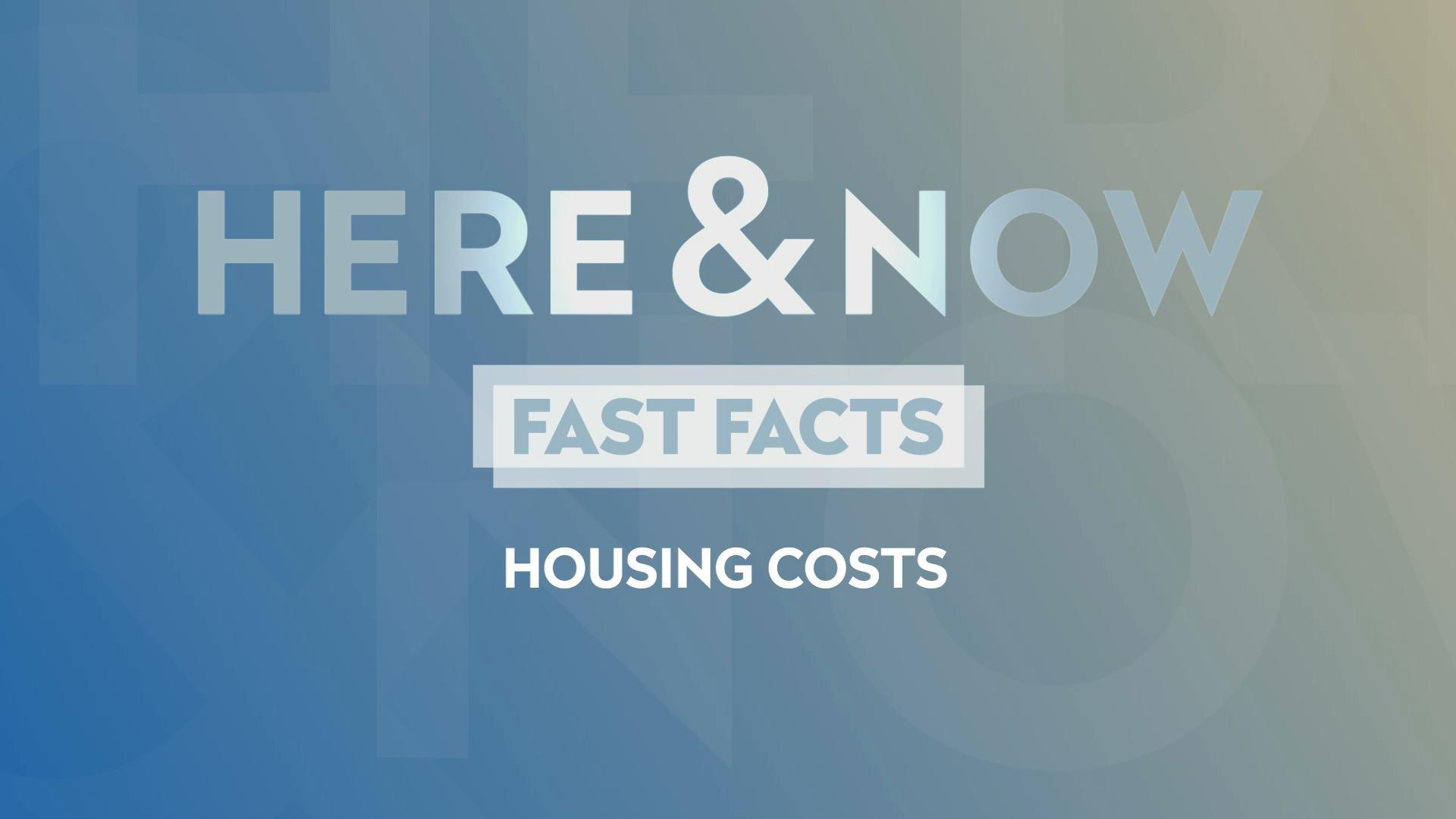 Fast Facts: Wisconsin's rising housing costs
The price of a place to live is on the rise in Wisconsin, in terms of both real estate and rent, as changing demographics help drive high demand amid a limited housing supply, with each factor intensified in the wake of the pandemic.
Friday April 15, 2022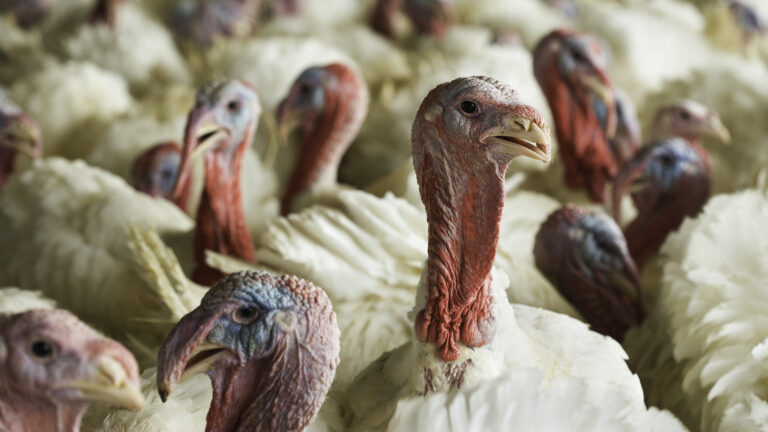 What the 2022 bird flu outbreak means for Wisconsin poultry
Poultry producers and government regulators in Wisconsin are closely monitoring the spread of the H5N1 avian influenza virus among chickens, turkeys and wild birds around the state, putting biosecurity measures in place and depopulating infected flocks.
Thursday April 14, 2022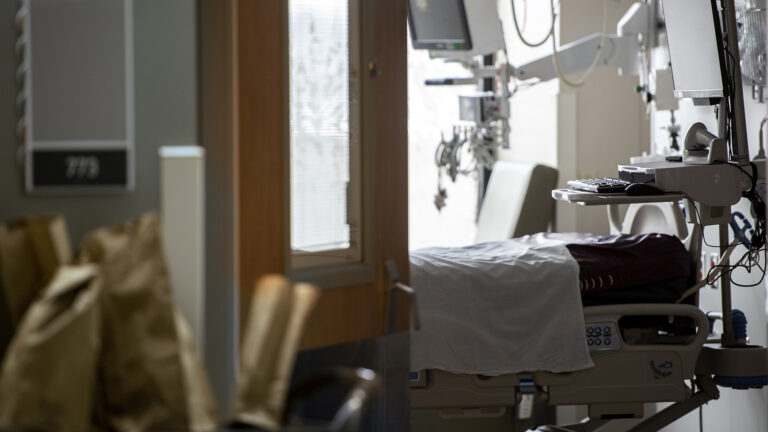 What more at-home COVID-19 tests mean for Wisconsin's pandemic surveillance
A new coronavirus subvariant is spreading, a combination of vaccination and past infections have provided some level of broad immunity, and public health officials are keeping tabs on multiple data sources — case counts, hospitalizations and wastewater — to gauge the threat of emerging outbreaks.
Thursday April 7, 2022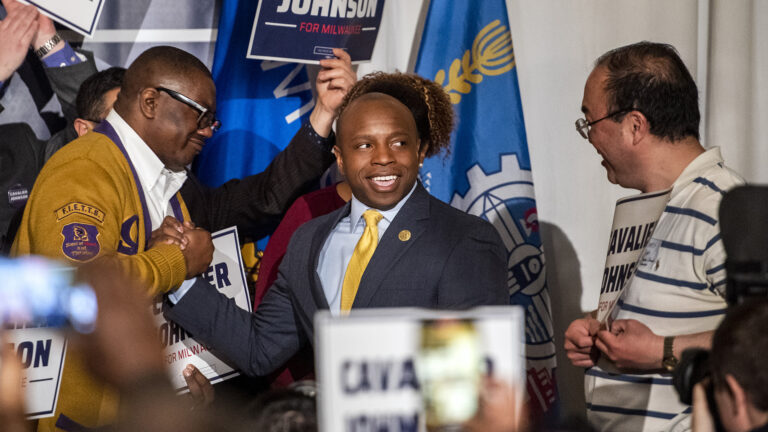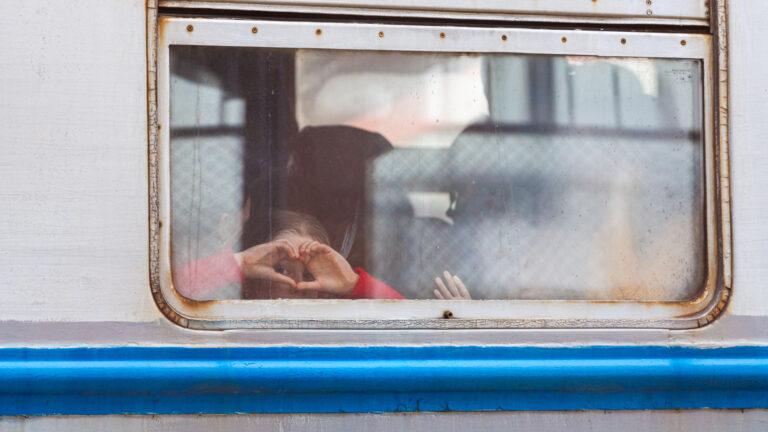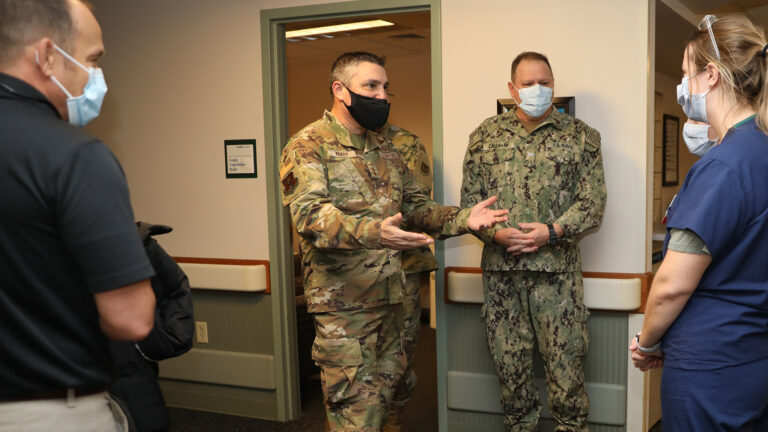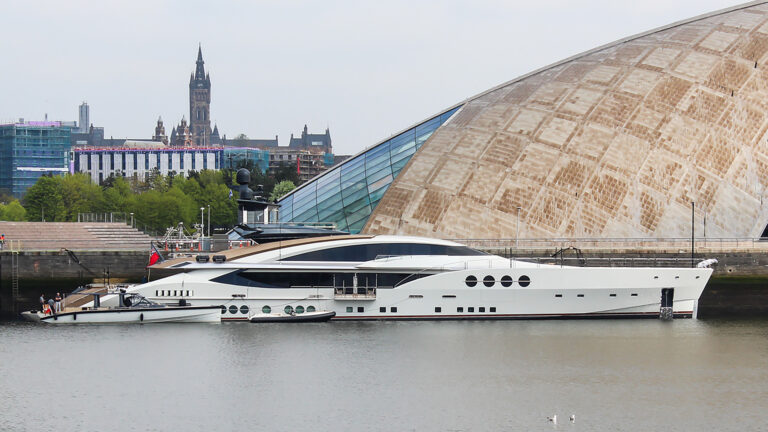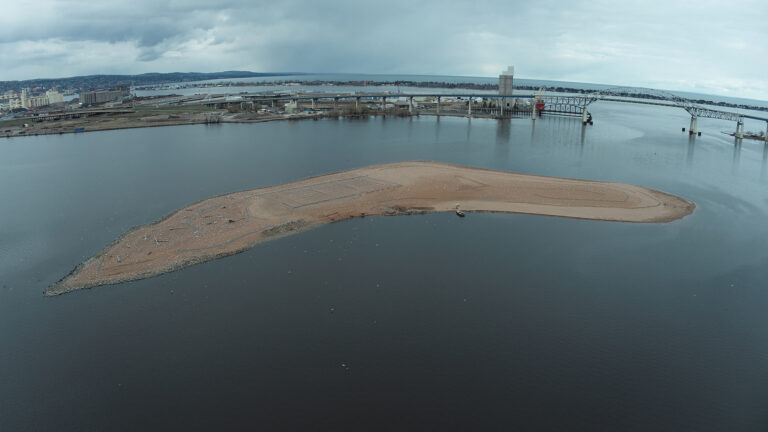 Speeding cleanup of pollution at 'Areas of Concern' on Wisconsin's waterways
One target of the 2021 federal infrastructure package is a decades-long effort to remediate industrial contamination in five locations in the state where rivers and estuaries flow into the Great Lakes — conservationists are hopeful the funding will accelerate this restoration process.
Tuesday March 8, 2022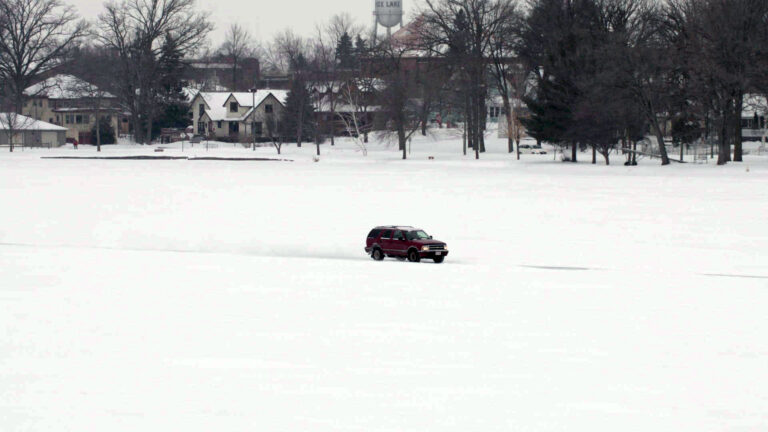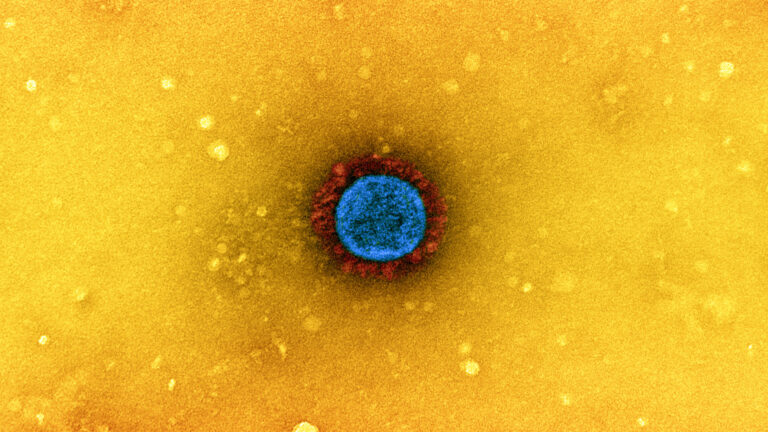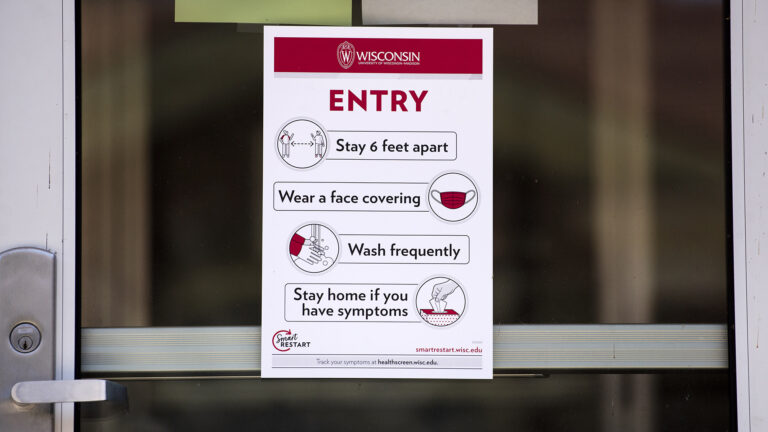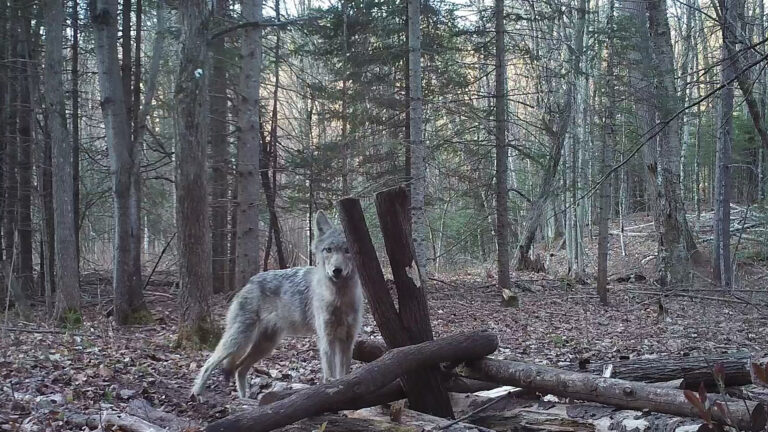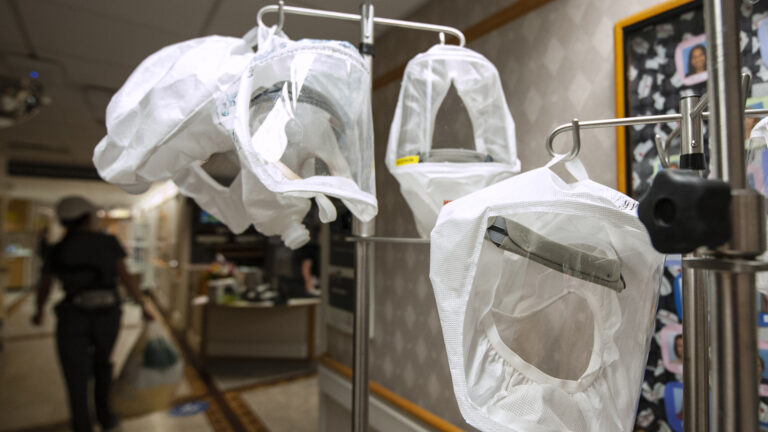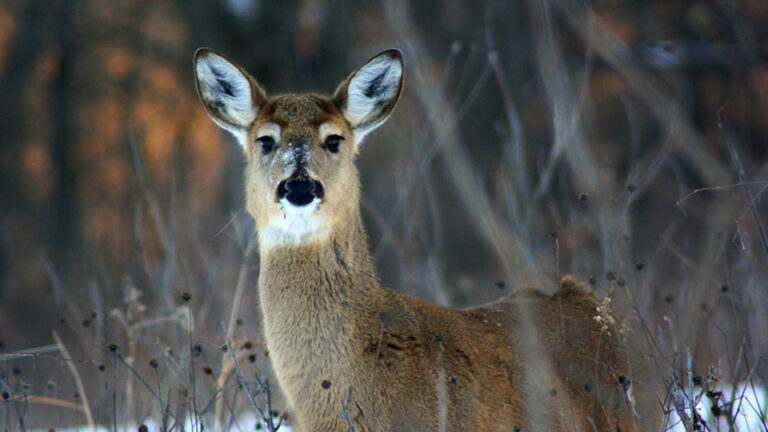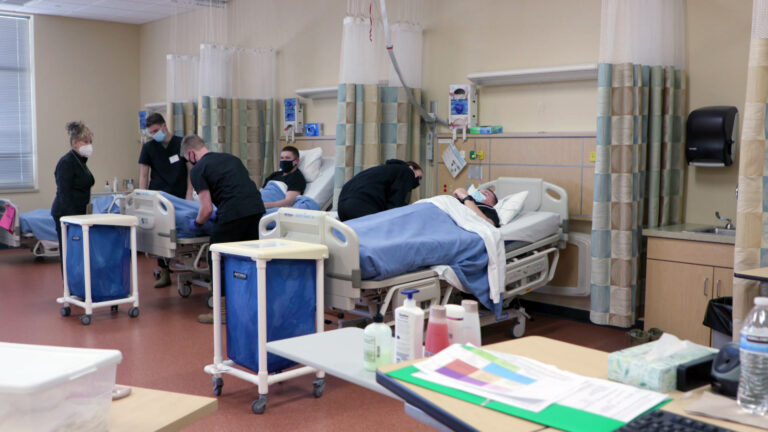 Wisconsin's Covid Condition: Welcome to year three of the pandemic
Two years after the first COVID-19 infection in the state was confirmed, the number of new cases, hospitalizations and deaths are dropping from peaks caused by the omicron variant of the coronavirus, even as public health officials remain wary about the potential for more variants.
Friday February 4, 2022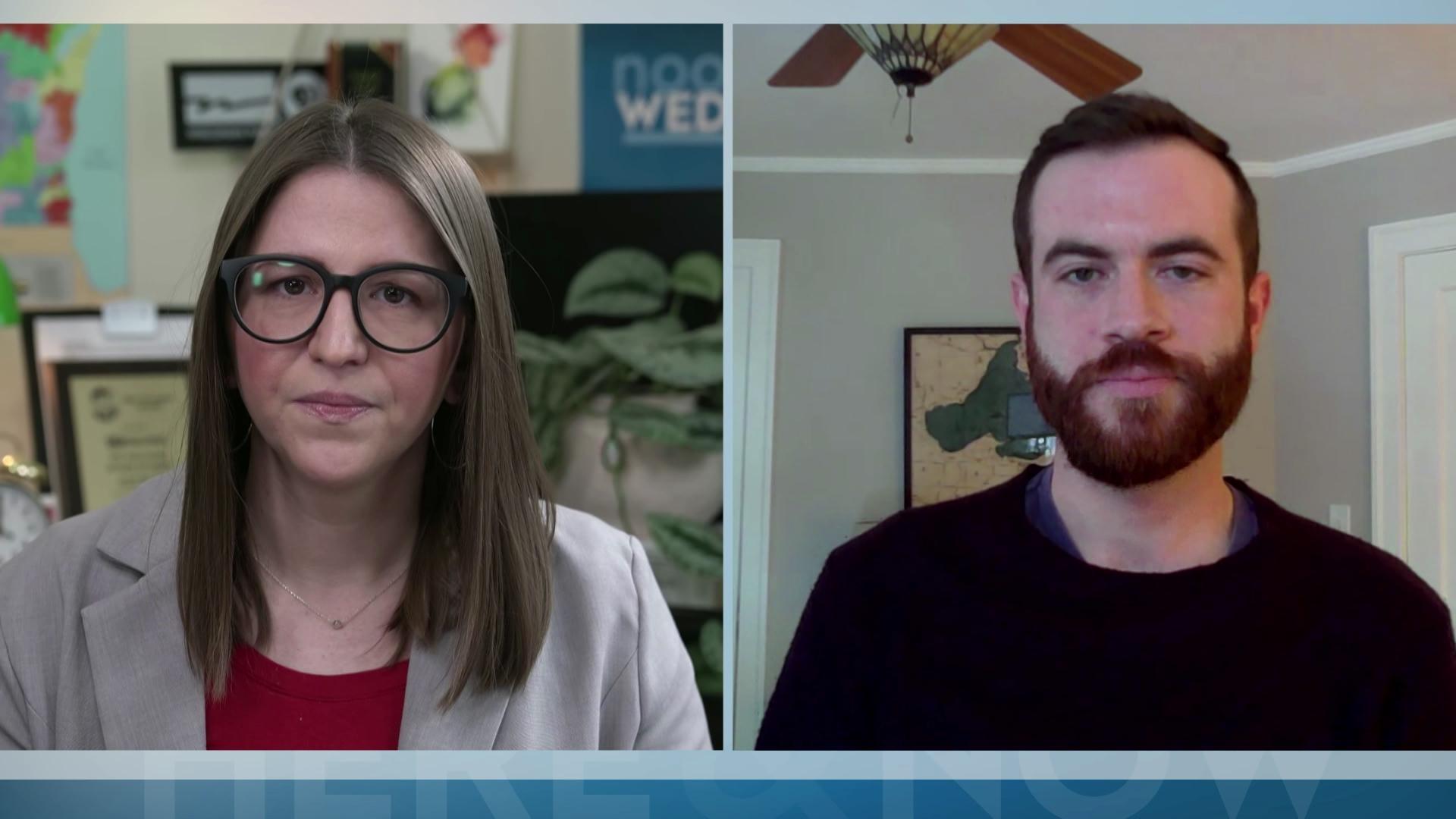 Noon Wednesday: Covid cases, hospitalizations plunge again
COVID-19 cases and hospitalizations in Wisconsin are plummeting as fast as they grew when the omicron variant struck the state, while deaths due to the virus continue to linger. How likely is it this reprieve will continue? "Here & Now" reporter Will Cushman discusses the state's shifting pandemic numbers, testing, an emerging omicron subvariant and the status of a vaccine for children under 5.
Wednesday February 2, 2022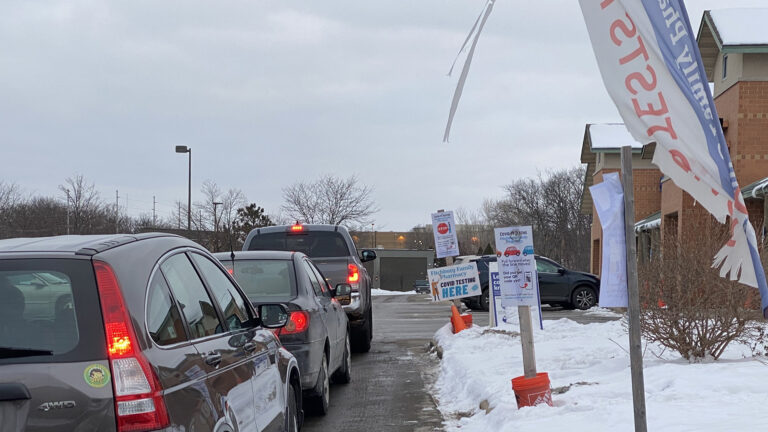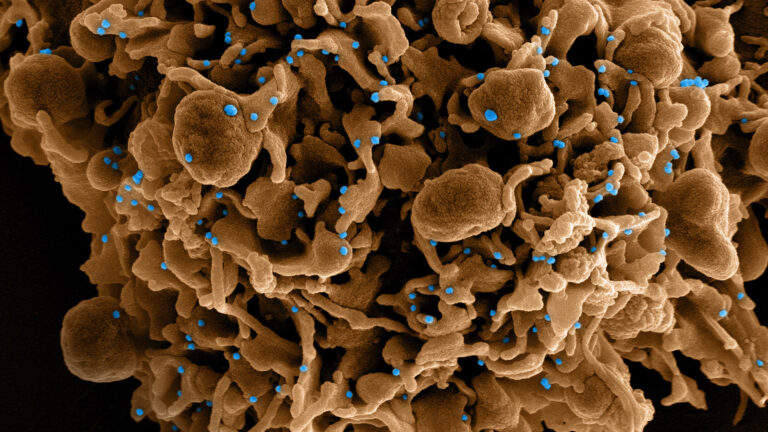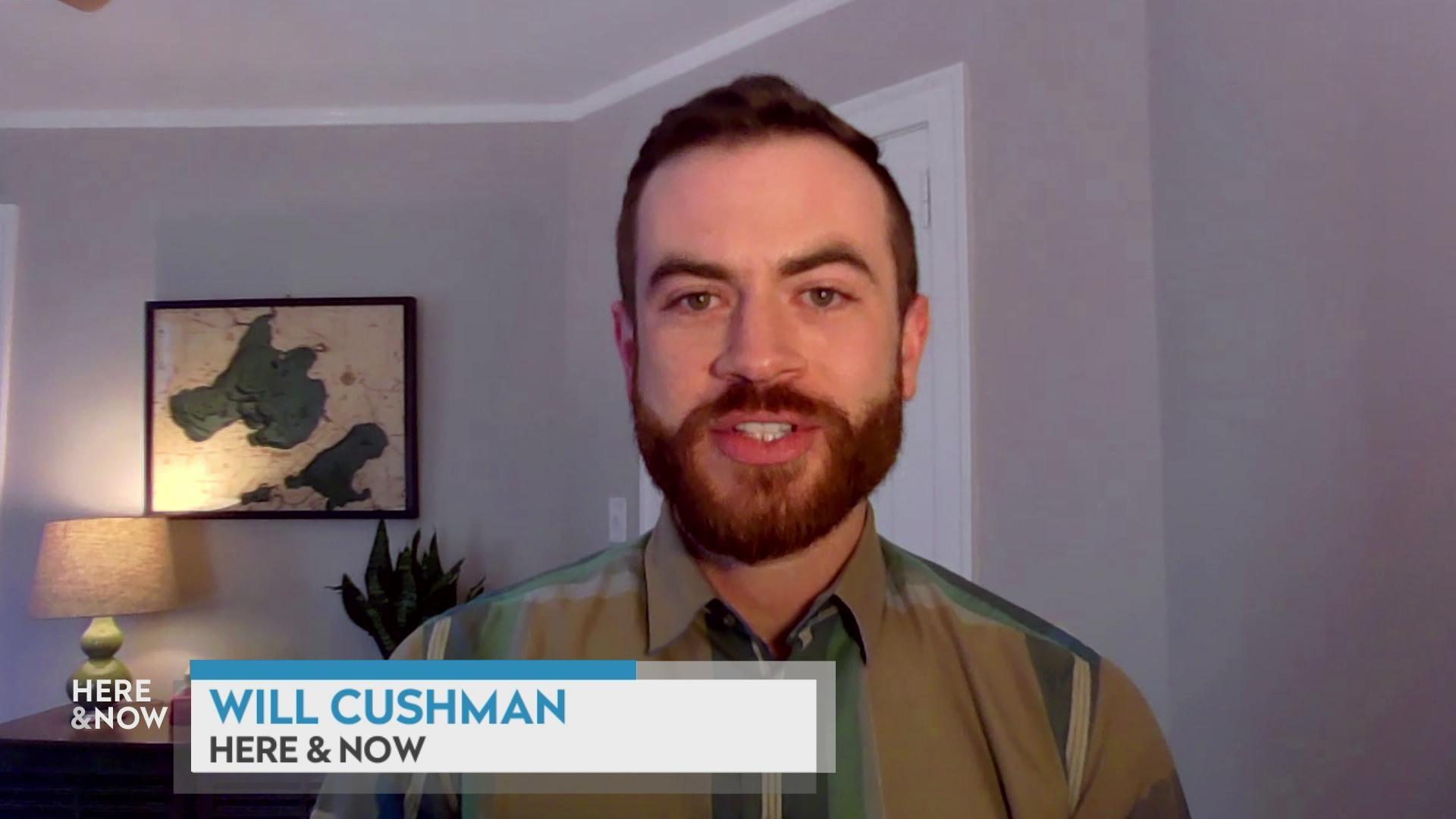 Keeping track of COVID-19's omicron barrage
PBS Wisconsin reporter Will Cushman discusses the record number of new COVID-19 cases reported during the omicron wave and how the state health department is working to keep pace with the numbers.
Friday January 21, 2022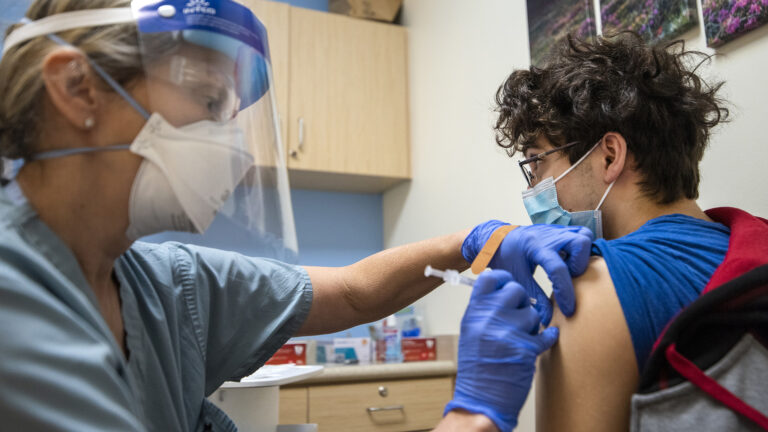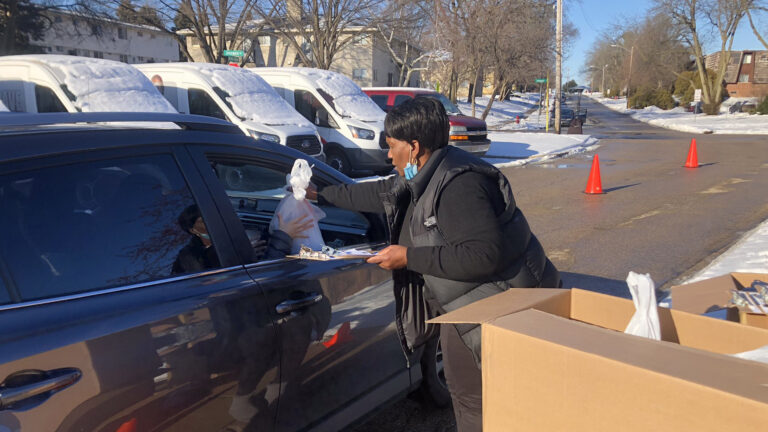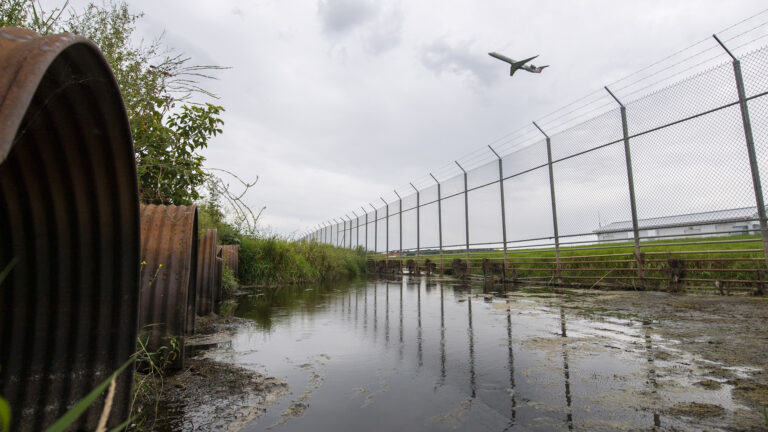 Major promise, big questions flow from a PFAS cleanup study in Madison
A Canadian company has launched a bioremediation effort around the Dane County airport and National Guard air base that deploys soil microbes to consume the vexing chemicals — within weeks, early results showed positive outcomes, but the science behind this work remains unclear.
Thursday January 13, 2022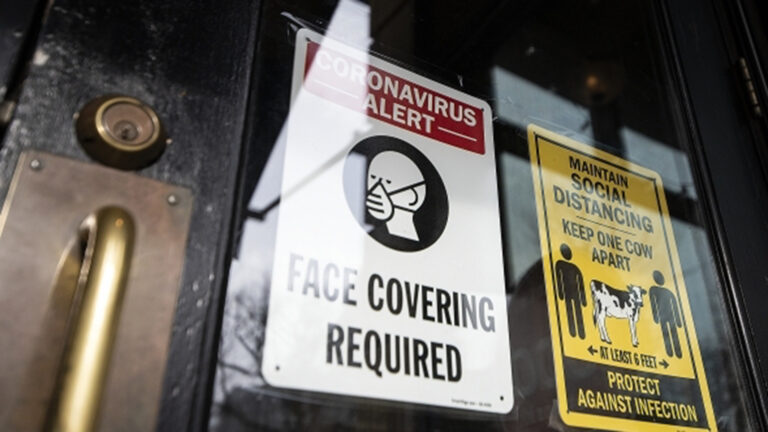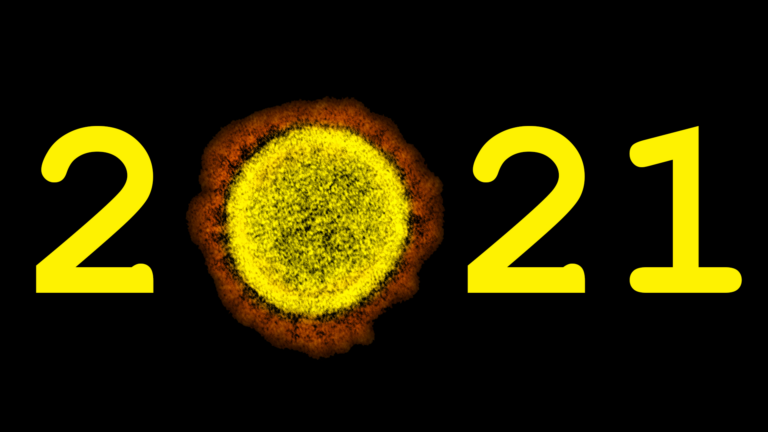 Wisconsin's Covid Condition: A pandemic roller coaster in 2021
The severity of COVID-19's impacts around the state ebbed and flowed over the course of the year as the task of vaccinating as many people as possible converged with the threat of emerging variants that have fueled new waves of disease.
Wednesday December 22, 2021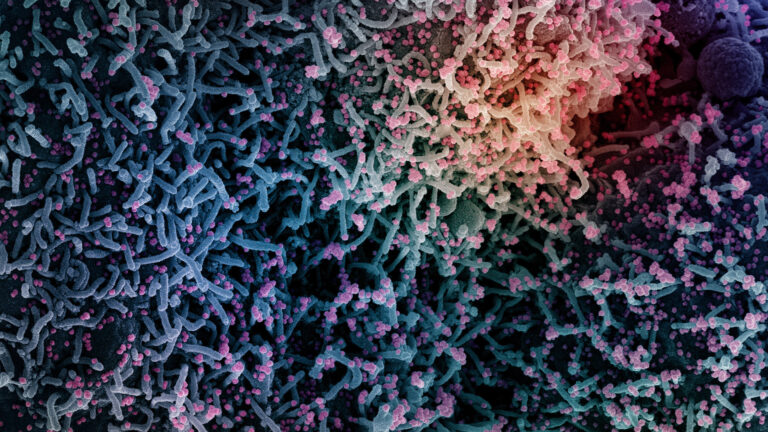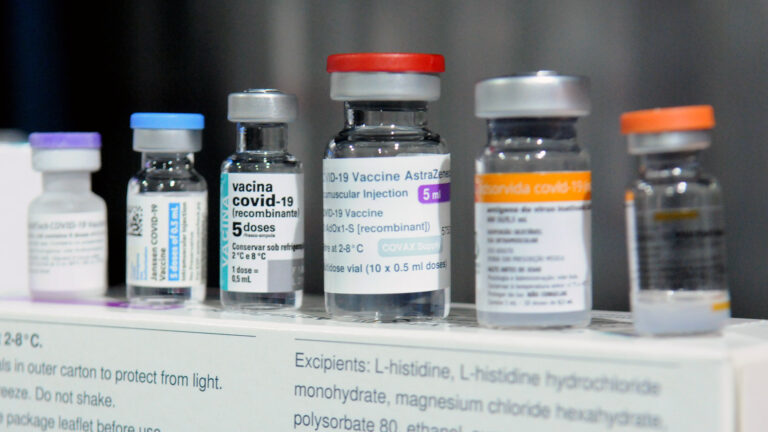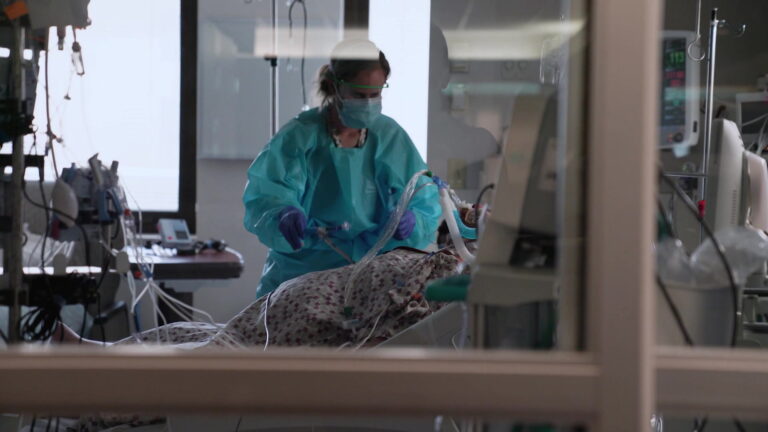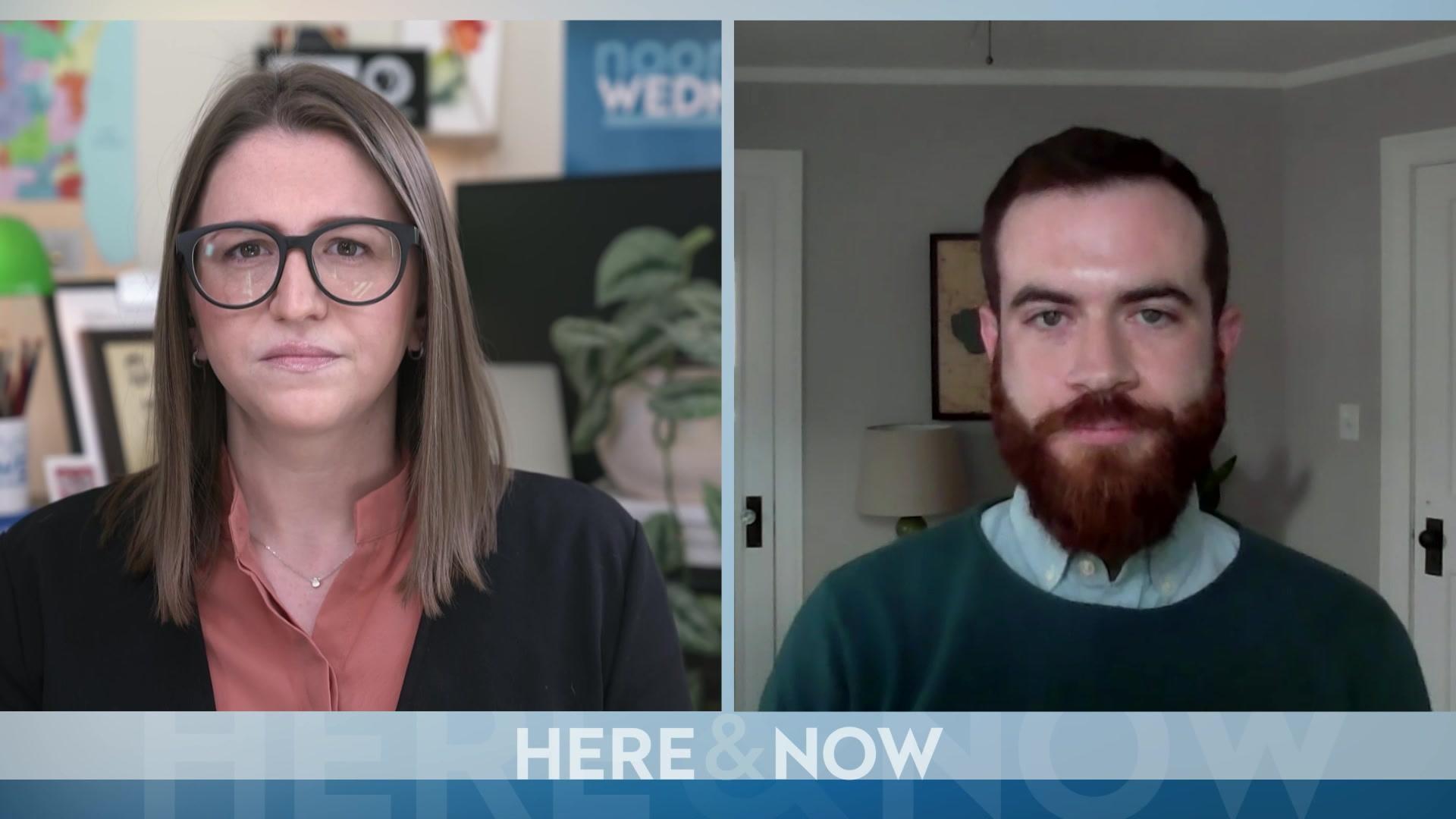 Noon Wednesday: A chronic covid condition
Over the course of 2021, the fight to contain COVID-19 has lurched from expanding vaccine availability to the emergence of variants that raise new concerns about the risks of the pandemic. PBS Wisconsin reporter Will Cushman discusses the latest developments in Wisconsin's covid condition and recaps what the state experienced through the year.
Wednesday December 8, 2021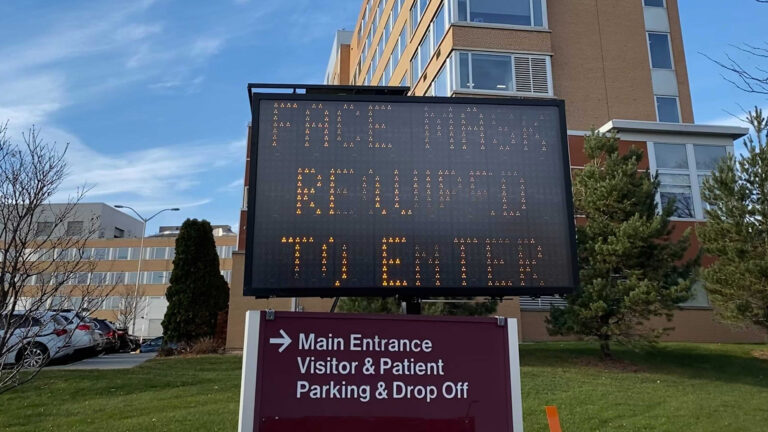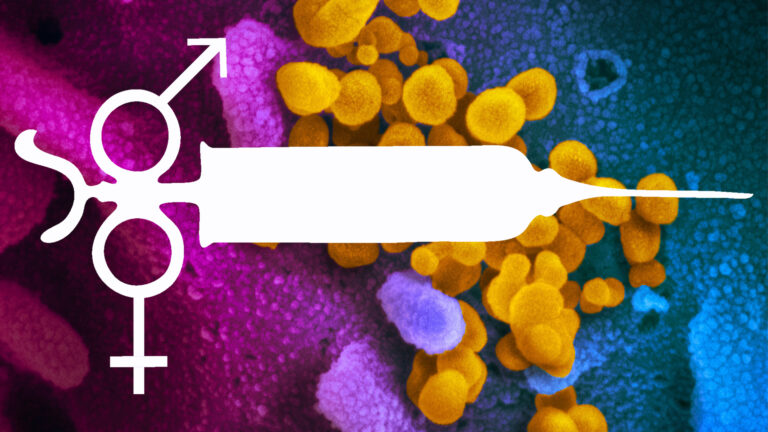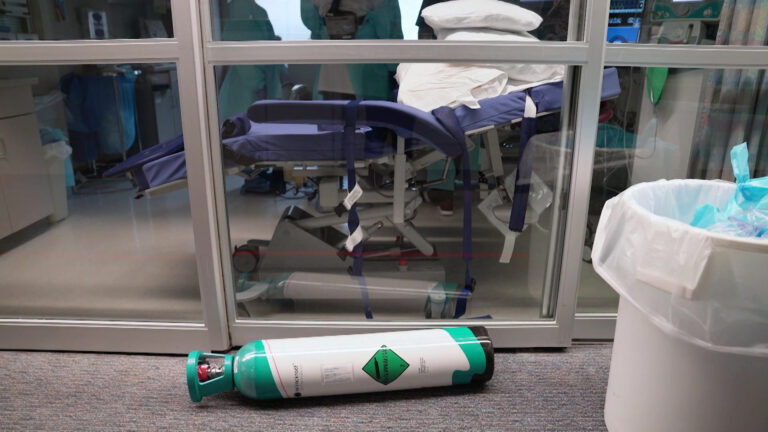 Wisconsin's Covid Condition: The pandemic hits its worst levels since 2020
The number of new COVID-19 cases and hospitalizations across Wisconsin is growing rapidly as the holiday season begins for a second consecutive year, and health officials continue urging people who aren't vaccinated to do so to protect their loved ones and stave off more crisis conditions in hospitals.
Thursday November 18, 2021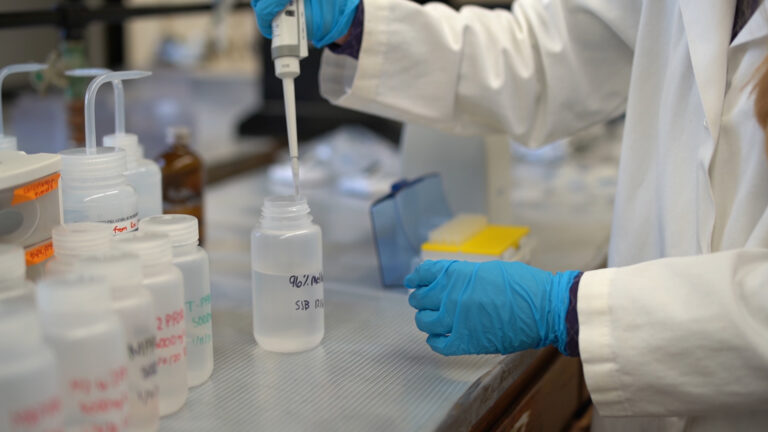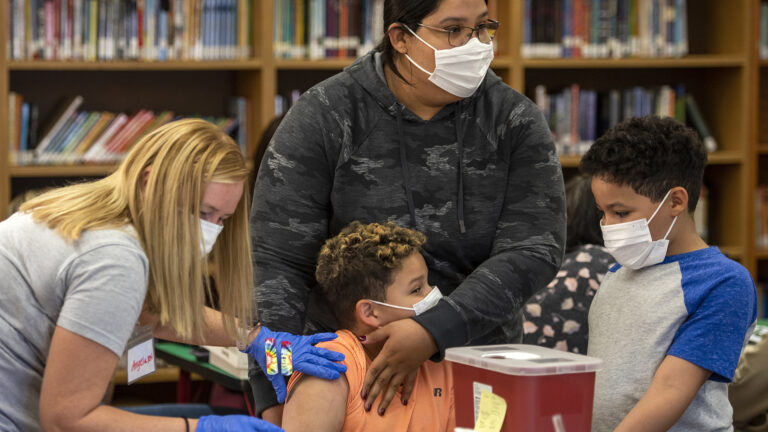 Wisconsin's Covid Condition: Amid Aaron Rodgers drama, the pandemic surges again
Public health officials and advocates are concerned about how opposition to COVID-19 vaccination by the star quarterback for the Green Bay Packers will affect efforts to expand the uptake of their use, particularly among parents of newly eligible young children, even as new cases and hospitalizations start growing rapidly once again around the state.
Thursday November 11, 2021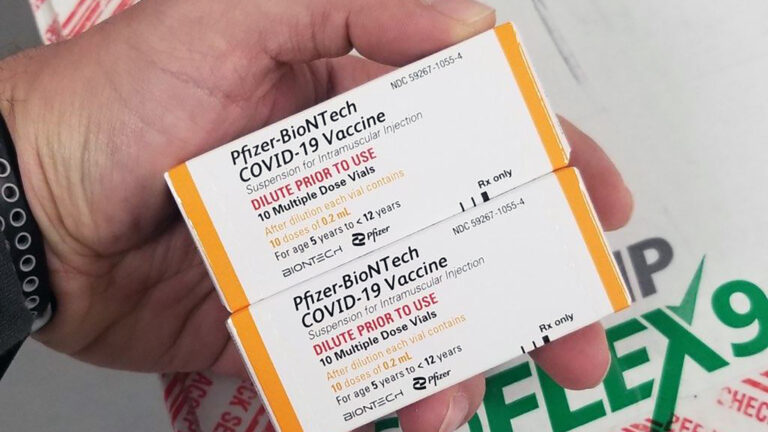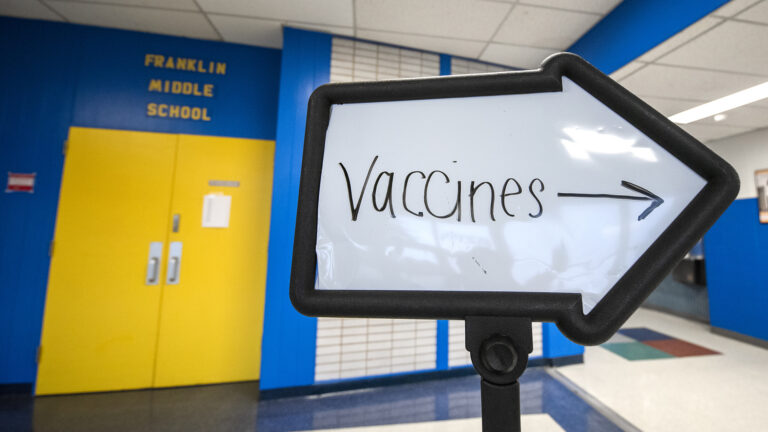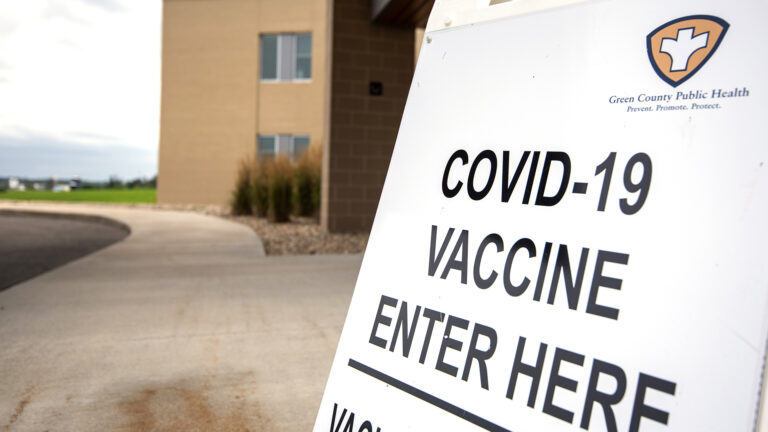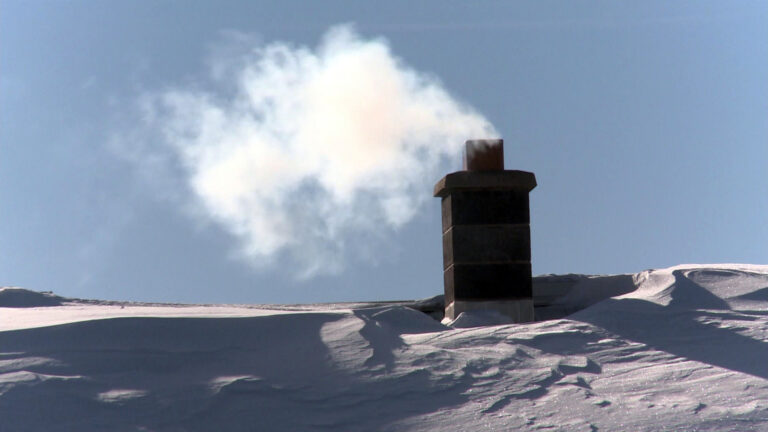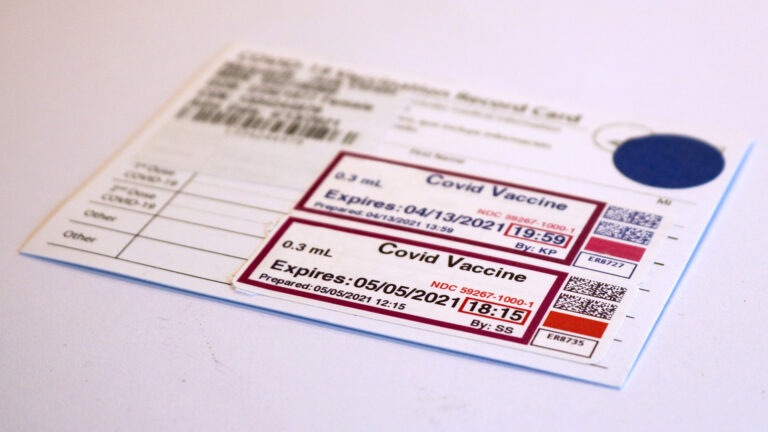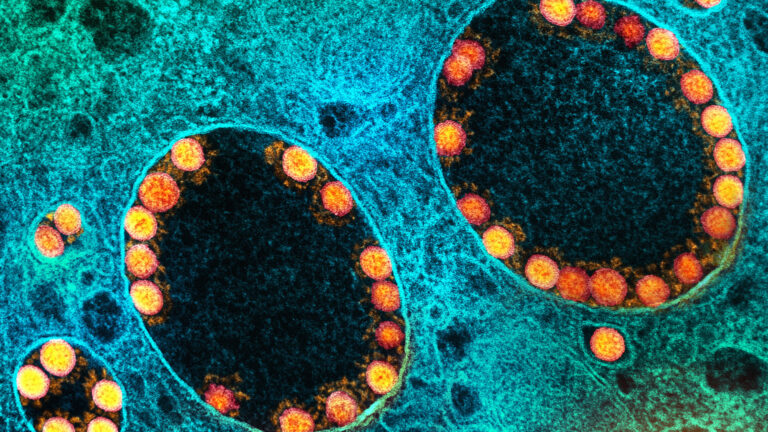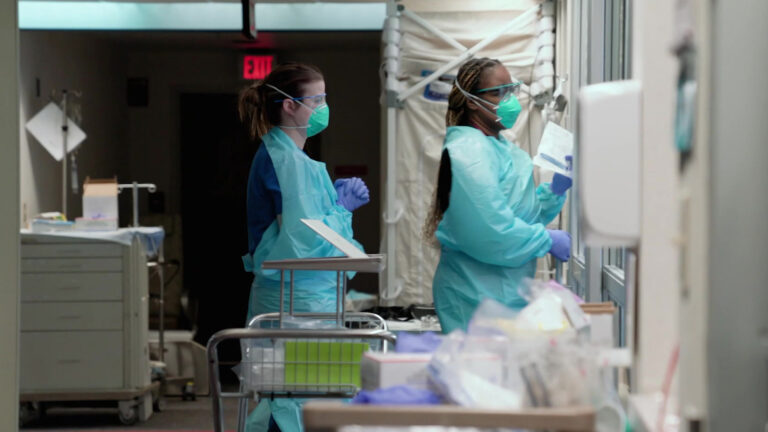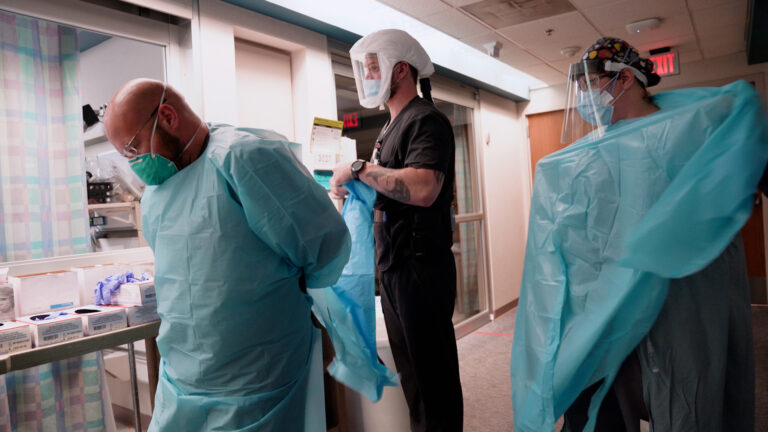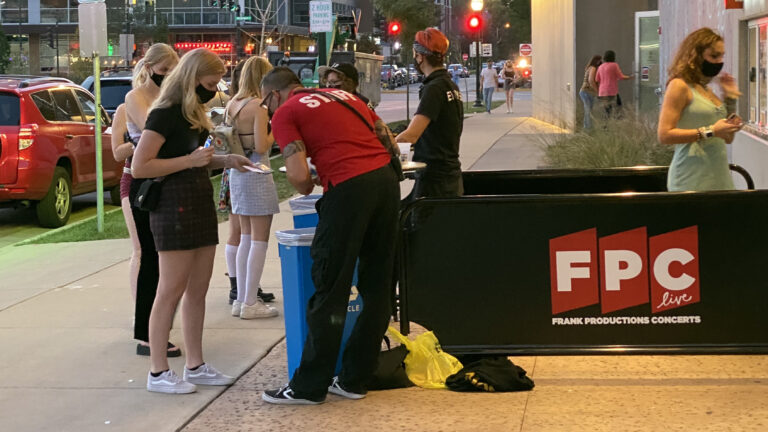 Why More Wisconsin Venues Require Covid Vaccinations to Withstand the Delta Wave
In response to artist requests, in the hope of bolstering safety and in the interest of keeping their doors open, larger performance spaces in Milwaukee, Madison and Eau Claire are requiring their audiences to offer proof of COVID-19 vaccination or a recent negative test in order to attend shows.
Monday September 20, 2021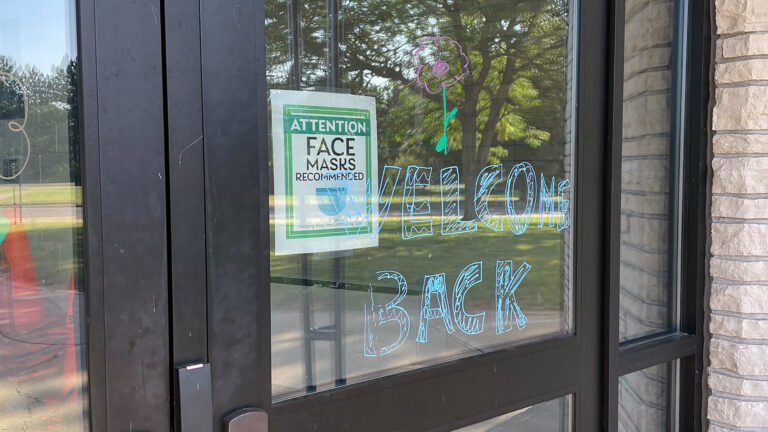 Wisconsin's Covid Condition: 18 Months Later, the Pandemic Drags On
Schools once again wrestle with masking rules, public health departments return to crisis modes for contact tracing and efforts continue to push vaccination rates higher through incentives and mandates as the Delta variant of COVID-19 advances across the state.
Friday September 17, 2021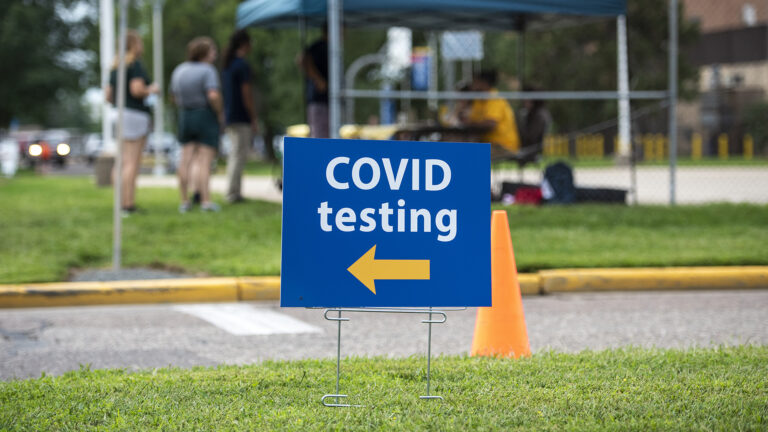 Wisconsin's Covid Condition: Vaccine Mandates and a Booster Debate
Hospitalizations related to COVID-19 have hit their highest levels in the state since the start of 2021 with even more demand for intensive care, with national and local vaccination requirements growing in response to the pandemic's Delta wave.
Friday September 10, 2021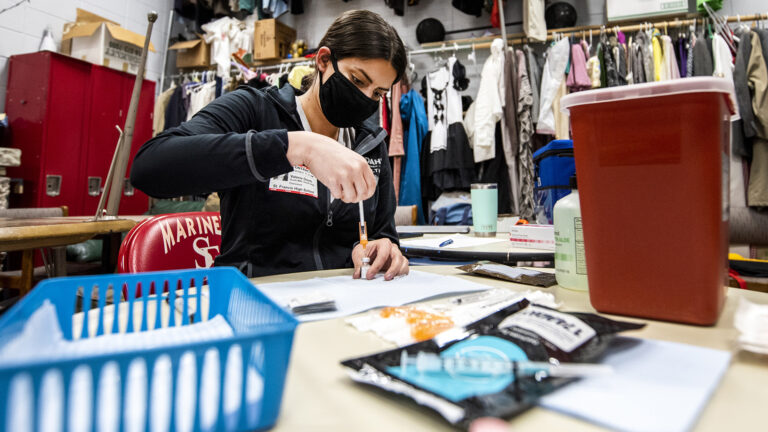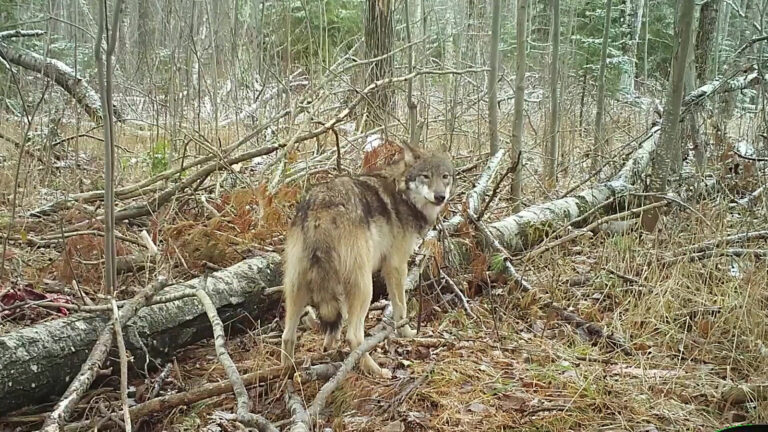 How Wisconsin's Wolf Hunt Quotas May Prompt Federal Review
Whether or not wolves remain off the federal endangered species list or receive renewed protections is based on their numbers in the upper Midwest, and DNR policies are set to cut deep into the state's population of the species.
Monday August 30, 2021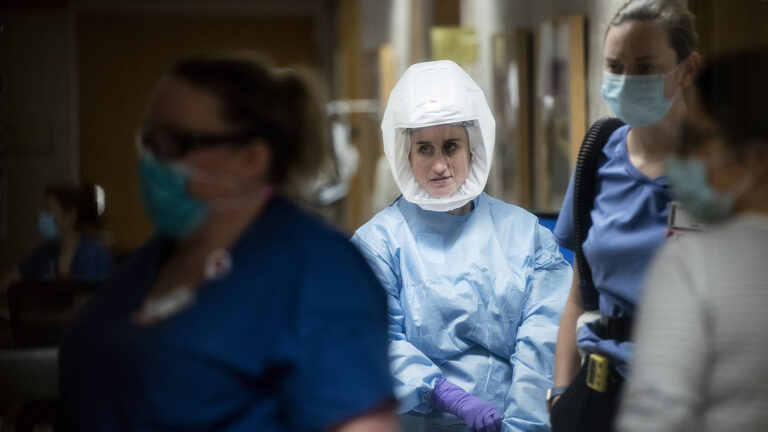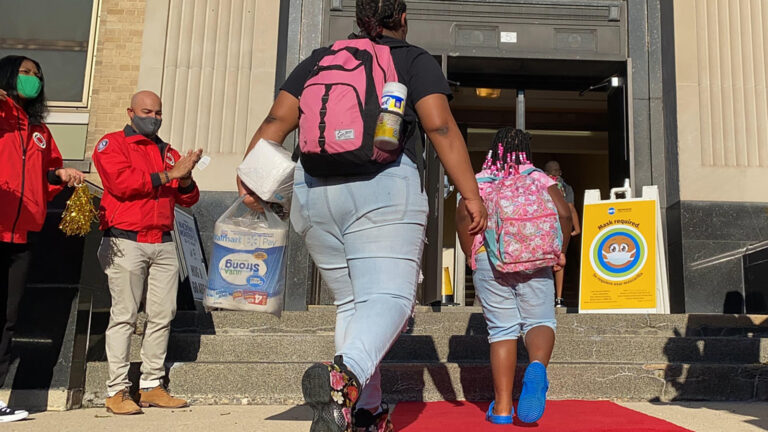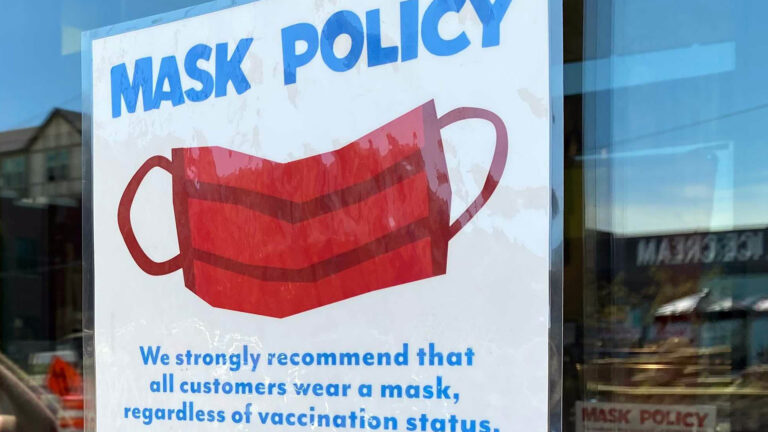 Noon Wednesday: The Pandemic's Fifth Wave
Reporter Will Cushman discusses how communities across Wisconsin are coping with another surge in COVID-19 cases and hospitalizations as the Delta variant spreads with about half of the state's population remaining unvaccinated.
Wednesday August 11, 2021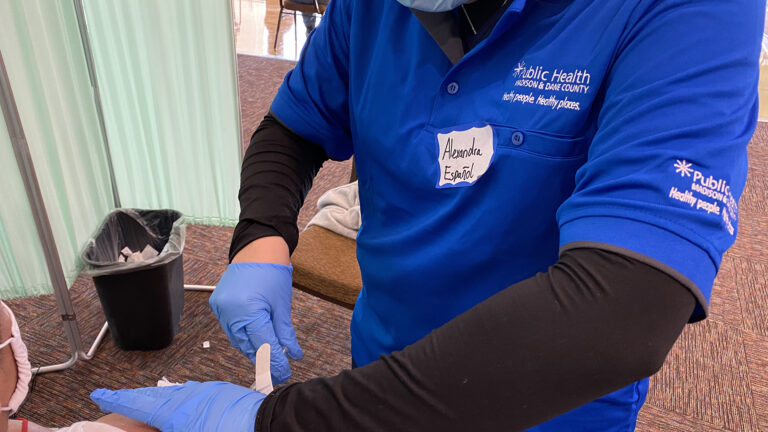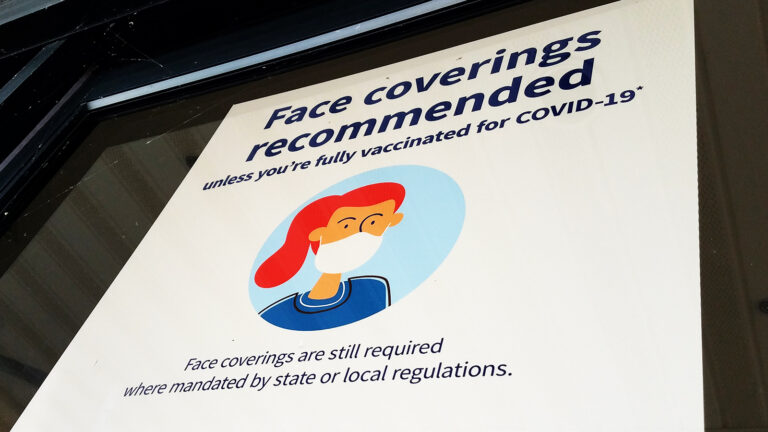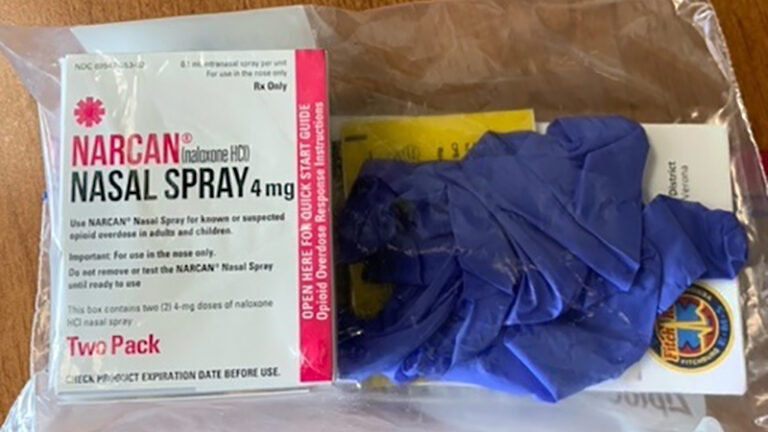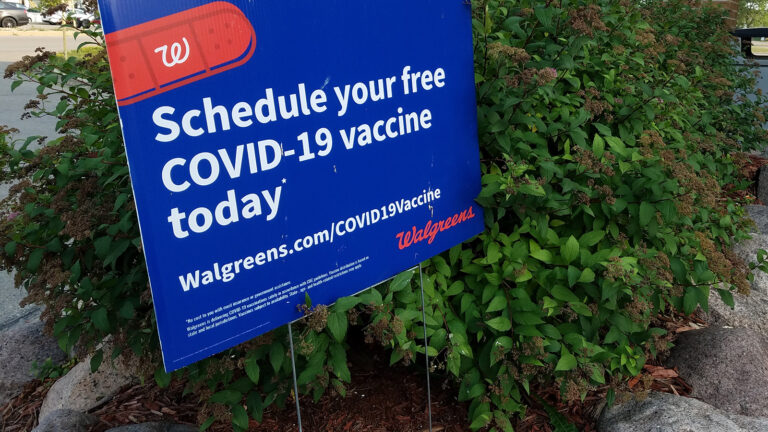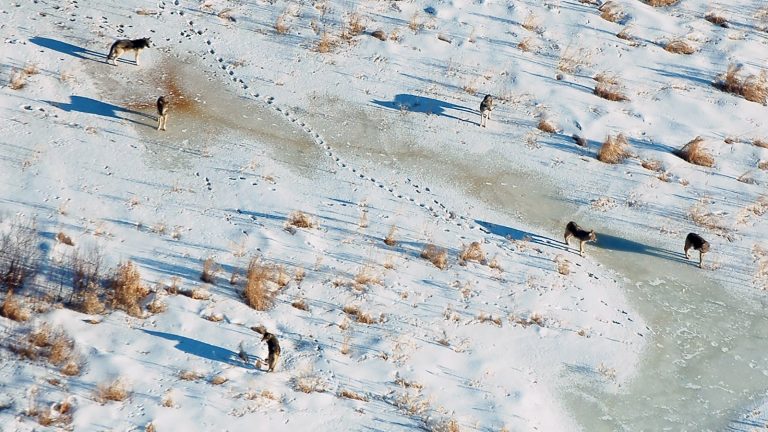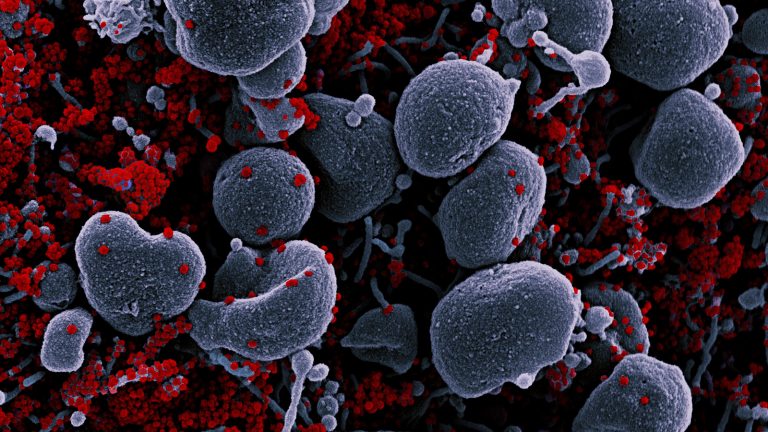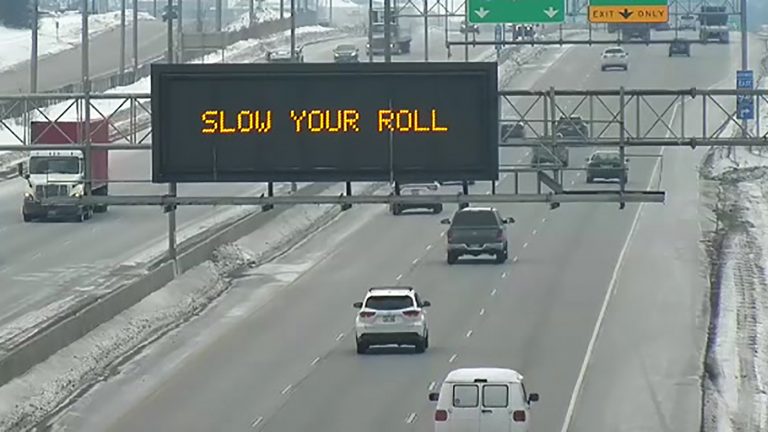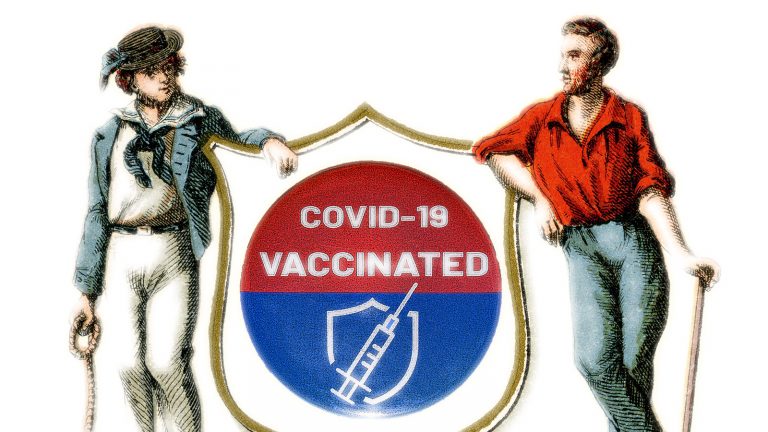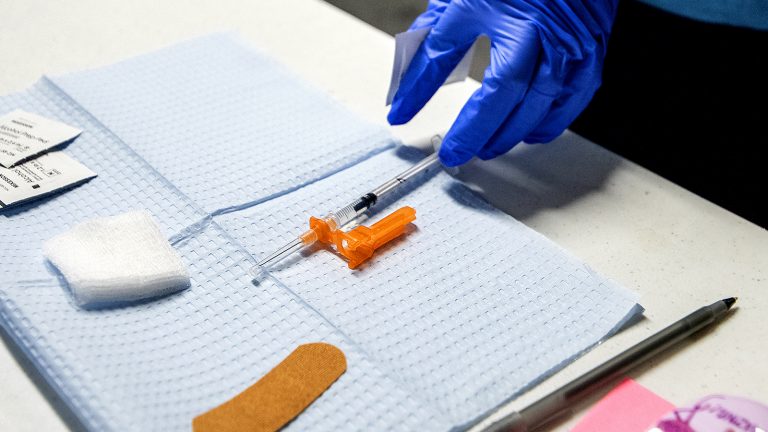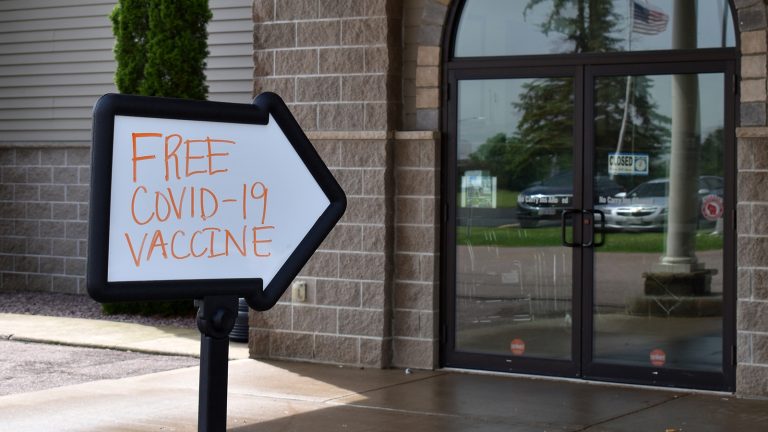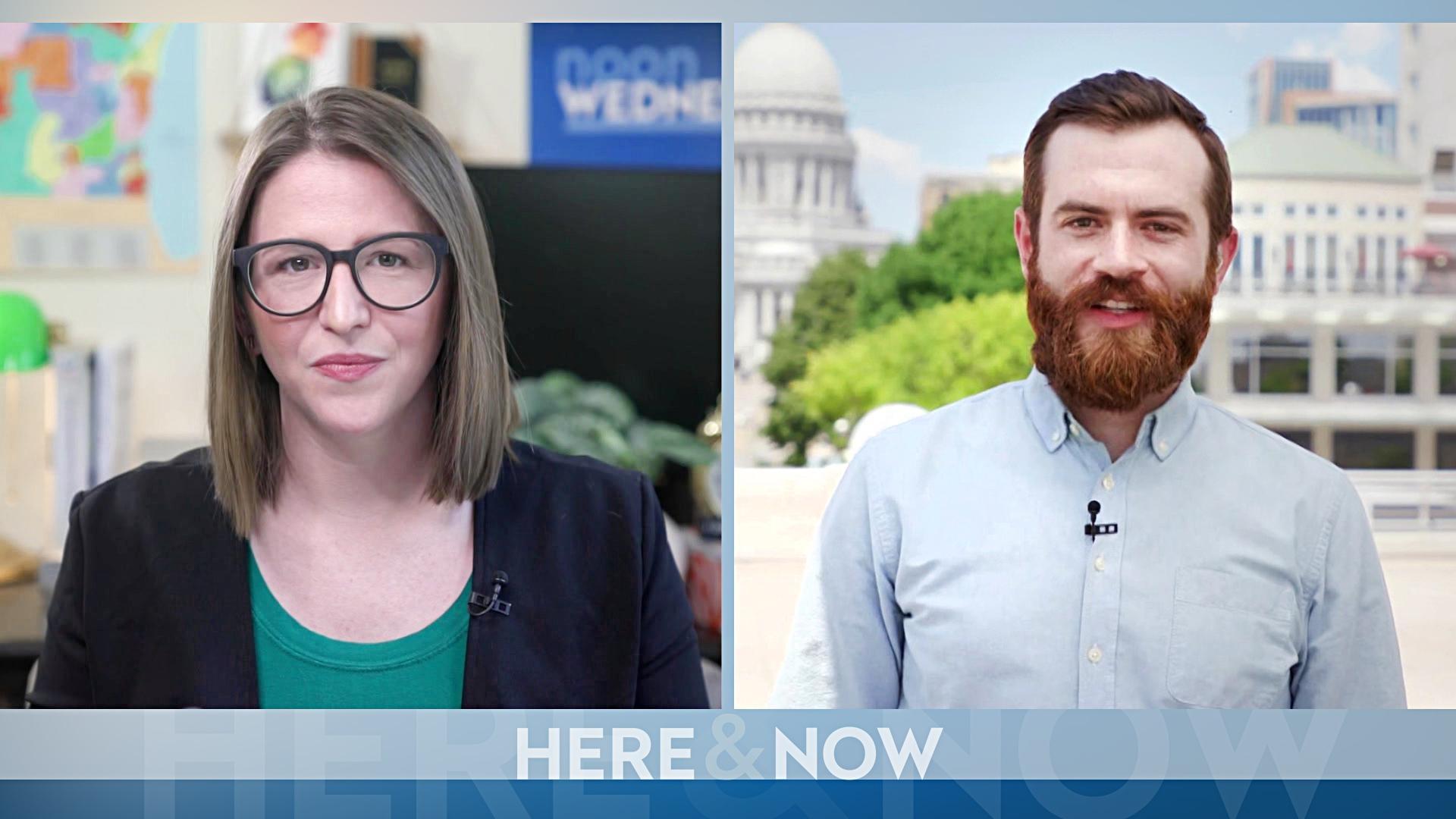 Noon Wednesday: Are We There Yet?
Mask requirements, capacity limits and other COVID-19 constraints are officially lifted as positive cases are reaching their lowest levels in a year. Here & Now reporter Will Cushman discusses the status of COVID-19 in Wisconsin and reaching a new normal.
Wednesday June 2, 2021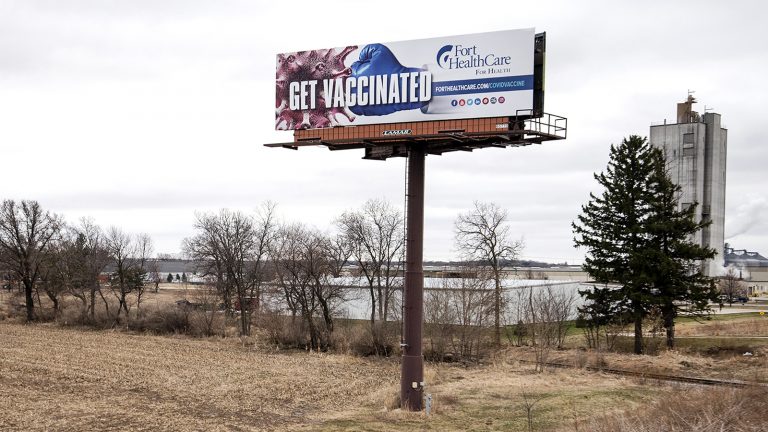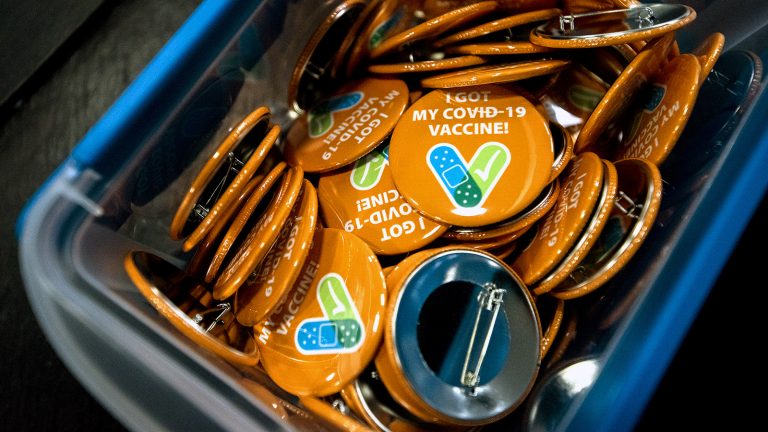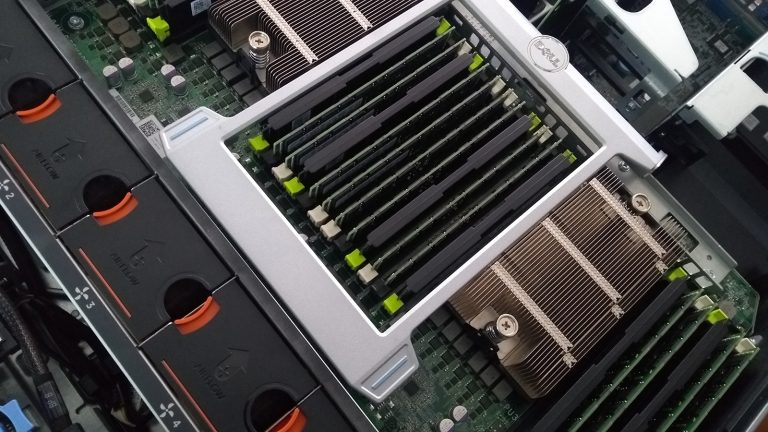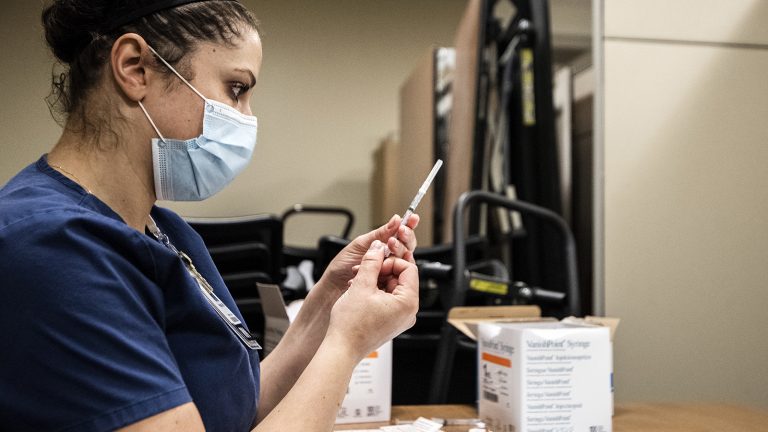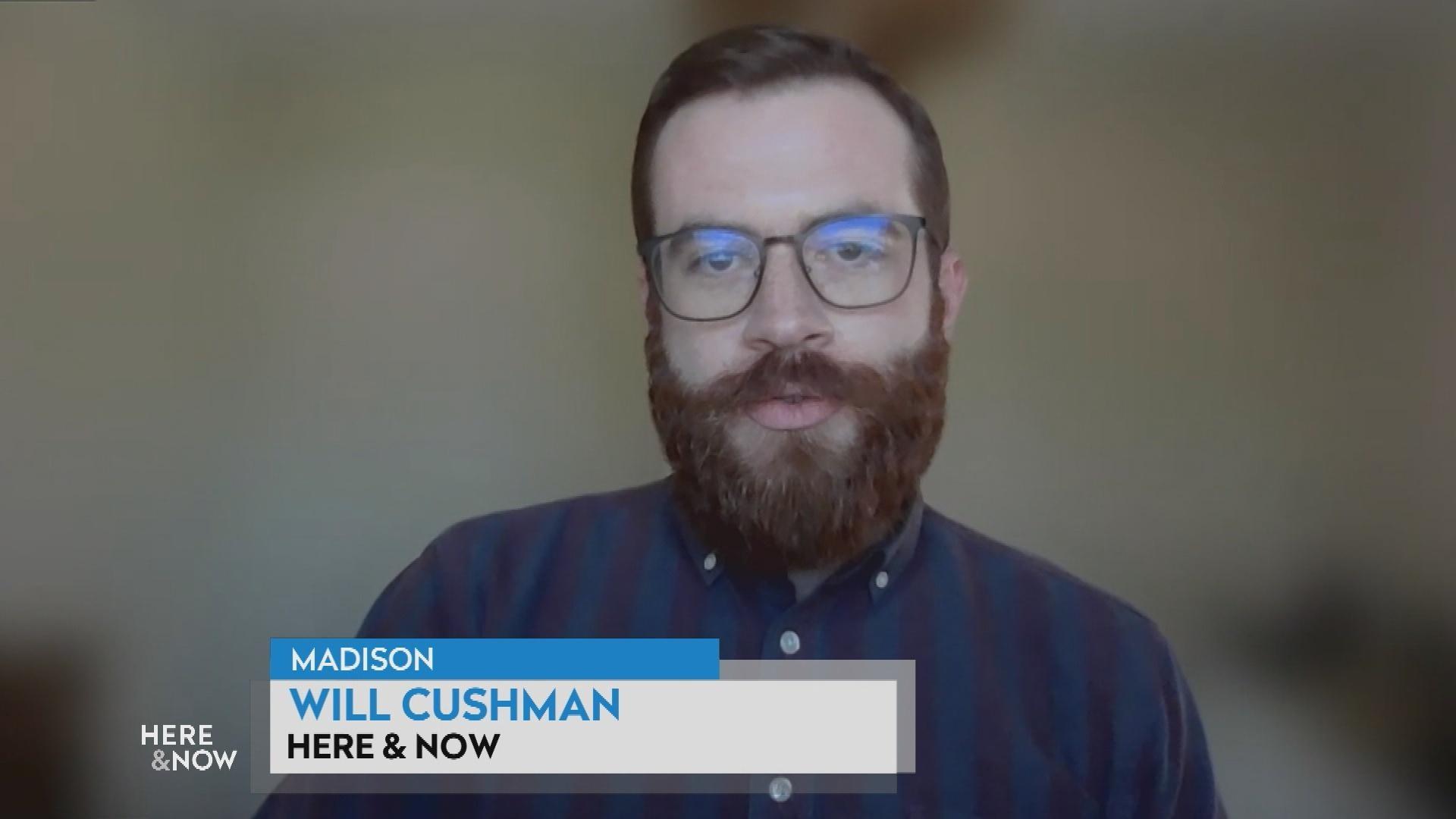 Coronavirus Vaccinations, Four Months In
"Here & Now" reporter Will Cushman explains the status of coronavirus vaccinations as COVID-19 cases have spiked in neighboring states and demand for shots start to level off.
Friday April 30, 2021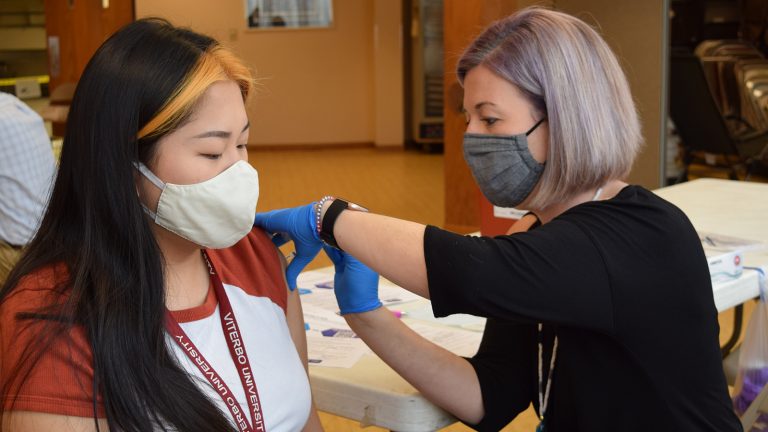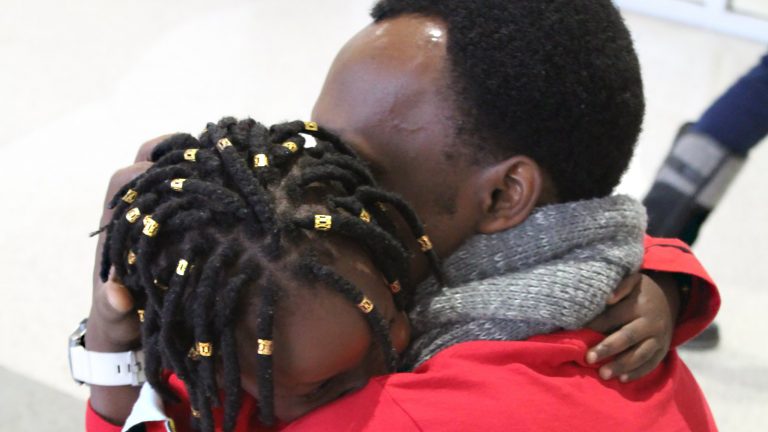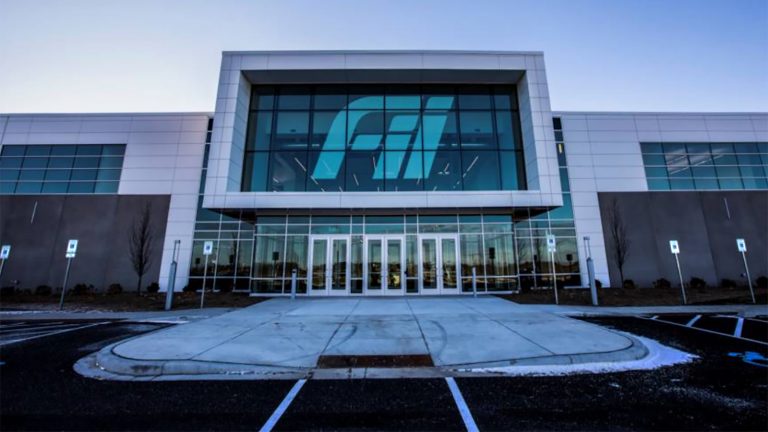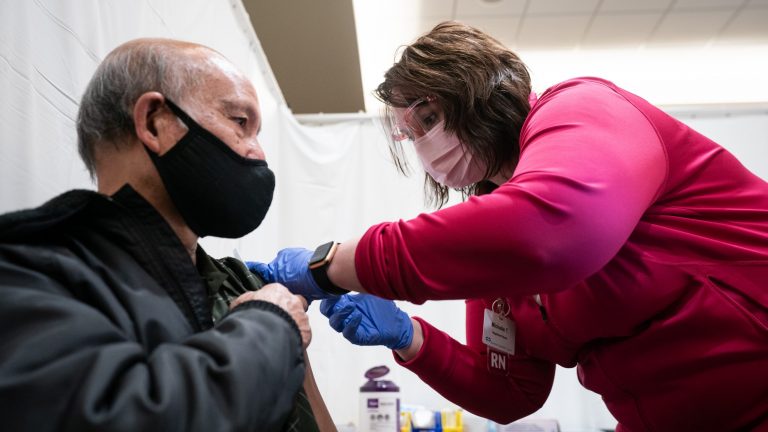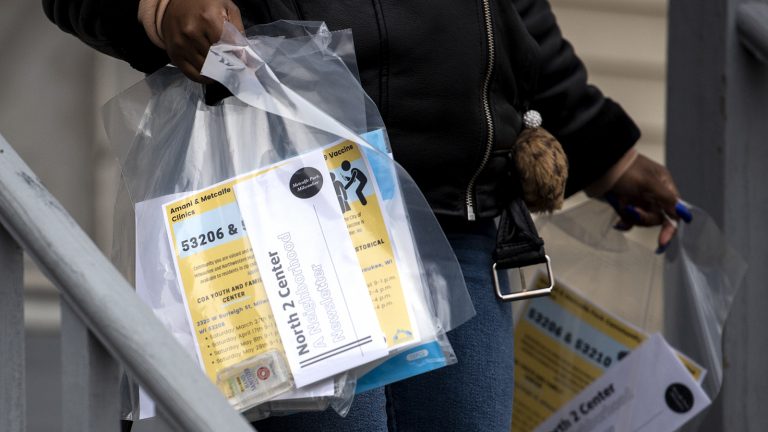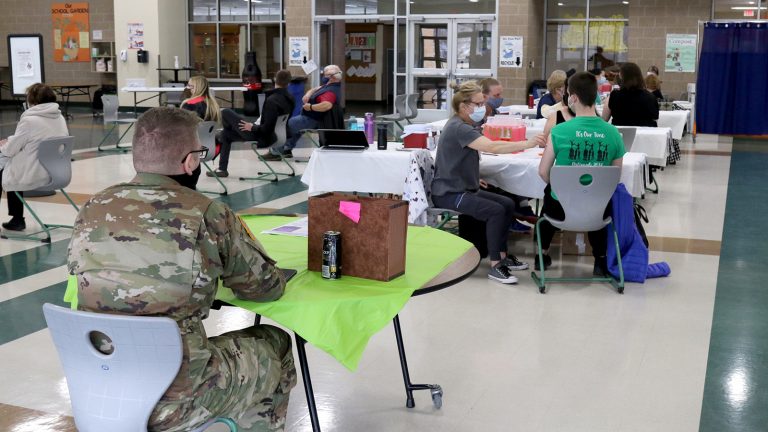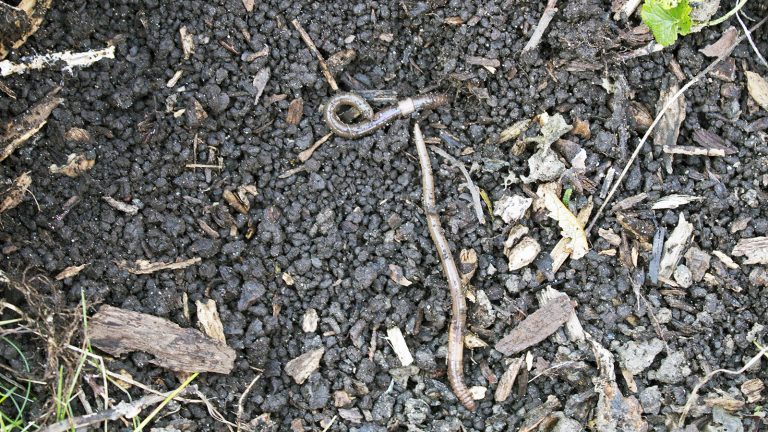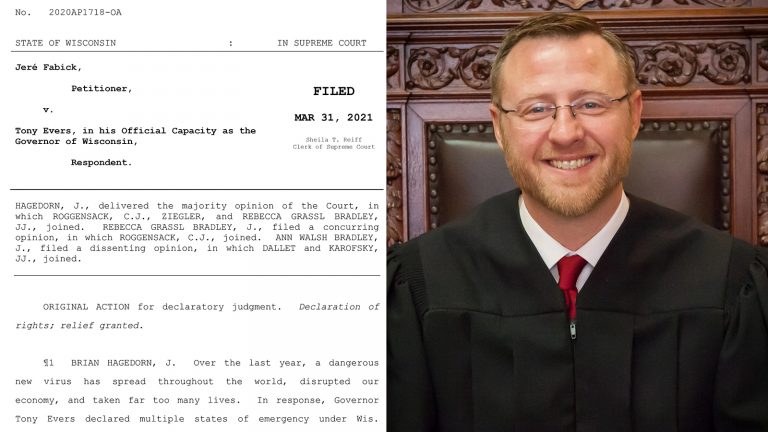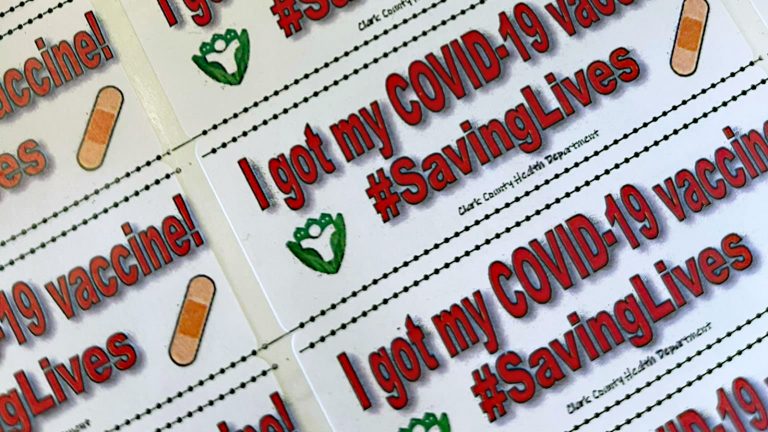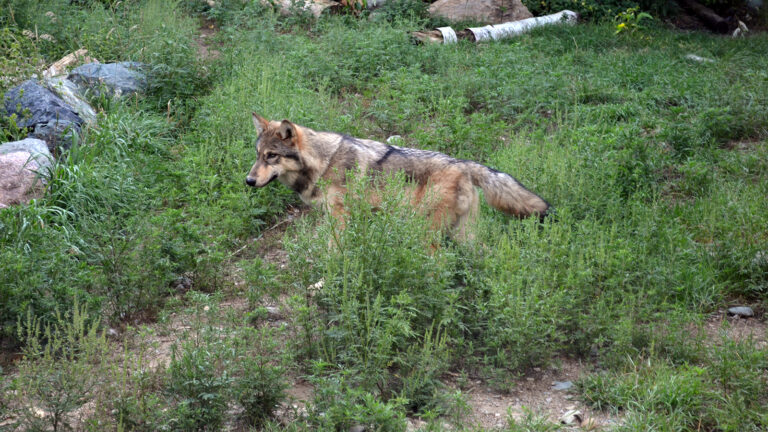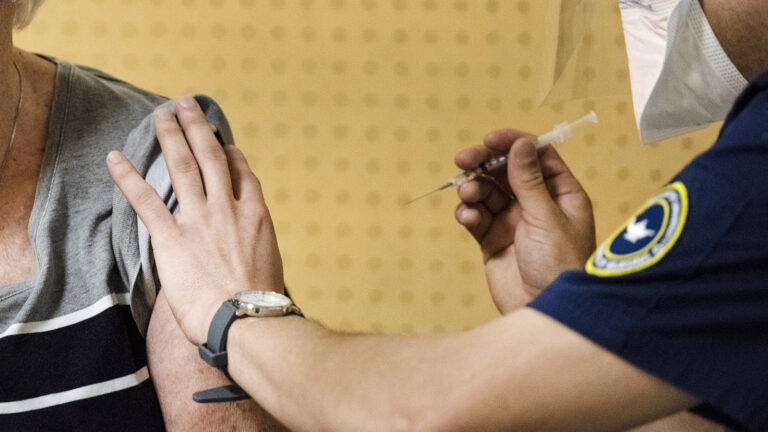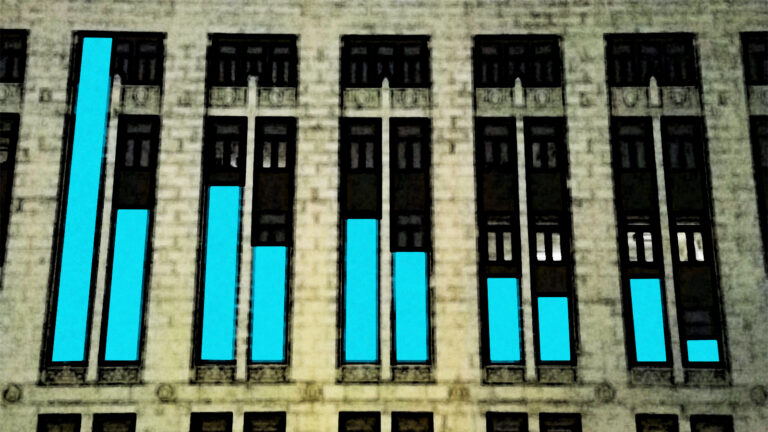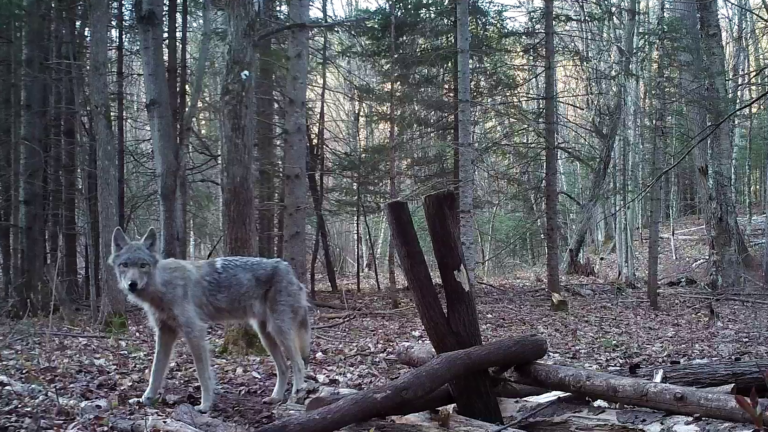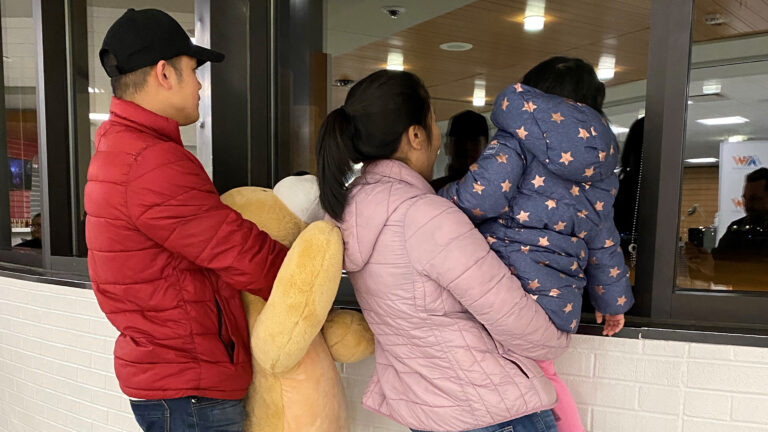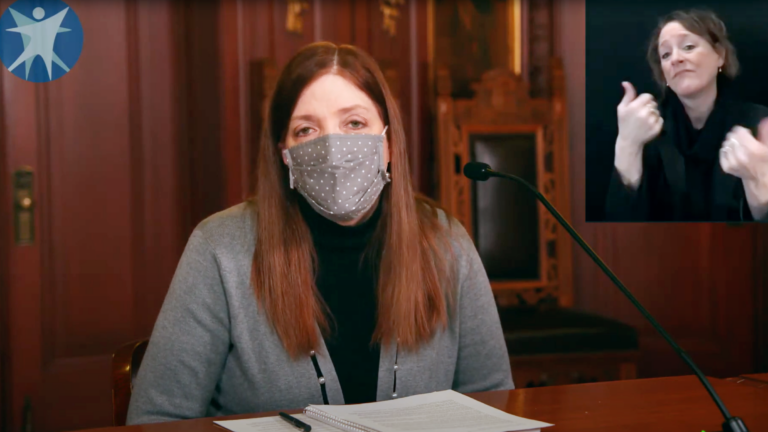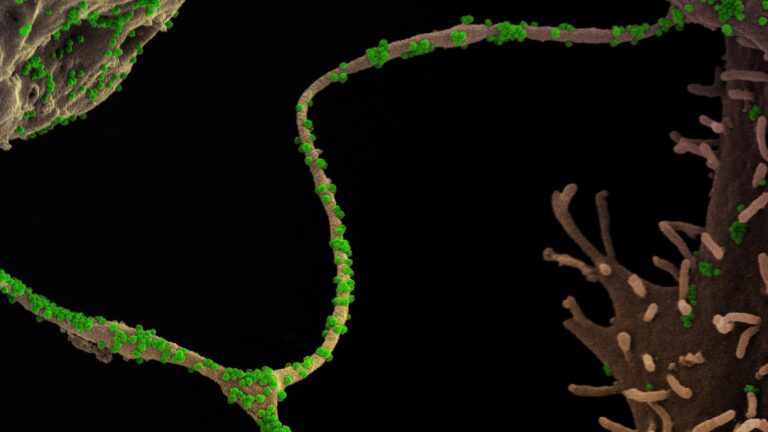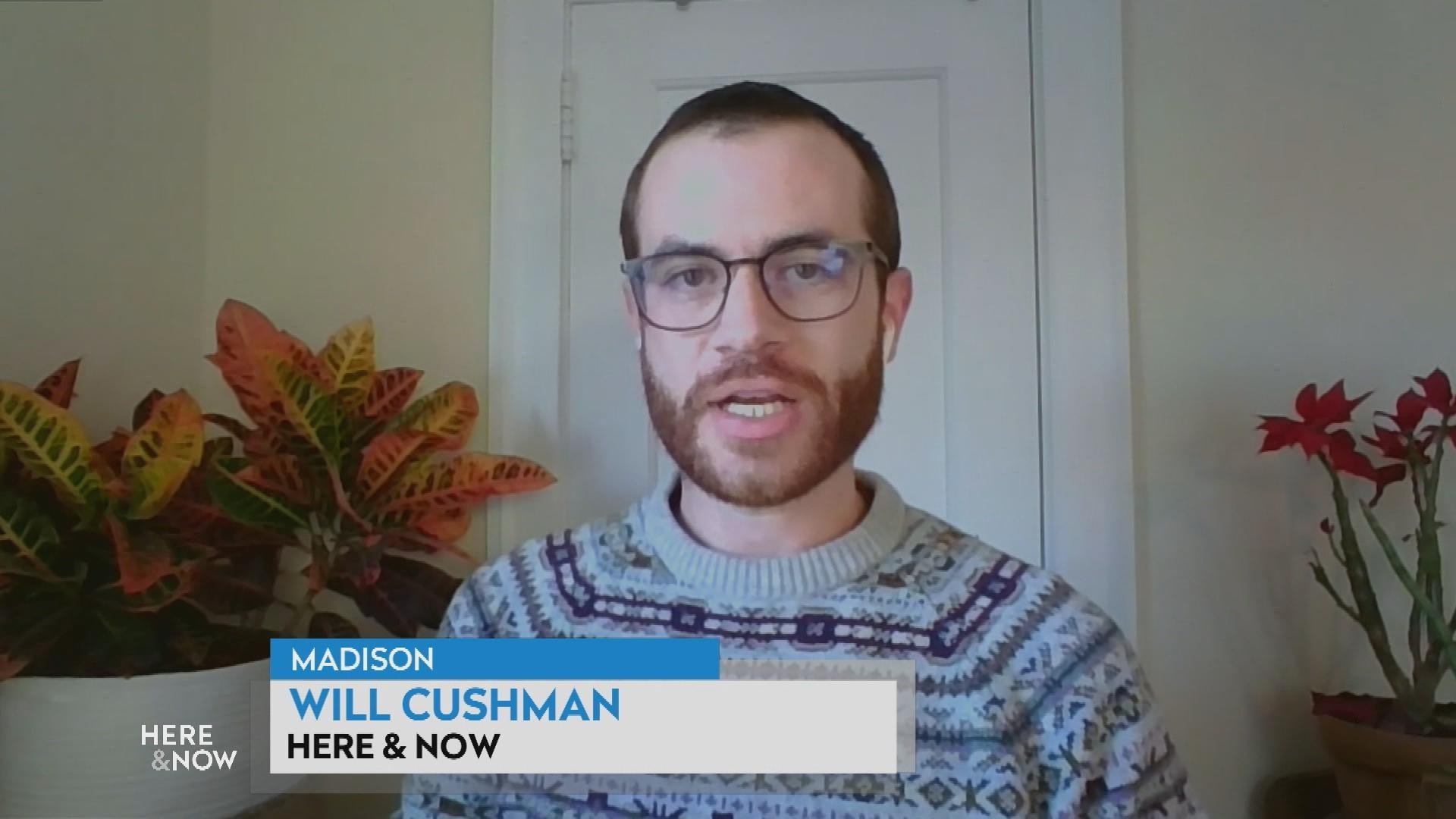 Wisconsin will expand vaccinations to those over 65 next week, but the larger pool begs the question of whether Wisconsin will receive enough vaccine to inoculate that population. Reporter Will Cushman breaks down what the hurdles will be for the state.
Friday January 22, 2021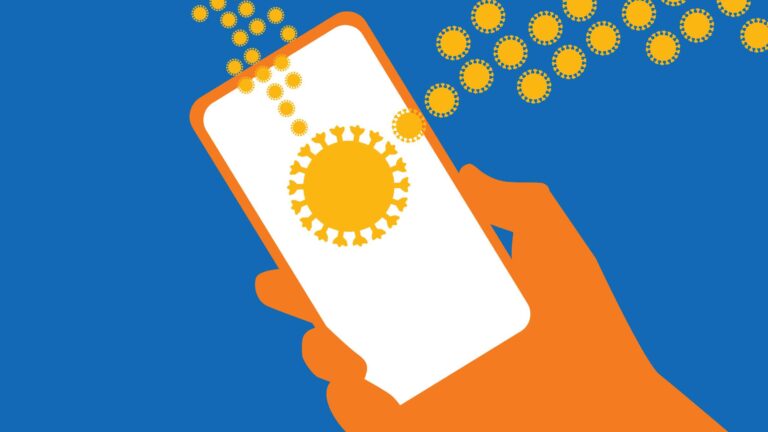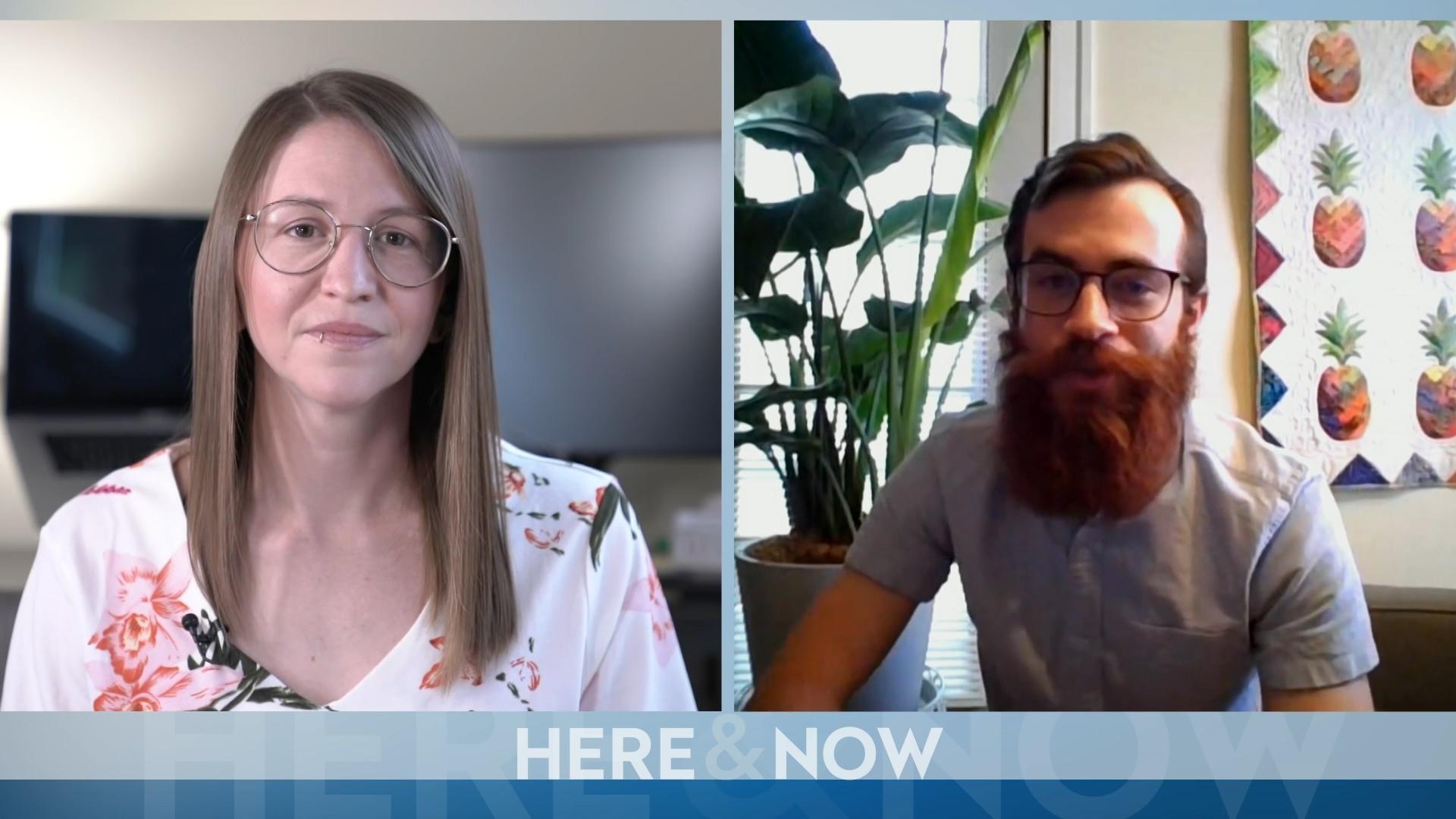 Noon Wednesday: Tracking Safer at Home
As Wisconsin's stay-at-home order drags on, are people continuing to shelter in place? Location data tracking people's movement shows trends in how the pandemic has impacted where people go over time and if the state's public health order is working.
Wednesday May 6, 2020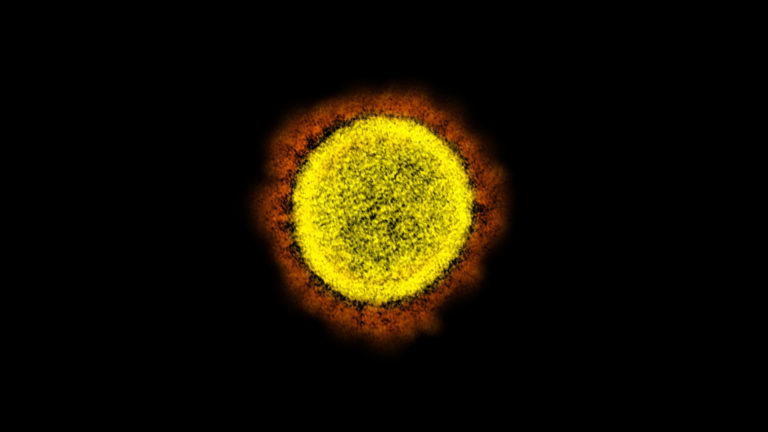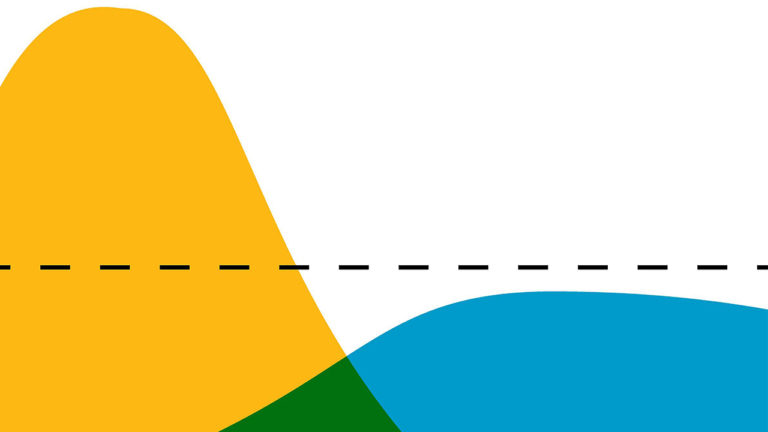 WisContext: The Urgent Battle to Flatten Wisconsin's COVID-19 Curve
Research currently underway at the University of Wisconsin-Madison could lead to a unique vaccine that provides protection against both the novel coronavirus and influenza, with human trials potentially on the horizon as early as fall 2020. The possibility of a vaccine that offers dual protection against two very different viruses ...
Friday March 20, 2020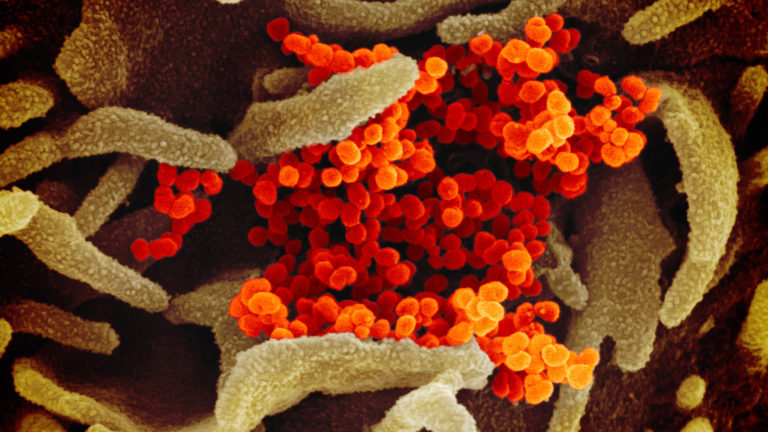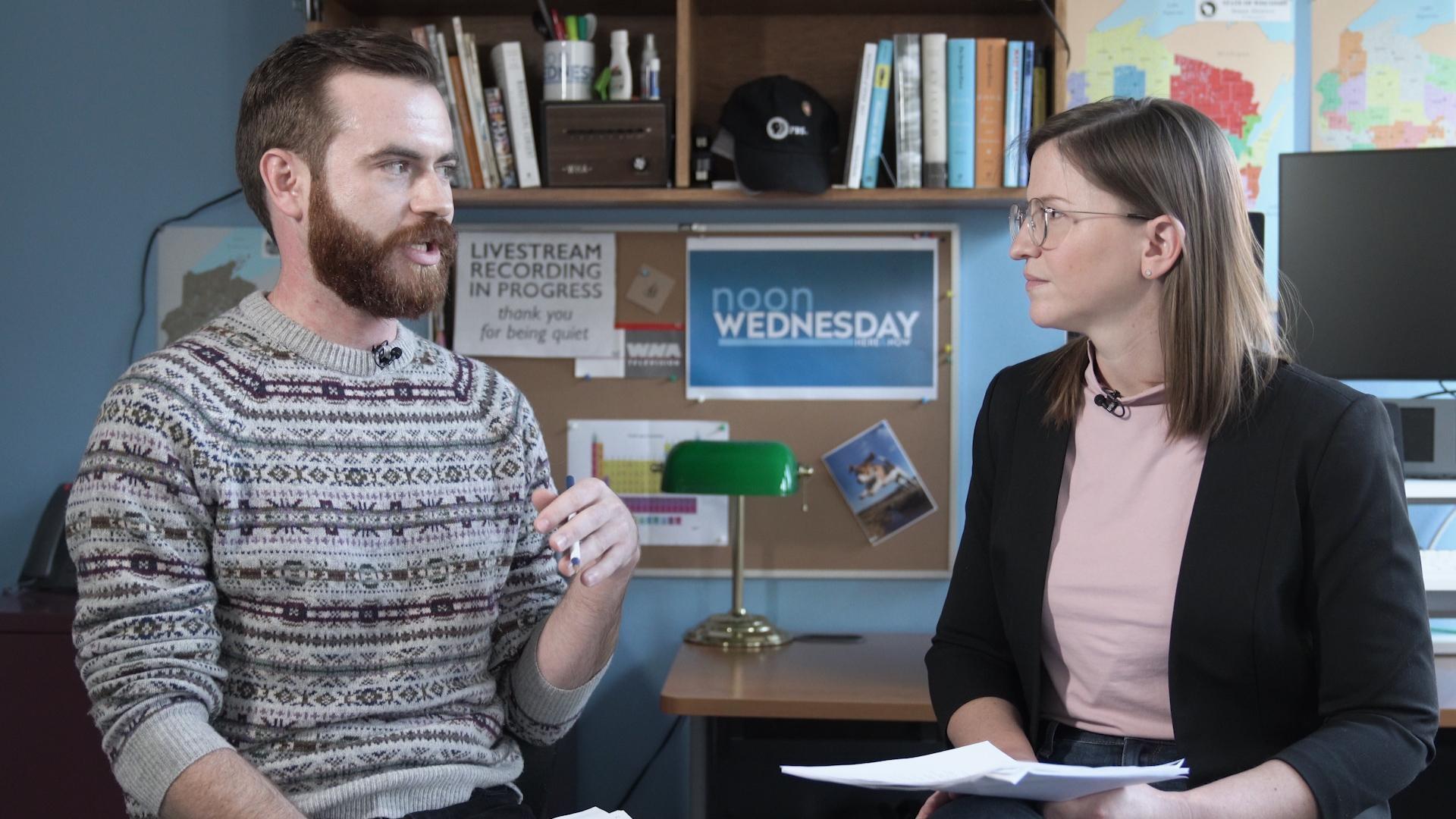 Noon Wednesday: Wisconsin's Right-To-Farm
Wisconsin has a law on its books making it difficult to bring nuisance lawsuits against farmers. But as farms expand in size, the conflicts amongst neighbors grow as well. We're talking to Will Cushman from WisContext about Wisconsin's "right-to-farm" laws and debates over how to regulate these growing farms.
Wednesday October 23, 2019
More Stories
---
Recent Here & Now Segments