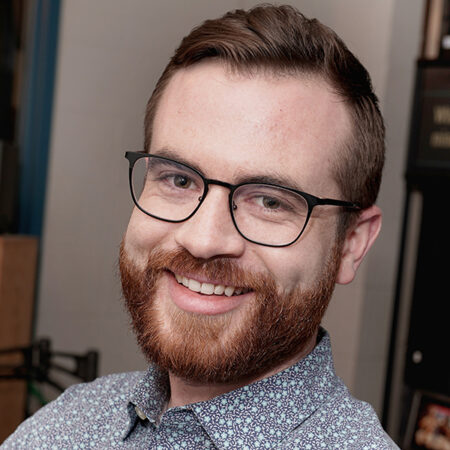 Will Cushman
Will Cushman is an associate editor at WisContext.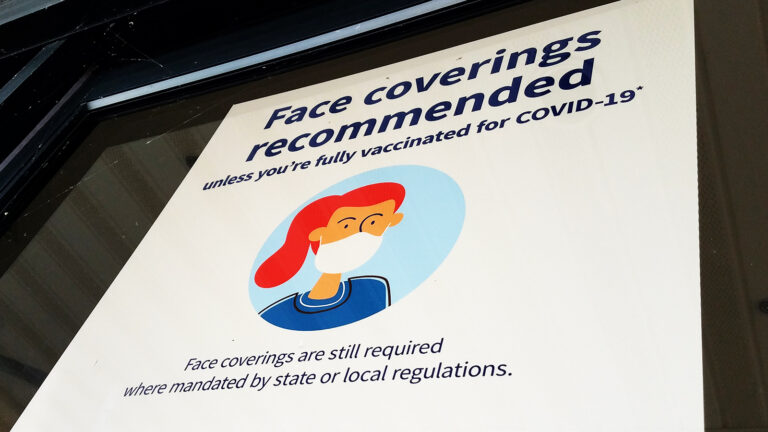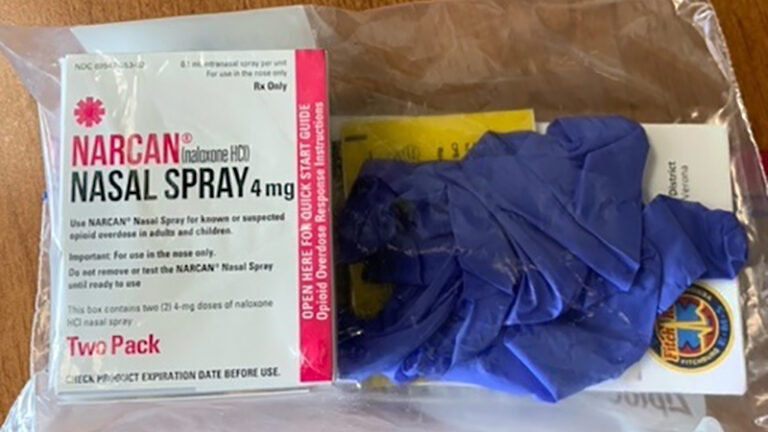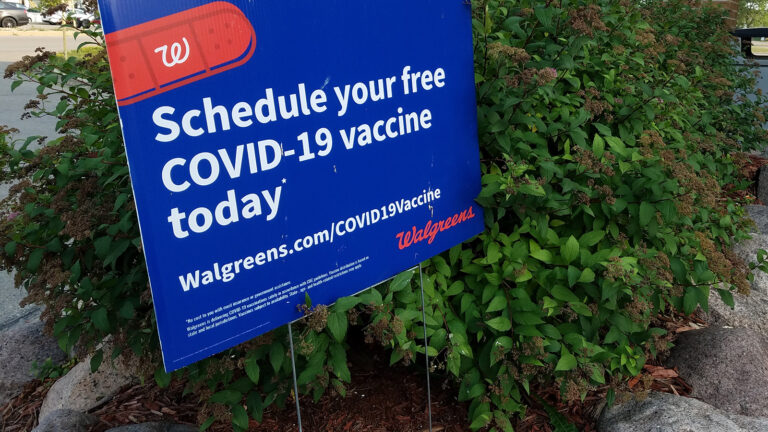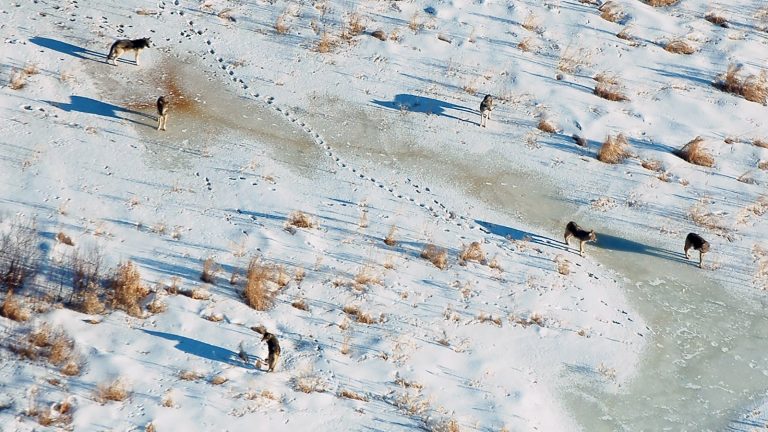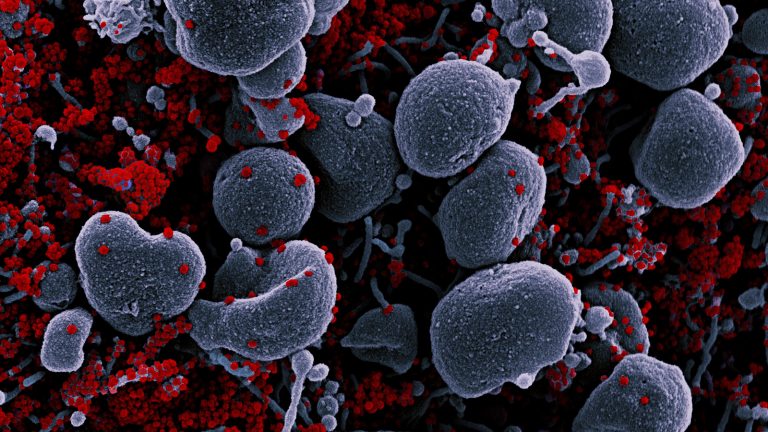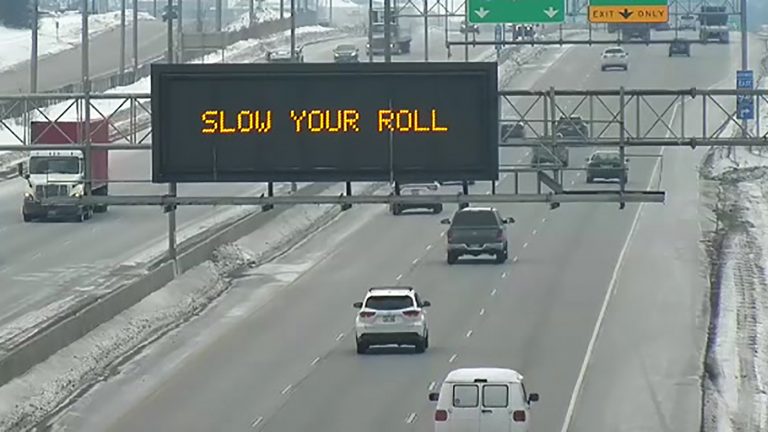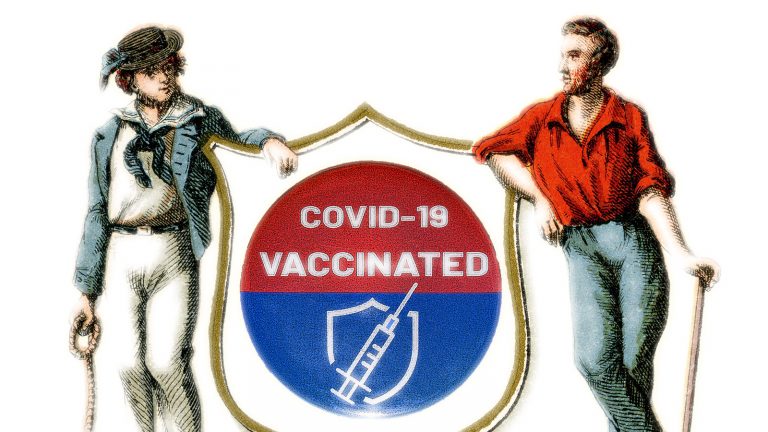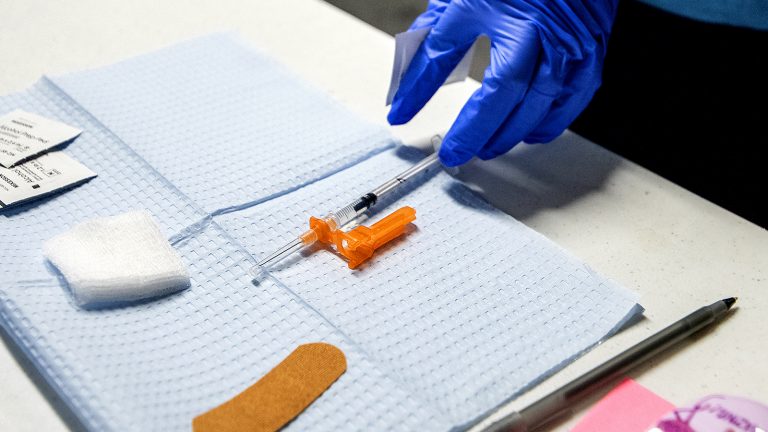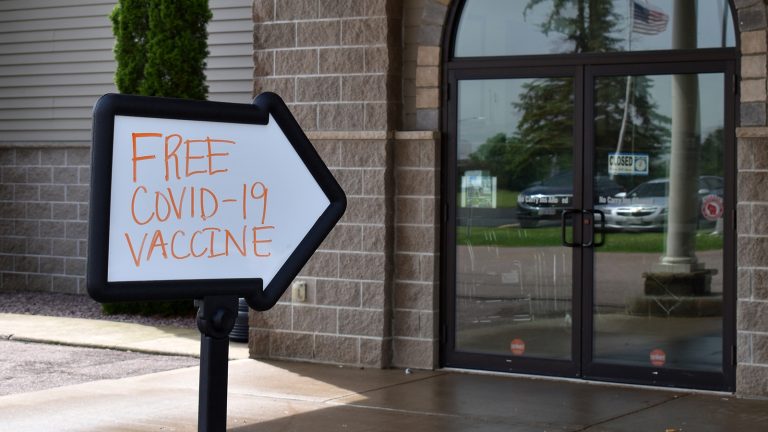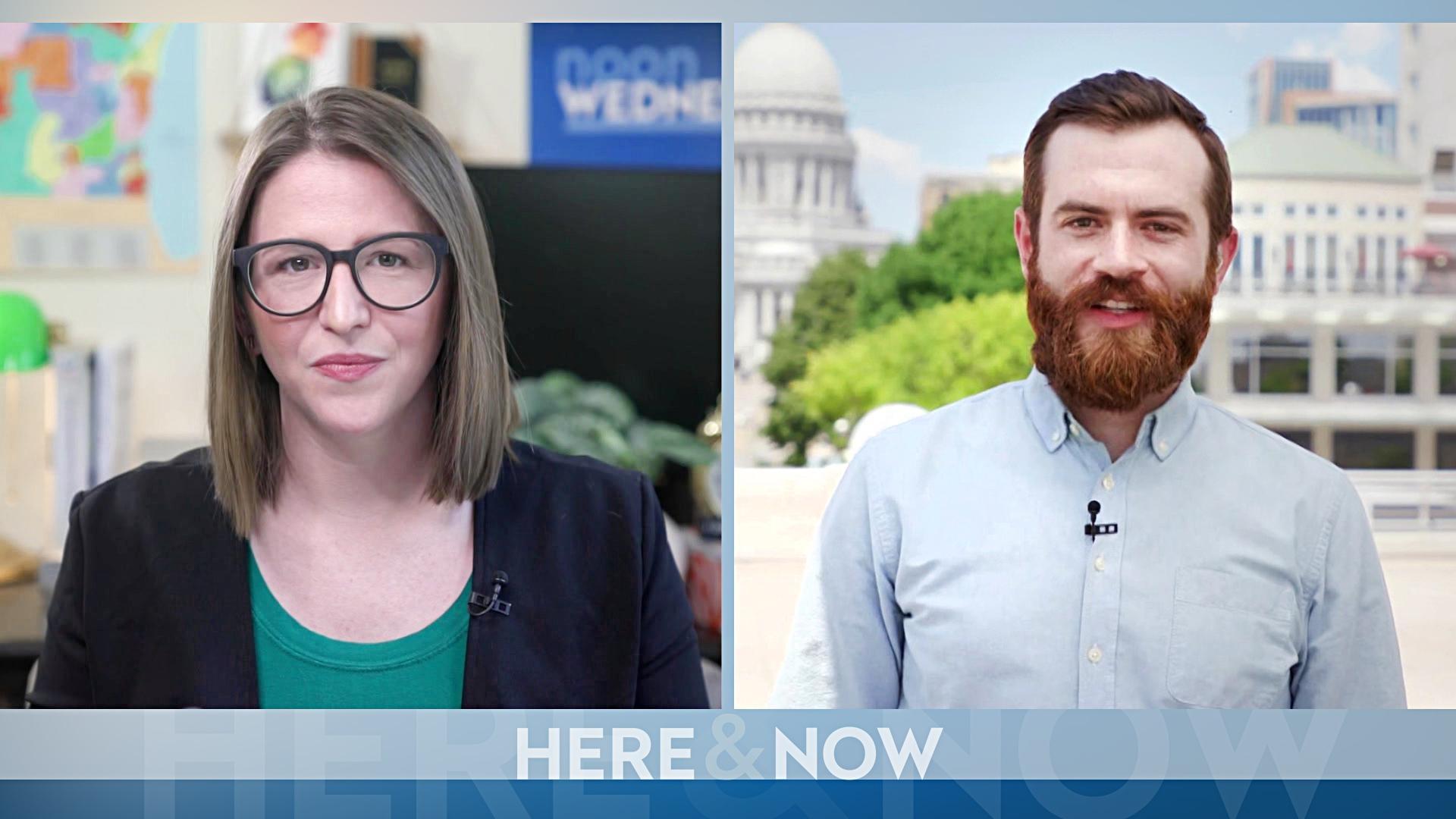 Noon Wednesday: Are We There Yet?
Mask requirements, capacity limits and other COVID-19 constraints are officially lifted as positive cases are reaching their lowest levels in a year. Here & Now reporter Will Cushman discusses the status of COVID-19 in Wisconsin and reaching a new normal.
Wednesday June 2, 2021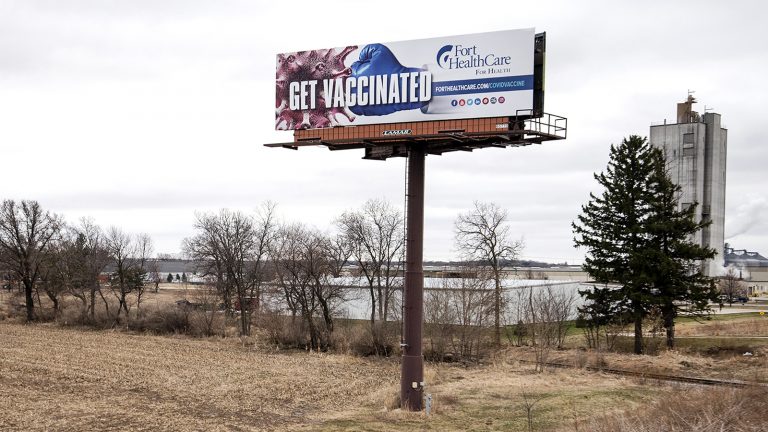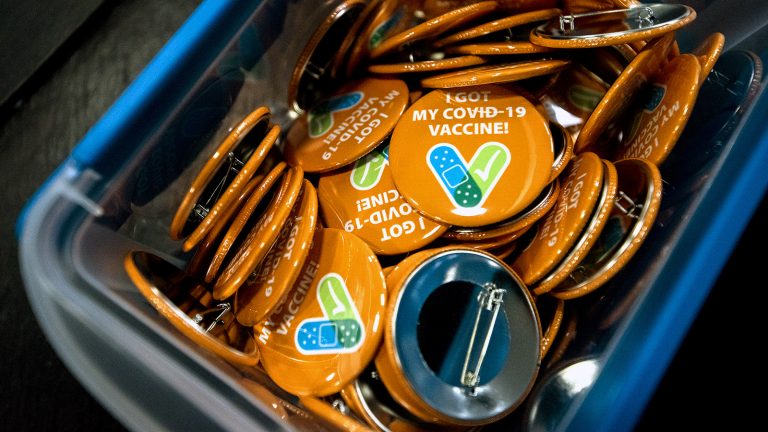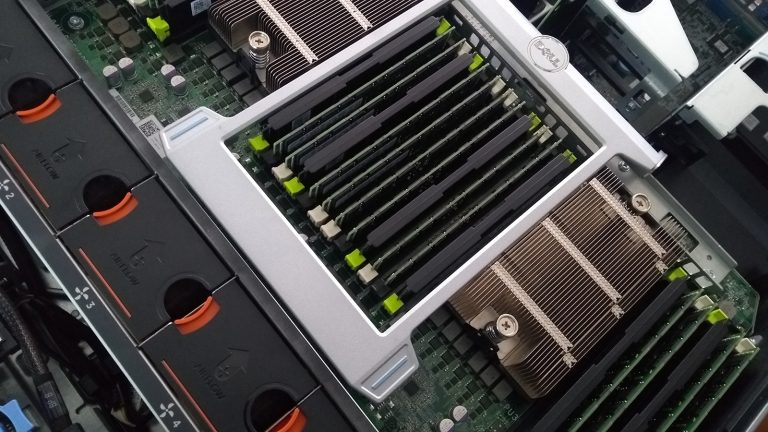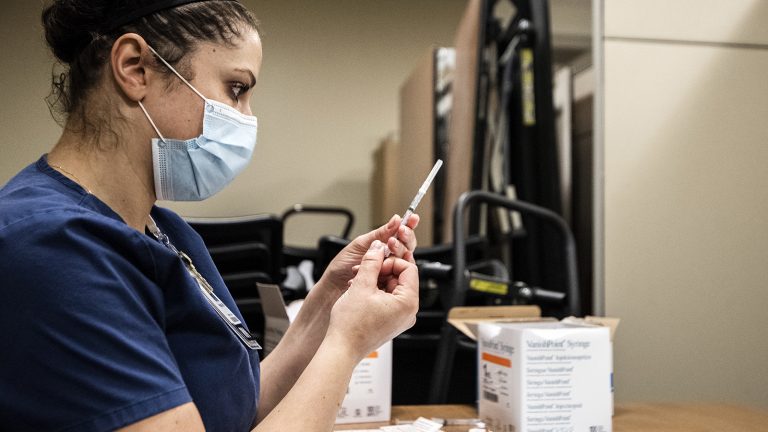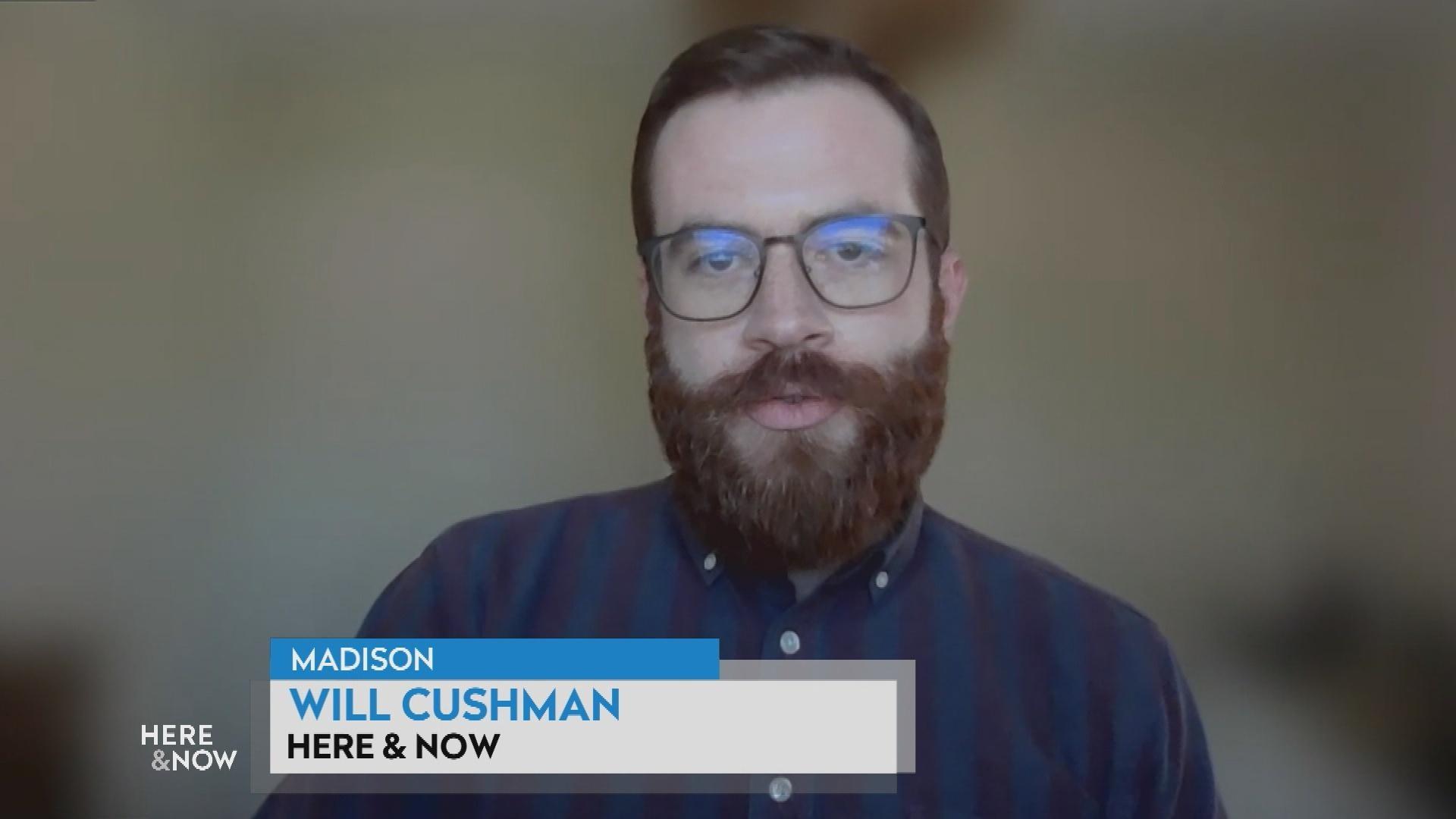 Coronavirus Vaccinations, Four Months In
"Here & Now" reporter Will Cushman explains the status of coronavirus vaccinations as COVID-19 cases have spiked in neighboring states and demand for shots start to level off.
Friday April 30, 2021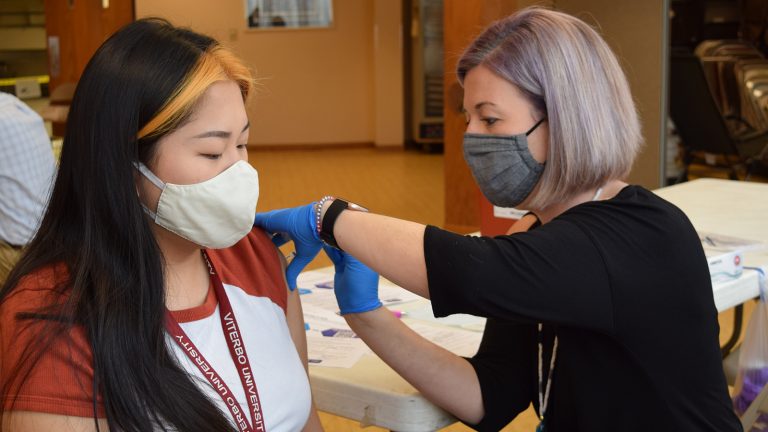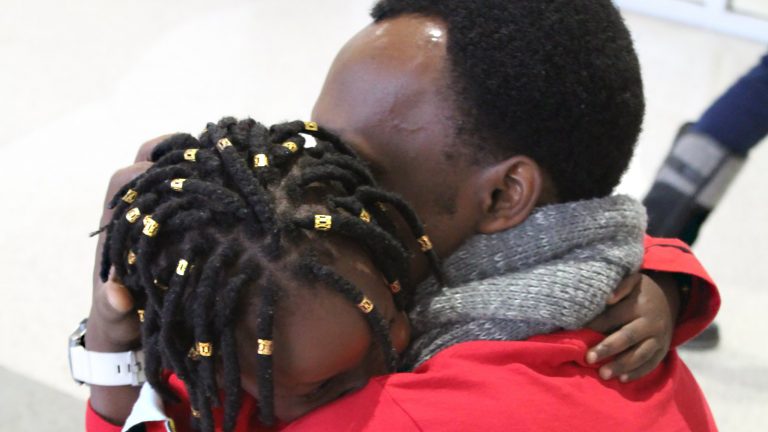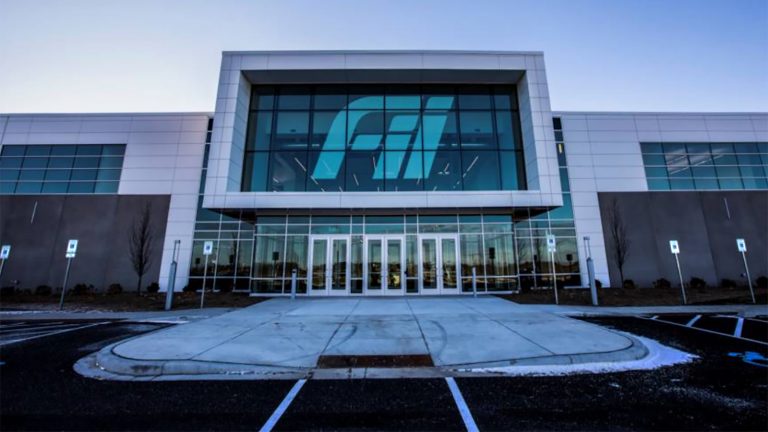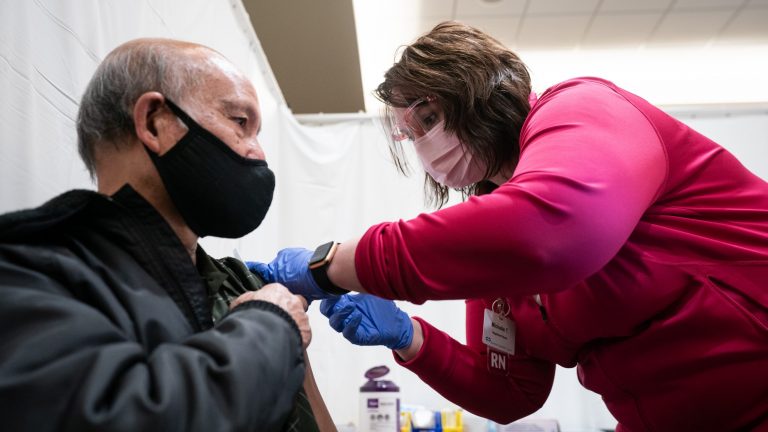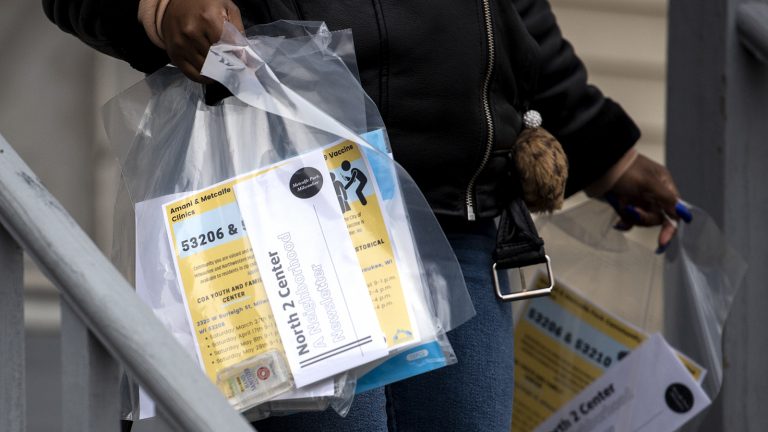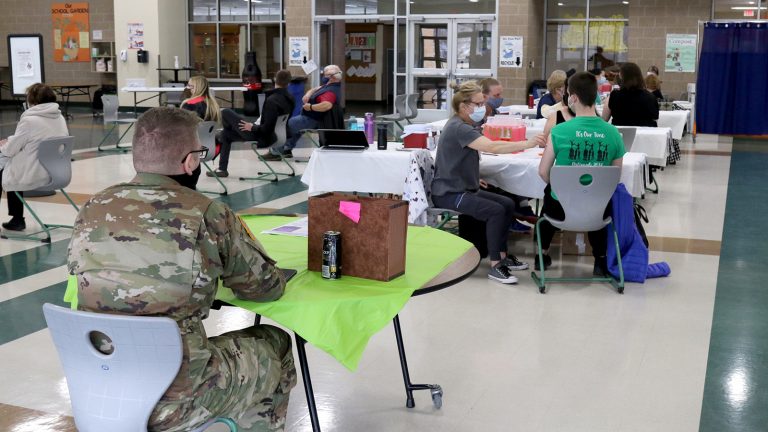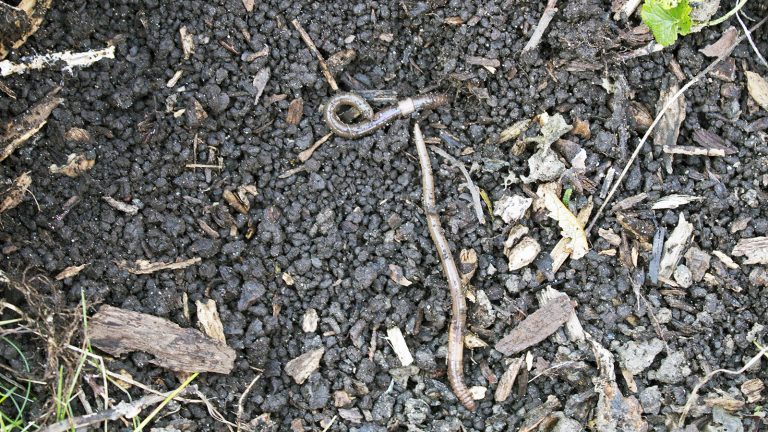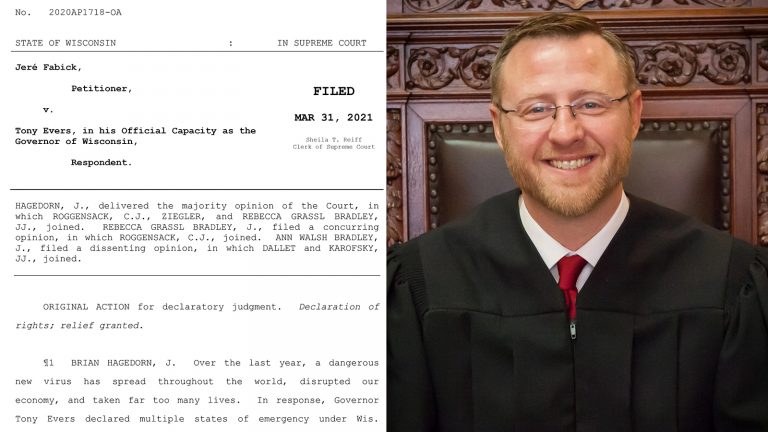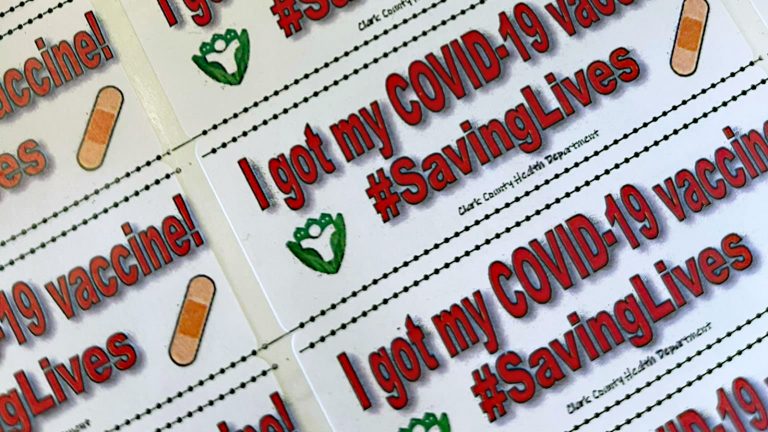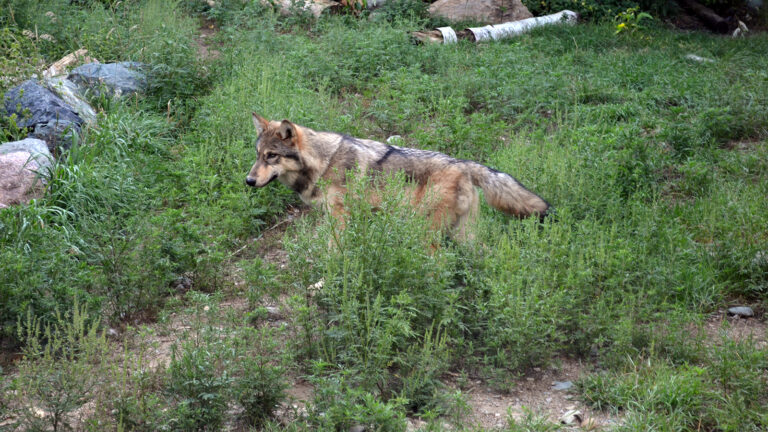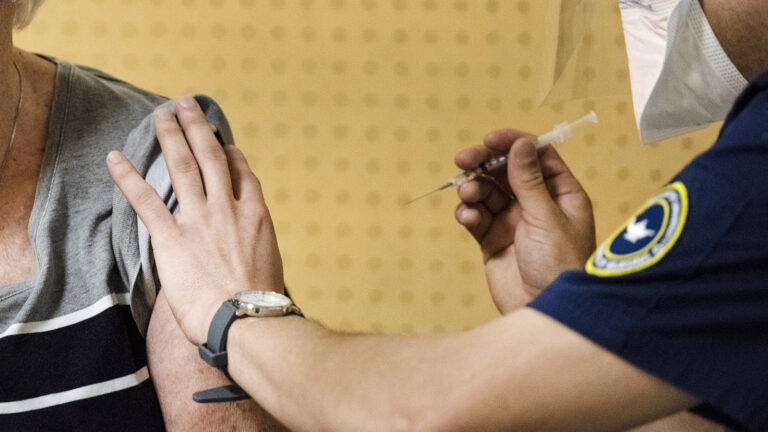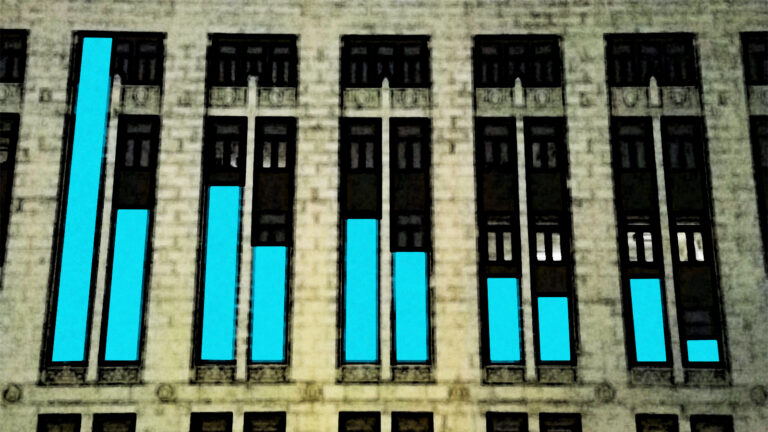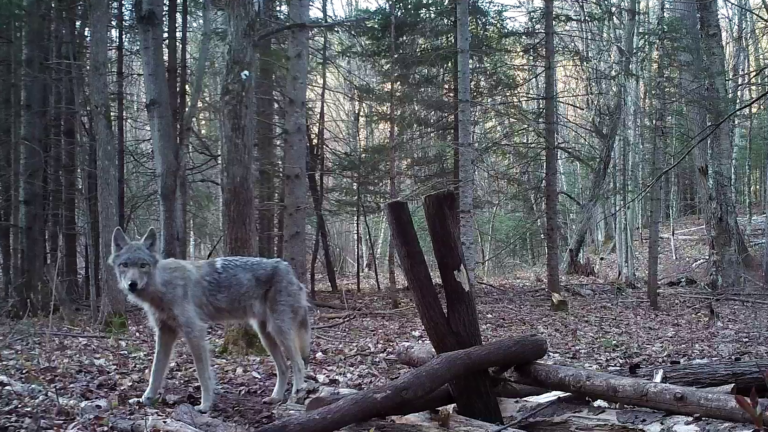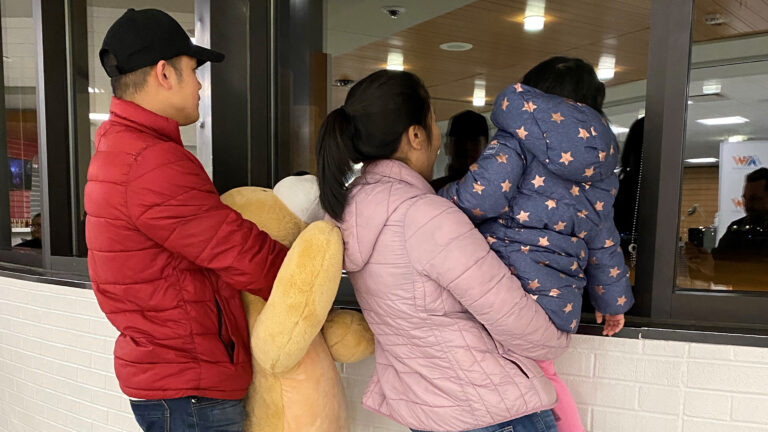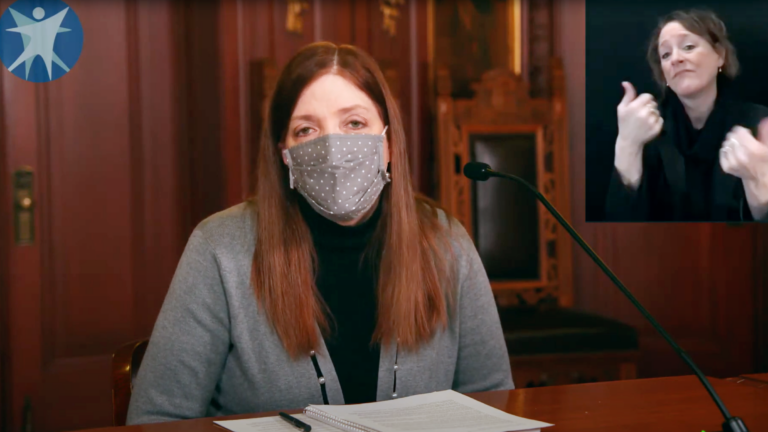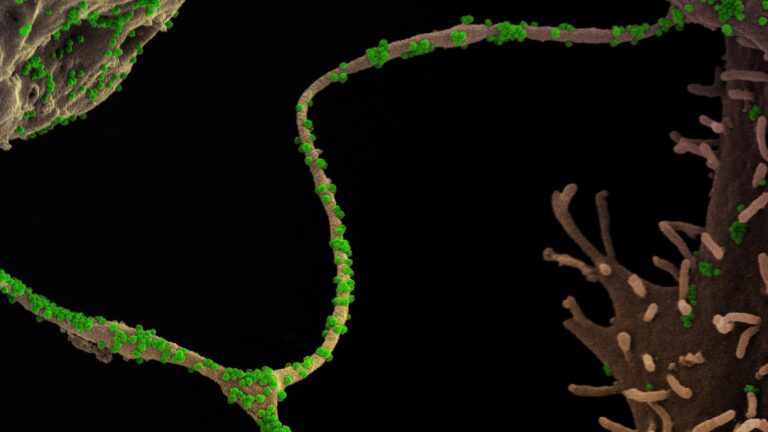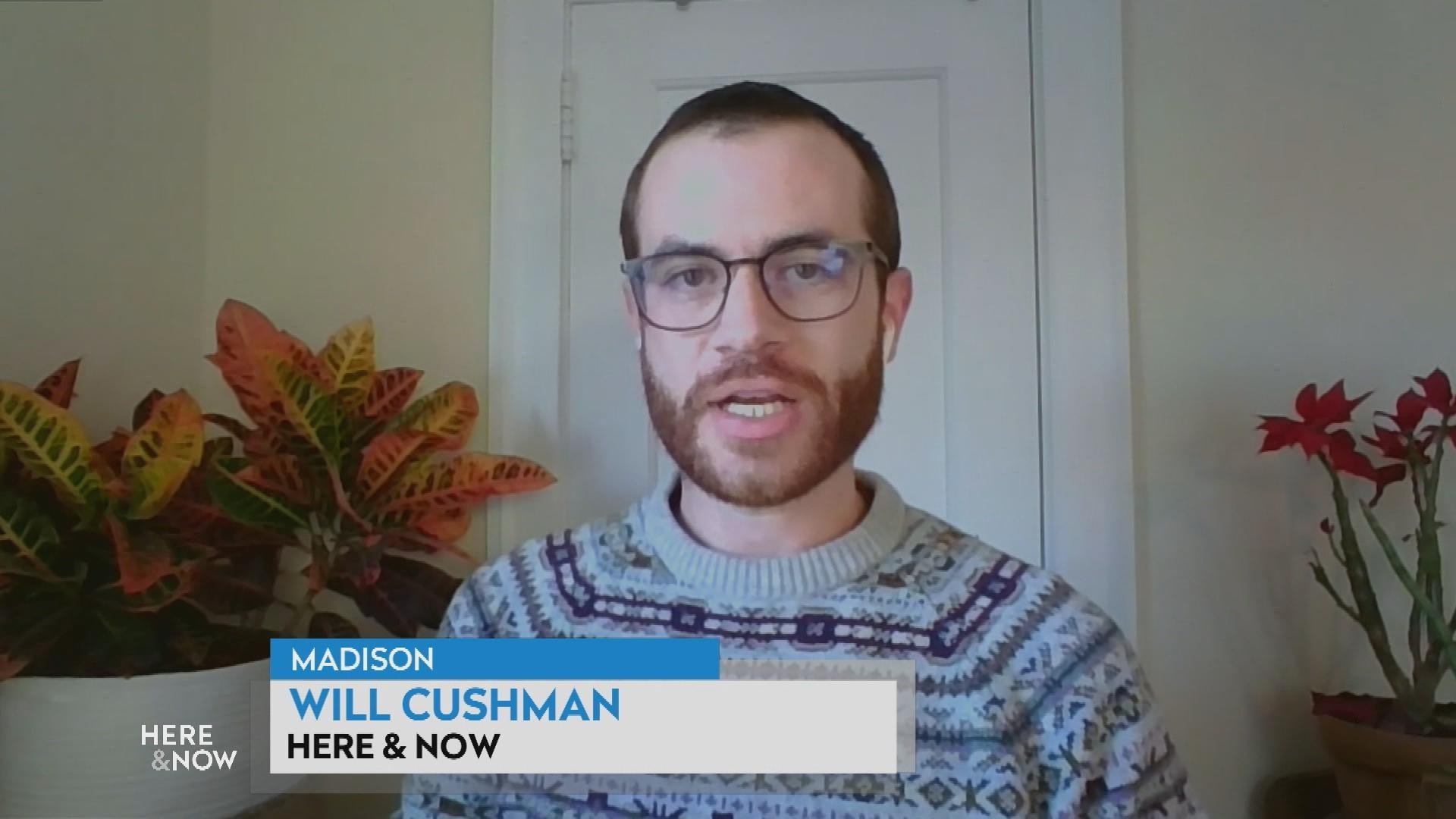 Wisconsin will expand vaccinations to those over 65 next week, but the larger pool begs the question of whether Wisconsin will receive enough vaccine to inoculate that population. Reporter Will Cushman breaks down what the hurdles will be for the state.
Friday January 22, 2021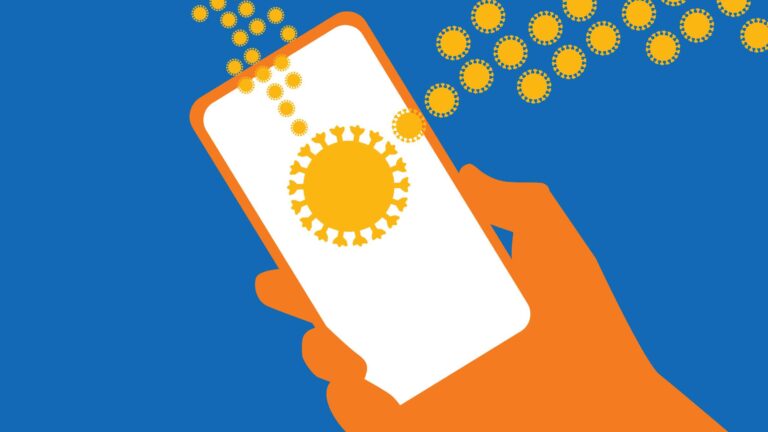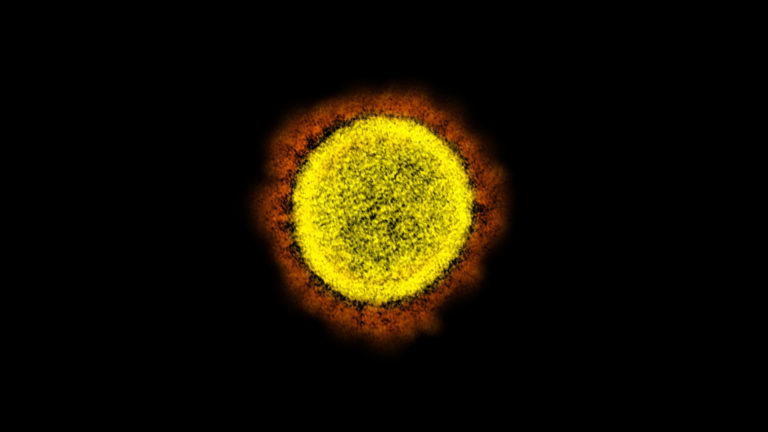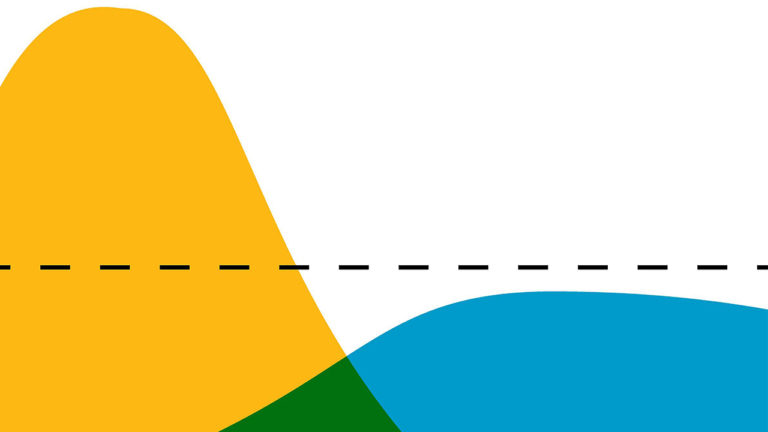 WisContext: The Urgent Battle to Flatten Wisconsin's COVID-19 Curve
Research currently underway at the University of Wisconsin-Madison could lead to a unique vaccine that provides protection against both the novel coronavirus and influenza, with human trials potentially on the horizon as early as fall 2020. The possibility of a vaccine that offers dual protection against two very different viruses ...
Friday March 20, 2020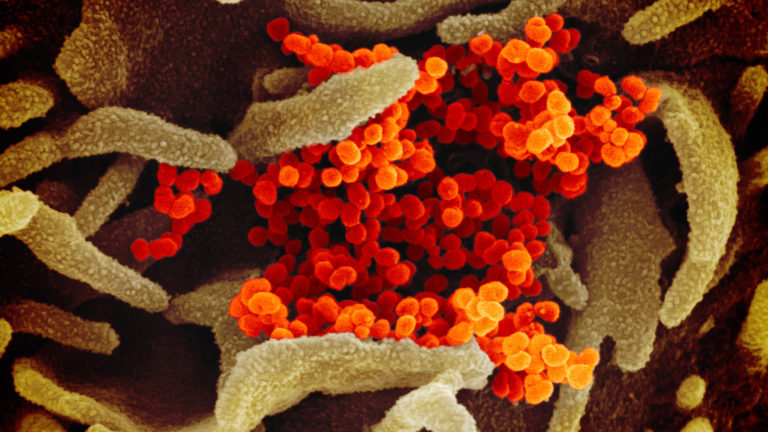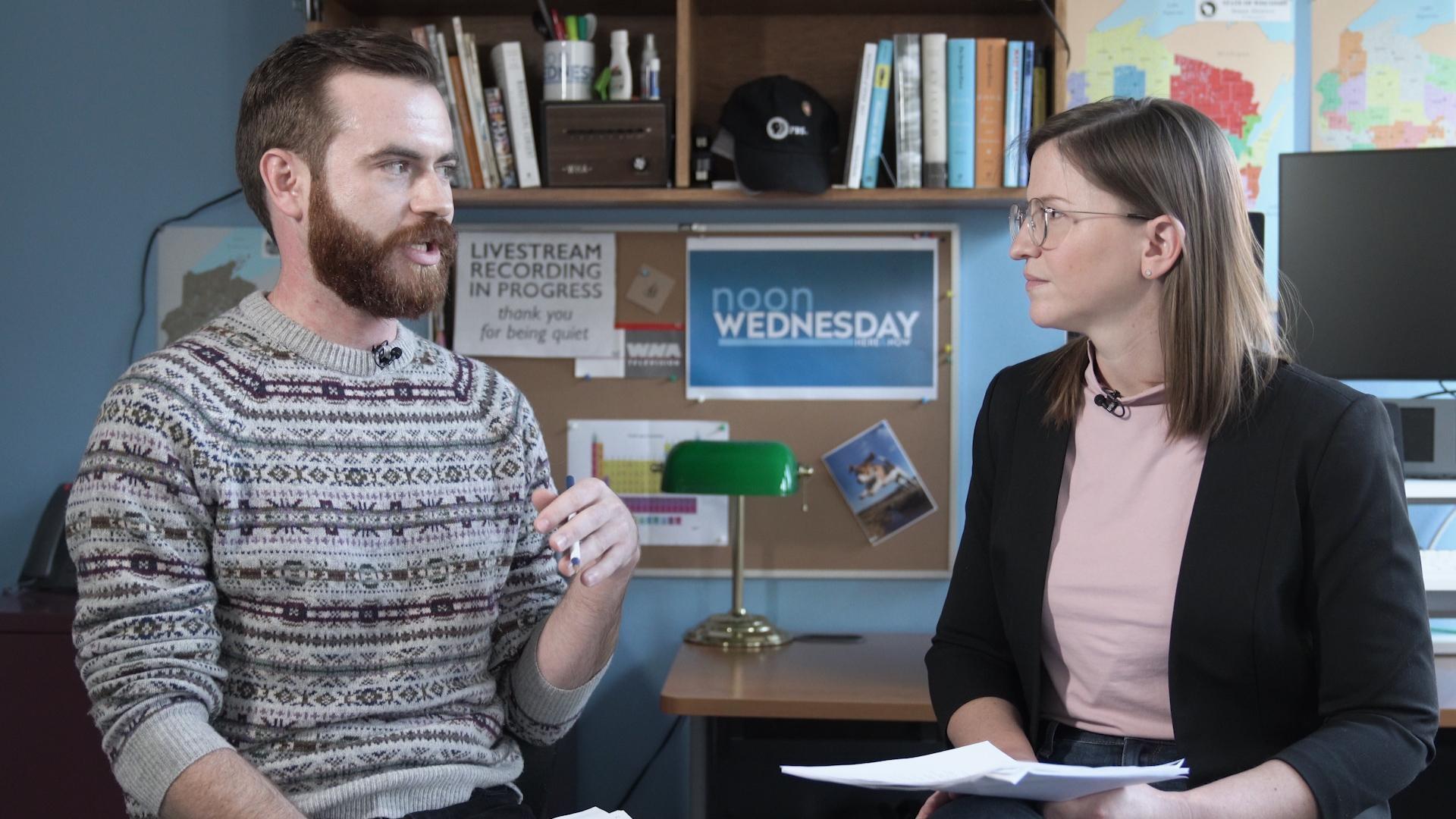 Noon Wednesday: Wisconsin's Right-To-Farm
Wisconsin has a law on its books making it difficult to bring nuisance lawsuits against farmers. But as farms expand in size, the conflicts amongst neighbors grow as well. We're talking to Will Cushman from WisContext about Wisconsin's "right-to-farm" laws and debates over how to regulate these growing farms.
Wednesday October 23, 2019
More Stories
---
Recent Here & Now Segments