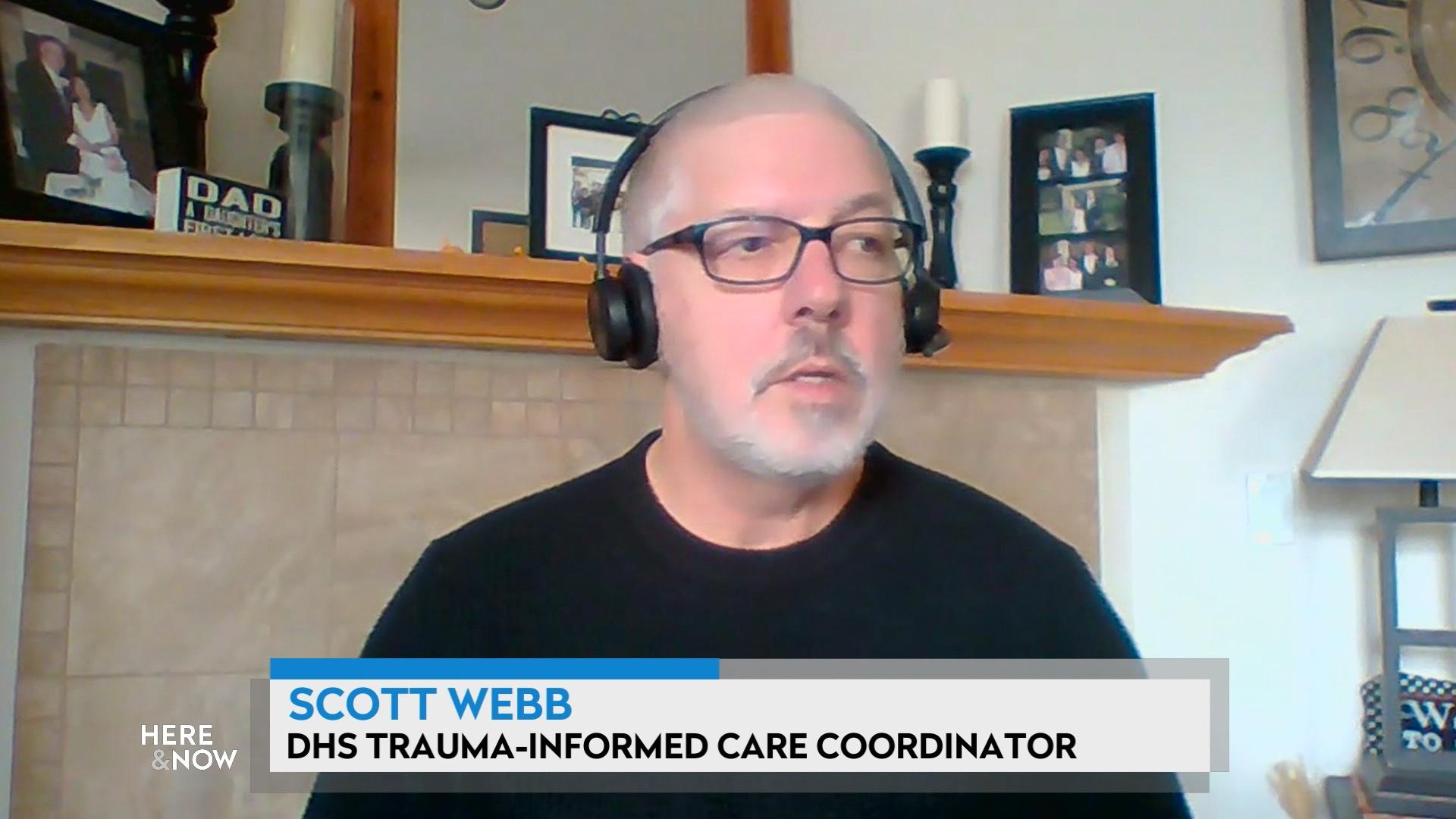 Scott Webb, trauma-informed care coordinator with the Wisconsin Department of Health Services, discusses how people may be experiencing difficulties handling the tragedy in Waukesha and what they can do to cope.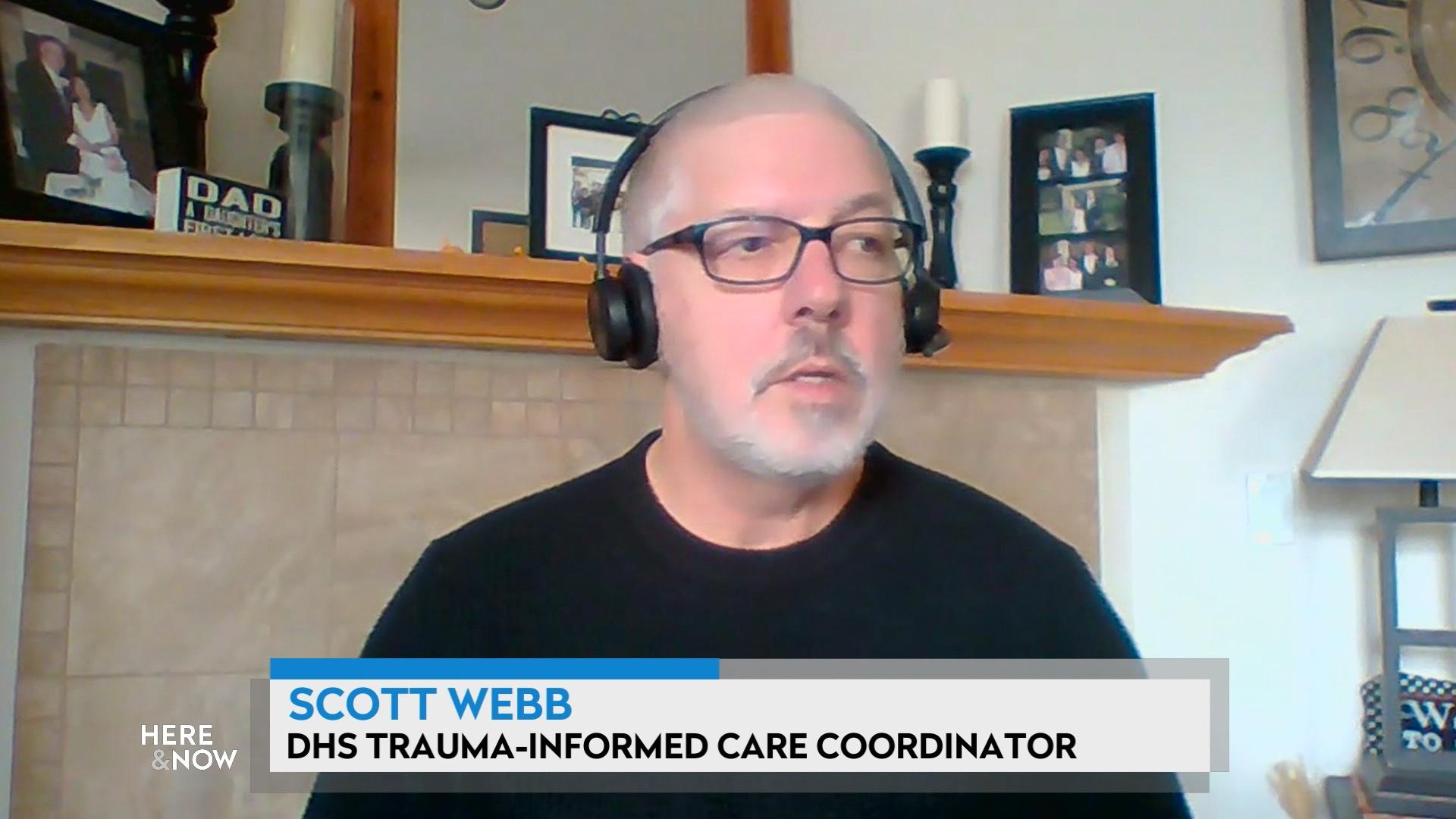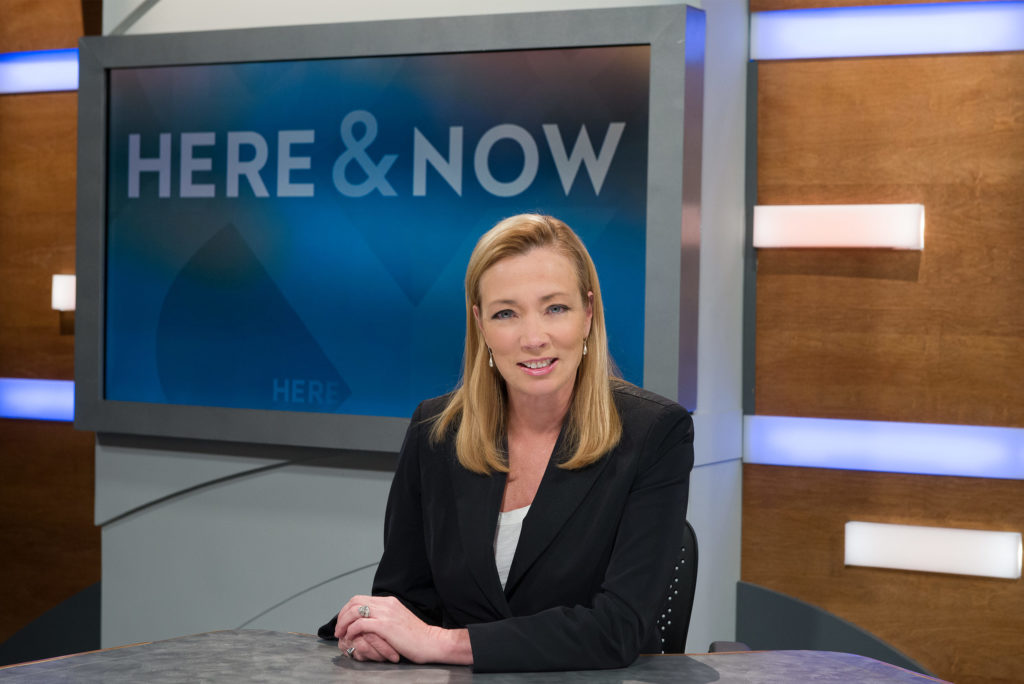 Anchored by Frederica Freyberg, Here & Now is Wisconsin's weekly in-depth news and public affairs program where civic and political leaders provide context to the issues at the forefront of life in Wisconsin. 7:30 p.m. Fridays
News and Political Podcasts
Coronavirus Daily
A daily news podcast about the coronavirus pandemic, covering all dimensions of the story from science to economics and politics as well as society and culture. Hosted by Kelly McEvers from Embedded.
Politics Podcast
"WPR Politics" is a podcast about the ins and outs of Wisconsin's political news with host John K. Wilson and WPR reporters Shawn Johnson and Laurel White.
PBS Wisconsin Documentaries