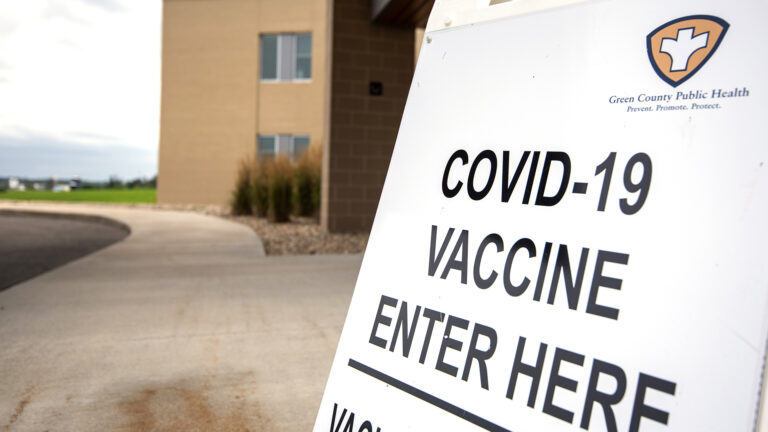 The state's numbers of new COVID-19 cases and hospitalizations are starting to drop slowly from their early autumn highs, with more protection from the disease imminent as the FDA and CDC recommend more options for fully vaccinated people to get an additional dose and mix-and-match vaccine types.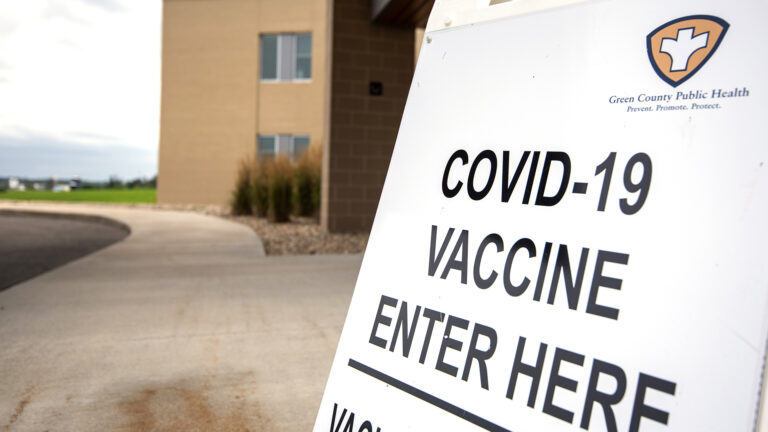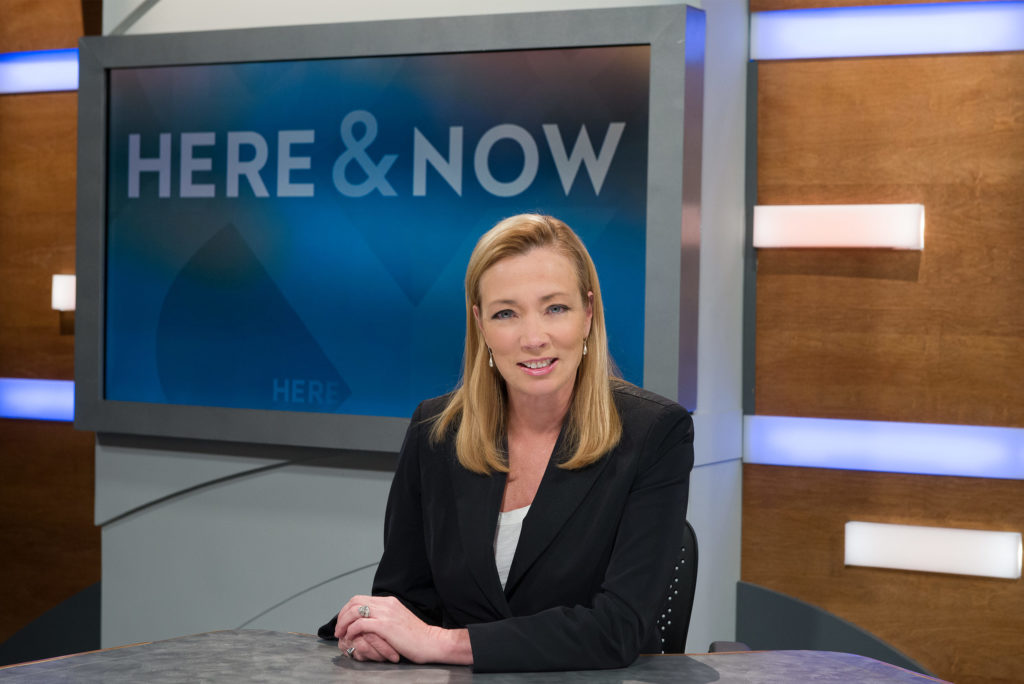 Anchored by Frederica Freyberg, Here & Now is Wisconsin's weekly in-depth news and public affairs program where civic and political leaders provide context to the issues at the forefront of life in Wisconsin. 7:30 p.m. Fridays
News and Political Podcasts
Coronavirus Daily
A daily news podcast about the coronavirus pandemic, covering all dimensions of the story from science to economics and politics as well as society and culture. Hosted by Kelly McEvers from Embedded.
Politics Podcast
"WPR Politics" is a podcast about the ins and outs of Wisconsin's political news with host John K. Wilson and WPR reporters Shawn Johnson and Laurel White.
PBS Wisconsin Documentaries