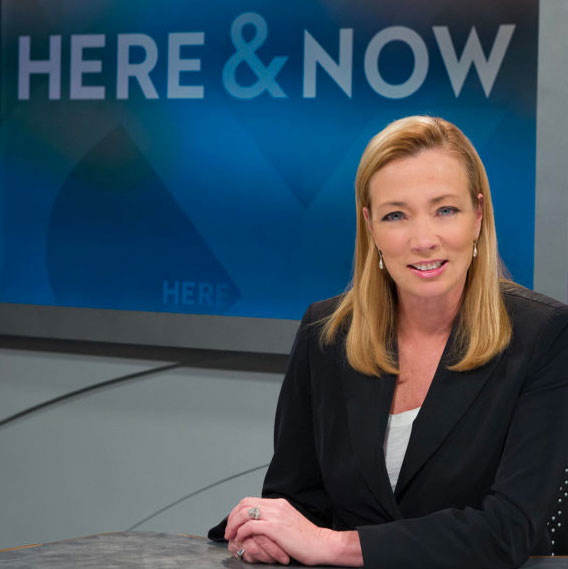 Anchored by Frederica Freyberg, Here & Now is Wisconsin's weekly in-depth news and public affairs program where civic and political leaders provide context to the issues at the forefront of life in Wisconsin. 7:30 p.m. Fridays
News and Political Podcasts
Wisconsin Today
On "Wisconsin Today," WPR's "Morning Edition" Host Alex Crowe brings you top stories from around the state to help you start your day. In about ten minutes, you'll hear the latest from our award-winning WPR reporters plus cultural stories from "Wisconsin Life" to keep you well informed and connected.
Uprooted
In 1980, there was an exodus of Cubans who left their homes for the United States as part of the Mariel Boatlift. This includes almost 15,000 Cuban refugees who were sent to Fort McCoy in Sparta, Wisconsin. In this podcast, Cubans who remained in the area share untold stories about their early lives, moving to Wisconsin, and what life has been like since they've been living here in limbo.
Open and Shut
"Open and Shut" is a narrative, seven-part investigative series following two district attorneys in Wisconsin's Fox Valley and their impact on victims, the accused and the justice system. "Open and Shut" is a joint production of Wisconsin Watch and WPR.