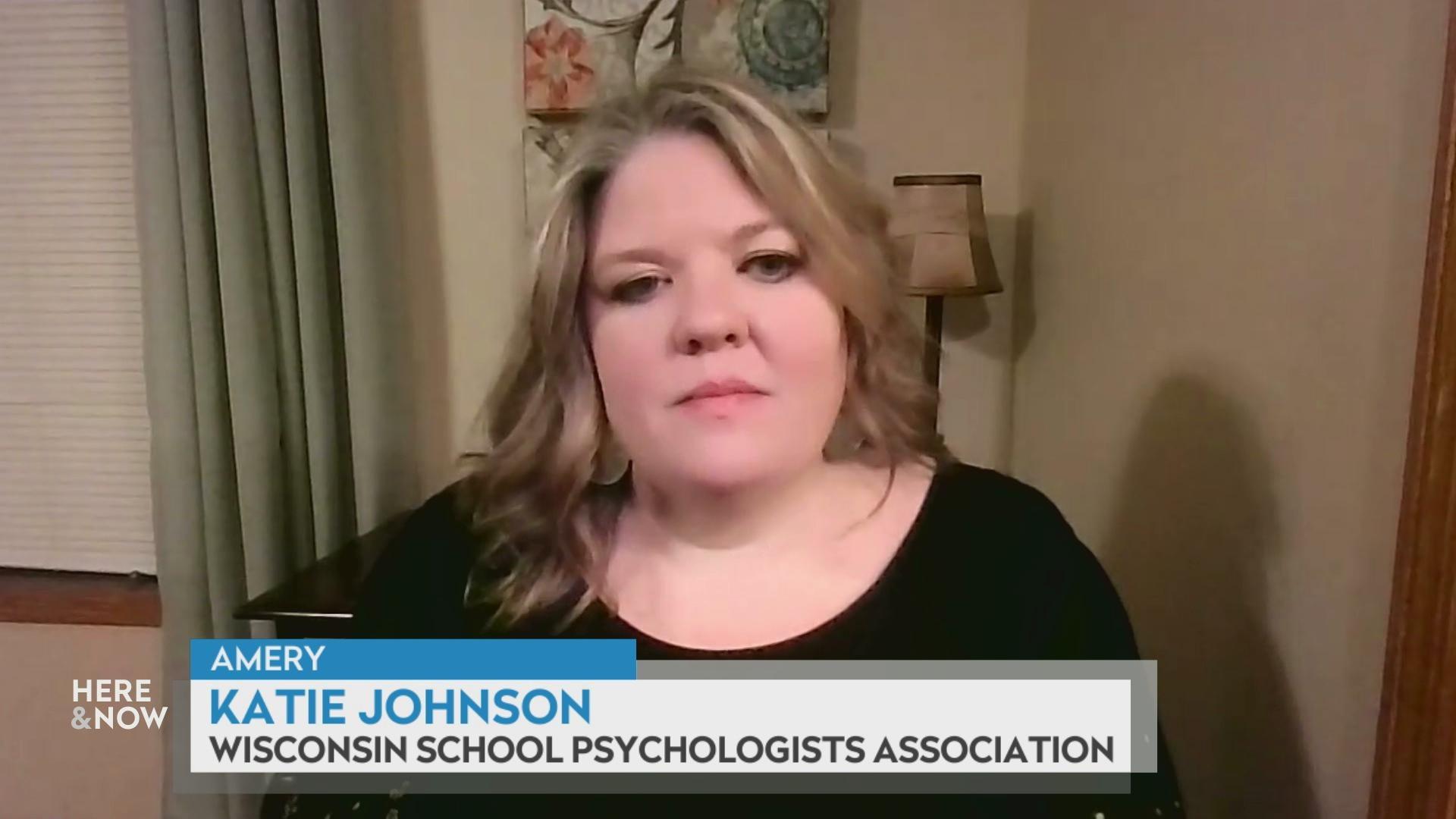 Amery schools psychologist Katie Johnson, president of the Wisconsin School Psychologists Association, discusses academic, mental and emotional challenges students face in the wake of the pandemic.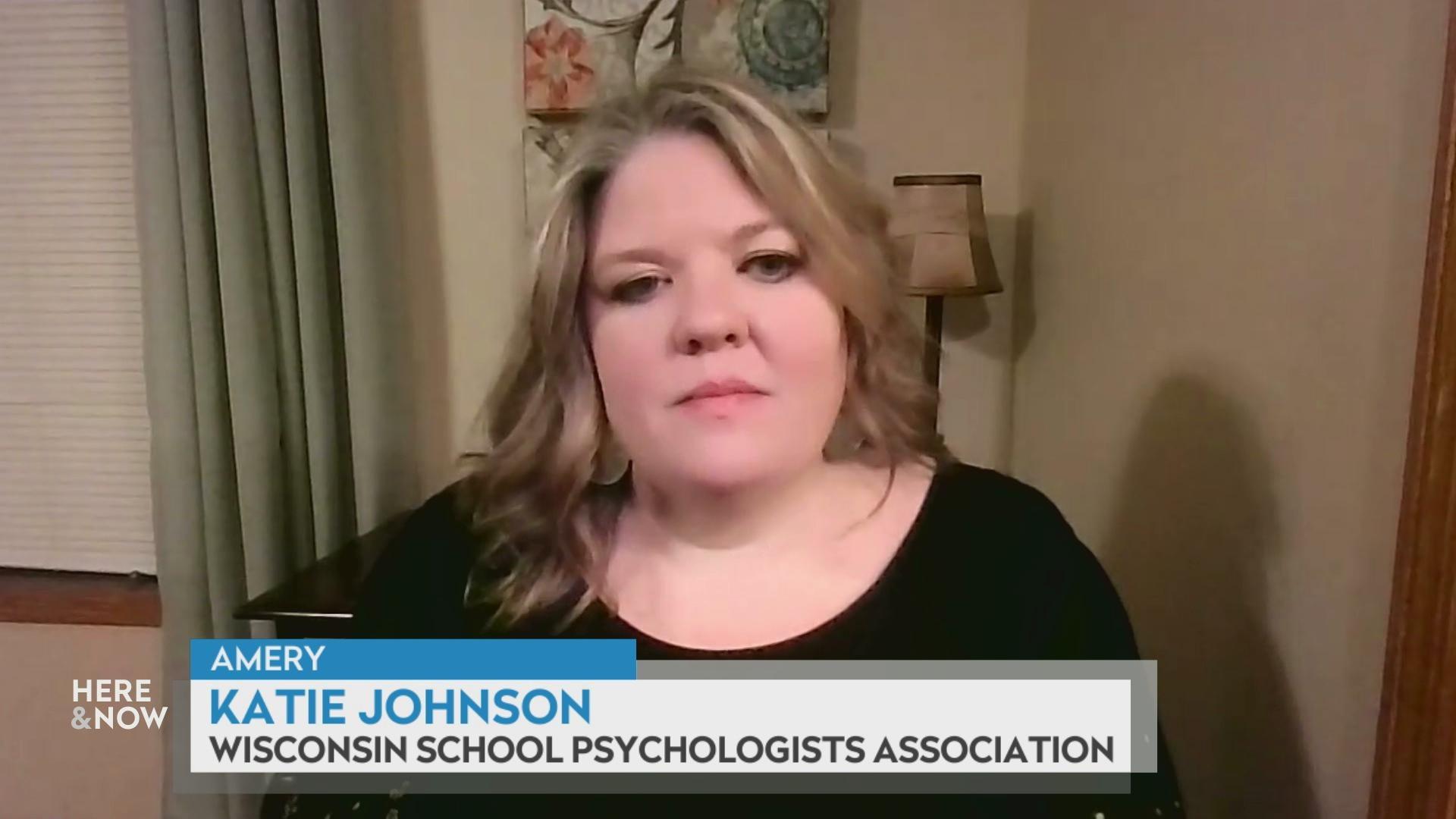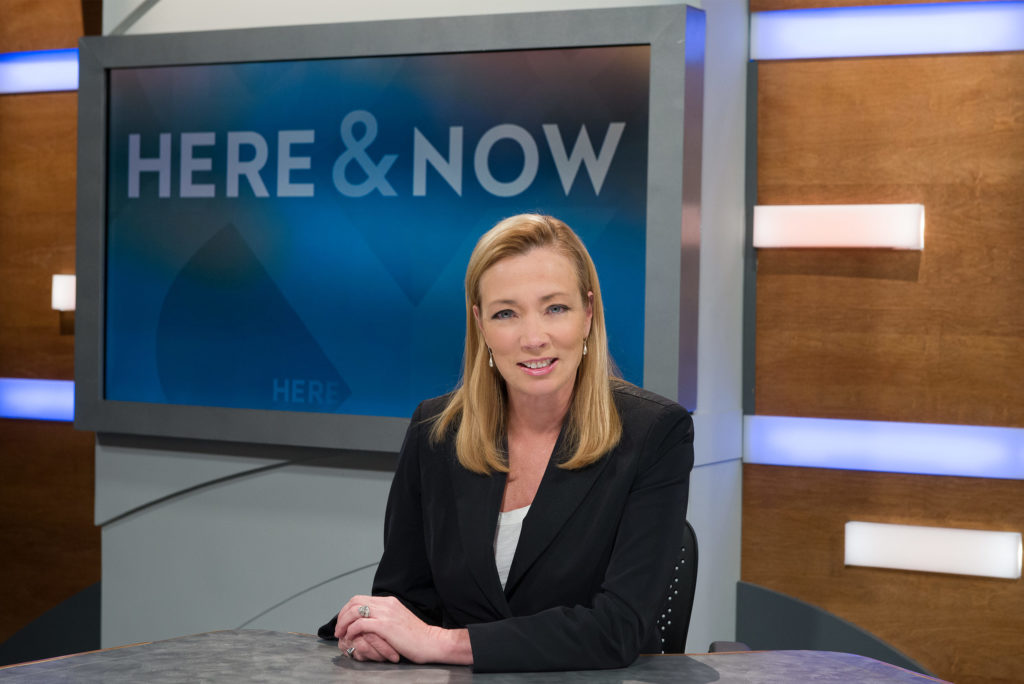 Anchored by Frederica Freyberg, Here & Now is Wisconsin's weekly in-depth news and public affairs program where civic and political leaders provide context to the issues at the forefront of life in Wisconsin. 7:30 p.m. Fridays
News and Political Podcasts
Open and Shut
"Open and Shut" is a narrative, seven-part investigative series following two district attorneys in Wisconsin's Fox Valley and their impact on victims, the accused and the justice system. "Open and Shut" is a joint production of Wisconsin Watch and WPR.
PBS Wisconsin Documentaries