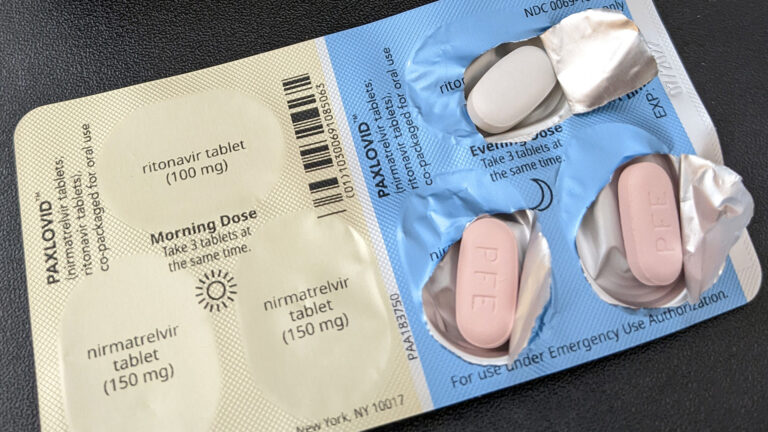 Health officials urge more people to seek out therapeutics after COVID-19 infection, particularly as multiple subvariants lead to the highest reports of new cases and hospitalizations in several months.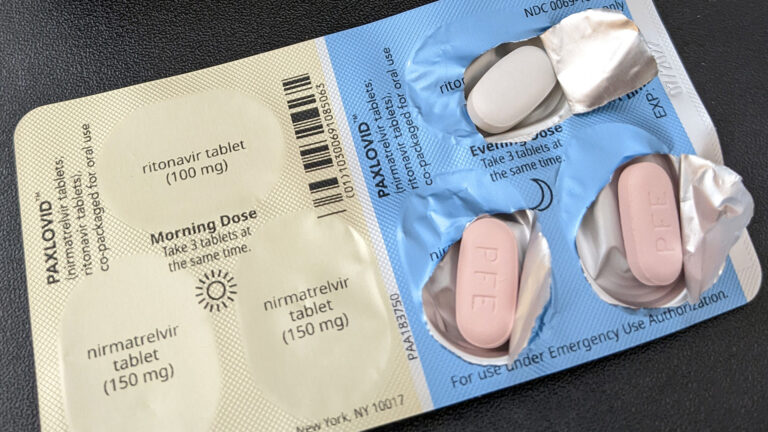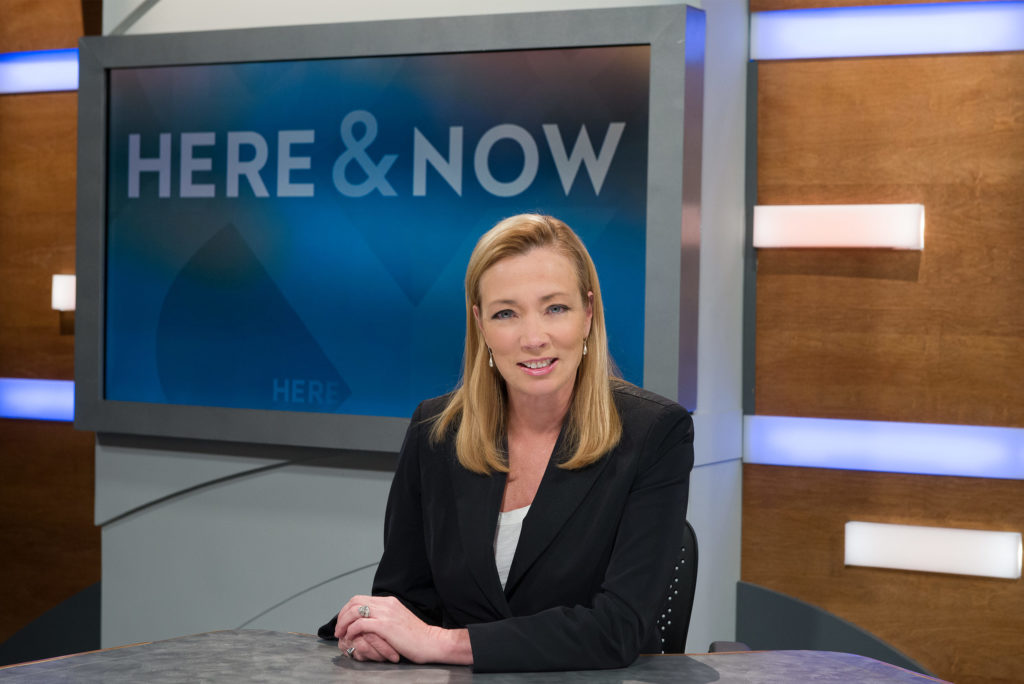 Anchored by Frederica Freyberg, Here & Now is Wisconsin's weekly in-depth news and public affairs program where civic and political leaders provide context to the issues at the forefront of life in Wisconsin. 7:30 p.m. Fridays
News and Political Podcasts
Open and Shut
"Open and Shut" is a narrative, seven-part investigative series following two district attorneys in Wisconsin's Fox Valley and their impact on victims, the accused and the justice system. "Open and Shut" is a joint production of Wisconsin Watch and WPR.
PBS Wisconsin Documentaries