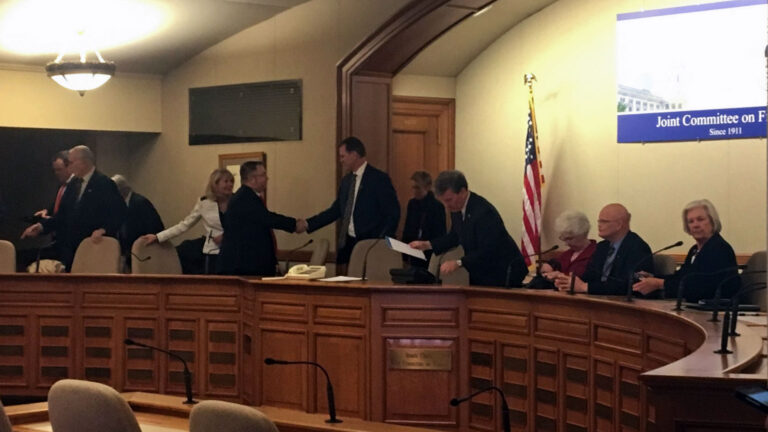 A group is asking the Wisconsin Supreme Court to block certification of the election, let state Legislature choose electors.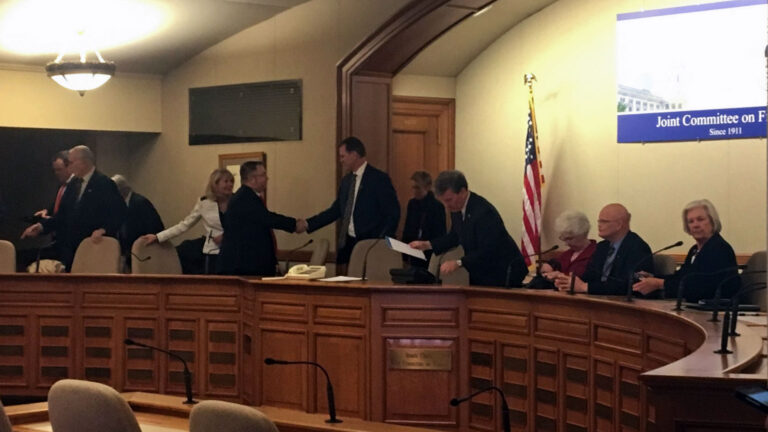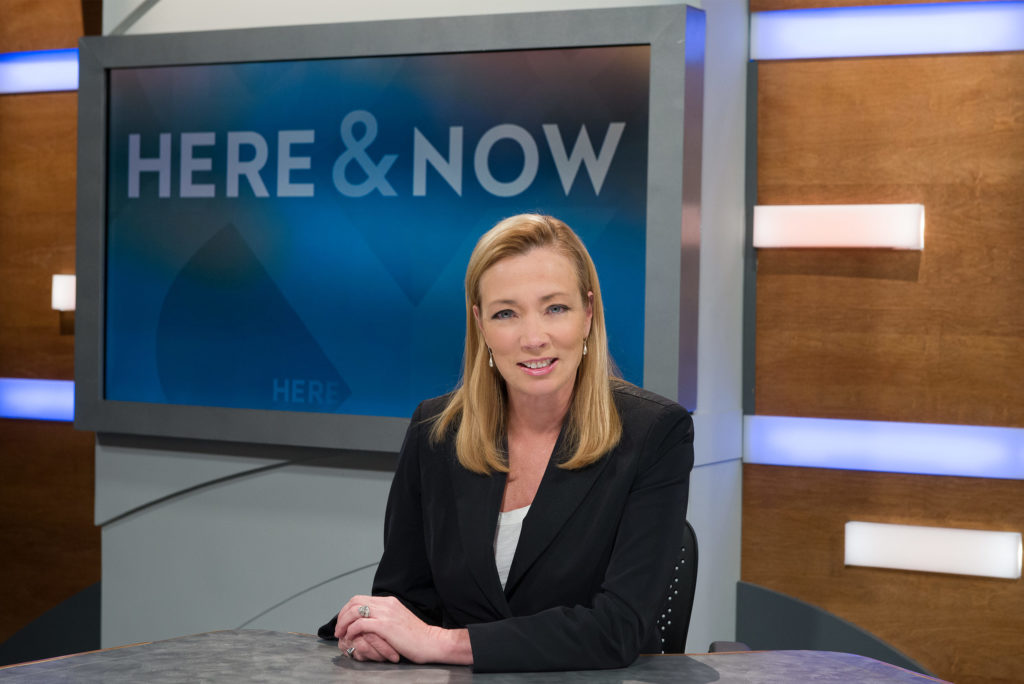 Anchored by Frederica Freyberg, Here & Now is Wisconsin's weekly in-depth news and public affairs program where civic and political leaders provide context to the issues at the forefront of life in Wisconsin. 7:30 p.m. Fridays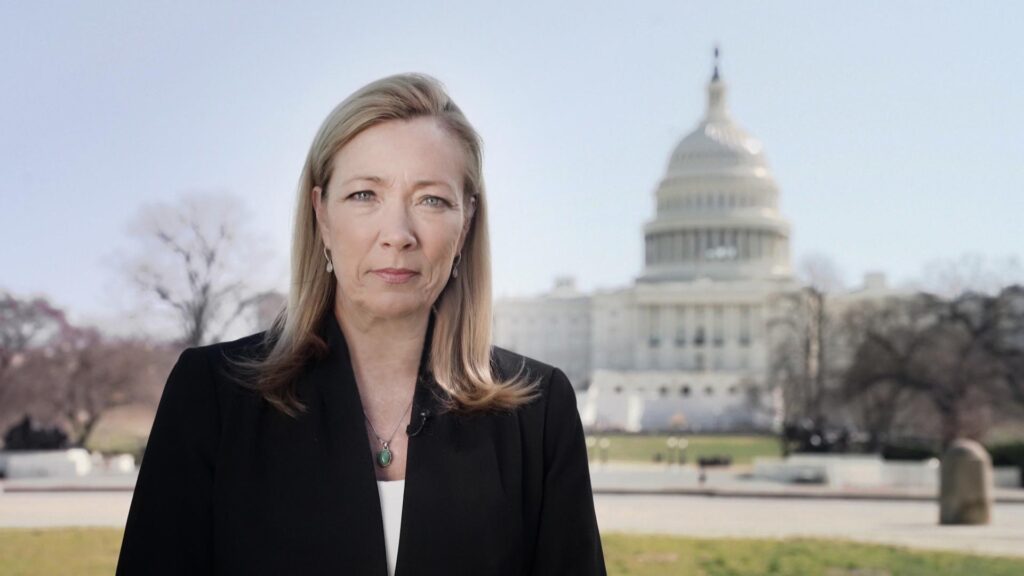 Wisconsin Women Vote: A Here & Now Special
A story of firsts, from Wisconsin to Washington and back, about strong women in history and today.  Watch now on-demand.
The number of confirmed cases of COVID-19 is growing in Wisconsin, and many are taking steps to prepare for what's to come.
News and Political Podcasts
Coronavirus Daily
A daily news podcast about the coronavirus pandemic, covering all dimensions of the story from science to economics and politics as well as society and culture. Hosted by Kelly McEvers from Embedded.
Politics Podcast
"WPR Politics" is a weekly podcast about the ins and outs of Wisconsin's political news with host John K. Wilson and WPR reporters Shawn Johnson and Laurel White.
Click Youth Media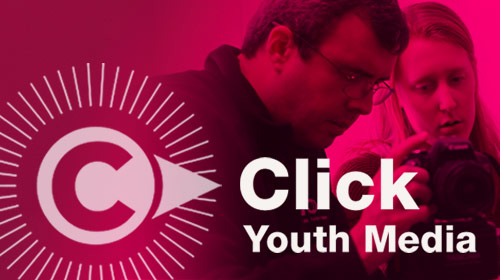 Click is PBS Wisconsin Education's youth media initiative.
We provide media production professional development for educators, support student journalism, and offer PBS Media Literacy Educator Certification to help teachers as they critically consume and create media with their students. Learn more >
PBS Wisconsin Documentaries