Our mission is to boldly enrich, educate and entertain diverse audiences of children and adults through the innovative use of television production and broadcasting, other communication technologies and community engagement. PBS Wisconsin provides access to local and national content, extending its reach and impact in the communities we serve.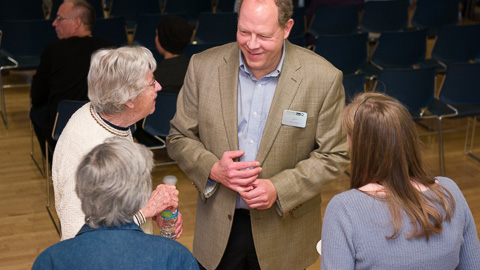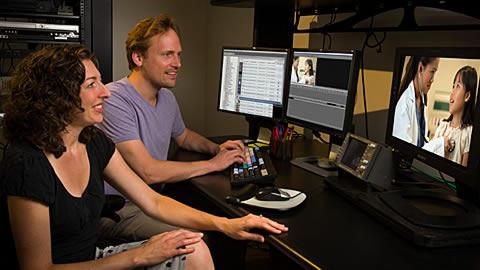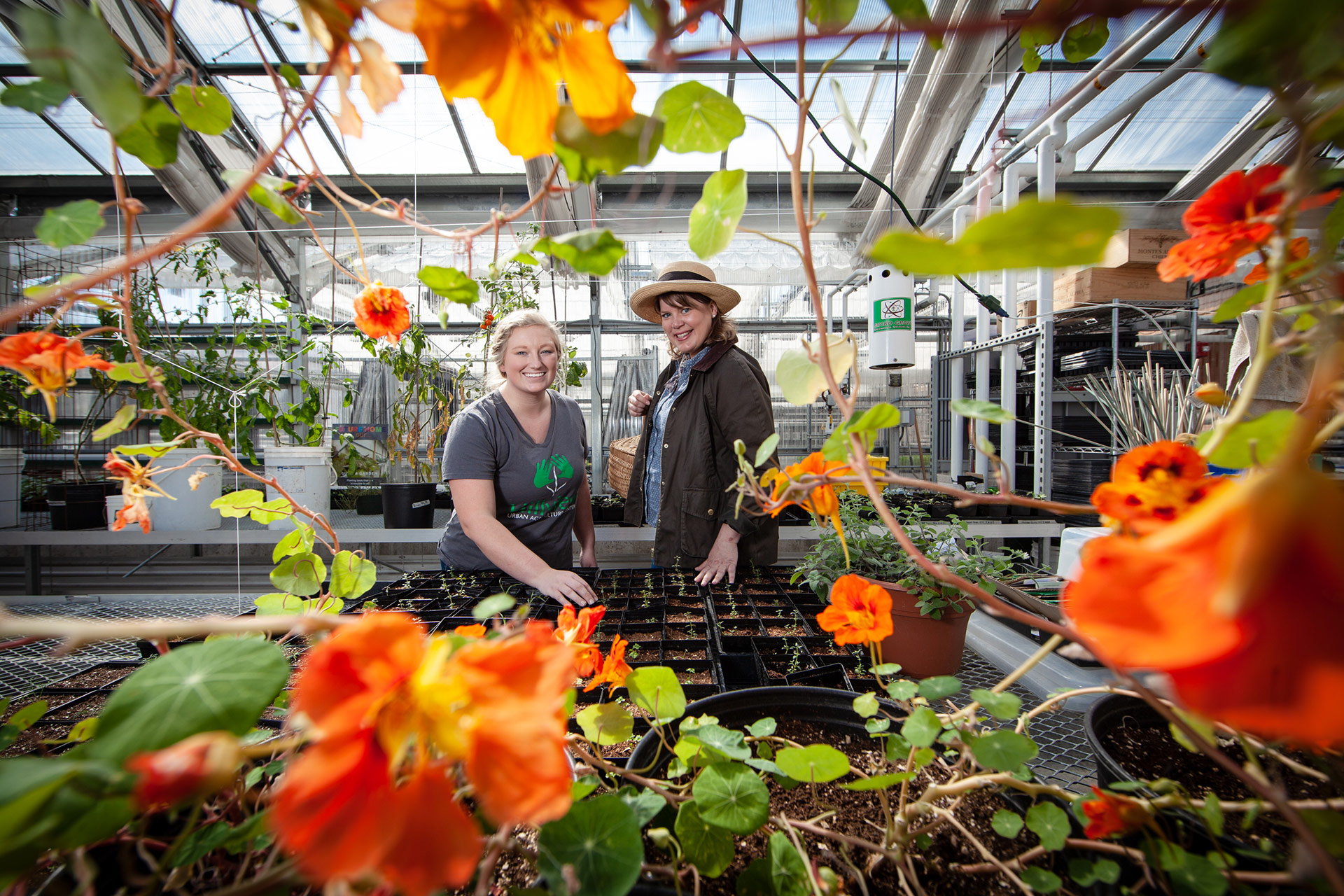 Local Content Report
PBS Wisconsin tells the story of our state in the voice of its residents. Through our programs and educational and community initiatives, we share the history, culture, and news that makes Wisconsin unique.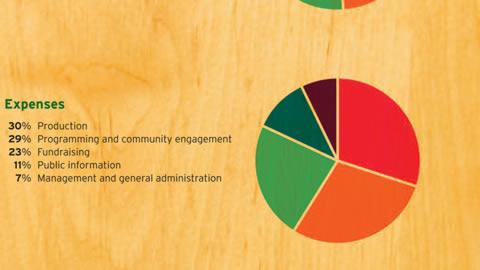 Financial Reports and Policies
Annual reports, audited financials, form 990 and privacy policy information.