Gifting Stocks and Mutual Funds
Make a bigger impact by donating long-term appreciated securities — including stock, bonds, and mutual funds — directly to PBS Wisconsin. Compared with donating cash, by selling your appreciated securities and contributing the after-tax proceeds, you may be able to automatically increase your gift and your tax deduction.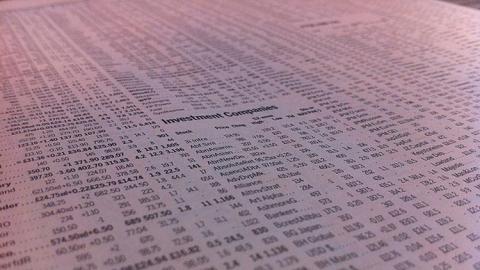 Step 1: Initiate the Stock Transfer
Securities can be gifted to PBS Wisconsin in two ways: either via electronic transfer (in which your broker shares using the Friends of PBS Wisconsin DTC number) or by physically mailing the paper certificates to 821 University Ave. Either method is acceptable, but it is necessary for you to contact your broker to initiate the transfer. Click here to download a sample letter for your use.
Step 2: Send the Securities to PBS Wisconsin
If Sending Electronically:
Ask your broker to donate through Robert W. Baird & Co., and they will sell the stock through the Charitable Stock Donation Program. Please use the following transfer instructions:
DTC Number: 0547
Account Name: Friends of PBS Wisconsin (Tax I.D. Number 23-7300462)
Account Number: 34-89-7527
Contact:
Robert W. Baird & Co.
c/o: Megan Mitby
8000 Excelsior Dr., Suite 302
Madison, WI 53717-1914
Telephone: (608) 830-3524 | (800) 888-4792
Fax: (608) 830-3550
If Sending by Registered Mail:
Mail your UNENDORSED certificate(s) with a Stock Power Form and a Stock Waiver Form in separate envelopes, by registered mail, to:
Friends of PBS Wisconsin
c/o: Clint Walz
Managing Director, Individual Giving
821 University Ave
Madison, WI 53706
NOTE: Certificates already registered in the name of PBS Wisconsin do not require either the stock waiver or stock power of execution of the transfer.
Step 3: Notify PBS Wisconsin by Filling Out the Form Below
Each time a gift of stock is donated, regardless of the method chosen to deliver a gift of stock, information about the gift is needed for audit and gift acknowledgment purposes.