The Friends of PBS Wisconsin is a 501(c)(3) not-for-profit organization and exists to ascertain the needs of the communities served and support PBS Wisconsin through the securing financial support, positive community relations, a strong and effective volunteer system, and related administrative services.
Organizational Structure
The Friends of PBS Wisconsin has a Board of Directors comprised of individuals selected from across the state. New appointments are approved by current Board members. The Board is responsible for oversight of policies, budgets, financials, and the duties of the Executive Director. The Officers of the Board of Directors include the President, Vice President, Executive Director, Secretary, and Treasurer. The board is structured with the following standing committees: Executive Committee, Governance Committee, Finance Committee, and Advocacy and Engagement Committee.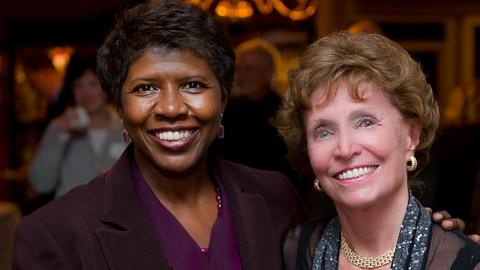 "To support the educational, cultural, and community broadcasting services of PBS Wisconsin…"
—From the Mission Statement of Friends of PBS Wisconsin.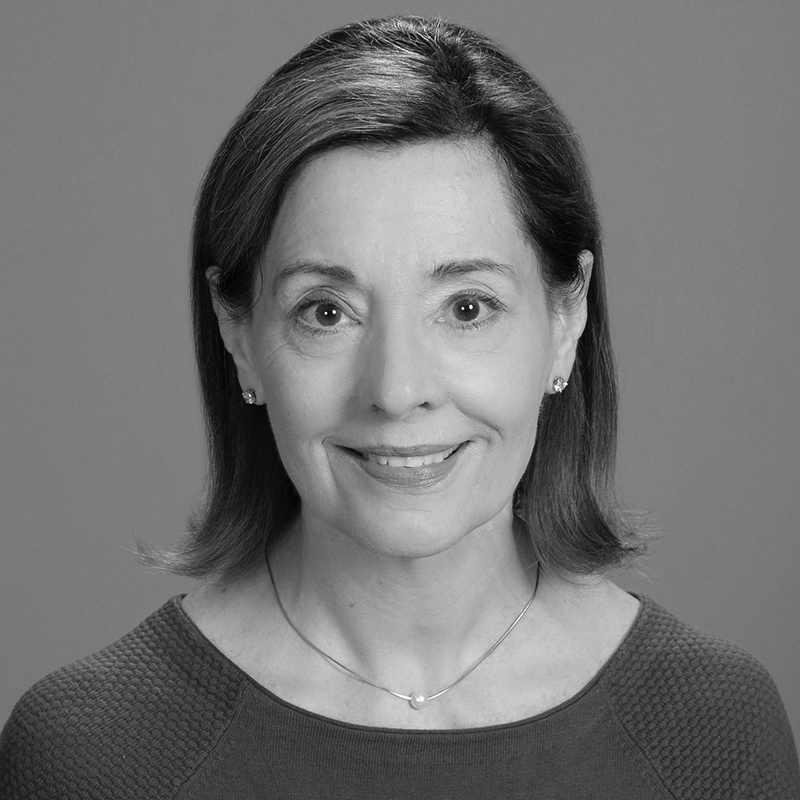 Jan Botz, President
GREEN BAY, WI
Term (2nd) end date: June 2022
Jan is currently a Program Director for The Conference Board in New York, bringing more than 35 years of corporate and higher education communications experience to the role. After nearly 30 years in various roles at chemical manufacturer Dow Corning Corp., she moved into higher education, spending three years as Vice President of Public Affairs and Communications at the University of Notre Dame. She received a master's in Business Administration from Central Michigan University and a liberal arts undergraduate degree from Saginaw Valley State University, where she now serves on the Foundation Board. She also serves on the U.S. Army War College Foundation Board. Jan and her husband Tom Lippert now enjoy living near family in Green Bay, Wisconsin.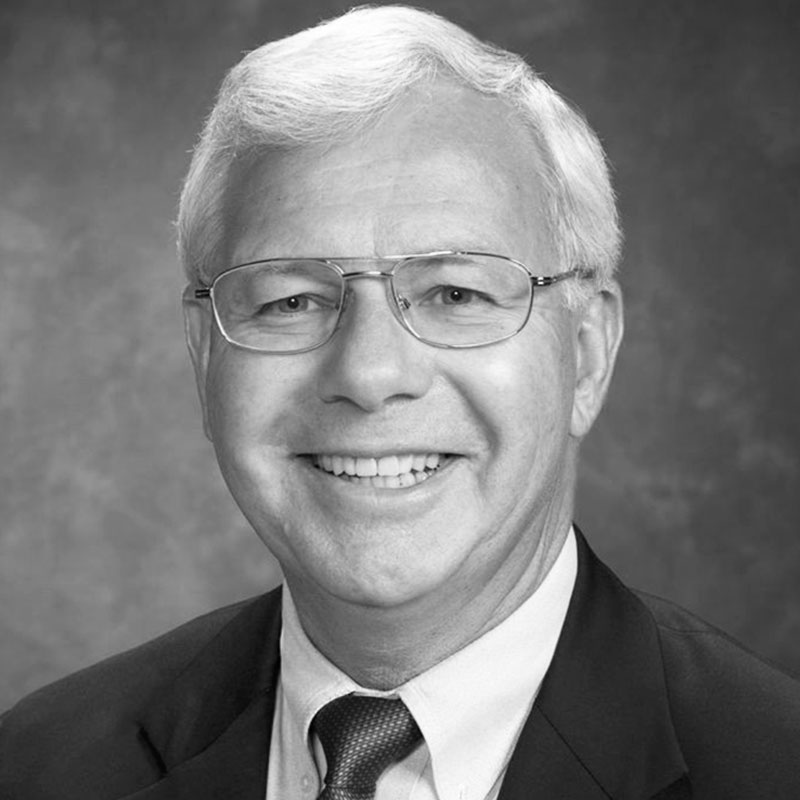 Reed E. Hall, Vice President
MADISON, WI
Term (2nd) end date: June 2024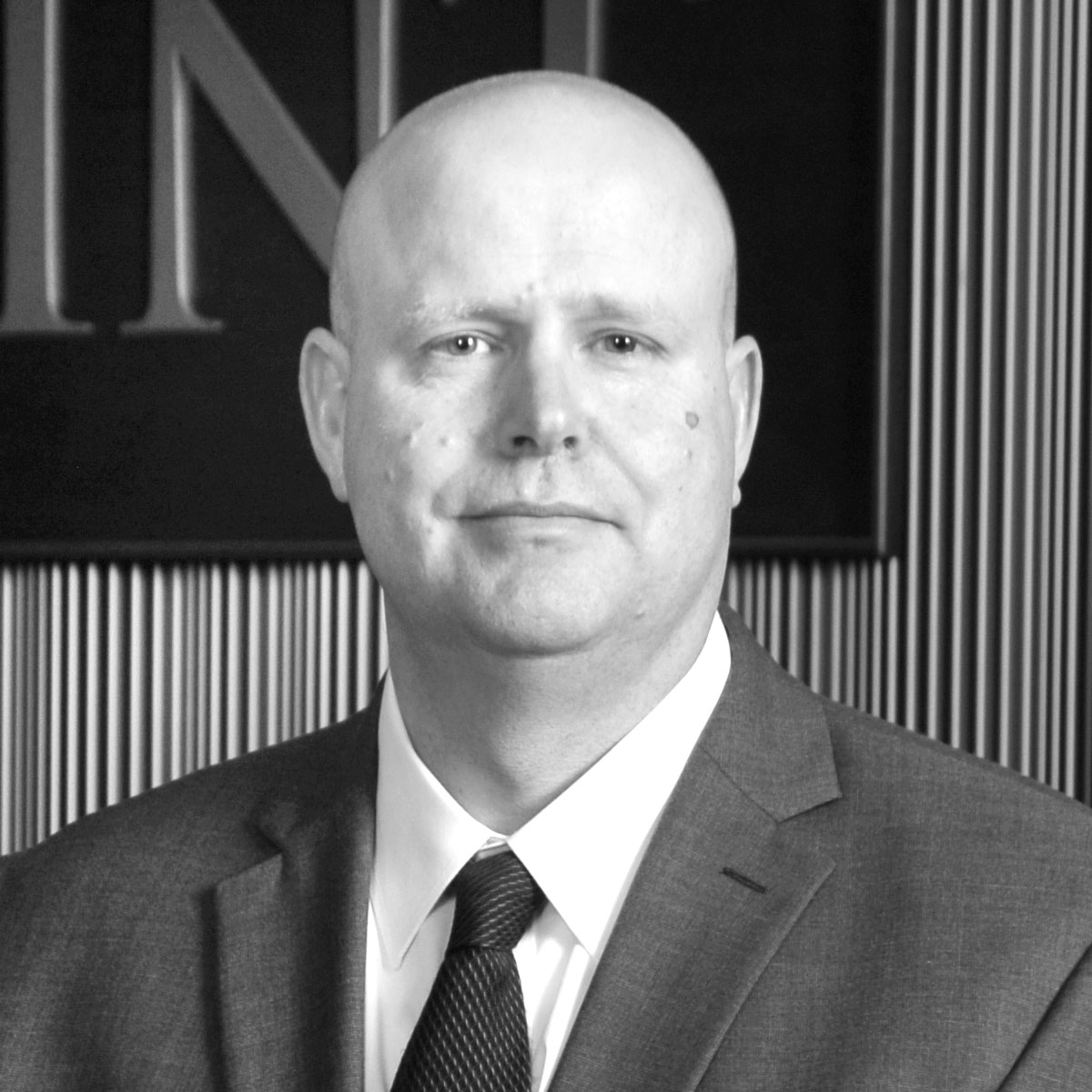 Brian J. Koopman, Treasurer
LA CROSSE, WI
Term (2nd) end date: June 2024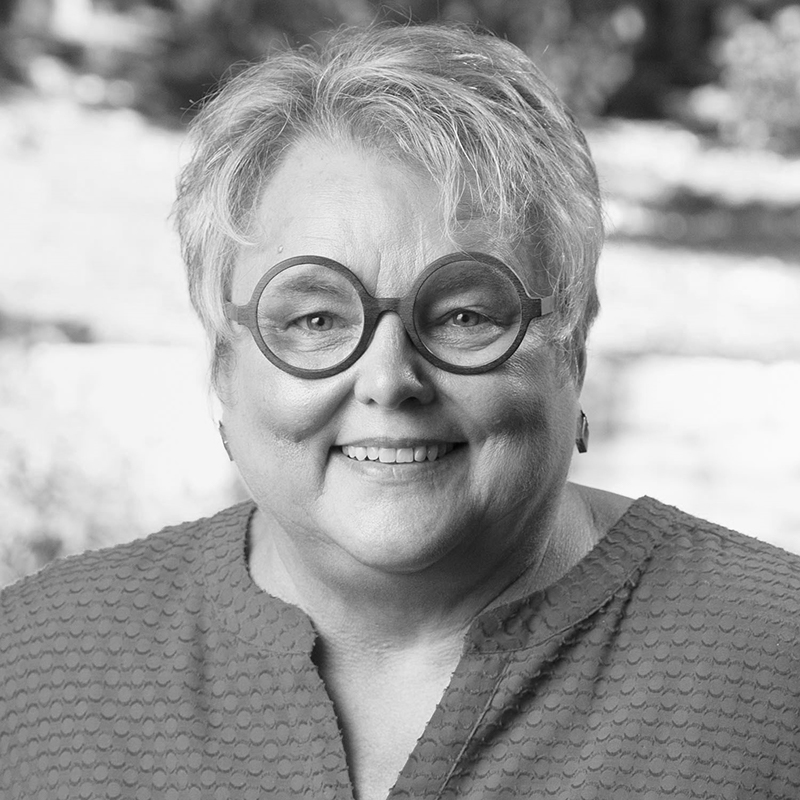 Paula Bonner, Secretary
MADISON, WI
Term (1st) end date: June 2022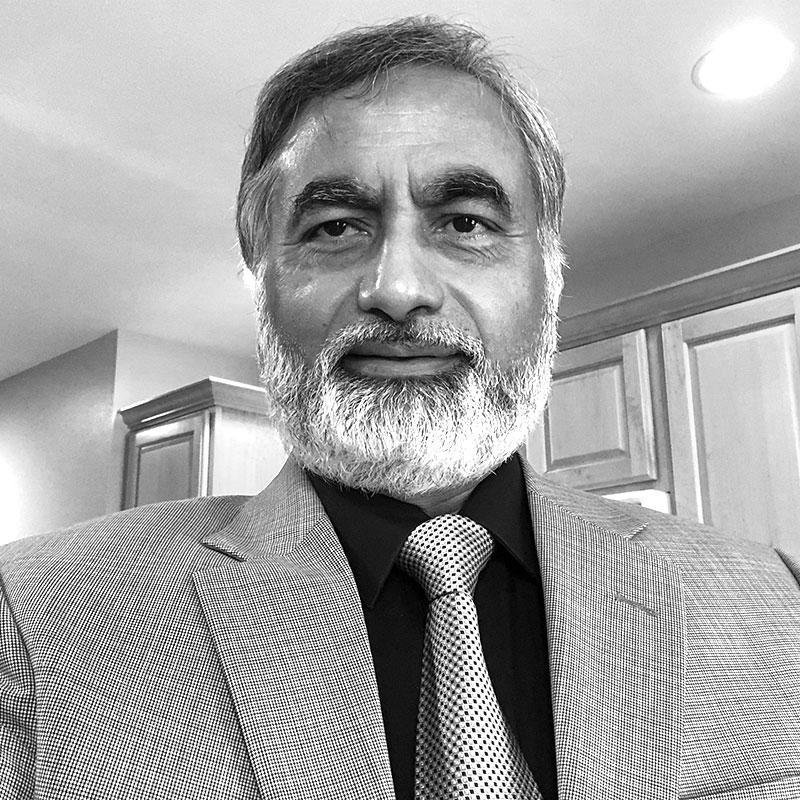 Masood Akhtar
MIDDLETON, WI
Term (1st) end date: June 2022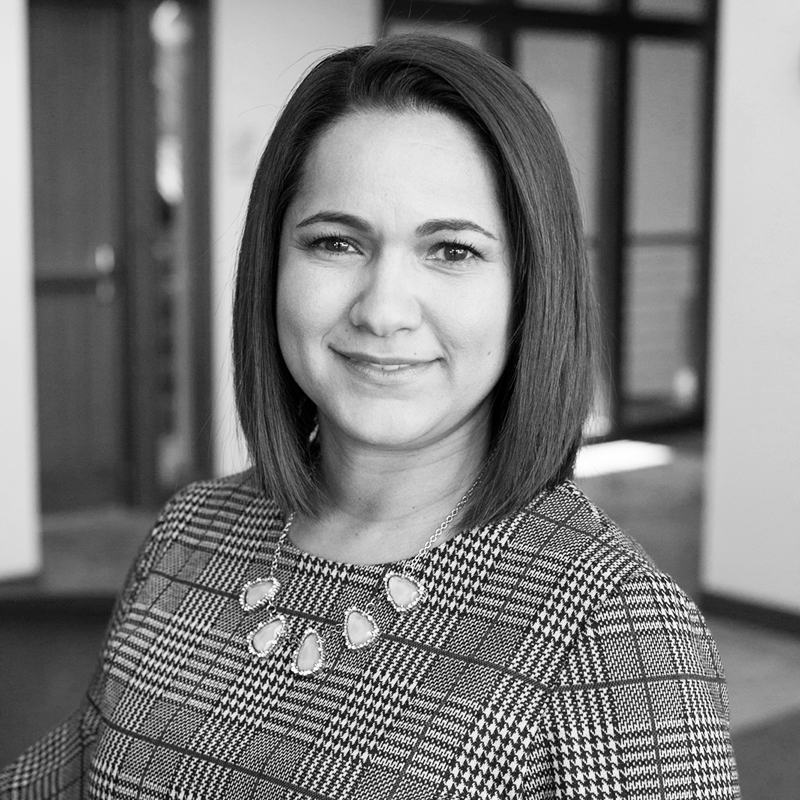 Sujhey Beisser
MADISON, WI
Term (1st) end date: June 2023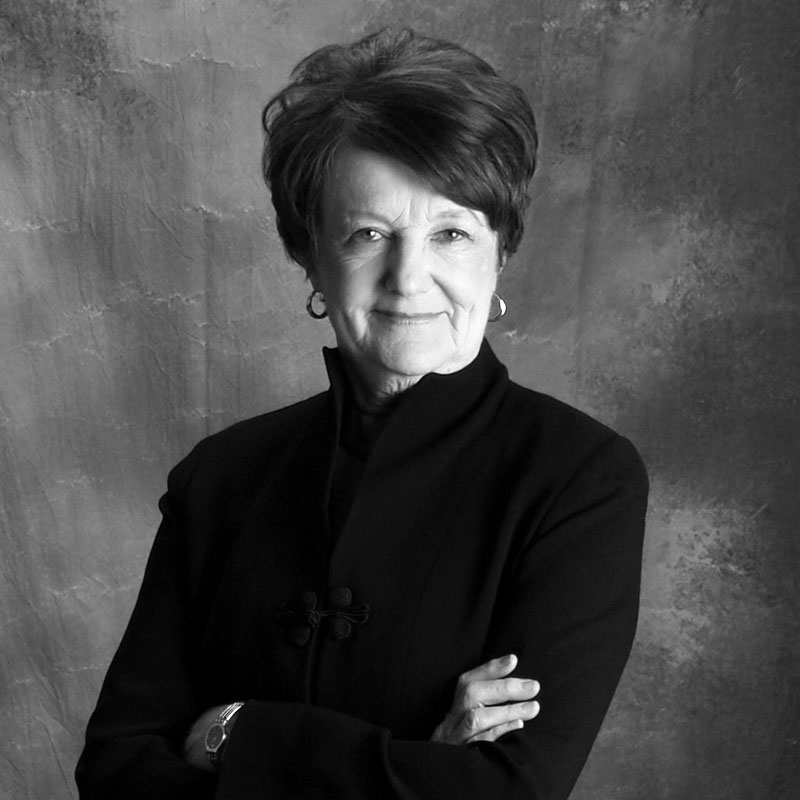 Roberta Filicky-Peneski
SHEBOYGAN, WI
Term (2nd) end date: June 2024
Roberta earned her Master's degree in Management from the University of Wisconsin-Green Bay and her undergraduate degree from Edgewood College in Madison. Prior to her retirement, she was a financial advisor with Robert W. Baird and Company, Inc. for 20 years. She previously owned and operated Community Relations Consulting, a public relations and marketing firm. Roberta sits on the boards of Friends of PBS Wisconsin, the Edgewood College Board of Visitors, and the Wisconsin Academy of Sciences, Arts and Letters where she serves as secretary. Locally she is the immediate past president of the Sheboygan Symphony Orchestra, the chair of the Sheboygan Redevelopment Authority, and an alderperson in the City of Sheboygan.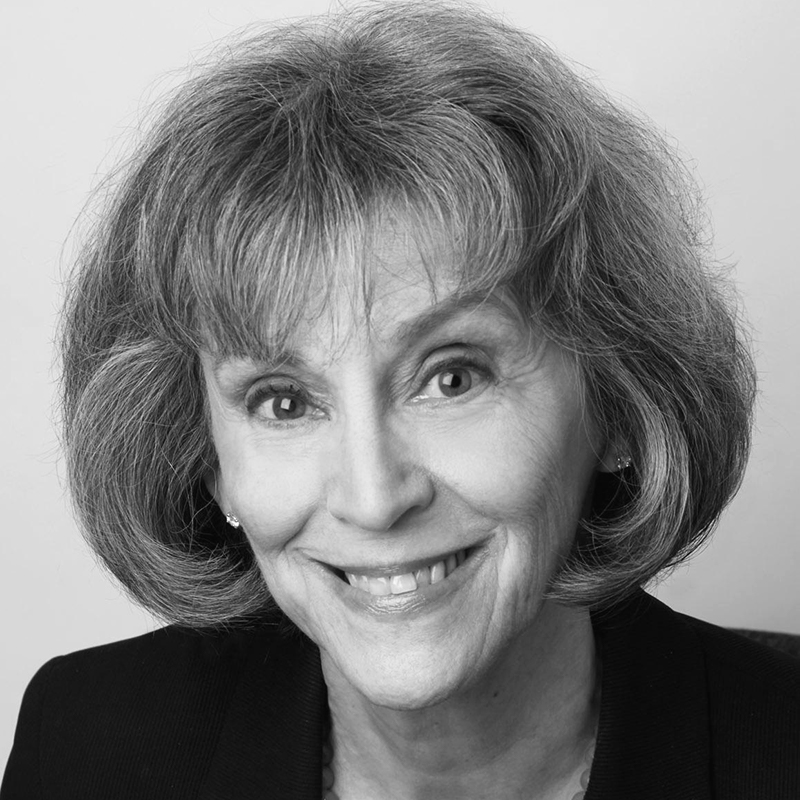 Eve Galanter
MADISON, WI
Term (1st) end date: June 2023
Eve Galanter, of Madison, founded the Wisconsin Civics Games, a statewide competition for high school students, as part of her work on the Wisconsin Newspaper Association Foundation board. She is the former president of Galanter Public Affairs Consulting, has served on the Madison City Council, and was formerly the director of Sen. Herb Kohl's Madison office. Eve has served on boards and committees for Wisconsin Women in Government, TEMPO Madison, the Madison Civics Club, and the Madison Public Library. As chair of the Wisconsin Women's Network, she spearheaded the Wisconsin Women's Policy Institute, the first nonpartisan training program with the goal of increasing the number of female leaders in public policy.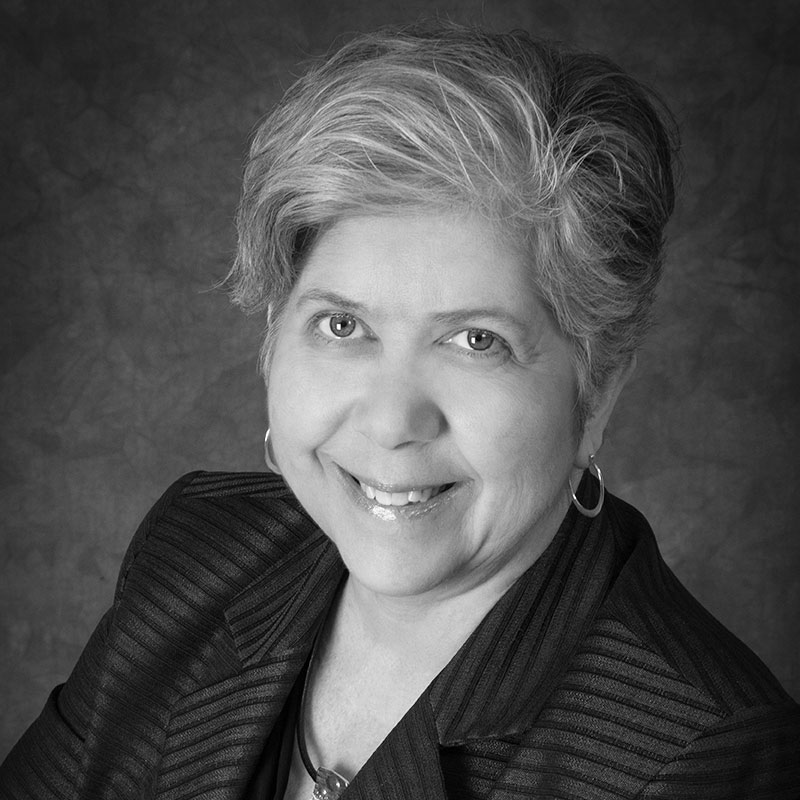 Elizabeth Kirchstein
MCFARLAND, WI
Term (2nd) end date: June 2023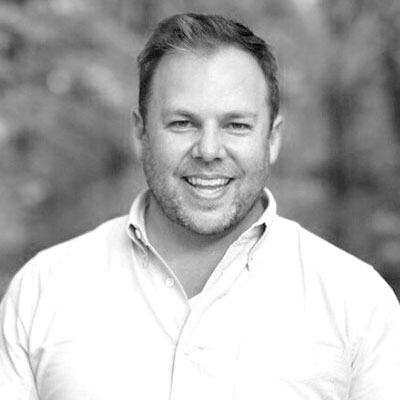 Kyle LaFond
BLUE MOUNDS, WI
Term (1st) end date: June 2022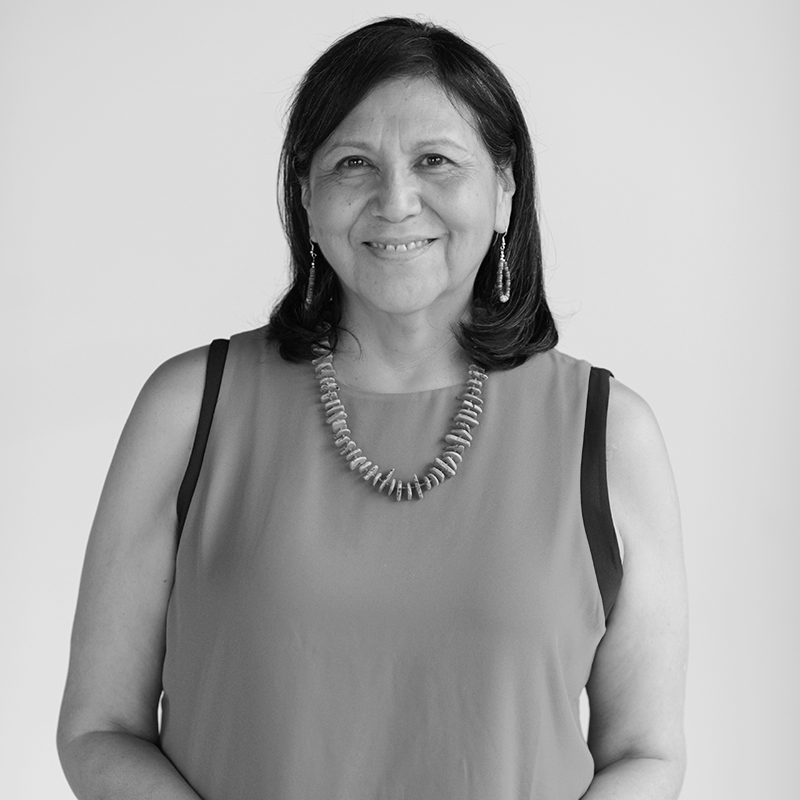 Karen Michel
MADISON, WI
Term (1st) end date: June 2024
Karen Michel is a member of the Ho-Chunk Nation and is president and CEO of IndiJ Public Media, a nonprofit news organization that covers the Indigenous world through a digital news site and a weekday newscast. Previously she served as publisher and editor of Madison Magazine and is a past board president of the Wisconsin Center for Investigative Journalism. She has written extensively about Native American issues as a freelancer, was a columnist for The New York Times Syndicate, and previously served as president of the Native American Journalists Association. Karen holds a journalism degree from Marquette University and a degree in industrial technology from the University of Wisconsin-Stout.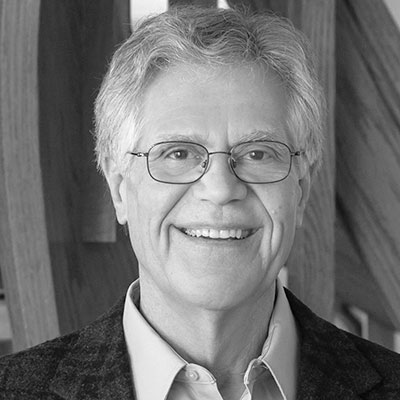 Nick Mischler
WAUNAKEE, WI
Term (1st) end date: June 2022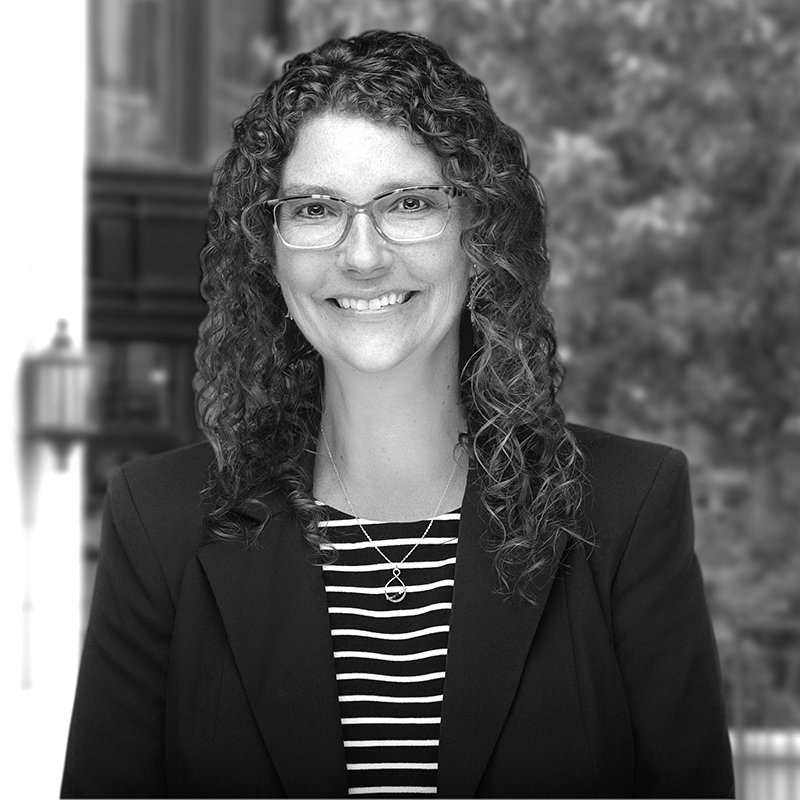 Lisa O'Flyng
WAUSAU, WI
Term (1st) end date: June 2024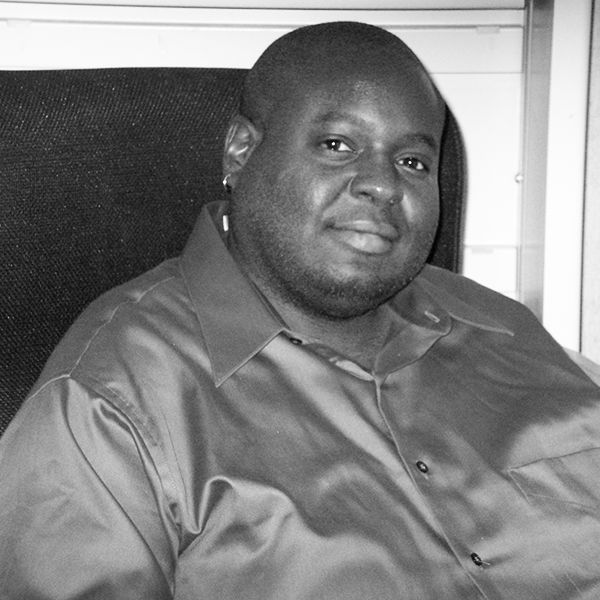 Marc Perry
BELOIT, WI
Term (1st) end date: June 2023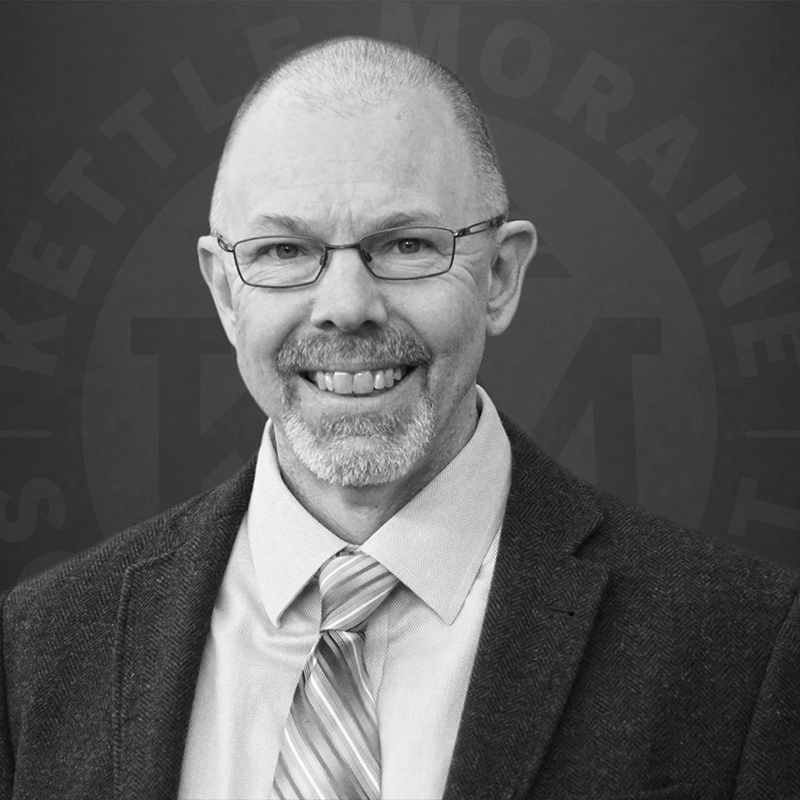 Steve Plum
WALES, WI
Term (1st) end date: June 2024
Steve Plum holds bachelor's degrees in philosophy from St. John's University and biology from Bemidji State University and master's degrees in biology and administrative leadership from Bemidji State and University of Wisconsin-Milwaukee. He is currently working on his dissertation in the Urban Education Doctoral Program at UW-Milwaukee. Steve has taught science and biology in public education for 27 years and developed and directed the High School of Health Sciences in the Kettle Moraine School District (KMSD). Steve currently serves KMSD as superintendent.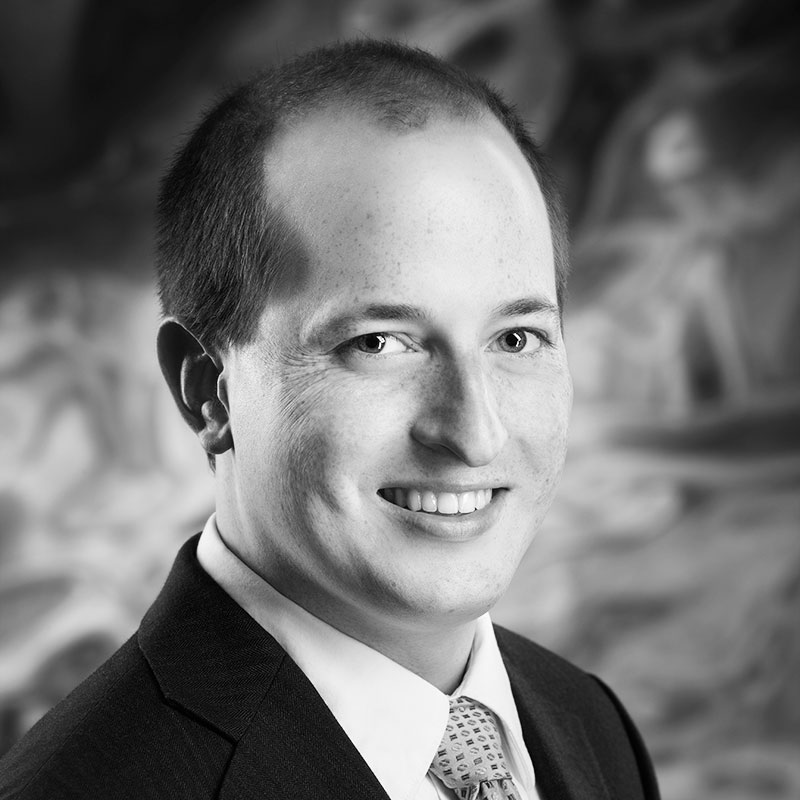 Reid Rayome
WAUSAU, WI
Term (2nd) end date: June 2023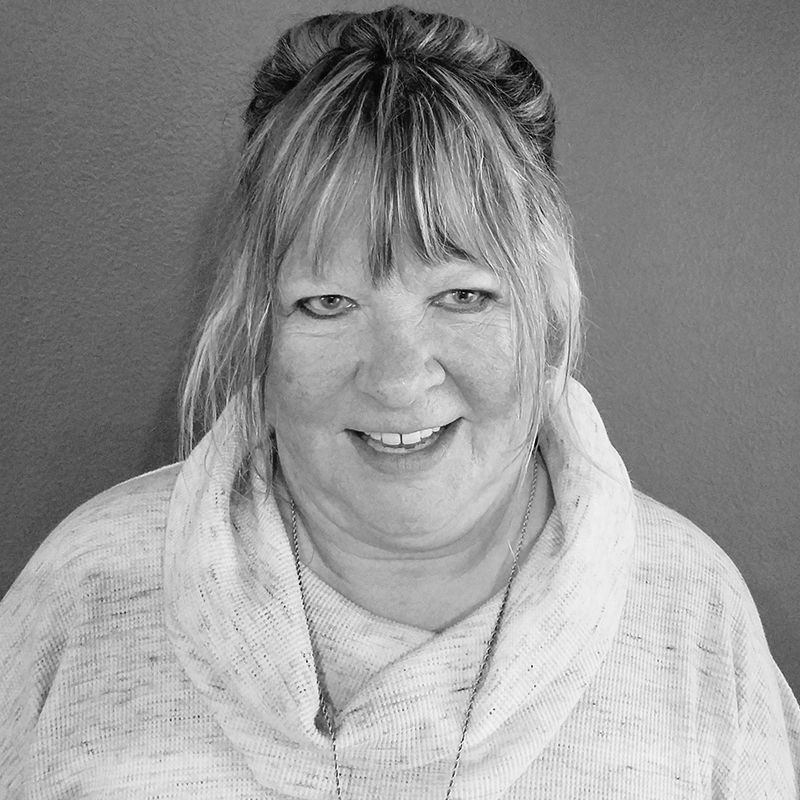 Patty Stoffers
EAU CLAIRE, WI
Term (2nd) end date: June 2023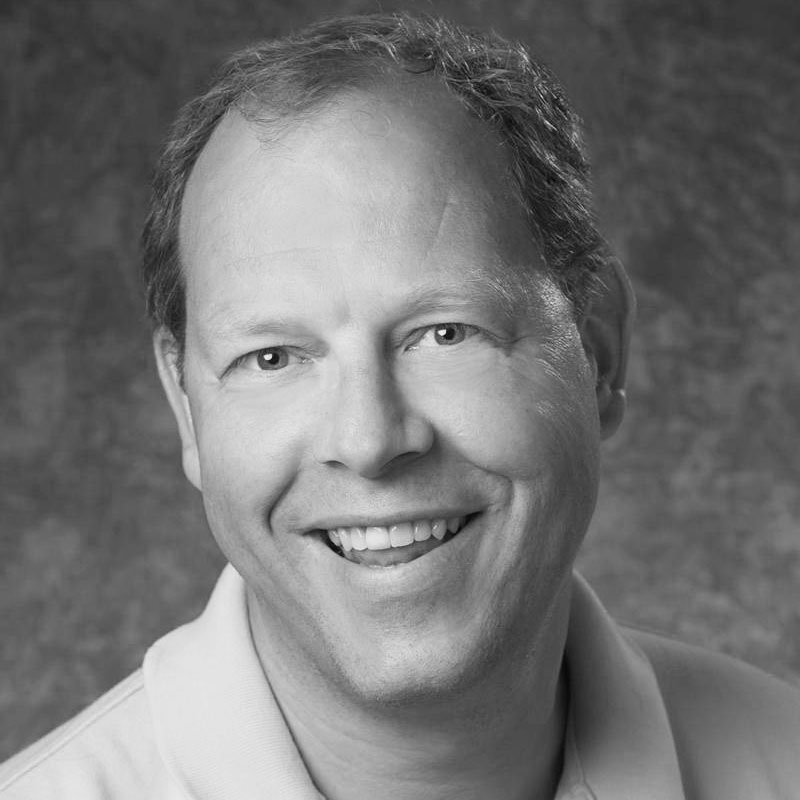 Jon Miskowski, Ex-Officio
MADISON, WI
The Friends of PBS Wisconsin Board of Directors meets at least three times per year in locations across the state. Meetings of the Board of Directors and most of its committees are open to the public. To ensure that we have space for all who want to attend, we ask that members of the public who are interested in coming to a meeting phone us at (608) 263-2109 within the five days prior to a specific meeting.
FULL BOARD MEETINGS
FISCAL YEAR 2022
Friday, June 10, 2022
(in-person and remote | download agenda) 
Friday, October 14, 2022
(location and time TBD) 
Friday, December 9, 2022
(remote connection only | time TBD) 
FINANCE COMMITTEE MEETINGS
FISCAL YEAR 2022
Thursday, May 5, 2022
2 p.m.
(remote) | download agenda
Thursday, June 2, 2022
2 p.m.
TBD (remote or in-person)
GOVERNANCE COMMITTEE MEETINGS
FISCAL YEAR 2022
Wednesday, June 1, 2022
4 p.m.
(remote) | download agenda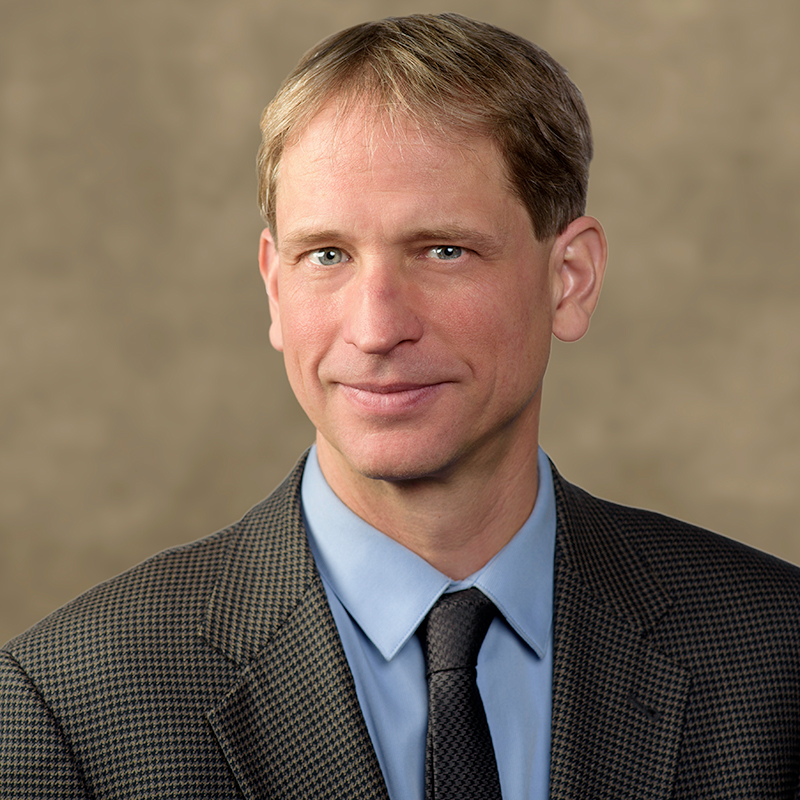 Eric Greiling
Director of Development
Executive Director, Friends of PBS Wisconsin
[email protected]
608-265-0691