The Friends of PBS Wisconsin is a 501(c)(3) not-for-profit organization and exists to ascertain the needs of the communities served and support PBS Wisconsin through the securing financial support, positive community relations, a strong and effective volunteer system, and related administrative services.
Organizational Structure
The Friends of PBS Wisconsin has a Board of Directors comprised of individuals selected from across the state. New appointments are approved by current Board members. The Board is responsible for oversight of policies, budgets, financials, and the duties of the Executive Director. The Officers of the Board of Directors include the President, Vice President, Executive Director, Secretary, and Treasurer. The board is structured with the following standing committees: Executive Committee, Governance Committee, Finance Committee, and Advocacy and Engagement Committee.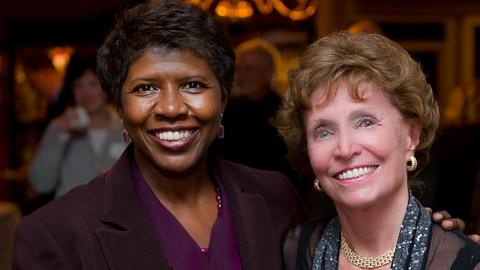 "To support the educational, cultural, and community broadcasting services of PBS Wisconsin…"
—From the Mission Statement of Friends of PBS Wisconsin.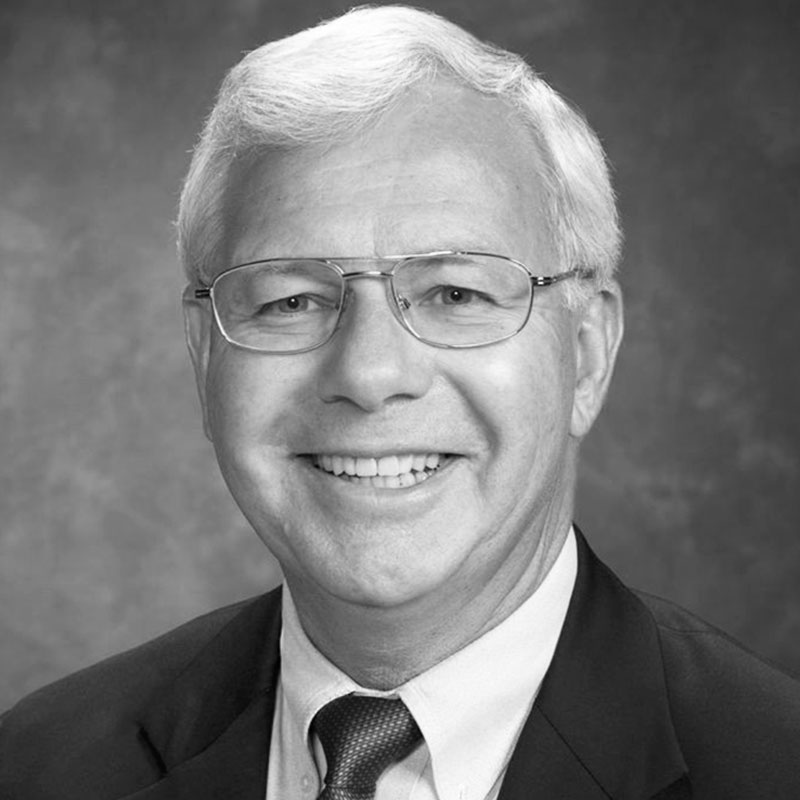 Reed E. Hall, President
MADISON, WI
Term (2nd) end date: June 2024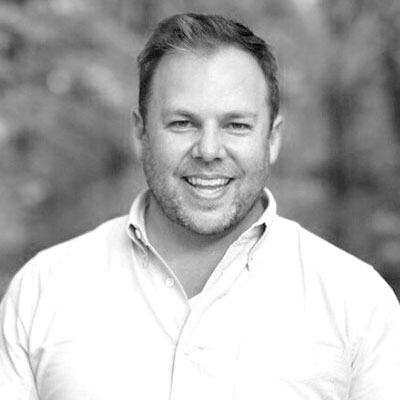 Kyle LaFond, Vice President
MOUNT HOREB, WI
Term (2nd) end date: June 2025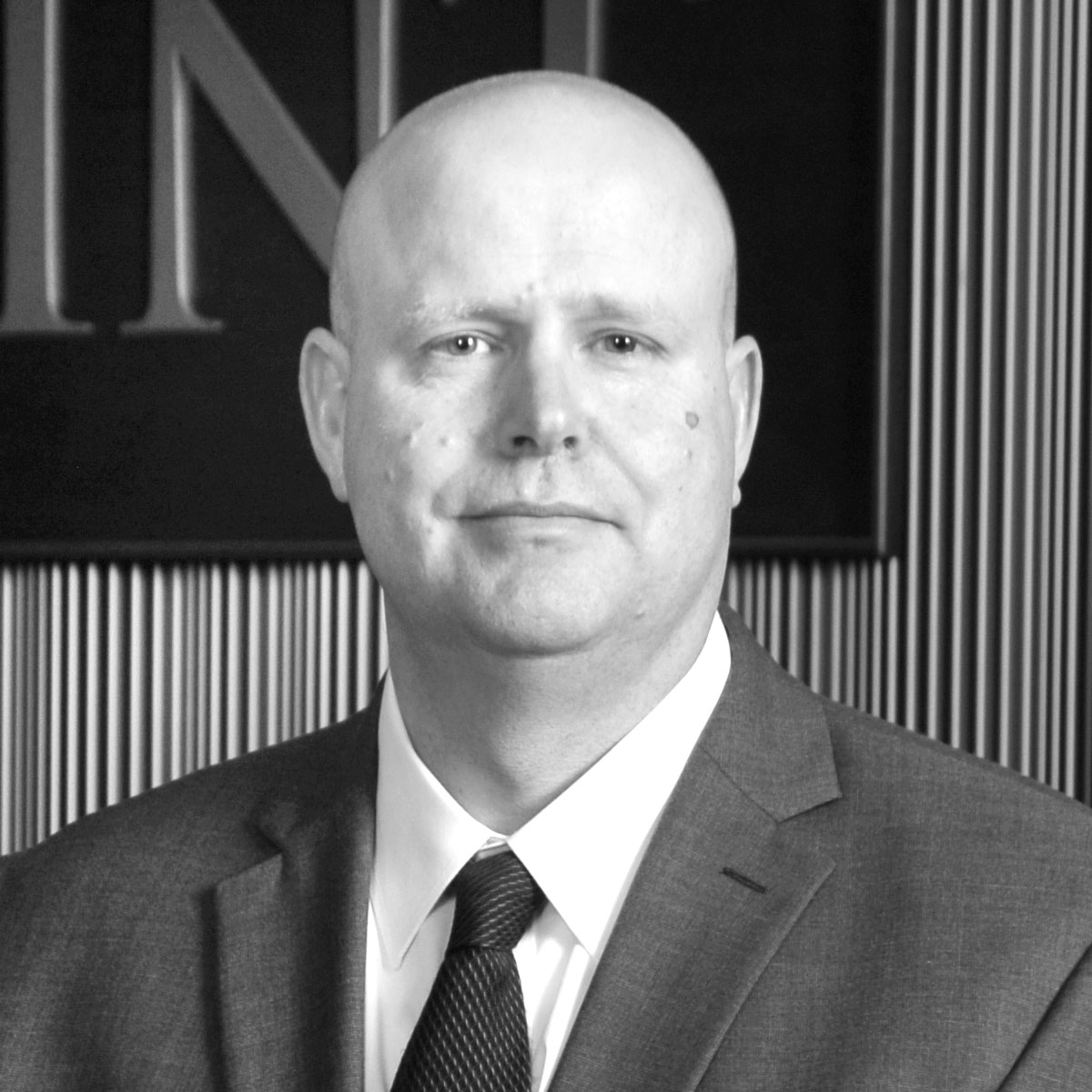 Brian J. Koopman, Treasurer
LA CROSSE, WI
Term (2nd) end date: June 2024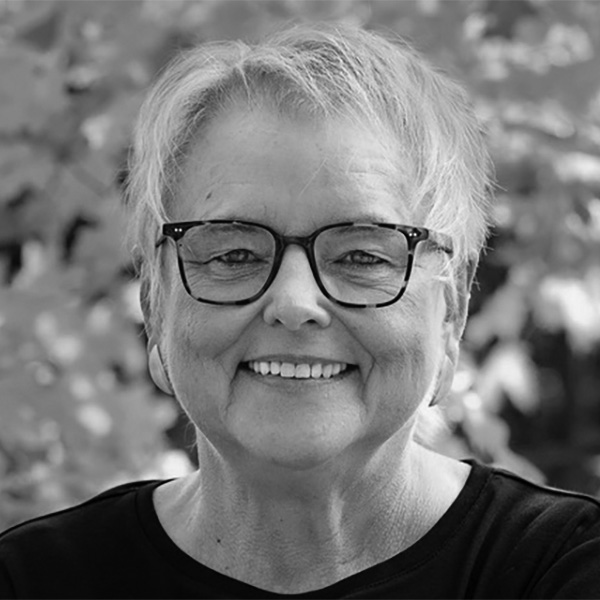 Paula Bonner, Secretary
MADISON, WI
Term (2nd) end date: June 2025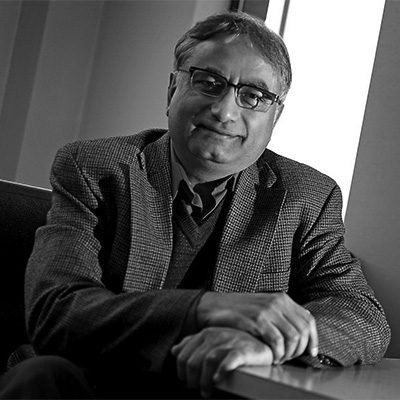 Masood Akhtar
MADISON, WI
Term (2nd) end date: June 2025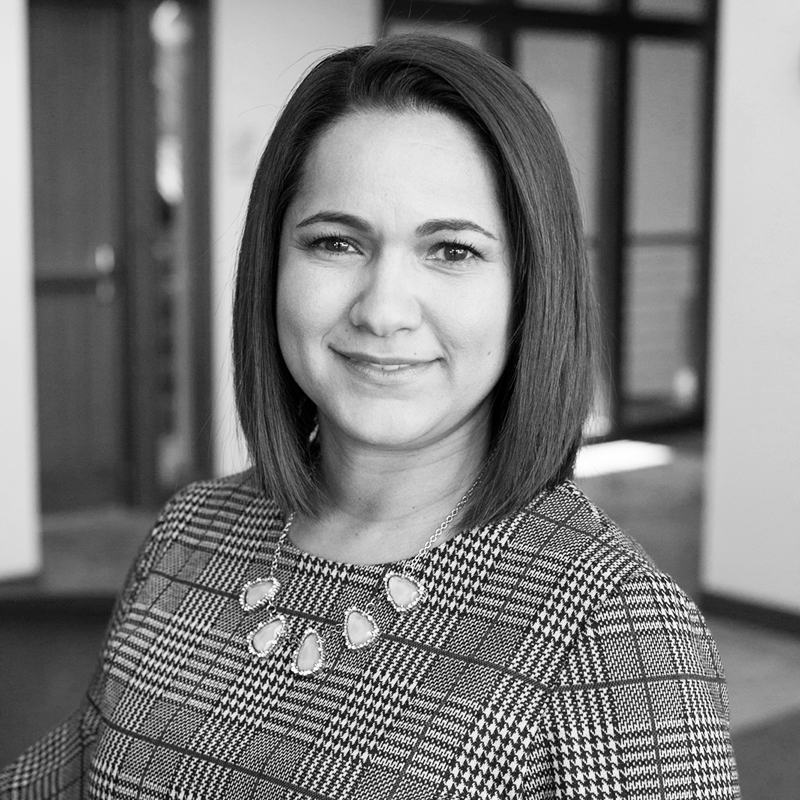 Sujhey Beisser
MADISON, WI
Term (2nd) end date: June 2026
Chris Borland
MADISON, WI
Term (1st) end date: June 2025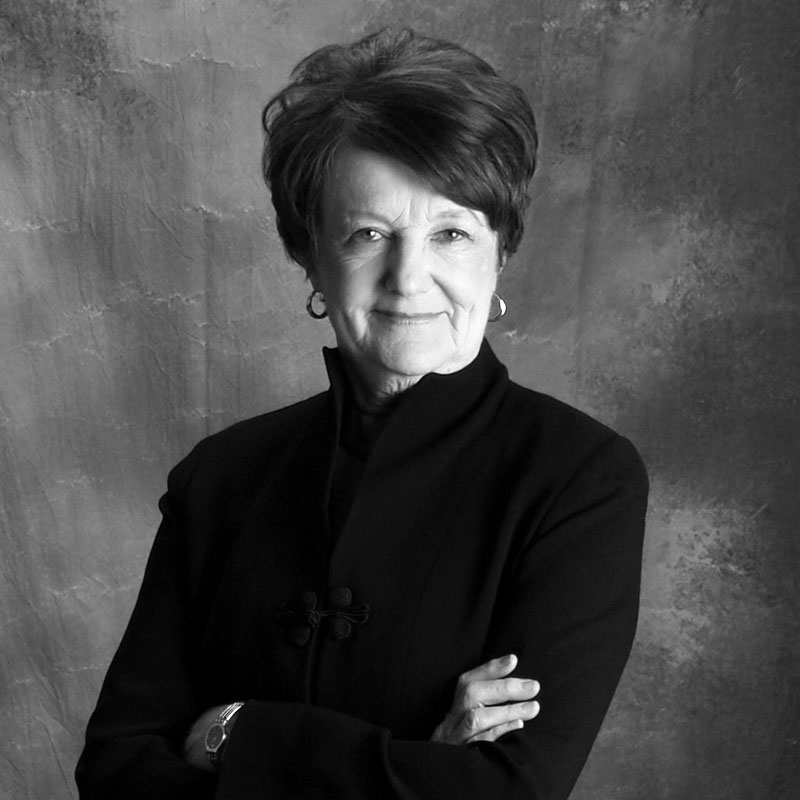 Roberta Filicky-Peneski
SHEBOYGAN, WI
Term (2nd) end date: June 2024
Roberta earned her Master's degree in Management from the University of Wisconsin-Green Bay and her undergraduate degree from Edgewood College in Madison. Prior to her retirement, she was a financial advisor with Robert W. Baird and Company, Inc. for 20 years. She previously owned and operated Community Relations Consulting, a public relations and marketing firm. Roberta sits on the boards of Friends of PBS Wisconsin, the Edgewood College Board of Visitors, and the Wisconsin Academy of Sciences, Arts and Letters where she serves as secretary. Locally she is the immediate past president of the Sheboygan Symphony Orchestra, the chair of the Sheboygan Redevelopment Authority, and an alderperson in the City of Sheboygan.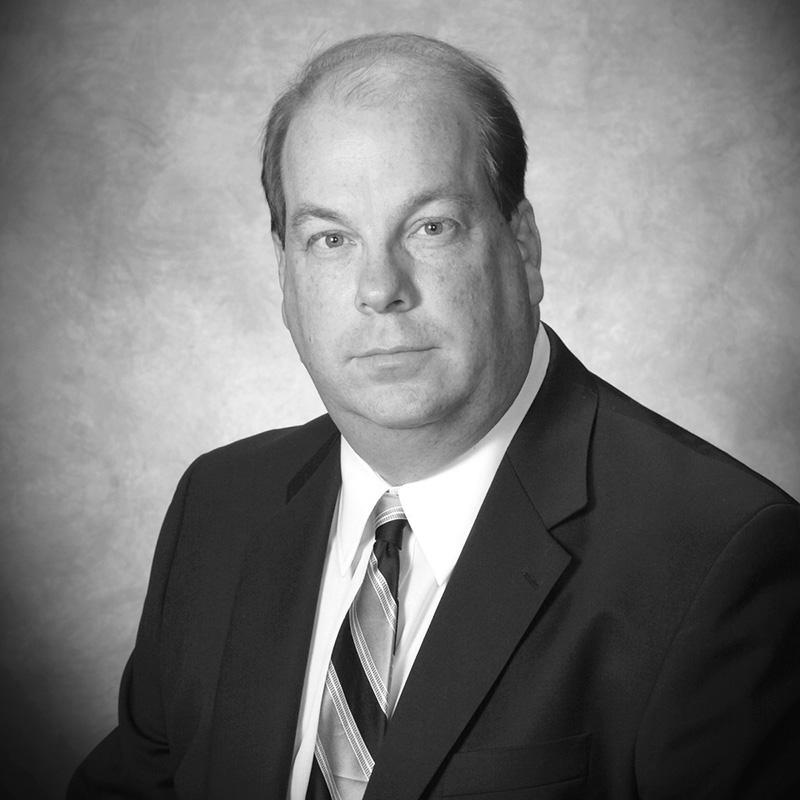 Tom Fisk
APPLETON, WI
Term (1st) end date: June 2025
Tom Fisk serves as NAI Pfefferle-Green Bay's managing broker and is a partner at NAI Pfefferle. He is responsible for sales and leasing of retail, office, industrial, and investment properties in northeastern Wisconsin. Tom has been in the real estate business for over 30 years and has been involved in leasing, site selection, property management, and property sales for both development companies and for brokerage firms. He is a member of the International Council of Shopping Centers and the Commercial Association of Realtors Wisconsin, and he is a member and Commercial Council Chairman of the Realtors Association of Northeastern Wisconsin. Tom attended the University of Wisconsin-Fox Valley.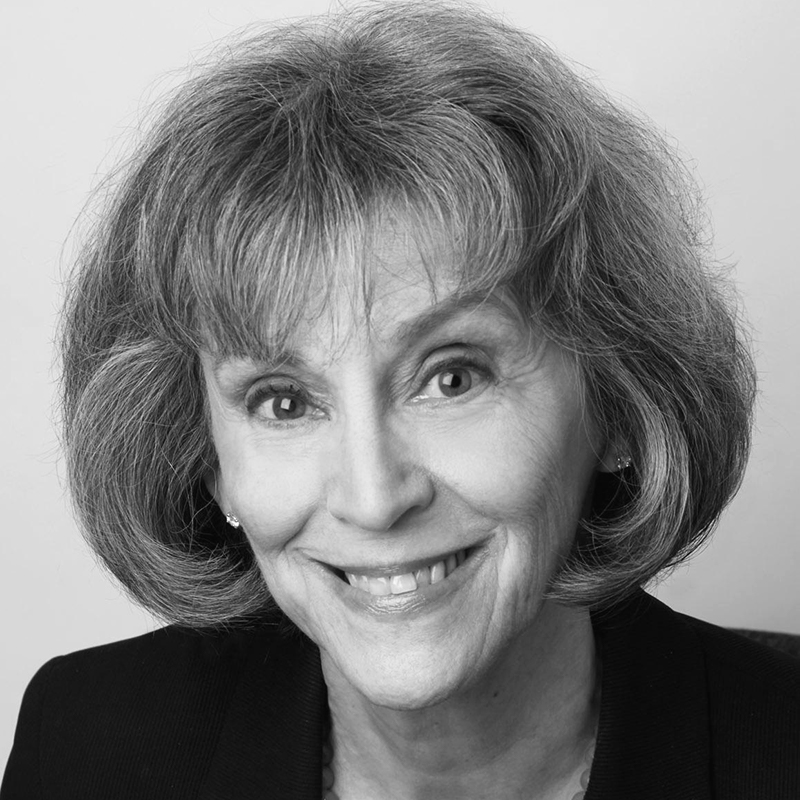 Eve Galanter
MADISON, WI
Term (2nd) end date: June 2026
Eve Galanter, of Madison, founded the Wisconsin Civics Games, a statewide competition for high school students, as part of her work on the Wisconsin Newspaper Association Foundation board. She is the former president of Galanter Public Affairs Consulting, has served on the Madison City Council, and was formerly the director of Sen. Herb Kohl's Madison office. Eve has served on boards and committees for Wisconsin Women in Government, TEMPO Madison, the Madison Civics Club, and the Madison Public Library. As chair of the Wisconsin Women's Network, she spearheaded the Wisconsin Women's Policy Institute, the first nonpartisan training program with the goal of increasing the number of female leaders in public policy.
Jennifer McClure
OCONOMOWOC, WI
Term (1st) end date: June 2026
Jennifer McClure has more than 30 years of experience in the media and technology industries. She was founder and CEO of JEM, which merged with 2GO Advisory Group in 2022, where she is now a Managing Partner. She was previously Vice President of Digital and Social Media at Thomson Reuters, Chief Marketing Officer of Redwood Collaborative Media, and founder, Chairman and CEO of Society for New Communications Research, a nonprofit think tank focused on the impact of digital and social media. Jen is Distinguished Principal Fellow Emeritus of The Conference Board's Marketing and Communications Center and serves on the boards of LUCI Creative and Miracle Messages. She previously served on the boards of KQED, Observer Publishing, and the United Nations Social Media Advisory Council. Jen holds a master's degree from Stanford University, B.A. from Sarah Lawrence and a graduate certificate in History, Politics and Society from Oxford University.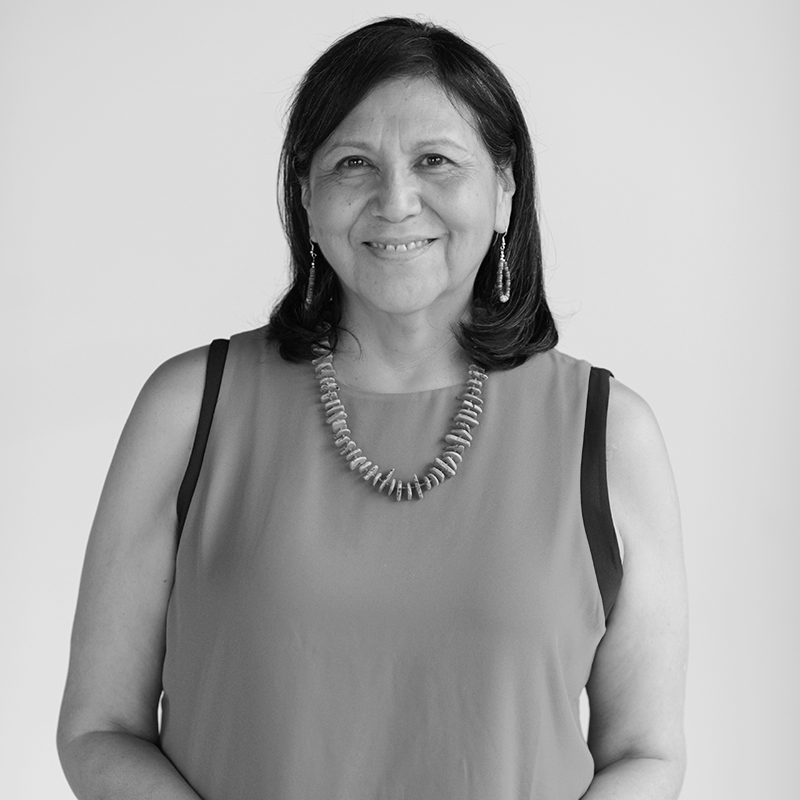 Karen Michel
MADISON, WI
Term (1st) end date: June 2024
Karen Michel is a member of the Ho-Chunk Nation and is president and CEO of IndiJ Public Media, a nonprofit news organization that covers the Indigenous world through a digital news site and a weekday newscast. Previously she served as publisher and editor of Madison Magazine and is a past board president of the Wisconsin Center for Investigative Journalism. She has written extensively about Native American issues as a freelancer, was a columnist for The New York Times Syndicate, and previously served as president of the Native American Journalists Association. Karen holds a journalism degree from Marquette University and a degree in industrial technology from the University of Wisconsin-Stout.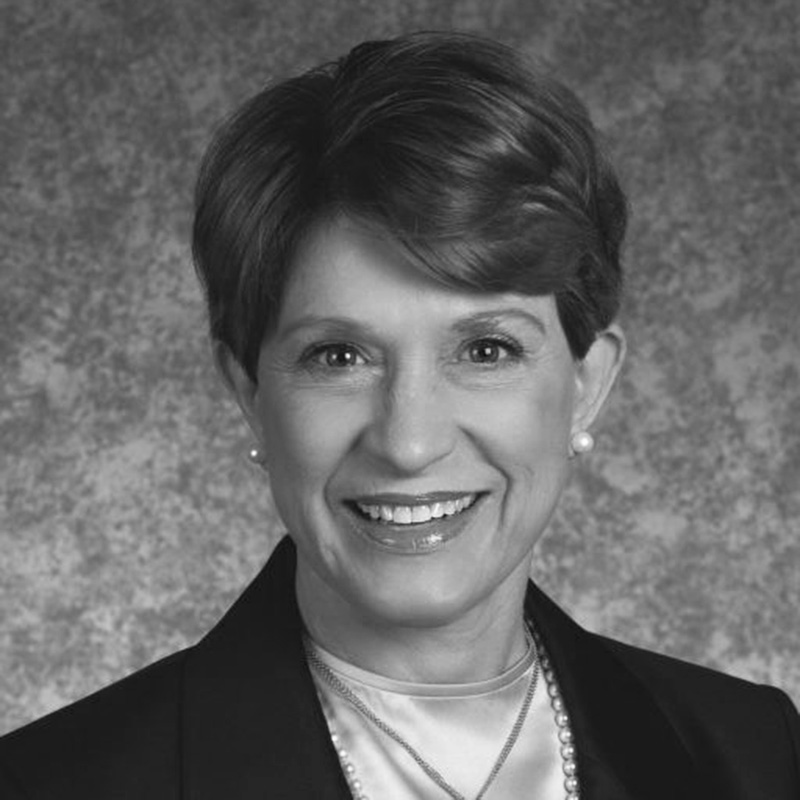 Regina Millner
MADISON, WI
Term (1st) end date: June 2025
Regina Millner graduated from UW-Madison School of Law and Graduate School of Business and founded a commercial appraisal company and later a consulting firm that specialized in complex real estate projects. Active in the Madison community, Regina has headed significant community projects and served in leadership positions on boards of major business companies and non-profit organizations. In 2012, Regina's leadership roles expanded to the state of Wisconsin when she was appointed to the UW System Board of Regents. From 2012 to 2019, she served for four years as vice president and president of the UW System Board of Regents, as well as chair of several standing committees of the board.
Oscar Mireles
MADISON, WI
Term (1st) end date: June 2025
Oscar Mireles is the executive director of Omega School, where he has been employed for the past 28 years. Omega School provides GED preparation and adult basic education services to Dane County young adults who do not possess a high school diploma. Oscar is a published poet and the editor of three anthologies. He also published a chapbook of poetry. He was appointed the poet laureate of the city of Madison for 2016-2020. Oscar is the co-founder of Art Party Madison, a monthly networking event for artists and social activists. He is the founder and director of Latinos Organizing for Understanding and Development, a Latinx arts organization.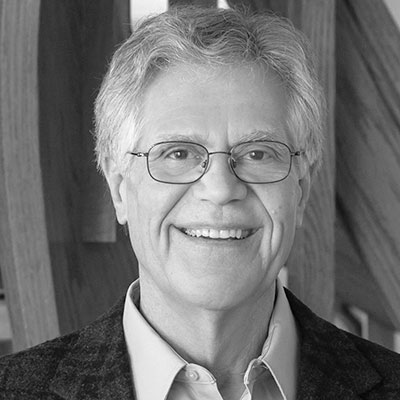 Nick Mischler
WAUNAKEE, WI
Term (2nd) end date: June 2025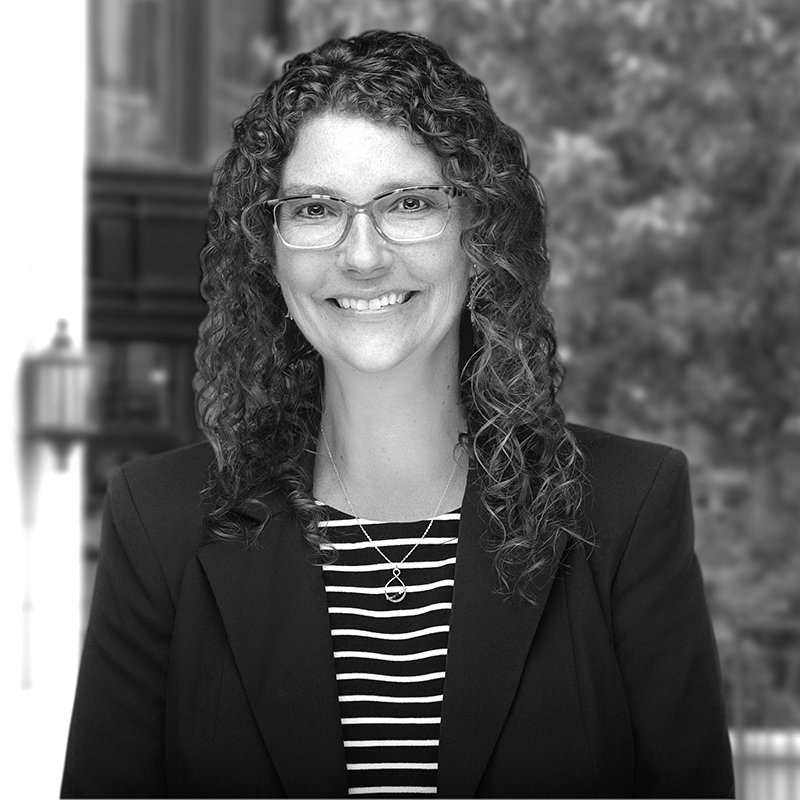 Lisa O'Flyng
WAUSAU, WI
Term (1st) end date: June 2024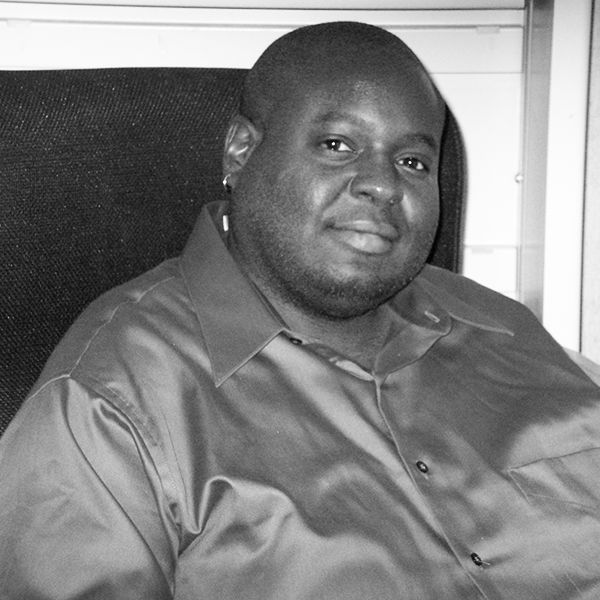 Marc Perry
BELOIT, WI
Term (2nd) end date: June 2026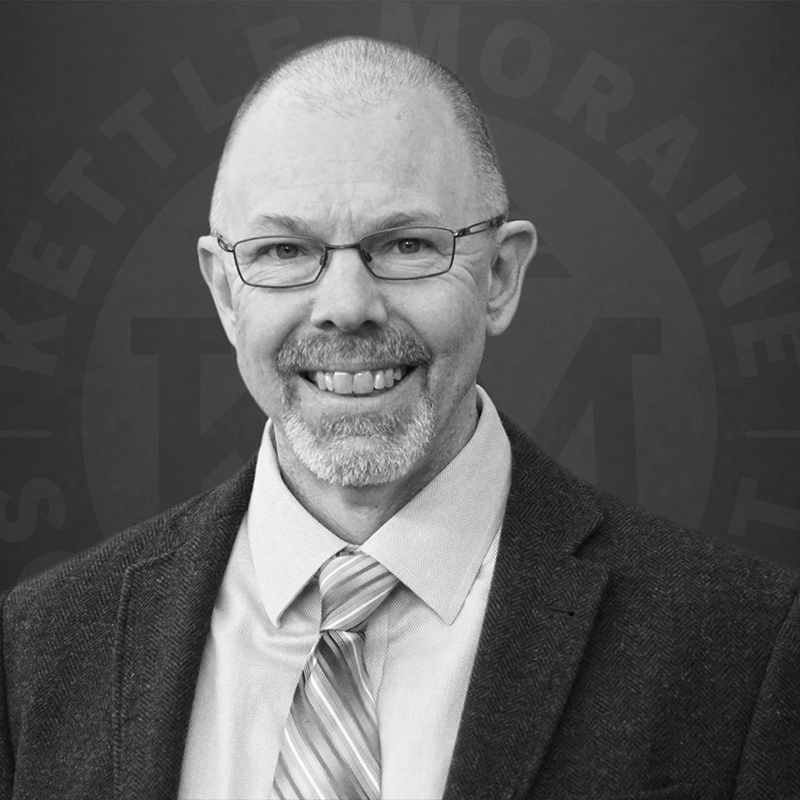 Steve Plum
WALES, WI
Term (1st) end date: June 2024
Steve Plum holds bachelor's degrees in philosophy from St. John's University and biology from Bemidji State University and master's degrees in biology and administrative leadership from Bemidji State and University of Wisconsin-Milwaukee. He is currently working on his dissertation in the Urban Education Doctoral Program at UW-Milwaukee. Steve has taught science and biology in public education for 27 years and developed and directed the High School of Health Sciences in the Kettle Moraine School District (KMSD). Steve currently serves KMSD as superintendent.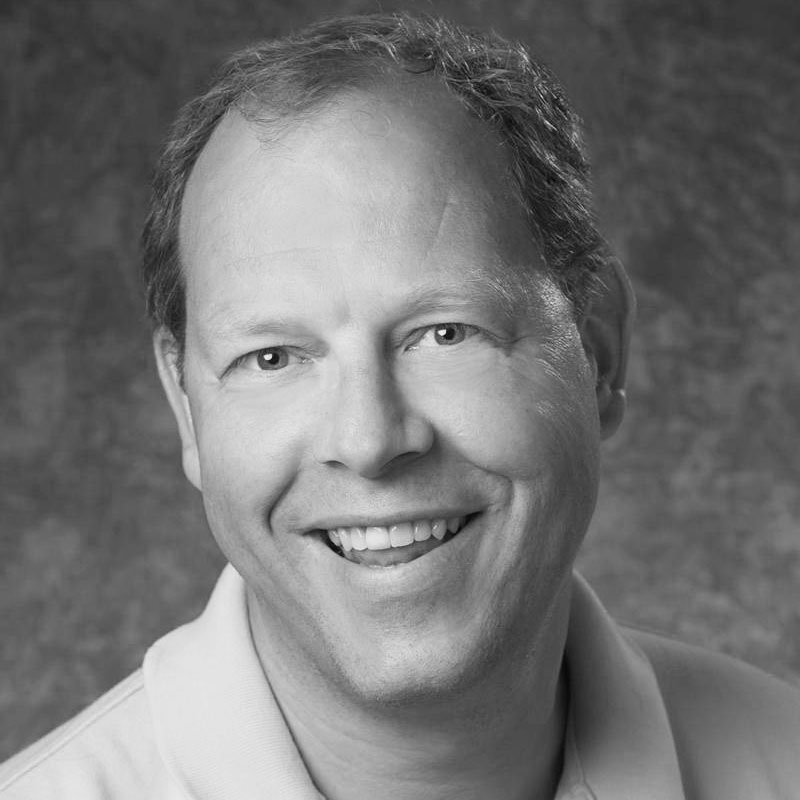 Jon Miskowski, Ex-Officio
MADISON, WI
The Friends of PBS Wisconsin Board of Directors meets at least three times per year in locations across the state. Meetings of the Board of Directors and most of its committees are open to the public. To ensure that we have space for all who want to attend, we ask that members of the public who are interested in coming to a meeting phone us at (608) 263-2109 within the five days prior to a specific meeting.
FULL BOARD MEETINGS
FISCAL YEAR 2024
Thursday, October 13, 2023, at 1 PM
Location: UW South Madison Partnership, 2238 South Park Street, Madison, WI 53713
Agenda
Friday, December 8, 2023, at 1 PM
Location: Online only
Agenda
Friday, March 8, 2024, at 1 PM
Location: TBD
Friday, June 14, 2024, at 1 PM
Location: TBD
FINANCE COMMITTEE MEETINGS
FISCAL YEAR 2024
Thursday, October 5, 2023, at 2:00 pm
(online)
Thursday, November 30, 2023, at 2:00 pm
(online)
Thursday, March 7, 2024, at 2:00 pm
(online)
Thursday, May 2, 2024, at 2:00 pm
(online)
Thursday, May 30, 2024, at 2:00 pm
(online)
JOINT ADVOCACY COMMITTEE
Monday, December 4, 2023
Location: Online Only
Draft Agenda
GOVERNANCE COMMITTEE MEETINGS
FISCAL YEAR 2024
no meetings scheduled at this time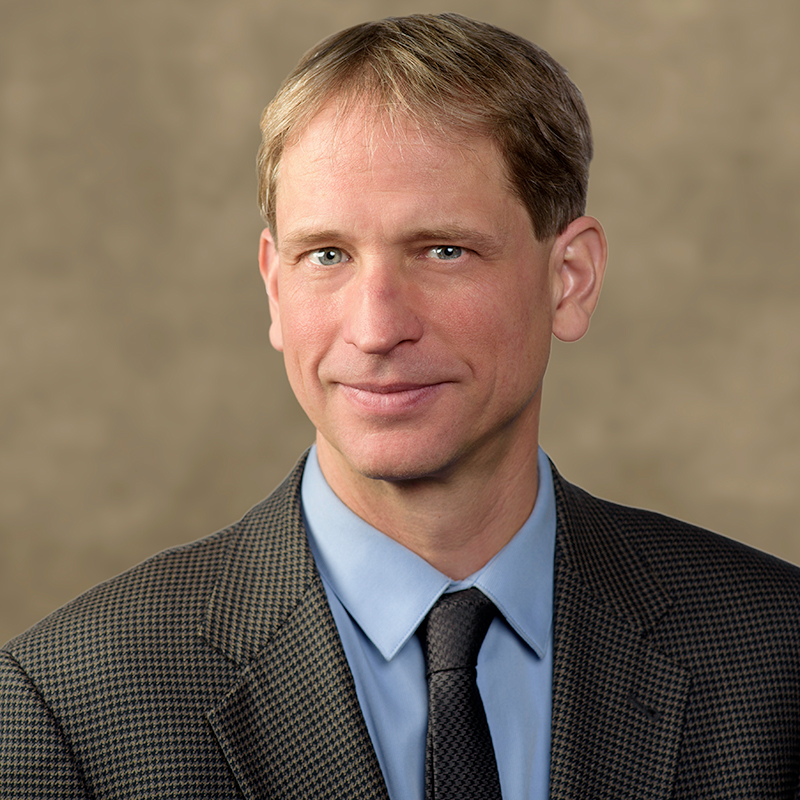 Eric Greiling
Director of Development
Executive Director, Friends of PBS Wisconsin
[email protected]
608-265-0691