The vast majority of fundraising for PBS Wisconsin takes place at the local level. There are many ways to show your support of PBS Wisconsin. Make an online donation to become a member and learn more about our connections to the community, broadcast schedules, events and more. If you run a business, large or small, we offer a variety of ways for you to help — from on-air support to event sponsorship.
From all of us here at PBS Wisconsin, and on behalf of the communities we serve, we are grateful for the years of support and look forward to serving you into the future!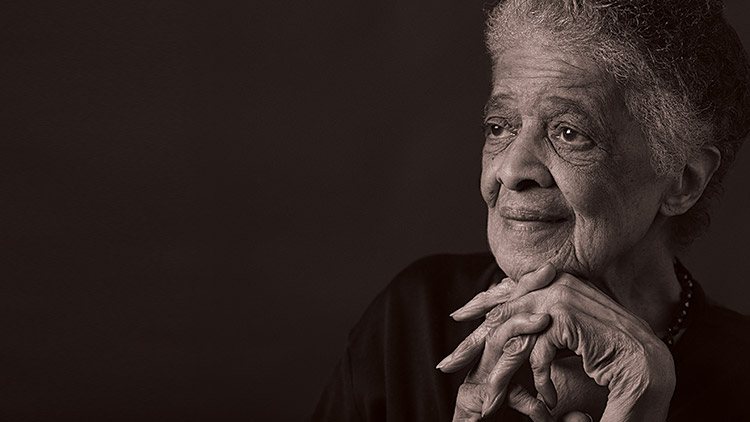 "To see what one courageous and giving person can do … just to see it, that's plenty of inspiration."
—Donor letter after watching VEL PHILLIPS: DREAM BIG DREAMS on WPT.
Make great programs possible through your generous support today.
Signal your values and standout through PBS Wisconsin sponsorship.
Our citizen support group provides advocacy, community fundraising, fiscal oversight, and policy advice to advance PBS Wisconsin's public service mission.
PBS Wisconsin takes great pride in the high-quality television content we provide, as well as the public trust we have secured in doing so. View our annual reports, audited financials, form 990, and donor policy information.
Meet our team committed to keeping PBS Wisconsin a vital and vibrant public media resource for the 21st century.