PBS Wisconsin delivers inspiring and informative content that spans genres. When public television audiences tune-in, they expect to find local, national and international programming that includes arts and culture, drama and mystery, independent and documentary film, the very best educational television for children, news and public affairs, and more.
Sponsorship on PBS Wisconsin delivers reach, frequency, influence and impact. Local business sponsors receive high visibility, superior quality, corporate credibility and an uncluttered environment that ensures messages standout.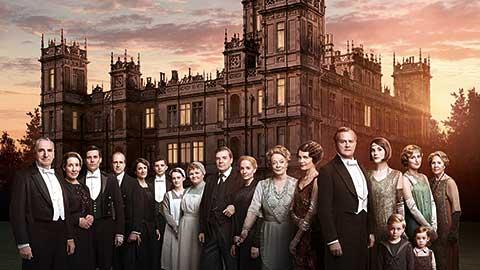 Example: American Provenance
Example: Ganshert Nurseries
Benefits
PBS and its member stations are rated #1 in public trust among nationally known institutions*, and viewers associate sponsors with the highest level of quality and trust, unmatched by any other media platform.

PBS Viewer Profile
Affluent: HHI of $250K, for viewers ages 40-65, indexes higher than ABC, CBS, Fox, and NBC.
Influential: 1 in 4 people who influence science and public policy watch NOVA.
Educated: PBS viewers are 21% more likely to hold post-graduate degrees.
The "Halo Effect" of Public Television
76% of viewers agree that sponsors are committed to quality, excellence, and education.
70% of viewers agree that sponsors represent high-quality brands.
64% of viewers agree that sponsors are more trustworthy than advertisers on commercial networks.
74% of viewers agree that sponsors provide a valuable public service.
62% of viewers agree that sponsors are industry leaders.