NEW | WATCH ON-DEMAND
Enjoy a visually stunning trip across the landscapes of Southern Wisconsin's most beautiful natural places. Take in the sights and sounds of the region's forests, prairies, valleys and shorelines, and the flora and fauna that call these places home.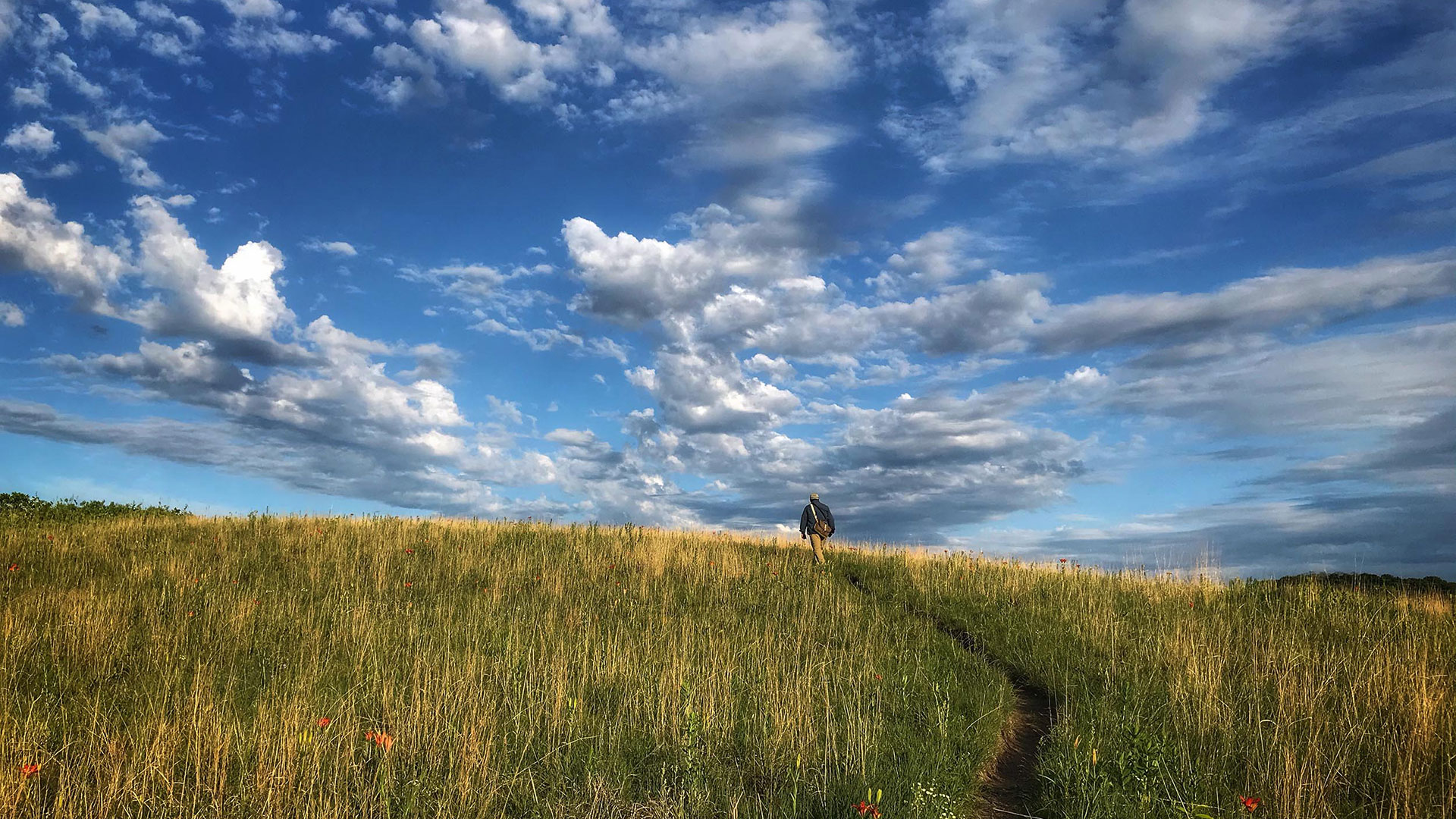 Primetime
Tonight, Tue, Mar 2nd
PBS Wisconsin Channel
Nature Cat: The Treasure of Bad Dog Bart; Pet Sounds
Hal uncovers Bad Dog Bart's treasure map; the Nature Cat Band loses its instruments just as the Battle of the ...
Coming up at 5:30 pm:
BBC World News America
The Wisconsin Channel
PBS NewsHour
Journalists report on the news of the day.
Coming up at 6:00 pm:
BBC World News Outside Source
PBS KIDS CHANNEL
Wild Kratts: The Other Martins
A bird called the purple martin causes confusion.
Coming up at 5:30 pm:
Wild Kratts: Spots in the Desert
Wiscontext
Follow the latest news surrounding the Coronavirus and its impact on the state of Wisconsin.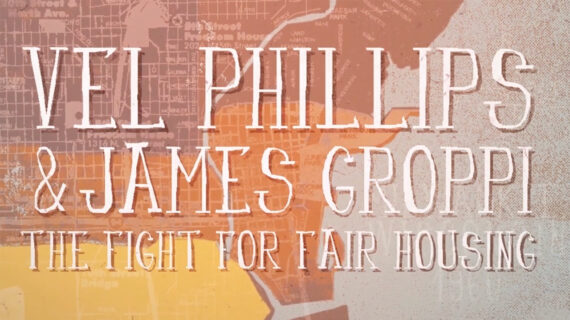 Wisconsin biographies
Explore the story of two Milwaukee Civil Rights leaders who fought for fair housing.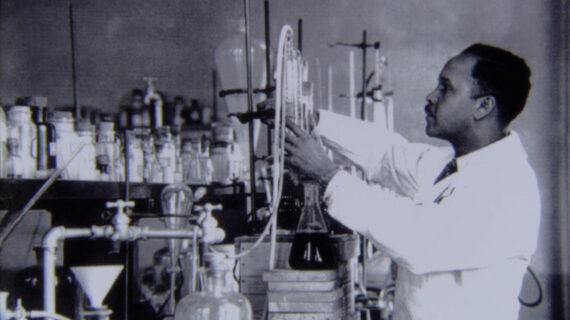 PBS Learning Meda & NOVA
Learn more about chemist Percy Julian and his contributions to science and civil rights.
PBS Wisconsin
An evolving collection of on-demand media that lends focus to anti-Black racism and racial justice.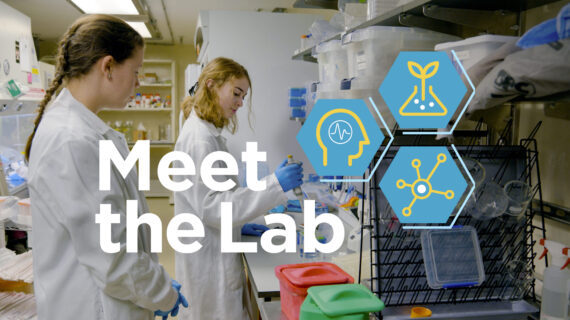 PBS Wisconsin education
Relate to people in science careers and learn about the real-world problems that researchers solve.
PBS Wisconsin
A series of documentaries telling Wisconsin's history, one town at a time.