WHY RACE MATTERS DIGITAL SHORT
Tiffany Tardy discusses how colleges and universities can improve graduation rates for students of color?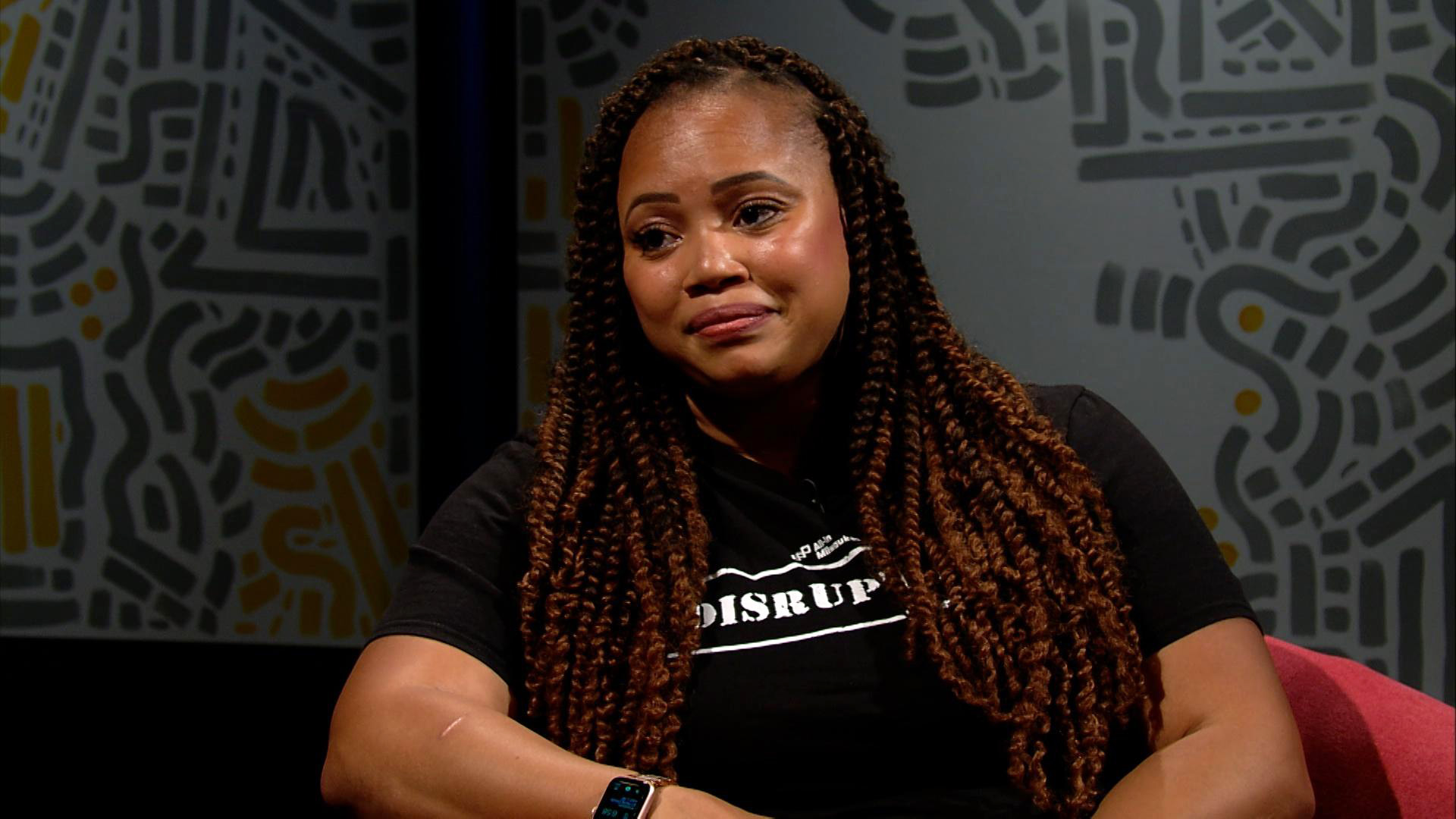 Primetime
Tonight, Wed, Feb 8th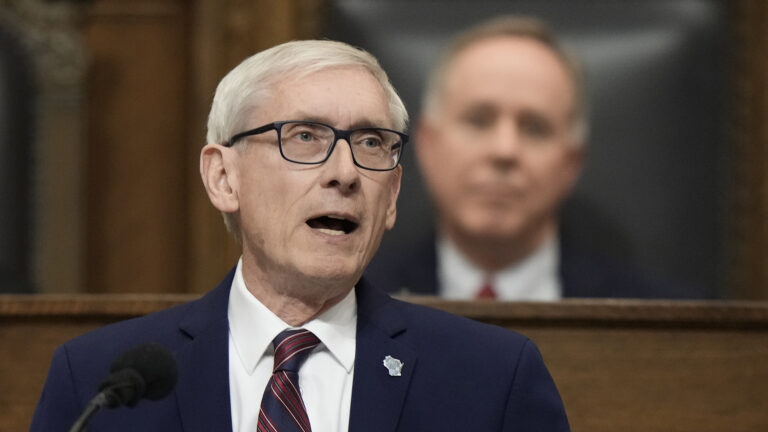 Wed, Feb 8, 2023
Wisconsin's stewardship program provides money to conservation groups to purchase blocks of land for preservation, and Gov. Tony Evers wants the to make it more difficult for the Republican-controlled Legislature to block spending.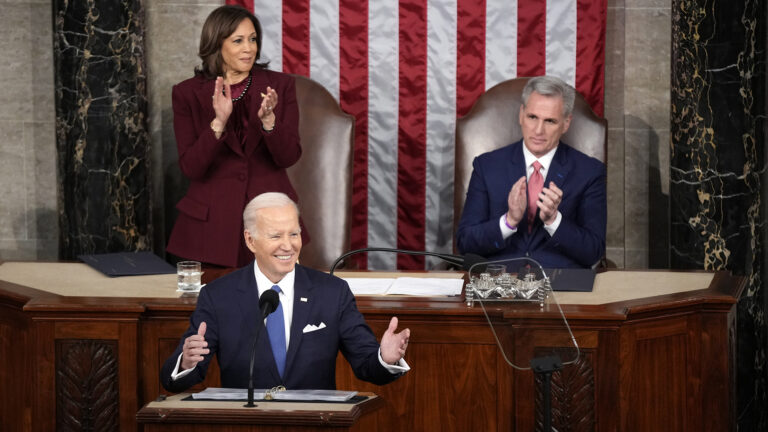 Wed, Feb 8, 2023
President Joe Biden is visiting a training center run by the Laborers' International Union of North America near Madison to press the economic message and other themes in his State of the Union address.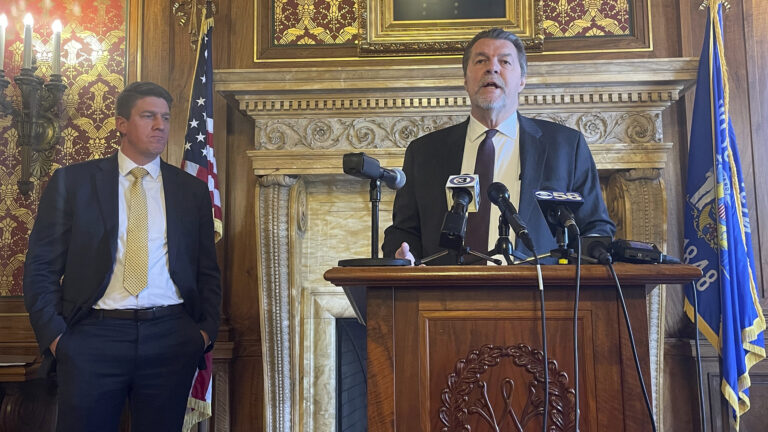 Tue, Feb 7, 2023
The Department of Safety and Professional Services oversees licensing for hundreds of occupations, and the Republican-controlled Legislature's Joint Audit Committee asked state auditors to look into delays.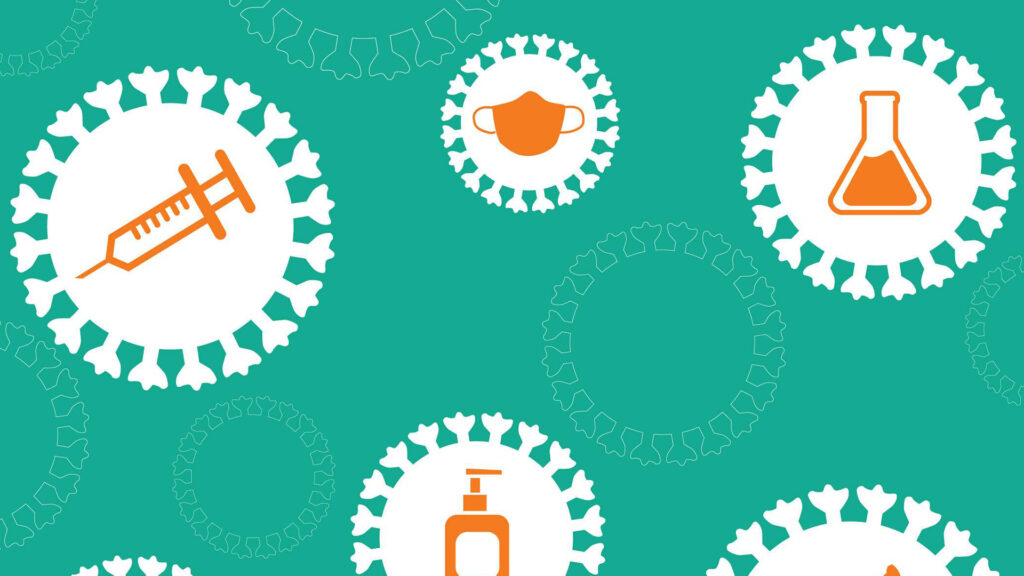 Follow the latest news surrounding the Coronavirus and its impact on the state of Wisconsin.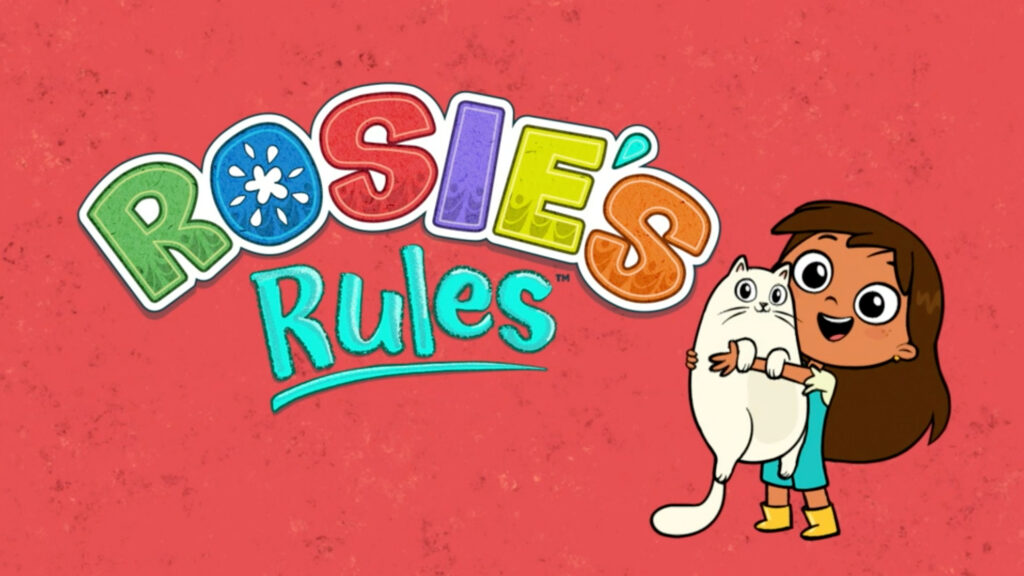 Rosie, a bilingual Mexican-American girl, is just beginning to learn about how the great, big, fascinating world around her works.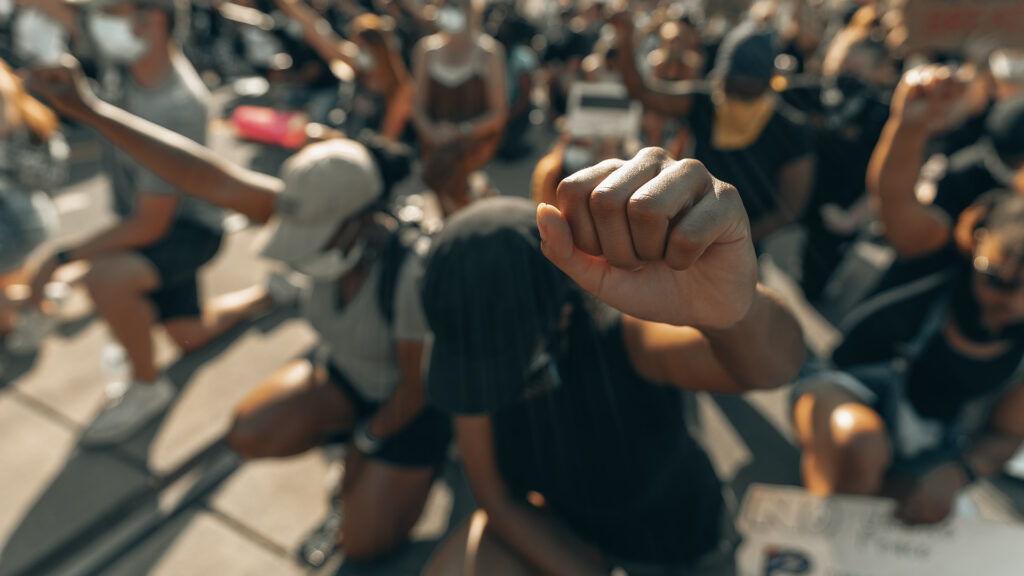 An evolving collection of on-demand media shares the lived experiences of Black, Latino/a/x, AANHPI, and Native and Indigenous communities.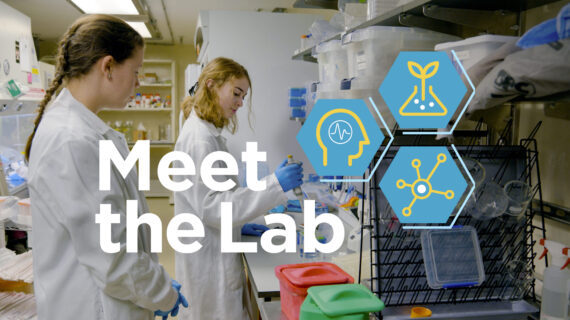 Relate to people in science careers and learn about the real-world problems that researchers solve.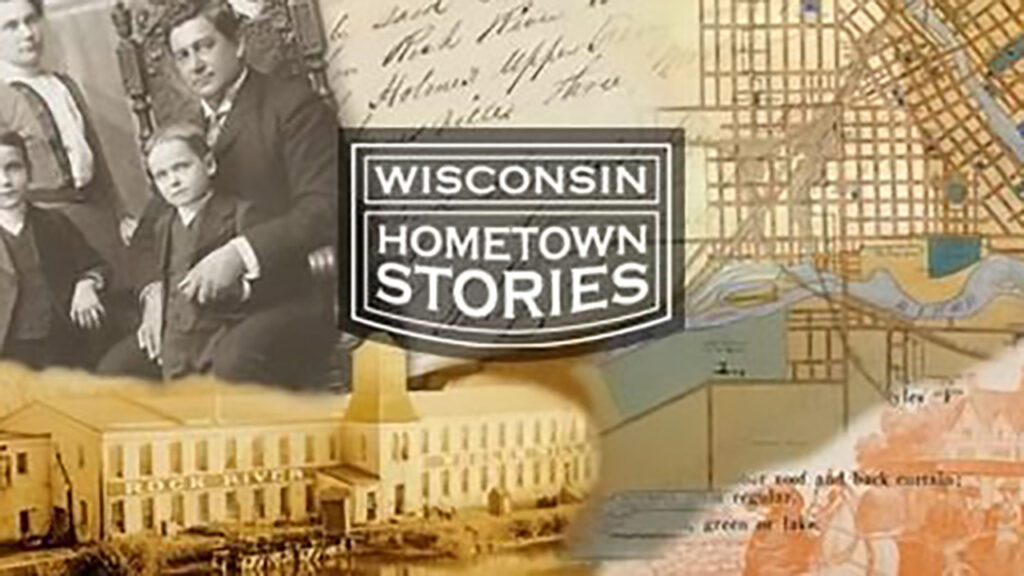 A series of documentaries telling Wisconsin's history, one town at a time.