NEW EPISODE ON-DEMAND
Spring is here, which means your local garden center is busting at the seams with new plantings. Let's go over what to look for when choosing the best plants for your garden.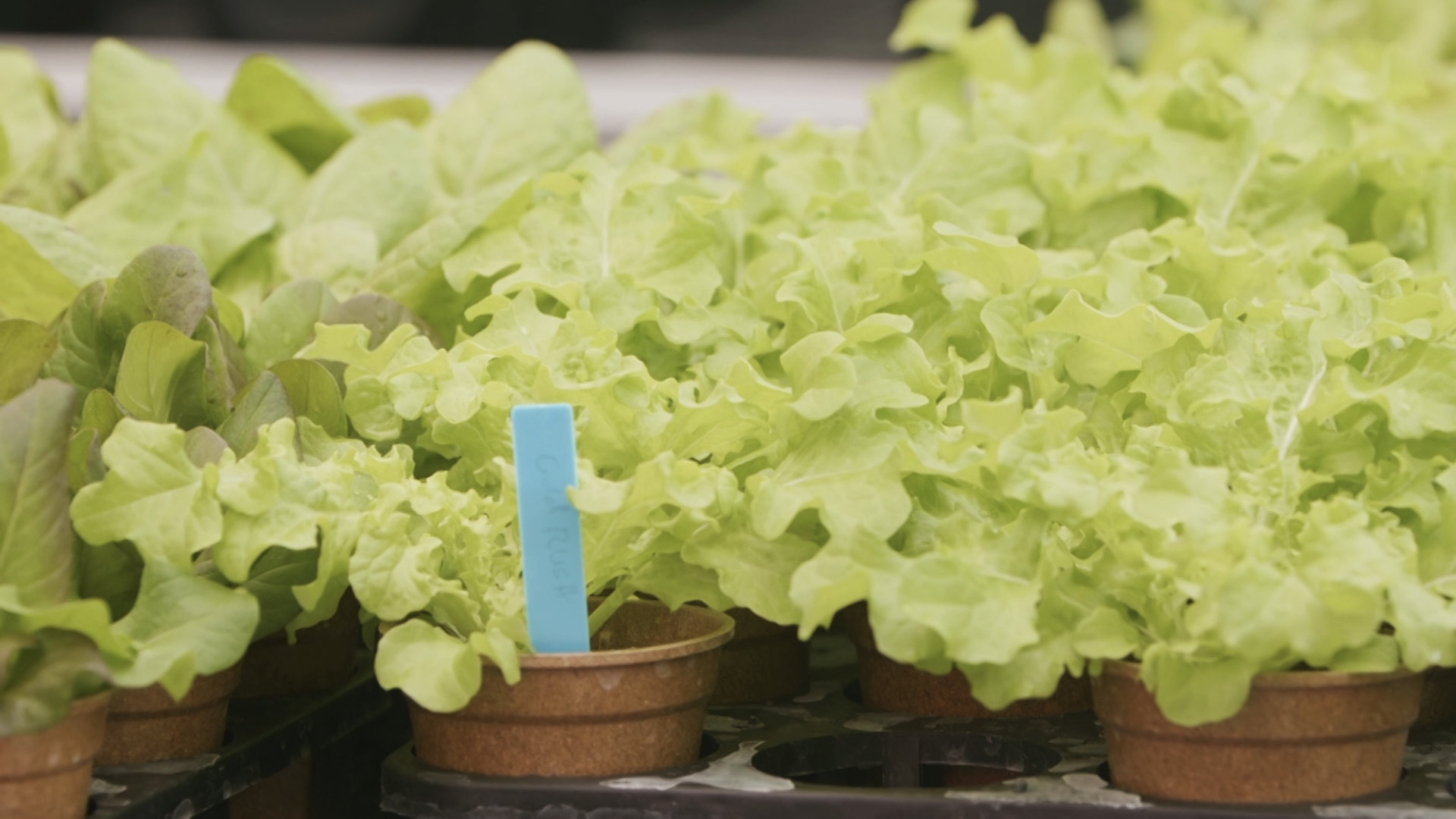 Primetime
Tonight, Fri, May 20th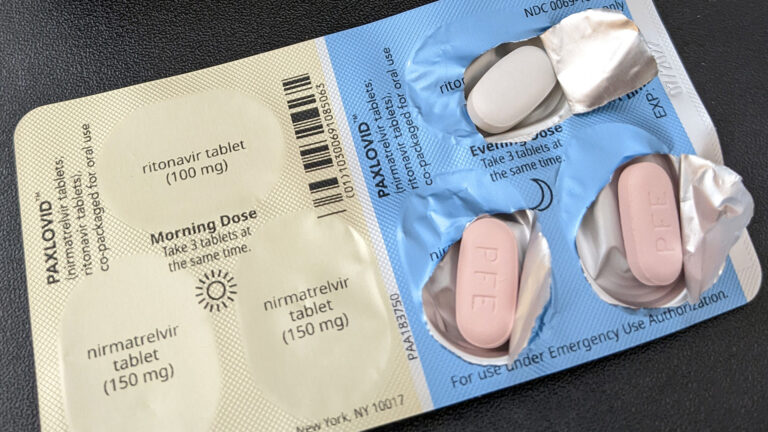 Thu, May 19, 2022
Health officials urge more people to seek out therapeutics after COVID-19 infection, particularly as multiple subvariants lead to the highest reports of new cases and hospitalizations in several months.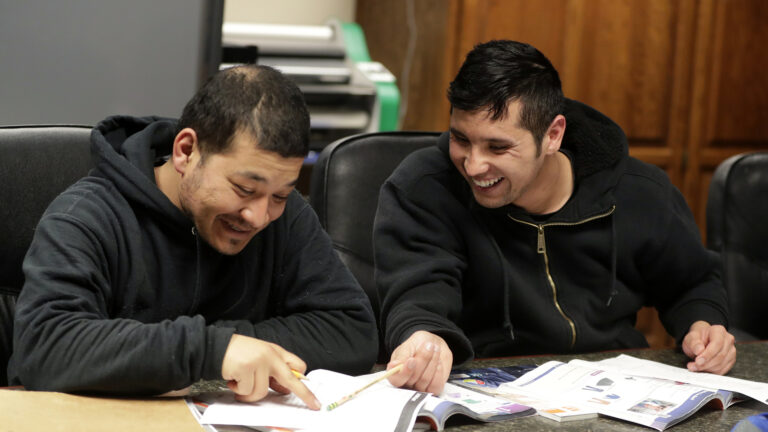 Wed, May 18, 2022
Wisconsin is in a labor crunch, but evacuees and other immigrants can help — if they can navigate transportation and other obstacles.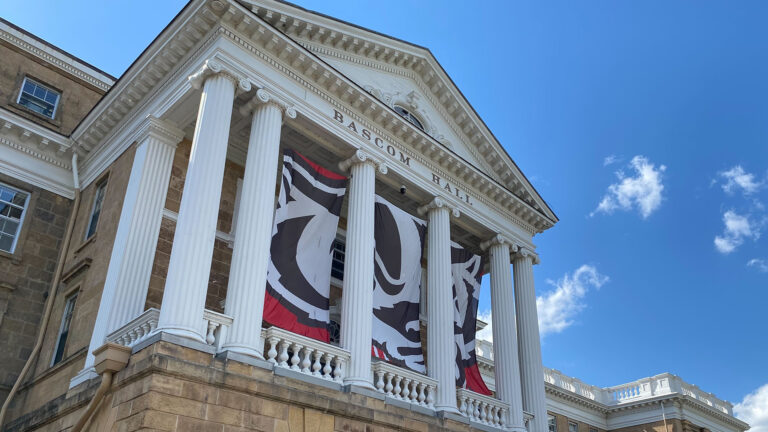 Tue, May 17, 2022
Jennifer L. Mnookin responded to criticisms from multiple Republican lawmakers following her appointment as chancellor of the state's flagship university, emphasizing her work as a "connector" who builds bridges.
Follow the latest news surrounding the Coronavirus and its impact on the state of Wisconsin.
Explore a list of programs to learn about Asian Americans and resist Asian hate.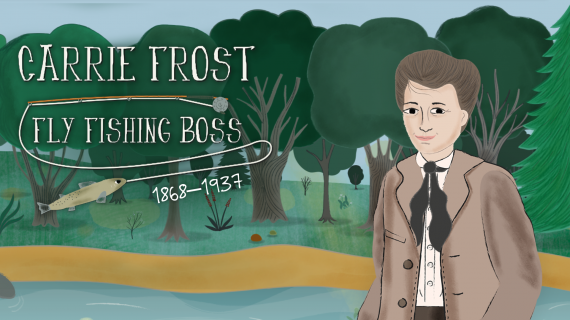 Defying societal standards of her time, Carrie Frost became a fly fishing entrepreneur.
An evolving collection of on-demand media shares the lived experiences of Black, Latino/a/x, AANHPI, and Native and Indigenous communities.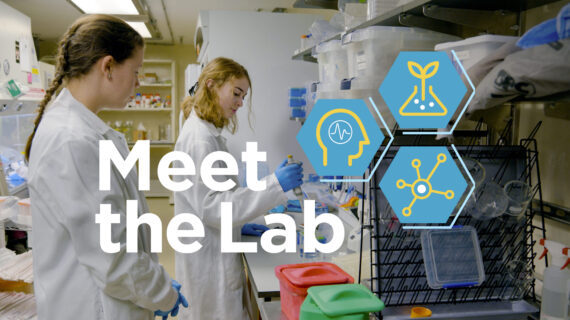 Relate to people in science careers and learn about the real-world problems that researchers solve.
A series of documentaries telling Wisconsin's history, one town at a time.