WATCH ON-DEMAND
Watch the entirety of PBS NewsHour special coverage of the second day of public impeachment hearings by the House of Representatives with correspondents Lisa Desjardins, Yamiche Alcindor and Nick Schifrin.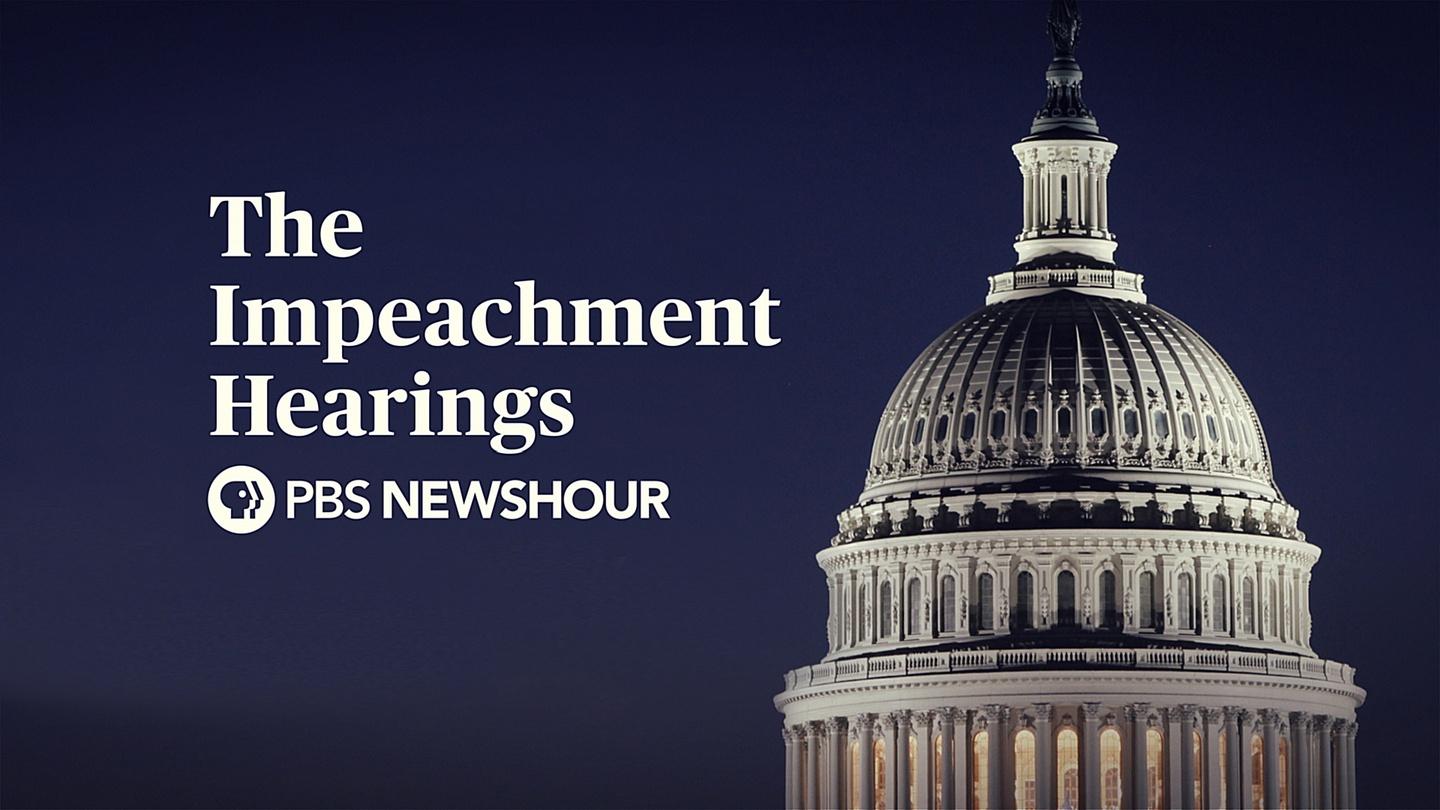 Primetime
Tonight, Fri, Nov 15th
PBS Wisconsin Channel
Hinterland: In the Dead of Night
Mathias is forced to return to the front line following an arson attack on a farmhouse which put a mother ...
Coming up at 9:00 pm:
Great Performances: Red
The Wisconsin Channel
Great Performances: Bel Canto The Opera
Contemporary story inspired by the 126-day hostage crisis at the Japanese ambassador's house in Lima, Peru, which explores tensions and ...
Coming up at 11:00 pm:
Washington Week
PBS KIDS CHANNEL
Pinkalicious & Peterrific: A Pinkaperfect Birthday
Pinkalicious gets her birthday wish to turn all of Pinkville pink.
Coming up at 9:00 pm:
Sesame Street: So You Think You Can Choreograph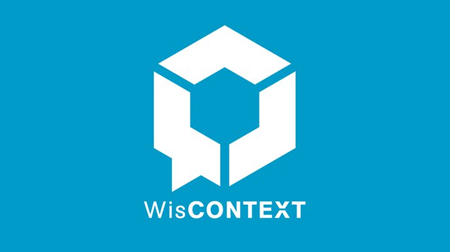 Award winning news and information
An online multimedia news site providing information and insight about urgent and emergent issues that affect Wisconsin.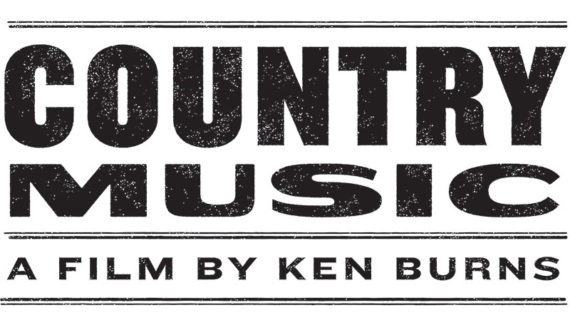 STREAM ONLINE
Ken Burns tells the history of country music and invites us to meet the unforgettable characters who made it "America's Music."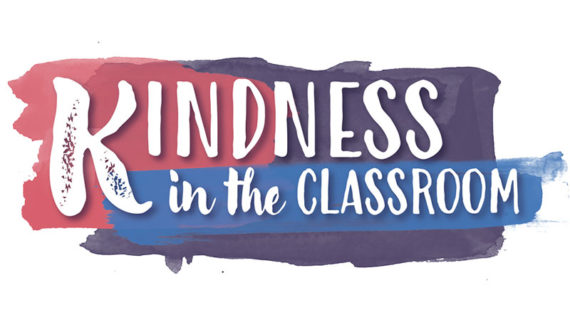 PBS Wisconsin Education
The Kindness Curriculum helps pre-k and kindergarten students attend to their emotions, self-regulate, and care for themselves and others.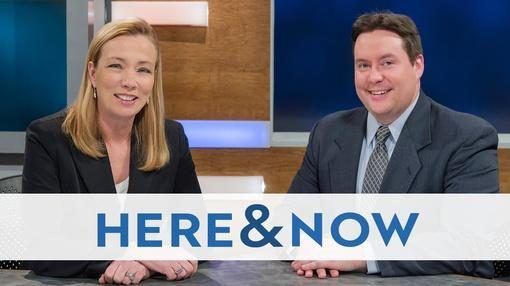 EXPLORE LOCAL NEWS
Here & Now is our weekly in-depth news and public affairs program reporting on issues at the forefront of life in Wisconsin.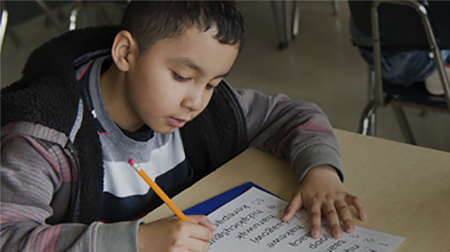 PBS Wisconsin EDUCATION
A rich collection of educational videos, teacher resources and learning tools for the classroom.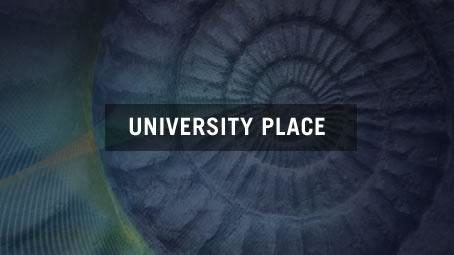 KEEP LEARNING
Expand your horizons with hundreds of educational lectures on a variety of topics from leading experts.