PREMIERING TONIGHT AT 8 P.M.
Learn the story of a city shaped by its distinctive geography and natural resources. Starting with the Menominee people who made their home in the unique "Tension Zone" between the southern prairies and northern forests, the history of Stevens Point is filled with stories of burgeoning industries, innovation and cultural preservation.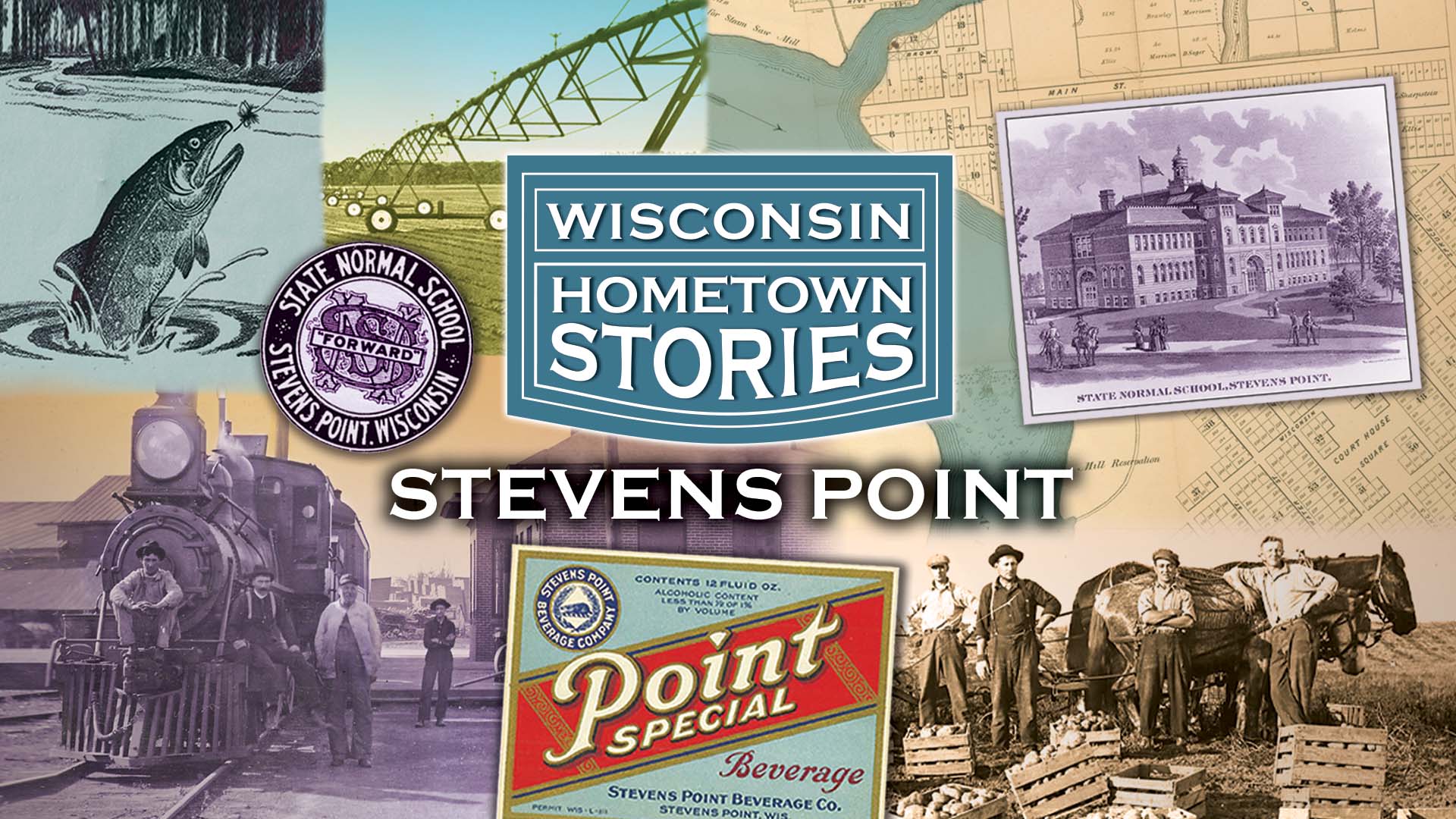 Primetime
Tonight, Tue, Oct 26th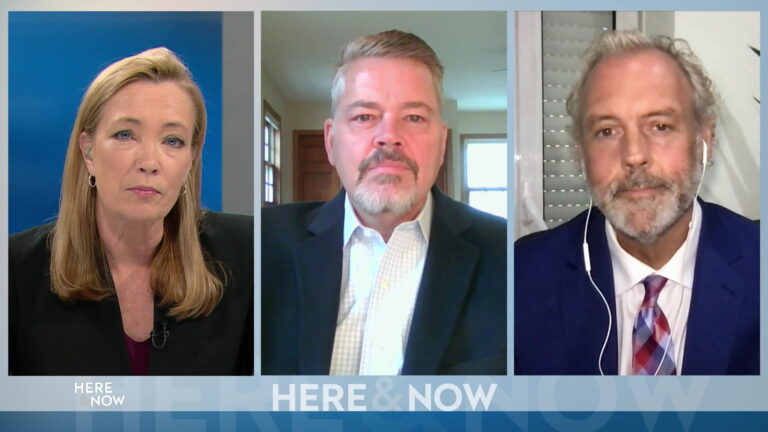 Mon, Oct 25, 2021
Here's what guests on the Oct. 22, 2021 episode had to say about the race for governor in Wisconsin, COVID-19 boosters and the global supply-chain crisis intensified by pandemic consumer demand.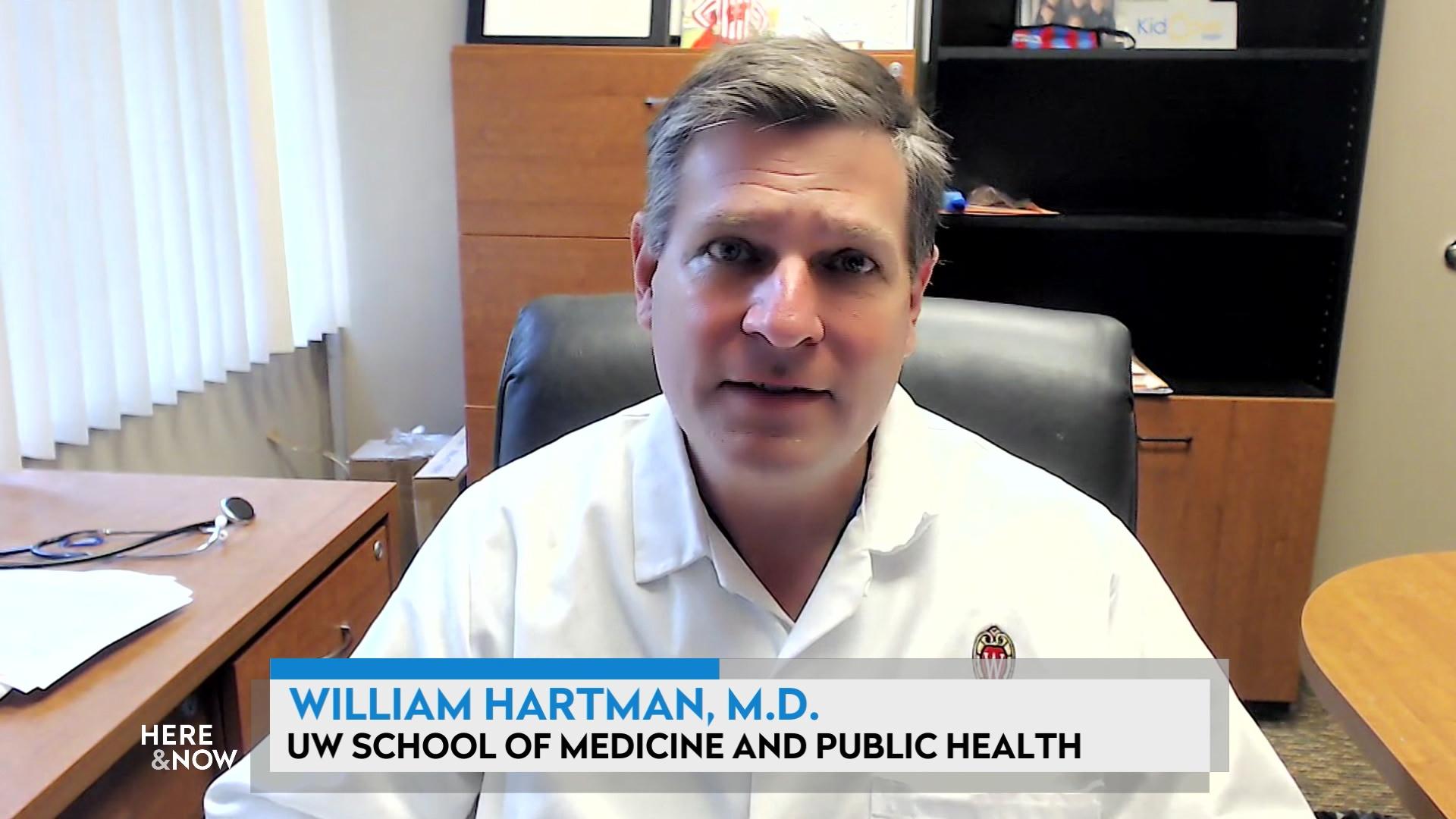 Mon, Oct 25, 2021
Dr. William Hartman, a UW School of Medicine and Public Health professor, offers an update on the progress of UW Health's pediatric COVID-19 vaccination study and explains the expanded approval of booster doses.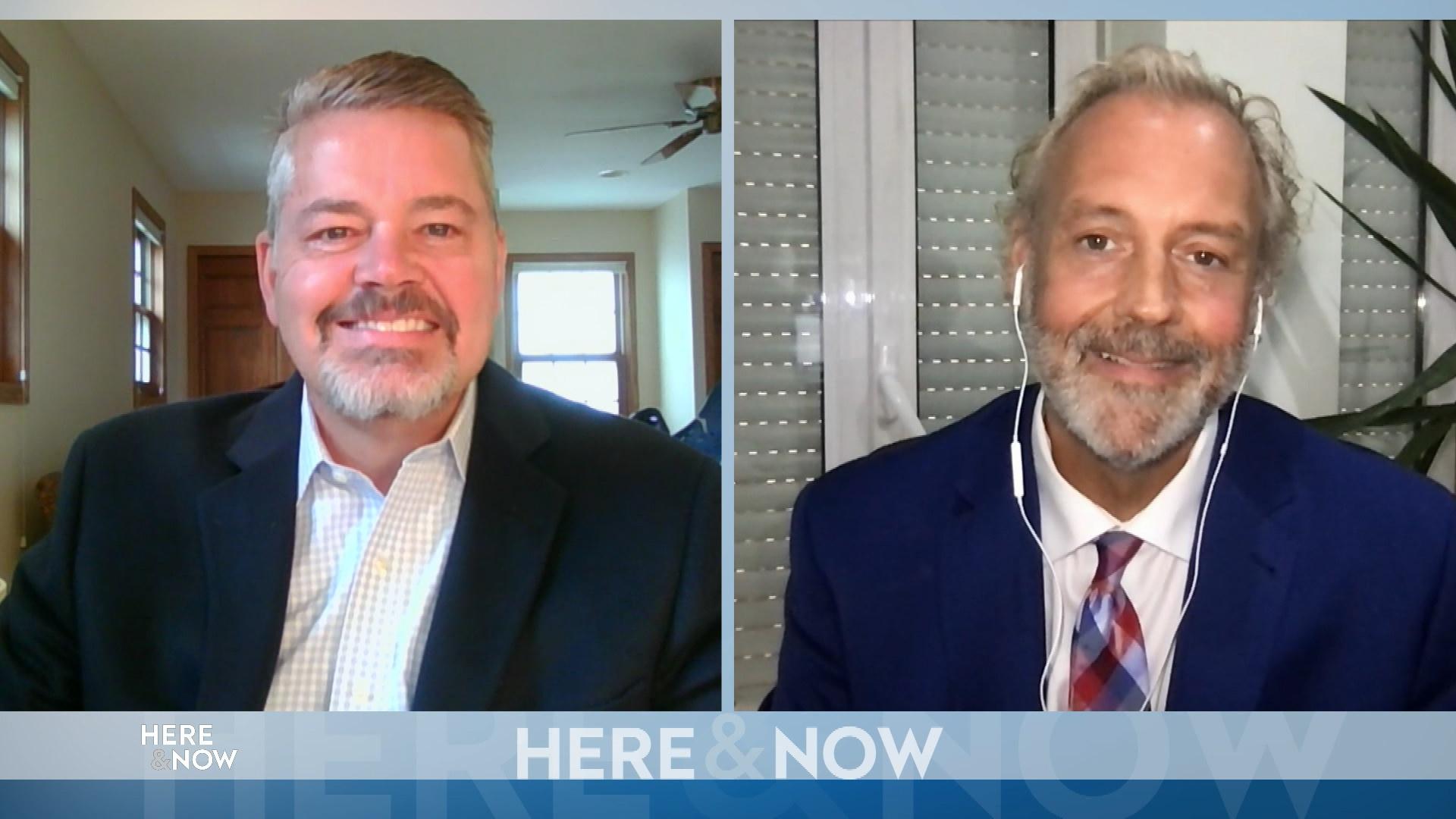 Fri, Oct 22, 2021
Political panelists Bill McCoshen and Scot Ross debate the special counsel Michael Gabelman's 2020 vote probe, Wisconsin's redistricting process and how 2022 gubernatorial campaigns are taking shape, including efforts to encourage a Republican candidacy by…
Follow the latest news surrounding the Coronavirus and its impact on the state of Wisconsin.
Explore a list of programs to learn about Asian Americans and resist Asian hate.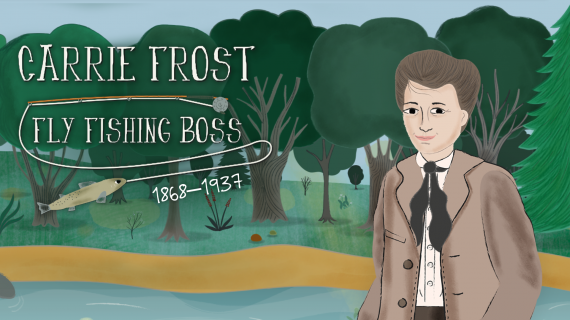 Defying societal standards of her time, Carrie Frost became a fly fishing entrepreneur.
An evolving collection of on-demand media that lends focus to anti-Black racism and racial justice.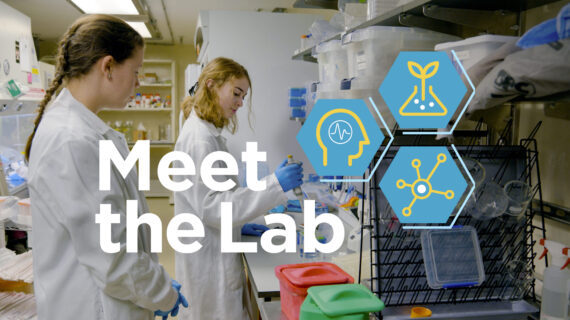 Relate to people in science careers and learn about the real-world problems that researchers solve.
A series of documentaries telling Wisconsin's history, one town at a time.