PREVIEW | ON-DEMAND
Colt and Kovu are high-flying bat dogs made famous at Madison Mallard baseball games.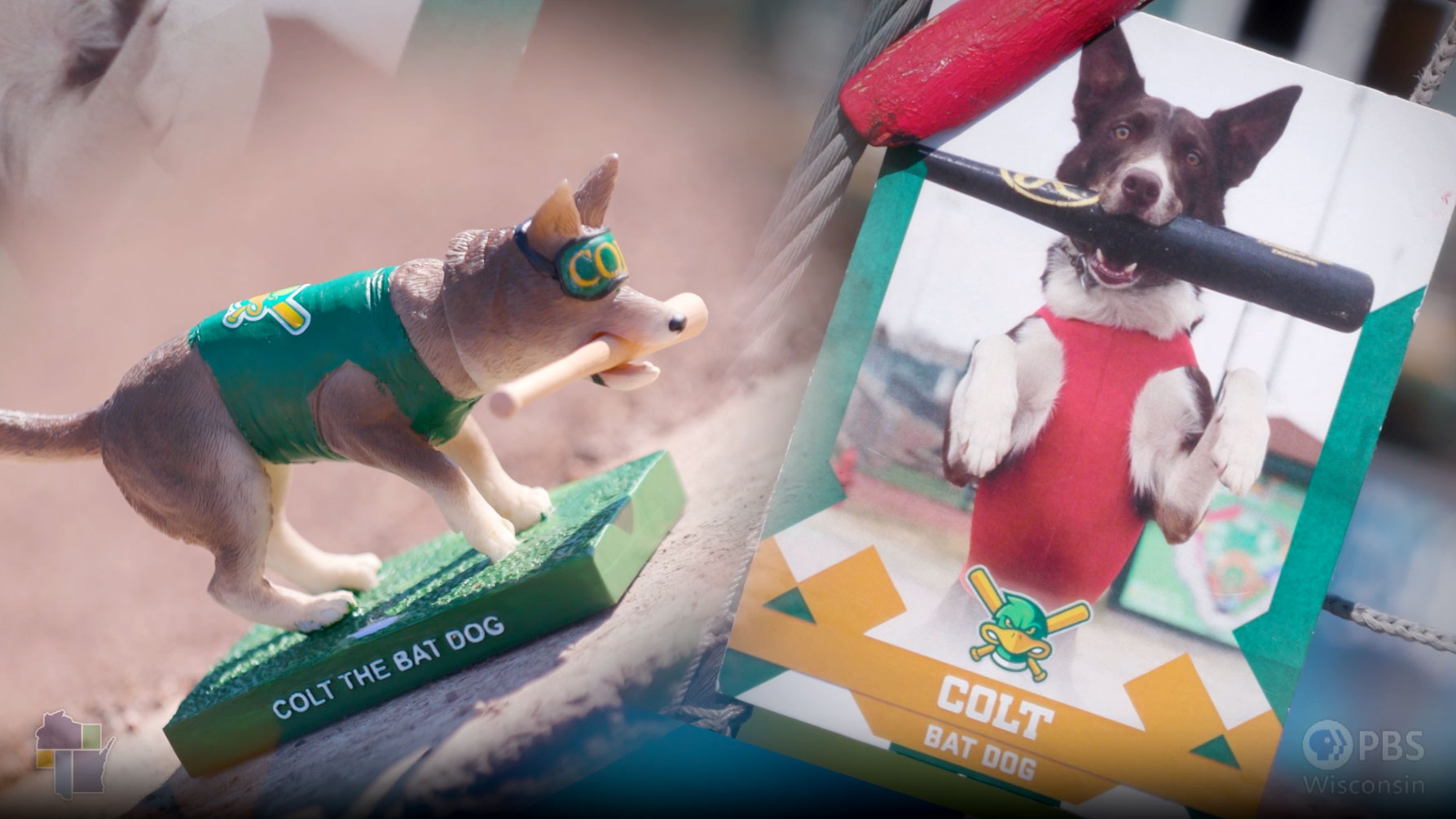 Primetime
Tonight, Sun, Oct 1st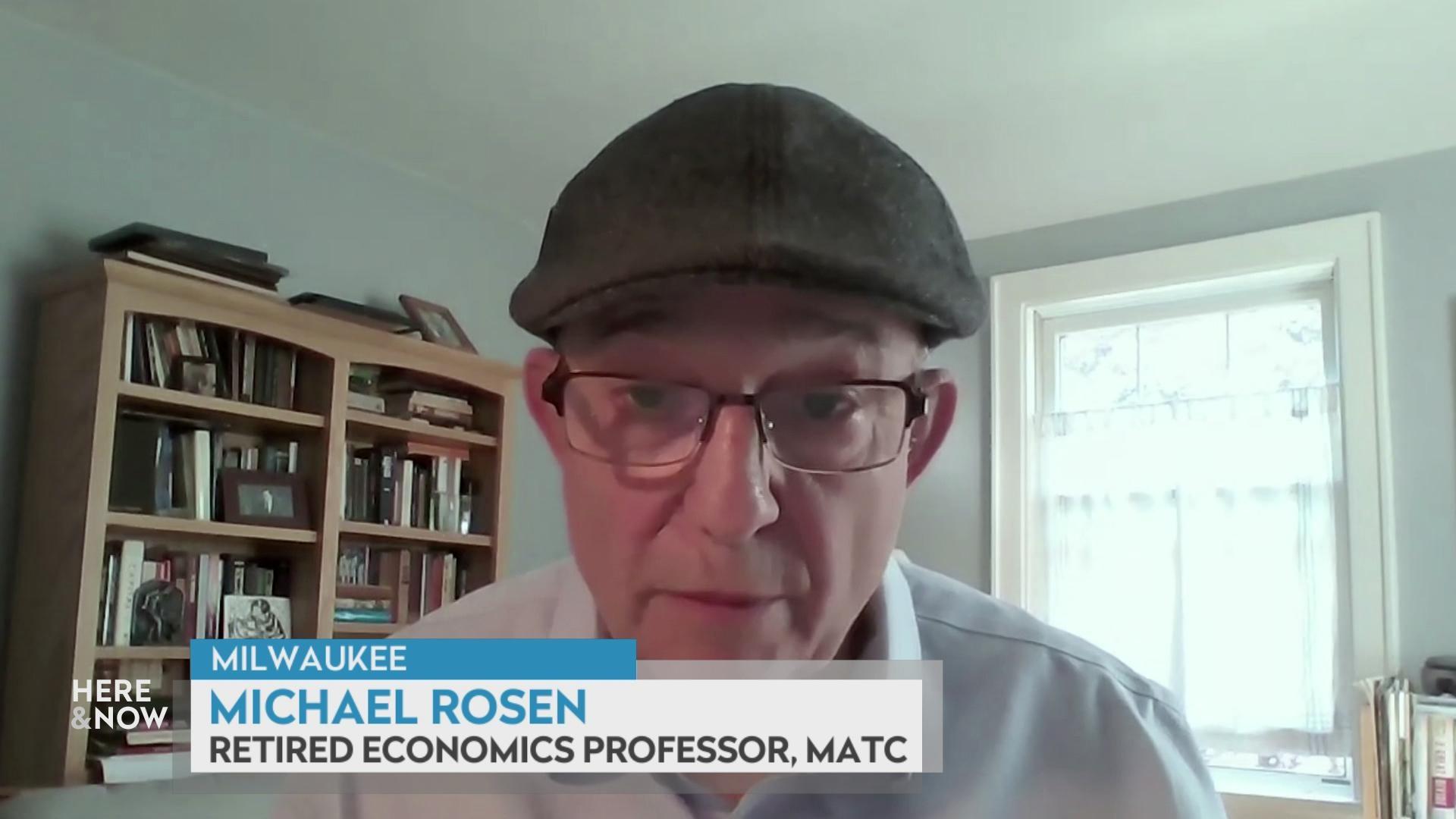 Fri, Sep 29, 2023
Retired Milwaukee Area Technical college economics professor Micheal Rosen considers the significance of a UAW strike as labor organizing by workers grows in an environment of broad wealth inequality.
Fri, Sep 29, 2023
La Crosse Mayor Mitch Reynolds describes why elected officials in communities on the Mississippi River seek to enact a compact to manage and protect its water resources from diversion to drier states.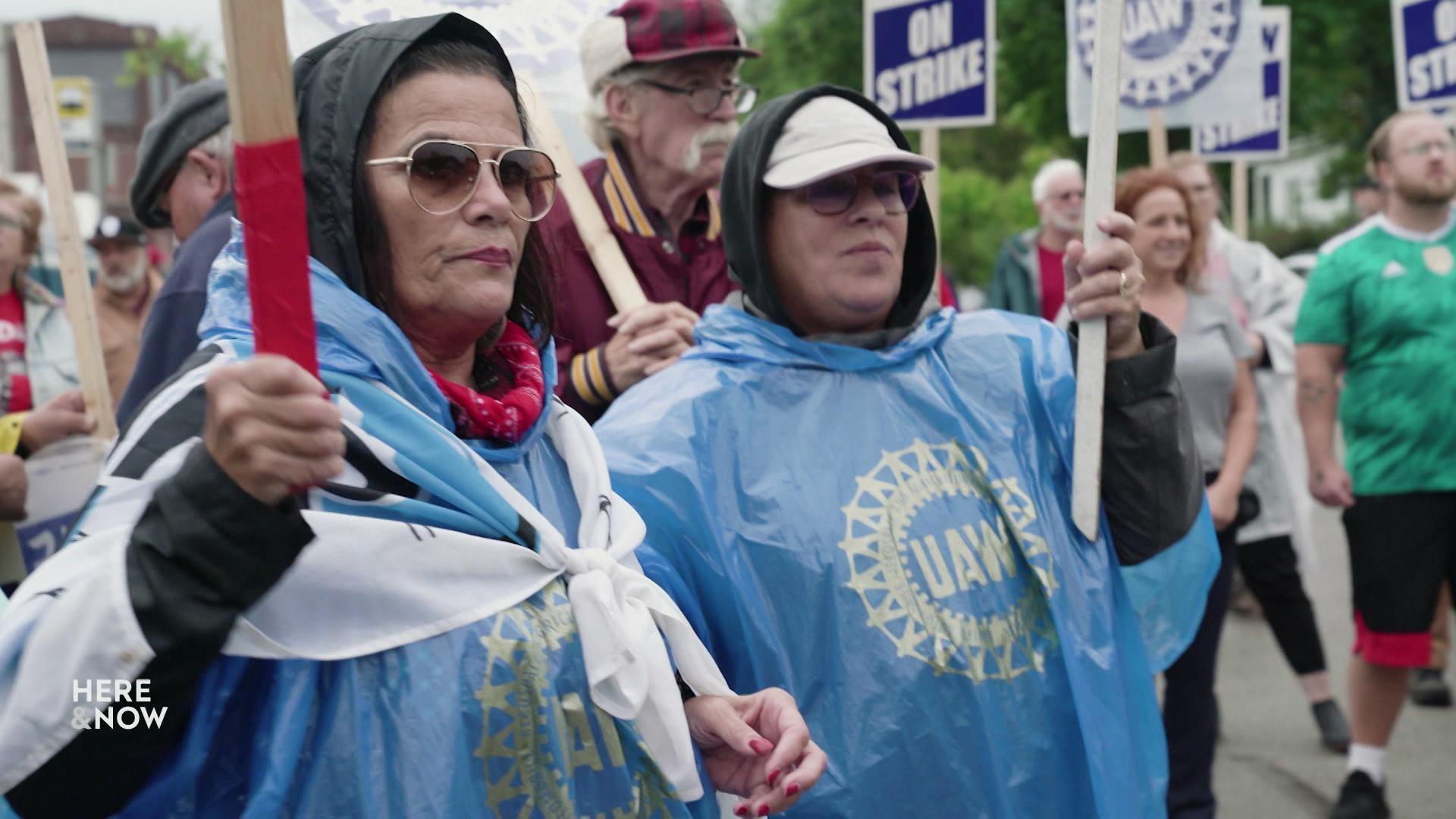 Fri, Sep 29, 2023
The United Auto Workers expanded a strike against three large auto manufacturers — General Motors, Ford and Stellantis (Chrysler) — with auto parts makers in Milwaukee and Hudson joining the action.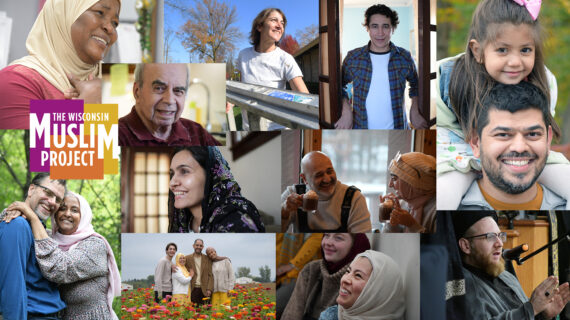 With portraits by award-winning photographer Lila Aryan, explore this photo gallery, part of the Wisconsin Muslim Project.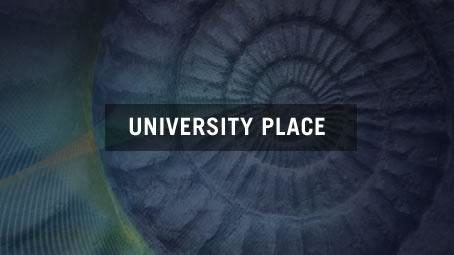 A virtual lecture hall series covers a wide range of subjects, including science, economics, the environment, health, art, culture and more.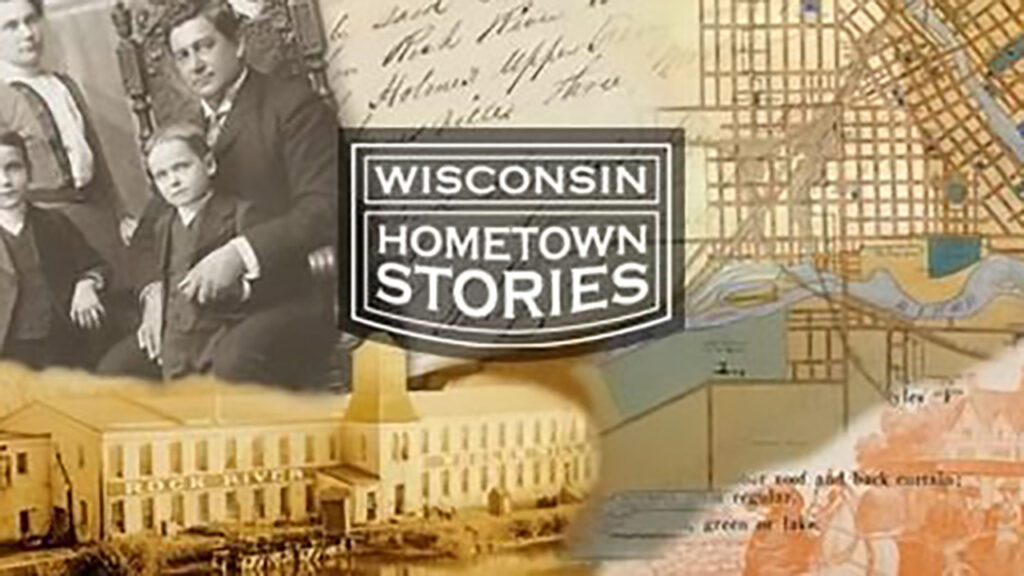 A series of documentaries telling Wisconsin's history, one town at a time.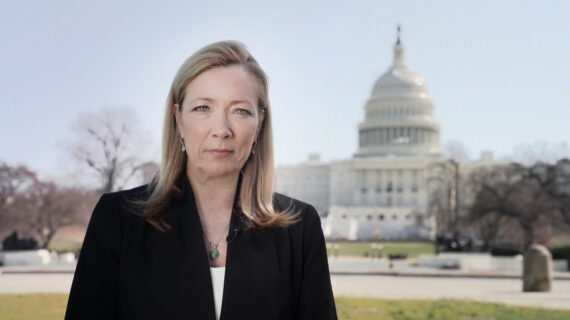 Follow in-depth news and public affairs reporting where civic and political leaders provide context to Wisconsin issues.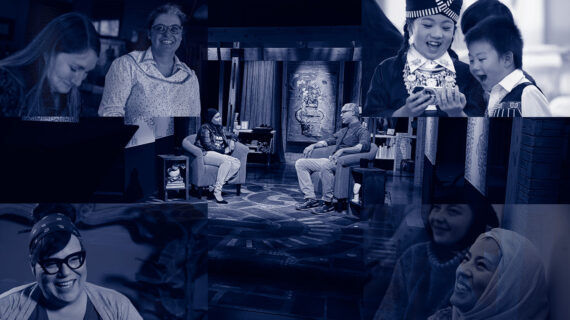 A collection featuring diverse voices defining the story of Wisconsin and essential to our national narrative.