NEW | ON-DEMAND
Wisconsin has a long but hidden LGBTQ+ history. Before the movement for civil rights and wider acceptance, gay Wisconsinites liberated themselves to live authentically. In the 1970s and '80s, LGBTQ+ leaders' fight for equality earned Wisconsin the nickname "The Gay Rights State."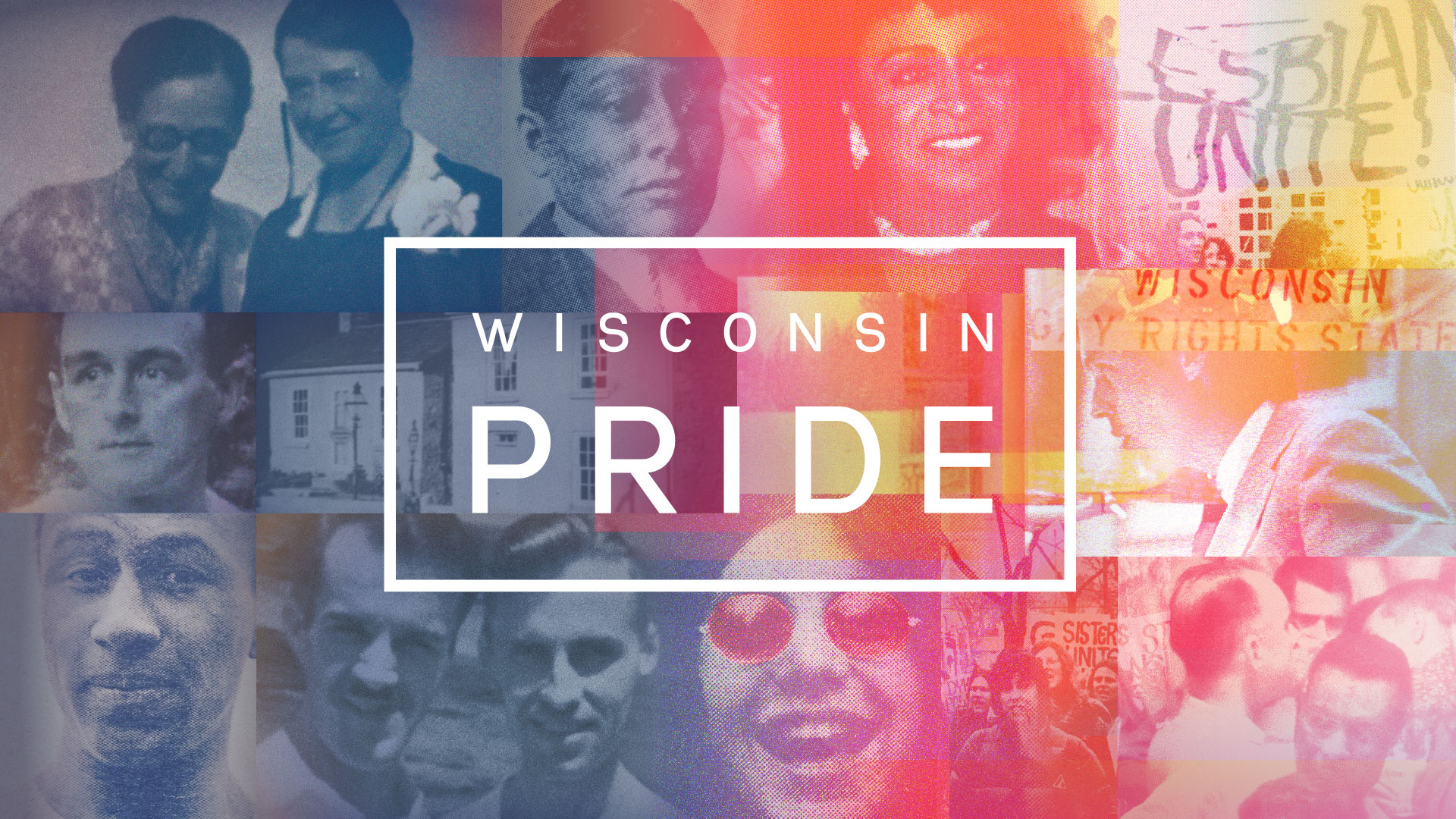 Primetime
Tonight, Thu, Jun 1st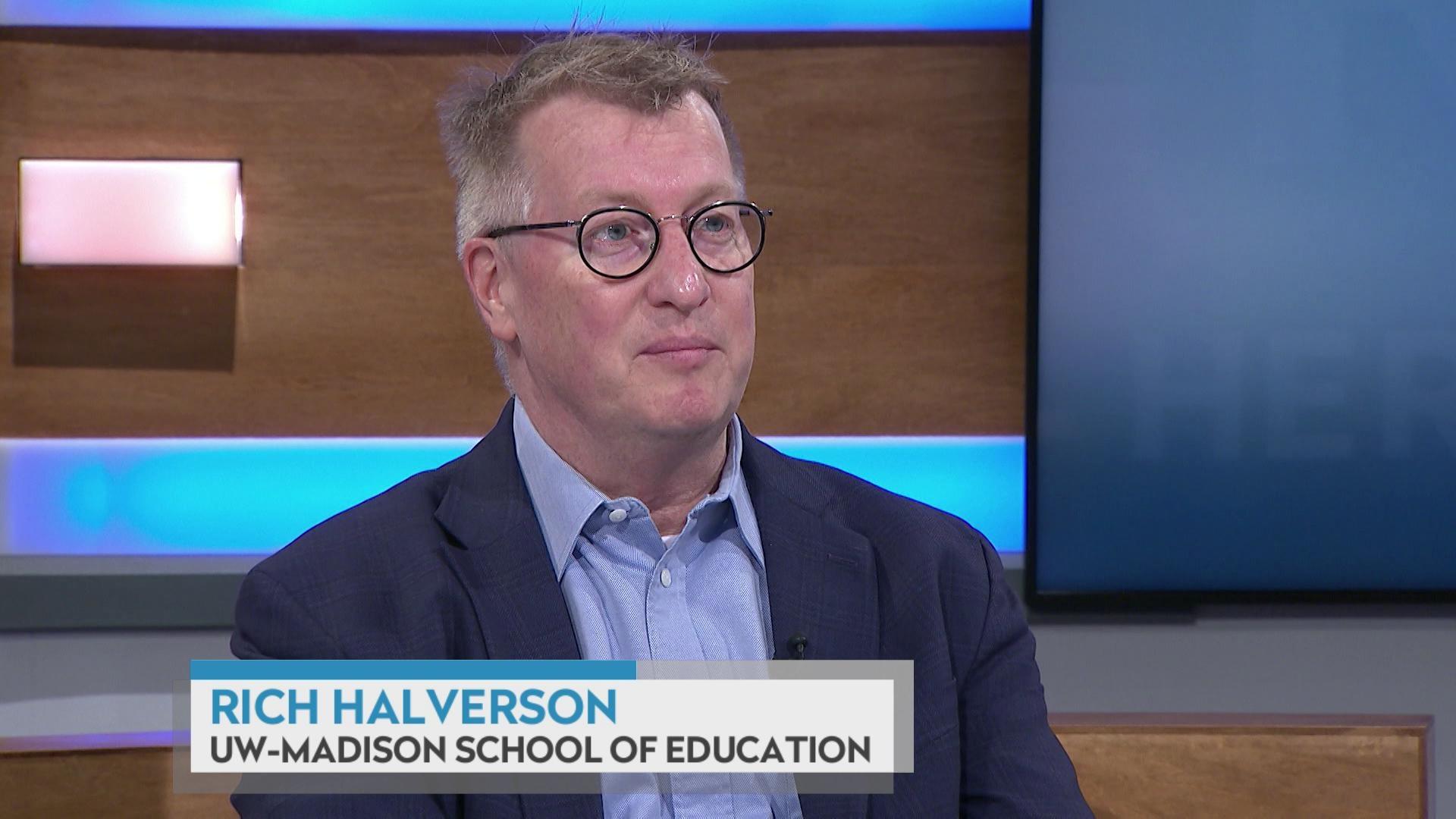 Wed, May 31, 2023
UW-Madison School of Education professor Rich Halverson explains the ideas behind emphasizing phonics for literacy instruction in Wisconsin schools as reading test scores slide among younger students.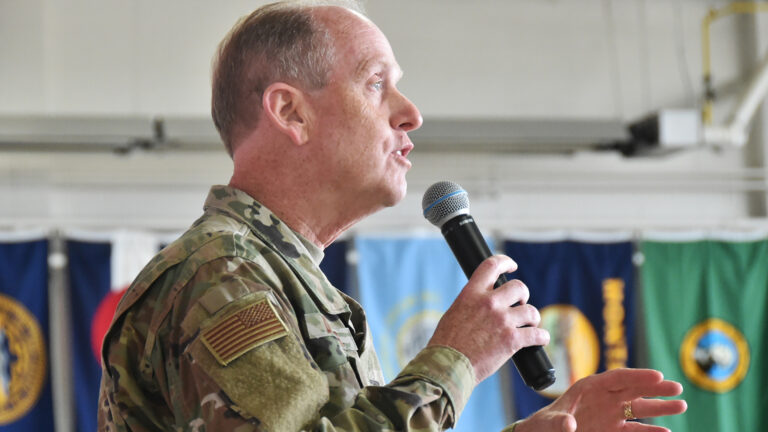 Wed, May 31, 2023
A 2019 report found the Wisconsin National Guard for years defied federal law, regulations and policies on handling sexual misconduct complaints — a legislative committee has drafted three bills in response.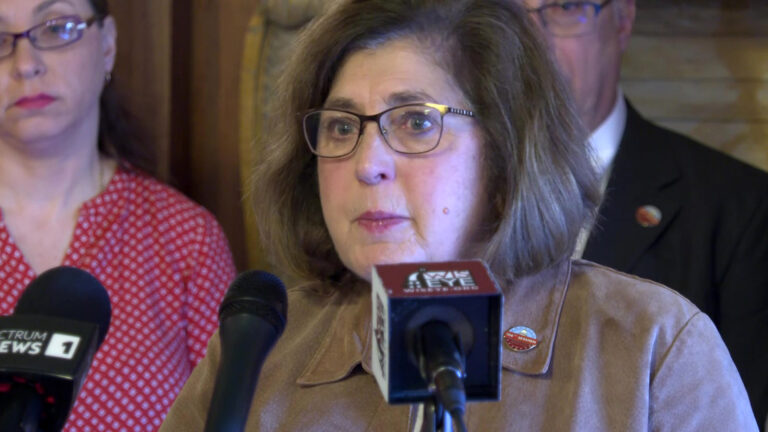 Tue, May 30, 2023
Wisconsin State Sen. Romaine Quinn and Reps. Gae Magnafici and Donna Rozar released a package of four bills dealing with abortion, including one to clarify medical procedures that don't qualify as abortions.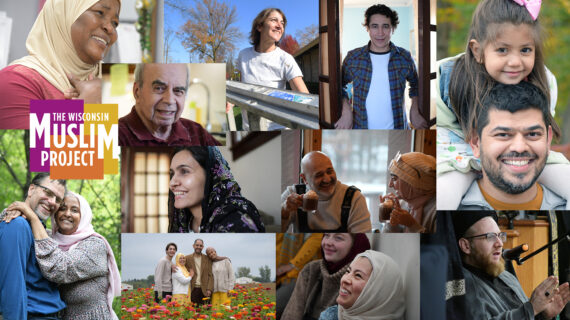 With portraits by award-winning photographer Lila Aryan, explore this photo gallery, part of the Wisconsin Muslim Project.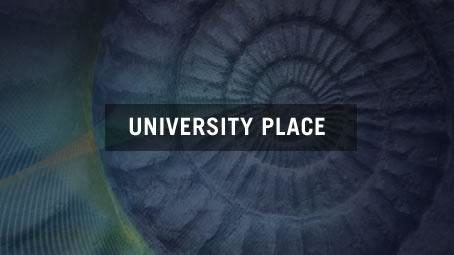 A virtual lecture hall series covers a wide range of subjects, including science, economics, the environment, health, art, culture and more.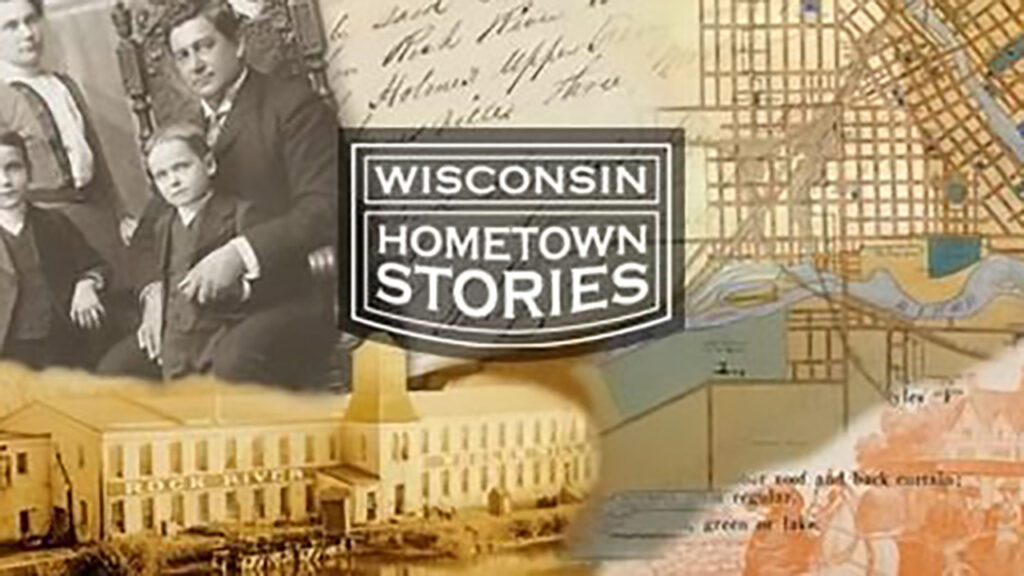 A series of documentaries telling Wisconsin's history, one town at a time.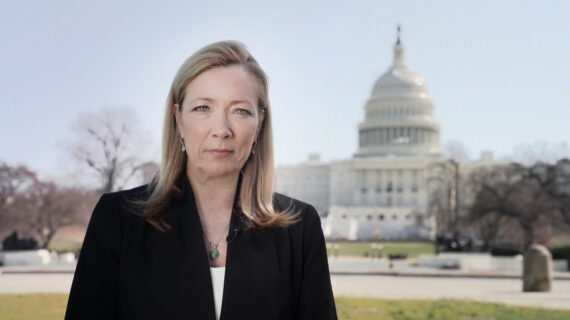 Follow in-depth news and public affairs reporting where civic and political leaders provide context to Wisconsin issues.