ON-DEMAND
This film captures enduring spiritual connections with Brother Wolf, the lasting bonds and responsibilities shared between native people and the wolf species, and the opportunities and challenges presented by the reintroduction and protection of the animals across reservation lands.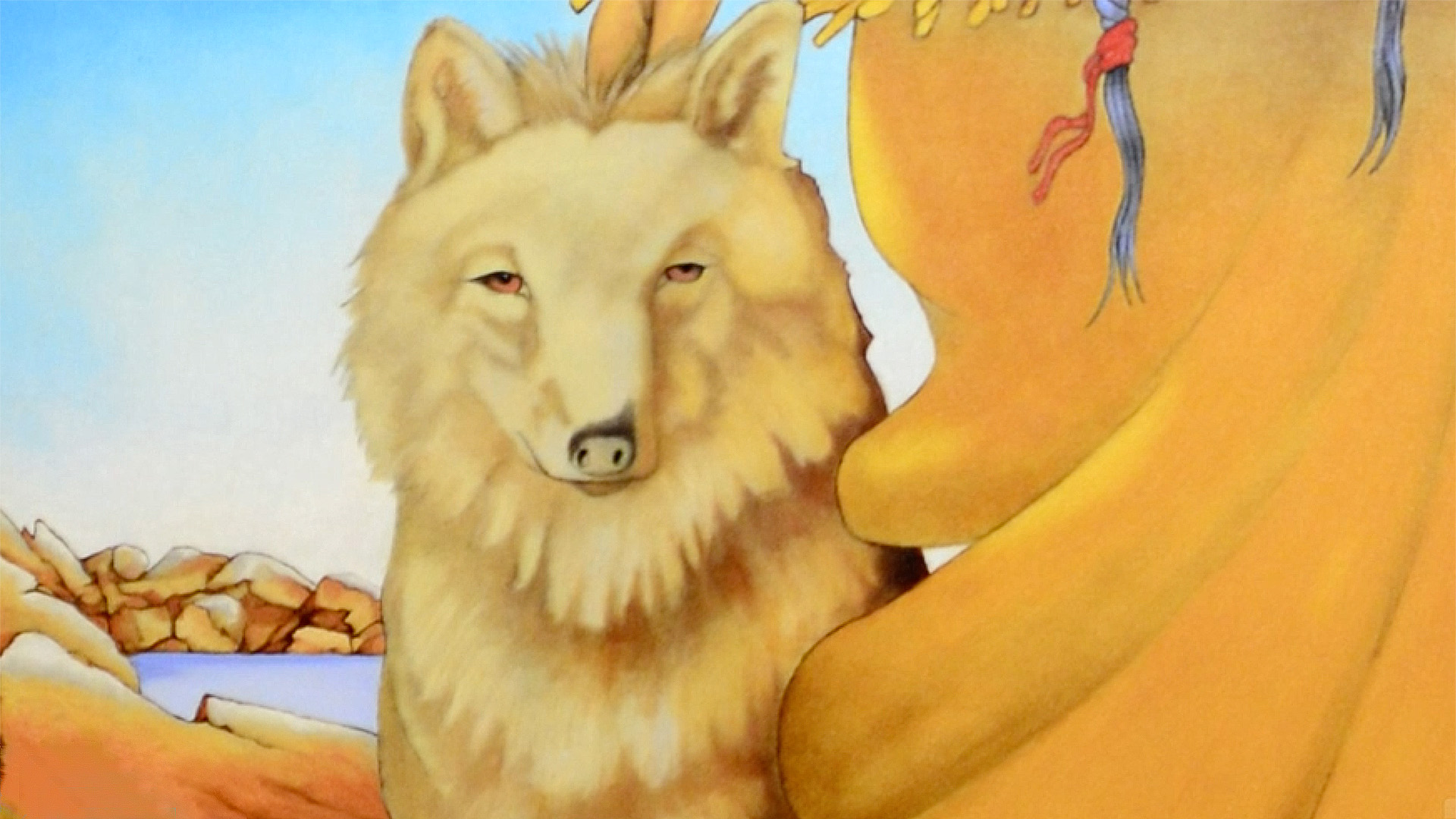 Primetime
Tonight, Sat, Nov 26th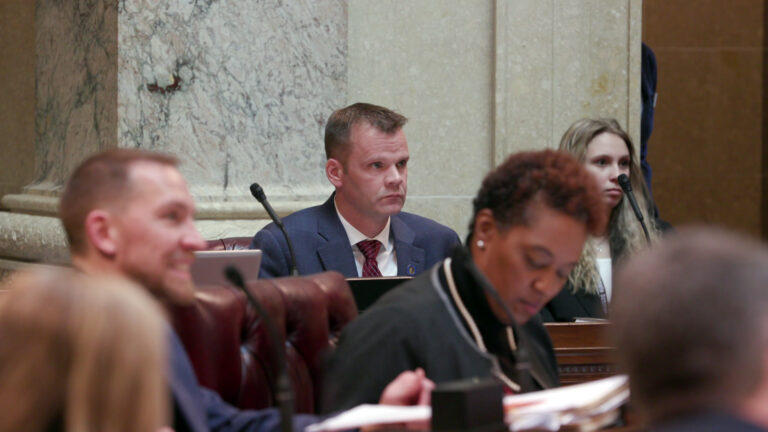 Wed, Nov 23, 2022
Assembly Speaker Robin Vos and Senate Majority Leader Devin LeMahieu said they want to eliminate a tax paid by businesses and lowering income taxes for the most wealthy filers.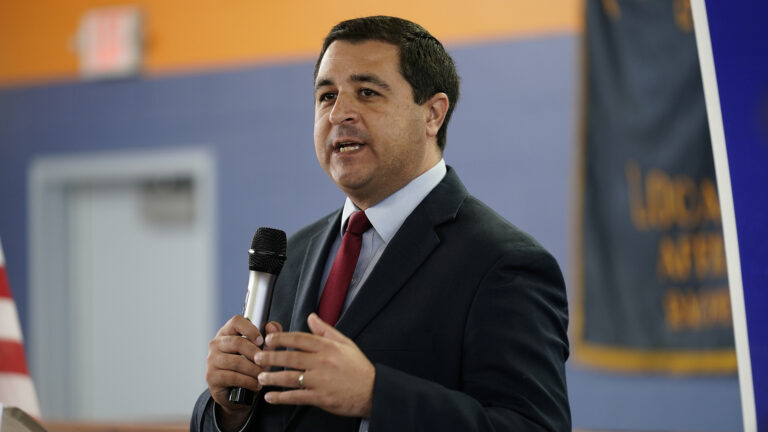 Tue, Nov 22, 2022
A lawsuit challenging Wisconsin's 1849 abortion law has languished in Dane County court for almost five months, and defense attorneys say they plan to file a motion to dismiss the case.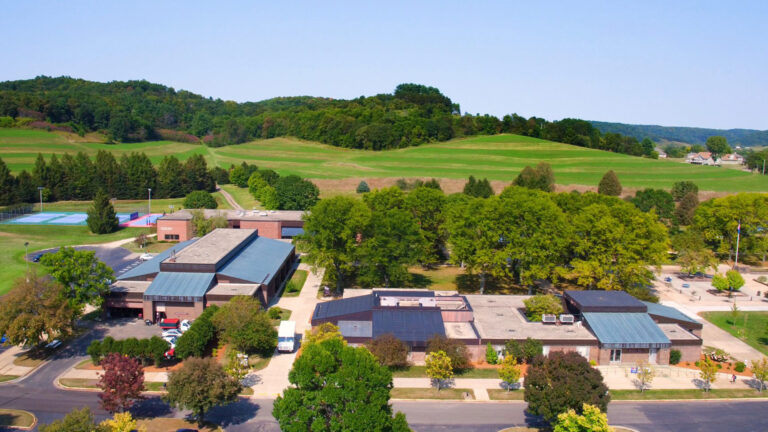 Tue, Nov 22, 2022
UW System President Jay Rothman sent a letter to UW-Platteville interim Chancellor Tammy Evetovich saying the time has come to move all Richland degree programs to the main Platteville campus in 2023.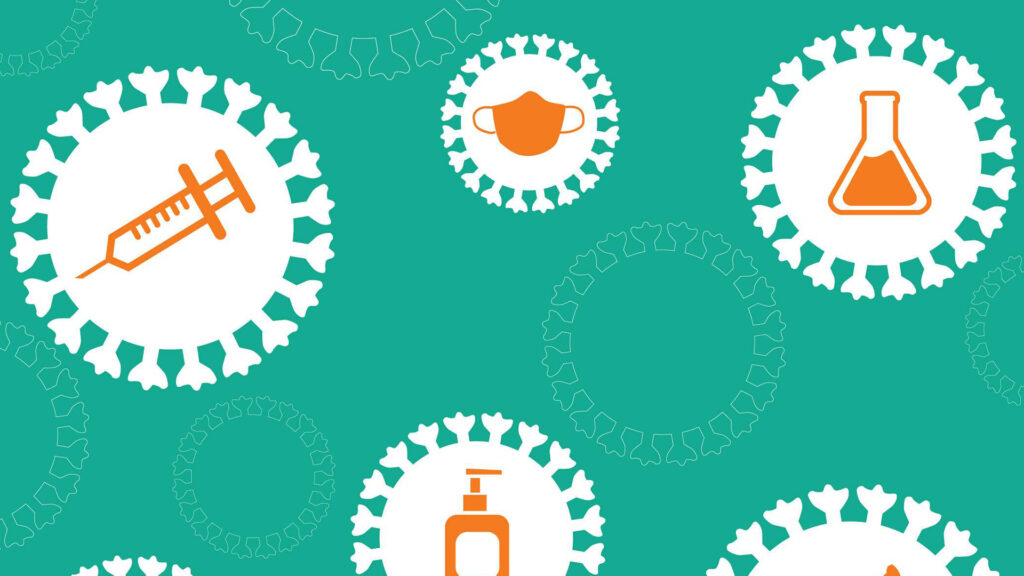 Follow the latest news surrounding the Coronavirus and its impact on the state of Wisconsin.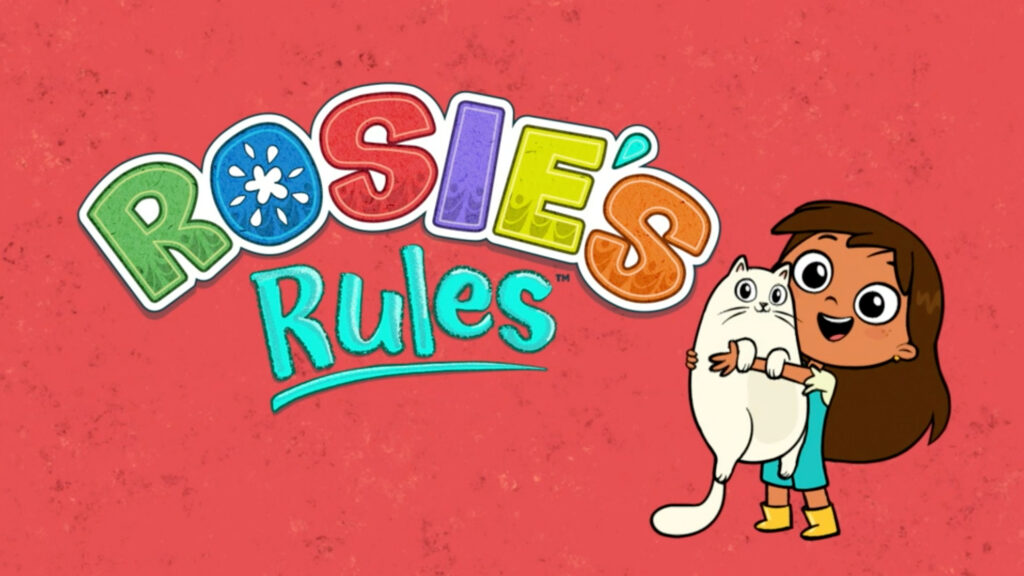 Rosie, a bilingual Mexican-American girl, is just beginning to learn about how the great, big, fascinating world around her works.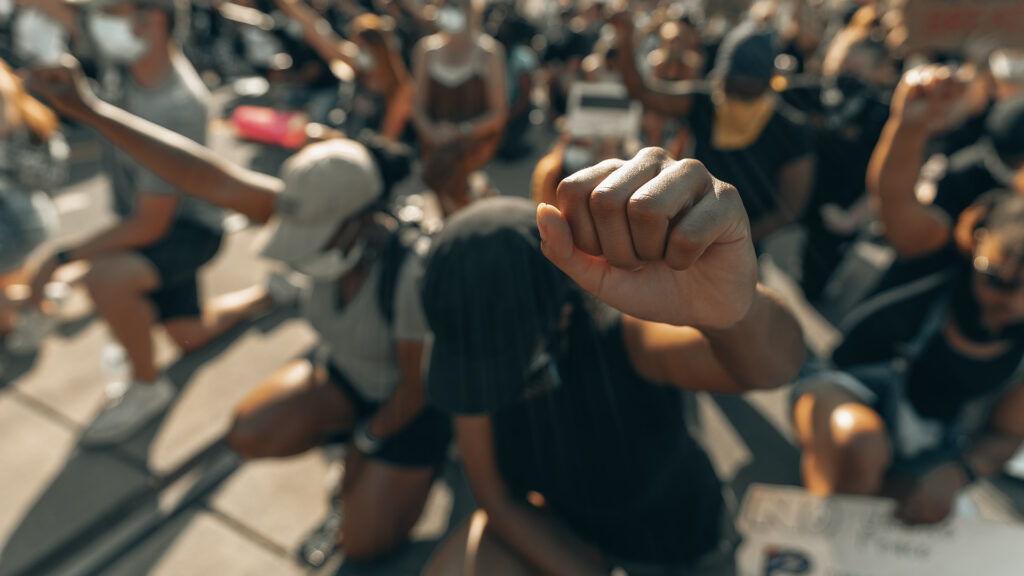 An evolving collection of on-demand media shares the lived experiences of Black, Latino/a/x, AANHPI, and Native and Indigenous communities.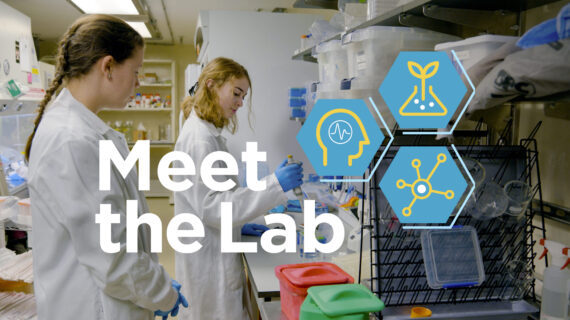 Relate to people in science careers and learn about the real-world problems that researchers solve.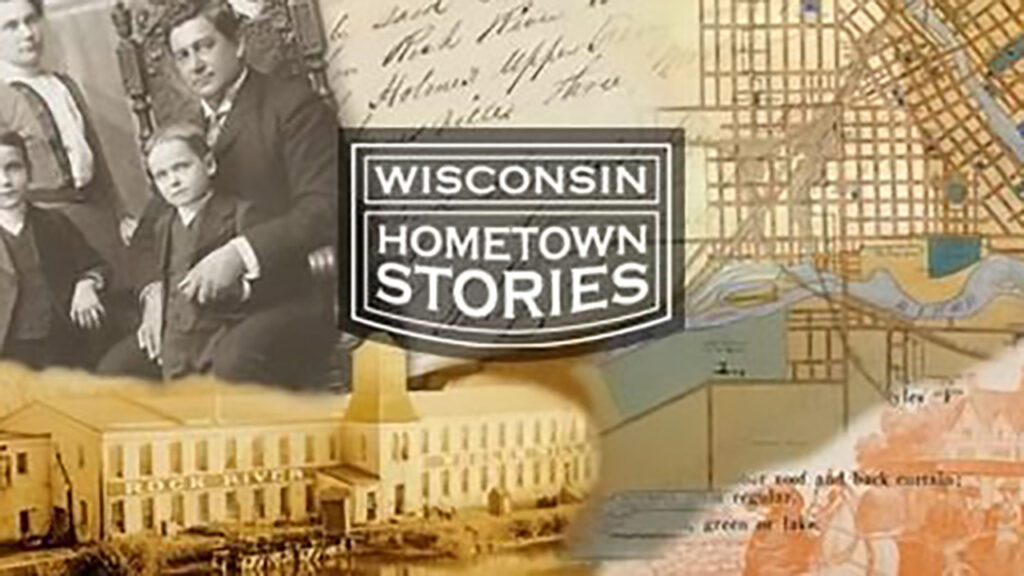 A series of documentaries telling Wisconsin's history, one town at a time.