WATCH ON-DEMAND
Chef Luke Zahm kicks off a brand new season of Wisconsin Foodie. In the season premiere, meet Jessica and Erika Jones of Giant Jones Brewery in Madison, and catch up with Chef Dave Heide, owner of Liliana's Restaurant.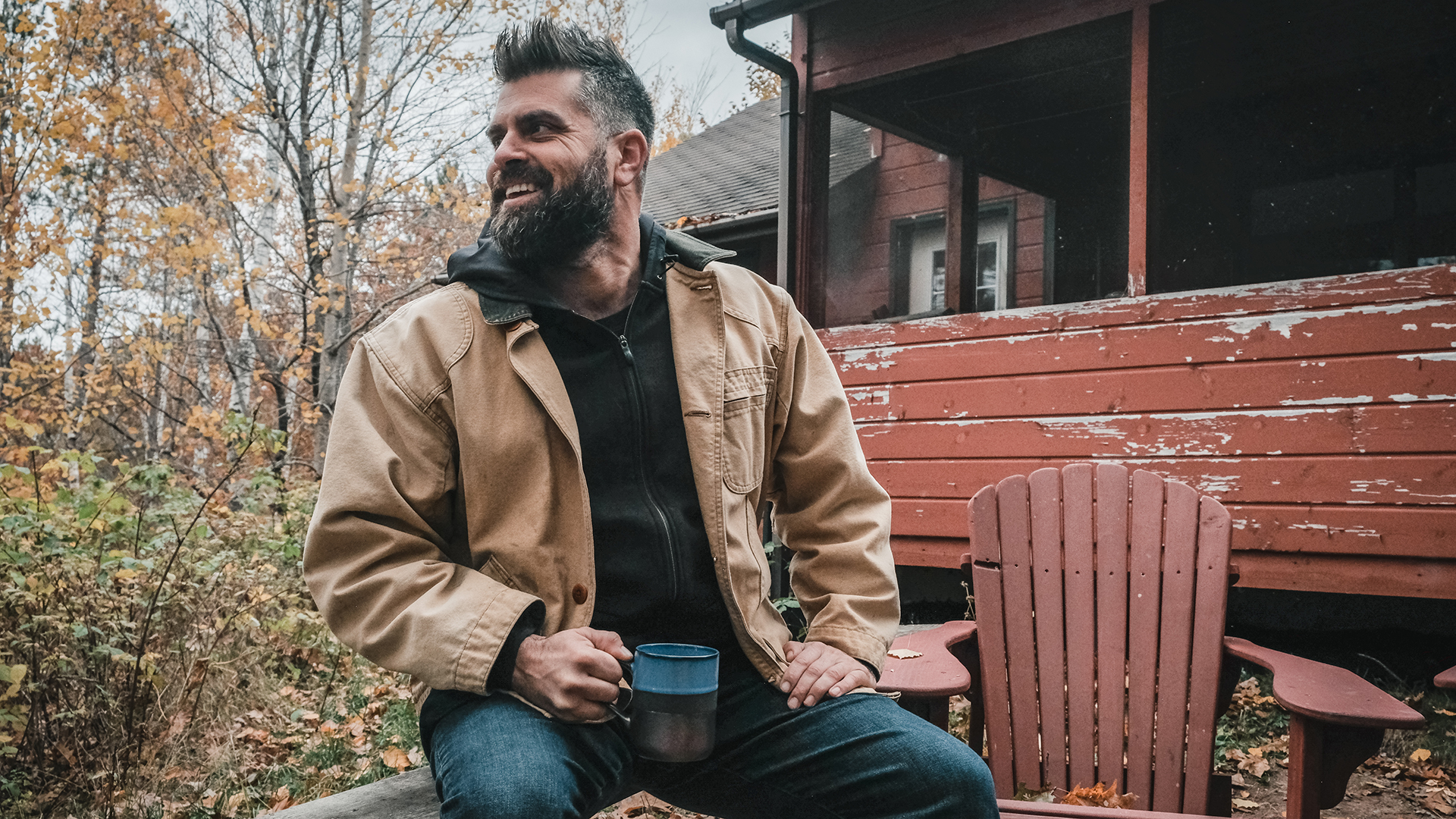 Primetime
Tonight, Fri, Jan 22nd
PBS Wisconsin Channel
Elinor Wonders Why: Leave It to Ari; Snow Friend
Elinor, Olive and Ari head to the forest to take a closer look at leaves; Elinor, Ari and Olive build ...
Coming up at 1:00 pm:
Ask This Old House: Water Heater; Range Hood
The Wisconsin Channel
We the Young People
The impact of young voters and the change they hope to see from the new U.S. presidential administration.
Coming up at 1:00 pm:
Les Misérables on Masterpiece
PBS KIDS CHANNEL
Odd Squad: End of the Road
The Mobile Unit, with the help of the Big O and two Australian agents, attempts to stop The Shadow from ...
Coming up at 1:00 pm:
Cyberchase: Hacker Hugs a Tree
Wiscontext
Follow the latest news surrounding the Coronavirus and its impact on the state of Wisconsin.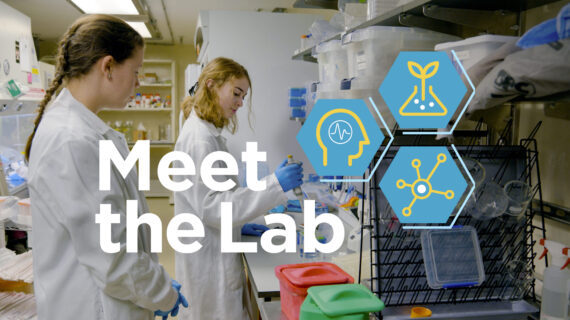 PBS Wisconsin education
Relate to people in science careers and learn about the real-world problems that researchers solve.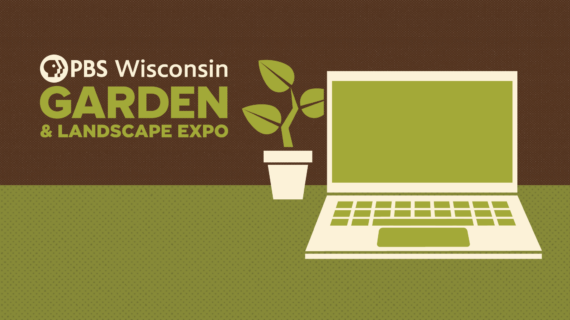 PBS Wisconsin
Green thumbs can register now for the Feb, 20-21 virtual Garden & Landscape Expo.
PBS Wisconsin
An evolving collection of on-demand media that lends focus to anti-Black racism and racial justice.
PBS WISCONSIN
Explore a series of documentaries telling Wisconsin's history, one story at a time.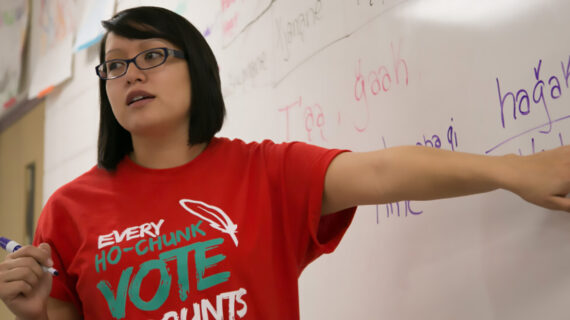 PBS Wisconsin education
Teach American Indian Studies with this rich collection of resources for educators.