NEWS | ELECTIONS
The U.S. Supreme Court agreed to let a lower court's ruling stand, which means Wisconsin's deadline to return absentee ballots will not be extended. Absentee ballots must be returned to elections officials by 8 p.m. Nov. 3 to be counted.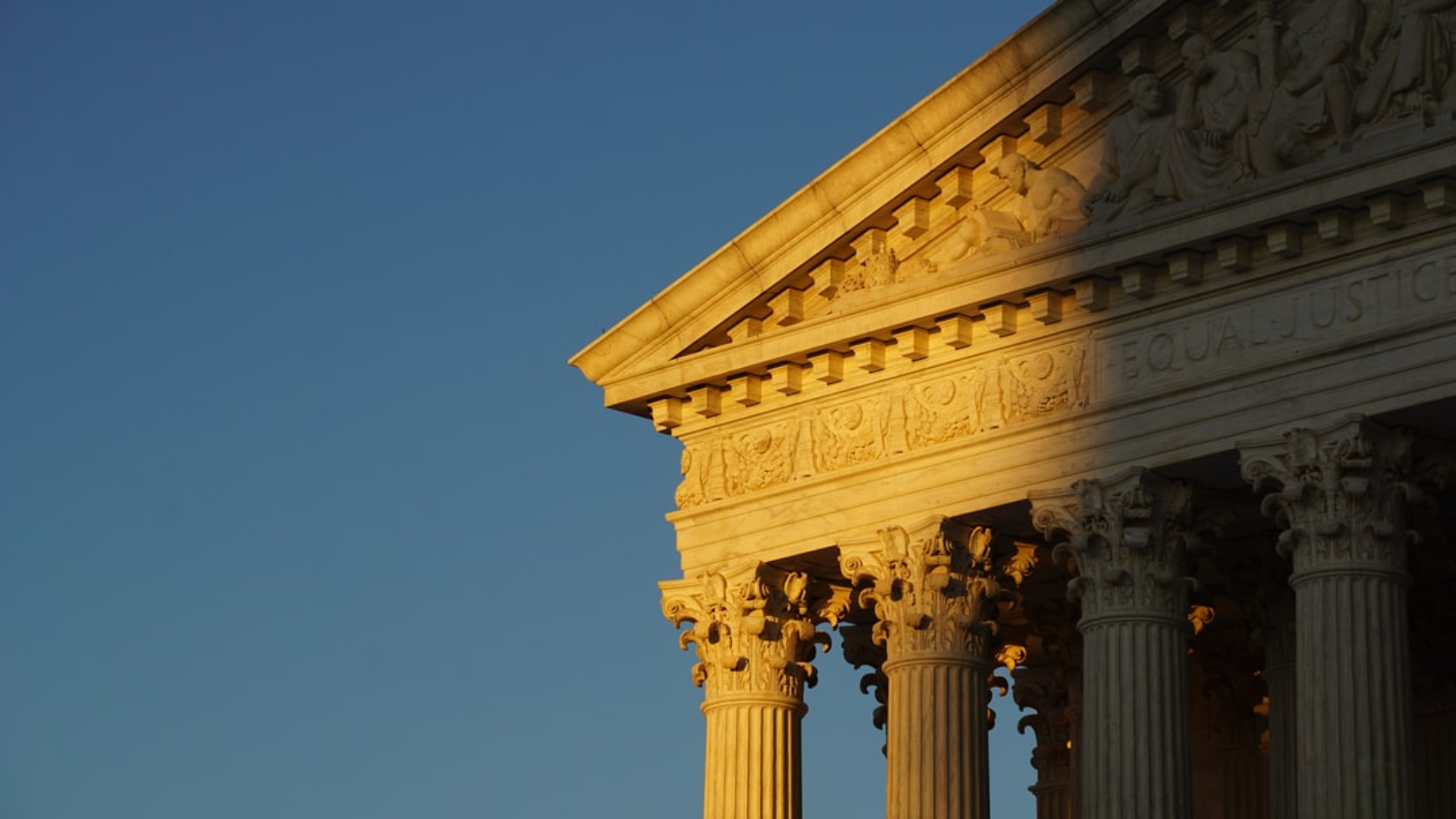 Primetime
Tonight, Tue, Oct 27th
PBS Wisconsin Channel
Odd Squad: Haunt Squad; Safe House in the Woods
Odd Squad is haunted by a ghost; Owen and Ozlyn wait out a storm.
Coming up at 4:30 pm:
Molly of Denali: Bird in Hand; Bye-Bye Birdie
The Wisconsin Channel
University Place: Digital Disconnect: The Internet and Democracy
PBS Wisconsin offers a virtual lecture hall series covers a wide range of subjects, including science, economics, the environment, health, ...
Coming up at 5:00 pm:
PBS NewsHour
PBS KIDS CHANNEL
Curious George: Scaredy Dog; Say Goodnight, George
George and Hundley are scared by a noise in the basement; George sets the clocks to his monkey play schedule.
Coming up at 4:30 pm:
Curious George: Up a Tree; Curious George and the Trash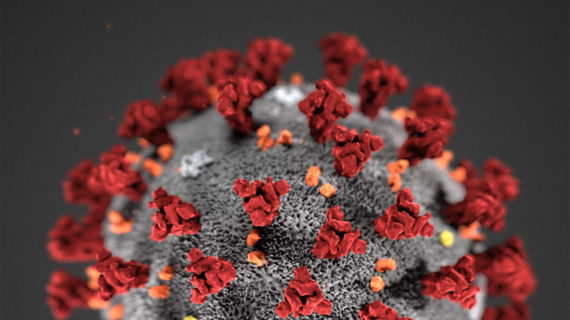 Wiscontext
Follow the latest news surrounding the Coronavirus and its impact on the state of Wisconsin.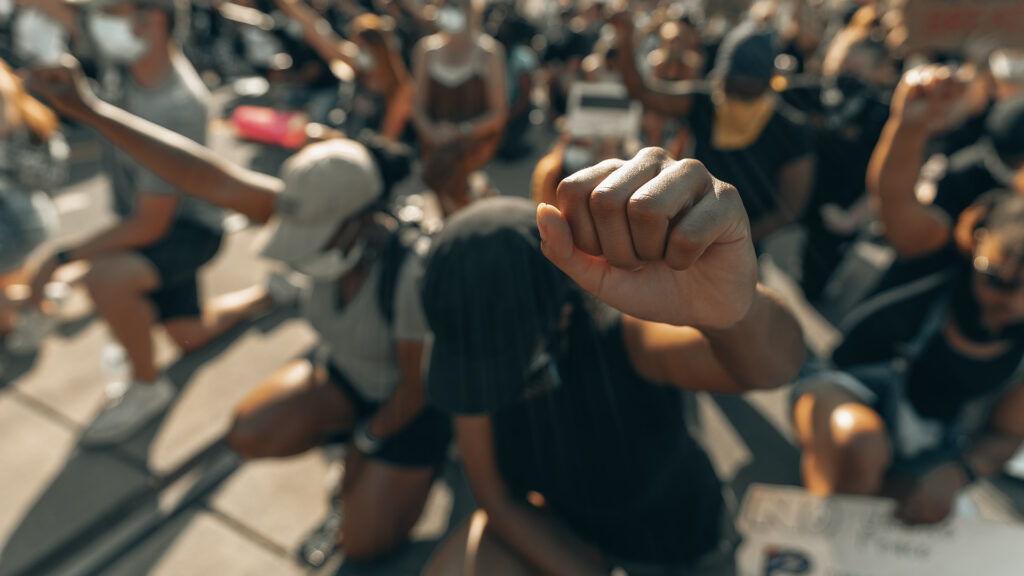 PBS Wisconsin
An evolving collection of on-demand media from PBS and PBS Wisconsin that lends focus to anti-Black racism and racial justice.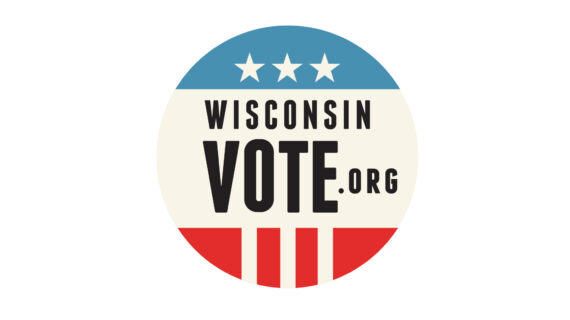 PBS Wisconsin and WPR
Resources on candidates & races, election results, voter questions, and election resources for educators.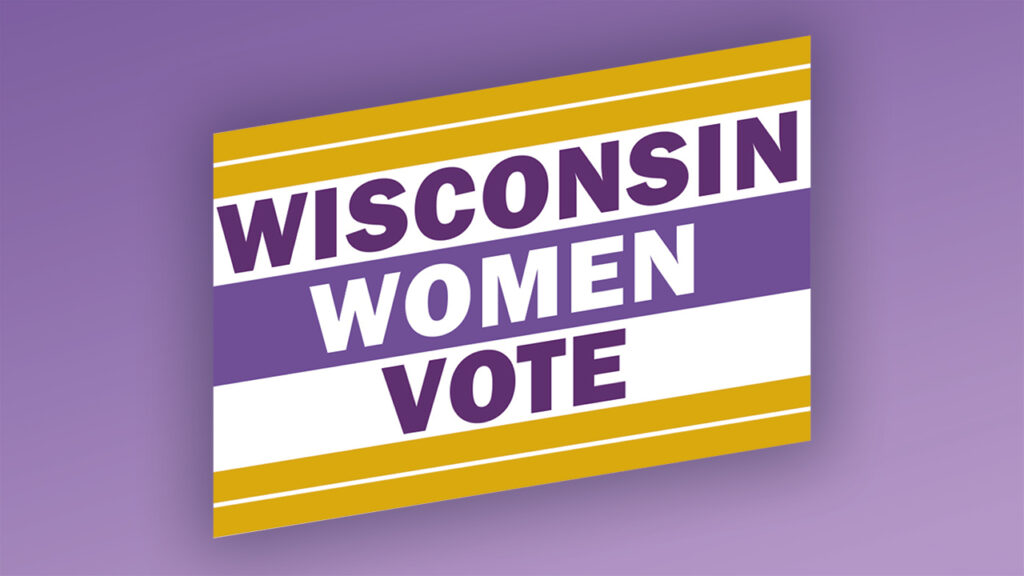 WOMEN'S SUFFRAGE CENTENNIAL
On-demand programming and educational resources commemorating the 100th anniversary of the passage of the 19th Amendment.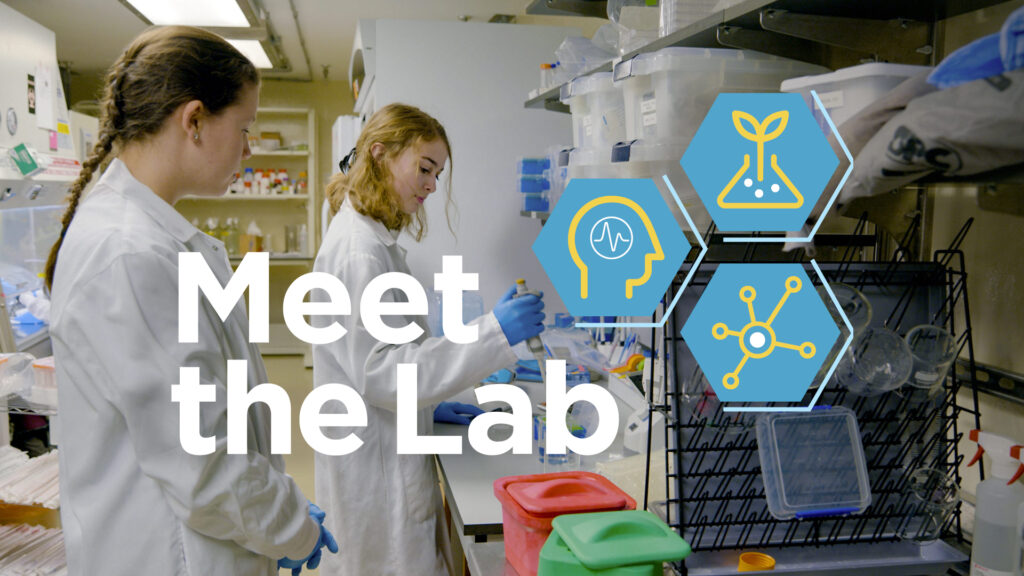 PBS Wisconsin education
Relate to people in science careers and learn about the real-world problems that research works to solve.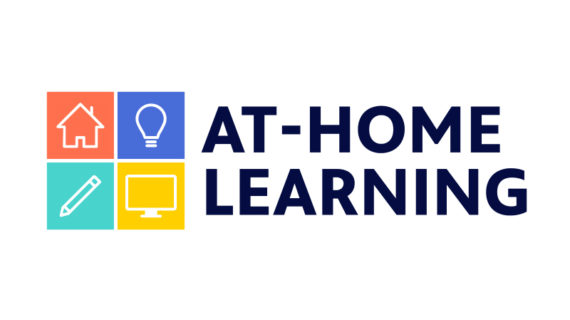 PBS Wisconsin education
A weekday television schedule of educational programming with digital resources for caregivers and kids.