7:30 TONIGHT AND ON-DEMAND
Drive-in burger stands are a throwback to our foodie past, but in Kenosha they're still going strong. We visit Big Star and The Spot to see first hand what the burgers are all about. Later, we meet Chef Dane Baldwin, owner of The Diplomat in Milwaukee.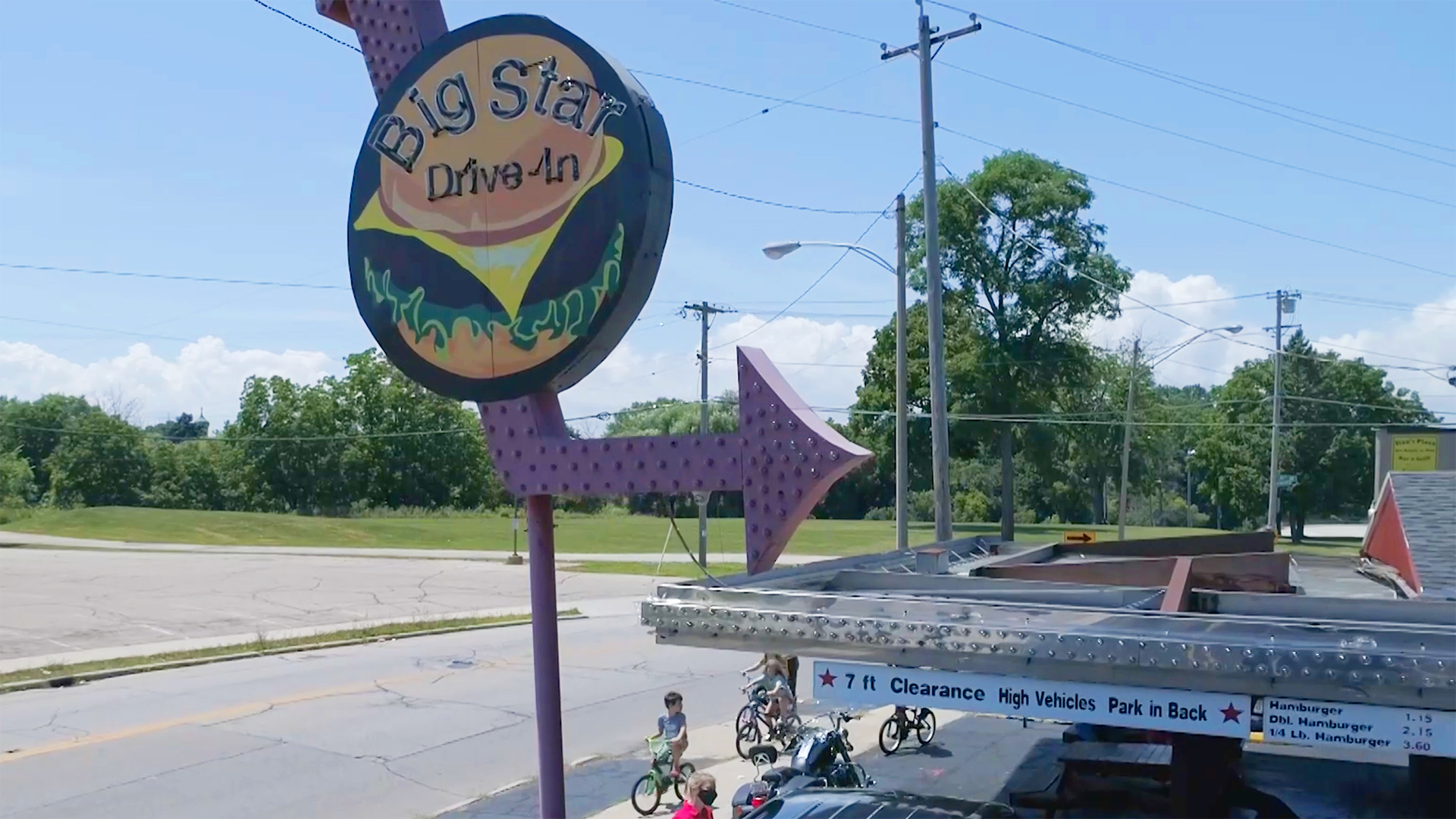 Primetime
Tonight, Fri, Feb 26th
PBS Wisconsin Channel
Amanpour and Company
Christiane Amanpour leads discussions about world issues and interviews with global leaders.
Coming up at 1:00 am:
Around the Corner With John McGivern: Ashland
The Wisconsin Channel
Wisconsin Foodie: Kenosha Drive-ins, The Diplomat
Drive-in burger stands are a bit of a throwback to our foodie past, but not in Kenosha, they are still ...
Coming up at 1:00 am:
Antiques Roadshow: Vintage Spokane Hour 1
PBS KIDS CHANNEL
Nature Cat: Stop That Squirrel; Onward and Pondward
Nature Cat tries to keep a squirrel from stealing the food he puts out for the backyard birds; Nature Cat ...
Coming up at 1:00 am:
Wild Kratts: Journey to the Subnivean Zone
Wiscontext
Follow the latest news surrounding the Coronavirus and its impact on the state of Wisconsin.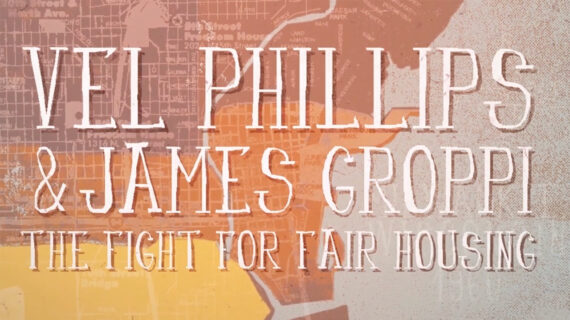 Wisconsin biographies
Explore the story of two Milwaukee Civil Rights leaders who fought for fair housing.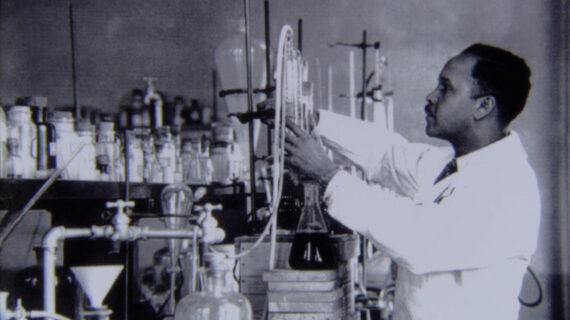 PBS Learning Meda & NOVA
Learn more about chemist Percy Julian and his contributions to science and civil rights.
PBS Wisconsin
An evolving collection of on-demand media that lends focus to anti-Black racism and racial justice.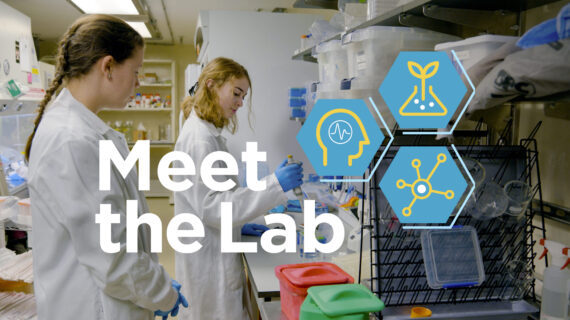 PBS Wisconsin education
Relate to people in science careers and learn about the real-world problems that researchers solve.
PBS Wisconsin
A series of documentaries telling Wisconsin's history, one town at a time.