Wisconsin Primary Election Results
Wisconsin Vote provides voters with information about candidates and races, election results, and election resources for educators. Wisconsin Vote is a service of PBS Wisconsin.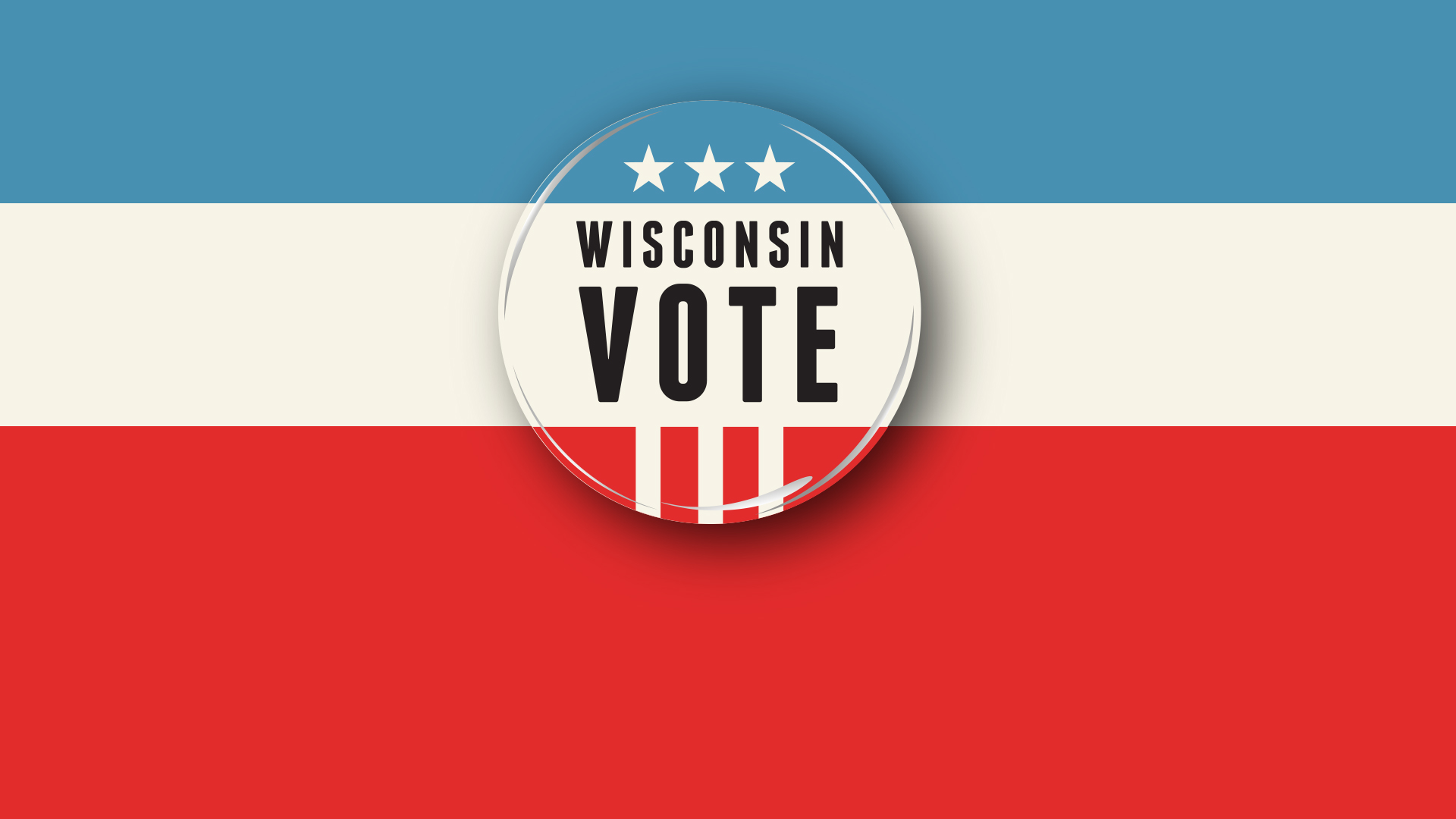 Primetime
Tonight, Tue, Aug 9th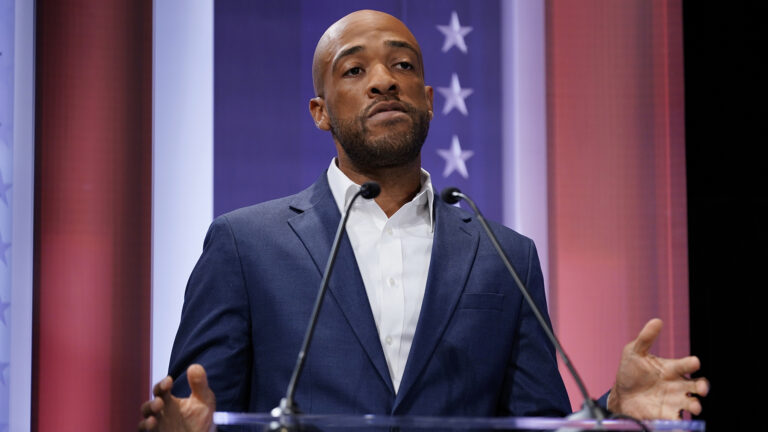 Tue, Aug 9, 2022
Wisconsin Lt. Gov. Mandela Barnes has won the Democratic Senate primary and will face Republican Sen. Ron Johnson in the general election on Nov. 8 — Barnes' top rivals dropped out of the race in July and backed him in the Aug. 9 primary.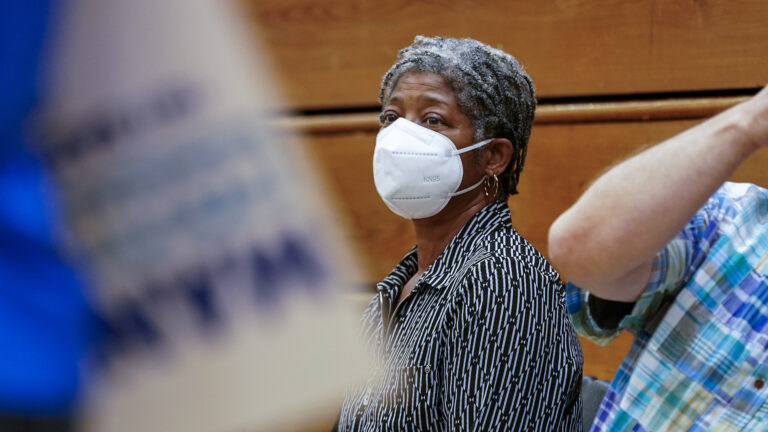 Tue, Aug 9, 2022
Democratic hopefuls in Wisconsin see abortion as the issue that will carry them to election wins in November, but efforts to reach Black voters on the topic are sparse, with several organizing groups saying it's a complicated issue.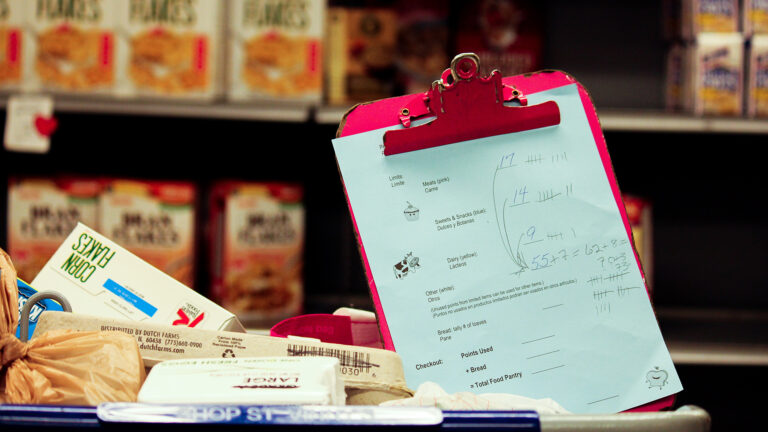 Mon, Aug 8, 2022
The former head of Wisconsin's FoodShare program says qualifying for and maintaining food assistance is overly cumbersome for participants.
Follow the latest news surrounding the Coronavirus and its impact on the state of Wisconsin.
Explore a list of programs to learn about Asian Americans and resist Asian hate.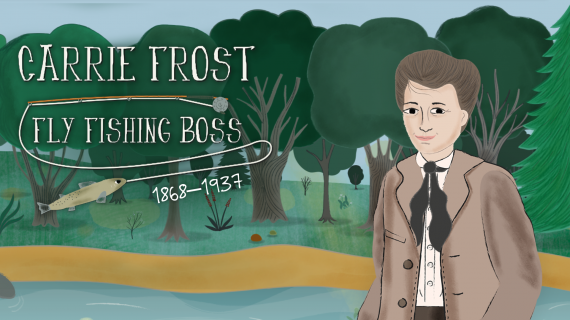 Defying societal standards of her time, Carrie Frost became a fly fishing entrepreneur.
An evolving collection of on-demand media shares the lived experiences of Black, Latino/a/x, AANHPI, and Native and Indigenous communities.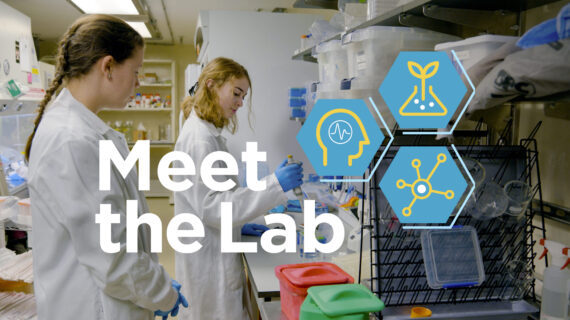 Relate to people in science careers and learn about the real-world problems that researchers solve.
A series of documentaries telling Wisconsin's history, one town at a time.