NEW EPISODE | 7:30 TONIGHT AND ON-DEMAND
Chef Yia Vang runs Union Hmong Kitchen in Graze Provisions + Libations food hall in Minneapolis. Vang's goal is to make Hmong food more approachable for American diners.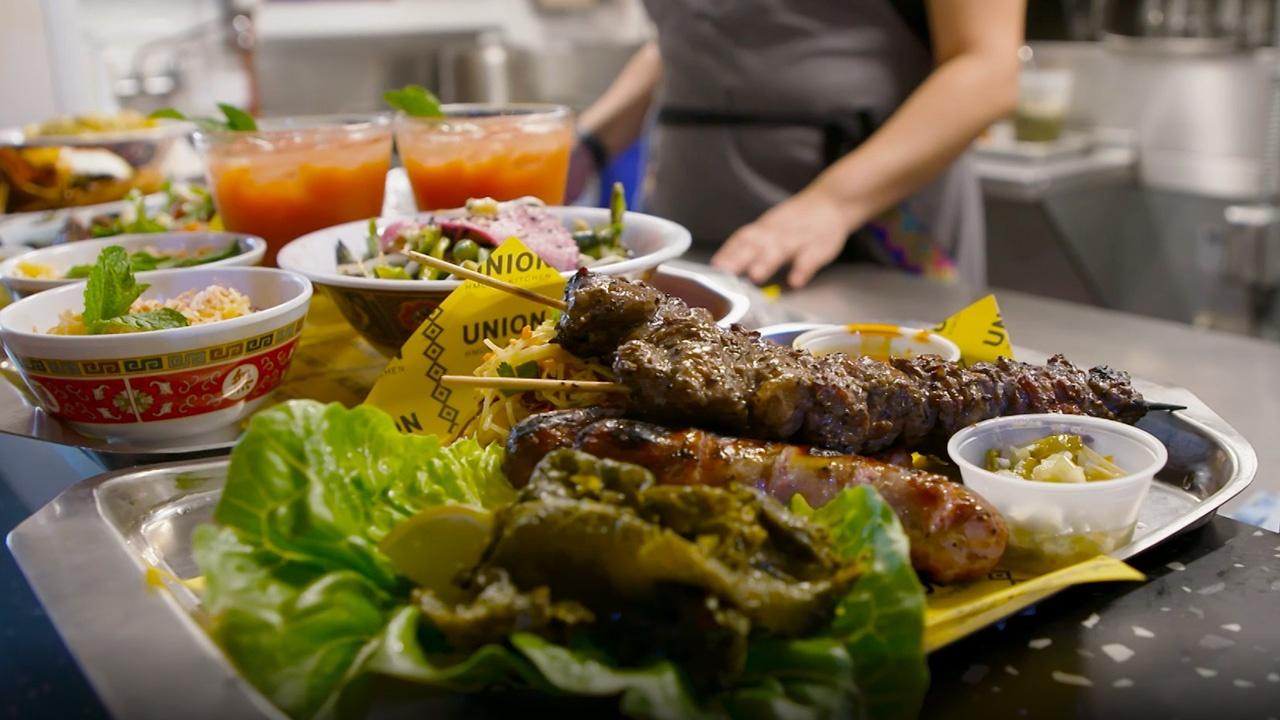 Primetime
Tonight, Sun, Jan 29th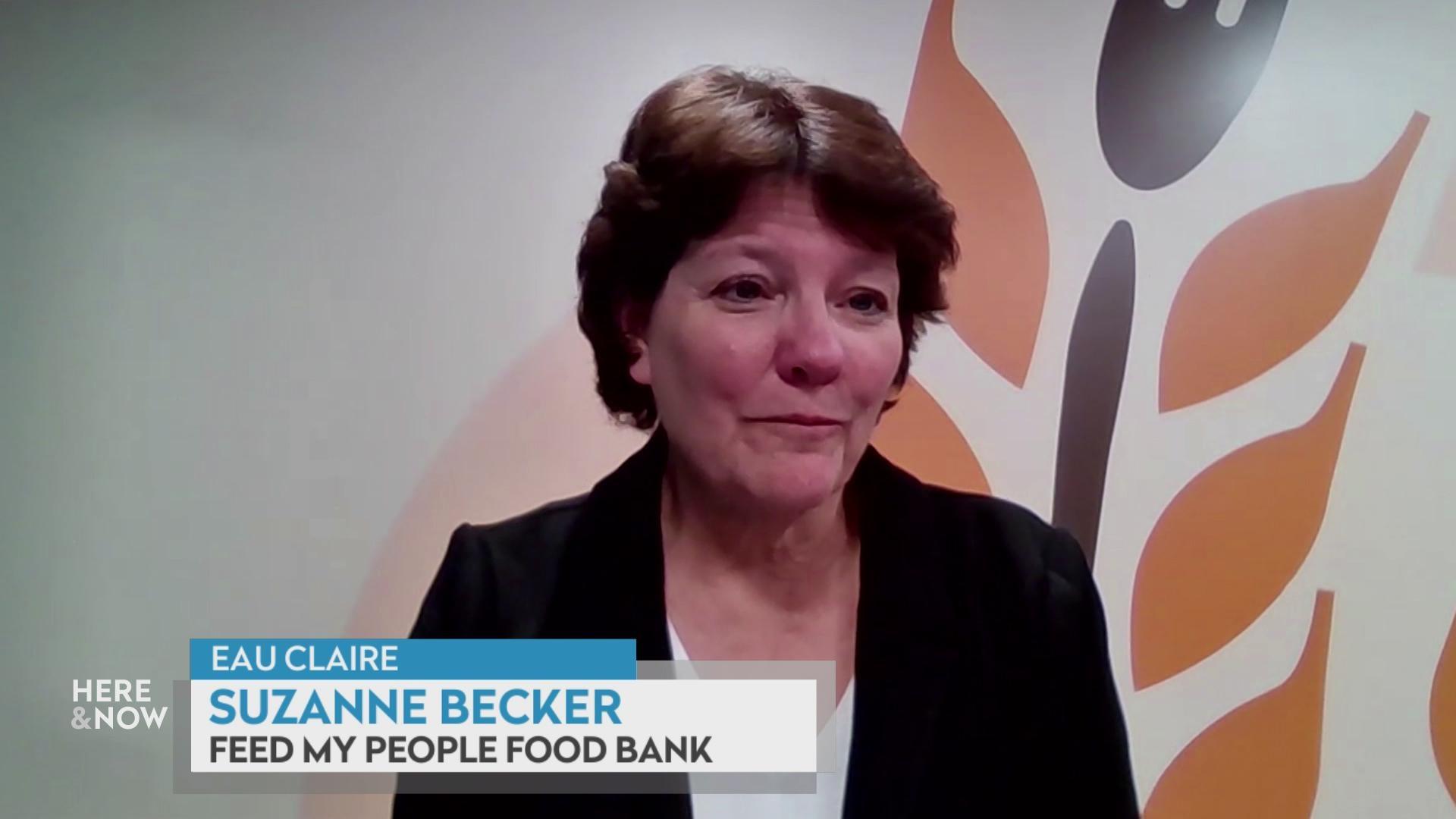 Fri, Jan 27, 2023
Feed My People Food Bank Executive Director Suzanne Becker considers difficulties families and hunger-relief groups served by the Eau Claire charity will face as expanded federal pandemic aid ceases.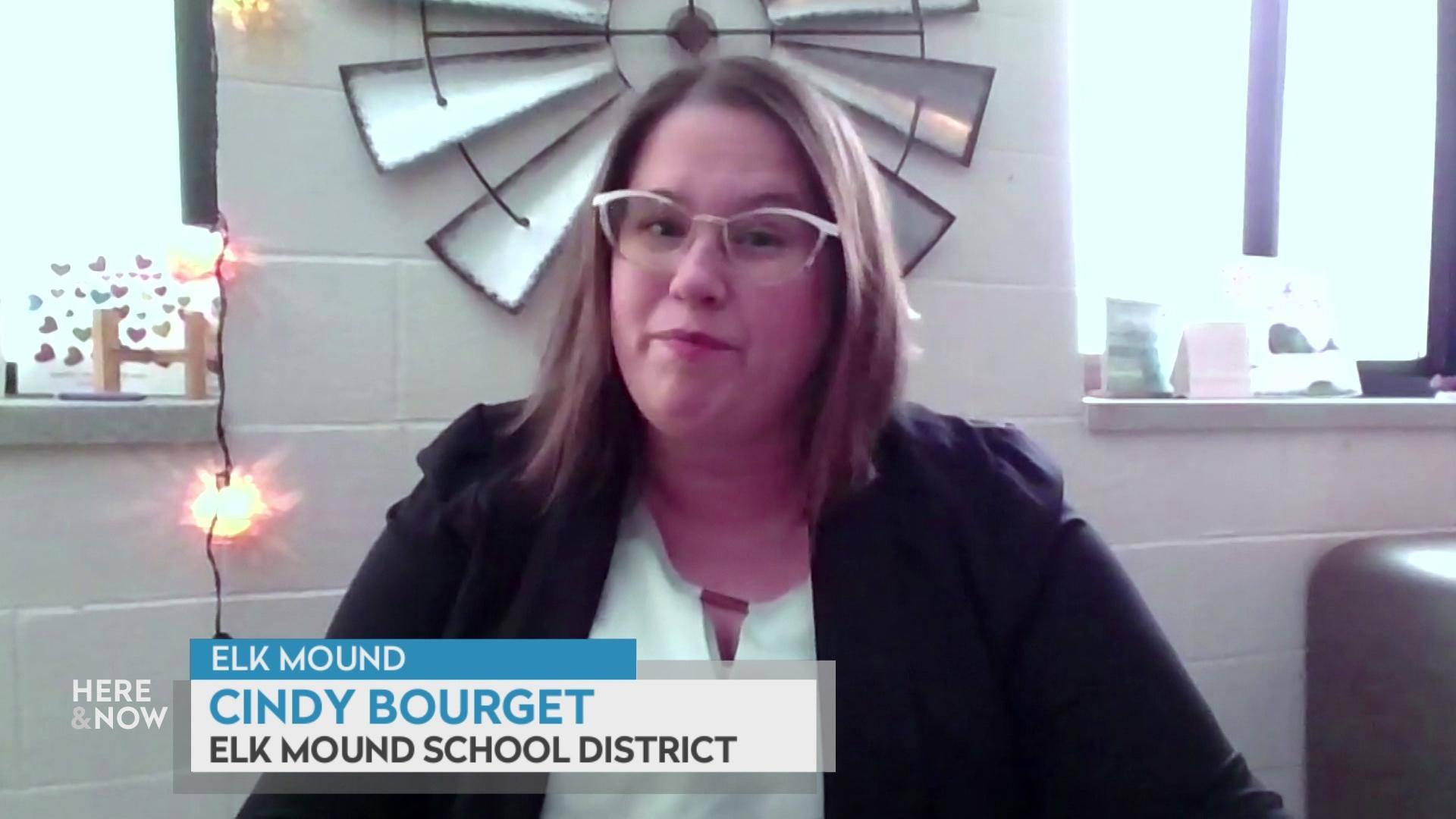 Fri, Jan 27, 2023
Elk Mound Middle School counselor Cindy Bourget describes how K-12 students in the state struggle with mental health as the governor promotes increased funding for schools to provide support services.
Fri, Jan 27, 2023
Six high school students in Black River Falls, Minocqua and Wauwatosa, including participants in PBS NewsHour Student Reporting Labs, share their perspectives about Wisconsin's abortion law.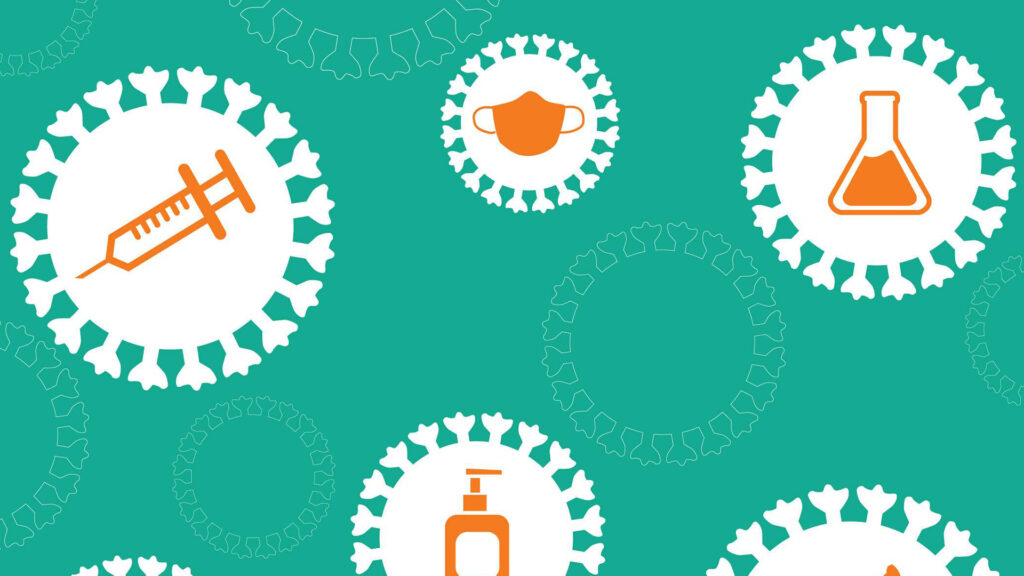 Follow the latest news surrounding the Coronavirus and its impact on the state of Wisconsin.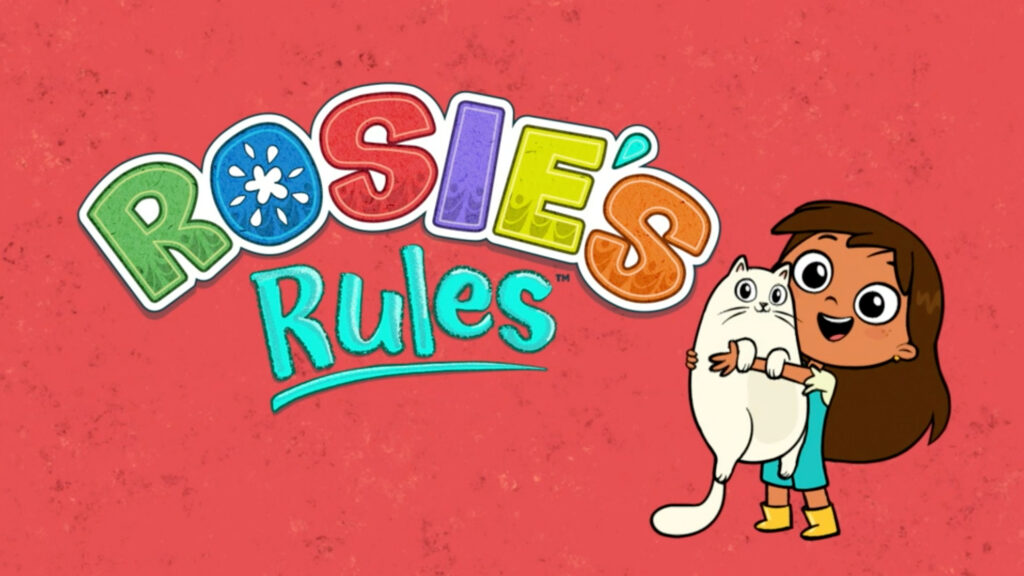 Rosie, a bilingual Mexican-American girl, is just beginning to learn about how the great, big, fascinating world around her works.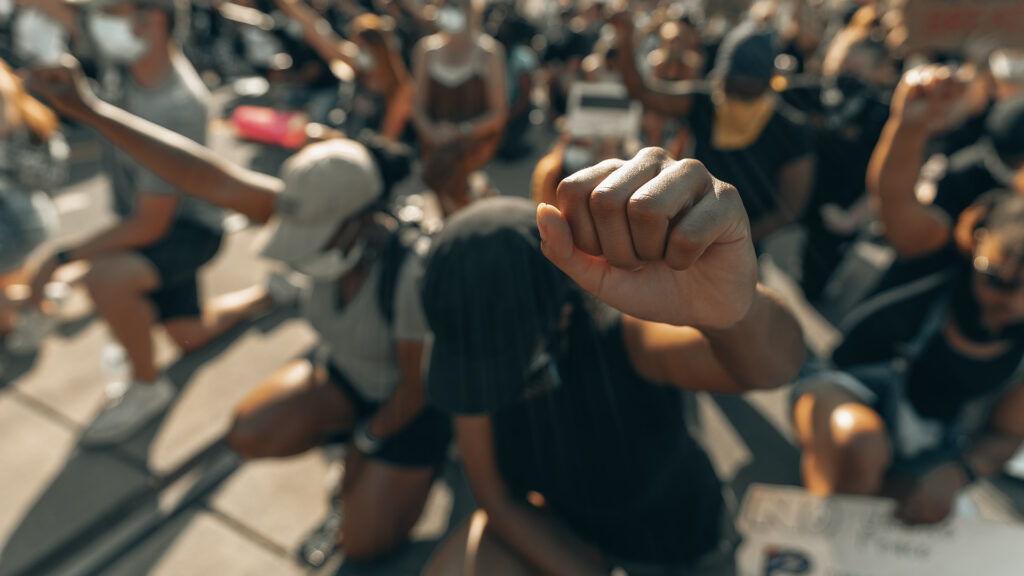 An evolving collection of on-demand media shares the lived experiences of Black, Latino/a/x, AANHPI, and Native and Indigenous communities.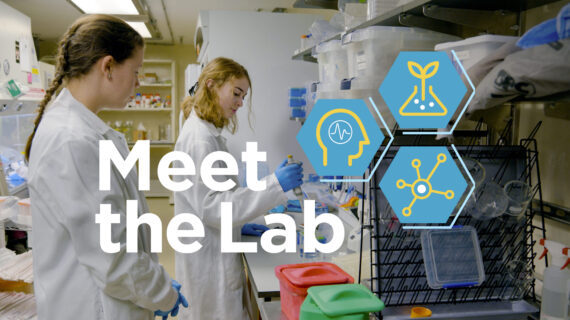 Relate to people in science careers and learn about the real-world problems that researchers solve.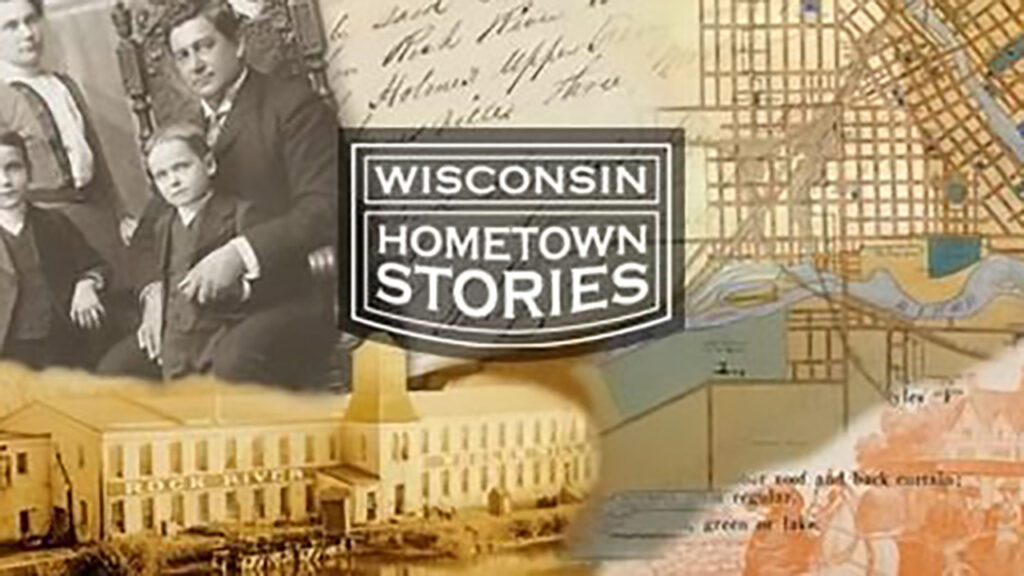 A series of documentaries telling Wisconsin's history, one town at a time.