NEW | 7:30 PM
Tour Deer Creek Cheese, Henning's Wisconsin Cheese and 3 Sheeps Brewing Company.
Primetime
Tonight, Thu, Feb 27th
PBS Wisconsin Channel
BBC World News America
U.S.-targeted nightly newscast.
Coming up at 6:00 pm:
PBS NewsHour
The Wisconsin Channel
PBS NewsHour
Journalists report on the news of the day.
Coming up at 6:00 pm:
NHK Newsline
PBS KIDS CHANNEL
Wild Kratts: To Touch a Hummingbird
Martin and Chris try to touch a hummingbird; the brothers utilize hummingbird powers to prevent Gourmand from cooking chocolate-covered hummingbird ...
Coming up at 6:00 pm:
Xavier Riddle and the Secret Museum: I Am Mary Shelley; I Am Harry Houdini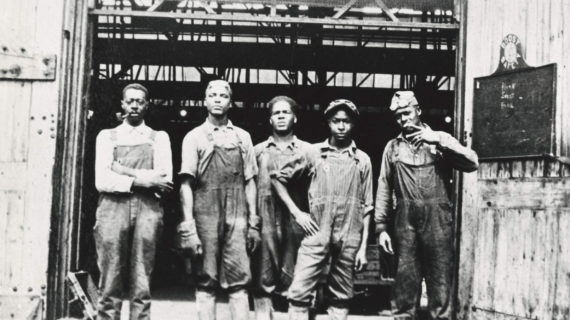 wiscontext
Beloit's roots tap into the fertile soils of northeast Mississippi and a handful of small agricultural towns.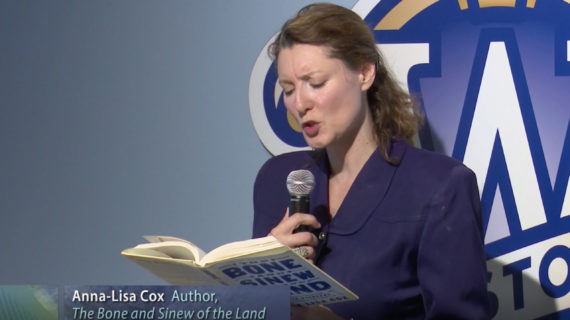 UNIveristy place
Anna-Lisa Cox discusses African American pioneer settlements in the Northwest Territory.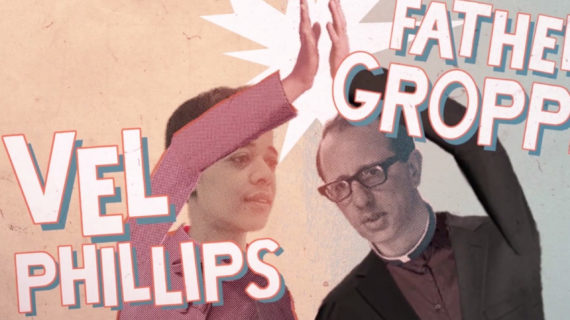 PBS Wisconsin Education
Facing Milwaukee's institutional racism, Vel Phillips and Father James Groppi fought for fair housing.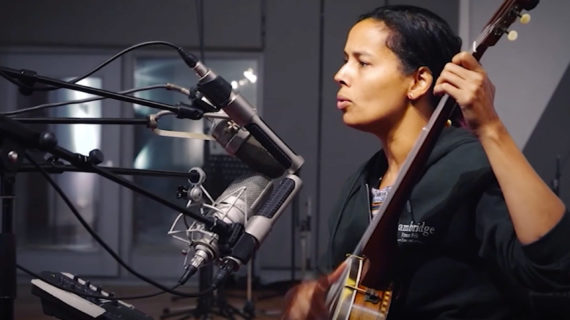 AMANPOUR AND COMPANY
Rhiannon Giddens discusses the history of African American music.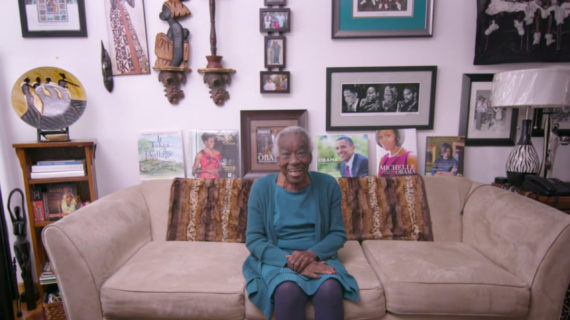 Wisconsin Life
Milele Anana's magazine ``UMOJA`` tells the positive story of African Americans in Madison.