NEWS | COVID-19
Wisconsin Elections Commission votes to clarify rules on indefinitely confined voters, and to supply municipal clerks with cleaning materials and other supplies ahead of the April 7 election.
Primetime
Tonight, Sat, Mar 28th
PBS Wisconsin Channel
Hold the Sunset: If I Were a Wise Man
Edith plans one last Christmas with the family before she and Phil embark on their sunset trip; Phil's anxiety about ...
Coming up at 7:00 pm:
Miss Fisher's Murder Mysteries: Death by Miss Adventure
The Wisconsin Channel
PBS NewsHour Weekend
In-depth analysis of national and international news.
Coming up at 7:00 pm:
The Handmaid's Tale
PBS KIDS CHANNEL
The Rhythm and Roots of Arthur
Arthur's family and Buster take a trip to the Read family farm where they learn about traditions and family.
Coming up at 7:00 pm:
Arthur: D.W. and the Beastly Birthday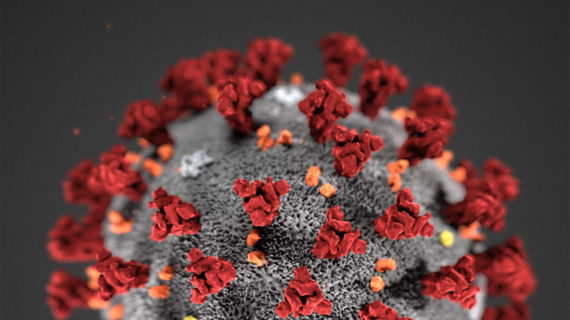 Wiscontext
Follow the latest news surrounding the Coronavirus and its impact on the state of Wisconsin.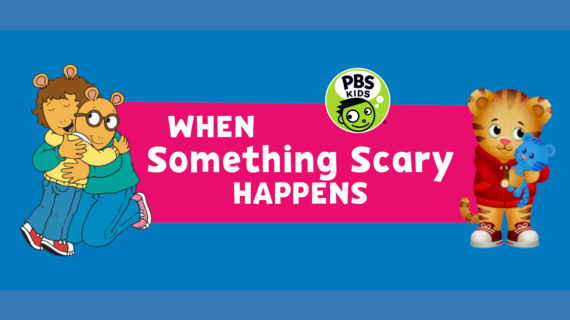 PBS Kids
Resources to help families cope in emergencies and other challenging times.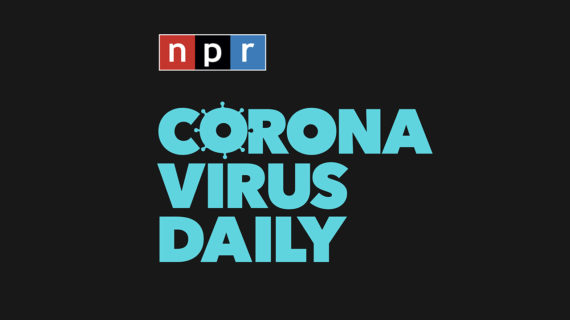 NPR
A new daily news podcast covering all dimensions of the coronavirus pandemic.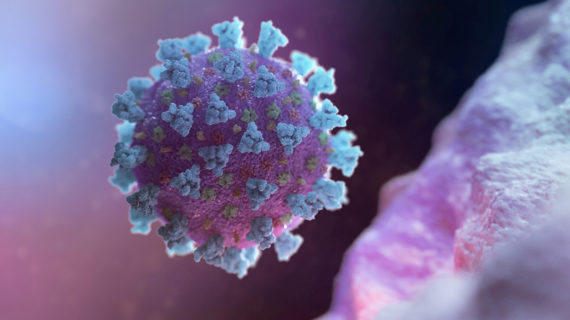 PBS Newshour
PBS Newshour's latest and ongoing reporting on the global COVID-19 pandemic.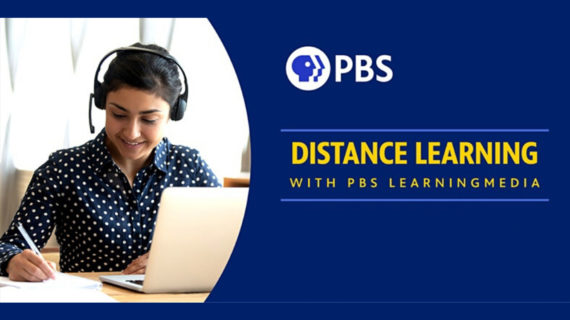 PBS Learning media
A one-hour virtual learning seminar to support engaging, effective distance learning.
Wisconsin public radio
Follow Wisconsin Public Radio for the latest stories and updates on COVID-19 within the state.