NEW | WATCH ON-DEMAND
Spring clean-up gives our gardens the jump start they need for a great growing season.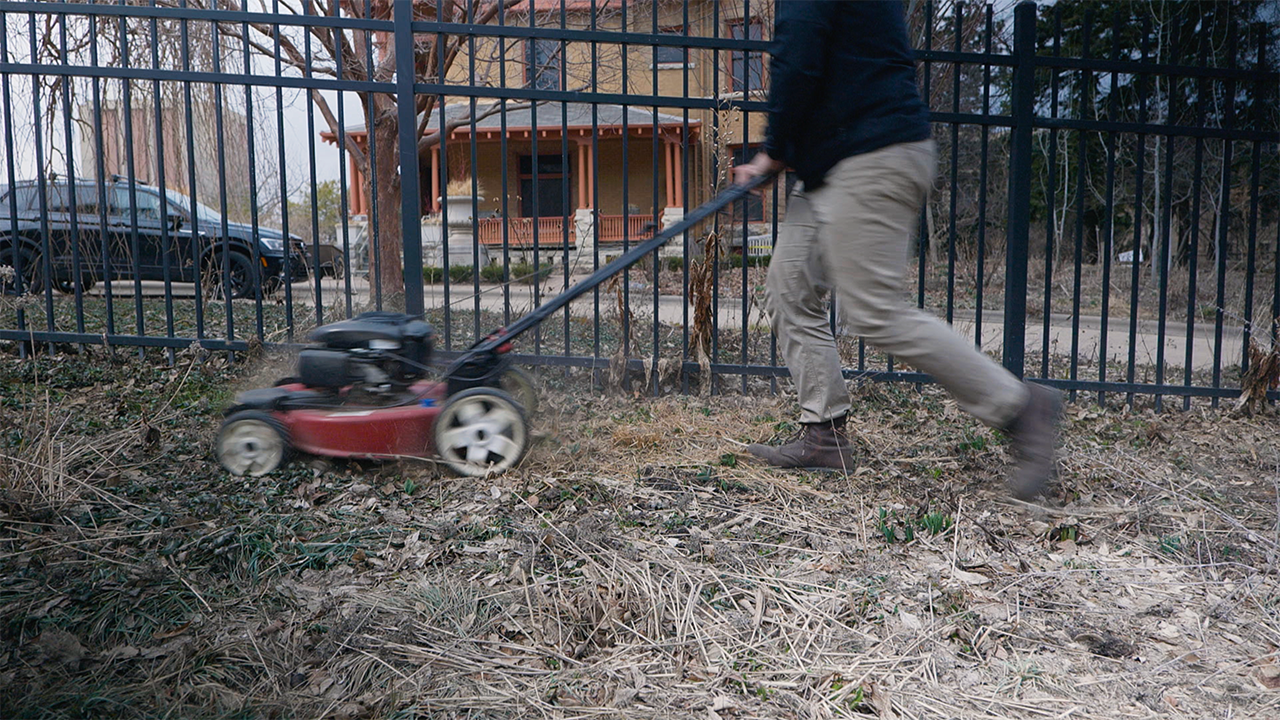 Primetime
Tonight, Wed, Apr 14th
Wiscontext
Follow the latest news surrounding the Coronavirus and its impact on the state of Wisconsin.
PBS STREAMING
Explore a list of programs to learn about Asian Americans and resist Asian hate.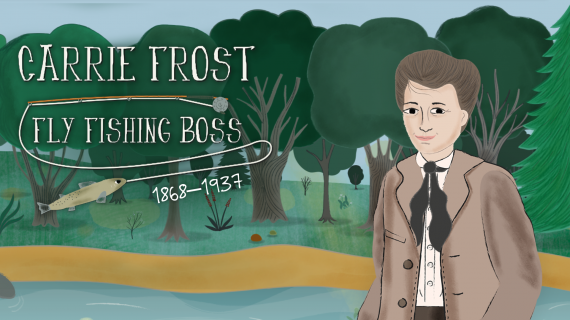 PBS WISCONSIN EDUCATION
Defying societal standards of her time, Carrie Frost became a fly fishing entrepreneur.
PBS Wisconsin
An evolving collection of on-demand media that lends focus to anti-Black racism and racial justice.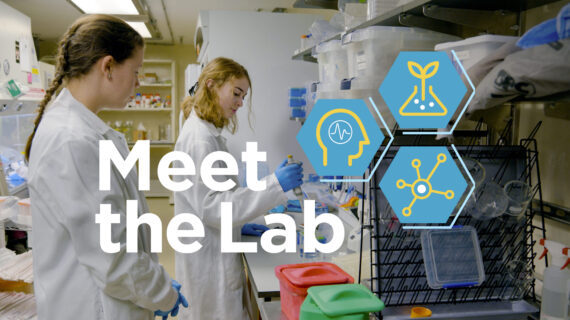 PBS Wisconsin education
Relate to people in science careers and learn about the real-world problems that researchers solve.
PBS Wisconsin
A series of documentaries telling Wisconsin's history, one town at a time.