NEW | ON-DEMAND
There are two different ways to prune your tomato plant, based on whether the plant is a determinate variety or indeterminate variety. Qwantese Winters is here to help you improve your harvest this season with these simple instructions.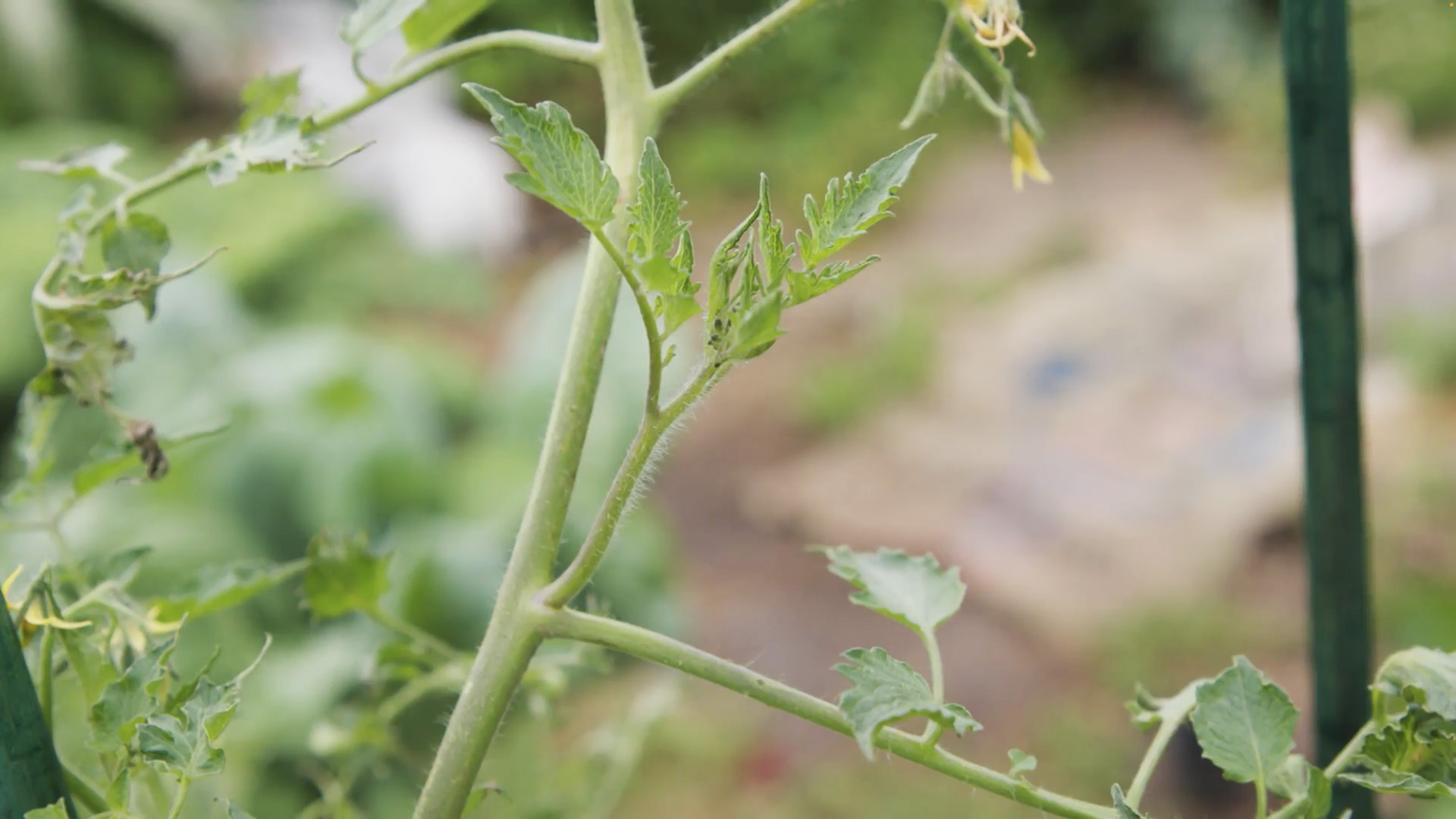 Primetime
Tonight, Wed, Aug 17th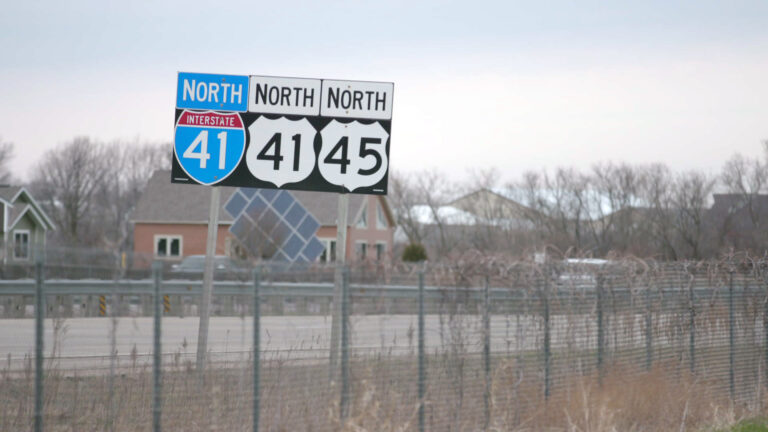 Tue, Aug 16, 2022
The victories by Tim Michels and Eric Toney in the partisan primaries for two statewide seats reflect long-standing geographic patterns among voters around the state.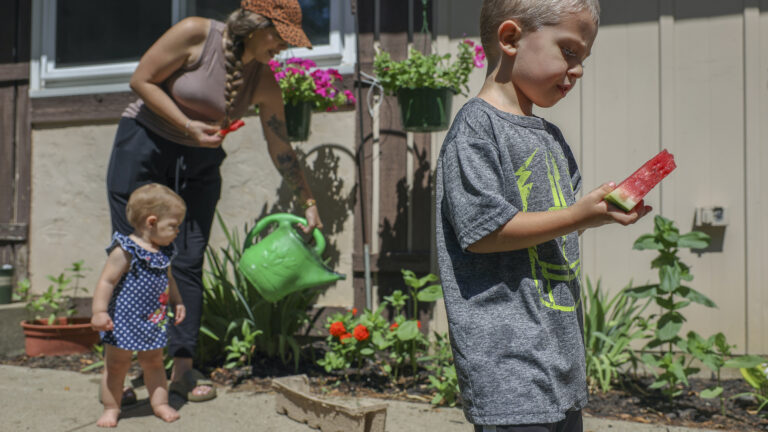 Mon, Aug 15, 2022
Elected officials and advocates debate the fate of free school meals that provided relief to families during the pandemic.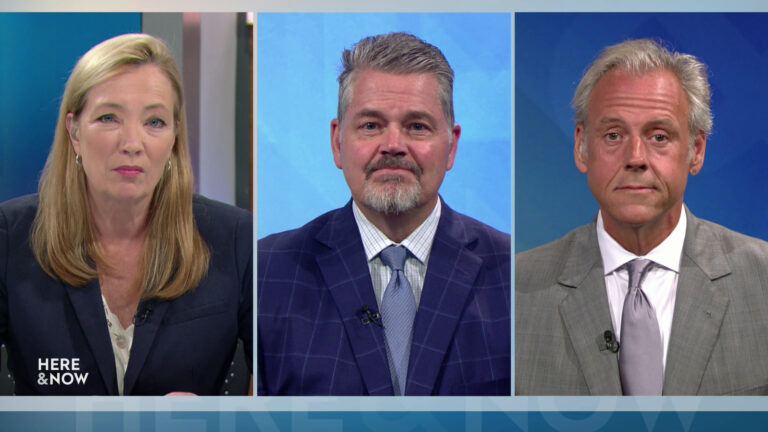 Mon, Aug 15, 2022
Here's what guests on the August 12, 2022 episode said about the Wisconsin primary election results and the status of monkeypox in the state.
Follow the latest news surrounding the Coronavirus and its impact on the state of Wisconsin.
Explore a list of programs to learn about Asian Americans and resist Asian hate.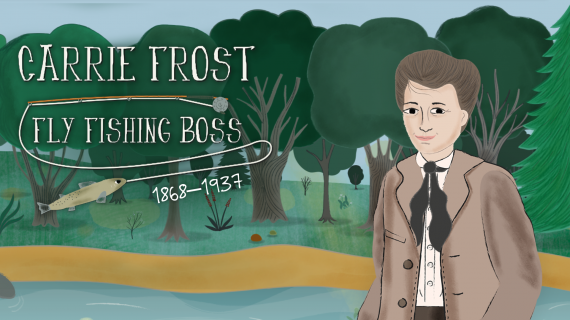 Defying societal standards of her time, Carrie Frost became a fly fishing entrepreneur.
An evolving collection of on-demand media shares the lived experiences of Black, Latino/a/x, AANHPI, and Native and Indigenous communities.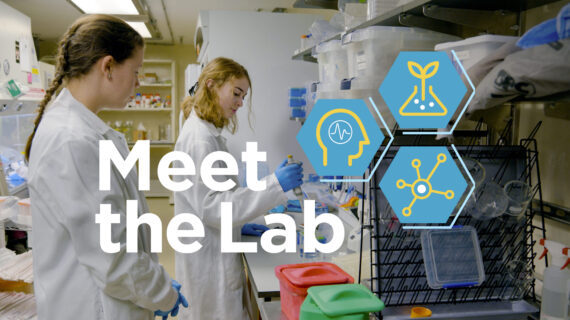 Relate to people in science careers and learn about the real-world problems that researchers solve.
A series of documentaries telling Wisconsin's history, one town at a time.