ON-DEMAND
On the eve of Memorial Day, a star-studded lineup will honor the military service of those in uniform, their families at home, and those who have made the ultimate sacrifice for our country.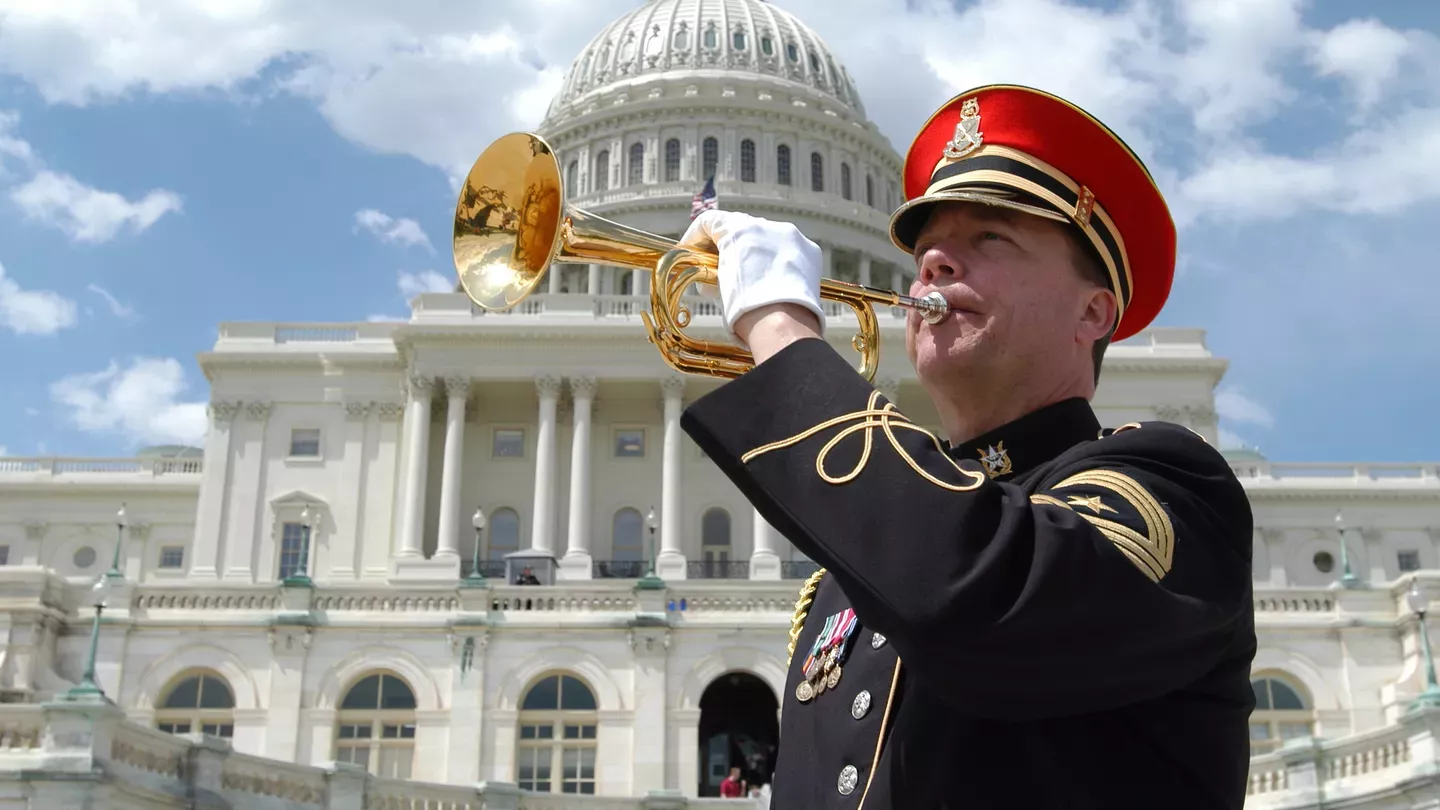 Primetime
Tonight, Tue, May 30th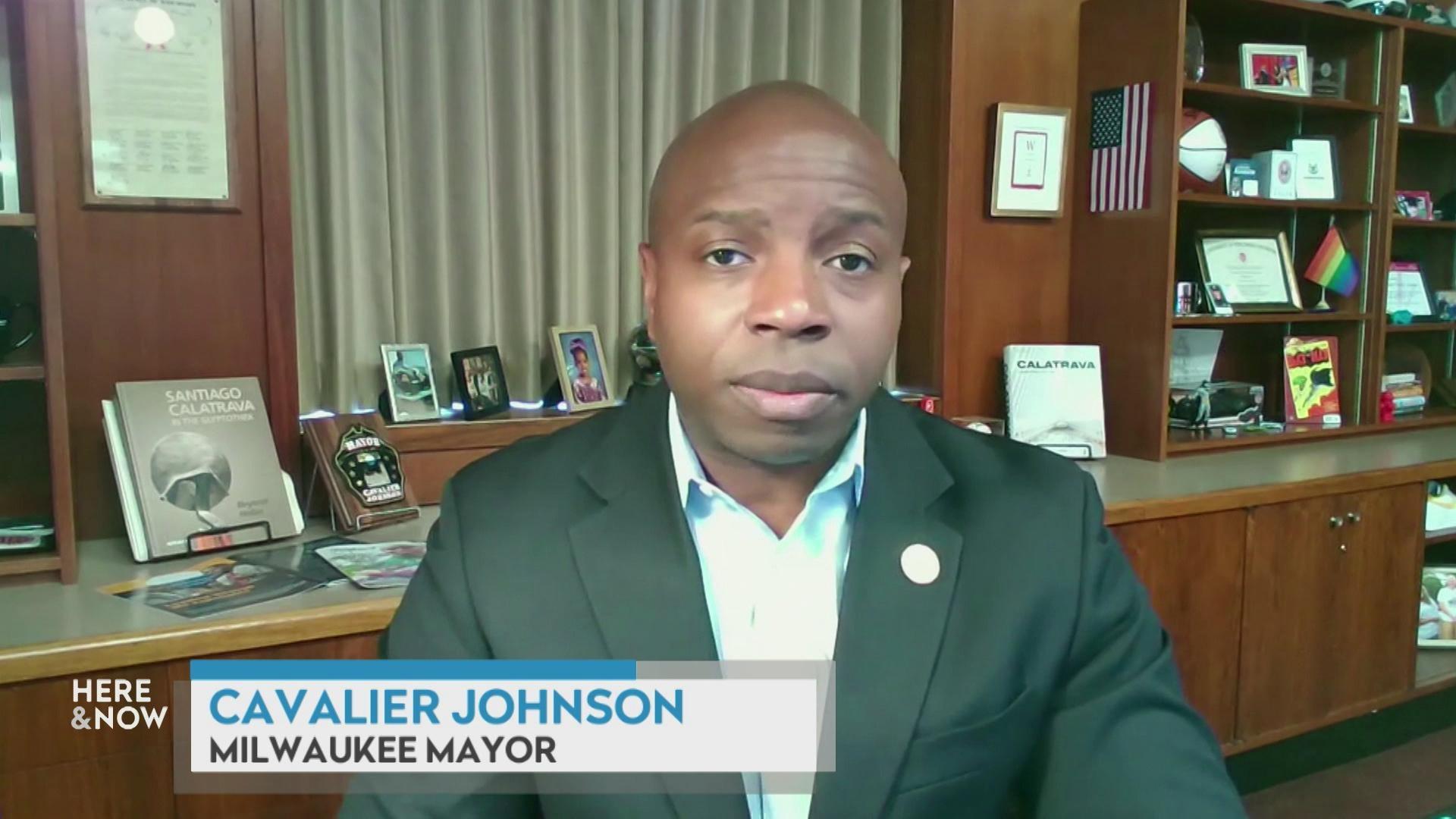 Fri, May 26, 2023
Milwaukee Mayor Cavalier Johnson discusses the politics of boosting state aid provided to local governments in Wisconsin and a proposal to require a referendum for any sales tax increase in the city.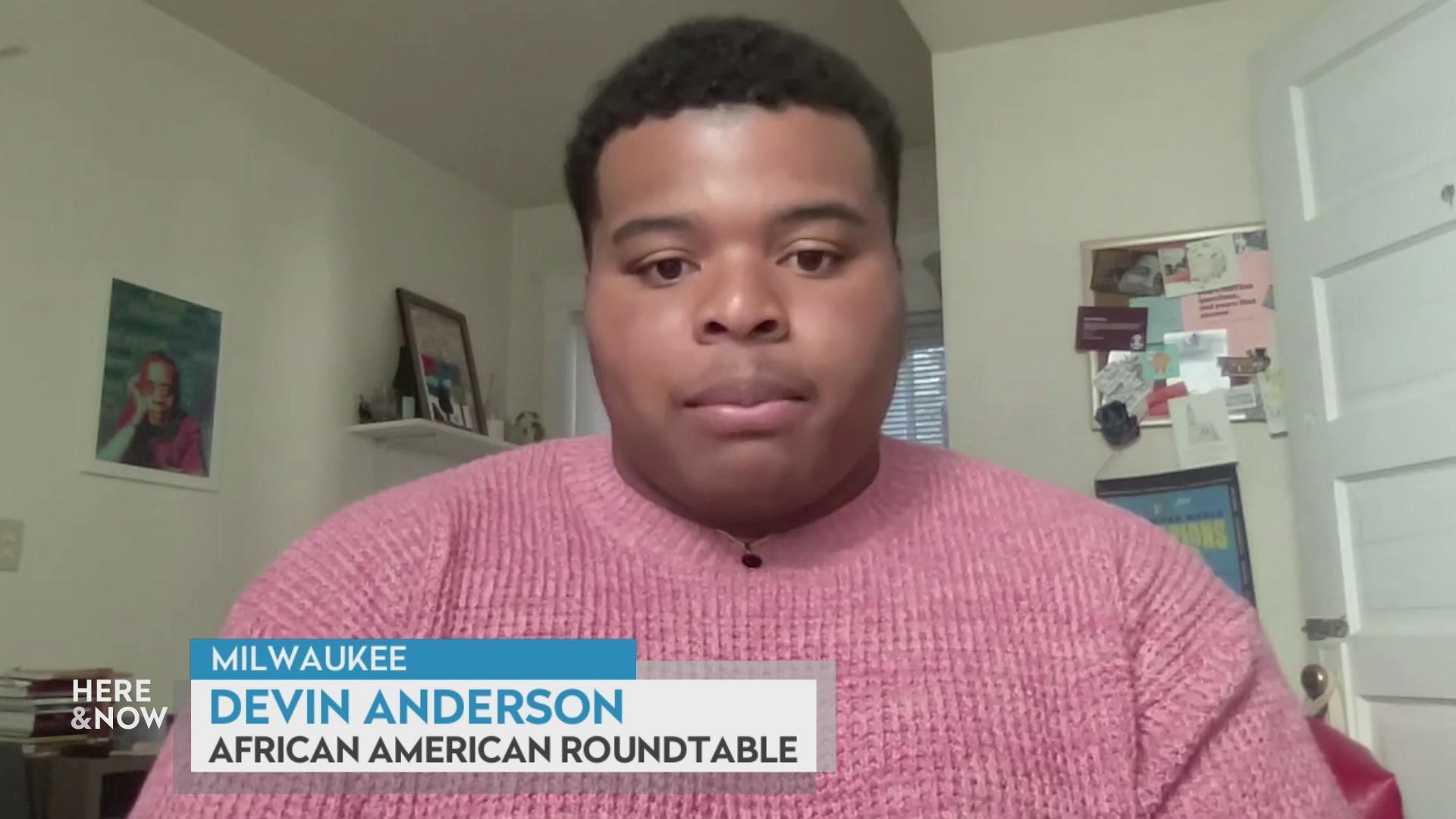 Fri, May 26, 2023
African American Roundtable campaign director Devin Anderson discusses how legislation to boost state aid provided to Milwaukee could raise the sales tax and impose new rules on city spending policy.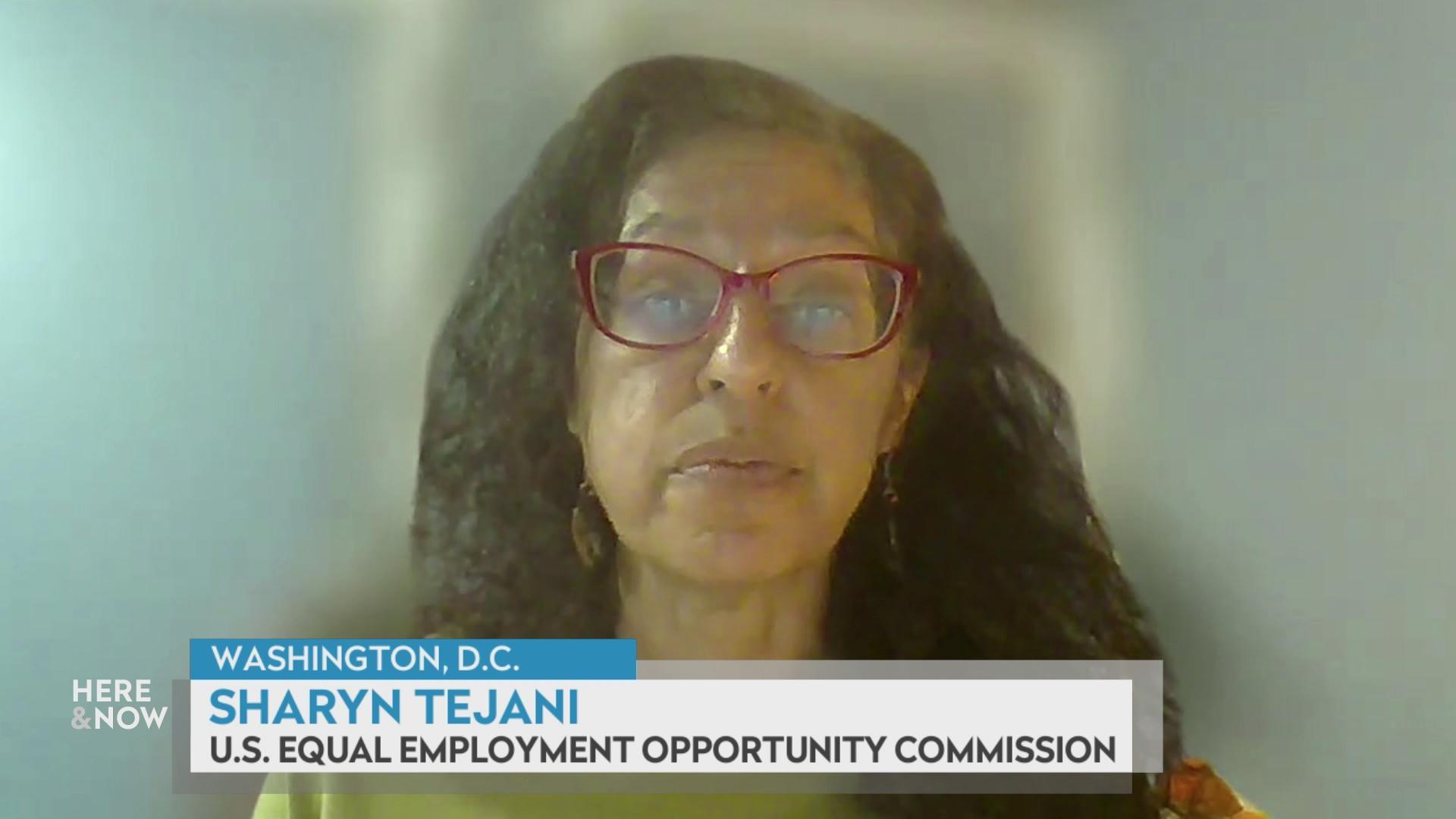 Fri, May 26, 2023
U.S. Equal Employment Opportunity Commission associate legal counsel Sharyn Tejani explains what a new law requiring "reasonable accommodations" related to pregnancy means for employers and employees.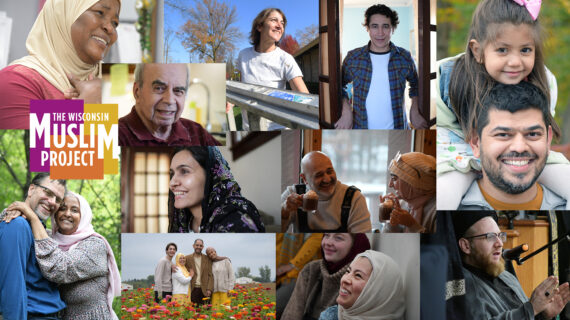 With portraits by award-winning photographer Lila Aryan, explore this photo gallery, part of the Wisconsin Muslim Project.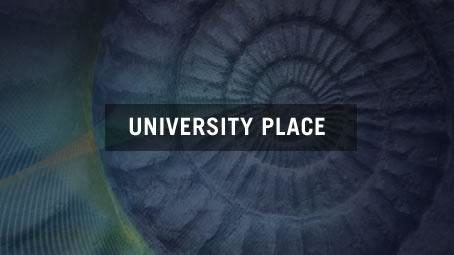 A virtual lecture hall series covers a wide range of subjects, including science, economics, the environment, health, art, culture and more.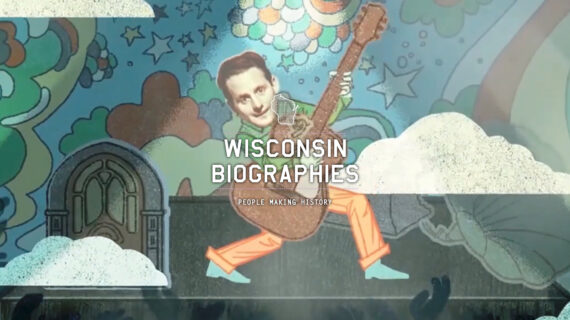 Explore the complete Wisconsin Biographies collection and discover stories of the people making history in our state.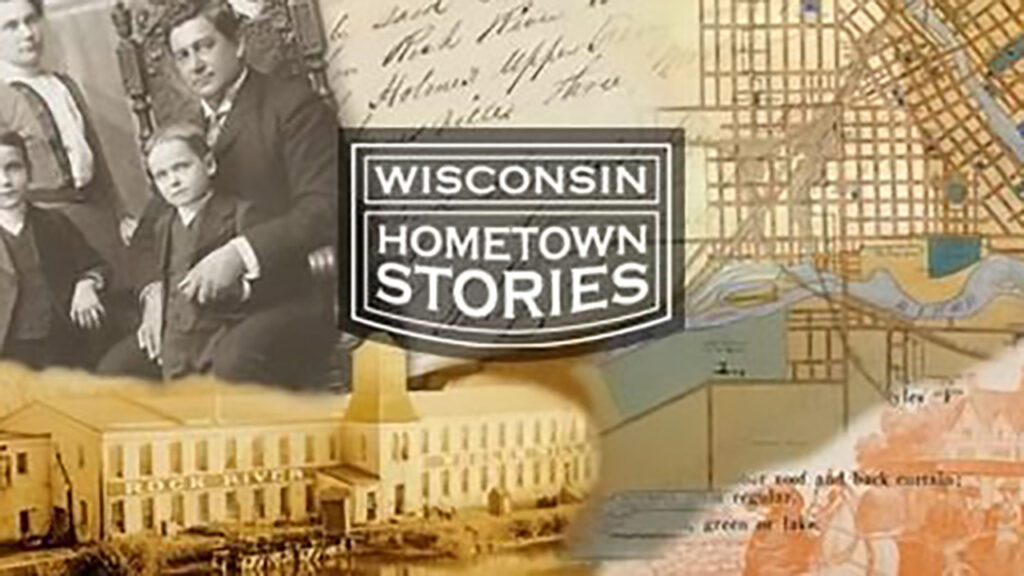 A series of documentaries telling Wisconsin's history, one town at a time.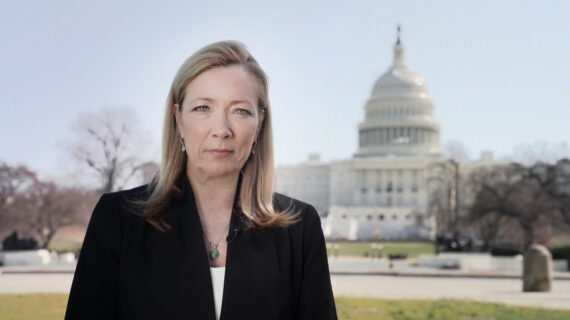 Follow in-depth news and public affairs reporting where civic and political leaders provide context to Wisconsin issues.