WATCH ON-DEMAND
Pete Schwaba interviews Tate Bunker, director of "The Field," a film about a couple who have moved to an old farm in rural Wisconsin in an effort to escape their stressful lives in Chicago.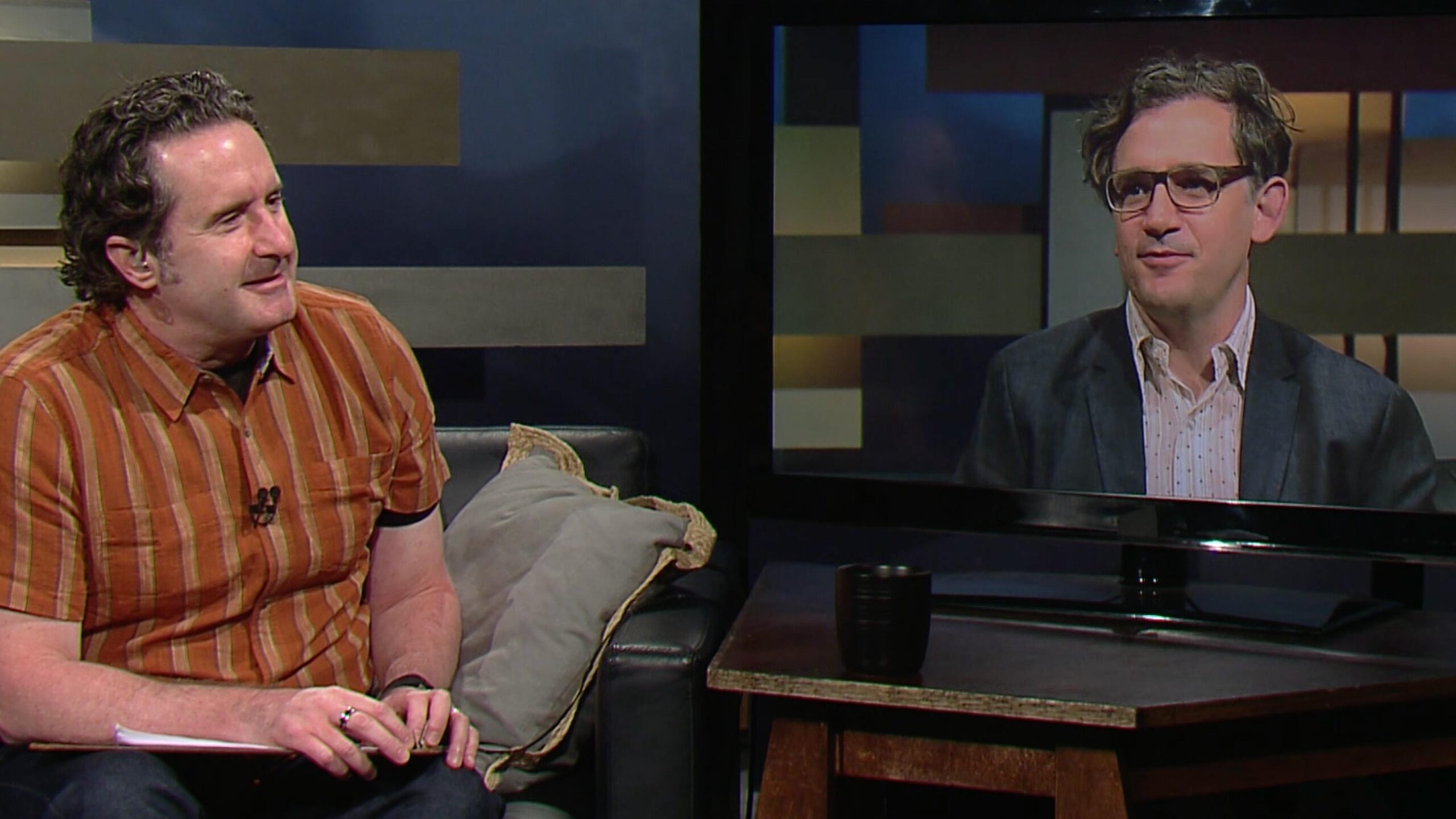 Primetime
Tonight, Sun, Jul 25th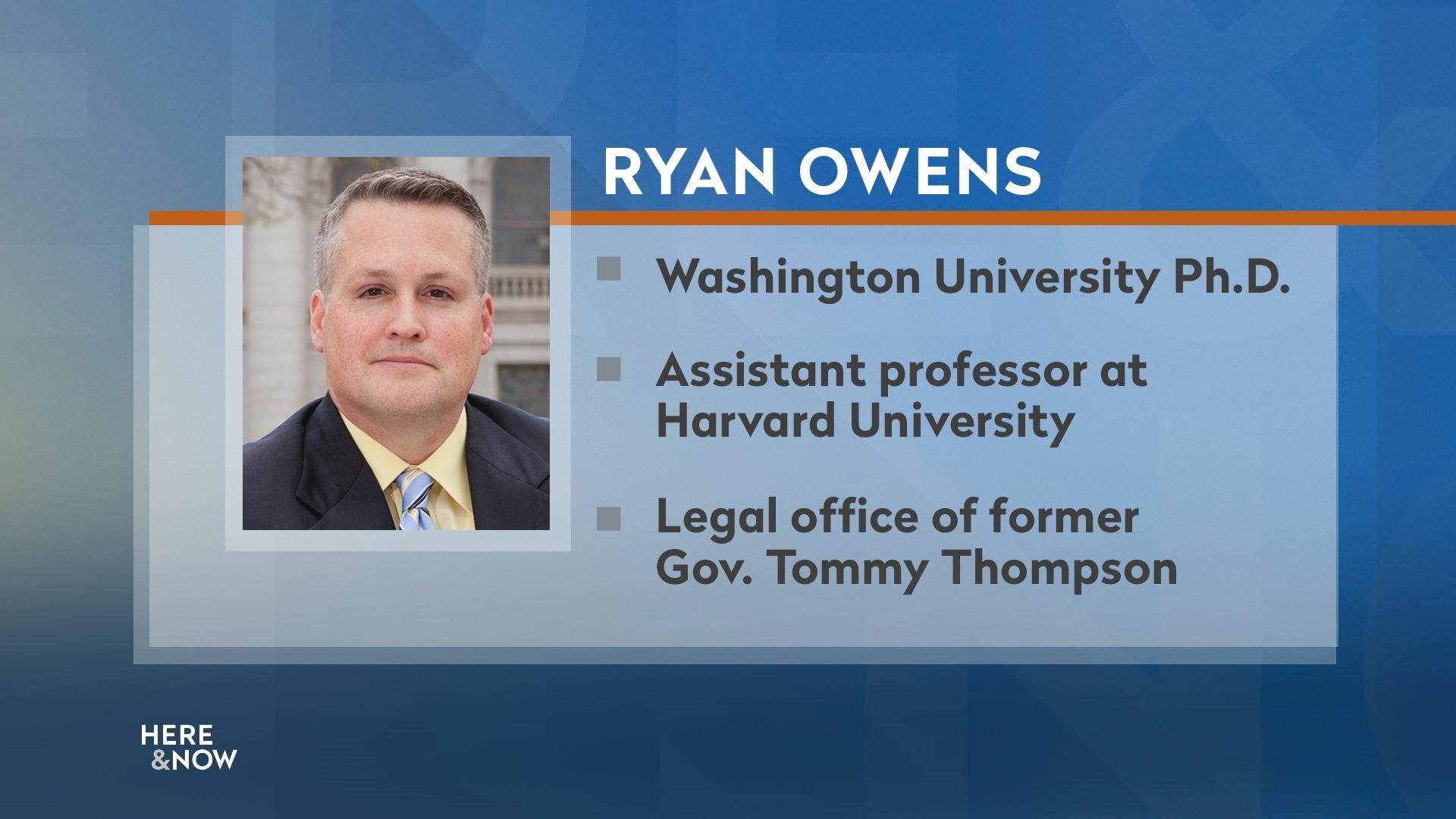 Fri, Jul 23, 2021
Republican candidate for Wisconsin Attorney General makes his case to voters, laying out his platform and answering questions on protests, police and the pandemic.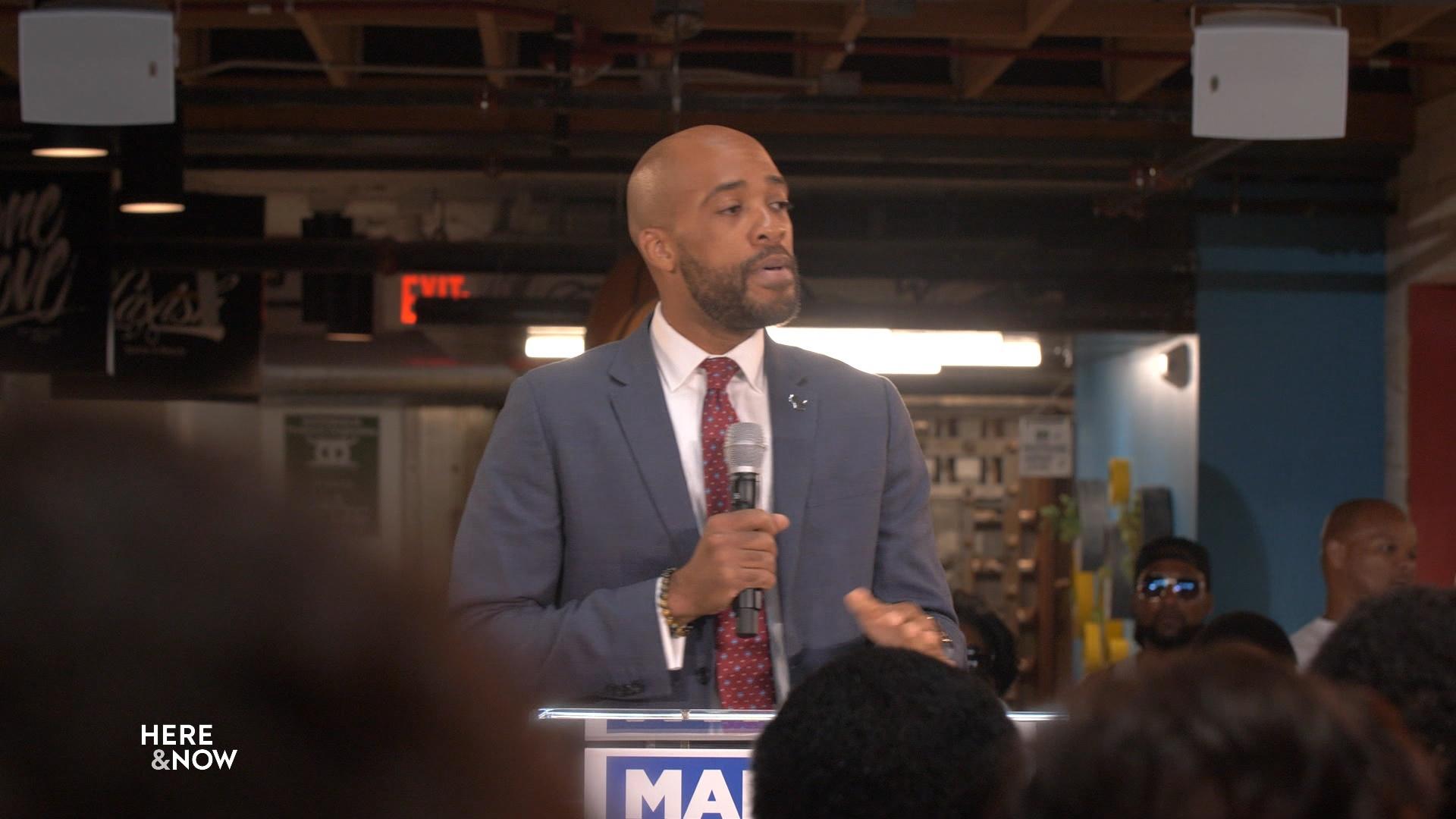 Fri, Jul 23, 2021
In Milwaukee Tuesday, Lt. Gov. Mandela Barnes announces his candidacy for U.S. Senate.
Fri, Jul 23, 2021
Reporter Will Kenneally highlights on additional funding in Milwaukee from the American Rescue Plan and how that funding will be implemented in the coming years.
Follow the latest news surrounding the Coronavirus and its impact on the state of Wisconsin.
Explore a list of programs to learn about Asian Americans and resist Asian hate.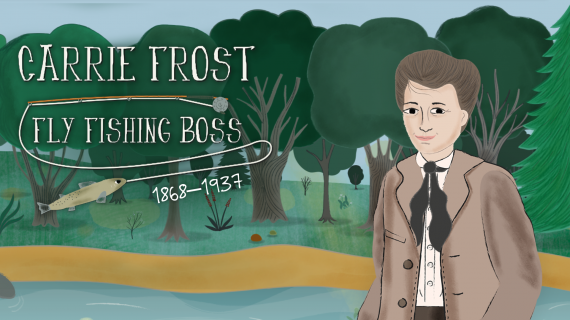 Defying societal standards of her time, Carrie Frost became a fly fishing entrepreneur.
An evolving collection of on-demand media that lends focus to anti-Black racism and racial justice.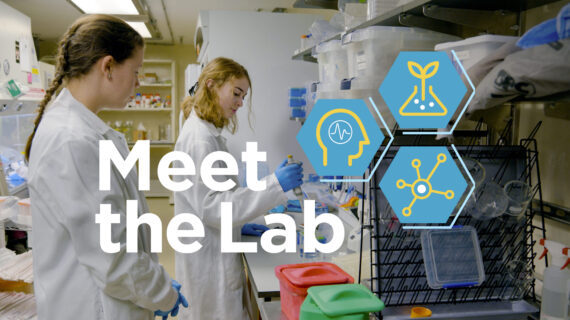 Relate to people in science careers and learn about the real-world problems that researchers solve.
A series of documentaries telling Wisconsin's history, one town at a time.