NEW | WATCH ON-DEMAND
The story of how six iconic African American women entertainers – Lena Horne, Abbey Lincoln, Nina Simone, Diahann Carroll, Cicely Tyson and Pam Grier – challenged an entertainment industry complicit in perpetuating racist stereotypes.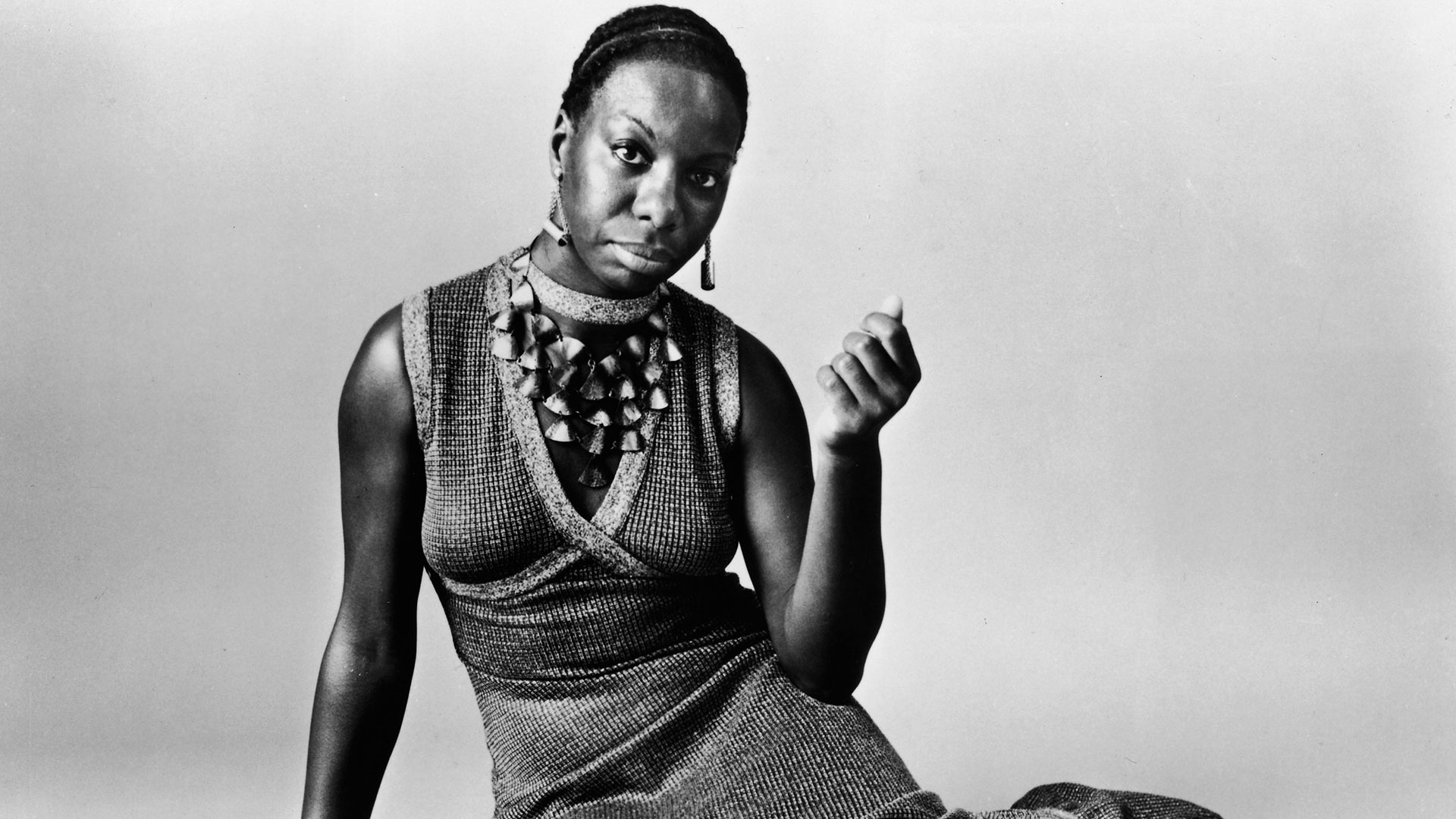 Primetime
Tonight, Tue, Jan 19th
PBS Wisconsin Channel
Secrets of the Royal Kitchens
Exploring the kitchens of the royal family, revealing the truth about how the royals eat.
Coming up at 11:00 pm:
NOVA: Secrets in Our DNA
The Wisconsin Channel
PBS NewsHour
Journalists report on the news of the day.
Coming up at 11:00 pm:
Nature: The Alps: The High Life
PBS KIDS CHANNEL
Pinkalicious & Peterrific: Whale of a Song; Pinkabubbles
While at sea, the Pinkerton family discovers a lost baby whale; Peter gets trapped in Pinkalicious's huge bubble.
Coming up at 10:30 pm:
Elinor Wonders Why: Leave It to Ari; Snow Friend
Wiscontext
Follow the latest news surrounding the Coronavirus and its impact on the state of Wisconsin.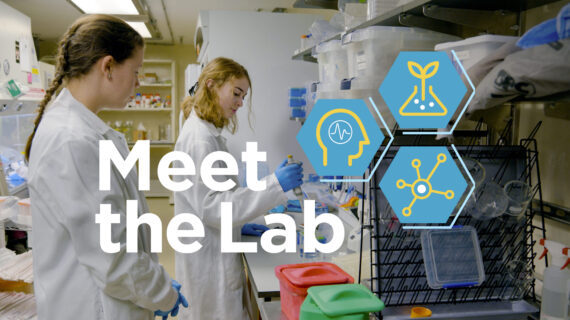 PBS Wisconsin education
Relate to people in science careers and learn about the real-world problems that researchers solve.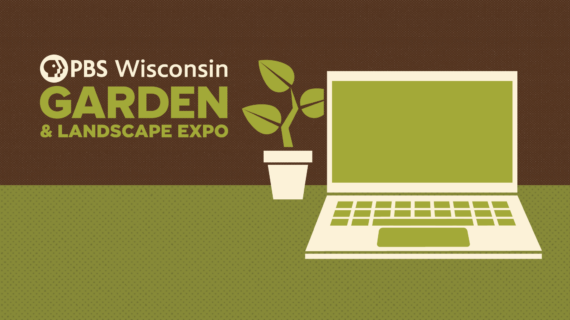 PBS Wisconsin
Green thumbs can register now for the Feb, 20-21 virtual Garden & Landscape Expo.
PBS Wisconsin
An evolving collection of on-demand media that lends focus to anti-Black racism and racial justice.
PBS WISCONSIN
Explore a series of documentaries telling Wisconsin's history, one story at a time.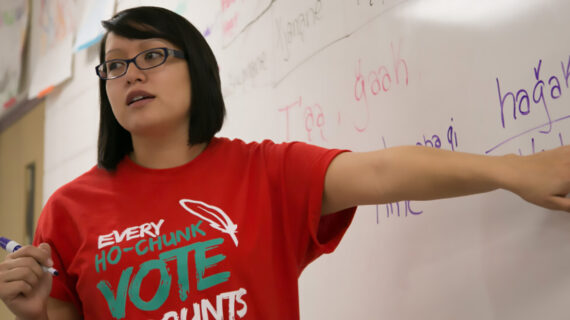 PBS Wisconsin education
Teach American Indian Studies with this rich collection of resources for educators.