VIRTUAL EVENT | 6 TONIGHT
Now in its 6th year, Madison's Centro Hispano's Evening of Dreaming invites you to take a virtual journey to "Decolonize Dinner" alongside special guests —renowned chefs, activists, and food lovers, Chef Elena Terry and Chef Anthony Gallarday. Register now.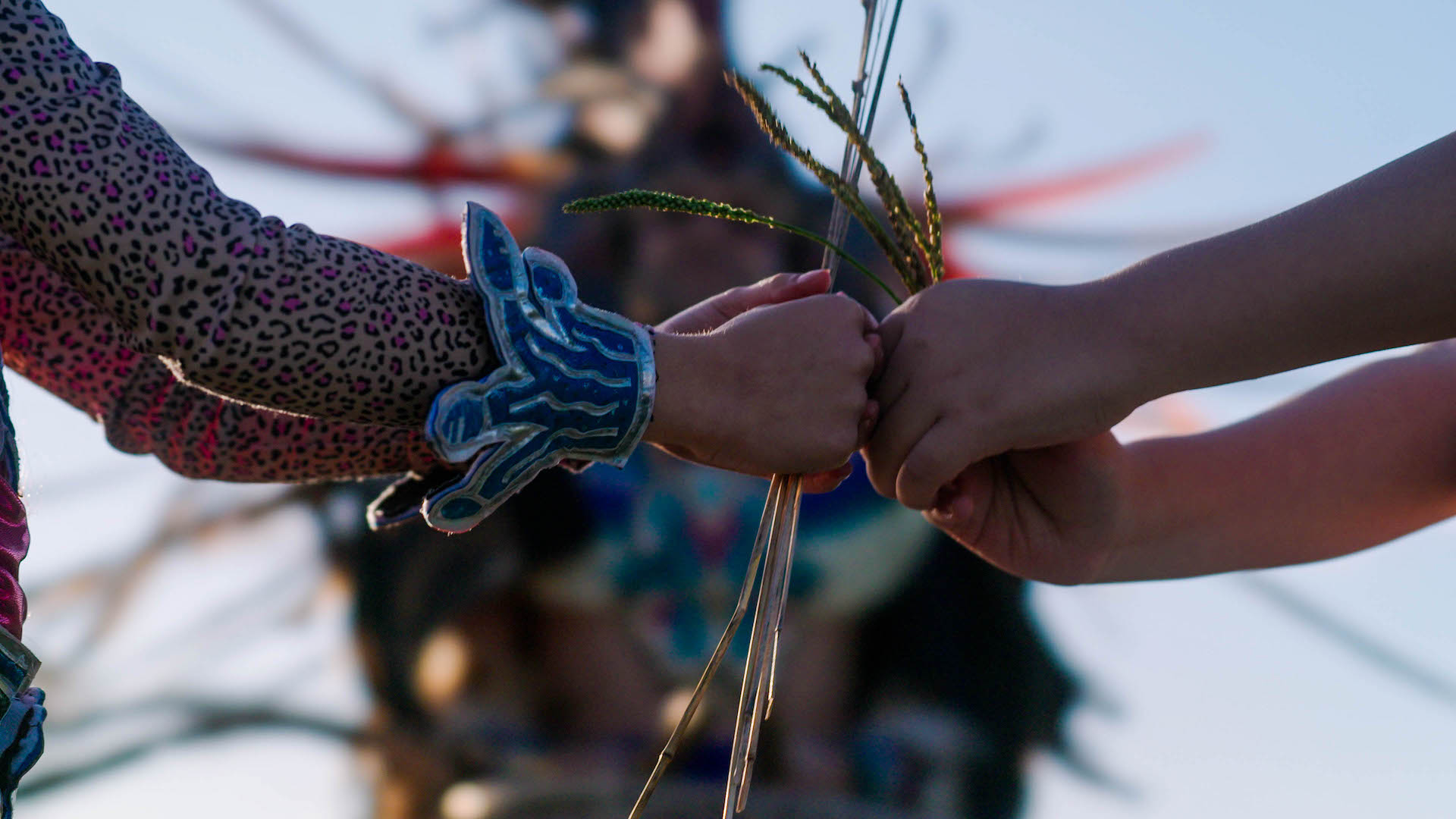 Primetime
Tonight, Thu, Dec 2nd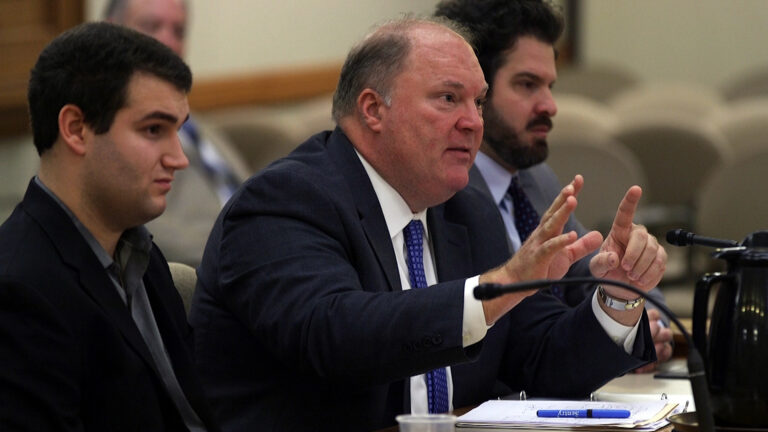 Thu, Dec 2, 2021
In a report to the Wisconsin Assembly elections committee, the former state Supreme Court justice revealed most of the names of staff working on his probe of the 2020 presidential election, which has filed a complaint in Waukesha County Circuit Court to compel private testimony from two mayors.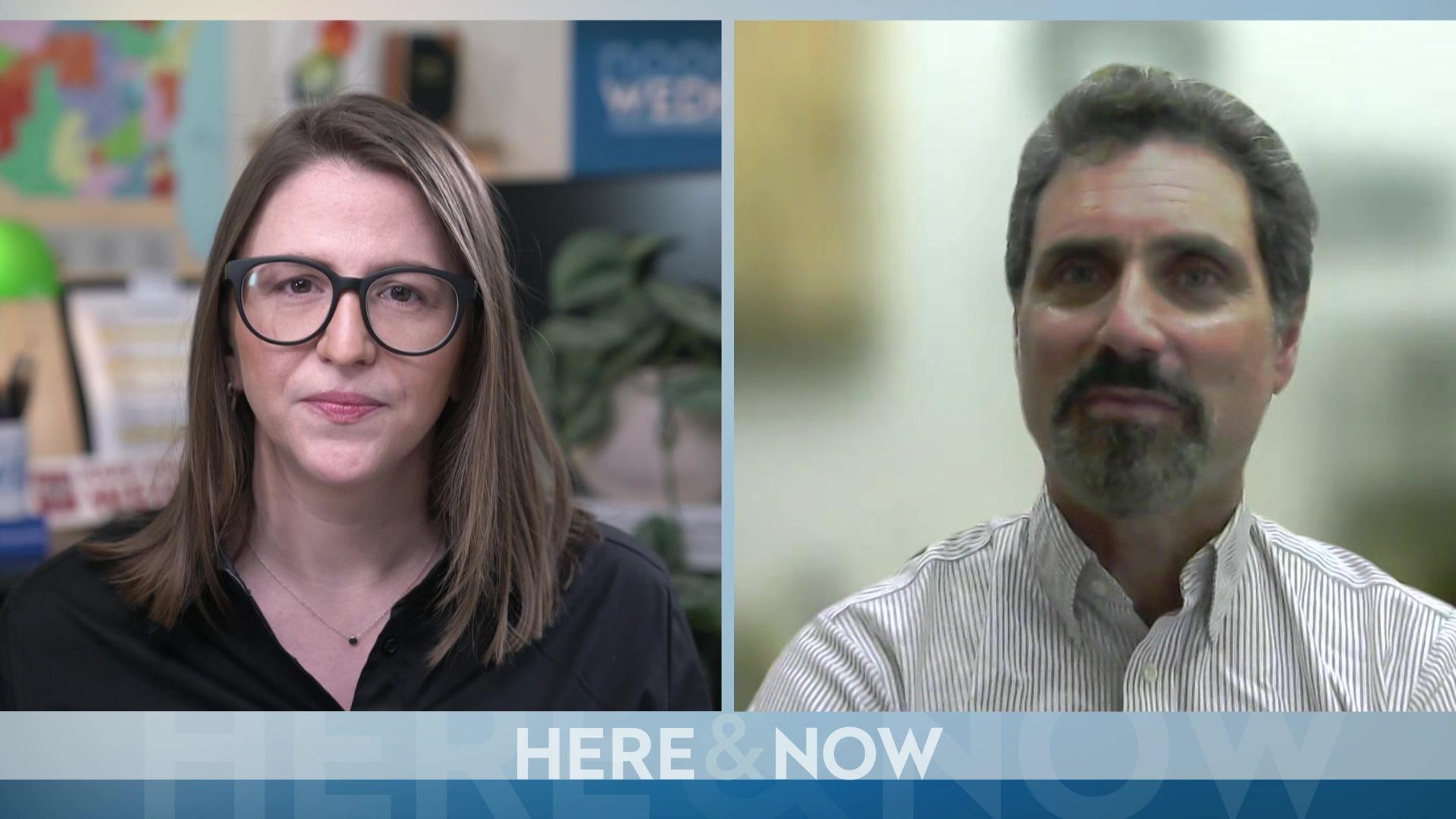 Wed, Dec 1, 2021
Since COVID-19 was first identified in white-tailed deer, the discovery has raised as more questions than answers and has wildlife and disease scientists on alert. Tony Goldberg, a professor of epidemiology with the University of Wisconsin School of Veterinary Medicine, explains ongoing research into deer becoming a reservoir for the SARS-CoV-2 virus.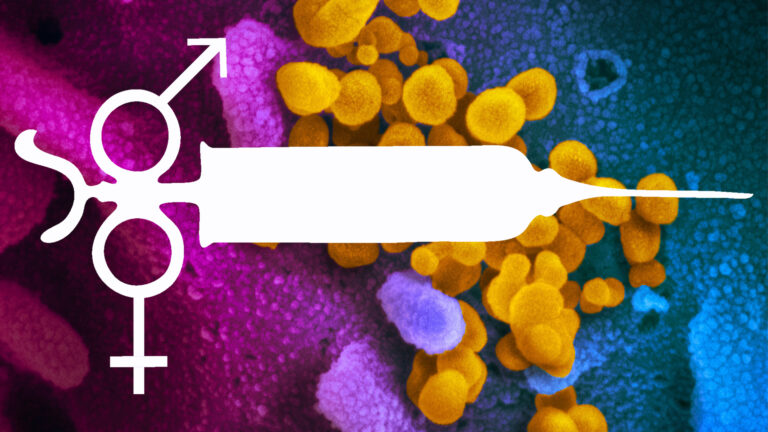 Tue, Nov 30, 2021
More women are getting COVID-19 vaccinations than men around the state, and factors like age, job, politics and attitude toward health care each play a role in this persistent phenomenon.
Follow the latest news surrounding the Coronavirus and its impact on the state of Wisconsin.
Explore a list of programs to learn about Asian Americans and resist Asian hate.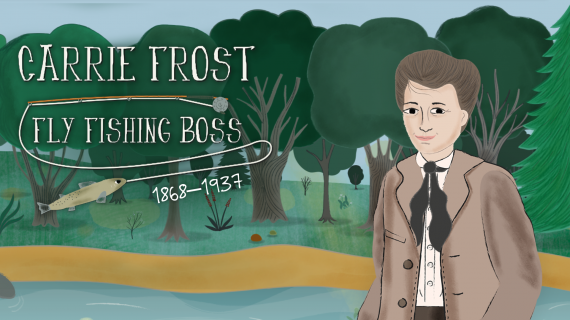 Defying societal standards of her time, Carrie Frost became a fly fishing entrepreneur.
An evolving collection of on-demand media that lends focus to anti-Black racism and racial justice.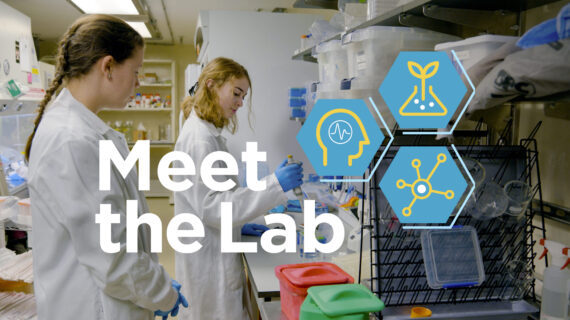 Relate to people in science careers and learn about the real-world problems that researchers solve.
A series of documentaries telling Wisconsin's history, one town at a time.