NEW | ON-DEMAND
Travel to Monroe, Wisconsin to meet with Kalee Schaefer, a young woman who has taken over the management of a herd of cattle on the Wegmueller Dairy Farm.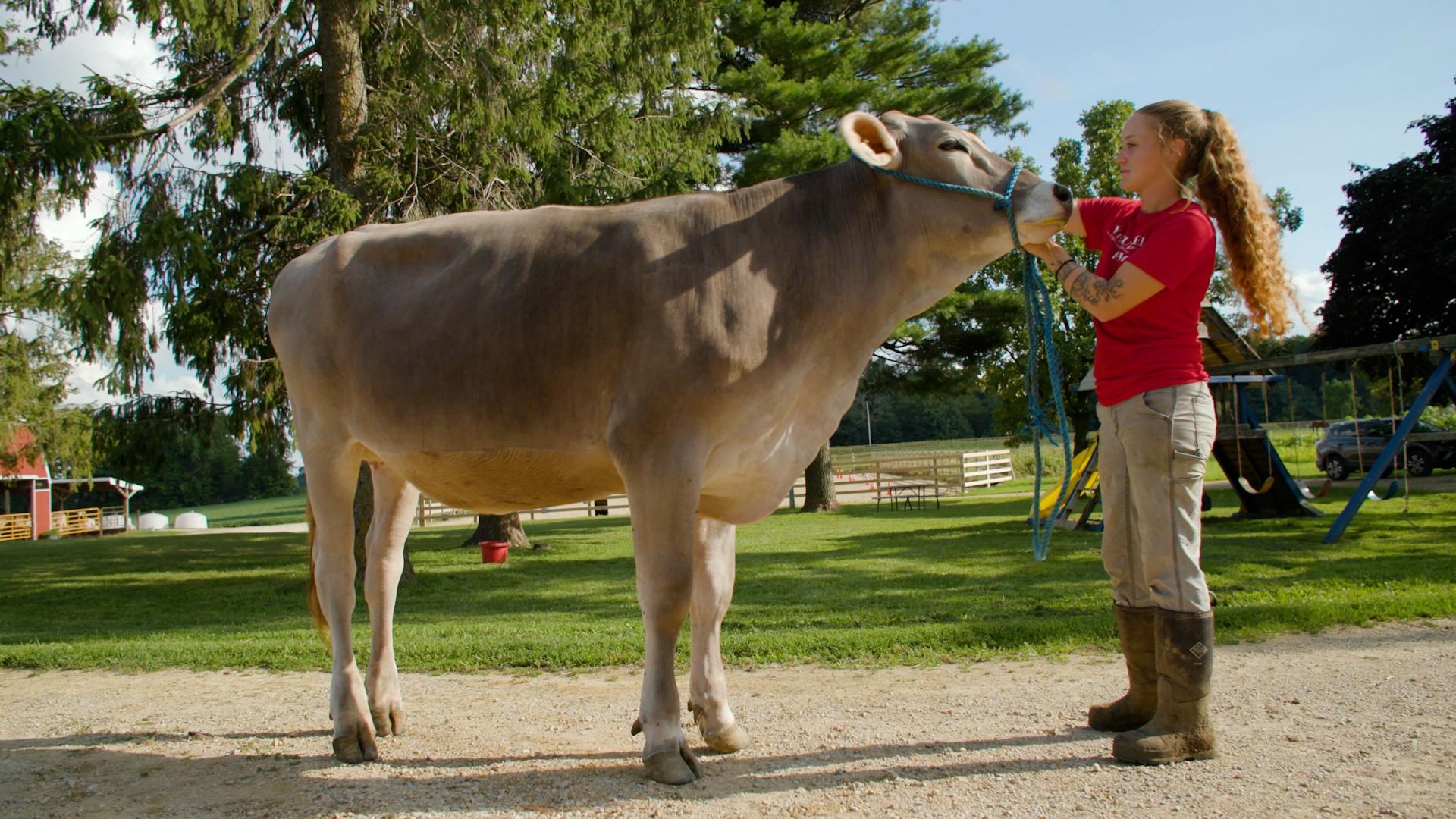 Primetime
Tonight, Mon, Sep 25th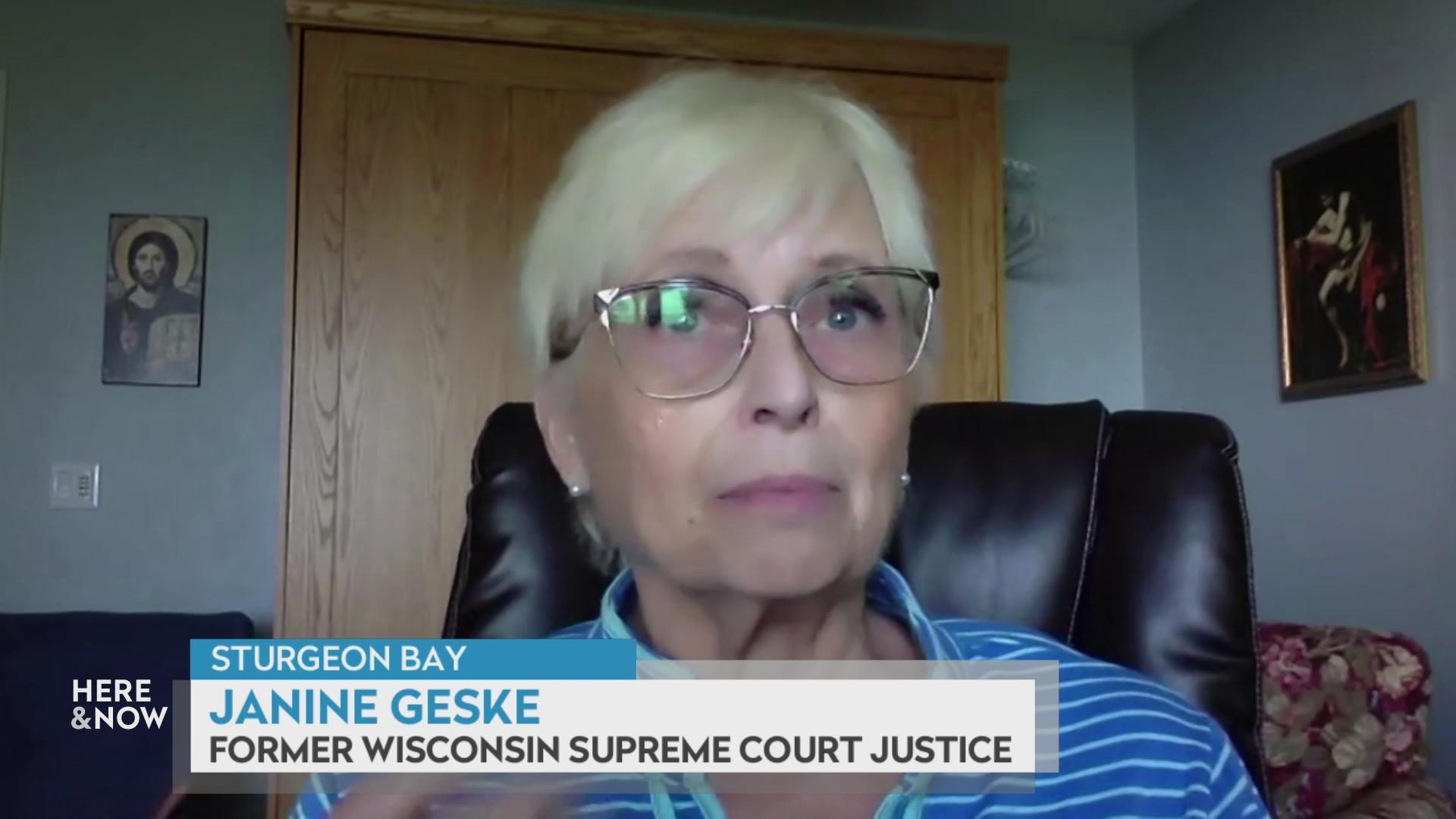 Fri, Sep 22, 2023
Former Wisconsin Supreme Court Justice Janine Geske discusses the creation of a panel of conservative former justices to consider legal issues related to impeaching liberal Justice Janet Protasiewicz.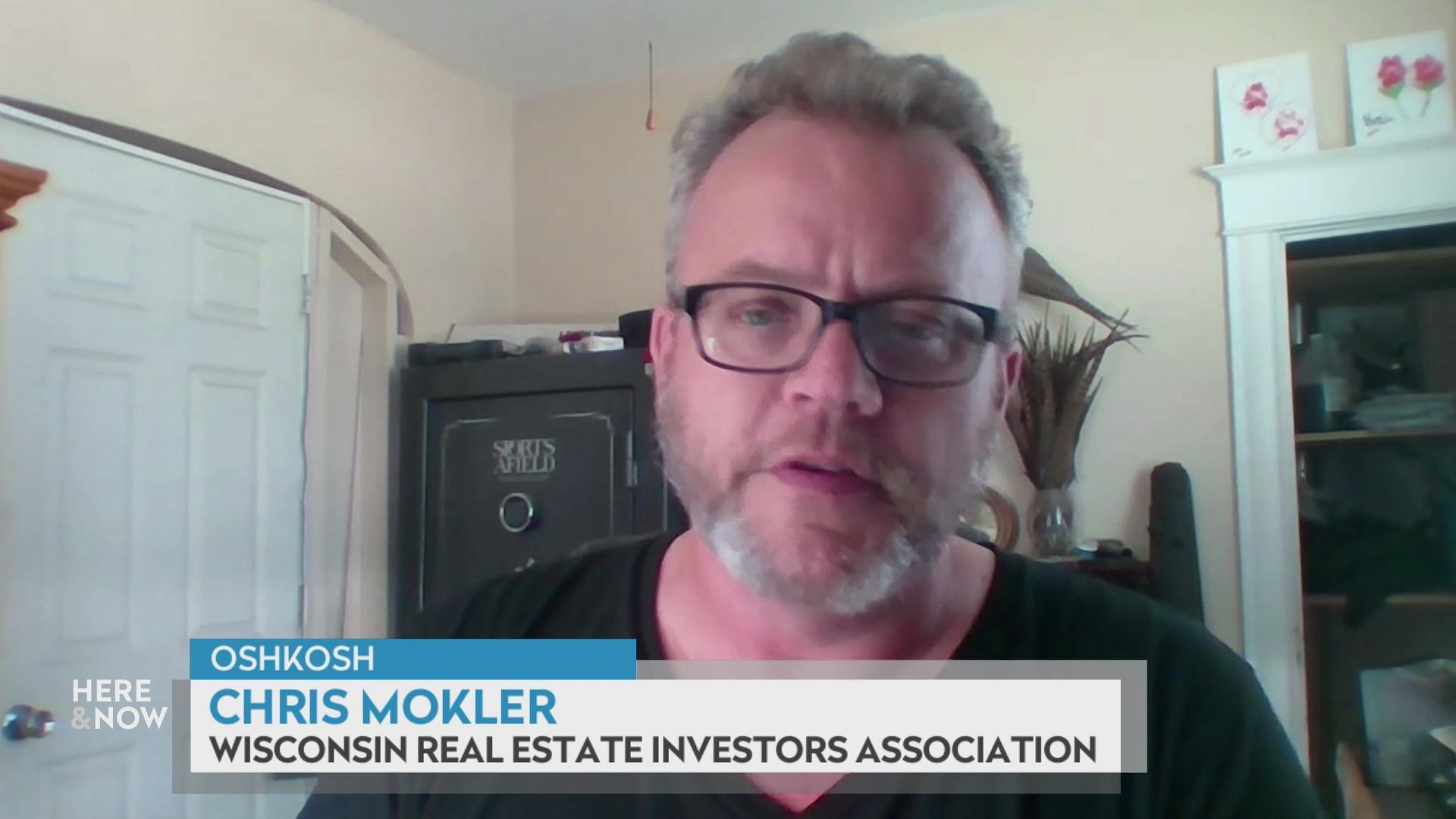 Fri, Sep 22, 2023
Wisconsin Apartment Association legislative affairs director Chris Mokler describes why landlords oppose a court petition that would limit how long eviction records can be accessed online to one year.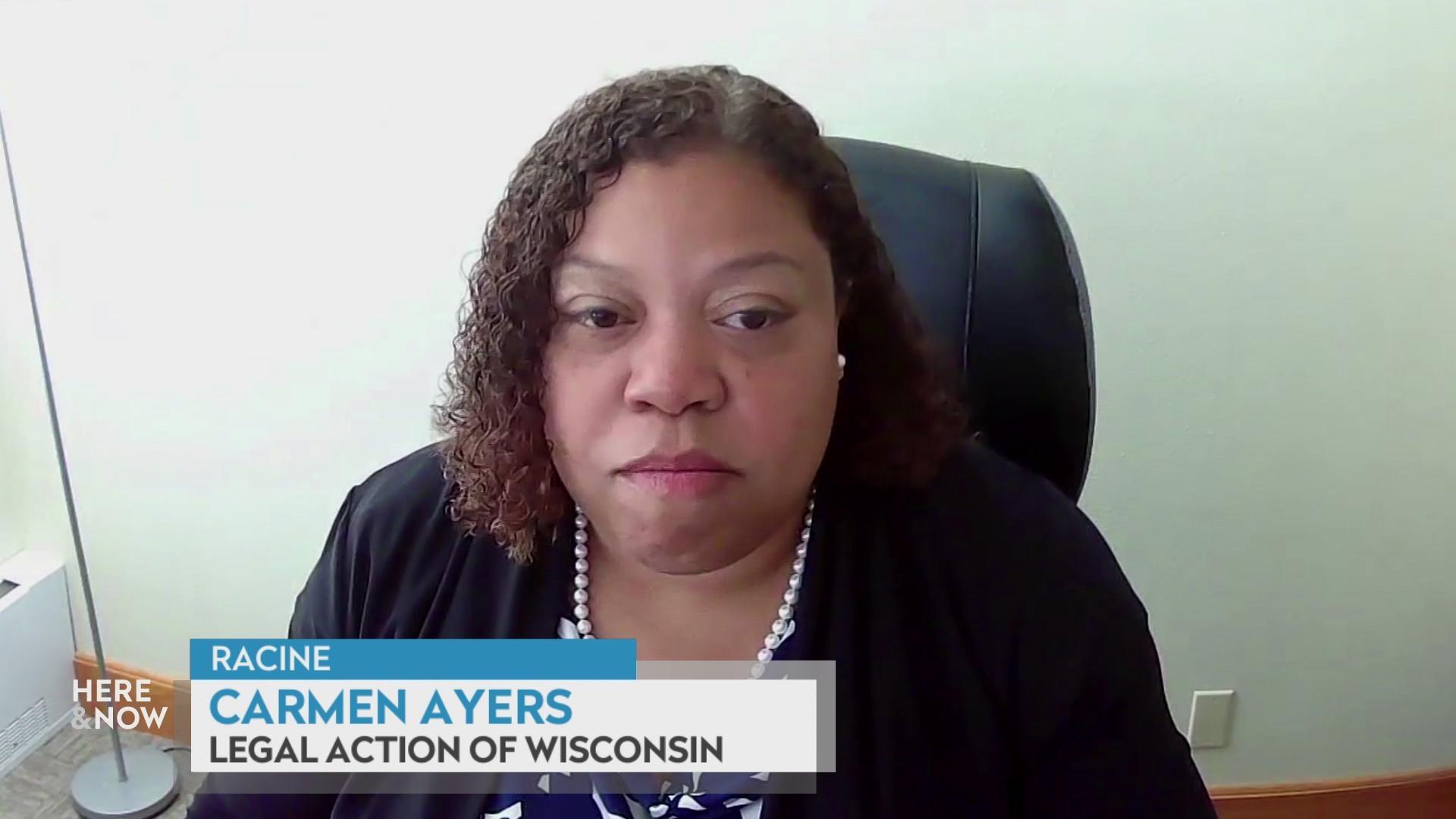 Fri, Sep 22, 2023
Legal Action of Wisconsin staff attorney Carmen Ayers describes why the organization is petitioning the Wisconsin Supreme Court to limit the length of time eviction records can be accessed online.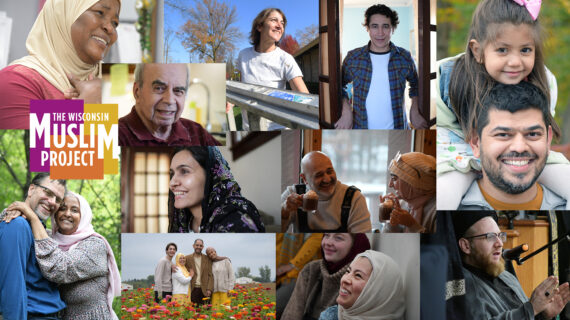 With portraits by award-winning photographer Lila Aryan, explore this photo gallery, part of the Wisconsin Muslim Project.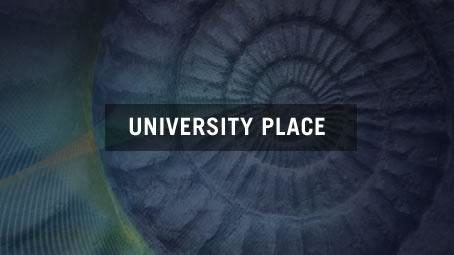 A virtual lecture hall series covers a wide range of subjects, including science, economics, the environment, health, art, culture and more.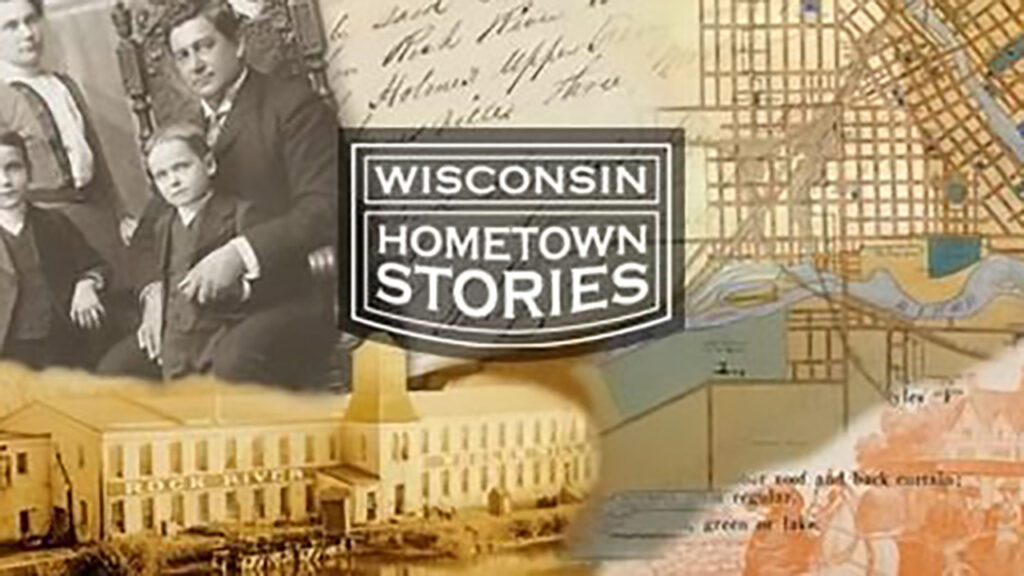 A series of documentaries telling Wisconsin's history, one town at a time.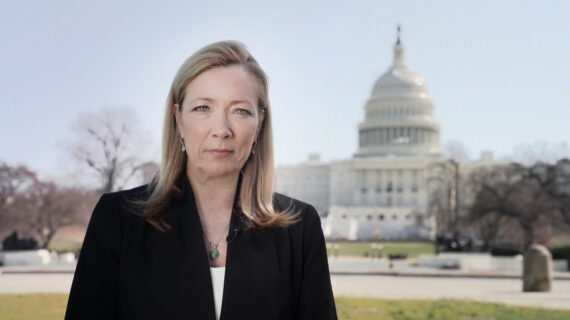 Follow in-depth news and public affairs reporting where civic and political leaders provide context to Wisconsin issues.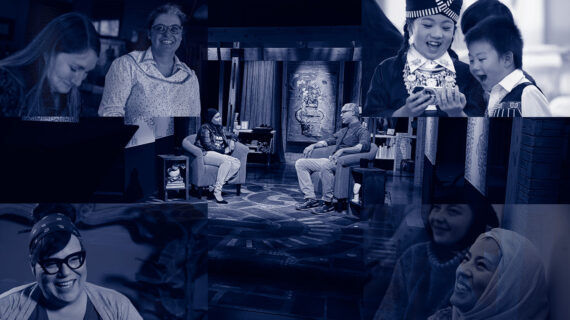 A collection featuring diverse voices defining the story of Wisconsin and essential to our national narrative.