NEWS
Protests erupt in Wisconsin in the wake of George Floyd's death in Minneapolis, causing clashes with police.
Primetime
Tonight, Tue, Jun 2nd
PBS Wisconsin Channel
Let's Go Luna!: Where's Luna?; Pulling Strings
Andy and friends find a missing Luna in Delhi with the help of her hat and an ancient astronomy site; ...
Coming up at 9:00 am:
Daniel Tiger's Neighborhood: Daniel's Happy Song; Prince Wednesday's Happy Birthday
The Wisconsin Channel
History Detectives
A North Vietnamese soldier's diary; notebook with recipes for large volumes of liquor; ledger sheds light on how American Indian ...
Coming up at 9:00 am:
Magical Land of Oz: Ocean
PBS KIDS CHANNEL
Esme & Roy: Special Delivery; Fig Do It
The Monster Sitters take Fig to a birthday party, but she won't let go of the present; Baby Fig wants ...
Coming up at 9:00 am:
Super Why!: Cinderella
Charts the progression of racist policies and practices from the advent of restrictive covenants after the turn of the last century to their final elimination in the late 1960s.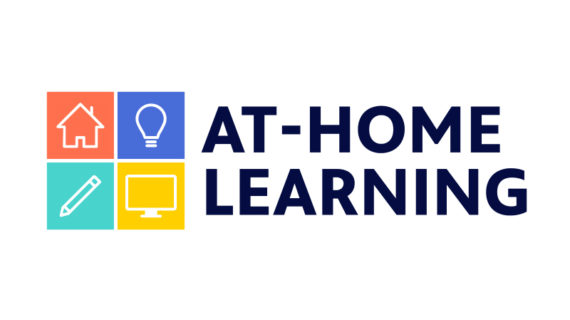 PBS Wisconsin Education
A new tv broadcast schedule and curriculum-aligned resources for At-Home Learning.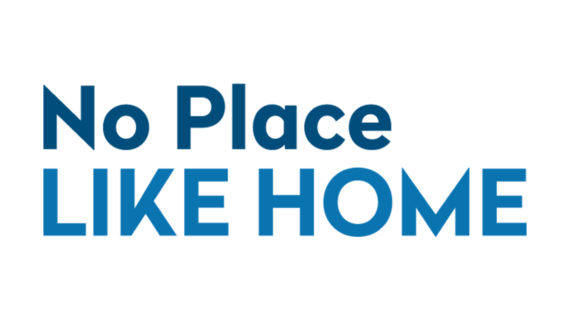 Here & Now
Stories of Wisconsinites whose lives have been changed by the COVID-19 crisis.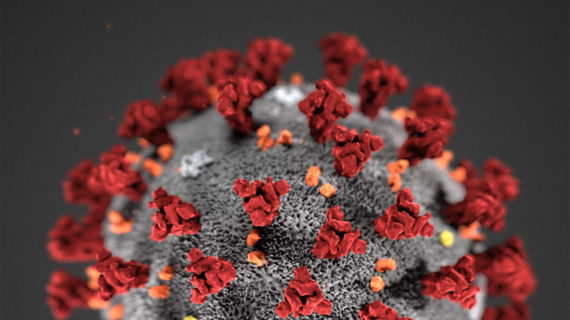 Wiscontext
Follow the latest news surrounding the Coronavirus and its impact on the state of Wisconsin.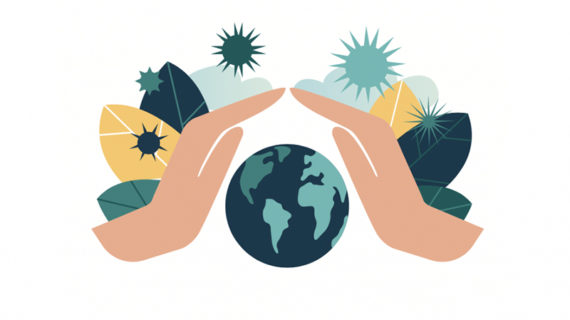 UW Department of psychiatry
Access a variety of sources to support the mental health and wellbeing of our community.
Wisconsin public radio
Follow Wisconsin Public Radio for the latest stories and updates on COVID-19 within the state.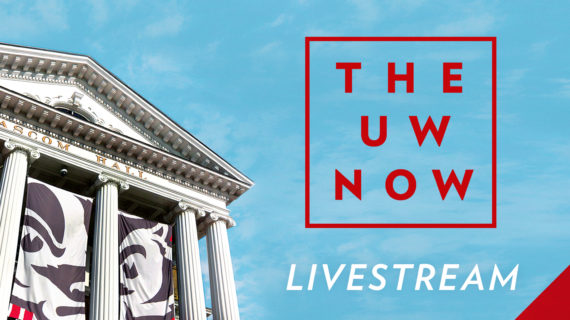 All ways forward
Weekly livestreams on topics related to Covid-19 and work at the UW to respond to the pandemic.