APT | WATCH ON-DEMAND
Available through Dec. 31, explore a new series of play readings from American Players Theatre, performed and recorded live with the APT Acting Company. This series focuses on playwrights who are Black, Indigenous and People of Color (BIPOC), collaborating with BIPOC directors and artists.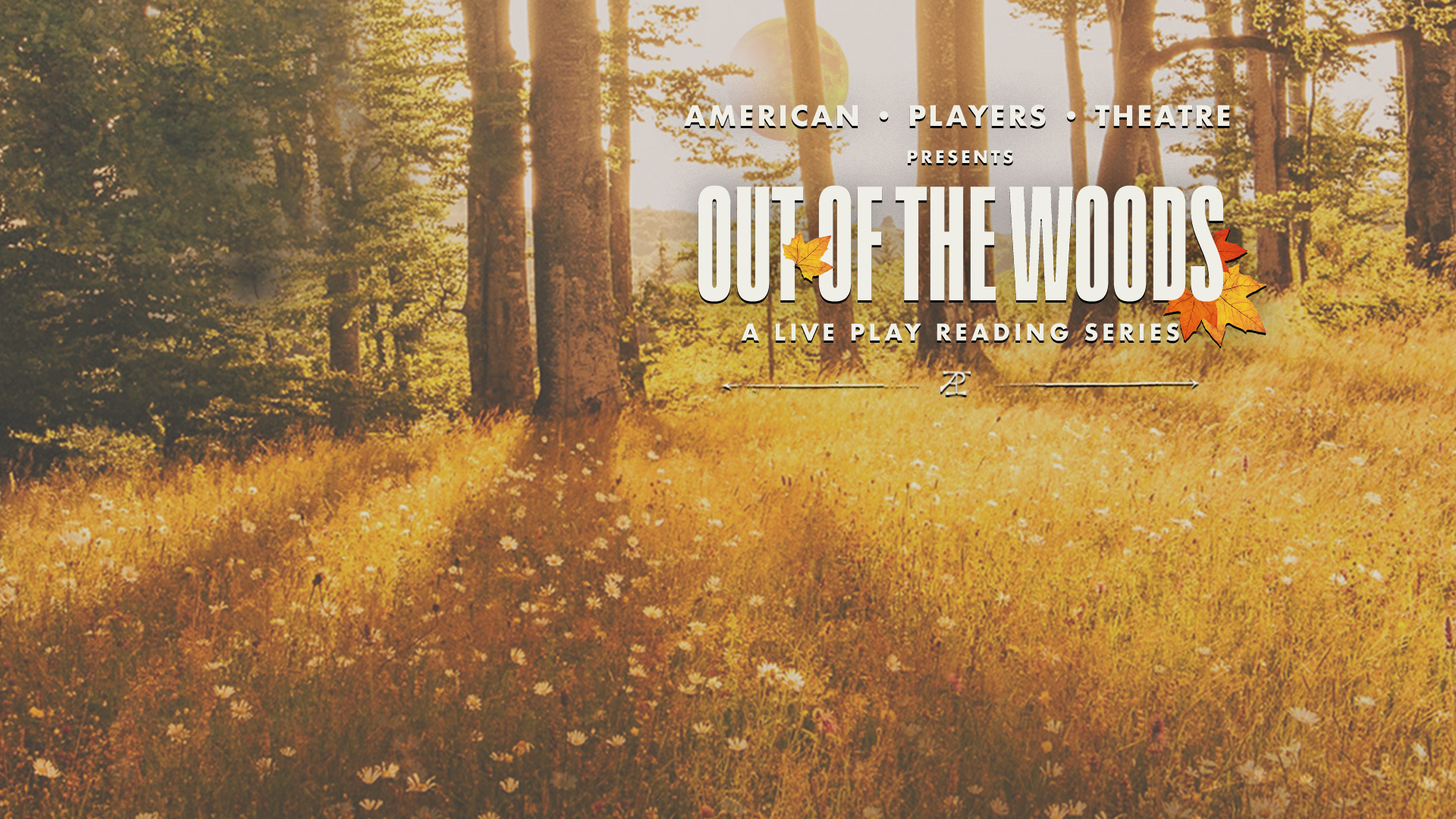 Primetime
Tonight, Thu, Dec 3rd
PBS Wisconsin Channel
Suze Orman's Ultimate Retirement Guide
Suze Orman discusses planning for and thriving in retirement, including key steps to achieve "ultimate retirement."
Coming up at :
Suze Orman's Ultimate Retirement Guide
The Wisconsin Channel
PBS NewsHour
Journalists report on the news of the day.
Coming up at 11:00 pm:
This Old House: Designing Kitchens
PBS KIDS CHANNEL
Elinor Wonders Why: Wind in the Web; The Pokey Plant
Elinor and her friends help Mr. Raccoon with his bakery sign; Elinor is excited for Plant Day at school -- ...
Coming up at 11:00 pm:
Sesame Street: Abby Poofs a Party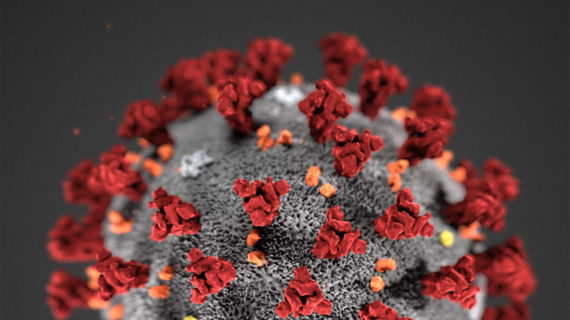 Wiscontext
Follow the latest news surrounding the Coronavirus and its impact on the state of Wisconsin.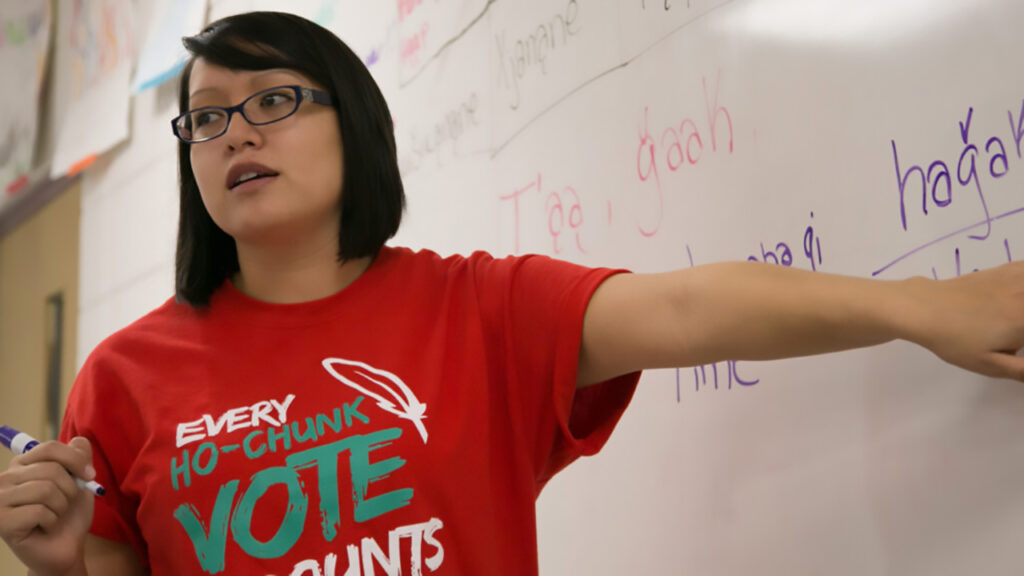 PBS Wisconsin education
Teach American Indian Studies with this rich collection of educational resources for all grades.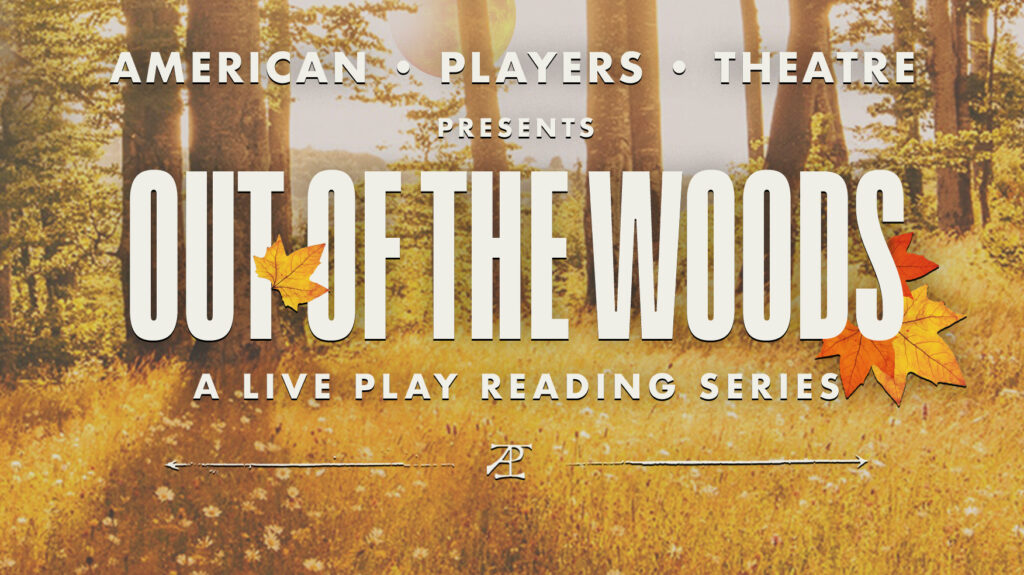 PBS Wisconsin and APT
A live play reading series featuring BIPOC playwrights and artists.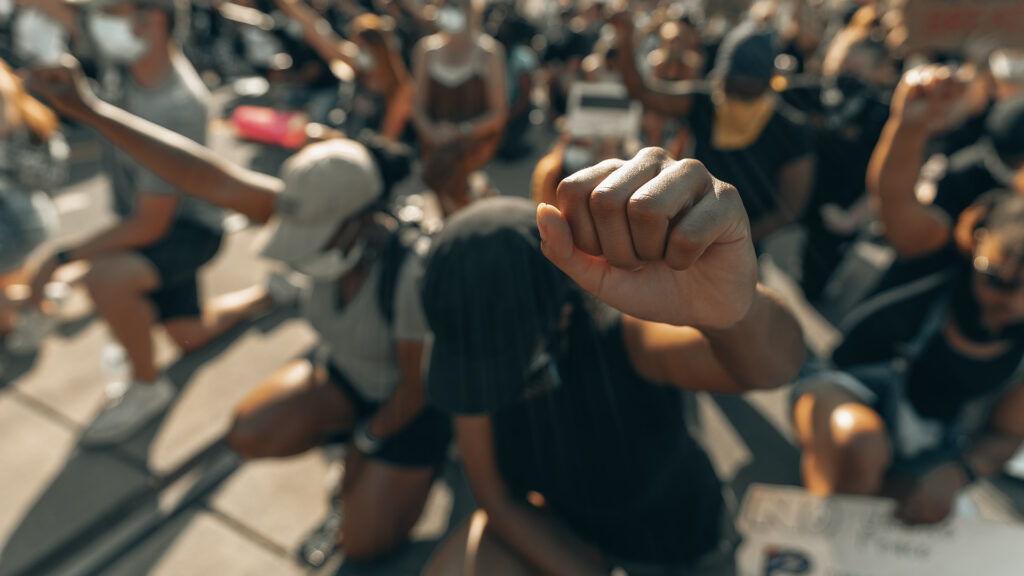 PBS Wisconsin
An evolving collection of on-demand media from PBS and PBS Wisconsin that lends focus to anti-Black racism and racial justice.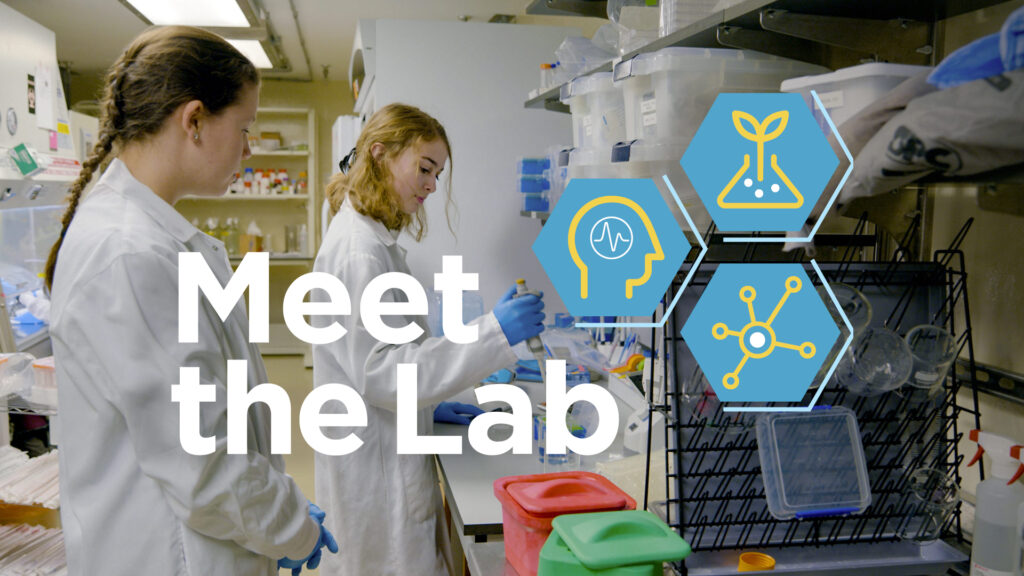 PBS Wisconsin education
Relate to people in science careers and learn about the real-world problems that research works to solve.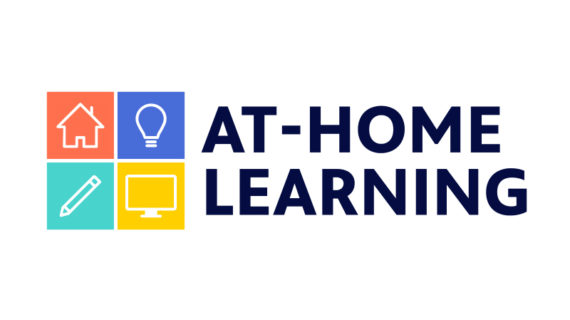 PBS Wisconsin education
A weekday television schedule of educational programming with digital resources for caregivers and kids.