PBS NEWSHOUR
'She really didn't give up': Remembering the life and career of RBG with Nina Totenberg, NPR's correspondent for legal affairs. Totenberg first met Justice Ruth Bader Ginsberg over the phone nearly 50 years ago, beginning a professional relationship, which eventually morphed into a close friendship.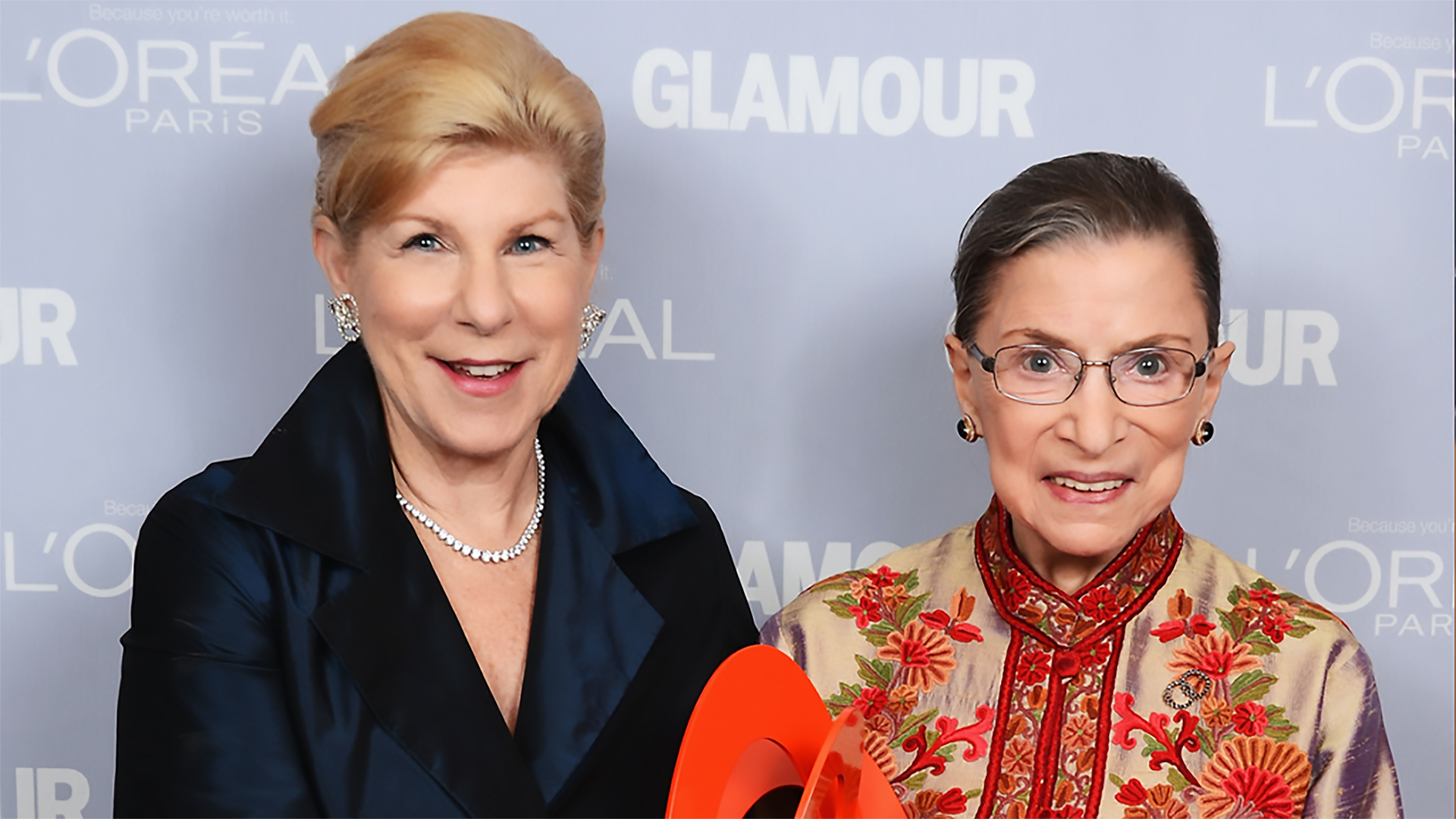 Primetime
Tonight, Tue, Sep 22nd
PBS Wisconsin Channel
Antiques Roadshow Recut: Newport 2
Tiffany Studios vases with the original crate; a Benny Andrews oil circa 1962.
Coming up at 2:30 am:
Family of Us: A PBS American Portrait Story
The Wisconsin Channel
Wild!: Snowy Owls -- A Winter's Tale
Snowy owls adapt to bitter cold and snow.
Coming up at 3:00 am:
Building the American Dream
PBS KIDS CHANNEL
Xavier Riddle and the Secret Museum: I Am Johann Sebastian Bach; I Am Marie Curie
Xavier learns all about playing the recorder when he meets Johann Sebastian Bach; Marie Curie inspires Brad to follow his ...
Coming up at 2:30 am:
Molly of Denali: Ice Sculpture; Tale of a Totem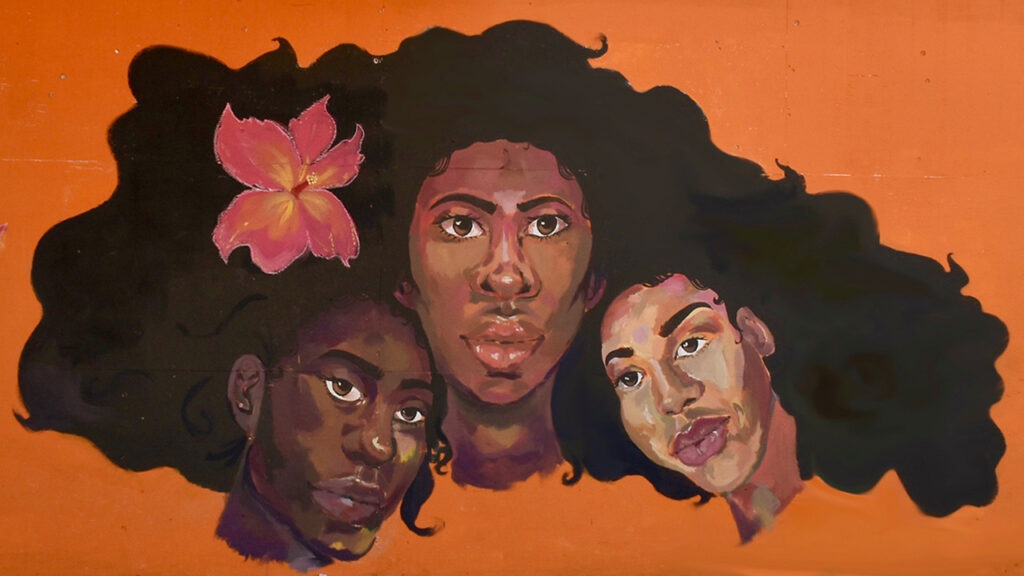 360° VIRTUALLY GALLERY
A 360° digital public art gallery capturing storefront murals of BIPOC artists in Madison in protest of police brutality and solidarity with Black Lives.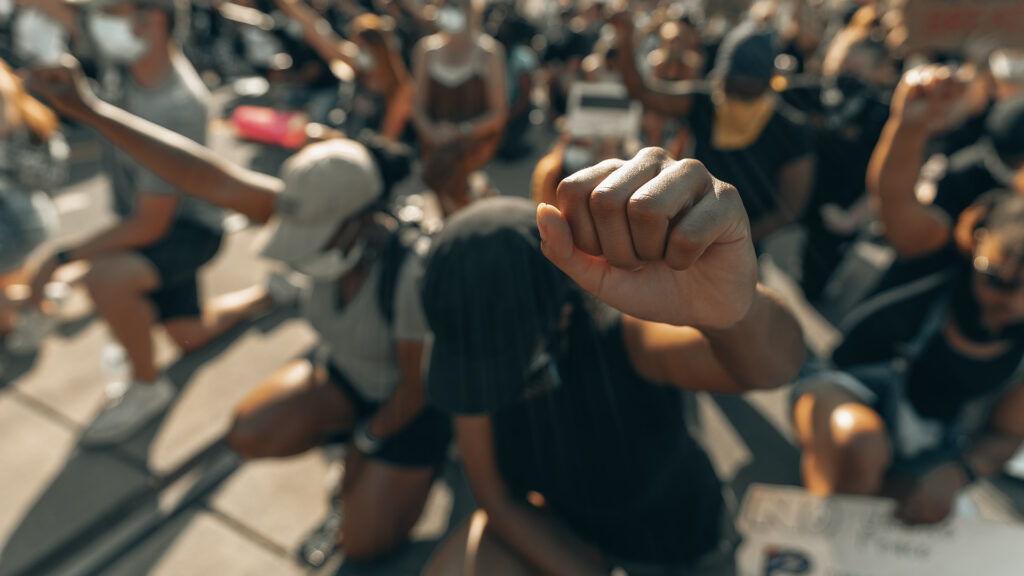 PBS Wisconsin
An evolving collection of on-demand media from PBS and PBS Wisconsin that lends focus to anti-Black racism and racial justice.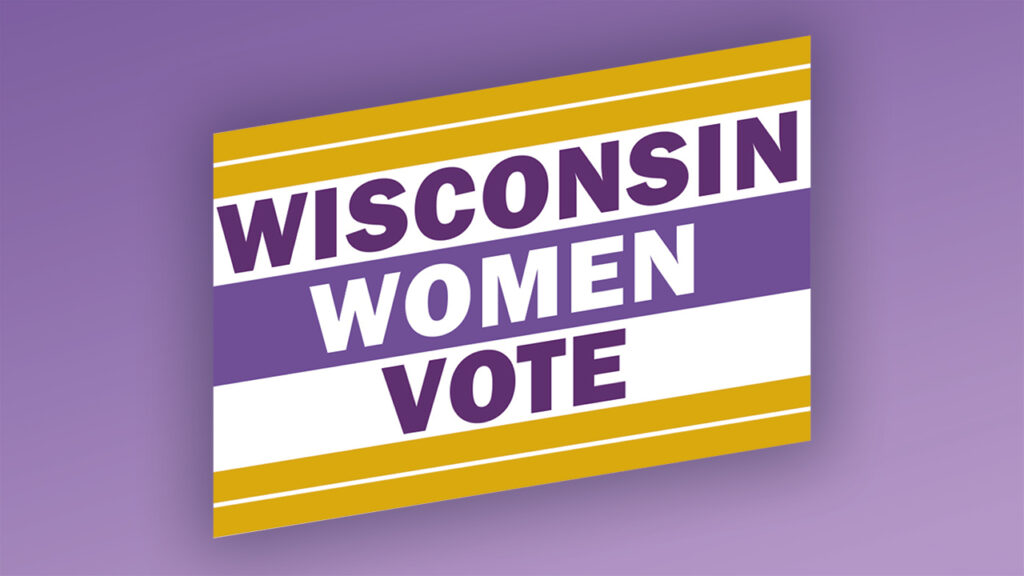 WOMEN'S SUFFRAGE CENTENNIAL
On-demand programming and educational resources commemorating the 100th anniversary of the passage of the 19th Amendment.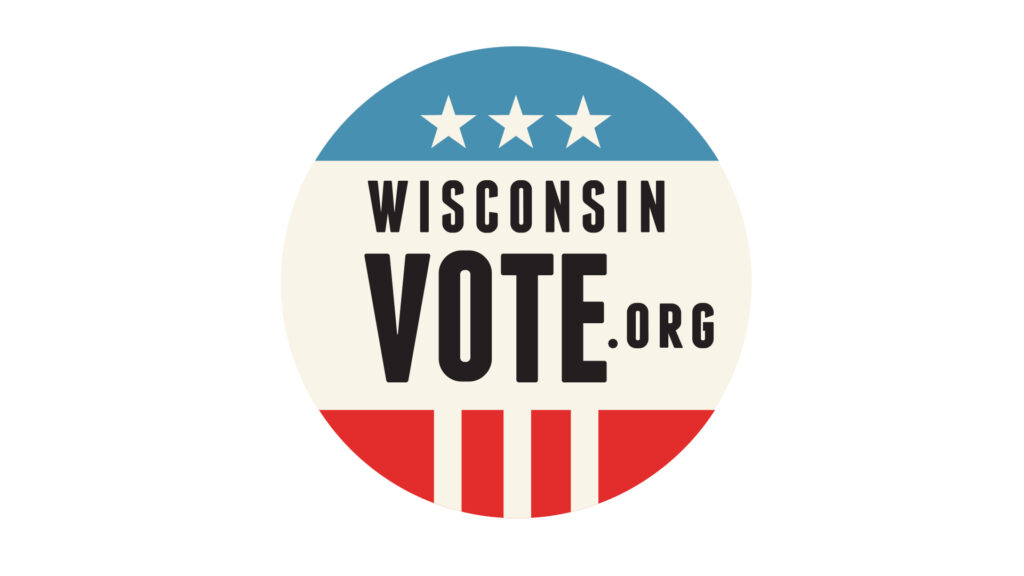 PBS Wisconsin and WPR
Resources on candidates & races, election results, voter questions, and election resources for educators.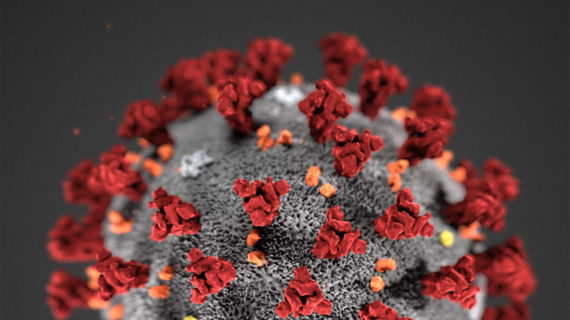 Wiscontext
Follow the latest news surrounding the Coronavirus and its impact on the state of Wisconsin.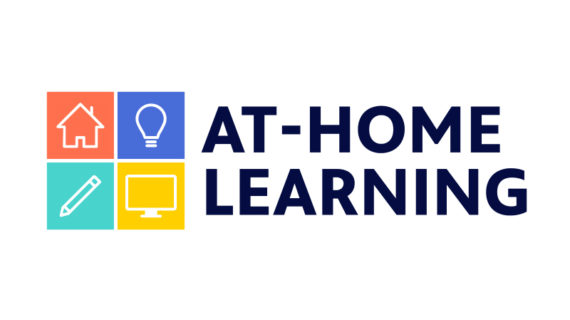 PBS Wisconsin education
A weekday television schedule of educational programming with digital resources for caregivers and kids.