IN MEMORIAM
Wisconsin Public Media (WPM) is saddened by the death of Gene Purcell, director of the University of Wisconsin-Madison division that provides statewide access to public media. Purcell passed away Saturday from injuries suffered last week in a traffic crash in Madison. He was 61.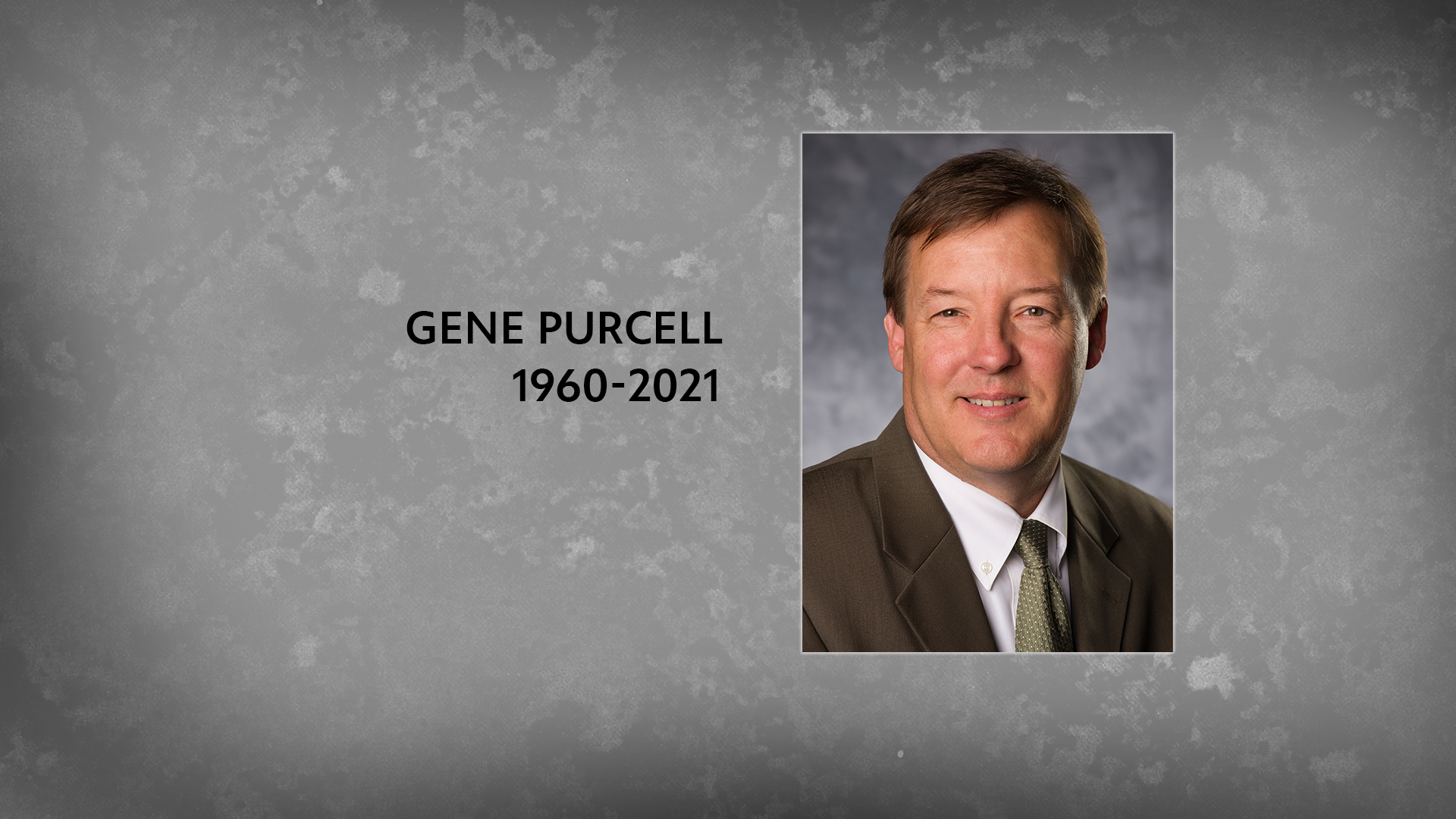 Primetime
Tonight, Wed, Aug 4th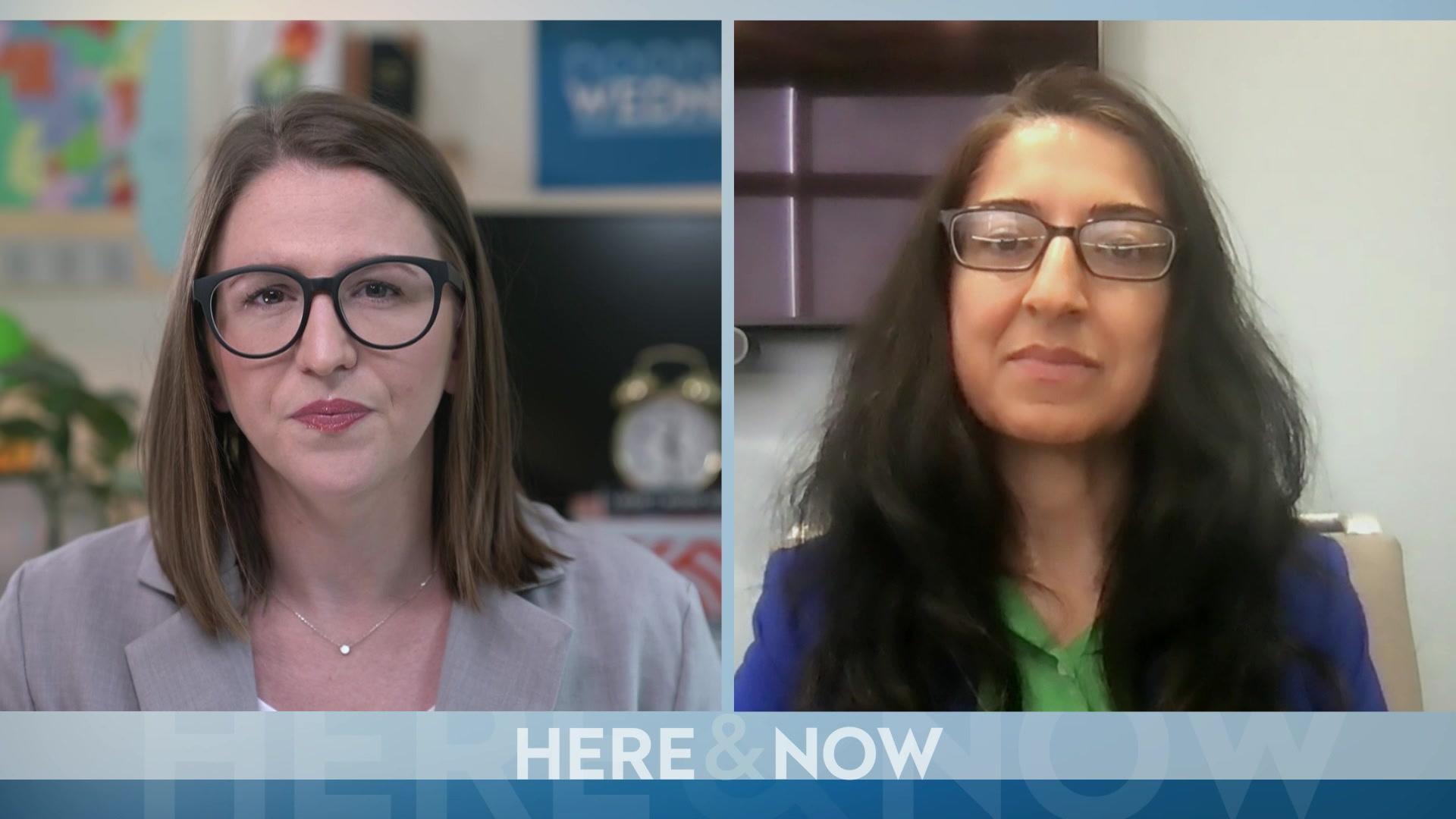 Wed, Aug 4, 2021
The Delta variant of the coronavirus is rapidly taking hold in Wisconsin, increasing the number of new cases and hospitalizations. Dr. Nasia Safdar, a UW-Madison School of Medicine and Public Health professor of infectious disease,…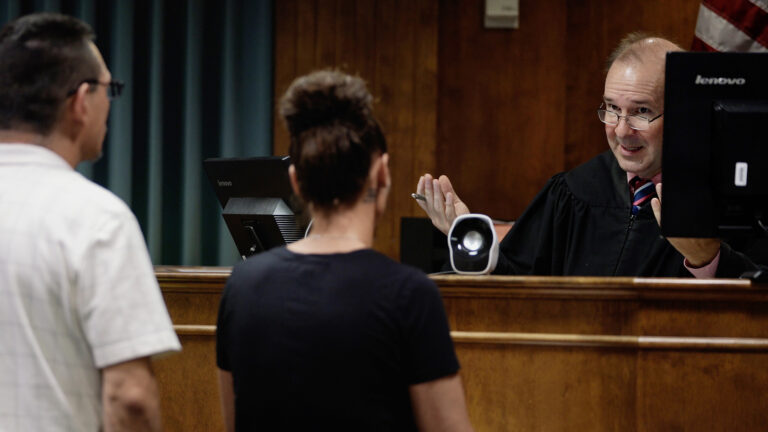 Tue, Aug 3, 2021
Here & Now extra: A nationwide halt on evicting tenants during the pandemic simultaneously slowed down and uncovered deeper fissures in a housing crisis faced by lower-income renters.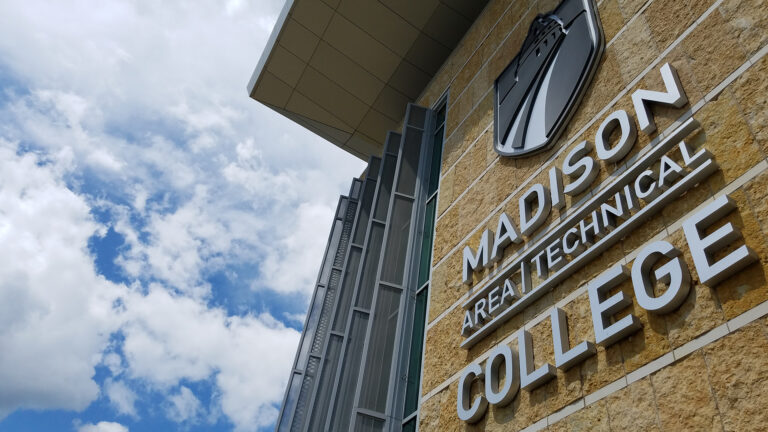 Mon, Aug 2, 2021
About $10 million in federal assistance is being deployed to help upwards of 13,000 students at two Wisconsin technical colleges cover unpaid tuition, fees and fines to be able to reenroll in classes.
Follow the latest news surrounding the Coronavirus and its impact on the state of Wisconsin.
Explore a list of programs to learn about Asian Americans and resist Asian hate.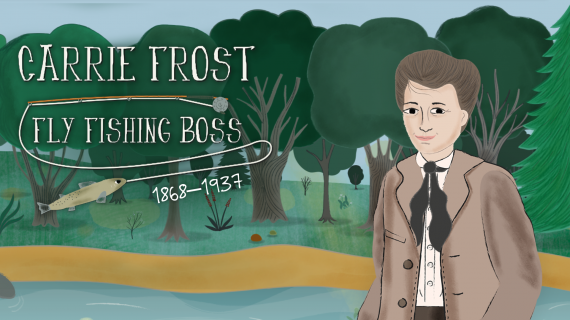 Defying societal standards of her time, Carrie Frost became a fly fishing entrepreneur.
An evolving collection of on-demand media that lends focus to anti-Black racism and racial justice.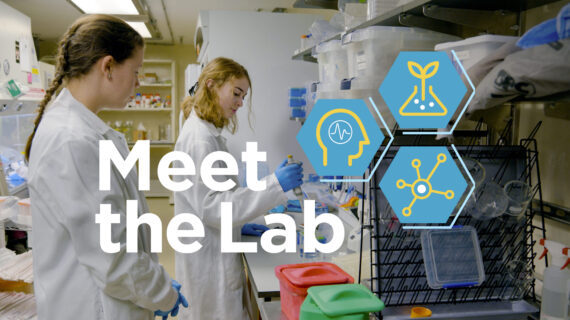 Relate to people in science careers and learn about the real-world problems that researchers solve.
A series of documentaries telling Wisconsin's history, one town at a time.