NEWS | ELECTIONS
During a meeting about preparations for the election now one week away, the commission discussed the shortage of poll workers, record number of requested absentee ballots, and the special health considerations necessary to conduct in-person voting while minimizing the spread of the novel coronavirus.
Primetime
Tonight, Wed, Apr 1st
PBS Wisconsin Channel
Amanpour and Company
Christiane Amanpour leads discussions about world issues and interviews with global leaders.
Coming up at 1:00 am:
Secrets of the Dead: Ben Franklin's Bones
The Wisconsin Channel
NOVA: Transplanting Hope
The experience of organ donation, including patients who need transplants and families who make the choice to donate organs of ...
Coming up at 1:00 am:
NOVA: Japan's Killer Quake
PBS KIDS CHANNEL
Let's Go Luna!: Lost and Found; Time of Goodbye
Senor Fabuloso loses his creativity; Carmen makes a new friend.
Coming up at 12:30 am:
Nature Cat: Breezy Rider; Swamp Thing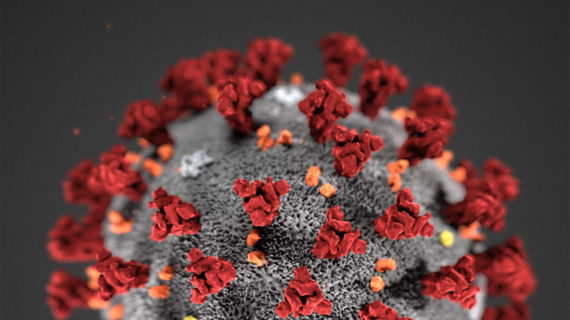 Wiscontext
Follow the latest news surrounding the Coronavirus and its impact on the state of Wisconsin.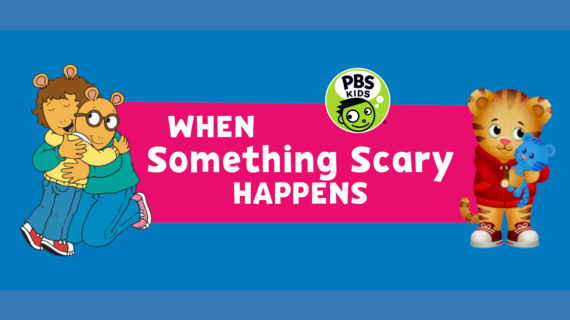 PBS Kids
Resources to help families cope in emergencies and other challenging times.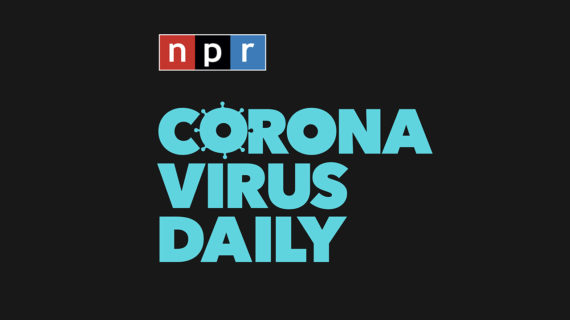 NPR
A new daily news podcast covering all dimensions of the coronavirus pandemic.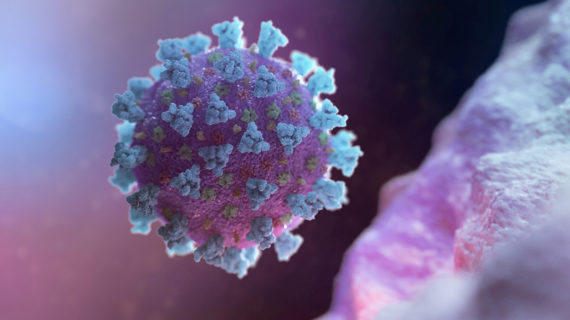 PBS Newshour
PBS Newshour's latest and ongoing reporting on the global COVID-19 pandemic.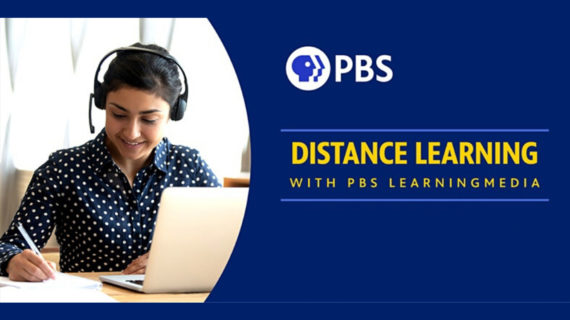 PBS Learning media
A one-hour virtual learning seminar to support engaging, effective distance learning.
Wisconsin public radio
Follow Wisconsin Public Radio for the latest stories and updates on COVID-19 within the state.