PBS NewsHour Special Coverage
At 8 p.m. CDT the first of three 2020 presidential debates kicks off in Cleveland, Ohio, where incumbent President Donald Trump meets former Vice President Joe Biden. Live PBS NewsHour coverage begins at 5 p.m. CDT.
Primetime
Tonight, Tue, Sep 29th
The Wisconsin Channel
Harbor From the Holocaust
Shanghai's complex association with Jewish immigrants, focusing on its welcoming of Jews fleeing Nazi persecution during World War II.
Coming up at 1:00 am:
History Detectives
PBS KIDS CHANNEL
Let's Go Luna!: She Is the Moon of Moons; Beats of Beijing
The kids learn about China's Moon Festival; Honey, a mischievous hamster, settles down in a drum that is to be ...
Coming up at 12:30 am:
Nature Cat: Are You My Egg?; SOS (Save Our Salad)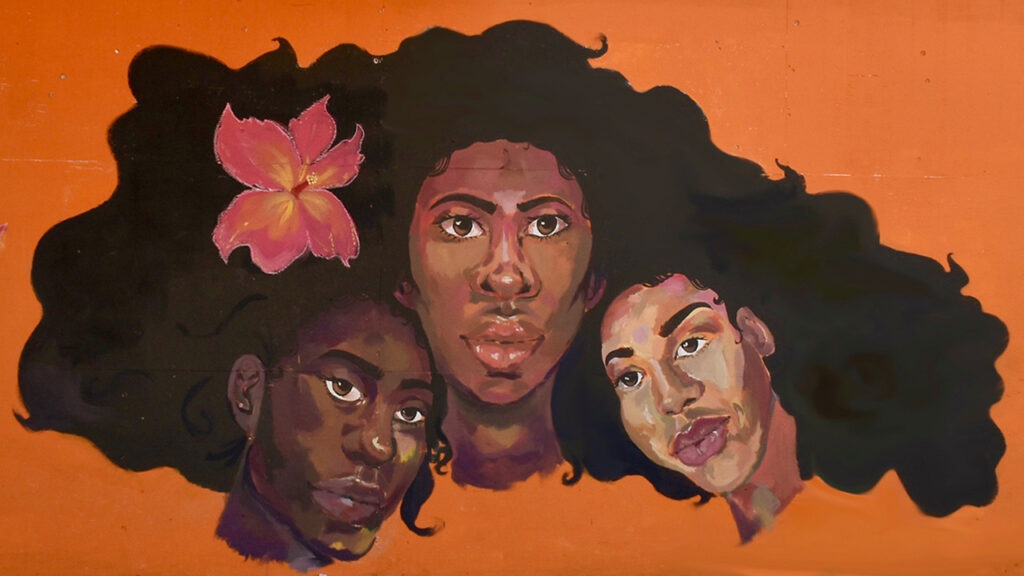 360° VIRTUALLY GALLERY
A 360° digital public art gallery capturing storefront murals of BIPOC artists in Madison in protest of police brutality and solidarity with Black Lives.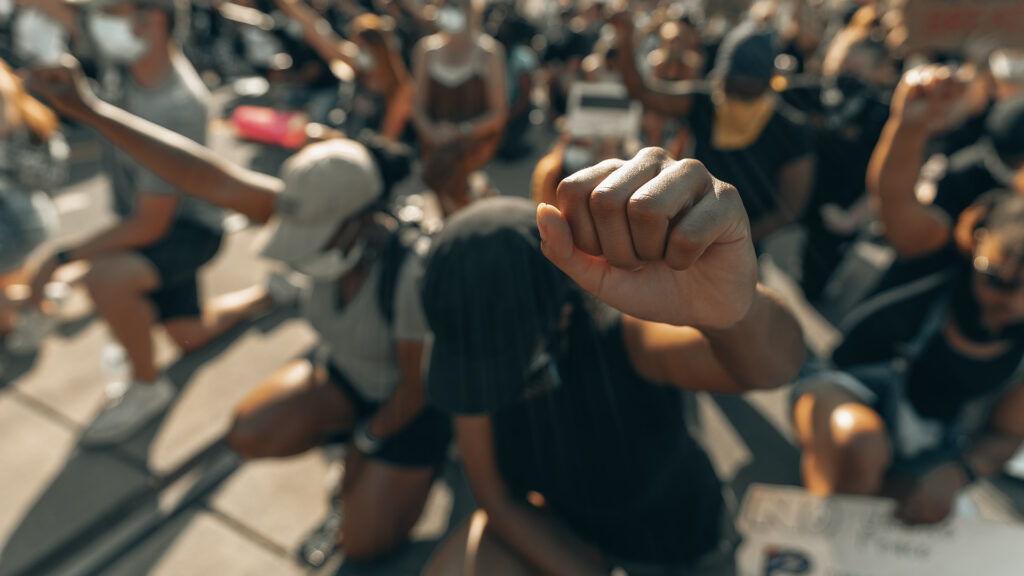 PBS Wisconsin
An evolving collection of on-demand media from PBS and PBS Wisconsin that lends focus to anti-Black racism and racial justice.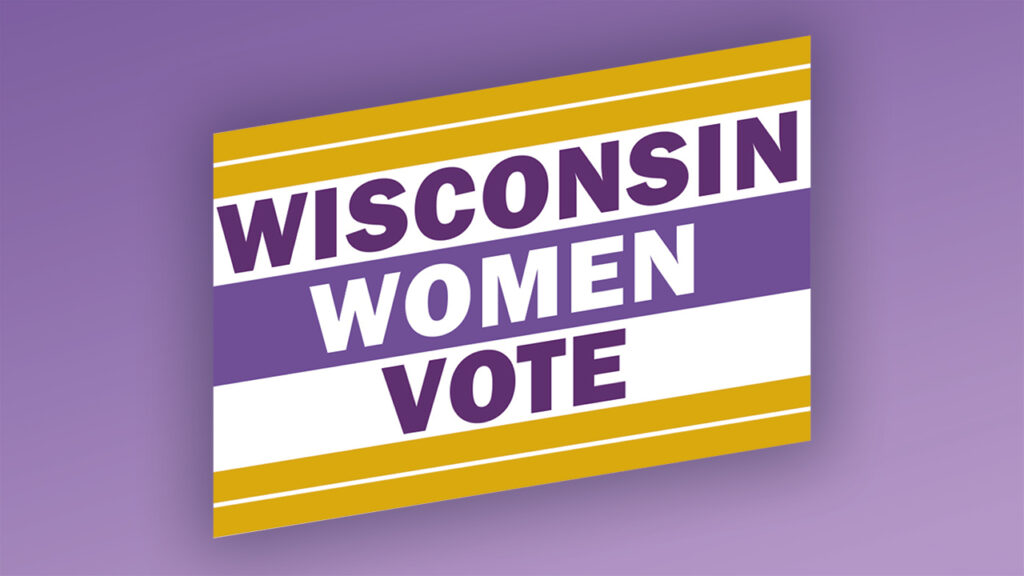 WOMEN'S SUFFRAGE CENTENNIAL
On-demand programming and educational resources commemorating the 100th anniversary of the passage of the 19th Amendment.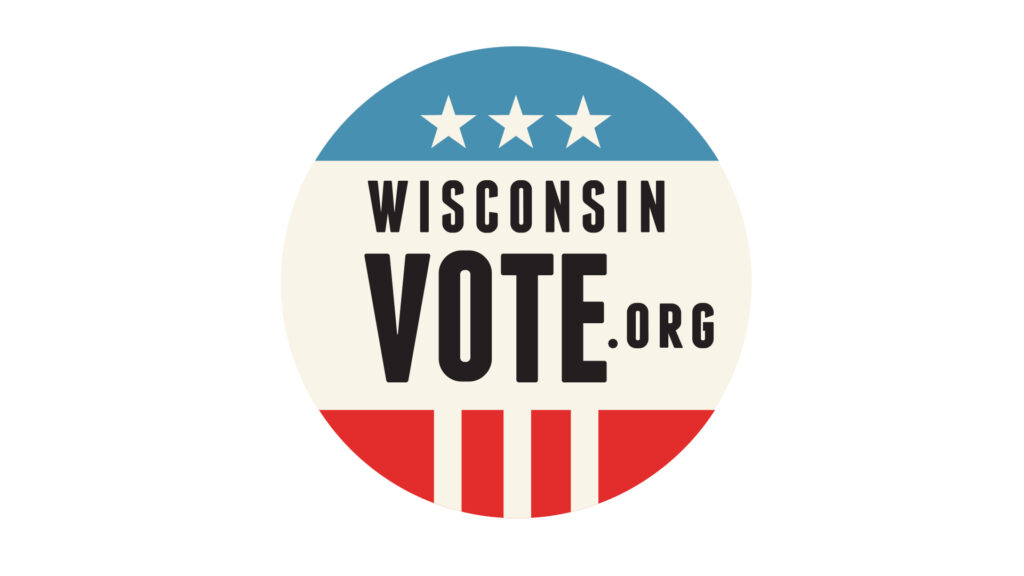 PBS Wisconsin and WPR
Resources on candidates & races, election results, voter questions, and election resources for educators.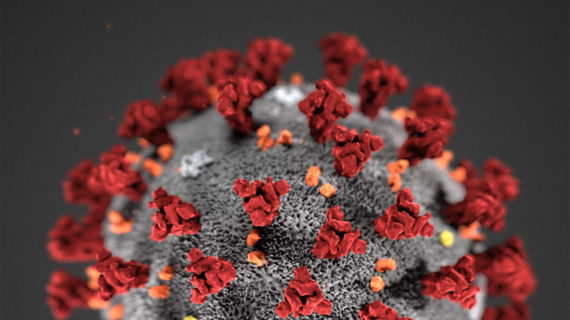 Wiscontext
Follow the latest news surrounding the Coronavirus and its impact on the state of Wisconsin.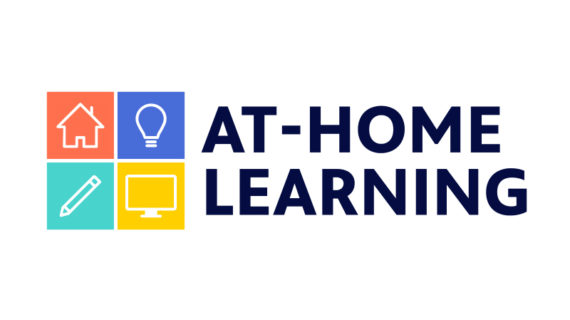 PBS Wisconsin education
A weekday television schedule of educational programming with digital resources for caregivers and kids.