Get to know the story of two villages formed by the fertile land of South Central Wisconsin and the flowing waters of the Wisconsin River.
Primetime
Tonight, Thu, Dec 12th
PBS Wisconsin Channel
Deepak Chopra: The Spiritual Laws of Success
Dr. Deepak Chopra presents the seven Spiritual Laws of Success, which lead to a sense of well-being, good health, fulfilling ...
Coming up at 2:00 am:
Retire Safe & Secure With Ed Slott
The Wisconsin Channel
Finding Your Roots With Henry Louis Gates, Jr.: Black Like Me
Bryant Gumbel, Tonya Lewis-Lee and Suzanne Malveaux discover an unexpected ancestry which includes slaves, free people of color, Civil War ...
Coming up at 1:00 am:
Kevin Belton's New Orleans Kitchen: Spring Fling
PBS KIDS CHANNEL
Let's Go Luna!: You Can't Move the Moon; Lizardzilla!
A Sumo wrestler puts on an exhibition match with Luna after Salami Strong gets injured; Leo overcomes his fear of ...
Coming up at 12:30 am:
Nature Cat: Onward and Songward; Why Did the Turtle Cross the Road?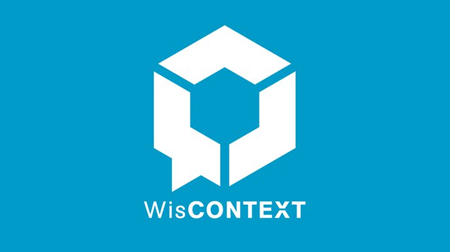 Award winning news and information
An online multimedia news site providing information and insight about urgent and emergent issues that affect Wisconsin.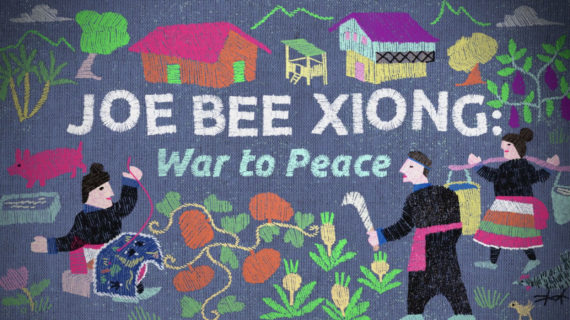 PBS Wisconsin Education
Learn about the extraordinary life of Joe Bee Xiong, the first Hmong American in Wisconsin elected to public office.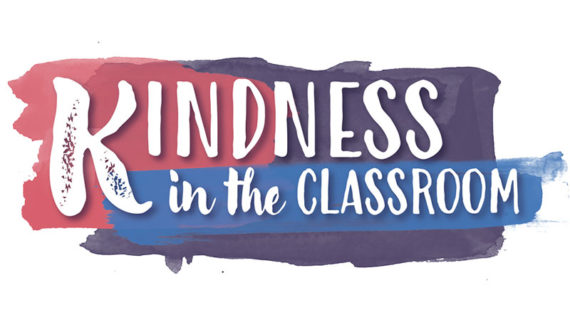 PBS Wisconsin Education
The Kindness Curriculum helps pre-k and kindergarten students attend to their emotions, self-regulate, and care for themselves and others.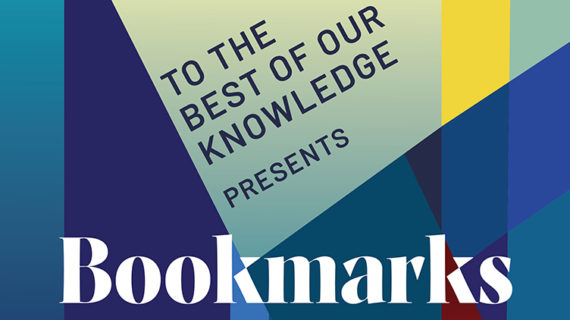 To the Best of Our Knowledge | WPR
A new weekly podcast from TTBOOK asks writers and creators to share what they've read and how it shaped them.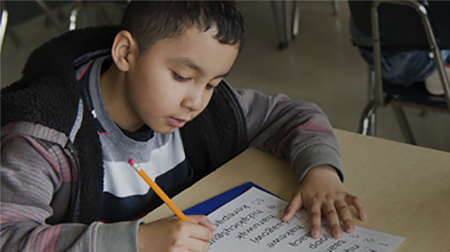 PBS Wisconsin EDUCATION
A rich collection of educational videos, teacher resources and learning tools for the classroom.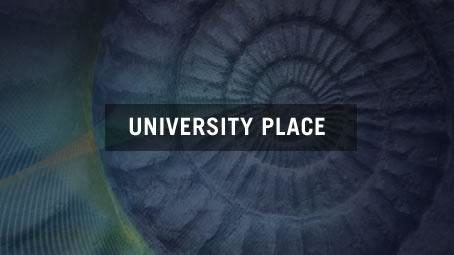 KEEP LEARNING
Expand your horizons with hundreds of educational lectures on a variety of topics from leading experts.