NEW | ON-DEMAND
Host Luke Zahm visits Little Blue Ridge Farm in Kendall, where owner Kim Zuhlke has transformed a dairy farm into one promoting native plants, food and wildlife. Kim also works with the Department of Natural Resources to harvest venison for food pantries.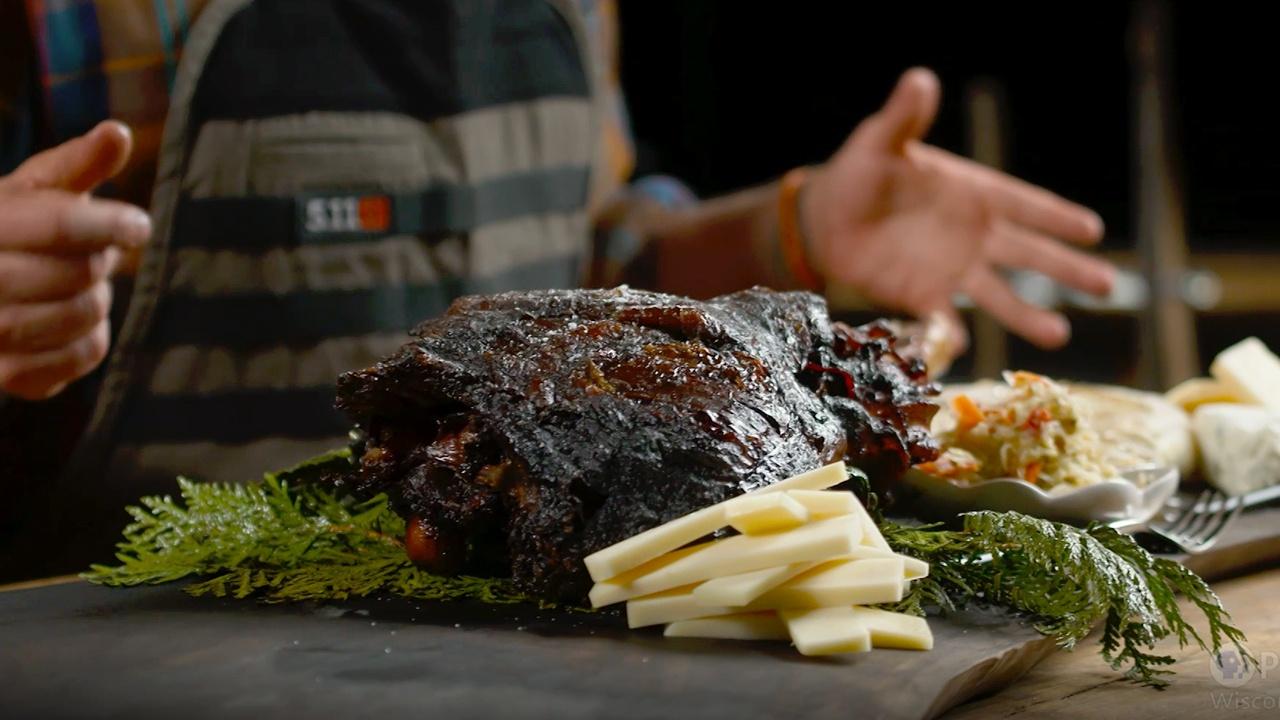 Primetime
Tonight, Fri, Mar 31st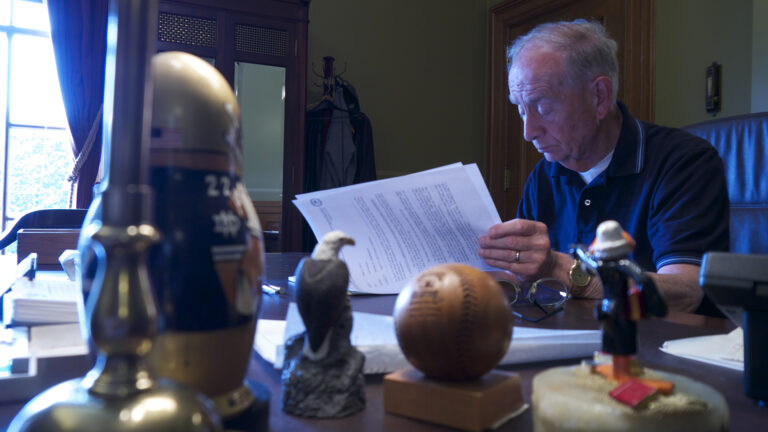 Fri, Mar 31, 2023
From a devastating birth injury to an untimely death and loss of all four limbs, the state Supreme Court has come down both ways on malpractice caps over the past two decades.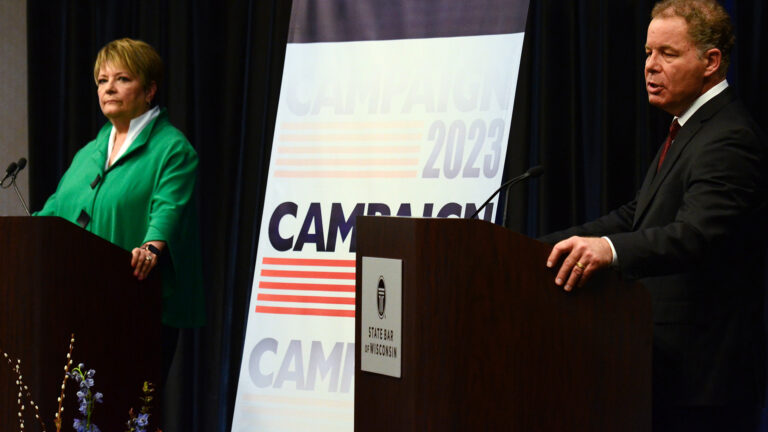 Fri, Mar 31, 2023
A liberal majority on the Wisconsin Supreme Court once struck down caps on payouts to victims and then a conservative majority late upheld them — would a high court under liberal control revisit the issue?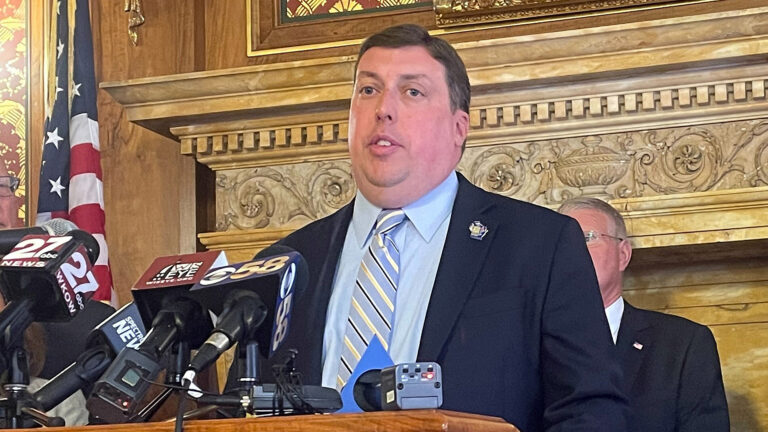 Fri, Mar 31, 2023
The head of the Wisconsin Department of Safety and Professional Services told the Republican-controlled Legislature's budget committee that wait times have improved but the agency still needs more employees.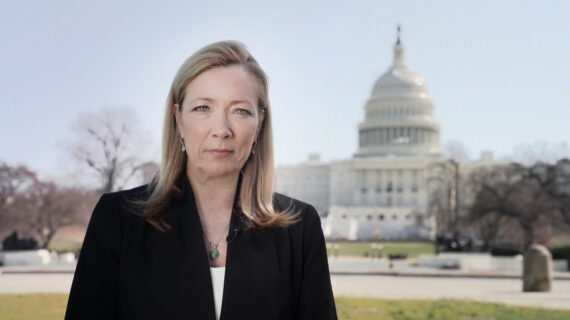 Follow in-depth news and public affairs reporting where civic and political leaders provide context to Wisconsin issues.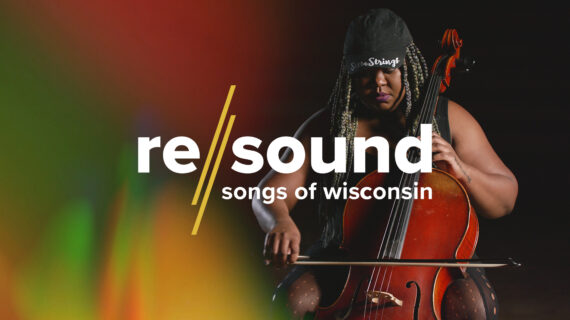 This multimedia collection includes video interviews with Wisconsin musicians, performances, audio files, and educator guides.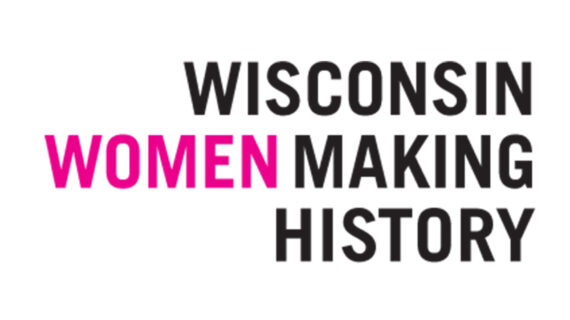 Explore the stories about remarkable women who have contributed to Wisconsin's legacy.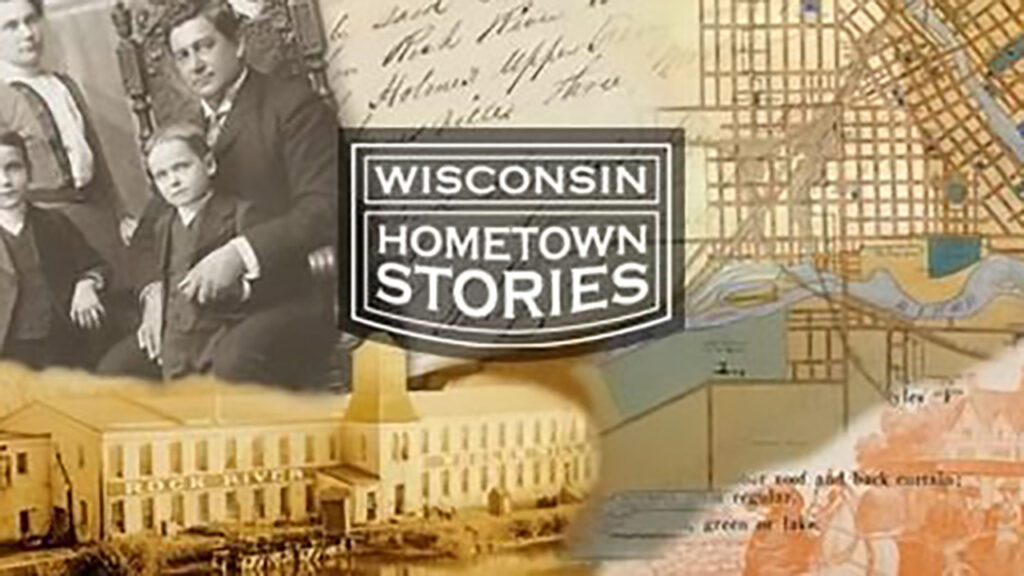 A series of documentaries telling Wisconsin's history, one town at a time.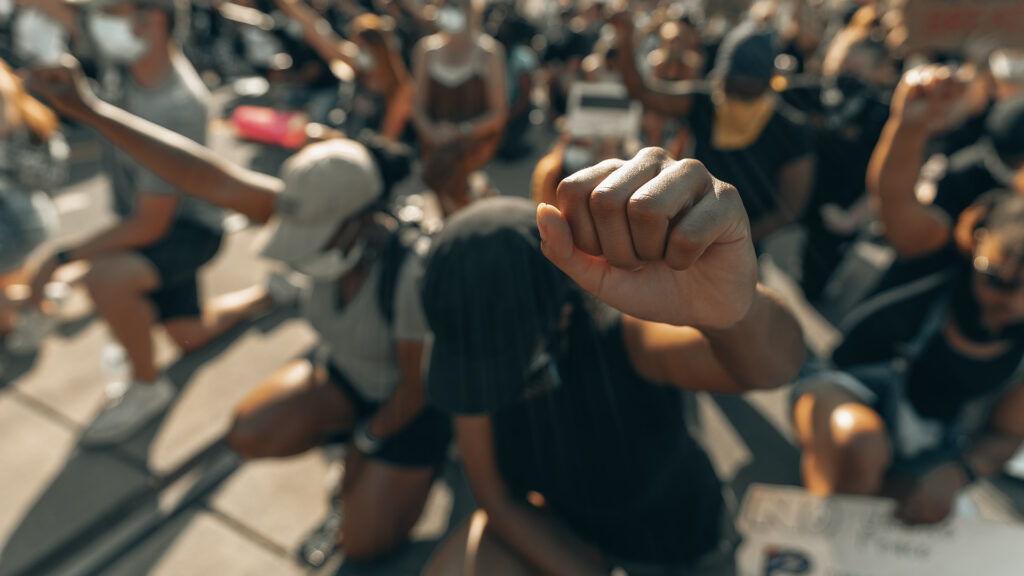 An evolving collection of on-demand media shares the lived experiences of Black, Latino/a/x, AANHPI, and Native and Indigenous communities.