LIVESTREAM
Beginning at 8 a.m. Thursday watch live PBS NewsHour special coverage of the fifth day of public impeachment hearings by the House of Representatives. Judy Woodruff will anchor, joined by NewsHour correspondents and special guests.
Primetime
Tonight, Thu, Nov 21st
The Wisconsin Channel
Finding Your Roots With Henry Louis Gates, Jr.: Family Reunions
DNA technology reveals information about the family histories of hip-hop musicians Sean Combs and LL Cool J.
Coming up at 1:00 am:
Kevin Belton's New Orleans Kitchen: My Kids' Hands Down Favorites
PBS KIDS CHANNEL
Let's Go Luna!: Stairway to Art Day; Melvini Madness
Andy learns about making great art in modest places when he makes a simple repair to the stairs in the ...
Coming up at 12:30 am:
Nature Cat: Flamingo-a-go-go; What a Tangled Web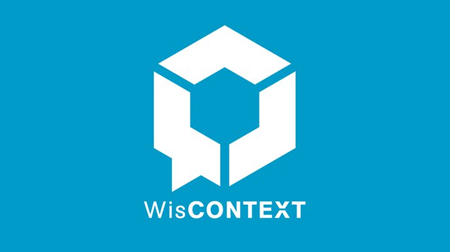 Award winning news and information
An online multimedia news site providing information and insight about urgent and emergent issues that affect Wisconsin.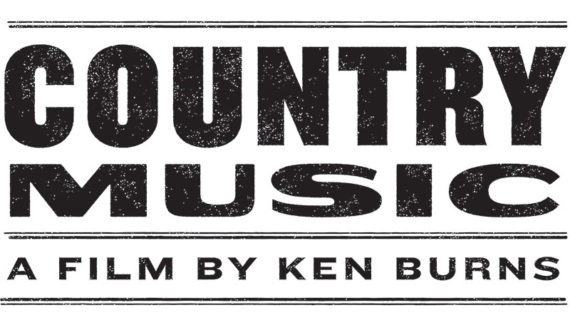 STREAM ONLINE
Ken Burns tells the history of country music and invites us to meet the unforgettable characters who made it "America's Music."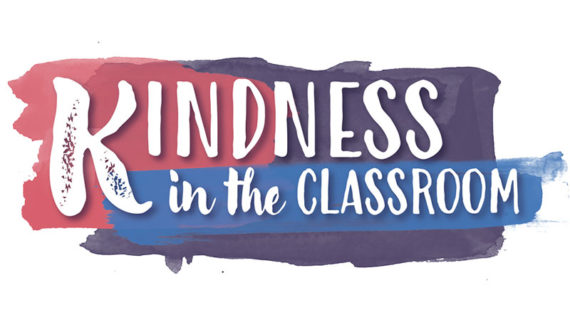 PBS Wisconsin Education
The Kindness Curriculum helps pre-k and kindergarten students attend to their emotions, self-regulate, and care for themselves and others.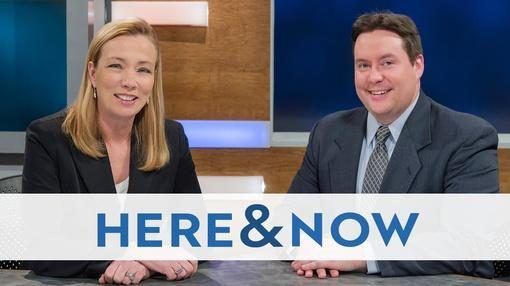 EXPLORE LOCAL NEWS
Here & Now is our weekly in-depth news and public affairs program reporting on issues at the forefront of life in Wisconsin.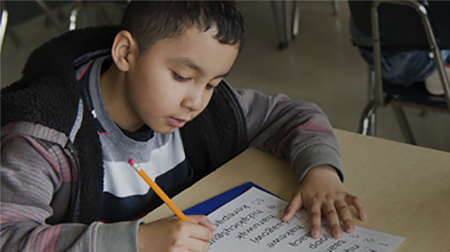 PBS Wisconsin EDUCATION
A rich collection of educational videos, teacher resources and learning tools for the classroom.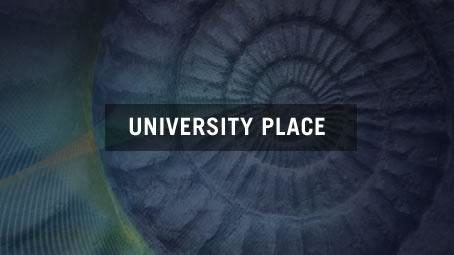 KEEP LEARNING
Expand your horizons with hundreds of educational lectures on a variety of topics from leading experts.