NEW | ON-DEMAND
On the bottom of Wisconsin's Great Lakes lie the wrecks of over 700 ships. Each one tells a story about the state's maritime history — the mariners that worked on them, the industries and communities they served and the dangers of the lakes.
Primetime
Tonight, Tue, Dec 7th
PBS Wisconsin Channel
Eat Your Medicine: The Pegan Diet With Mark Hyman, MD
Dr. Mark Hyman breaks down the pegan diet, which combines aspects of paleo and vegan diets and explains how to ...
Create Channel
Cook's Country: Beef, Dressed Up
Spice-crusted steaks; supermarket bacon; electric griddles; grilled bacon burgers with caramelized onion.
PBS KIDS CHANNEL
Xavier Riddle and the Secret Museum: I Am Edmund Hillary; I Am Celia Cruz
Edmund Hillary explains to Xavier that even the most courageous adventurers ask for help when they need it; Yadina prepares ...
Mon, Dec 6, 2021
Here's what guests on the Dec. 3, 2021 episode had to say about the Omicron variant, a threat from election investigator Michael Gableman that mayors of two cities could face jail, and the increasing number of opioid overdoses in northern Wisconsin.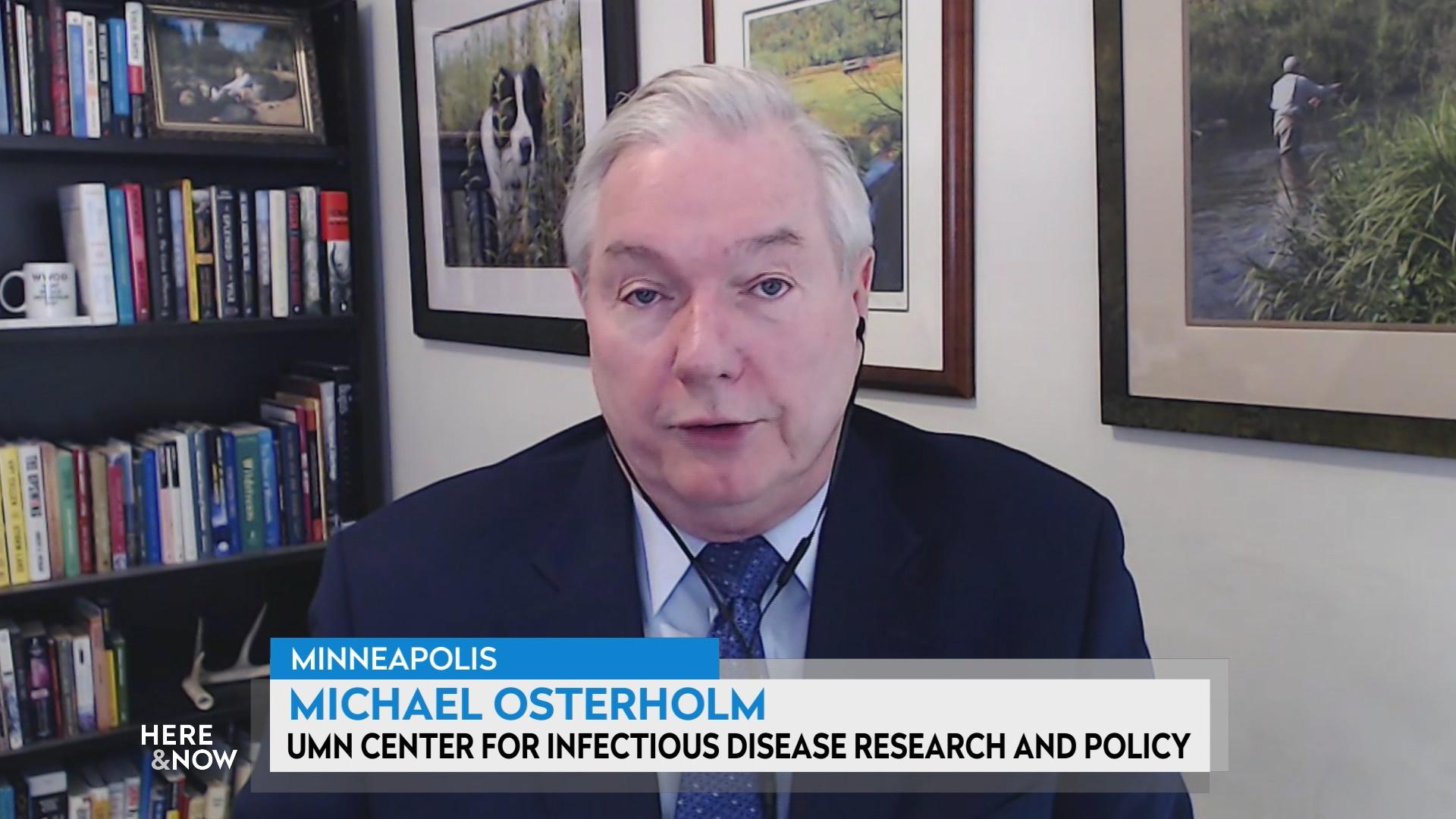 Fri, Dec 3, 2021
Dr. Michael Osterholm, an epidemiologist and director of the Center for Infectious Disease Research and Policy at the University of Minnesota, explains what's known about the Omicron variant of the coronavirus and what it means…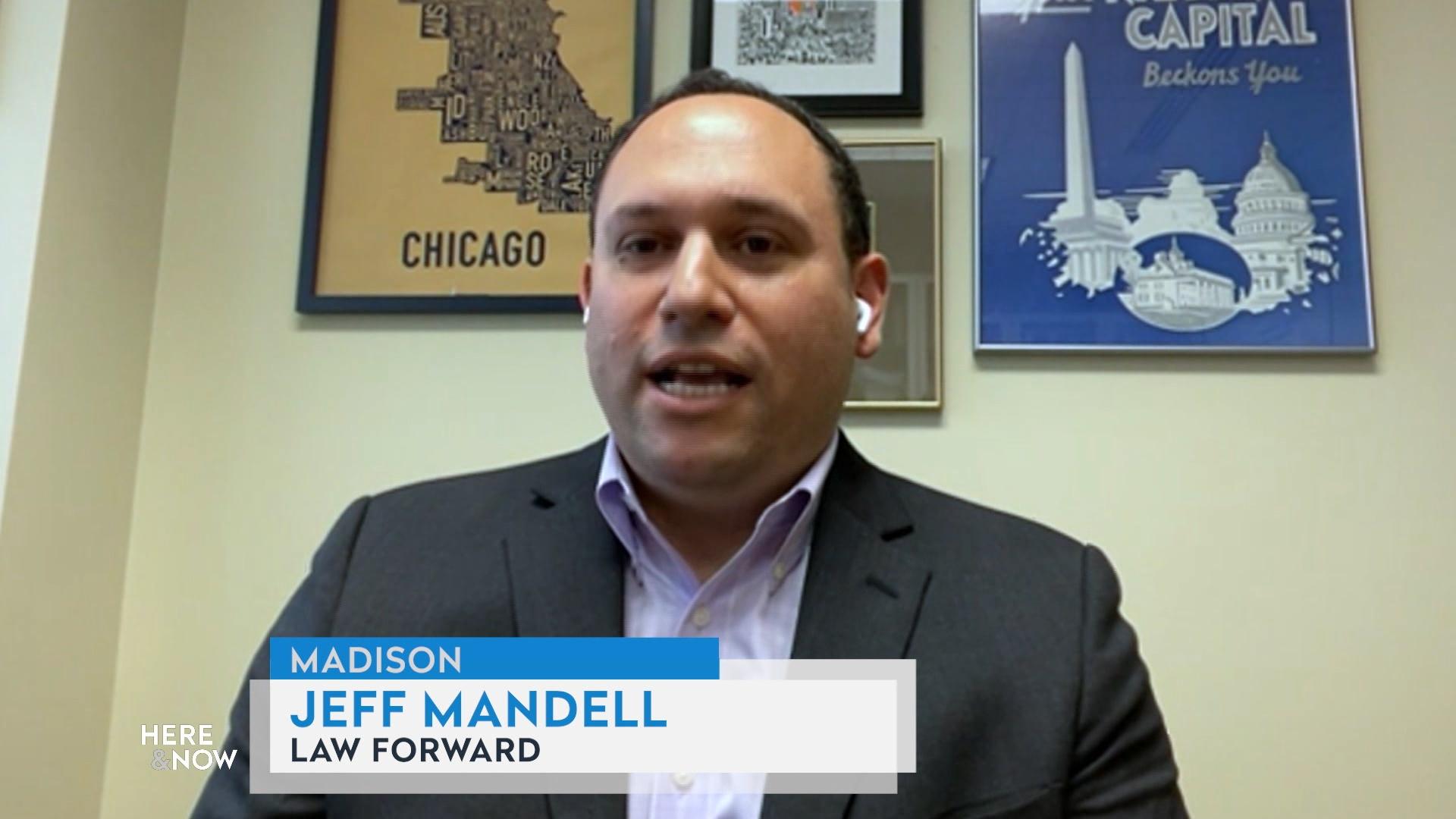 Fri, Dec 3, 2021
Jeff Mandell, lead counsel at Law Forward, discusses the liberal group's complaint to the Wisconsin Elections Commission about 10 Republicans who attempted to cast electoral votes for Donald Trump in 2020.
Follow the latest news surrounding the Coronavirus and its impact on the state of Wisconsin.
Explore a list of programs to learn about Asian Americans and resist Asian hate.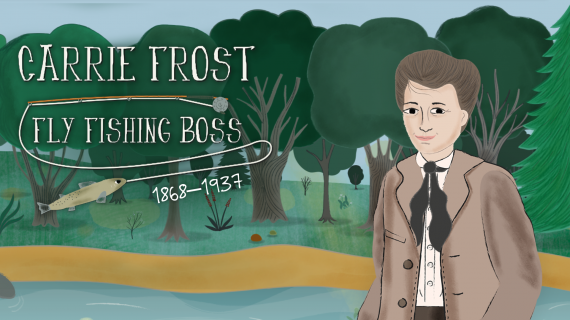 Defying societal standards of her time, Carrie Frost became a fly fishing entrepreneur.
An evolving collection of on-demand media that lends focus to anti-Black racism and racial justice.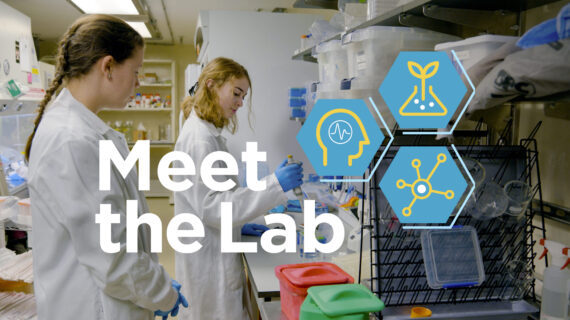 Relate to people in science careers and learn about the real-world problems that researchers solve.
A series of documentaries telling Wisconsin's history, one town at a time.