NEW | ON-DEMAND
Planting specific herbs next to certain crops can be helpful with pest control, weed management, and more. Find out how on this new episode of Let's Grow Stuff hosted by Qwantese Winters.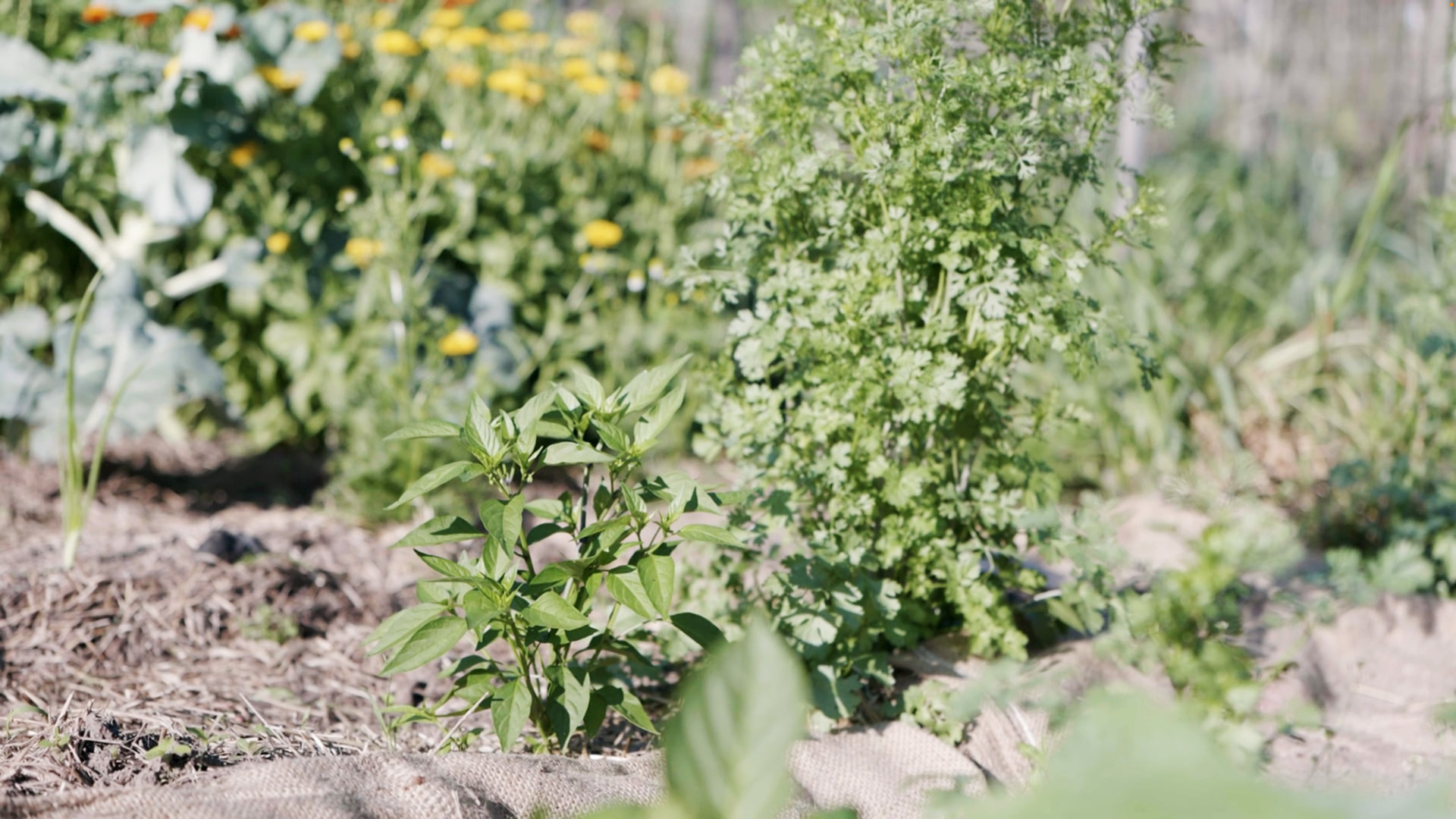 Primetime
Tonight, Sun, Aug 7th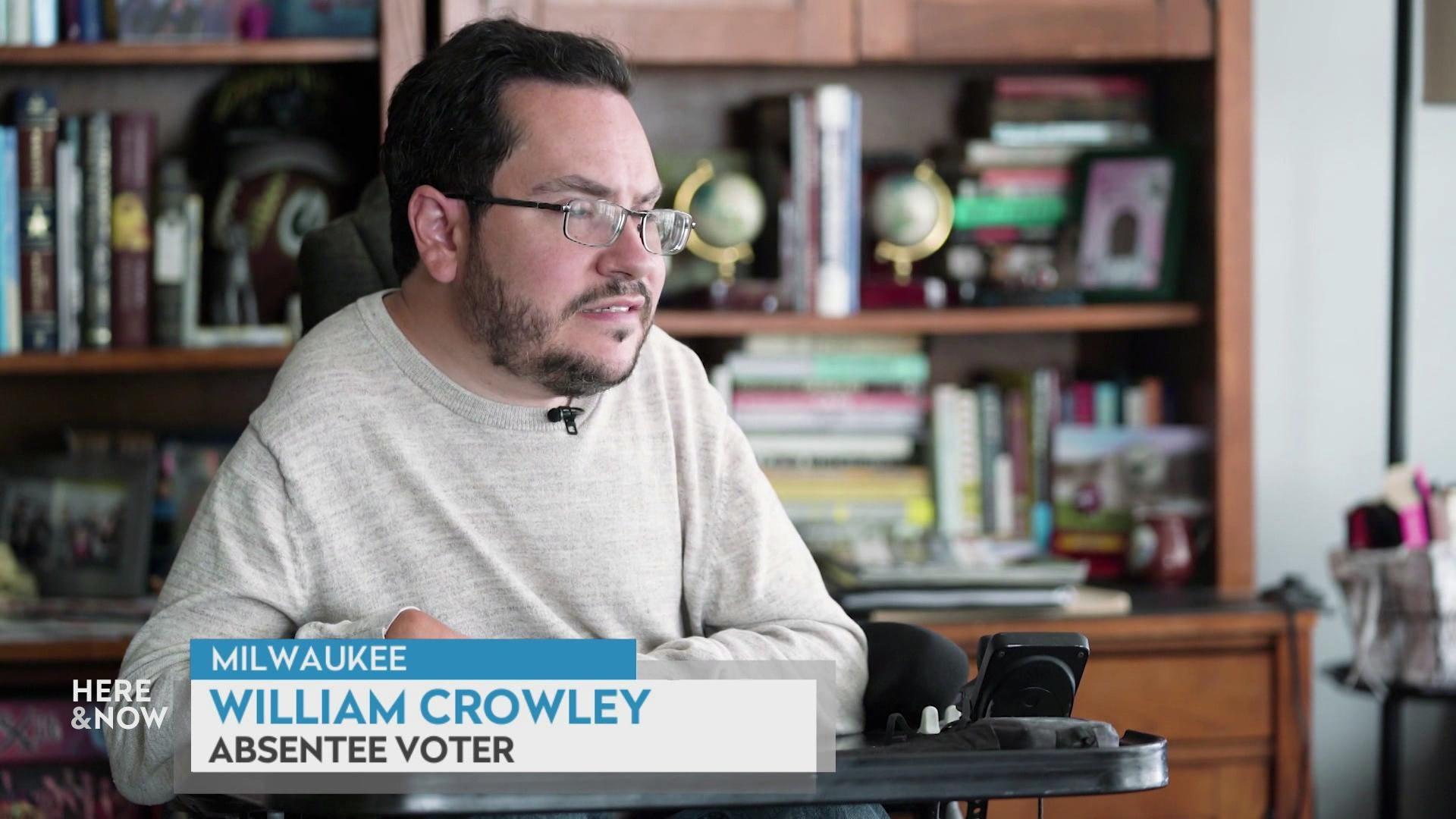 Sat, Aug 6, 2022
The Wisconsin Supreme Court banned ballot drop boxes but left open questions related to voters with disabilities, including Milwaukee resident William Crowley, supervising attorney at Disability Rights Wisconsin, who shares his voting experiences.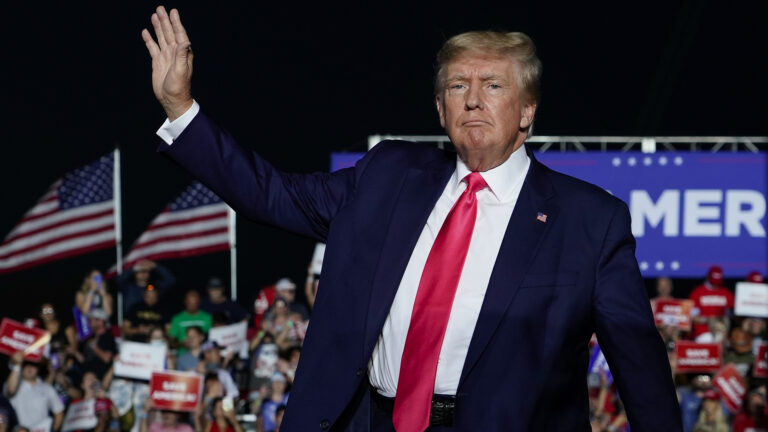 Fri, Aug 5, 2022
The 2022 Republican race for governor of Wisconsin has shaped up as a high-profile state-level proxy fight between former President Donald Trump and his estranged former Vice President Mike Pence, with each throwing their support to different candidates.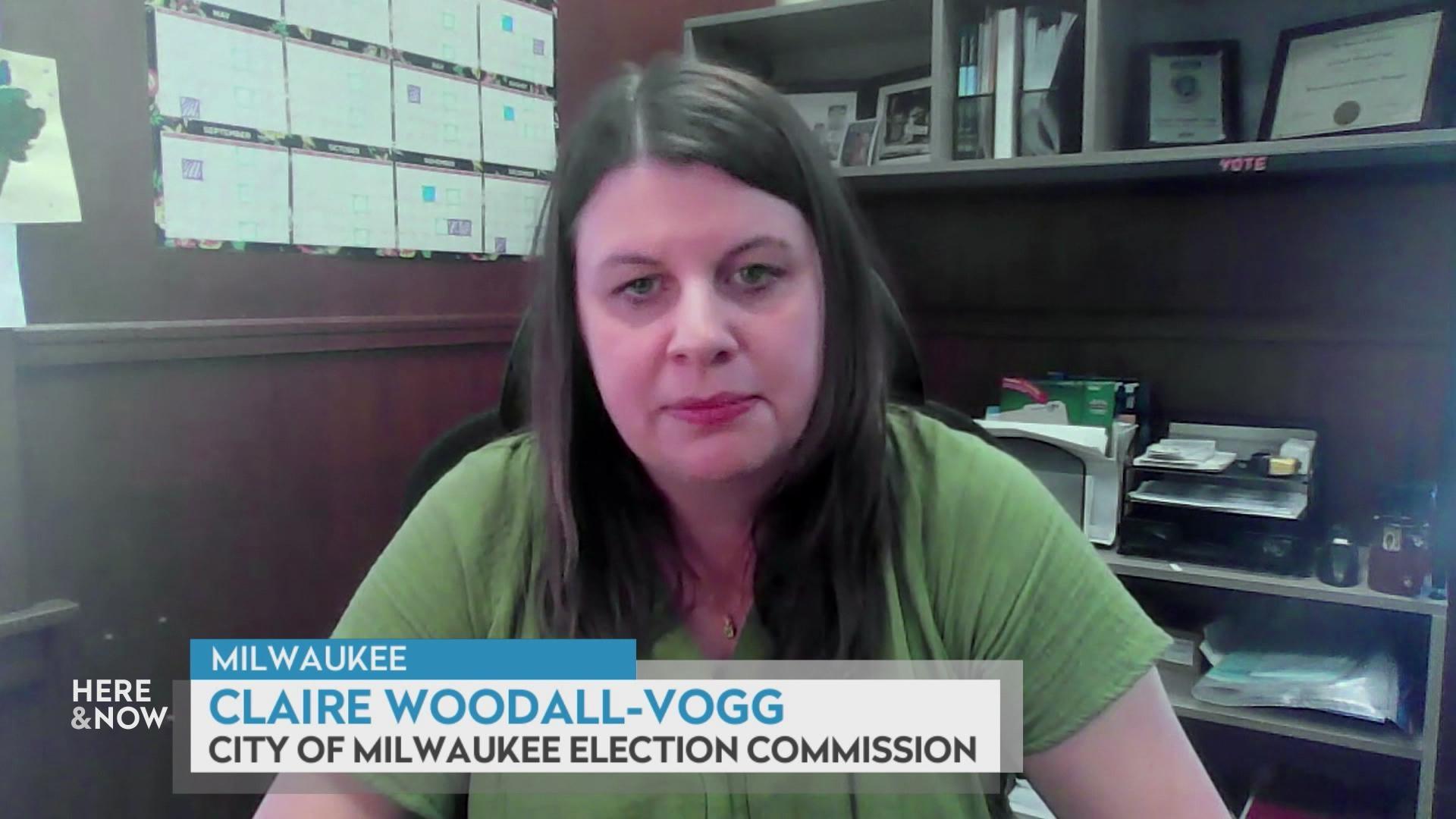 Fri, Aug 5, 2022
City of Milwaukee Election Commission Executive Director Claire Woodall-Vogg details how local clerks are preparing for Wisconsin's 2022 partisan primary, offering absentee ballot and in-person voting guidance, testing equipment and handling threats.
Follow the latest news surrounding the Coronavirus and its impact on the state of Wisconsin.
Explore a list of programs to learn about Asian Americans and resist Asian hate.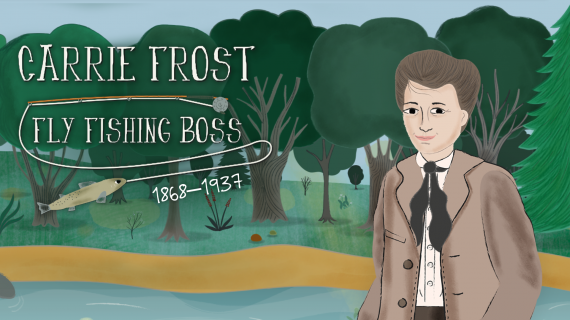 Defying societal standards of her time, Carrie Frost became a fly fishing entrepreneur.
An evolving collection of on-demand media shares the lived experiences of Black, Latino/a/x, AANHPI, and Native and Indigenous communities.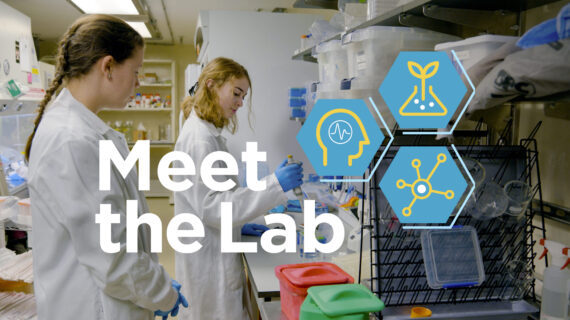 Relate to people in science careers and learn about the real-world problems that researchers solve.
A series of documentaries telling Wisconsin's history, one town at a time.