PREMIERING TONIGHT AT 8 P.M.
Explore the life of William Randolph Hearst. The model for Orson Welles's Citizen Kane, he controlled a vast media empire, wielded unprecedented power and influence, and forever transformed the media's role in American life and politics.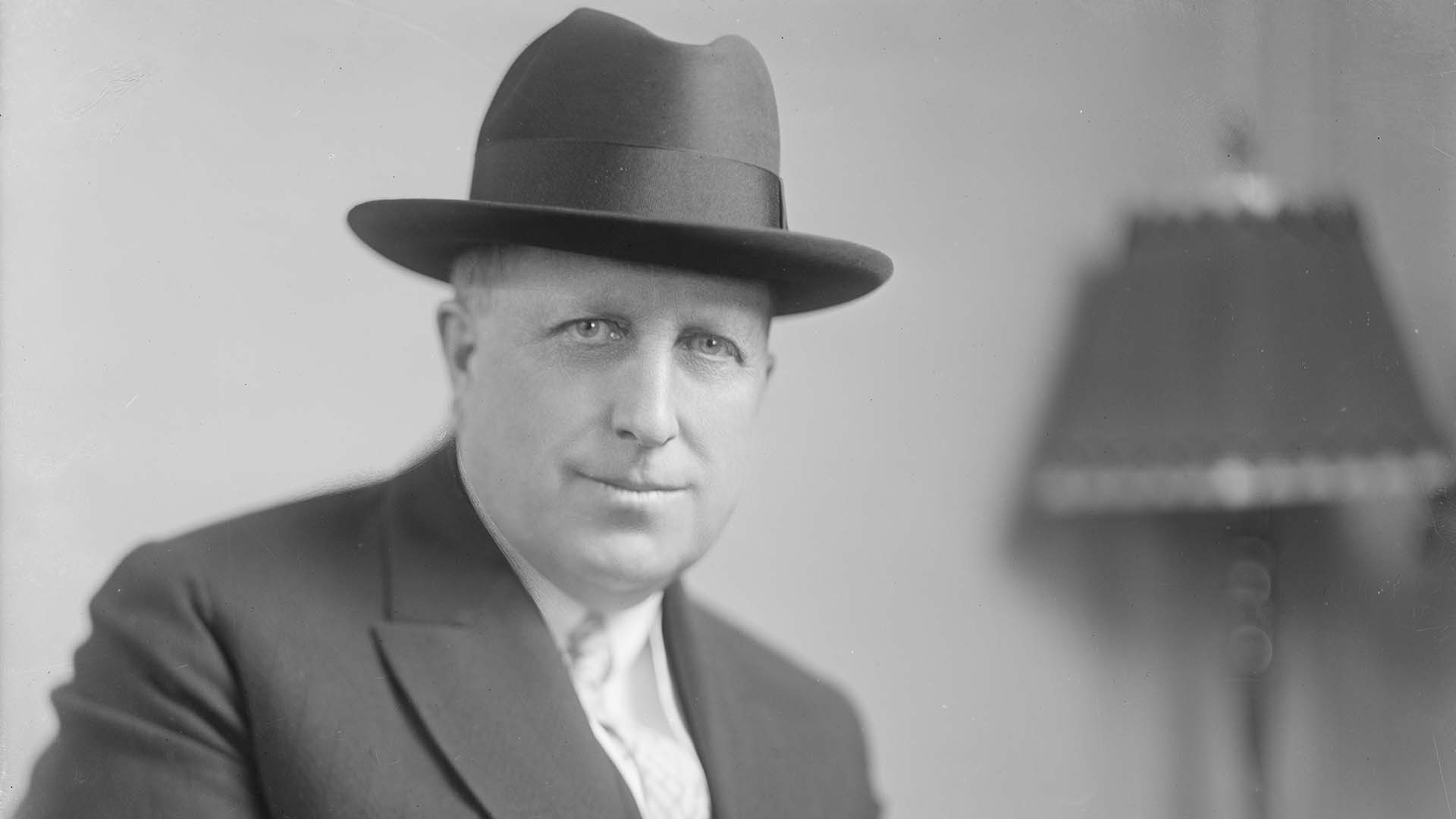 Primetime
Tonight, Mon, Sep 27th
Fri, Sep 24, 2021
Reporter Marisa Wojcik investigates an intensive care unit at Marshfield Clinic as COVID-19 cases continue to rise in Wisconsin, exploring severe stains on ICU space in hospitals and the perspectives of the frontline health workers…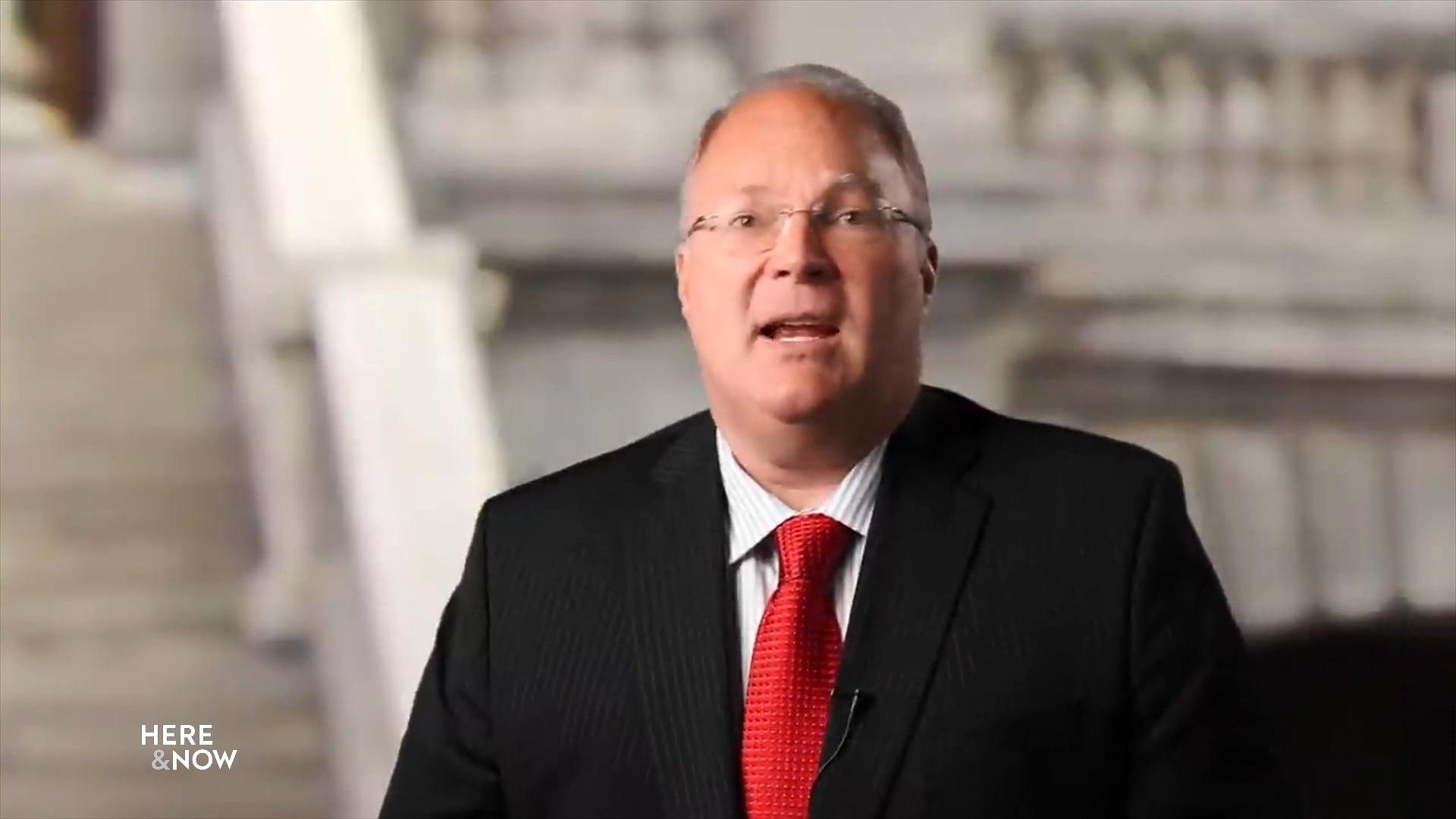 Fri, Sep 24, 2021
Barry Burden, director of the UW-Madison Elections Research Center, responds to former Wisconsin Supreme Court Justice Michael Gableman's statement about investigating the 2020 vote in the state.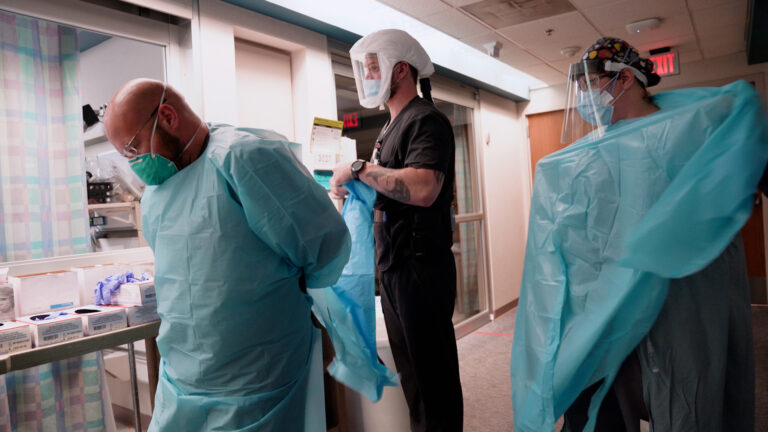 Fri, Sep 24, 2021
More Wisconsinites are receiving intensive care for COVID-19 than at any point since December 2020, while health officials hope newly approved Pfizer vaccine booster shots will cut breakthrough illnesses.
Follow the latest news surrounding the Coronavirus and its impact on the state of Wisconsin.
Explore a list of programs to learn about Asian Americans and resist Asian hate.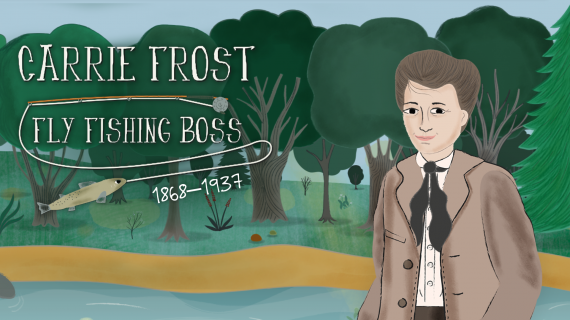 Defying societal standards of her time, Carrie Frost became a fly fishing entrepreneur.
An evolving collection of on-demand media that lends focus to anti-Black racism and racial justice.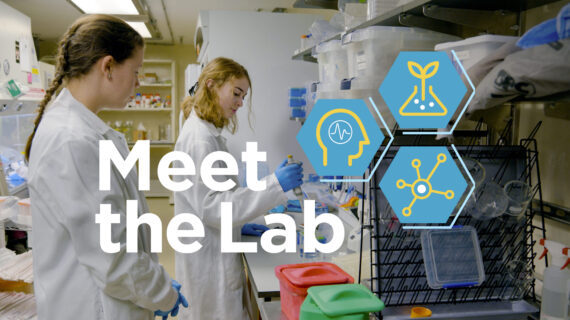 Relate to people in science careers and learn about the real-world problems that researchers solve.
A series of documentaries telling Wisconsin's history, one town at a time.