NEW | PBS WISCONSIN MUSIC AND ARTS
Experience the beauty of musical expression and the drama of competition as four gifted young artists vie for top honors in the final round of the 2021 Bolz Young Artist Competition.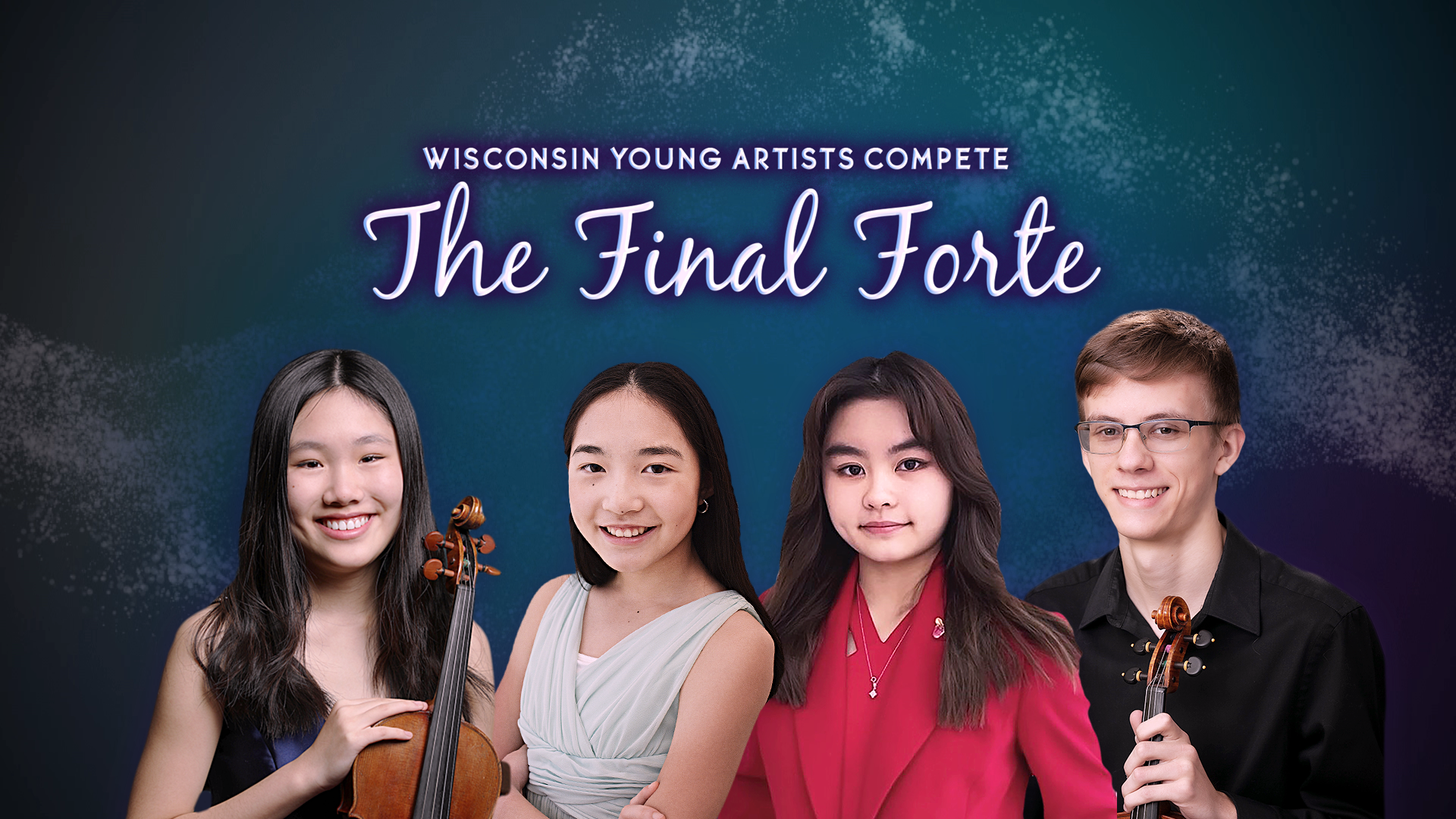 Primetime
Tonight, Fri, May 7th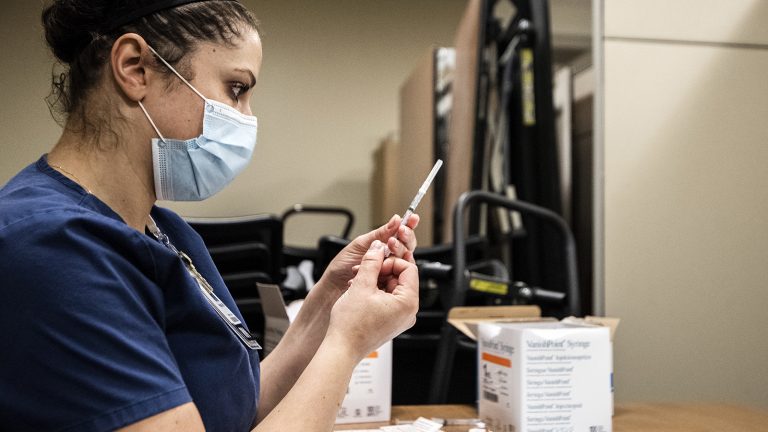 Fri, May 7, 2021
The state health department is shifting its vaccine distribution system to an on-demand basis as demand ebbs and new infections remain stubbornly high in some areas.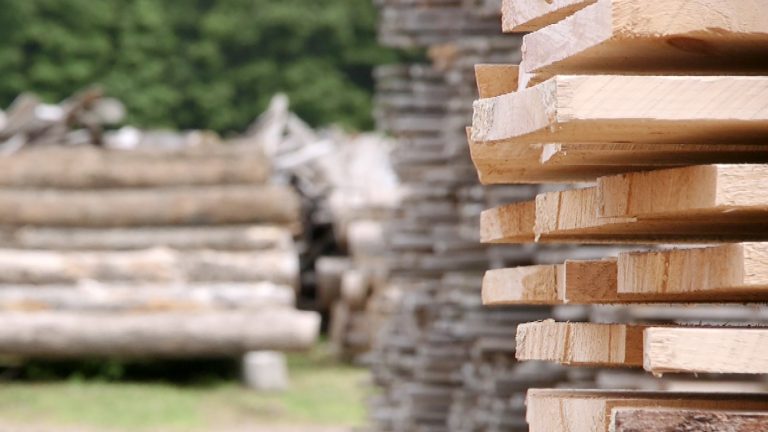 Thu, May 6, 2021
The coronavirus pandemic has fueled a home construction boom around the nation, but loggers and builders want to know where the profits are flowing as demand for wood products spikes.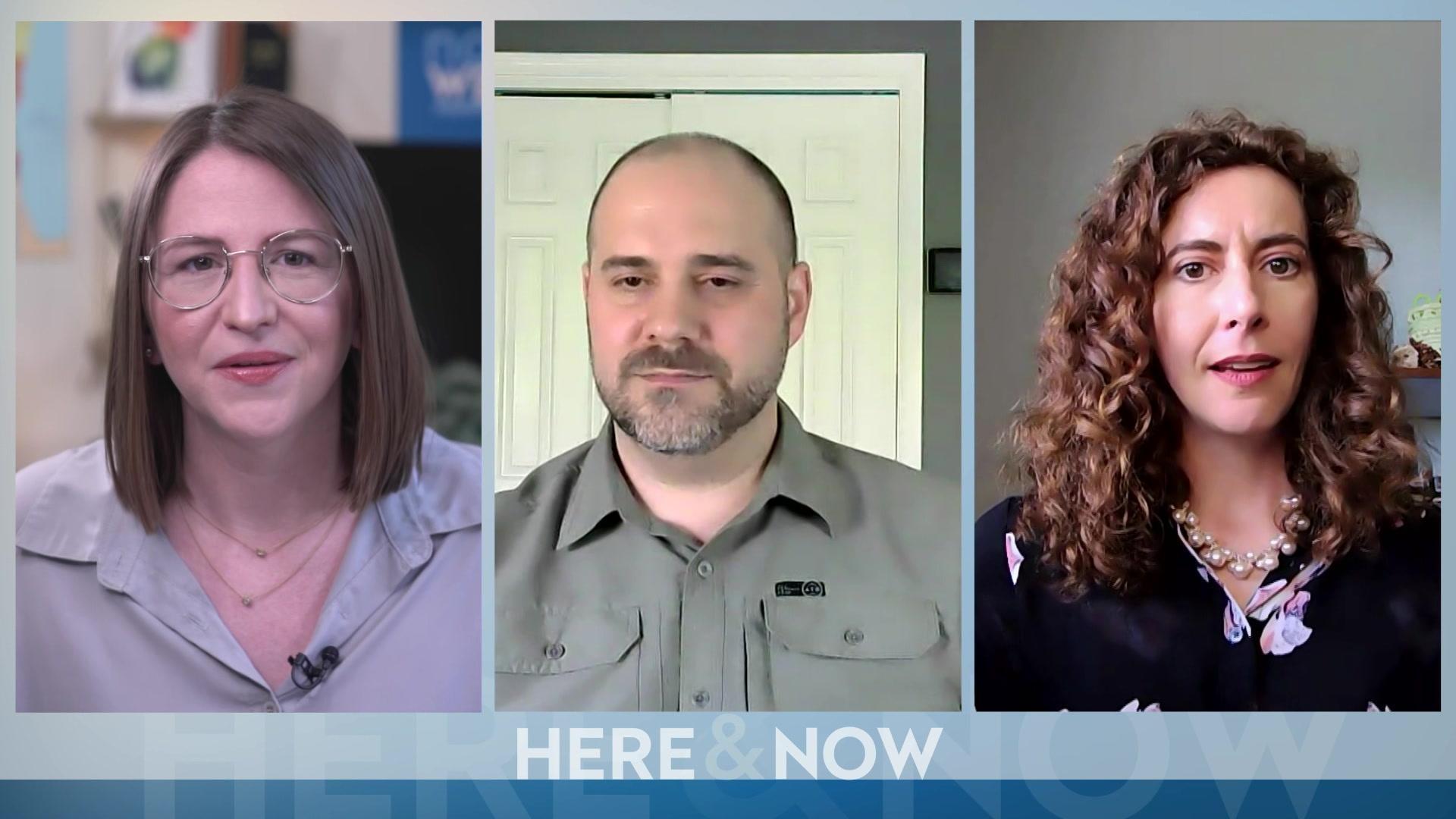 Wed, May 5, 2021
The term "vaccine passport" has been passed around since people started getting inoculated against COVID-19, however its definition changes depending on who you ask. Josh Michaud, associate director for global health policy at the Kaiser…
Follow the latest news surrounding the Coronavirus and its impact on the state of Wisconsin.
Explore a list of programs to learn about Asian Americans and resist Asian hate.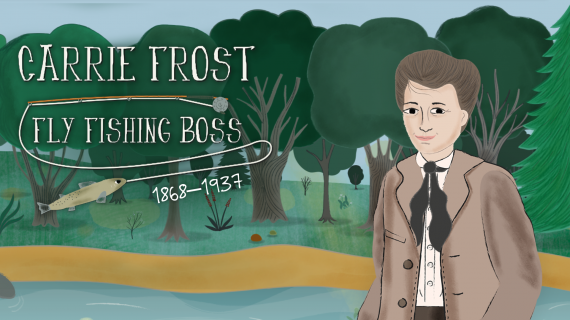 Defying societal standards of her time, Carrie Frost became a fly fishing entrepreneur.
An evolving collection of on-demand media that lends focus to anti-Black racism and racial justice.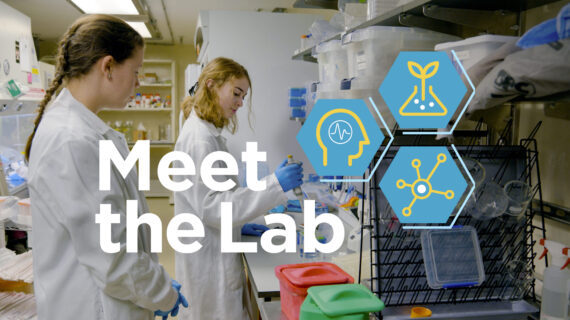 Relate to people in science careers and learn about the real-world problems that researchers solve.
A series of documentaries telling Wisconsin's history, one town at a time.