PBS Newshour
PBS NewsHour co-founder Jim Lehrer, a giant in journalism known for his tenacity and dedication to simply delivering the news, died peacefully in his sleep at home on Thursday at the age of 85.
Primetime
Tonight, Thu, Jan 23rd
PBS Wisconsin Channel
Shakespeare and Hathaway -- Private Investigators: Too Cold for Hell
Tracking a local conman, Frank and Lu make some unlikely allies when they encounter a pair of deadly gangsters.
Coming up at 9:00 pm:
And Then There Were None
The Wisconsin Channel
PBS NewsHour Special Coverage: The Senate Impeachment Trial: PBS NewsHour Special Coverage: The Senate Impeachment Trial
Anchor and Managing Editor Judy Woodruff will anchor live coverage of the Senate Impeachment Trial with contributions from NewsHour correspondents ...
Coming up at 9:00 pm:
University Place: The UW Madison and the Influenza Epidemic of 1918
PBS KIDS CHANNEL
Ready Jet Go!: Mars Rock for Mom; Sean Has a Cold
Jet and his friends make their way to Mars to recover Jet 2; Sean decides to use his imagination when he ...
Coming up at 8:30 pm:
WordGirl: Granny's Goodtime All-Cure Spritzer; Mecha-Mouse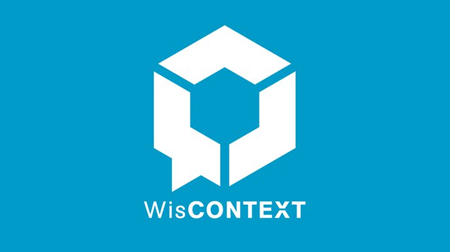 Award winning news and information
An online multimedia news site providing information and insight about urgent and emergent issues that affect Wisconsin.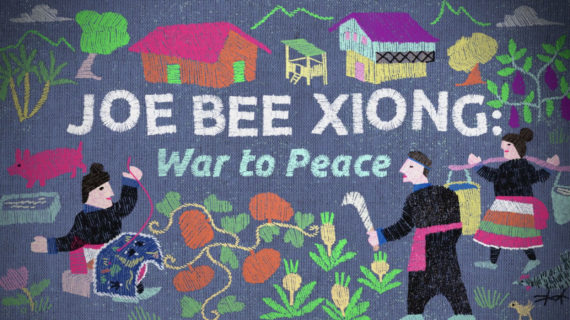 PBS Wisconsin Education
Learn about the extraordinary life of Joe Bee Xiong, the first Hmong American in Wisconsin elected to public office.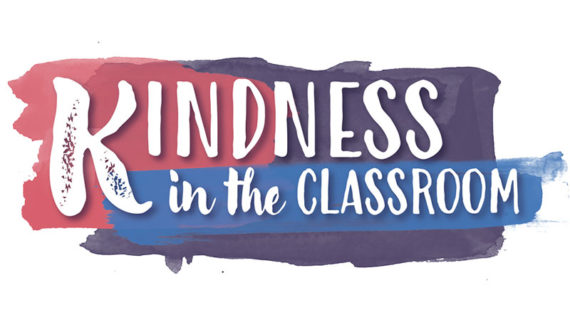 PBS Wisconsin Education
The Kindness Curriculum helps pre-k and kindergarten students attend to their emotions, self-regulate, and care for themselves and others.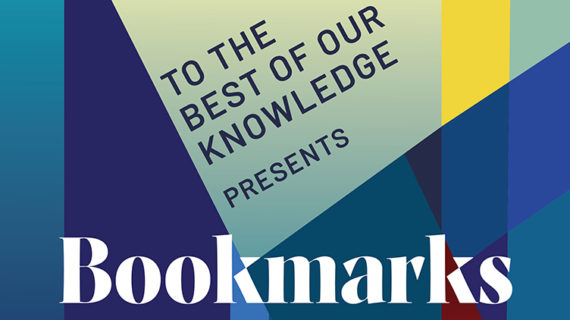 To the Best of Our Knowledge | WPR
A new weekly podcast from TTBOOK asks writers and creators to share what they've read and how it shaped them.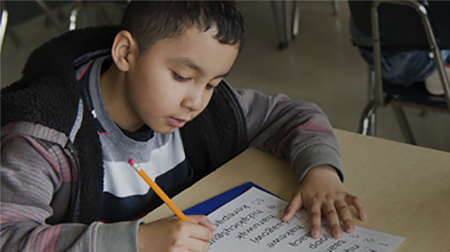 PBS Wisconsin EDUCATION
A rich collection of educational videos, teacher resources and learning tools for the classroom.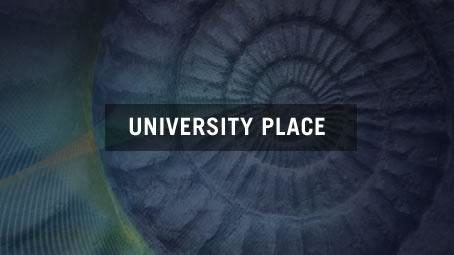 KEEP LEARNING
Expand your horizons with hundreds of educational lectures on a variety of topics from leading experts.