NEW EPISODE | WATCH ON-DEMAND
How can colleges and universities improve graduation rates for students of color? Angela Fitzgerald sits down with Tiffany Tardy from All-In Milwaukee to discuss how to  improve college retention for students from underserved communities.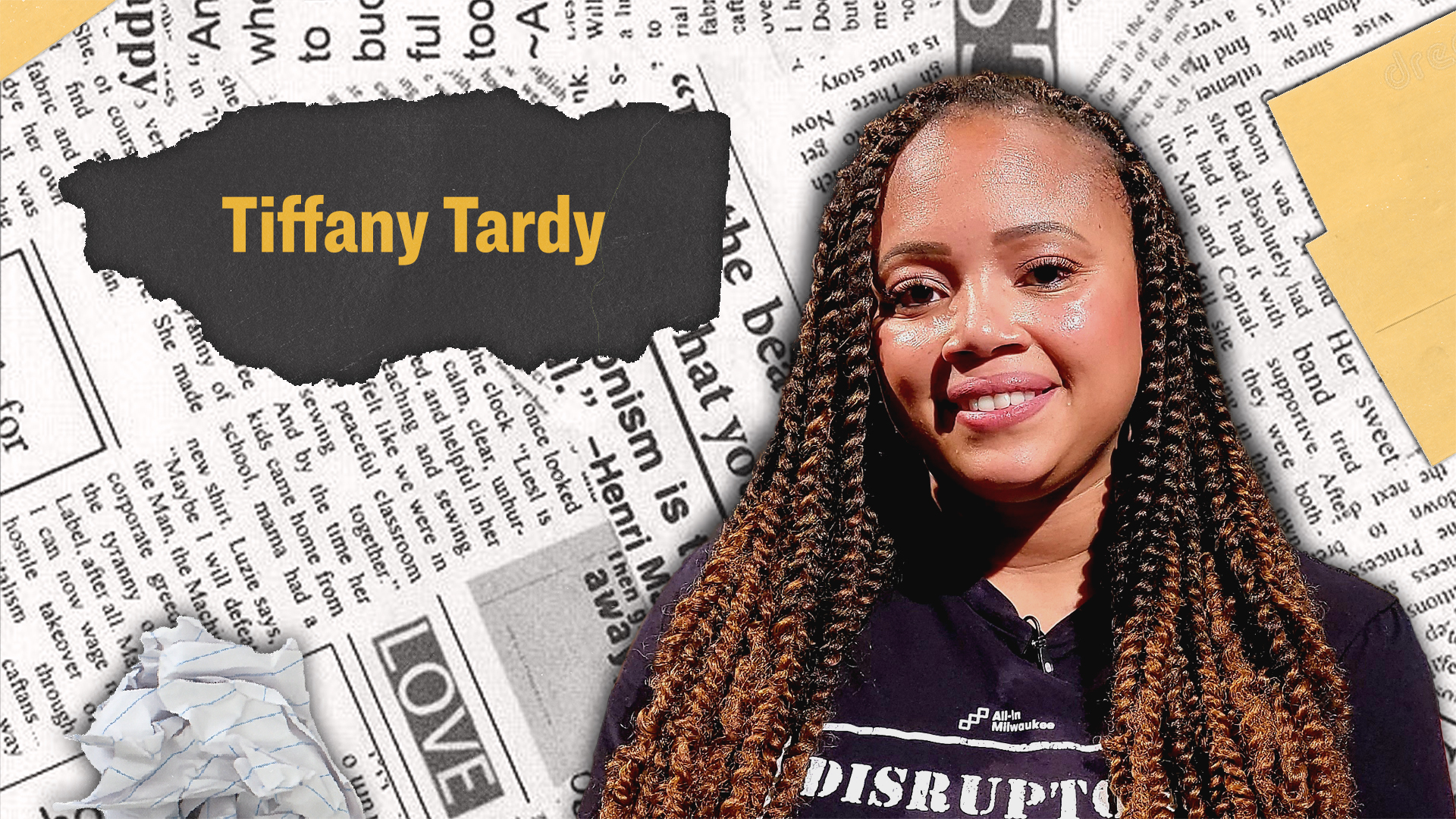 Primetime
Tonight, Sun, Sep 25th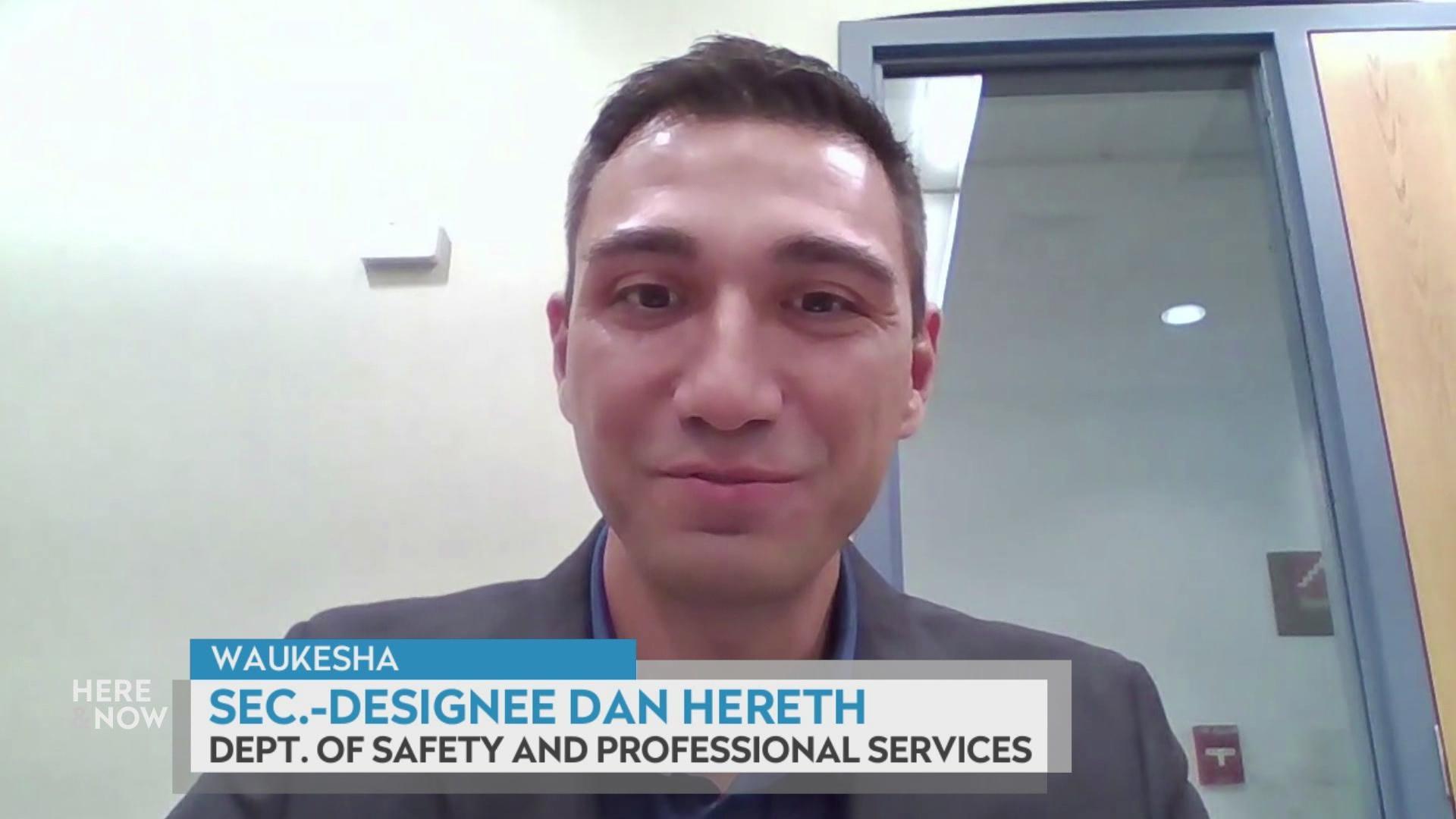 Fri, Sep 23, 2022
Wisconsin Department of Safety and Professional Services Secretary-designee Dan Hereth discusses agency difficulties keeping up with licensing applications from people waiting to work in their fields.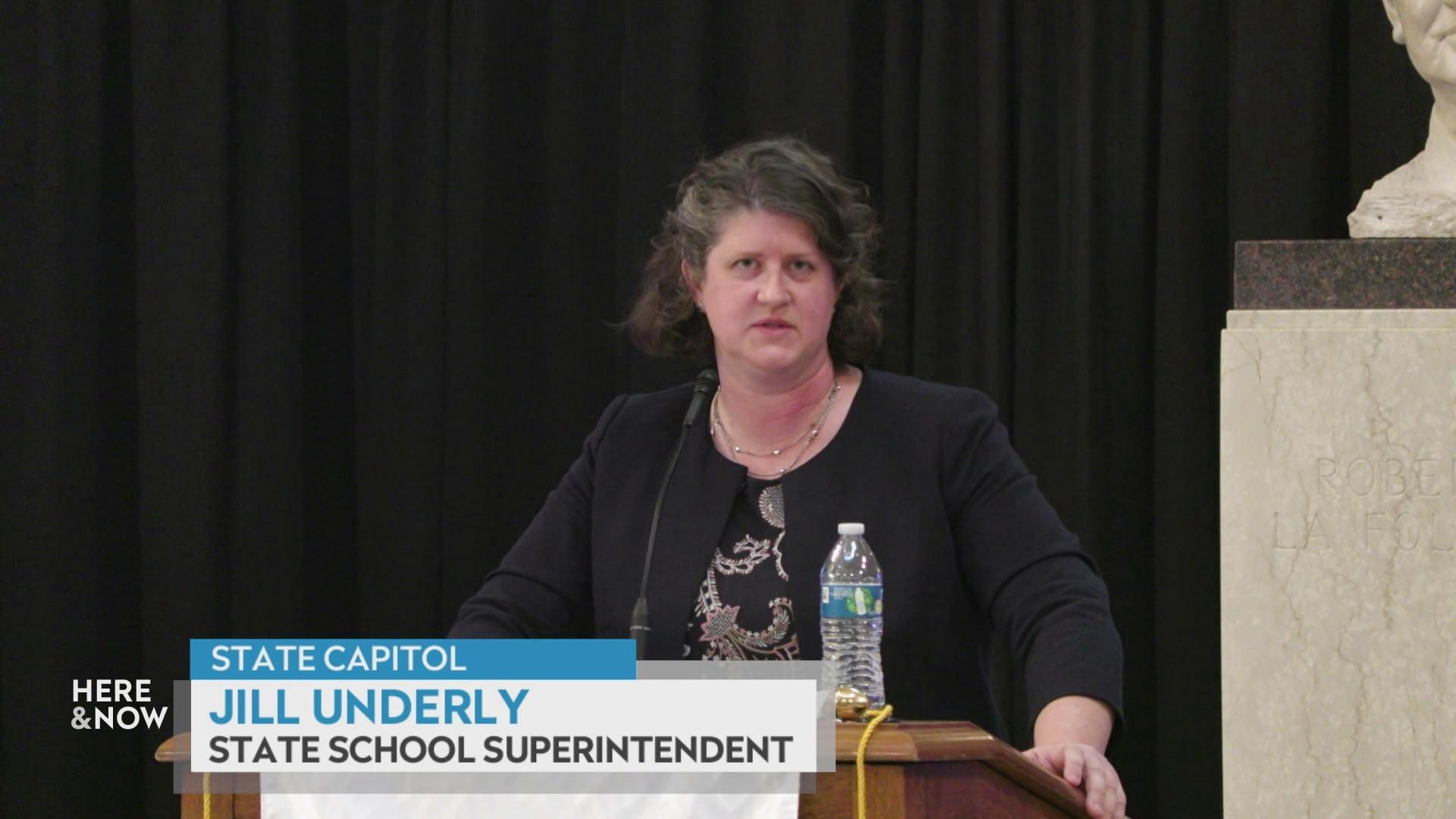 Fri, Sep 23, 2022
Wisconsin Superintendent of Public Instruction Jill Underly delivered the 2022 State of Education address, highlighting student emotional health and effects of the COVID-19 pandemic.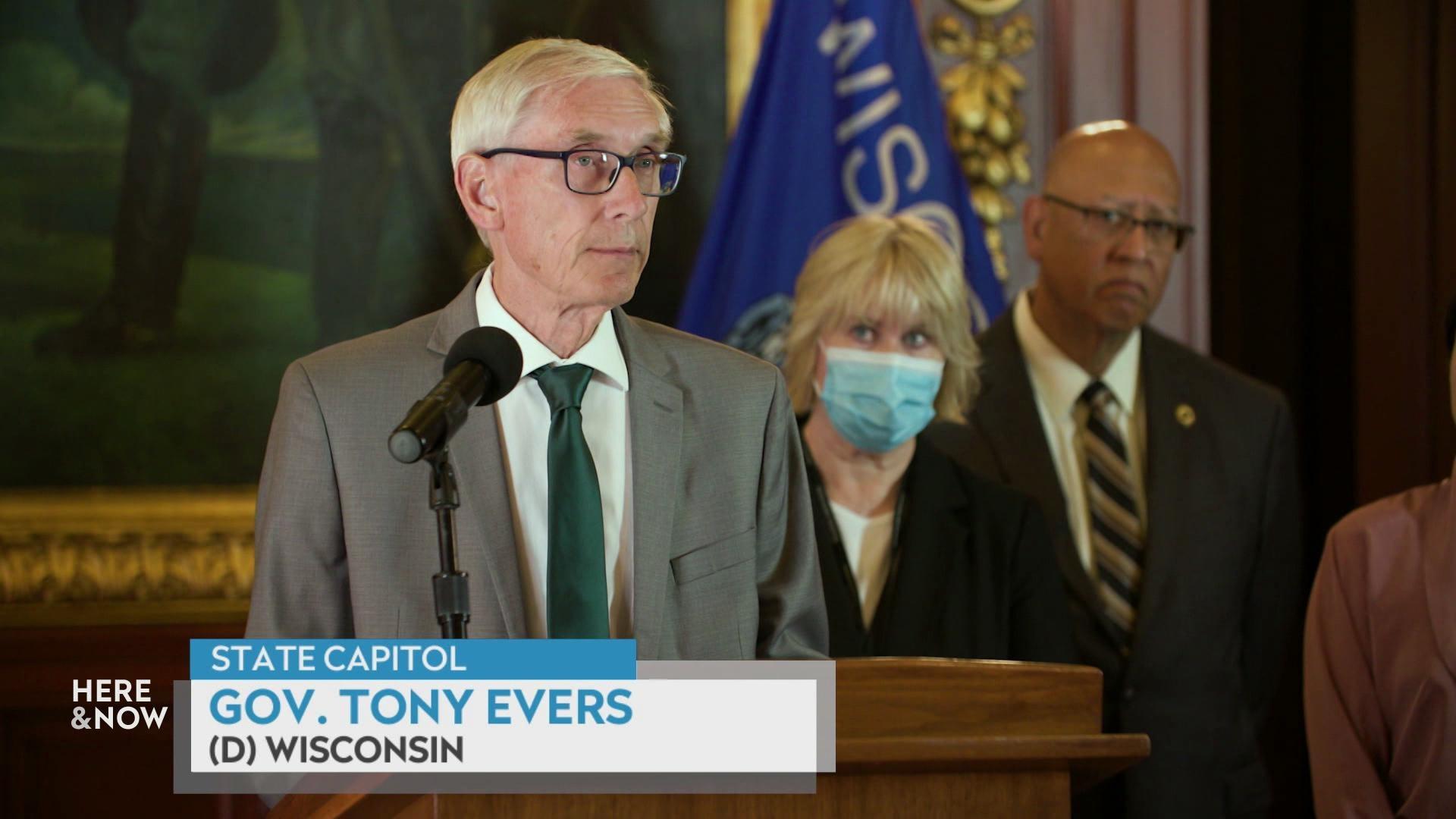 Fri, Sep 23, 2022
Gov. Tony Evers called a special session of the Wisconsin Legislature to create a referendum process for voters to weigh in on state law, allowing a direct challenge the state's existing 1849 criminal abortion ban.
Follow the latest news surrounding the Coronavirus and its impact on the state of Wisconsin.
Explore a list of programs to learn about Asian Americans and resist Asian hate.
Wisconsin Biographies brings stories to life for learners today with animated videos, digital books, historical images, and activity ideas.
An evolving collection of on-demand media shares the lived experiences of Black, Latino/a/x, AANHPI, and Native and Indigenous communities.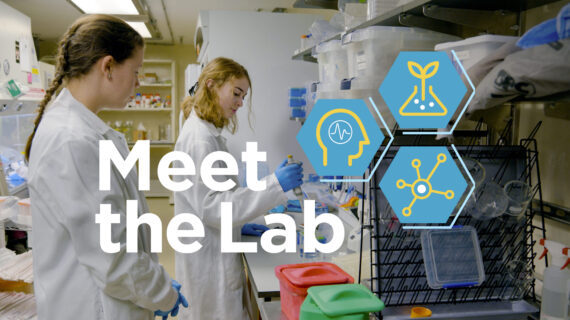 Relate to people in science careers and learn about the real-world problems that researchers solve.
A series of documentaries telling Wisconsin's history, one town at a time.