WATCH ON-DEMAND
Allegations of voter fraud and disenfranchisement in the lead up to the 2020 election. With Columbia Graduate School of Journalism, New Yorker writer Jelani Cobb investigates how the pandemic is being used to sway turnout.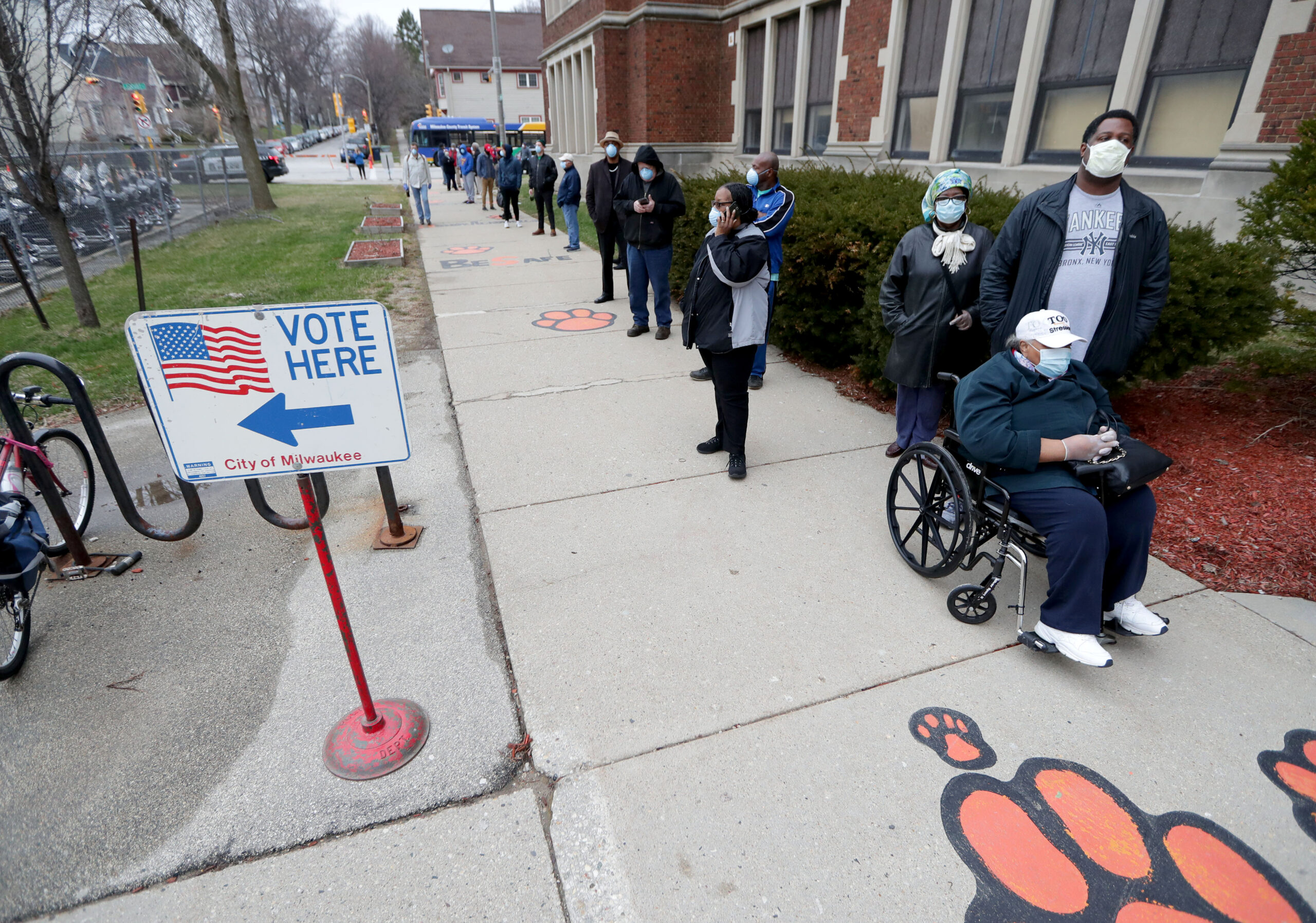 Primetime
Tonight, Wed, Oct 21st
PBS Wisconsin Channel
Nature: Pandas: Born to Be Wild
Observing pandas in the wild in China's Qinling Mountains; the training of a young panda born in captivity.
Coming up at 8:00 pm:
NOVA: Touching the Asteroid
The Wisconsin Channel
Escape to the Chateau: Angel's Palace of Dreams
Angel's unique and creative ideas culminate in the creation of a honeymoon suite.
Coming up at 8:00 pm:
Doc Martin: Farewell My Lovely
PBS KIDS CHANNEL
Hero Elementary: What You Don't See; Super Purple Pop-Up Plants
The crew tries to help catch a frightened horse on the loose in Citytown; mysterious purple plants keep popping up ...
Coming up at 7:30 pm:
Odd Squad: Haunt Squad; Safe House in the Woods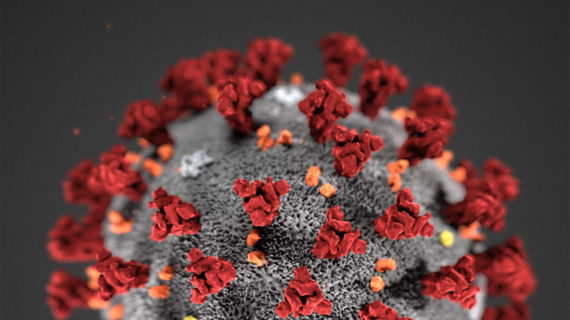 Wiscontext
Follow the latest news surrounding the Coronavirus and its impact on the state of Wisconsin.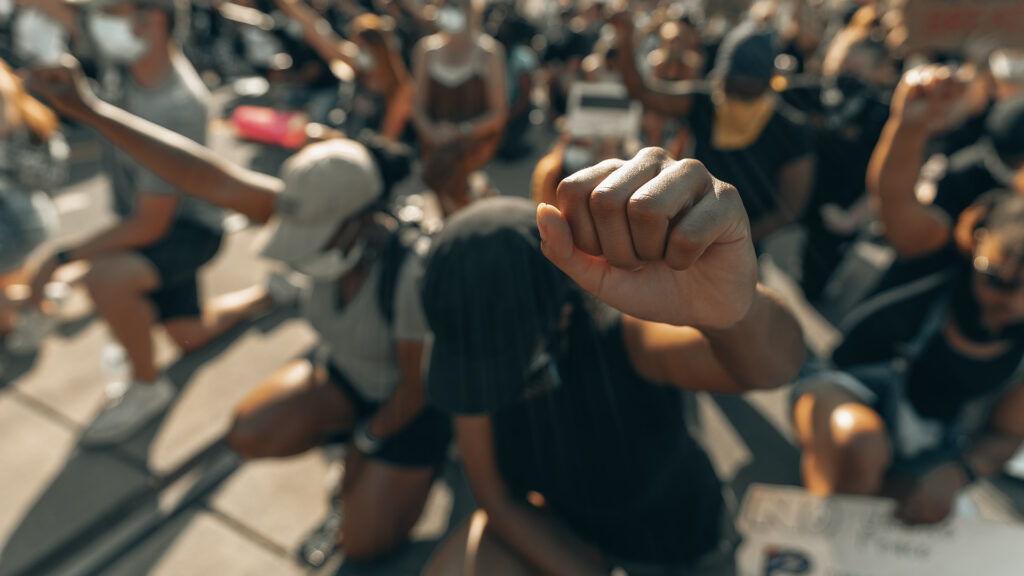 PBS Wisconsin
An evolving collection of on-demand media from PBS and PBS Wisconsin that lends focus to anti-Black racism and racial justice.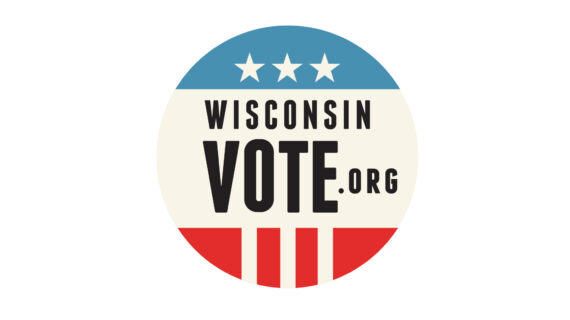 PBS Wisconsin and WPR
Resources on candidates & races, election results, voter questions, and election resources for educators.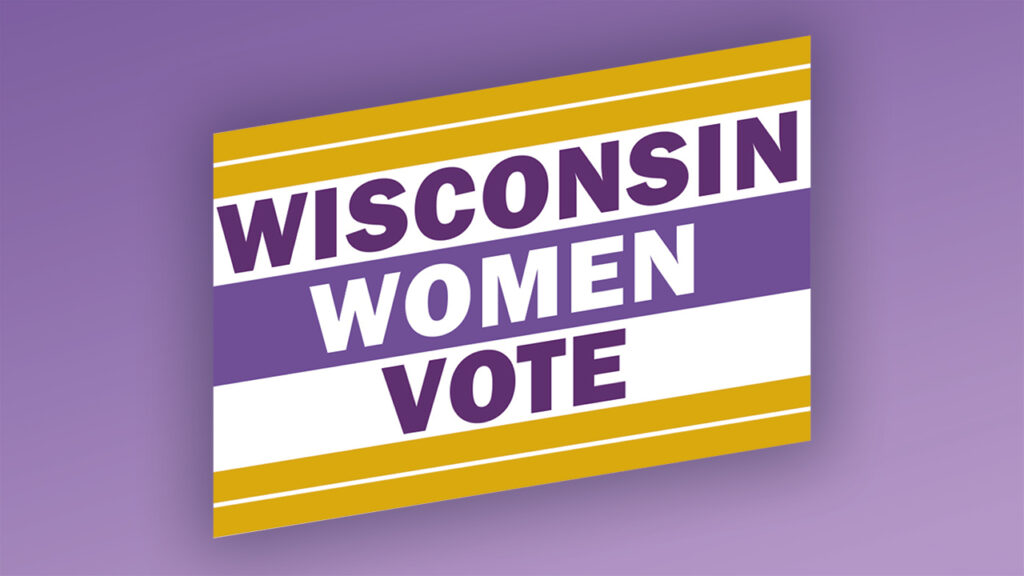 WOMEN'S SUFFRAGE CENTENNIAL
On-demand programming and educational resources commemorating the 100th anniversary of the passage of the 19th Amendment.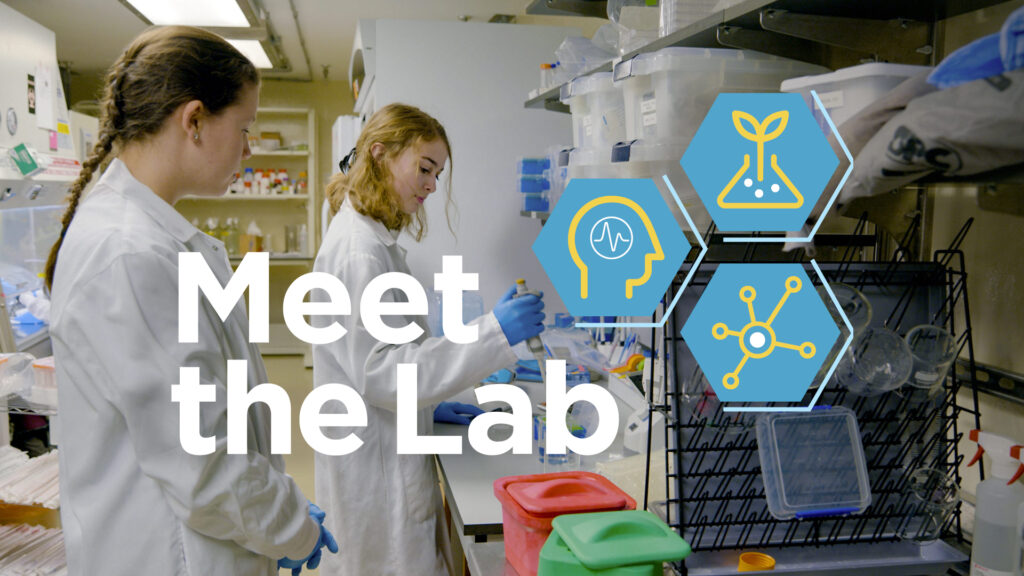 PBS Wisconsin education
Relate to people in science careers and learn about the real-world problems that research works to solve.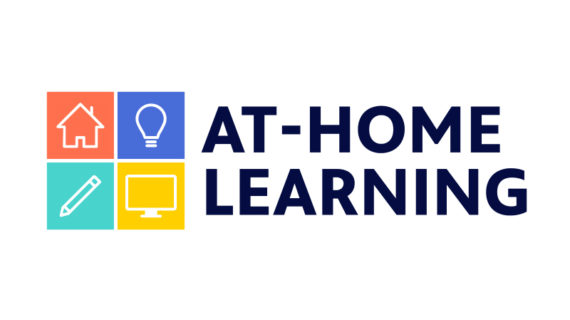 PBS Wisconsin education
A weekday television schedule of educational programming with digital resources for caregivers and kids.