NEW | ON-DEMAND
Meet Ernest Withers, iconic African American civil rights photographer—and FBI informant.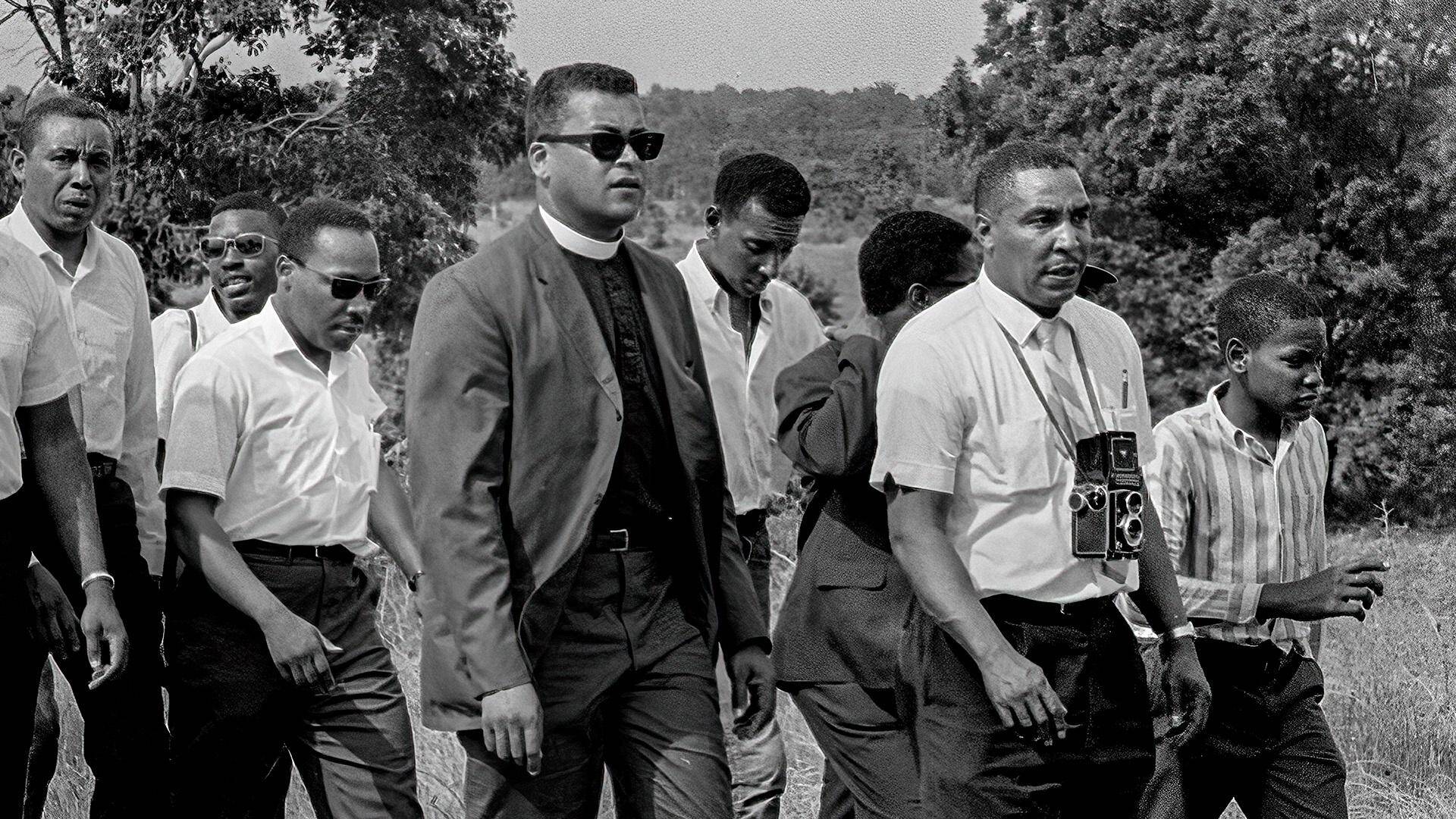 Primetime
Tonight, Sun, Feb 5th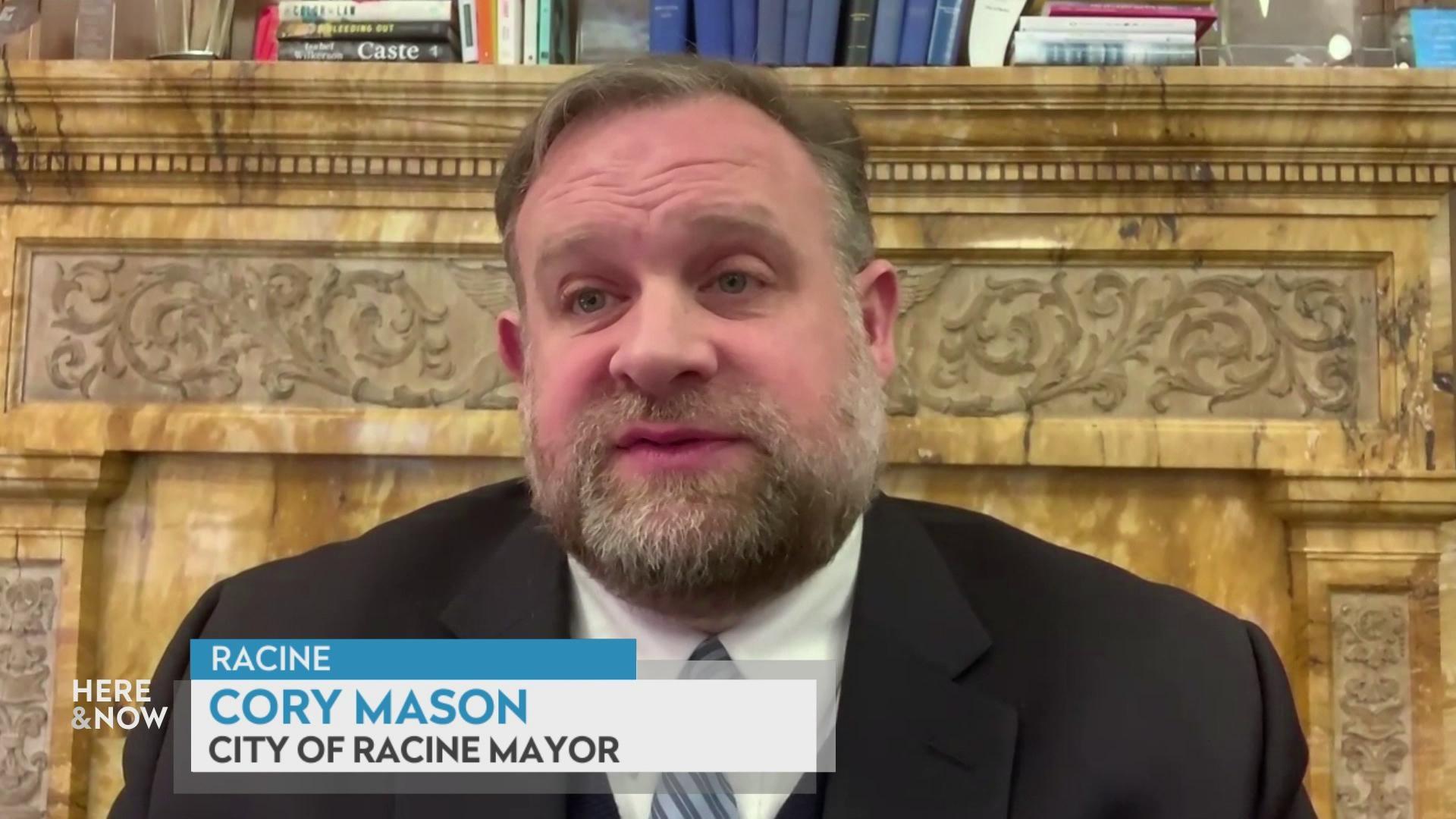 Fri, Feb 3, 2023
Racine Mayor Cory Mason discusses calls by local officials for the Wisconsin Legislature to boost the state's allocation of shared revenue funding for municipalities given an historic budget surplus.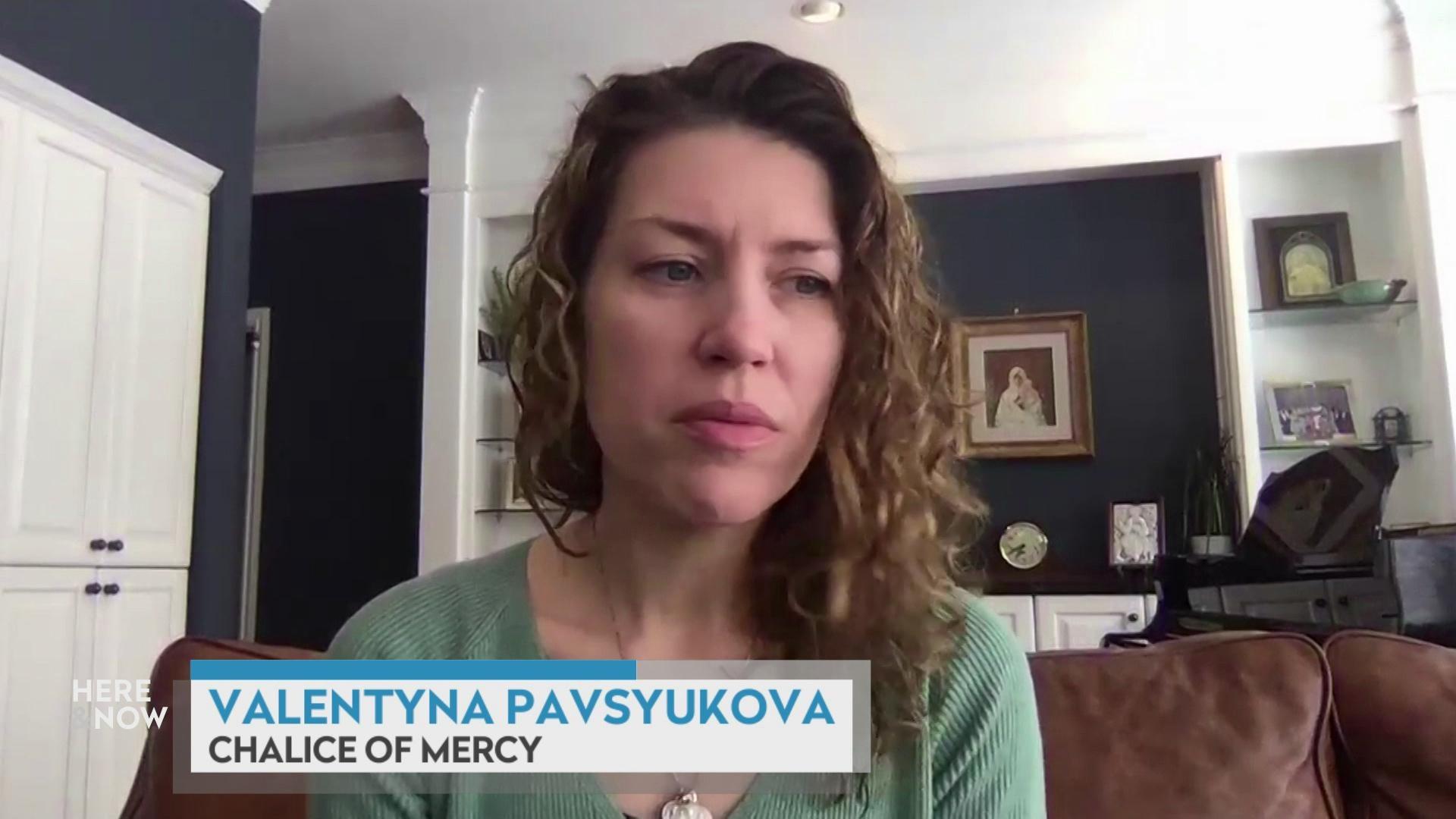 Fri, Feb 3, 2023
Chalice of Mercy founder and CEO Valentyna Pavsyukova describes how the Fairchild-based charity has sent more than $25 million in medical and surgical supplies, clothes and food to people in Ukraine.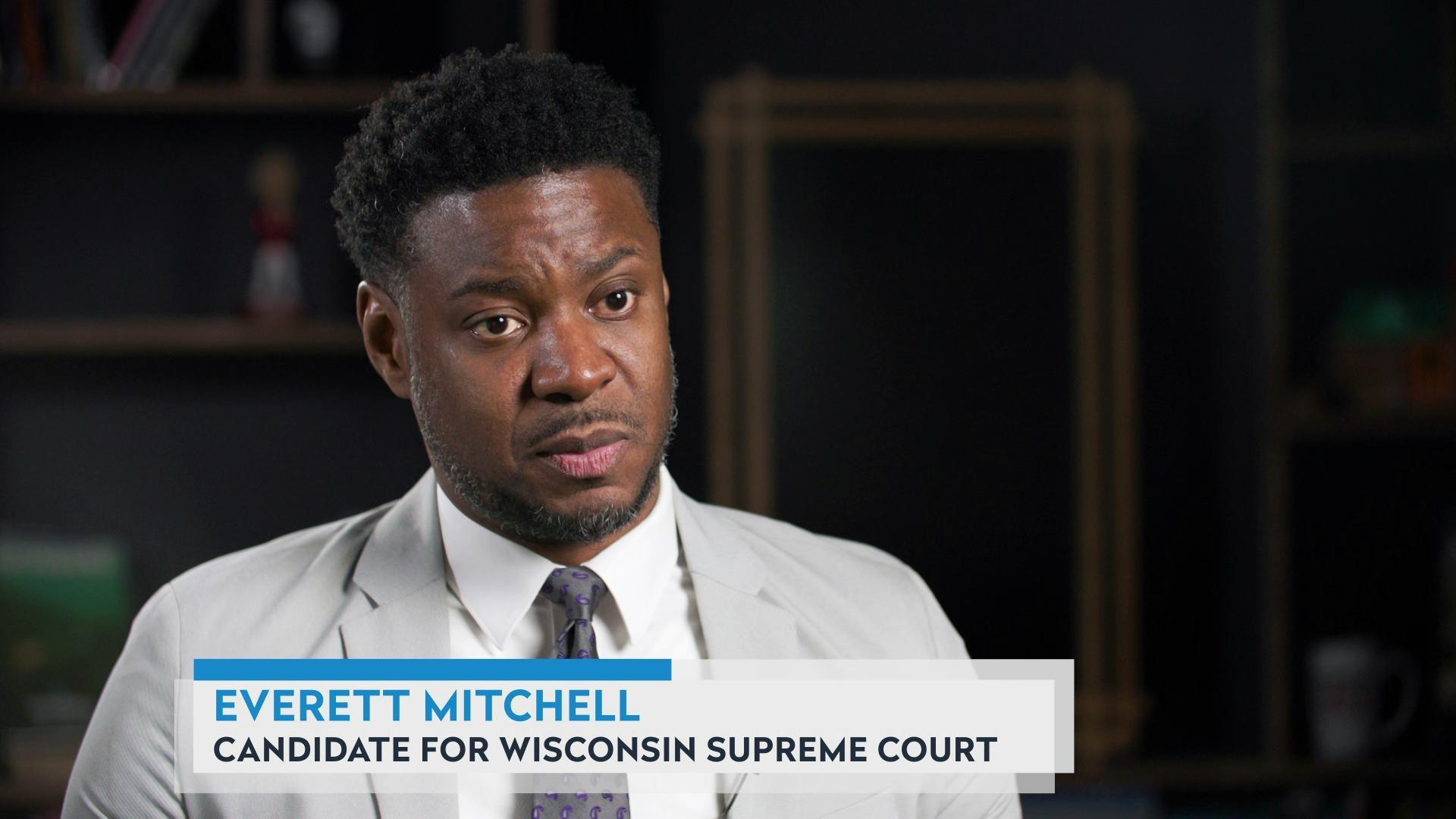 Fri, Feb 3, 2023
Dane County Circuit Judge Everett Mitchell, one of two liberals in a four-candidate primary for a seat on the Wisconsin Supreme Court, discusses differing perspectives on law and politics.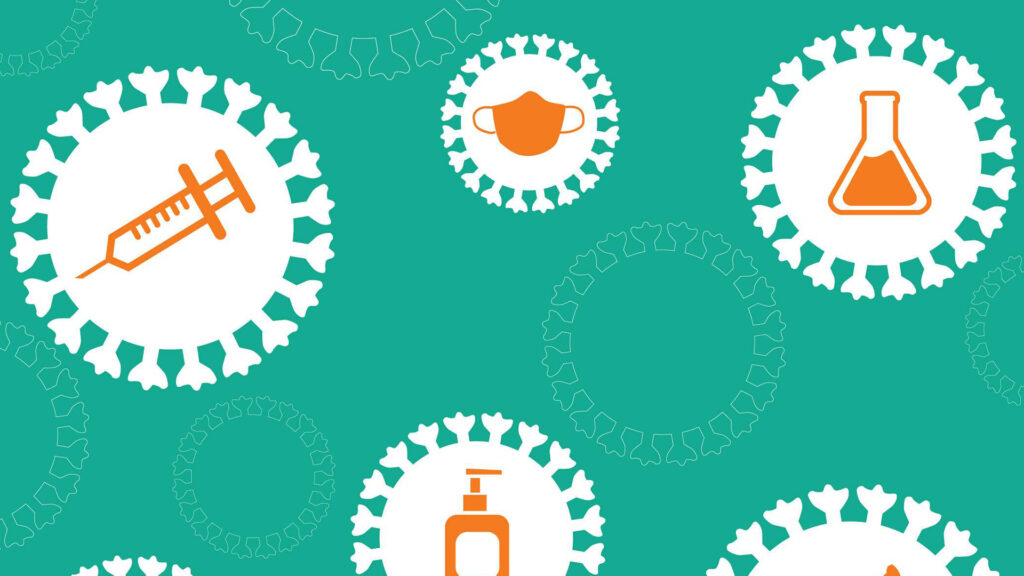 Follow the latest news surrounding the Coronavirus and its impact on the state of Wisconsin.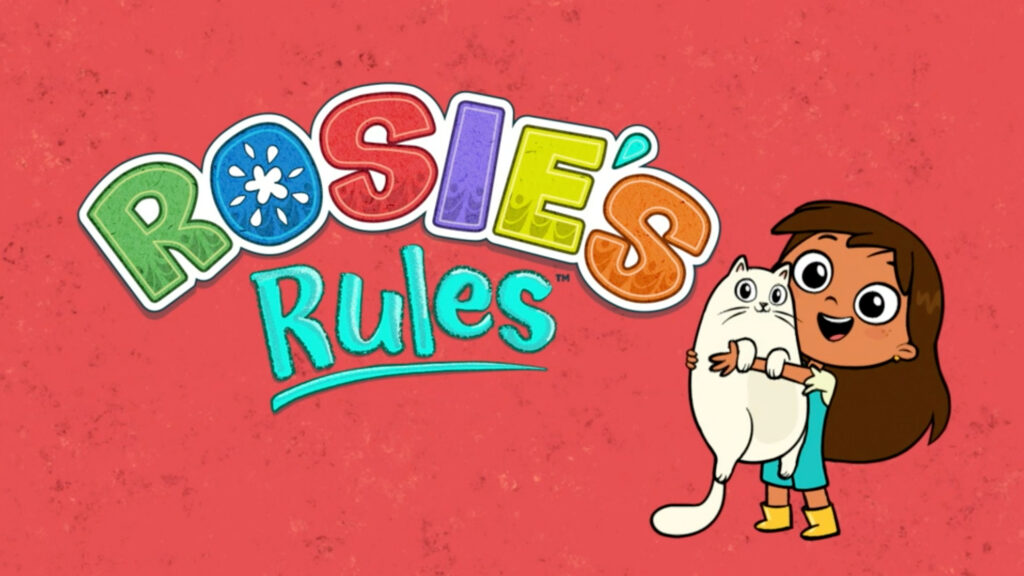 Rosie, a bilingual Mexican-American girl, is just beginning to learn about how the great, big, fascinating world around her works.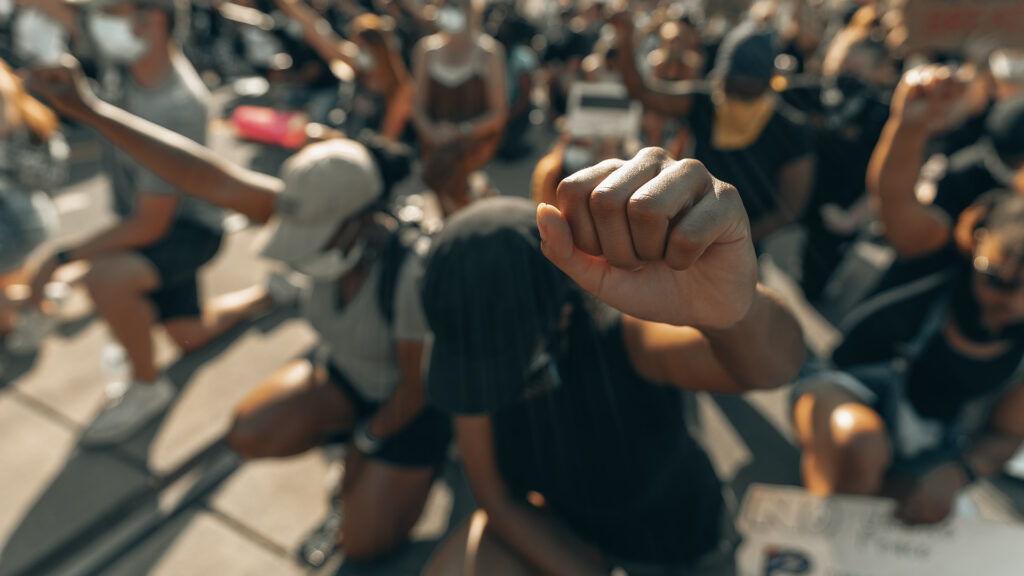 An evolving collection of on-demand media shares the lived experiences of Black, Latino/a/x, AANHPI, and Native and Indigenous communities.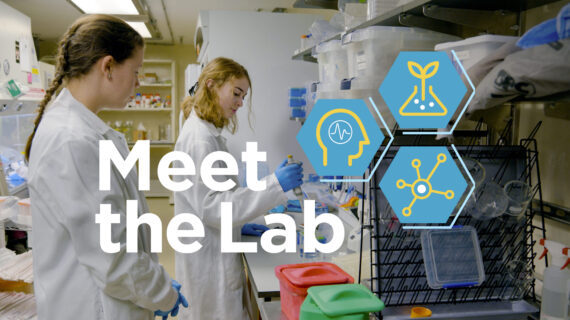 Relate to people in science careers and learn about the real-world problems that researchers solve.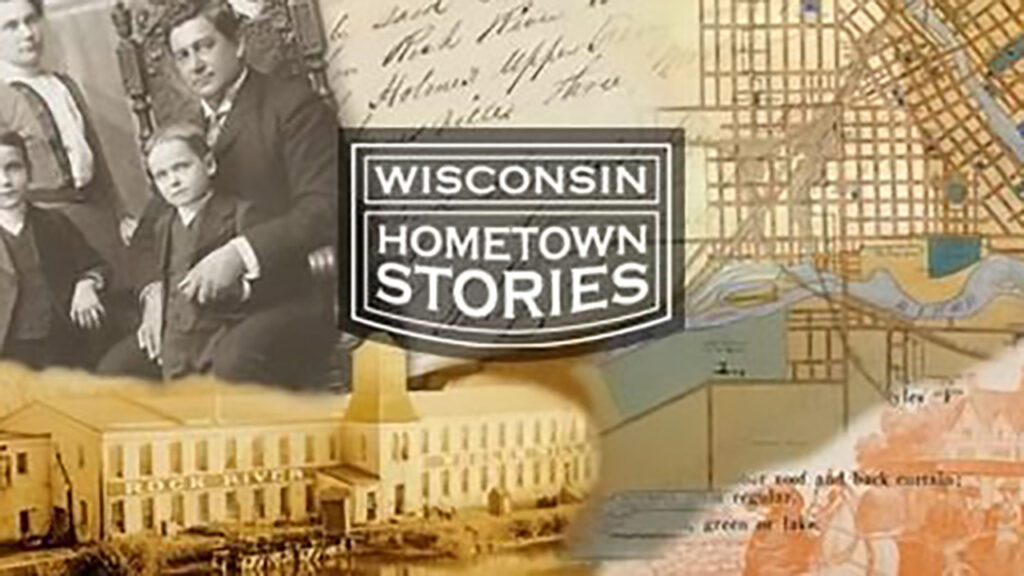 A series of documentaries telling Wisconsin's history, one town at a time.