NEW | ON-DEMAND
On the cusp of 30, everything around Olympia is changing. She has to decide if she's going to change with it, or get left behind.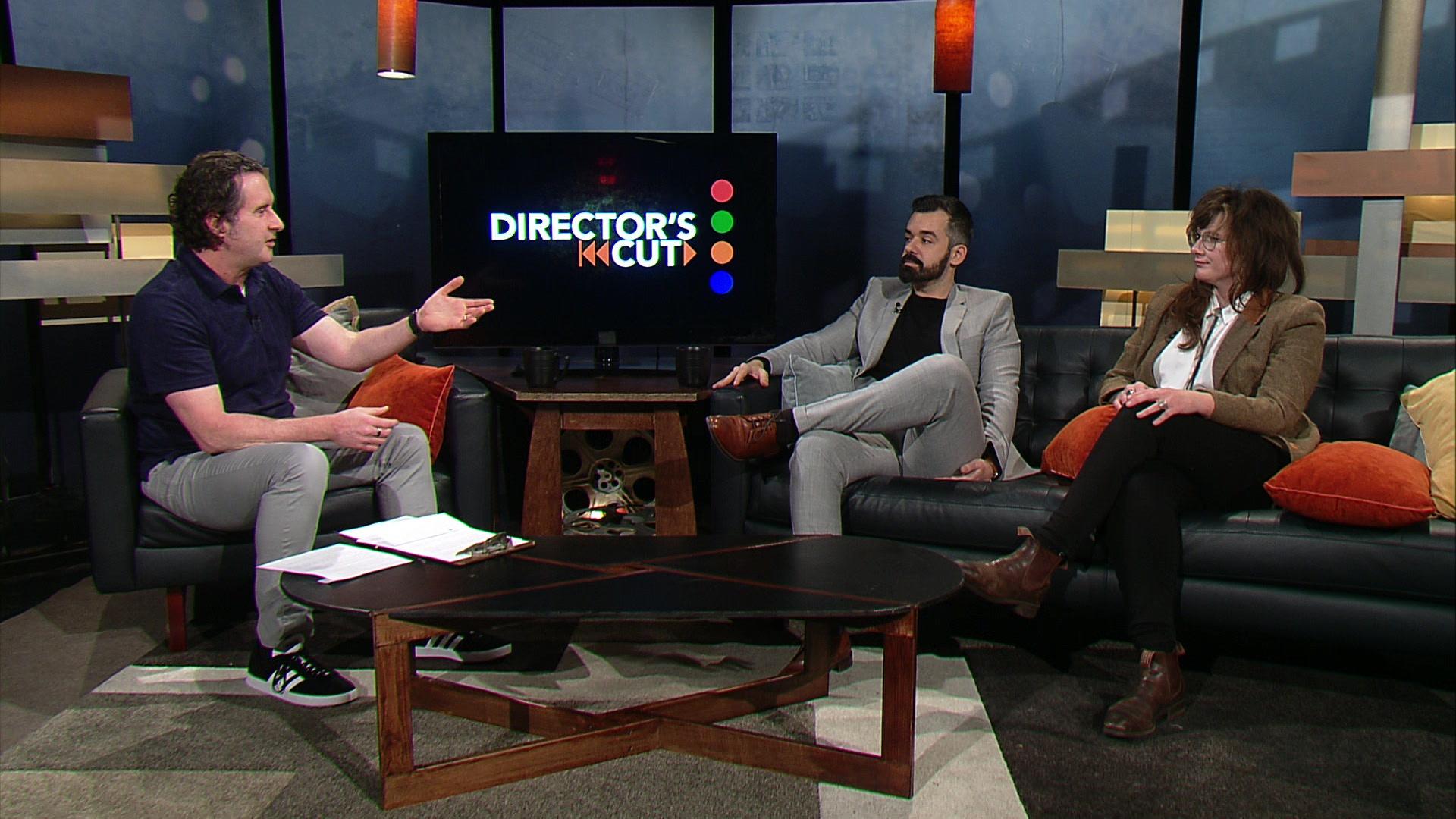 Primetime
Tonight, Mon, Jun 14th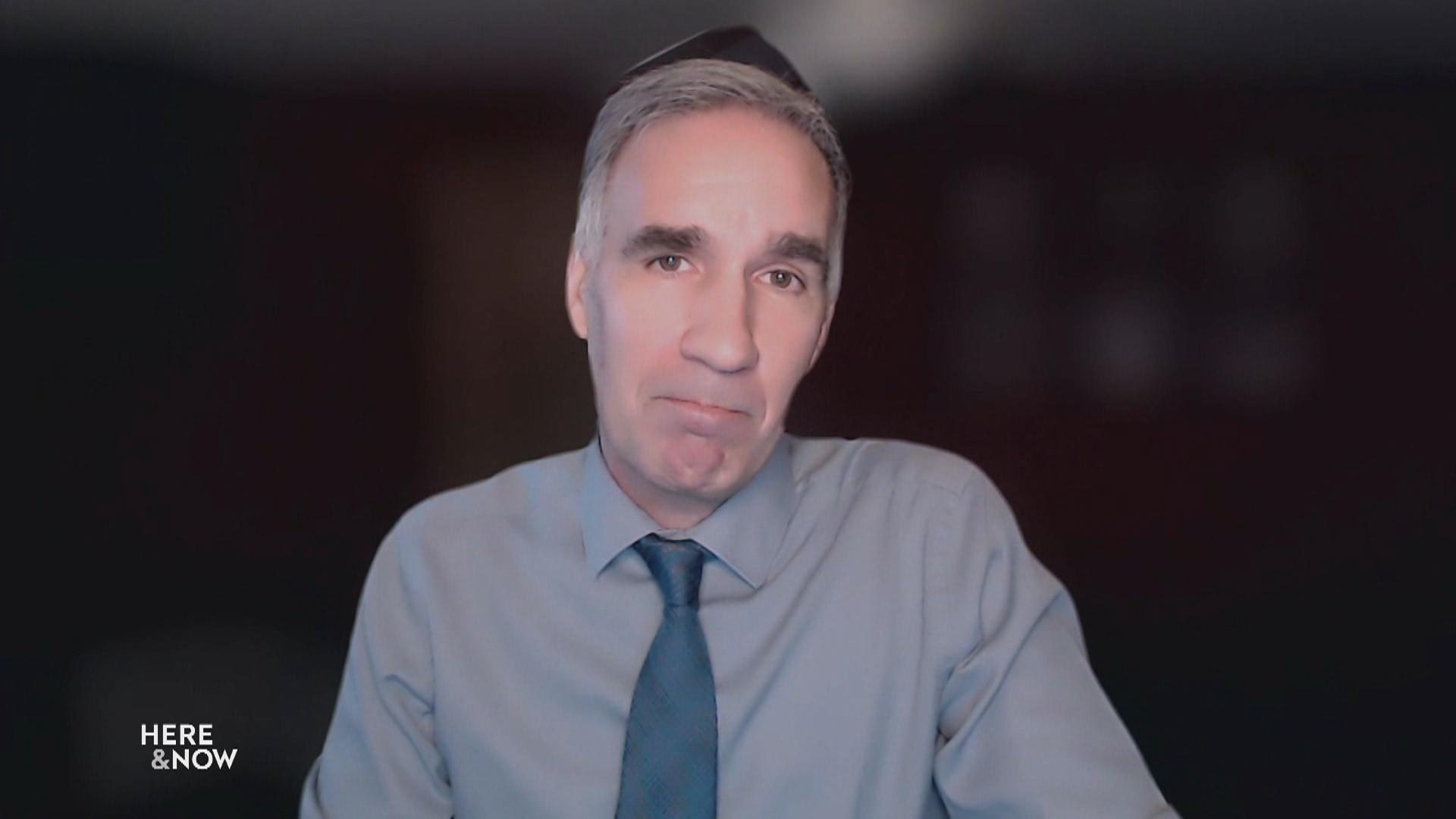 Fri, Jun 11, 2021
UW-Madison agronomy and environmental studies professor Chris Kucharik details how limited rain and hot weather are contributing to drought conditions across southern Wisconsin.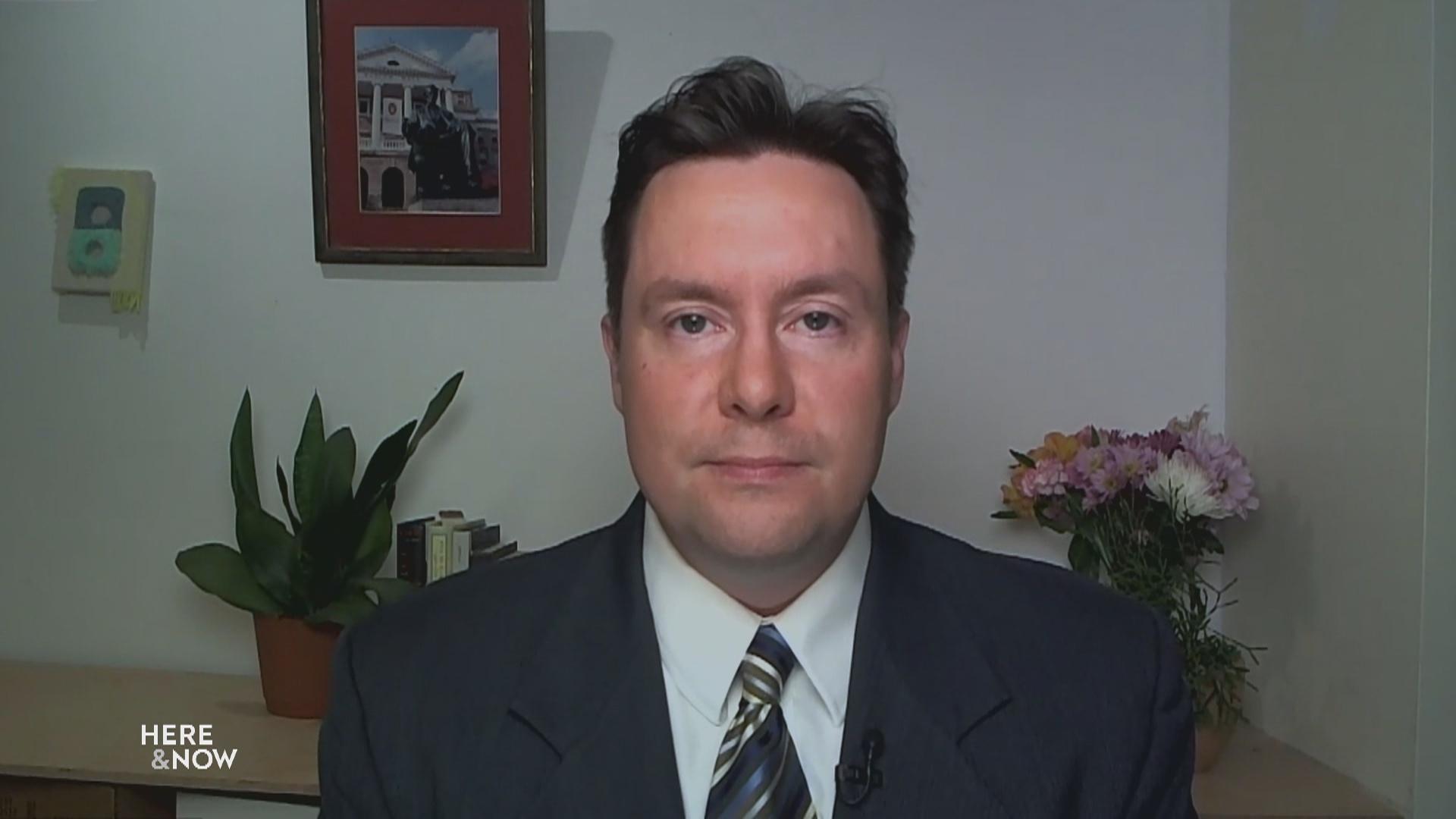 Fri, Jun 11, 2021
PBS Wisconsin senior political reporter Zac Schultz discusses the latest deliberations at the state Legislature over the 2021 biennial budget and bills relating to policing, voting and more.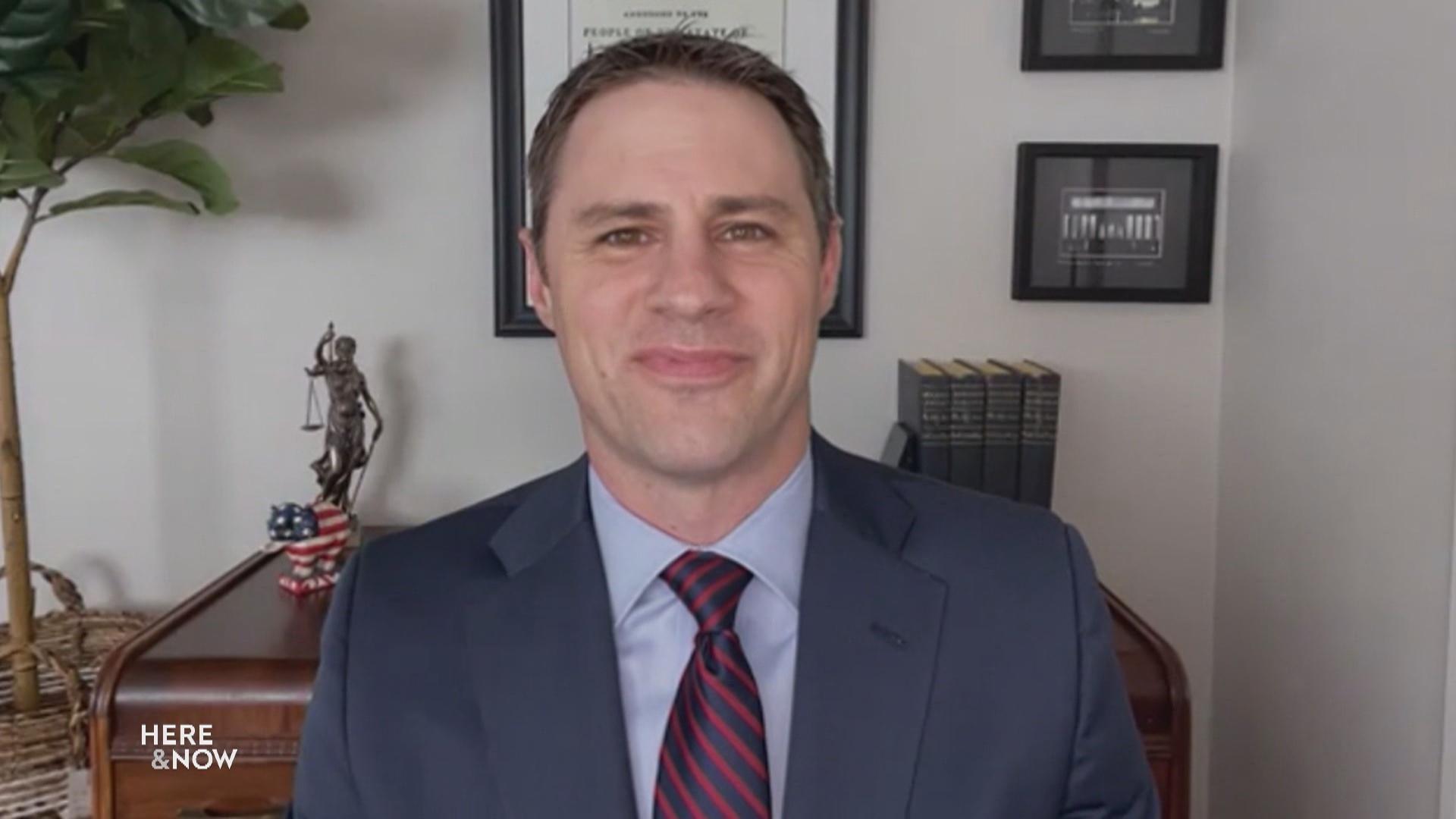 Fri, Jun 11, 2021
Republican Party of Wisconsin Chair Andrew Hitt forecasts the electoral landscape in 2022 as candidates line up to run for governor, US senator and other state and national offices.
Follow the latest news surrounding the Coronavirus and its impact on the state of Wisconsin.
Explore a list of programs to learn about Asian Americans and resist Asian hate.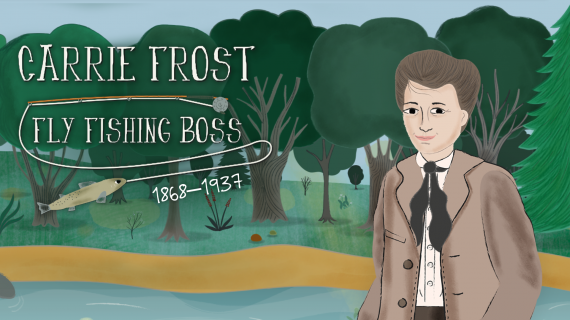 Defying societal standards of her time, Carrie Frost became a fly fishing entrepreneur.
An evolving collection of on-demand media that lends focus to anti-Black racism and racial justice.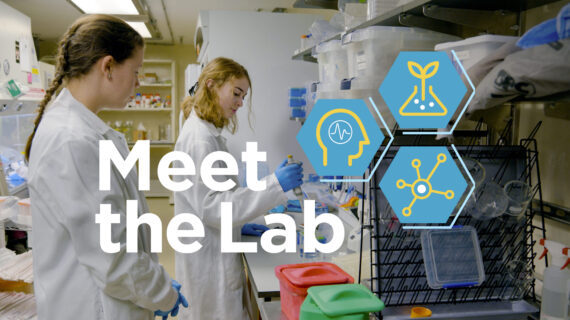 Relate to people in science careers and learn about the real-world problems that researchers solve.
A series of documentaries telling Wisconsin's history, one town at a time.