AMERICAN EXPERIENCE | ON-DEMAND
One hundred years after the passage of the 19th Amendment, The Vote tells the dramatic culmination story of the hard-fought campaign waged by American women for the right to vote.
Primetime
Tonight, Tue, Jul 7th
PBS Wisconsin Channel
Escape to the Chateau: Cafe Grandma
Before winter sets in, Dick ploughs the wildflower meadow and joins with Angel in bringing the dilapidated coach house back ...
Coming up at 11:00 pm:
NOVA: Australia's First 4 Billion Years: Monsters
The Wisconsin Channel
PBS NewsHour
Journalists report on the news of the day.
Coming up at 11:00 pm:
Spy in the Wild: A Nature Miniseries: Friendship
PBS KIDS CHANNEL
Daniel Tiger's Neighborhood: Daniel Thinks of Others; Daniel Thinks of What Margaret Needs
Daniel learns the importance of keeping the needs of others in mind; Daniel wants to be loud, but Margaret needs ...
Coming up at 11:00 pm:
Sesame Street: Bath Time for Blanky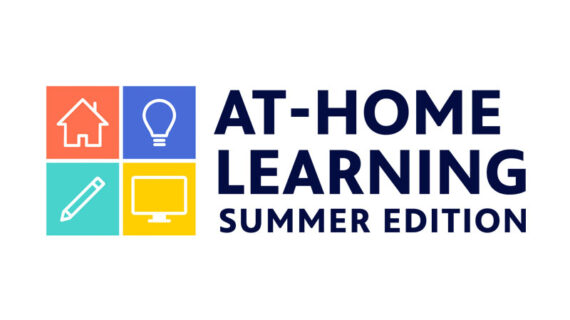 PBS Wisconsin Education
A new tv broadcast schedule and curriculum-aligned resources for At-Home Learning.
PBS Wisconsin
An evolving collection of on-demand media from PBS and PBS Wisconsin that lends focus to anti-Black racism and racial justice.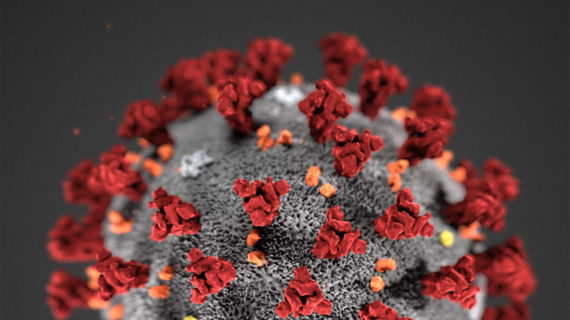 Wiscontext
Follow the latest news surrounding the Coronavirus and its impact on the state of Wisconsin.
WOMEN'S SUFFRAGE CENTENNIAL
On-demand programming and educational resources commemorating the 100th anniversary of the passage of the 19th Amendment.
Wisconsin public radio
Follow Wisconsin Public Radio for the latest stories and updates on COVID-19 within the state.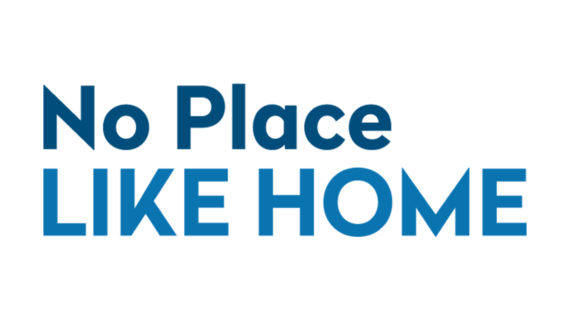 Here & Now
Stories of Wisconsinites whose lives have been changed by the COVID-19 crisis.