WCIJ | WISCONTEXT
The Effects Of Holding Wisconsin's Spring 2020 Elections In The Midst Of A Pandemic Were Racially Disproportionate, Study Finds
Primetime
Tonight, Fri, Jul 3rd
PBS Wisconsin Channel
The Cat in the Hat Knows a Lot About That!: Amazing Eyes; Water Walkers
With the help of three different animals, Nick and Sally learn that a wild guinea pig's favorite game is hide ...
Coming up at 12:00 pm:
Sesame Street: The Big Pretend Band
The Wisconsin Channel
NOVA: Australia's First 4 Billion Years: Monsters
Some of the largest and most dangerous reptiles to walk the Earth shared space with mammals such as the platypus.
Coming up at 12:00 pm:
Prehistoric Road Trip: Tiny Teeth, Fearsome Beasts
PBS KIDS CHANNEL
Arthur: The Agent of Change; D.W. Unties the Knot
Muffy, Francine and Molly make their own movie; D.W. wants to get married.
Coming up at 12:00 pm:
Odd Squad: Robert Plant; Game Time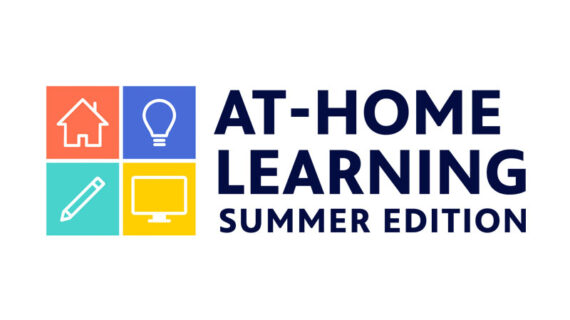 PBS Wisconsin Education
A new tv broadcast schedule and curriculum-aligned resources for At-Home Learning.
PBS Wisconsin
An evolving collection of on-demand media from PBS and PBS Wisconsin that lends focus to anti-Black racism and racial justice.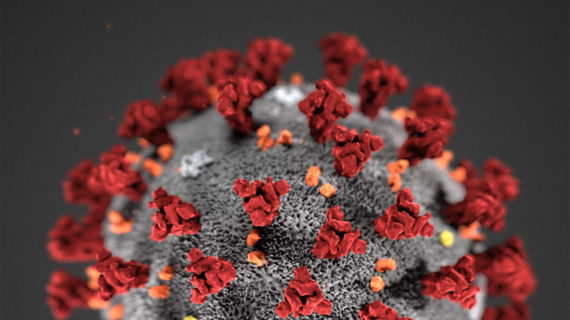 Wiscontext
Follow the latest news surrounding the Coronavirus and its impact on the state of Wisconsin.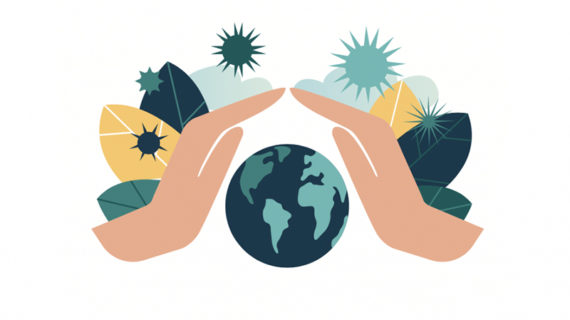 UW Department of psychiatry
Access a variety of sources to support the mental health and wellbeing of our community.
Wisconsin public radio
Follow Wisconsin Public Radio for the latest stories and updates on COVID-19 within the state.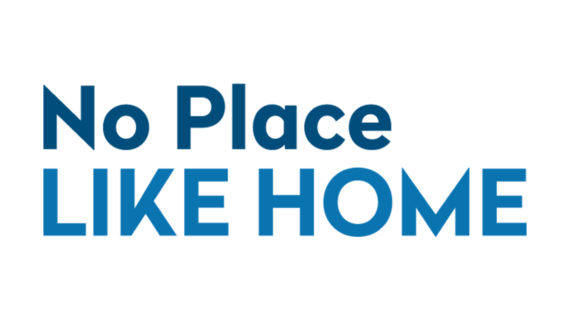 Here & Now
Stories of Wisconsinites whose lives have been changed by the COVID-19 crisis.