BREAKING NEWS | PBS NEWSHOUR
A gunman killed children and a teacher at an elementary school in south Texas Tuesday. Gov. Abbott says the 18-year-old shooter was killed by police. The mass shooting took place in the city of Uvalde about 85 miles west of San Antonio.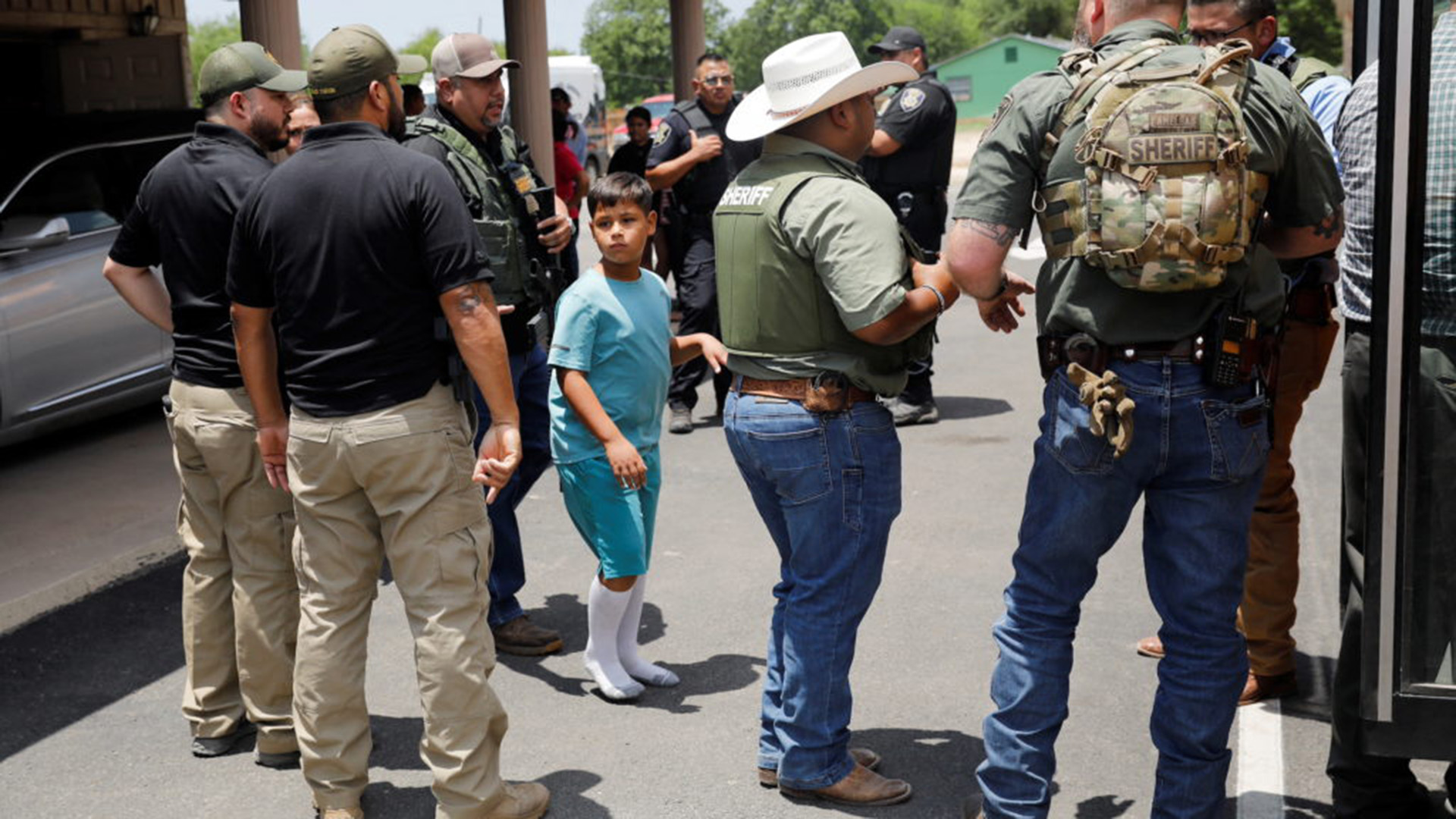 Primetime
Tonight, Wed, May 25th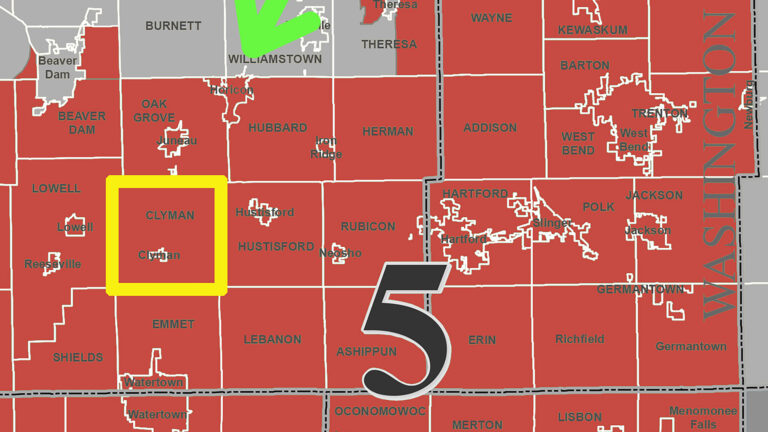 Tue, May 24, 2022
Jeff Fitzgerald, a Republican lawmaker who held office in the Wisconsin Assembly from 2001 to 2013 and served as Speaker for one session, lives in Horicon — following court battles, the municipality was redistricted into the 5th Congressional District, represented by his brother Scott Fitzgerald, also a Republican.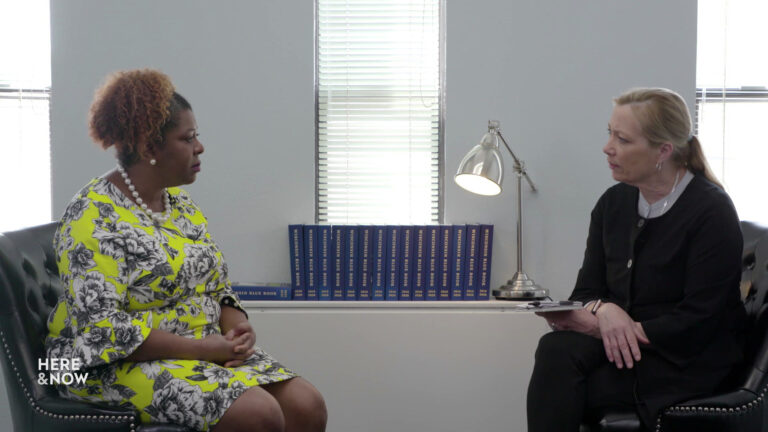 Mon, May 23, 2022
Here's what guests on the May 20, 2022 episode had to say about Milwaukee gun violence, baby formula shortages, rising COVID-19 numbers and a survey of physicians about abortion.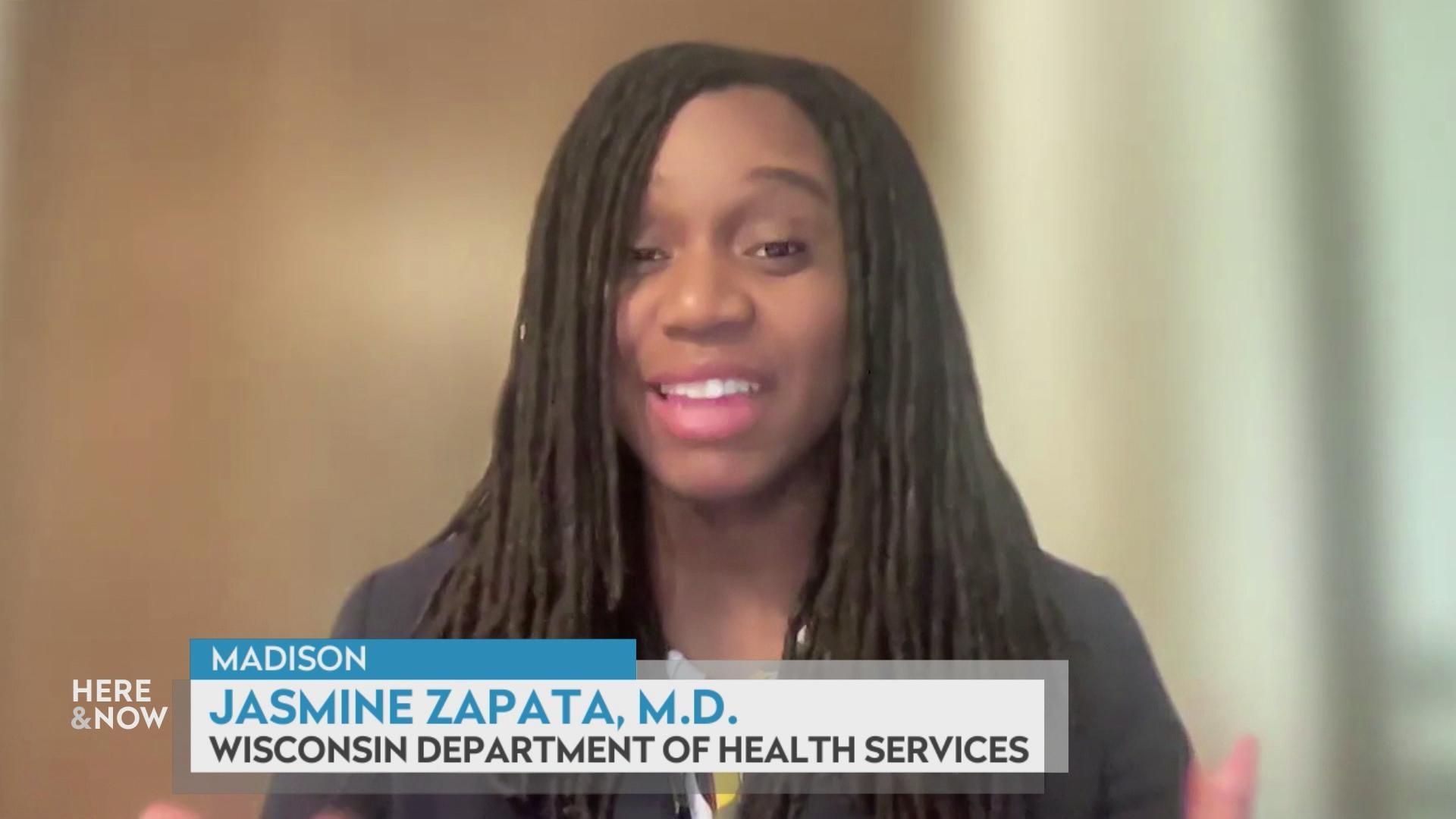 Fri, May 20, 2022
Dr. Jasmine Zapata, chief medical officer and state epidemiologist for community health at the Wisconsin Department of Health Services, shares what to do and not do when baby formula is hard to find.
Follow the latest news surrounding the Coronavirus and its impact on the state of Wisconsin.
Explore a list of programs to learn about Asian Americans and resist Asian hate.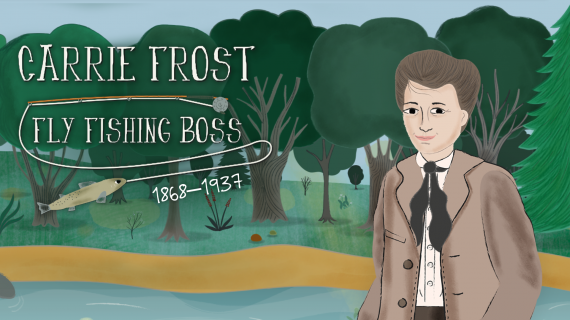 Defying societal standards of her time, Carrie Frost became a fly fishing entrepreneur.
An evolving collection of on-demand media shares the lived experiences of Black, Latino/a/x, AANHPI, and Native and Indigenous communities.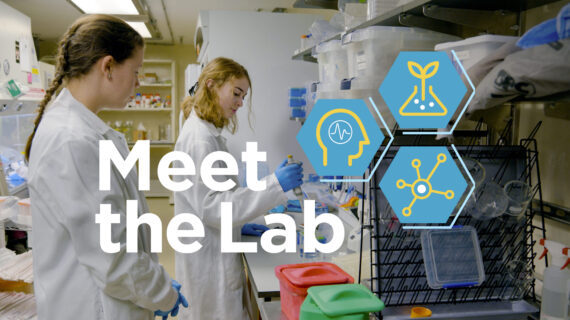 Relate to people in science careers and learn about the real-world problems that researchers solve.
A series of documentaries telling Wisconsin's history, one town at a time.