NEW EPISODE | ON-DEMAND
Home ownership is considered part of the so-called American Dream, but that dream has been inaccessible for many due to decades of racial discrimination. Realtor Tiffany Malone and new homeowner Myesha Thompson talk about the difficulties facing Black home buyers.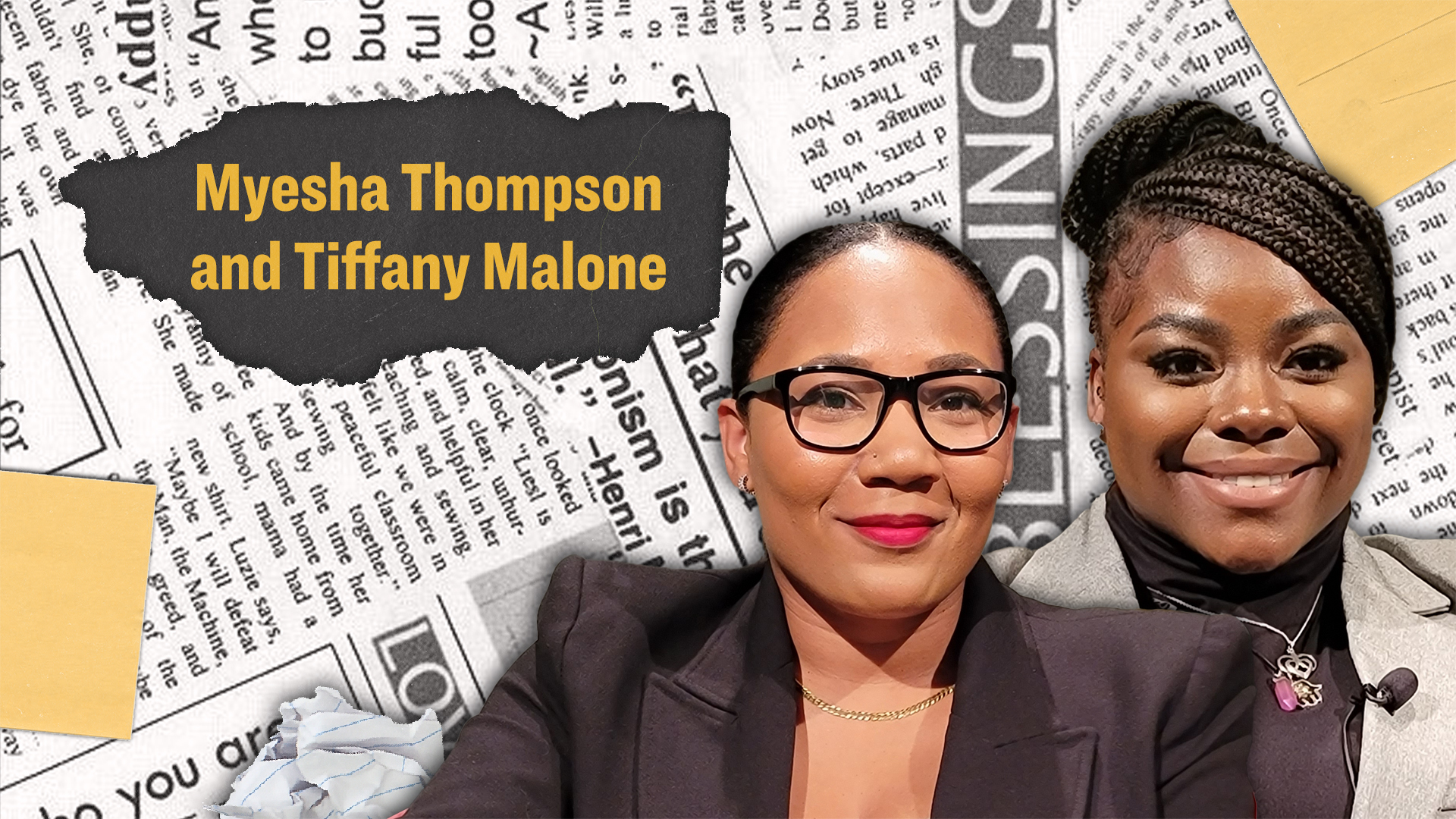 Primetime
Tonight, Mon, Sep 26th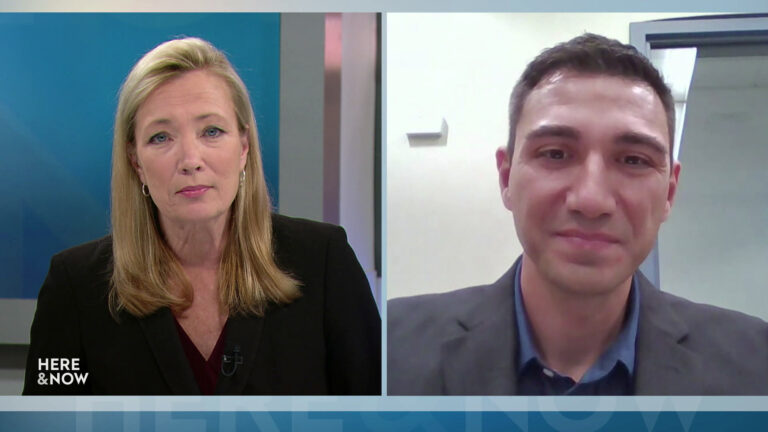 Mon, Sep 26, 2022
Here's what guests on the September 23, 2022 episode said about fixing Wisconsin's backlog in approving professional license applications and pandemic-driven academic and behavioral slides in K-12 schools.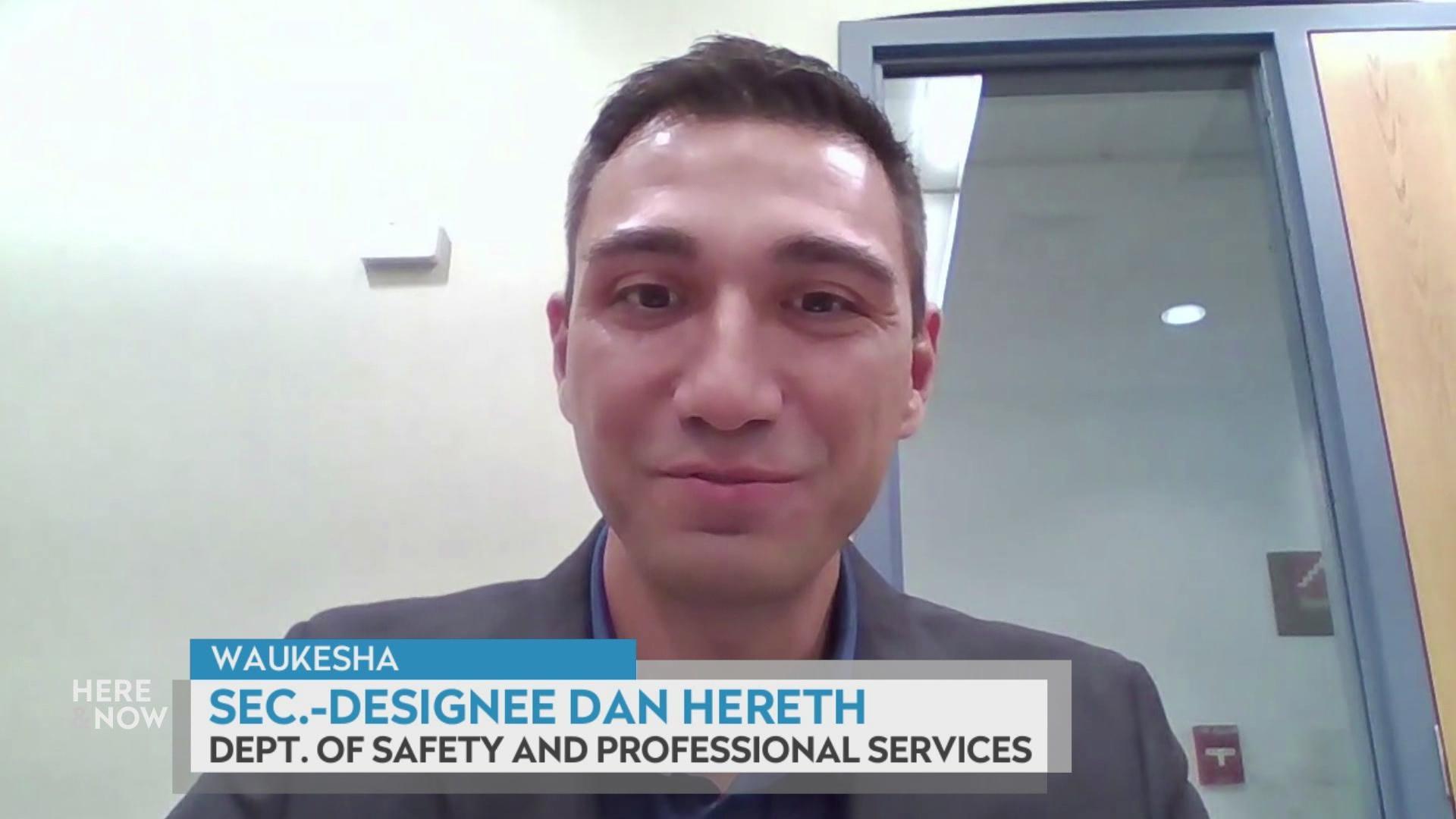 Fri, Sep 23, 2022
Wisconsin Department of Safety and Professional Services Secretary-designee Dan Hereth discusses agency difficulties keeping up with licensing applications from people waiting to work in their fields.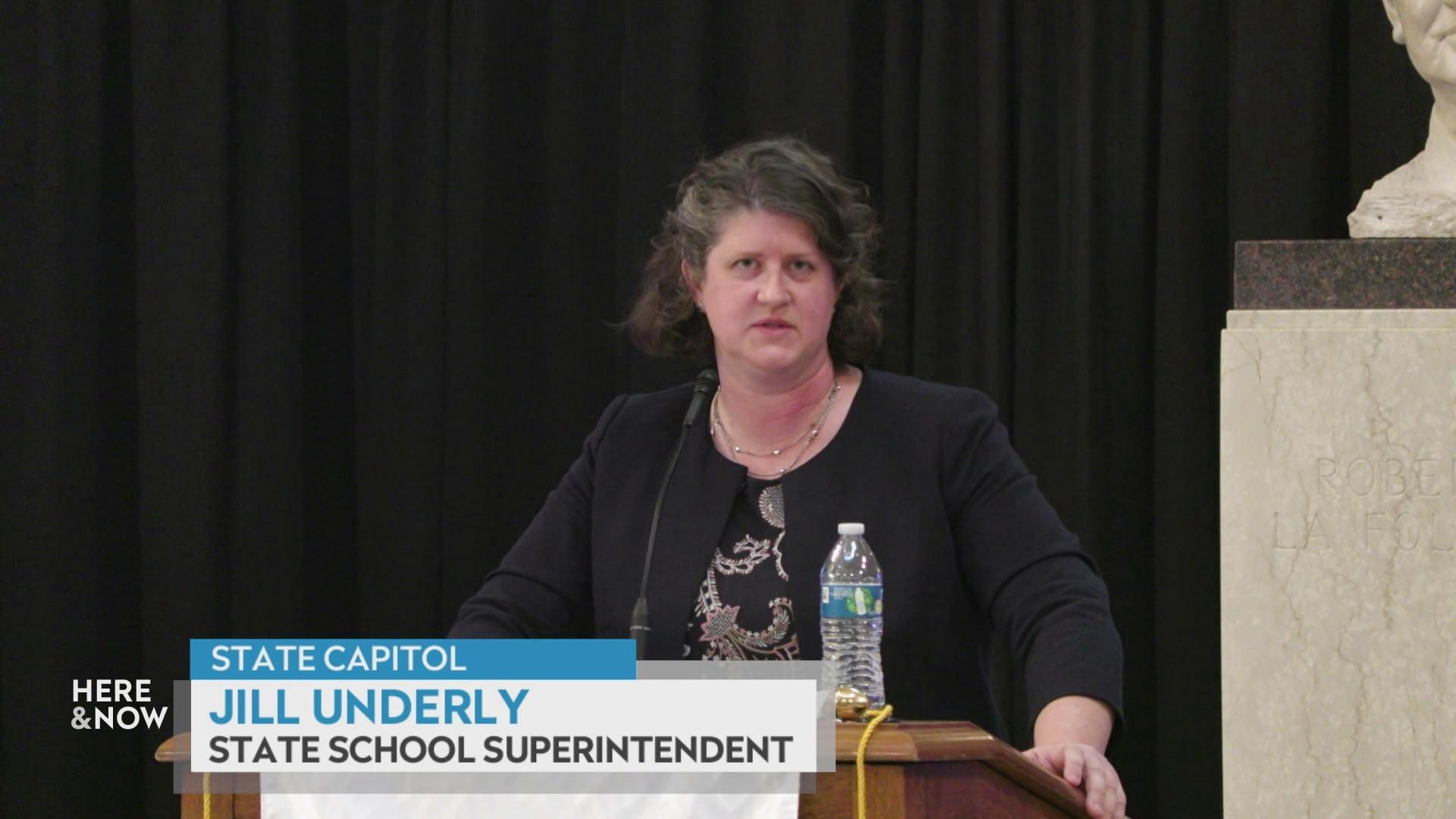 Fri, Sep 23, 2022
Wisconsin Superintendent of Public Instruction Jill Underly delivered the 2022 State of Education address, highlighting student emotional health and effects of the COVID-19 pandemic.
Follow the latest news surrounding the Coronavirus and its impact on the state of Wisconsin.
Explore a list of programs to learn about Asian Americans and resist Asian hate.
Wisconsin Biographies brings stories to life for learners today with animated videos, digital books, historical images, and activity ideas.
An evolving collection of on-demand media shares the lived experiences of Black, Latino/a/x, AANHPI, and Native and Indigenous communities.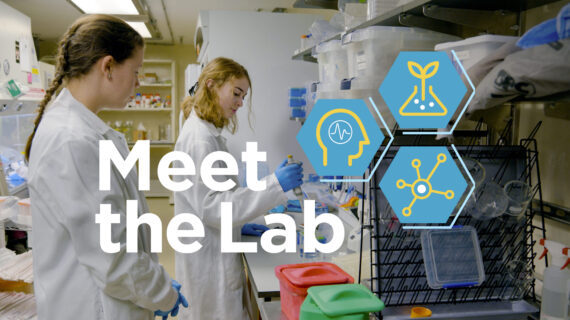 Relate to people in science careers and learn about the real-world problems that researchers solve.
A series of documentaries telling Wisconsin's history, one town at a time.