LIVESTREAM
Beginning at 8 a.m. watch live PBS NewsHour special coverage of the third day of public impeachment hearings by the House of Representatives. Amna Nawaz will anchor and will be joined by NewsHour correspondents and special guests.
Primetime
Tonight, Tue, Nov 19th
PBS Wisconsin Channel
Odd Squad: It Takes Goo to Make a Feud Go Right; Friends of Odd Squad
Olympia and Otis must call a truce between feuding guests; Ms. O turns headquarters over to an unlikely crew.
Coming up at 5:00 pm:
Ready Jet Go!: Earth, Wind, and Flyer; Mini-golf at the DSA
The Wisconsin Channel
University Place: If You Want to Be a Band Director
PBS Wisconsin offers a virtual lecture hall series covers a wide range of subjects, including science, economics, the environment, health, ...
Coming up at 5:00 pm:
PBS NewsHour
PBS KIDS CHANNEL
Nature Cat: There's Gold in Them Thar Hills; Nature Cat and Mr. Hide
Squeeks loses a small gold nugget in a stream; Nature Cat uses camouflage to try to beat Ronald in the ...
Coming up at 5:00 pm:
Wild Kratts: Whale of a Squid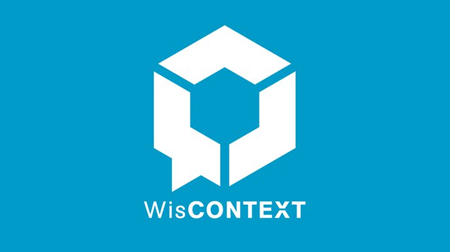 Award winning news and information
An online multimedia news site providing information and insight about urgent and emergent issues that affect Wisconsin.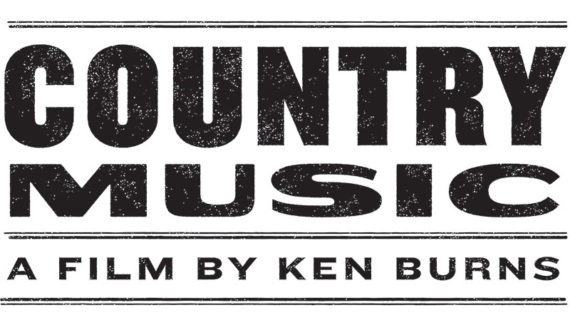 STREAM ONLINE
Ken Burns tells the history of country music and invites us to meet the unforgettable characters who made it "America's Music."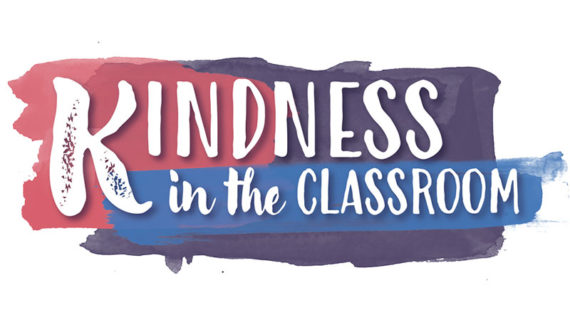 PBS Wisconsin Education
The Kindness Curriculum helps pre-k and kindergarten students attend to their emotions, self-regulate, and care for themselves and others.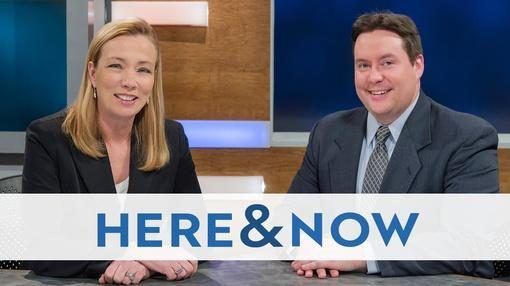 EXPLORE LOCAL NEWS
Here & Now is our weekly in-depth news and public affairs program reporting on issues at the forefront of life in Wisconsin.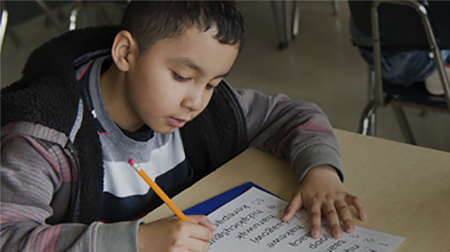 PBS Wisconsin EDUCATION
A rich collection of educational videos, teacher resources and learning tools for the classroom.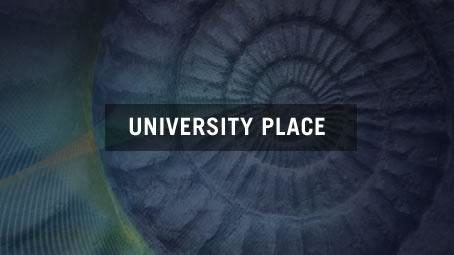 KEEP LEARNING
Expand your horizons with hundreds of educational lectures on a variety of topics from leading experts.