LET'S GROW STUFF | NEW EPISODE
Planting a fruit tree is an easy project to yield tasty things for years to come. This episode covers necessary tools, what to look for when buying a tree, the importance of choosing your tree size and appropriate growing site, and what makes a good pollination partner.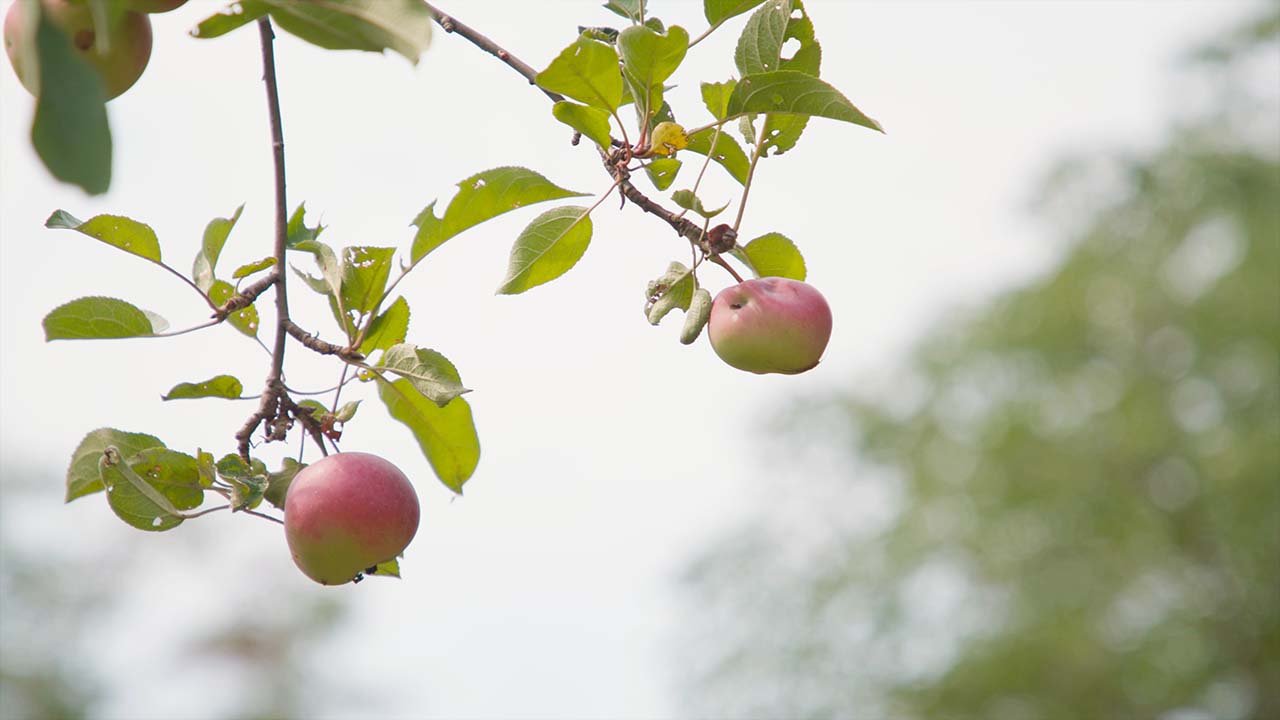 Primetime
Tonight, Fri, Sep 24th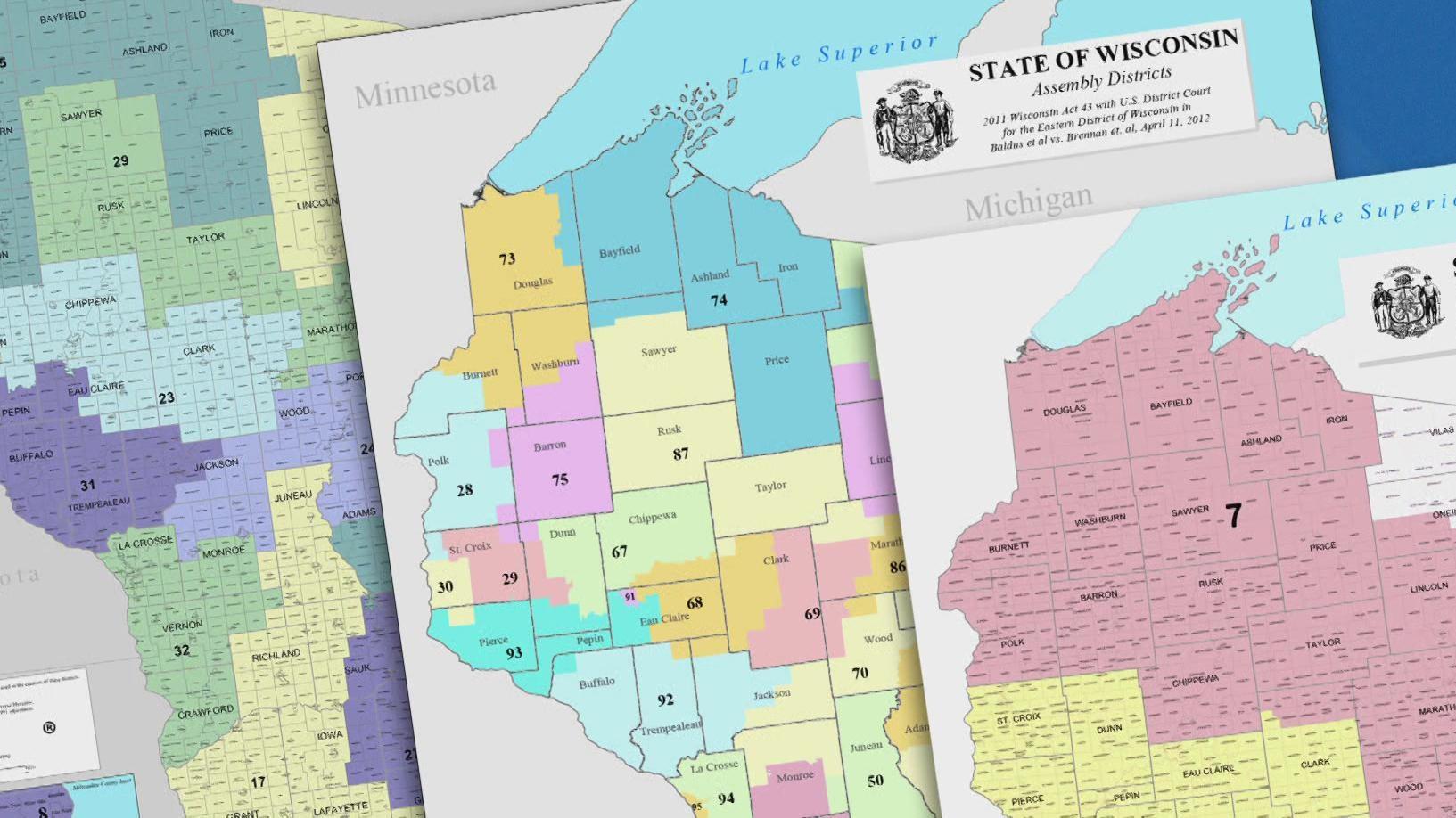 Thu, Sep 23, 2021
As redistricting moves forward in the state following the release of the 2020 census data, mapmakers must follow the law — but the law does not provide a clear answer for how to make maps…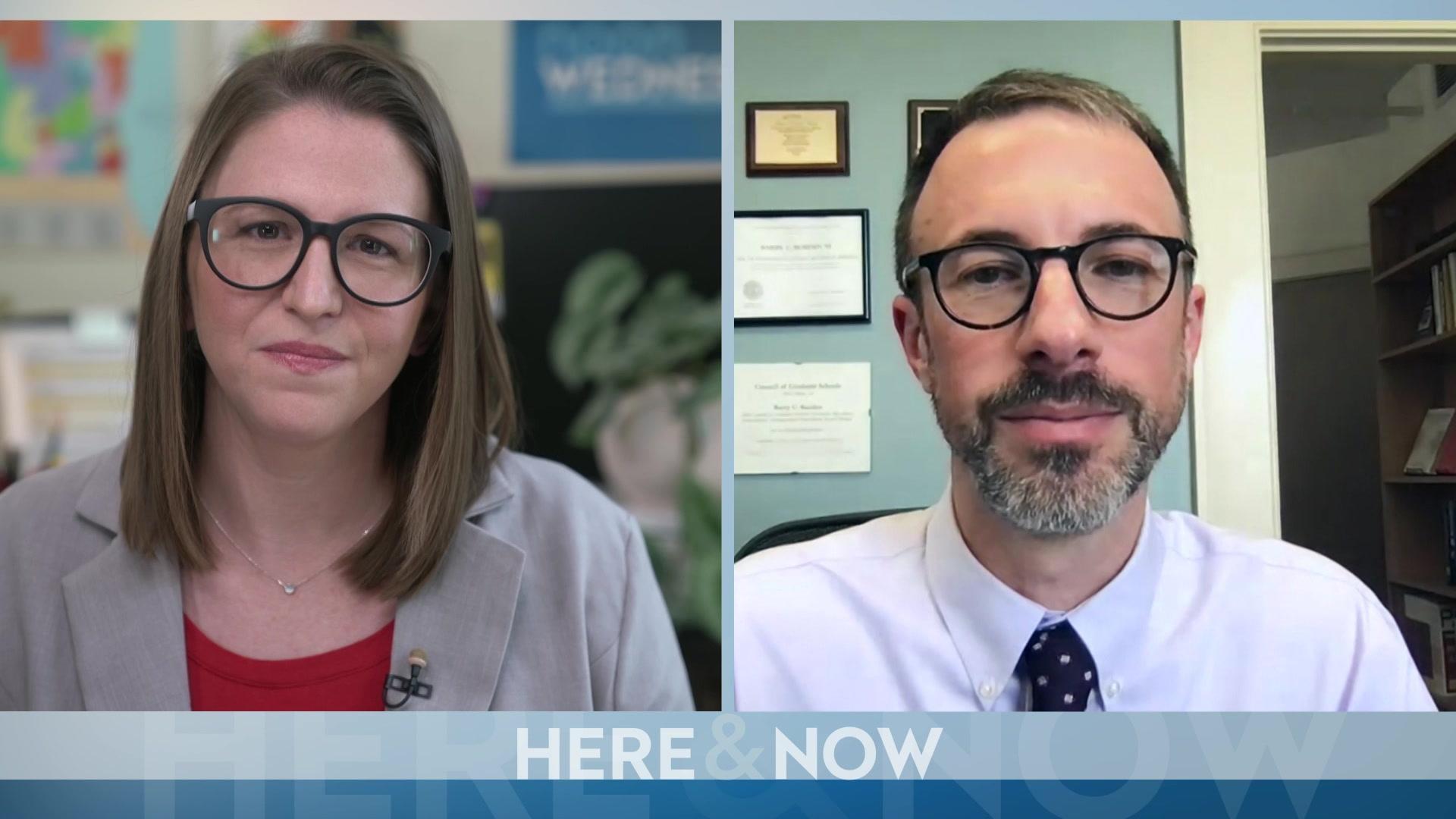 Wed, Sep 22, 2021
A recent survey of municipal clerks and voters examines their impressions from the 2020 election, including personal experiences during the process, opinions on how well it was run, and if policy changes should be considered.…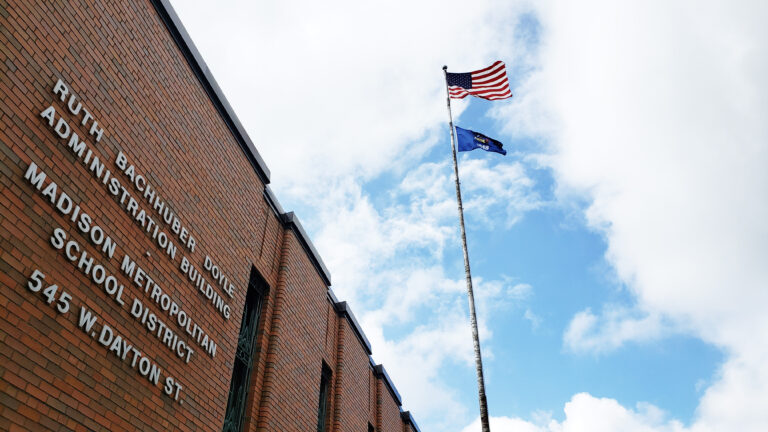 Wed, Sep 22, 2021
With students getting sick and heading home for quarantine right after in-person instruction started in the Madison school district, the potential for a growing outbreak is hanging over a new school year.
Follow the latest news surrounding the Coronavirus and its impact on the state of Wisconsin.
Explore a list of programs to learn about Asian Americans and resist Asian hate.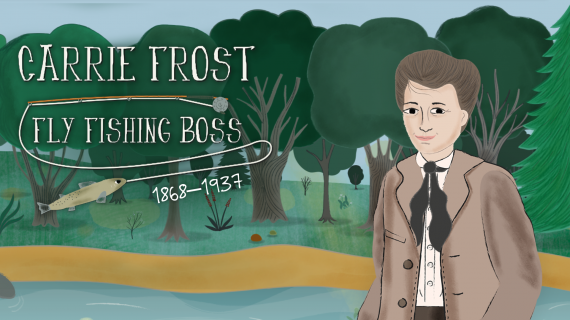 Defying societal standards of her time, Carrie Frost became a fly fishing entrepreneur.
An evolving collection of on-demand media that lends focus to anti-Black racism and racial justice.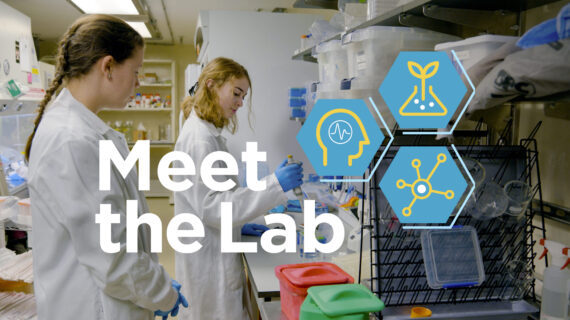 Relate to people in science careers and learn about the real-world problems that researchers solve.
A series of documentaries telling Wisconsin's history, one town at a time.