WATCH ON-DEMAND
James is put to the test with an ailing racehorse. Tristan faces a familiar temptation. Siegfried angles for a prestigious client.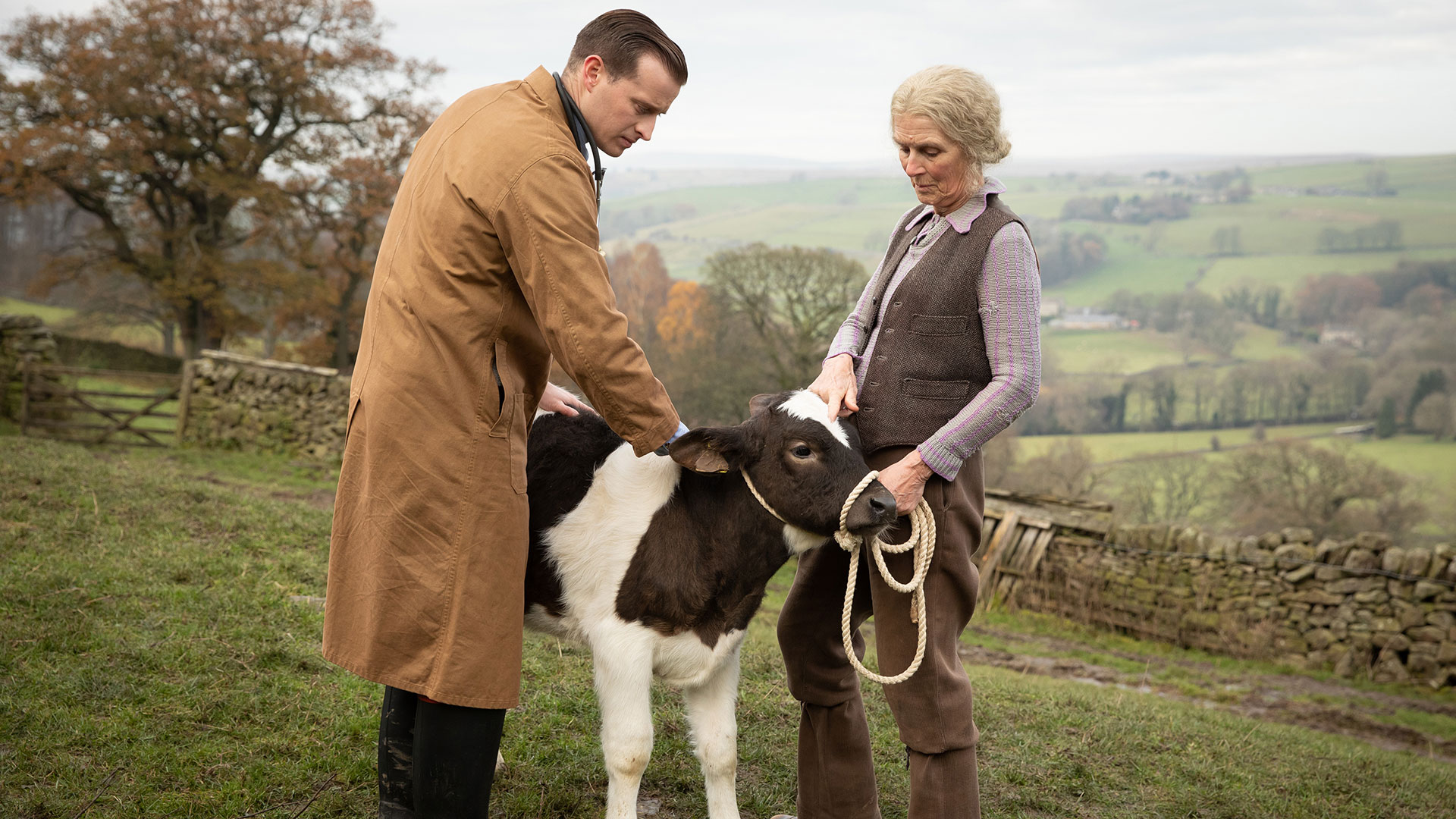 Primetime
Tonight, Tue, Jan 26th
PBS Wisconsin Channel
Sesame Street: The Disappoint-O-Meter
Oscar tries to find someone who's feeling disappointed by using his new disappoint-o-meter, but he accidentally helps them feel happy ...
Coming up at 12:30 pm:
Elinor Wonders Why: The House That Ants Built; Special Places
The Wisconsin Channel
Illustrative Math
Grade 8, Unit 14, Lesson 15.
Coming up at 12:30 pm:
Illustrative Math
PBS KIDS CHANNEL
Arthur: To Eat or Not to Eat; S.W.E.A.T.
A new candy bar makes everyone act strangely; the kids get stressed over the upcoming aptitude test.
Coming up at 12:30 pm:
Odd Squad: End of the Road
Wiscontext
Follow the latest news surrounding the Coronavirus and its impact on the state of Wisconsin.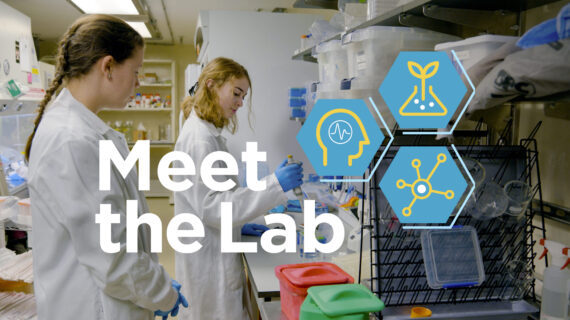 PBS Wisconsin education
Relate to people in science careers and learn about the real-world problems that researchers solve.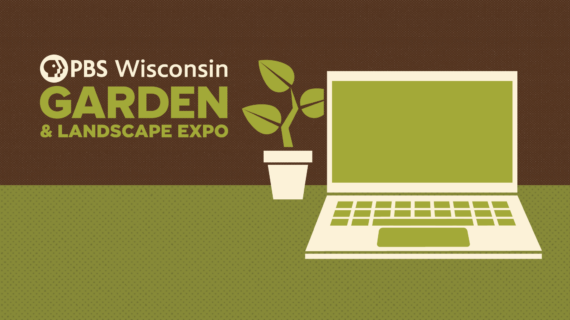 PBS Wisconsin
Green thumbs can register now for the Feb, 20-21 virtual Garden & Landscape Expo.
PBS Wisconsin
An evolving collection of on-demand media that lends focus to anti-Black racism and racial justice.
PBS WISCONSIN
Explore a series of documentaries telling Wisconsin's history, one story at a time.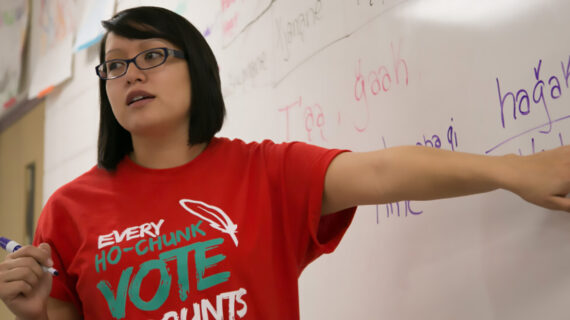 PBS Wisconsin education
Teach American Indian Studies with this rich collection of resources for educators.