AMERICAN EXPERIENCE | NEW
'The Poison Squad' tells the story of government chemist Dr. Harvey Wiley who, determined to banish dangerous substances from dinner tables, took on the powerful food manufacturers and their allies.
Primetime
Tonight, Wed, Jan 29th
PBS Wisconsin Channel
Nature Cat: Houston's Outdoor Adventure; Hotel Hal
Houston trains for the Tough Track Adventure; Hal welcomes a family of voles into his home.
Coming up at 7:00 am:
Wild Kratts: The Blue and the Gray
The Wisconsin Channel
University Place: The Milky Way Galaxy: 1951 and 2018
PBS Wisconsin offers a virtual lecture hall series covers a wide range of subjects, including science, economics, the environment, health, ...
Coming up at 6:57 am:
University Place: Apollo 11, Life Sciences Research and Mars
PBS KIDS CHANNEL
Odd Squad: Rise of the Hydraclops; O Is Not for Old
Olive and Otto search for a treasure chest that Oscar buried.
Coming up at 7:00 am:
Ready Jet Go!: Moon Face; Lone Star 2 -- Rocket Kids!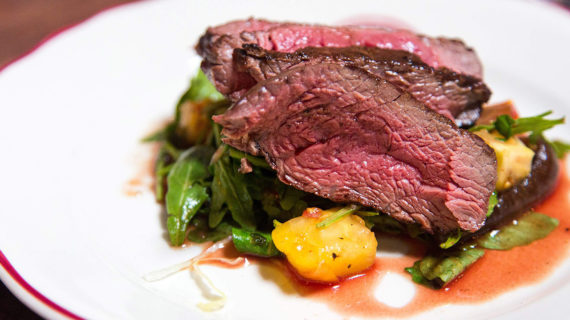 wiscontext
One in three Wisconsinites is obese, but The Keto Diet likely won't reduce that rate.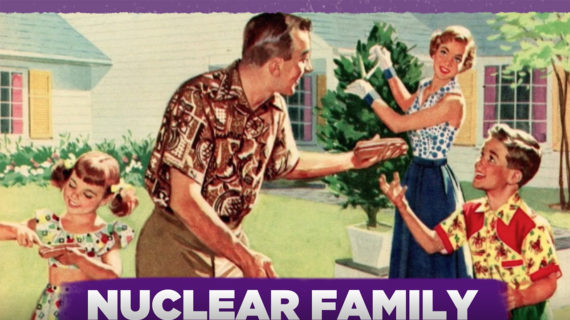 PBS digital studios
An investigation into why America elevates the nuclear family above other family forms.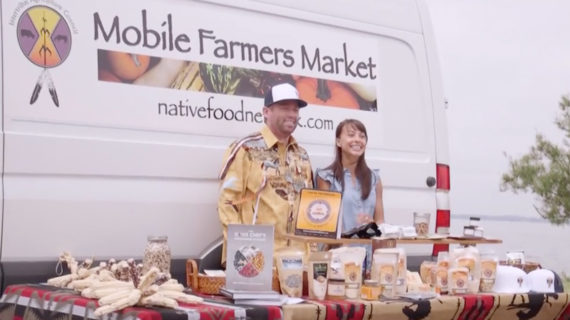 Wisconsin life
Dan Cornelius travels around Wisconsin farmers markets selling Native American-produced goods.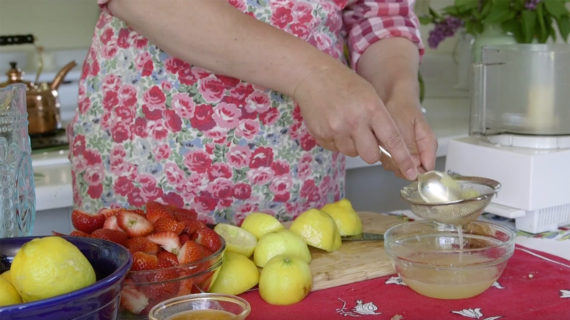 Around the farm table
Inga, host of Around the Farm Table, cooks a meal made entirely of ingredients produced by local friends.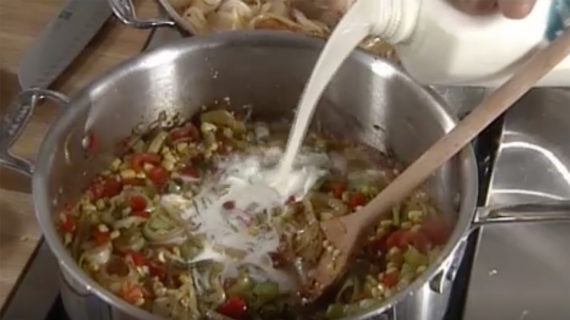 wisconsin gardener
Carr Valley Cheese in Sauk City makes caramelized onion pizza, a roasted garlic cream sauce and a sweet corn and leak soup.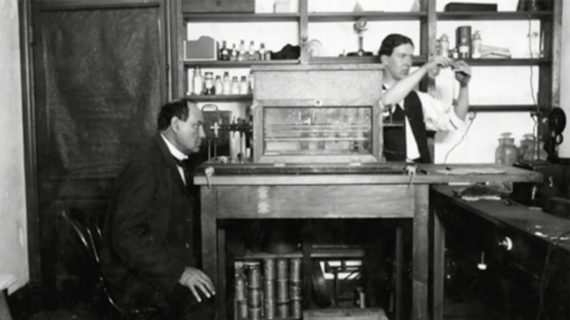 university place
Deborah Blum, author of "The Poison Squad," discusses dangerous food additives of the late 19th and early 20th centuries.