PBS NEWSHOUR | WATCH ON-DEMNAD
August 2 is the birthday of iconic Civil Rights activist, novelist, playwright, essayist and poet, James Baldwin. Watch a segment from PBS NewsHour with an extended archival clip from a debate over 55 years ago in which Baldwin and founder of the conservative National Review, William F. Buckley, Jr., met to discuss race in America.
Primetime
Tonight, Mon, Aug 2nd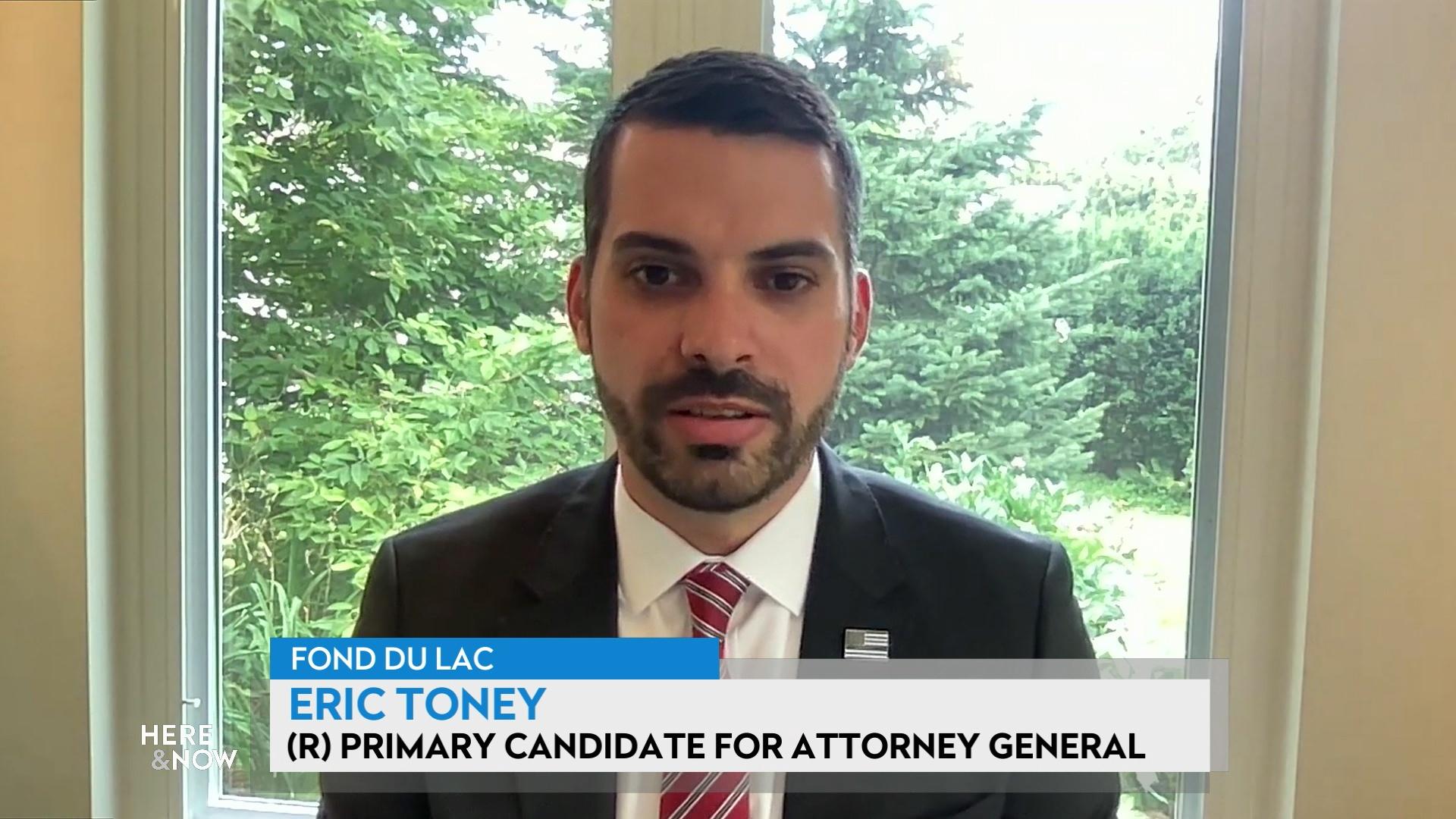 Fri, Jul 30, 2021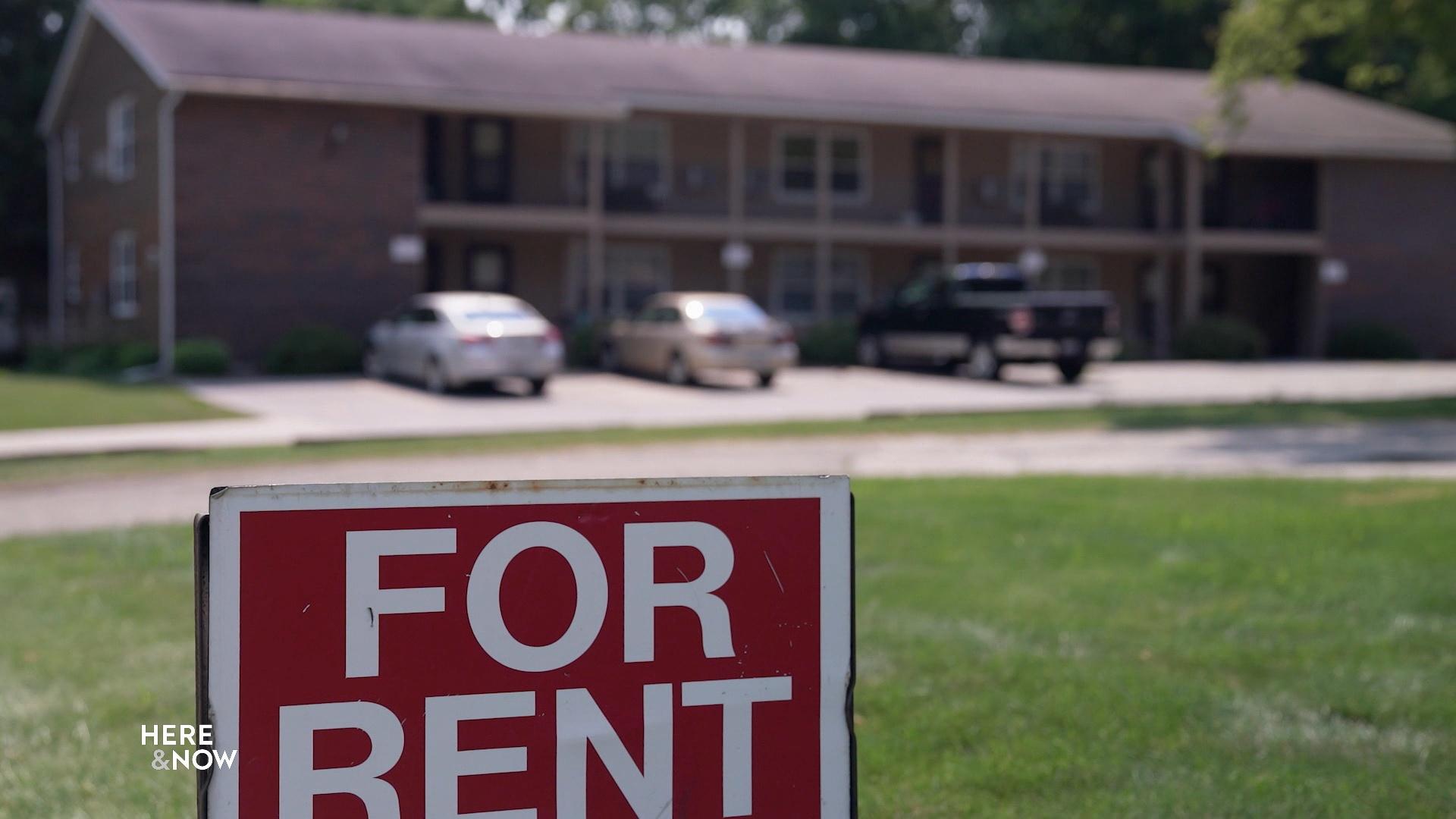 Fri, Jul 30, 2021
Reporter Marisa Wojcik investigates the impact of the federal moratorium on evictions ending how this could affect the community.
Fri, Jul 30, 2021
Laura Dresser, a labor economist and associate director of COWS at UW-Madison speaks to research about the relationship between federal unemployment benefits during the pandemic and the workforce.
Follow the latest news surrounding the Coronavirus and its impact on the state of Wisconsin.
Explore a list of programs to learn about Asian Americans and resist Asian hate.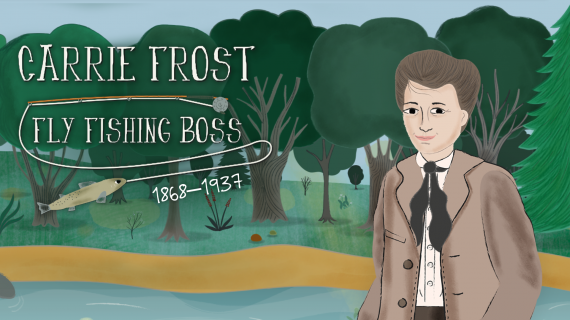 Defying societal standards of her time, Carrie Frost became a fly fishing entrepreneur.
An evolving collection of on-demand media that lends focus to anti-Black racism and racial justice.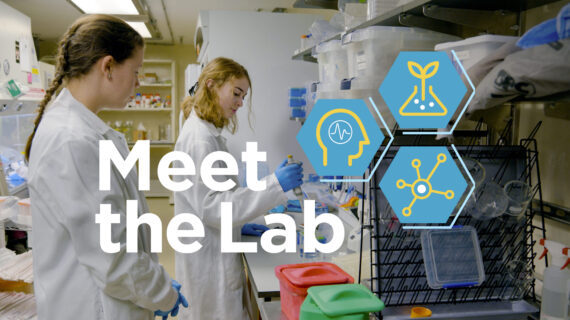 Relate to people in science careers and learn about the real-world problems that researchers solve.
A series of documentaries telling Wisconsin's history, one town at a time.