10 A.M. FRIDAY
Tune in to our special broadcast and online simulcast on Friday, August 7 at 10 a.m. to party with SteveSongs, build bridges with Miss Mouna, and get active with your PBS KIDS friends! Come on, Wisconsin – let's Get Up and Go in a new way in 2020!
Primetime
Tonight, Thu, Aug 6th
PBS Wisconsin Channel
Secret Life of Farm Animals: Pigs
Piglets growing up in the Brecon Beacons are followed for their first 12 weeks, and the theory that every piglet always ...
Coming up at 3:00 am:
NOVA
The Wisconsin Channel
As Time Goes By: The Picnic
Lionel and Jean play matchmaker at a picnic for Alistair and Judith, hoping that the two will hit it off.
Coming up at 2:30 am:
Great Performances: Noel Coward's Present Laughter
PBS KIDS CHANNEL
Xavier Riddle and the Secret Museum: I Am Louis Pasteur; I Am Rachel Carson
Louis Pasteur helps Xavier with his volcano experiment project; Rachel Carson helps Brad figure out a way to help butterflies ...
Coming up at 2:30 am:
Molly of Denali: Ice Sculpture; Tale of a Totem
360° VIRTUALLY GALLERY
A 360° digital public art gallery capturing storefront murals of BIPOC artists in Madison in protest of police brutality and solidarity with Black Lives.
PBS Wisconsin
An evolving collection of on-demand media from PBS and PBS Wisconsin that lends focus to anti-Black racism and racial justice.
WOMEN'S SUFFRAGE CENTENNIAL
On-demand programming and educational resources commemorating the 100th anniversary of the passage of the 19th Amendment.
On-AIR and STREAMING
Join us Friday, Aug. 7 at 10 a.m. to get active, stay connected, and party with SteveSongs and your favorite PBS KIDS characters!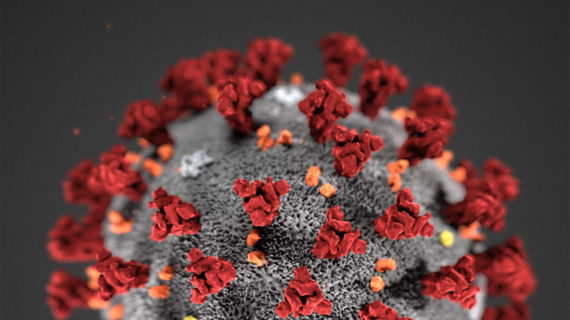 Wiscontext
Follow the latest news surrounding the Coronavirus and its impact on the state of Wisconsin.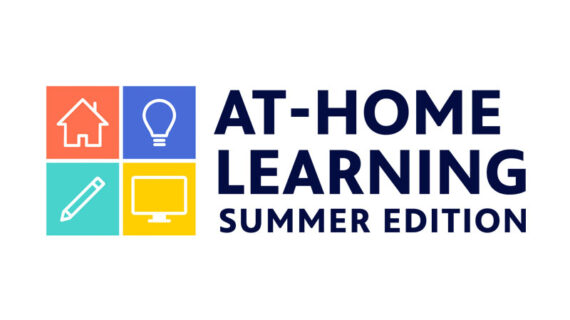 PBS Wisconsin education
A weekday television schedule of educational programming with digital resources for caregivers and kids available all summer.