WATCH ON-DEMAND
Author and humorist Michael Perry shares stories of growing up in rural Wisconsin. Recorded in the rural Northwest Wisconsin communities that have informed Perry's life, the program reflects on memories of family, school, sports, farming, art, writing and a creative life.
Primetime
Tonight, Sat, Dec 7th
PBS Wisconsin Channel
3 Steps to Pain Free Living
Yoga instructor and pain specialist Lee Albert presents five exercises to eliminate the root cause of many painful conditions.
Coming up at 10:30 am:
Food: What the Heck Should I Eat?
The Wisconsin Channel
Around the Farm Table
Organic dairy farmer Inga Witscher connects consumers to farmers through storytelling and recipes.
Coming up at 10:30 am:
Make48
PBS KIDS CHANNEL
Super Why!: Snow White
The Super Readers meet Snow White as she is tempted with an apple by a wicked queen.
Coming up at 10:30 am:
Daniel Tiger's Neighborhood: Friends and Feelings; Daniel's Day of Many Feelings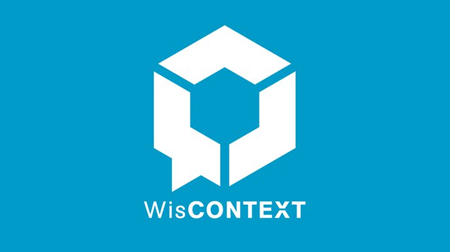 Award winning news and information
An online multimedia news site providing information and insight about urgent and emergent issues that affect Wisconsin.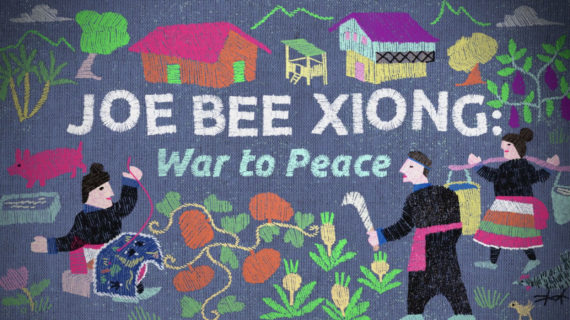 PBS Wisconsin Education
Learn about the extraordinary life of Joe Bee Xiong, the first Hmong American in Wisconsin elected to public office.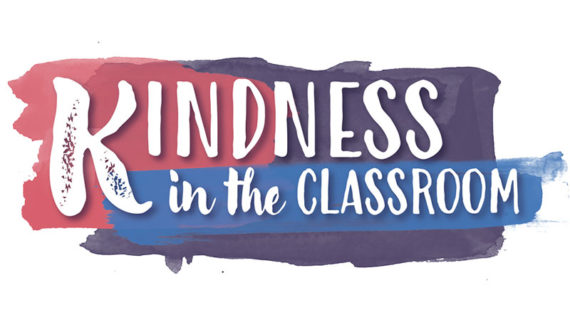 PBS Wisconsin Education
The Kindness Curriculum helps pre-k and kindergarten students attend to their emotions, self-regulate, and care for themselves and others.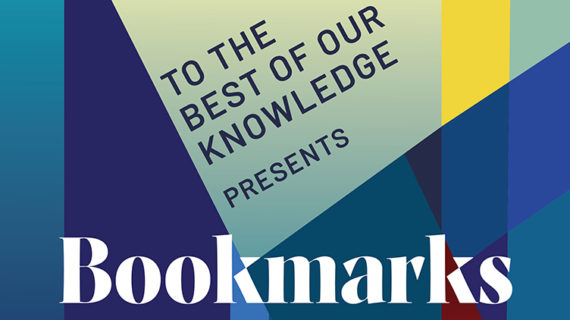 To the Best of Our Knowledge | WPR
A new weekly podcast from TTBOOK asks writers and creators to share what they've read and how it shaped them.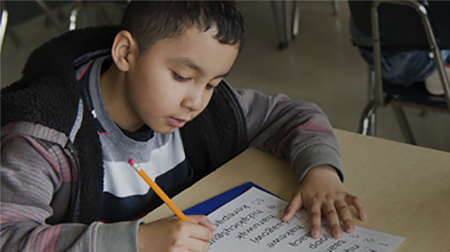 PBS Wisconsin EDUCATION
A rich collection of educational videos, teacher resources and learning tools for the classroom.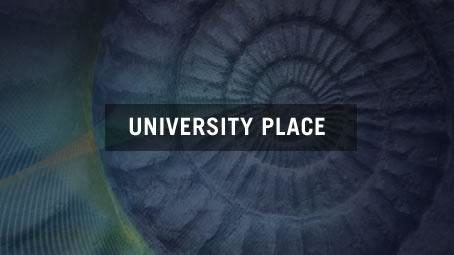 KEEP LEARNING
Expand your horizons with hundreds of educational lectures on a variety of topics from leading experts.