AMERICAN EXPERIENCE | ON-DEMAND
One hundred years after the passage of the 19th Amendment, The Vote tells the dramatic culmination story of the hard-fought campaign waged by American women for the right to vote.
Primetime
Tonight, Fri, Jul 10th
PBS Wisconsin Channel
Ready Jet Go!: Sunspot and the Great Red Spot; Uncle Zucchini Babysits
Mechanical problems with the family wagon/saucer may keep Sunspot from meeting fellow pet aliens on Jupiter; Uncle Zucchini babysits ...
Coming up at 5:30 am:
Arthur: Around the World in 11 Minutes; Muffy and the Big Bad Blog
The Wisconsin Channel
Wai Lana Yoga: Chakra Breathing
Breathing; energy; preventing disease.
Coming up at 5:30 am:
Classical Stretch: The Esmonde Technique
PBS KIDS CHANNEL
Splash and Bubbles: The Lure of the Rocks; What's the Story, Maury?
Dunk is determined to get rid of his lucky rock, which he now believes has become a bad luck charm; ...
Coming up at 5:30 am:
Clifford the Big Red Dog: My Best Friend; Cleo's Fair Share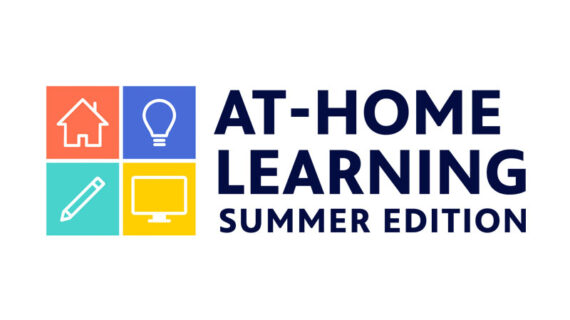 PBS Wisconsin Education
A new tv broadcast schedule and curriculum-aligned resources for At-Home Learning.
PBS Wisconsin
An evolving collection of on-demand media from PBS and PBS Wisconsin that lends focus to anti-Black racism and racial justice.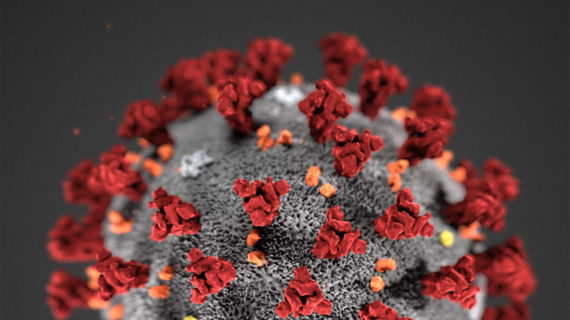 Wiscontext
Follow the latest news surrounding the Coronavirus and its impact on the state of Wisconsin.
WOMEN'S SUFFRAGE CENTENNIAL
On-demand programming and educational resources commemorating the 100th anniversary of the passage of the 19th Amendment.
Wisconsin public radio
Follow Wisconsin Public Radio for the latest stories and updates on COVID-19 within the state.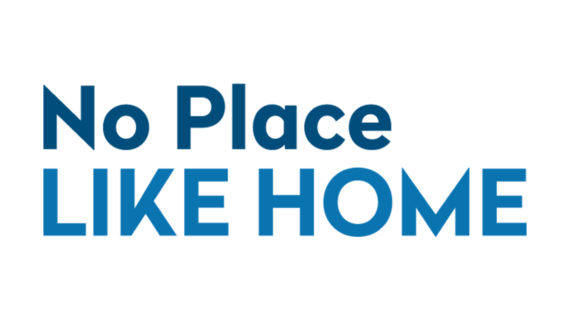 Here & Now
Stories of Wisconsinites whose lives have been changed by the COVID-19 crisis.