NEW | ON-DEMAND
Did you know different plants need different soil mixtures? In this episode we travel to see Nika Vaughan, owner of @Plant Salon in Chicago. Nika helps us understand soil mixtures, how to amend them and when it might be time to repot your indoor house plants.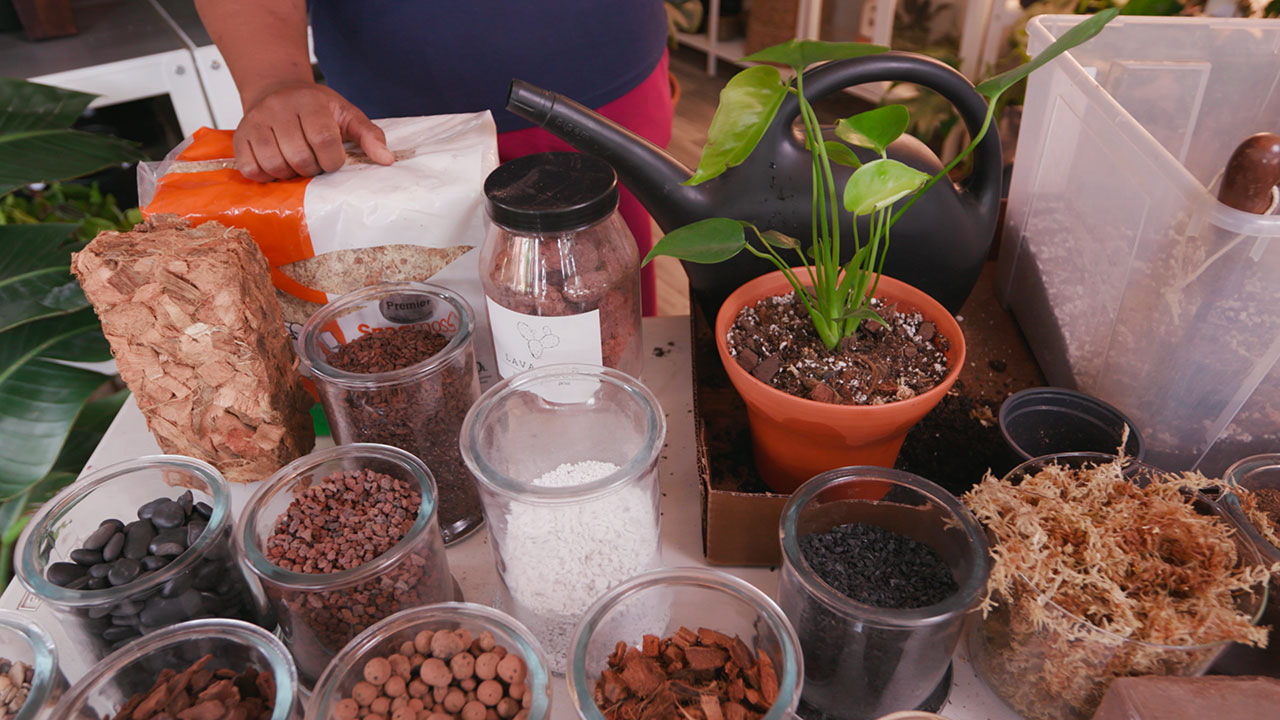 Primetime
Tonight, Wed, Jul 28th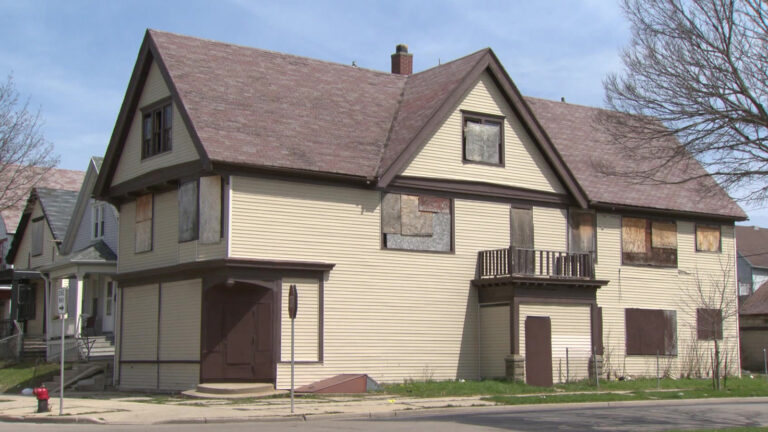 Tue, Jul 27, 2021
City leaders are proposing priorities for spending a historic infusion of federal support that they hope will improve racial equity in Wisconsin's largest and most diverse city.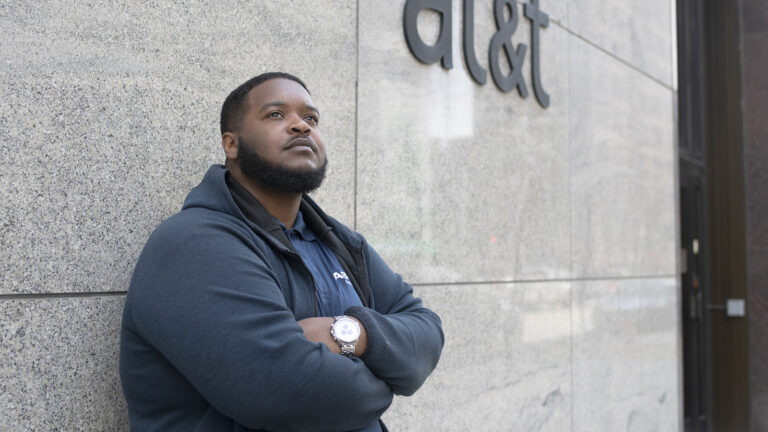 Mon, Jul 26, 2021
Thousands of residents in Wisconsin — many of them people of color — would see a higher standard of living if politicians raised the long-stalled minimum wage.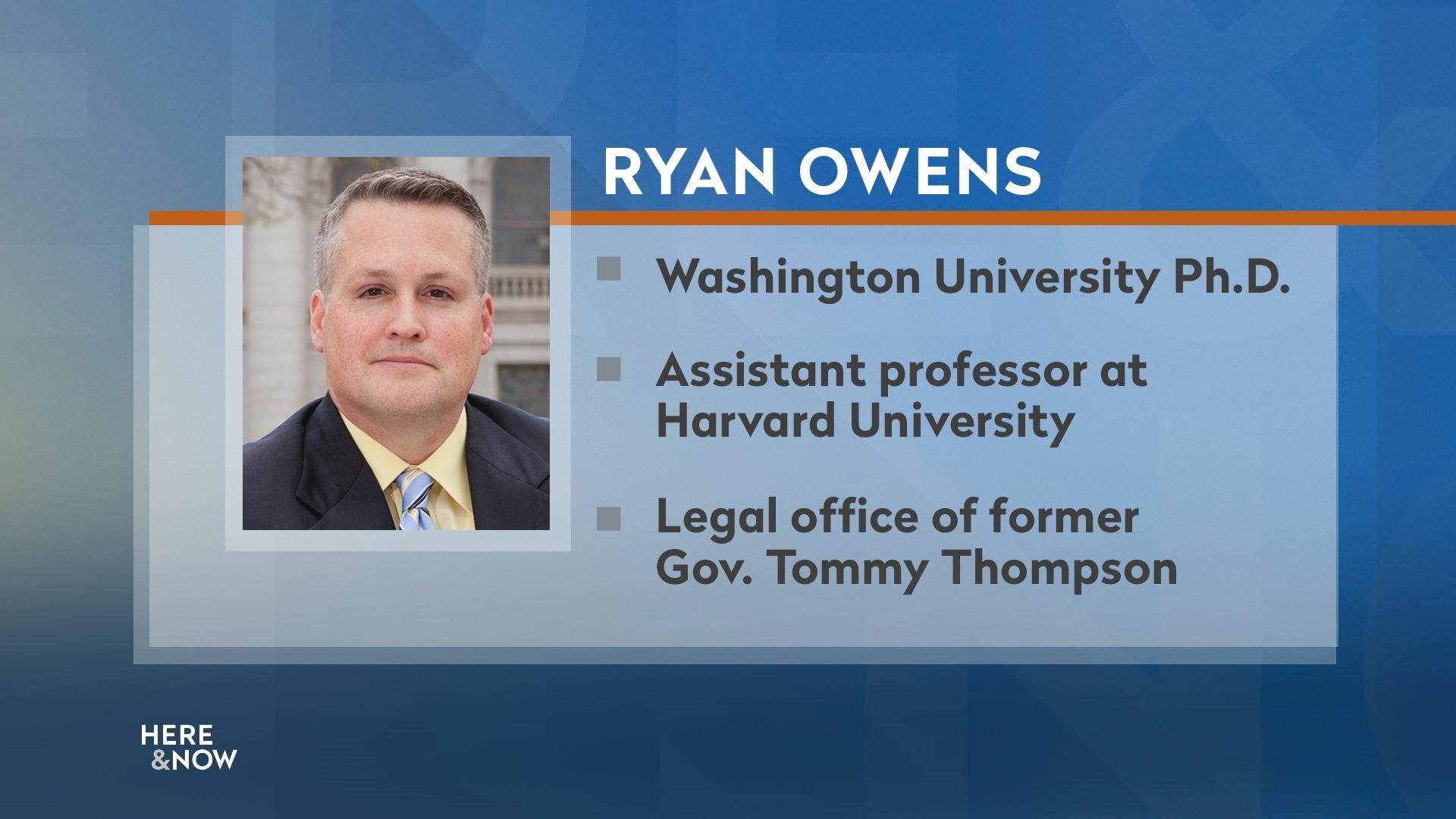 Fri, Jul 23, 2021
UW-Madison political science professor Ryan Owens describes his run as a Republican candidate for Wisconsin Attorney General in the 2022 primary and the issues he plans to prioritize in the campaign.
Follow the latest news surrounding the Coronavirus and its impact on the state of Wisconsin.
Explore a list of programs to learn about Asian Americans and resist Asian hate.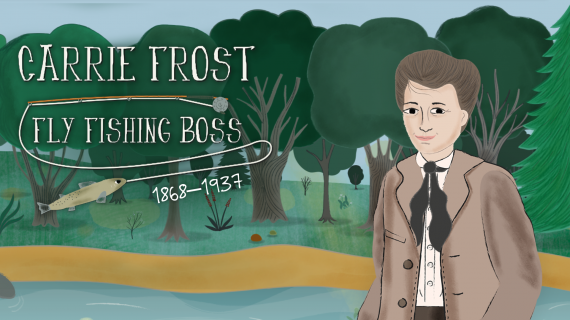 Defying societal standards of her time, Carrie Frost became a fly fishing entrepreneur.
An evolving collection of on-demand media that lends focus to anti-Black racism and racial justice.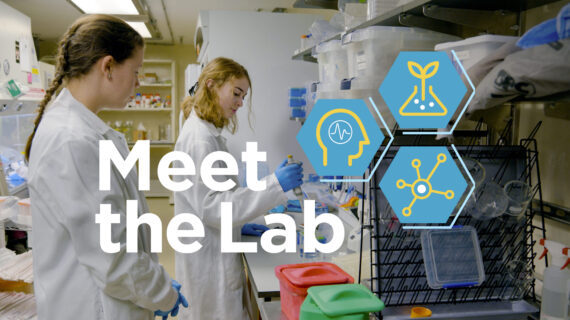 Relate to people in science careers and learn about the real-world problems that researchers solve.
A series of documentaries telling Wisconsin's history, one town at a time.