WATCH ON-DEMAND
Latino Wisconsin shows the impact, influence, and importance of the state's fastest-growing population.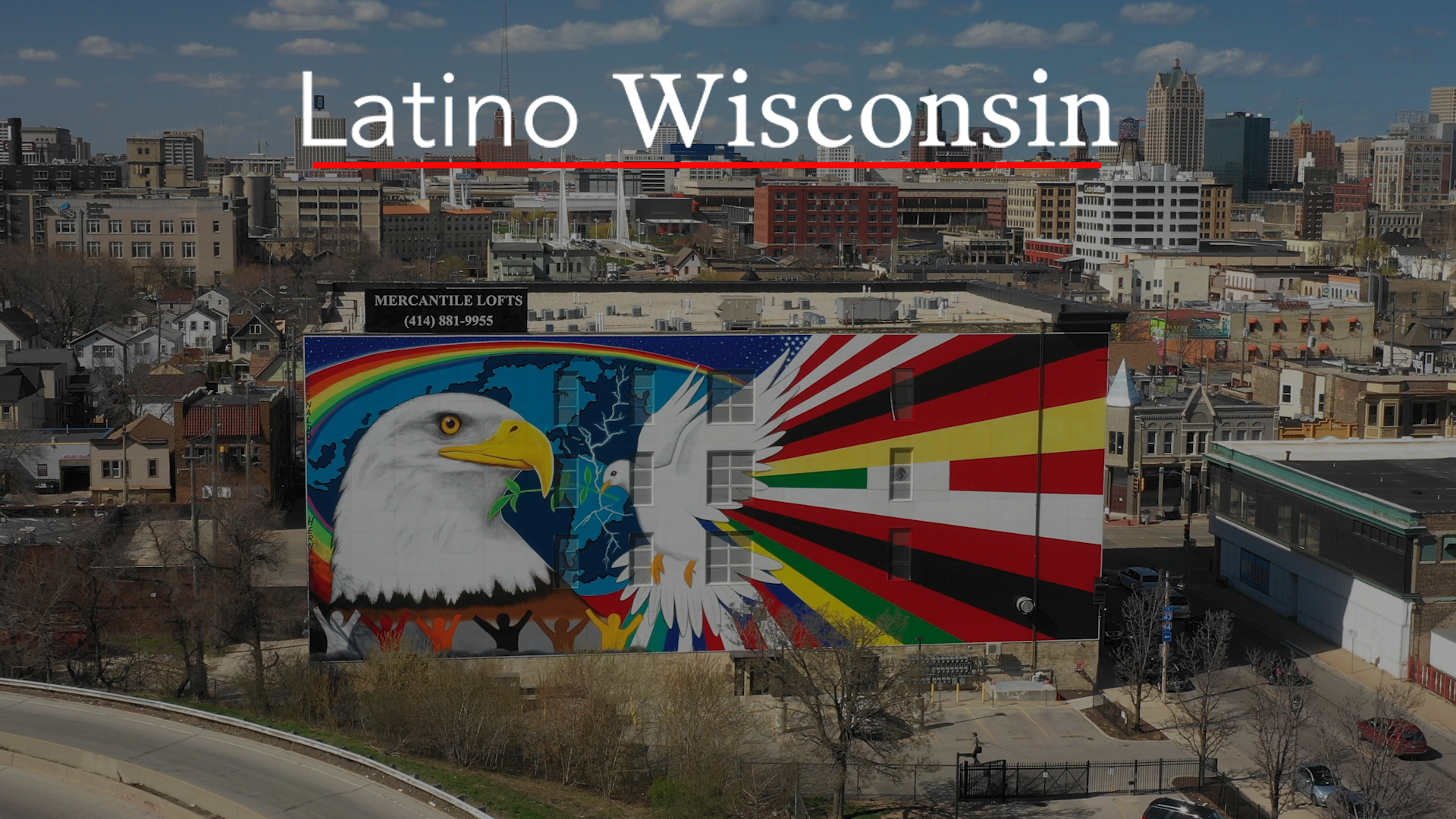 Primetime
Tonight, Sat, Oct 1st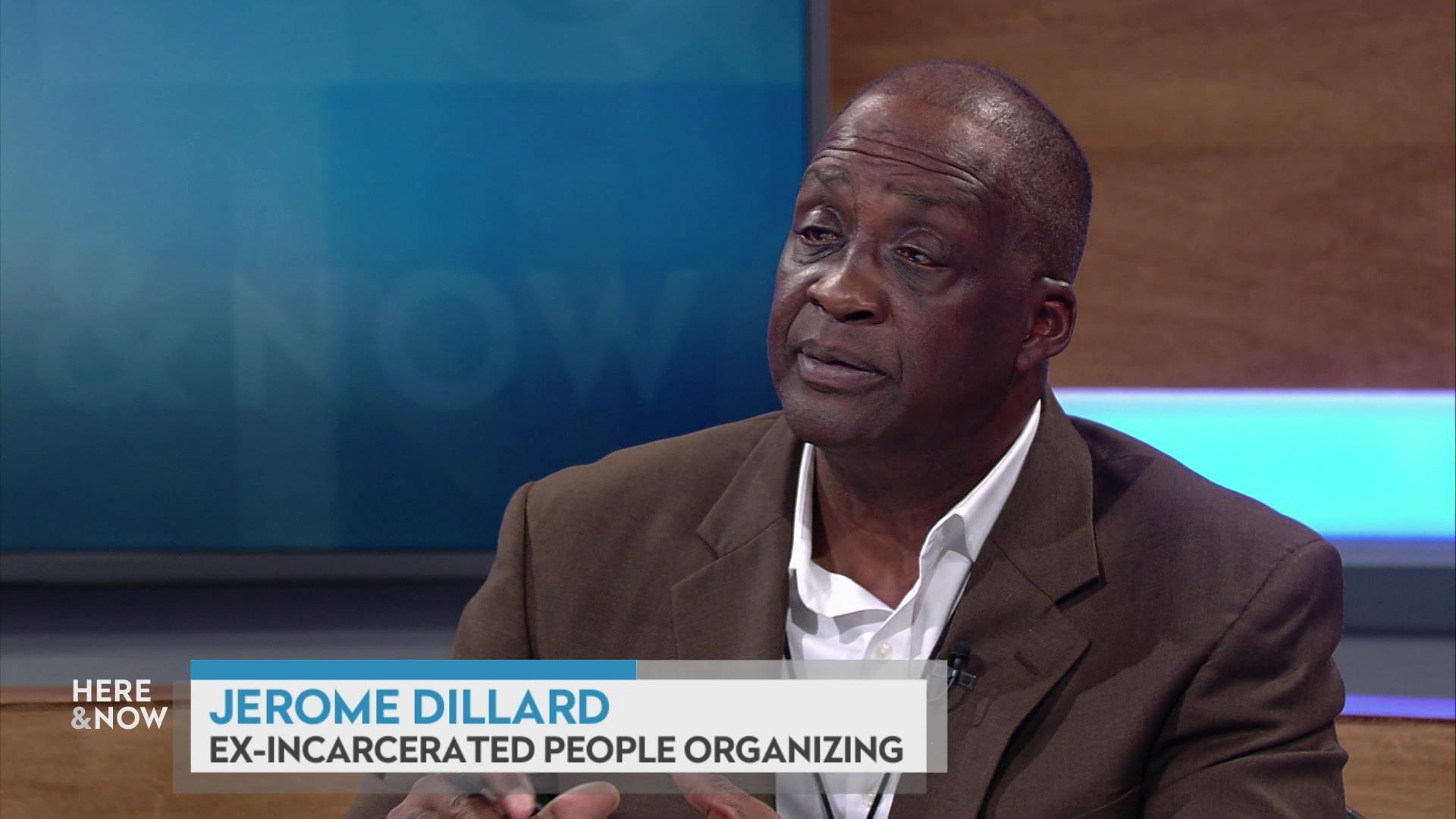 Fri, Sep 30, 2022
Ex-Incarcerated People Organizing Executive Director Jerome Dillard explains how the state's parole process is structured and considers impacts of political rhetoric about crime and the penal system.
Fri, Sep 30, 2022
Focus on Energy senior technical advisor Chad Laibly describes how much energy prices are expected to surge as 2022 winds down and what weatherizing and other efficiency efforts do to promote savings.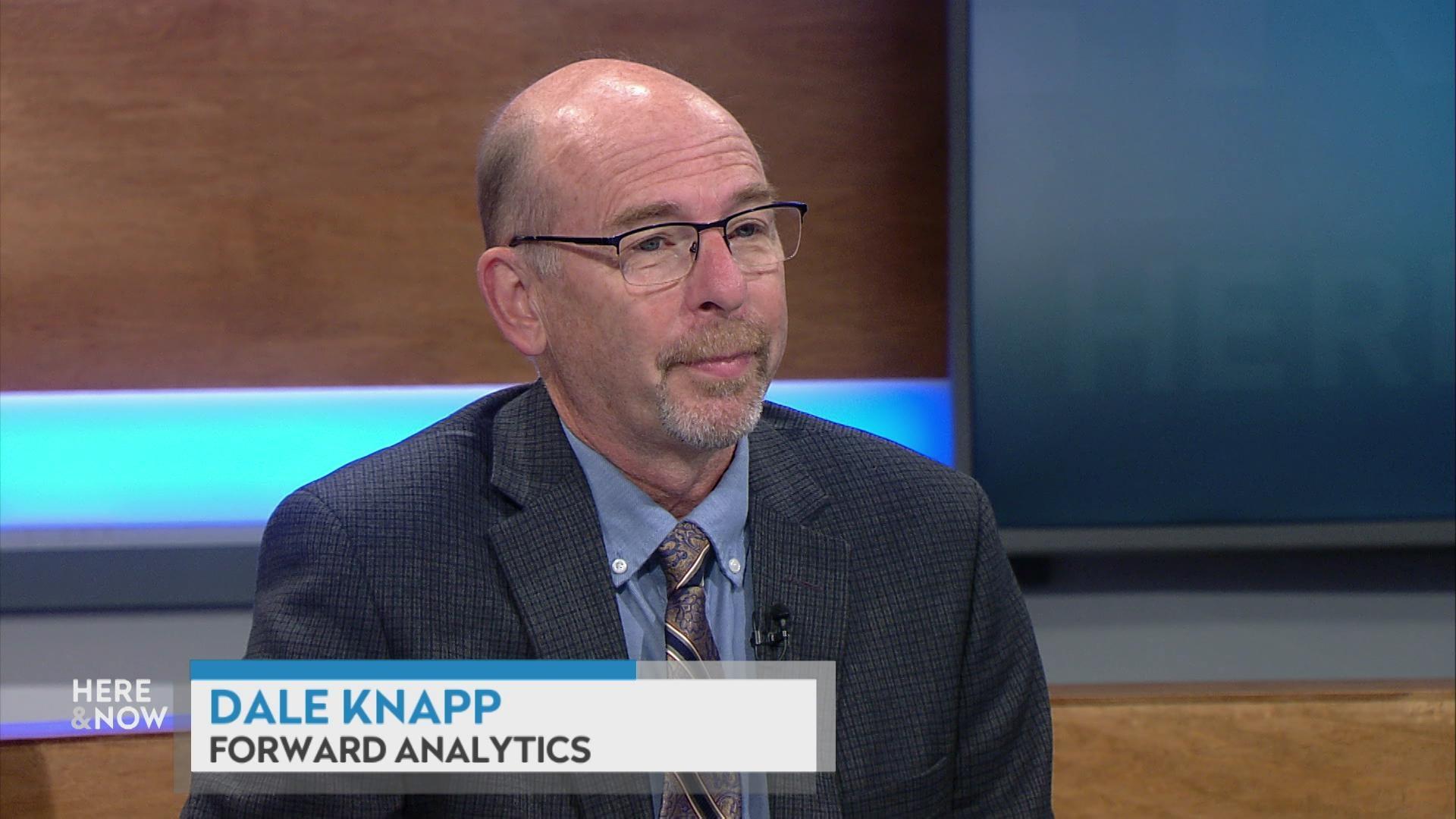 Fri, Sep 30, 2022
Wisconsin Counties Association research director Dale Knapp details the group's Forward Analytics report about a declining number of young people and families projected to live in the state by 2030.
Follow the latest news surrounding the Coronavirus and its impact on the state of Wisconsin.
Premiering Oct. 3
Rosie, a bilingual Mexican-American girl, is just beginning to learn about how the great, big, fascinating world around her works.
An evolving collection of on-demand media shares the lived experiences of Black, Latino/a/x, AANHPI, and Native and Indigenous communities.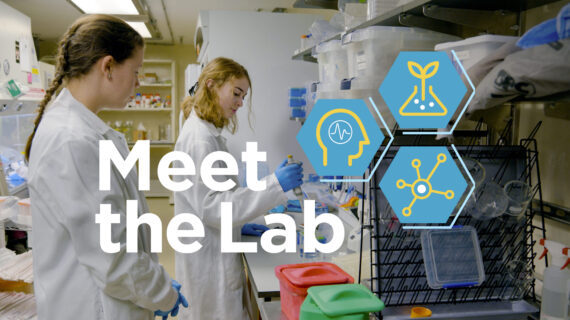 Relate to people in science careers and learn about the real-world problems that researchers solve.
A series of documentaries telling Wisconsin's history, one town at a time.