NEWS
A Week After The Killing Of George Floyd, Demonstrators Have Gathered In Dozens Of Communities Across The State
Primetime
Tonight, Thu, Jun 4th
PBS Wisconsin Channel
Wild Kratts: Snow Runners
Martin and Chris search for hispid hares in a wintery North American forest.
Coming up at 7:00 am:
Hero Elementary: The Lake Mistake; Plant Problem
The Wisconsin Channel
Molly of Denali: Froggy of Denali; Molly Mabray and the Mystery Stones
Molly wants to keep a frog as a pet -- until she realizes it requires high-maintenance; Molly and Tooey can't ...
Coming up at 7:00 am:
NOVA: Why Sharks Attack
PBS KIDS CHANNEL
Pinkalicious & Peterrific: Sweet Pea Pixie; Pink Piper
It's time for the Sweet Pea Pixies to emerge from their pods, but one of them has trouble flying; Pinkalicious ...
Coming up at 7:00 am:
Daniel Tiger's Neighborhood: Daniel's Allergy; Allergies at School
Charts the progression of racist policies and practices from the advent of restrictive covenants after the turn of the last century to their final elimination in the late 1960s.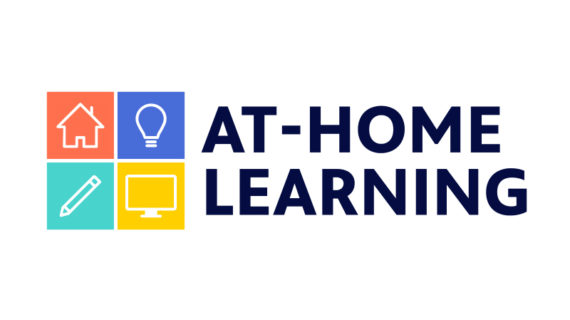 PBS Wisconsin Education
A new tv broadcast schedule and curriculum-aligned resources for At-Home Learning.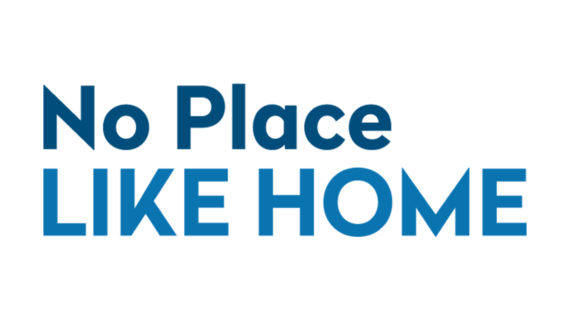 Here & Now
Stories of Wisconsinites whose lives have been changed by the COVID-19 crisis.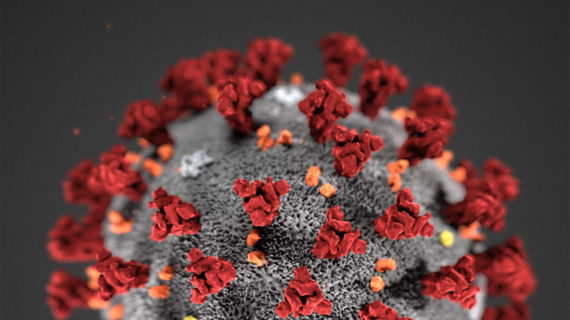 Wiscontext
Follow the latest news surrounding the Coronavirus and its impact on the state of Wisconsin.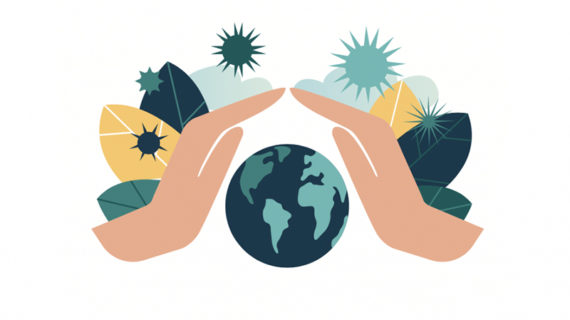 UW Department of psychiatry
Access a variety of sources to support the mental health and wellbeing of our community.
Wisconsin public radio
Follow Wisconsin Public Radio for the latest stories and updates on COVID-19 within the state.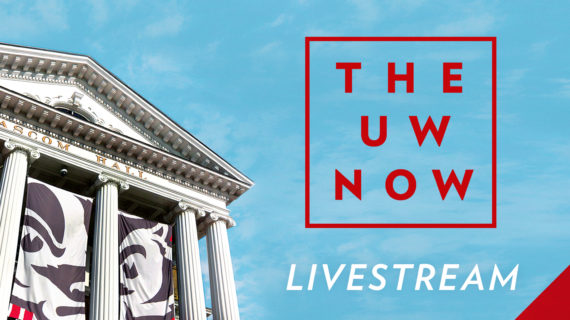 All ways forward
Weekly livestreams on topics related to Covid-19 and work at the UW to respond to the pandemic.