Wiscontext | University place
African Americans began arriving in Beloit by the hundreds in the 1910s as part of the first Great Migration, which continued for several decades up to World War II. Millions of black Southerners moved north to find employment and to escape rampant racial violence and state-sanctioned segregation.
Primetime
Tonight, Sun, Feb 16th
PBS Wisconsin Channel
Escape to the Chateau: Moat, Pineapple Chandeliers and a Wedding
Dick and Angel's wedding is just a few weeks away, but the chateau is nowhere near ready; Dick oversees the ...
Coming up at 7:00 pm:
A Very British Romance with Lucy Worsley
The Wisconsin Channel
PBS NewsHour Weekend
In-depth analysis of national and international news.
Coming up at 7:00 pm:
Wild Metropolis: Commuters
PBS KIDS CHANNEL
Dinosaur Train: Love Day; A New Leaf
Shiny decides to show Tiny how much she loves her; Mom and Dad create a scavenger hunt so the kids ...
Coming up at 7:00 pm:
Molly of Denali: Valentine's Day Disaster; Porcupine Slippers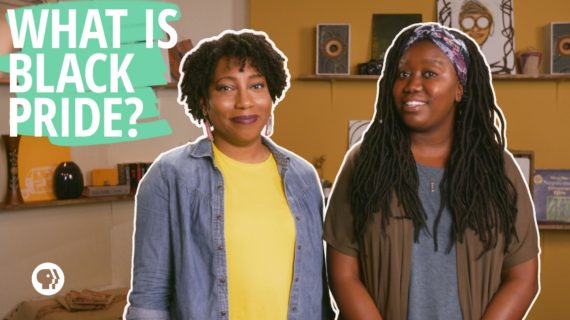 Say it loud | pbs digital studios
What does it mean to love being black and is there room for Black Pride today?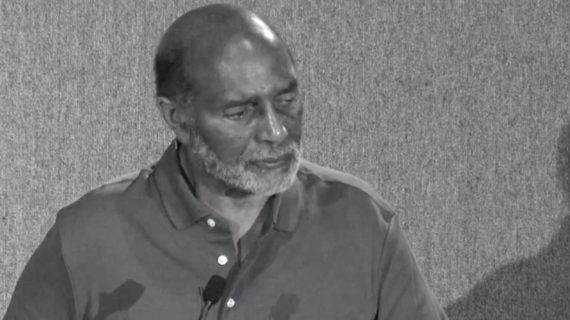 UNIveristy place
Cedric Robinson, Professor Emeritus, UC Santa Barbara, defines Black Radicalism.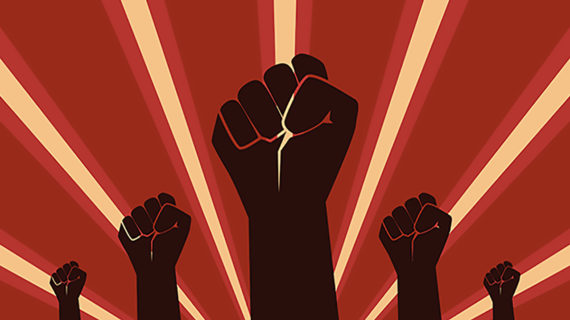 PBS Teachers Lounge
A comment on presenting a bigger picture of the African American experience and history.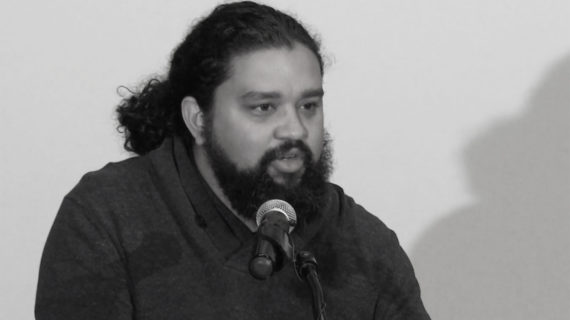 university place | Artist talk
Nathan Alan Davis, playwright, on the history of Nat Turner, an African-American slave.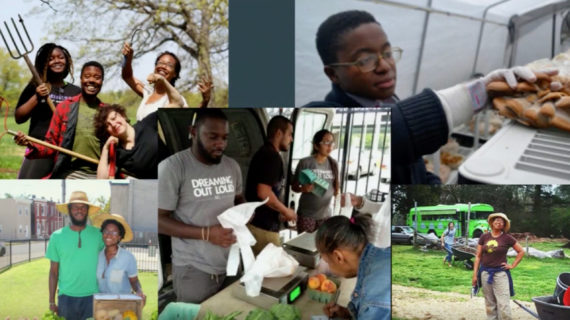 university place
Natasha Bowens discusses the agricultural identity of farmers of color.