NEW | WATCH ON-DEMAND
Learn the story of a city shaped by its distinctive geography and natural resources. Starting with the Menominee people who made their home in the unique "Tension Zone" between the southern prairies and northern forests, the history of Stevens Point is filled with stories of burgeoning industries, innovation and cultural preservation.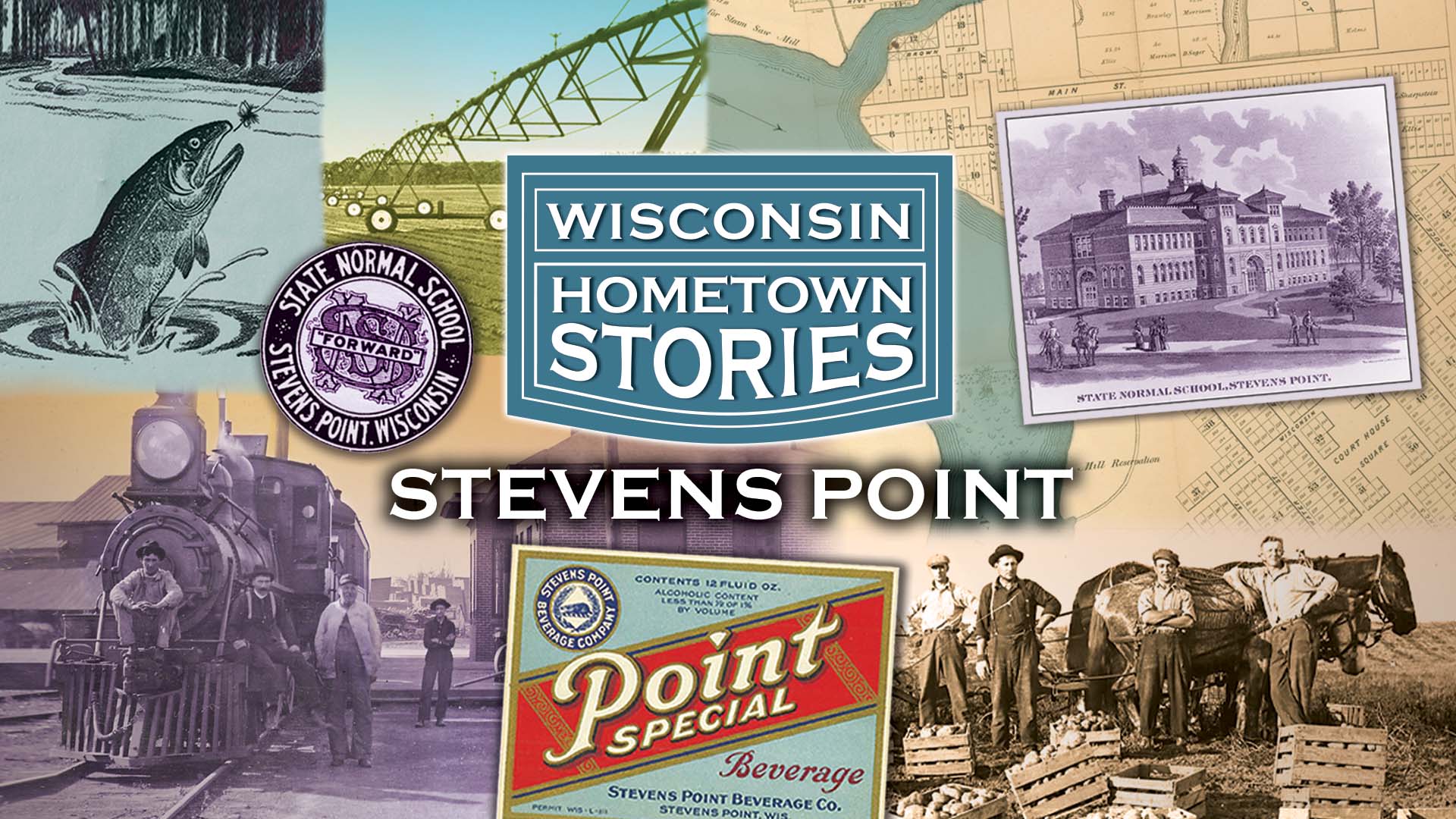 Primetime
Tonight, Wed, Oct 27th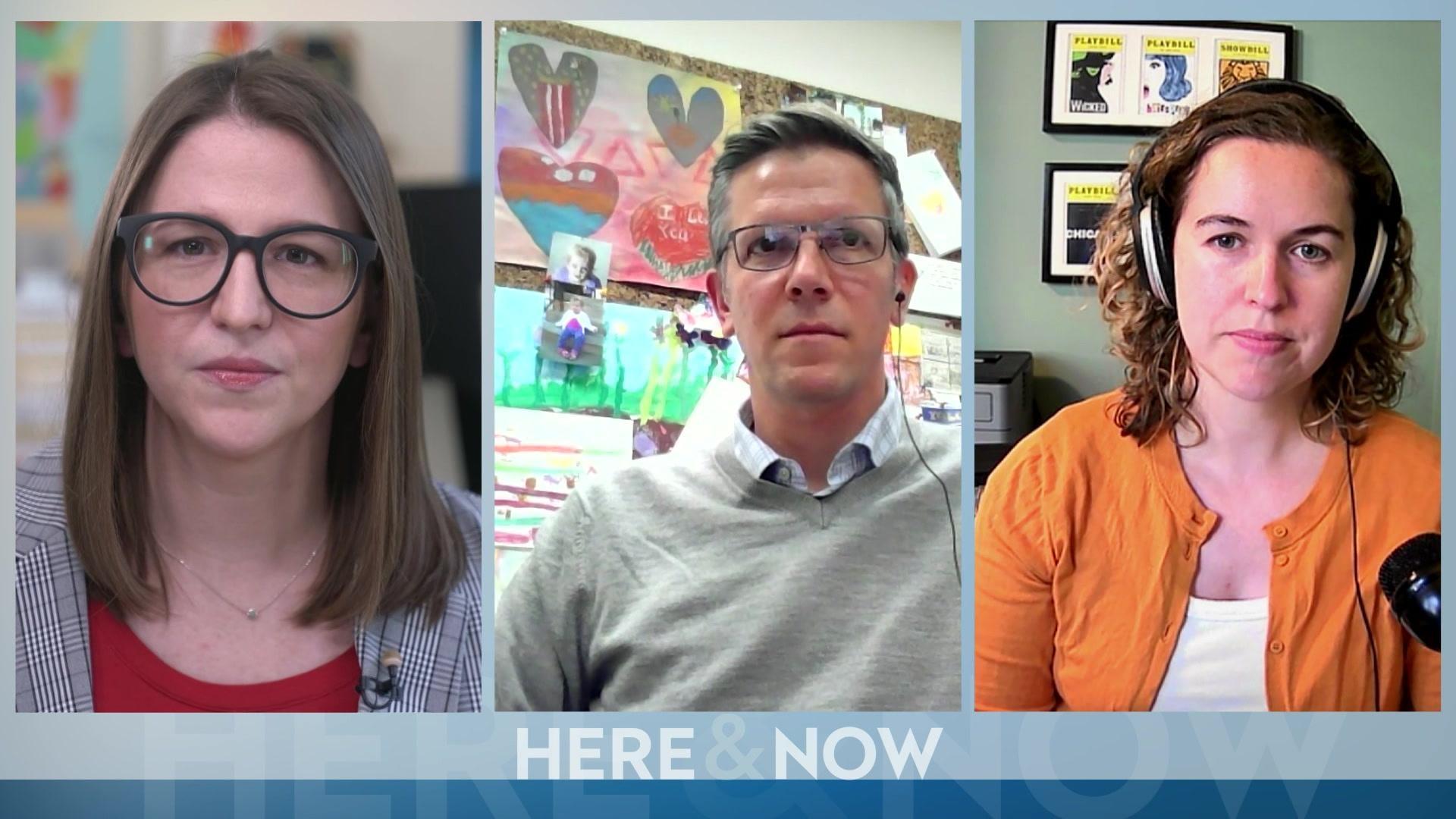 Wed, Oct 27, 2021
The 2011 Wisconsin redistricting process was so consequential that it shaped nearly every aspect of state politics over the ensuing decade. In the new podcast WPR Reports: Mapped Out, Bridgit Bowden and Shawn Johnson delve into the significance of this recent history and explain the new redistricting fight in 2021.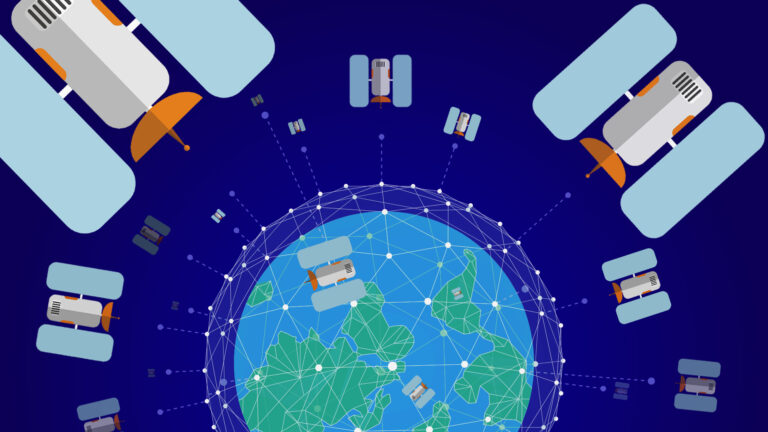 Tue, Oct 26, 2021
Struggling to juggle remote work needs and family entertainment demands with a DSL connection, an English teacher in Black River Falls found daily life transformed after subscribing to satellite internet service.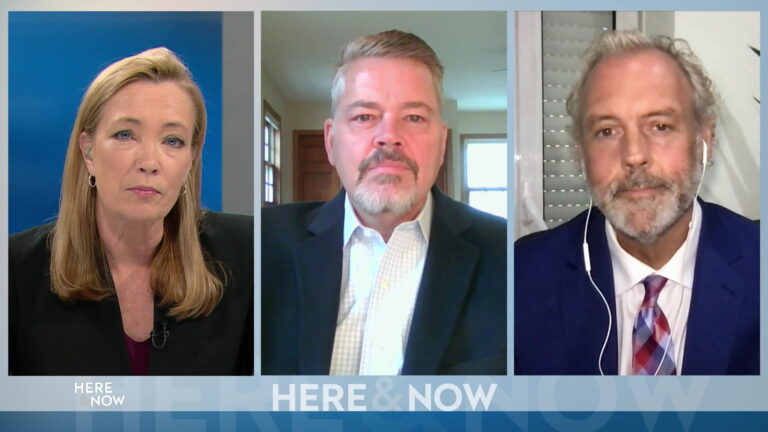 Mon, Oct 25, 2021
Here's what guests on the Oct. 22, 2021 episode had to say about the race for governor in Wisconsin, COVID-19 boosters and the global supply-chain crisis intensified by pandemic consumer demand.
Follow the latest news surrounding the Coronavirus and its impact on the state of Wisconsin.
Explore a list of programs to learn about Asian Americans and resist Asian hate.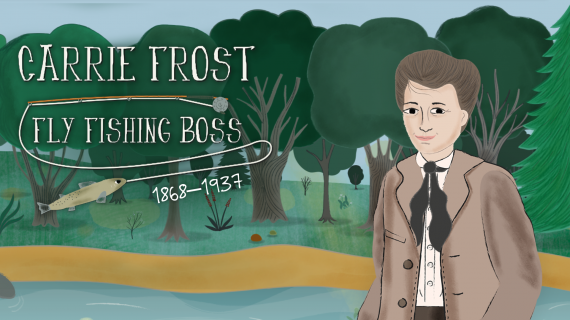 Defying societal standards of her time, Carrie Frost became a fly fishing entrepreneur.
An evolving collection of on-demand media that lends focus to anti-Black racism and racial justice.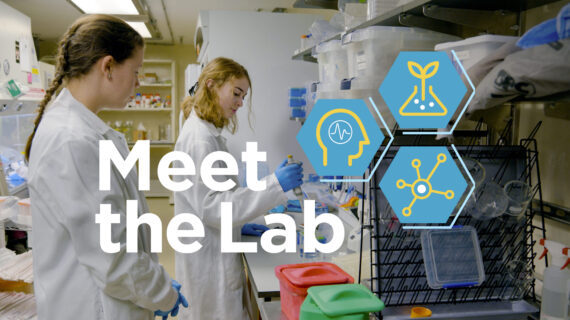 Relate to people in science careers and learn about the real-world problems that researchers solve.
A series of documentaries telling Wisconsin's history, one town at a time.