NEW | ON-DEMAND
Georgiana faces a nearly impossible task in trying to find a lawyer, but help arrives from a surprising place. Lady Denham accepts a new vision for the town and spars with an old flame. Arthur makes a new friend.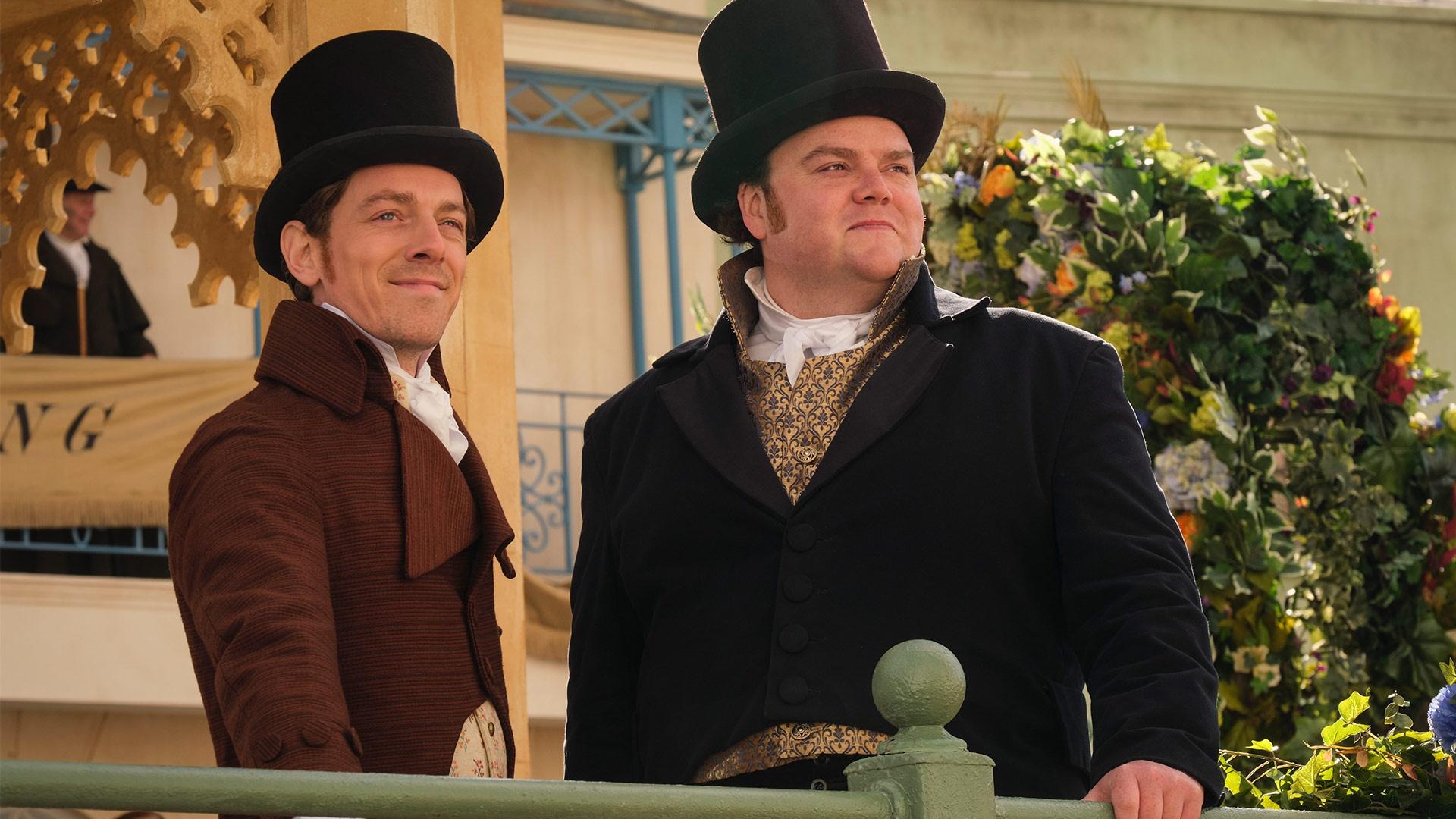 Primetime
Tonight, Mon, Mar 27th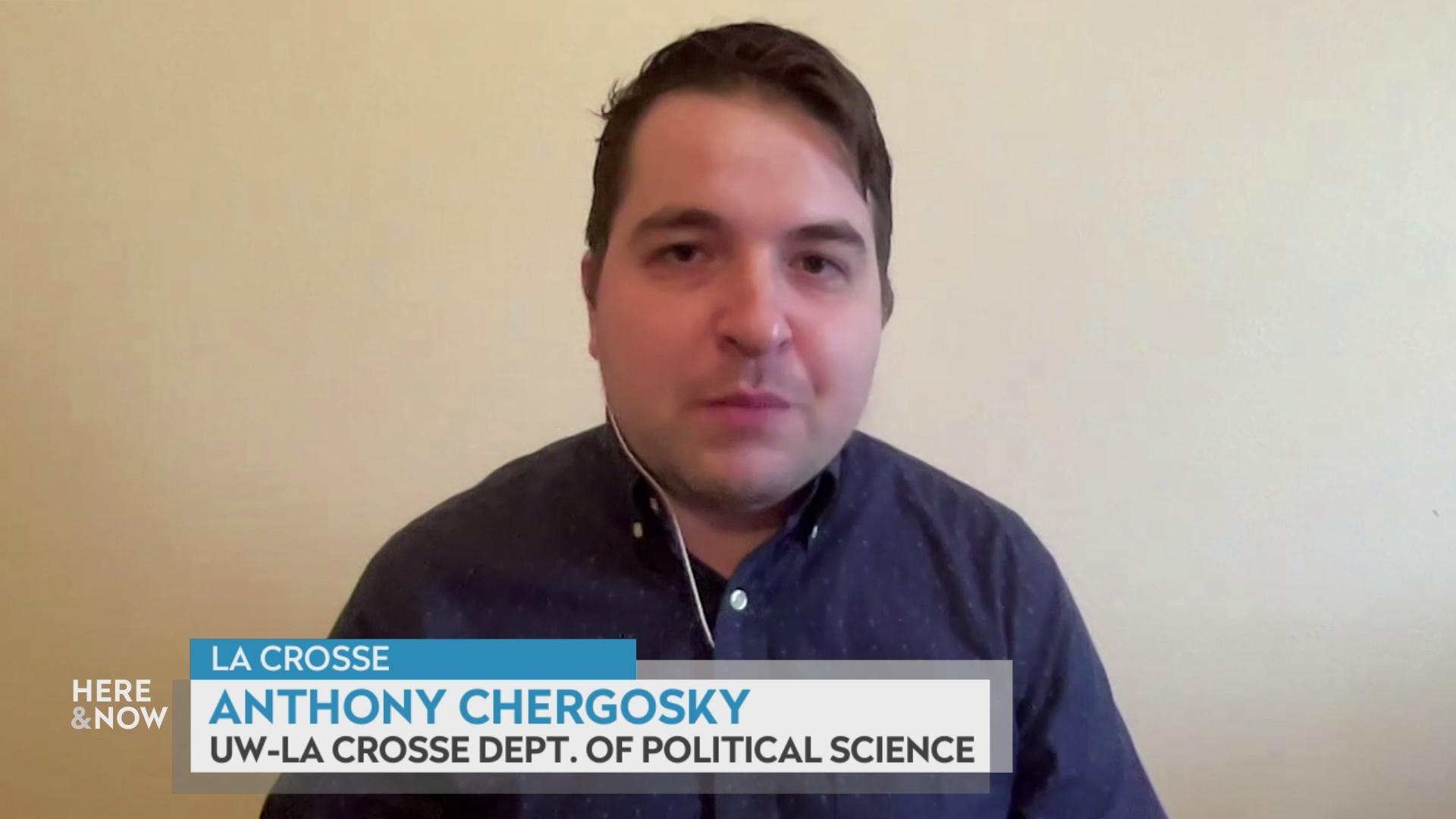 Fri, Mar 24, 2023
UW-La Crosse political science professor Anthony Chergosky examines negative campaign advertising from candidates and their supporters in the 2023 contest between Daniel Kelly and Janet Protasiewicz.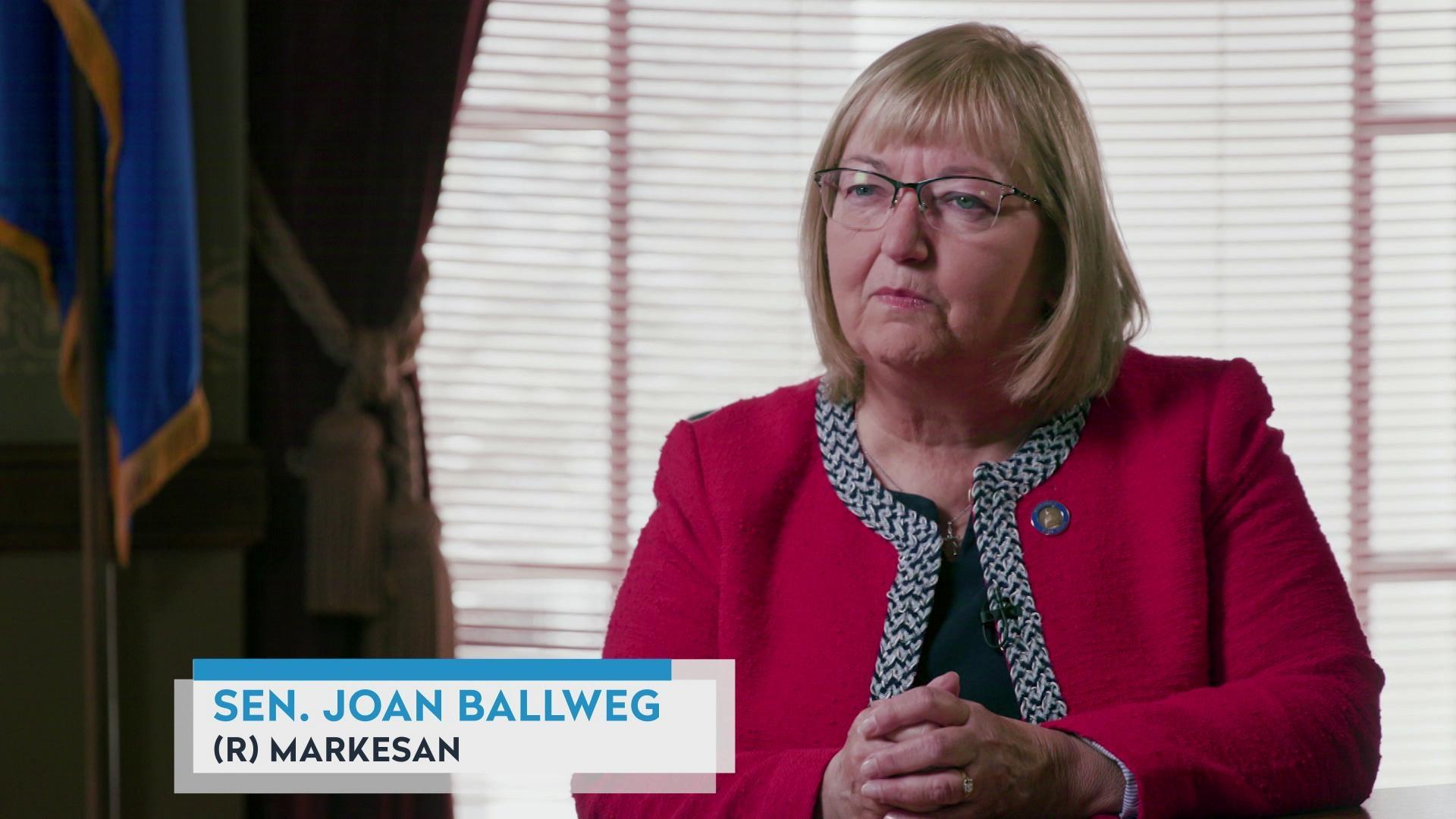 Fri, Mar 24, 2023
State Sen. Joan Ballweg, R-Markesan, discusses legislation seeking federal approval to extend Medicaid benefits, called BadgerCare in Wisconsin, to eligible mothers for two months after birth to 12.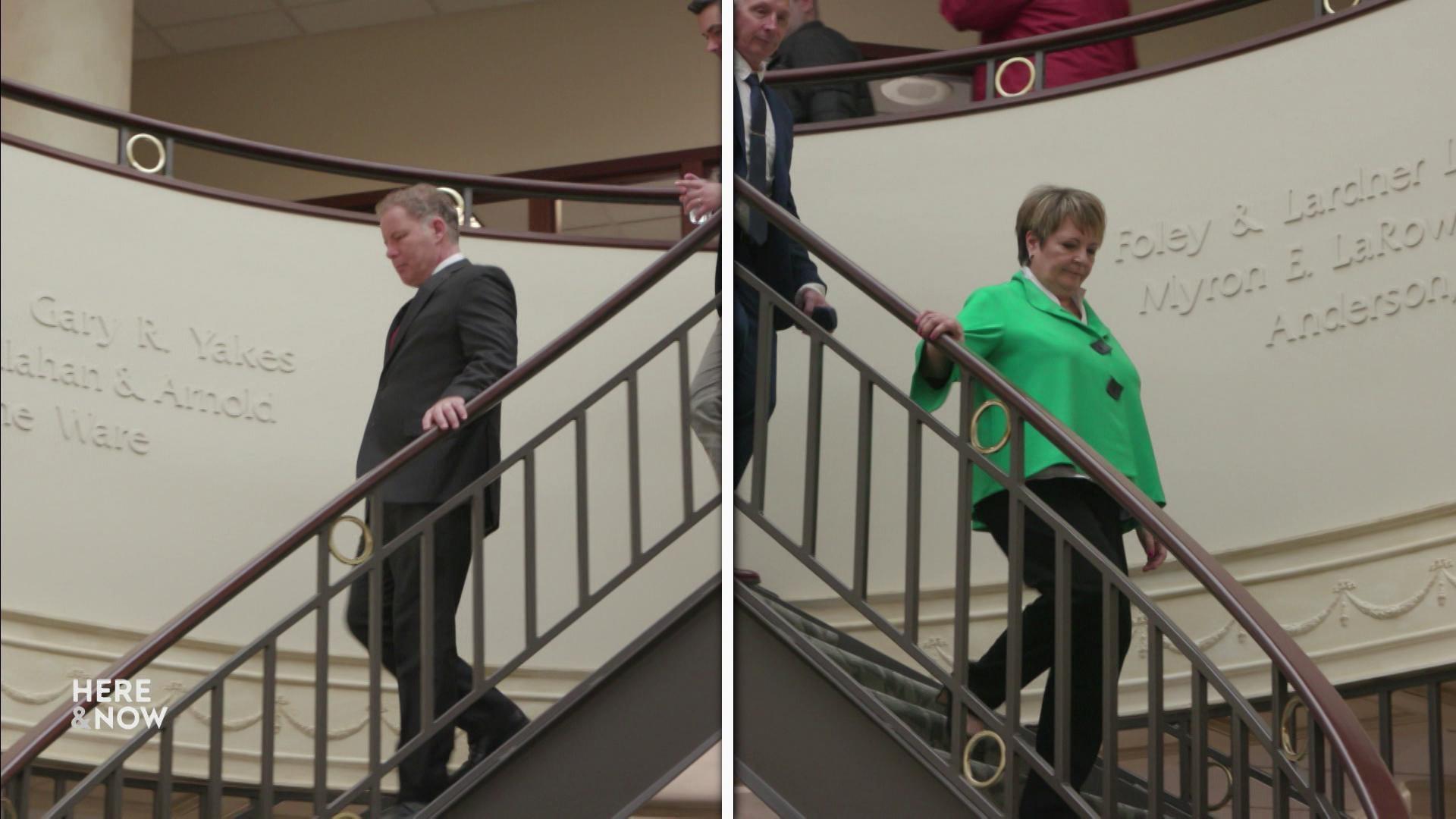 Fri, Mar 24, 2023
The 2023 candidates for an open seat on the Wisconsin Supreme Court clashed directly in personal terms during their lone one-on-one debate, hurling accusations of partisanship, lying and slander.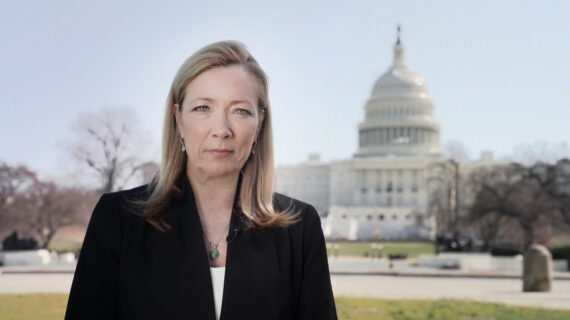 Follow in-depth news and public affairs reporting where civic and political leaders provide context to Wisconsin issues.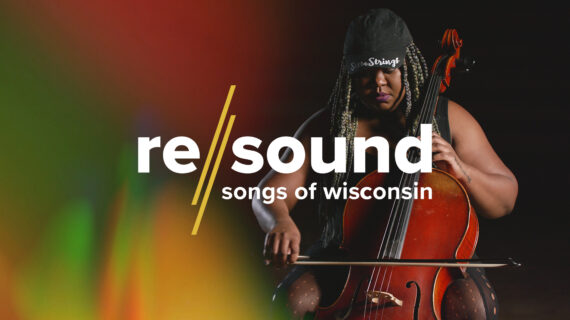 This multimedia collection includes video interviews with Wisconsin musicians, performances, audio files, and educator guides.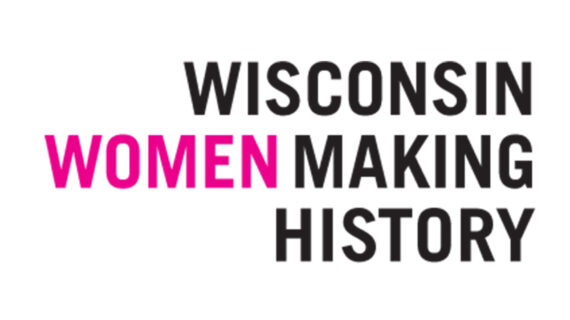 Explore the stories about remarkable women who have contributed to Wisconsin's legacy.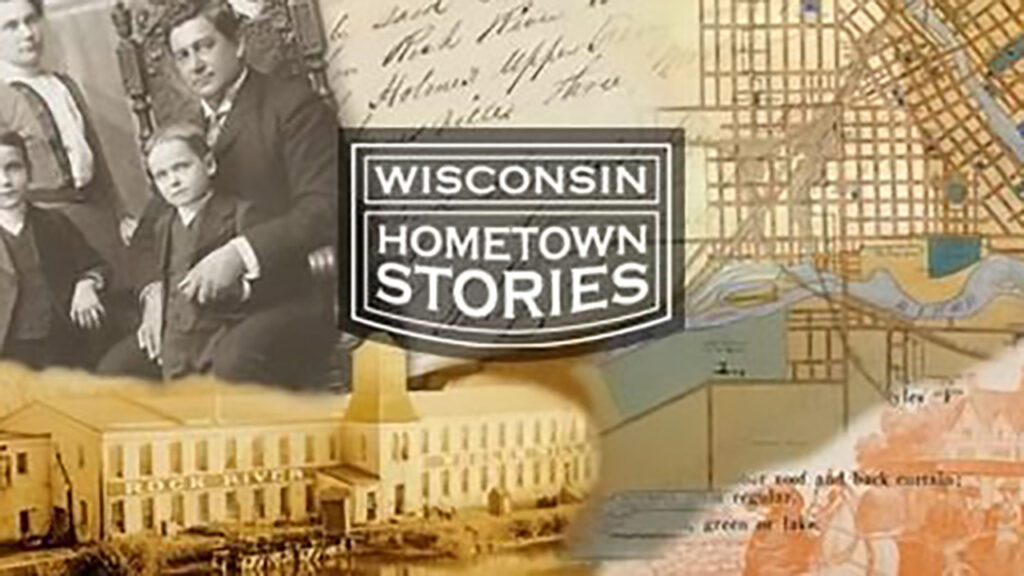 A series of documentaries telling Wisconsin's history, one town at a time.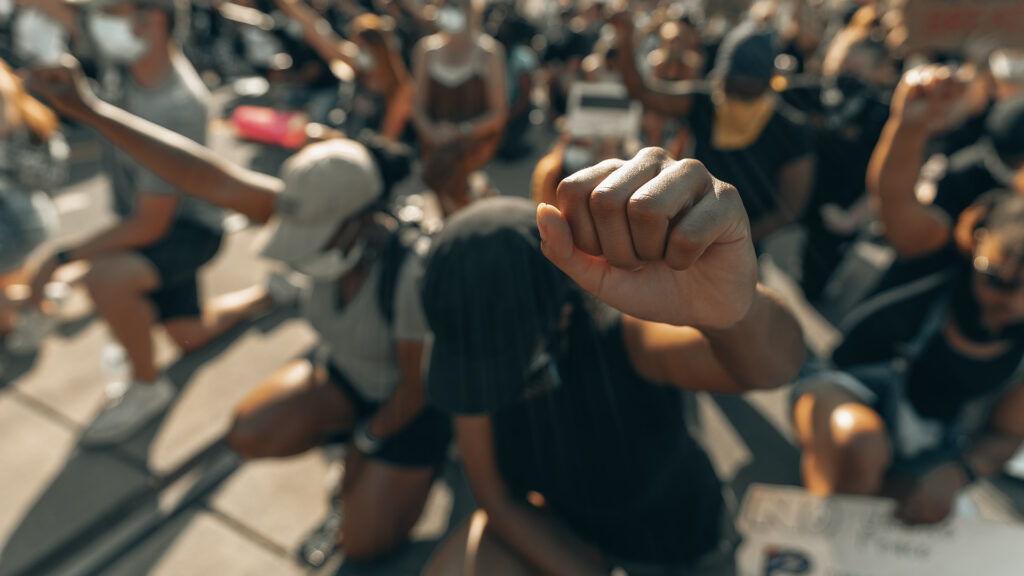 An evolving collection of on-demand media shares the lived experiences of Black, Latino/a/x, AANHPI, and Native and Indigenous communities.