NEW | ON-DEMAND
Medical advice clashes with farming wisdom as James and Helen have their first quarrel. Mrs. Pumphrey's dog gets Tristan in trouble.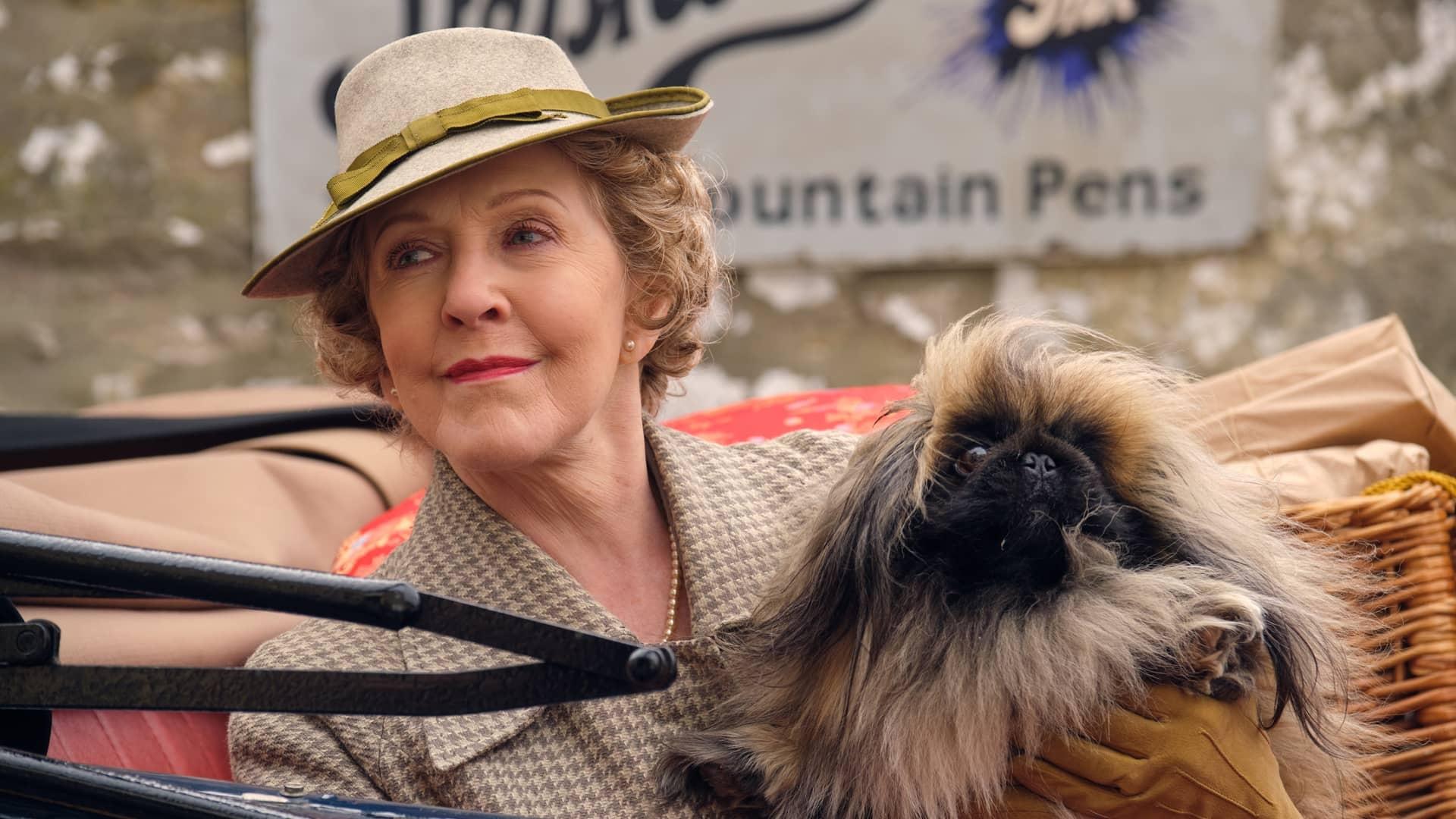 Primetime
Tonight, Mon, Jan 24th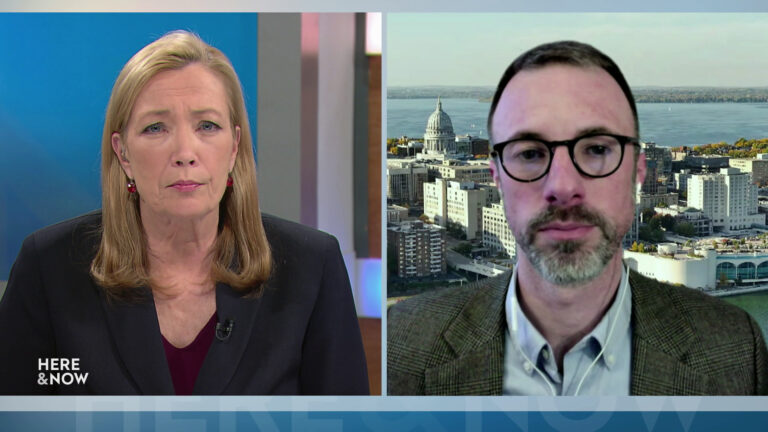 Mon, Jan 24, 2022
Here's what guests on the Jan. 21, 2022 episode had to say about returning UW-Madison students in the midst of the Omicron surge, whether it has yet to peak in Wisconsin, medical ethics involved in treating COVID-19 patients and why the state figures so prominently in the national politics of election practices.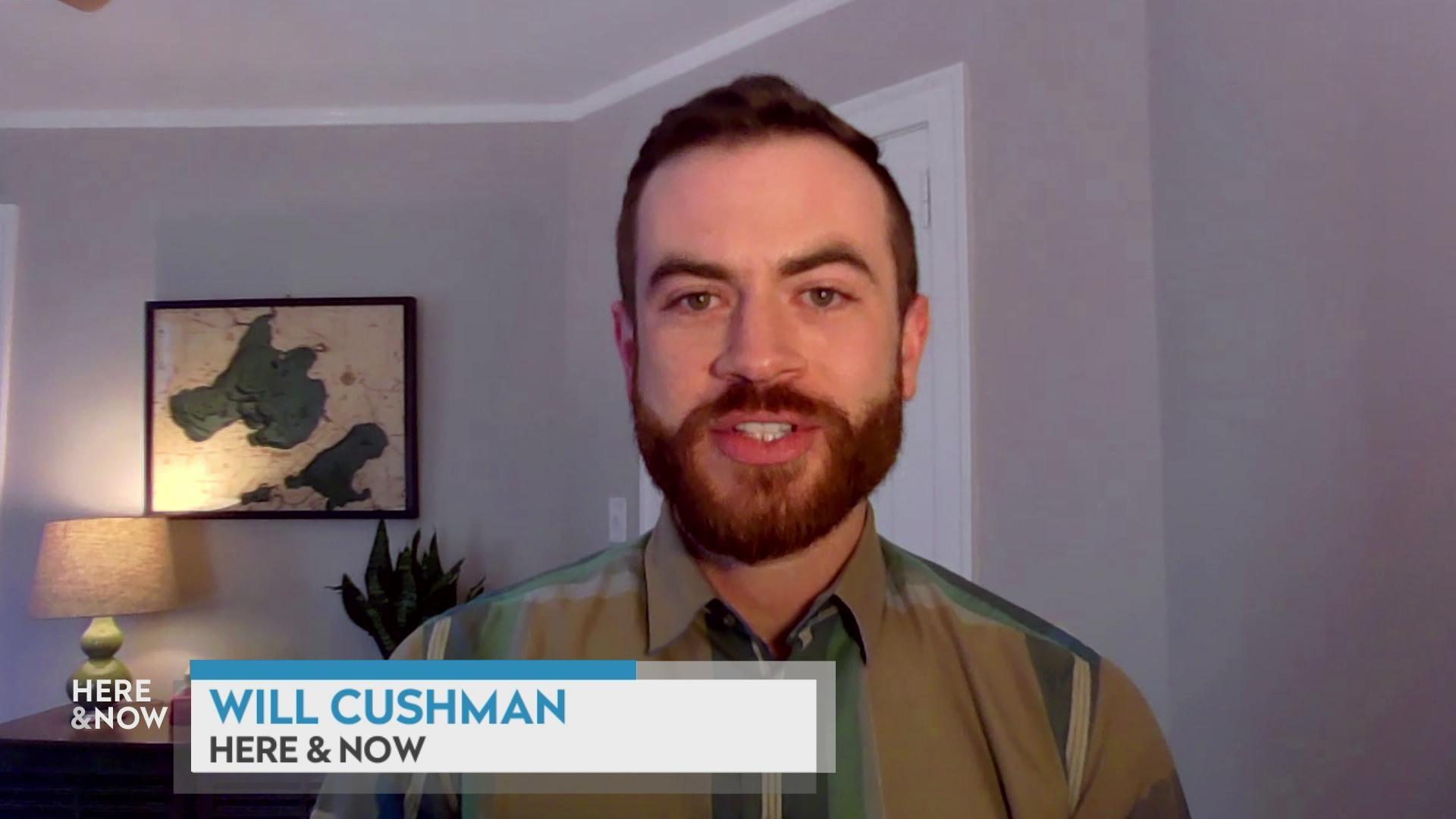 Fri, Jan 21, 2022
PBS Wisconsin reporter Will Cushman discusses the record number of new COVID-19 cases reported during the omicron wave and how the state health department is working to keep pace with the numbers.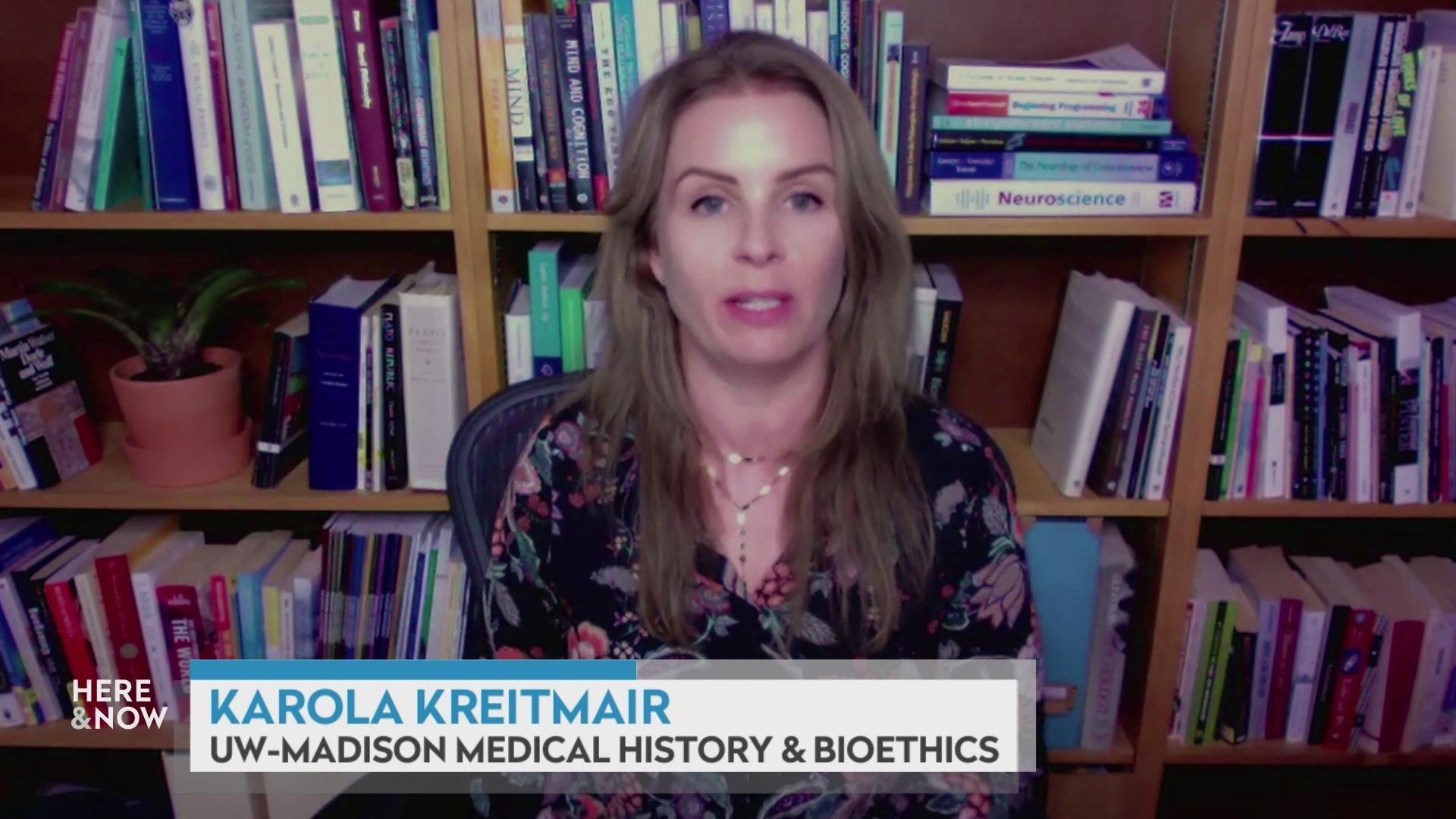 Fri, Jan 21, 2022
Medical ethicist Karola Kreitmair, an assistant professor at UW-Madison, explains how hospitals make tough decisions to triage patients both vaccinated and unvaccinated for COVID-19 in the pandemic.
Follow the latest news surrounding the Coronavirus and its impact on the state of Wisconsin.
Explore a list of programs to learn about Asian Americans and resist Asian hate.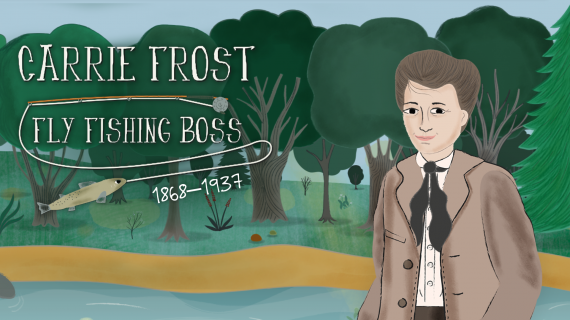 Defying societal standards of her time, Carrie Frost became a fly fishing entrepreneur.
An evolving collection of on-demand media that lends focus to anti-Black racism and racial justice.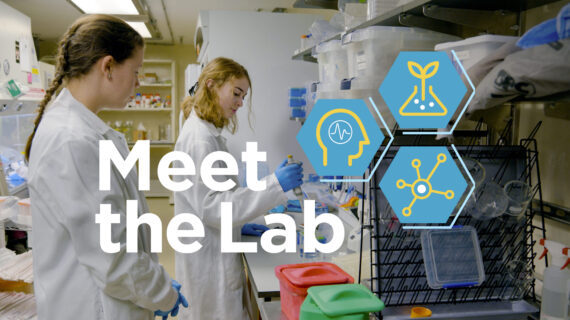 Relate to people in science careers and learn about the real-world problems that researchers solve.
A series of documentaries telling Wisconsin's history, one town at a time.