KEN BURNS PRESENTS | ON-DEMAND
Follow the journeys of more than 20 young Americans who have struggled with thoughts and feelings that have troubled—and, at times—overwhelmed them. The film presents an unstinting look at the seemingly insurmountable obstacles faced by those who live with mental disorders, and the hope many have found after that storm.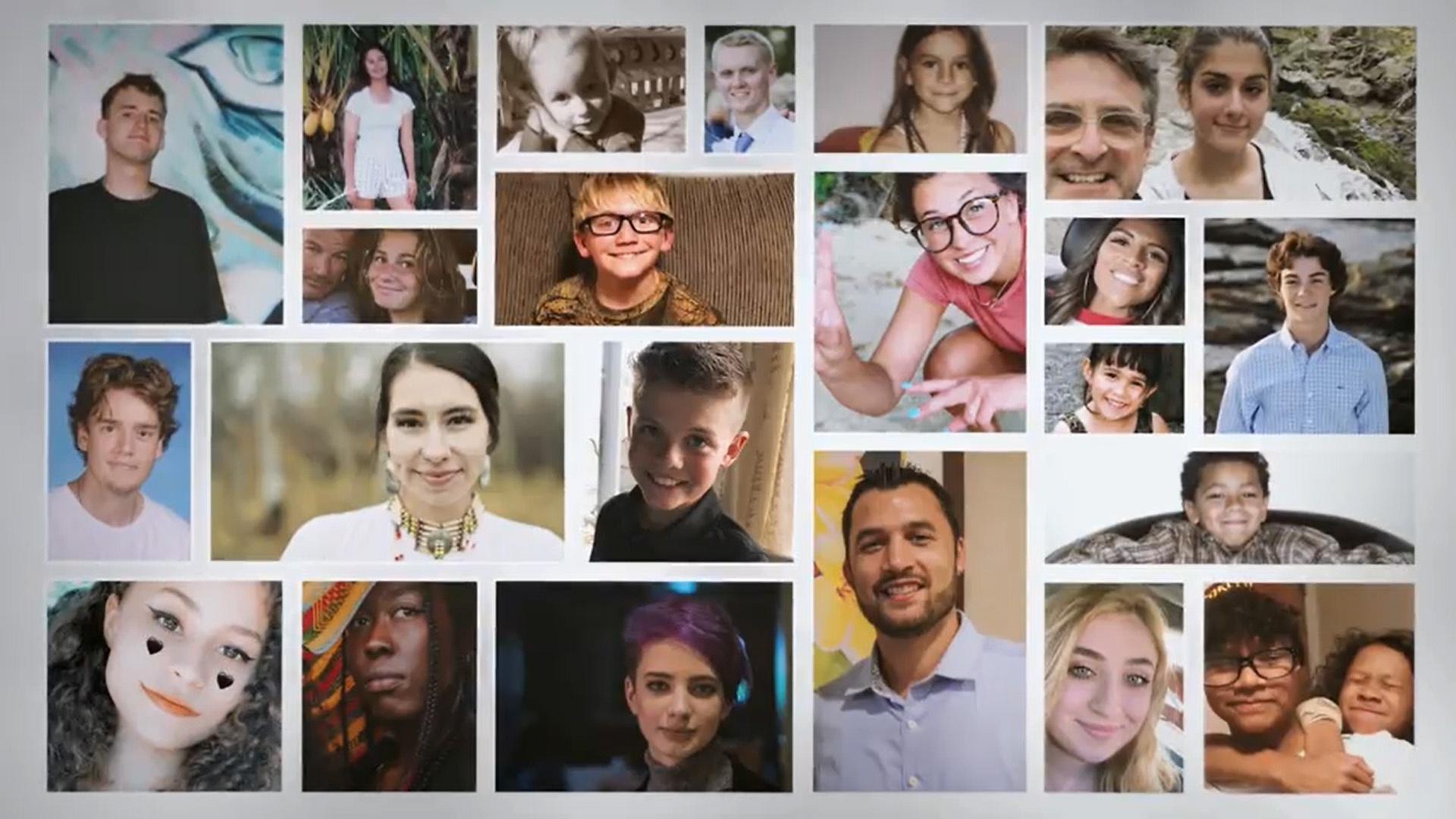 Primetime
Tonight, Thu, Jun 30th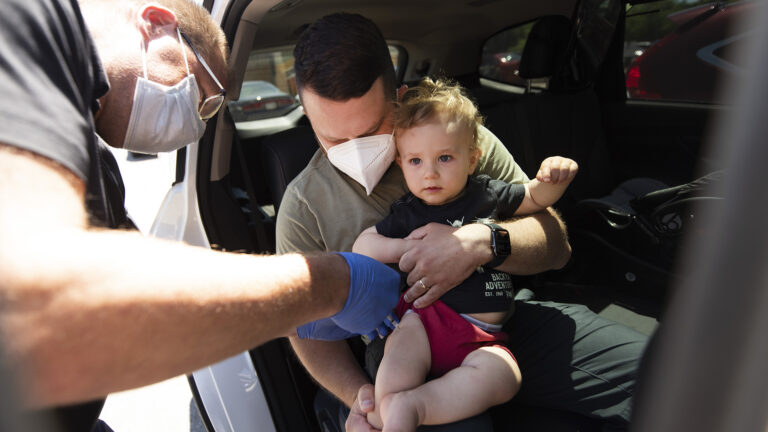 Wed, Jun 29, 2022
In its third summer, elevated transmission and ongoing public health efforts to provide vaccines to as many people as possible – including newly eligible young children – has become a persistent pandemic pattern.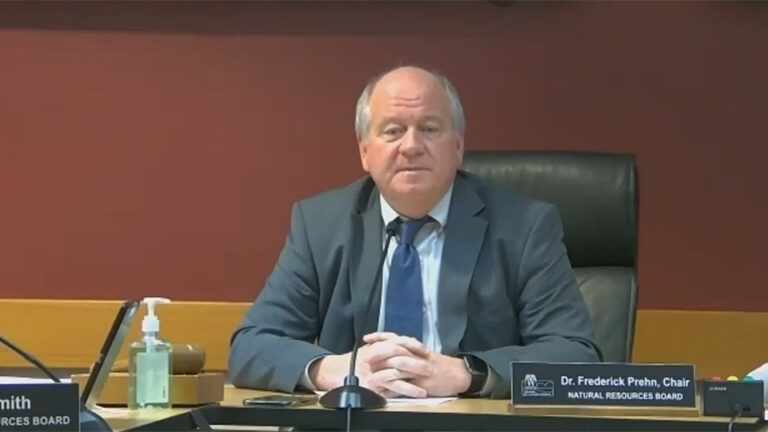 Wed, Jun 29, 2022
Former Republican Gov. Scott Walker appointed Fred Prehn to the Wisconsin Natural Resources Board in 2015 and his term expired in May 2021, but he has refused to step down because the Republican-controlled Senate hasn't confirmed current Democratic Gov. Tony Evers' appointee.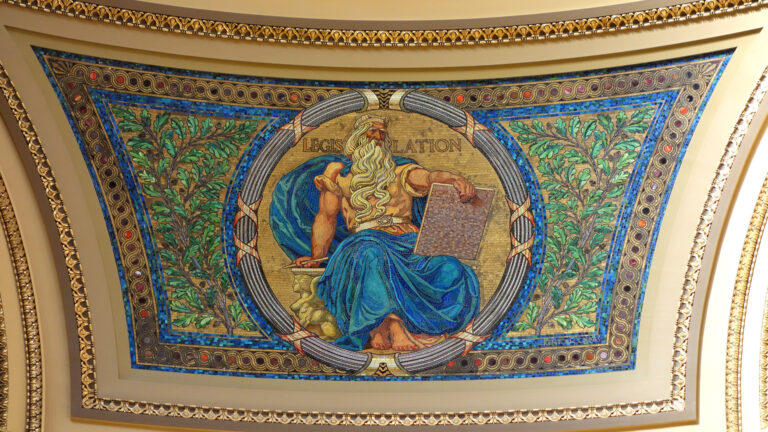 Tue, Jun 28, 2022
More than a quarter of lawmakers in the Wisconsin Assembly and state Senate are not running again for their seats in 2022, a rate of departure not seen since World War II.
Follow the latest news surrounding the Coronavirus and its impact on the state of Wisconsin.
Explore a list of programs to learn about Asian Americans and resist Asian hate.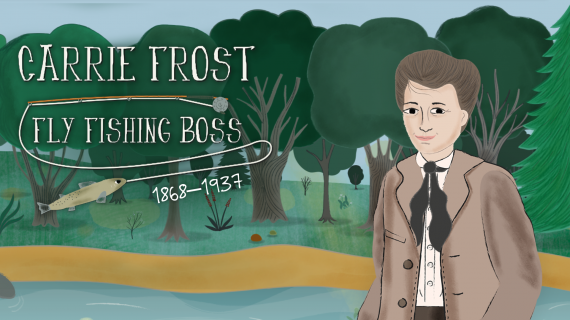 Defying societal standards of her time, Carrie Frost became a fly fishing entrepreneur.
An evolving collection of on-demand media shares the lived experiences of Black, Latino/a/x, AANHPI, and Native and Indigenous communities.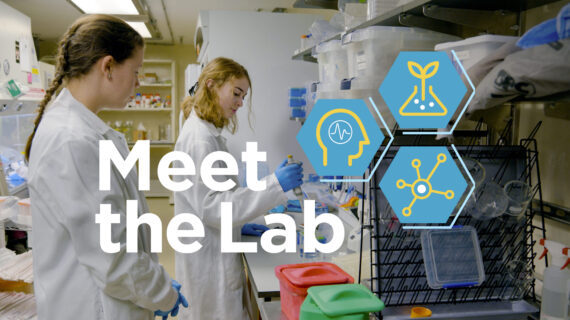 Relate to people in science careers and learn about the real-world problems that researchers solve.
A series of documentaries telling Wisconsin's history, one town at a time.