LET'S GROW STUFF | NEW EPISODE
It's time to sow your native plant seeds. These seeds need a period of cold and wet in order to germinate next spring. Ben explains an easy technique for sowing native seeds at home.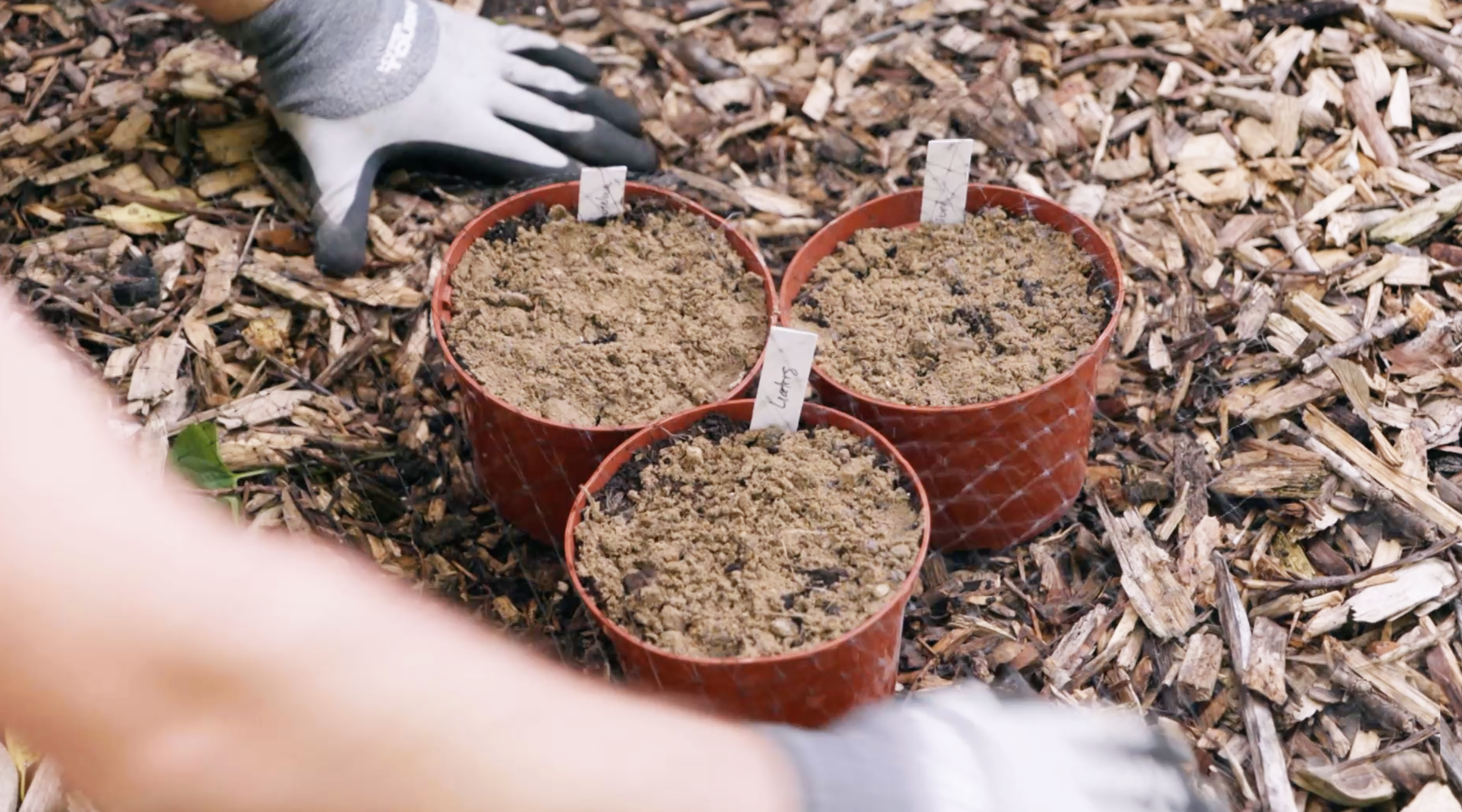 Primetime
Tonight, Fri, Dec 9th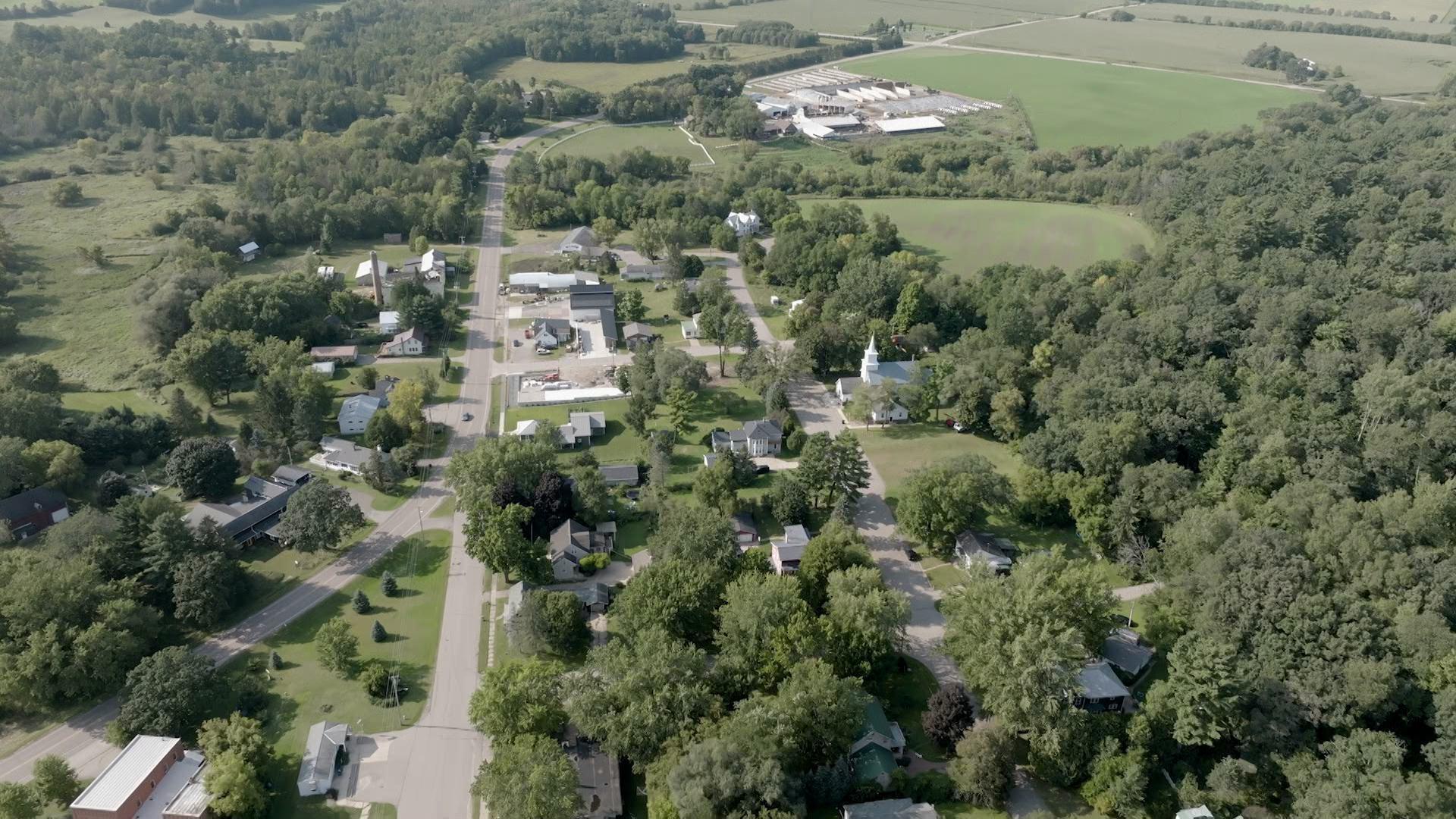 Thu, Dec 8, 2022
Contamination of well waters by a chemical common in manure and septic systems has residents of a rural community in central Wisconsin arguing about its causes and finding appropriate solutions.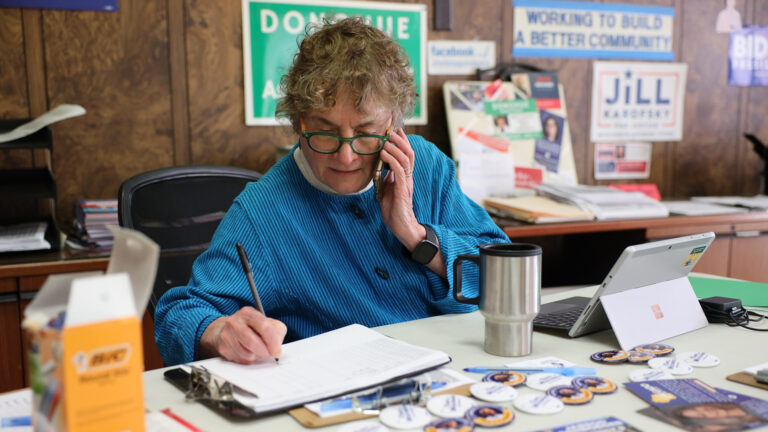 Wed, Dec 7, 2022
Gerrymandering continues to present a problem for Democrats and democracy in Wisconsin, but Republicans are unlikely to address the issue anytime soon.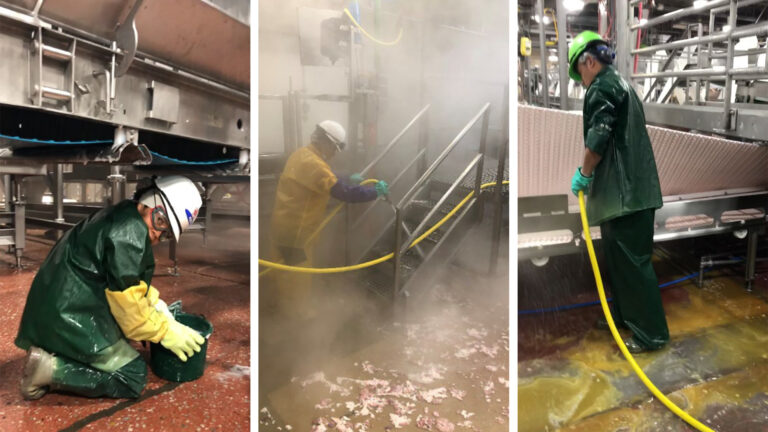 Wed, Dec 7, 2022
The Wisconsin-based company entered into an agreement with the U.S. Department of Labor, promising to hire an outside consultant to review its hiring policies and provide additional training for its managers.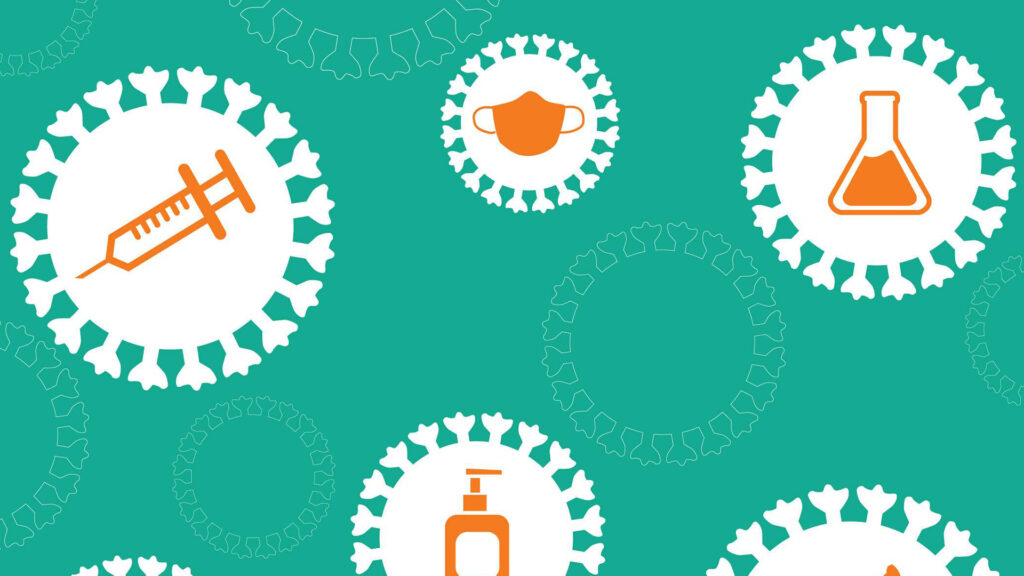 Follow the latest news surrounding the Coronavirus and its impact on the state of Wisconsin.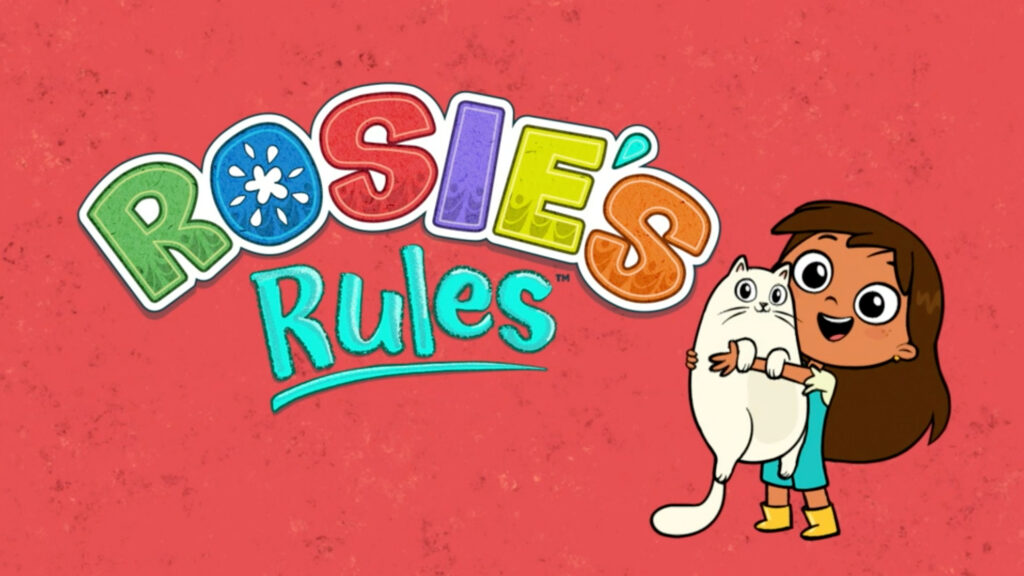 Rosie, a bilingual Mexican-American girl, is just beginning to learn about how the great, big, fascinating world around her works.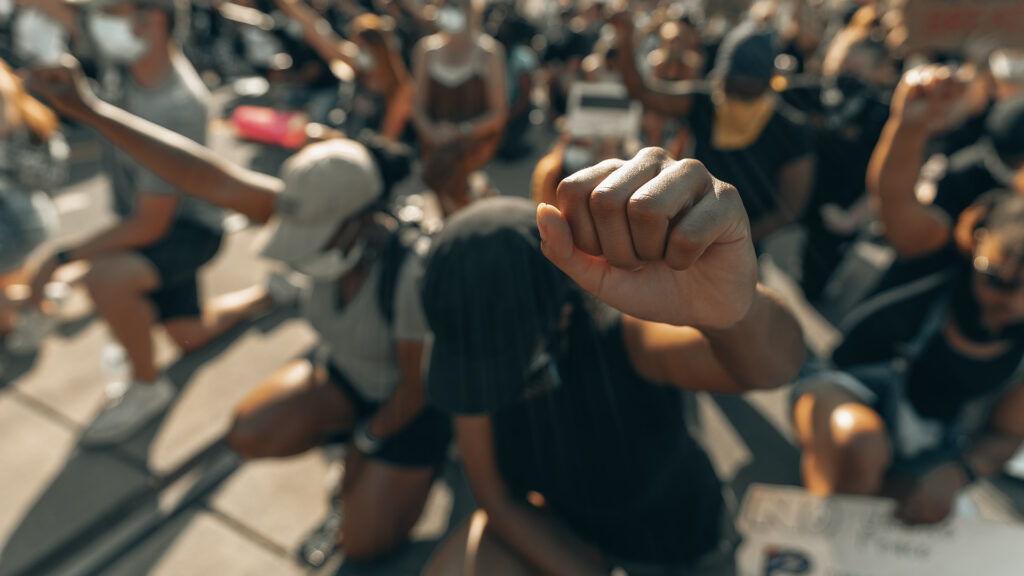 An evolving collection of on-demand media shares the lived experiences of Black, Latino/a/x, AANHPI, and Native and Indigenous communities.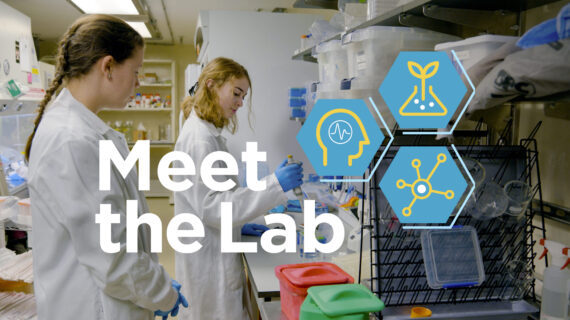 Relate to people in science careers and learn about the real-world problems that researchers solve.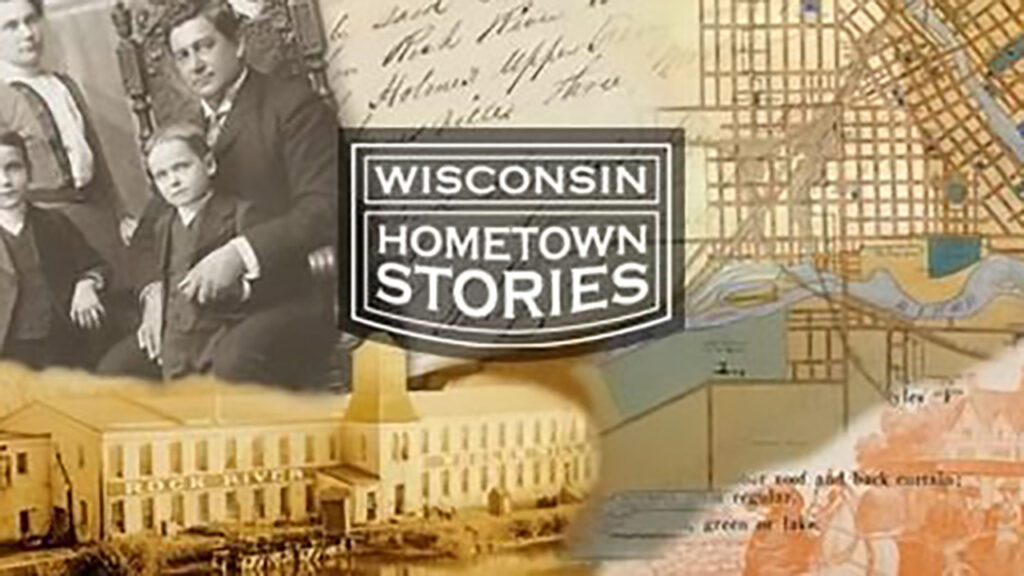 A series of documentaries telling Wisconsin's history, one town at a time.