NEW EPISODE | ON-DEMAND
Gardening vertically helps us maximize space, improve plant health and make harvesting easier. Erin Presley from Olbrich Botanical Gardens joins Ben to extol the benefits and beauty of this method.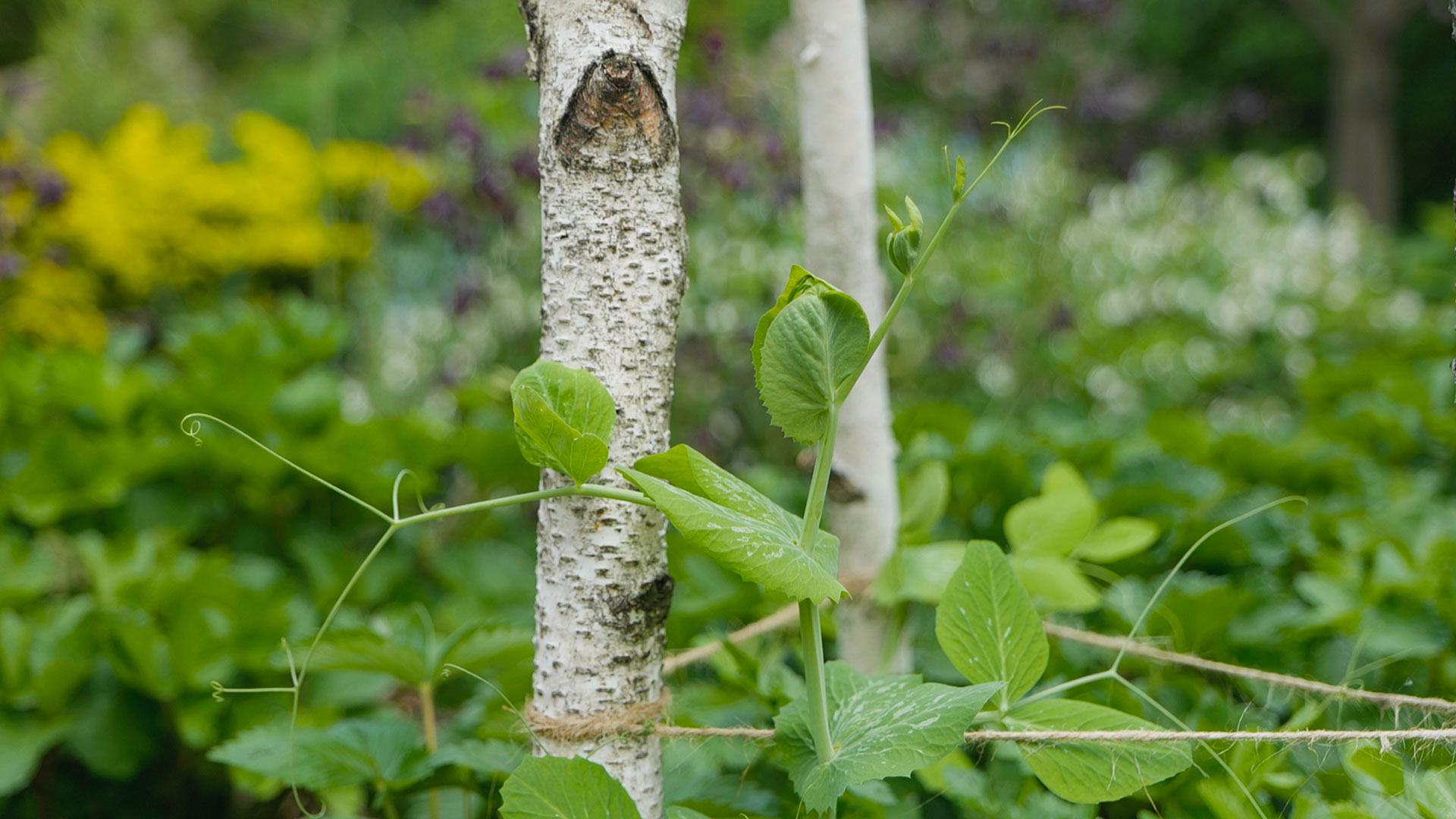 Primetime
Tonight, Tue, Jun 22nd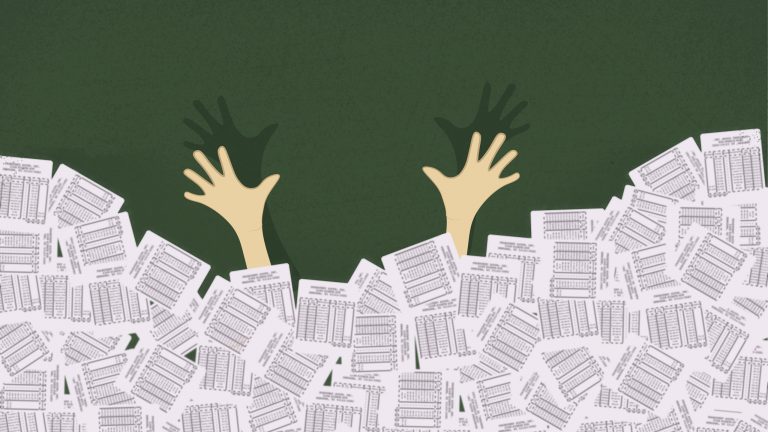 Mon, Jun 21, 2021
Hospitals' use of court actions to collect patient debt dropped sharply during the pandemic. But some of the nation's largest health care systems kept suing — and most were nonprofits.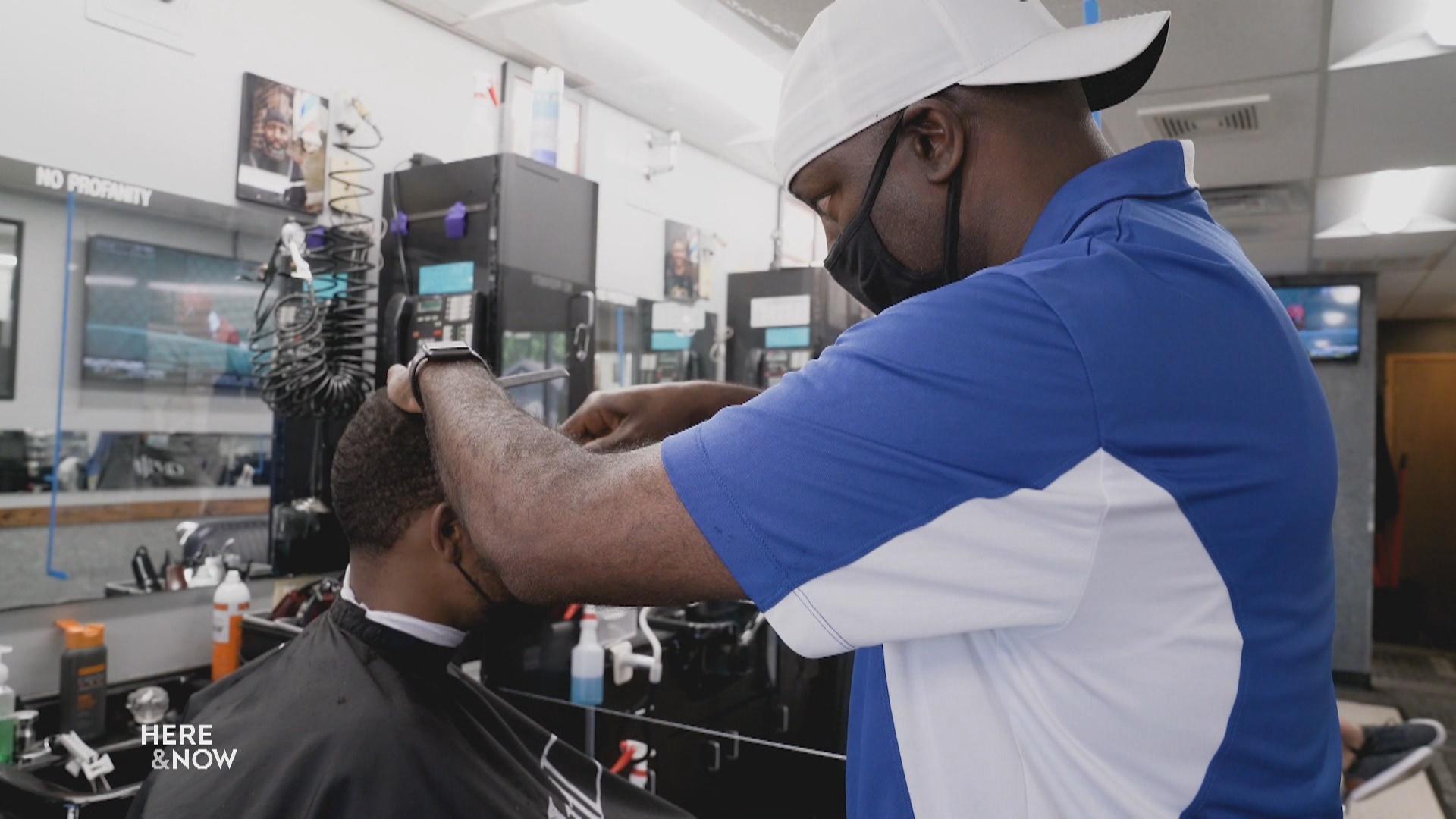 Fri, Jun 18, 2021
Reporter Marisa Wojcik investigates a new and unconventional way of thinking about where to go for preventative healthcare -- a barbershop.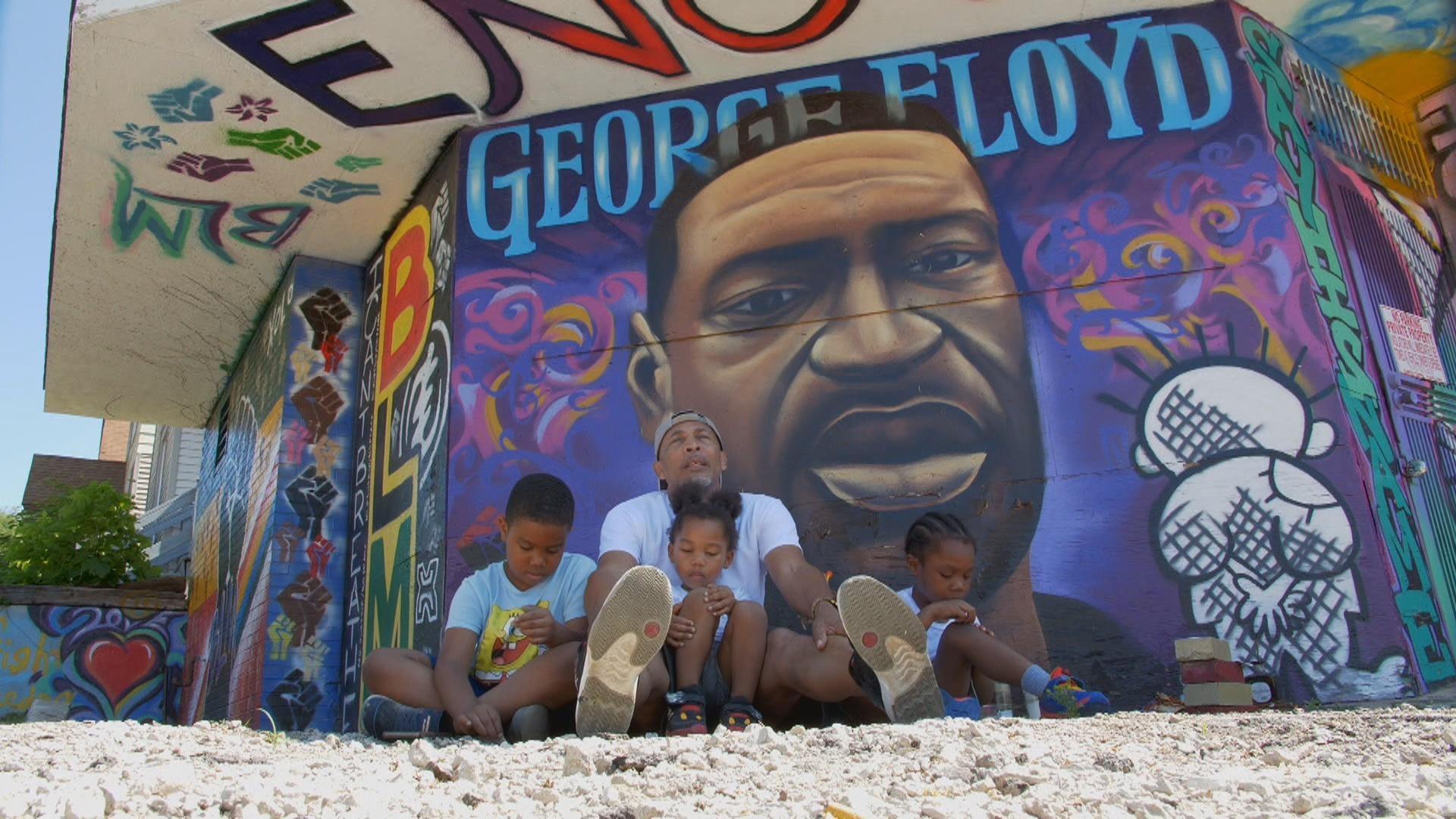 Fri, Jun 18, 2021
Special Projects Reporter Murv Seymour takes a closer look at how different parts of Wisconsin are feeling about Derek Chauvin's upcoming sentencing next week.
Follow the latest news surrounding the Coronavirus and its impact on the state of Wisconsin.
Explore a list of programs to learn about Asian Americans and resist Asian hate.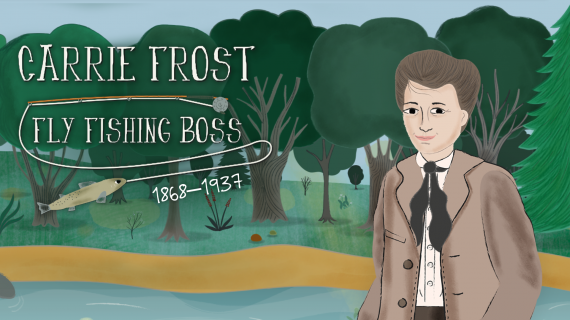 Defying societal standards of her time, Carrie Frost became a fly fishing entrepreneur.
An evolving collection of on-demand media that lends focus to anti-Black racism and racial justice.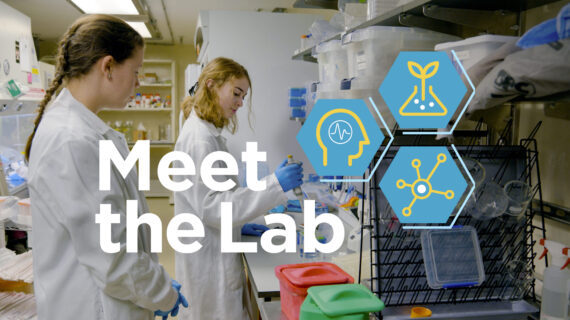 Relate to people in science careers and learn about the real-world problems that researchers solve.
A series of documentaries telling Wisconsin's history, one town at a time.