PBS NEWSHOUR | WATCH ON-DEMAND
Dr. Melissa Brymer, director of terrorism and disaster programs at the UCLA-Duke University National Center for Child Traumatic Stress, joins the NewsHour to discuss how adults should talk to children about mass shootings.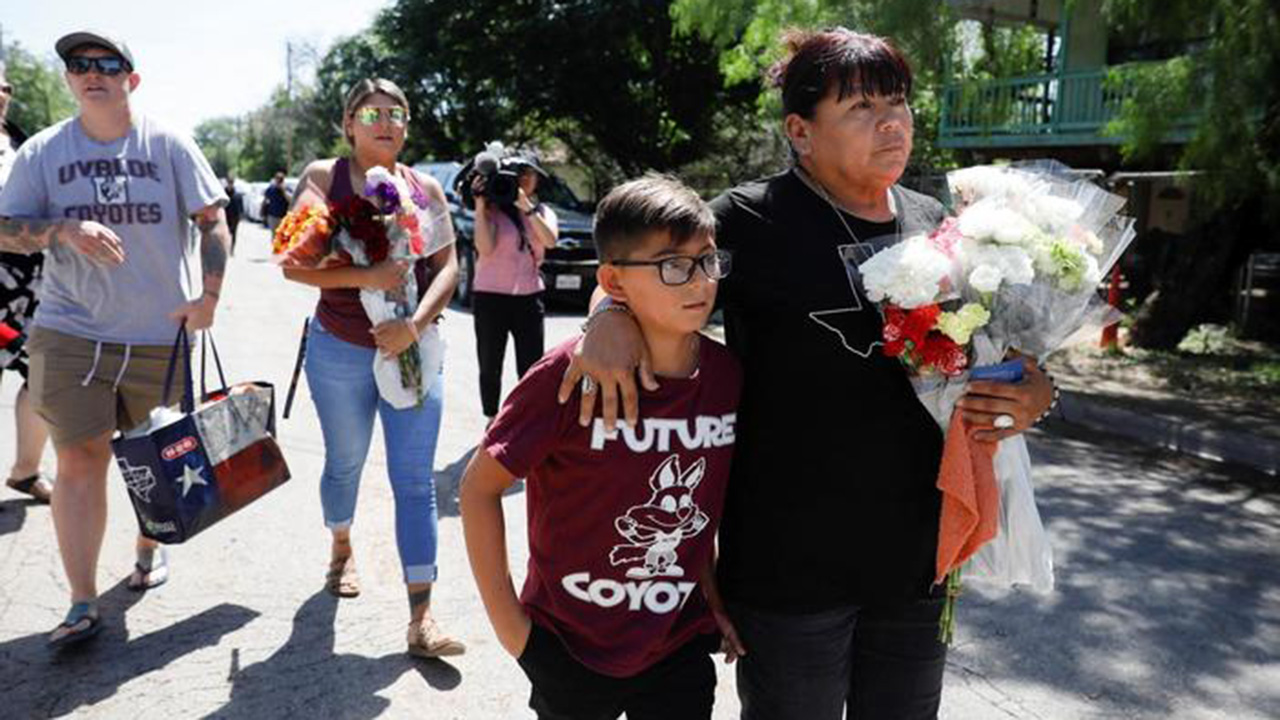 Primetime
Tonight, Thu, May 26th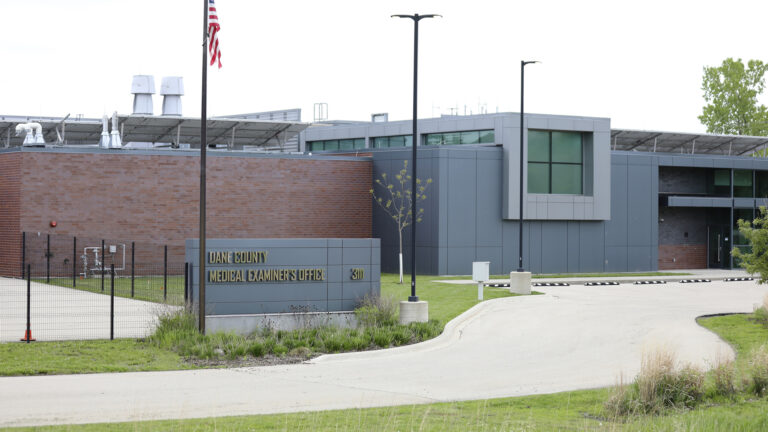 Thu, May 26, 2022
Staffers say the county refused action as yelling, insults and unrelenting demands damaged their mental health, while the alleged behavior causes other counties to cut ties.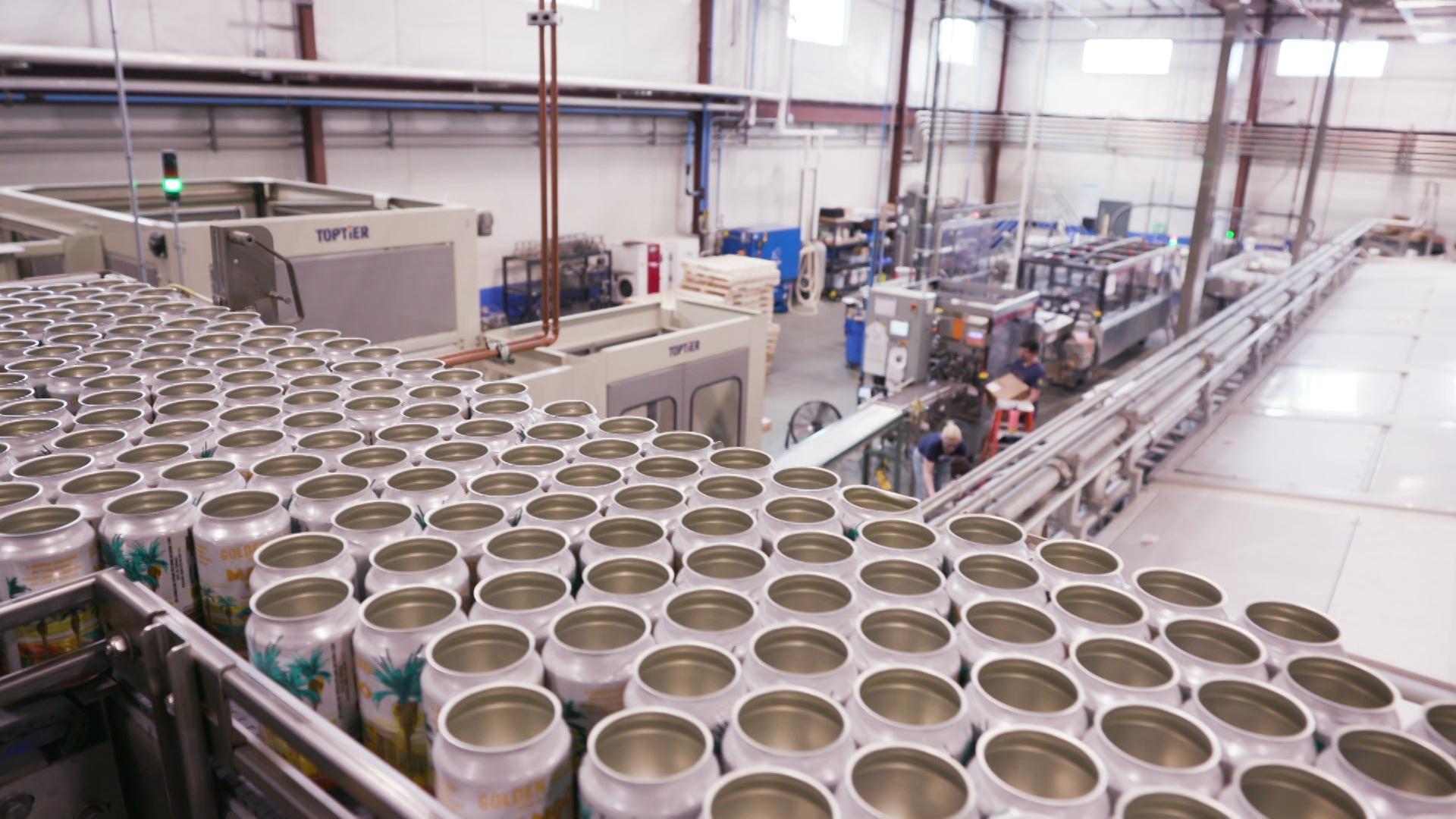 Wed, May 25, 2022
The pandemic and international conflict have wreaked havoc with supply chains around the world – Octopi Brewing is adjusting to these increasingly uncertain business conditions, trying to keep raw materials flowing and machinery running as interest in its canned beverages grows.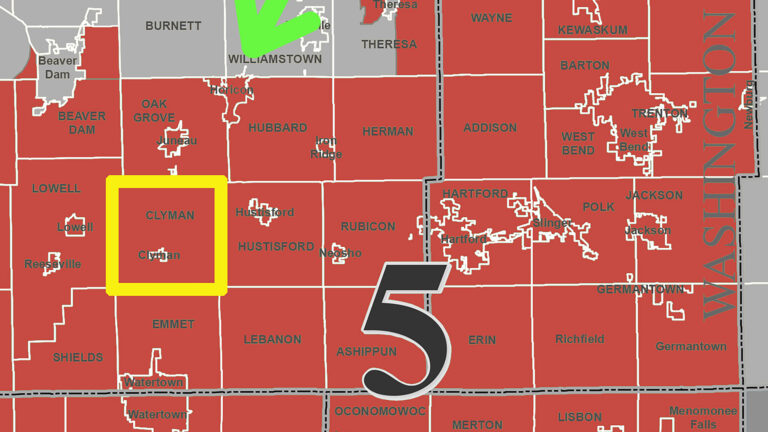 Tue, May 24, 2022
Jeff Fitzgerald, a Republican lawmaker who held office in the Wisconsin Assembly from 2001 to 2013 and served as Speaker for one session, lives in Horicon — following court battles, the municipality was redistricted into the 5th Congressional District, represented by his brother Scott Fitzgerald, also a Republican.
Follow the latest news surrounding the Coronavirus and its impact on the state of Wisconsin.
Explore a list of programs to learn about Asian Americans and resist Asian hate.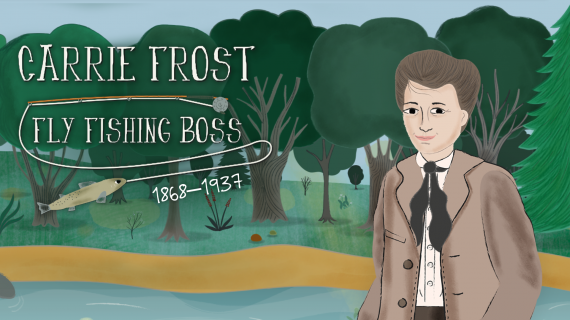 Defying societal standards of her time, Carrie Frost became a fly fishing entrepreneur.
An evolving collection of on-demand media shares the lived experiences of Black, Latino/a/x, AANHPI, and Native and Indigenous communities.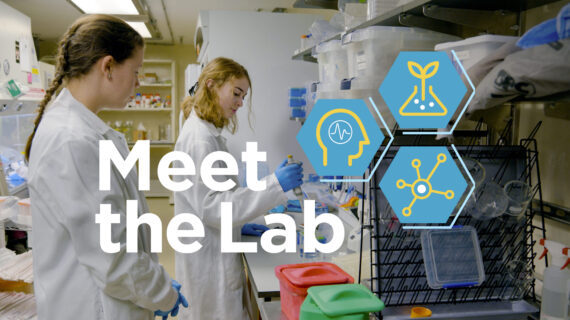 Relate to people in science careers and learn about the real-world problems that researchers solve.
A series of documentaries telling Wisconsin's history, one town at a time.