NEWS
Protests continued in Wisconsin into the weekend, advocating change to racial injustice in the wake of George Floyd's death in Minneapolis.
Primetime
Tonight, Sun, May 31st
PBS Wisconsin Channel
Downton Abbey on Masterpiece
Romances become complicated; Molesley and Spratt try new jobs; Thomas takes a fateful step; Mrs. Patmore provokes a scandal; Isobel ...
Coming up at 12:30 pm:
Antiques Roadshow Recut: Politically Collect 2
The Wisconsin Channel
Family Travel With Colleen Kelly: Tucson, Arizona -- Life on the Ranch
Horseback riding at a genuine dude ranch in Tucson, Ariz.; Arizona-Sonora Desert Museum; Pima Air & Space Museum; El Charro Cafe ...
Coming up at 12:00 pm:
Somewhere South: American as Hand Pie
PBS KIDS CHANNEL
Dinosaur Train: Dinosaur Train Submarine: A Sea Turtle Tale; Rocket Train
Baby Archelons learn their mother doesn't stay with them after they are born; the new Rocket Train races the Dinosaur ...
Coming up at 12:00 pm:
Dinosaur Train: Migration Vacation; Moms Rawk!
Charts the progression of racist policies and practices from the advent of restrictive covenants after the turn of the last century to their final elimination in the late 1960s.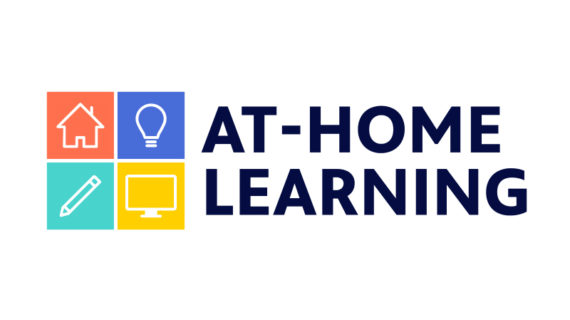 PBS Wisconsin Education
A new tv broadcast schedule and curriculum-aligned resources for At-Home Learning.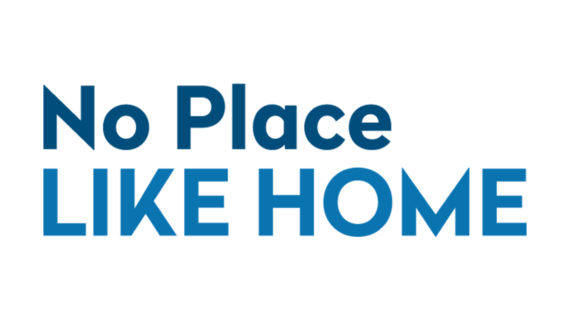 Here & Now
Stories of Wisconsinites whose lives have been changed by the COVID-19 crisis.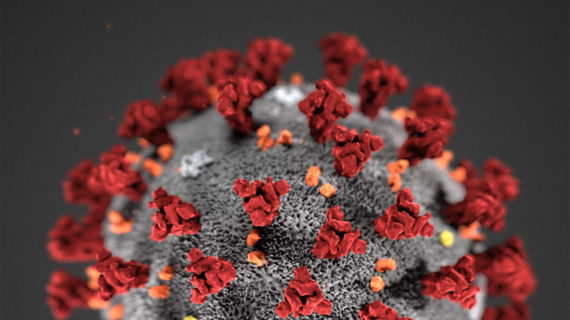 Wiscontext
Follow the latest news surrounding the Coronavirus and its impact on the state of Wisconsin.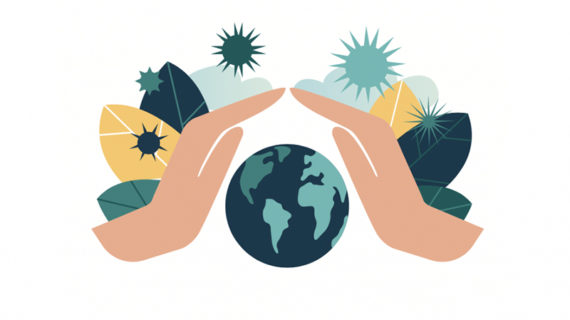 UW Department of psychiatry
Access a variety of sources to support the mental health and wellbeing of our community.
Wisconsin public radio
Follow Wisconsin Public Radio for the latest stories and updates on COVID-19 within the state.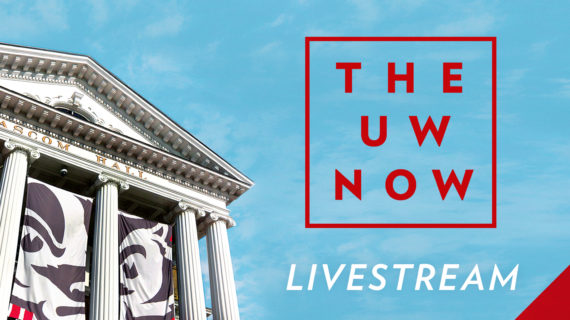 All ways forward
Weekly livestreams on topics related to Covid-19 and work at the UW to respond to the pandemic.