WATCH ON-DEMAND
A documentary examining the life and work of the legendary UW-Madison band director.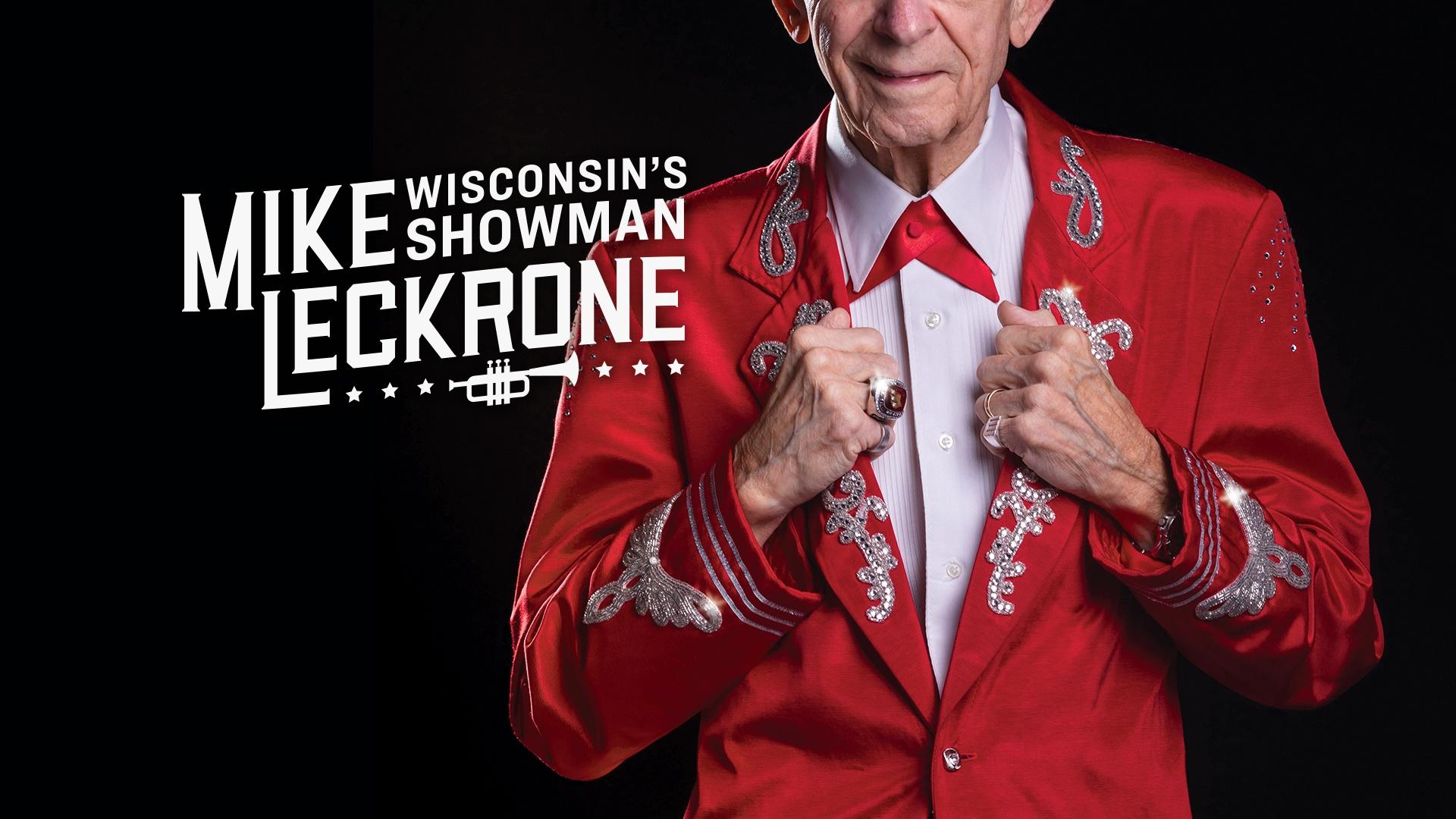 Primetime
Tonight, Fri, Mar 5th
PBS Wisconsin Channel
This Land Is Your Land (My Music)
The Smothers Brothers and Judy Collins host a look at the evolution of modern American folk music; performers include Glenn ...
Coming up at 9:30 pm:
Carole King & James Taylor Live at the Troubadour
The Wisconsin Channel
Music From Madeline Island
Students and world-renowned chamber musicians perform on Lake Superior's Madeline Island.
Coming up at 9:00 pm:
Josh Groban BRIDGES: In Concert From Madison Square Garden
PBS KIDS CHANNEL
The Cat in the Hat Knows a Lot About Space!
Based on the television series.
Coming up at 9:00 pm:
Cyberchase: Trick or Treat
Wiscontext
Follow the latest news surrounding the Coronavirus and its impact on the state of Wisconsin.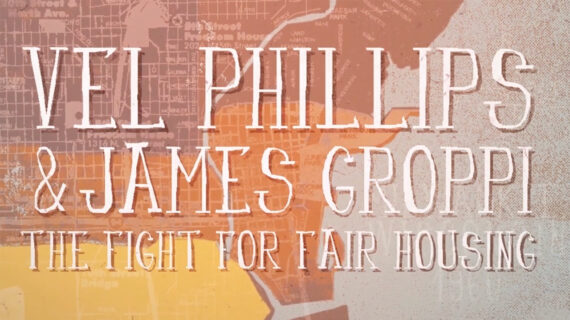 Wisconsin biographies
Explore the story of two Milwaukee Civil Rights leaders who fought for fair housing.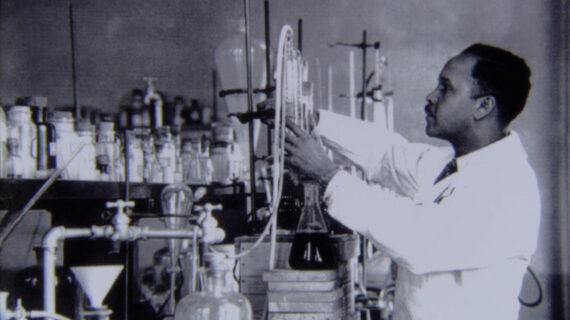 PBS Learning Meda & NOVA
Learn more about chemist Percy Julian and his contributions to science and civil rights.
PBS Wisconsin
An evolving collection of on-demand media that lends focus to anti-Black racism and racial justice.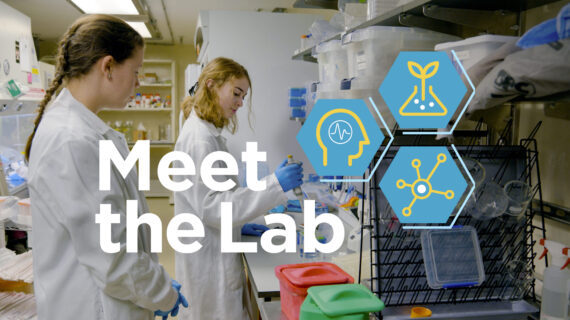 PBS Wisconsin education
Relate to people in science careers and learn about the real-world problems that researchers solve.
PBS Wisconsin
A series of documentaries telling Wisconsin's history, one town at a time.