WATCH ON-DEMAND
In honor of Martin Luther King Jr. Day, PBS Wisconsin presents a special series of discussions from the "Why Race Matters" series. Producer and host Angela Fitzgerald leads conversations celebrating the strength and resilience of everyday people fighting for social justice.
Primetime
Tonight, Wed, Jan 19th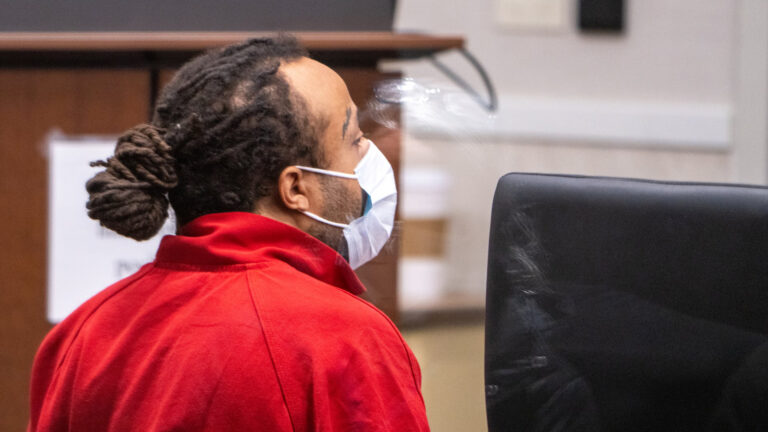 Tue, Jan 18, 2022
Somewhat lost in a revived debate involving the rights of the accused and protecting the public: Wisconsin's cash bail system wasn't created to protect public safety.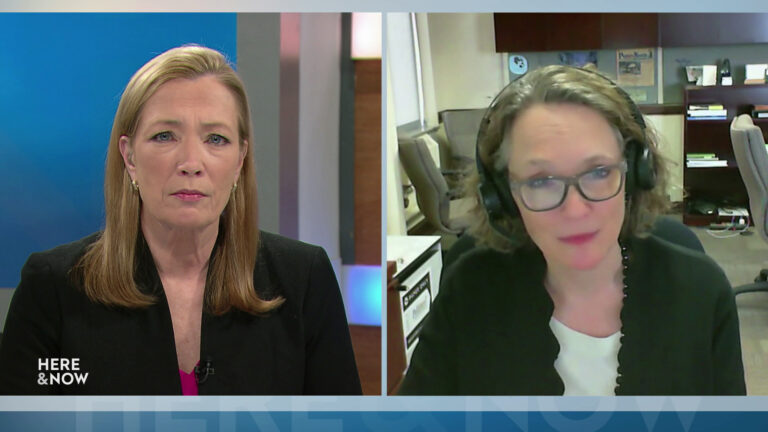 Tue, Jan 18, 2022
Here's what guests on the Jan. 14, 2022 episode had to say about how hospitals are dealing with the Omicron wave of COVID-19, what polls are finding on the reelection bid by U.S. Sen. Ron Johnson and the race for Wisconsin's 3rd Congressional District seat.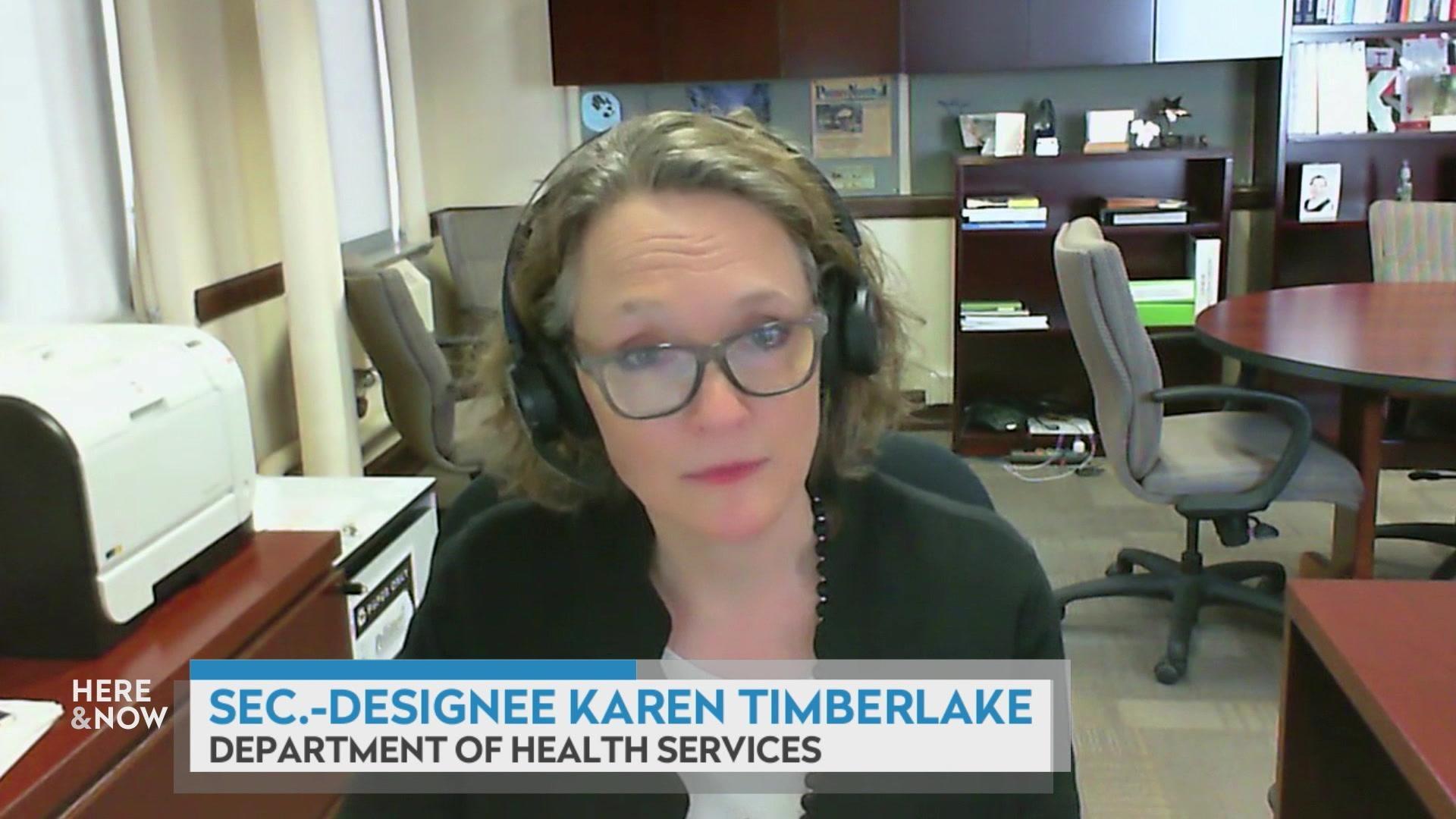 Fri, Jan 14, 2022
Karen Timberlake, Secretary-designee of the Wisconsin Department of Health Services, describes how hospitals are being overwhelmed as COVID-19 case counts hit new peaks with the Omicron variant.
Follow the latest news surrounding the Coronavirus and its impact on the state of Wisconsin.
Explore a list of programs to learn about Asian Americans and resist Asian hate.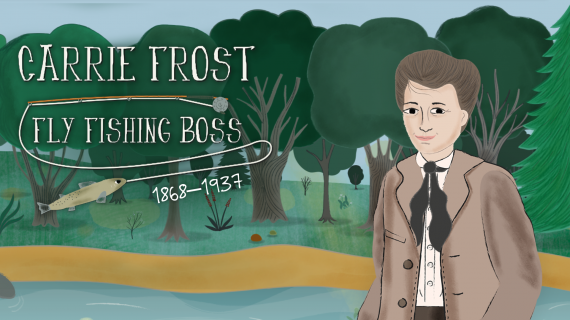 Defying societal standards of her time, Carrie Frost became a fly fishing entrepreneur.
An evolving collection of on-demand media that lends focus to anti-Black racism and racial justice.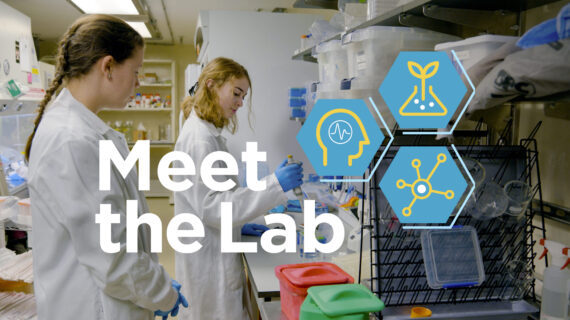 Relate to people in science careers and learn about the real-world problems that researchers solve.
A series of documentaries telling Wisconsin's history, one town at a time.