NEW | ON-DEMAND
Wisconsin has a long but hidden LGBTQ+ history. Before the movement for civil rights and wider acceptance, gay Wisconsinites liberated themselves to live authentically. In the 1970s and '80s, LGBTQ+ leaders' fight for equality earned Wisconsin the nickname "The Gay Rights State."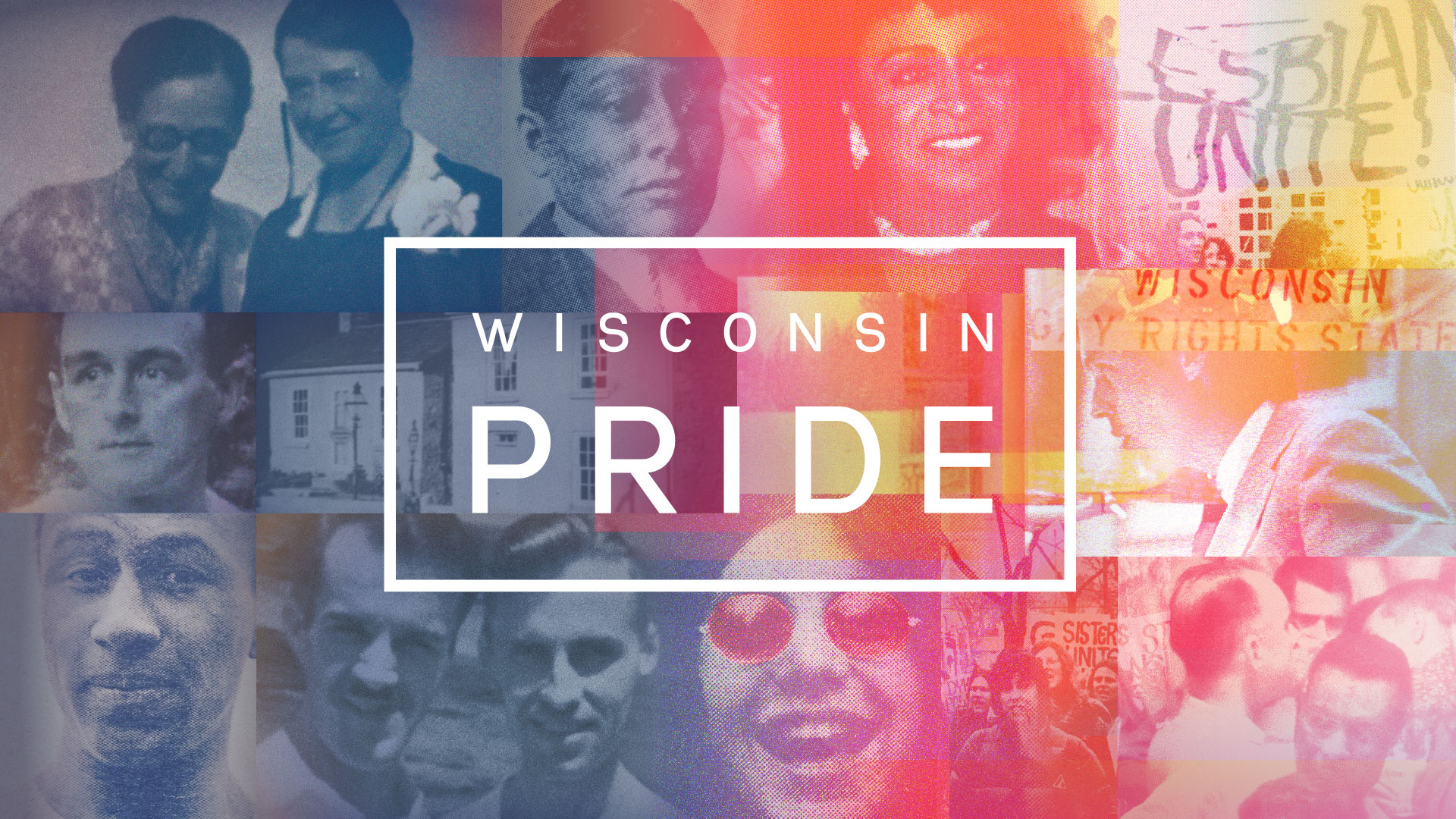 Primetime
Tonight, Wed, Jun 7th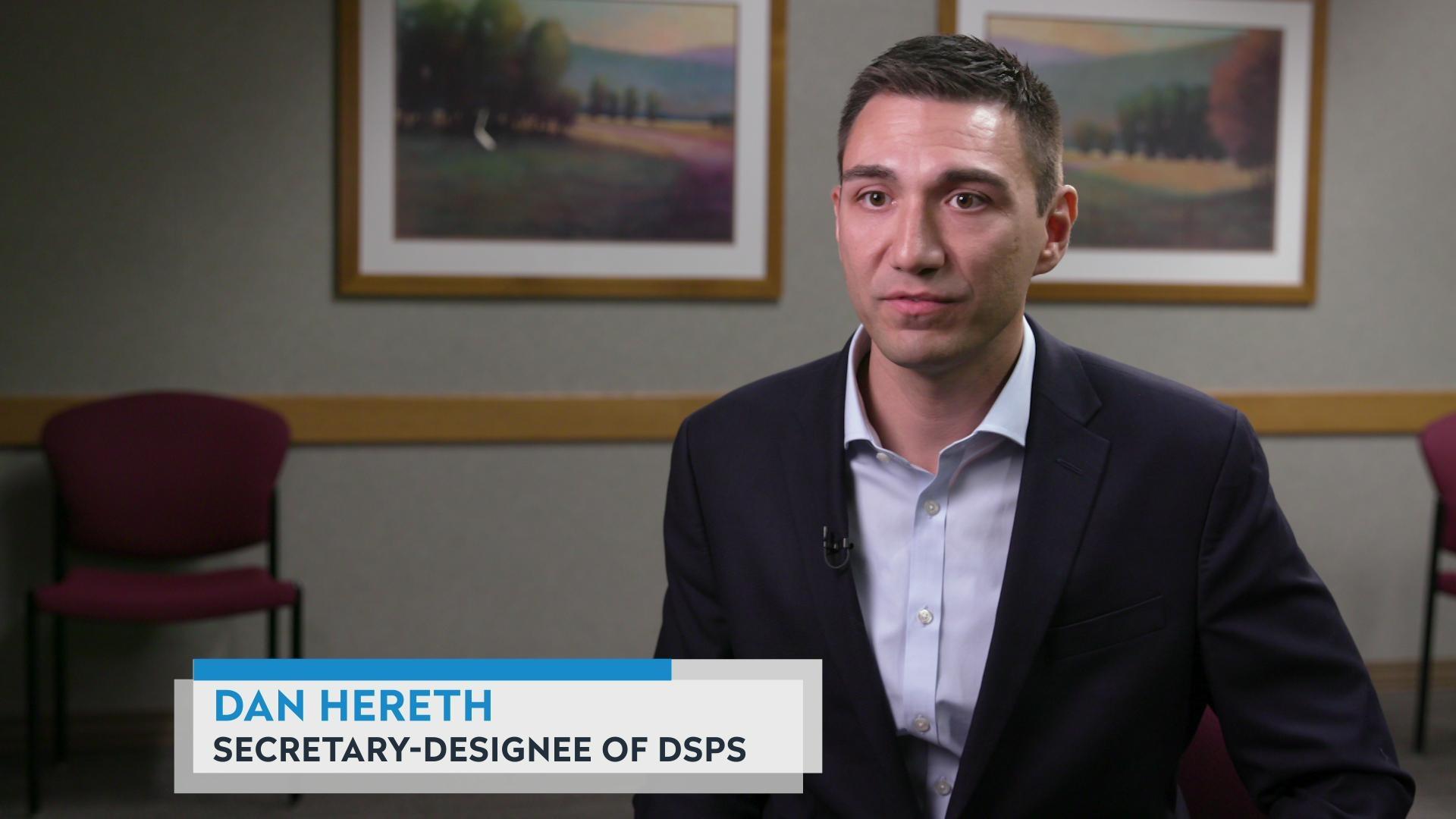 Tue, Jun 6, 2023
Wisconsin Department of Safety and Professional Services Secretary-designee Dan Hereth discusses the agency's work to streamline occupational licensing while upholding standards and legal obligations.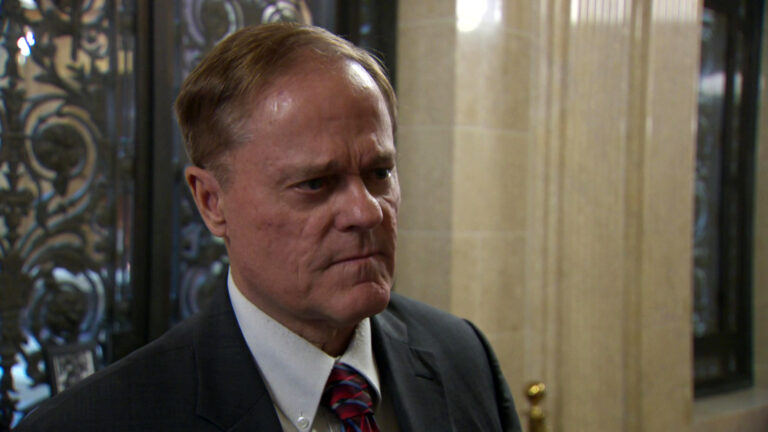 Tue, Jun 6, 2023
The Wisconsin Senate's natural resources committee held a hearing on June 5 on a bill introduced by Republican legislators that would would tap $125 million in state funding set aside to combat PFAS pollution.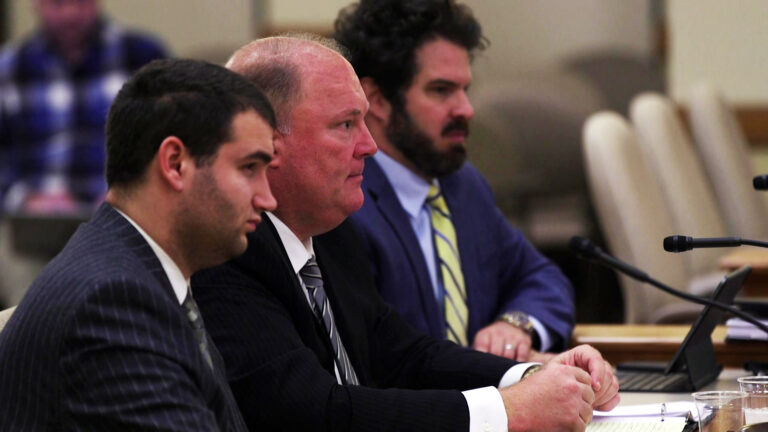 Mon, Jun 5, 2023
A judge has declined to dismiss a lawsuit seeking to ensure that no records are deleted from a now-closed state office created to investigate former President Donald Trump's 2020 loss in Wisconsin.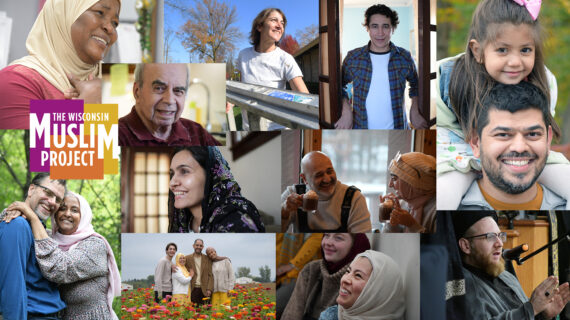 With portraits by award-winning photographer Lila Aryan, explore this photo gallery, part of the Wisconsin Muslim Project.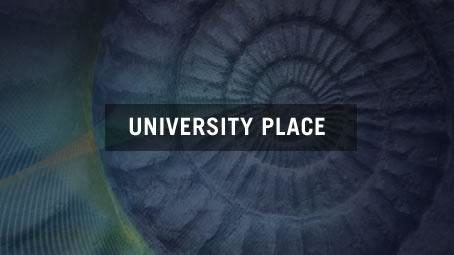 A virtual lecture hall series covers a wide range of subjects, including science, economics, the environment, health, art, culture and more.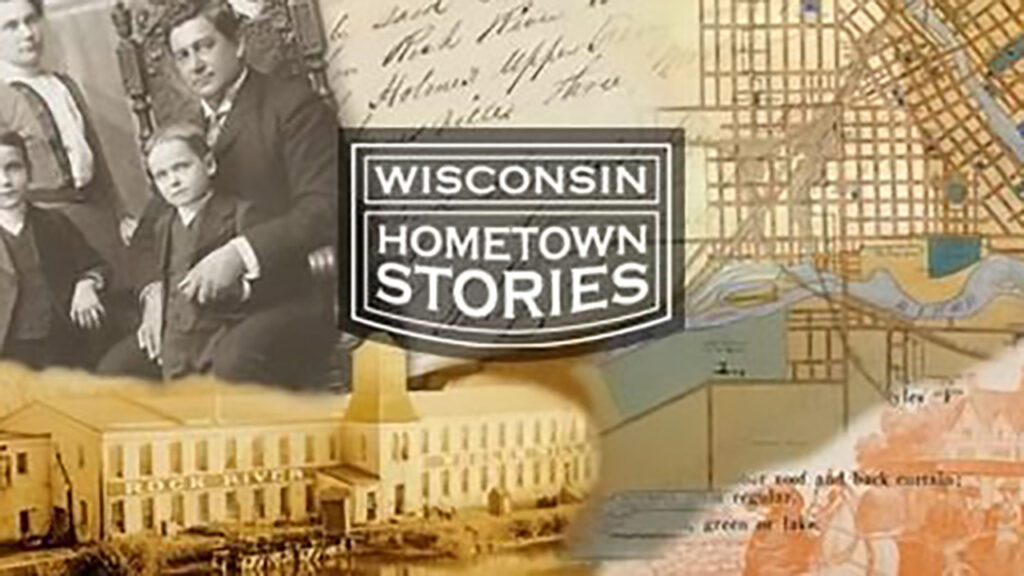 A series of documentaries telling Wisconsin's history, one town at a time.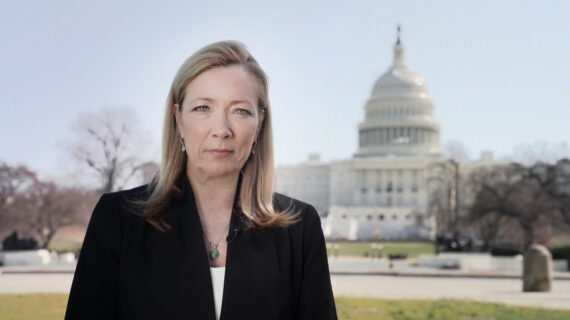 Follow in-depth news and public affairs reporting where civic and political leaders provide context to Wisconsin issues.