NEW EPISODE | ON-DEMAND
Make summer last a little longer! Learn how easy it is to preserve your flower blossoms with guest, Josh Choe, who has mastered the art using silica gel.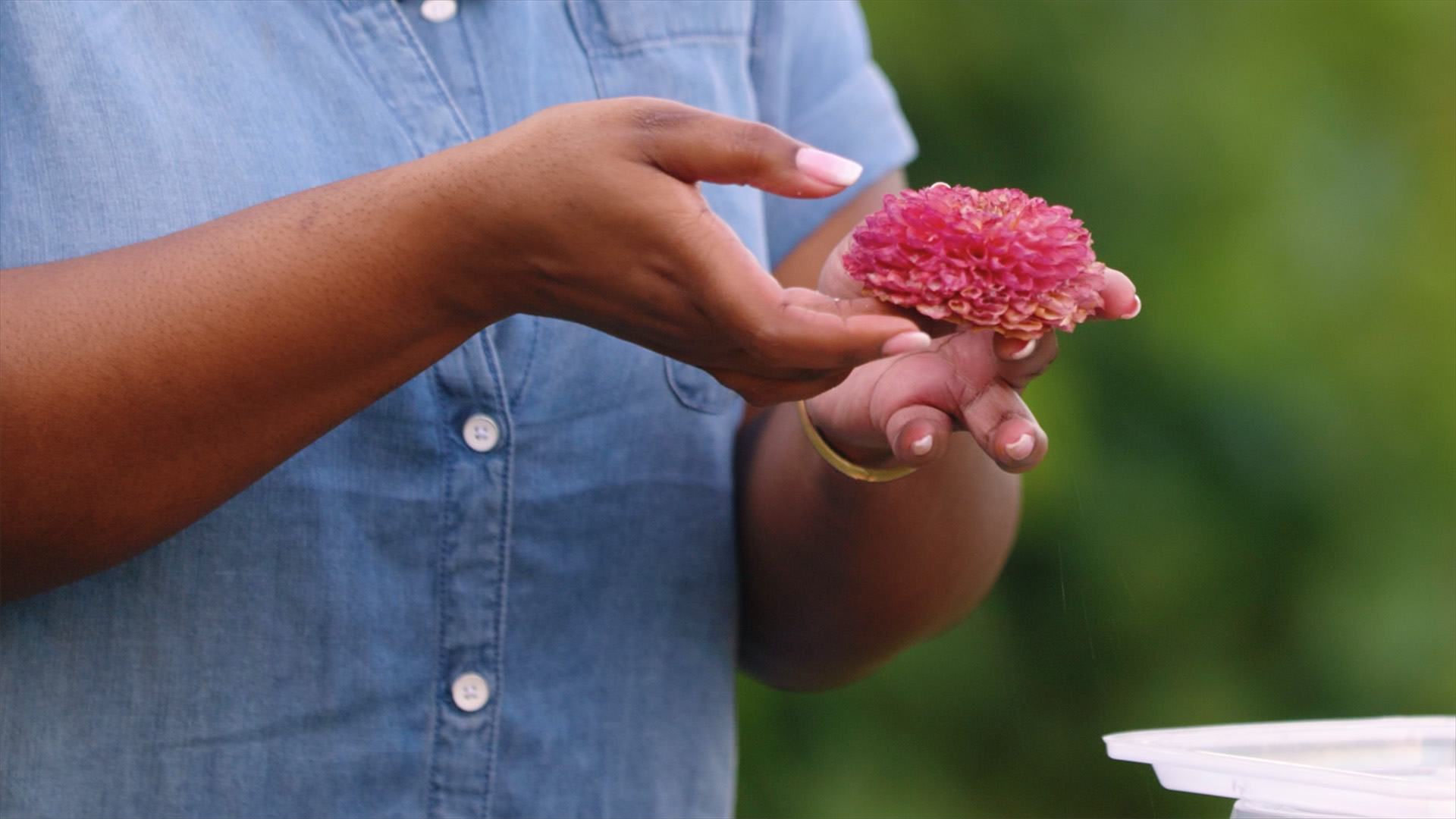 Primetime
Tonight, Thu, Sep 28th
Thu, Sep 28, 2023
Former U.S. House Speaker Paul Ryan discusses federal government shutdowns, budgetary and economic policy, the age of elected officials and the outlook for the Republican Party under Donald Trump.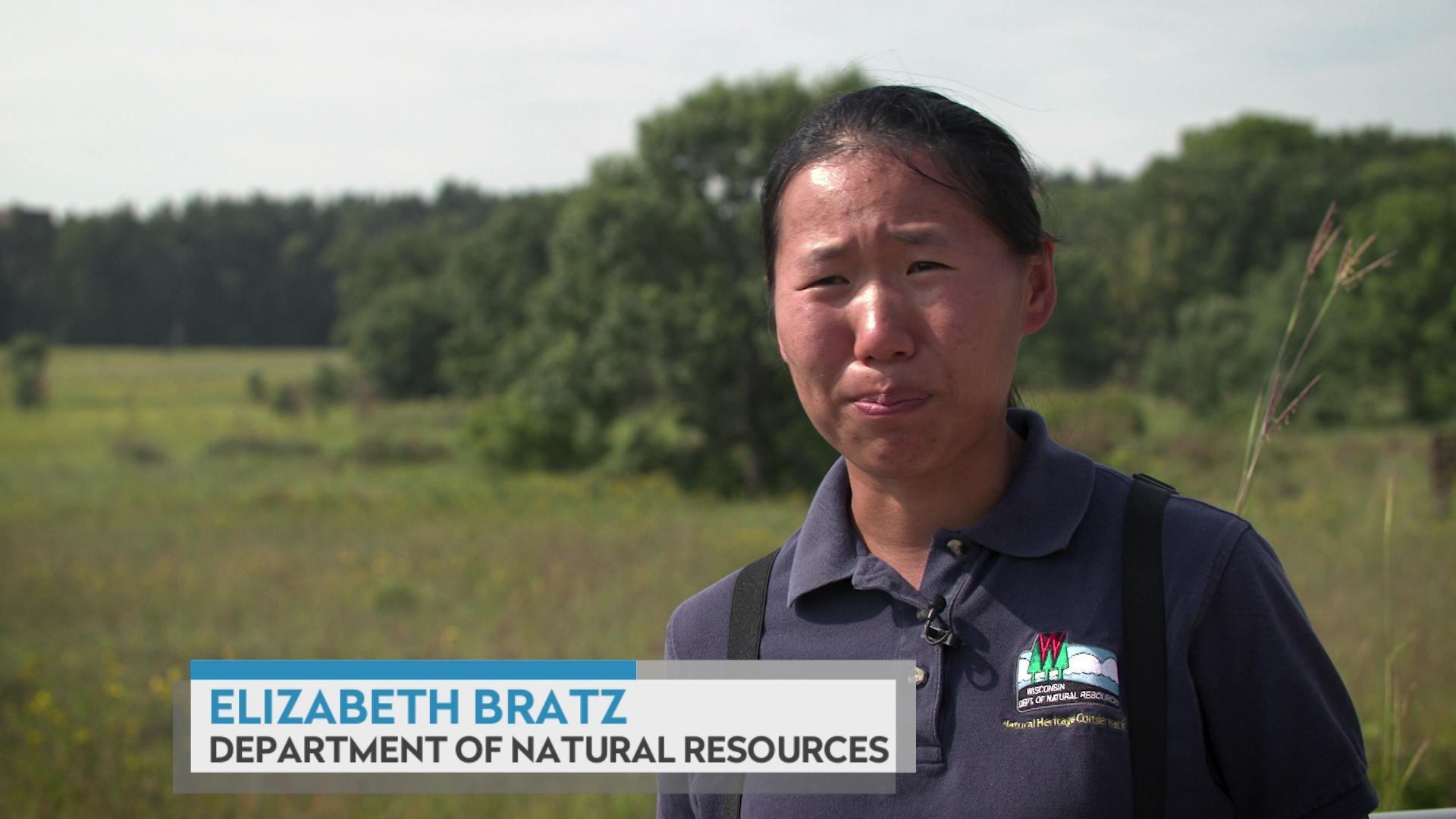 Thu, Sep 28, 2023
Wisconsin Department of Natural Resources insect ecologist Elizabeth Braatz explains how various species of native bees have bodies and behaviors that are adapted to pollinate crops and other plants.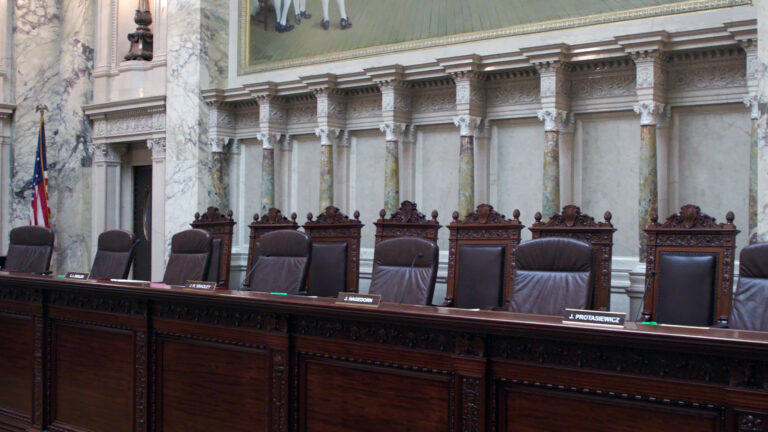 Thu, Sep 28, 2023
The Wisconsin Supreme Court decided not to hear a lawsuit seeking to block an attempt to impeach Justice Janet Protasiewicz, issuing the order without comment.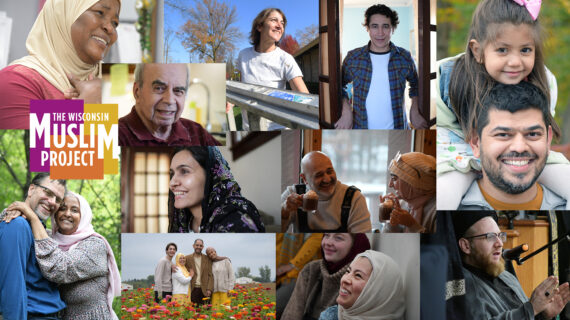 With portraits by award-winning photographer Lila Aryan, explore this photo gallery, part of the Wisconsin Muslim Project.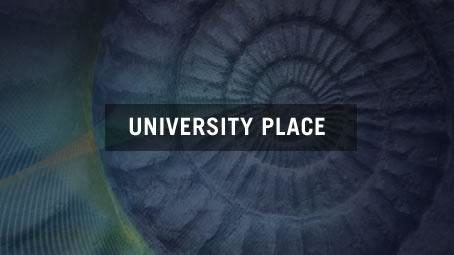 A virtual lecture hall series covers a wide range of subjects, including science, economics, the environment, health, art, culture and more.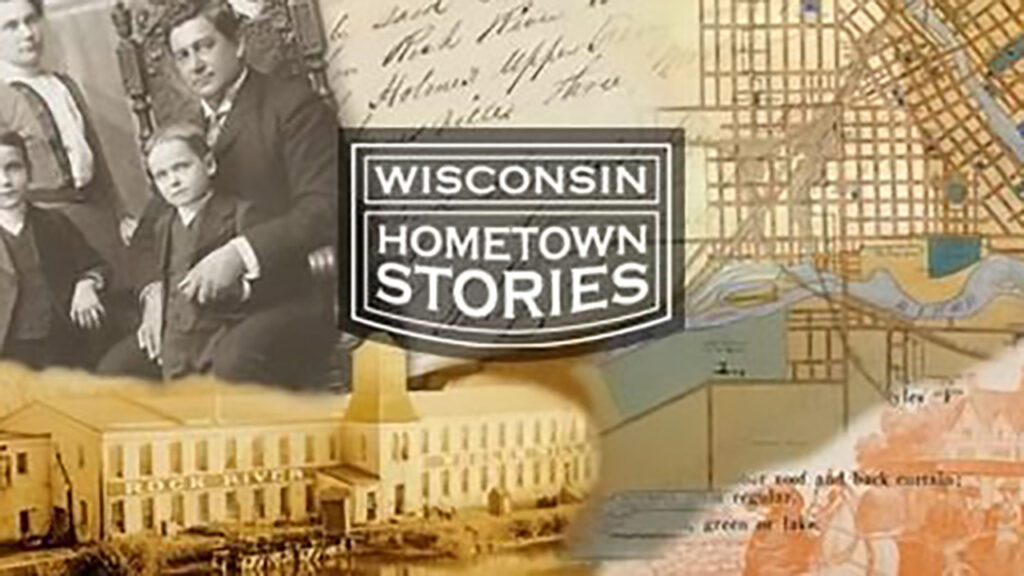 A series of documentaries telling Wisconsin's history, one town at a time.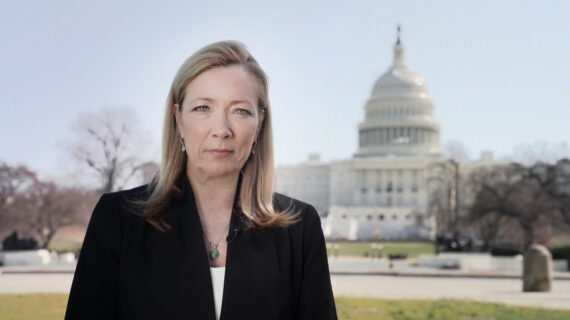 Follow in-depth news and public affairs reporting where civic and political leaders provide context to Wisconsin issues.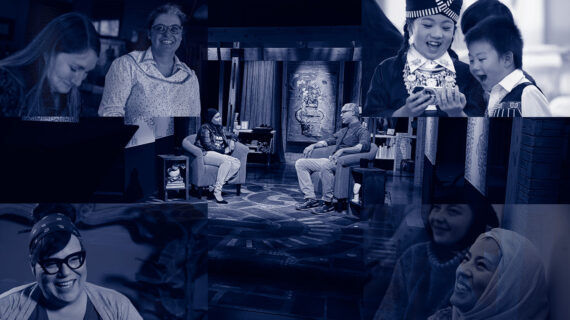 A collection featuring diverse voices defining the story of Wisconsin and essential to our national narrative.