September 18 - 27
Click, Bid & Win! Celebrate the 45th year of the annual PBS Wisconsin Auction online. Support PBS Wisconsin's programming, education and engagement activities as you bid on more than 1,200 items generously donated by 700+ businesses.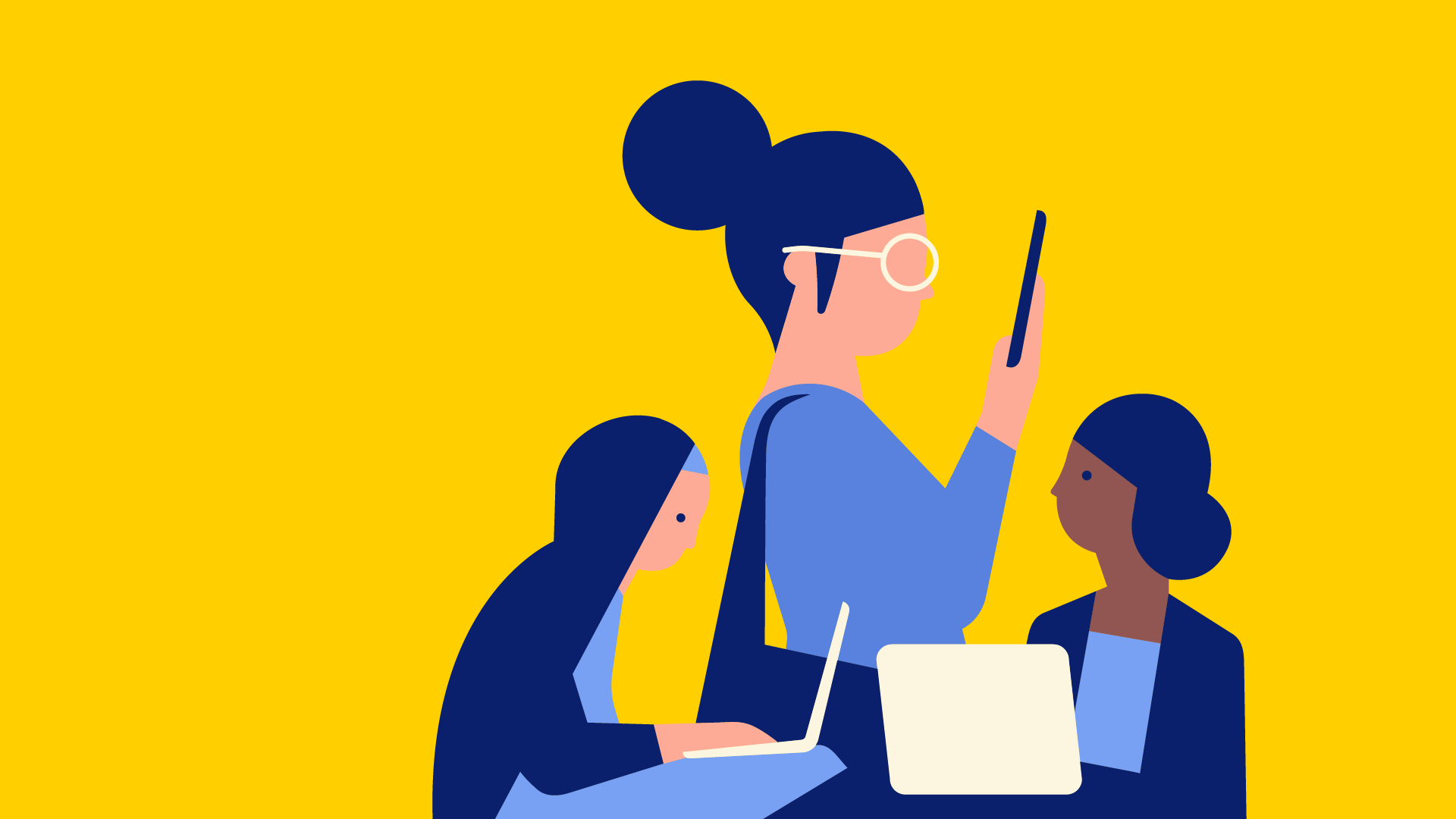 Primetime
Tonight, Fri, Sep 18th
PBS Wisconsin Channel
Daniel Tiger's Neighborhood: Margaret's First Chime Time; Tiger Family Fun
The Tiger family takes Margaret to the clock factory; the Tiger family picks their own dinner at the Enchanted Garden.
Coming up at 9:00 am:
Daniel Tiger's Neighborhood: Daniel Shares His Tigertastic Car; Katerina Shares Her Tutu
The Wisconsin Channel
University Place: Can Small Towns Be Cool?
PBS Wisconsin offers a virtual lecture hall series covers a wide range of subjects, including science, economics, the environment, health, ...
Coming up at 9:00 am:
Knit and Crochet Now: Colorwork Cowls
PBS KIDS CHANNEL
Clifford the Big Red Dog: Searchers of the Lost Coin; Birdwell Backwards
The adventures of an oversized canine.
Coming up at 9:00 am:
Let's Go Luna!: You Froze My Shorts; What a Matryoshka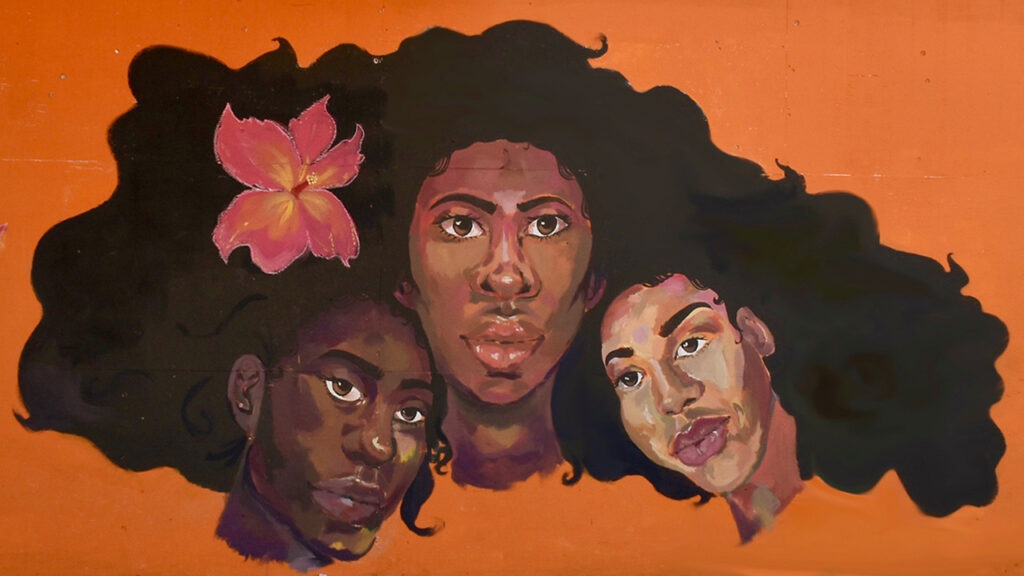 360° VIRTUALLY GALLERY
A 360° digital public art gallery capturing storefront murals of BIPOC artists in Madison in protest of police brutality and solidarity with Black Lives.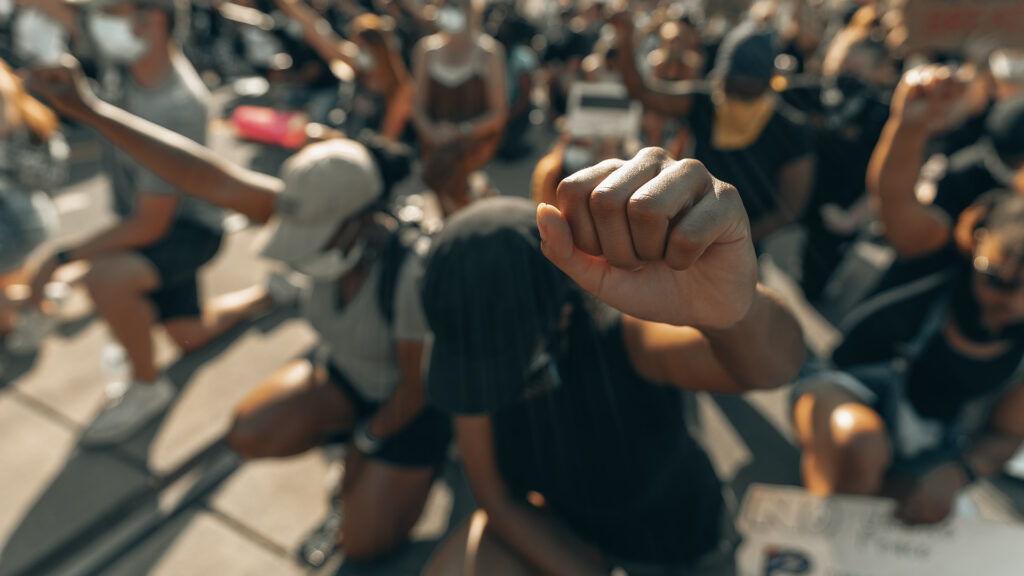 PBS Wisconsin
An evolving collection of on-demand media from PBS and PBS Wisconsin that lends focus to anti-Black racism and racial justice.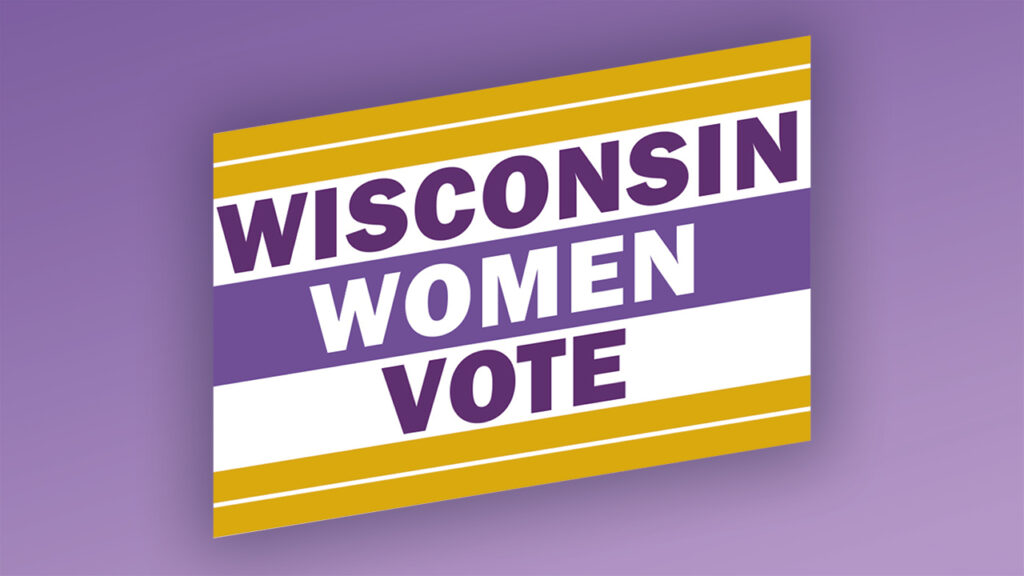 WOMEN'S SUFFRAGE CENTENNIAL
On-demand programming and educational resources commemorating the 100th anniversary of the passage of the 19th Amendment.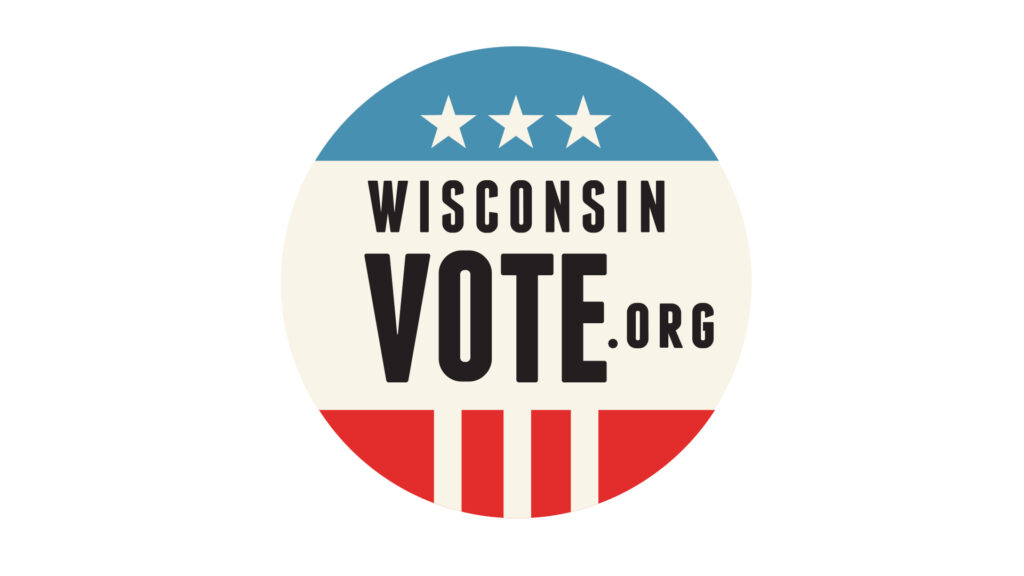 PBS Wisconsin and WPR
Resources on candidates & races, election results, voter questions, and election resources for educators.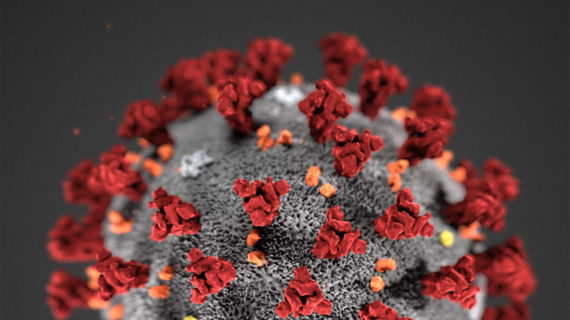 Wiscontext
Follow the latest news surrounding the Coronavirus and its impact on the state of Wisconsin.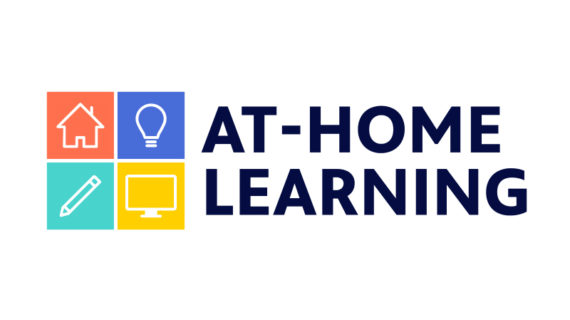 PBS Wisconsin education
A weekday television schedule of educational programming with digital resources for caregivers and kids.