PBS WISCONSIN | WPR
Wisconsin Vote is a service of PBS Wisconsin and Wisconsin Public Radio and is updated during election season. Content for this website comes from PBS Wisconsin and WPR broadcasts as well as other state and national news and information sources.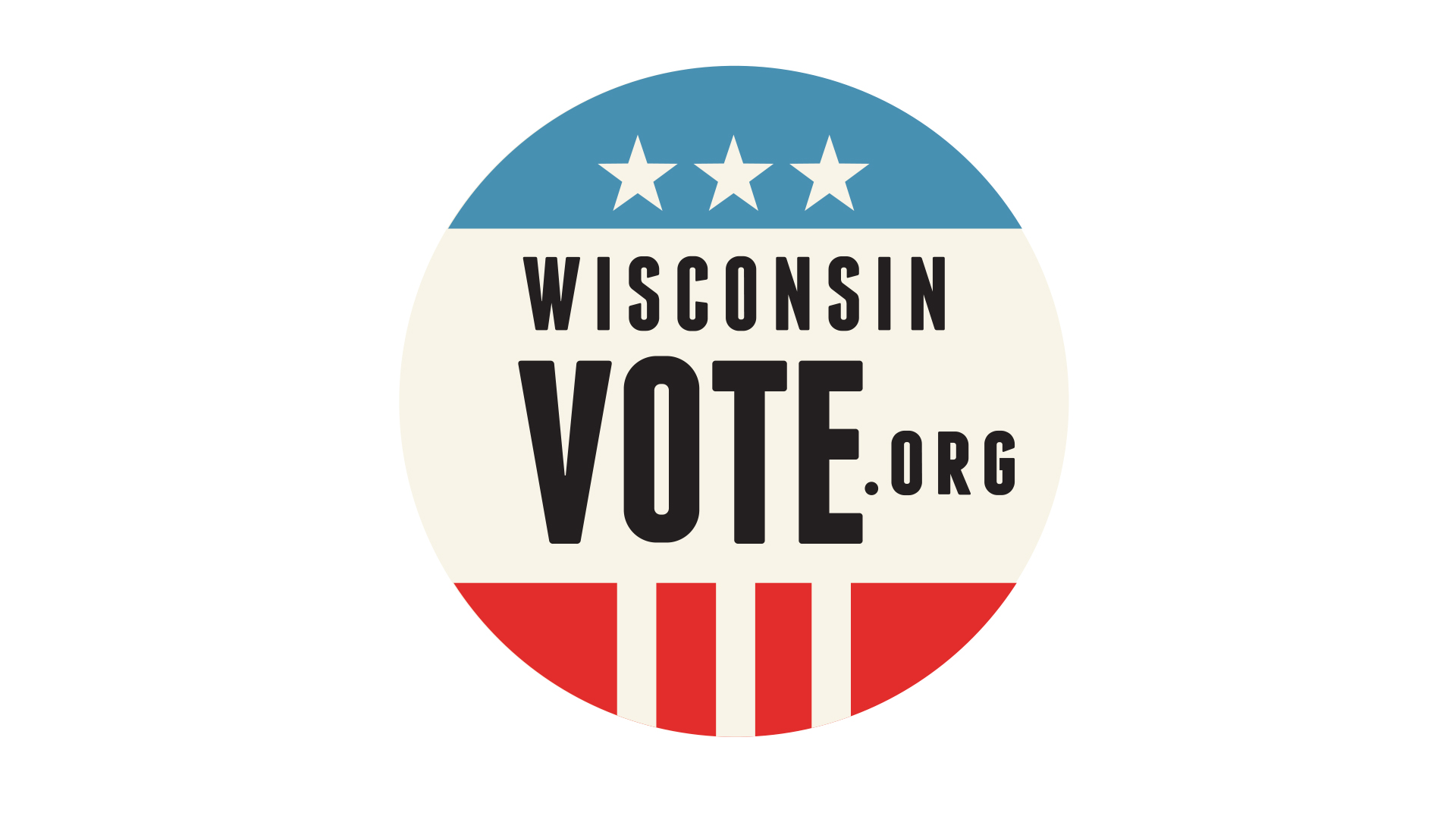 Primetime
Tonight, Tue, Aug 11th
PBS Wisconsin Channel
Molly of Denali: Ice Sculpture; Tale of a Totem
Molly organizes an ice-sculpting competition in Qyah; Molly and Randall accidentally lose a piece of the totem pole needed for ...
Coming up at 8:00 am:
Xavier Riddle and the Secret Museum: I Am Mary Shelley; I Am Harry Houdini
The Wisconsin Channel
Arthur: Is That Kosher; Never Never Never
With her Grandma Bubba's help, Francine learns about family traditions and communal celebration.
Coming up at 8:00 am:
Molly of Denali: Ice Sculpture; Tale of a Totem
PBS KIDS CHANNEL
Daniel Tiger's Neighborhood: Calm at the Restaurant; Calm in Class
The Tiger family goes to the restaurant for taco night.
Coming up at 8:00 am:
Sesame Street: Elmo the Engineer
360° VIRTUALLY GALLERY
A 360° digital public art gallery capturing storefront murals of BIPOC artists in Madison in protest of police brutality and solidarity with Black Lives.
PBS Wisconsin
An evolving collection of on-demand media from PBS and PBS Wisconsin that lends focus to anti-Black racism and racial justice.
WOMEN'S SUFFRAGE CENTENNIAL
On-demand programming and educational resources commemorating the 100th anniversary of the passage of the 19th Amendment.
PBS Wisconsin and WPR
Resources on candidates & races, election results, voter questions, and election resources for educators.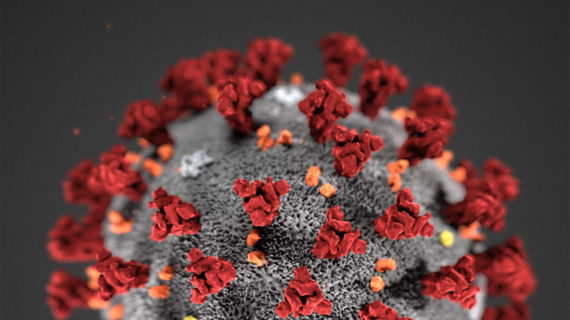 Wiscontext
Follow the latest news surrounding the Coronavirus and its impact on the state of Wisconsin.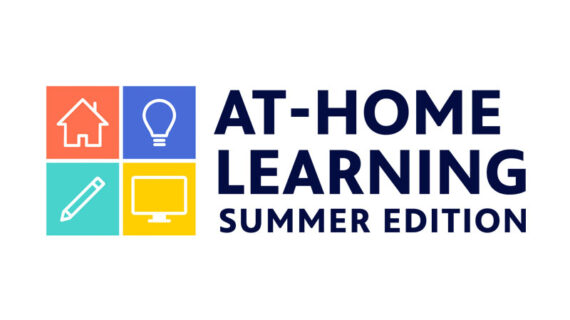 PBS Wisconsin education
A weekday television schedule of educational programming with digital resources for caregivers and kids available all summer.