NEW | ON-DEMAND
There are two different ways to prune your tomato plant, based on whether the plant is a determinate variety or indeterminate variety. Qwantese Winters is here to help you improve your harvest this season with these simple instructions.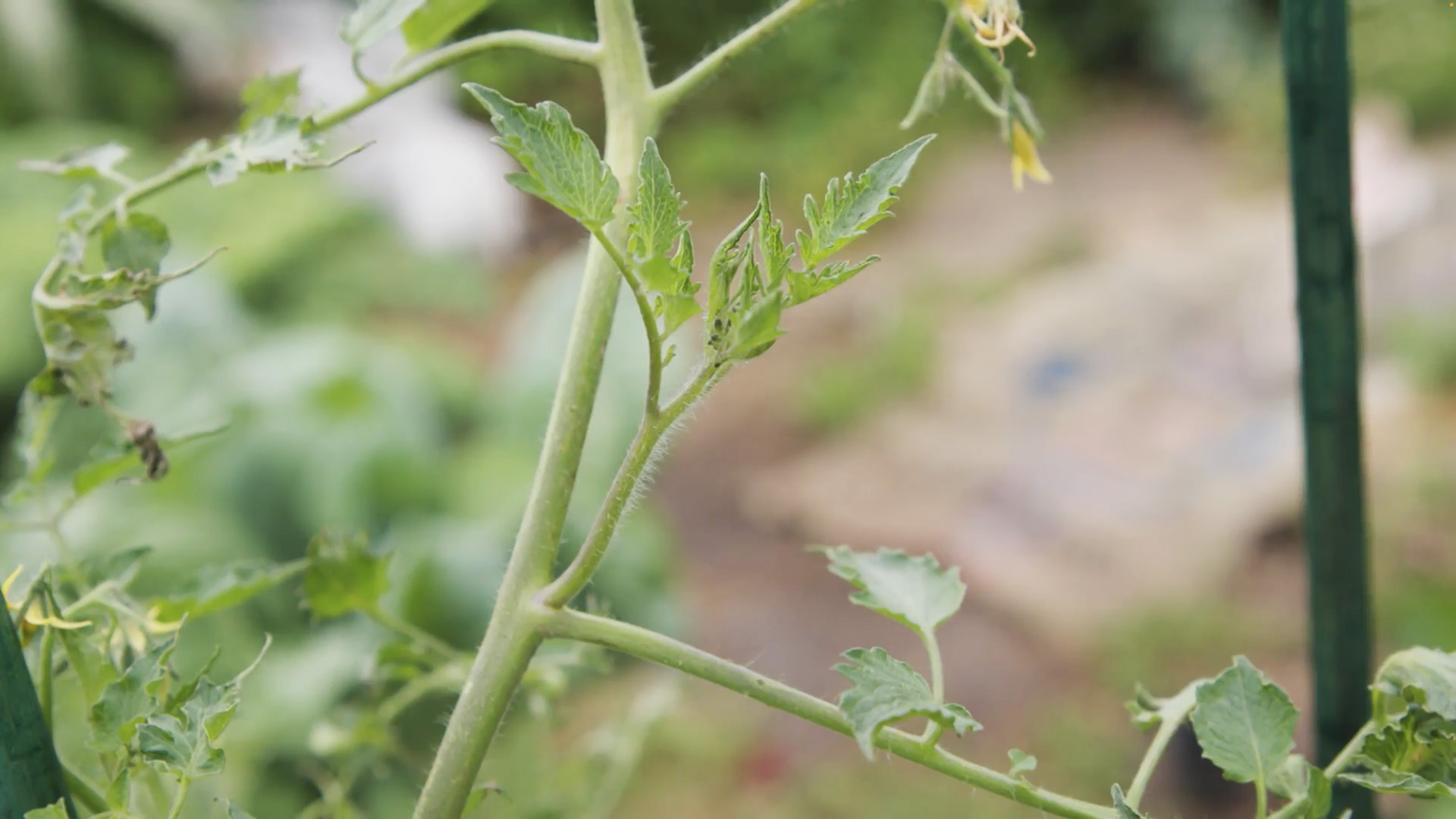 Primetime
Tonight, Sat, Aug 20th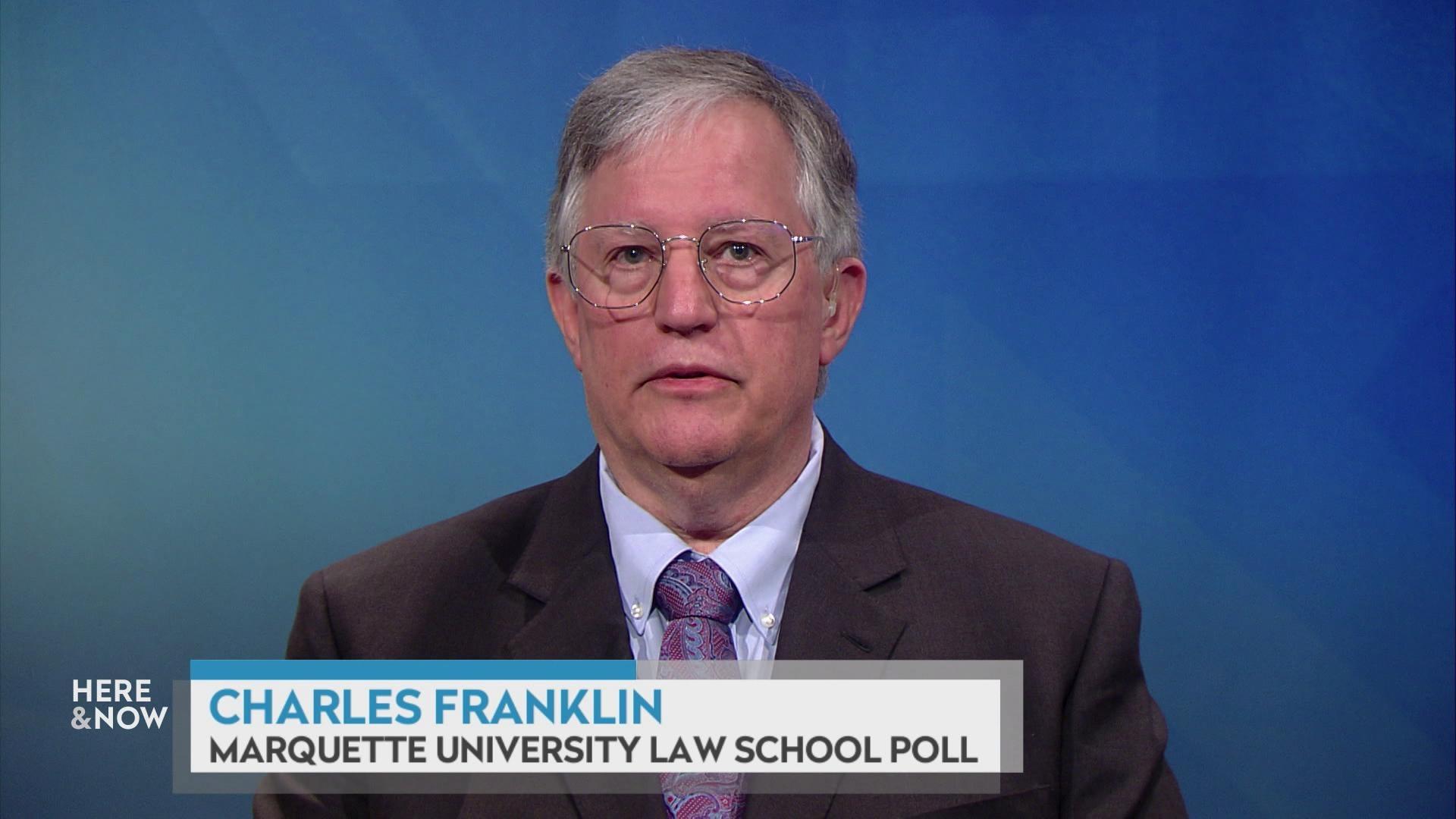 Fri, Aug 19, 2022
Marquette Law School Poll Director Charles Franklin details findings from post-primary polling about issues important to voters and support of Wisconsin's 2022 candidates for U.S. Senate and governor.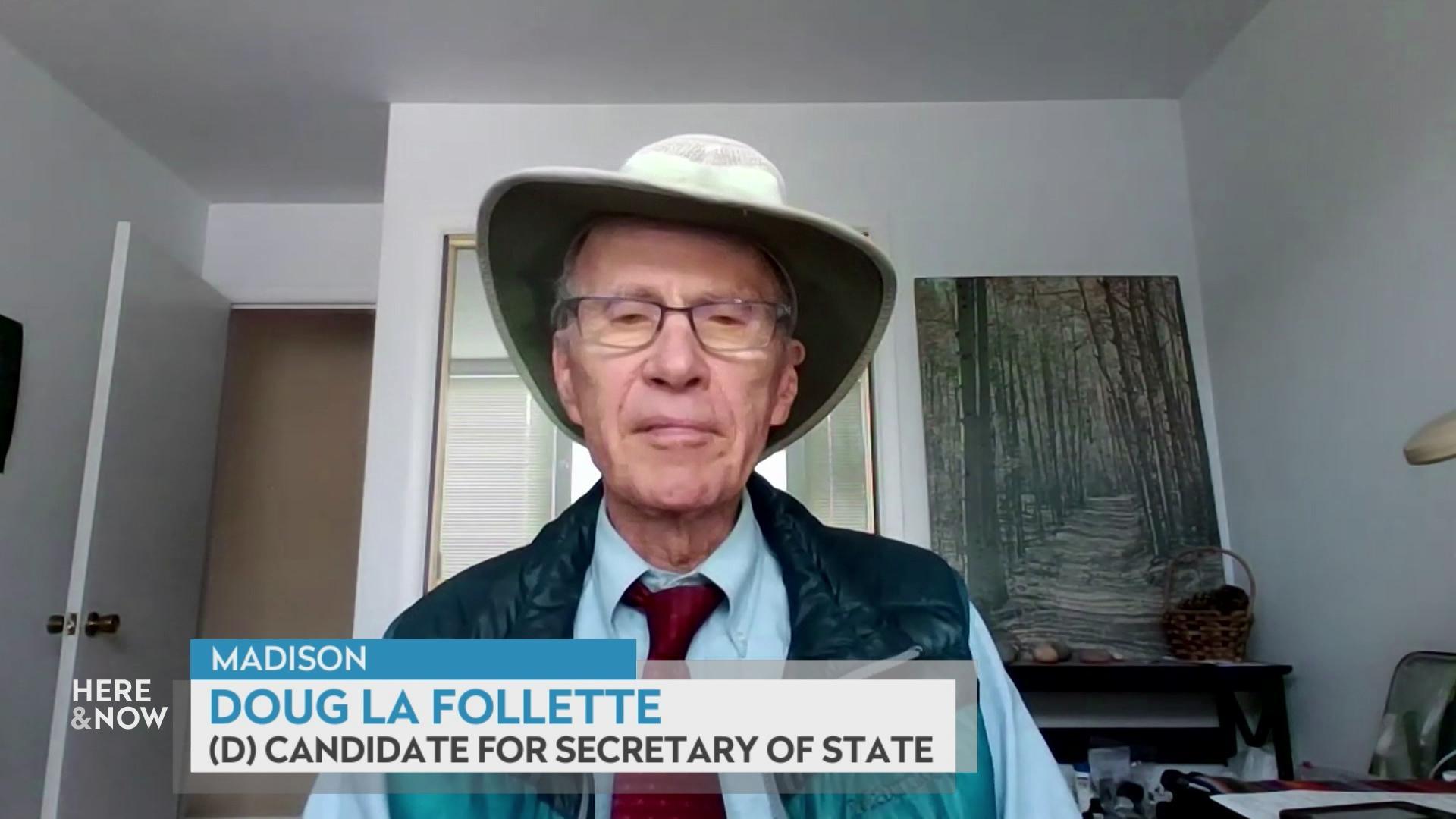 Fri, Aug 19, 2022
Incumbent Wisconsin Secretary of State Doug La Follette discusses his 2022 run for re-election, serving multiple decades in the office and Republican proposals to add election oversight to its duties.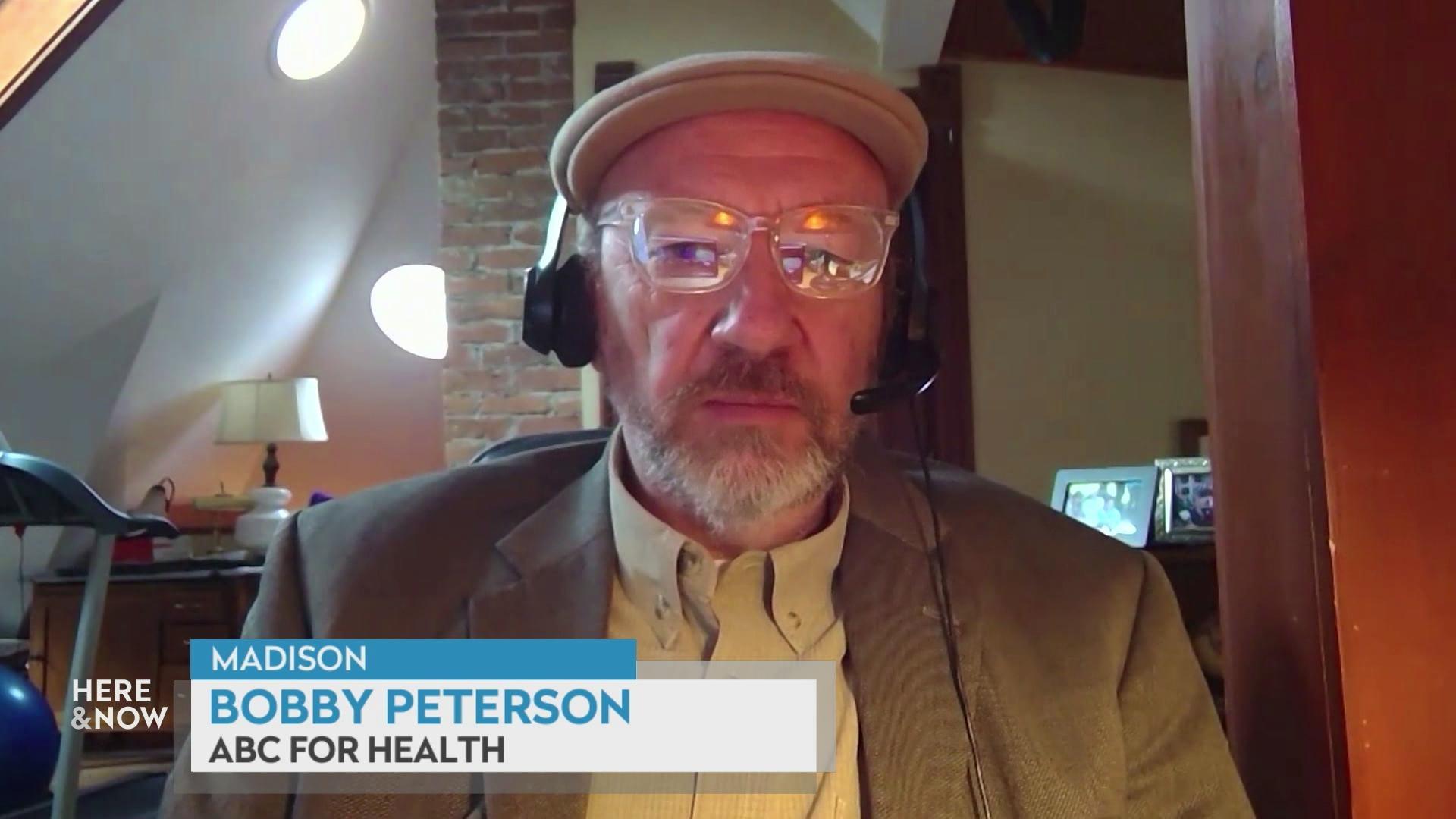 Fri, Aug 19, 2022
ABC for Health Executive Director Bobby Peterson explains how provisions in the Inflation Reduction Act are structured to cap prescription drug costs and extend health insurance marketplace subsidies.
Follow the latest news surrounding the Coronavirus and its impact on the state of Wisconsin.
Explore a list of programs to learn about Asian Americans and resist Asian hate.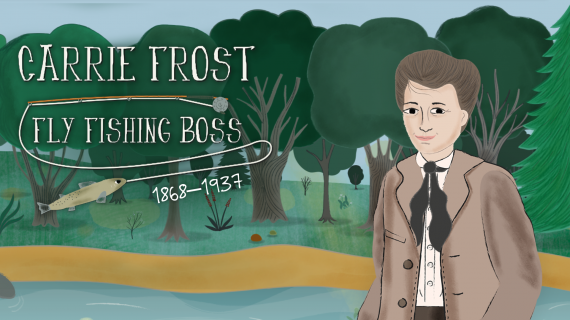 Defying societal standards of her time, Carrie Frost became a fly fishing entrepreneur.
An evolving collection of on-demand media shares the lived experiences of Black, Latino/a/x, AANHPI, and Native and Indigenous communities.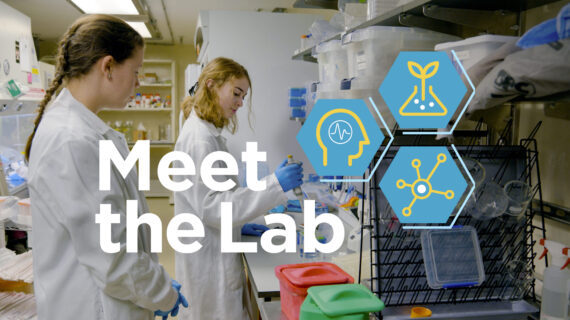 Relate to people in science careers and learn about the real-world problems that researchers solve.
A series of documentaries telling Wisconsin's history, one town at a time.