NEW
A new PBS Wisconsin documentary about the life of educator, entrepreneur and trailblazer, Nancy Zieman, who hosted "Sewing With Nancy" on public television stations for more than 30 years.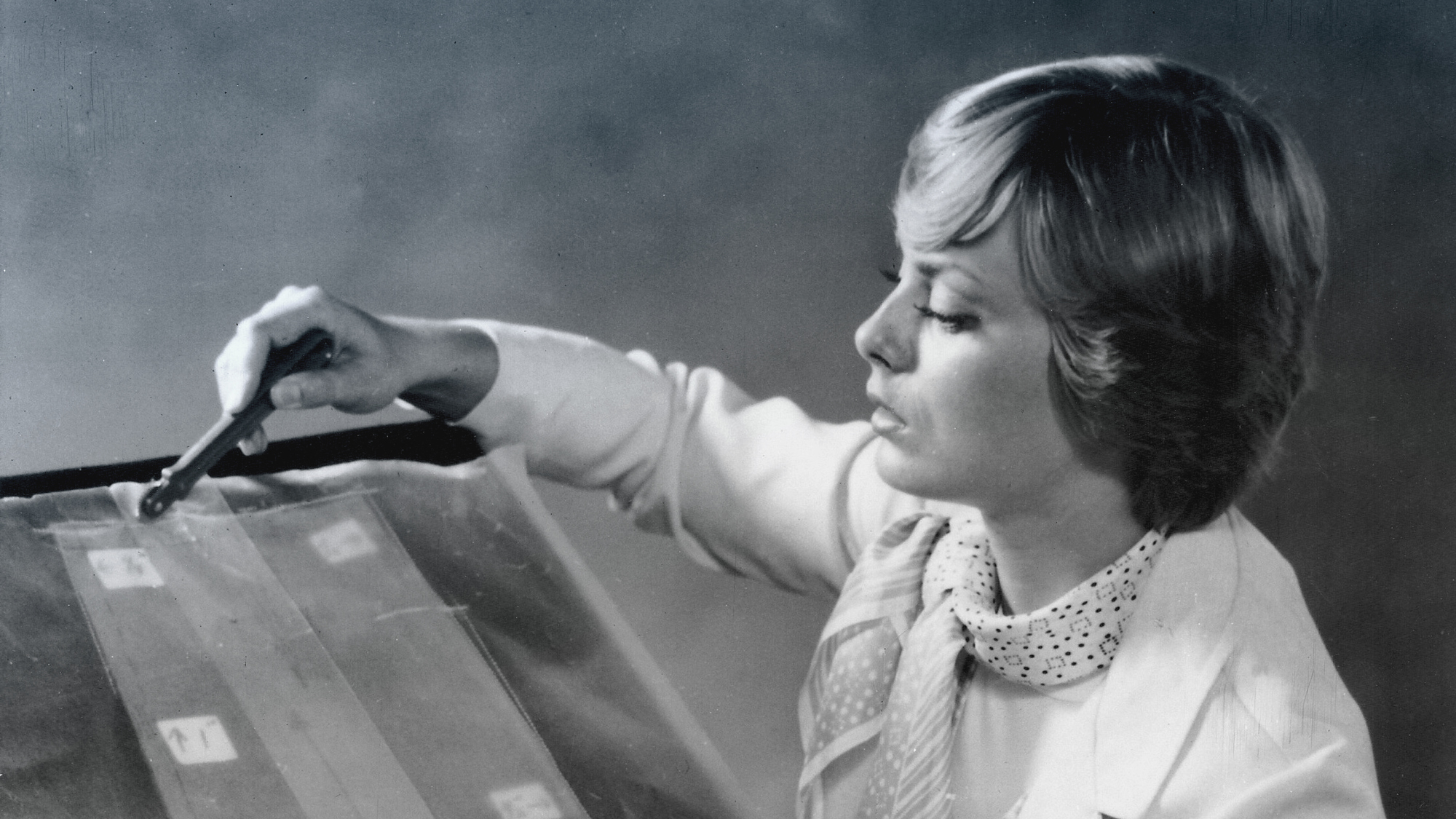 Primetime
Tonight, Tue, Nov 24th
PBS Wisconsin Channel
Molly of Denali: Reading the Mud; Unsinkable Molly
When one of Connie's prized turkeys goes missing on Molly and Tooey's watch, it's up to them to track it ...
Coming up at 5:00 pm:
Nature Cat: Return to Mighty Mountain; Welcome to the Vernal Pond
The Wisconsin Channel
University Place: The Rise and Fall of Cahokia
PBS Wisconsin offers a virtual lecture hall series covers a wide range of subjects, including science, economics, the environment, health, ...
Coming up at 5:00 pm:
PBS NewsHour
PBS KIDS CHANNEL
Curious George: George Fixes Betsy's Wagon; Curious George Takes a Dive
George and Steve try to replace a wheel that has fallen off Betsy's wagon; George becomes friends with a turtle.
Coming up at 5:00 pm:
An Arthur Thanksgiving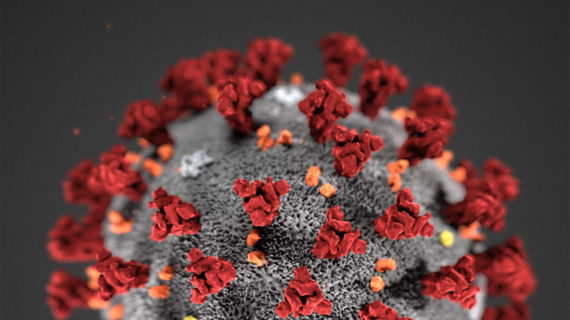 Wiscontext
Follow the latest news surrounding the Coronavirus and its impact on the state of Wisconsin.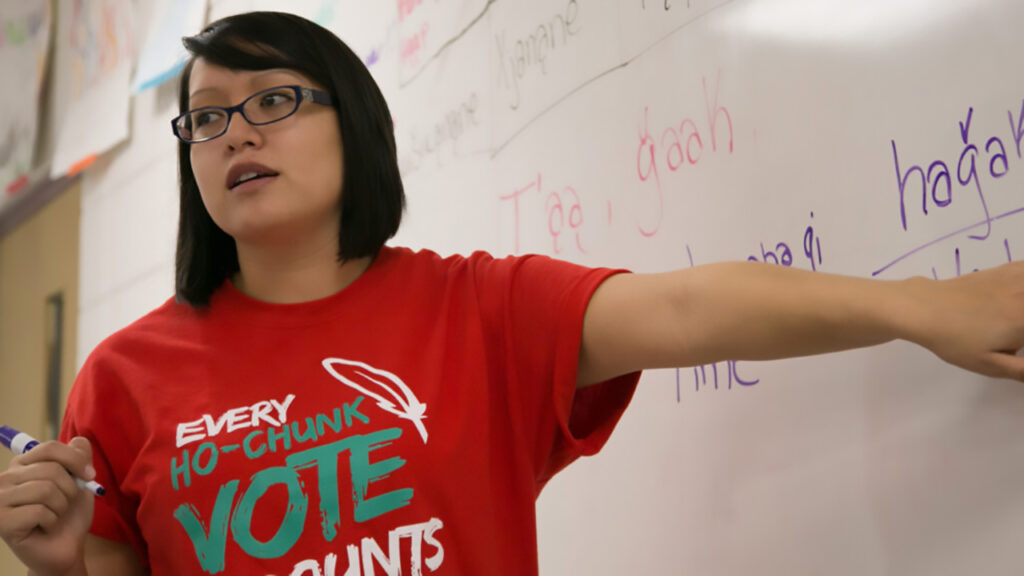 PBS Wisconsin education
Teach American Indian Studies with this rich collection of educational resources for all grades.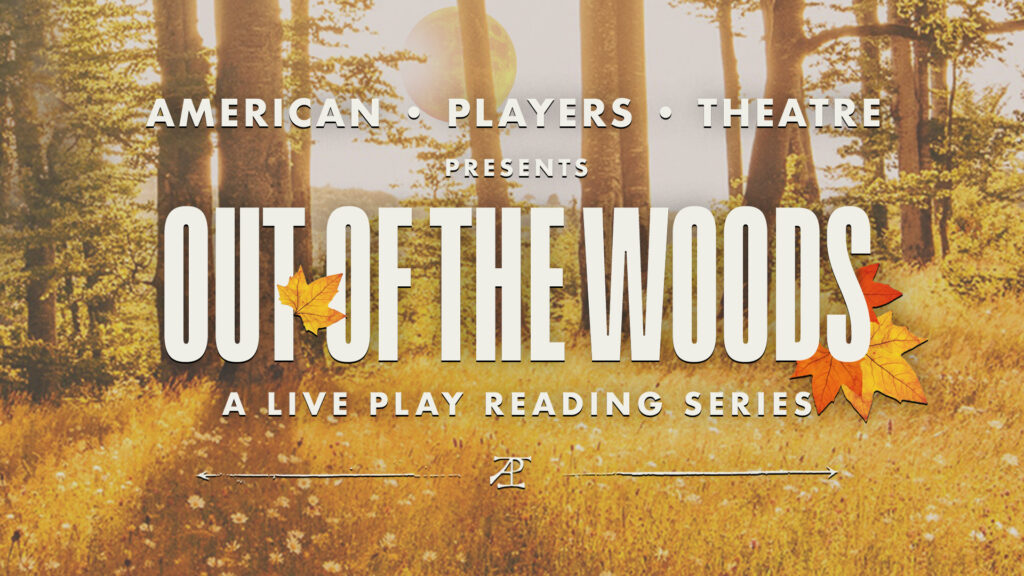 PBS Wisconsin and APT
A live play reading series featuring BIPOC playwrights and artists.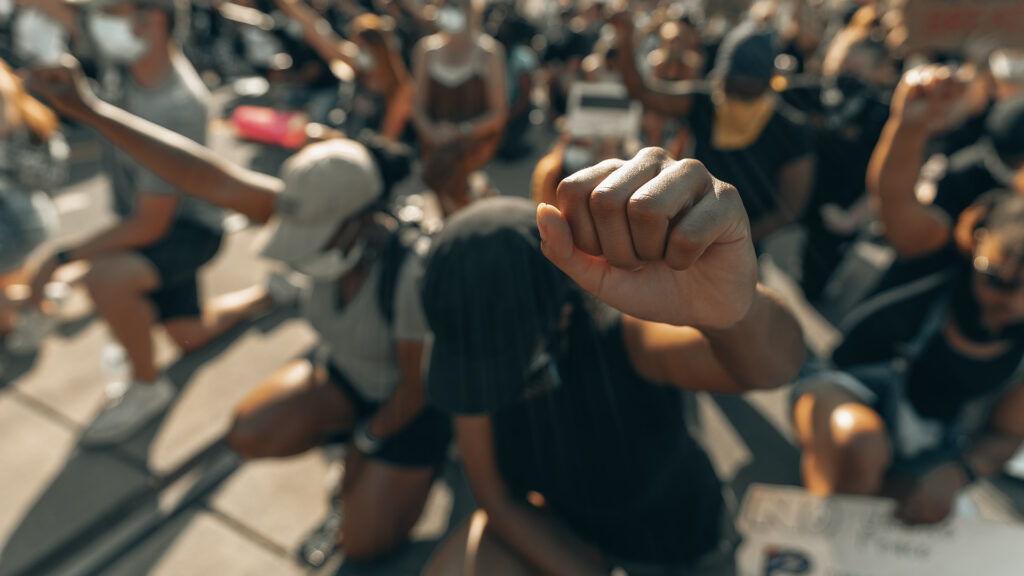 PBS Wisconsin
An evolving collection of on-demand media from PBS and PBS Wisconsin that lends focus to anti-Black racism and racial justice.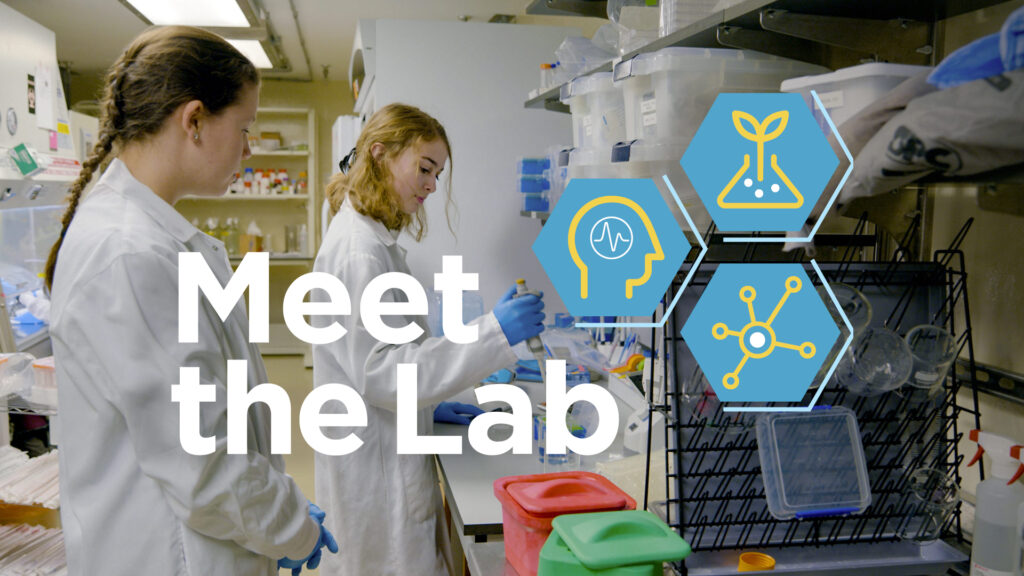 PBS Wisconsin education
Relate to people in science careers and learn about the real-world problems that research works to solve.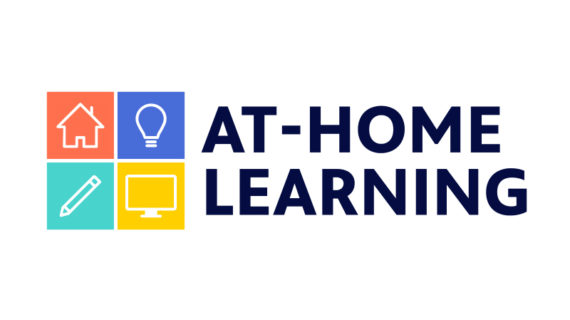 PBS Wisconsin education
A weekday television schedule of educational programming with digital resources for caregivers and kids.