NEW | ON-DEMAND
Adding spring-flowering bulbs to your lawn is an easy way to bring some beauty for a time of year when we're all desperate for color. It's a bit of work up-front, but once installed, will only get better with time.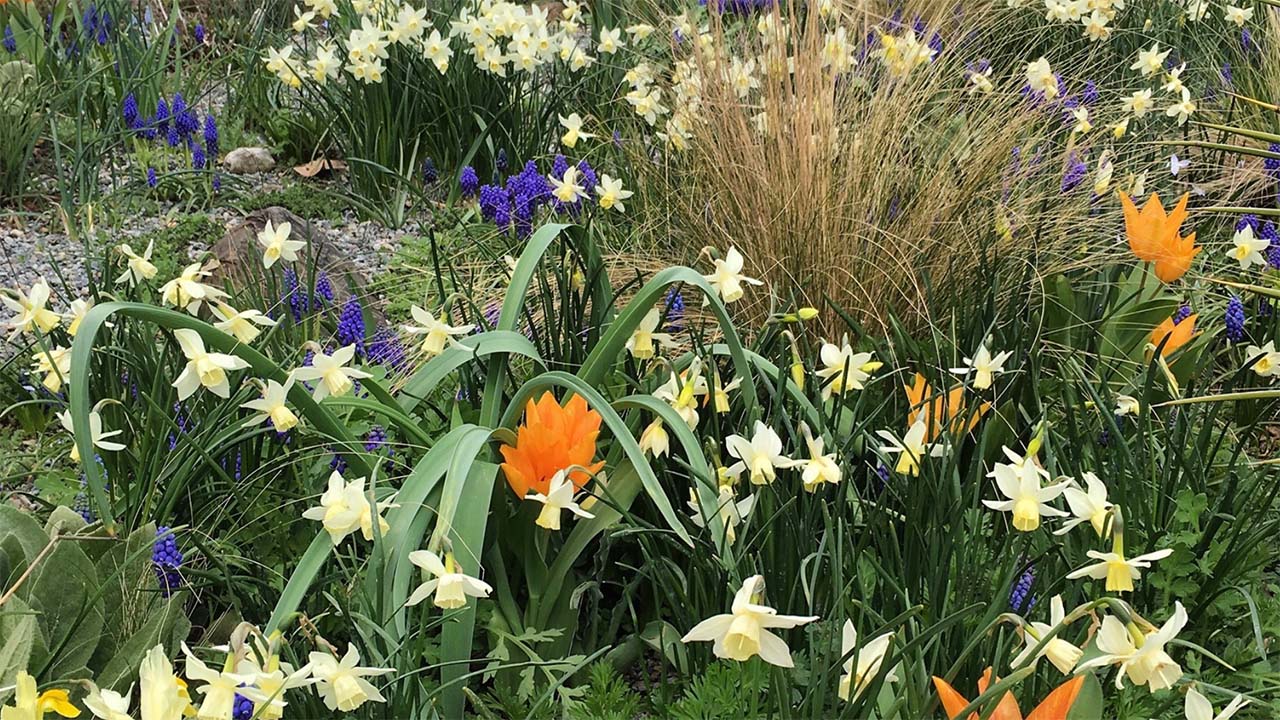 Primetime
Tonight, Sat, Oct 23rd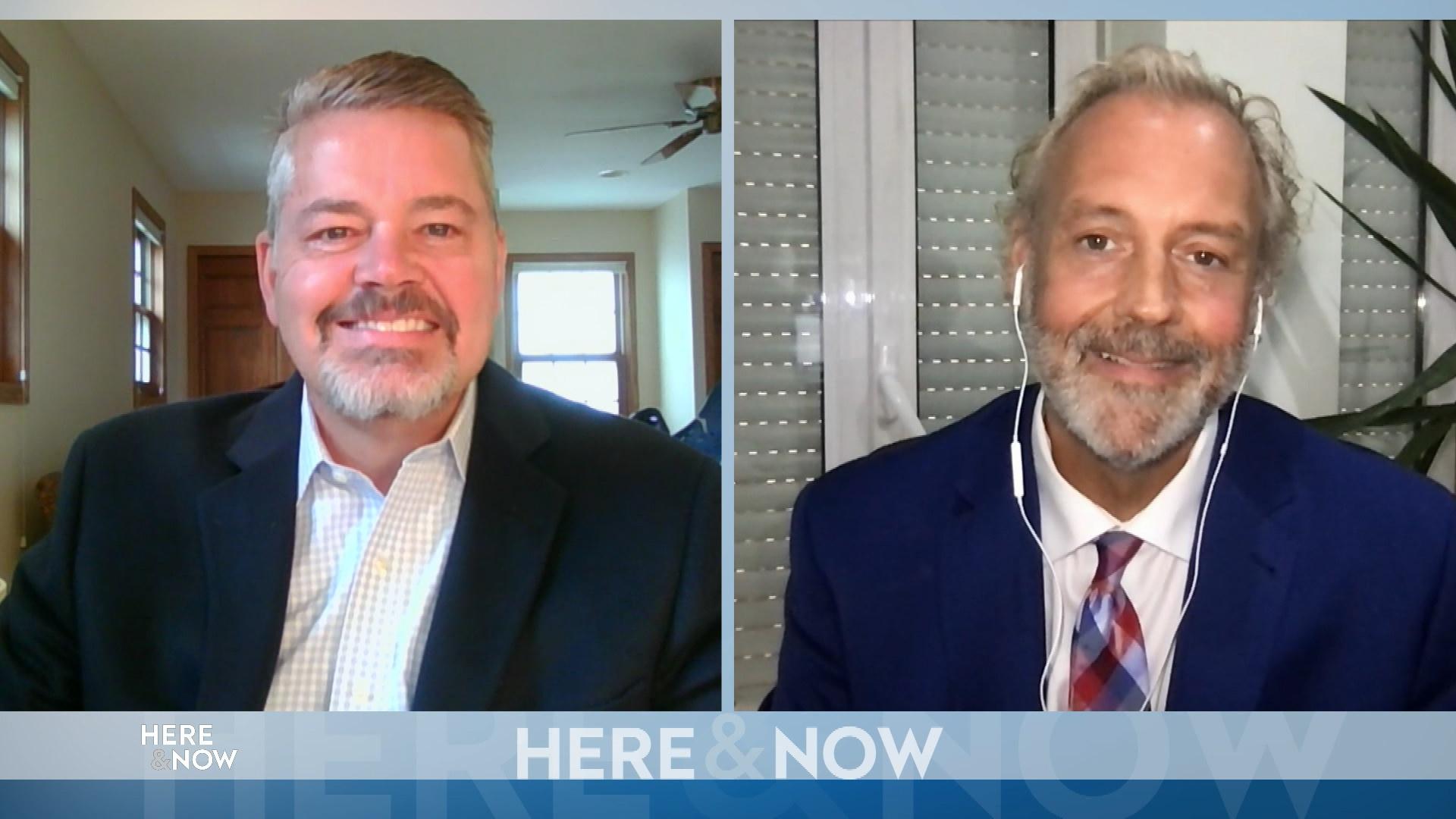 Fri, Oct 22, 2021
Political panelists Bill McCoshen and Scot Ross debate the special counsel Michael Gabelman's 2020 vote probe, Wisconsin's redistricting process and how 2022 gubernatorial campaigns are taking shape, including efforts to encourage a Republican candidacy by…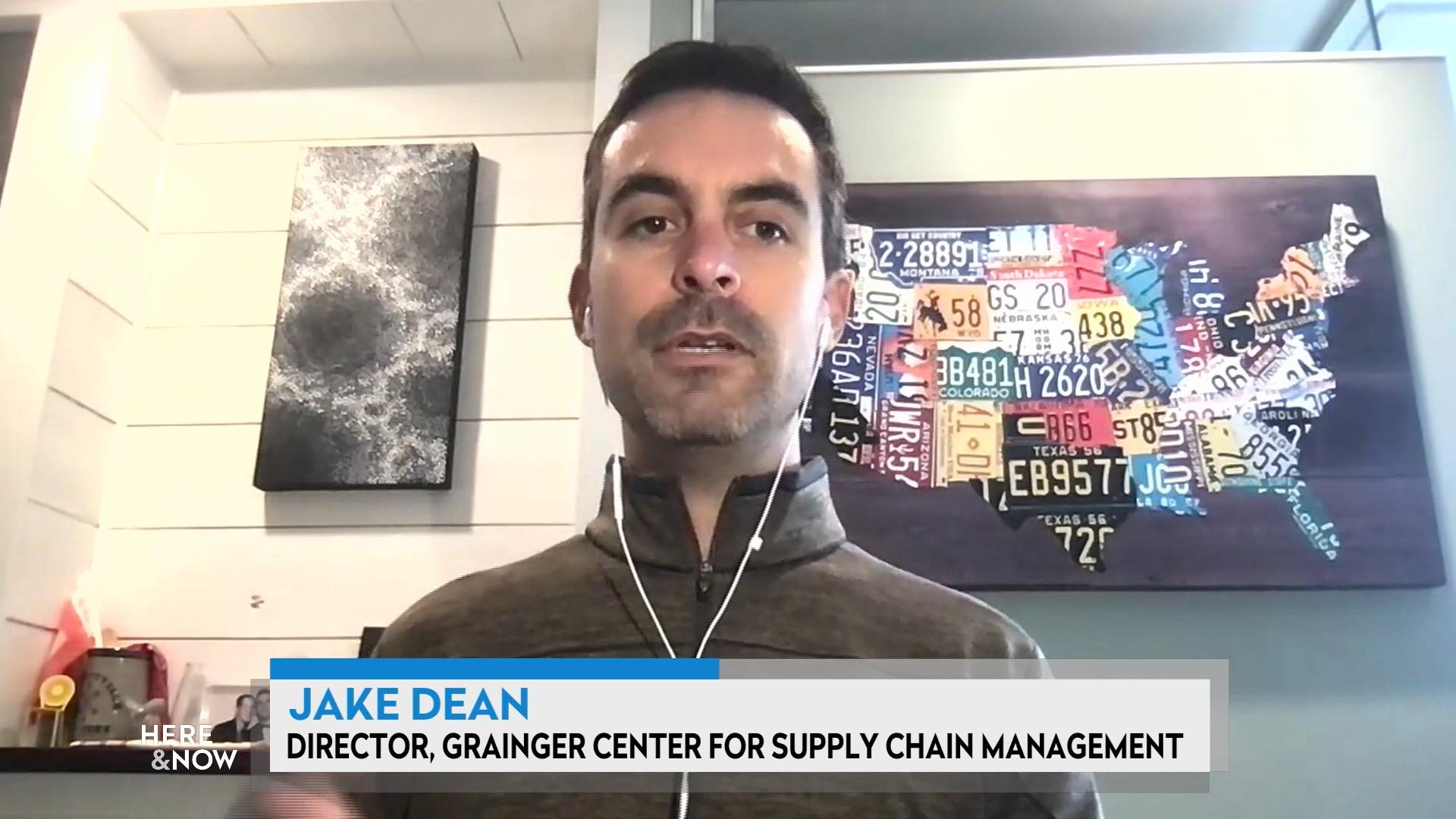 Fri, Oct 22, 2021
Jake Dean, director of the Grangier Center for Supply Chain Management at UW-Madison, discusses why the flow of consumer products has slowed across the nation and how it is affecting Wisconsin.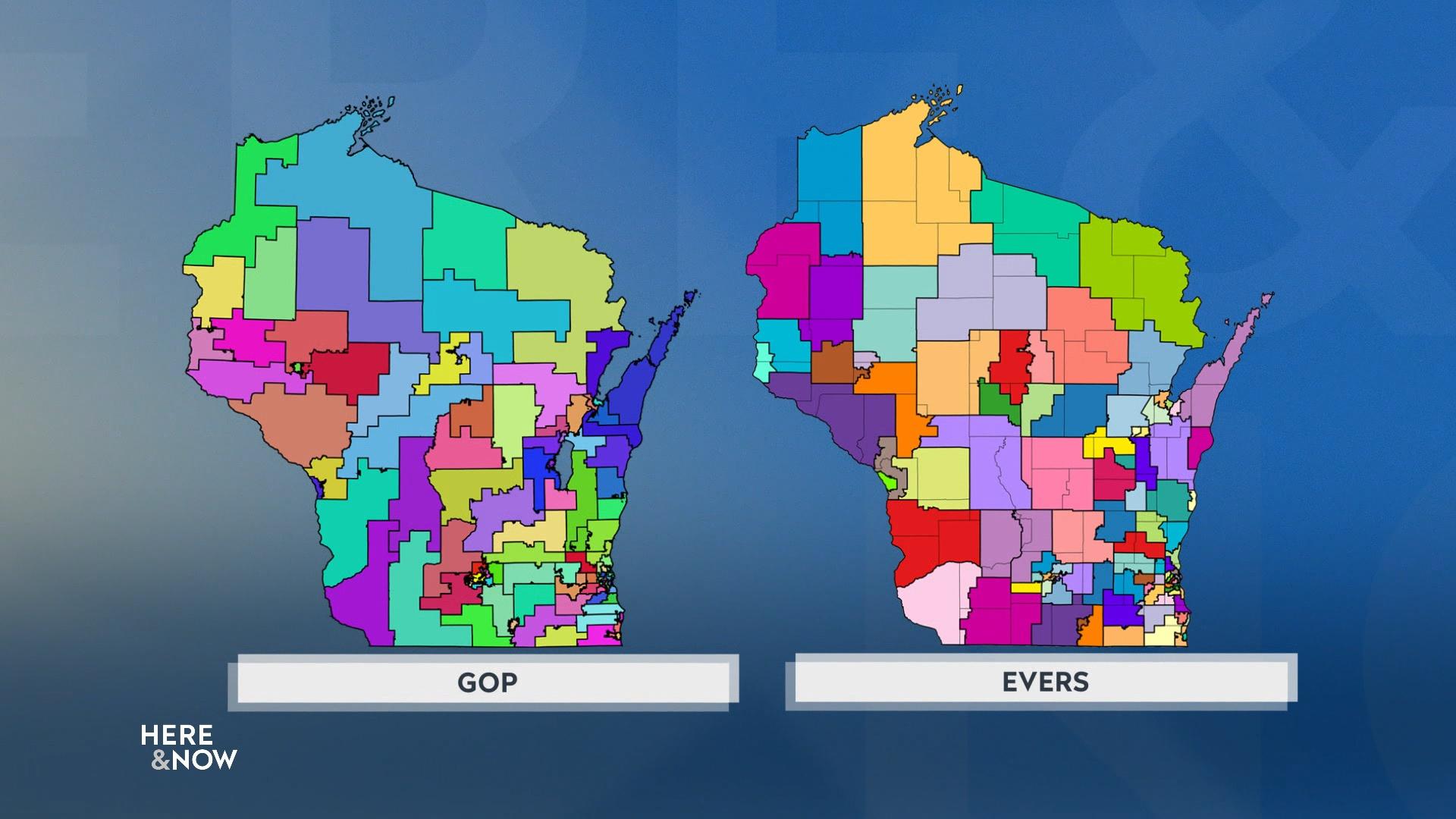 Fri, Oct 22, 2021
The Wisconsin Legislature has released redistricting maps which would maintain the existing Republican majority in state and federal seats. A second set of maps released by a commission convened by the Evers administration would create…
Follow the latest news surrounding the Coronavirus and its impact on the state of Wisconsin.
Explore a list of programs to learn about Asian Americans and resist Asian hate.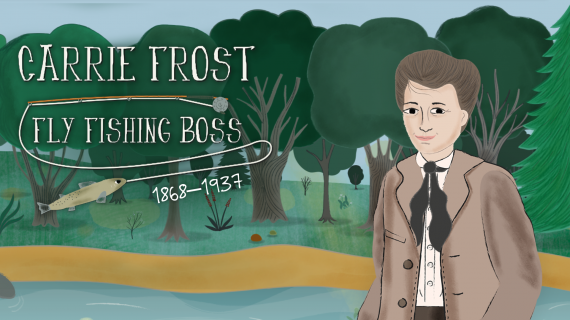 Defying societal standards of her time, Carrie Frost became a fly fishing entrepreneur.
An evolving collection of on-demand media that lends focus to anti-Black racism and racial justice.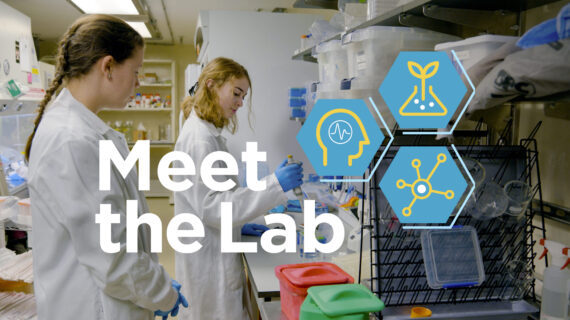 Relate to people in science careers and learn about the real-world problems that researchers solve.
A series of documentaries telling Wisconsin's history, one town at a time.