NEWS | ELECTIONS
Under a U.S. Supreme Court ruling, all absentee ballots in Wisconsin's election must be postmarked by Tuesday, but can be received as late as April 13.
Primetime
Tonight, Wed, Apr 8th
PBS Wisconsin Channel
Frontline: China Undercover
An investigation from China's Xinjiang region on the Communist regime's mass imprisonment of Muslims and its testing of surveillance technology ...
Coming up at 4:00 am:
University Place: 100 Years of Influenza Research a the UW
The Wisconsin Channel
Tracks Ahead: Taltree Arboretum
A new Indiana arboretum embraces its rail history; Columbia Star Dinner Train; a train brings Hollywood magic to life.
Coming up at 3:30 am:
Field Trip With Curtis Stone: Margaret River
PBS KIDS CHANNEL
Odd Squad: The Trouble With Centigurps; Totally Odd Squad
Otto recruits Oscar to help him retrieve 100 small furry creatures that he accidentally released; Ms. O recalls how she defeated ...
Coming up at 3:30 am:
Arthur: Buster's Back; The Ballad of Buster Baxter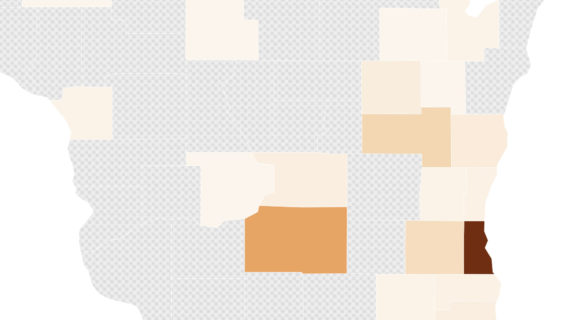 News
Follow PBS Wisconsin's updated map of Coronavirus cases in Wisconsin.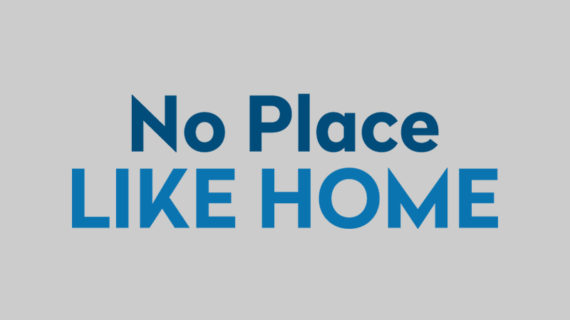 Here & Now
Stories of Wisconsinites whose lives have been changed by the COVID-19 crisis.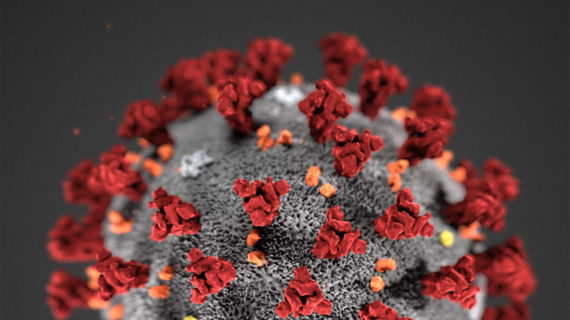 Wiscontext
Follow the latest news surrounding the Coronavirus and its impact on the state of Wisconsin.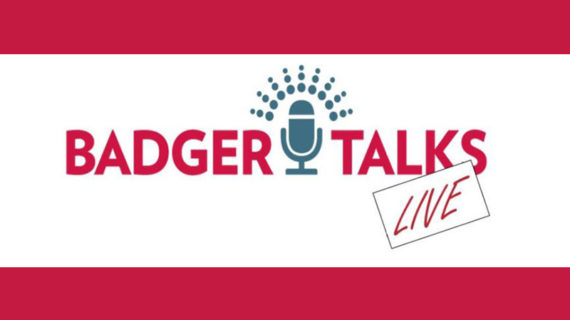 UW-MADISON
A new Facebook Live series where UW-Madison experts speak on inspiring and engaging topics.
Wisconsin public radio
Follow Wisconsin Public Radio for the latest stories and updates on COVID-19 within the state.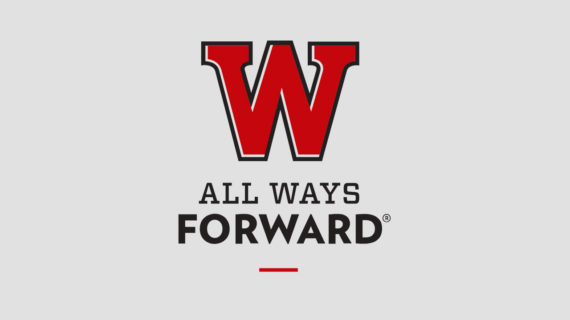 All ways forward
Weekly livestreams on topics related to Covid-19 and work at the UW to respond to the pandemic.