ON-DEMAND
A special report exploring one of the most consequential Supreme Court decisions in a generation. Experts discuss the legal activism that led to this moment and what it means that abortion regulation has now shifted to the states.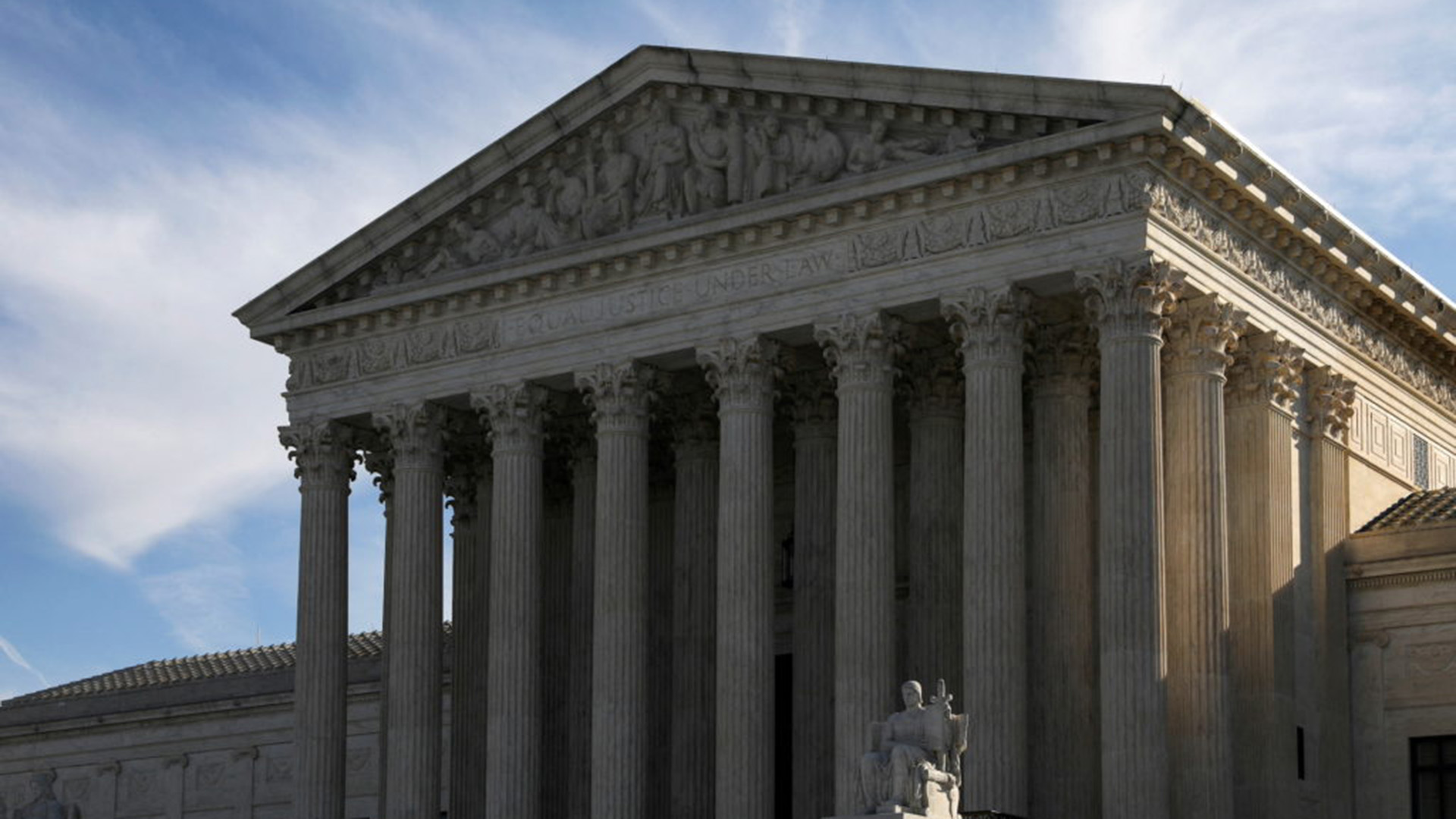 Primetime
Tonight, Sun, Jun 26th
Sat, Jun 25, 2022
Here & Now: Wisconsin now bans abortion in almost all circumstances under an 1849 law.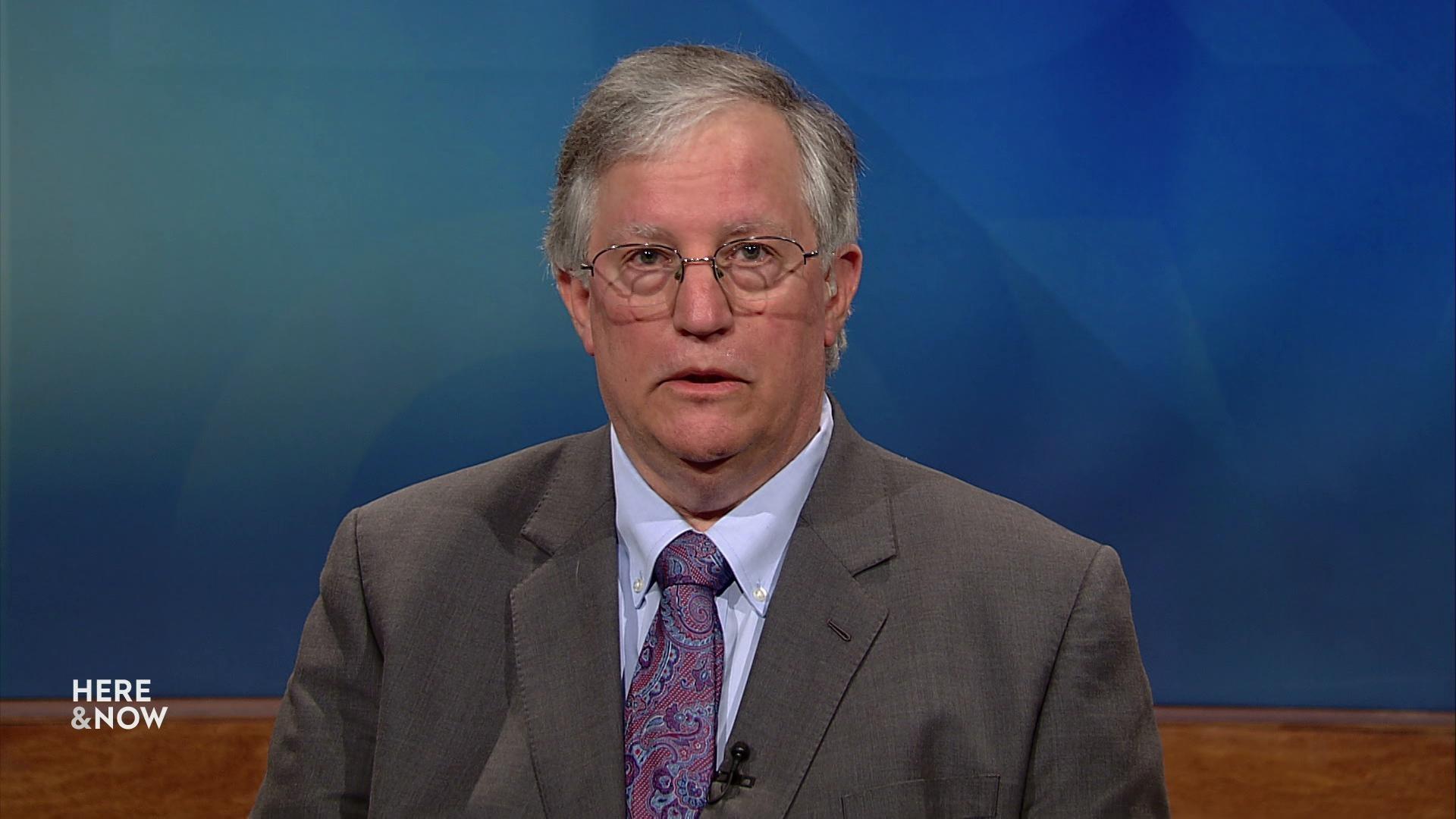 Fri, Jun 24, 2022
Charles Franklin, Marquette Law School Poll director, discusses the poll's June 2022 findings on races for governor and U.S. Senate, approval ratings for Gov. Tony Evers and Sen. Ron Johnson, and more.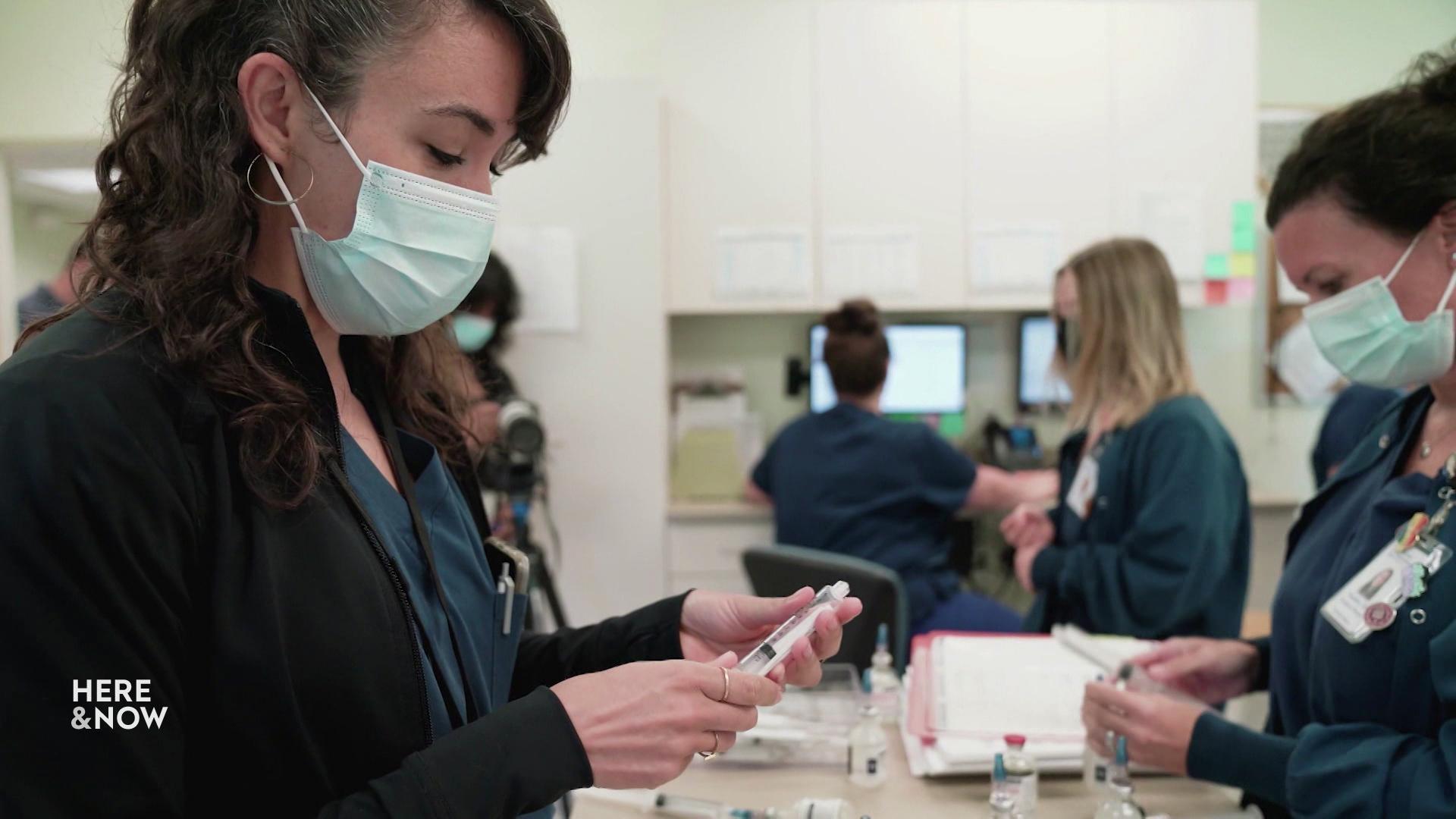 Fri, Jun 24, 2022
Surgical nurses at a Planned Parenthood of Wisconsin clinic share how they plan to reorient patient care away from abortion as the Supreme Court rules to overturn Roe v. Wade.
Follow the latest news surrounding the Coronavirus and its impact on the state of Wisconsin.
Explore a list of programs to learn about Asian Americans and resist Asian hate.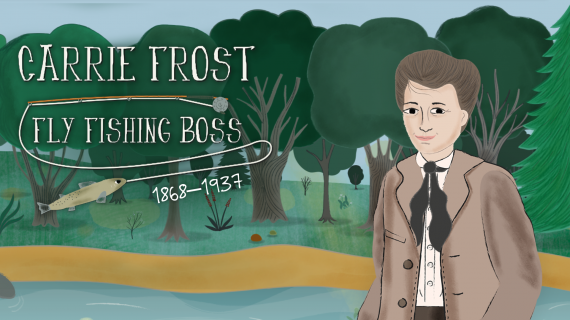 Defying societal standards of her time, Carrie Frost became a fly fishing entrepreneur.
An evolving collection of on-demand media shares the lived experiences of Black, Latino/a/x, AANHPI, and Native and Indigenous communities.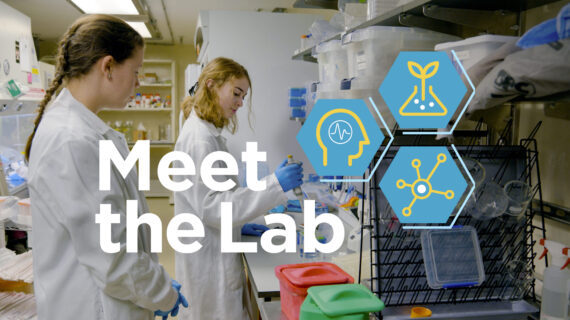 Relate to people in science careers and learn about the real-world problems that researchers solve.
A series of documentaries telling Wisconsin's history, one town at a time.