NEW | ON-DEMAND
Georgiana faces a nearly impossible task in trying to find a lawyer, but help arrives from a surprising place. Lady Denham accepts a new vision for the town and spars with an old flame. Arthur makes a new friend.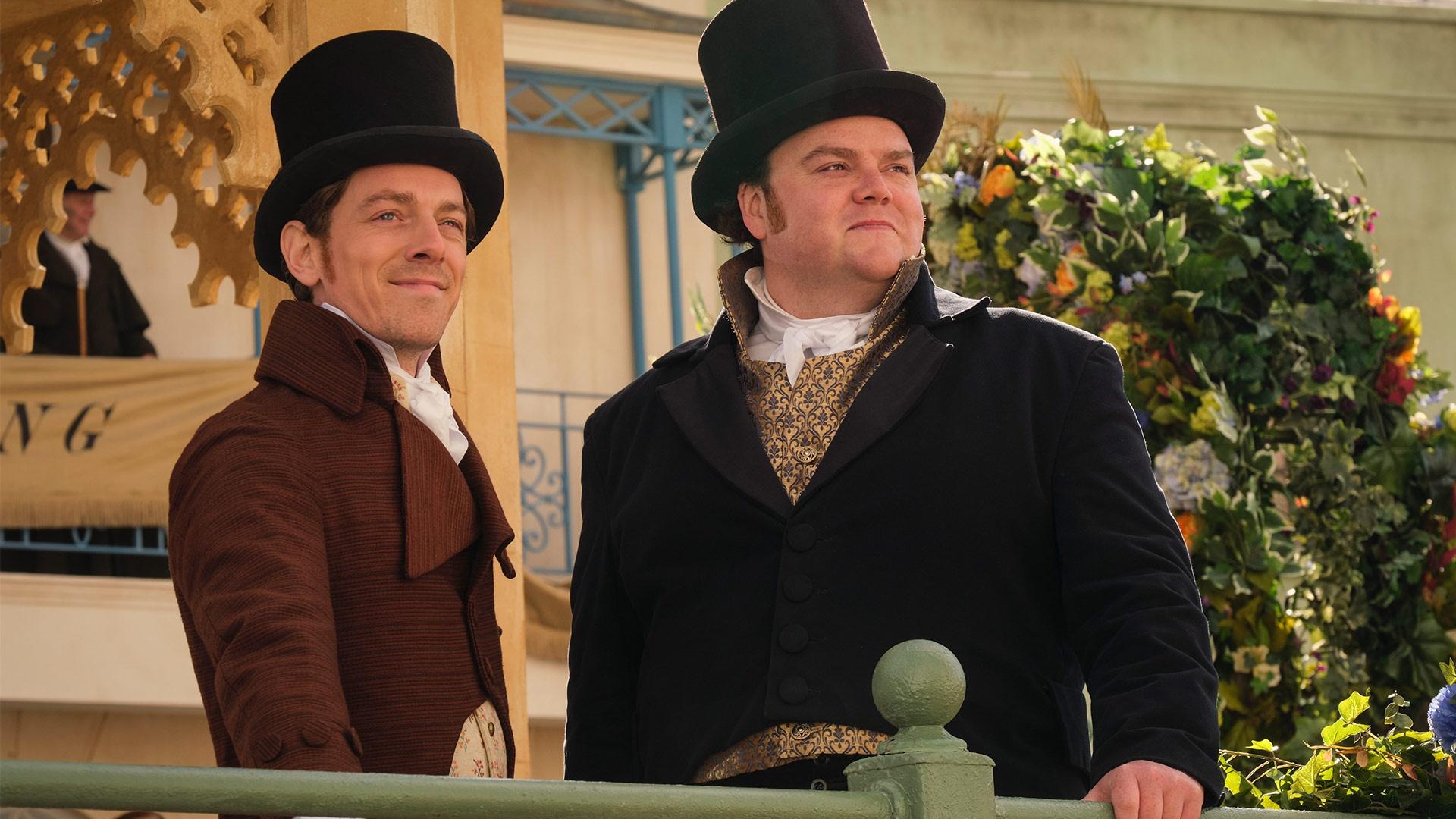 Primetime
Tonight, Wed, Mar 29th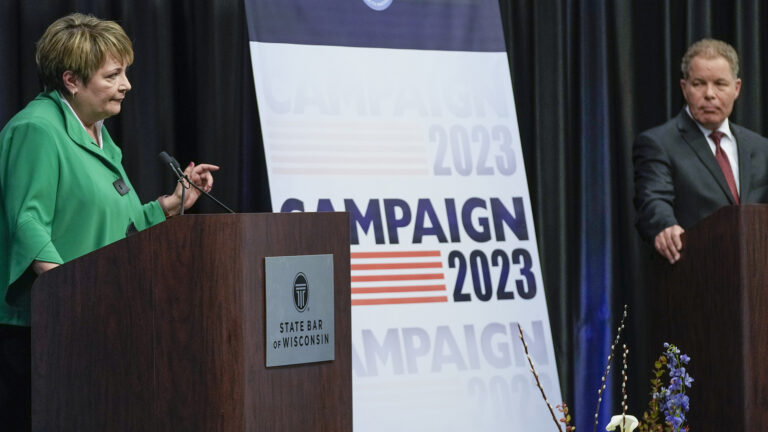 Tue, Mar 28, 2023
Campaign finance reports in the 2023 Wisconsin Supreme Court race show Janet Protasiewicz raised nearly $12.4 million between Feb. 7 and March 20, compared to $2.2 million over that period raised by Daniel Kelly.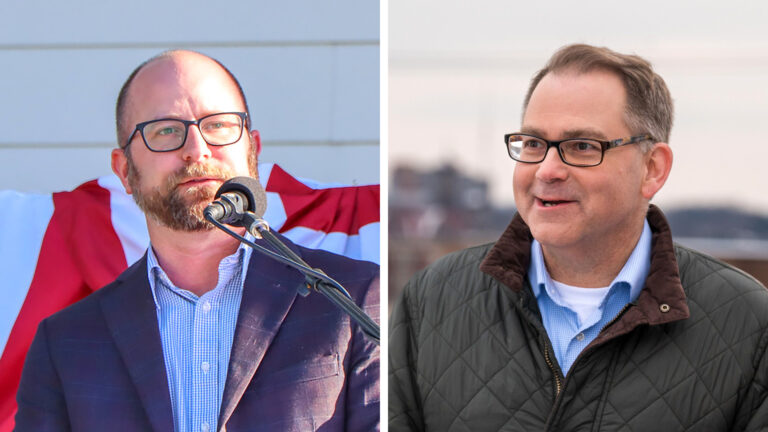 Tue, Mar 28, 2023
Incumbent Eric Genrich and challenger Chad Weininger – a Democrat and a Republican — are facing off in a close contest for a nonpartisan office to lead Wisconsin's third-largest city.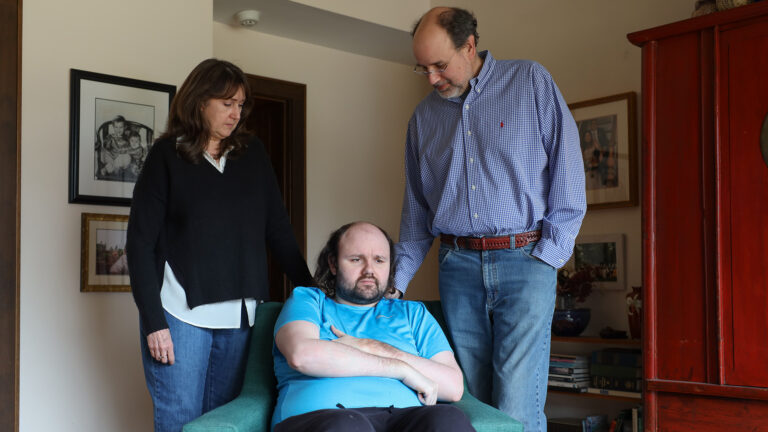 Mon, Mar 27, 2023
A small number of cases shows why election officials say Wisconsin's disorganized system for tracking those adjudicated 'incompetent' to vote needs a legislative fix.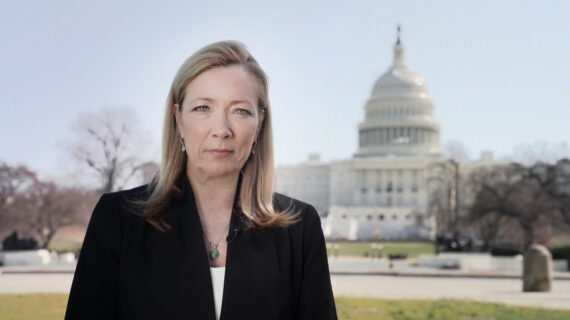 Follow in-depth news and public affairs reporting where civic and political leaders provide context to Wisconsin issues.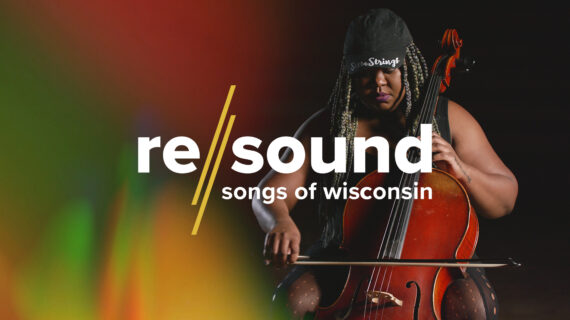 This multimedia collection includes video interviews with Wisconsin musicians, performances, audio files, and educator guides.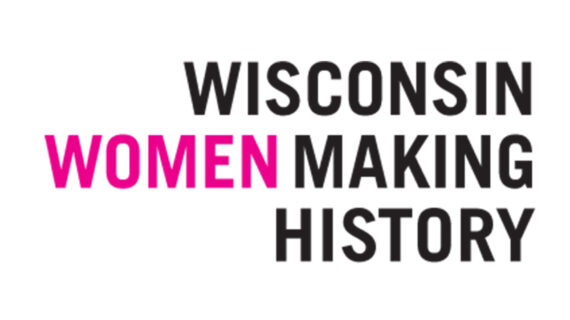 Explore the stories about remarkable women who have contributed to Wisconsin's legacy.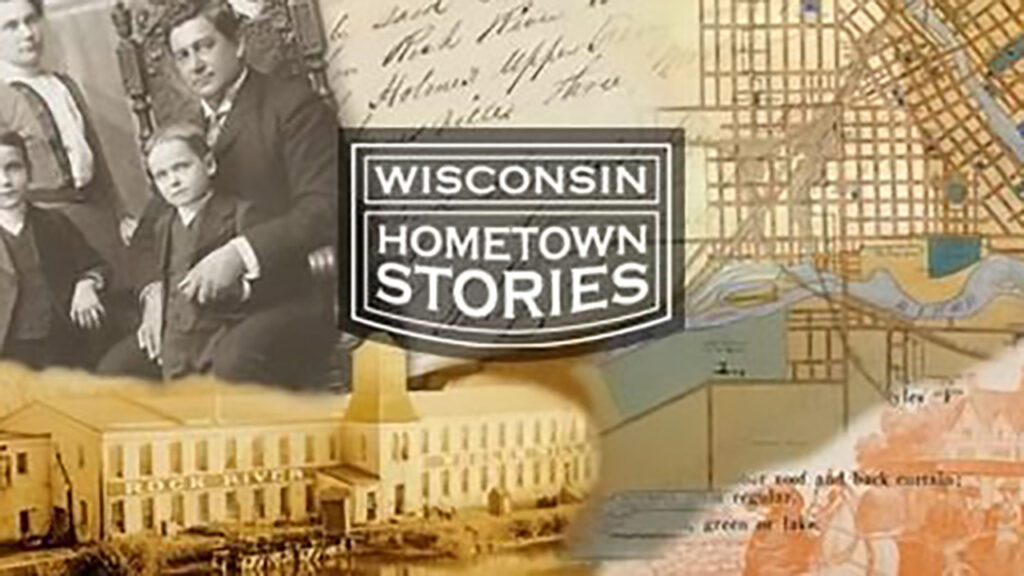 A series of documentaries telling Wisconsin's history, one town at a time.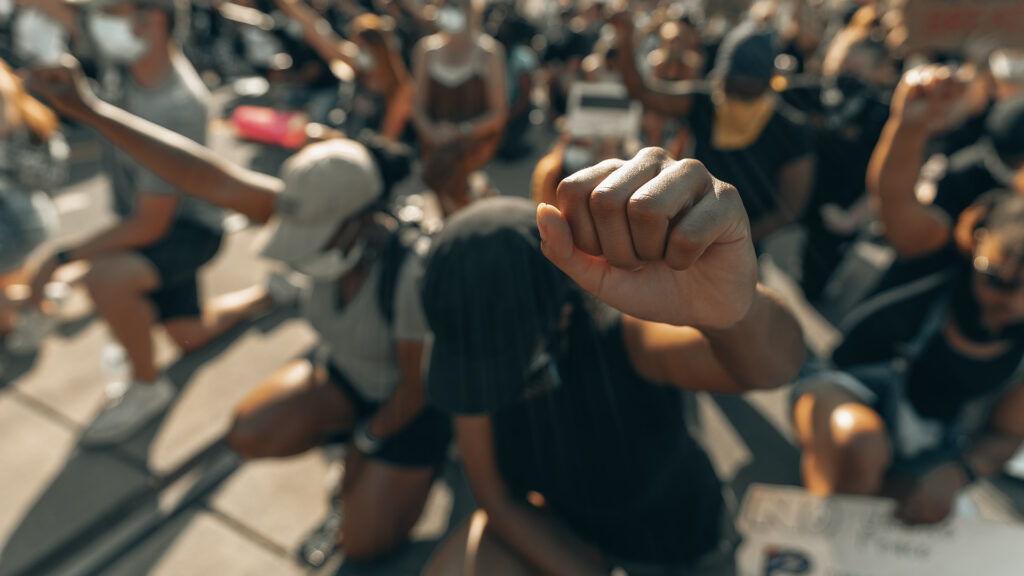 An evolving collection of on-demand media shares the lived experiences of Black, Latino/a/x, AANHPI, and Native and Indigenous communities.