LET'S GROW STUFF | NEW EPISODE
Planting a fruit tree is an easy project to yield tasty things for years to come. This episode covers necessary tools, what to look for when buying a tree, the importance of choosing your tree size and appropriate growing site, and what makes a good pollination partner.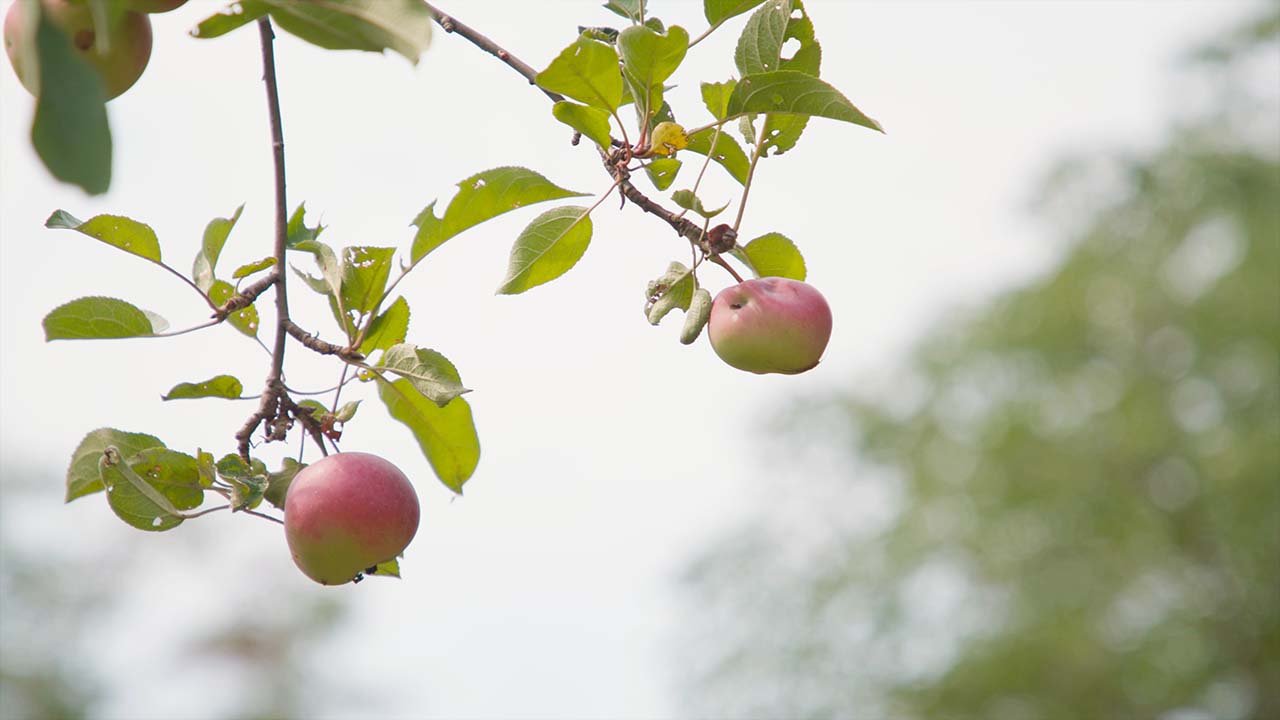 Primetime
Tonight, Fri, Sep 24th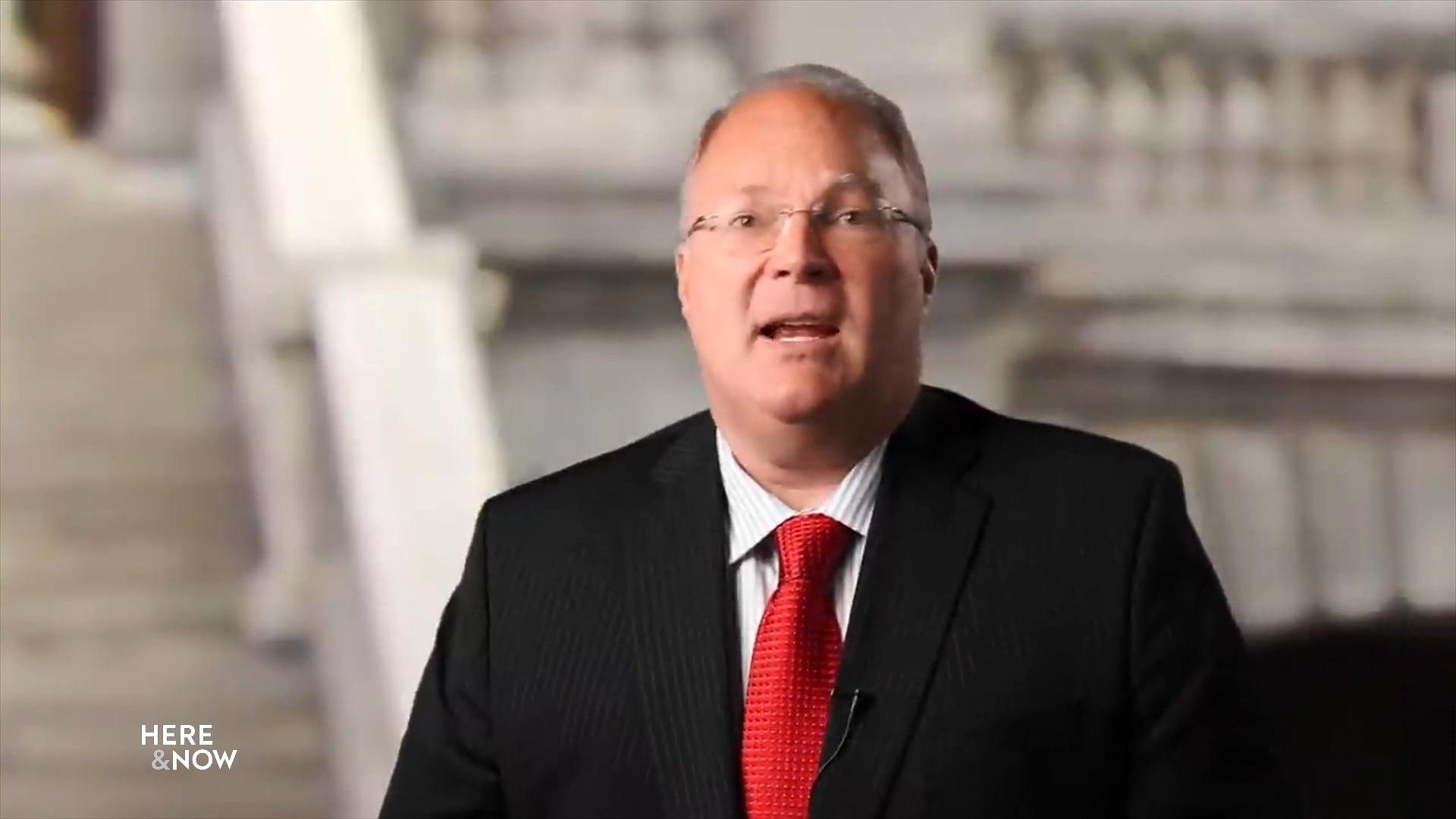 Fri, Sep 24, 2021
Director of the Elections Research Center Barry Burden responds to Former Supreme Court Justice Michael Gableman's Youtube statement about investigations in the 2020 investigation.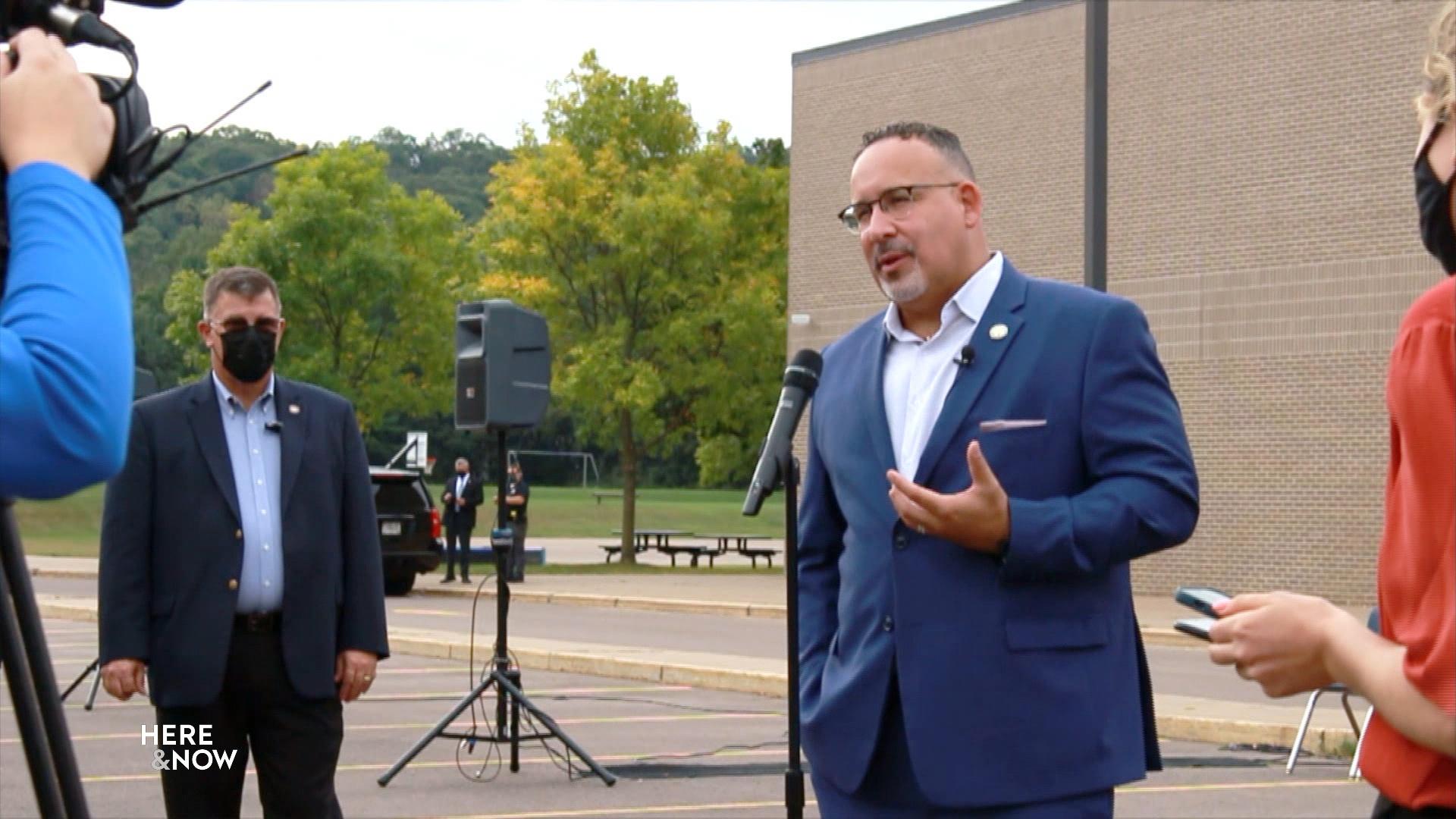 Fri, Sep 24, 2021
The US Secretary of Education Miguel Cardona visited multiple places in Wisconsin to highlight schools safely returning to in-person instruction. Some PBS Newshour Student Reporting Labs students from Black River Falls High School were able…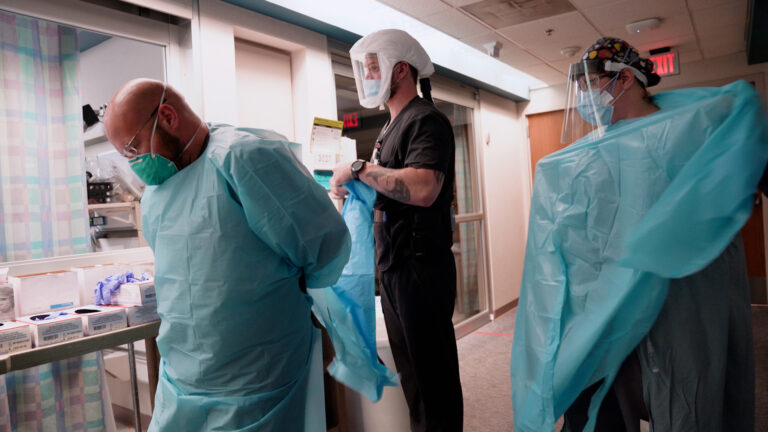 Fri, Sep 24, 2021
More people in Wisconsin are receiving intensive care for covid than at any point since December 2020, while health officials hope newly approved booster shots for Pfizer vaccine recipients will cut breakthrough illnesses.
Follow the latest news surrounding the Coronavirus and its impact on the state of Wisconsin.
Explore a list of programs to learn about Asian Americans and resist Asian hate.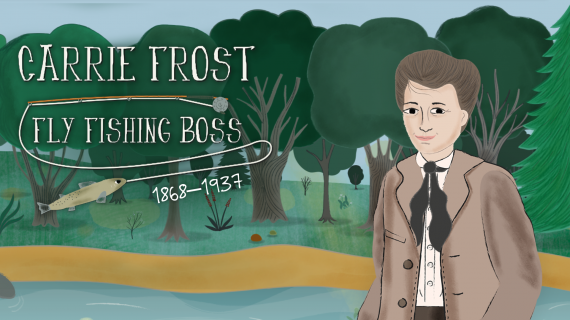 Defying societal standards of her time, Carrie Frost became a fly fishing entrepreneur.
An evolving collection of on-demand media that lends focus to anti-Black racism and racial justice.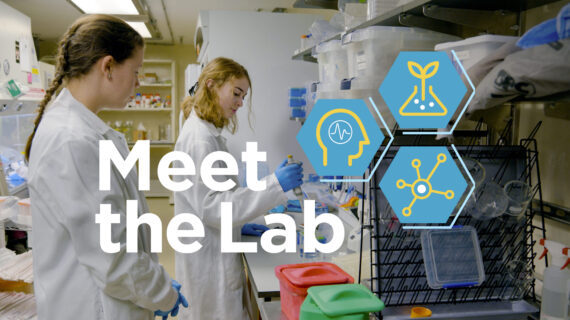 Relate to people in science careers and learn about the real-world problems that researchers solve.
A series of documentaries telling Wisconsin's history, one town at a time.