Wisconsin Primary Election Results
Wisconsin Vote provides voters with information about candidates and races, election results, and election resources for educators. Wisconsin Vote is a service of PBS Wisconsin.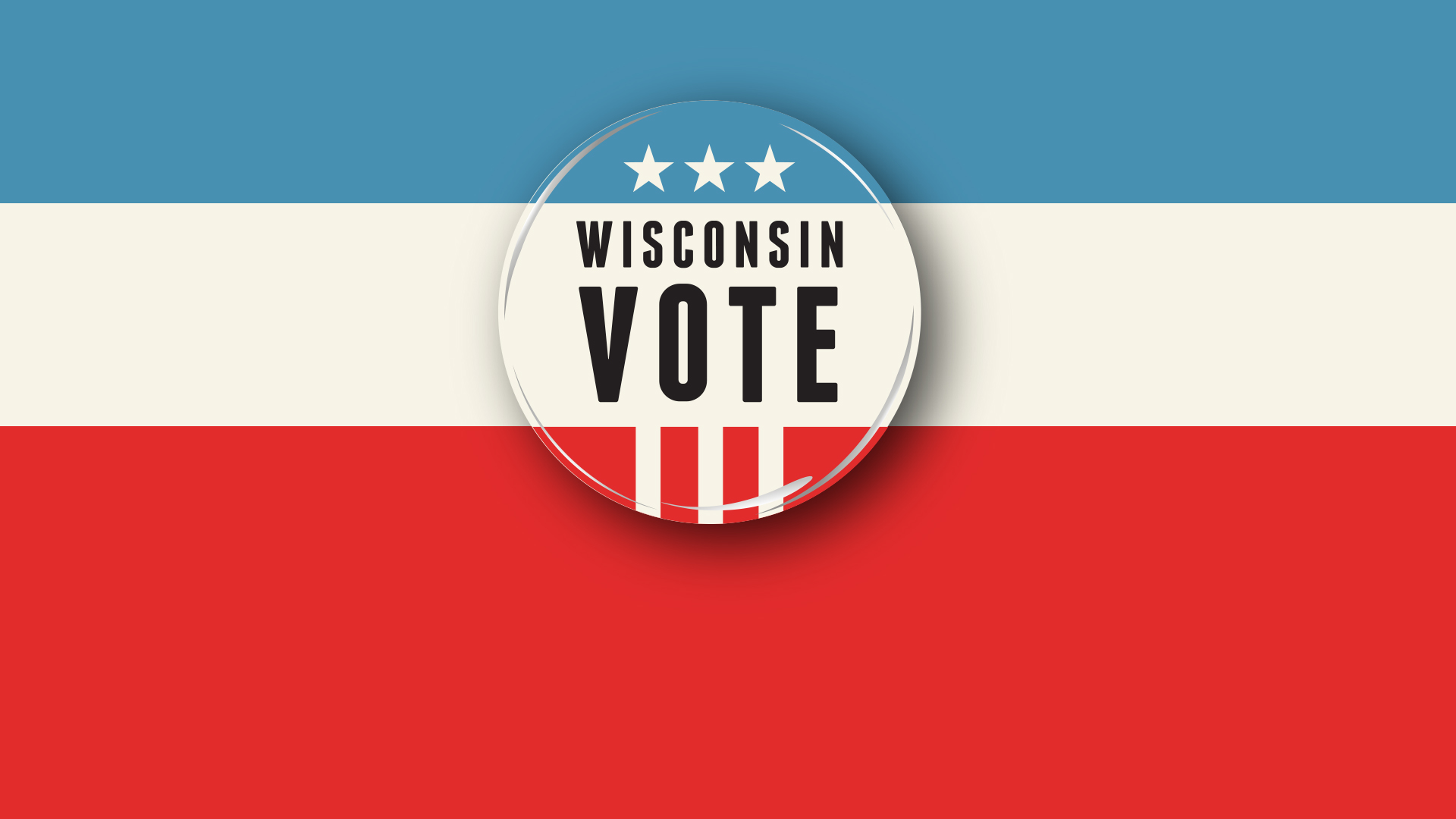 Primetime
Tonight, Tue, Aug 9th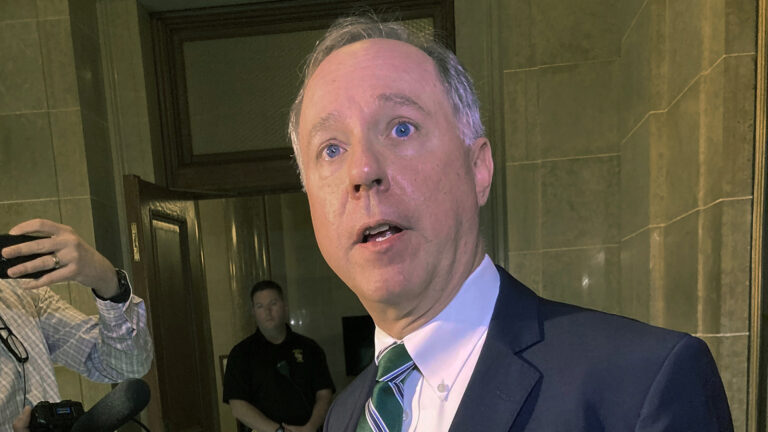 Tue, Aug 9, 2022
Robin Vos, the longest-serving speaker in the state's history, overcame intense criticism from Donald Trump over his response to the 2020 election, but the narrow margin of the win over Adam Steen suggests the power the former president still holds over many conservative voters.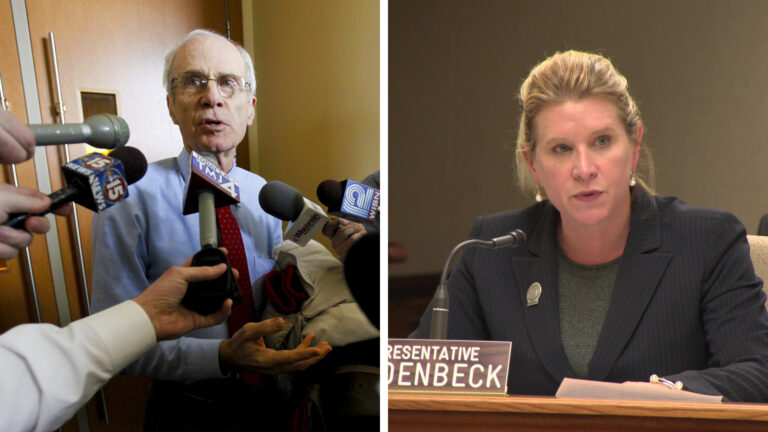 Tue, Aug 9, 2022
Longtime Wisconsin Secretary of State Doug La Follette won the Democratic primary for the office while the Republican primary was won by state Rep. Amy Loudenbeck, who is hopes to take the seat in the 2022 general election and is seeking for the state to bestow it powers over elections.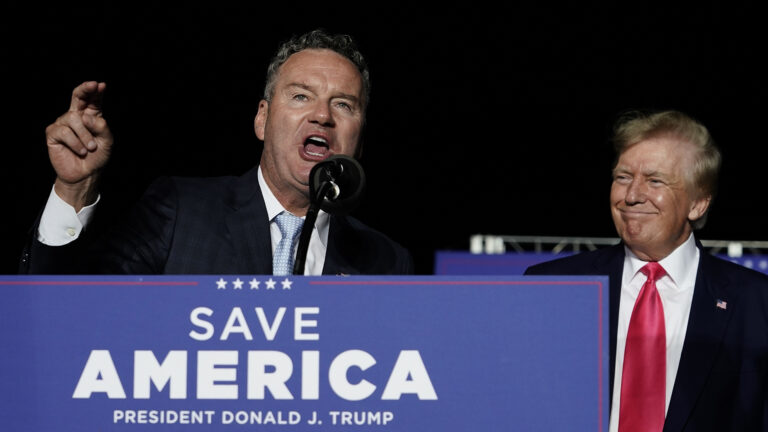 Tue, Aug 9, 2022
Wisconsin's 2022 partisan primary sets up a high-stakes contest for governor that could reshape how elections are conducted in the battleground state, as businessman Tim Michels won the Republican nomination and will take on incumbent Democratic Gov. Tony Evers in the Nov. 8 general election.
Follow the latest news surrounding the Coronavirus and its impact on the state of Wisconsin.
Explore a list of programs to learn about Asian Americans and resist Asian hate.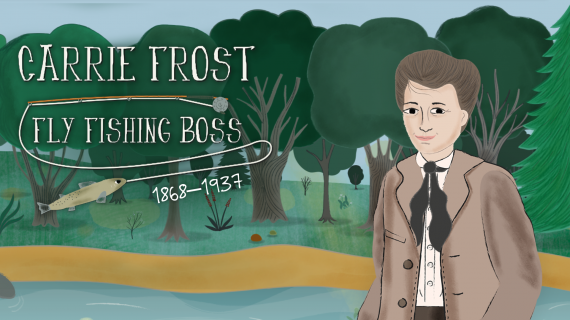 Defying societal standards of her time, Carrie Frost became a fly fishing entrepreneur.
An evolving collection of on-demand media shares the lived experiences of Black, Latino/a/x, AANHPI, and Native and Indigenous communities.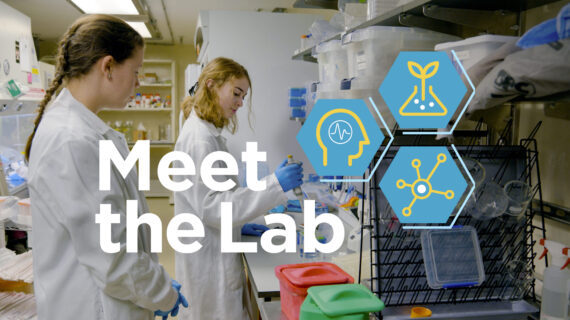 Relate to people in science careers and learn about the real-world problems that researchers solve.
A series of documentaries telling Wisconsin's history, one town at a time.