NEW | 9 TONIGHT
Always in Season follows the tragedy of African American teenager Lennon Lacy, who in August 2014, was found hanging from a swing set in North Carolina. His death was ruled a suicide, but Lennon's mother and family believe he was lynched. The film chronicles her quest to learn the truth and takes a closer look at the lingering impact of more than a century of lynching African Americans.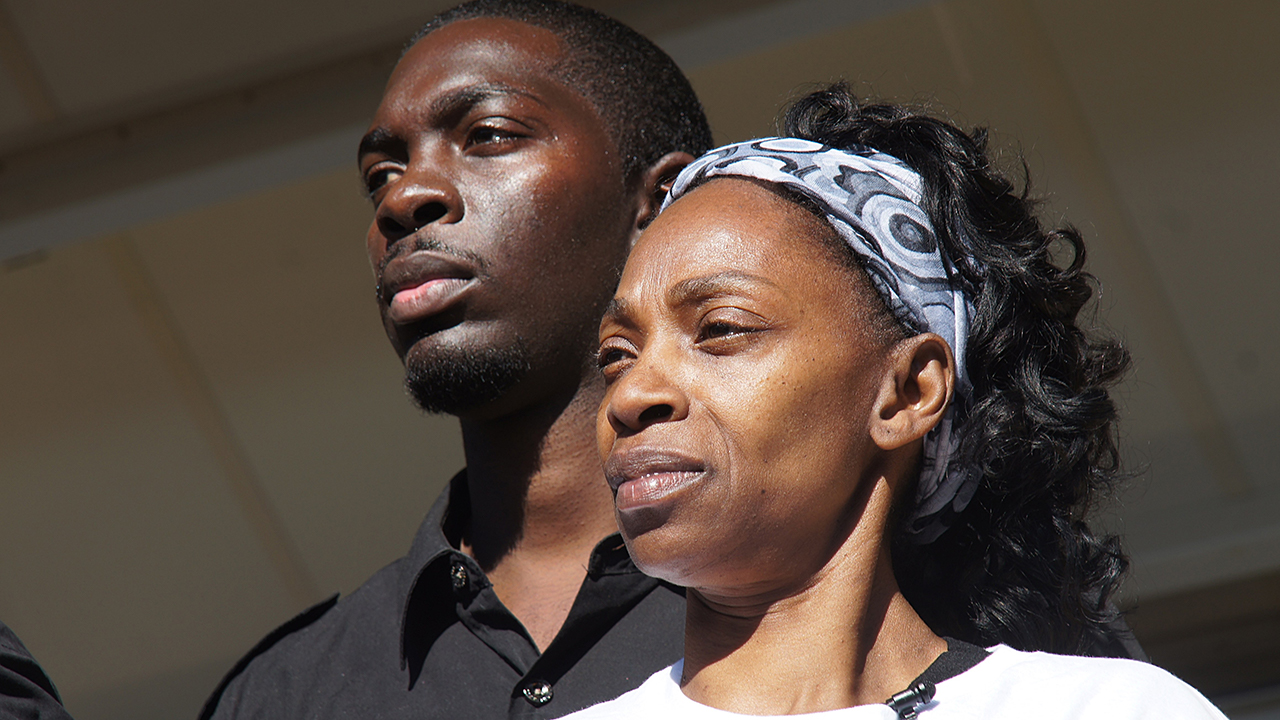 Primetime
Tonight, Mon, Feb 24th
PBS Wisconsin Channel
Daniel Tiger's Neighborhood: Daniel's Obstacle Course; Daniel Plays in a Gentle Way
Margaret gets upset when Daniel is too fast and too loud on the obstacle course; Daniel and his friends learn ...
Coming up at 9:30 am:
Daniel Tiger's Neighborhood: Sharing at the Library; Daniel Shares With Margaret
The Wisconsin Channel
Best of Sewing With Nancy: No-Hassle Triangles Quilt Blocks, Part 1
No-hassle 1/2-square triangle quilt blocks including the box quilt, shadow play, Godey design, square in a square, May basket and ...
Coming up at 9:30 am:
Fons & Porter's Love of Quilting: Mother's Choice
PBS KIDS CHANNEL
Sesame Street: Counting Critters
Bert and Ernie animal-sit six animals, but the animals sneak outside onto Sesame Street; Bert and Ernie ask Alan and ...
Coming up at 9:30 am:
Super Why!: The Magic Porridge Pot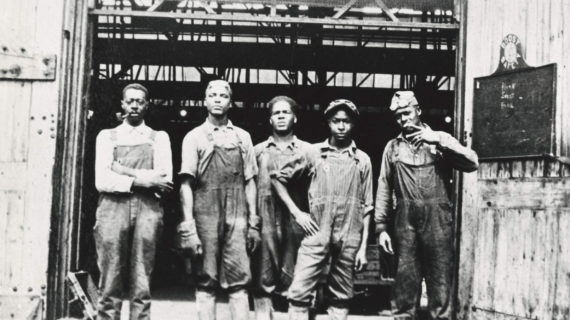 wiscontext
Beloit's roots tap into the fertile soils of northeast Mississippi and a handful of small agricultural towns.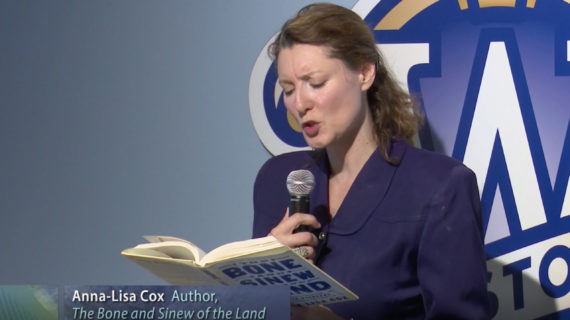 UNIveristy place
Anna-Lisa Cox discusses African American pioneer settlements in the Northwest Territory.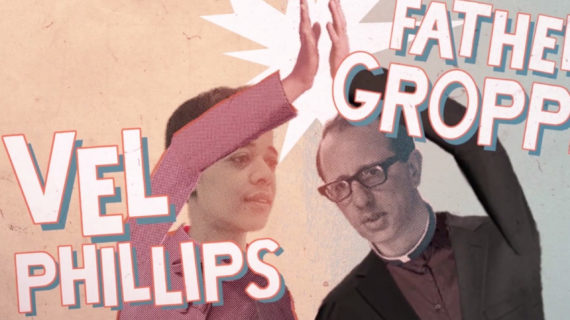 PBS Wisconsin Education
Facing Milwaukee's institutional racism, Vel Phillips and Father James Groppi fought for fair housing.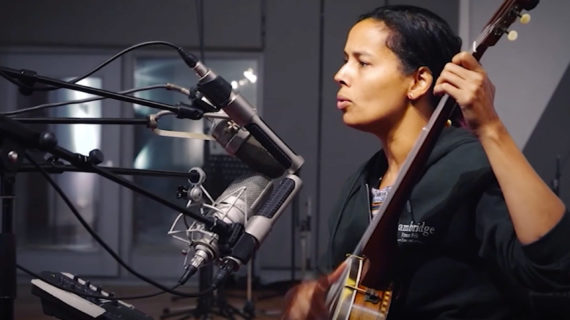 AMANPOUR AND COMPANY
Rhiannon Giddens discusses the history of African American music.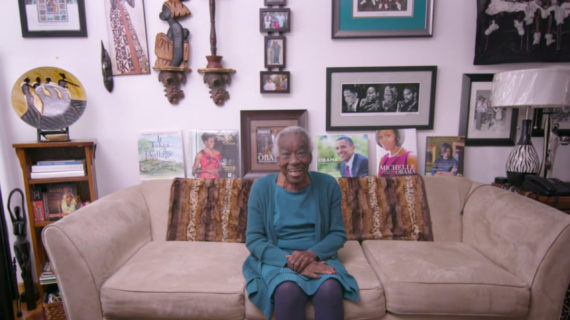 Wisconsin Life
Milele Anana's magazine ``UMOJA`` tells the positive story of African Americans in Madison.