LET'S GROW STUFF | NEW EPISODE
It's time to sow your native plant seeds. These seeds need a period of cold and wet in order to germinate next spring. Ben explains an easy technique for sowing native seeds at home.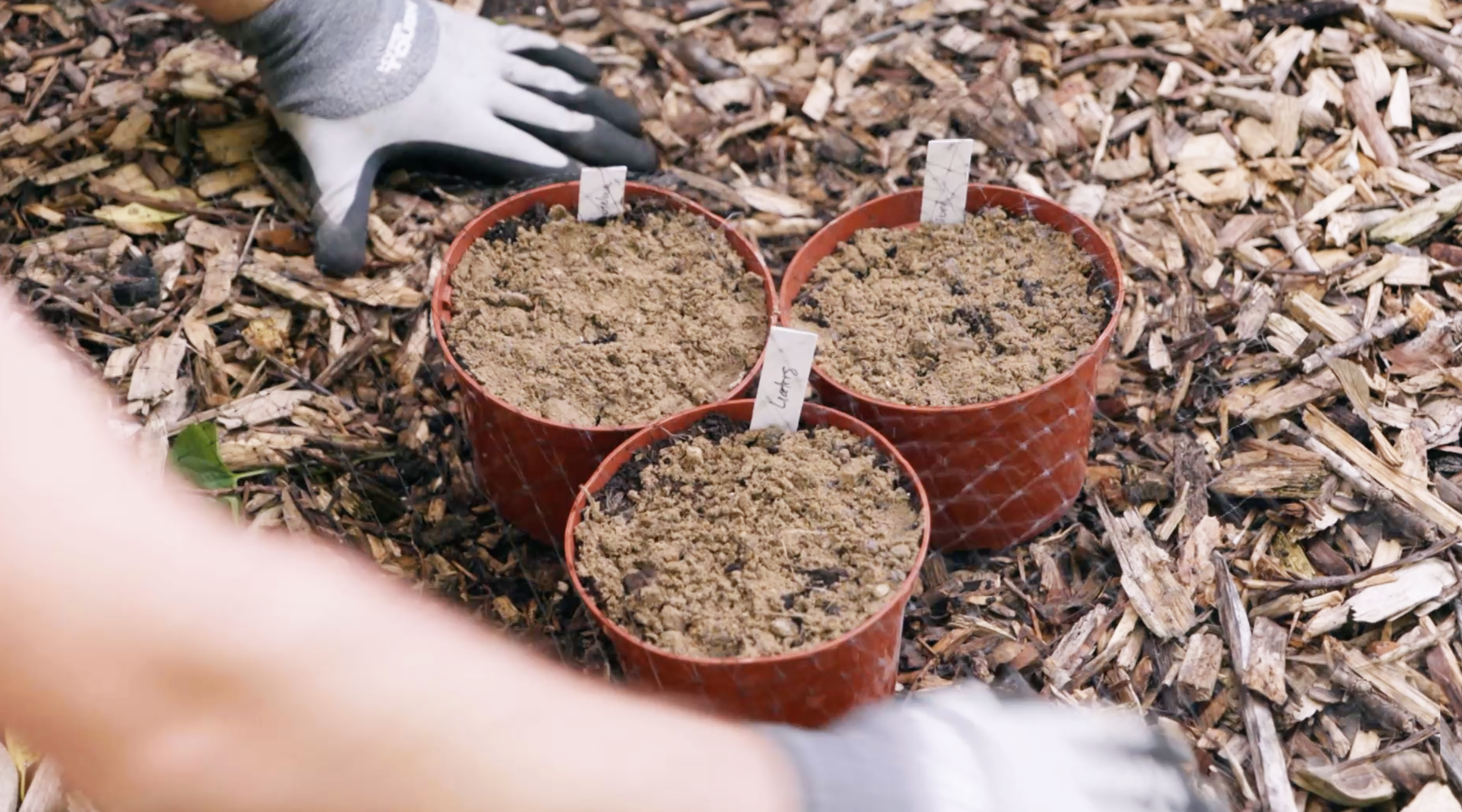 Primetime
Tonight, Wed, Dec 7th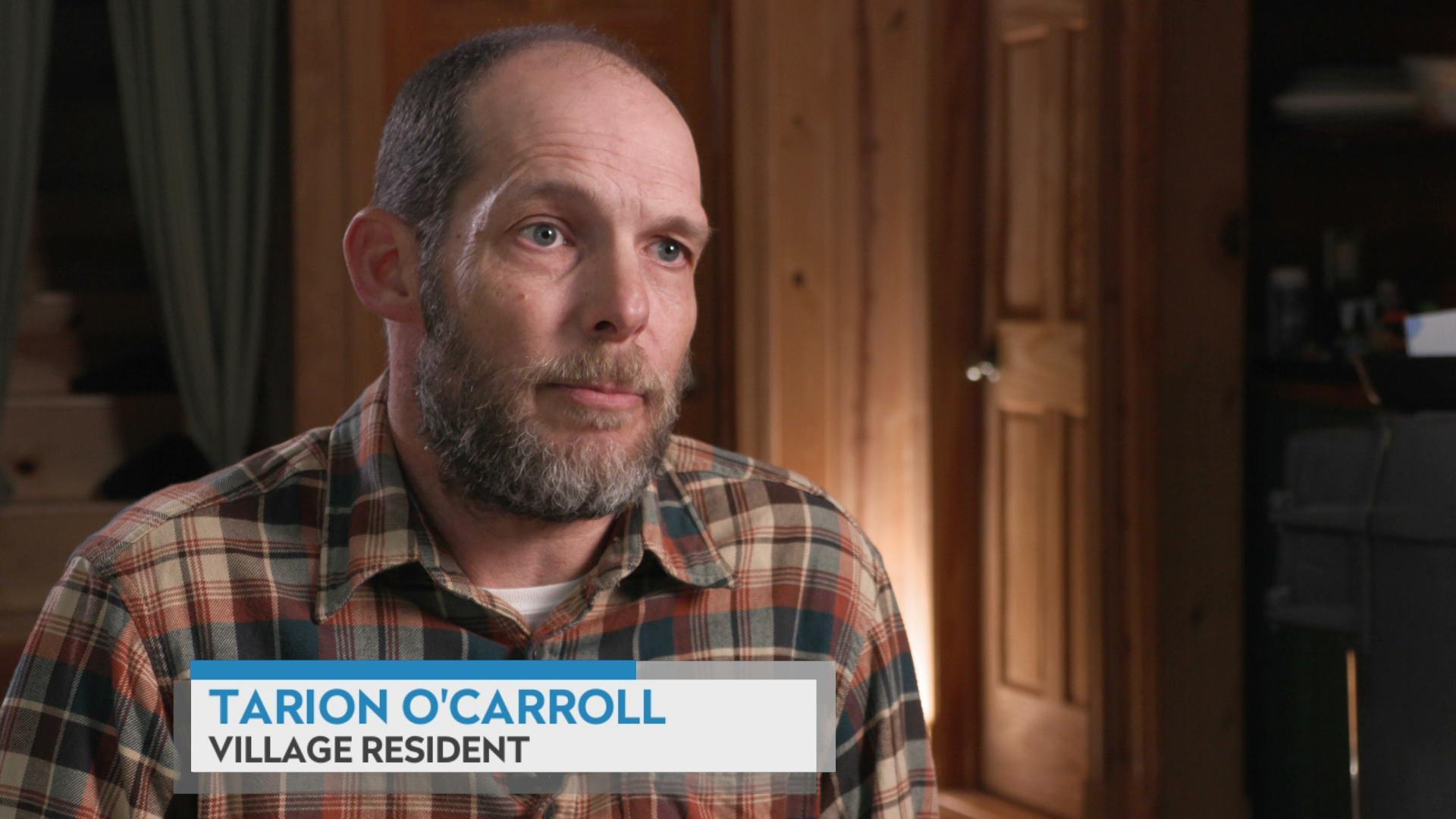 Tue, Dec 6, 2022
Nelsonville resident Tarion O'Carroll describes how nitrate contamination in the area compels him to regularly visit an artesian well in another community in order to supply household water needs.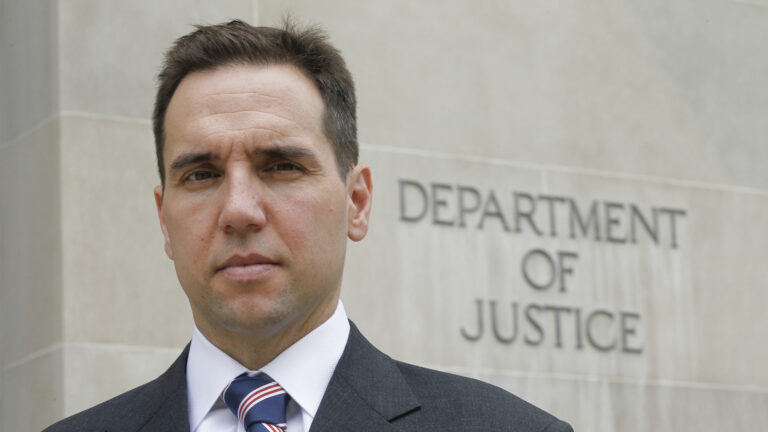 Tue, Dec 6, 2022
The subpoenas, issued to election officials in Milwaukee and Dane counties in Wisconsin as well as counties Arizona, Michigan and Pennsylvania, are the first known subpoenas by Special Counsel Jack Smith.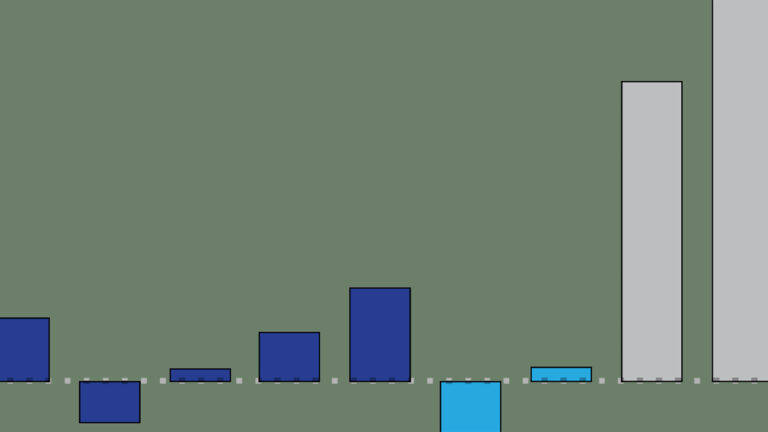 Tue, Dec 6, 2022
A report released by the Wisconsin Policy Forum details how the state government's tax collection revenues have increased so far in the 2020s and what that growth means for the politics of budget making.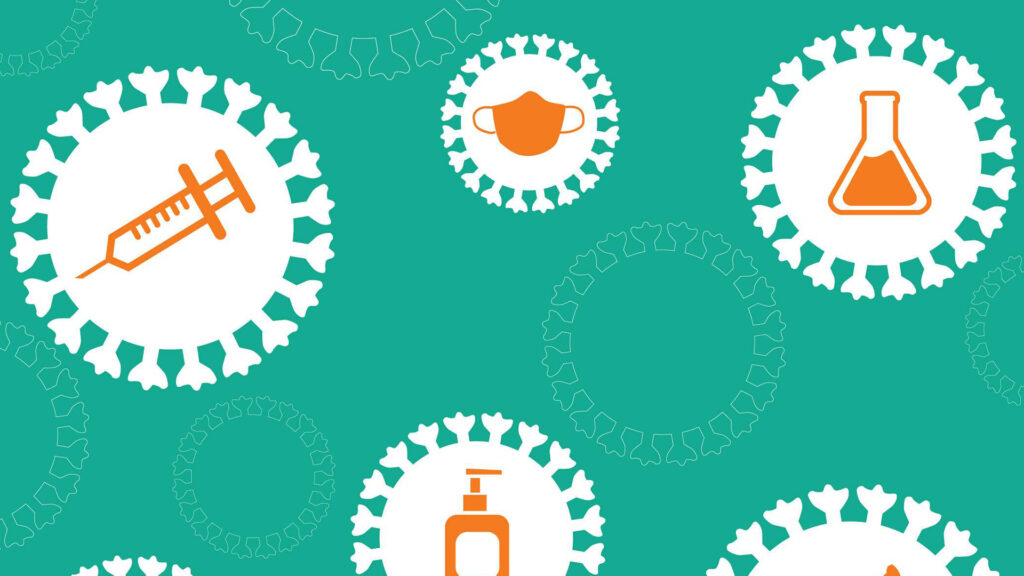 Follow the latest news surrounding the Coronavirus and its impact on the state of Wisconsin.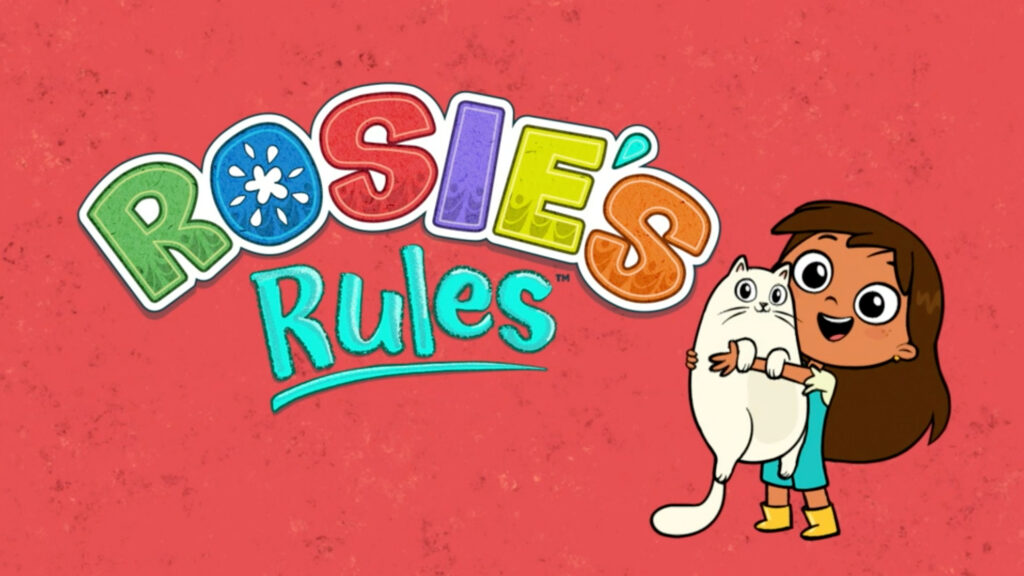 Rosie, a bilingual Mexican-American girl, is just beginning to learn about how the great, big, fascinating world around her works.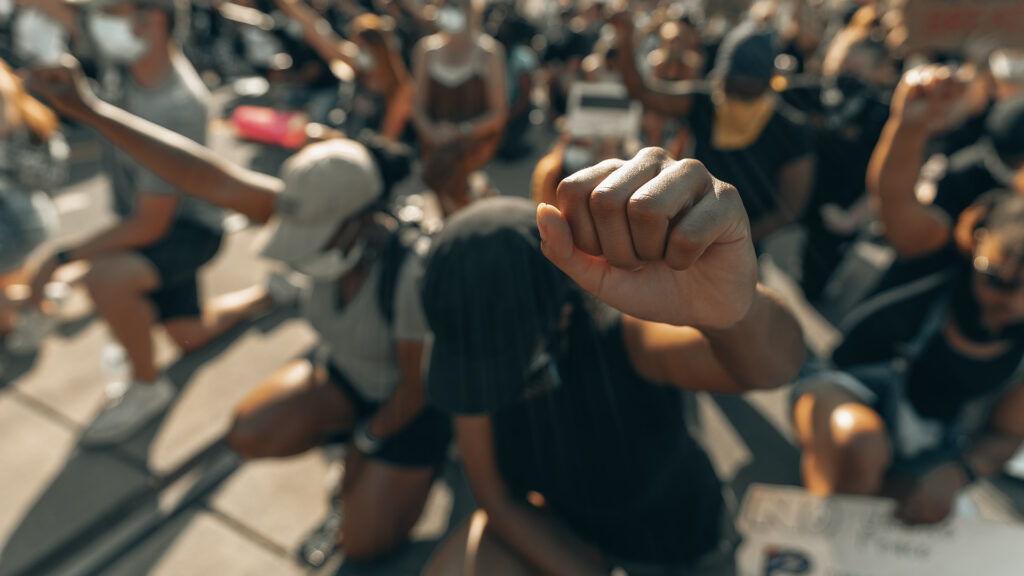 An evolving collection of on-demand media shares the lived experiences of Black, Latino/a/x, AANHPI, and Native and Indigenous communities.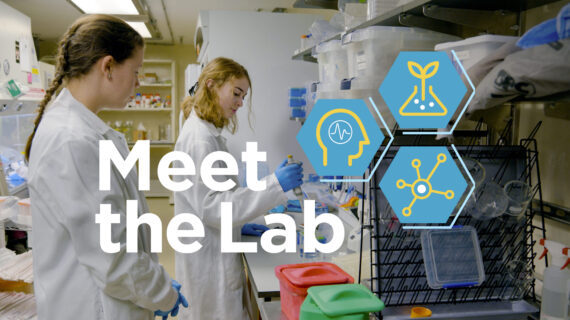 Relate to people in science careers and learn about the real-world problems that researchers solve.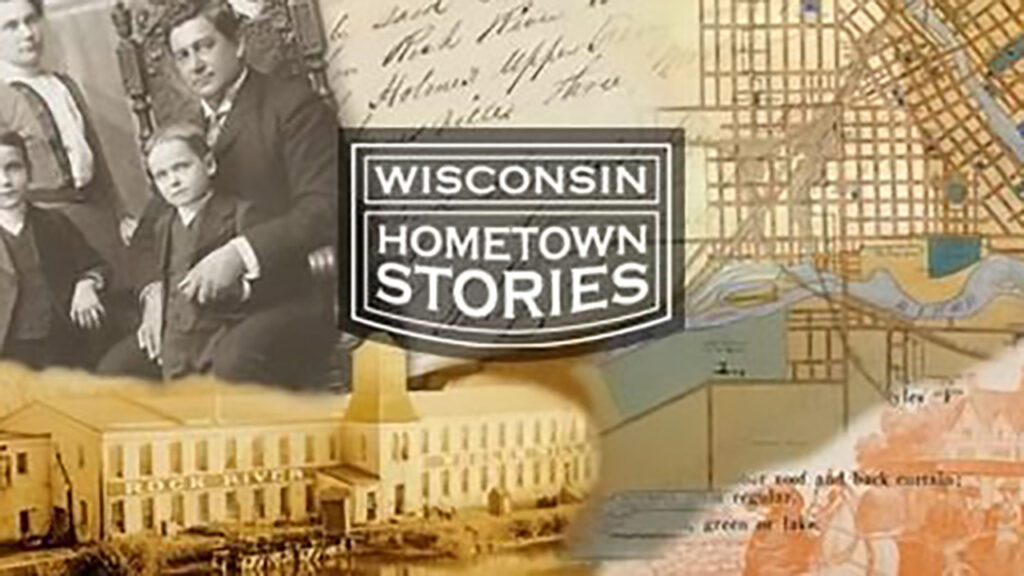 A series of documentaries telling Wisconsin's history, one town at a time.