STREAM ON-DEMAND
This Memorial Day weekend, explore PBS Wisconsin's documentary series in which Wisconsin's people in uniform share personal reflections of courage and sacrifice, conflict and peacekeeping, and the complex emotions about the purpose, outcomes, and meanings of war.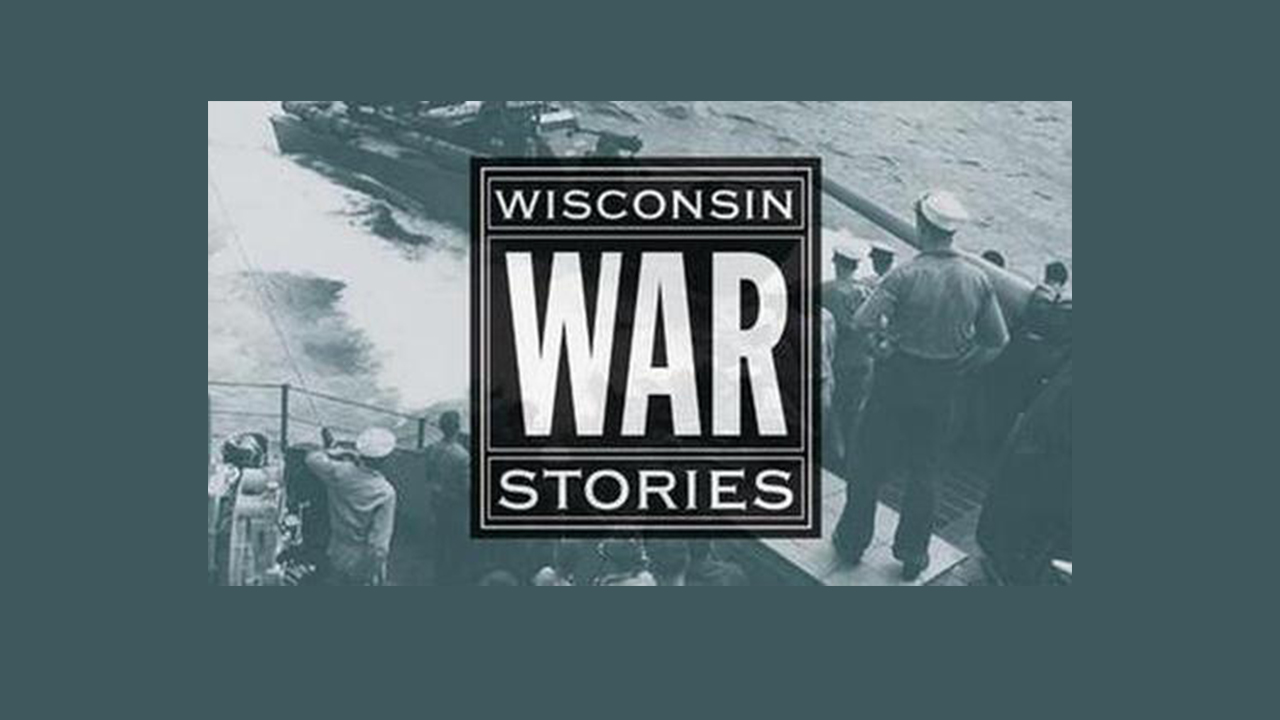 Primetime
Tonight, Sun, May 29th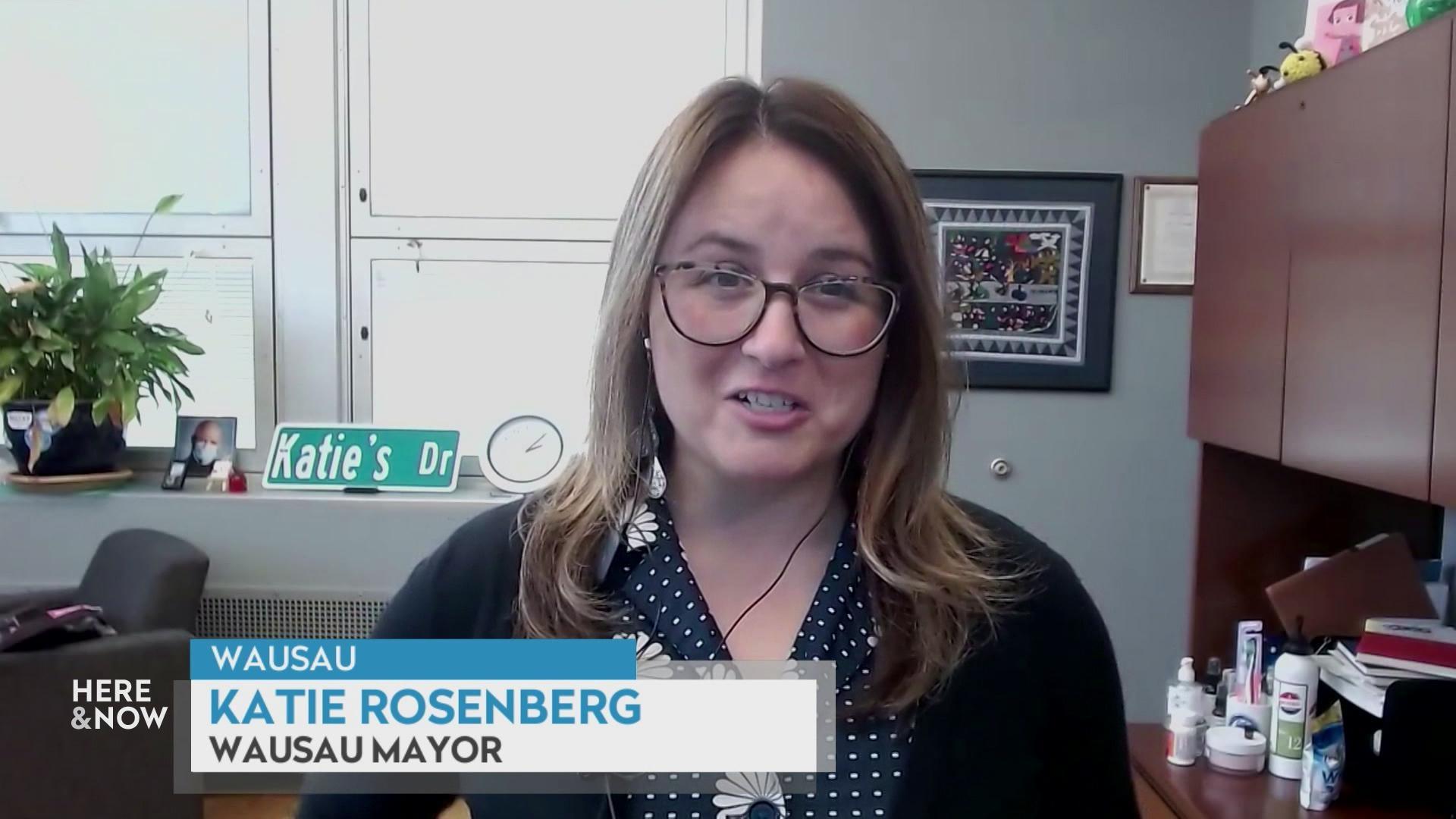 Fri, May 27, 2022
Wausau Mayor Katie Rosenberg describes how the city is addressing contamination by PFAS chemicals in its municipal water wells and why some residents are using bottled water or filtration systems.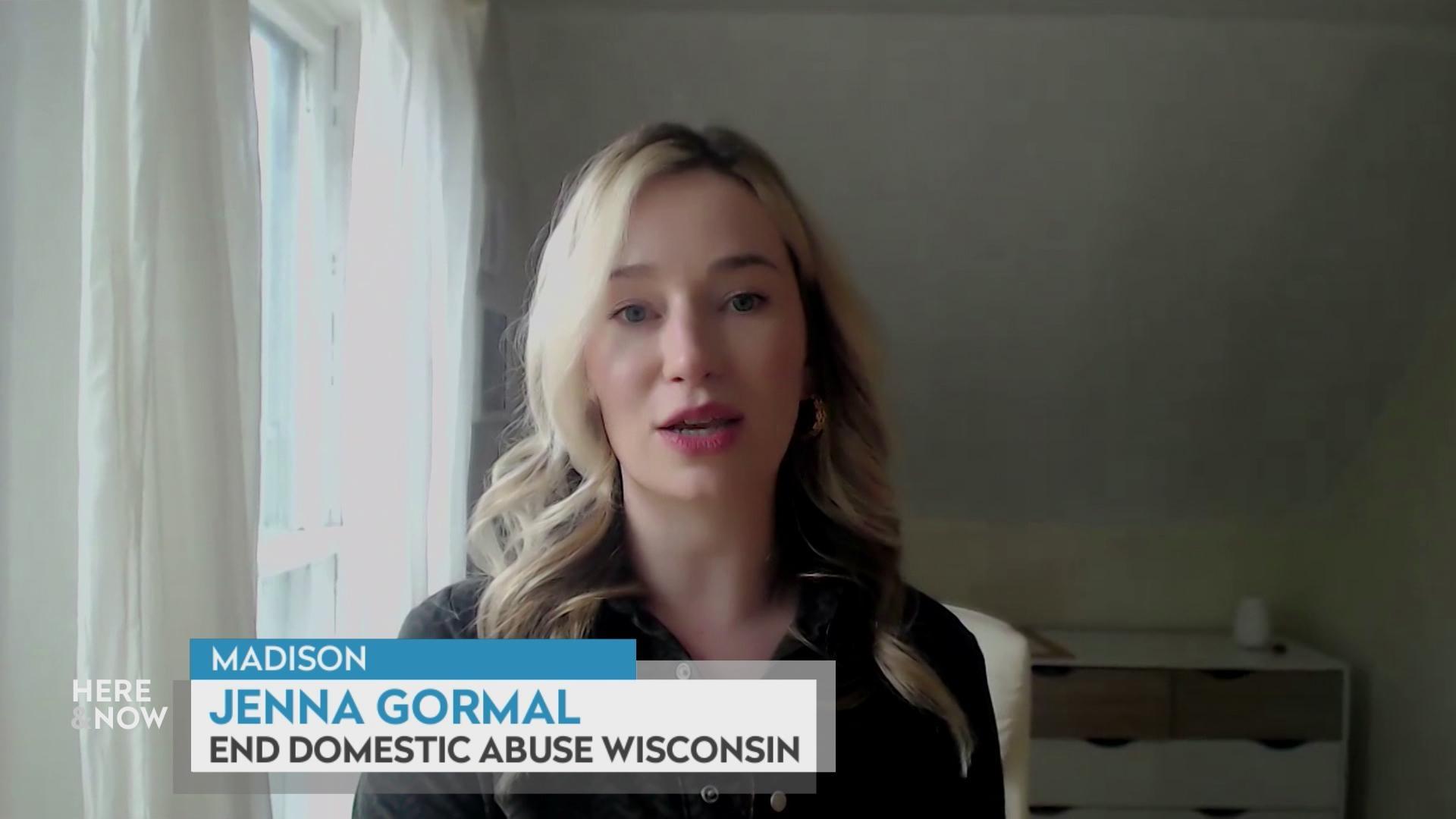 Fri, May 27, 2022
Jenna Gormal, a co-director at End Domestic Abuse Wisconsin, explains a state Supreme Court ruling allowing concealed carry permits for those convicted of domestic violence-related disorderly conduct.
Fri, May 27, 2022
Governor Tony Evers, U.S. Senator Ron Johnson and U.S. Senator Tammy Baldwin respond to a school shooting in Uvalde, Texas killing 19 children and two adults.
Follow the latest news surrounding the Coronavirus and its impact on the state of Wisconsin.
Explore a list of programs to learn about Asian Americans and resist Asian hate.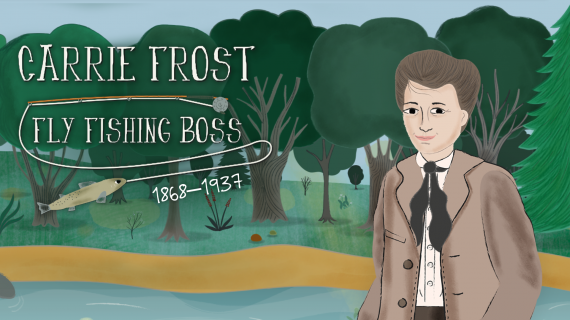 Defying societal standards of her time, Carrie Frost became a fly fishing entrepreneur.
An evolving collection of on-demand media shares the lived experiences of Black, Latino/a/x, AANHPI, and Native and Indigenous communities.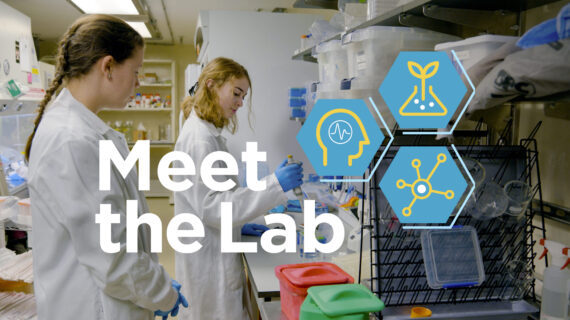 Relate to people in science careers and learn about the real-world problems that researchers solve.
A series of documentaries telling Wisconsin's history, one town at a time.