NEW | ON-DEMAND
It's the hottest place on Earth, but Death Valley is remarkably full of life. Baratunde Thurston seeks out the extremes of this national park and finds an outdoor mecca.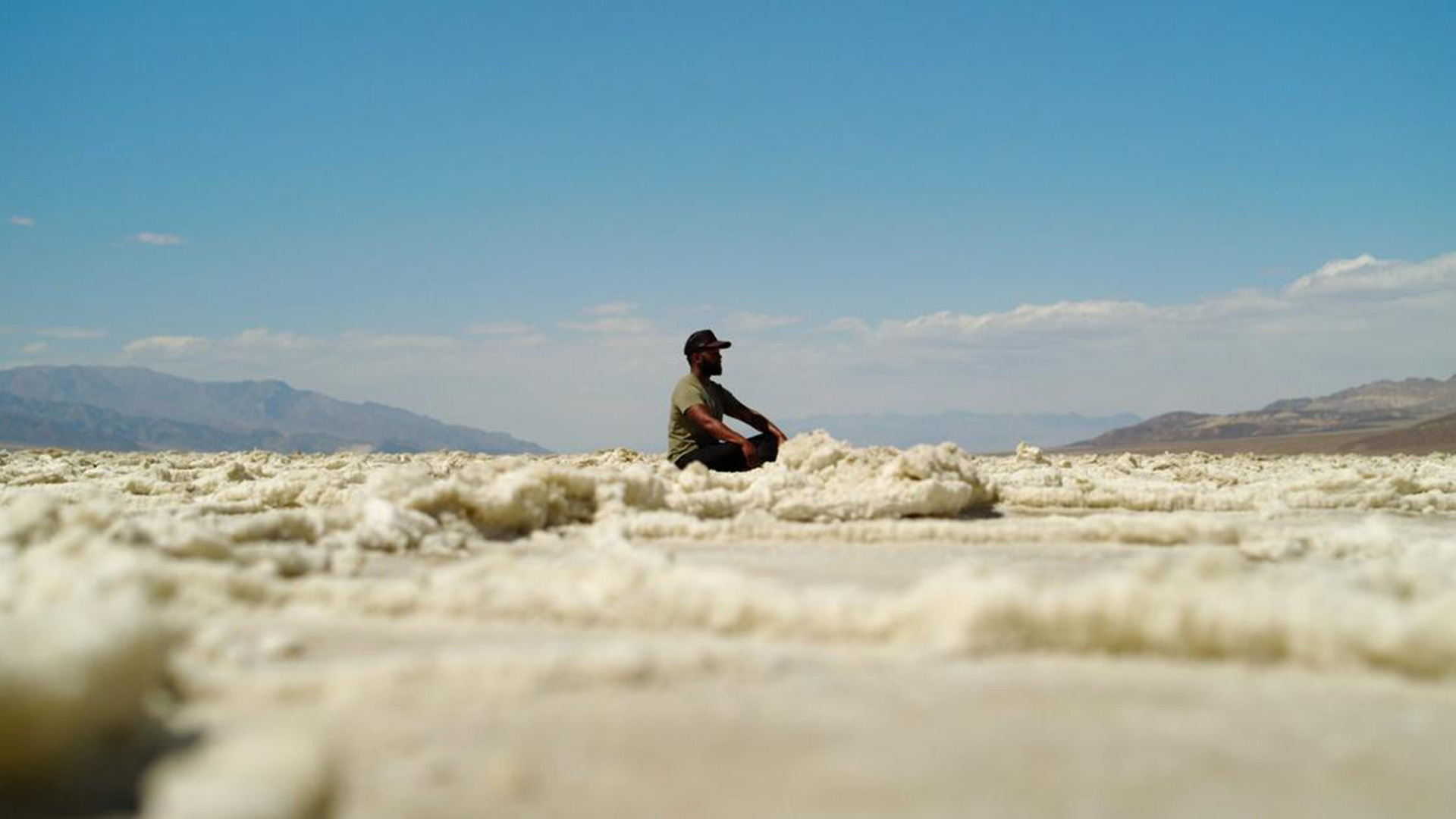 Primetime
Tonight, Wed, Jul 6th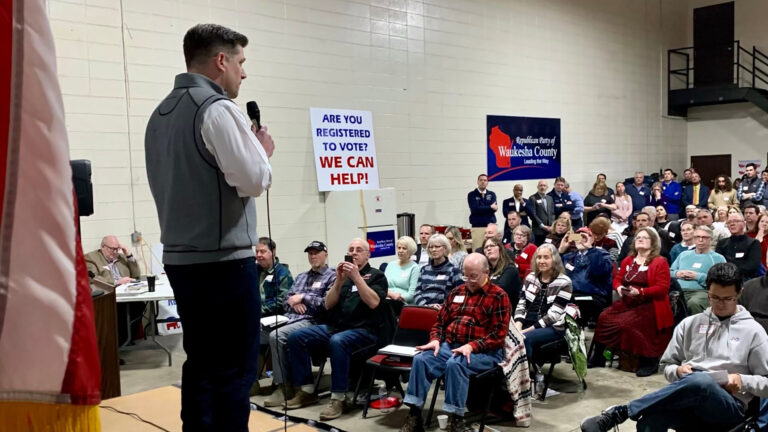 Tue, Jul 5, 2022
Kevin Nicholson has consistently trailed in the polls behind former Lt. Gov. Rebecca Kleefisch and construction business co-owner Tim Michels. The Republican primary winner will advance to face Democratic Gov. Tony Evers in a race that's a national priority for both parties.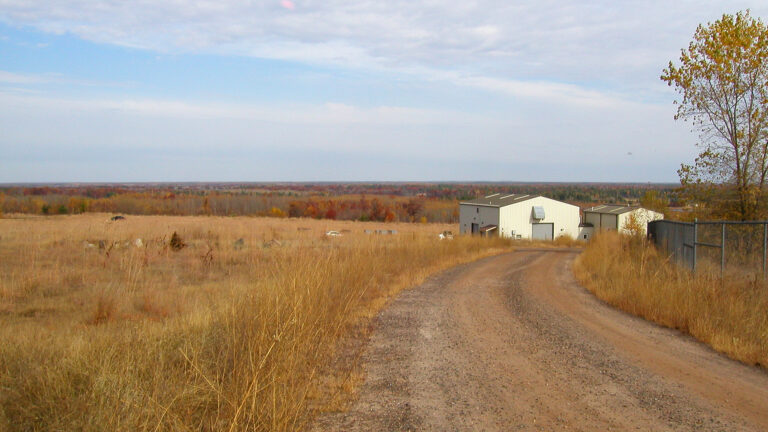 Tue, Jul 5, 2022
A Burnett County property that previously was the location of a wood treatment facility is one of 49 across the nation scheduled for cleanup of toxic substances.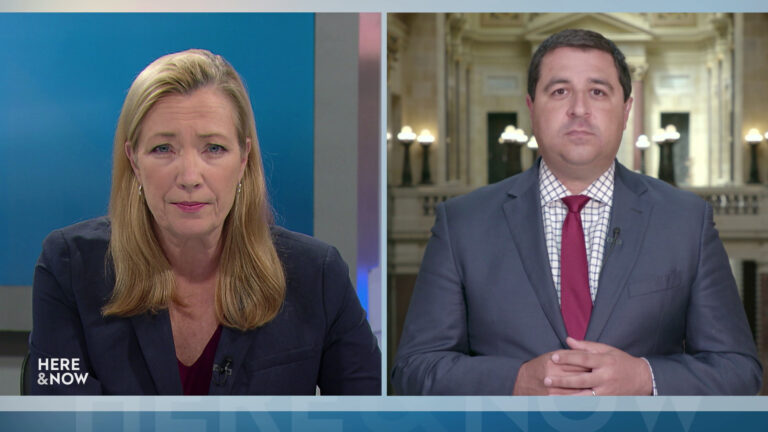 Tue, Jul 5, 2022
Here's what guests on the July 1, 2022 episode said about legal and medical consequences in Wisconsin following the U.S. Supreme Court ruling in Dobbs v. Jackson overturning the 1973 Roe v. Wade decision establishing a federal right to abortion.
Follow the latest news surrounding the Coronavirus and its impact on the state of Wisconsin.
Explore a list of programs to learn about Asian Americans and resist Asian hate.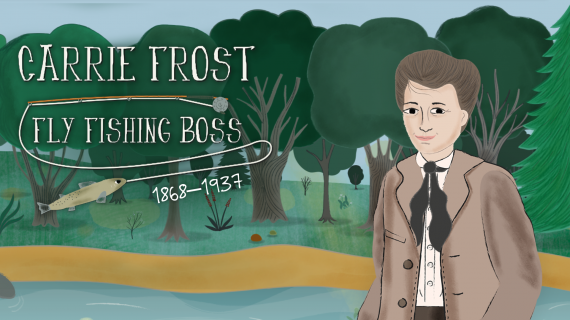 Defying societal standards of her time, Carrie Frost became a fly fishing entrepreneur.
An evolving collection of on-demand media shares the lived experiences of Black, Latino/a/x, AANHPI, and Native and Indigenous communities.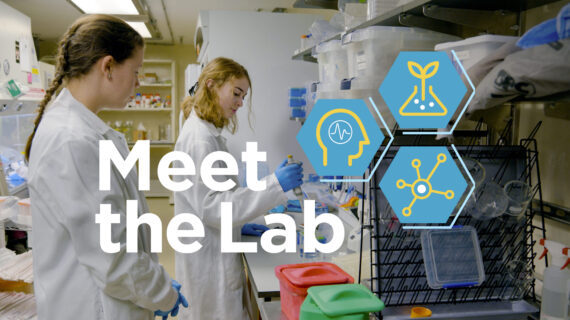 Relate to people in science careers and learn about the real-world problems that researchers solve.
A series of documentaries telling Wisconsin's history, one town at a time.