NEW | WATCH ON-DEMAND
Host Inga Witscher takes a journey around the state to visit small farms and specialty makers who are finding new ways to preserve traditional agricultural practices.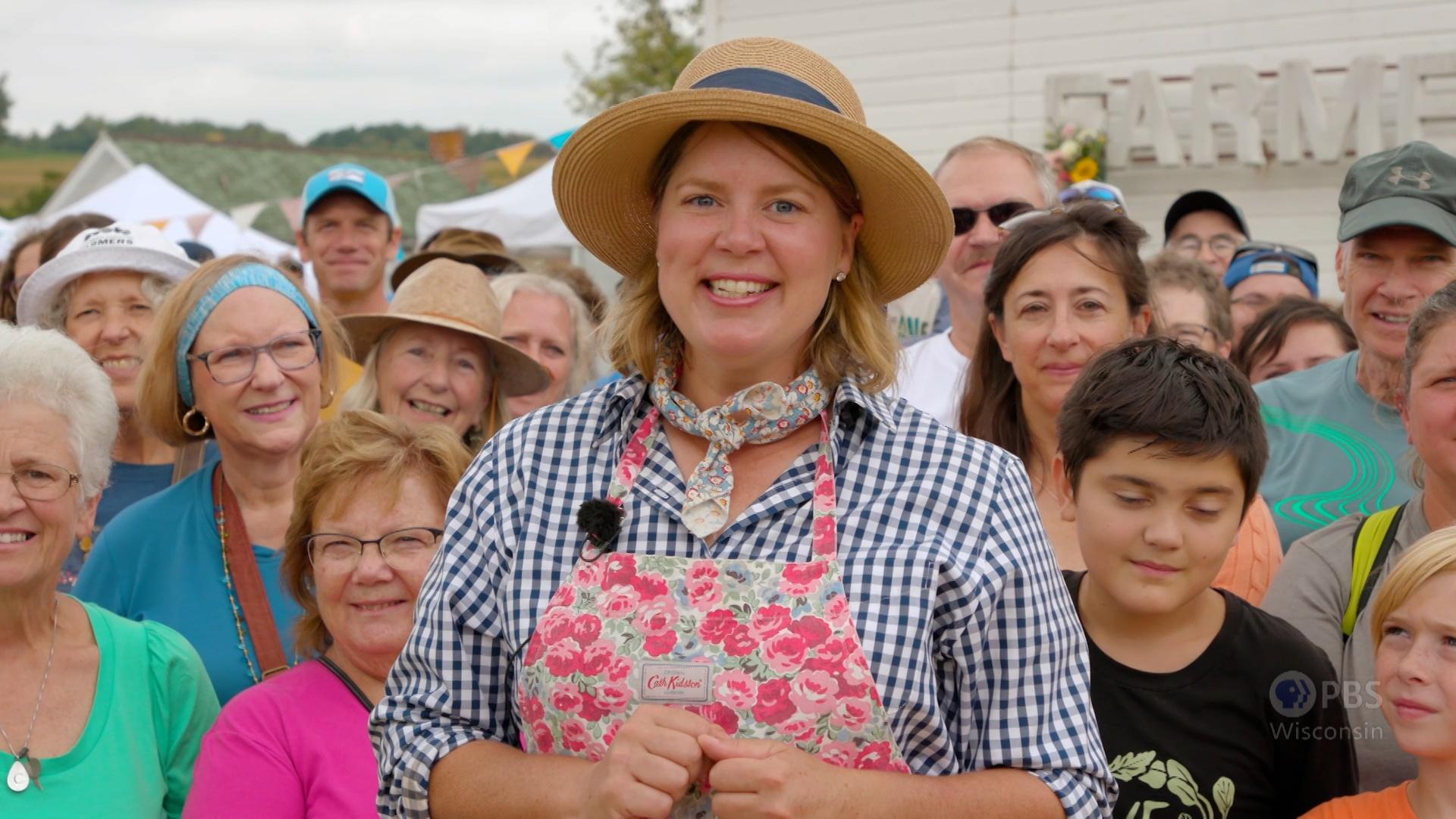 Primetime
Tonight, Sat, Dec 9th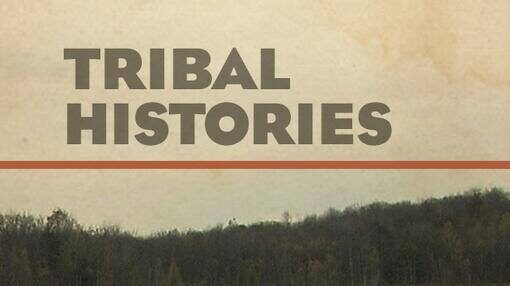 Tribal Histories features tribal storytellers sharing the culture and oral traditions that have shaped their communities across generations.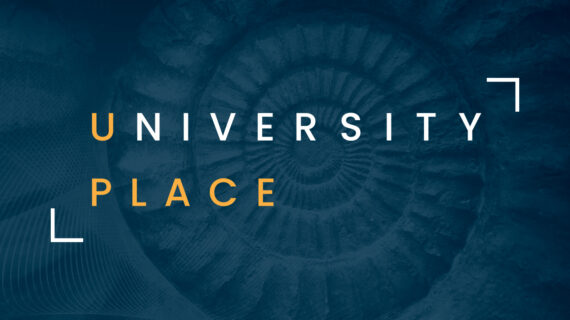 A virtual lecture hall series covers a wide range of subjects, including science, economics, the environment, health, art, culture and more.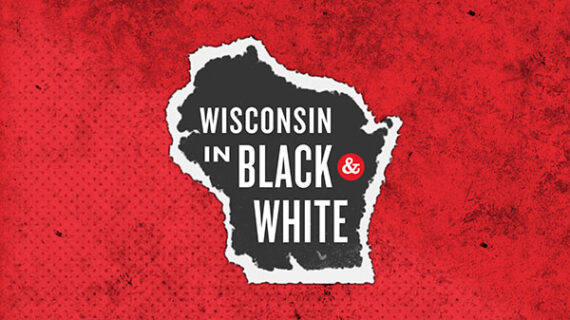 Racial disparity is exposed in the daily lives of Wisconsin's Black and white residents.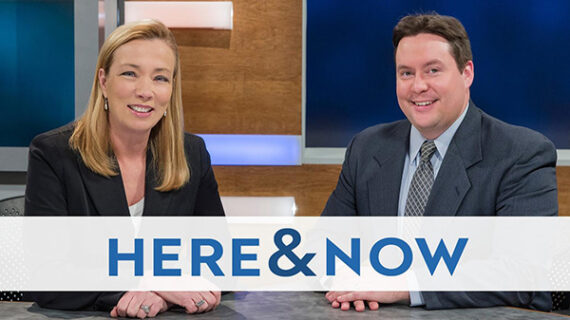 Wisconsin's weekly in-depth news and public affairs program where civic and political leaders provide context to the issues at the forefront of life in Wisconsin.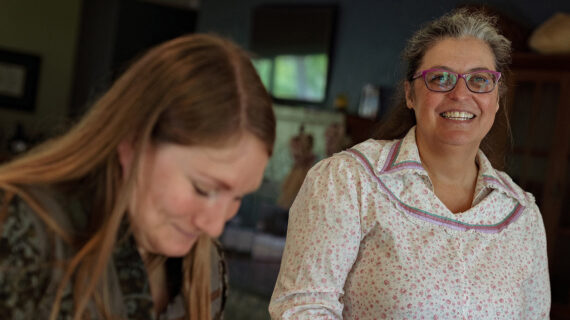 Stories that bring visibility to First Nations and Indigenous populations in Wisconsin and across the globe.