NEW EPISODE | ON-DEMAND
Art can bring attention to serious issues and create momentum for social change, but it's also a space to celebrate culture and community. Milwaukee artist Anwar Floyd-Pruitt explains how he incorporates identity into his work and why Black joy is a revolutionary act.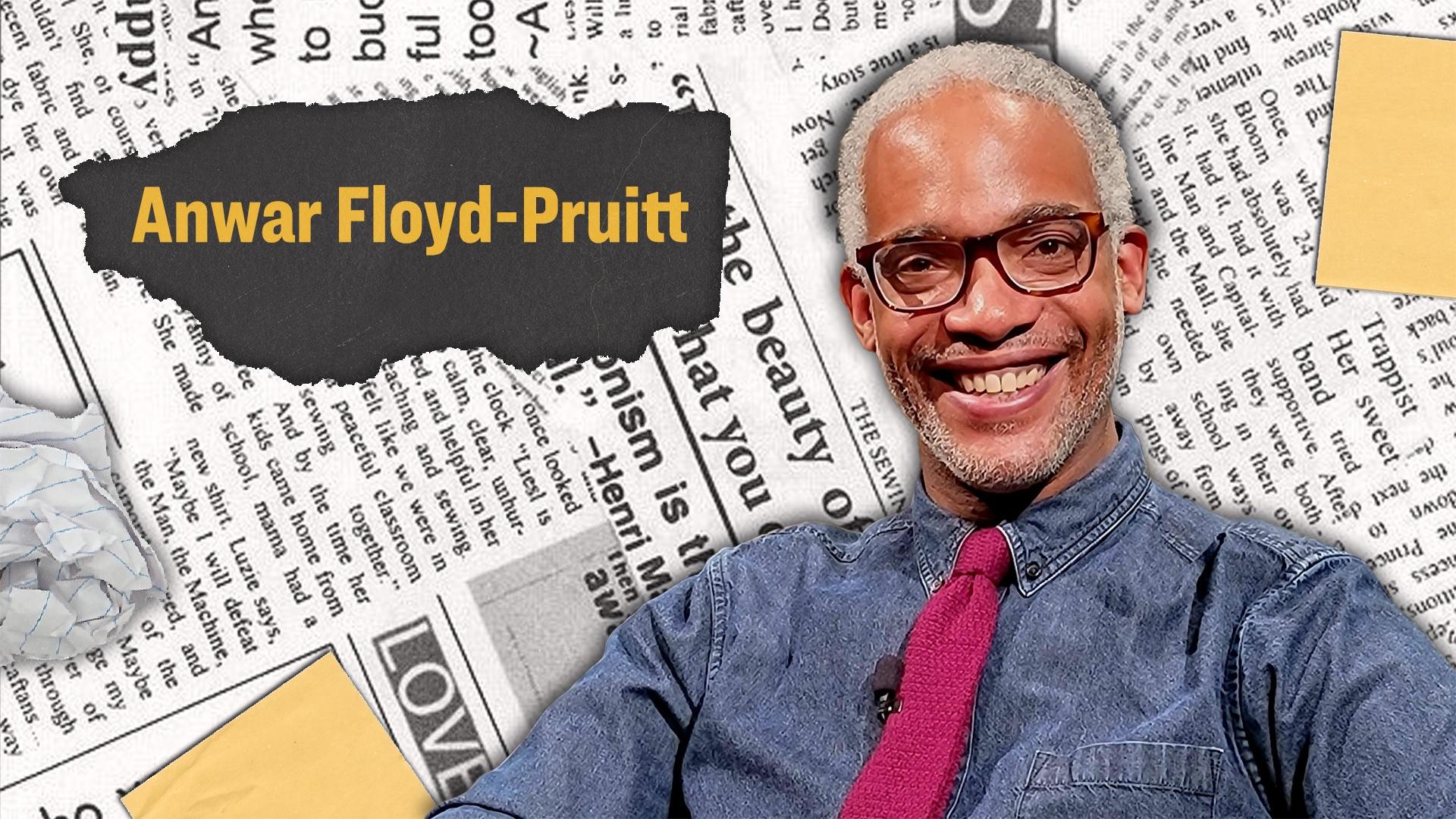 Primetime
Tonight, Thu, Oct 6th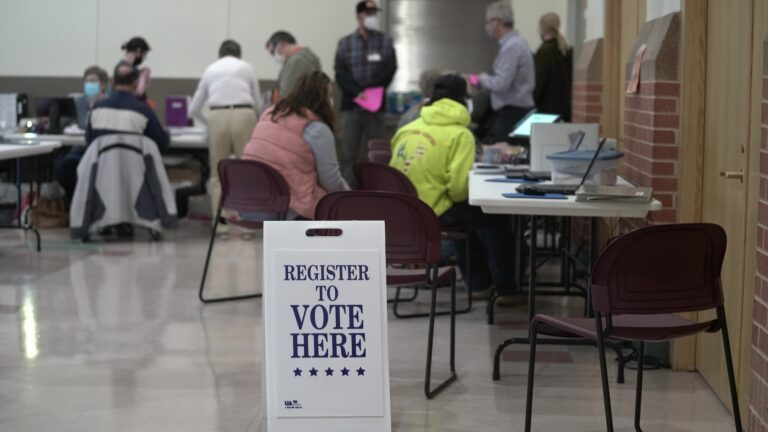 Thu, Oct 6, 2022
The number of Wisconsinites registered to vote just over a month out from the midterms is approaching their peak levels, and geographic comparisons to 2018 and 2020 show mixed patterns.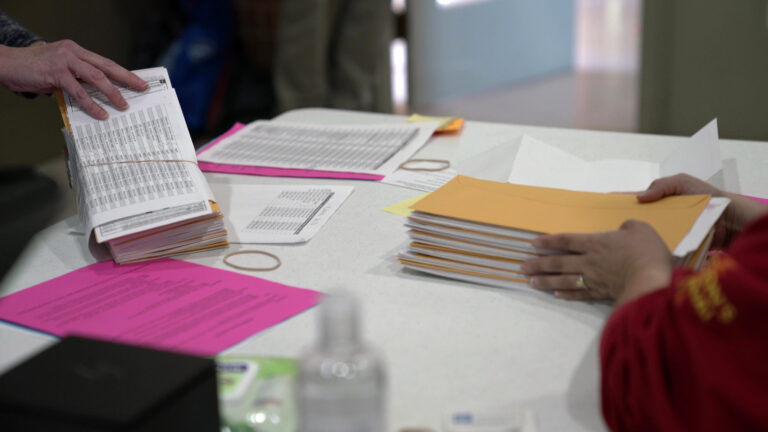 Thu, Oct 6, 2022
A lawsuit challenged the guidance the Wisconsin Elections Commission issued on Aug. 1 to more than 1,800 local election clerks detailing how they can spoil an absentee ballot at the request of a voter.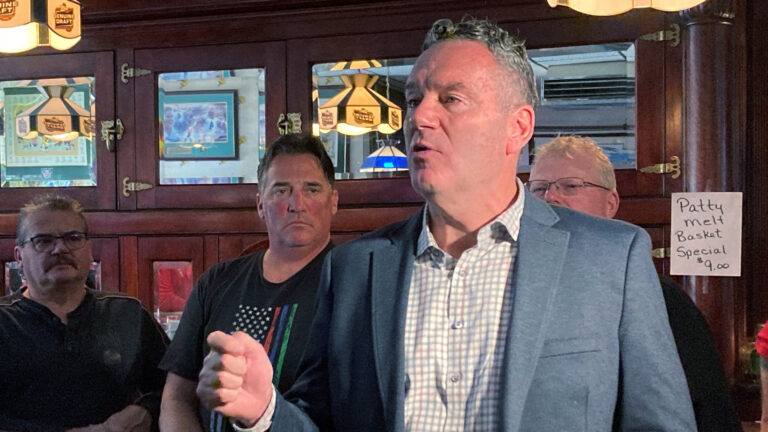 Wed, Oct 5, 2022
Republican Tim Michels' reversal to support abortion ban exceptions for rape and incest isn't the first time he's shifted ground on a significant issue in his campaign against Democratic Wisconsin Gov. Tony Evers.
Follow the latest news surrounding the Coronavirus and its impact on the state of Wisconsin.
Premiering Oct. 3
Rosie, a bilingual Mexican-American girl, is just beginning to learn about how the great, big, fascinating world around her works.
An evolving collection of on-demand media shares the lived experiences of Black, Latino/a/x, AANHPI, and Native and Indigenous communities.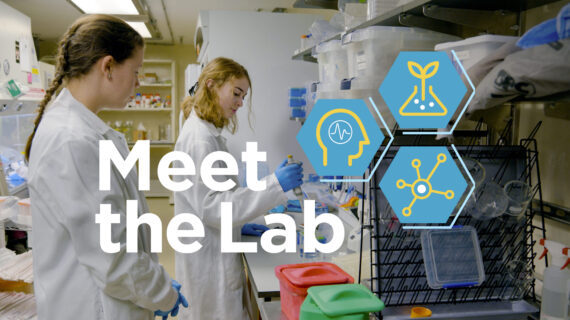 Relate to people in science careers and learn about the real-world problems that researchers solve.
A series of documentaries telling Wisconsin's history, one town at a time.