HISPANIC HERITAGE MONTH | STREAMING
Celebrate the impact, influence and importance of the state's fastest-growing population. Latinos are reviving rural communities and aging urban centers. They are creating businesses, filling classrooms and bringing new life, leadership, energy and diversity to the Badger State.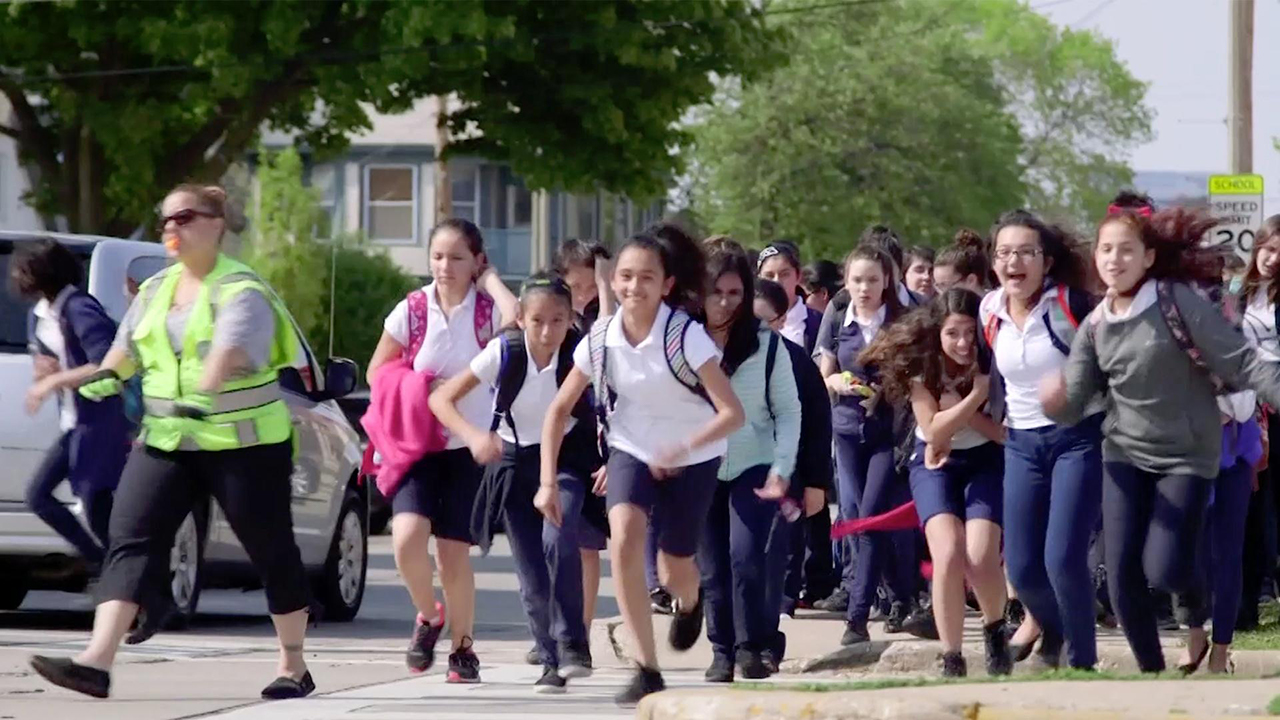 Primetime
Tonight, Thu, Sep 16th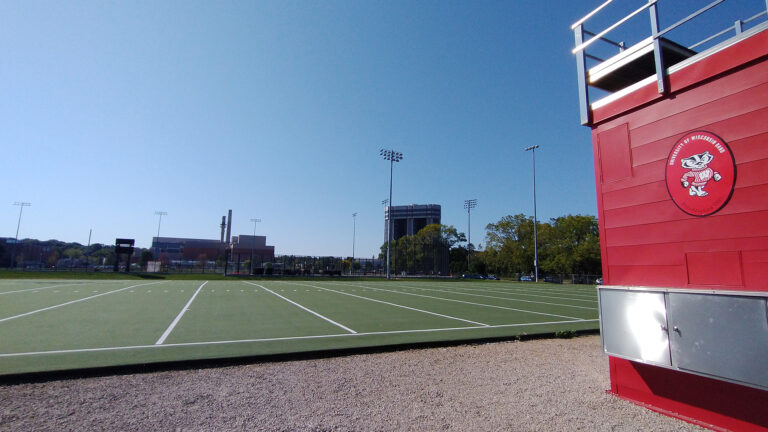 Thu, Sep 16, 2021
Practices for the iconic UW-Madison musical troupe were halted for two days after several members tested positive for the coronavirus following its first two performances at Camp Randall.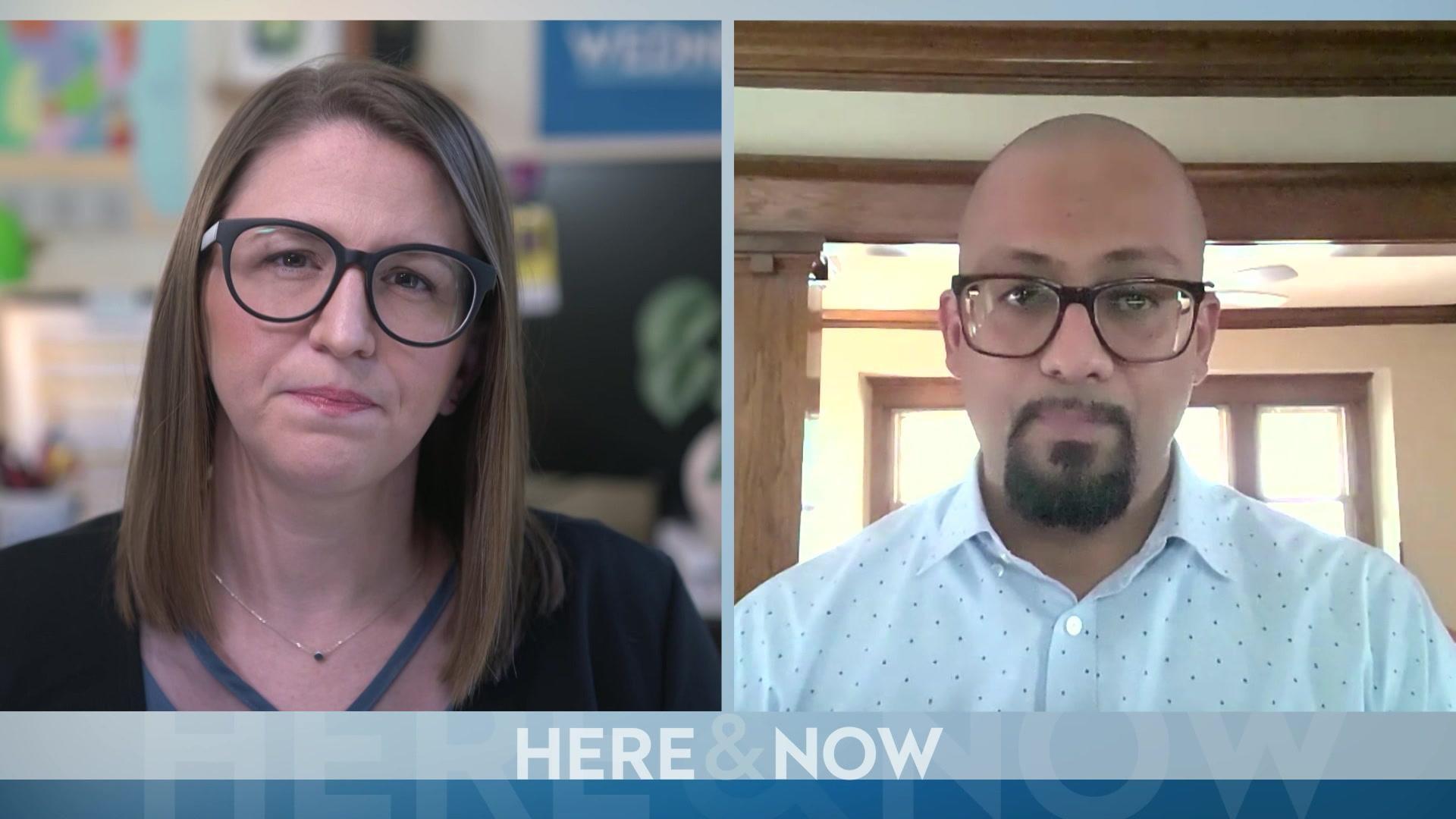 Wed, Sep 15, 2021
The home buyer's market is fiercely competitive and accelerating the divide between who can afford housing and who cannot. Joaquín Altoro, CEO of the Wisconsin Housing and Economic Development Authority, explains how the pandemic has…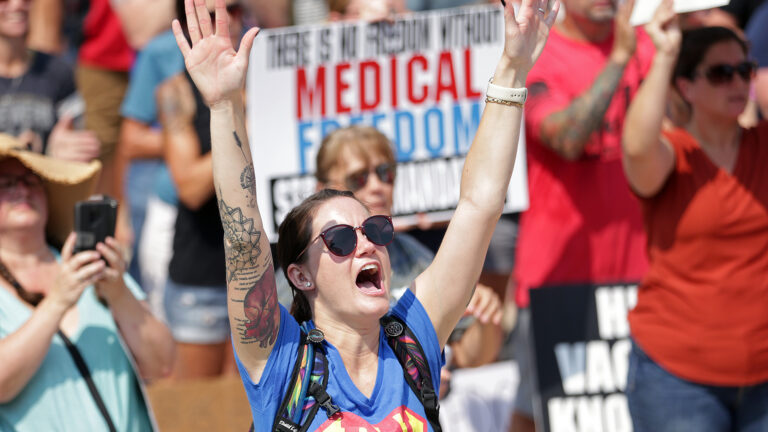 Tue, Sep 14, 2021
Suspicions about side effects and health care decision-making authority create a clash between some staff of long-term care facilities and coronavirus vaccine mandates to protect the vulnerable residents they serve.
Follow the latest news surrounding the Coronavirus and its impact on the state of Wisconsin.
Explore a list of programs to learn about Asian Americans and resist Asian hate.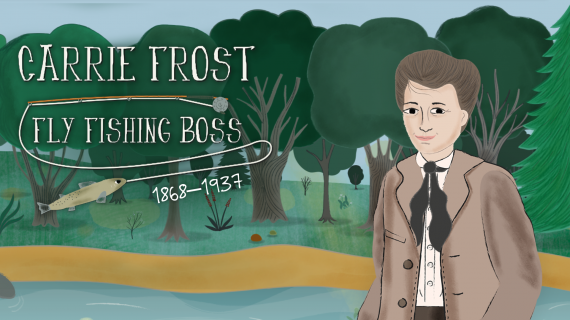 Defying societal standards of her time, Carrie Frost became a fly fishing entrepreneur.
An evolving collection of on-demand media that lends focus to anti-Black racism and racial justice.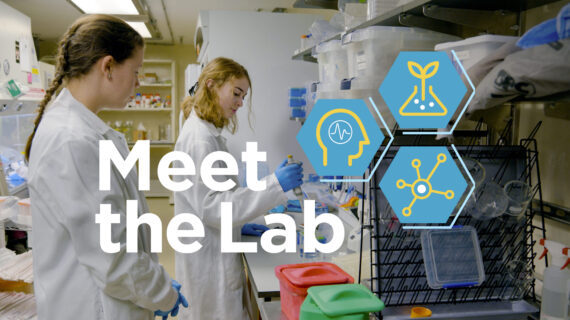 Relate to people in science careers and learn about the real-world problems that researchers solve.
A series of documentaries telling Wisconsin's history, one town at a time.