PBS Wisconsin Kids Channel
PBS Wisconsin Kids Channel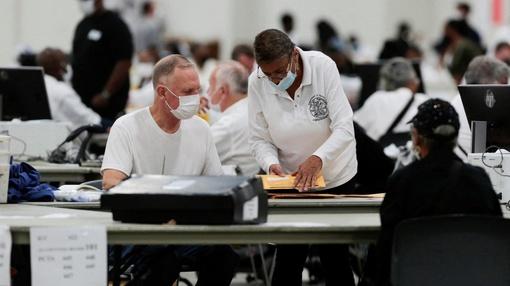 How the Associated Press calls winners on election night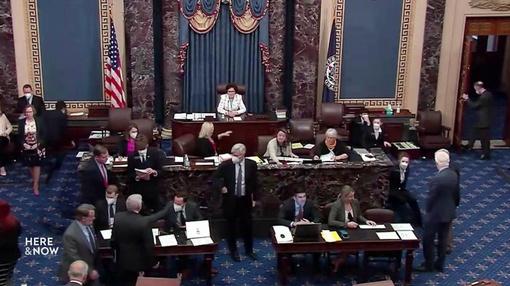 An in-depth preview of Wisconsin's 2022 midterm elections.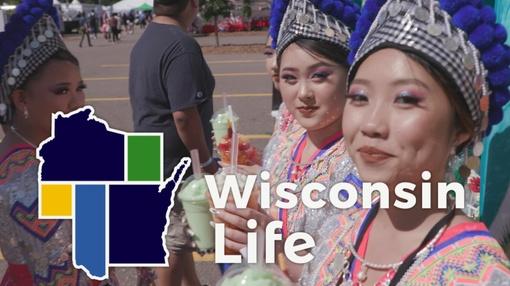 Celebrate the Hmong Wausau Festival and meet a beekeeper, a macramé artist and farmers.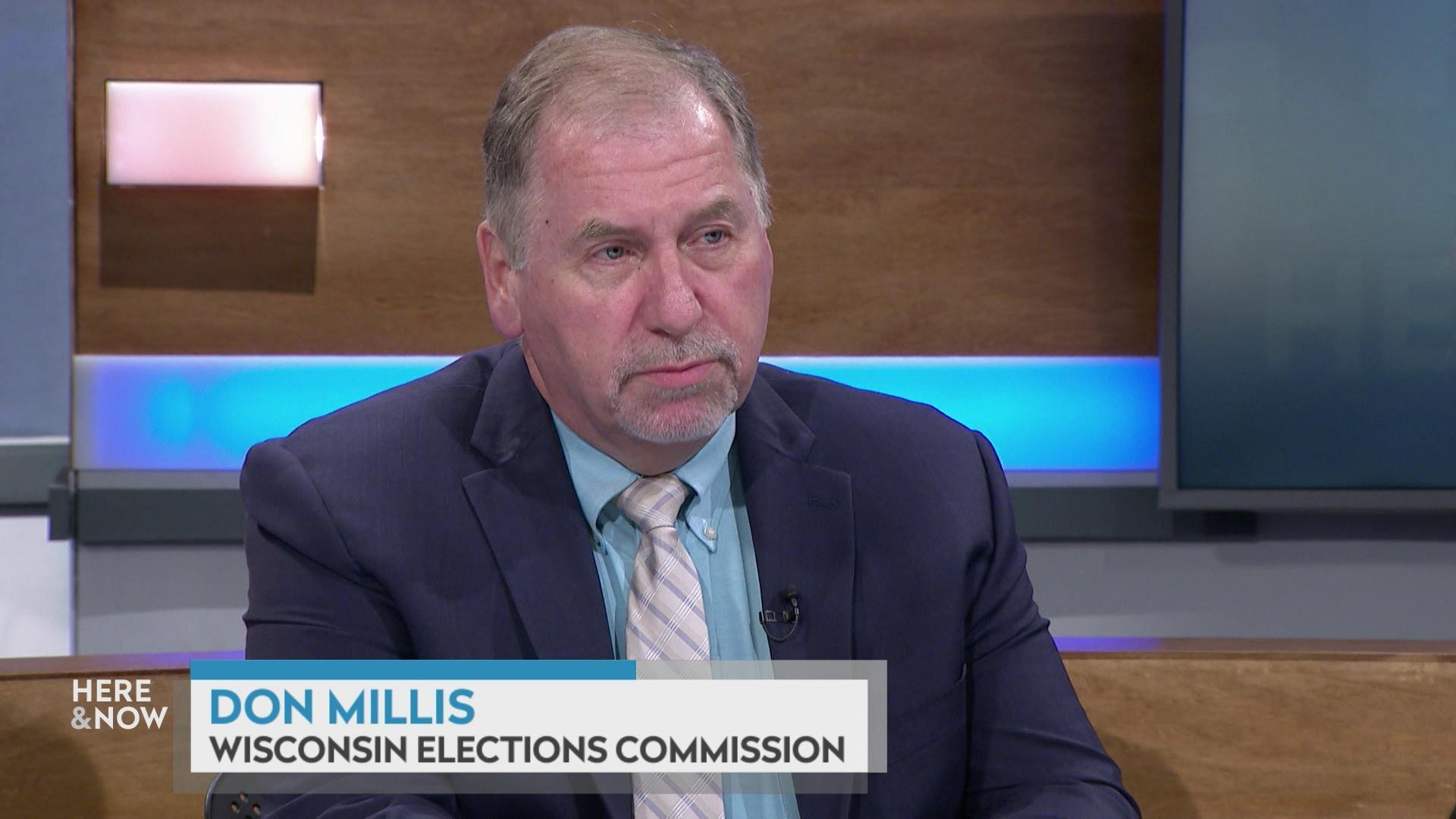 Don Millis on the 2022 vote and what's in store for the Wisconsin Elections Commission.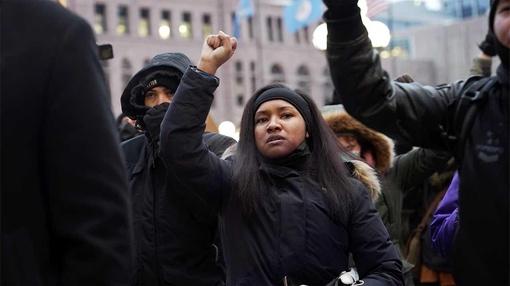 Family member reveals personal experiences never shared before with their loved ones.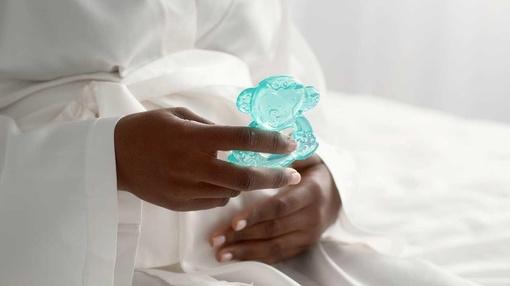 Why are Black infants twice as likely as White infants to die before their first birthday?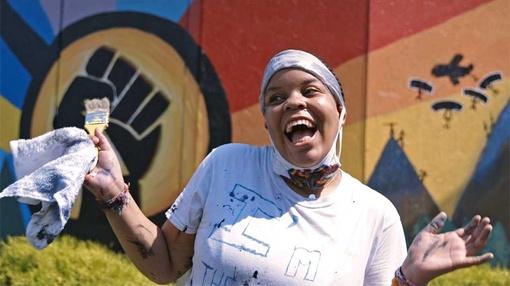 A community public mural project amplifies the voices of local artists.
From Partners at Milwaukee PBS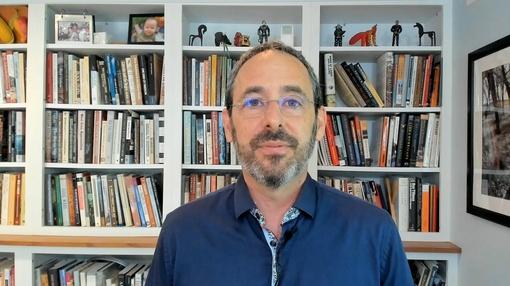 Stephen Kantrowitz explores the Ho-Chunk victory against forcible exile from Wisconsin.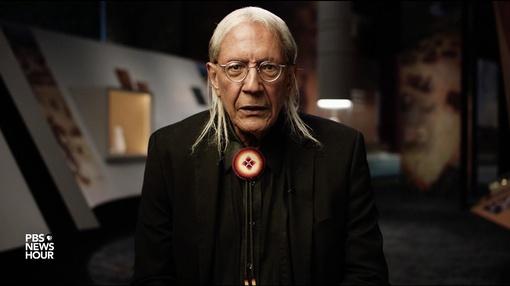 A Brief But Spectacular take on Indigenous cultures and struggles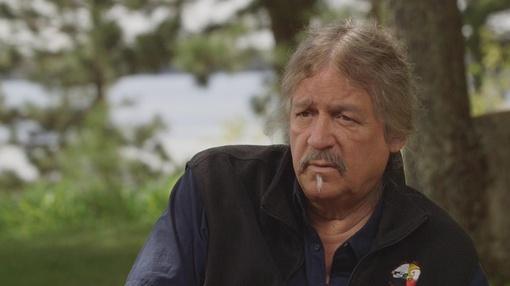 Educator and former tribal chairman Rick St. Germaine tells of the Ojibwe band's history.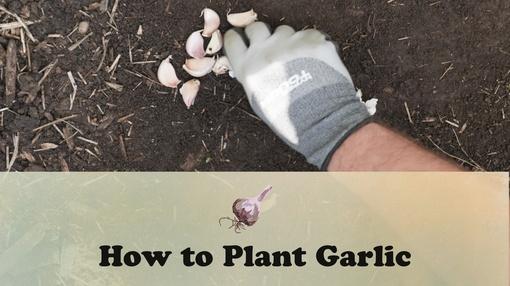 Garlic is planted in fall before the ground freezes, and the process is very simple.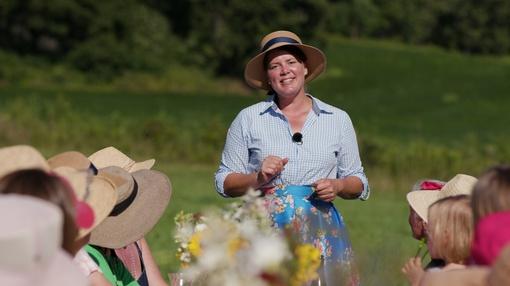 Inga visits with a grassroots network of women farmers in southwestern Wisconsin.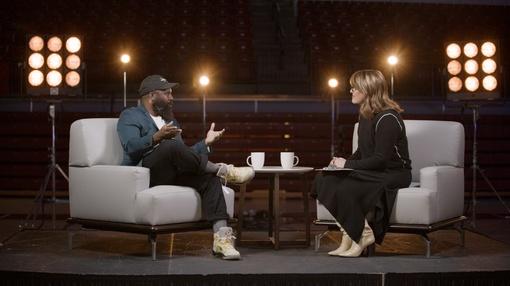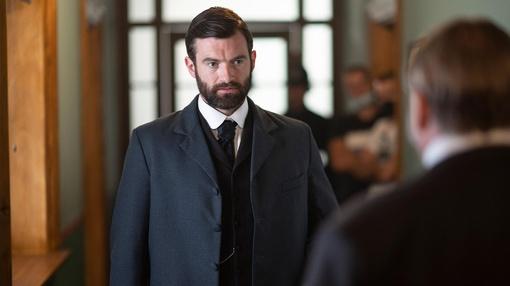 Eliza is hired to find a missing, valuable sketch by Charles Darwin.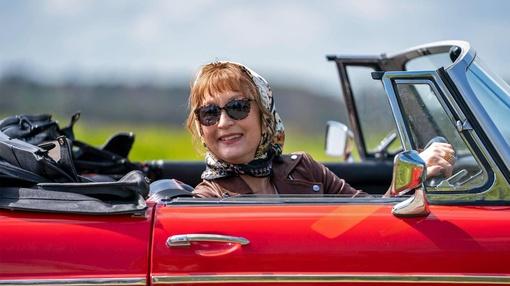 Everyone he knew had reason to kill Alan Conway. Was his fatal fall actually murder?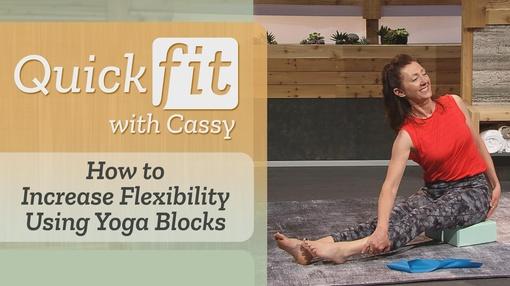 Simple tools can help you get more out of your workout.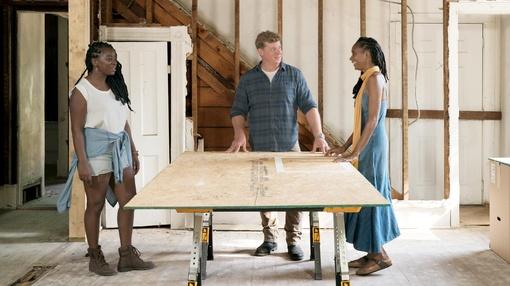 The HVAC ducting is installed. The homeowners daughter creates a 3d tour of the house.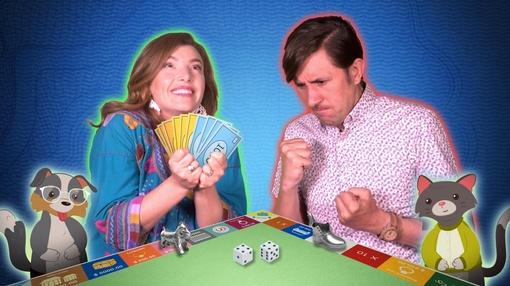 From Monopoly to video games, the tradition is more popular than ever!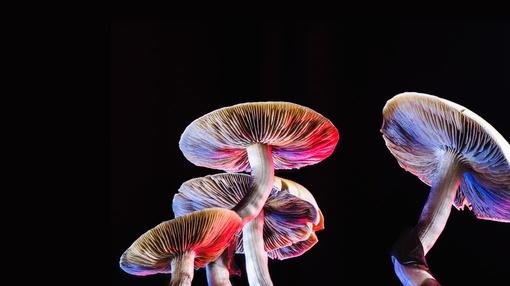 Psychedelics are unlocking new ways to treat conditions like addiction and depression.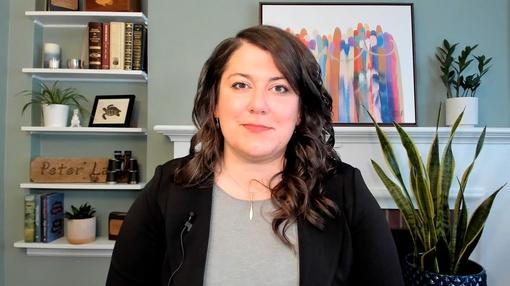 Grace Wilkinson explores the surprising findings from lake algae research.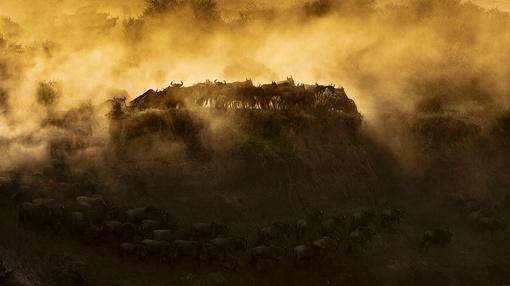 Follow the great wildebeest migration in East Africa, one of nature's most amazing events.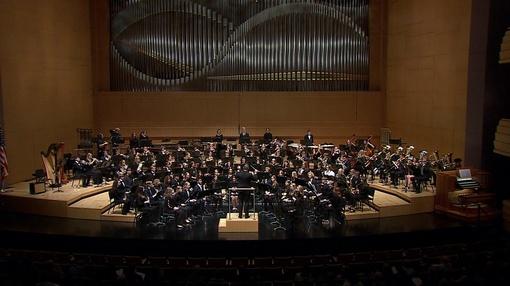 Band students from across the state perform before a live audience in Overture Hall.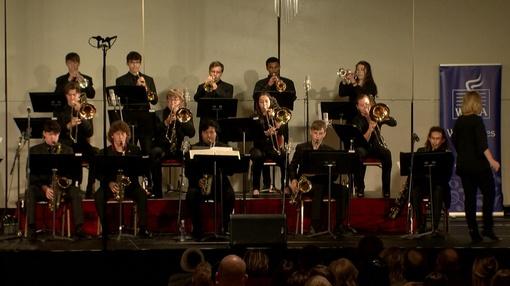 High school jazz musicians from across the state perform at Madison's Monona Terrace.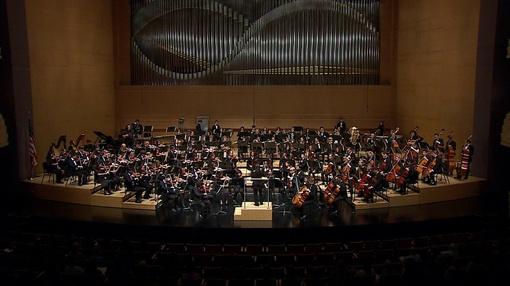 Orchestra students gather in Madison for an unforgettable musical experience.