PBS Wisconsin Passport
PBS Wisconsin Passport is a benefit for eligible members ($60+ annually) that provides extended access to an on-demand library of quality public television programming. Featuring both PBS and select local programming, PBS Wisconsin Passport allows you to watch even more episodes of your favorite shows, including full seasons of many current and past series.
PBS Wisconsin Passport is a new benefit available with memberships of $60 and above that offers access to an extended library of PBS programs. Programs are available to view online or through streaming devices. The PBS Wisconsin Passport library currently includes more than 1,000 episodes to watch, with new PBS programs being added weekly. The library features episodes from popular programs like American Experience, American Masters, Antiques Roadshow, Nature, NOVA and Masterpiece — including all five seasons of Downton Abbey. In addition to these signature series, the library is full of public television's acclaimed arts, science, history, and lifestyle programs — including a rotating selection of films from Ken Burns.
Passport Videos are marked by the blue compass.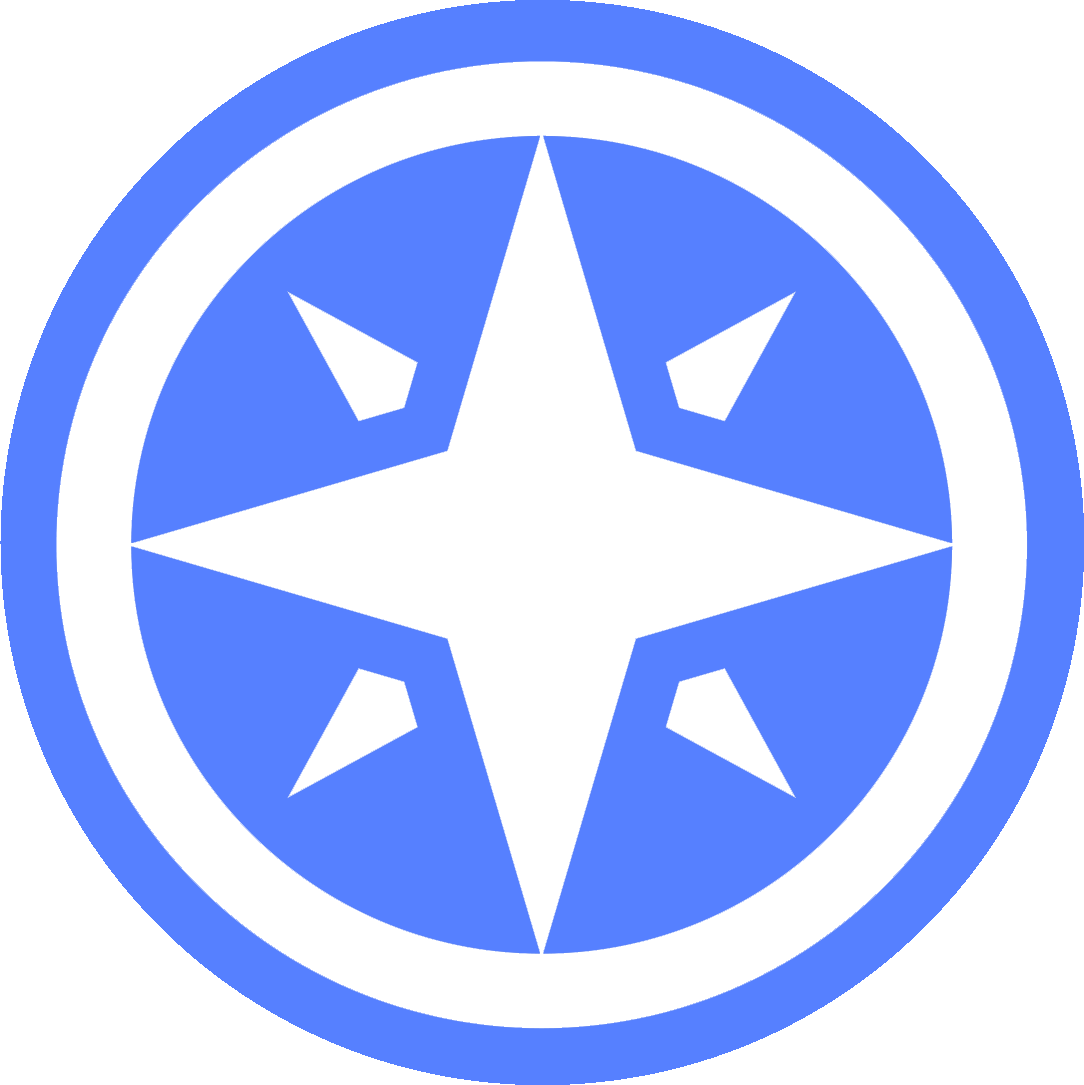 If you would like to join PBS Wisconsin with your support and become eligible for this new benefit, make your membership gift today.
If you're already a member at the $60 level or above and have an email address on file with us, visit pbs.org/passport/lookup to locate your account.
Or, contact us to find out more about your eligibility and activation.
---
Eligible members can activate their account at pbs.org/passport using their activation code or by looking up their email addresses.
If you don't have your activation code and don't have an email address on file, please contact us to request access.
After you have activated, you will be asked to log in at pbs.org by:
Logging into your existing pbs.org account;
Creating a new pbs.org account; or
Connecting through another social media account, such as Facebook.
Whichever one you choose, you will use that account in the future to access PBS Wisconsin Passport content, both in your web browser and on other streaming devices. You will not need to use your access code again after you have activated your account.
Not a member yet? Join PBS Wisconsin with your support today by making your membership gift.
---
PBS Wisconsin Passport is available both online and through the PBS channels on Roku, Apple TV, Chromecast, Amazon Fire TV, and the Amazon Fire Stick. For the latest information on supported devices, visit the Passport Help Page
Learn more about accessing PBS Wisconsin Passport on the following common devices:
---
Yes. If have you made an additional donation to become eligible for PBS Wisconsin Passport, we can provide you with access until your current membership expiration date. Please ask our member services team to review your membership account and begin your PBS Wisconsin Passport access.
However, to keep your PBS Wisconsin Passport access up-to-date in the future, be sure to renew your membership with a single gift of $60 or more, or become a Sustainer and make ongoing monthly donations of $5 or more.
---
Is it possible you've already activated PBS Wisconsin Passport? If so, you should be able to log into your PBS account and view PBS Wisconsin Passport content. To log in, go to video.pbs.org and look for the "Sign In" link in the upper left-hand corner. Once you have activated PBS Wisconsin Passport with your activation code, there is no need to use the code again.
If you have not yet activated, do you have a shared email address? If so, find out if someone who shares your email address might have activated your account.
Still having trouble? Please contact us.
---
Yes. Free is not going away. Many of our shows are available for free on various digital platforms including pbs.org; our mobile applications; and the PBS channels on Roku, AppleTV, and other streaming services. And of course, PBS shows will continue to be broadcast to the public, for free, over the air.
---
Please visit PBS Help.
You can also reach the PBS Help Desk by phone at 844-505-3978, M-F 9am-10pm CST.
---
Visit the PBS Passport Help Page for additional information on how to access and enjoy this benefit.
For additional assistance, contact the PBS Wisconsin Passport Help Desk toll-free at 1-800-422-9707.
---