Financial contributions from the community, including gifts from members like you, make up nearly half of PBS Wisconsin's operating budget. Your support is important — and deeply appreciated.
Thank you for taking the time to become a member today.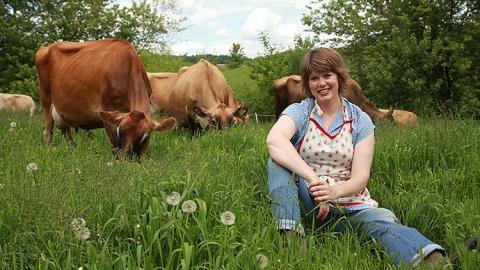 Benefits of your membership can include:
At the $35 level or above: Subscription to PBS Wisconsin's monthly program guide, Airwaves.
At the $60 level or above: Streaming access to additional PBS programs with PBS Wisconsin Passport.
A personal entry packet for PBS Wisconsin's Lucky-Go-Happy Sweepstakes each spring.
A special opportunity to voice your thoughts through our annual Member Survey.
Sustainers enroll to make ongoing, monthly contributions to provide steady support for PBS Wisconsin. In addition to the member benefits above, Sustainers enjoy:
The convenience of automatic monthly giving.
No renewal notices—your membership is always up-to-date.
The option to select a PBS Wisconsin thank-you gift based on your donation level.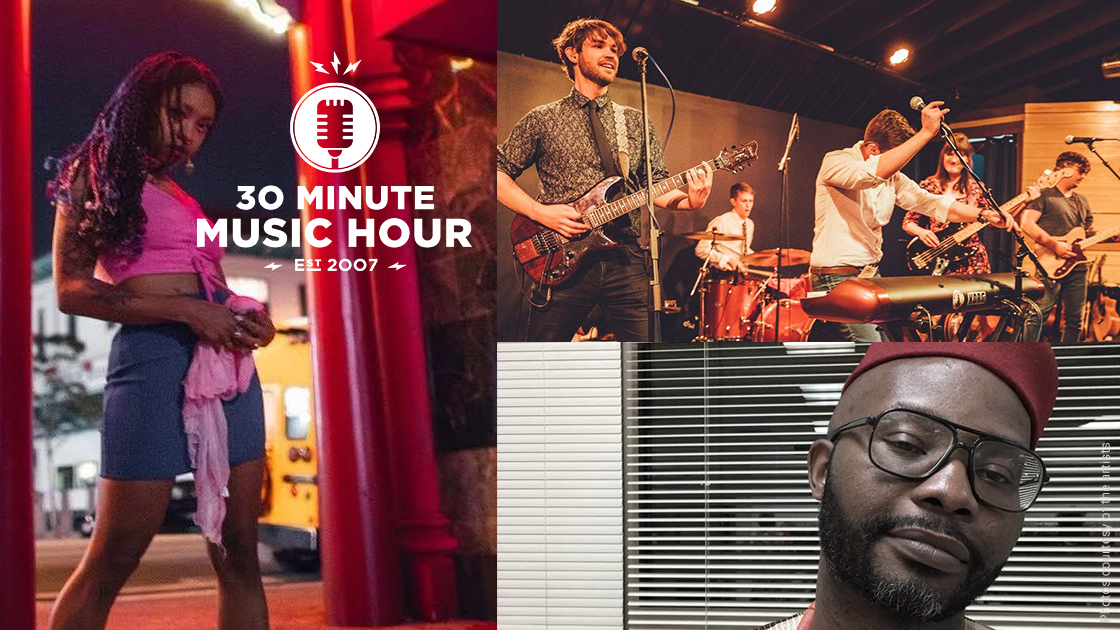 Matching Gifts
You may be able to increase the impact of your support in just a few minutes of your time. Many employers match employees' or retirees' charitable contributions.
Check with your benefits office today to find out how to match your support for PBS Wisconsin.