Our mission is to boldly enrich, educate, and entertain diverse audiences of children and adults through the innovative use of television production and broadcasting, other communication technologies, and community engagement.
But programs like these don't just happen. It takes support from a cadre of individuals like you to make the dream of educational television happen.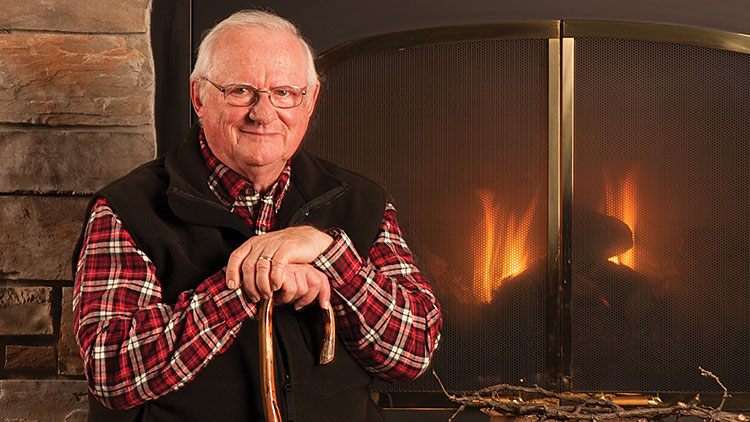 "We watched it with our grandchildren and discussed what winters were like when we were on the farm."
—Donor letter after watching A FARM WINTER WITH JERRY APPS on PBS Wisconsin
Your support is essential for providing continued programming on PBS Wisconsin. Donate securely online, by phone, or by email.
PBS Wisconsin's most generous annual contributors, who lead the way in helping sustain PBS Wisconsin as a public media resource available free to all.
Leave an enduring mark on PBS Wisconsin while achieving your personal, financial, and estate planning goals.
If you are 70 1/2 or older, you can make a charitable gift directly from your IRA without paying income tax on the withdrawl.
A donor-advised fund (DAF) is a convenient and easy way to organize your charitable contributions.
Using appreciated stock or mutual funds is a tax-wise way to fund your gift to PBS Wisconsin.