What PBS Wisconsin Travelers are Saying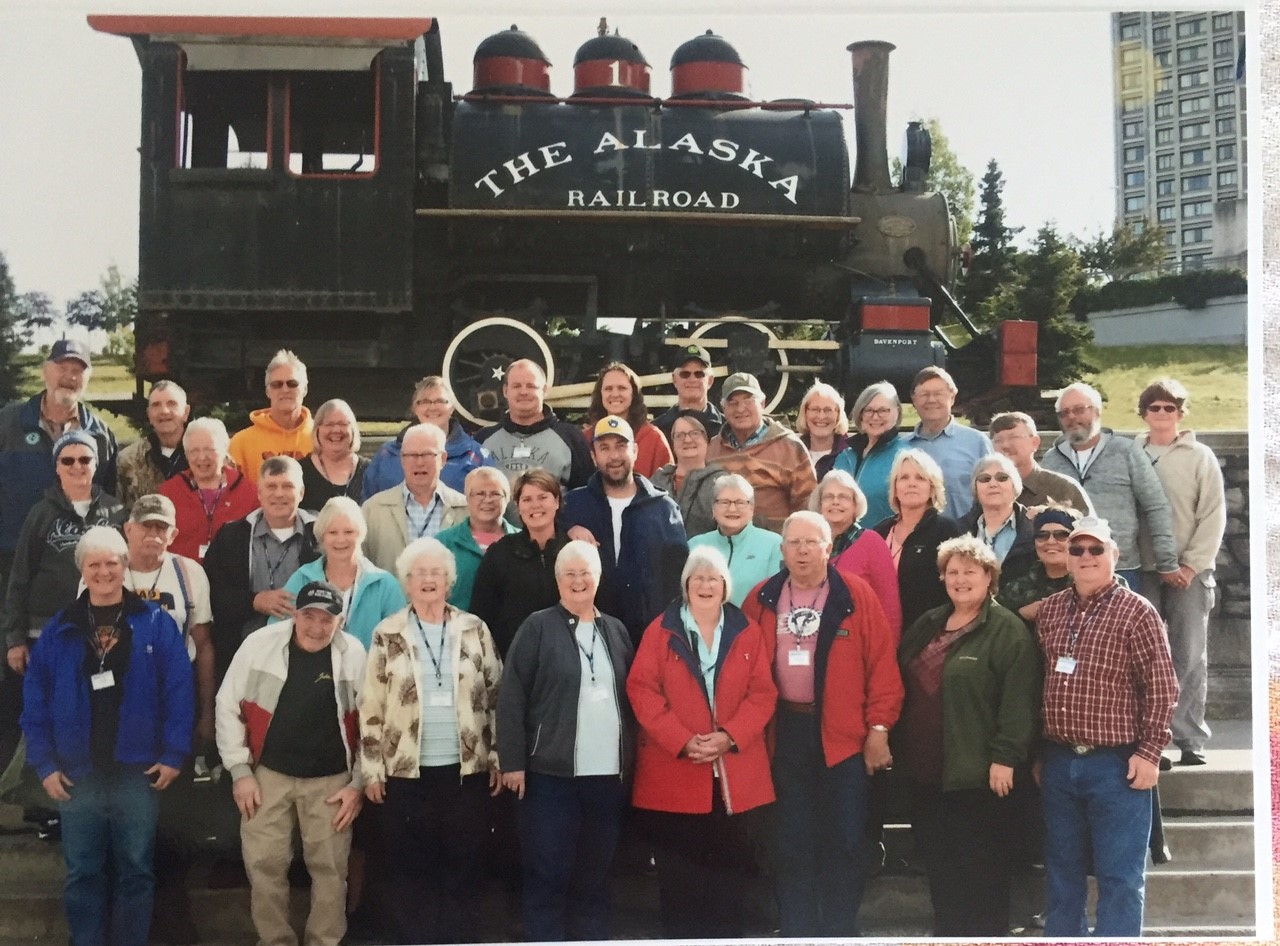 "Our trip was beautifully planned with just the right amount of planned vs. free time and provided meals vs. meals on our own. Our British guide was fabulous and our PBS Wisconsin host was delightful!"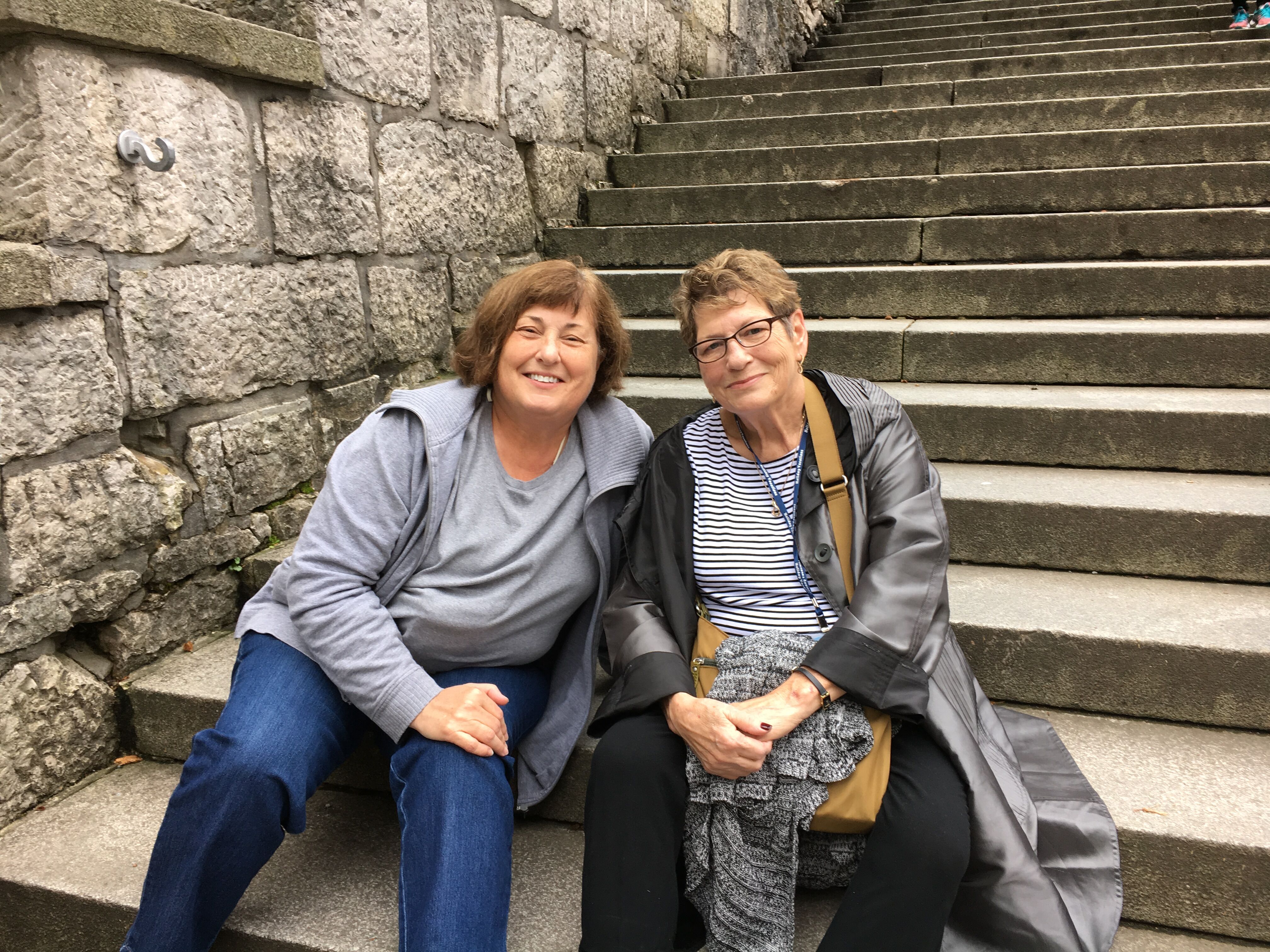 "It's time—and money—well spent. Holiday Vacations is a quality tour organizer and adding PBS Wisconsin only enhances the experience."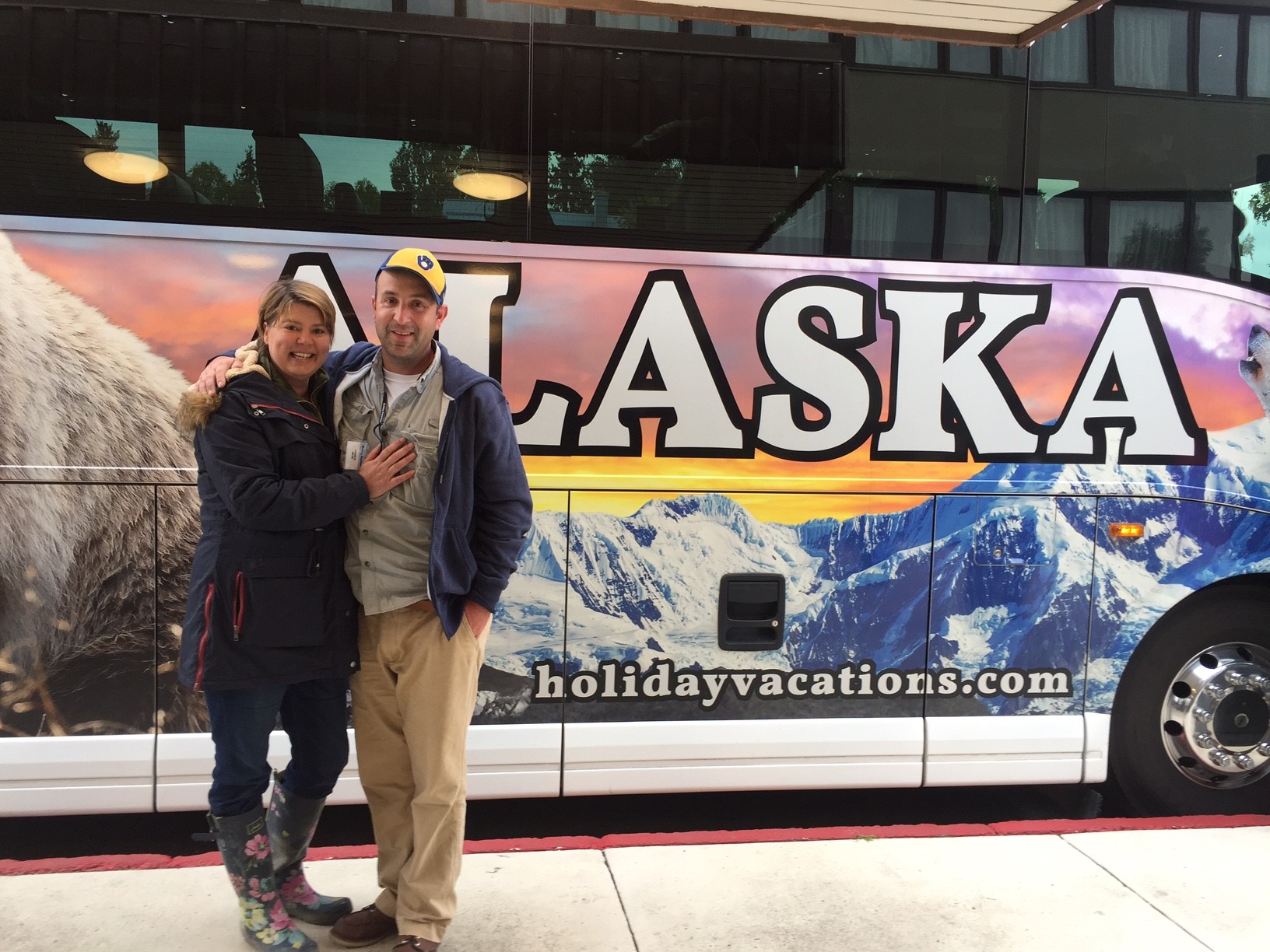 "The trip was well planned. Everything was taken care of. I especially liked the fact that I did not need to worry about transportation to the airport. All our accommodations were excellent."
Why Travel with PBS Wisconsin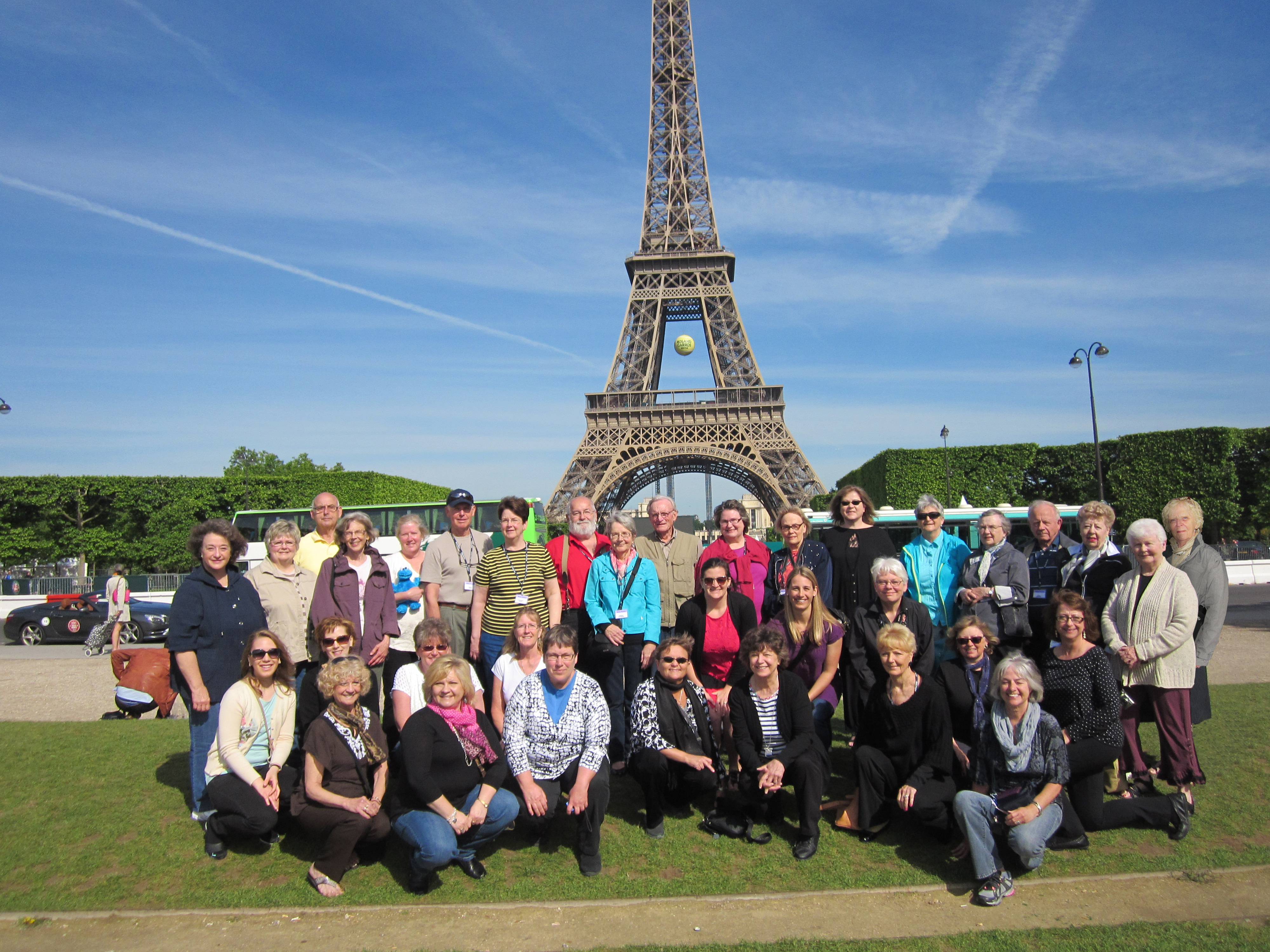 Travel with the best. Wisconsin-based Holiday Vacations has built an unparalleled reputation for excellence since 1973.
See the world with other public television supporters who are eager to learn, grow and revel in history and culture.
Experience real-life travel links to PBS Wisconsin programming.
Stay connected to fellow trip participants and PBS Wisconsin's wider community of travelers with invitations to special PBS Wisconsin events and travel reunions.
Ready to Join Us? Pick Your Trip Below:
SPRINGTIME IN PARIS – APRIL 18-24, 2022
Romantic architecture, amazing cuisine, and iconic attractions blend to reveal the City of Light. Begin your week in Paris with a city tour led by an English-speaking guide. Visit Impressionist painter Claude Monet's beautiful gardens in Giverny, stroll the magnificent halls and gardens of Versailles, enjoy an evening cruise on the Seine River, and explore the Louvre, one of the most famous museums on the planet. This tour also provides leisure time to explore the city as you please.
Book your trip by clicking here.
Final payment date is January 13, 2022.
ICELAND'S NORTHERN LIGHTS – NOVEMBER 8-14, 2021
Discover Iceland's best-known national treasures, mystical northern lights, ancient sagas, and unique traditions. Iceland is a land of fire and ice with ancient volcanoes and grandiose glaciers. Tour the "Golden Circle," packed with jaw-dropping landscapes and natural wonders including Gullfoss Waterfall, Geysir Hot Springs, and Thingvellir National Park, a UNESCO World Heritage Site. Cruise Breidafjordur Bay and taste shellfish picked from pristine waters. We will also visit the famous rejuvenating geothermal spa Blue Lagoon, tour the capital of Reykjavik, stroll the halls of the National Museum of Iceland, learn about the northern lights and how to photograph them at Aurora Reykjavik, and search the night sky for magical auroras.
Book your trip by clicking here.
Final payment date is August 5, 2021.