What PBS Wisconsin Travelers are Saying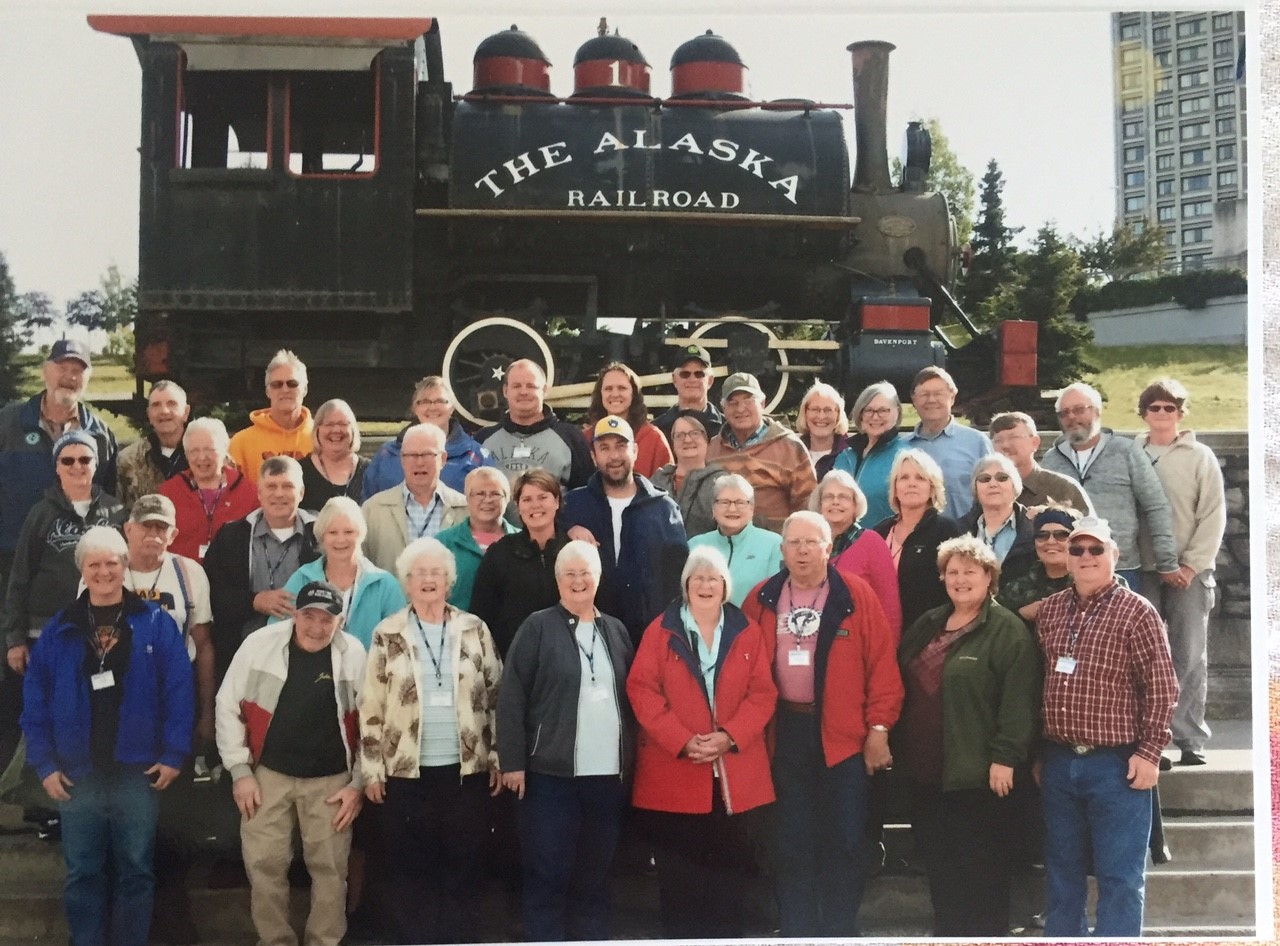 "Our trip was beautifully planned with just the right amount of planned vs. free time and provided meals vs. meals on our own. Our British guide was fabulous and our PBS Wisconsin host was delightful!"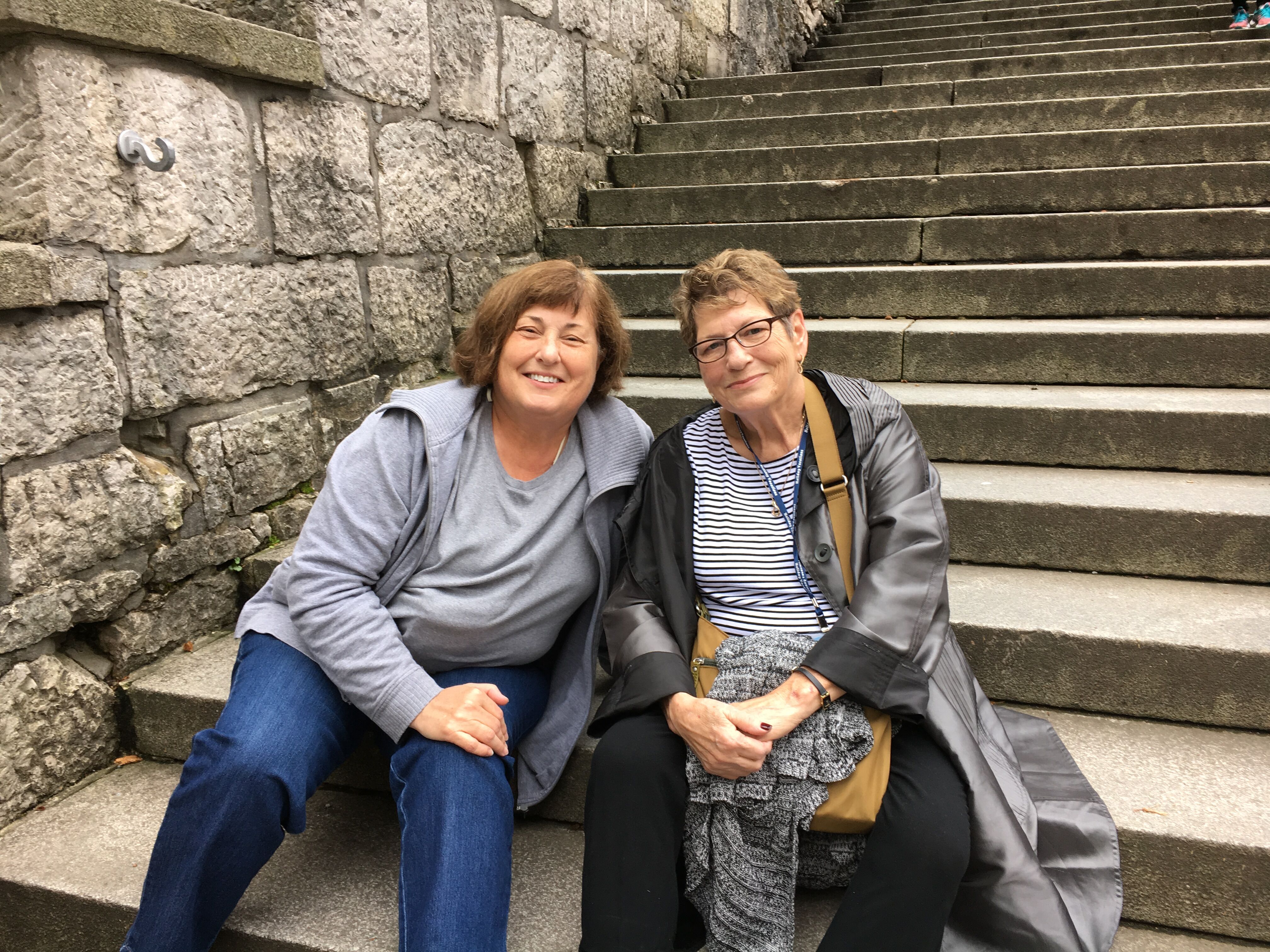 "It's time—and money—well spent. Holiday Vacations is a quality tour organizer and adding PBS Wisconsin only enhances the experience."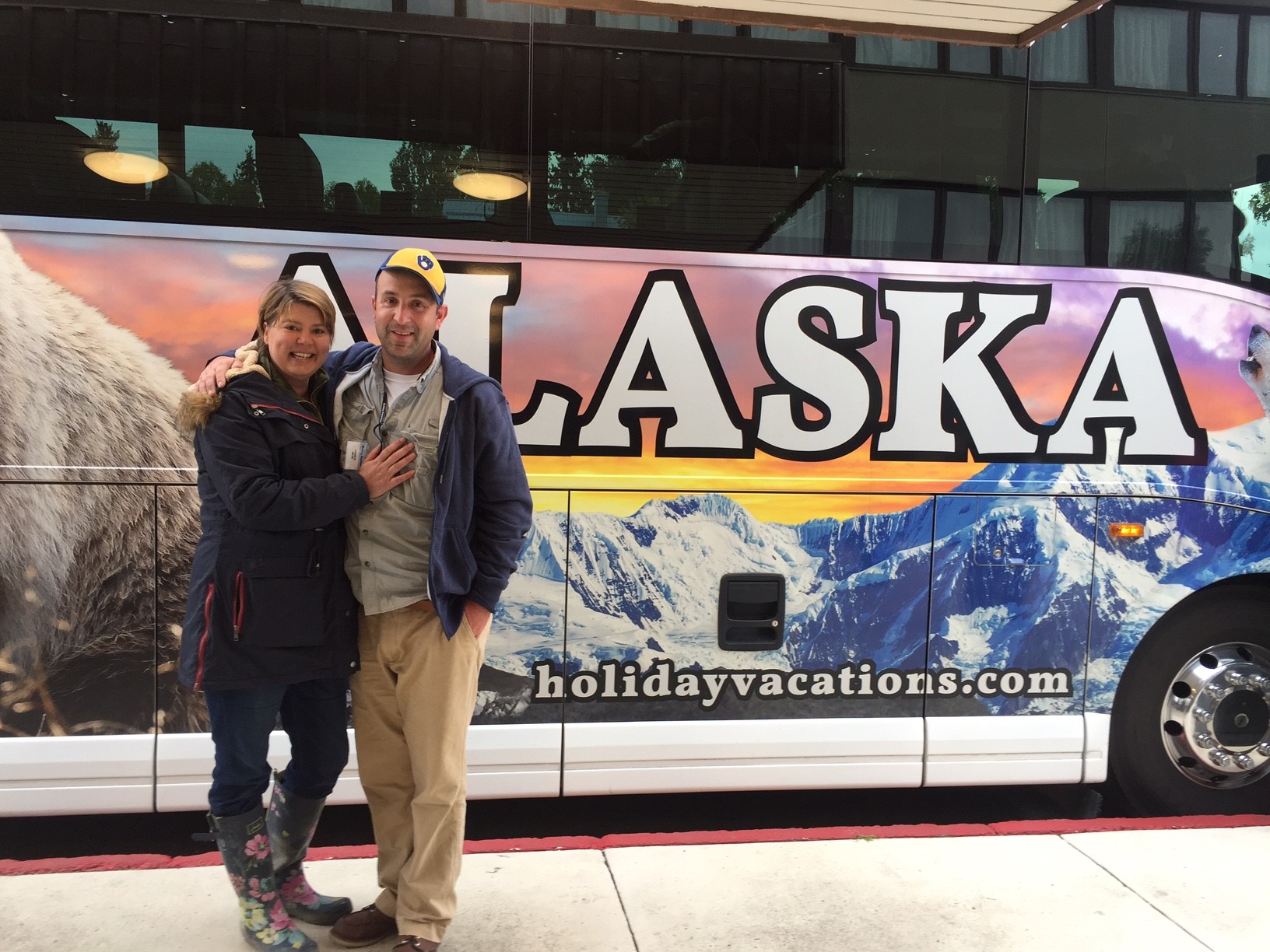 "The trip was well planned. Everything was taken care of. I especially liked the fact that I did not need to worry about transportation to the airport. All our accommodations were excellent."
Why Travel with PBS Wisconsin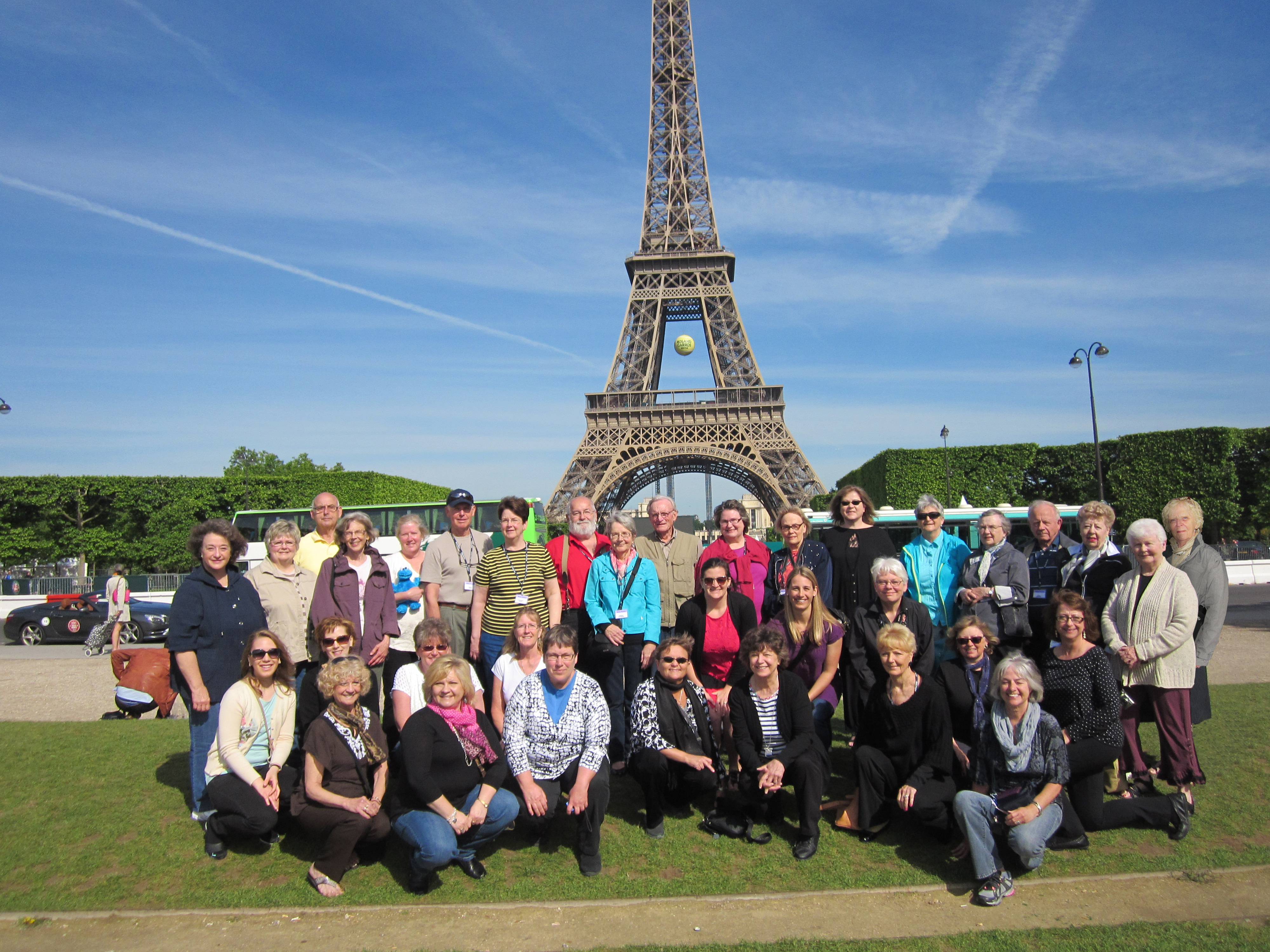 Travel with the best. Wisconsin-based Holiday Vacations has built an unparalleled reputation for excellence since 1973.
See the world with other public television supporters who are eager to learn, grow and revel in history and culture.
Experience real-life travel links to PBS Wisconsin programming.
Stay connected to fellow trip participants and PBS Wisconsin's wider community of travelers with invitations to special PBS Wisconsin events and travel reunions.
Ready to Join Us? Pick Your Trip Below: