What PBS Wisconsin Travelers are Saying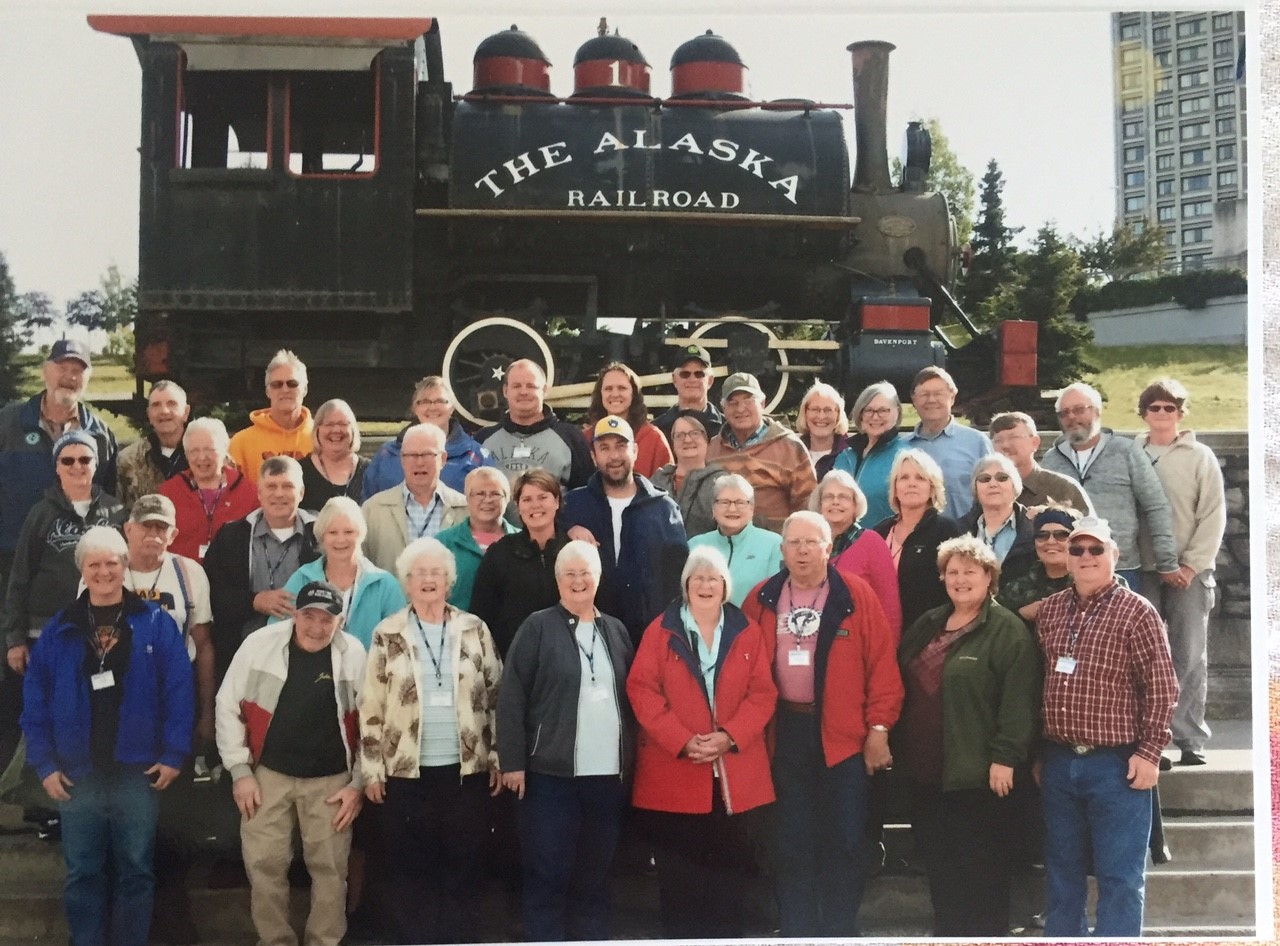 "Our trip was beautifully planned with just the right amount of planned vs. free time and provided meals vs. meals on our own. Our British guide was fabulous and our PBS Wisconsin host was delightful!"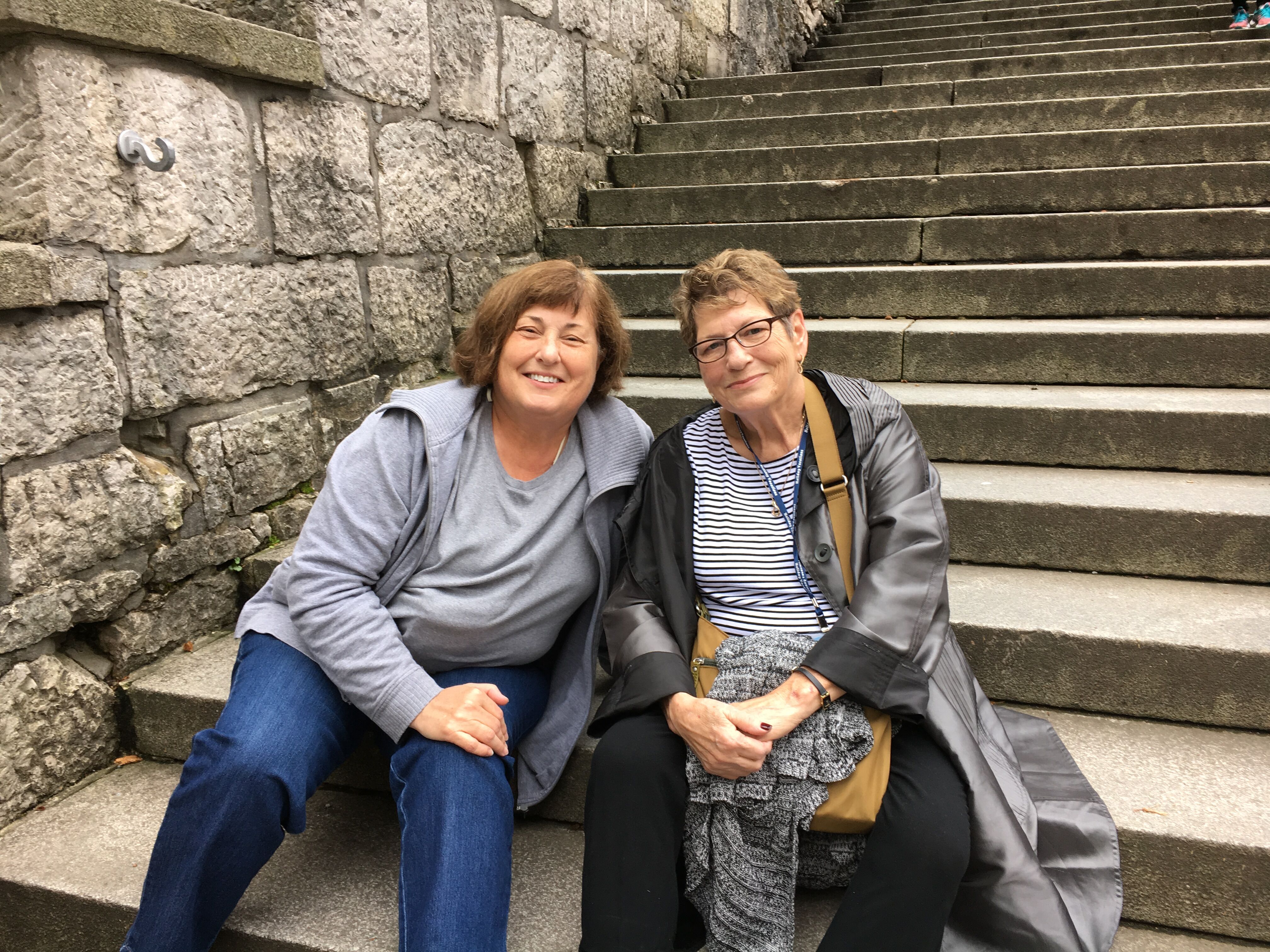 "It's time—and money—well spent. Holiday Vacations is a quality tour organizer and adding PBS Wisconsin only enhances the experience."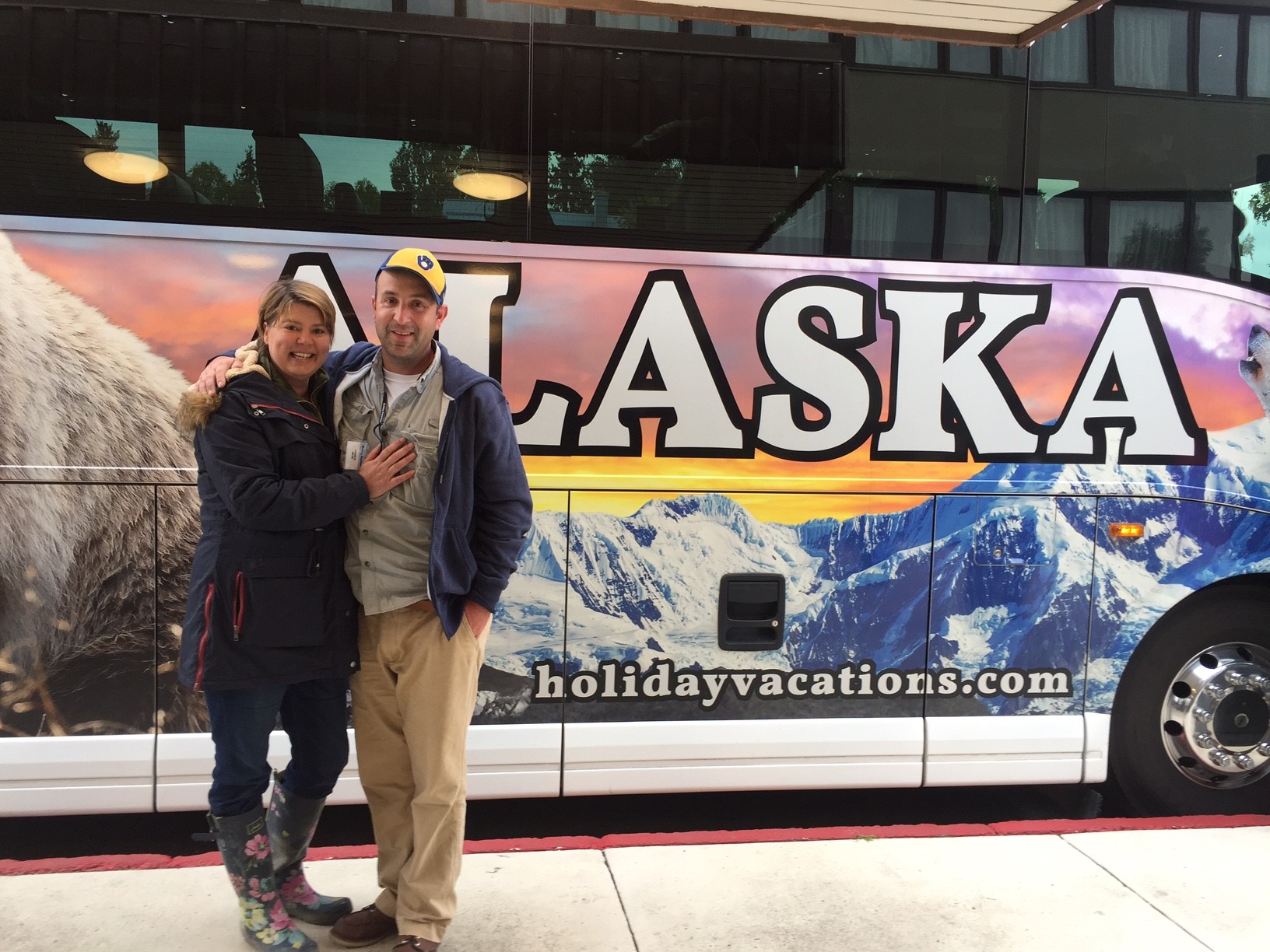 "The trip was well planned. Everything was taken care of. I especially liked the fact that I did not need to worry about transportation to the airport. All our accommodations were excellent."
Why Travel with PBS Wisconsin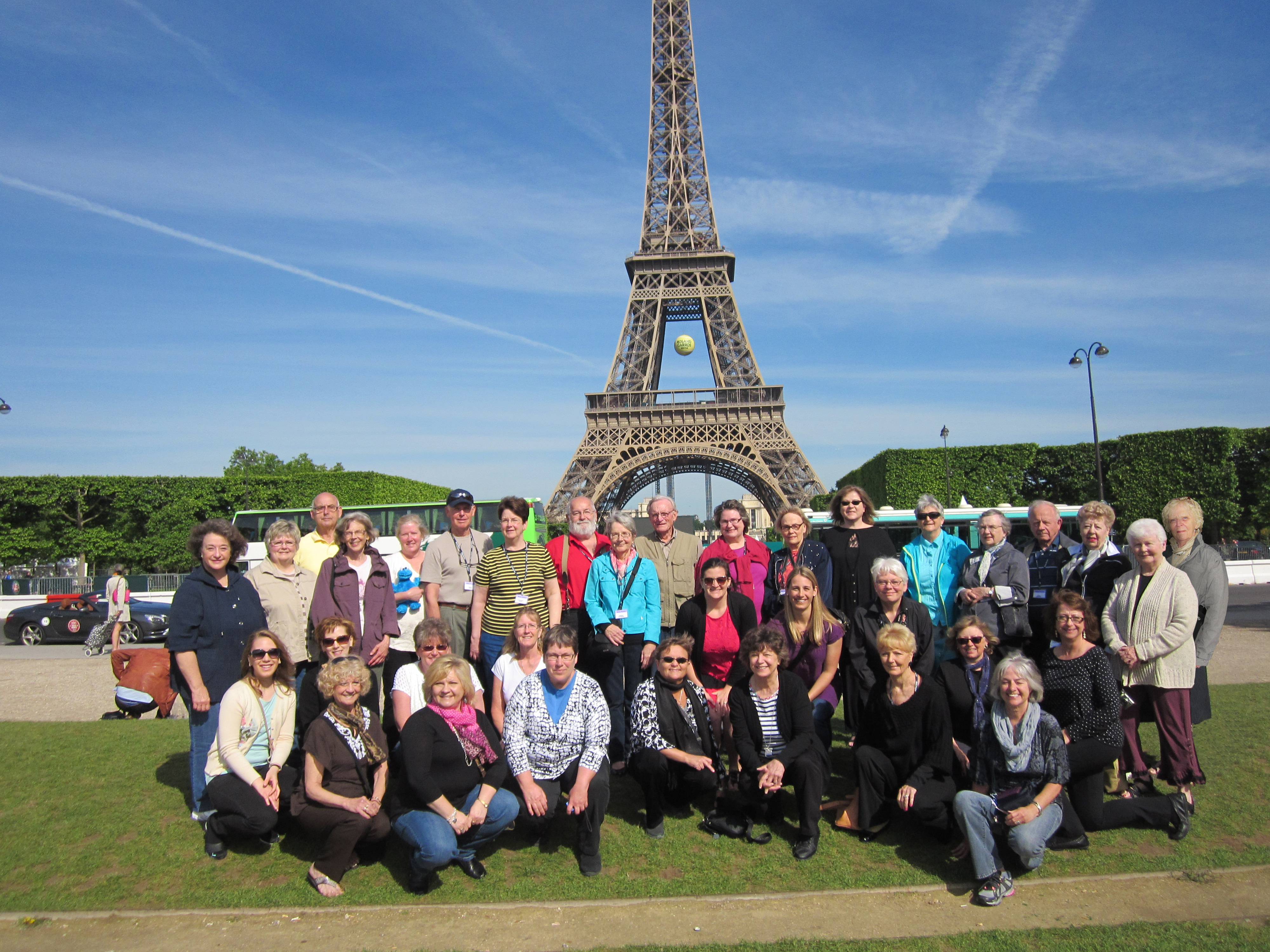 Travel with the best. Wisconsin-based Holiday Vacations has built an unparalleled reputation for excellence since 1973.
See the world with other public television supporters who are eager to learn, grow and revel in history and culture.
Experience real-life travel links to PBS Wisconsin programming.
Stay connected to fellow trip participants and PBS Wisconsin's wider community of travelers with invitations to special PBS Wisconsin events and travel reunions.
Ready to Join Us? Pick Your Trip Below:
ENGLAND & CORNWALL, TOWNE & COUNTRY
September 10-20, 2022
Explore the best of England from the bustle of London to Oxford, Bath, and the rugged Cornish coast. Begin with a London city tour presented by a Blue Badge guide. We will explore Hampton Court Palace, the Tower of London, and enjoy a full afternoon tea. Visit Bletchley Park and learn about Alan Turing and the enigma machine. Go on a walking tour of Oxford, explore Blenheim Palace, tour the Roman Baths, and in Devon, explore Greenway, Agatha Christie's vacation home. Spend a leisurely day in Cornwall with a walking tour of Port Isaac and visit an authentic smuggler's hideaway at the Jamaica Inn. Travel to the Salisbury Plain and marvel at monumental Stonehenge, then arrive in Windsor for a tour of Windsor Castle before we return home.
Book your trip by clicking here.
Final payment date is June 07, 2022.
MONTREAL, QUEBEC CITY & CANADIAN MARITIMES
August 11-21, 2022
Explore Quebec, New Brunswick, Prince Edward Island, and Nova Scotia with one night on VIA Rail's The Ocean passenger train. Tour Montreal and Quebec City with time to explore their historic districts. Take a VIA Rail passenger train eastward overnight in first-class Sleeper Plus cars and arrive at Prince Edward Island the following day. Enjoy a live performance of Anne of Green Gables – The Musical™ and travel along The Cabot Trail, one of North America's most scenic roadways. Tour Halifax, the capital of Nova Scotia, and explore Peggy's Cove, a fishing village known for its iconic lighthouses and views of the Atlantic Coast.
Book your trip by clicking here.
Final payment date is May 28, 2022.