PBS Wisconsin is a place where, each week, 500,000 viewers from every Wisconsin county tune-in to be entertained, inspired and informed. PBS Wisconsin delivers a diverse array of compelling content and we offer sponsors a trusted platform that reaches a loyal audience.
PBS and its member stations are rated #1 in public trust among media institutions, and viewers associate sponsors with the highest level of quality and trust.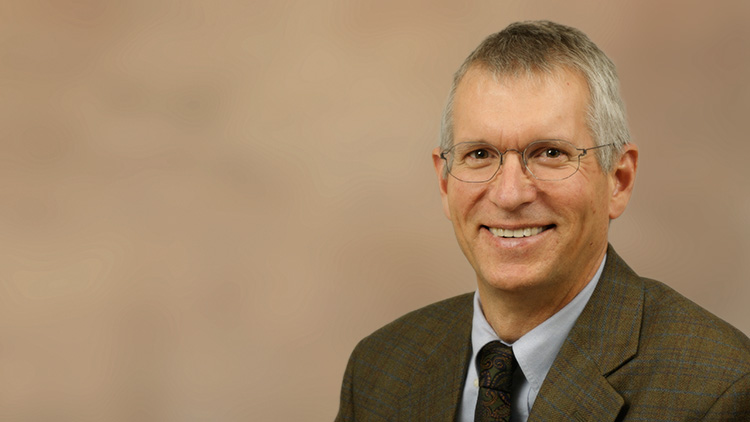 "We have consistently supported PBS Wisconsin for over a quarter of a century. We believe public broadcasting adds to our understanding of the world and is something important to share throughout our great state."
—Tom Boldt, The Boldt Company
The non-commercial environment of public television provides greater impact for your message. Within an uncluttered environment, you gain high visibility with a targeted audience.
From expos to auctions, educational and engaging activities for kids, to community screenings, PBS Wisconsin hosts many events each year. Support raises visibility and deepens your relationships with PBS Wisconsin's event guests.
A gift to the PBS Wisconsin Focus Funds serves as an investment into new and emerging projects designed to make a measurable impact in an area that you choose.
Download a PDF detailing information on sponsorship opportunities.
These businesses and organizations provide support for PBS Wisconsin's programming, productions, events and outreach.