Part One: Hidden Histories
Wisconsin has a long, but hidden, LGBTQ+ history full of trailblazers who – when faced with intolerance – responded by creating community, living authentically, and having pride in themselves. The LGBTQ+ community's contributions from art to athletics, brave military service abroad and fearless resistance to bigotry come to light in this two-part documentary.
Related Clips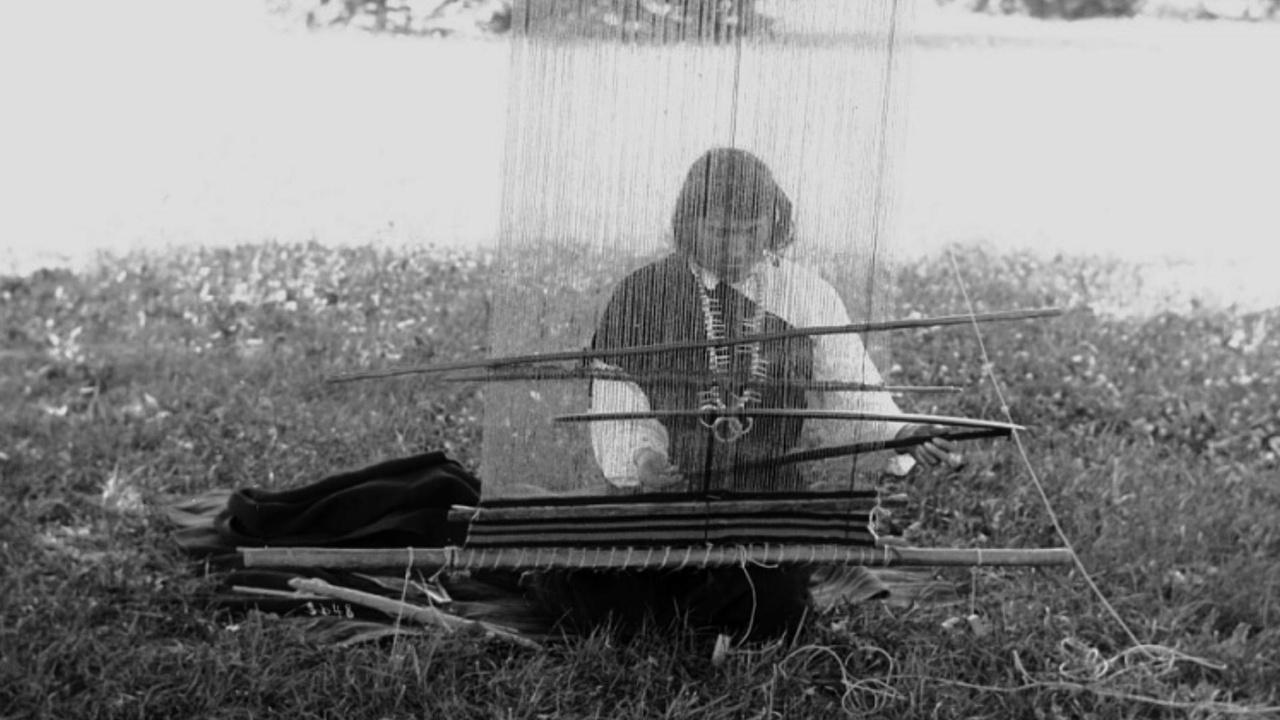 Two-Spirit
Two-Spirit is a term today encompassing many Indigenous beliefs about gender identity.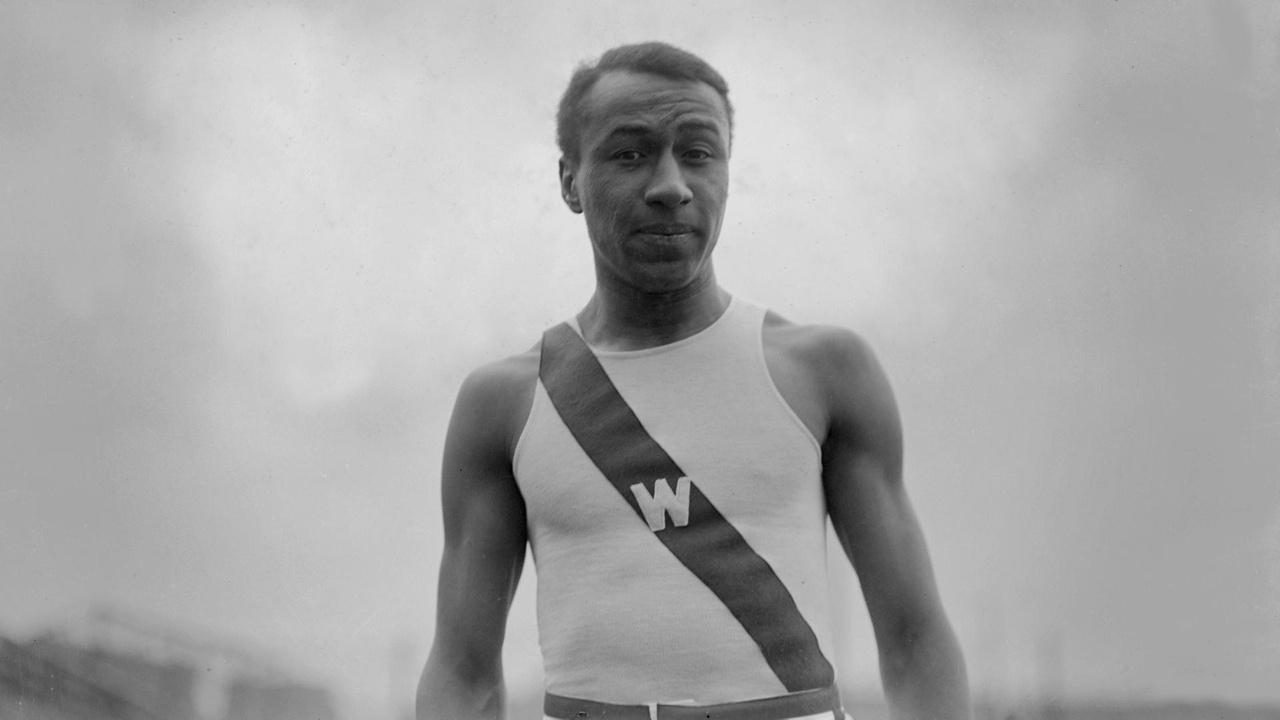 George Poage
La Crosse's George Poage, the first Black Olympic medalist, lived a hidden life.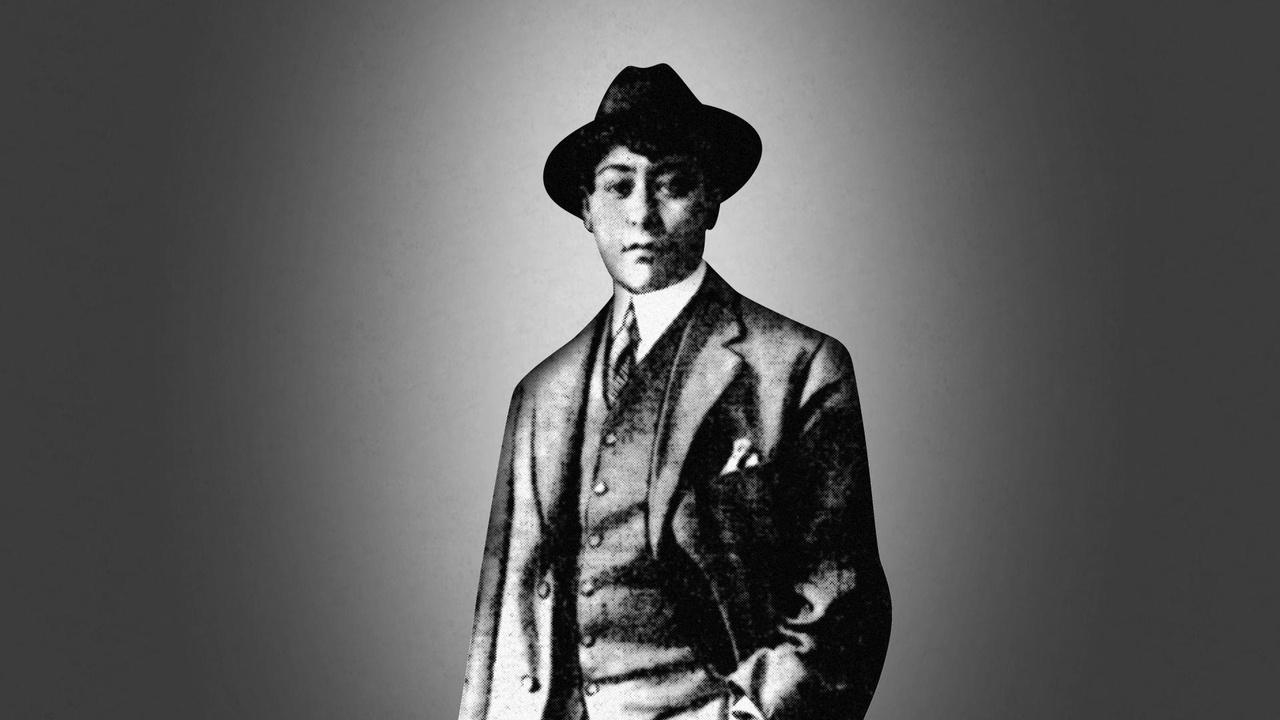 Ralph Kerwineo
Put on trial for gender expression, Ralph Kerwineo became the "Girl-Man" of Milwaukee.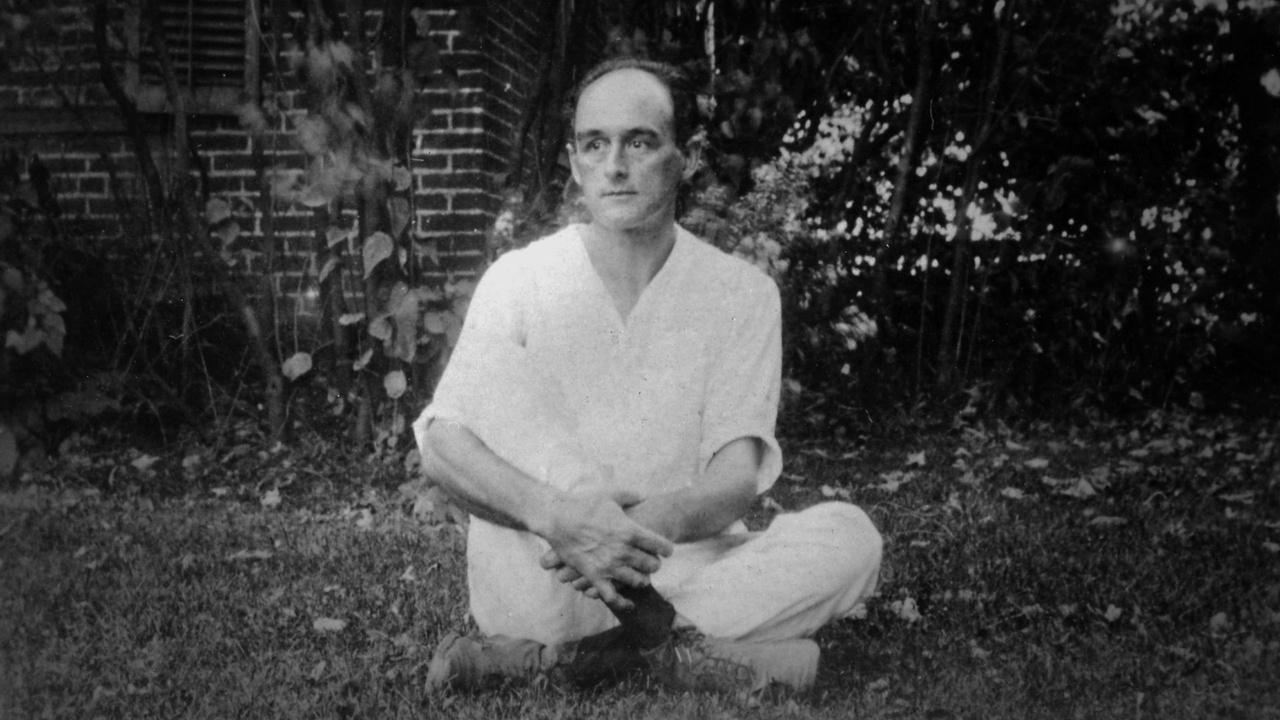 Ralph Warner
Called Wisconsin's first out gay man, Warner defied the gender expectations of his time.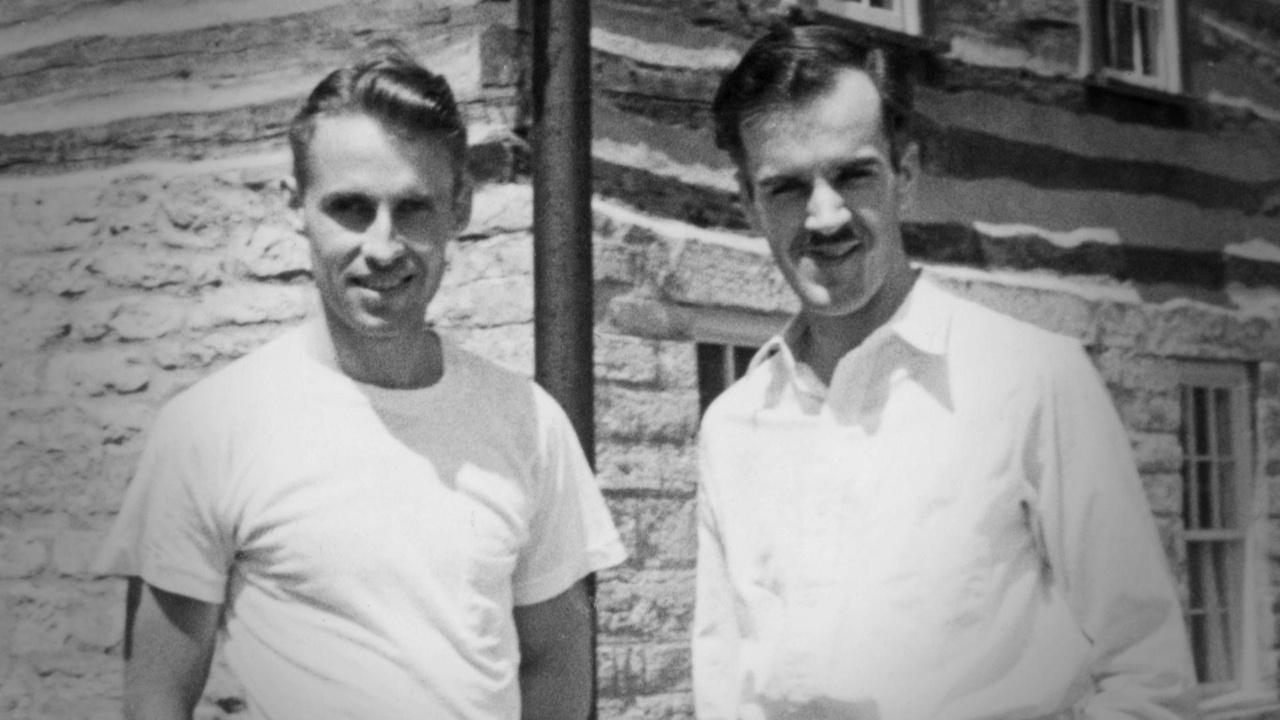 Pendarvis
Influenced by Warner's example, two gay men created the influential historic site.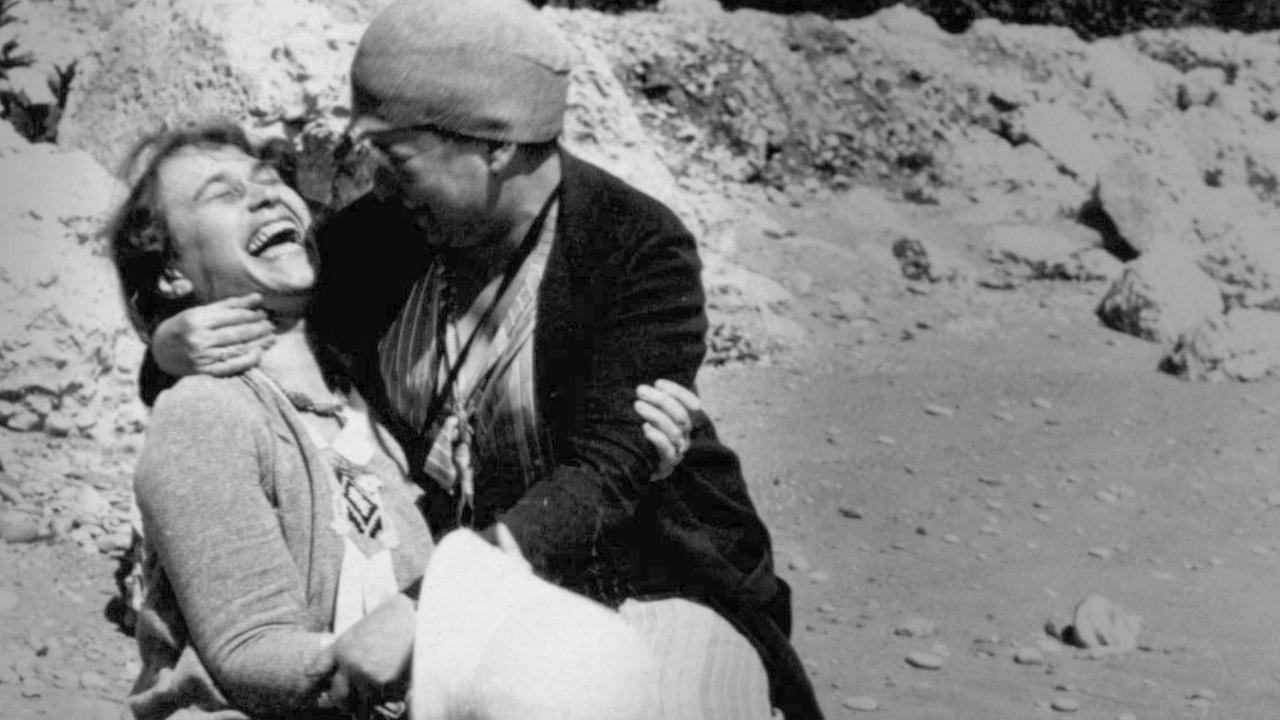 Layton School of Art
The progressive, visionary lesbian couple behind Milwaukee's Institute of Art and Design.
World War Two
World War Two fight held unfulfilled promises for a better life for LGBTQ+ Americans.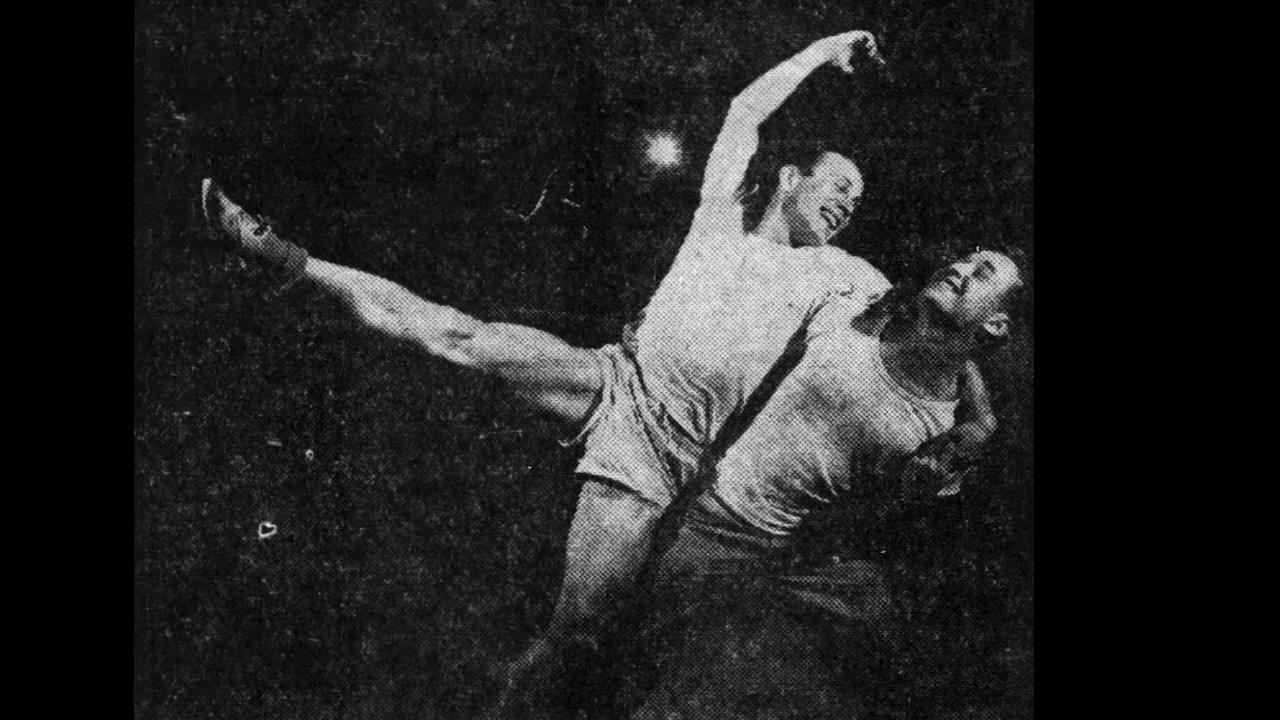 Haresfoot
In UW's Haresfoot club, men performed in drag, but members ran afoul of the University.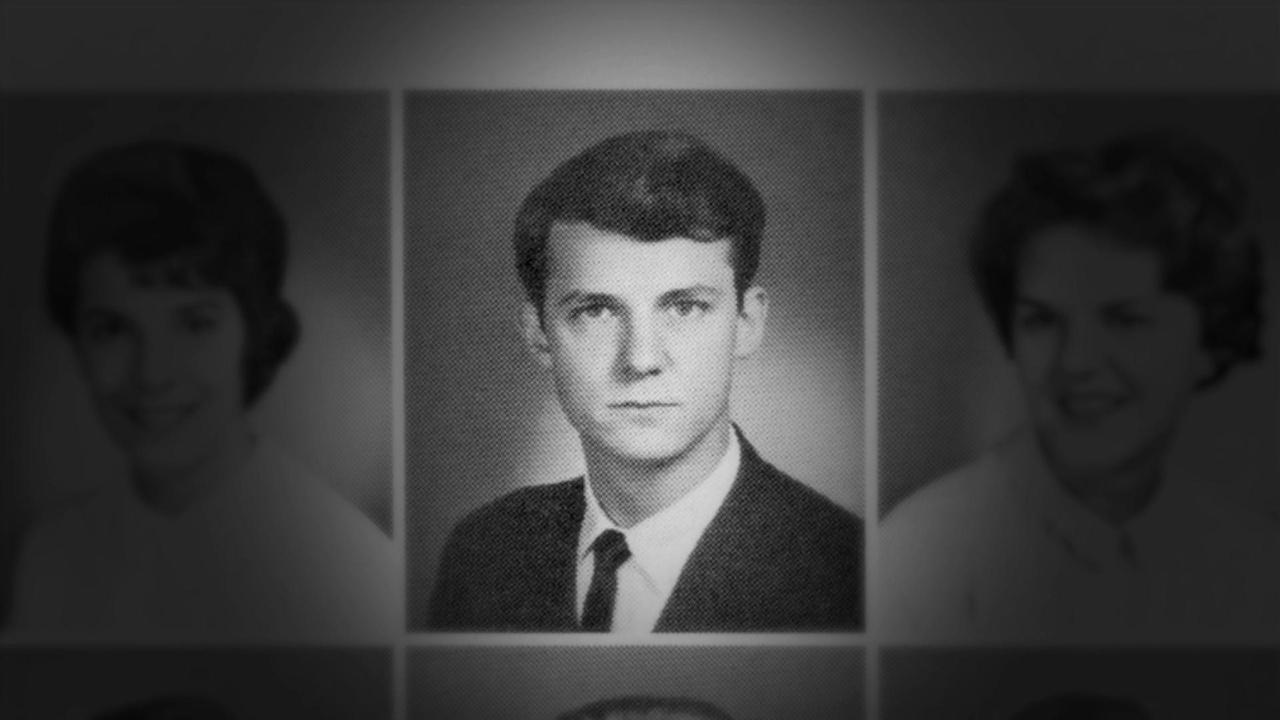 The Purge
A secret policy of removing gay students and staff from UW-Madison took an enormous toll.
"We define ourselves as a society by the stories we tell. If we don't tell the stories of LGBT history, then we're basically erasing them as if they didn't exist."
– Dick Wagner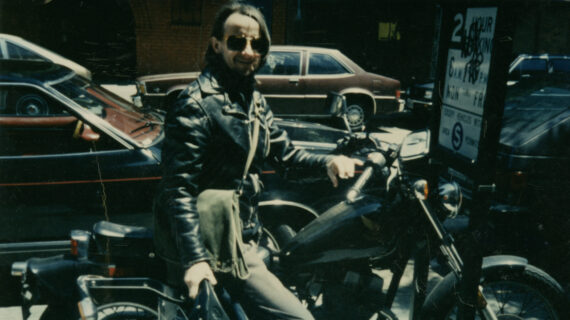 06/29/23
The all-new documentary, Wisconsin Pride is a groundbreaking collaboration between PBS Wisconsin and the Wisconsin Historical Society that reveals our...
Funding for Wisconsin Pride is provided by Park Bank, SC Johnson, the Greater Milwaukee Foundation, the Evjue Foundation, the charitable arm of the Capital Times, TruStage, the New Harvest Foundation, the Ruth St. John and John Dunham West Foundation, inc, Paula Bonner and Ann Schaffer, the La Crosse Community Foundation, the MGE Foundation, Rogers Behavioral Health, David E. Bedri and Jon E. Sorenson, the Cream City Foundation, Tom DeChant and Paul Gibler, the Frautschi Family Foundation, the Wisconsin LGBT Chamber of Commerce, Michael Gerdes in memory of Henry S. Lufler, Jr., the Greater Milwaukee Foundation Eldon Murray Fund, Madison College, Mike and Sally Miley, the Roth-Wheeler Family, the Susan M. Schaffer and Joan M. Hinckley Fund, Mary Strickland and Marie Barroquillo, UnityPoint Health – Meriter, the U.S. Bank Foundation, UW Health, The Valentine Fund within the Cream City Foundation, Susan M. Zaeske, Karen Gerdes, in memory of R. Richard Wagner, the Greater Milwaukee Foundation Pegi Christiansen Fund, Gary A. Brown and Paul M. Hayes, Julie Underwood, Michael Verveer, Jill Wheeler and Margaret Close, the Focus Fund for Wisconsin Programs, and Friends of PBS Wisconsin.