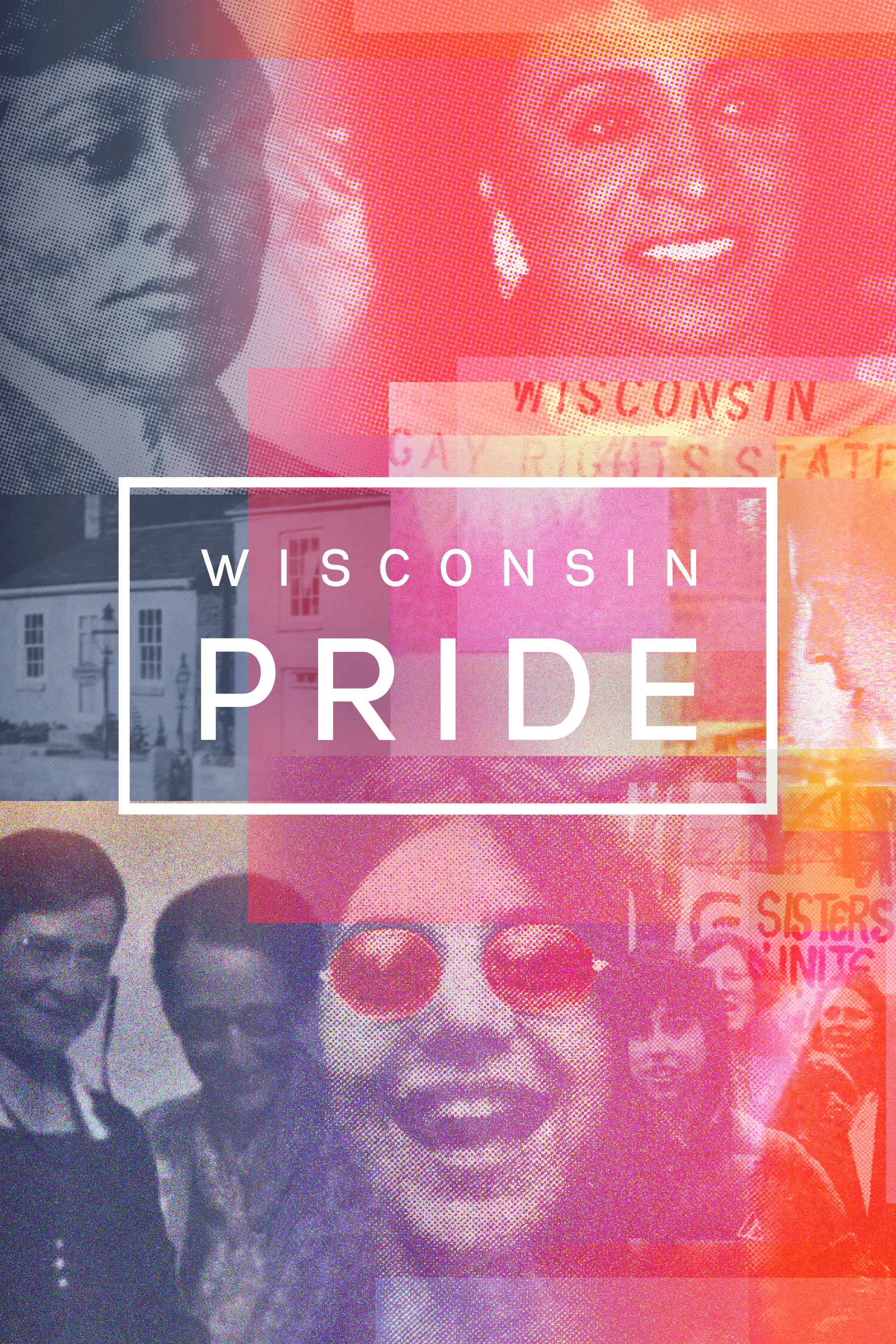 Wisconsin Pride invites us to witness our state's history through a new lens. This two-hour documentary brings hidden LGBTQ+ stories to the foreground and reconsiders the long narrative of Wisconsin in light of the lived experiences of LGBTQ+ people in our state.
Premiering on PBS Wisconsin and available for streaming online in June 2023, the documentary is a groundbreaking collaboration between PBS Wisconsin and the Wisconsin Historical Society.
LGBTQ+ history is Wisconsin history. Learn about trailblazing Wisconsinites who – facing intolerance, cisgender heterosexism and transphobia – responded by forming community, chosen family, living authentically, and fighting for their rights. In a word: manifesting pride.
The film demonstrates how diversity in sexual orientation, gender identity and expression are a broadly shared part of the human experience. It tells stories of Indigenous two-spirit people prior to and after European settler colonization and Wisconsin statehood, and continues through the 19th and 20th centuries — exploring how forward-looking Wisconsinites challenged LGBTQ+ harassment and injustice in visionary ways, long before LGBTQ+ activism reached the national stage.
Wisconsin Pride features and celebrates R. Richard Wagner's work as a historian and author. Wagner, who passed away in 2021, was a beloved activist, gay rights leader, elected official and public servant who worked for the state of Wisconsin for 33 years. His two-volume history from the Wisconsin Historical Society Press — We've Been Here All Along: Early Gay History in Wisconsin and Coming Out, Moving Forward: Wisconsin's Recent Gay History — provides guidance and inspiration for the program. 
These members advised the project from its inception, bringing a breadth and depth of experience in preserving and interpreting the LGBTQ+ past for present day and future audiences.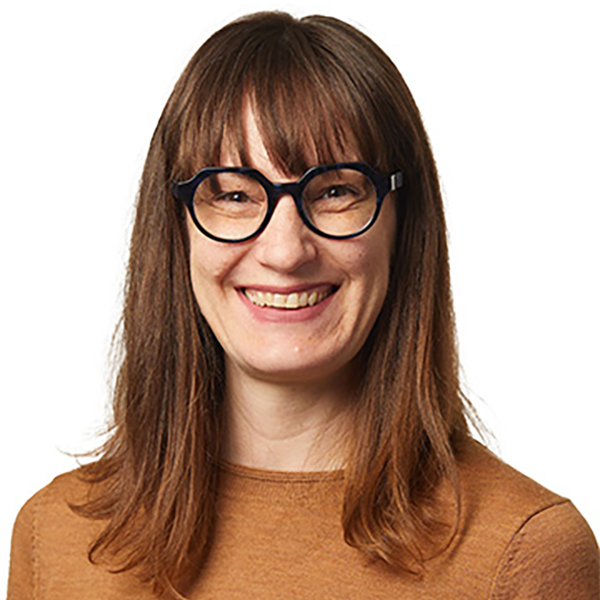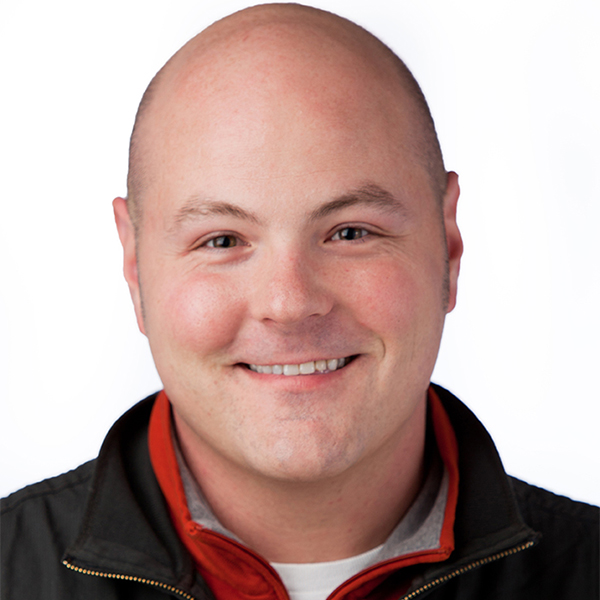 Patrick Farabaugh
Patrick Farabaugh is the founder and publisher of Our Lives magazine, created in 2007 to provide a living record of the local and state LGBTQ+ community. As publisher for the past 16 years, he's established the magazine as Wisconsin's premiere LGBTQ+ media. Originally from Indiana, Farabaugh moved to Madison in 2005 and, shortly after arriving, founded the Madison Gay Hockey Association—now the world's largest LGBTQ+ hockey league.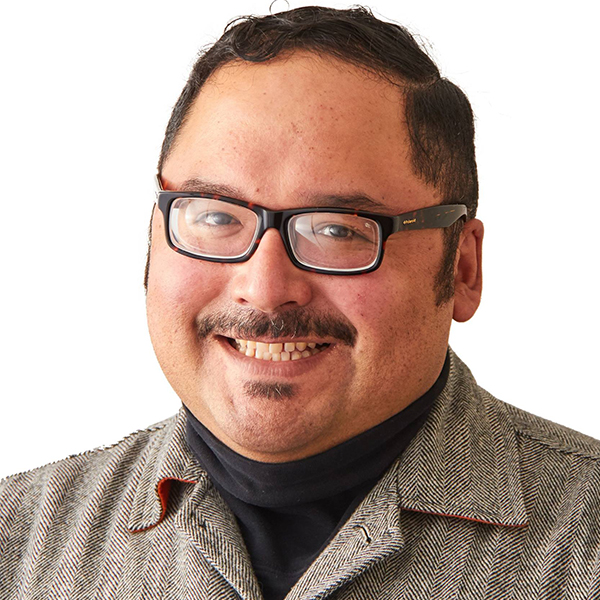 Víctor M. Macías-González, PhD
Víctor M. Macías-González is Professor of History and an affiliate of the Department of Race, Gender, and Sexuality Studies at UW La Crosse. He was the inaugural recipient of the LGBT Studies Research Fellowship from Yale University (2015), served on the governing board of the American Historical Association's Committee on LGBT History (2018–20), and on the advisory board of OutHistory.org. He is a prolific published scholar.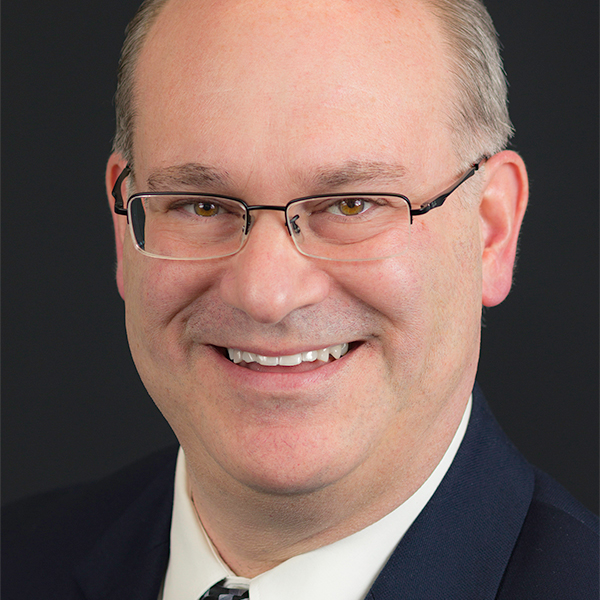 Scott Seyforth, PhD
One of the founders of the Madison LGBTQ+ Oral History Project and the Madison LGBTQ+ Archive at UW-Madison Archives, Scott Seyforth has been actively involved in collecting, archiving, teaching, and telling the history of the local LGBTQ+ community for the last fifteen years. Seyforth holds a PhD in Educational Leadership and Policy Analysis from the University of Wisconsin–Madison where he is the Assistant Director of Residence Life.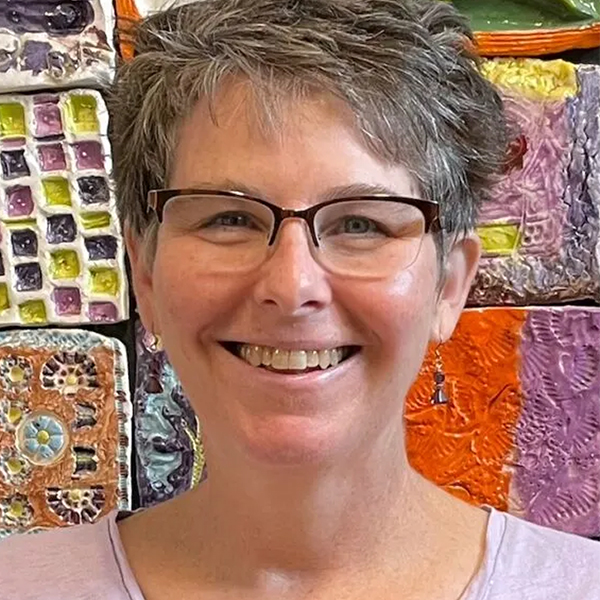 Virginia Harrison (Advisory Board Chair)
A graduate of the University of Wisconsin-Madison School of Journalism, Virginia Harrison has served in an editorial capacity with Our Lives magazine for most of its 16 years, including editing Dick Wagner's history columns. Our Lives is Wisconsin's LGBTQ+ bi-monthly print and online magazine.
These contributors, brought on the project for specific research and editorial work, became invaluable consultants through sharing their identities and experience.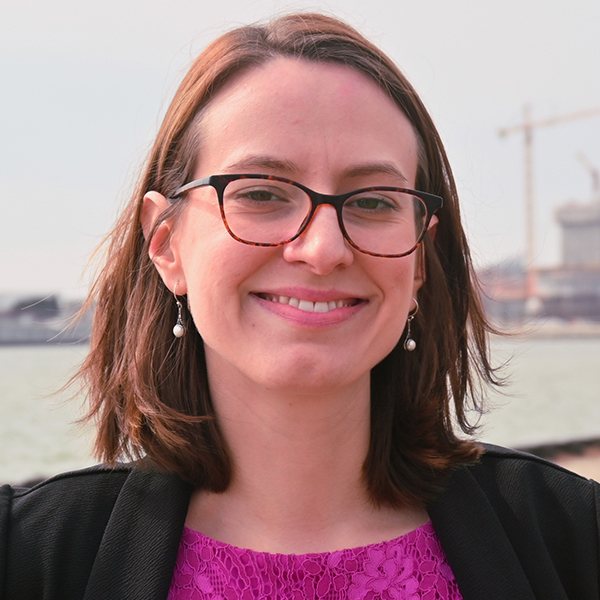 Robyn Bayland
Robyn Bayland is a Milwaukee-based multimedia storyteller whose freelance work has appeared in online news, videos, podcasts, public radio and traditional print media. Her 2019 short film project, "Pride Prom," tells the story of Marquette University's first LGBTQ+ Pride Prom, and was an official selection at the 2019 Milwaukee Film Festival.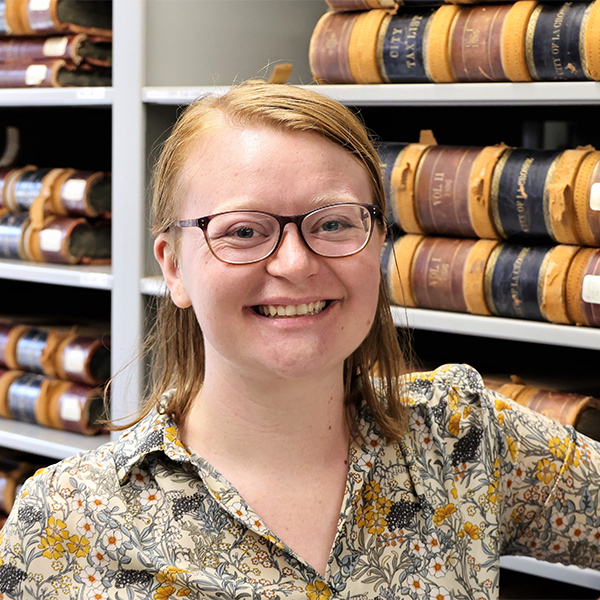 Jenny DeRocher
Jenny DeRocher is a librarian at the La Crosse Public Library in the Archives & Local History Department. She earned a master's degree in Library and Information Science from Simmons University in Boston. In La Crosse, Jenny guides seasonal history tours, one of which focuses on how La Crosse and the Midwest fit into our national LGBTQ+ history.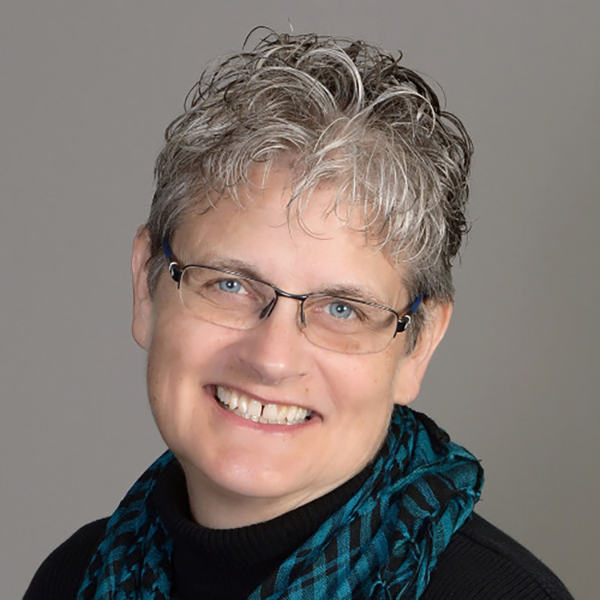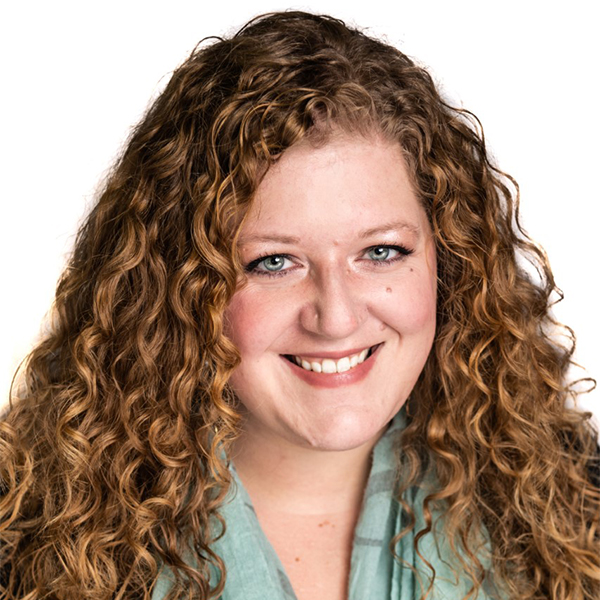 Executive Producer
Laurie Gorman
Writers – Part 1
Grant Fenster
Andy Soth
Writer – Part 2
Grant Fenster
Creative Director
Jon Hornbacher
Director of Photography
Dale Doebert
Art Director
Charles Barrows
Production Managers
Lisa Bultman
Donna Crane
Additional Videography
Brian Alberth
Jon Sovey
Lighting Design
Jess MacLeod
Additional Lighting
Tommy Matthews
Grant Cadwell
Production Assistance
Kyra Lyons
Emily Julka
Color Grade
Grant Fenster
Jon Hornbacher
Digital Support
John Dachik
Tom Micksch
Sound Design, Re-Recording Mixer
Rob Haggar, Haggar Audio
Captioning
Vicki Way Kipp
Catie Pfeifer
Researchers
Kristen Whitson
Robyn Bayland
Olivia Poches
Rosie Rodriguez
Sophia Abrams
Website
Matt Barnes
Erika Kachama-Nkoy
Chester Lee
Sigrid Peterson
Tim Schneider
Marketing and Promotion
Tara Lovdahl
Video Promotion
Heather Reese
Media Library
Ann Wilkens
Engagement Team
Dulce Maria Danel
Andrew Carlson
Rea Gaxha
Samantha Schnoll
Carol Griskavich
Director of Programming
Garry Denny
Director of Production
Christine Sloan-Miller
Special Thanks
Shiraz Bhathena
David Bensman
Michael Bridgeman
Samantha Crownover
Dr. & Mrs. A.C.V. Elston
Paul & Lari Fanlund
Isaac Fellman
Laura Godden
Paul Hedges
Drake Hokanson & Carol Kratz
Megan Holbrook & Eric Vogel
Jenny Kalvaitis
Cindy Killian
Laura Lob
Julie Mack
Lisa Marine
David Mindel
Katherine Naherny
Katie Nash
Catherine Phan
Troy Reeves
Funding for Wisconsin Pride is provided by Park Bank, SC Johnson, the Greater Milwaukee Foundation, the Evjue Foundation, the charitable arm of the Capital Times, TruStage, the New Harvest Foundation, the Ruth St. John and John Dunham West Foundation, inc, Paula Bonner and Ann Schaffer, the La Crosse Community Foundation, the MGE Foundation, Rogers Behavioral Health, David E. Bedri and Jon E. Sorenson, the Cream City Foundation, Tom DeChant and Paul Gibler, the Frautschi Family Foundation, the Wisconsin LGBT Chamber of Commerce, Michael Gerdes in memory of Henry S. Lufler, Jr., the Greater Milwaukee Foundation Eldon Murray Fund, Madison College, Mike and Sally Miley, the Roth-Wheeler Family, the Susan M. Schaffer and Joan M. Hinckley Fund, Mary Strickland and Marie Barroquillo, UnityPoint Health – Meriter, the U.S. Bank Foundation, UW Health, The Valentine Fund within the Cream City Foundation, Susan M. Zaeske, Karen Gerdes, in memory of R. Richard Wagner, the Greater Milwaukee Foundation Pegi Christiansen Fund, Gary A. Brown and Paul M. Hayes, Julie Underwood, Michael Verveer, Jill Wheeler and Margaret Close, the Focus Fund for Wisconsin Programs, and Friends of PBS Wisconsin.