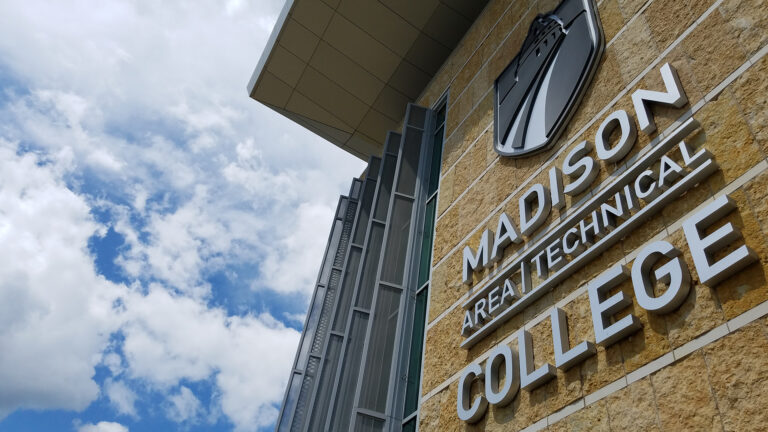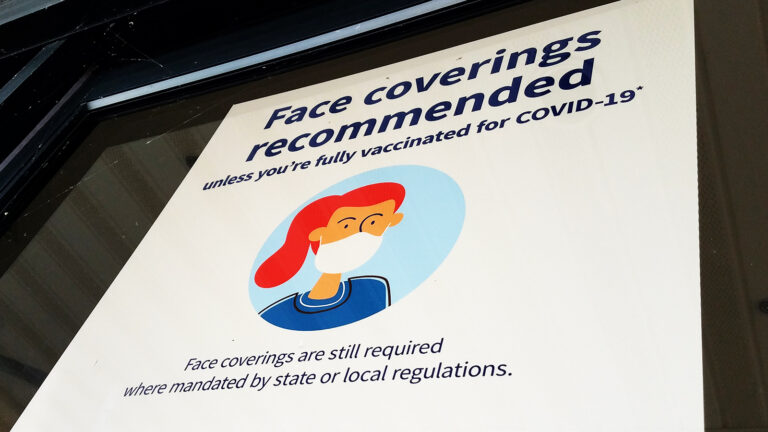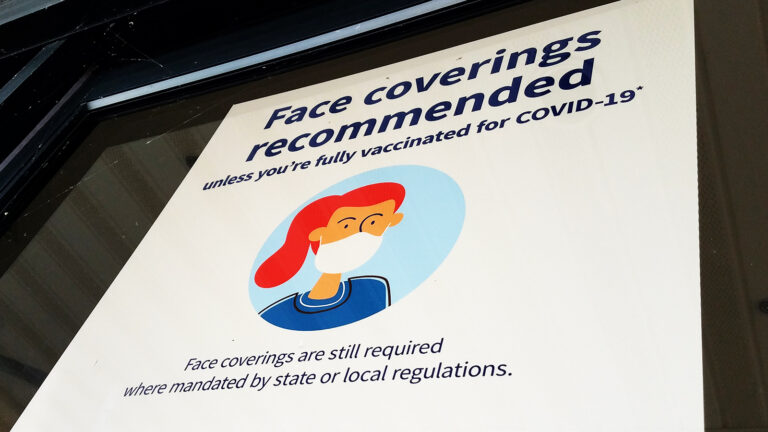 Wisconsin's COVID Condition: CDC Calls for Universal Masking in Schools, Hotspots as Delta Variant Fuels Spike in Cases
New COVID-19 cases and hospitalizations are rising quickly in Wisconsin as recently gathered data about the Delta variant prompts anxiety among public health officials while school districts and universities consider safety measures.
July 30, 2021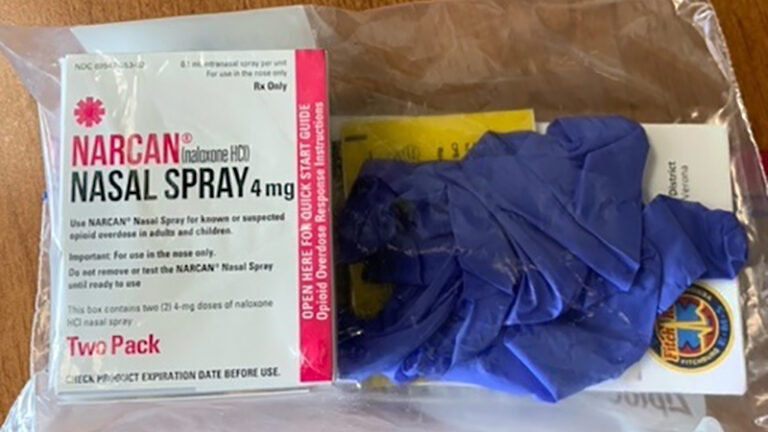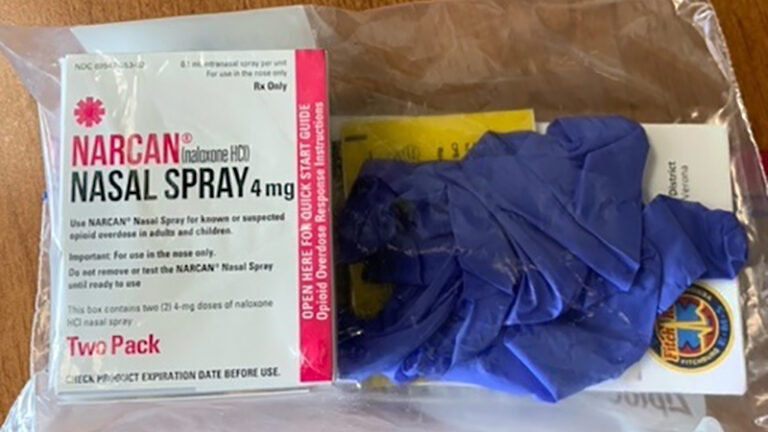 Overdose Deaths in Wisconsin Soared in 2020 as Pandemic Intensified Opioid Crisis
While fatalities caused by overdoses of opioids and other drugs have been growing for years in the state, numbers surged in 2020 as the coronavirus struck and disrupted social services, prompting emergency response agencies to pursue more harm reduction strategies.
July 29, 2021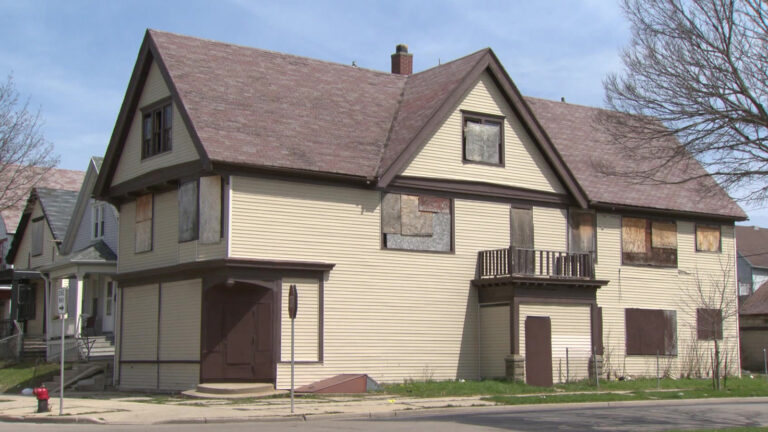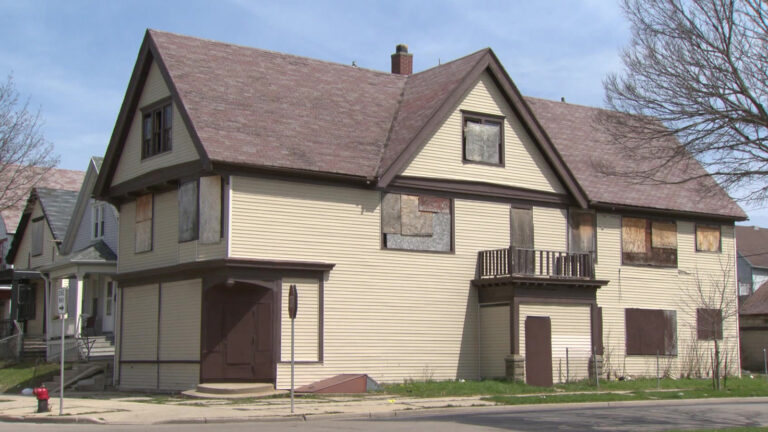 Milwaukee's Pandemic Aid Plan Seeks to Address Persistent Urban Woes
City leaders are proposing priorities for spending a historic infusion of federal support that they hope will improve racial equity in Wisconsin's largest and most diverse city.
July 27, 2021 • Southeast Region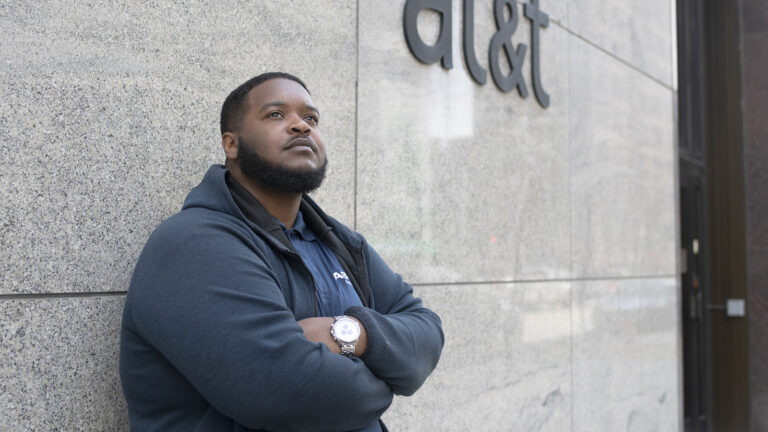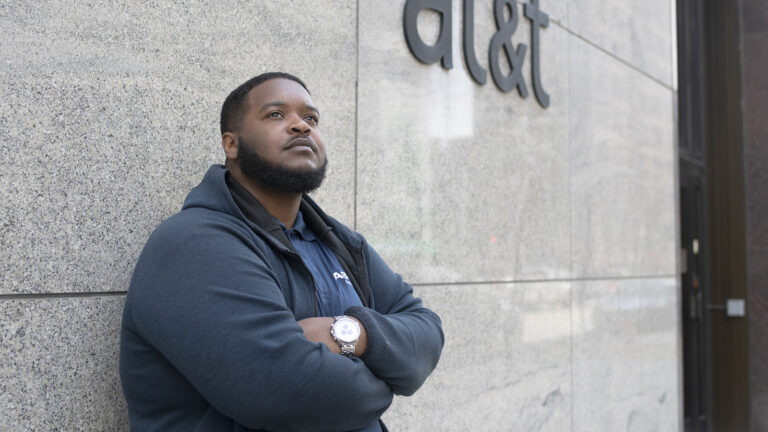 Set at $7.25 Since 2009, Raising Wisconsin's Minimum Wage Would Cut Poverty
Thousands of residents in Wisconsin — many of them people of color — would see a higher standard of living if politicians raised the long-stalled minimum wage.
July 26, 2021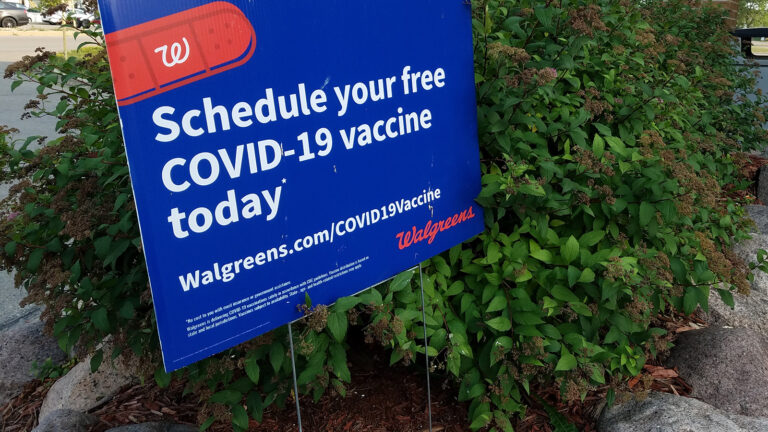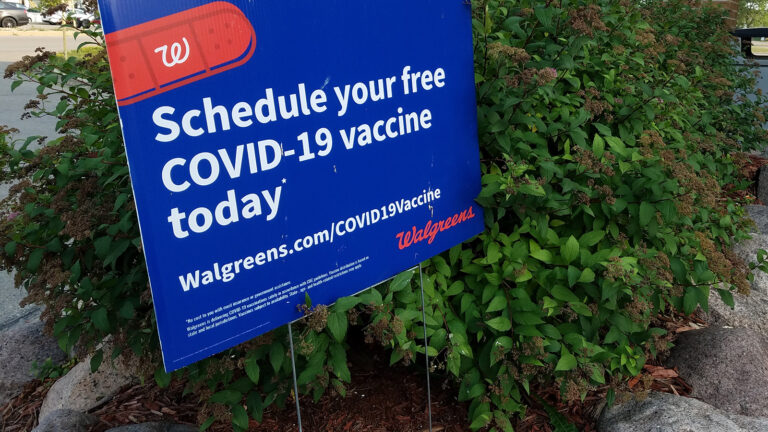 Wisconsin's COVID Condition: Variants Fuel Rise in Cases, Hospitalizations as Half of State Remains Unvaccinated
State health officials pushed vaccines for eligible kids before school starts and expressed concern about the massive crowds that gathered to celebrate the Milwaukee Bucks' championship amid rapid spread of the Delta variant.
July 23, 2021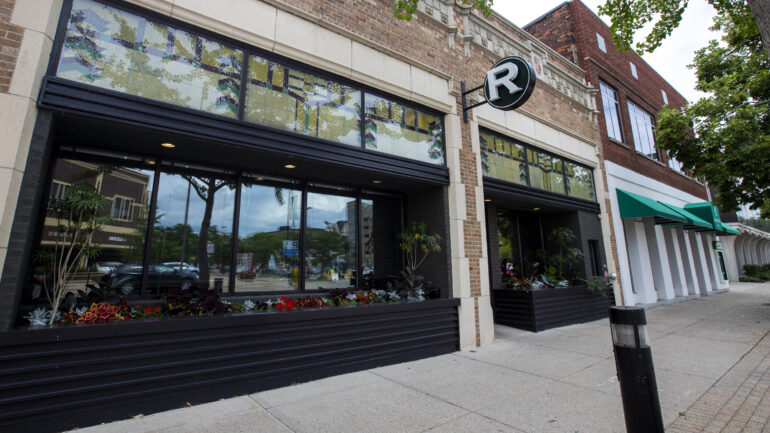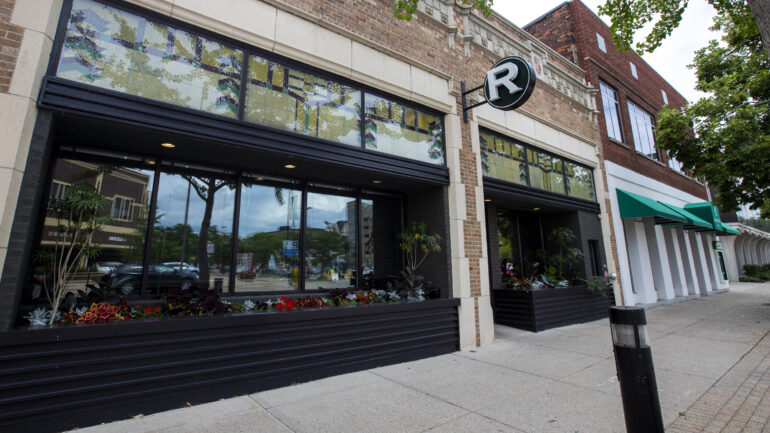 Northeast Wisconsin Businesses Hard-Pressed for Workers in the Pandemic
Natalie Brophy, Appleton Post-Crescent Patrick Neph is limiting reservations at his Green Bay steakhouse because he doesn't have enough staff to serve a full house. Neph owns Republic Chophouse and the soon-to-open Mangiare, an Italian restaurant just down the street. Between the two eateries, he needs to hire 10 ...
July 22, 2021 • Northeast Region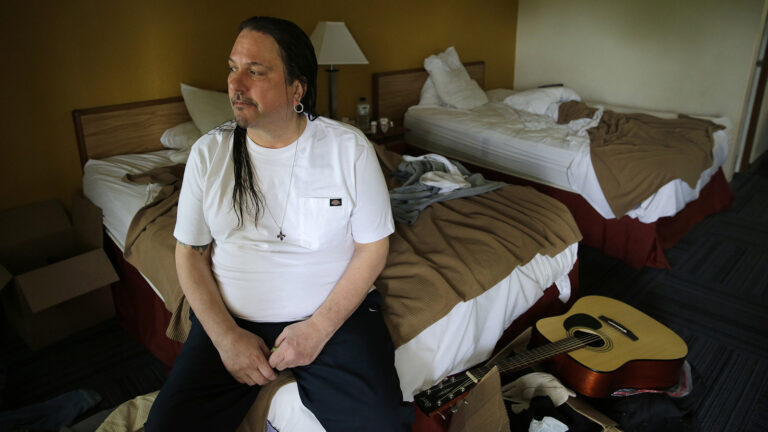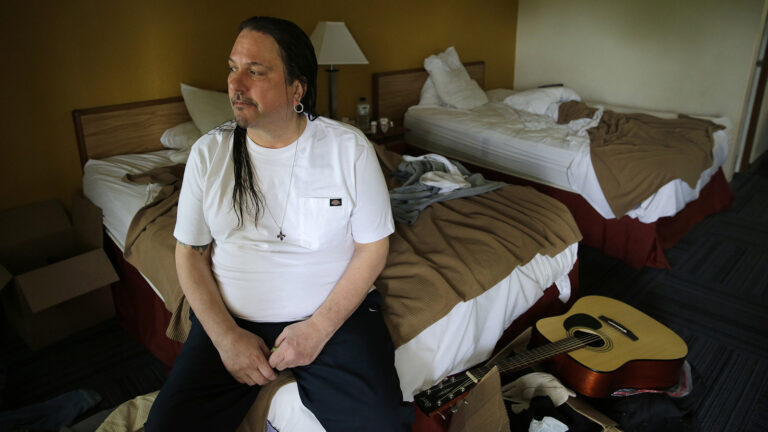 'Why Do You Keep Harassing Me?': An Outagamie County Judge Controls Defendants After Sentencing
A Wisconsin Watch and WPR analysis shows Judge Vincent Biskupic is the top user of this 'de facto' probation, which raises questions of judicial authority — and fairness.
July 20, 2021 • Northeast Region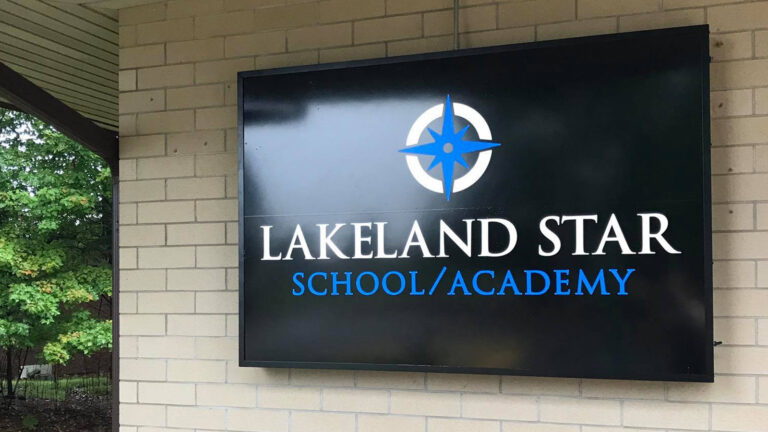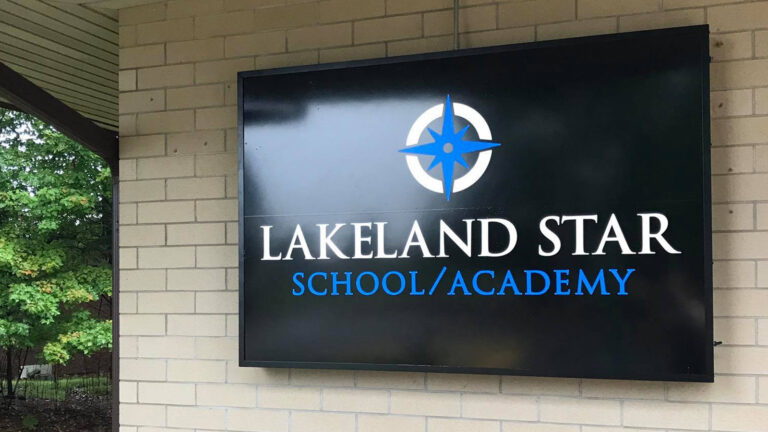 Republicans Voted To Give This Minocqua School Extra Funding, But Evers Said No
Why are Republicans in the Legislature repeatedly adding a budget line for Lakeland STAR, a charter school focusing on children with autism, and why is the governor repeatedly cutting this funding even as he advocates more state support for public education?
July 19, 2021 • Northern Region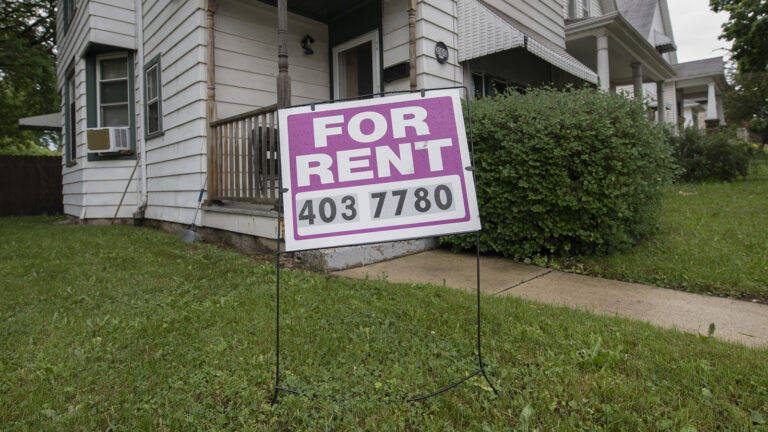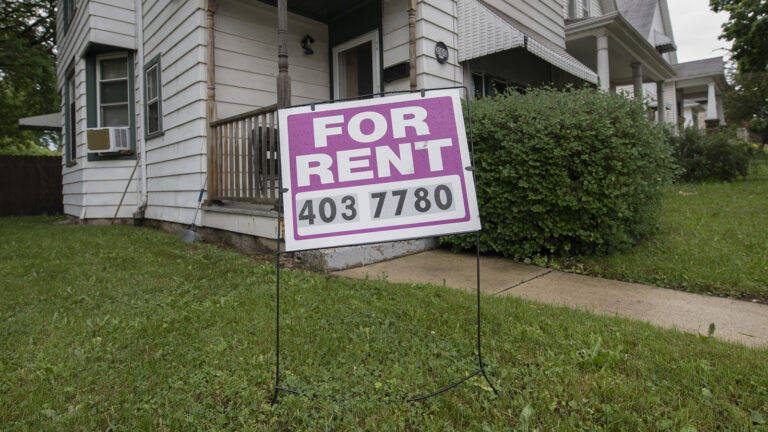 Long Waits for Federal Rental Aid Leave Milwaukee-Area Residents Fearing Eviction
Some renters say they waited months to find out whether they qualified for thousands of dollars in emergency help to pay past-due rent. Some are still waiting.
July 16, 2021 • Southeast Region