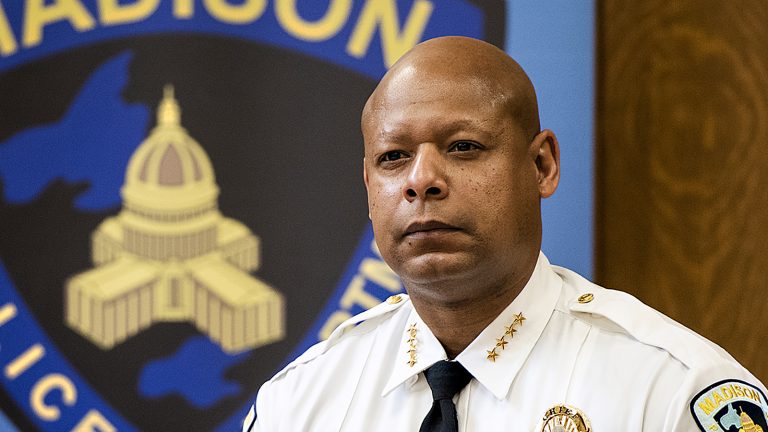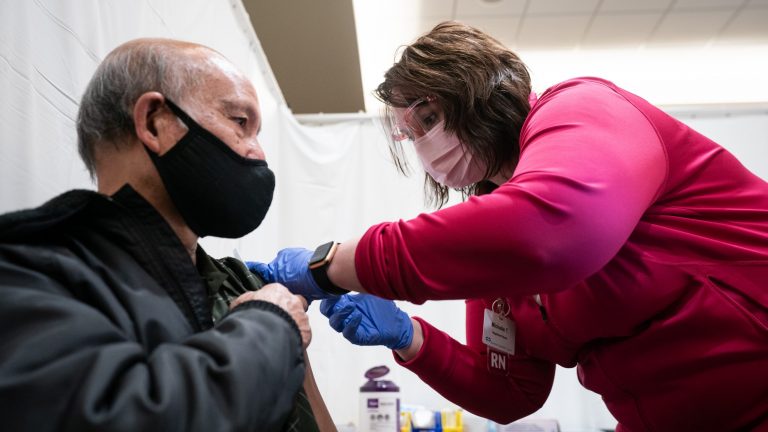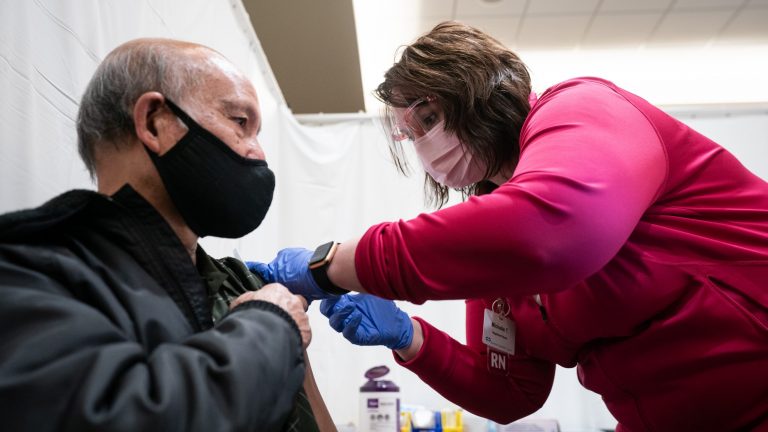 Wisconsin's COVID Condition: Pause on Johnson & Johnson Doses Complicates Vaccination Campaign at Critical Juncture
The pause is forcing some vaccinators to adjust planned clinics this week, though health officials say it won't greatly impact the state's vaccine progress as variants drive ongoing surges in neighboring states.
April 16, 2021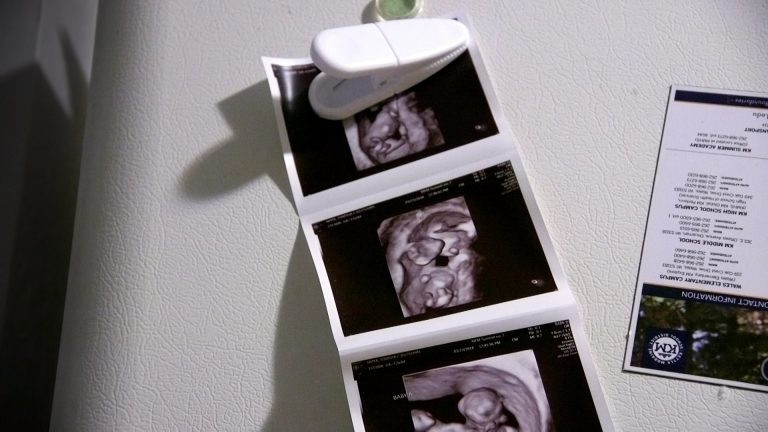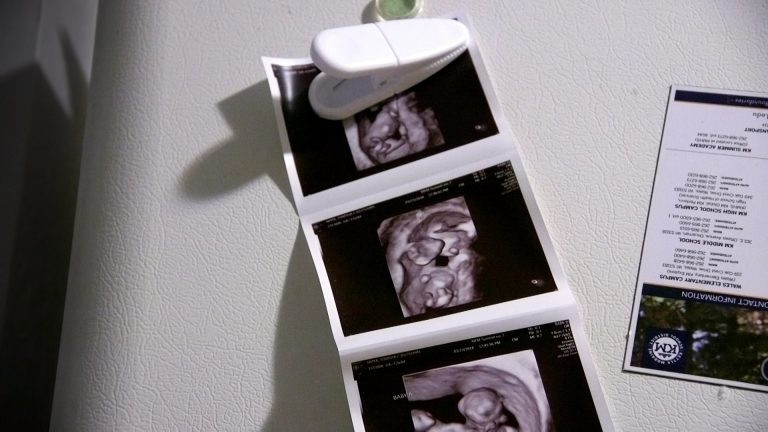 With Wisconsin Disparities in Mind, Researchers and Advocates Reimagine Health Care for Black Mothers
Here & Now Extra: During national Black Maternal Health Week, Wisconsin researchers and advocates shed light on the crisis of Black maternal and infant mortality and return to solutions that have historically been a part of the birthing process in the Black community.
April 15, 2021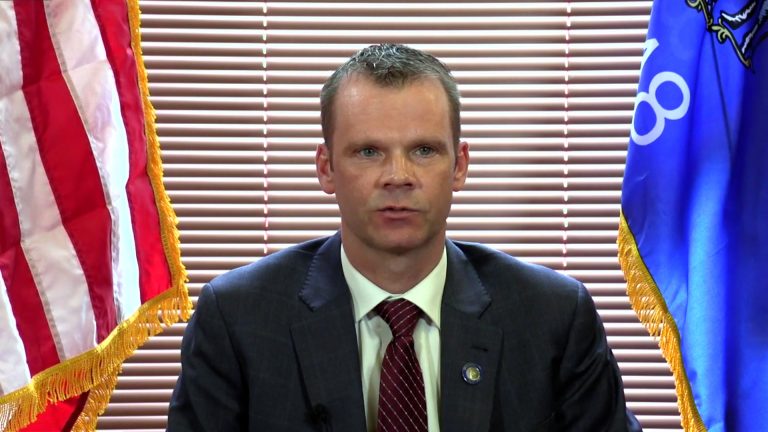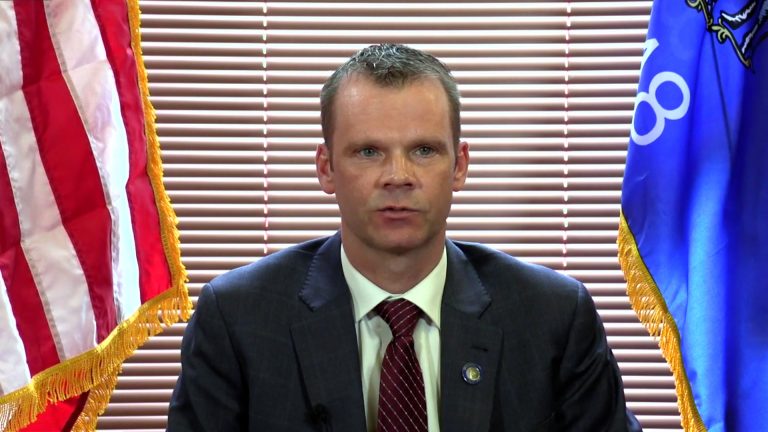 LeMahieu Discusses State Coronavirus Legislation
Senate Majority Leader Devin LeMahieu, R-Oostburg, discusses the pandemic-related bills passed by the Legislature, which includes a proposal to have the Legislature exert more control over how federal pandemic aid is spent.
April 15, 2021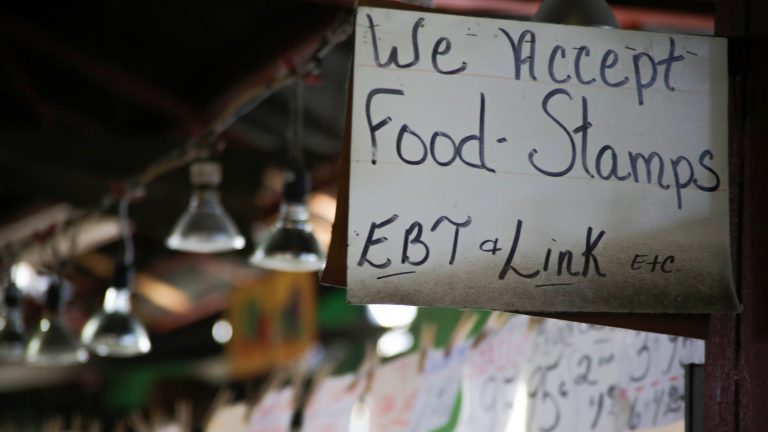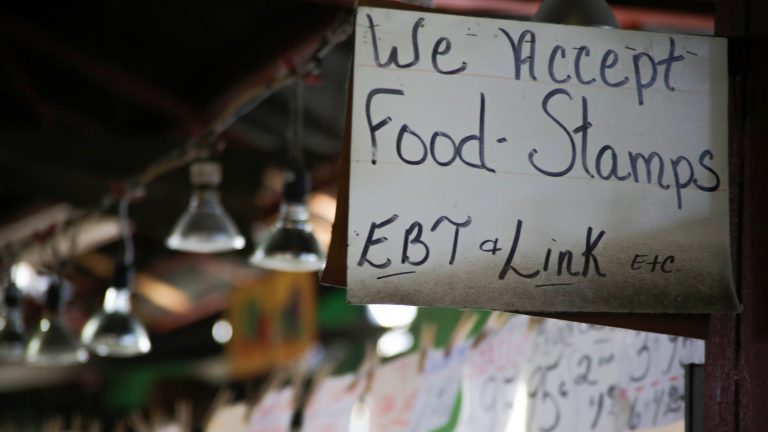 FoodShare Expansion Will Continue in Wisconsin Despite End to Emergency Order
FoodShare recipients in Wisconsin will continue to receive expanded benefits under an agreement reached between state officials and the federal government, according to Gov. Tony Evers. Food assistance benefits were expanded under federal coronavirus aid legislation that provided for a 15% increase in benefits through June. The expanded benefits required ...
April 14, 2021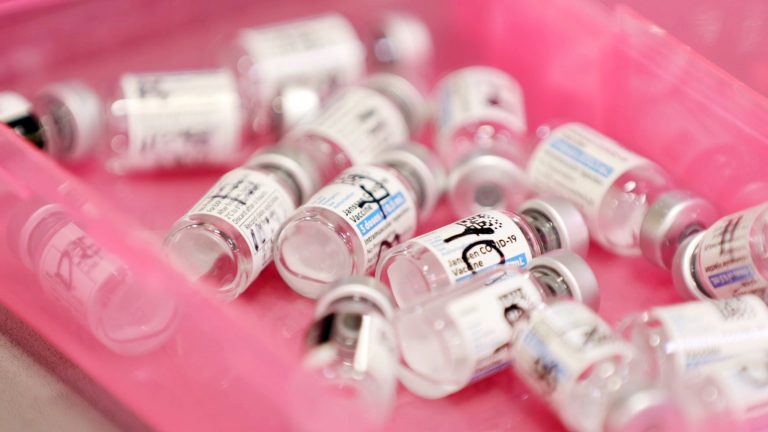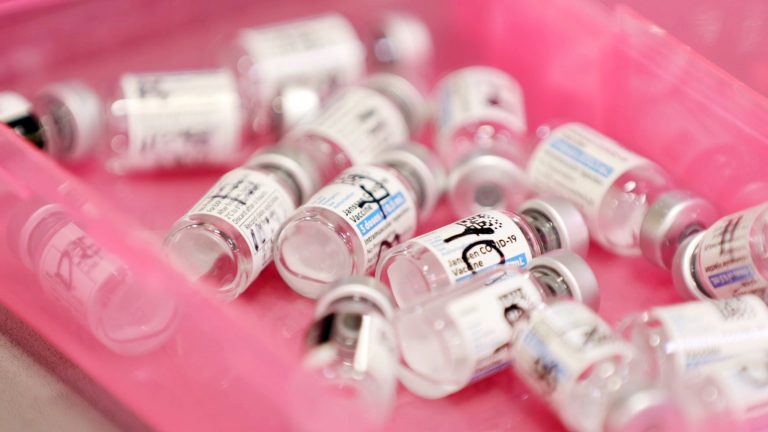 FDA, CDC Order Pause on Johnson & Johnson Vaccine
The pause is due to the appearance of six cases of blood clotting among the more than 7 million Johnson & Johnson vaccine doses administered. Federal scientists expect to review data over the next few days to determine the vaccine's safety.
April 13, 2021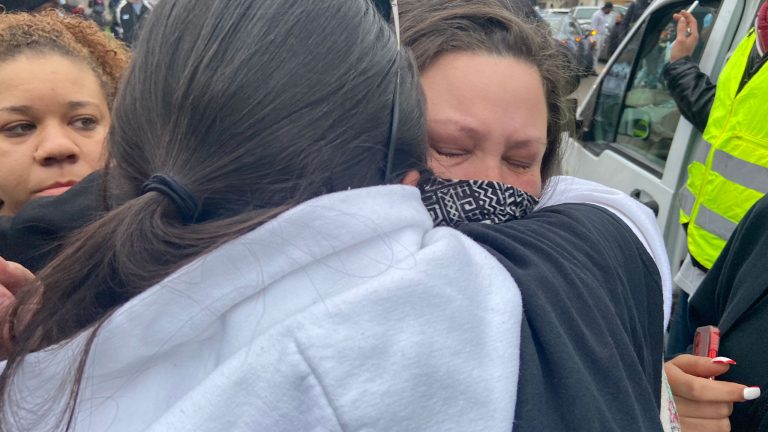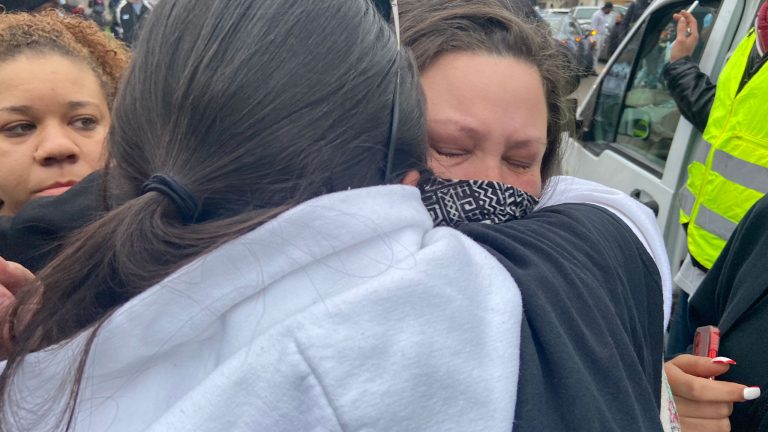 Wisconsin Officials React to Daunte Wright Shooting
"Words are no longer enough," said Rep. Shelia Stubbs, D-Madison, as some legislators talk about ways to move forward after the police killing of another Black man.
April 12, 2021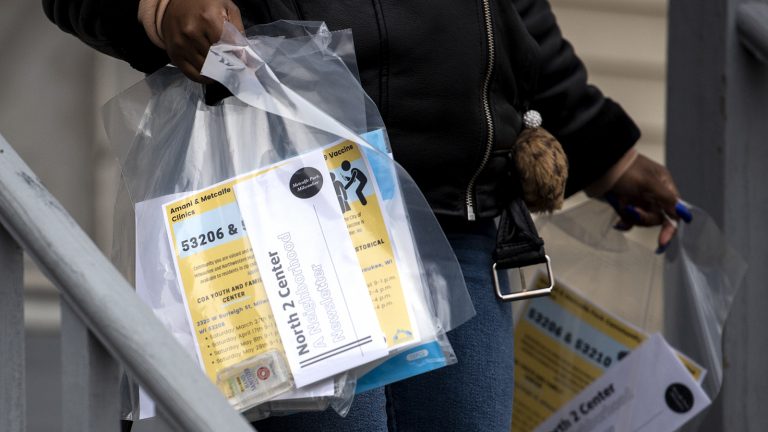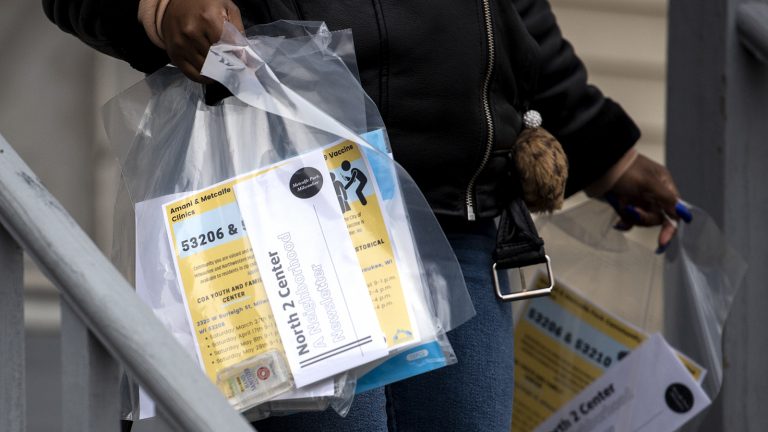 Wisconsin's COVID Condition: Variants Cause Cases to Spike Again As Universal Adult Vaccine Eligibility Begins
The state's weekly average of new confirmed coronavirus infections is at its highest level in two months, with new cases rising most among kids — health officials urge continued precautions but are encouraged by the growing pace of vaccinations.
April 9, 2021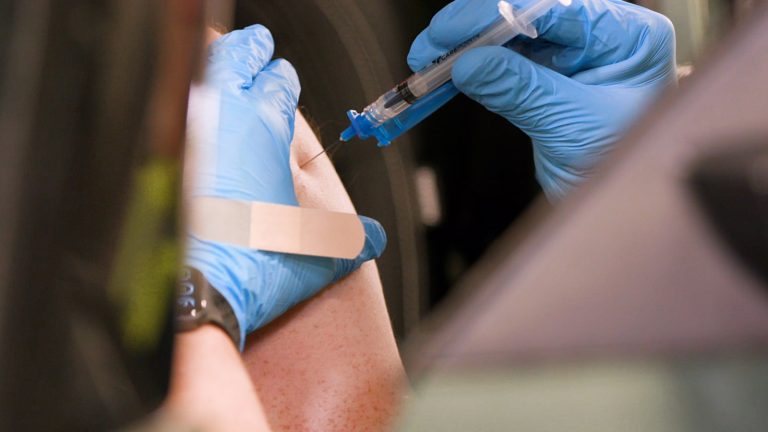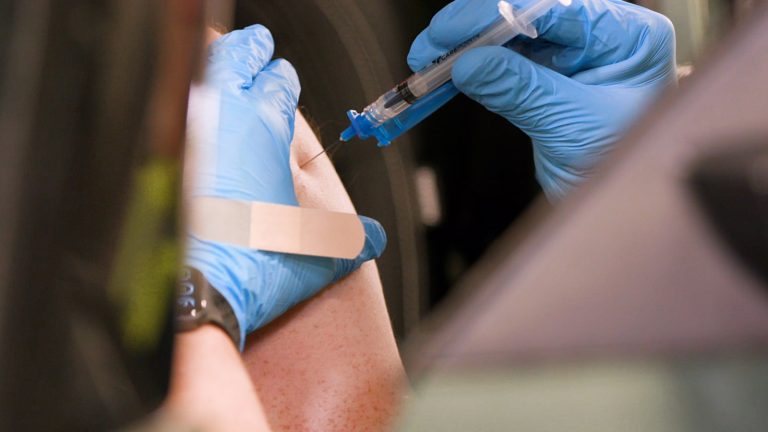 What to Do When A Coronavirus Vaccinator Doesn't Offer a Second Dose
After having an appointment for a second shot canceled, a Madison resident had to go on the hunt to complete her vaccination — the Wisconsin Department of Health Services notes this type of lapse is happening but shouldn't be, and encourages people to sign up via the state's registry.
April 8, 2021 • South Central Region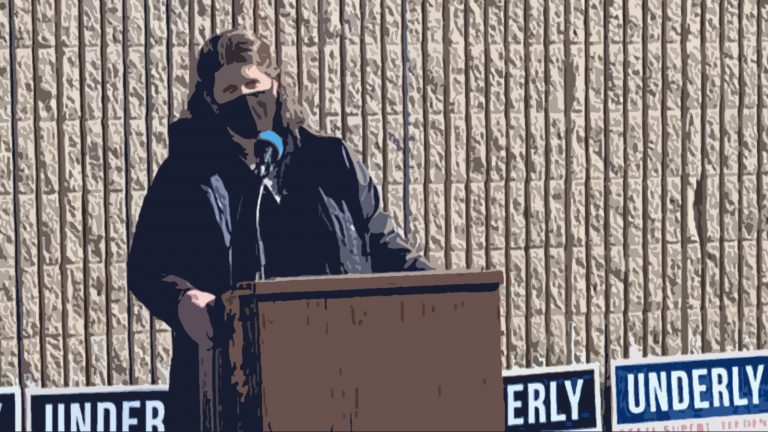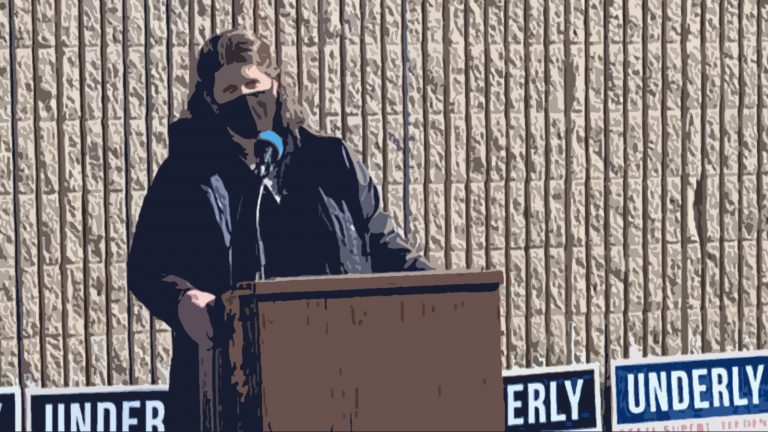 Map: A Closer Look at Wisconsin's 2021 State Superintendent Election Results
The vote for Jill Underly over Deborah Kerr in the election to lead the Wisconsin Department of Public Instruction reflected the partisan nature of the race to some degree, but there were also several divergences from typical geographic patterns.
April 7, 2021