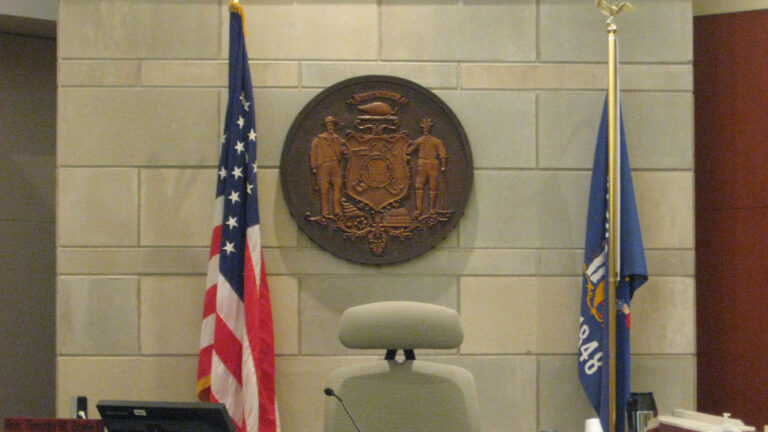 Barron County Judge Reimposes 25% Capacity Limit
The judge denied a request by the Tavern League of Wisconsin to block the order. A lobbyist from the group tells the Milwaukee Journal Sentinel they will not appeal the judge's ruling.
October 19, 2020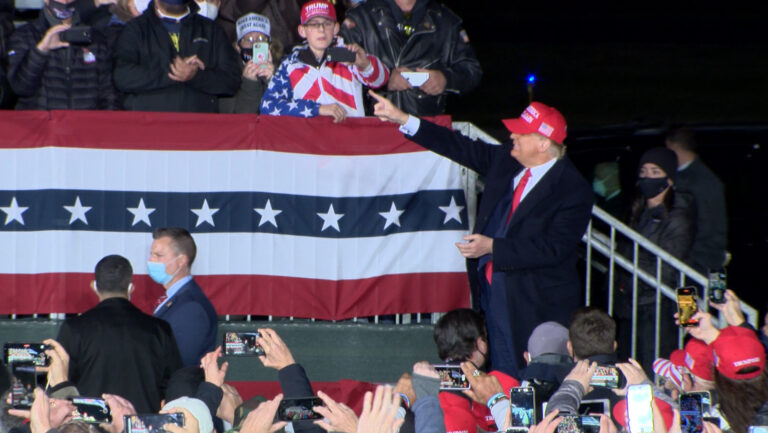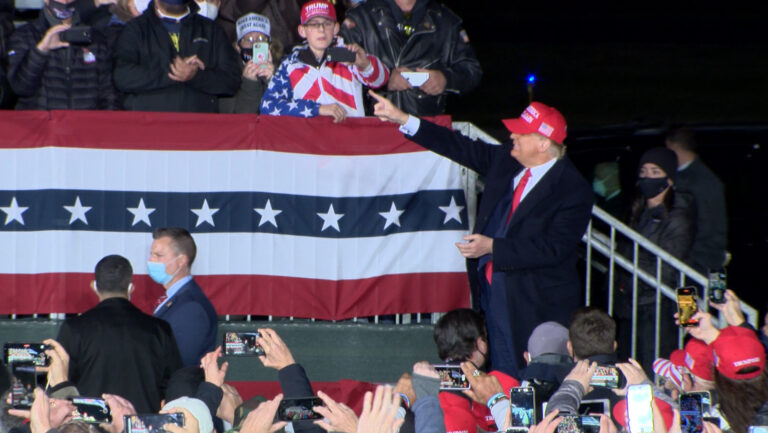 Trump Highlights Law Enforcement at Janesville Rally
President Donald Trump spoke to a crowd of thousands during a campaign stop in Janesville Saturday, two weeks after an Oct. 3 rally in the same city that was cancelled when the president tested positive for COVID-19. "Seventeen days from now, we're going to win the state of Wisconsin," he ...
October 17, 2020 • South Central Region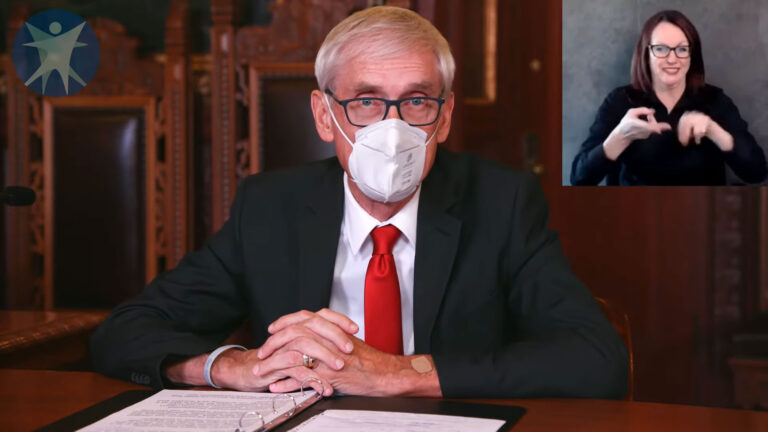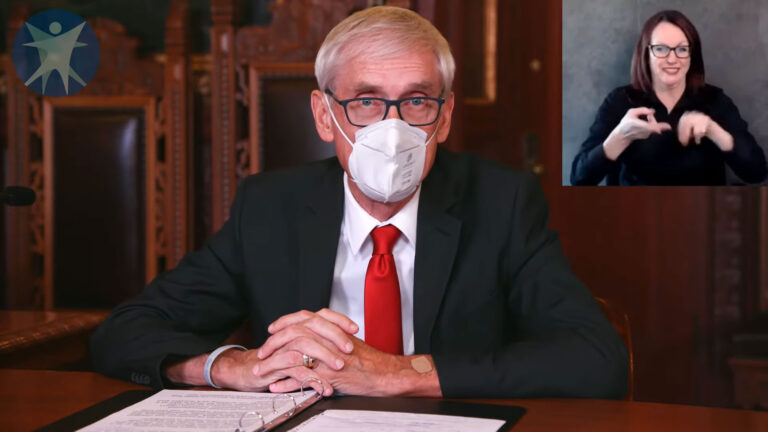 Evers Calls for GOP Legislative Action on COVID
This comes as the state sets another new record with 3,747 new coronavirus cases Thursday.
October 15, 2020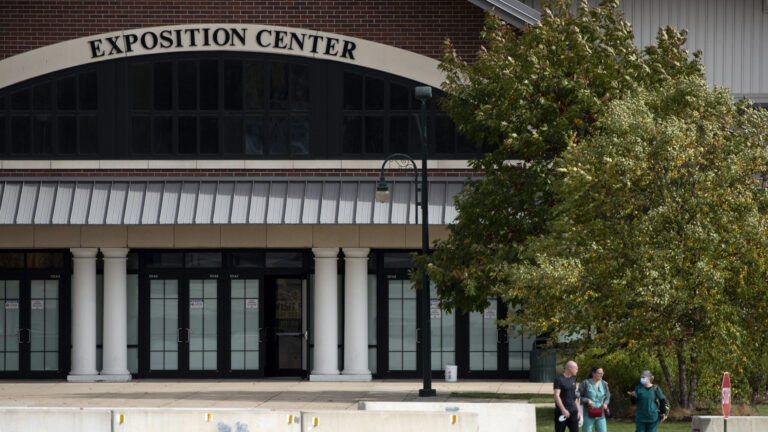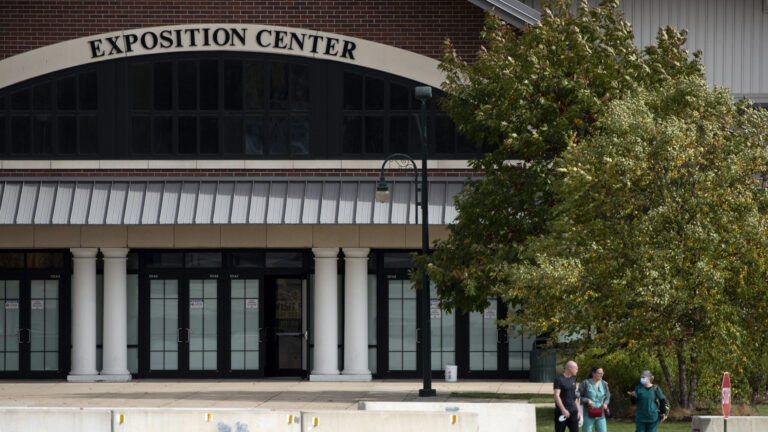 State Fair Park Field Hospital Opens to Alleviate Strained Infrastructure
Hospitals are evaluating their capacity "not only to care for COVID-19 patients, but also to continue to care for cardiac patients, oncology patients, those patients in the ICU...people are still having babies," says field hospital CEO Deb Standridge.
October 14, 2020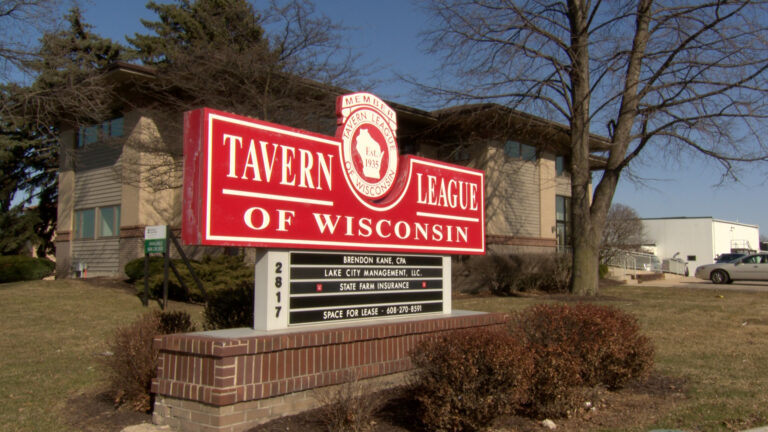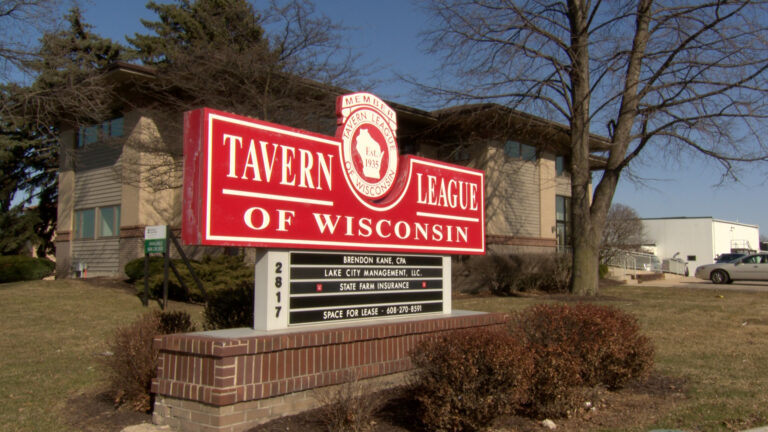 Judge Blocks Evers' 25% Indoor Capacity Limit
A judge in Sawyer County temporarily blocked the Evers' administration's 25% capacity on public indoor gatherings at the request of the Tavern League of Wisconsin, scheduling arguments to hear the case on Monday.
October 14, 2020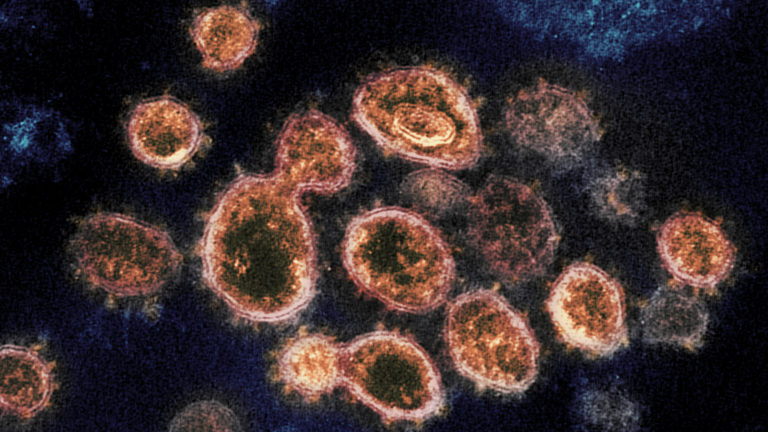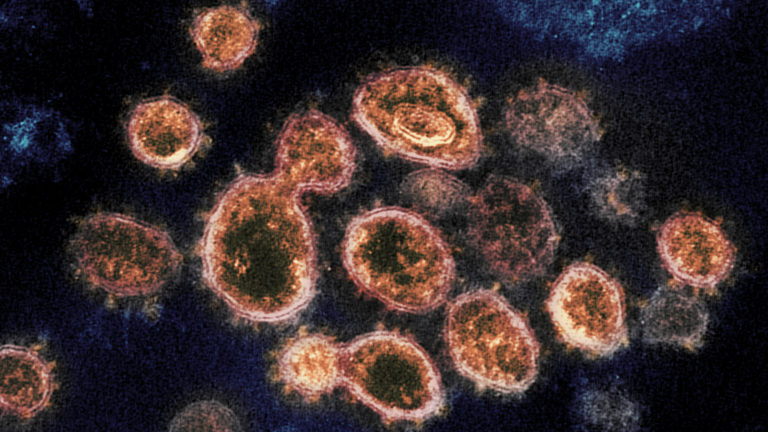 Wisconsin Sets New COVID-19 Records
The Department of Health Services reported 3,279 new cases Tuesday, with the seven day average for new daily cases up to 2,727.
October 13, 2020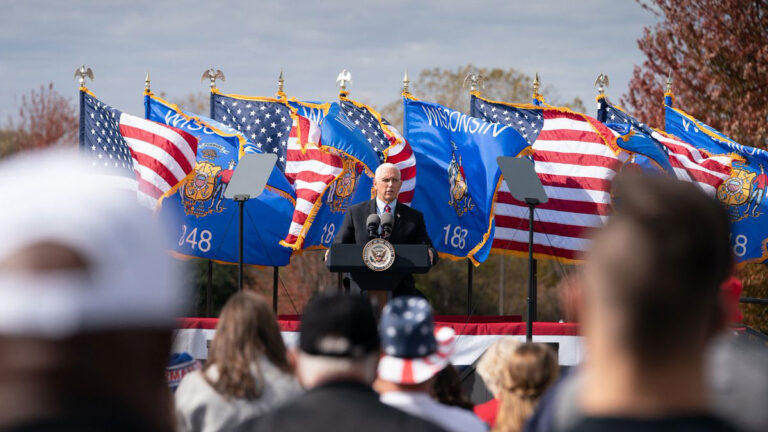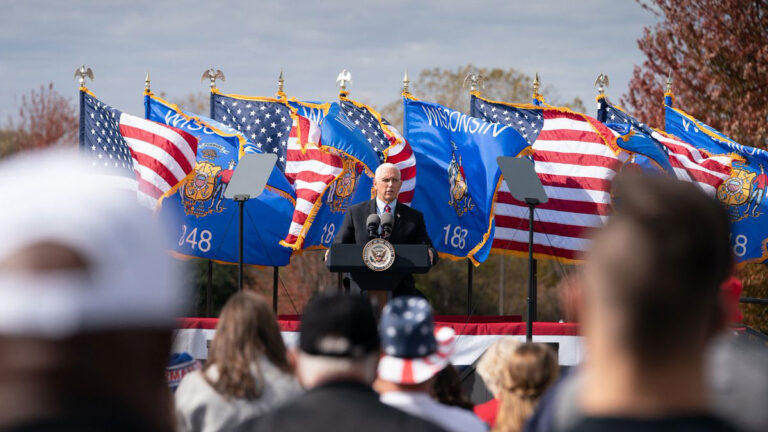 Pence Stops in Waukesha 3 Weeks Before Election Day
Vice President Mike Pence spoke to a crowd of supporters during a campaign stop at Weldall Manufacturing in Waukesha Tuesday. Pence weighed in on the political news of the day—the nomination of Amy Coney Barrett to the Supreme Court—among his familiar campaign stalwarts of the economy and law and order. ...
October 13, 2020 • Southeast Region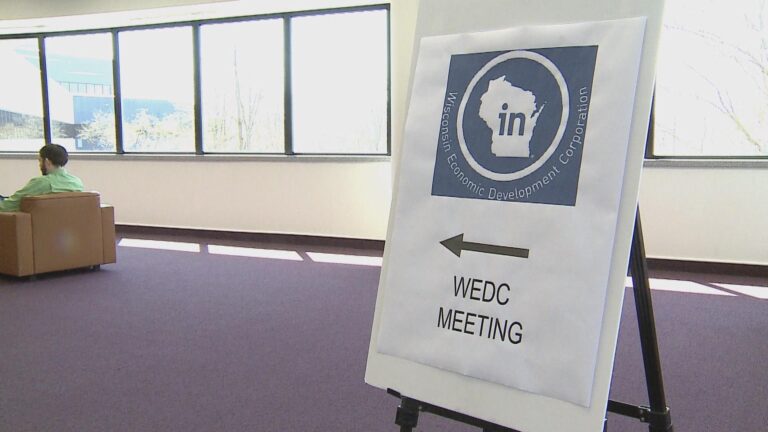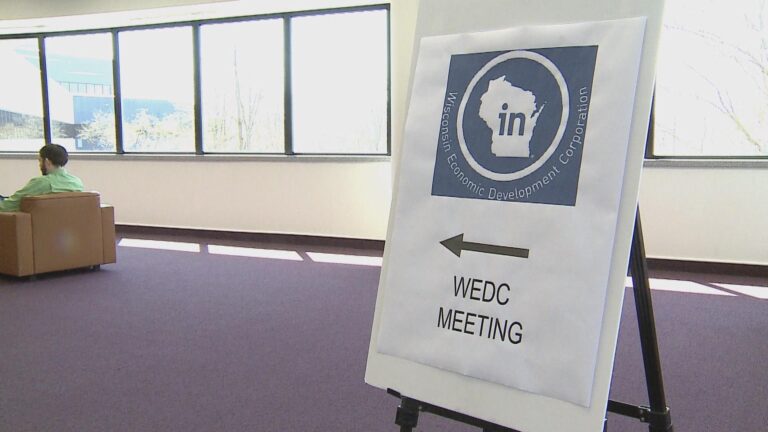 WEDC Denies Tax Credits to Foxconn
The Wisconsin Economic Development Corporation denied tax credits to Foxconn, saying the LCD manufacturing company did not meet the benchmarks set out in a contract signed during the Walker administration. The company originally committed to building a large "Gen 10.5" facility in the Racine suburb of Mt. Pleasant, but changed ...
October 12, 2020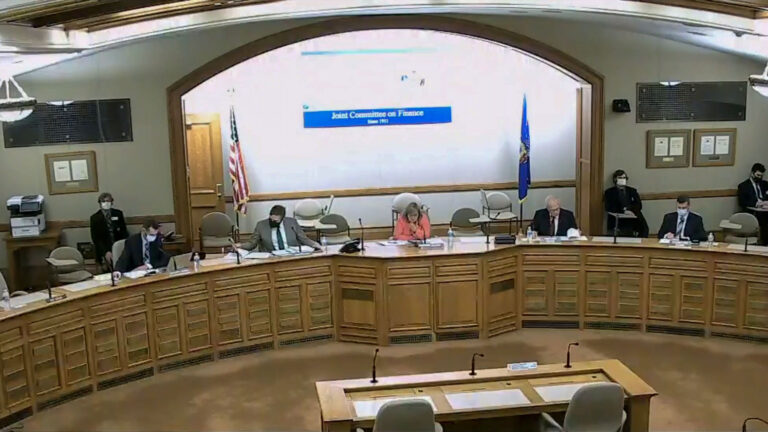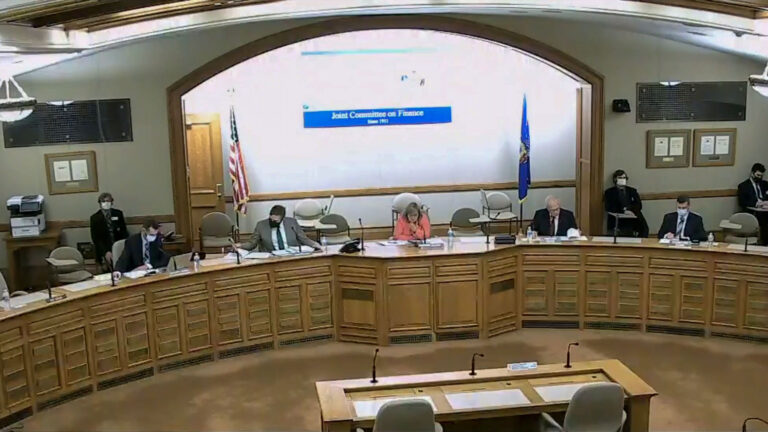 Legislative Committee Seeks to Compel Oversight over 25% Capacity Rule
The committee is asking the health department to submit the 25% capacity regulation as an administrative rule, over which the Legislature has oversight—rather than an emergency order.
October 12, 2020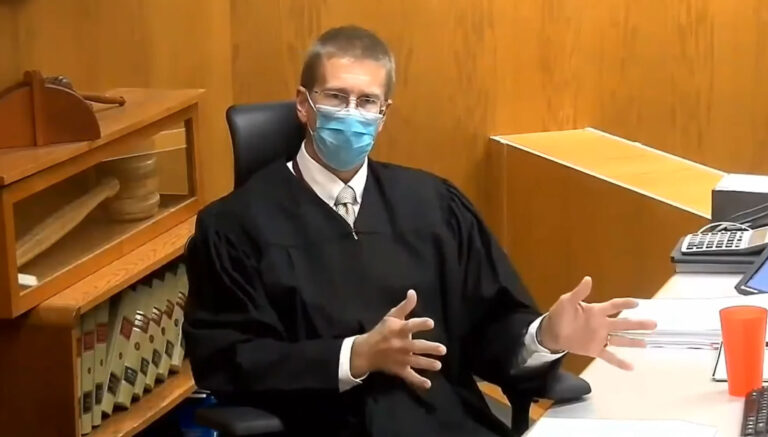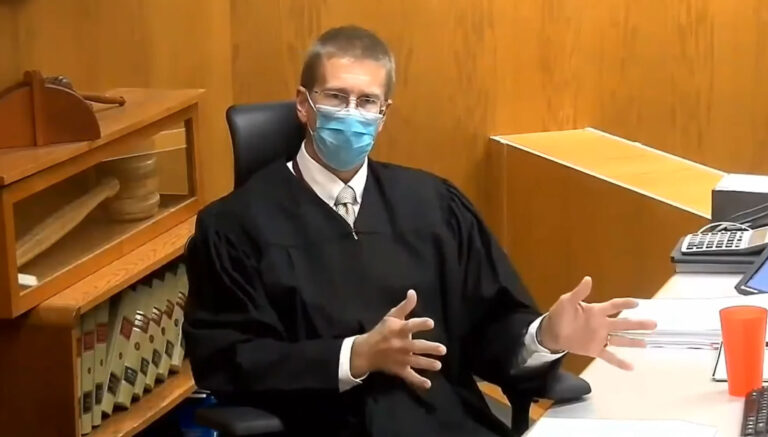 Judge Upholds Statewide Mask Order
A St. Croix County judge denied a conservative request to temporarily throw out Evers' statewide mask mandate.
October 12, 2020