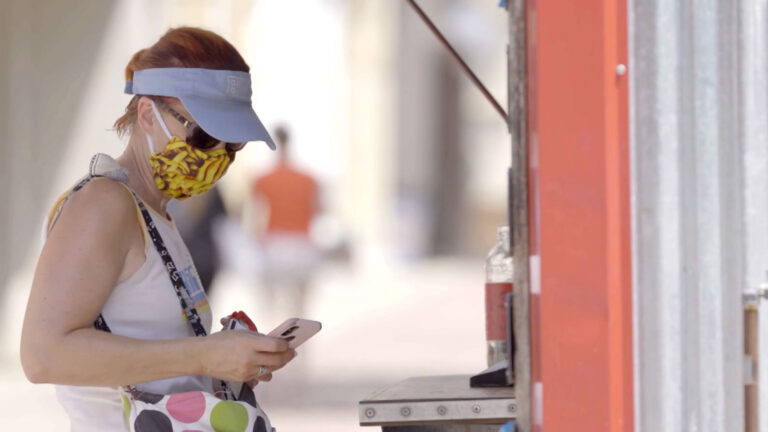 Republicans Resolve To Shut Down Mask Order
Republicans in the state Senate have introduced a joint resolution that would overturn Gov. Tony Evers' latest statewide mask order. Nine Senators, including Senate President Chris Kapenga, R-Delafield, have signed on to the resolution, and 18 Republicans in the Assembly are listed as co-sponsors. The joint resolution, which needs to ...
January 22, 2021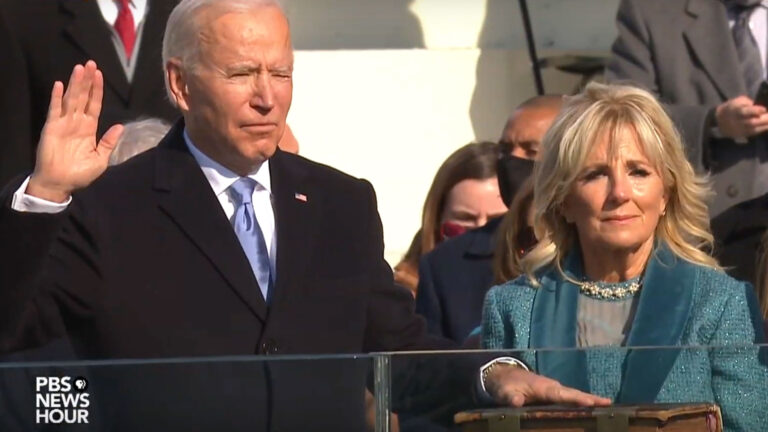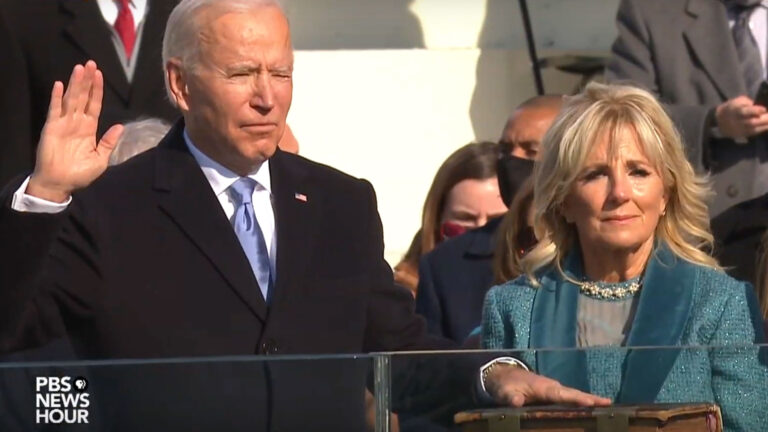 Wisconsin Officials React to Inauguration as Wisconsin Capitol Remains Quiet
Wisconsin avoided political violence that was feared in the wake of the Jan. 6 U.S. Capitol riots.
January 20, 2021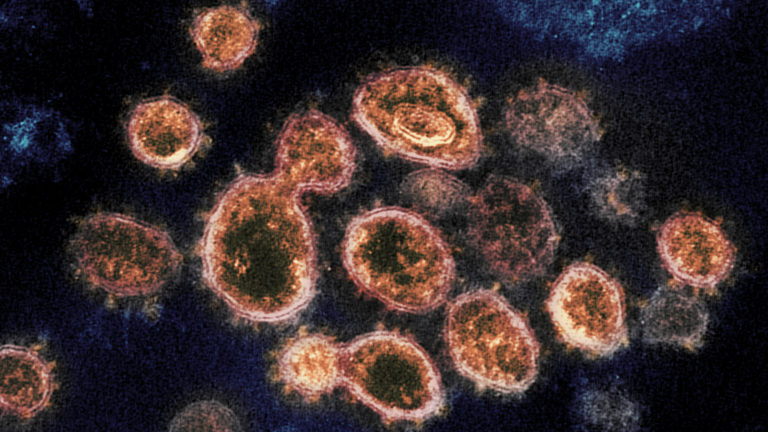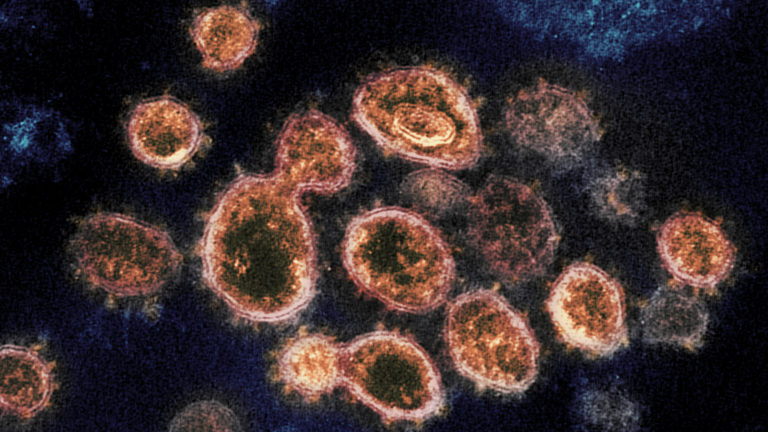 Wisconsinites Over 65 to Receive Vaccinations Starting Monday
Wisconsin will begin vaccinating people 65 and older as soon as next Monday, which will add about 700,000 new Wisconsinites to the list of those eligible to receive the COVID-19 vaccine. Wisconsin's deputy health secretary Julie Willems Van Dijk said the decision was made to include this group because older ...
January 19, 2021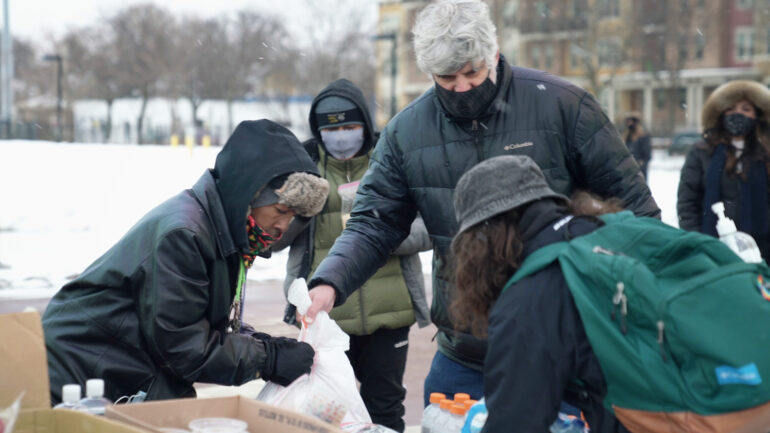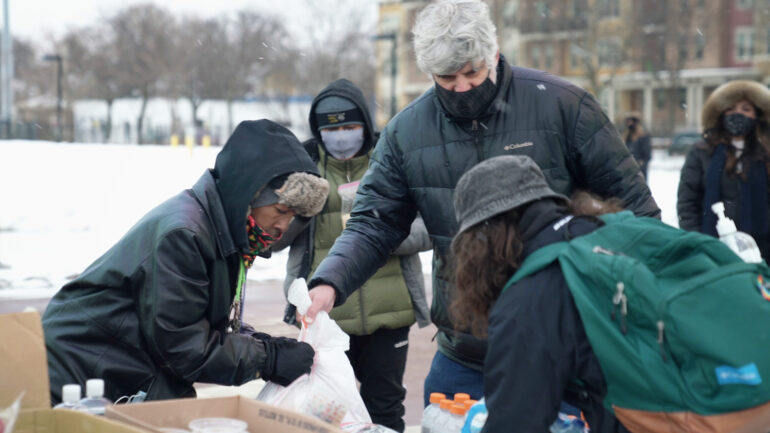 Another Day of Anticipated Protest Remains Quiet
The event Monday at McPike Park on Madison's near-east side, dubbed "Justice for Jacob Blake" and "antifascist mutual aid action," was originally planned for Sunday on the square of the state Capitol but was changed over safety concerns.
January 18, 2021 • South Central Region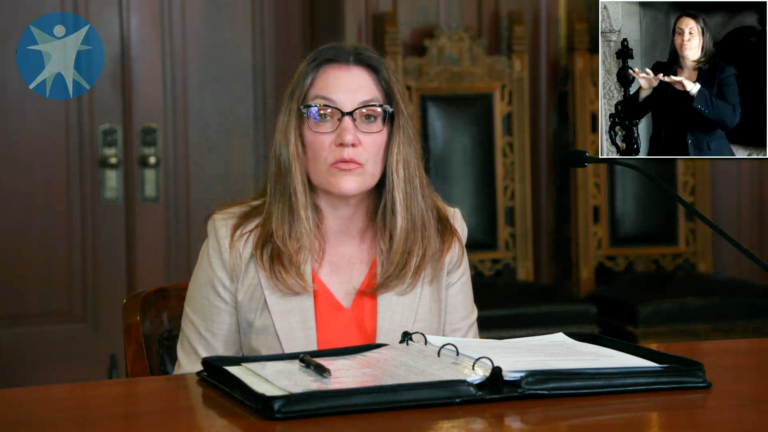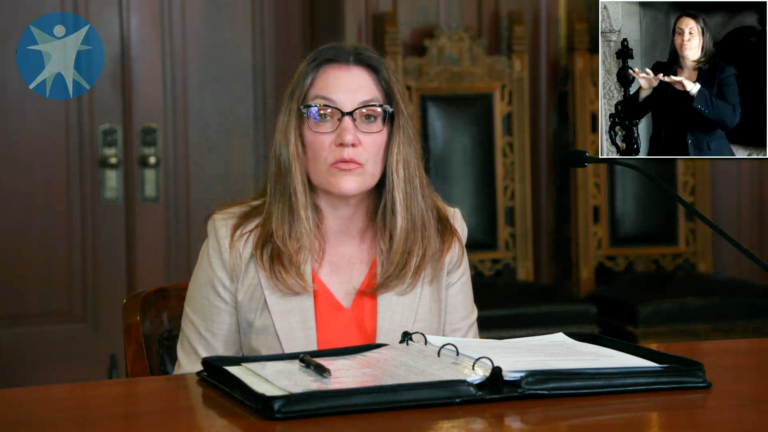 Palm Leaving as Wisconsin Health Secretary
Wisconsin's health secretary Andrea Palm will leave her post Wednesday to join the Biden administration as a deputy health secretary.
January 18, 2021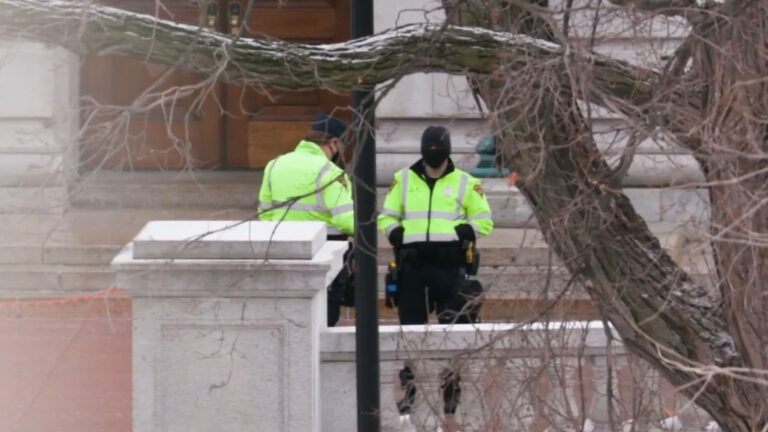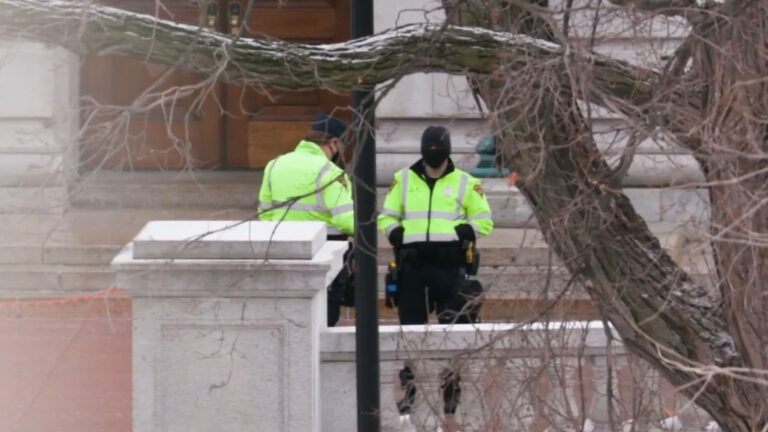 Capitol Remains Quiet Amid Fears of Violence
The Wisconsin Capitol was peaceful Sunday as police braced for possible violent demonstrations that never materialized. The enhanced police presence came in the wake of widespread threats that were reported to target state capitols across the country on Jan. 17. Fewer than 10 protested peacefully and quietly around the Capitol ...
January 17, 2021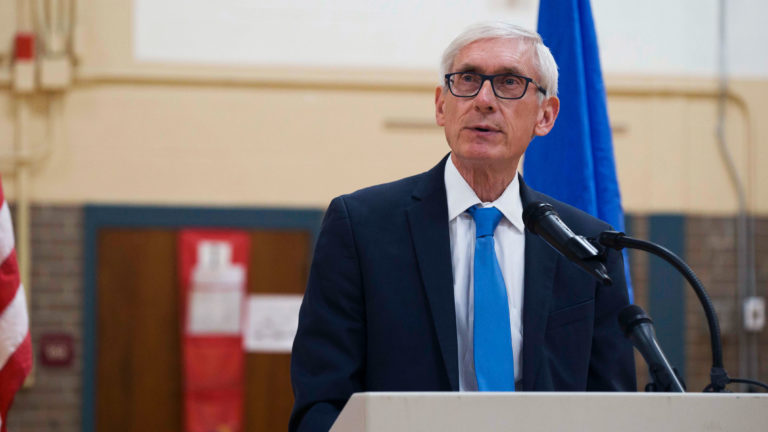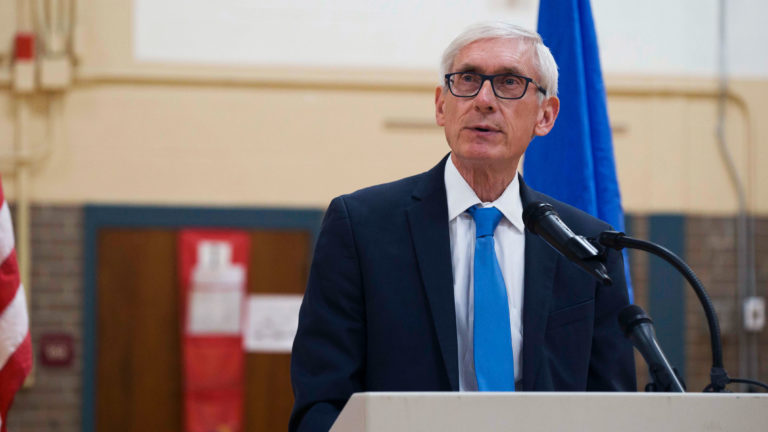 Evers Announces Mask Mandate Extension, Next Steps for Vaccines
Gov. Tony Evers announced Friday he will extend the state's mask mandate another 60 days, as the current mandate is set to expire on Tuesday. "While there's light and hope at the end of this tunnel, this virus hasn't gone away," Evers said during a Friday media briefing. This will ...
January 15, 2021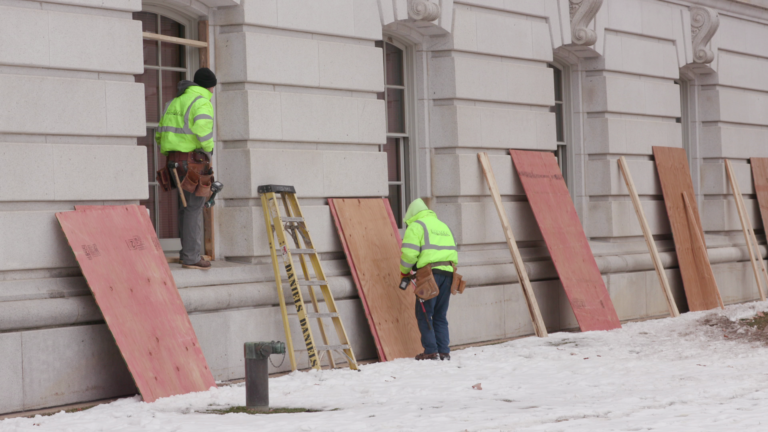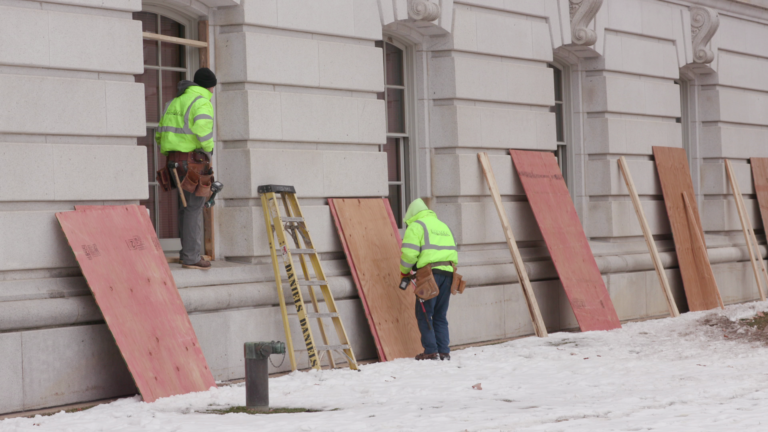 Madison Police: Unaware of Specific Threats, Will Maintain 'Enhanced' Posture Around Capitol
Madison's acting police chief and mayor say they are unaware of specific threats to Wisconsin's Capitol as police prepare for the possibility of violence ahead of the presidential inauguration. "There's no specific direct threats to Madison or anything in Madison at this point," said Madison Acting Police Chief Vic Wahl. ...
January 14, 2021
Wisconsin Reps Vote on Trump Impeachment
The House voted to impeach President Donald Trump for the second time in four years. Wisconsin's House delegation split the vote along party lines, with Democrats all voting to impeach and Republicans all voting against impeachment. See some of their speeches from the House floor below:
January 13, 2021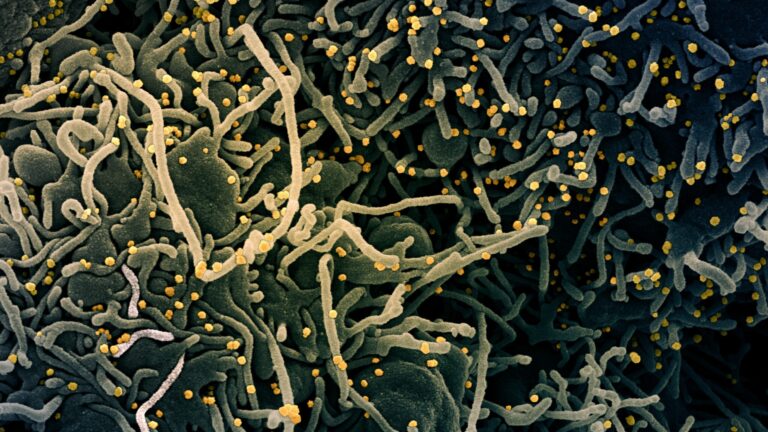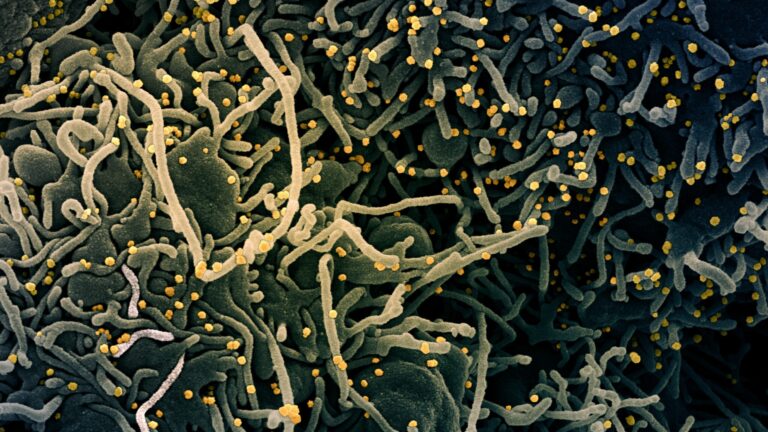 DHS Finds New COVID Strain in Wisconsin
A new strain of the coronavirus, known to be more contagious and which has caused mass shutdowns in the United Kingdom, has been detected in Wisconsin for the first time. The state Department of Health Services said in a news release the new strain was found through routine sequencing of ...
January 13, 2021