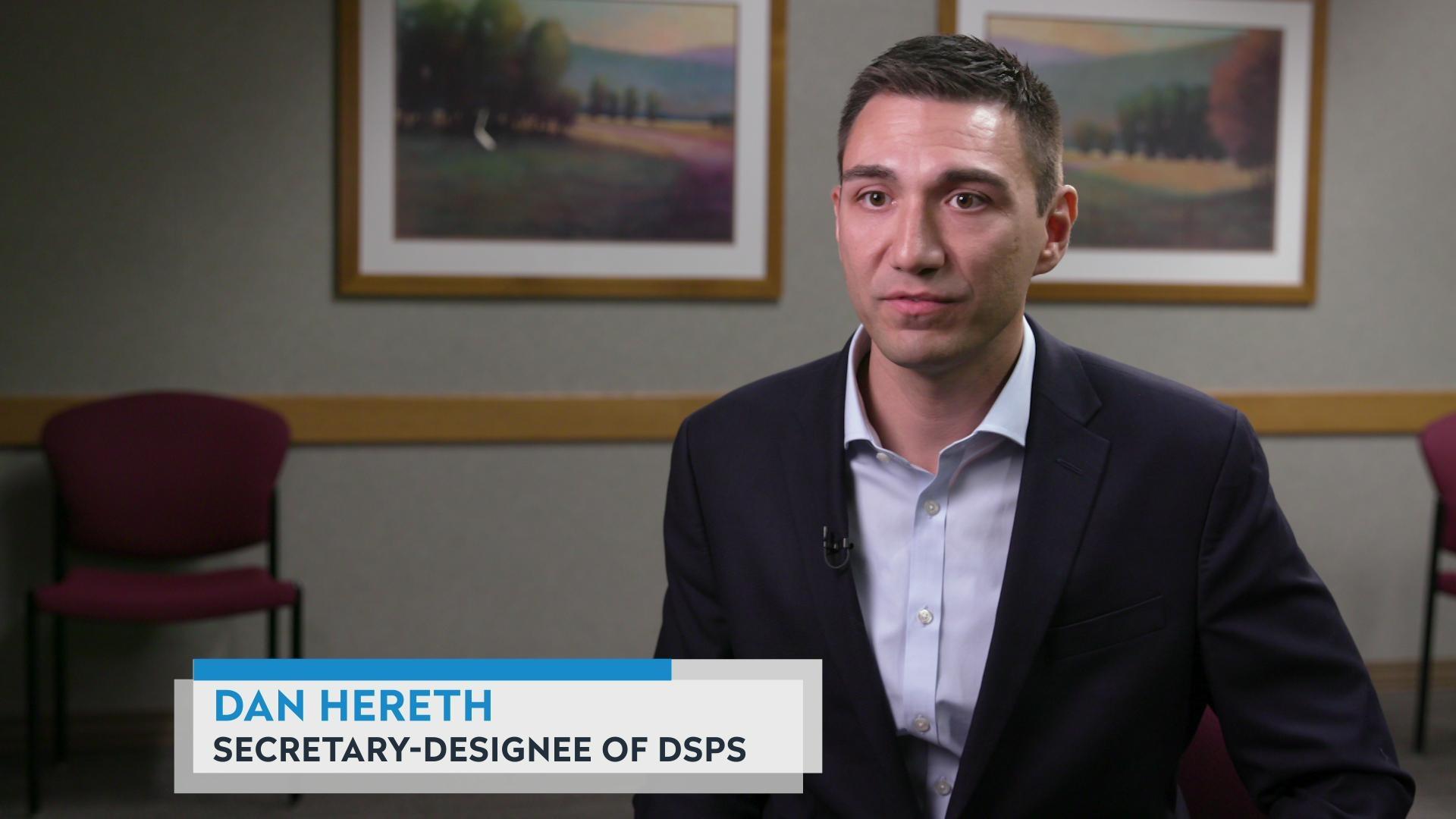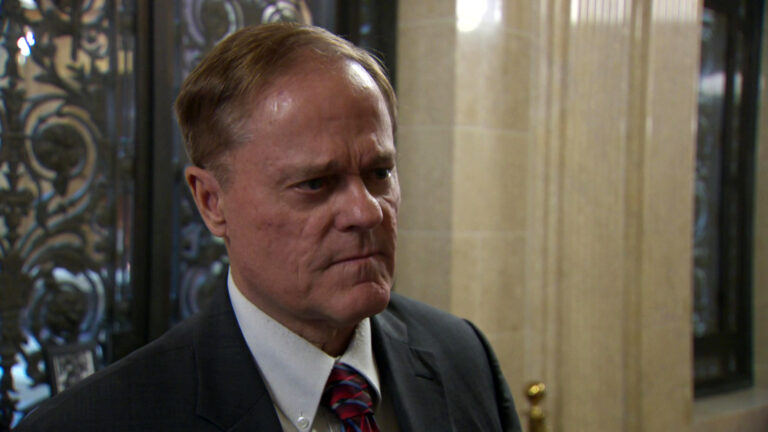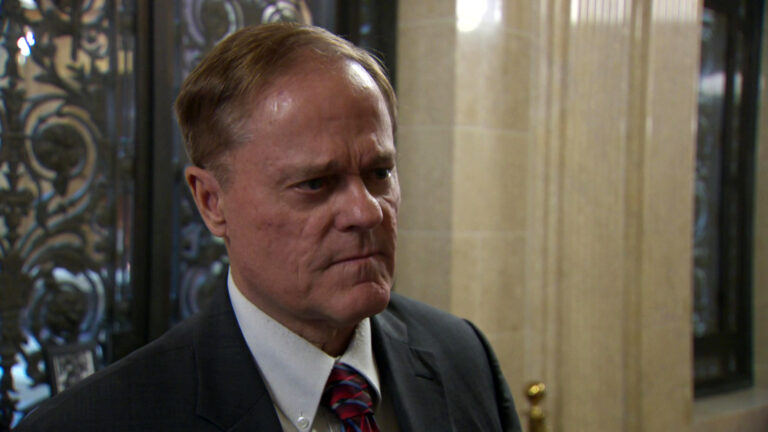 Republican lawmakers propose plan to combat PFAS pollution in Wisconsin
The Wisconsin Senate's natural resources committee held a hearing on June 5 on a bill introduced by Republican legislators that would would tap $125 million in state funding set aside to combat PFAS pollution.
June 6, 2023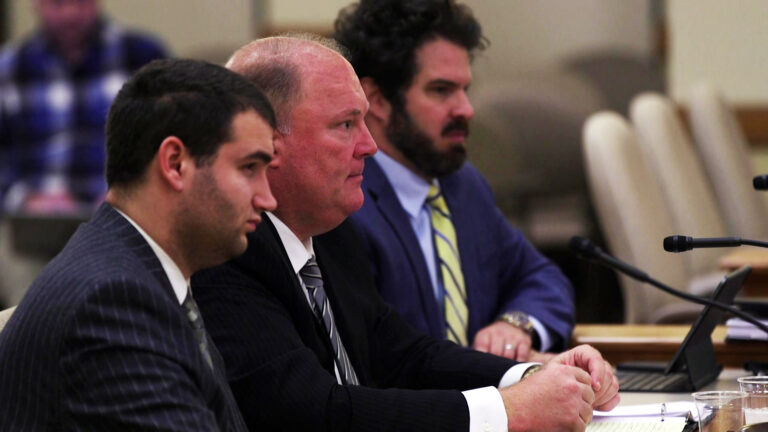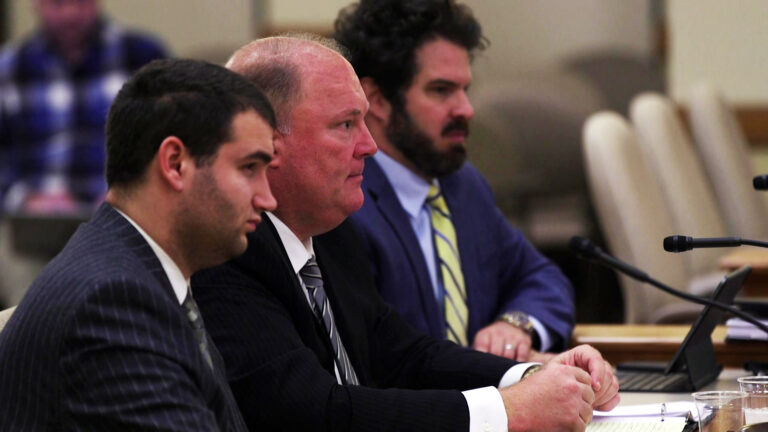 Dane County judge says Gableman probe remains subject to Wisconsin open records law
A judge has declined to dismiss a lawsuit seeking to ensure that no records are deleted from a now-closed state office created to investigate former President Donald Trump's 2020 loss in Wisconsin.
June 5, 2023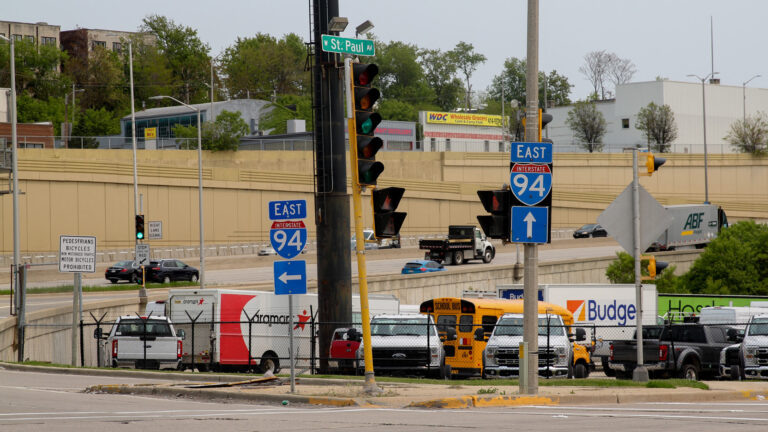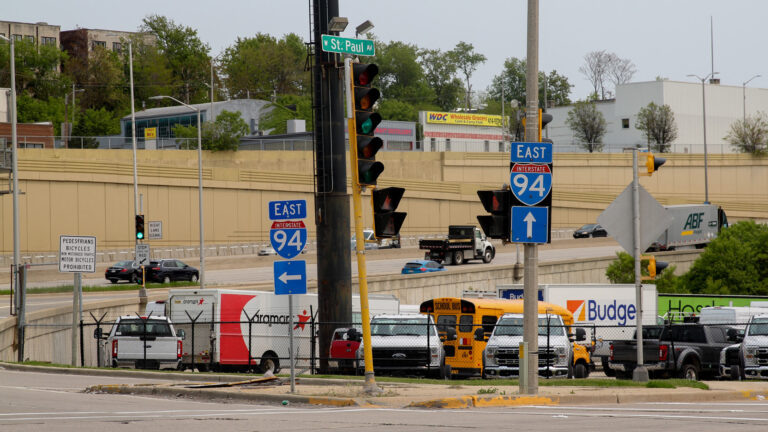 How would widening Milwaukee's I-94 affect residents near the highway?
Milwaukeeans discuss potholes, noise pollution and public transit shortcomings as the Wisconsin Department of Transportation advances a $1.2 billion project to widen the I-94 East-West Freeway corridor.
June 5, 2023 • Southeast Region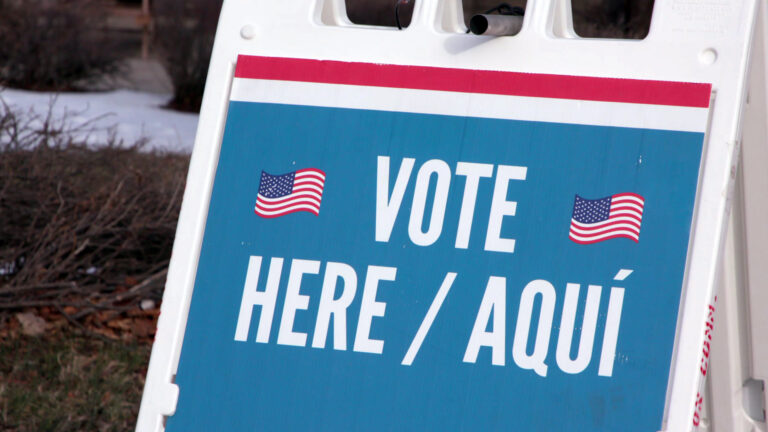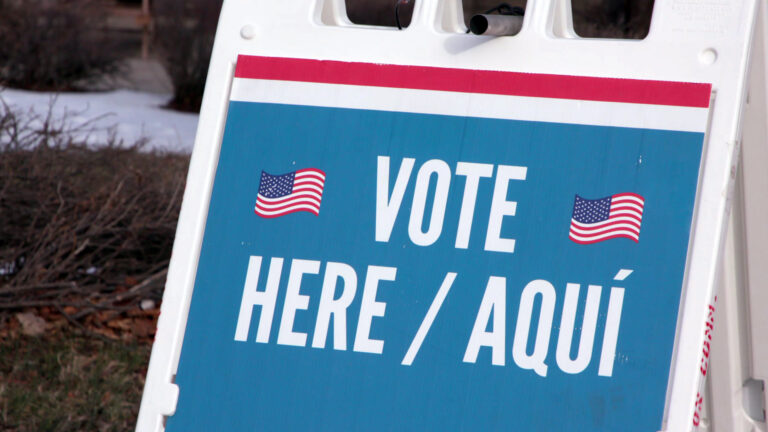 Wisconsin Republicans look for rebound while Democrats look to continue gains into 2024
Both the state Democratic and Republican parties in Wisconsin are gathering for their annual conventions in June, looking ahead to another presidential election year in the closely contested state.
June 5, 2023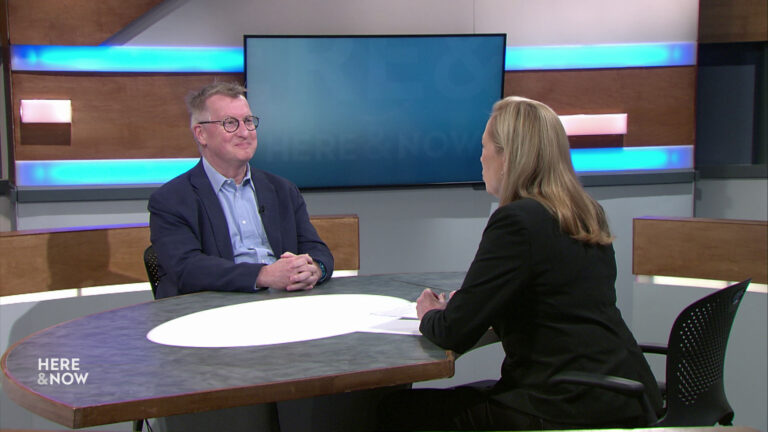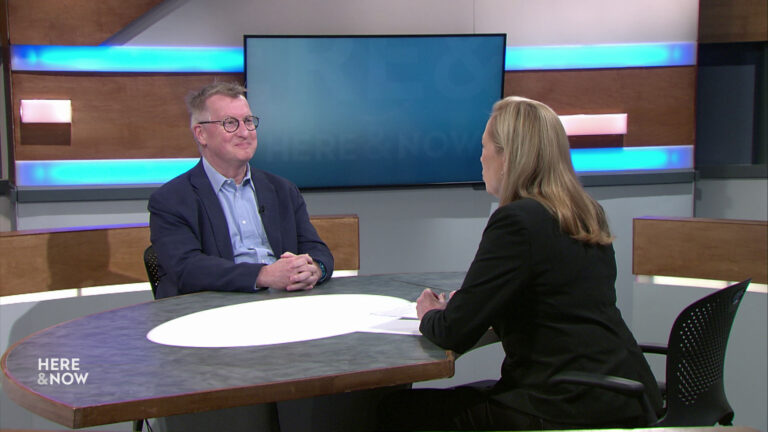 'Here & Now' Highlights: Rich Halverson, Jamie Delikowski
Here's what guests on the June 2, 2023 episode said about state bills that would have Wisconsin teachers use phonics curriculum to teach reading and prohibit districts from taking certain school funding referendums to voters.
June 5, 2023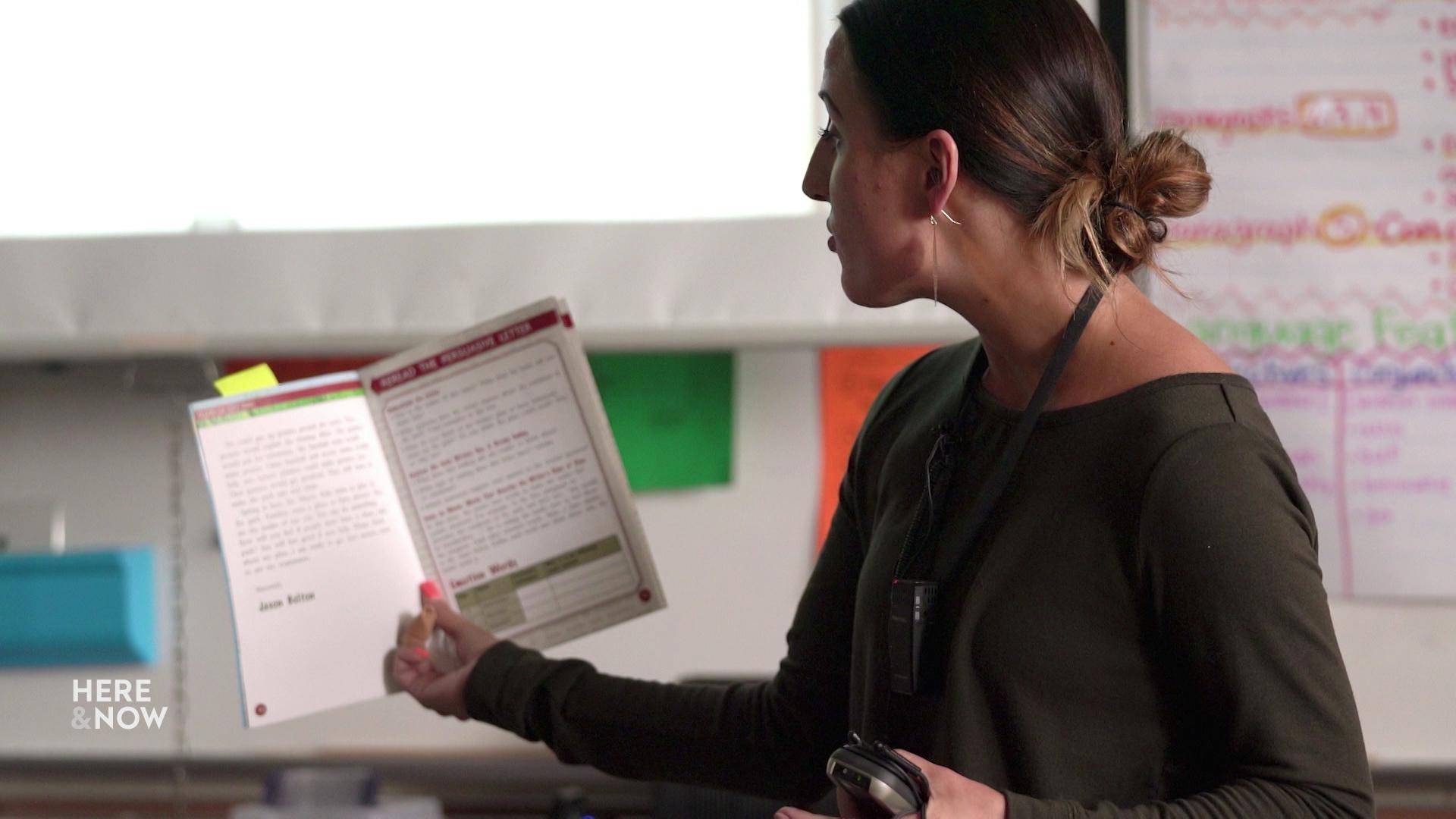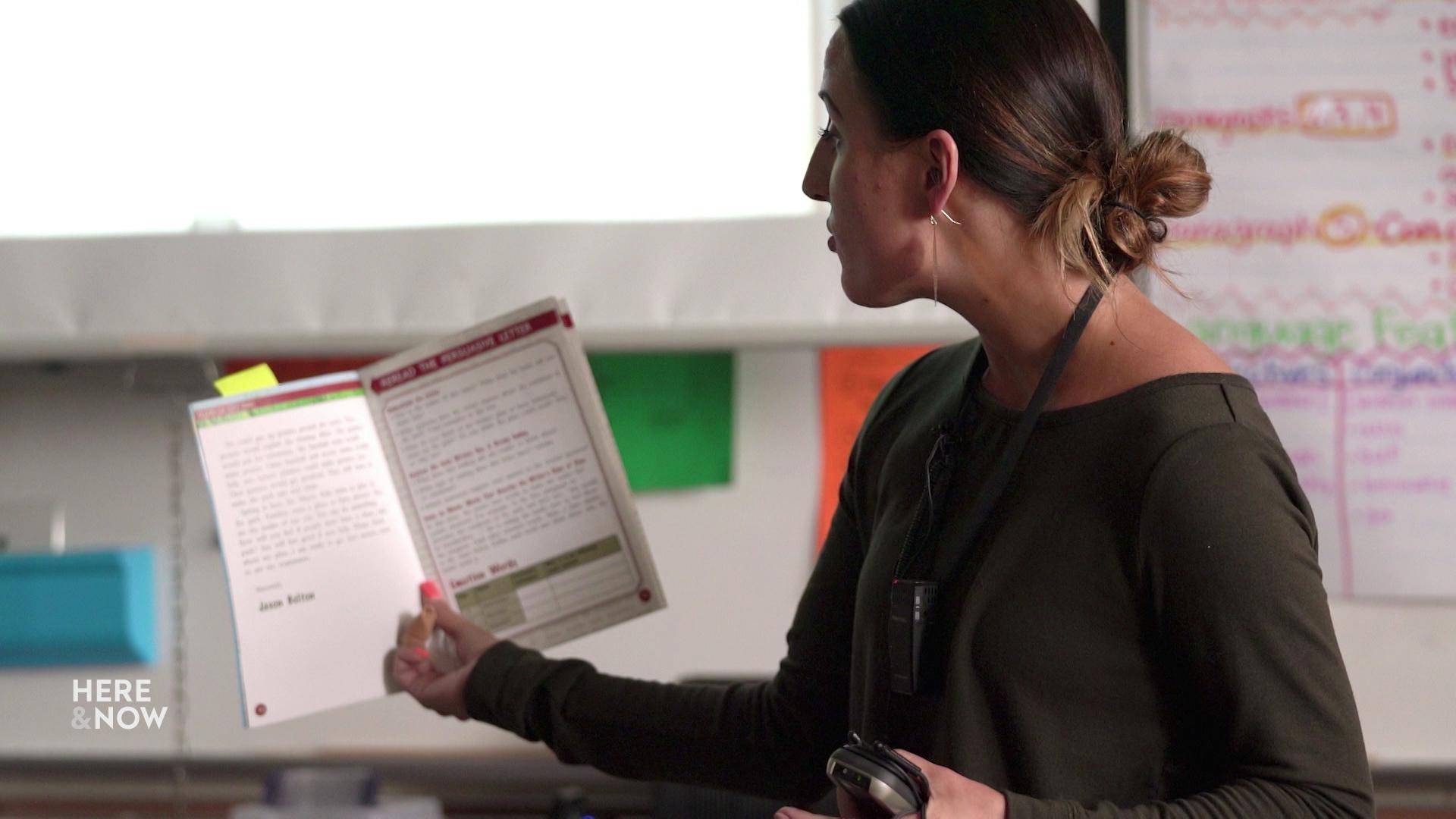 Bill calls for teaching phonics to boost reading levels
A proposed bill would require phonics-based curriculum and techniques in Wisconsin schools to improve reading proficiency after test scores dropped among younger students during the COVID-19 pandemic.
June 2, 2023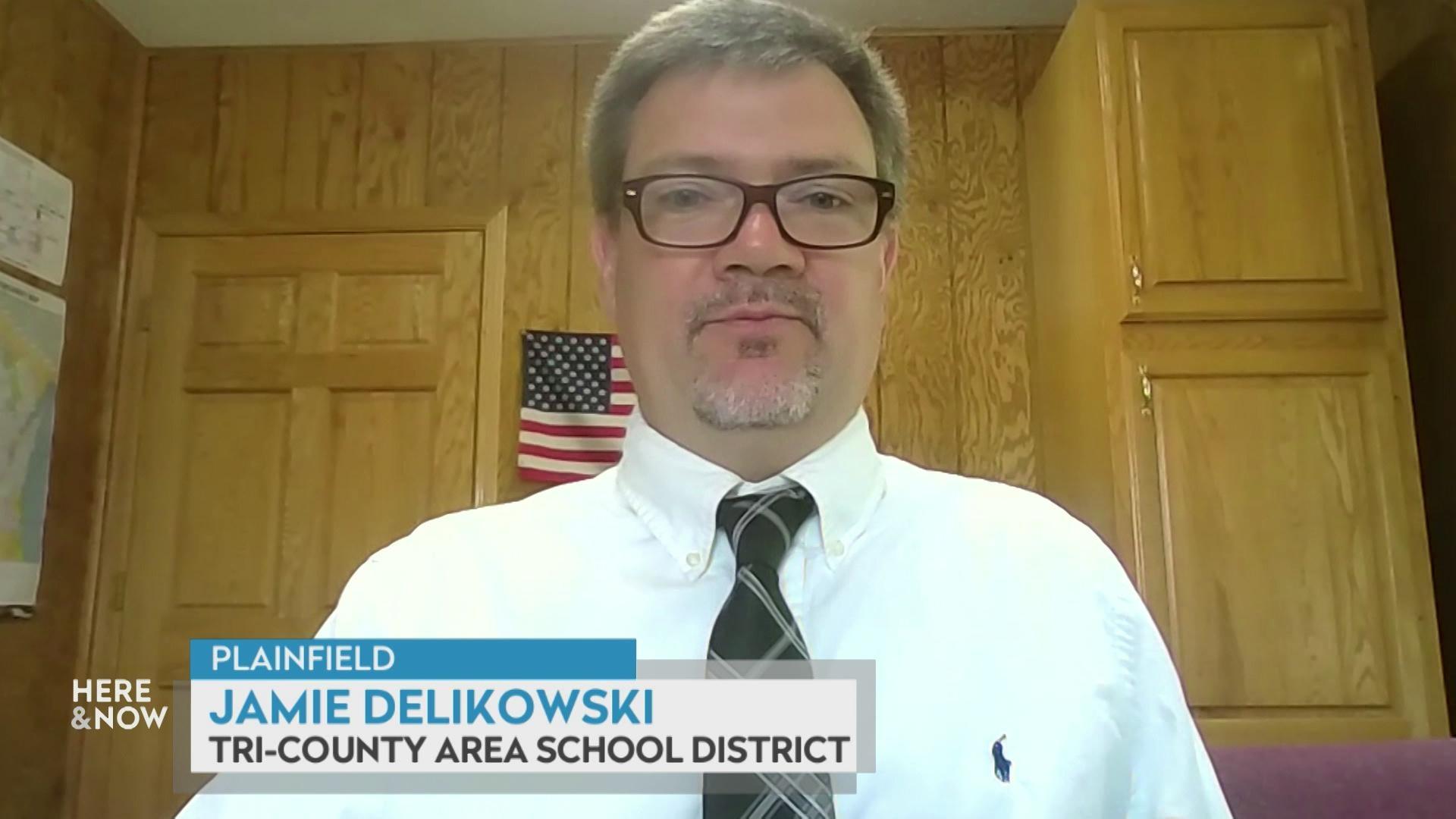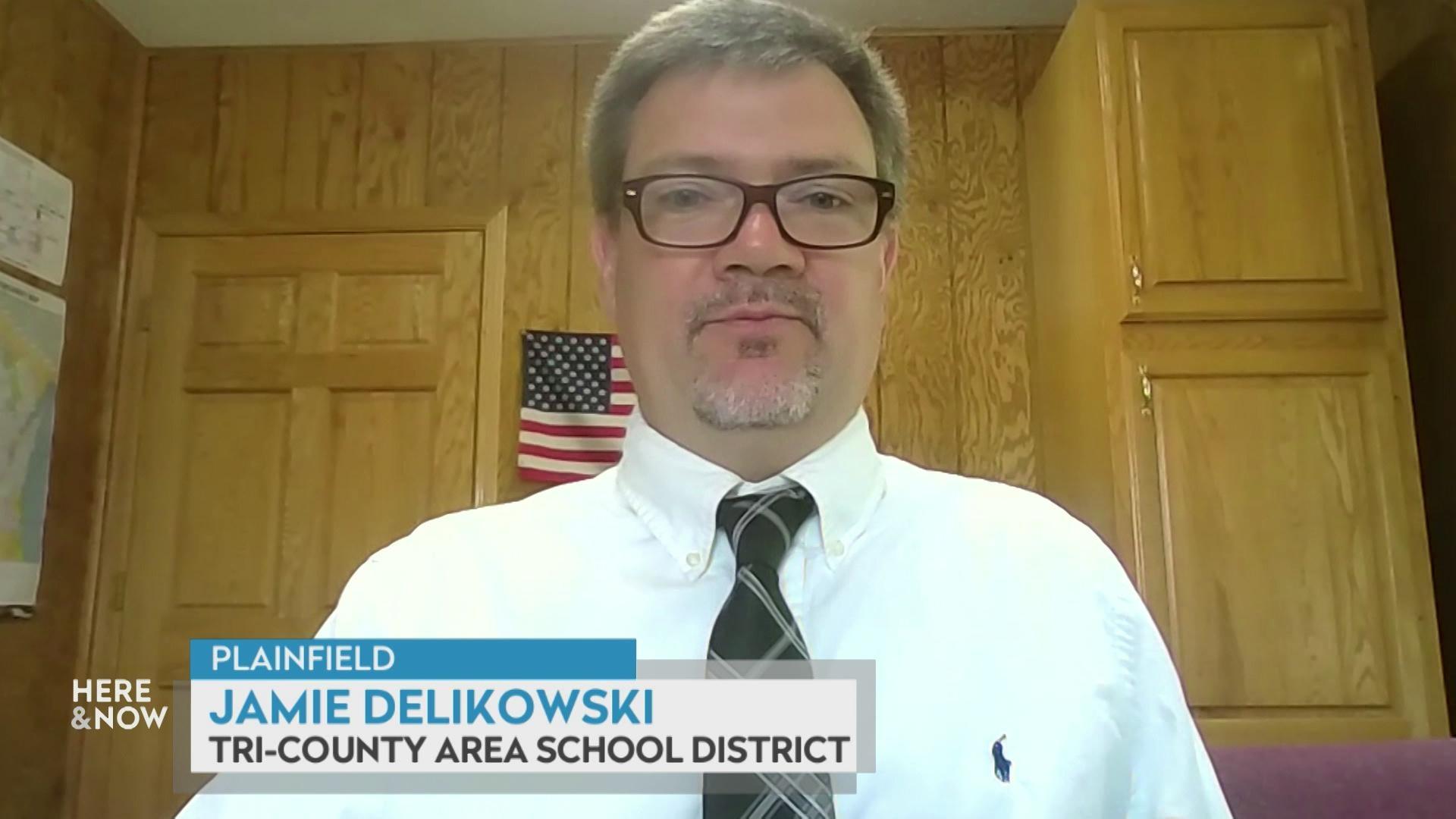 Jamie Delikowski on school referendum test score thresholds
Tri-County Area School District Administrator Jamie Delikowski discusses a Republican bill to prohibit referendums for borrowing money beyond maintenance costs if districts have low test score levels.
June 2, 2023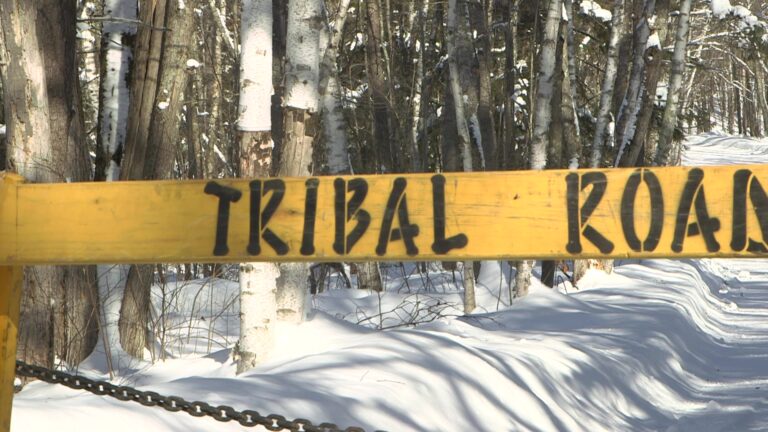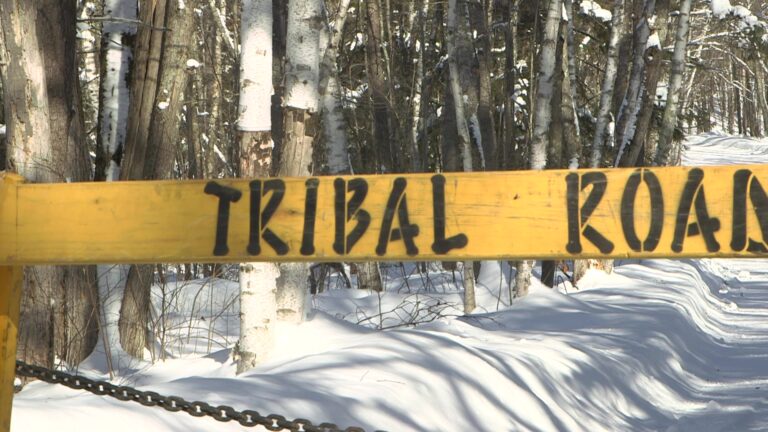 Federal government lawsuit accuses town of trespassing on Lac du Flambeau tribal lands
A U.S. Attorney filed a lawsuit in federal court on May 31 to try to force the town of Lac du Flambeau to pay for failing to renew access easements on Lac du Flambeau tribal lands.
June 2, 2023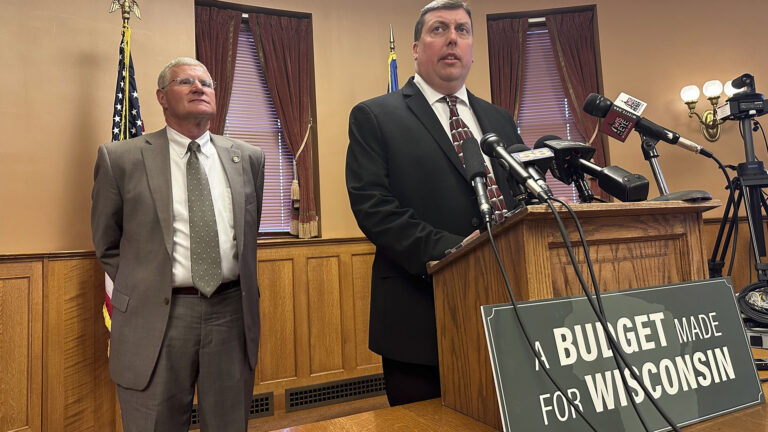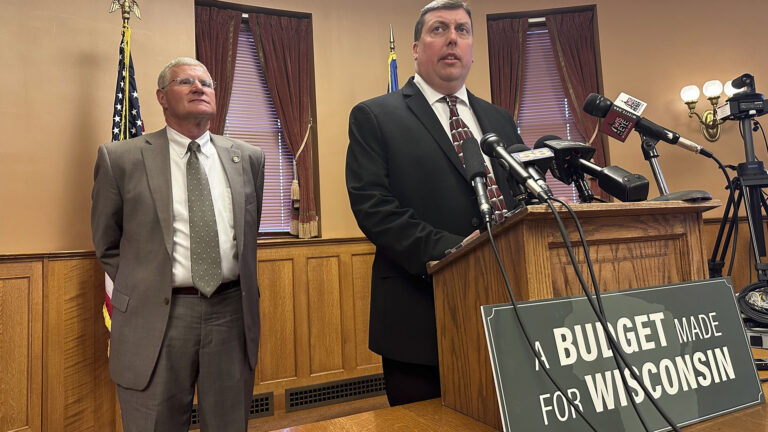 Republican budget-writers reject funding for top UW-Madison engineering building project
The Republican-controlled Joint Finance Committee voted to fund about $2.4 billion in state government and UW building projects, down from $3.8 billion in funding requested by Democratic Gov. Tony Evers.
June 2, 2023