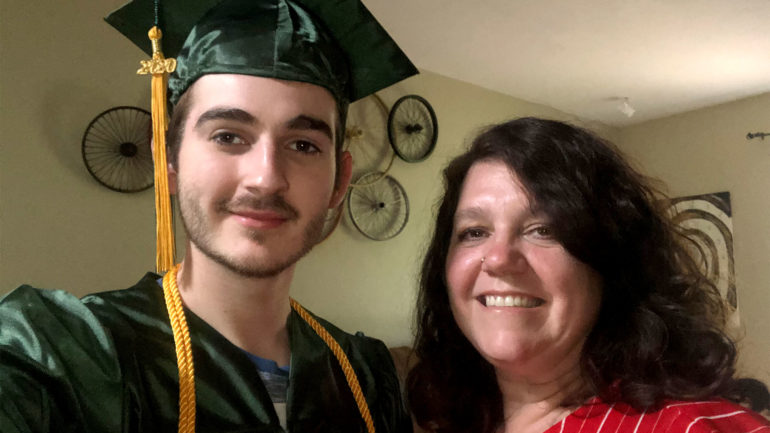 The Pandemic's Impact on LGBTQ Youth
PBS Wisconsin checks in with a Green Bay Preble High School LGBTQ leader, senior Daniel Croake, who talks about earning a college scholarship and how things have gone with the virtual close to his high school career. We also talk with Brian Juchems, co-director of the statewide LGBTQ youth support network, GSAFE, who will offer an overview into the pandemic's impact on LGBTQ students.
May 26, 2020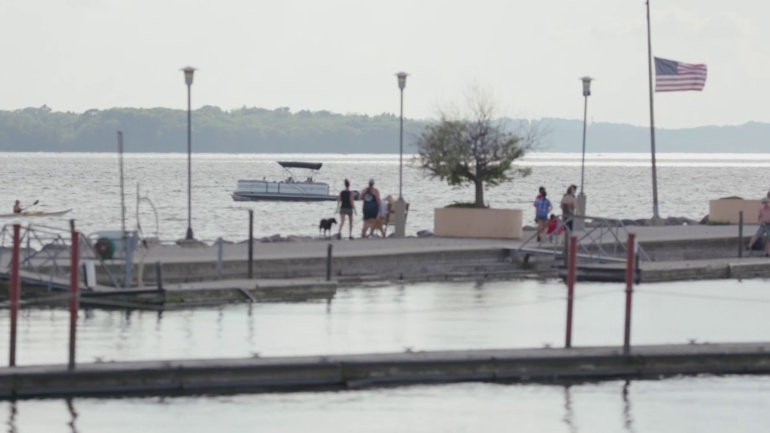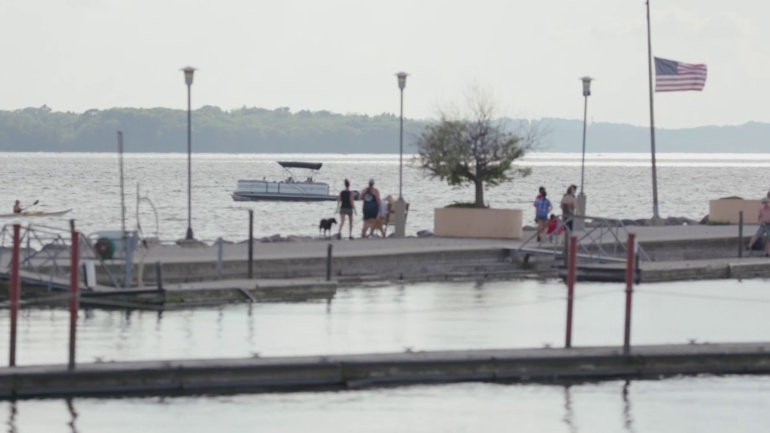 Wisconsinites Celebrate Memorial Day Amid COVID-19 Pandemic
Health officials urge social distancing as parts of the state are largely open, while business owners work to provide a clean experience and build customers' confidence.
May 26, 2020 • South Central Region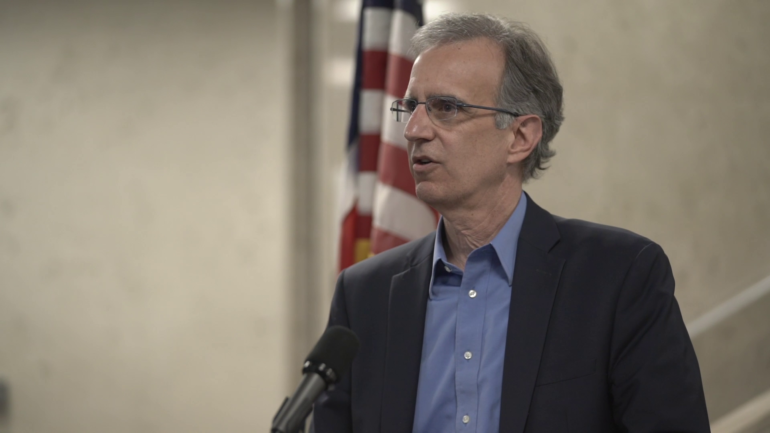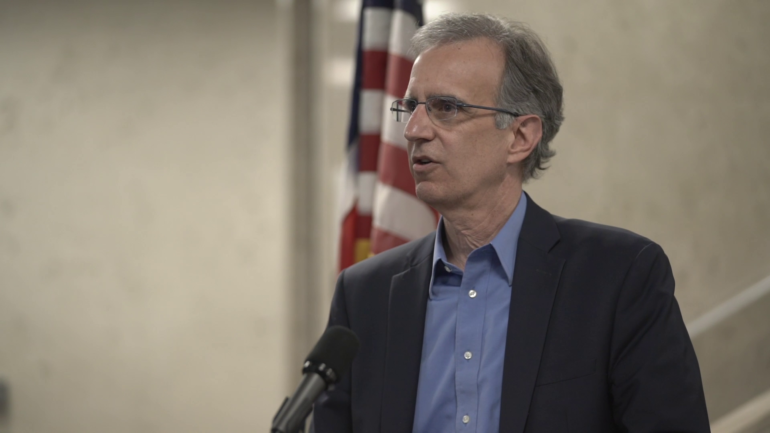 Dane County Loosens Restrictions as Counties Face Legal Challenge
Dane County announced Friday it would move to a "Phase 1" of reopening, allowing businesses to operate at 25% capacity and gatherings of up to 50 people outdoors.
May 22, 2020 • South Central Region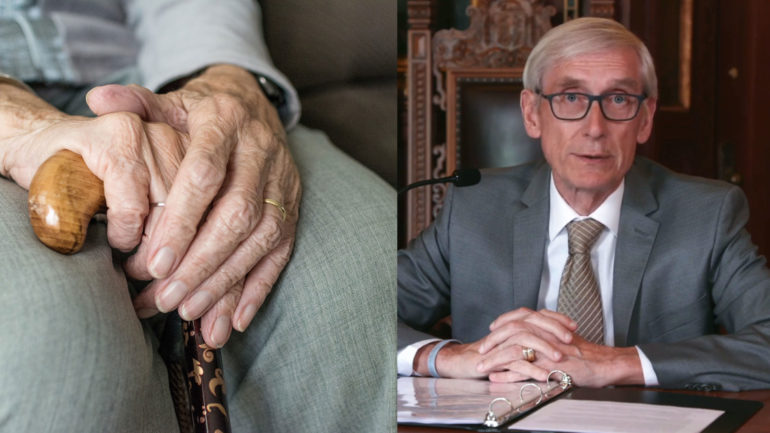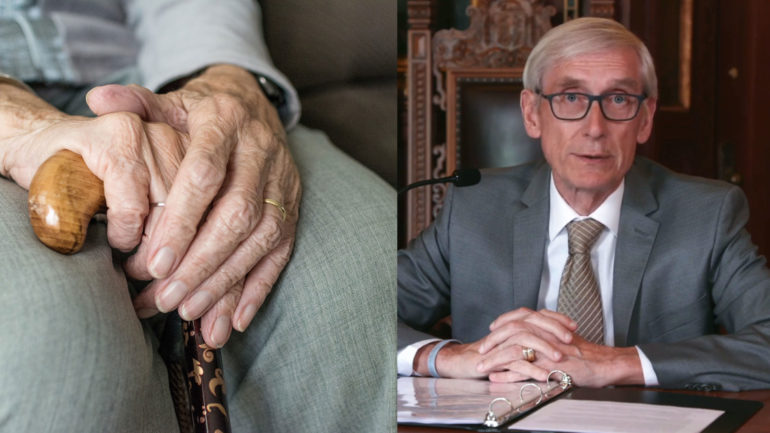 Unemployement Numbers Reach Historic High, Evers Allocates Funds to Nursing Homes
The federal funds will go toward emergency medical services, home and community-based services, and long-term care providers. This comes as unemployment numbers rose to 14.1% during the month of April.
May 21, 2020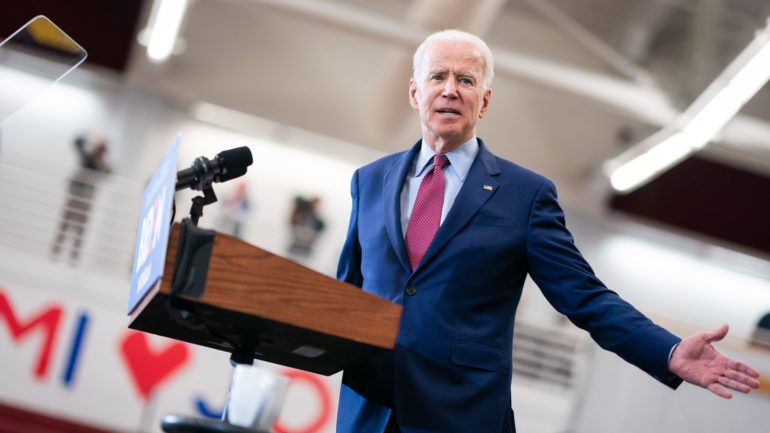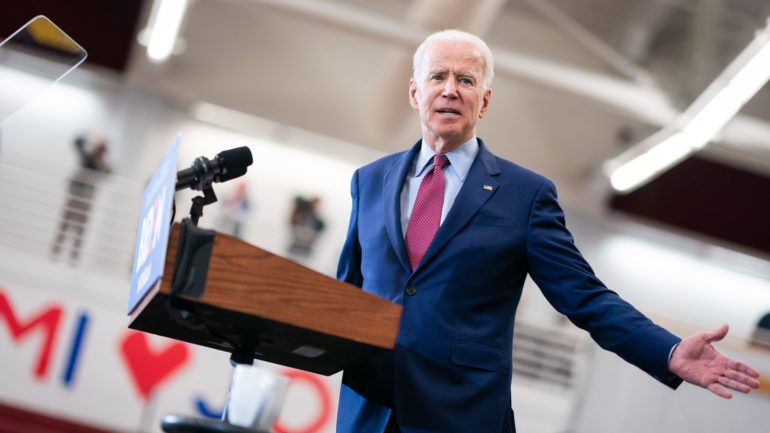 Biden Makes Two Virtual Stops in Wisconsin
The Democratic presidential candidate made virtual stops in La Crosse and Milwaukee, discussing plans for rural Wisconsin and criticizing the president's response to the coronavirus pandemic.
May 20, 2020 • West Central Region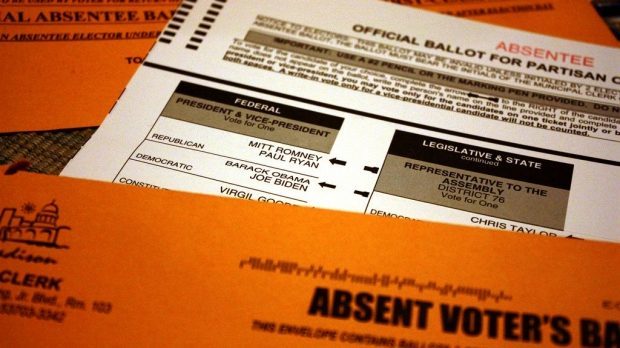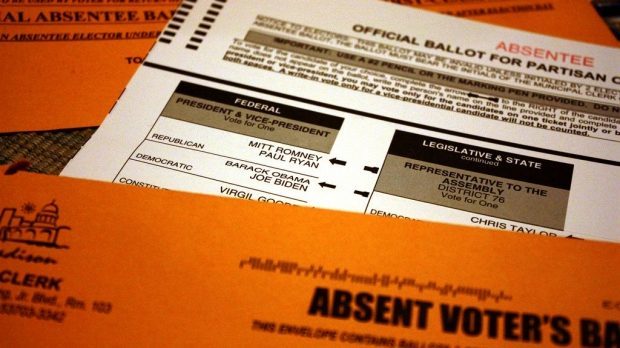 Update: Wisconsin Elections Commission Deadlocks on Absentee Ballot Decision
The Wisconsin Elections Commission deadlocked on whether to approve a proposal to send out absentee ballot request forms to all registered Wisconsin Voters. Funding from the proposal would come from federal coronavirus funds, and commissioners were at odds over specifics on how to allocate those funds. Commissioners also debated whether ...
May 20, 2020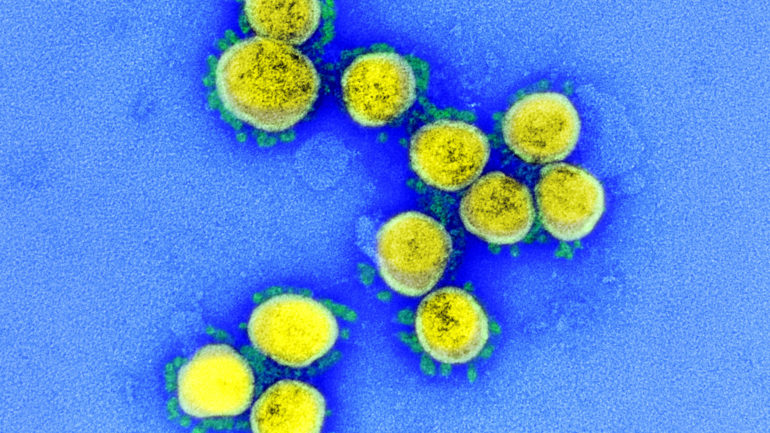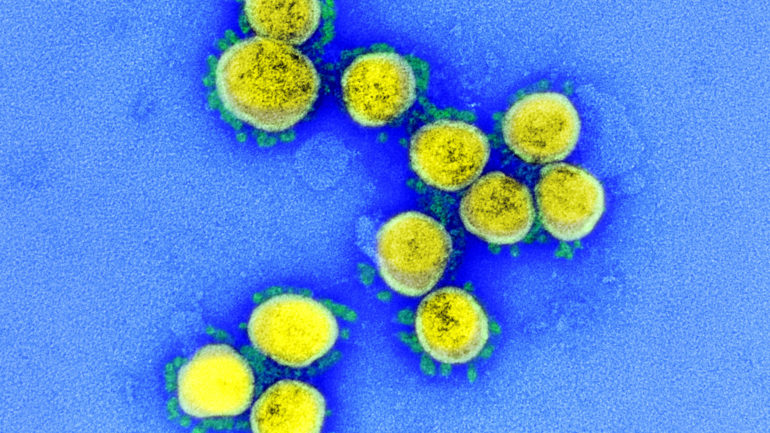 State Promotes Testing and Tracing Locally in Coronavirus Efforts
The state is preparing a testing and contact tracing-based response to the coronavirus after last week's Supreme Court ruling left details of opening businesses to counties. "While we all stayed home, we didn't become immune to the virus and the virus didn't become any less lethal," said Department of Health ...
May 19, 2020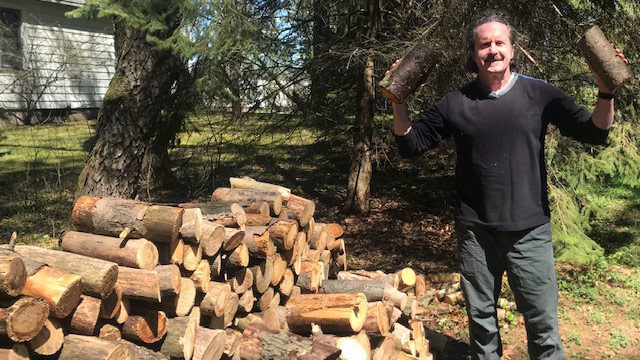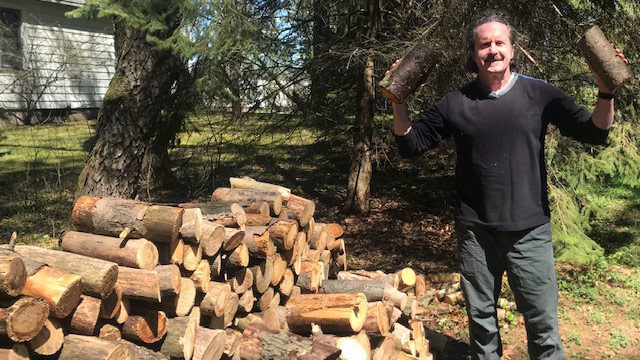 Home Movies: A Visit with PBS Wisconsin Director's Cut Host Pete Schwaba
Thoughts on the movie industry during the pandemic
May 19, 2020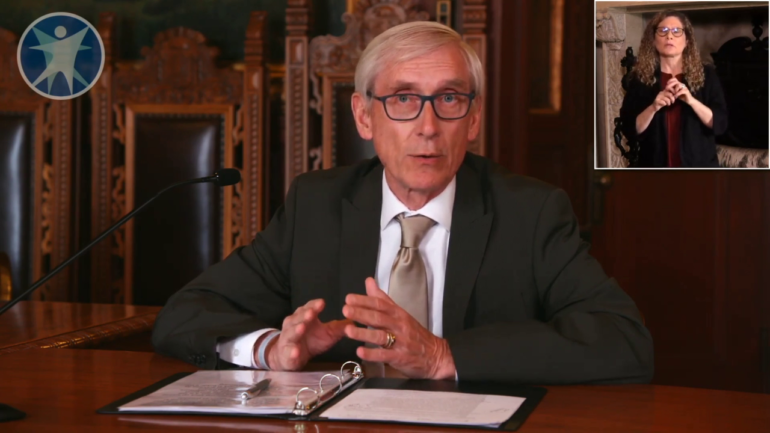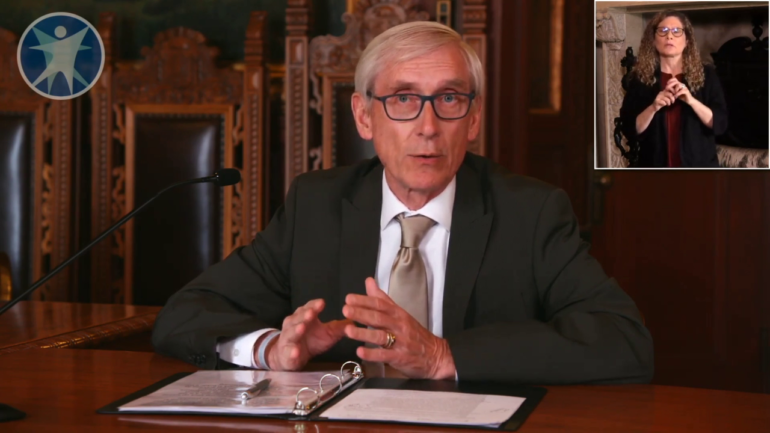 Evers Administration Ends Push for Statewide Approach
Gov. Tony Evers said during a media briefing Monday that it was not worth going through the rulemaking process since Republicans made their position clear that they did not want a statewide approach to combat the virus.
May 18, 2020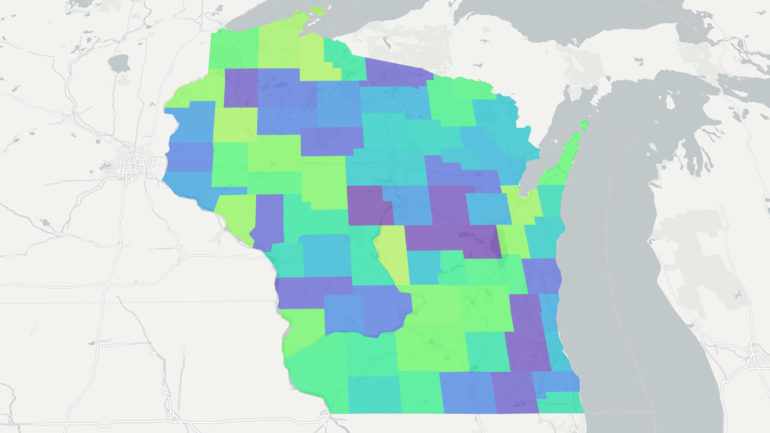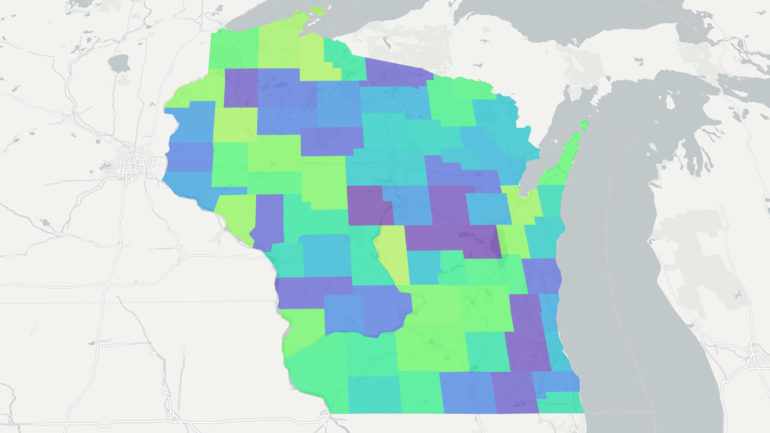 Counties Rescind Orders over Legal Concern from Supreme Court Ruling
The Supreme Court order striking down the state's "Safer at Home" order has caused confusion among counties that issued their own stay-at-home orders. Now counties are rescinding their orders in fear of legal retribution.
May 15, 2020 • Northeast Region