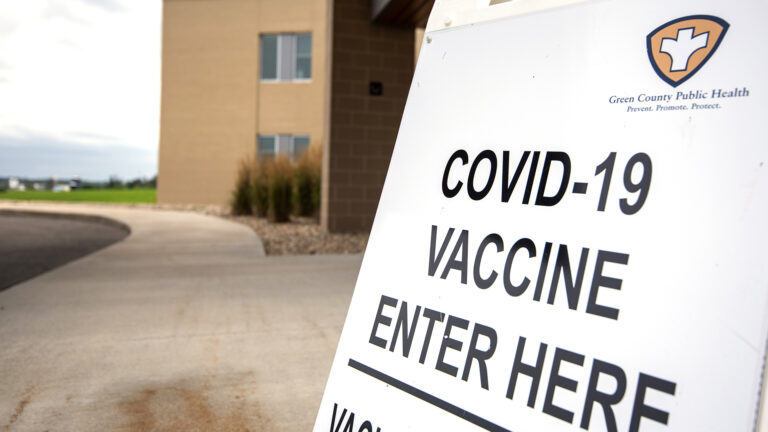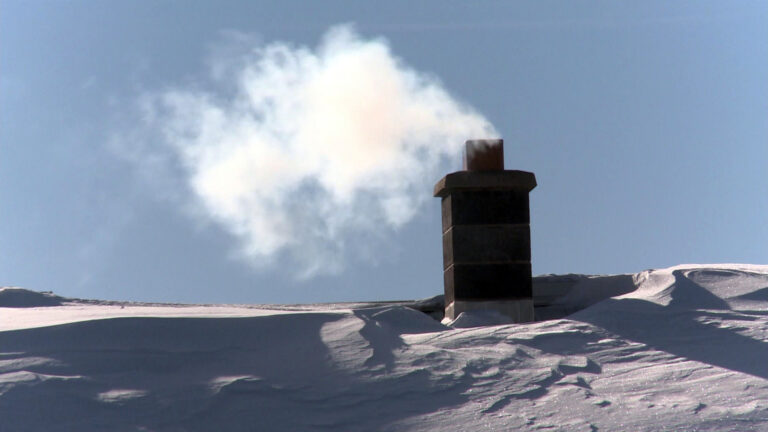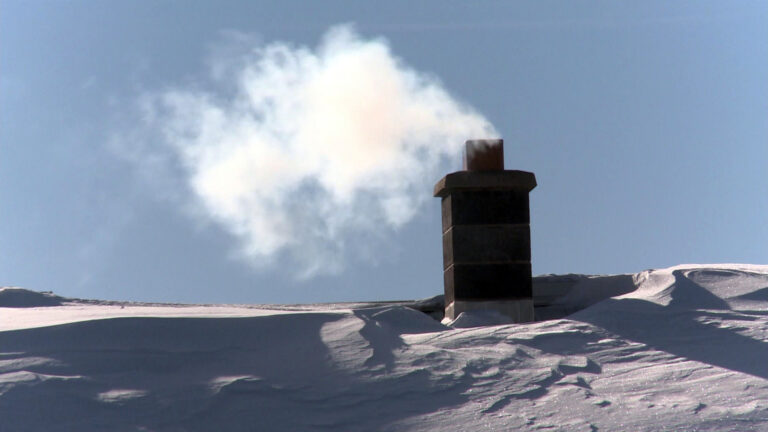 What Wisconsinites Can Do to Lower Heating Bills as Fuel Prices Spike
Households across the state have multiple options for reducing the cost of keeping their homes warm in winter, including direct assistance and incentives for weatherization and efficiency upgrades, depending on income levels.
October 21, 2021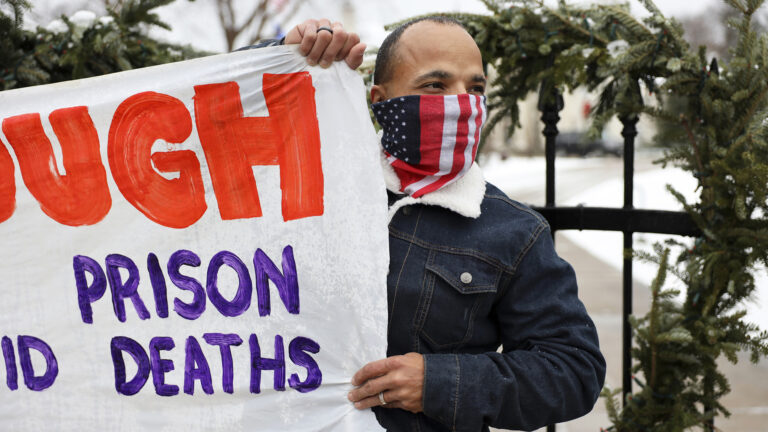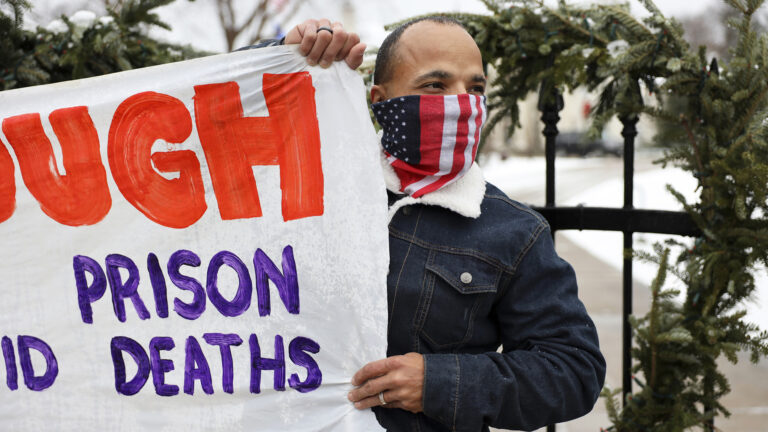 Wisconsin Imprisons 1 in 36 Black Adults, the Highest Rate in the US
A 2021 Sentencing Project report confirms the state's deep racial disparities in incarceration, which one advocate calls a "slap in the face."
October 19, 2021
'Here & Now' Recap: Peter David, Dr. Greg Vanichkachorn and Will Kenneally
Here's what guests on the Oct. 15, 2021 episode had to say about the wolf hunt, long-haul covid and the Gableman election probe.
October 18, 2021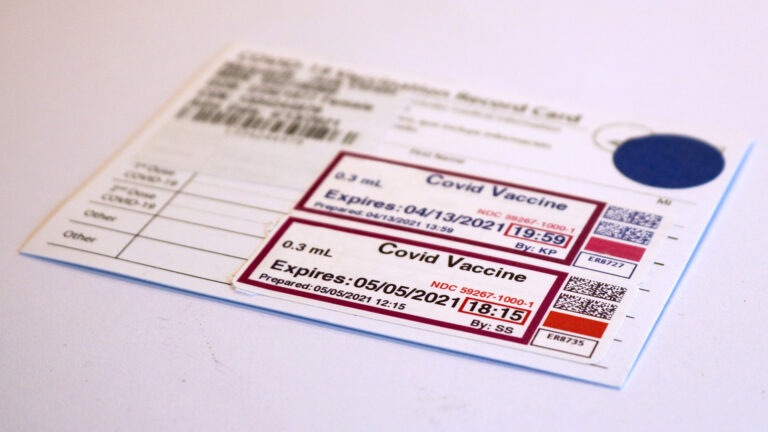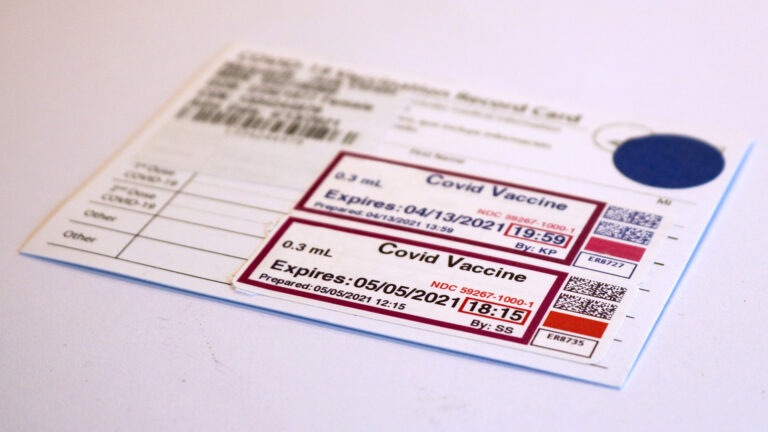 Wisconsin's Covid Condition: Hospitals Require Vaccines for Staff, More Evidence Shots Work Well
A new round of state data show hospitalizations and deaths are far higher among people who haven't had COVID-19 vaccinations than those who have, one reason health care systems are requiring their staff to get vaccinated.
October 15, 2021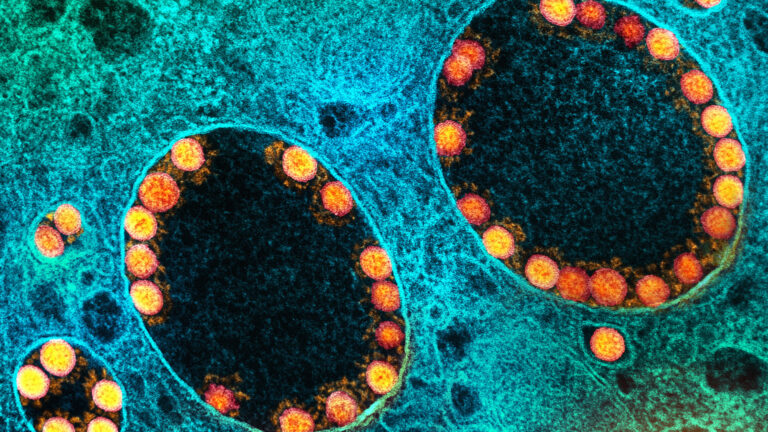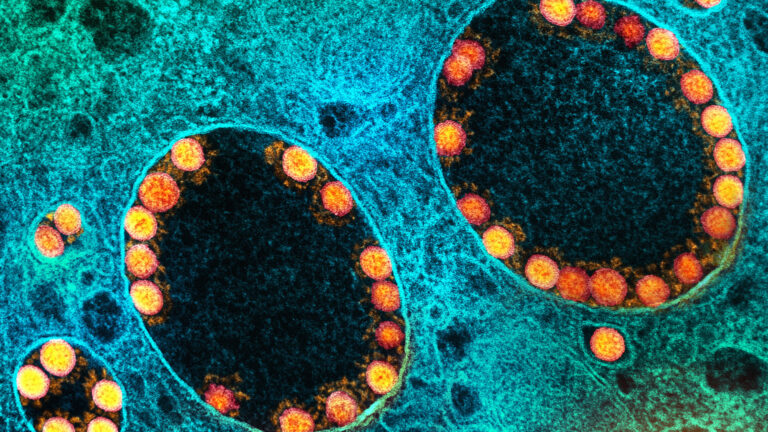 Why Wisconsin's Covid Breakthrough Numbers Show the Power of Vaccination
When the state health department compiles figures about people vaccinated for COVID-19 who become infected with the virus, the role of age is paramount in understanding differing impacts across the state's entire population.
October 12, 2021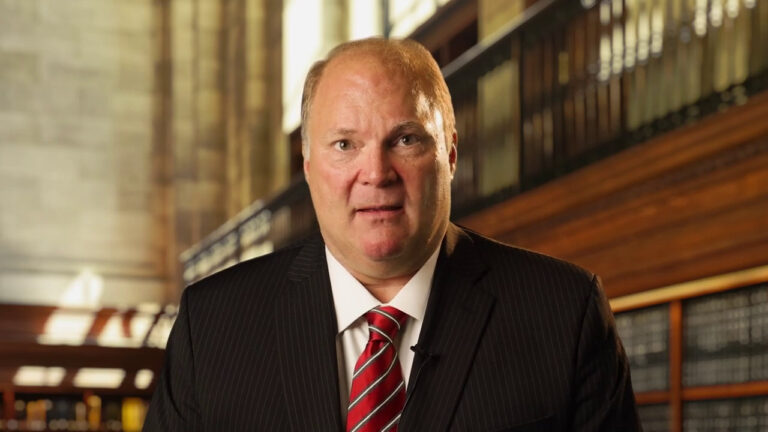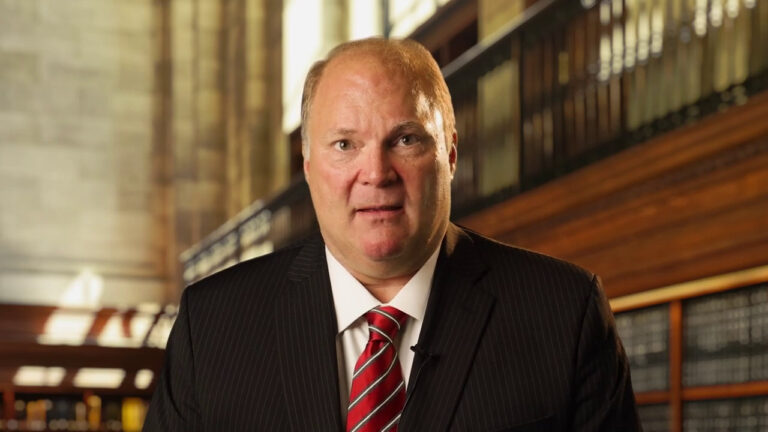 Gableman Extends Messaging Effort in New Video as Subpoena Plans Remain Unclear
What's next for local officials from five Wisconsin cities in a Republican probe into the state's 2020 vote is uncertain, even as the former state Supreme Court Justice leading it raises the rhetorical stakes in a second video message.
October 11, 2021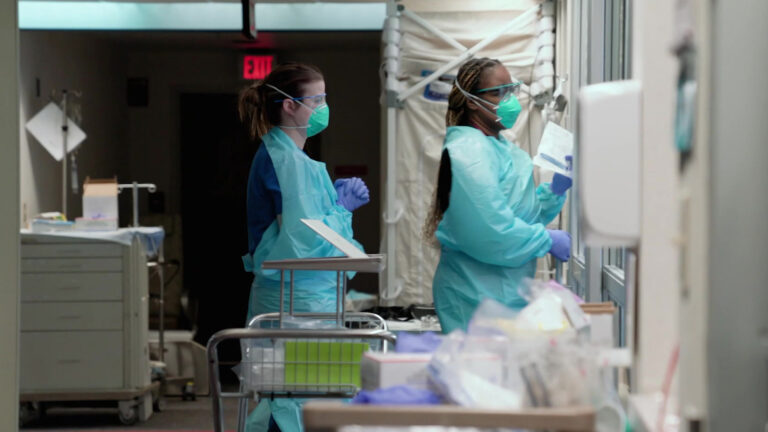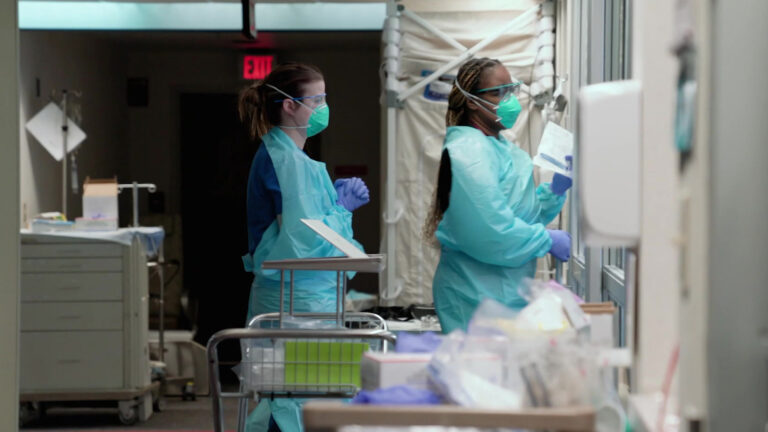 Wisconsin's Covid Condition: Delta Maintains Its Grip as Hospitalizations Remain High
While a wave caused by a coronavirus variant is waning in other parts of the U.S., new cases and hospitalizations are hanging at higher levels in the state as the total death toll passes 8,000.
October 8, 2021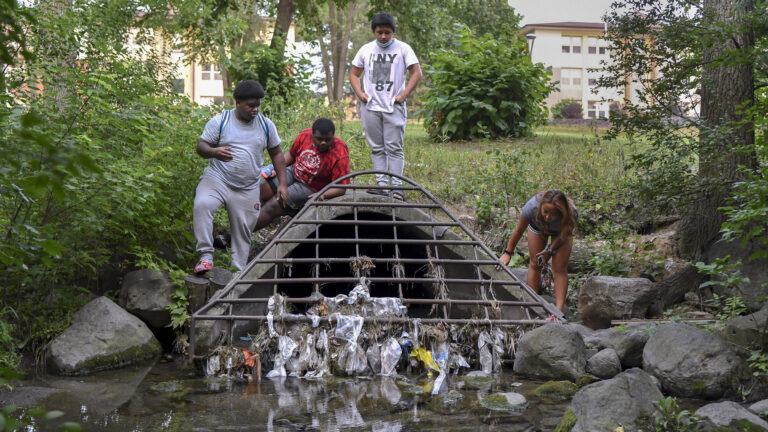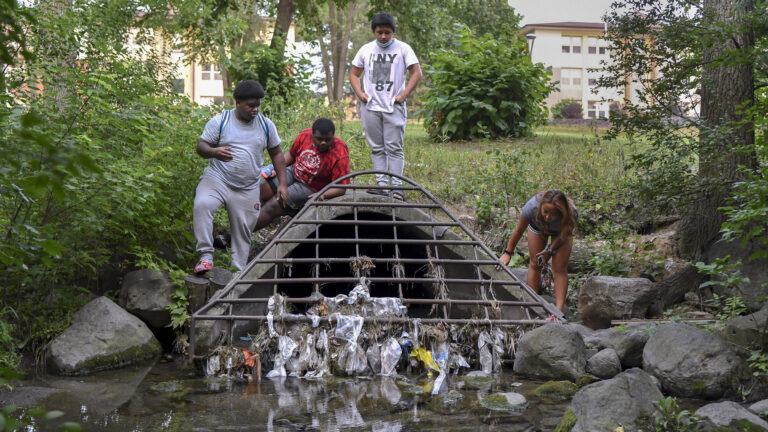 'Something Has to Be Done': Life Along Madison's Starkweather Creek, One of Wisconsin's Most Polluted Waterways
Among the contaminants of concern in a creek draining the east side of Madison is PFAS, a hazardous chemicals that's being flagged in locations across Wisconsin.
October 7, 2021 • South Central Region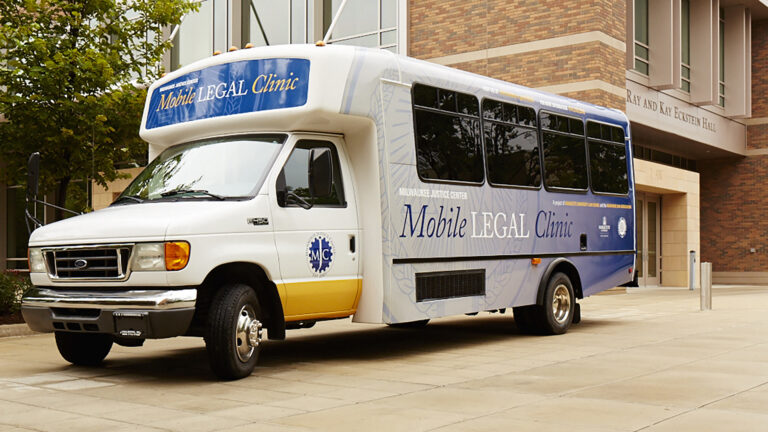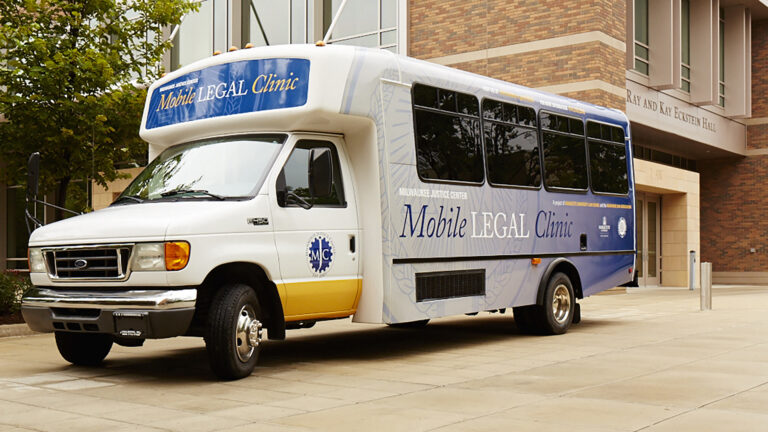 Wisconsin Turns Back Toward an Active Pardon Policy
In less than three years, Gov. Tony Evers has granted more pardons than the previous three governors combined, and an updated policy will open the door to more applications from people with certain felony convictions to seek a new start.
October 4, 2021