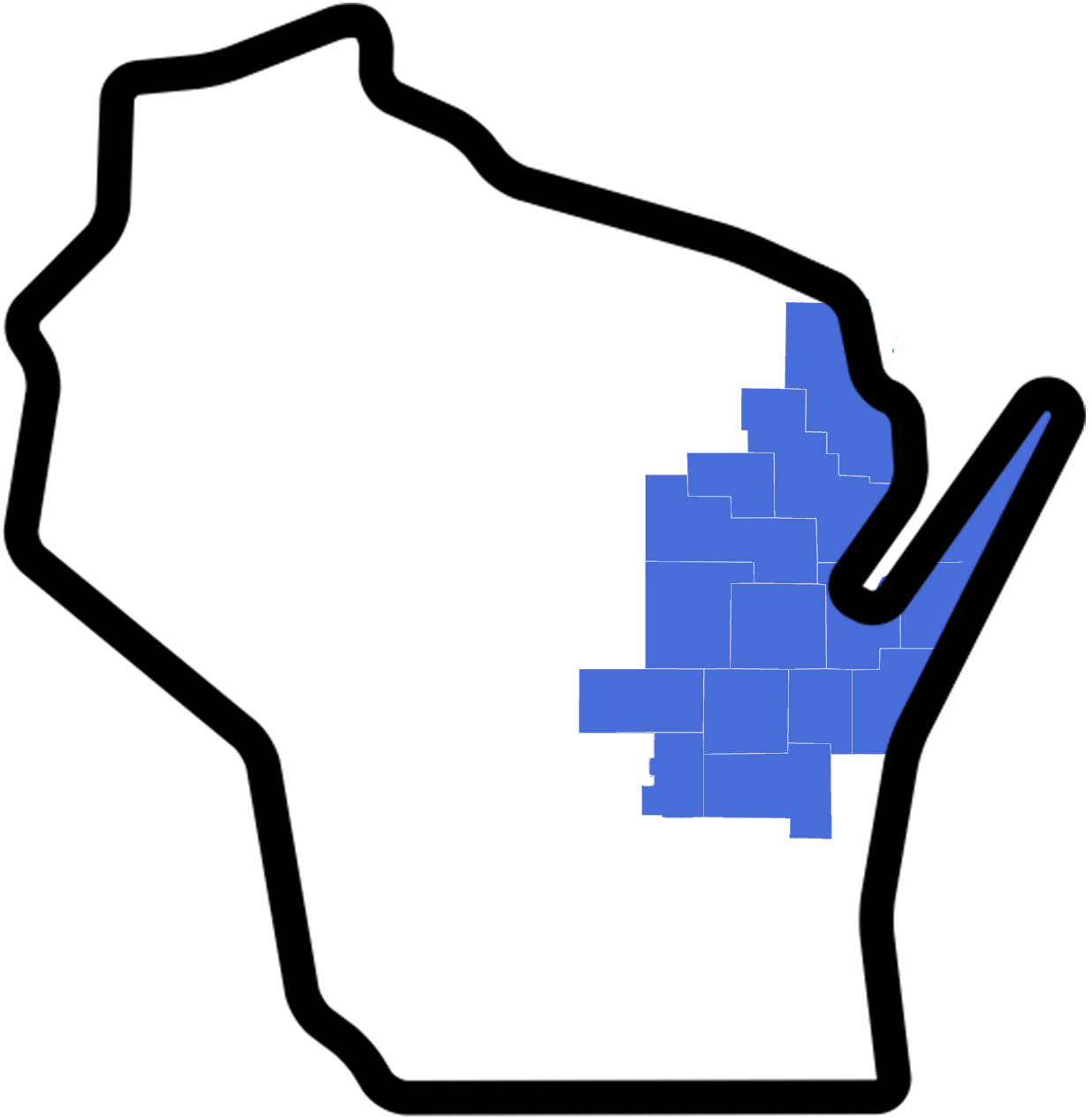 Northeast Region
Wisconsin counties include: Brown, Calumet, Door, Fond du Lac, Green Lake, Kewaunee, Manitowoc, Marinette, Menominee, Oconto, Outagamie, Shawano, Waupaca, Waushara, Winnebagoa
---
Northeast Region
Latest Stories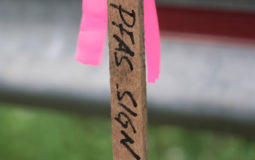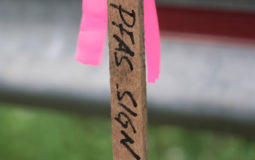 Assembly Makes Last-Minute Move on PFAS
At the end of the session, Assembly Republicans added new legislation to address contamination by so-called 'forever chemicals' PFAS. The amendment to an existing bill creates new testing standards, but must clear the Senate before heading to Evers's desk.
February 21, 2020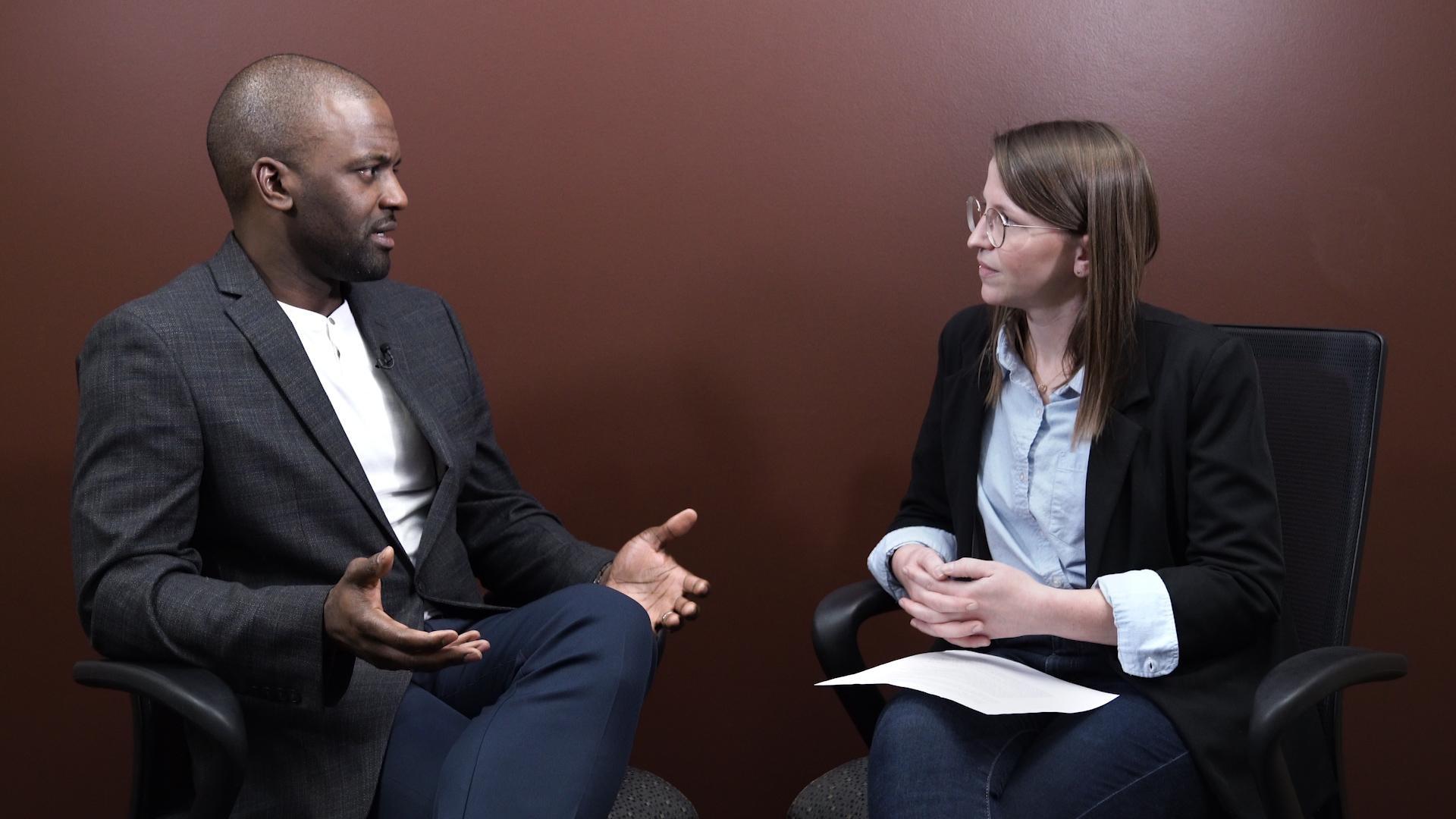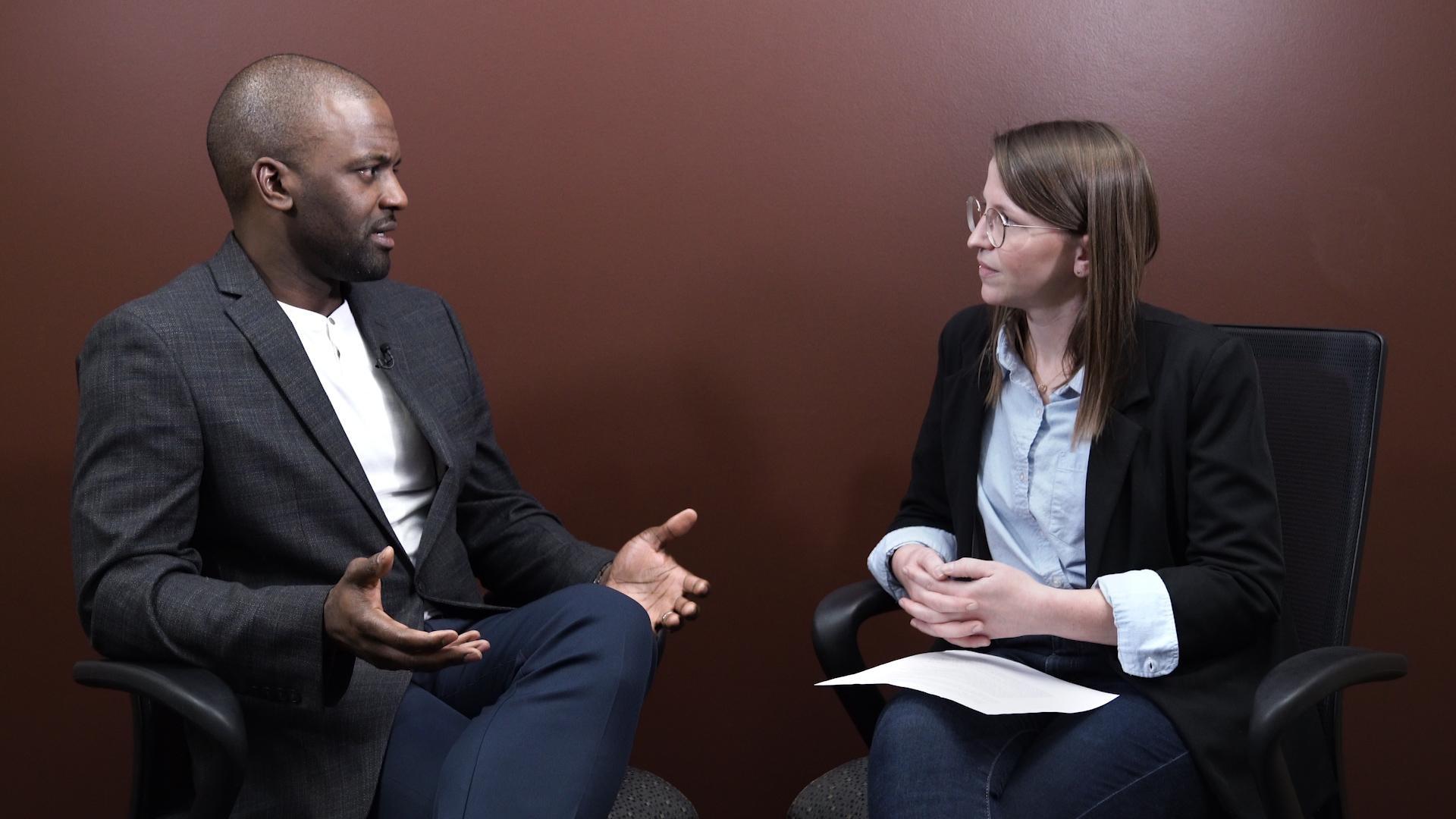 Noon Wednesday: Success and Shortcomings in Green Bay Equity
The non-white population in Green Bay is projected to double or triple by 2040. Mohammed Bey, director of diversity and inclusion at Northeast Wisconsin Technical College, discusses what diversity and equity looks like in the greater Green Bay area and how the event will examine the community's "successes and shortcomings."
January 15, 2020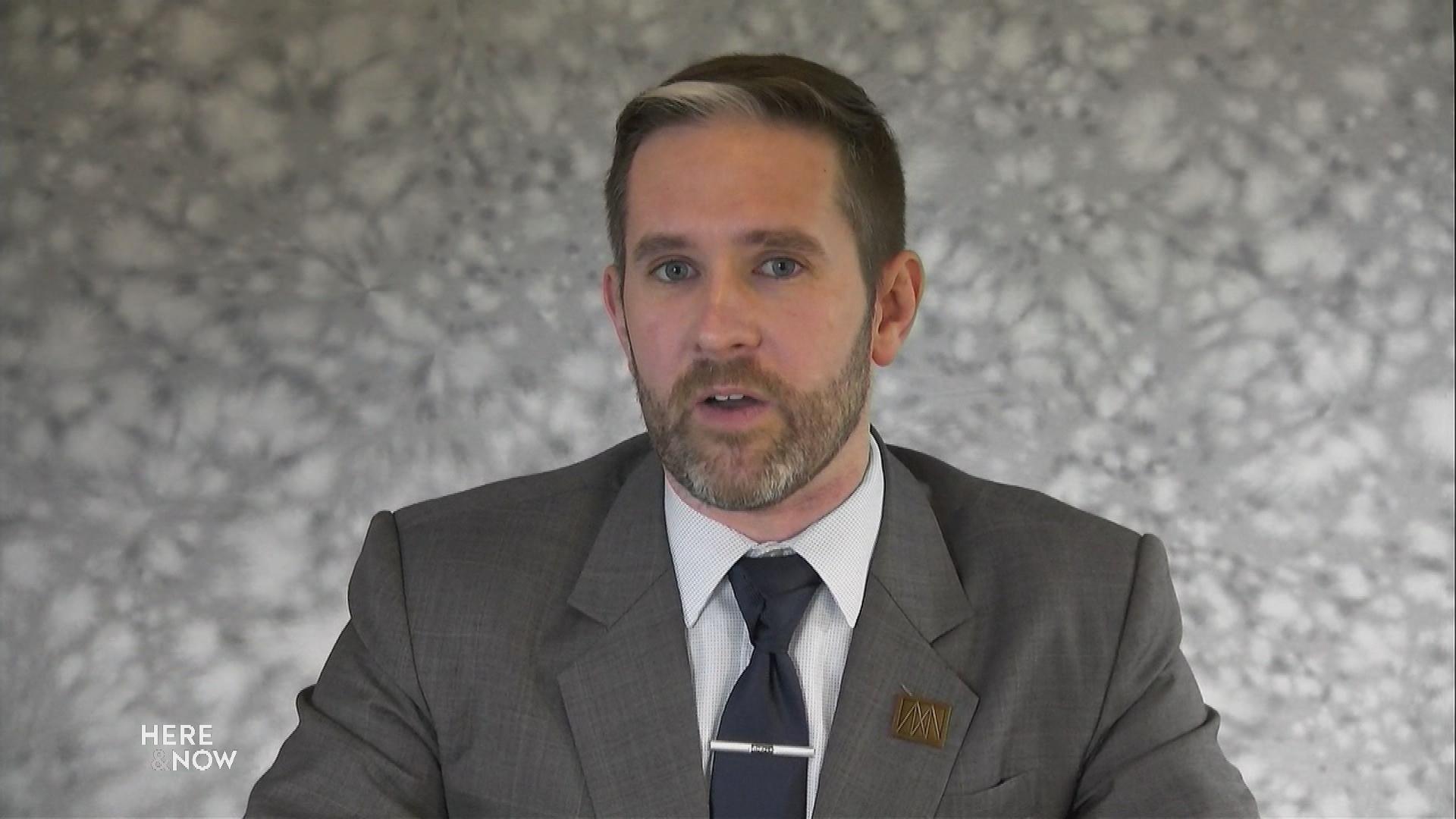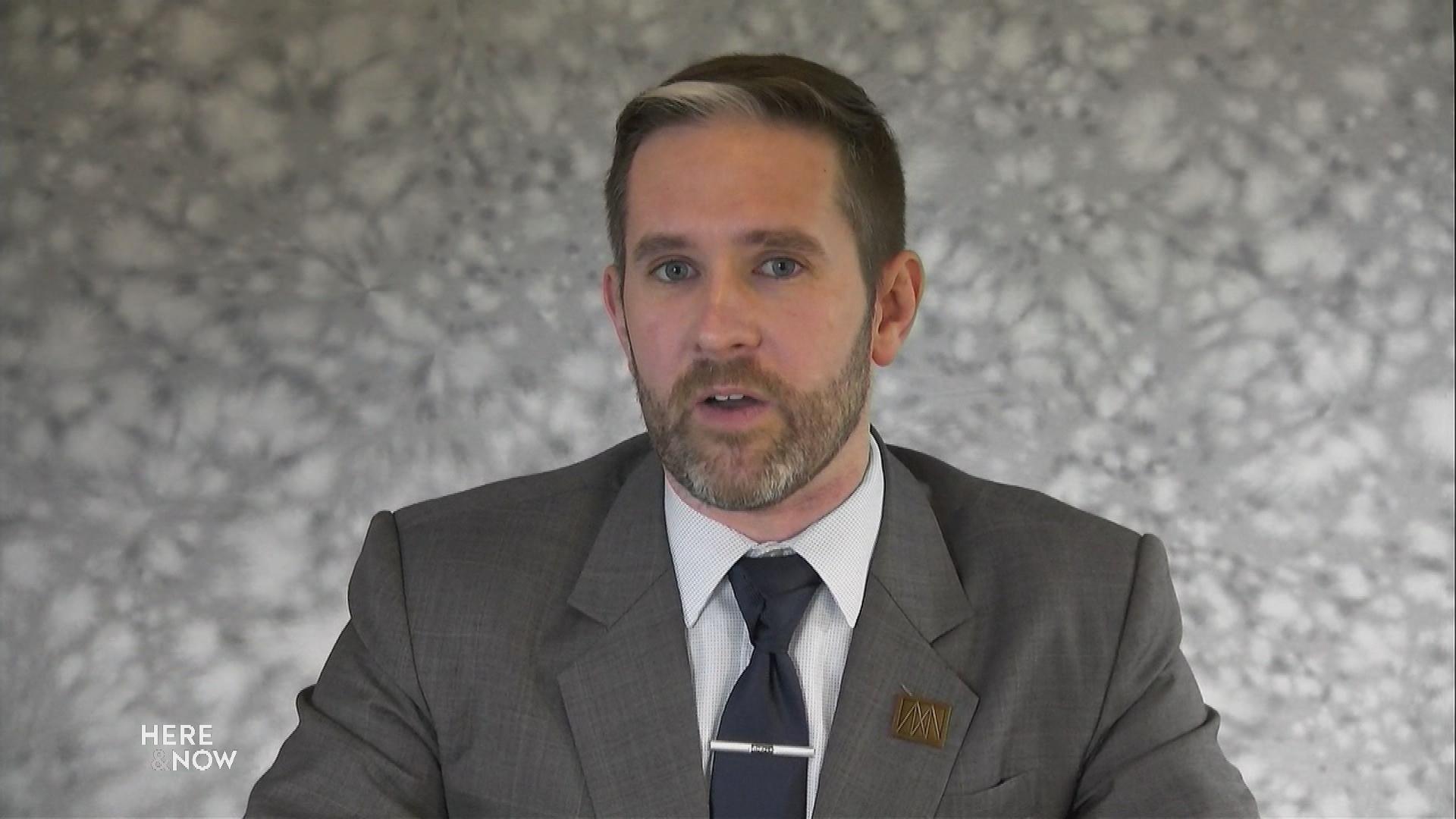 New Study Says Foxconn Could Depress the State Economy
According to a new special study by economists at George Mason University in Virginia, Foxconn could depress the state economic activity by tens of billions of dollars over the next 15 years. Michael Farren, a George Mason University researcher, talks about the new study and the economic risks that it reveals.
December 4, 2019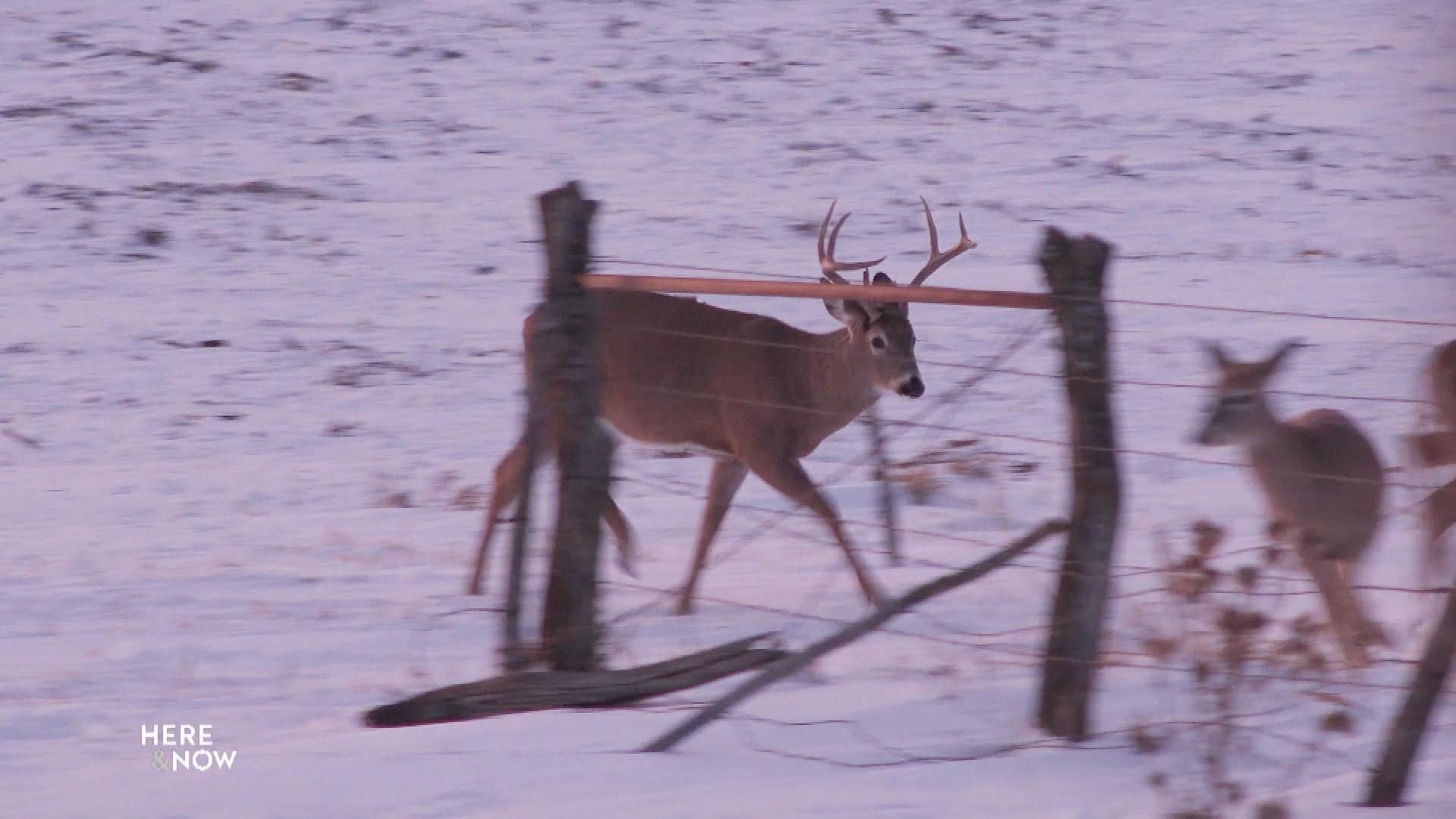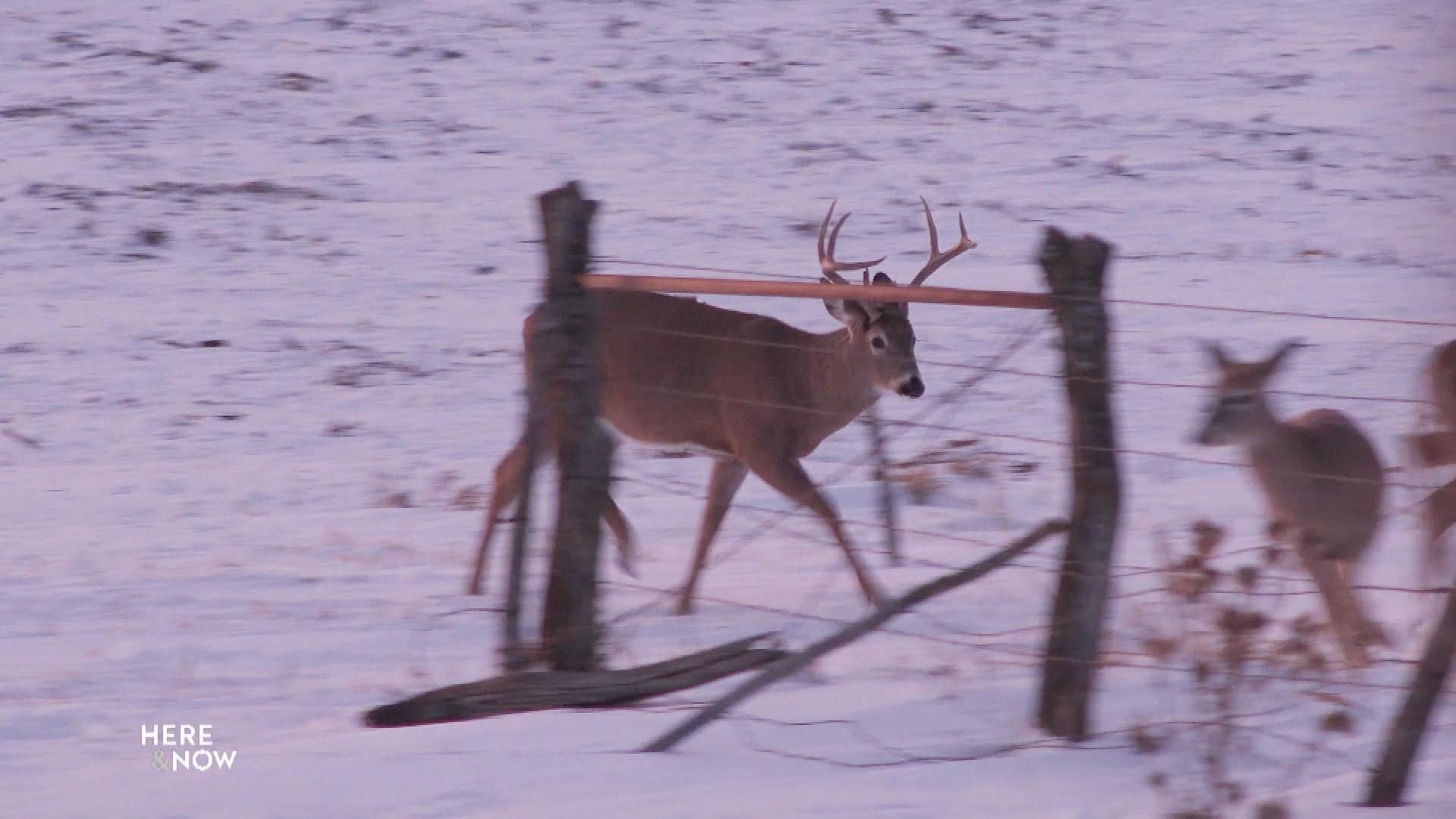 Wisconsin Hunters on Chronic Wasting Disease
A look at Marquette poll numbers on the spread of Chronic Wasting Disease in the state. Four hunters explain differing reasons why some get their deer tested for CWD and the overwhelming reason why most do not. The poll shows that of the people who have heard of CWD, 64% feel it represents a threat to the future of deer hunting in Wisconsin.
November 22, 2019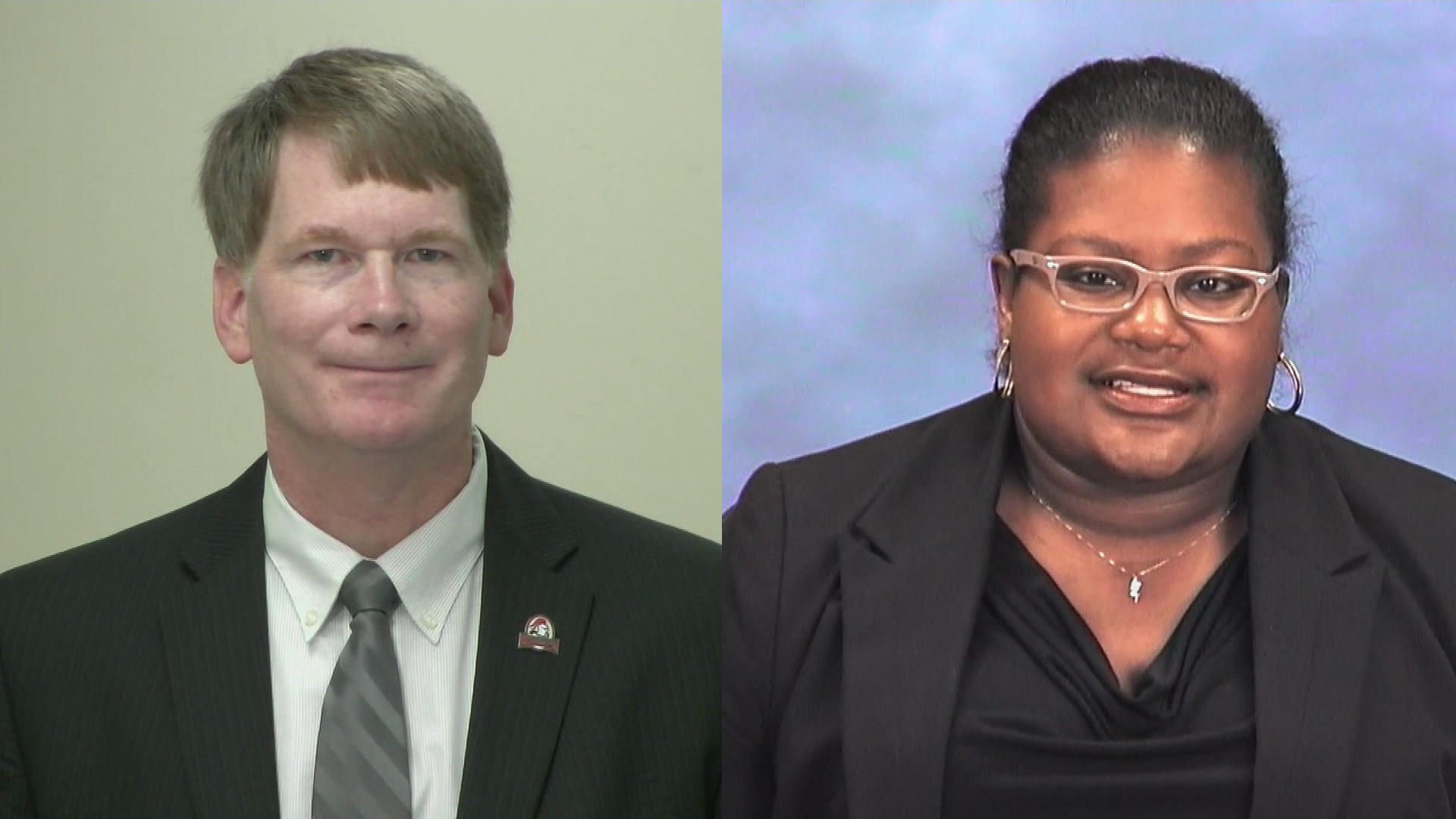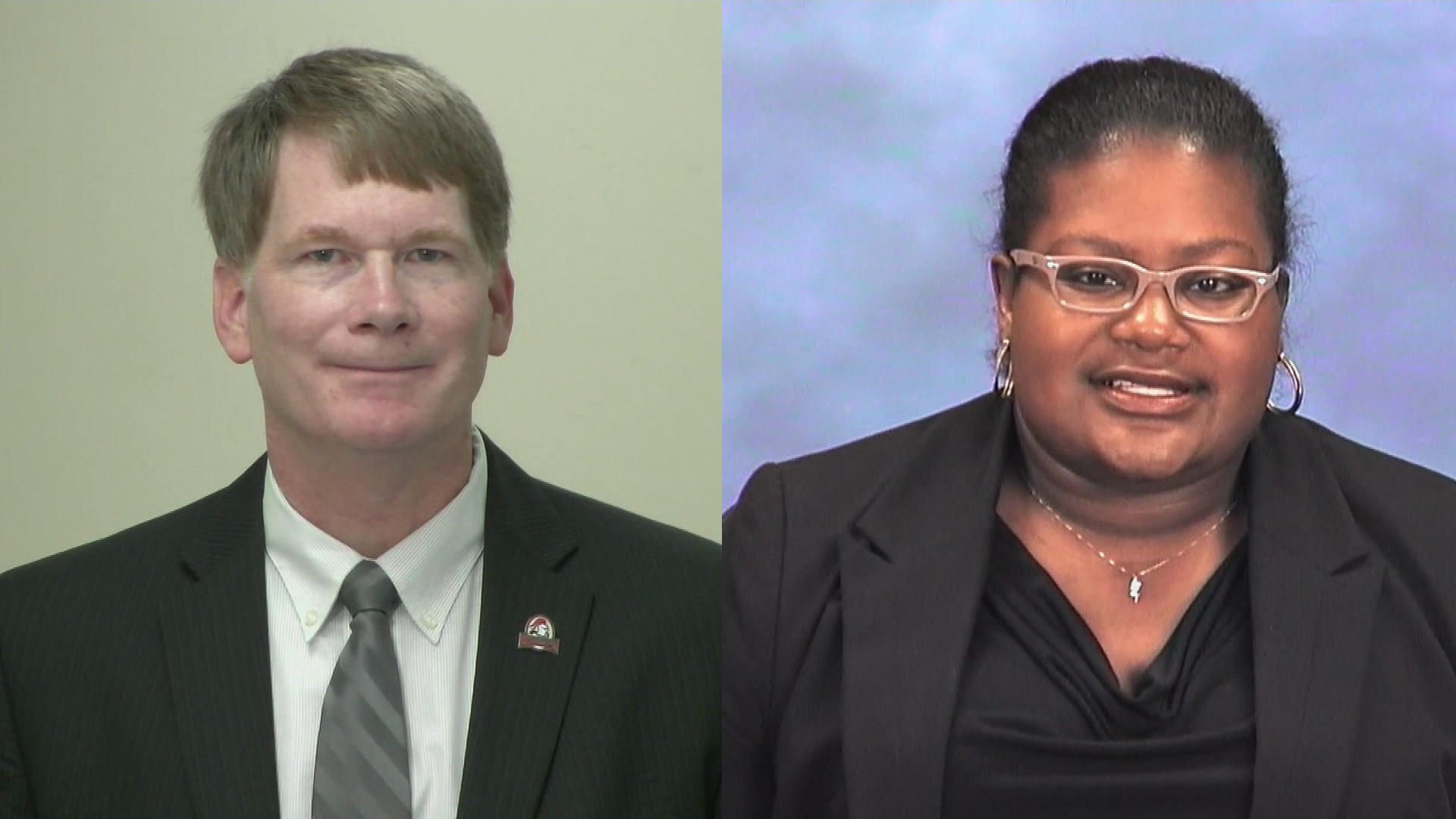 State Legislators Discuss Decline in Statewide Test Scores
The Republican Chair of the Assembly Education Committee, State Rep. Jeremy Thiesfeldt and Democratic Committee Member Rep. LaKeshia Myers address the declining school test score results. The 2018-2019 statewide test score results show a decline in student performance overall. Scores from tests such as the ACT also show that the achievement gap between Black and white students persists.
September 20, 2019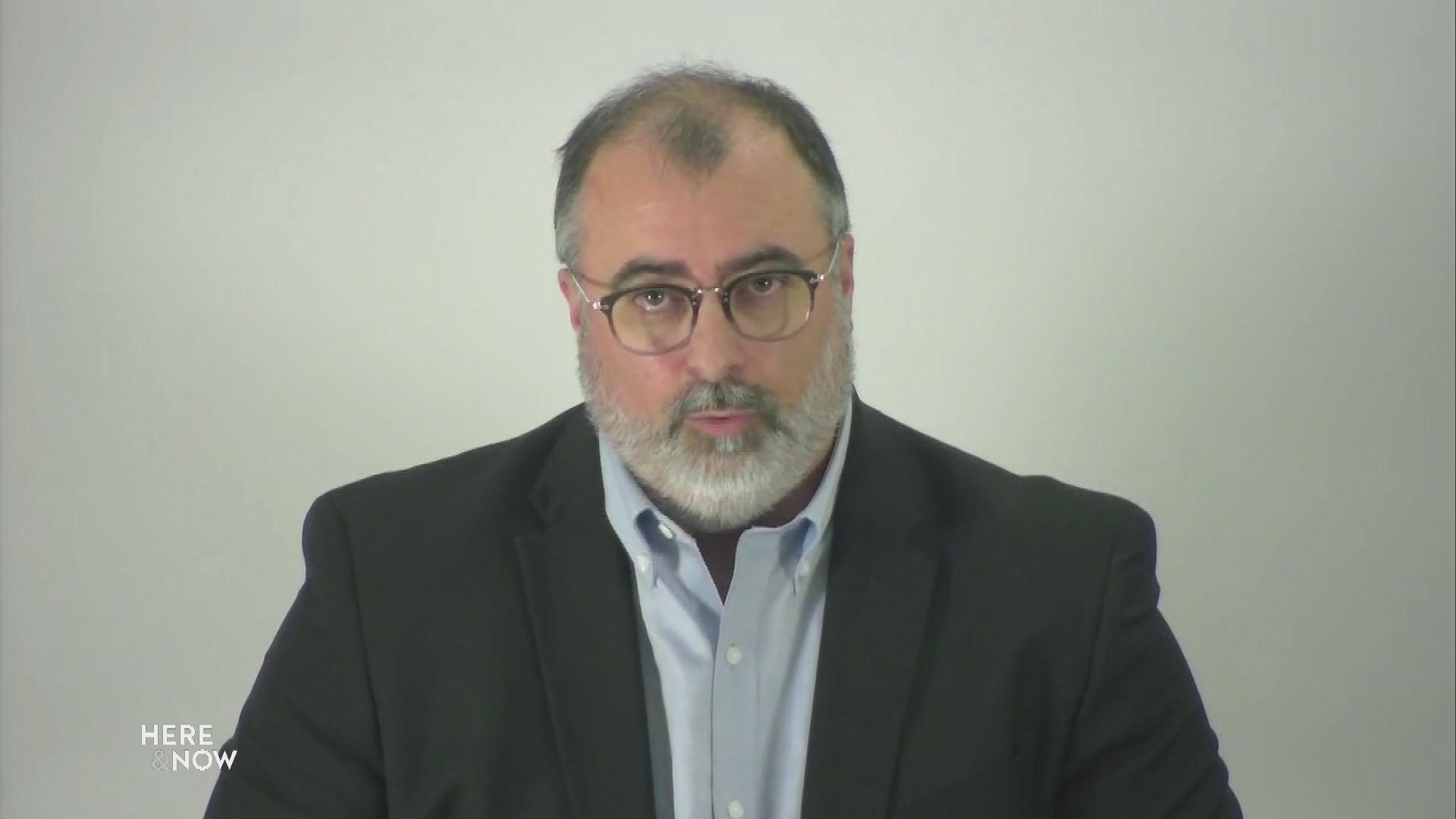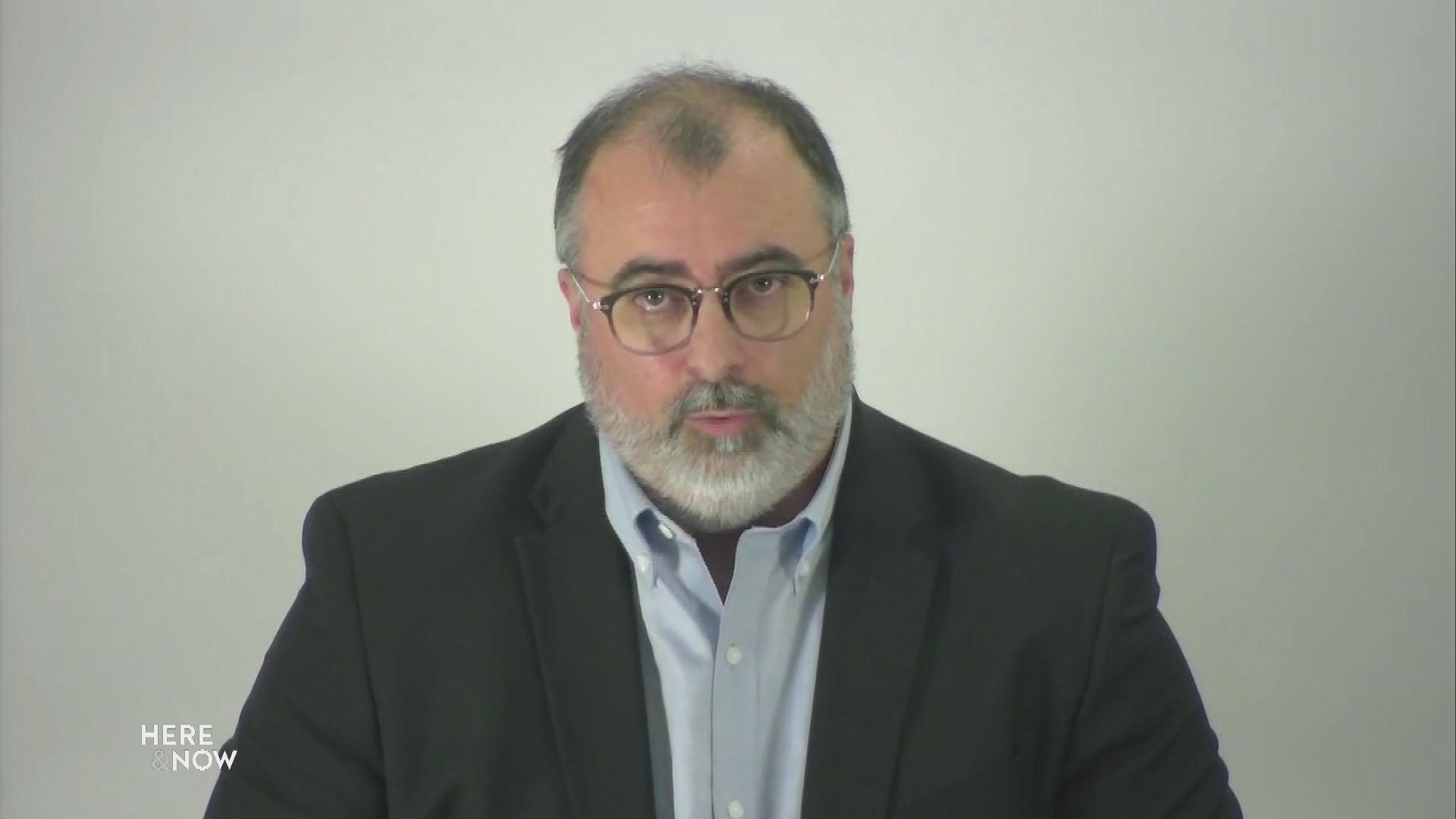 New Ways to Help Those with History of Trauma
The push to fund more trauma-informed programming in the state continues in Wisconsin. Here & Now shares children's stories from the new documentary "Not Enough Apologies," and CEO of the Fox Valley Boys and Girls Club Greg Lempke-Rochon discusses his efforts to bring trauma-informed programming to his community.
May 17, 2019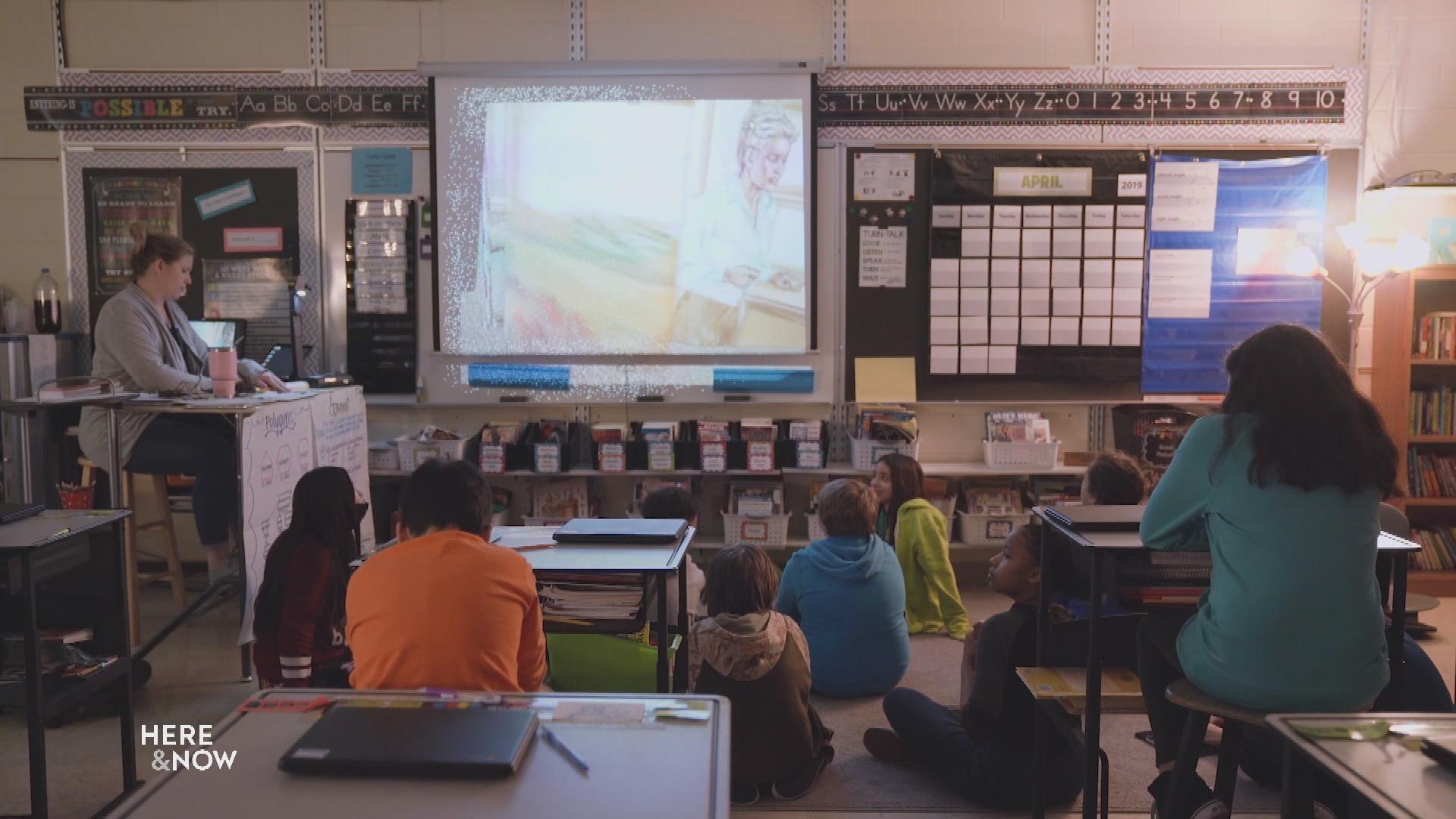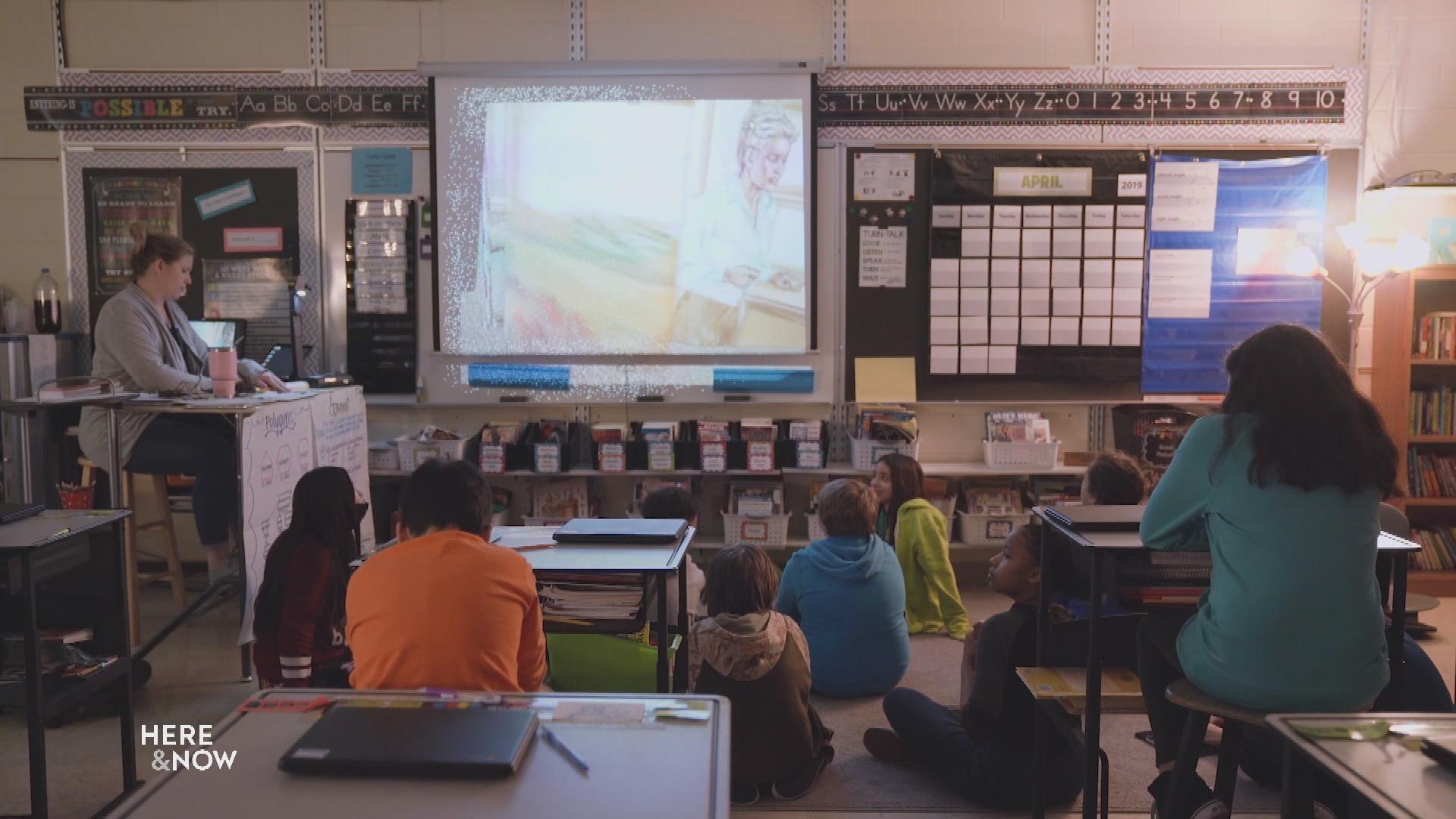 State Budget: English Language Learners
Here & Now's Marisa Wojcik reports on provisions to fund English Language Learner programs in Wisconsin, seeing how they would impact schools in Green Bay and Abbotsford.
April 12, 2019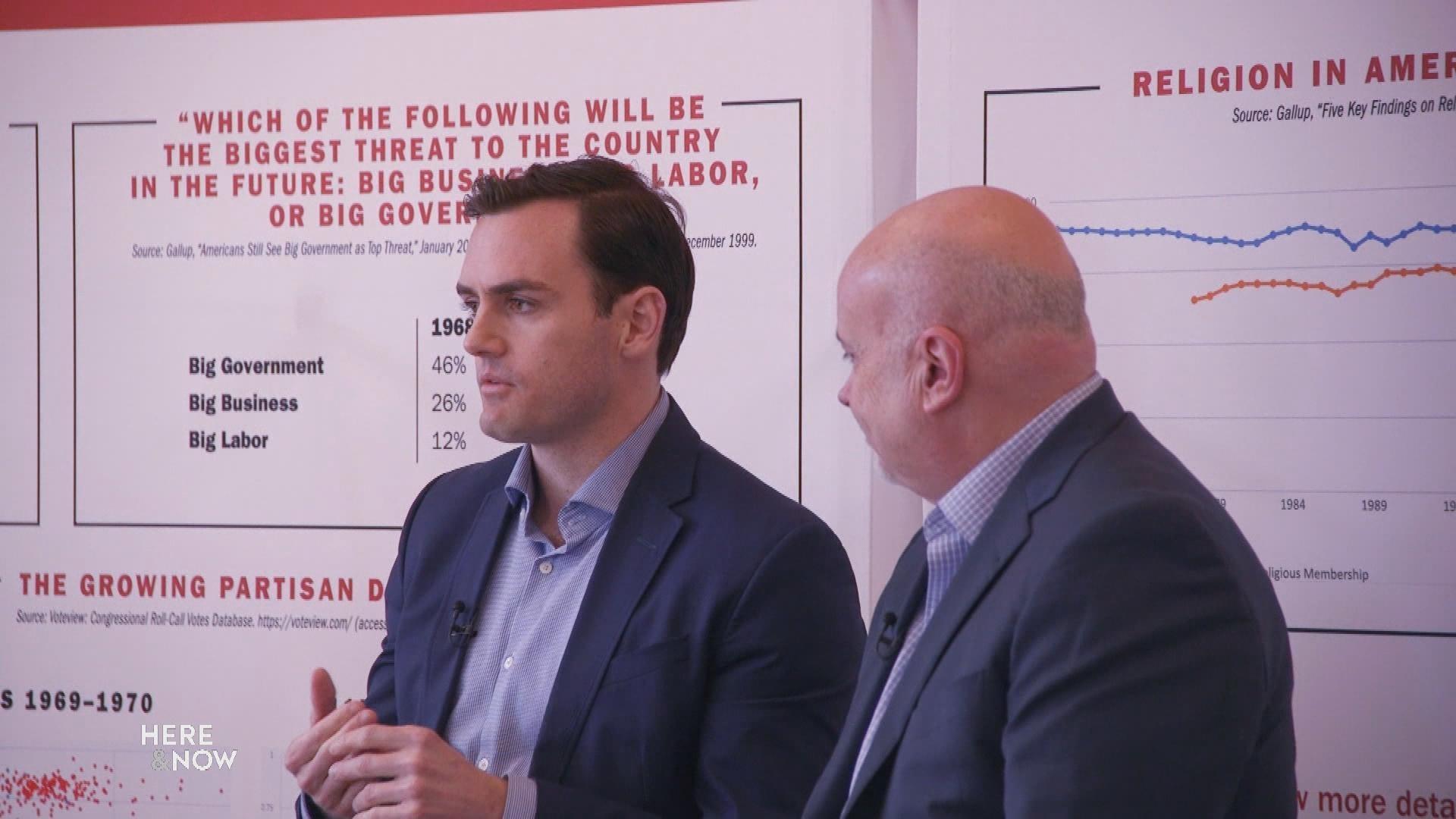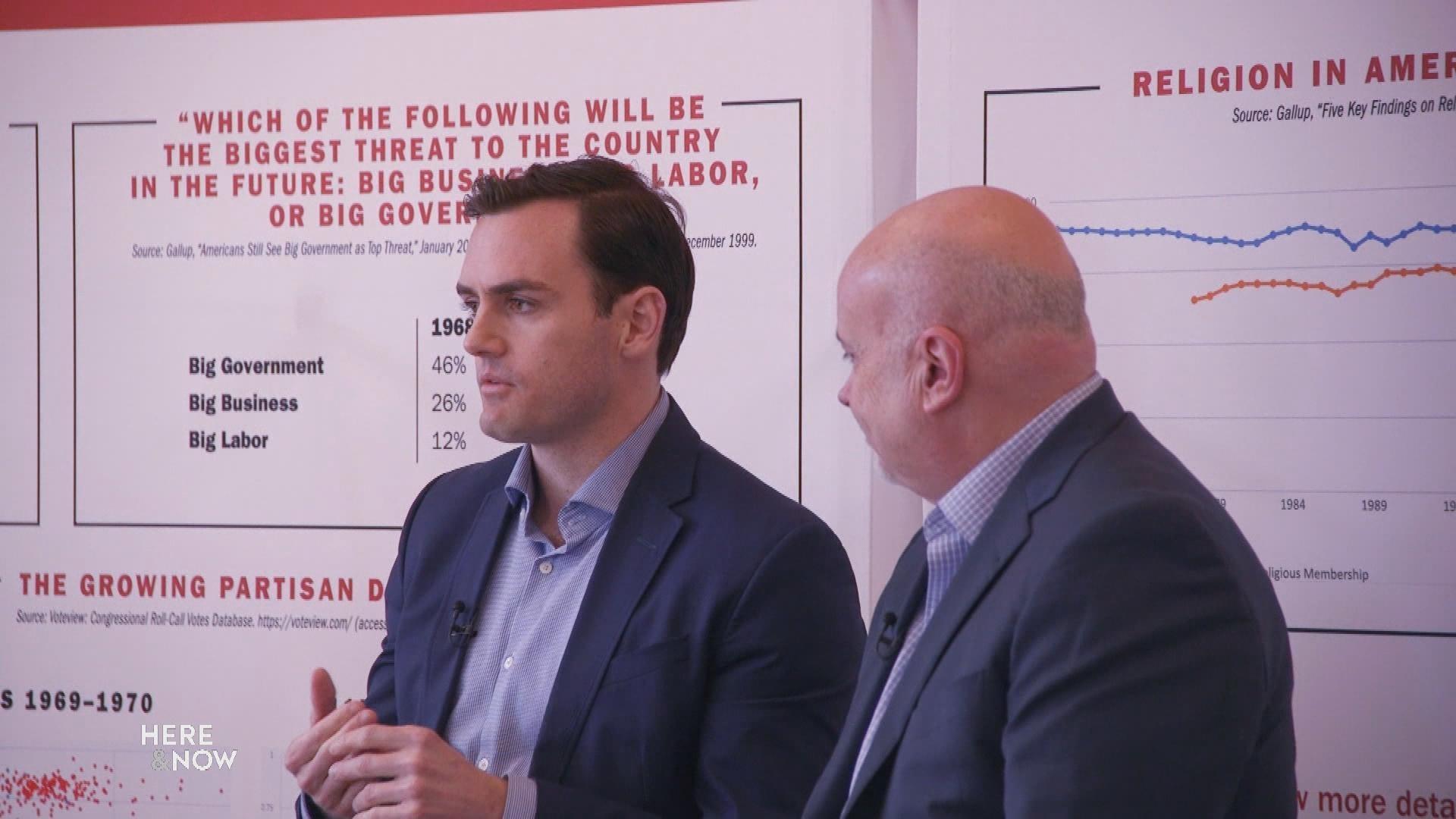 What Bipartisanship Means in Current Congress
This week, Frederica sat down with two congressmen from opposite sides of the aisle--U.S. Reps. Mark Pocan and Mike Gallagher--who met in Appleton to discuss shared values and the spirit of bipartisanship.
March 22, 2019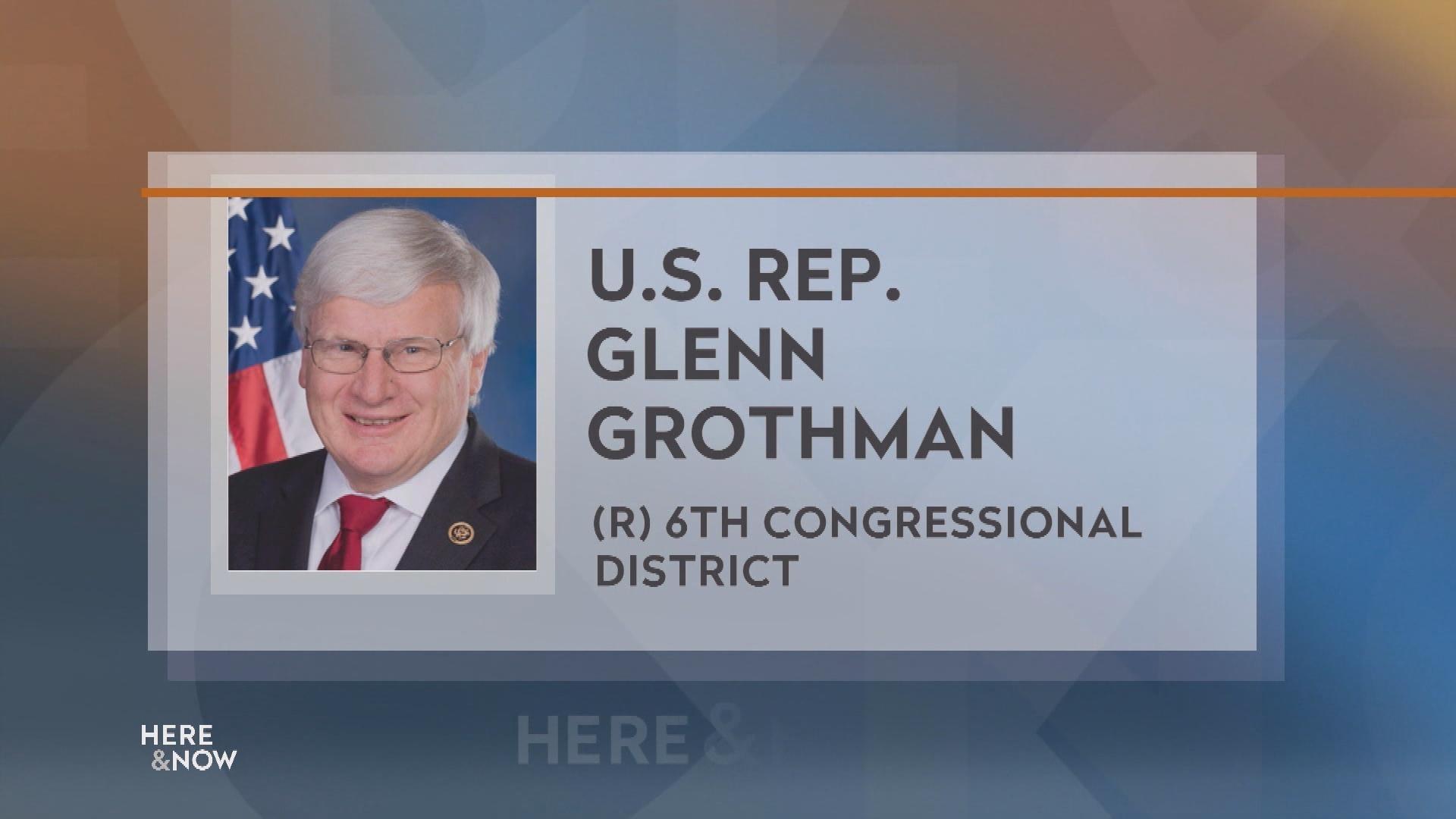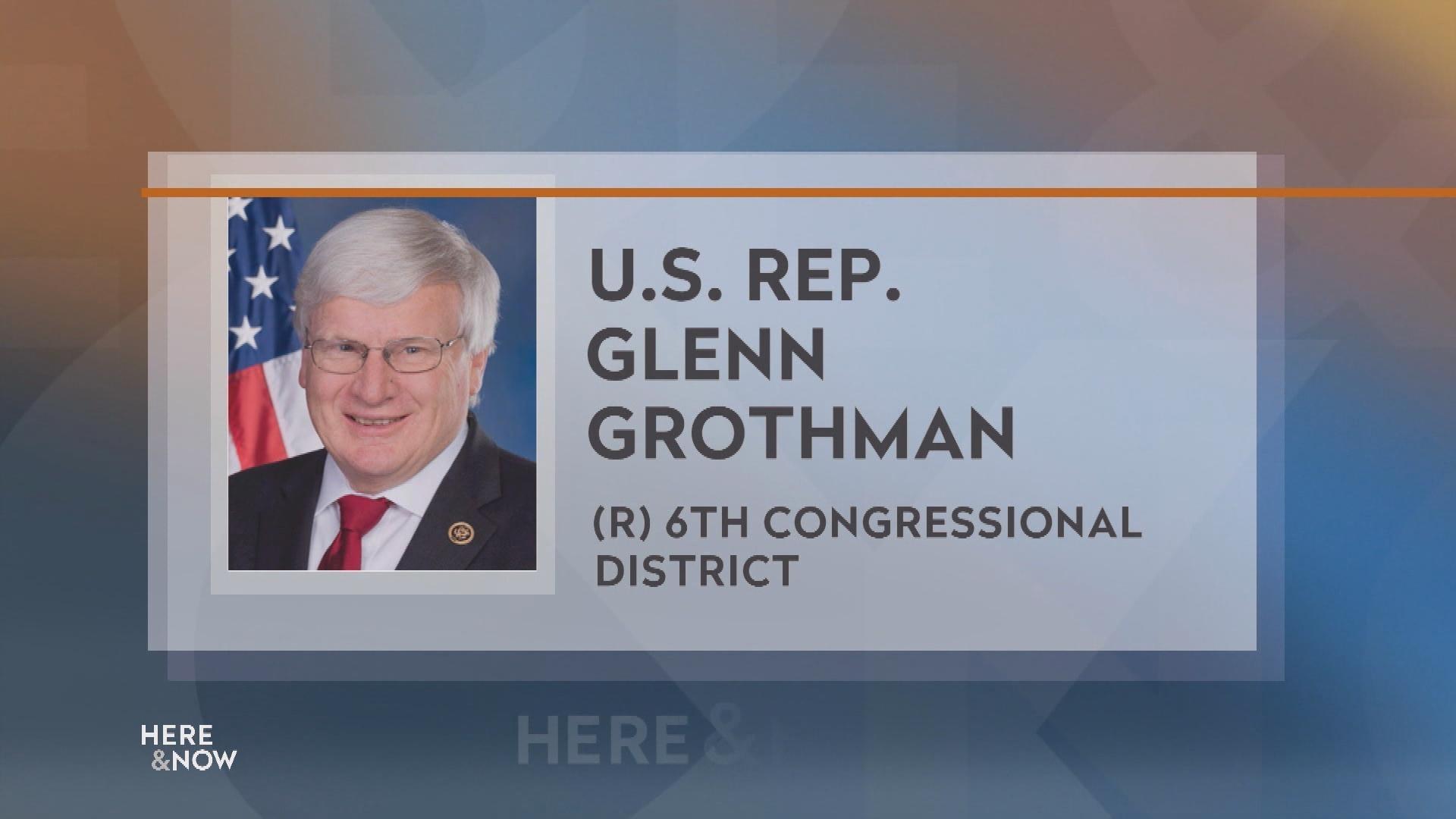 Congressman Glenn Grothman Talks about Government Shutdown
Congressman Glenn Grothman says House Appropriation bills are "too free spending" when asked why he voted against some House Appropriation bills. Grothman also stated, "I have no problem paying people who are working," when asked about his opposition to back pay for federal employees affected by the government shutdown.
January 11, 2019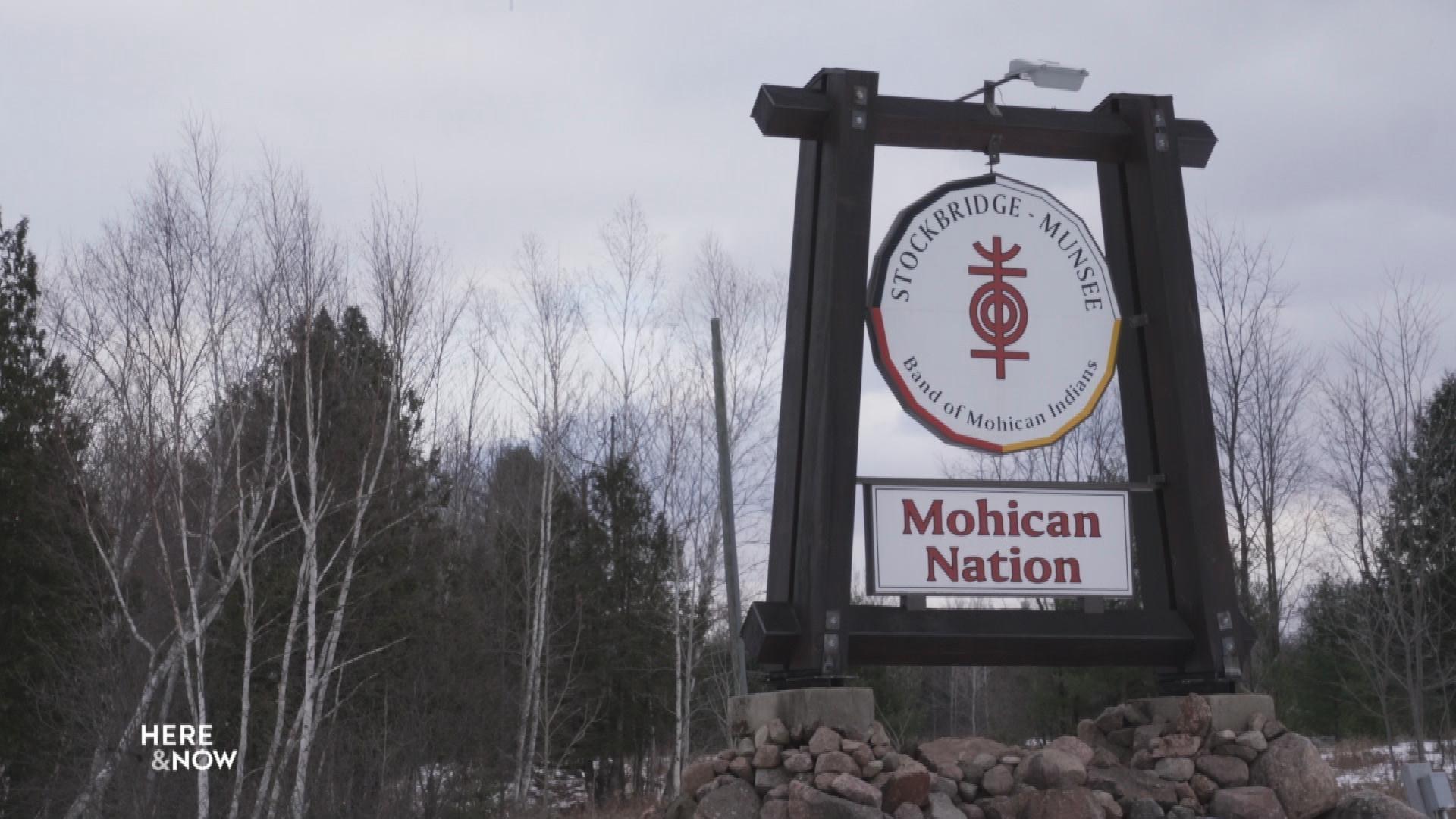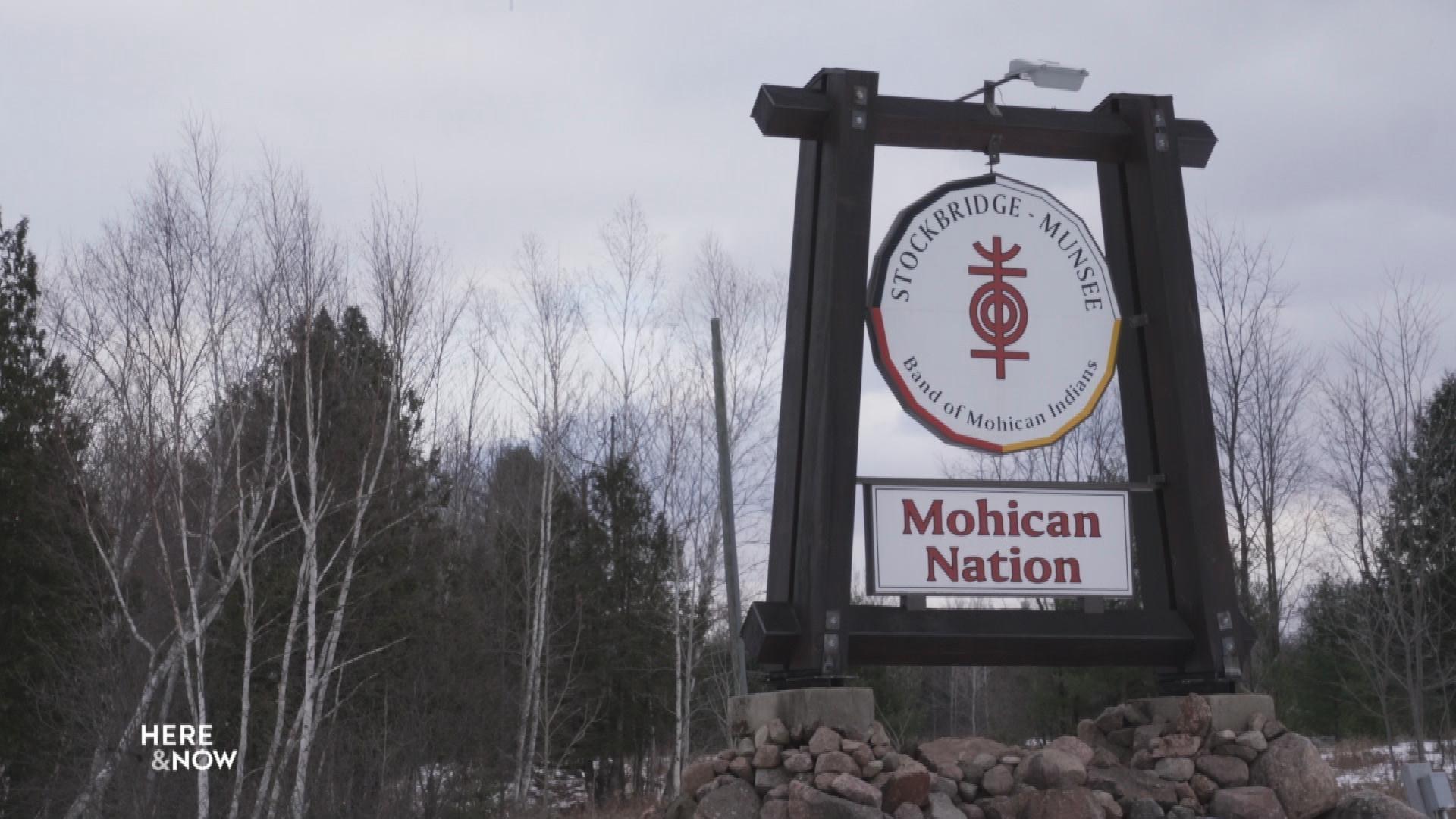 Tribal Nations in Wisconsin Feeling Federal Shutdown Pain
Shannon Holsey, president of the Stockbridge-Munsee Band of Mohican Indians in Shawano County, has been fielding questions from the community regarding the federal shutdown and stoppage of funding that's obligated under treaty rights. Community services including health care, education, public safety and care for the elderly are all supported by the tribe.
January 11, 2019