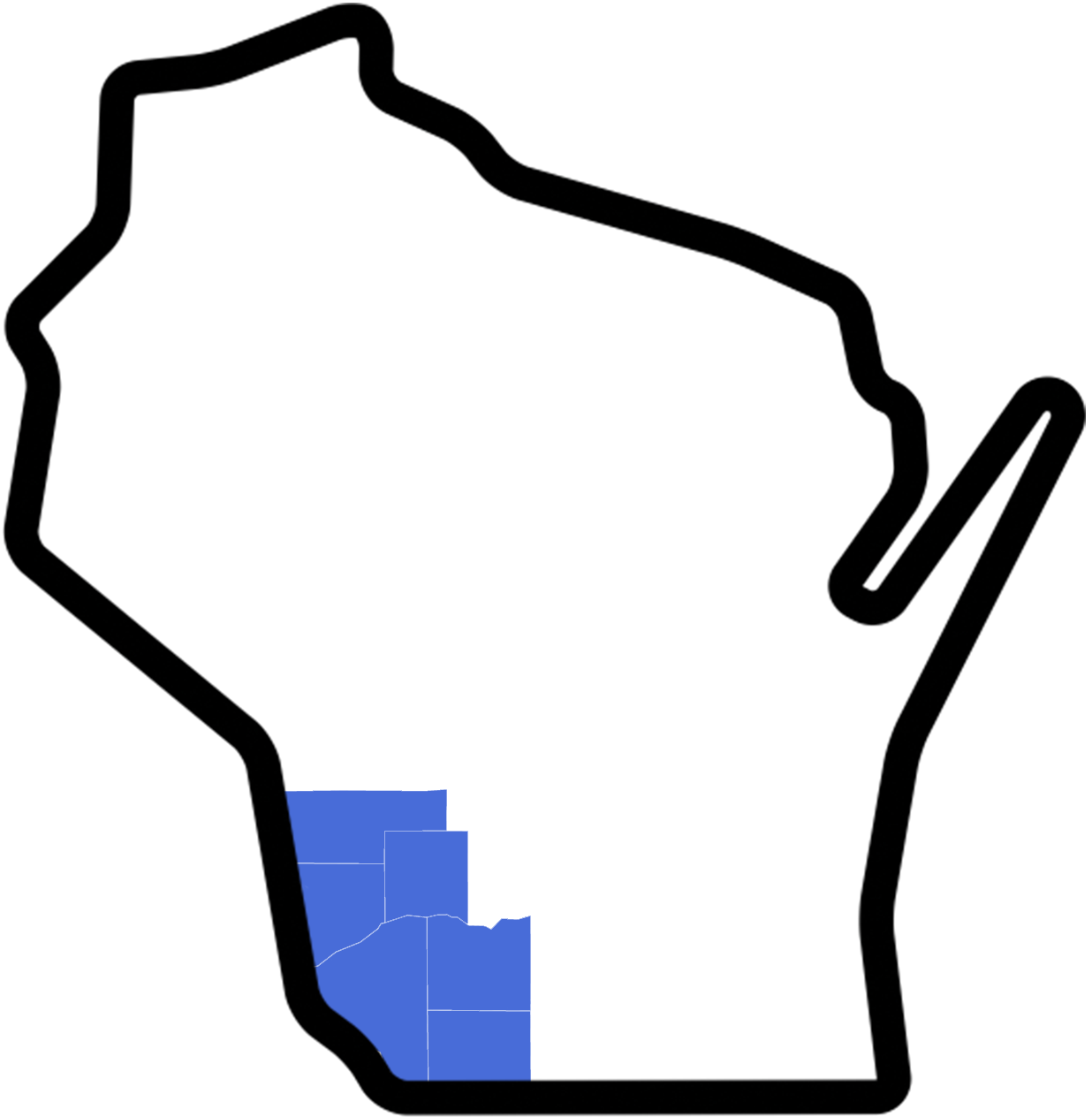 South West Region
Wisconsin counties include: Vernon, Richland, Crawford, Grant, Iowa, Lafayette
---
South West Region
Latest Stories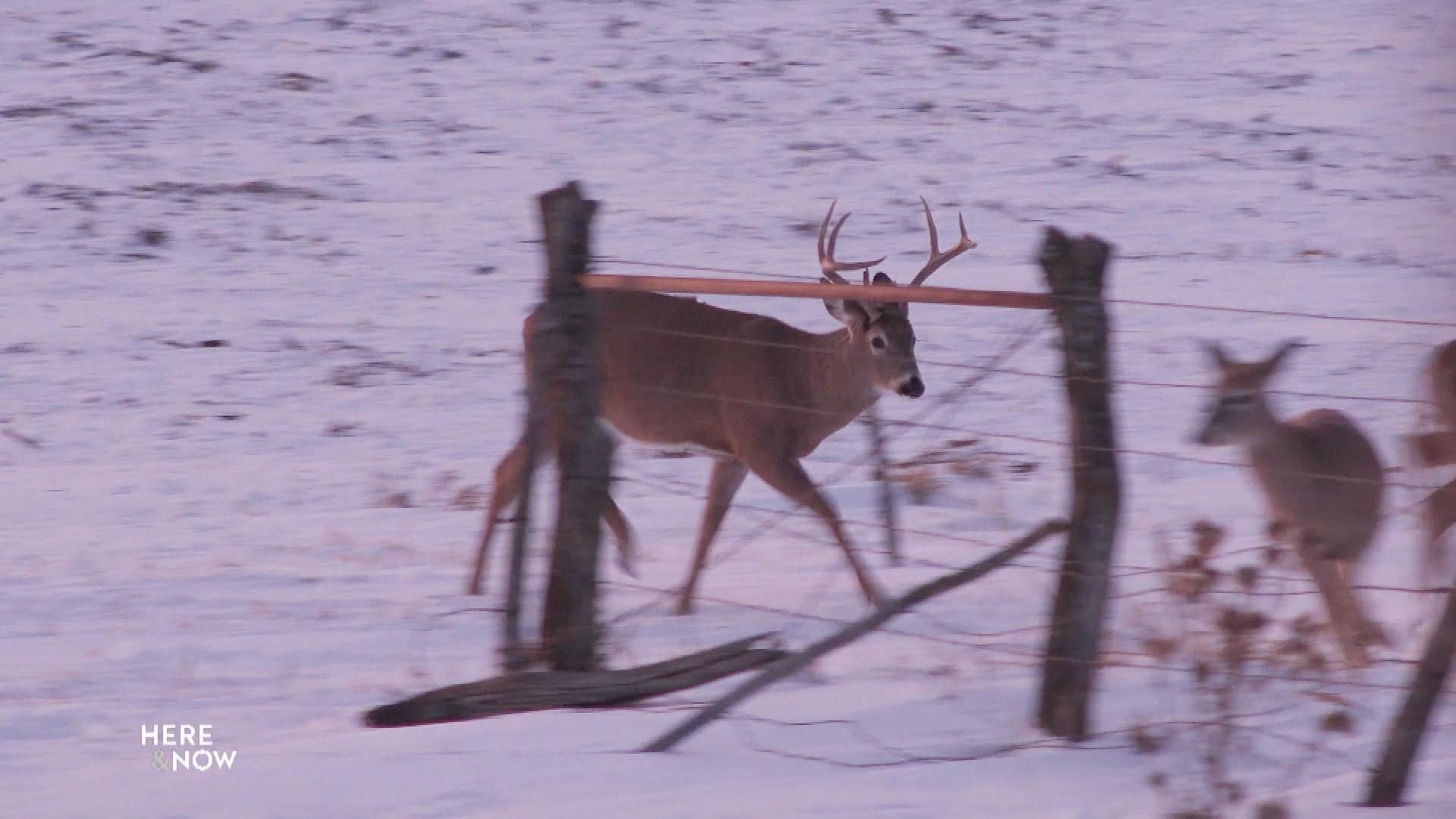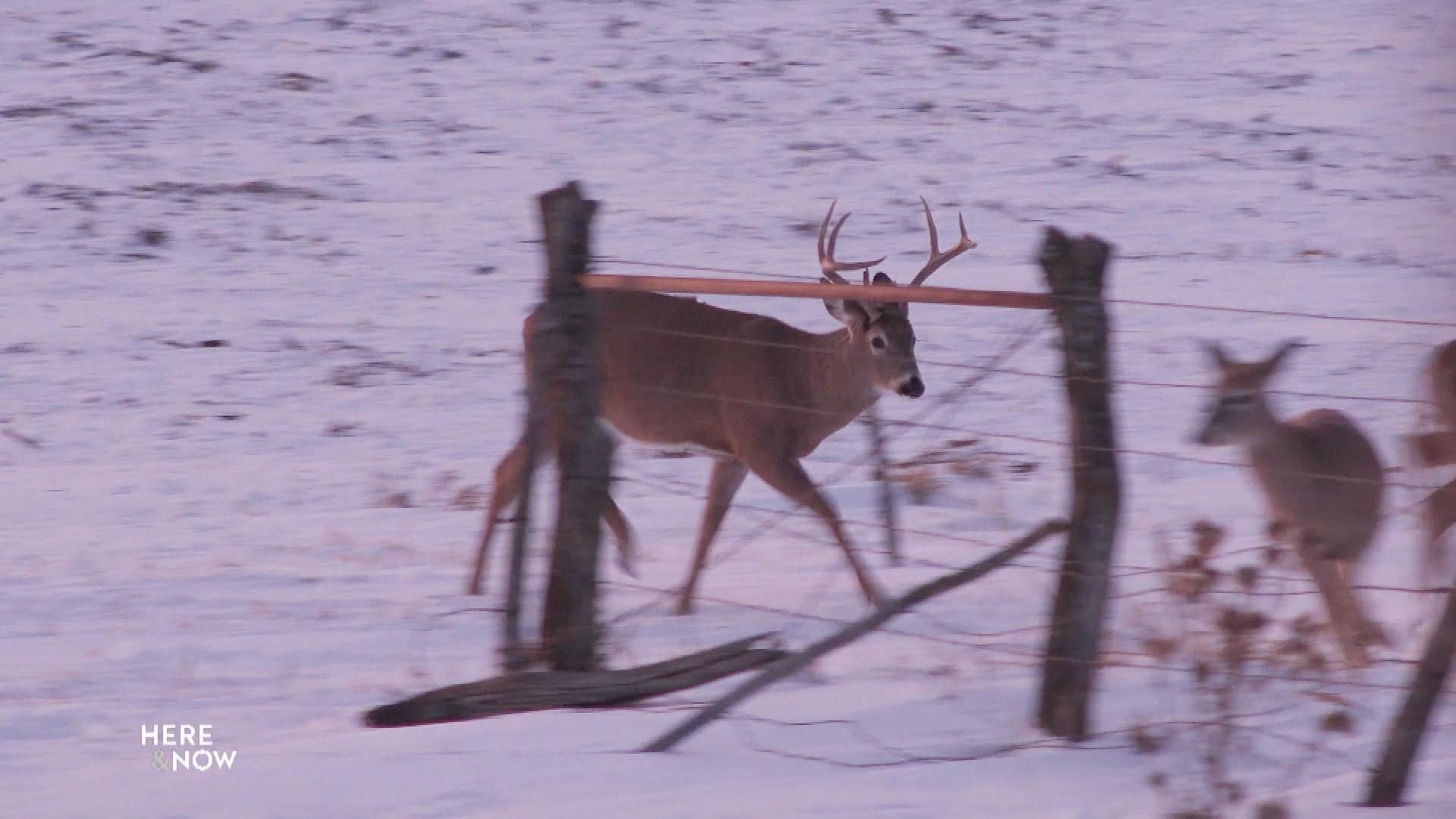 Wisconsin Hunters on Chronic Wasting Disease
A look at Marquette poll numbers on the spread of Chronic Wasting Disease in the state. Four hunters explain differing reasons why some get their deer tested for CWD and the overwhelming reason why most do not. The poll shows that of the people who have heard of CWD, 64% feel it represents a threat to the future of deer hunting in Wisconsin.
November 22, 2019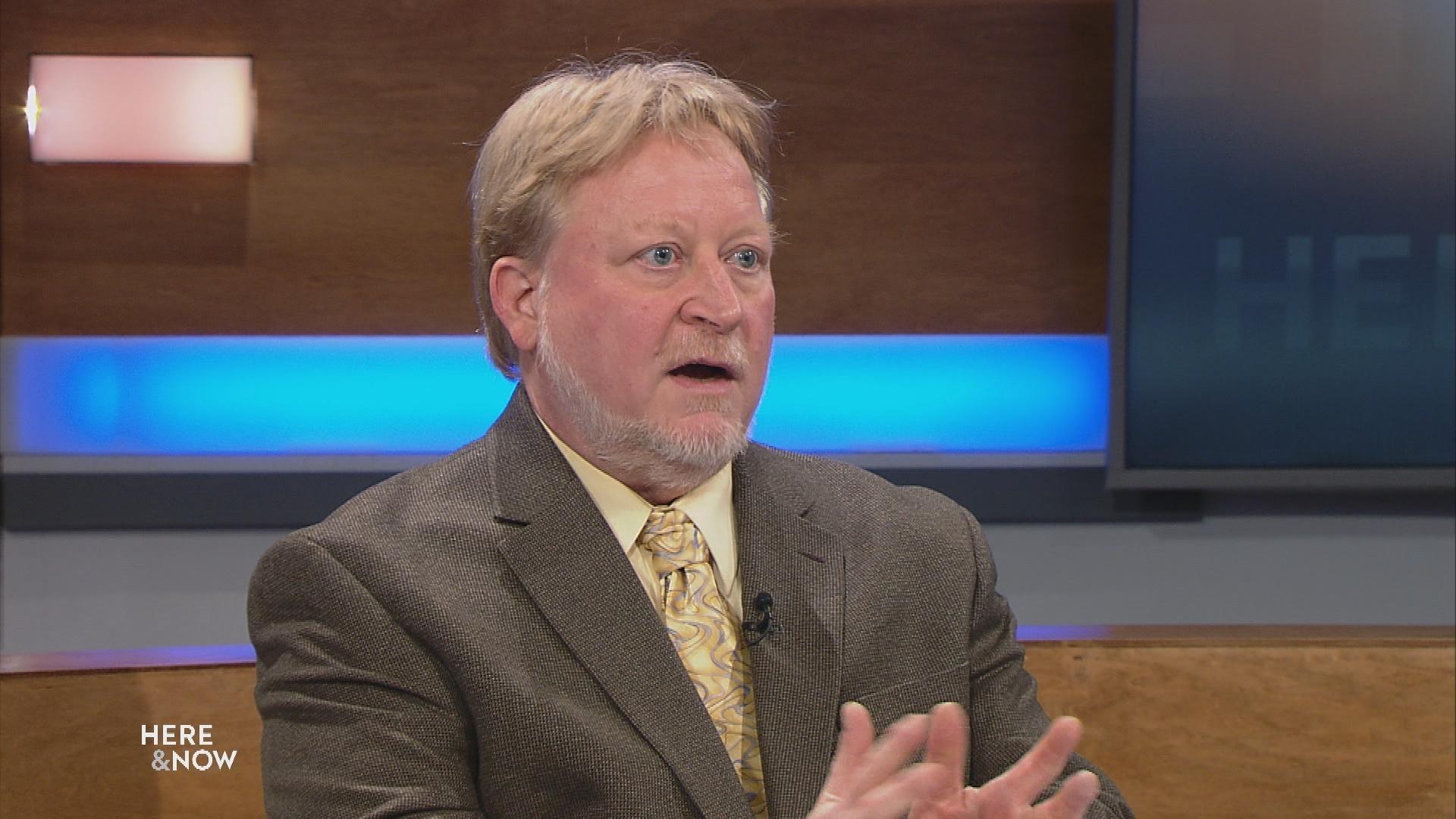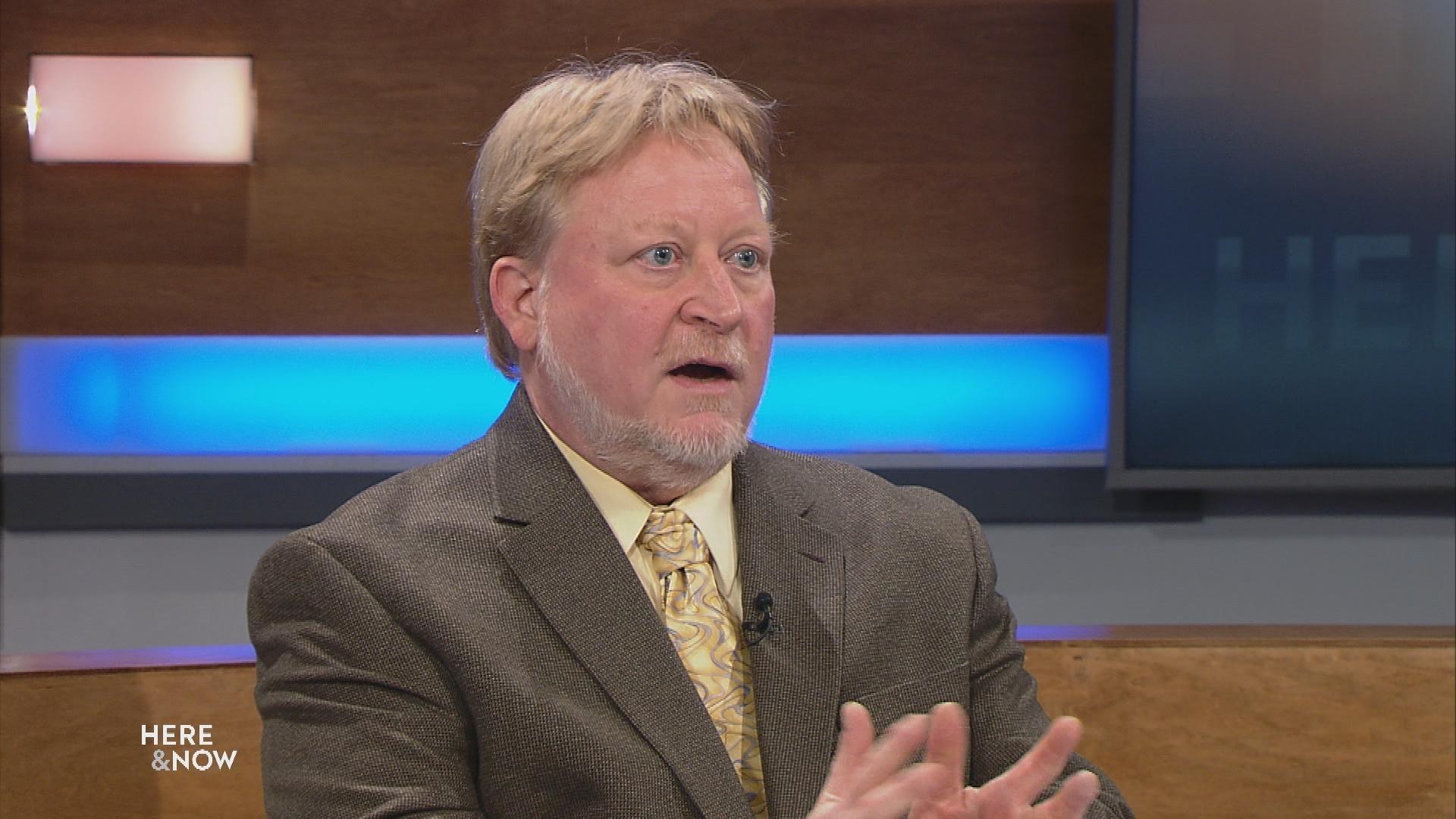 Free Speech Proponent on Controversy in Lafayette County
After information related to water contamination was released, Lafayette county officials proposed a resolution that would prosecute journalists if they did not quote county news releases verbatim. Wisconsin Freedom of Information Council President Bill Lueders talks about Lafayette County Board's activities that raise freedom of the press questions.
November 15, 2019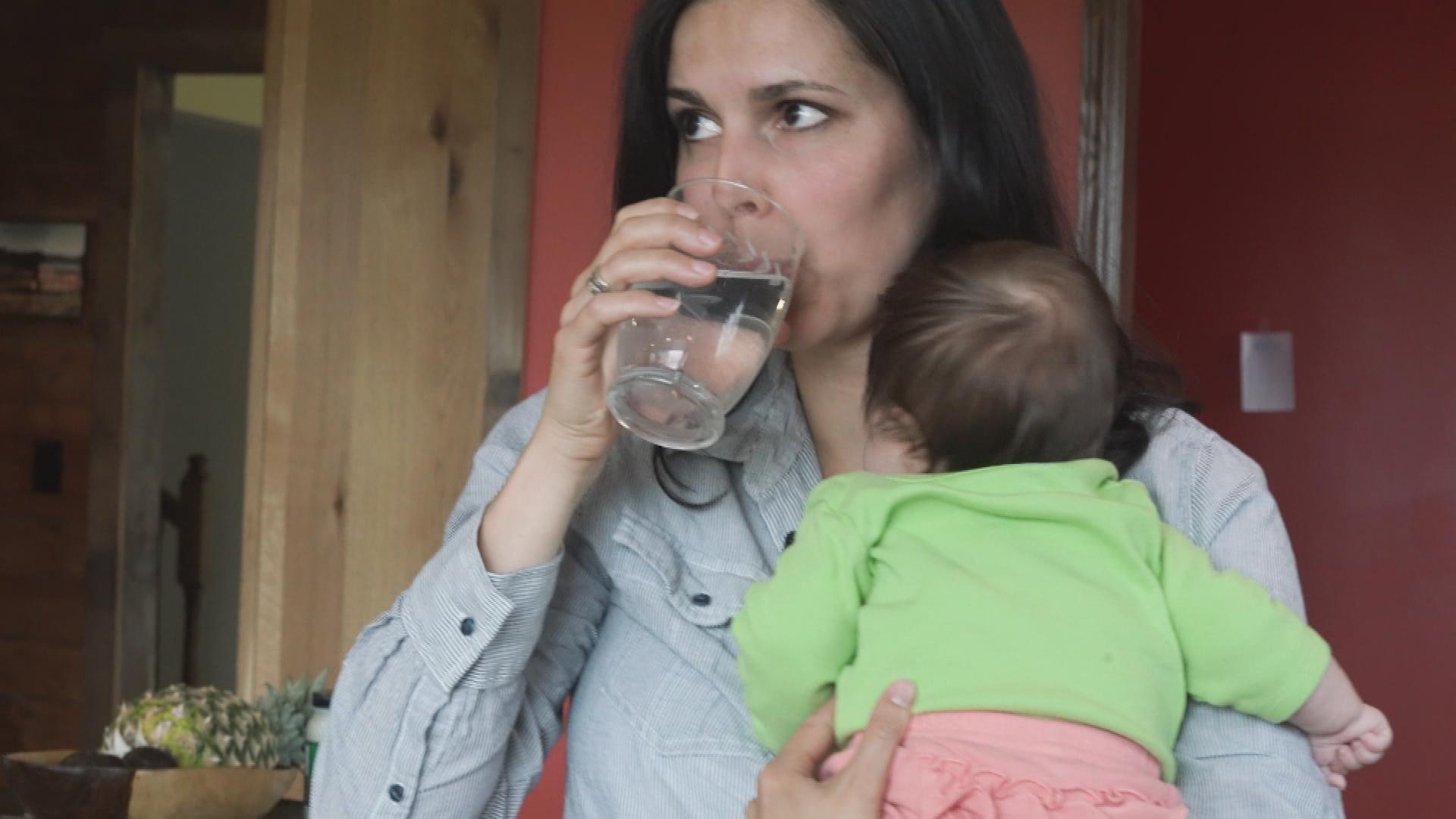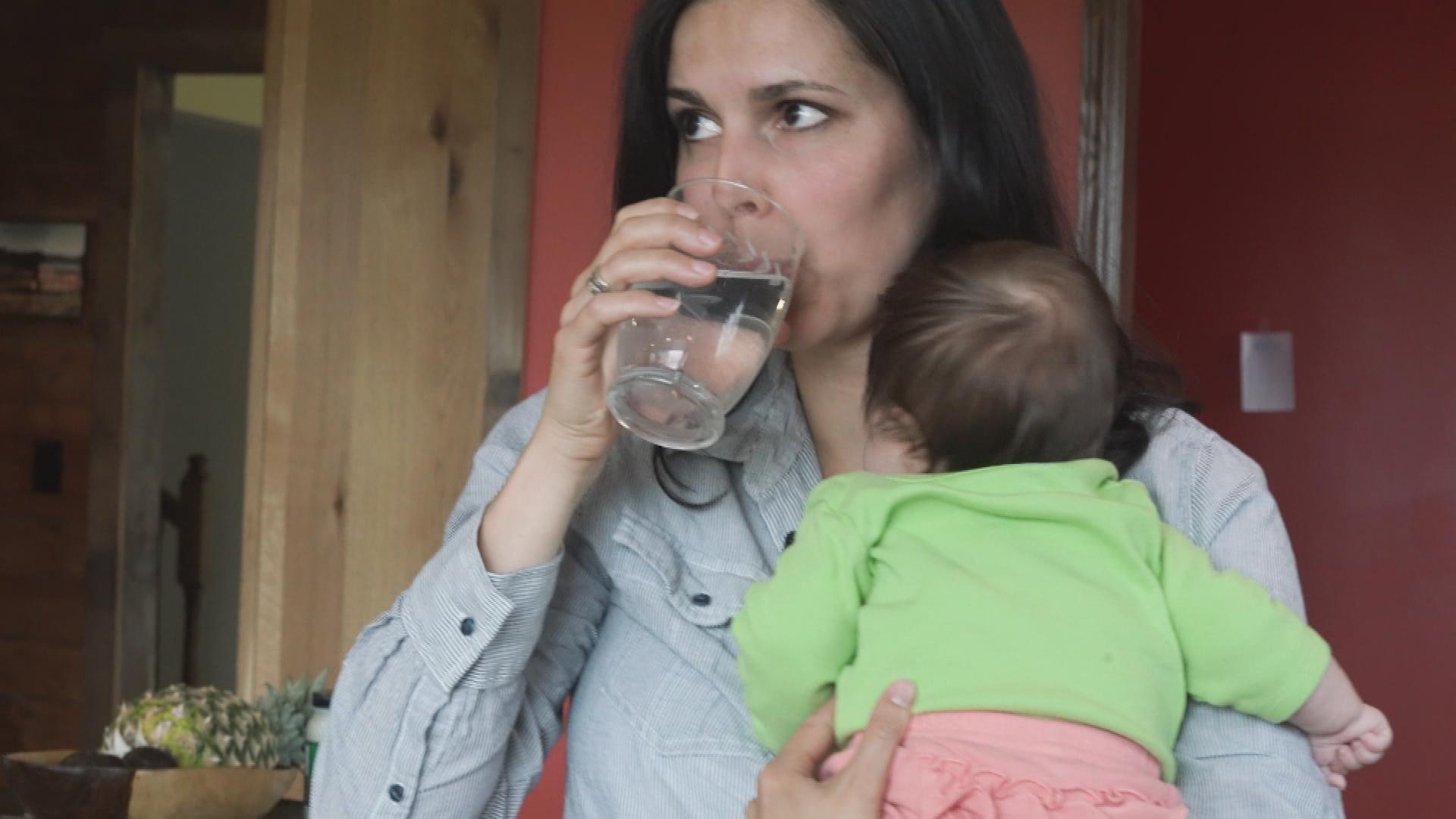 The issue of contaminated drinking water in Wisconsin has drawn the attention of both sides of the aisle. Gov. Tony Evers declared 2019 the year of clean drinking water and Assembly Speaker Robin Vos created the Speaker's Task Force on Water Quality. Here & Now's Marisa Wojcik reports on the efforts to improve water quality in the state.
May 24, 2019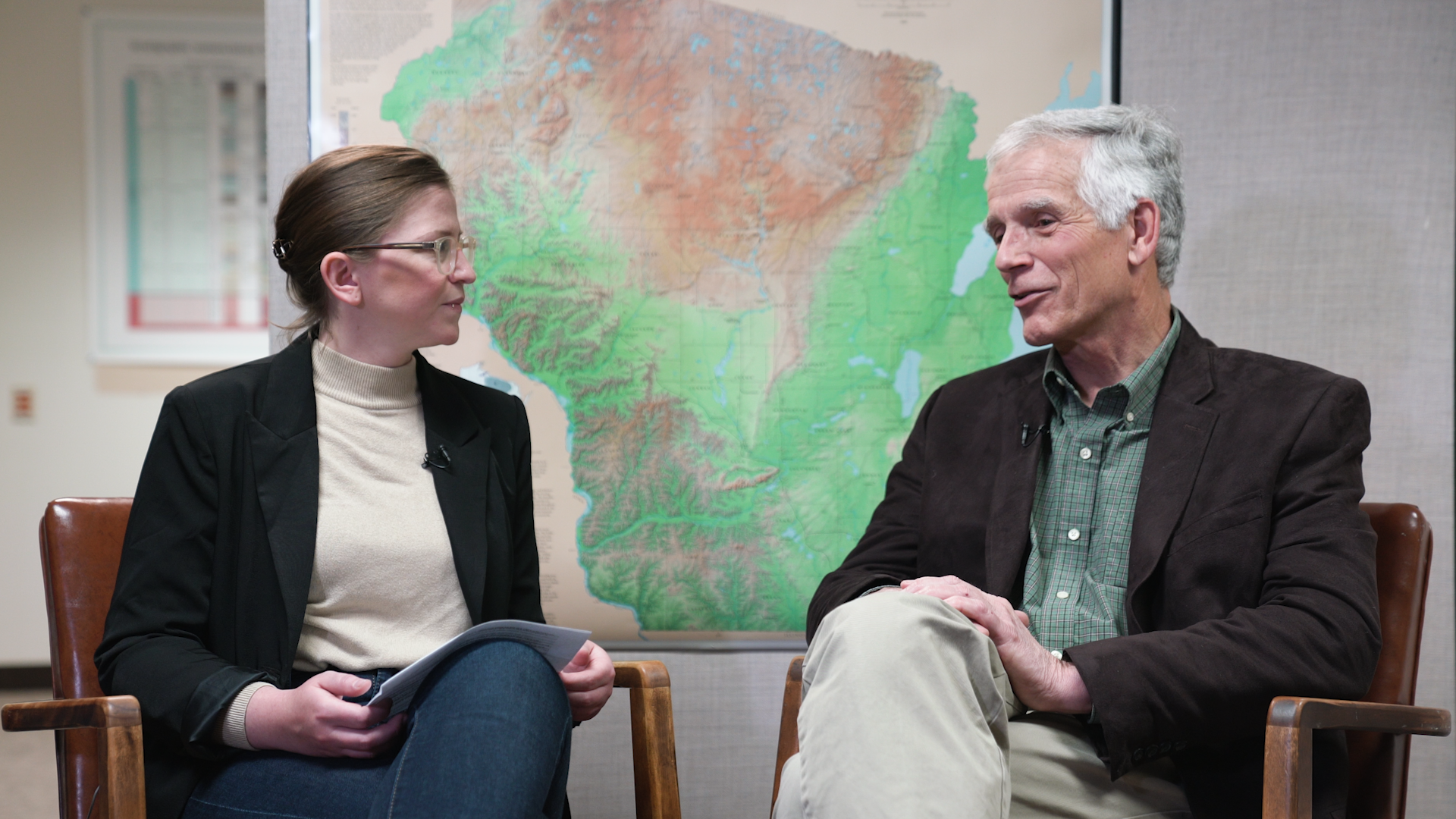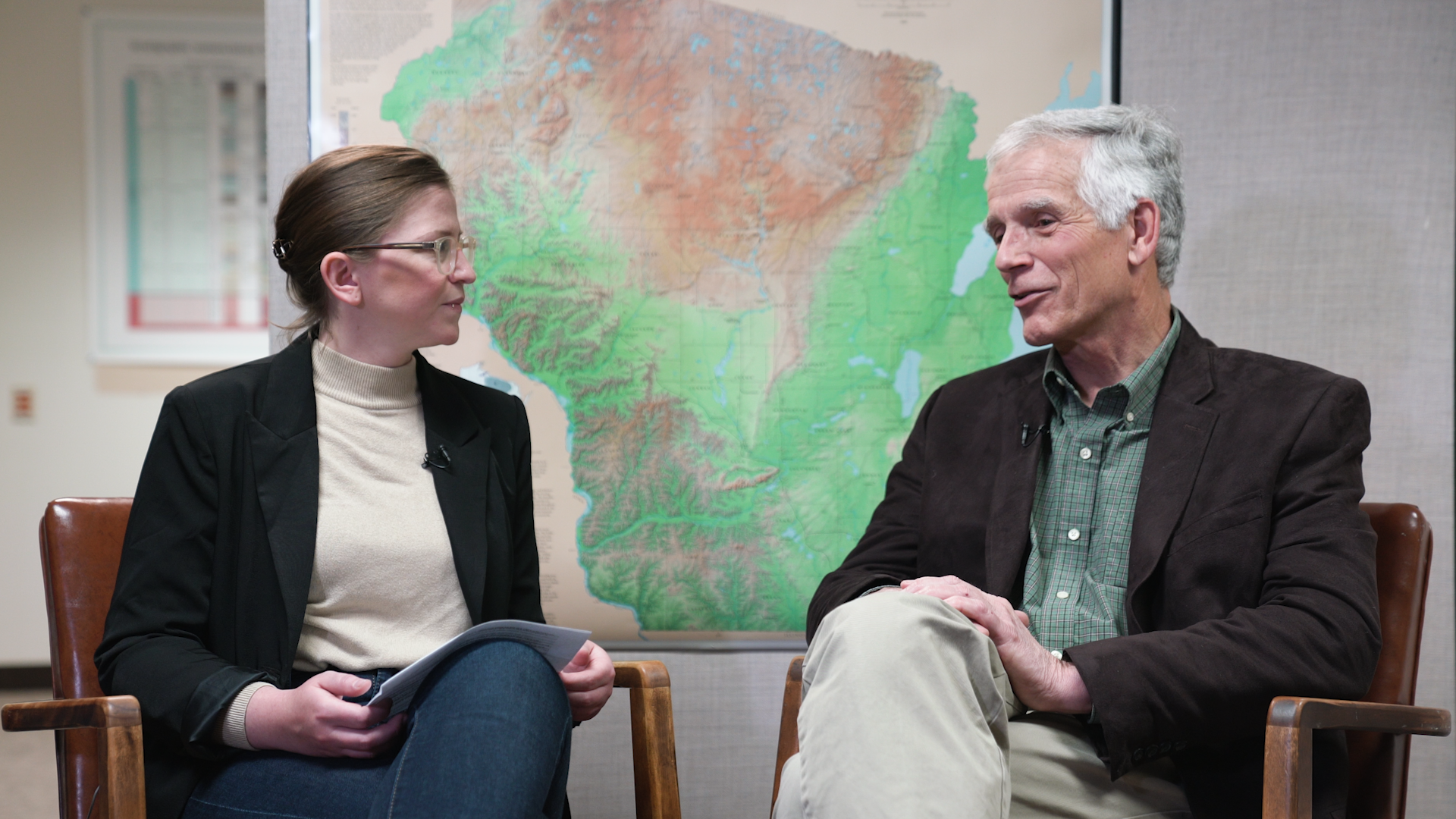 Noon Wednesday: Private Well Water Quality
Ken Bradbury of the Wisconsin Geological and Natural History Survey discusses a comprehensive study his group conducted in collaboration with local county conservationists. The study found that 40 percent of private wells in southwest Wisconsin are contaminated beyond safe limits. Bradbury discusses next steps as the Legislature prepares to find solutions during the budgeting process.
May 1, 2019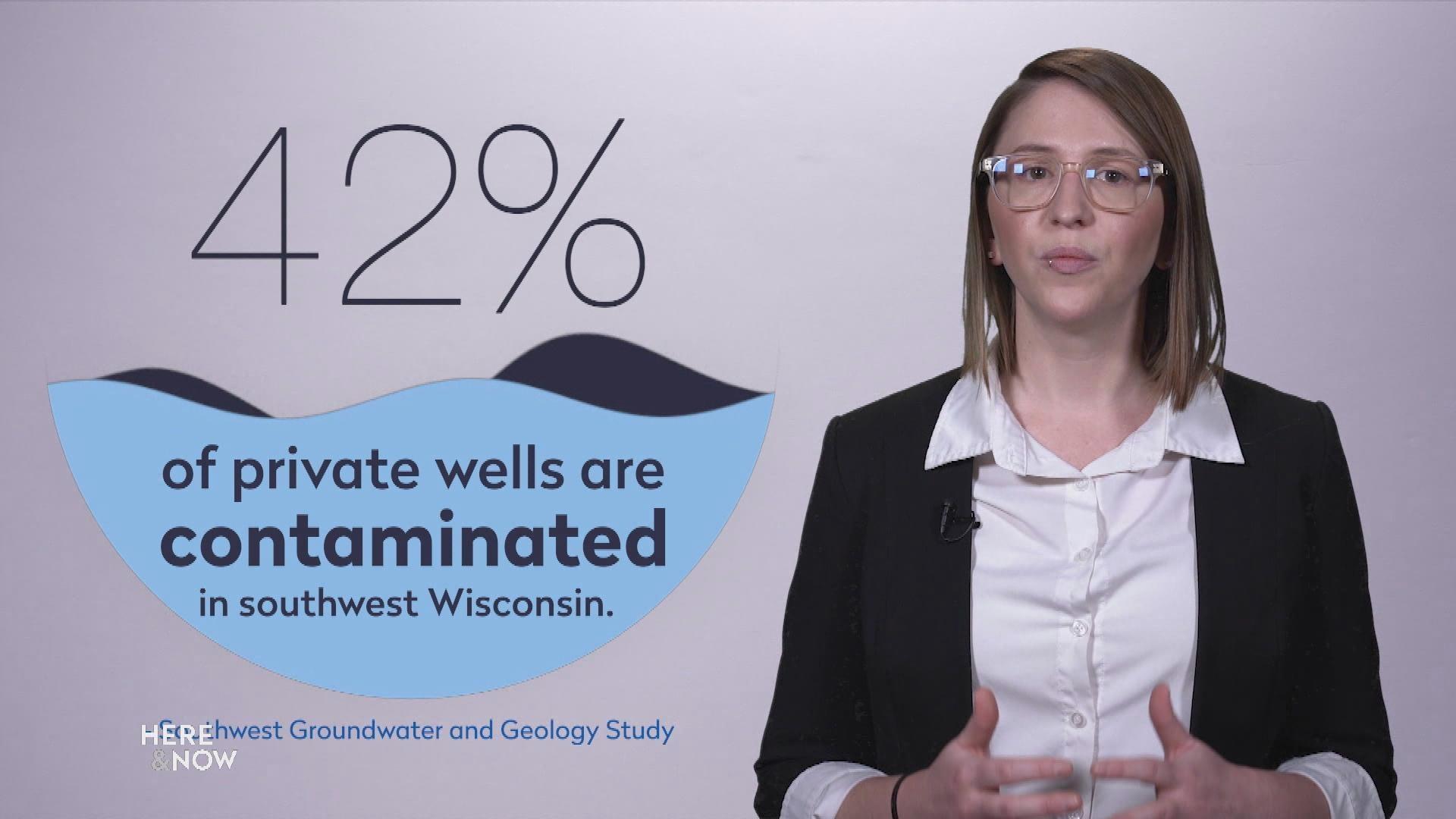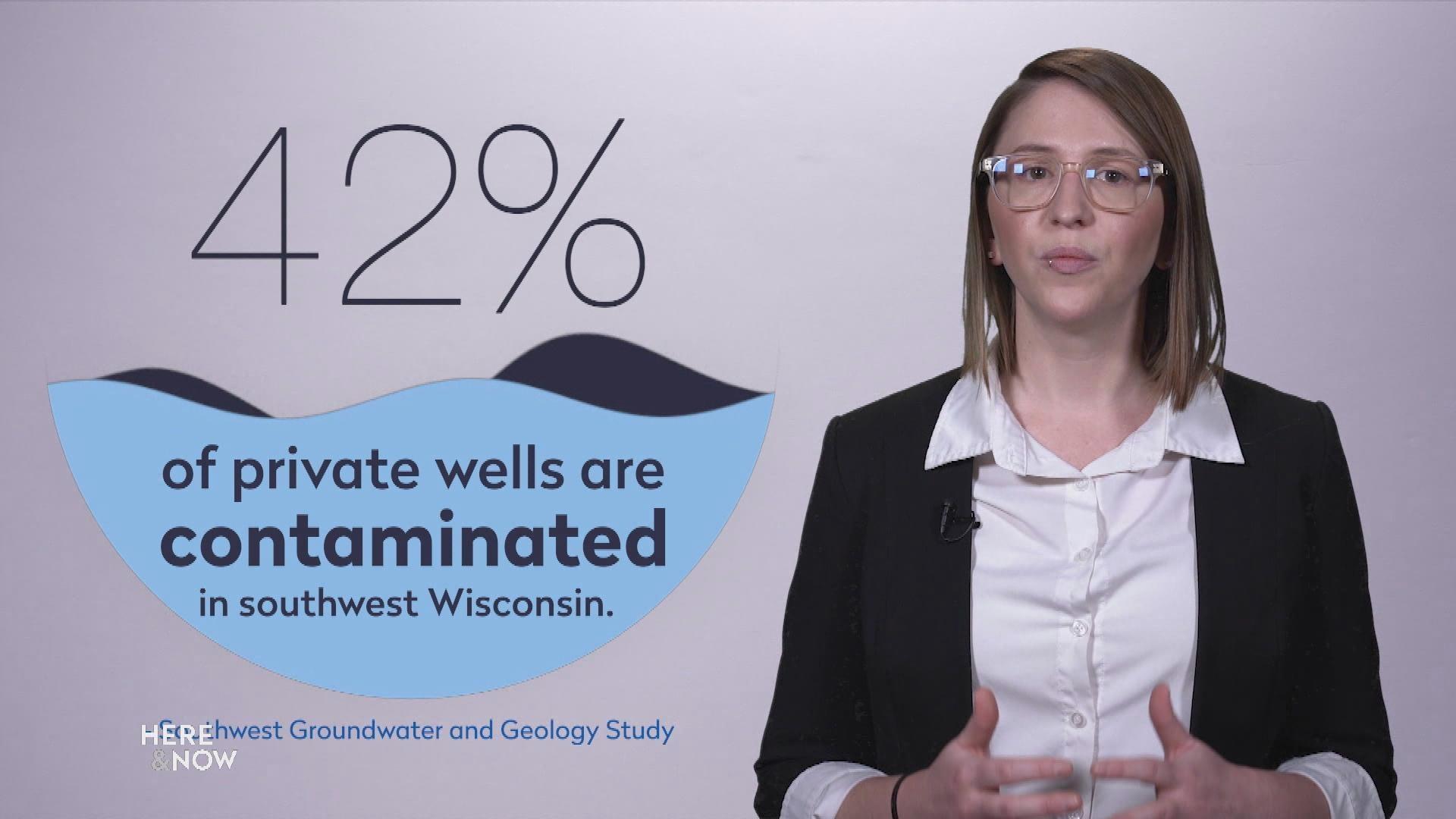 Fast Facts: Well Contamination
A recent analysis shows more than 40 percent of private wells in southwestern Wisconsin failed to meet drinking water standards. Marisa Wojcik reports on new rules implemented last summer that attempt to curb groundwater contamination in other parts of the state.
January 4, 2019