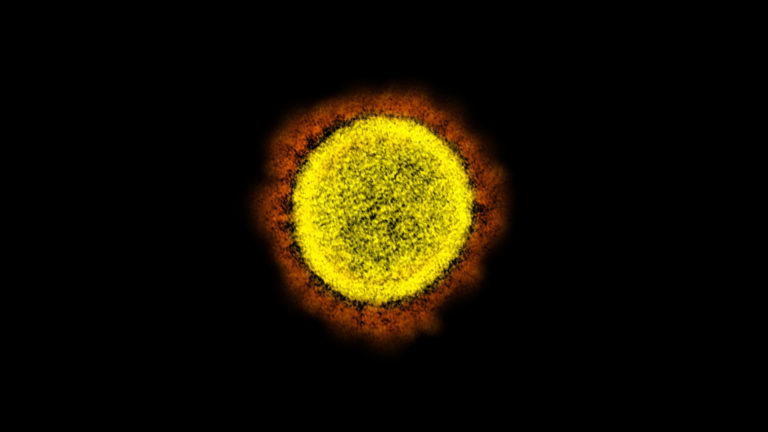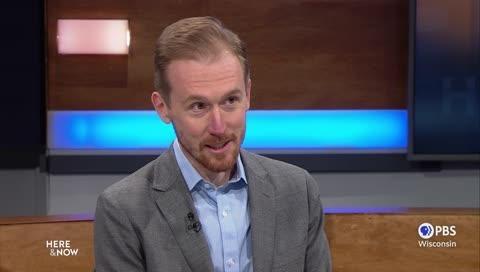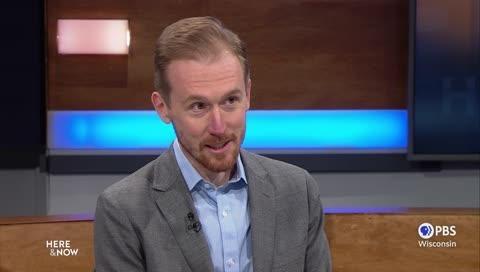 UW Researchers Work to Understand Novel Coronavirus
Scientists at the university have been working to get ahead of the virus and recently received a sample from Wisconsin's first confirmed case last week. Tom Friedrich, a researcher with the UW School of Vet Science, talks about his lab's approach to virus studies as related to the Coronavirus outbreak.
February 15, 2020 • South Central Region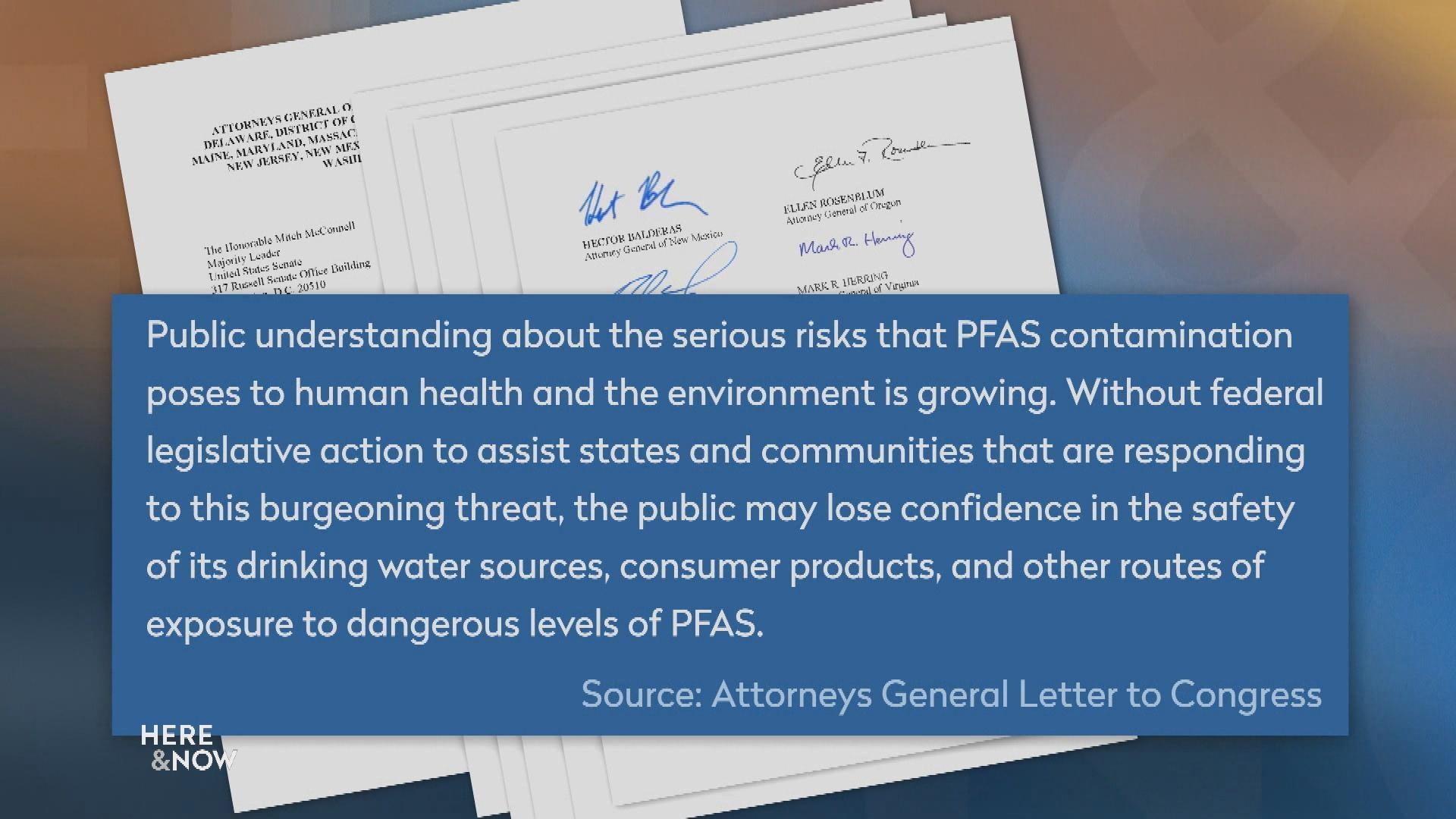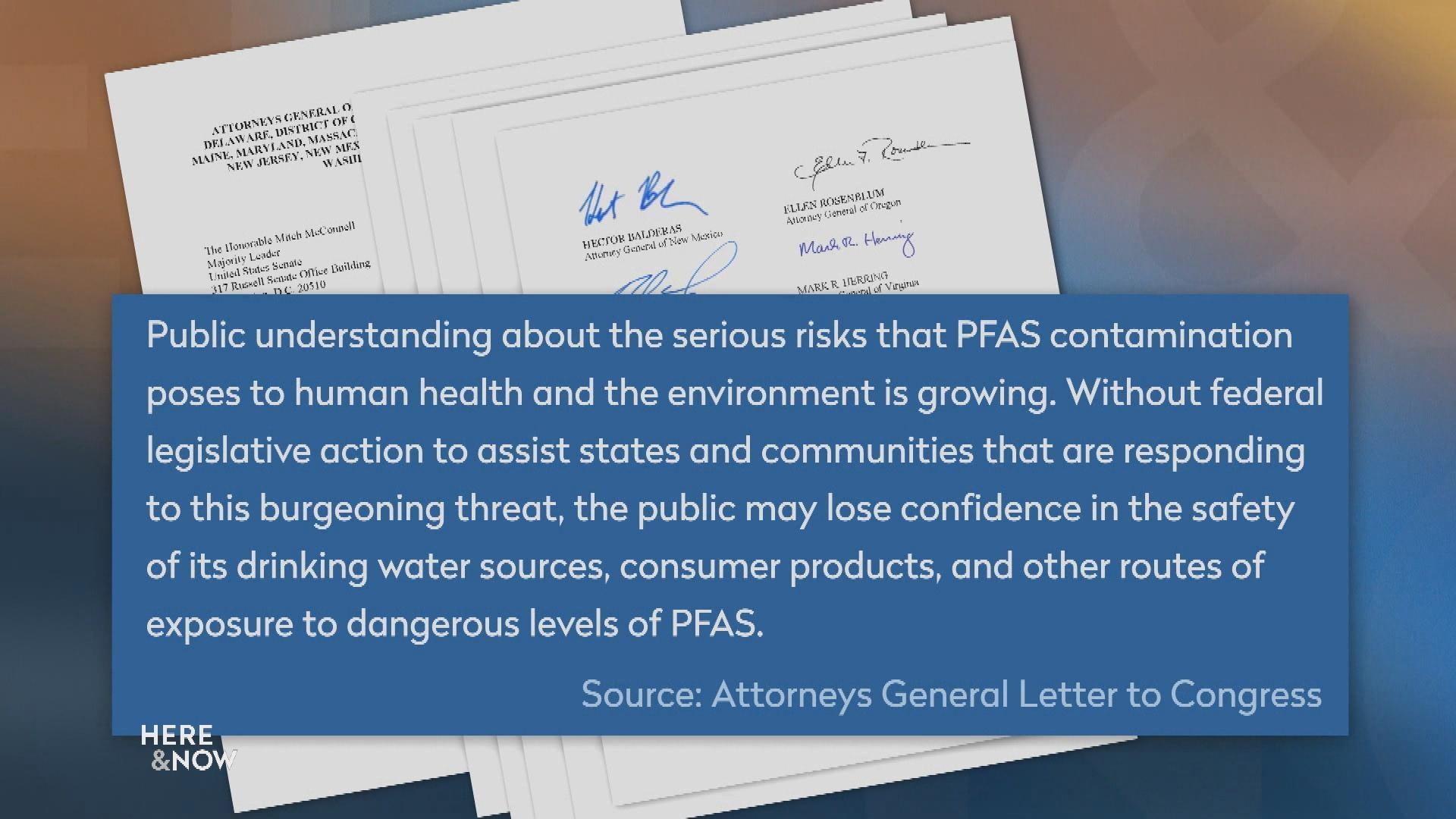 AG Kaul Urges Congress to List PFAS as Hazardous
In continuing coverage on the contamination of PFAS chemicals in water: Wisconsin Attorney General Josh Kaul signs on to a letter urging Congress to list the compounds as a hazardous substance.
August 2, 2019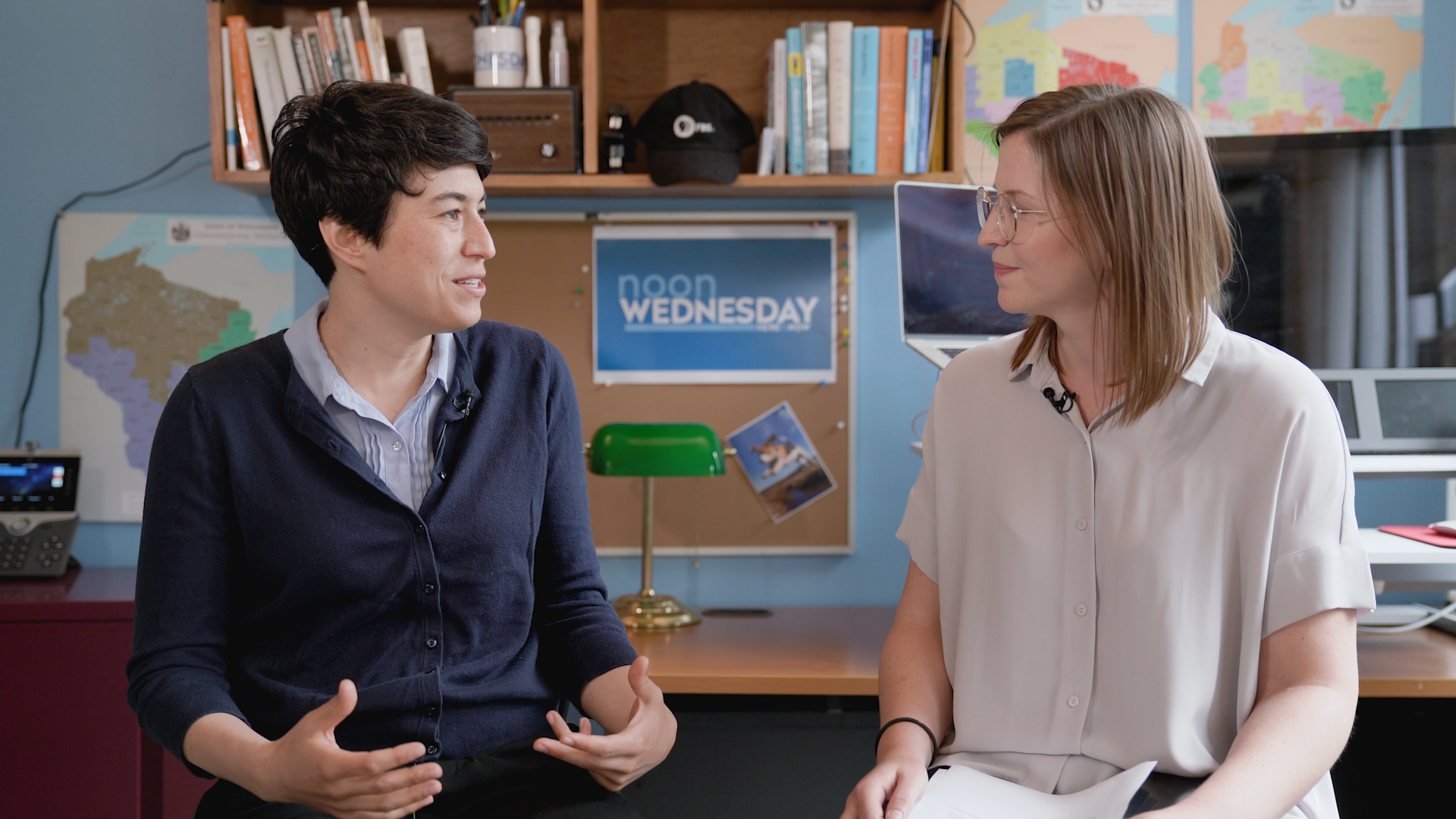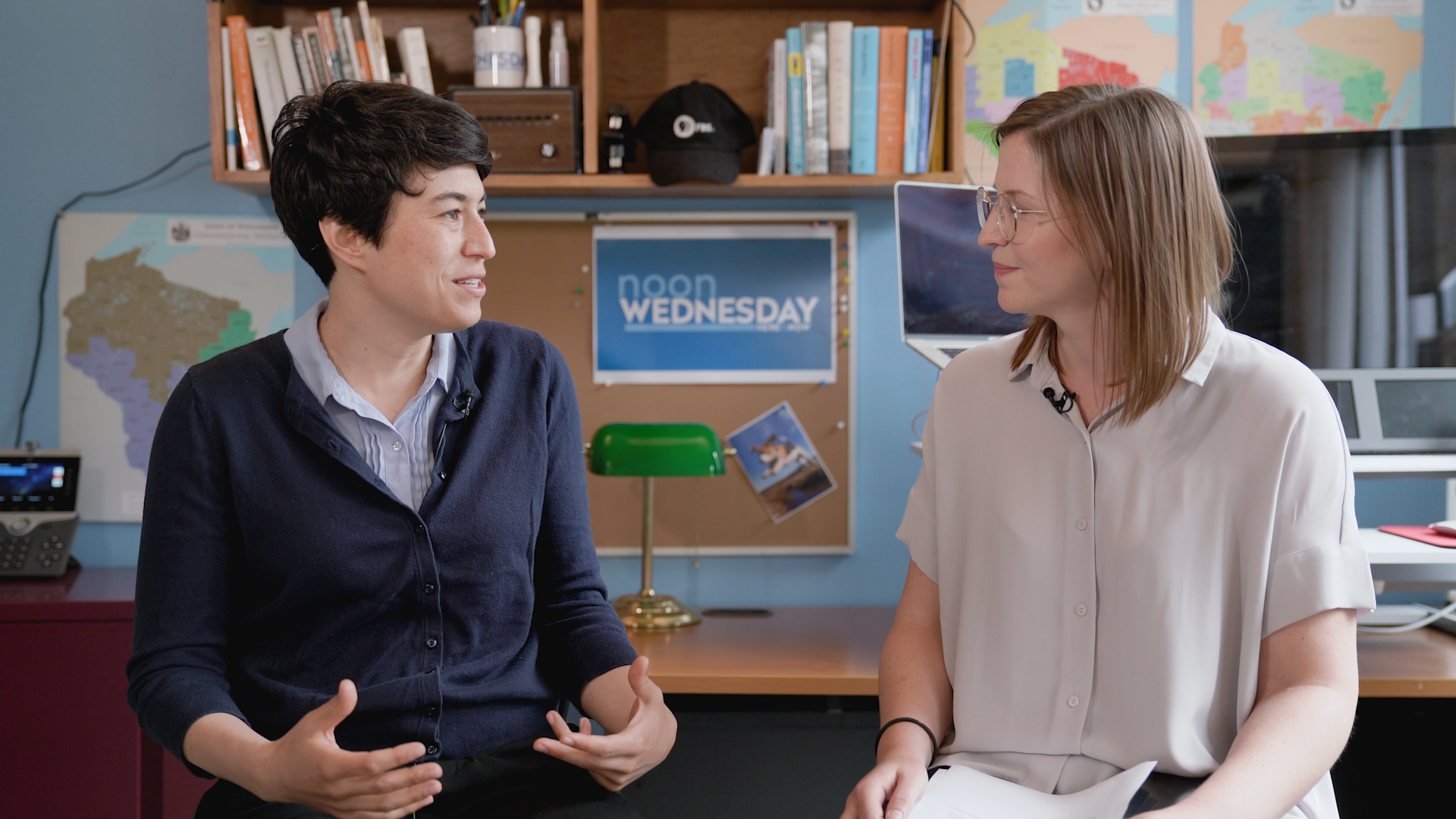 Noon Wednesday: Climate Change Impacting Mercury Levels
Research from the UW-Madison Center for Limnology collecting 30 years of data from lakes points to the long-term impacts of climate change on mercury levels in lakes and fish in Wisconsin. Investigative reporter Sarah Whites-Koditschek describes how scientists, surprised by this data, came across these findings.
July 3, 2019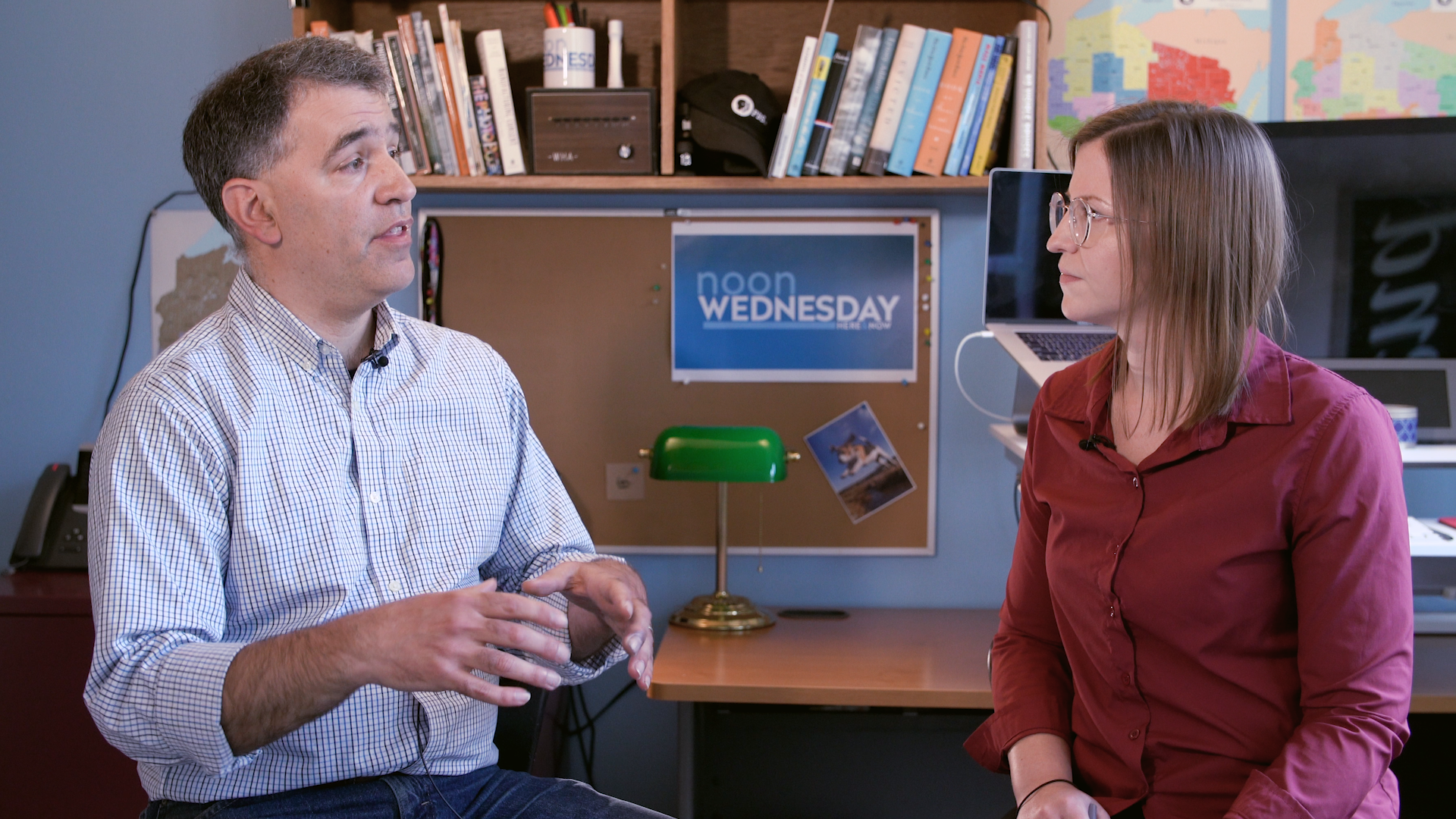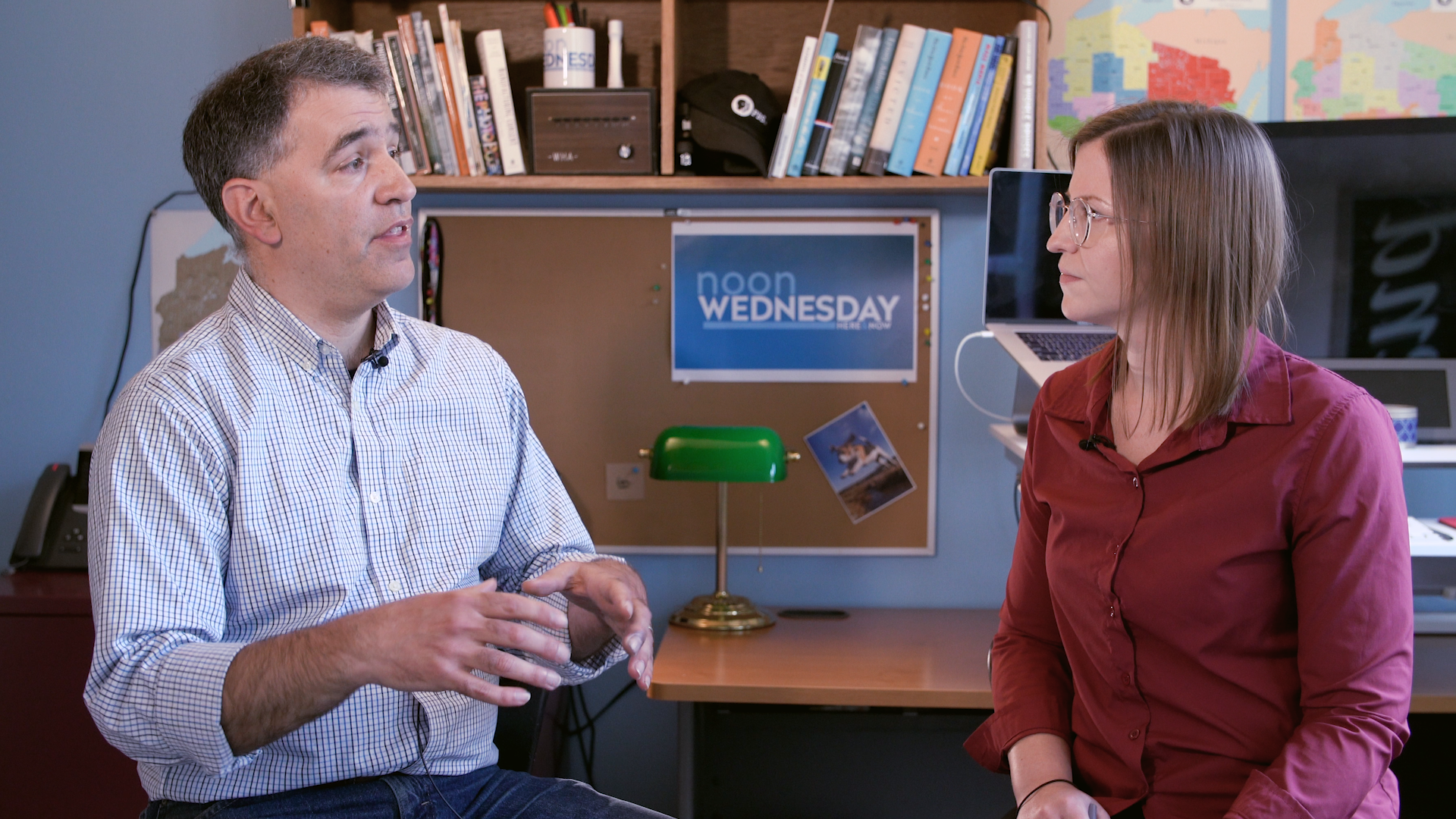 Noon Wednesday: Emerging Water Contaminant Raising Alarms
The City of Madison put a target on it's water quality manager, Joe Grande, voluntarily tested for chemicals in public water wells that aren't even regulated. Grande discusses what is known and still unknown about PFAS chemicals in water, air and food, as well as where the science still needs to catch up.
June 5, 2019 • South Central Region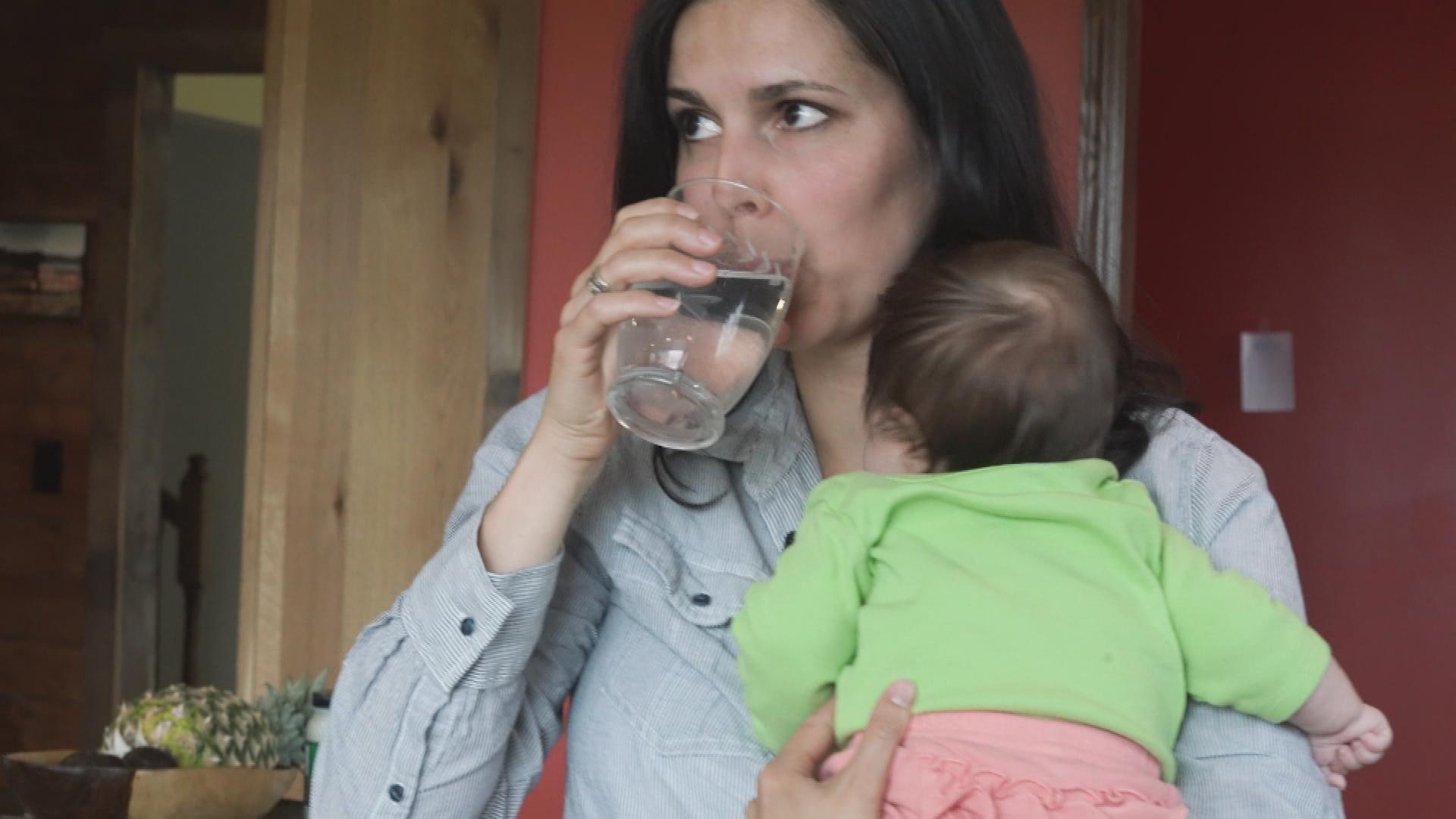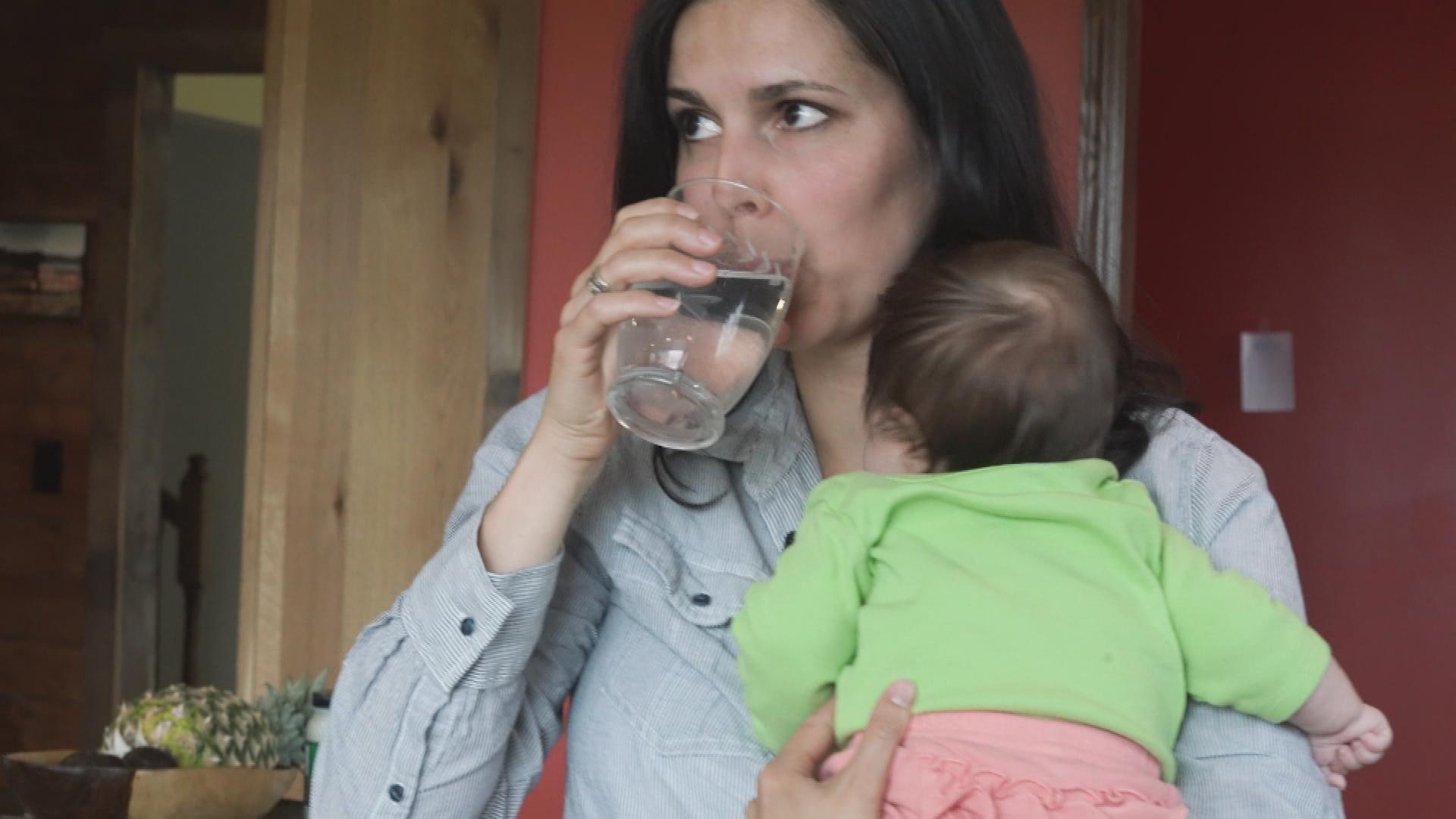 The issue of contaminated drinking water in Wisconsin has drawn the attention of both sides of the aisle. Gov. Tony Evers declared 2019 the year of clean drinking water and Assembly Speaker Robin Vos created the Speaker's Task Force on Water Quality. Here & Now's Marisa Wojcik reports on the efforts to improve water quality in the state.
May 24, 2019 • South West Region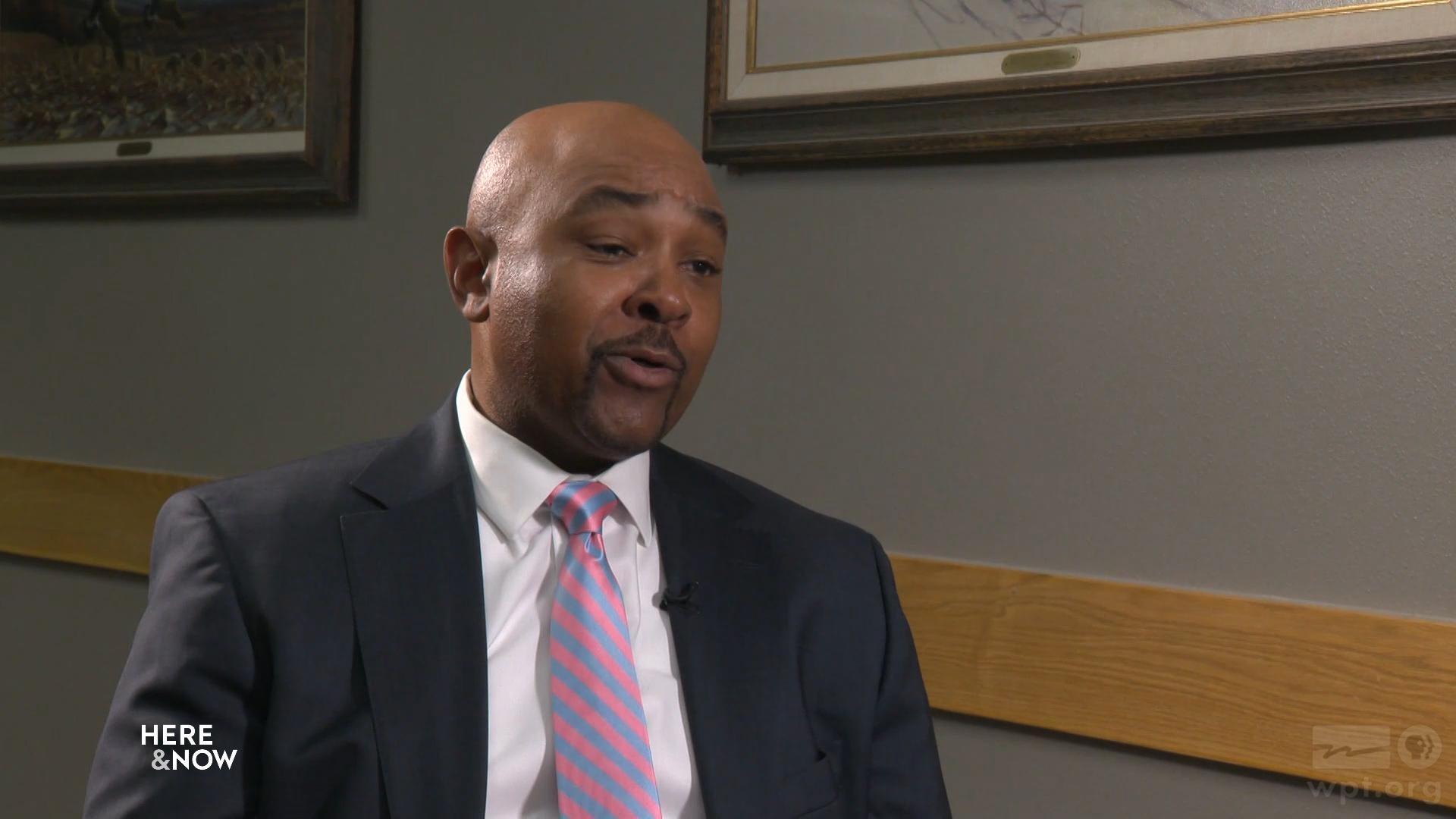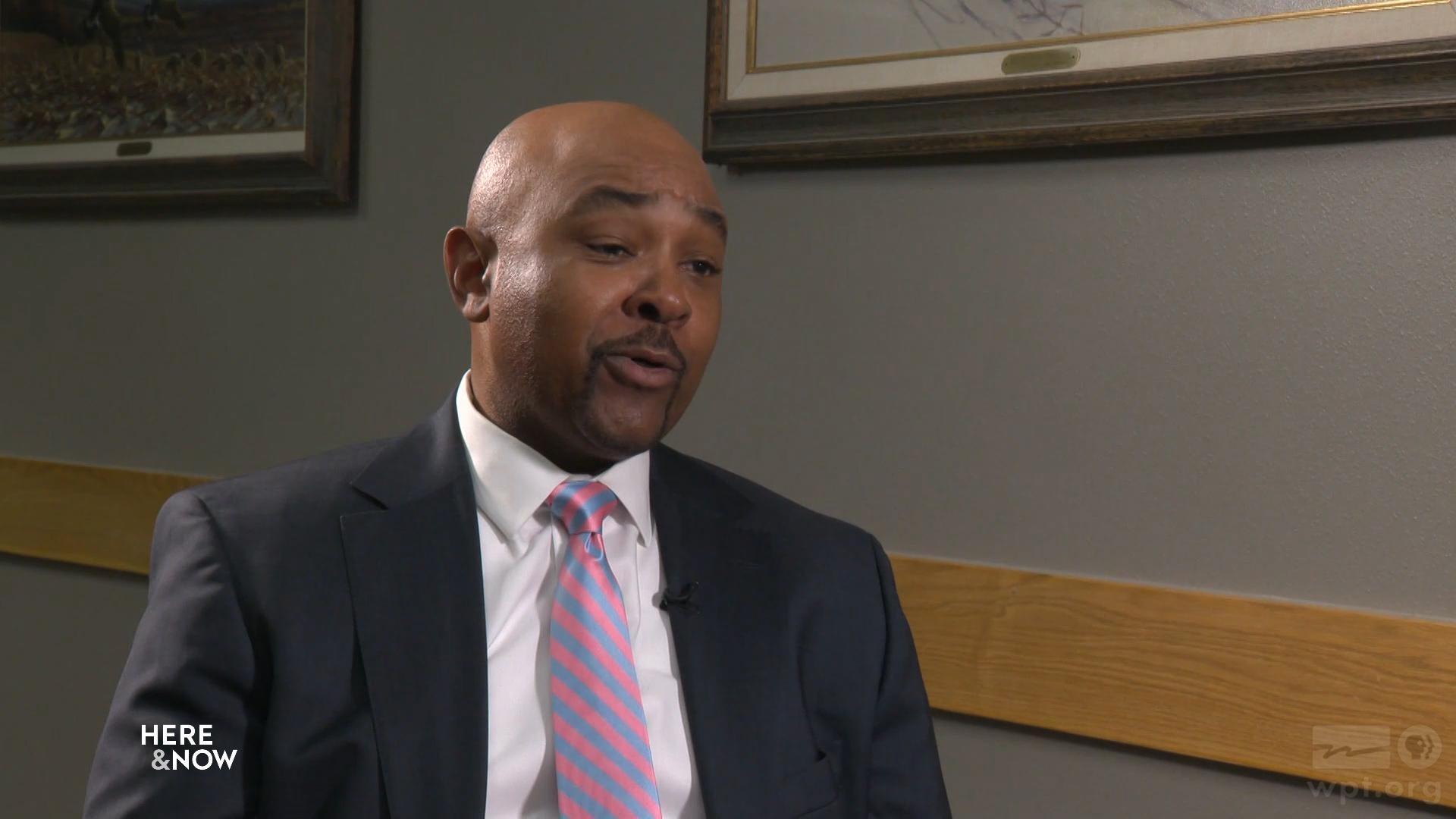 Cole 'Doubling Down on Science' at DNR
DNR Secretary Preston Cole discusses the department's budget and his plan to allocate more resources toward clean water efforts and renewable energy. He says he plans to "double down on science" in natural resource management.
May 3, 2019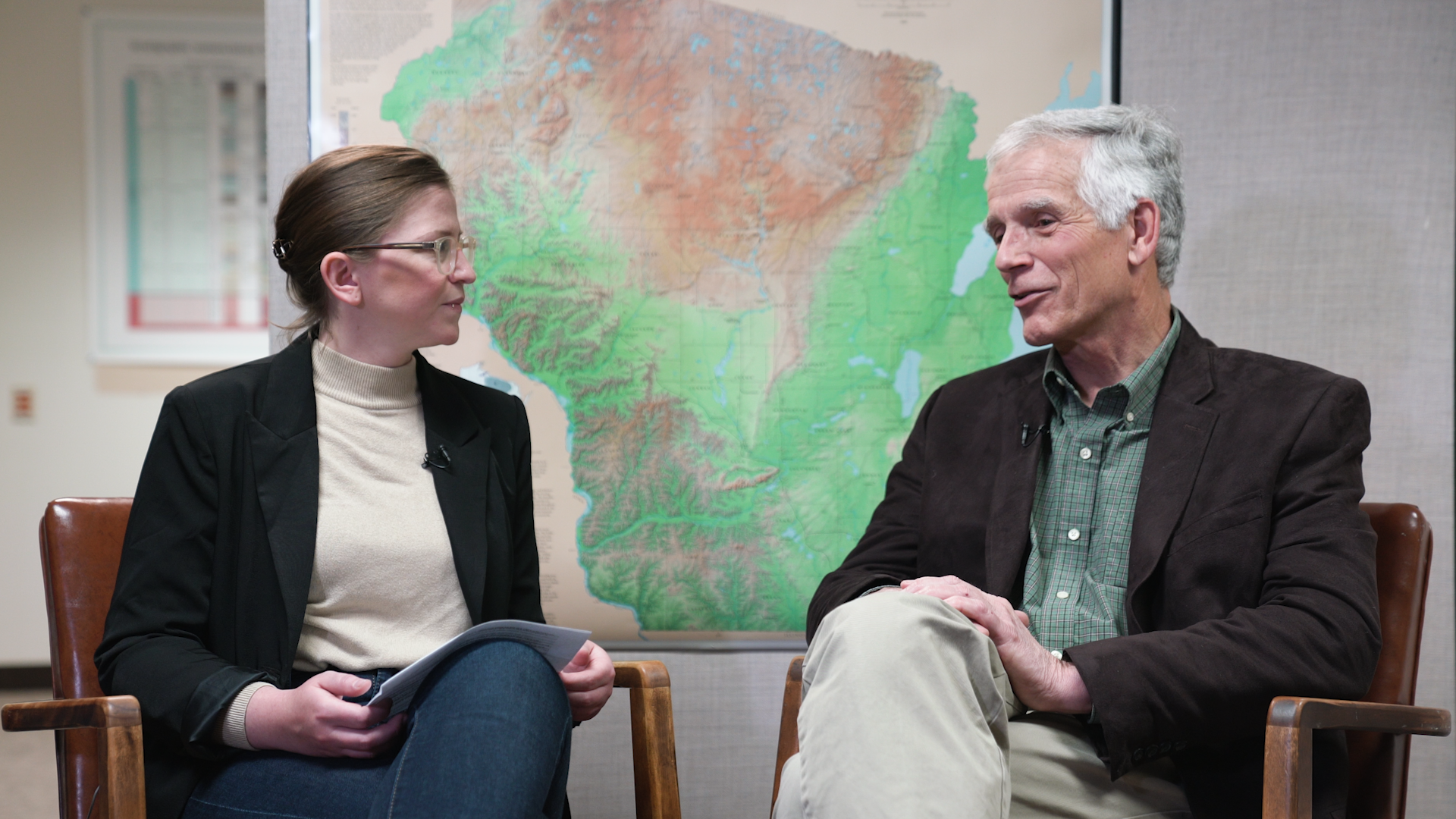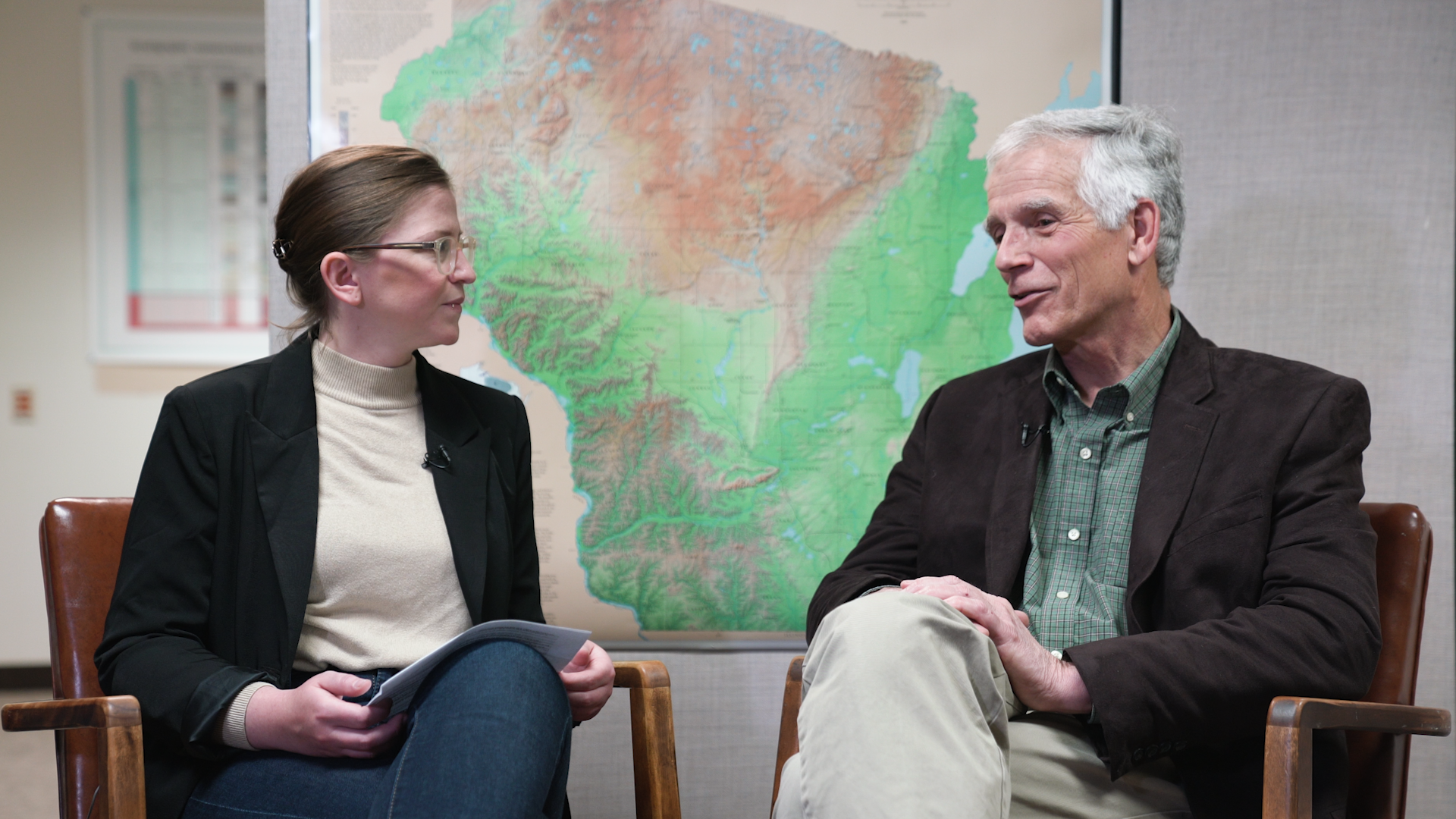 Noon Wednesday: Private Well Water Quality
Ken Bradbury of the Wisconsin Geological and Natural History Survey discusses a comprehensive study his group conducted in collaboration with local county conservationists. The study found that 40 percent of private wells in southwest Wisconsin are contaminated beyond safe limits. Bradbury discusses next steps as the Legislature prepares to find solutions during the budgeting process.
May 1, 2019 • South West Region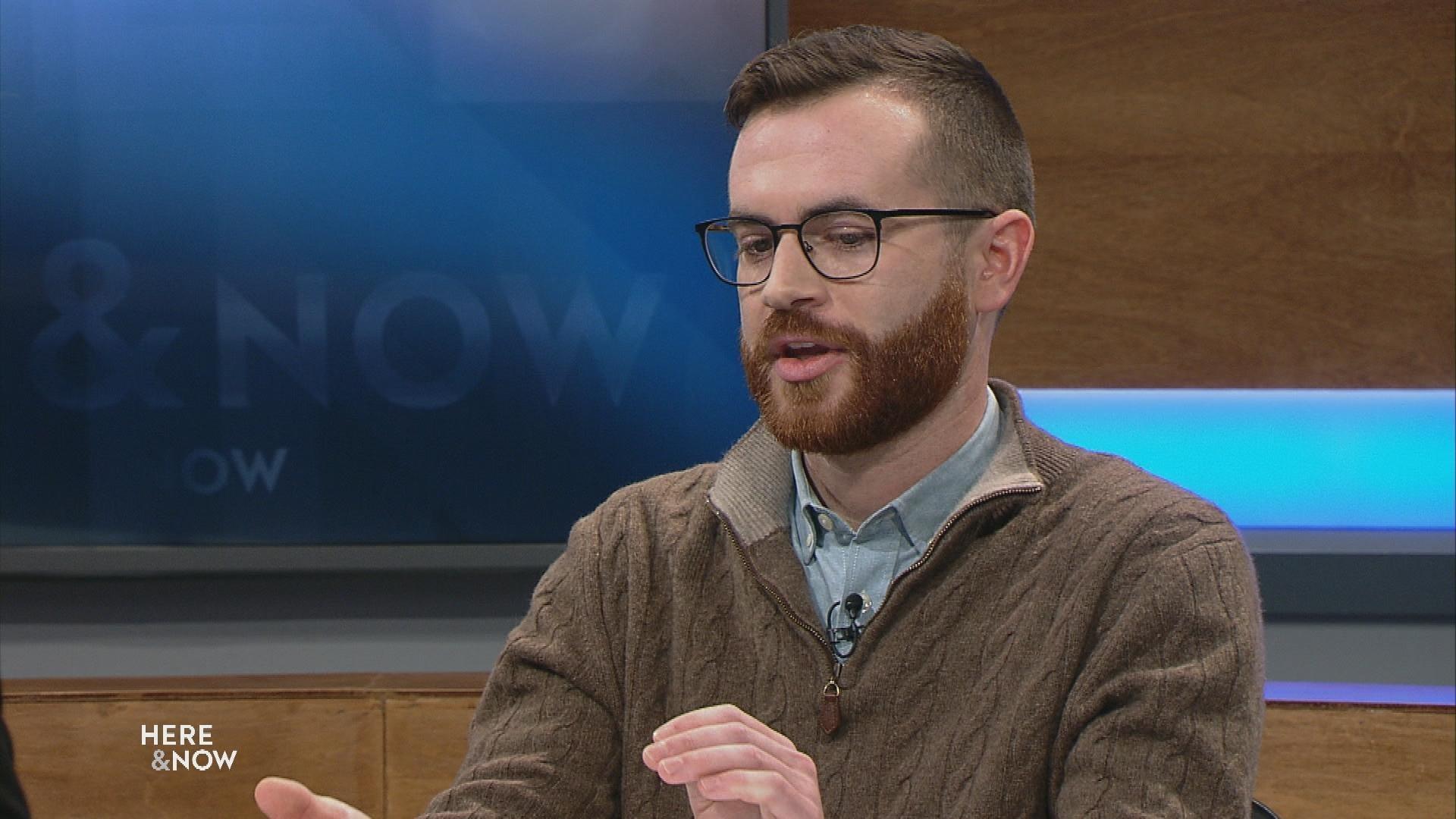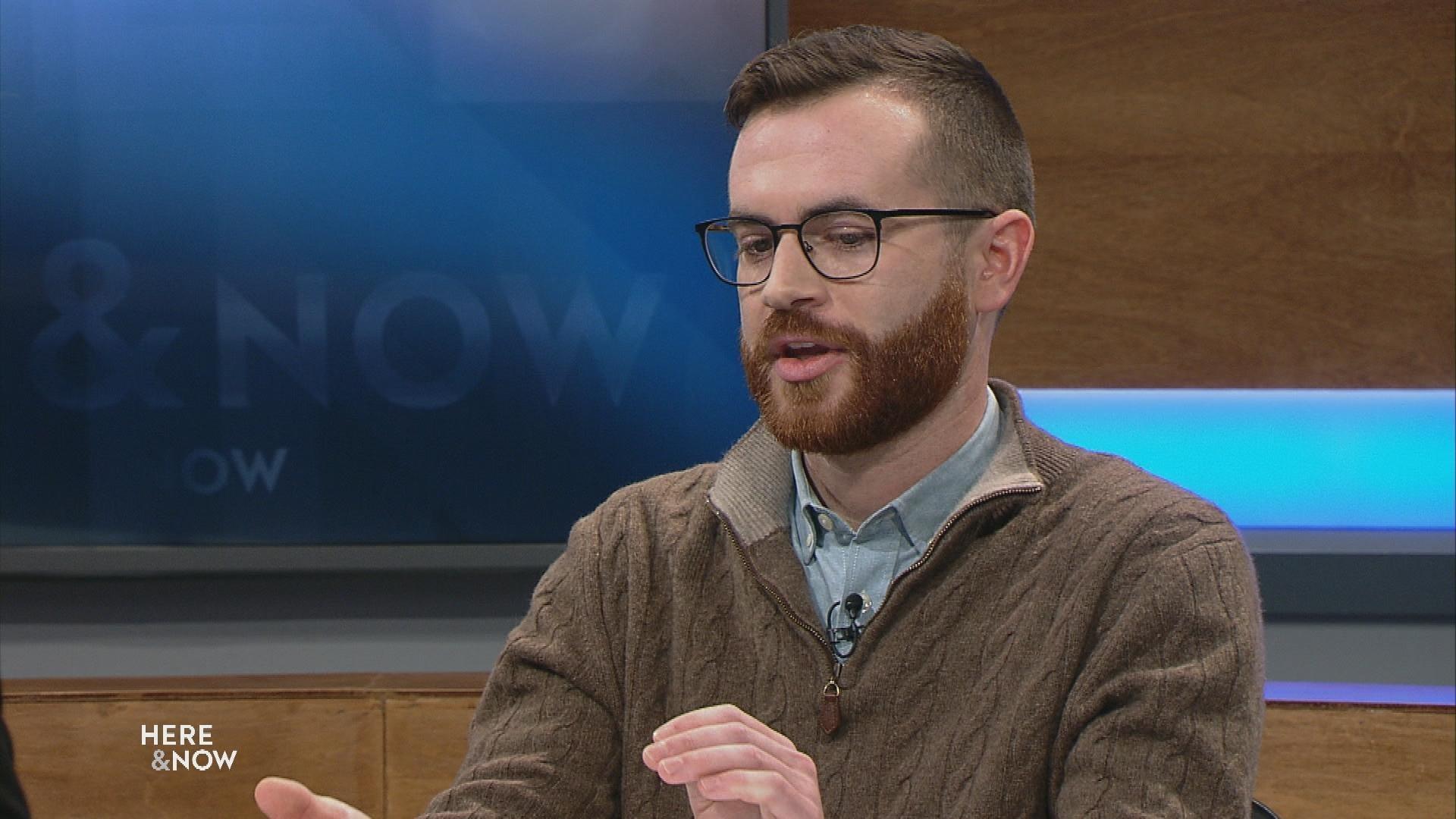 UW Set to Resume Controversial Flu Research
UW-Madison is at the center of controversial biomedical research in their study of avian flu that involves making the virus more dangerous for humans. WisContext reporter Will Cushman has been following the research and discusses what it would mean for the university to have the research resume.
March 15, 2019 • South Central Region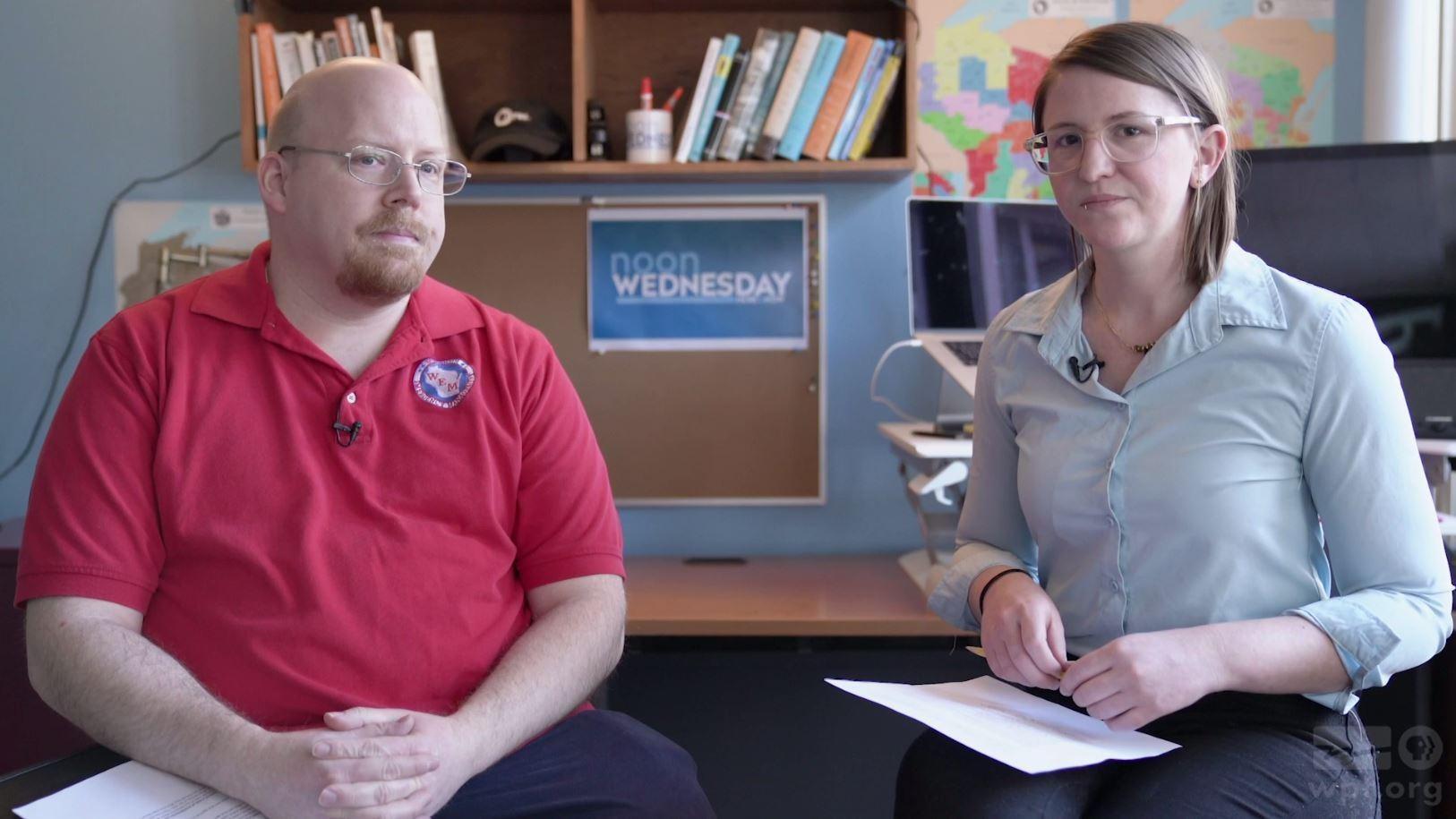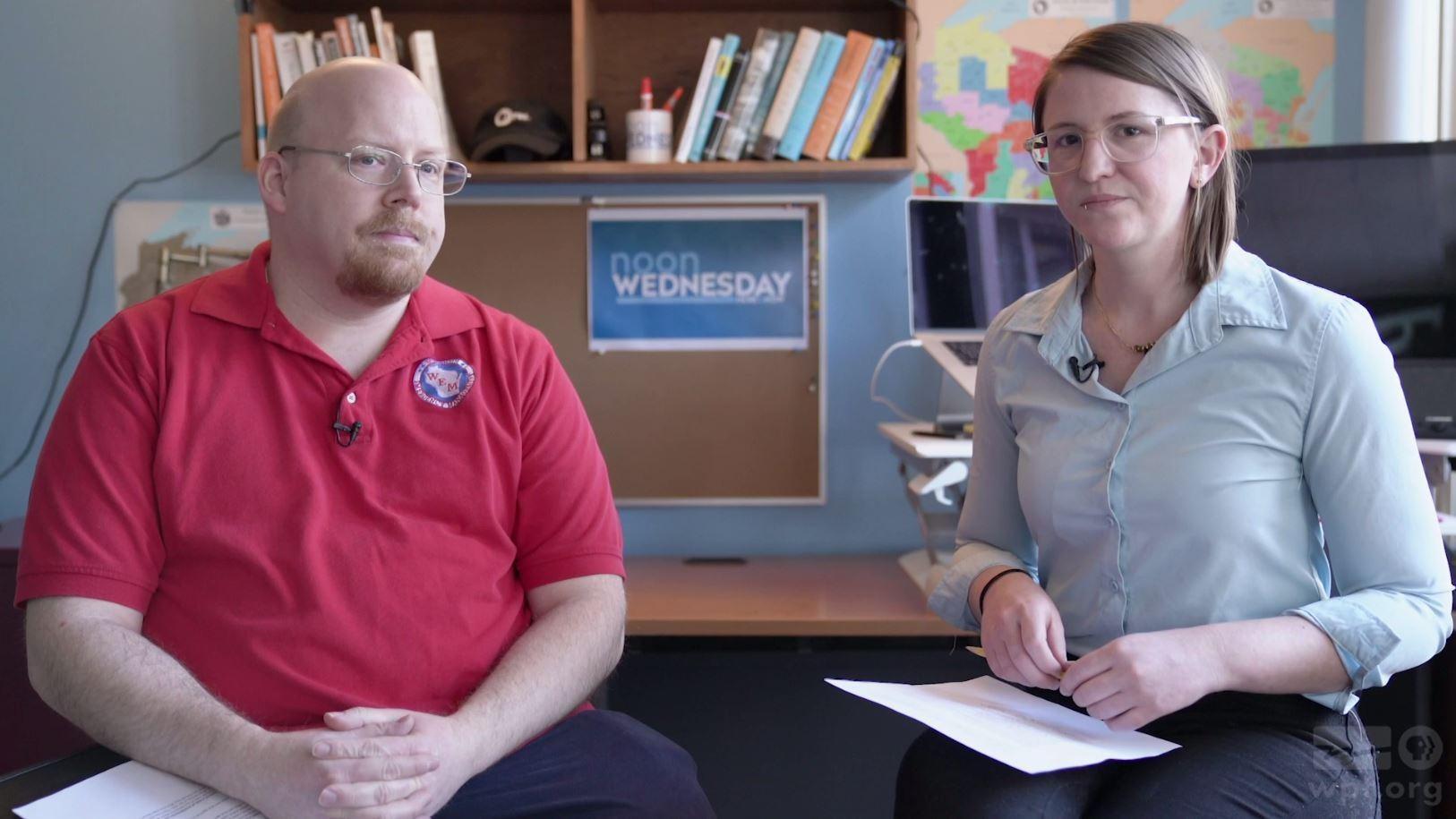 Noon Wednesday: Emergency Management Advises About Extreme Cold Weather
Noon Wednesday with guest Andrew Beckett. Wisconsin is under a state of emergency due to extreme cold and winter weather. Andrew Beckett from Wisconsin Emergency Management joins us on a special edition of Noon Wednesday to talk about what you need to know heading into the record-breaking cold.
January 29, 2019