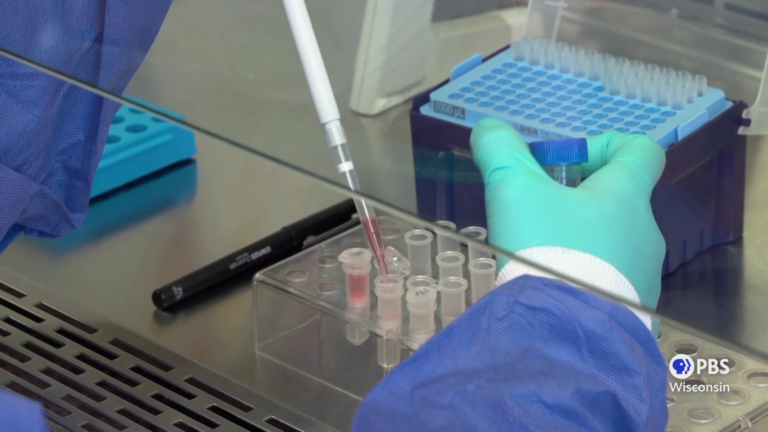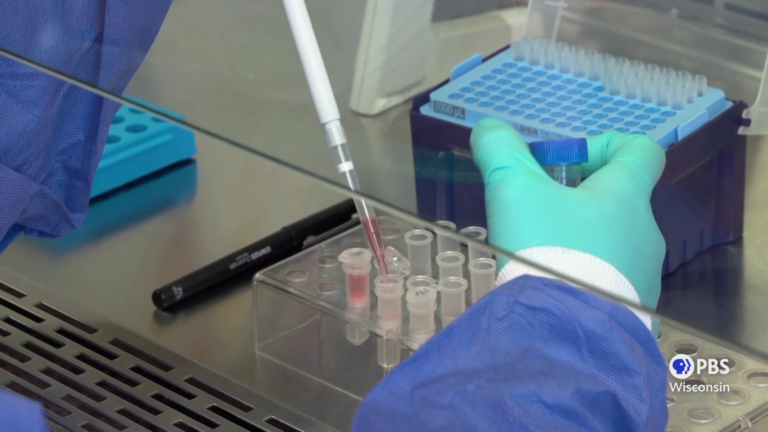 In-House Test Shows Promise to Increase Capacity
Gundersen Health System in La Crosse has developed their own in-house test for COVID-19. They say patients no longer need to wait days to get results, which might be the case if tests were sent to an outside lab. "If a test is required from the health system, we can ...
March 27, 2020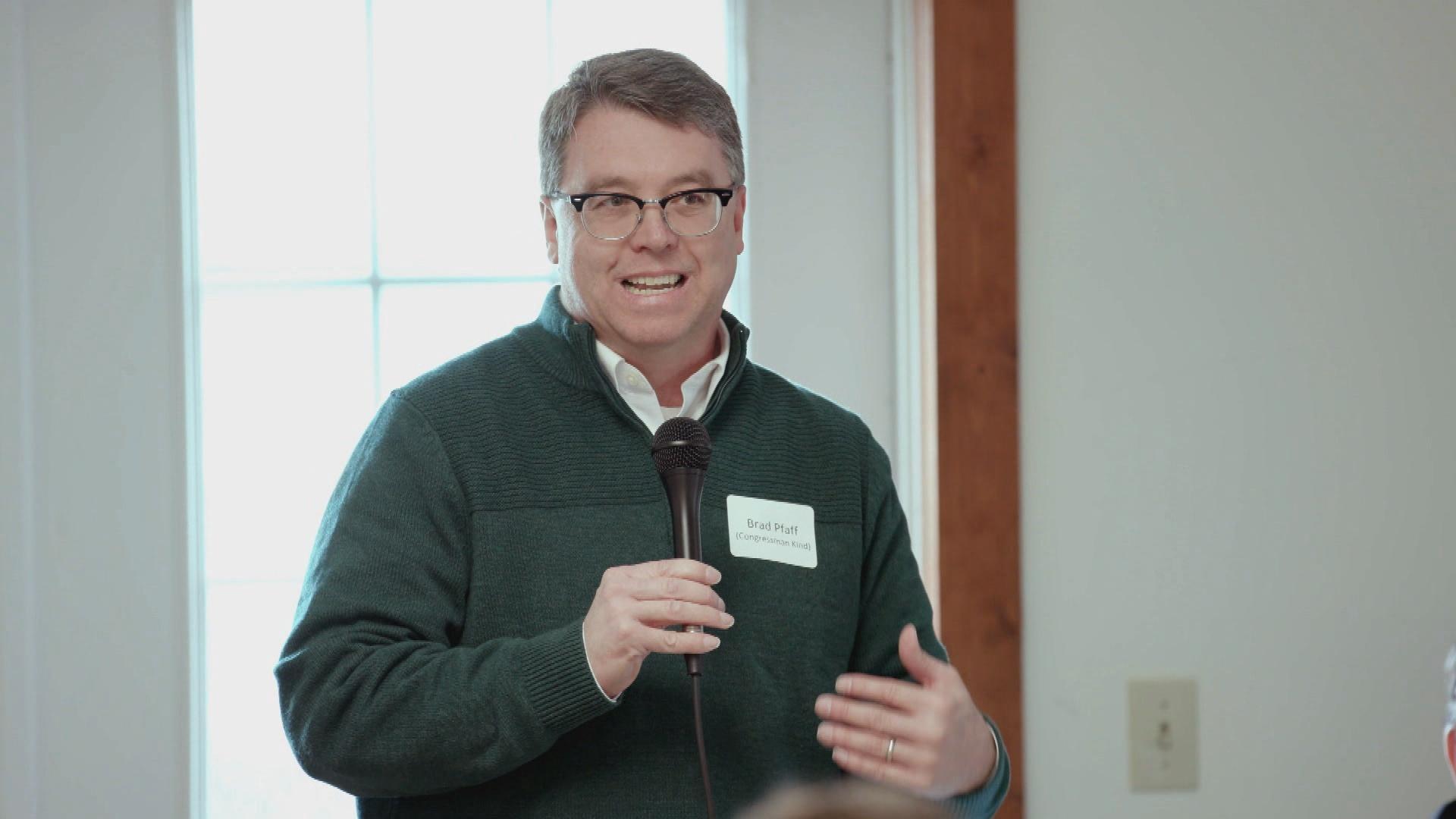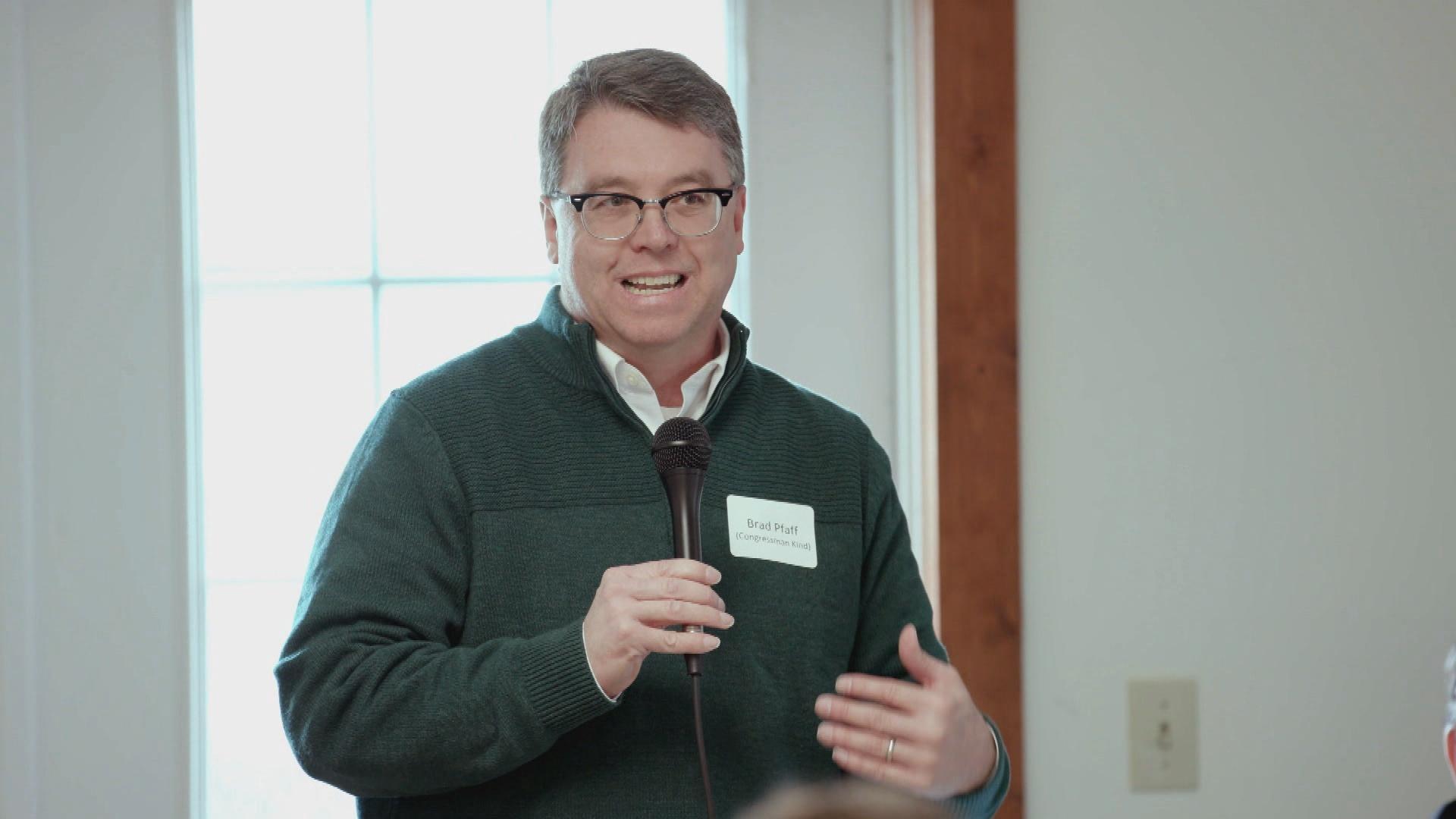 Former Sec. Designee Pfaff Stays on Evers Administration
Former DATCP Secretary Designee-Brad Pfaff found is back on the Evers administration. Pfaff will now serve as the Director of business and rural development in the Department of Administration. He will not need Senate confirmation in his new position.
December 4, 2019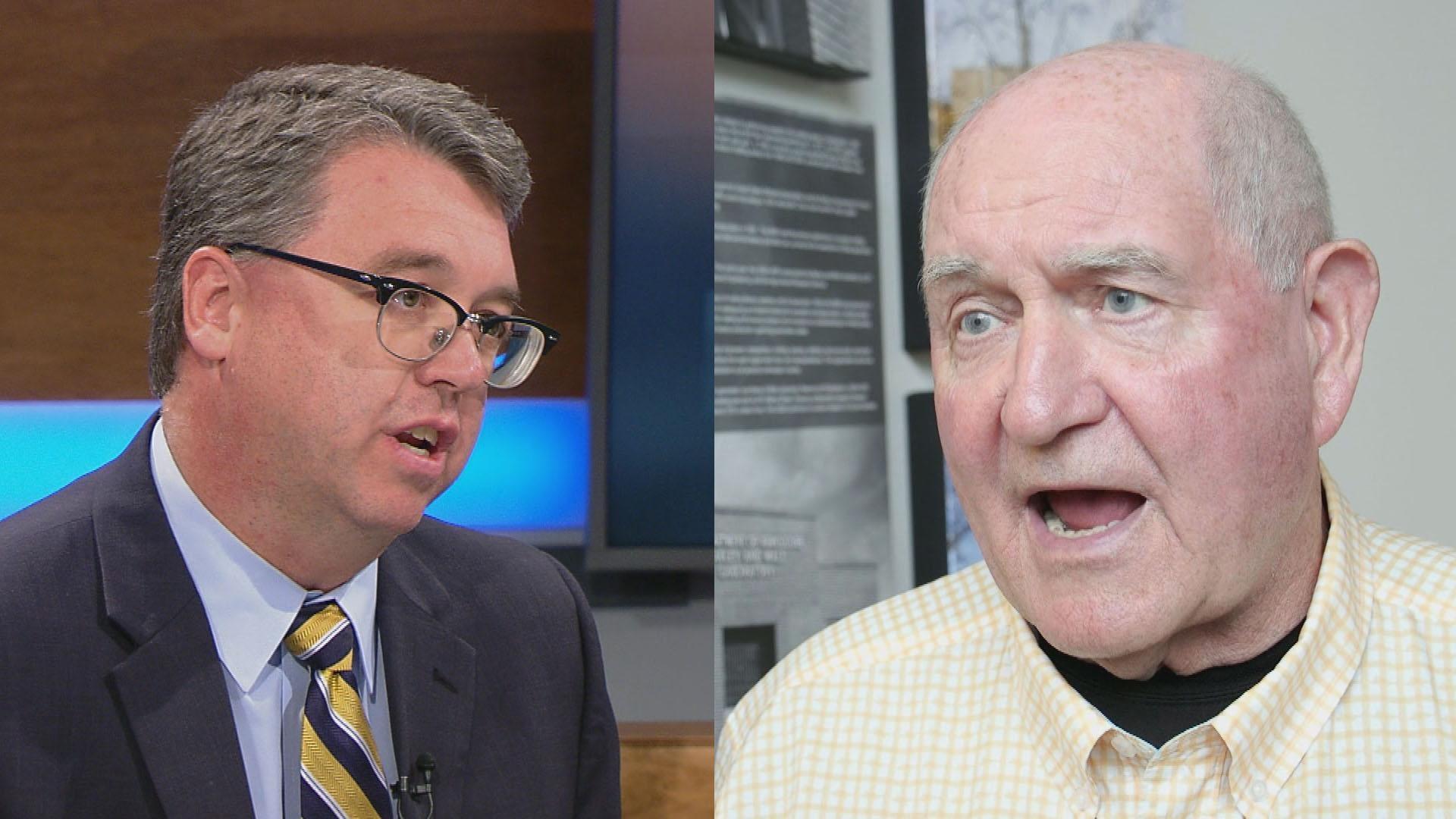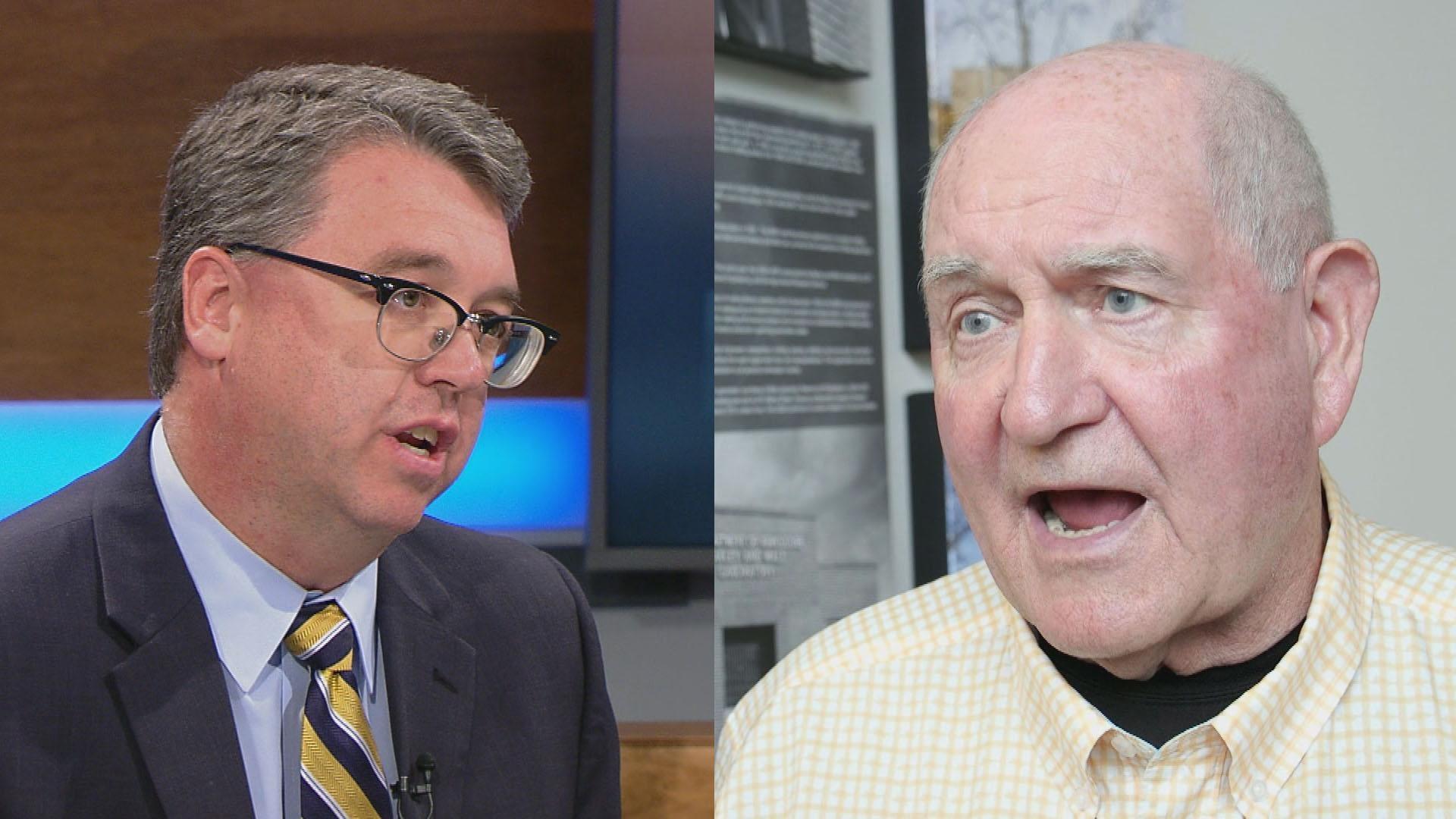 U.S. and State Department of Agriculture Secretaries Sonny Perdue and Brad Pfaff both give their perspectives on the state of small dairy farmers and the industry as a whole. With extreme weather, low prices and uncertainty in foreign trade, Pfaff explains that Wisconsin farmers have been hit with a "triple whammy" of unfortunate events.
December 4, 2019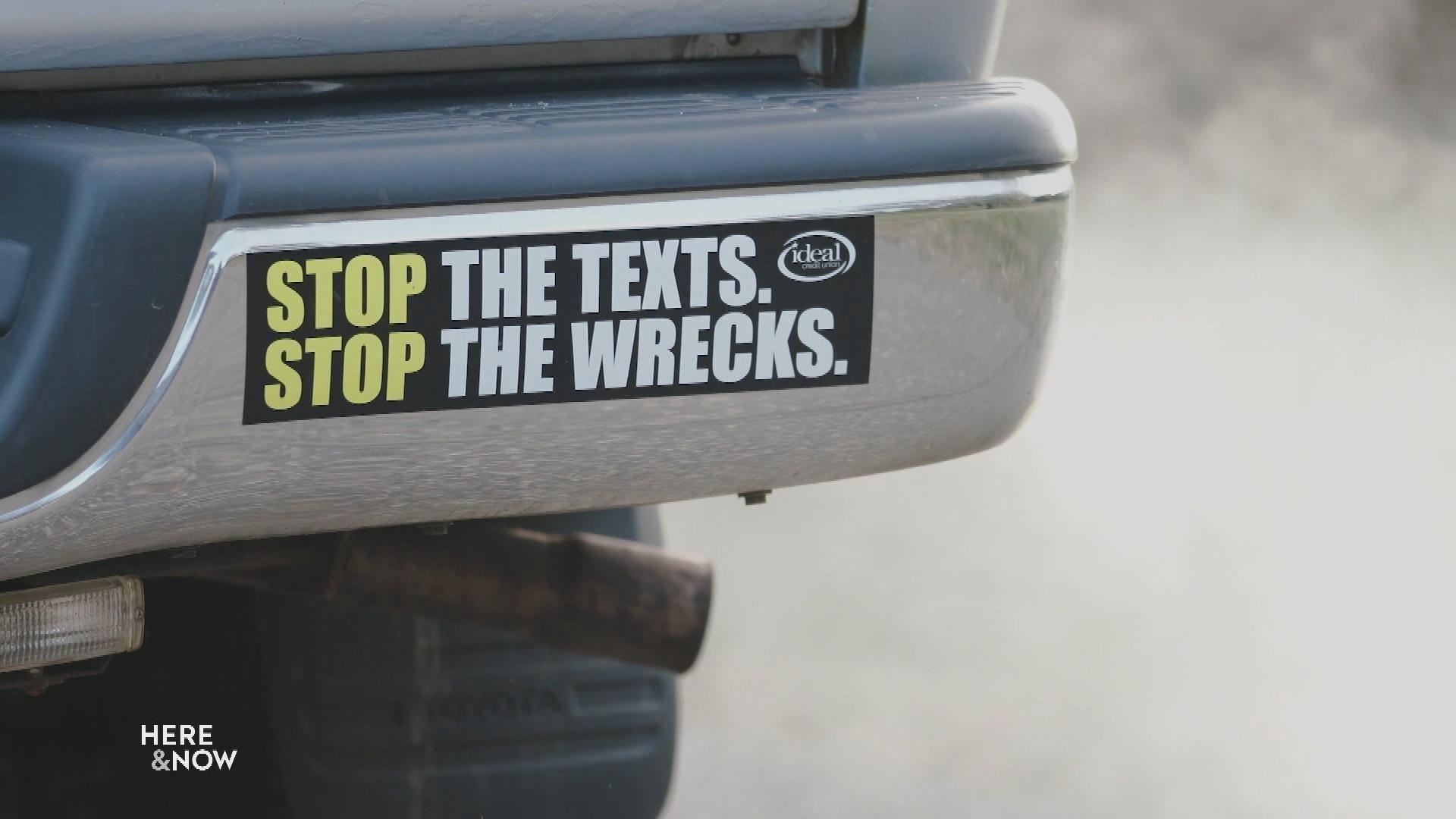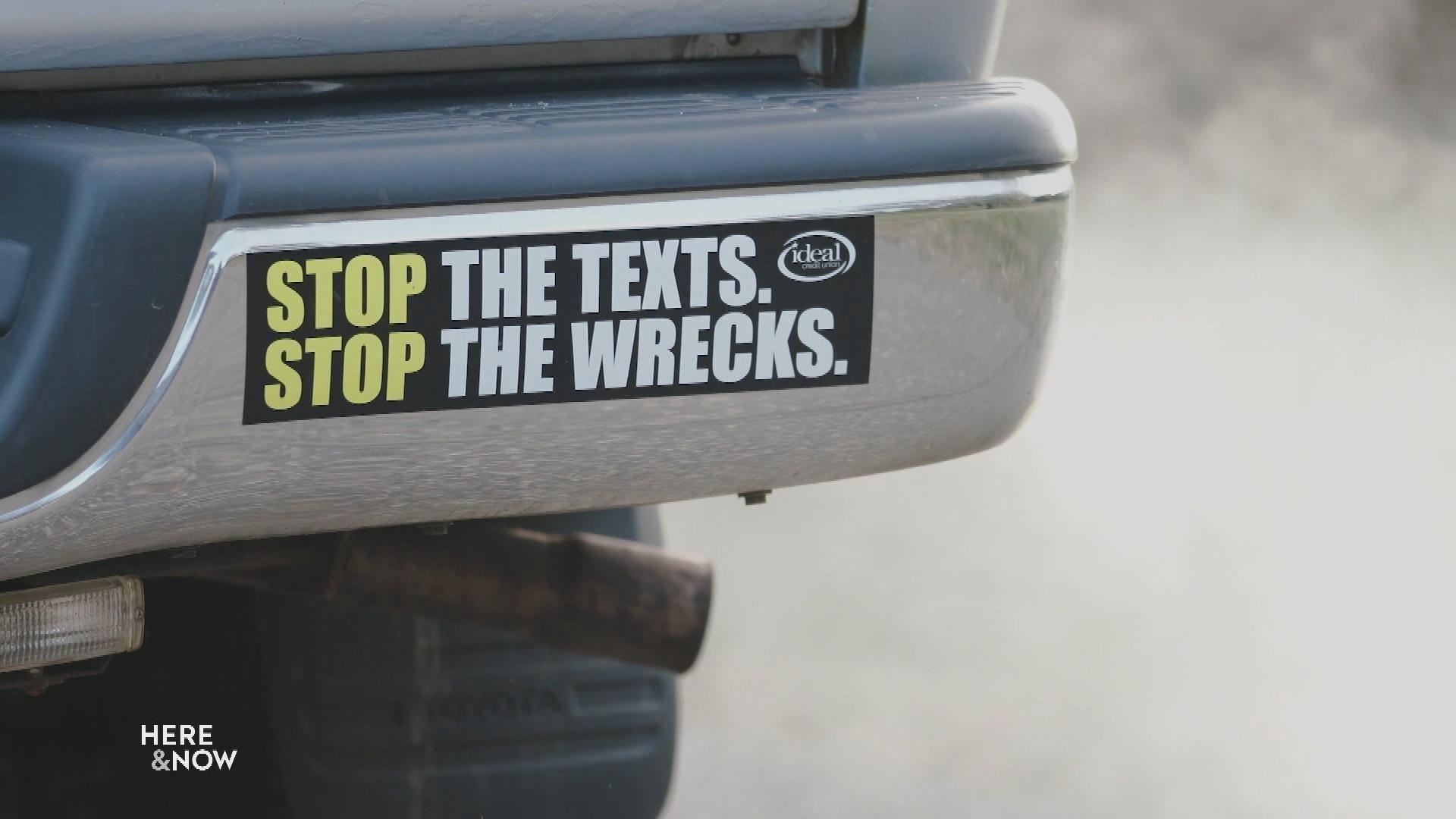 New Bill Aims to Curb Reckless Driving Habits
Last year, Wisconsin saw 60 fatal car accidents as a result of distracted driving. The story of a Hudson family's tragic experience reveals the damaging effects of a distracted driver. A bill at the Capitol regarding "driving while distracted" aims to crack down on the issue.
November 29, 2019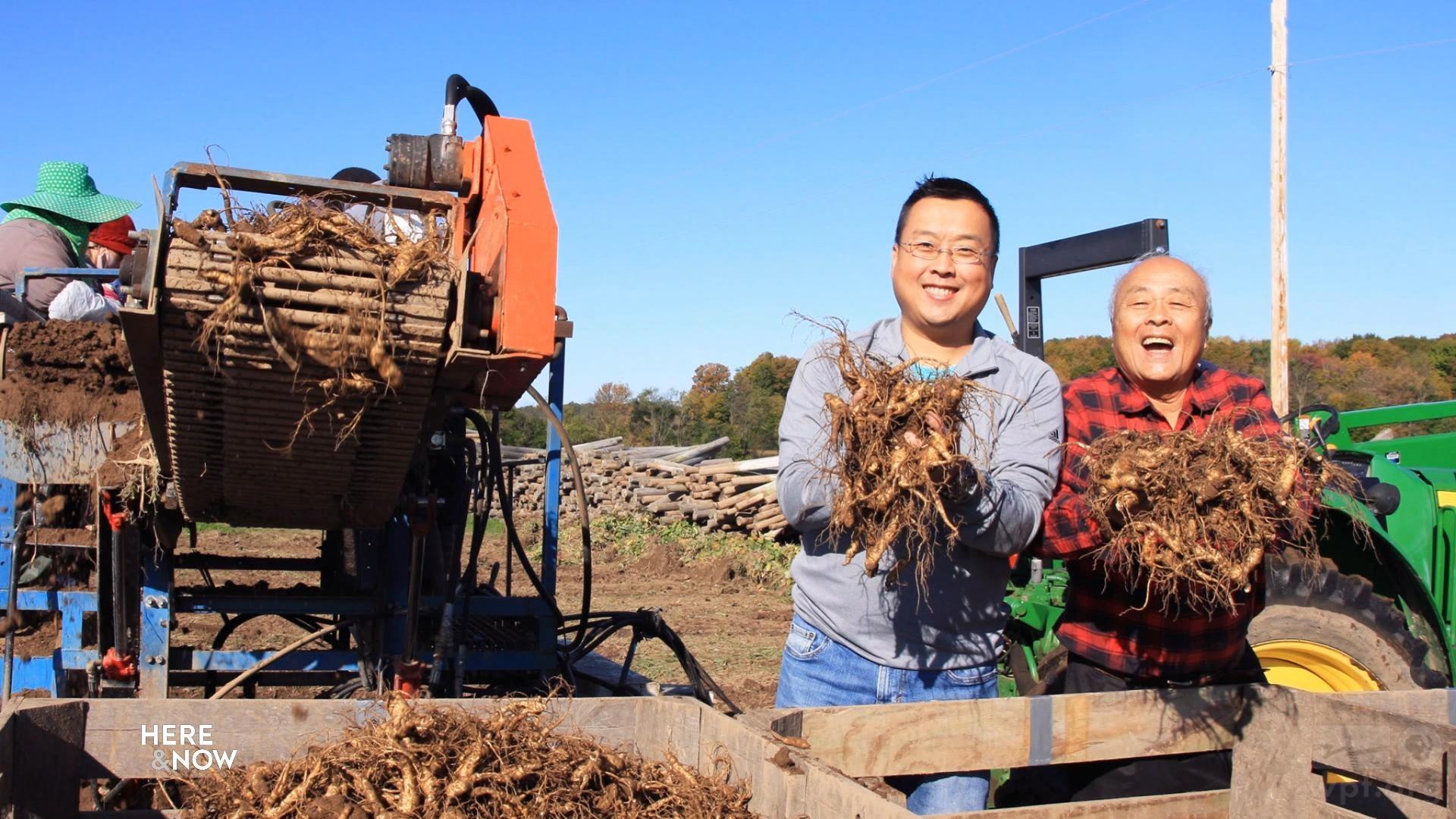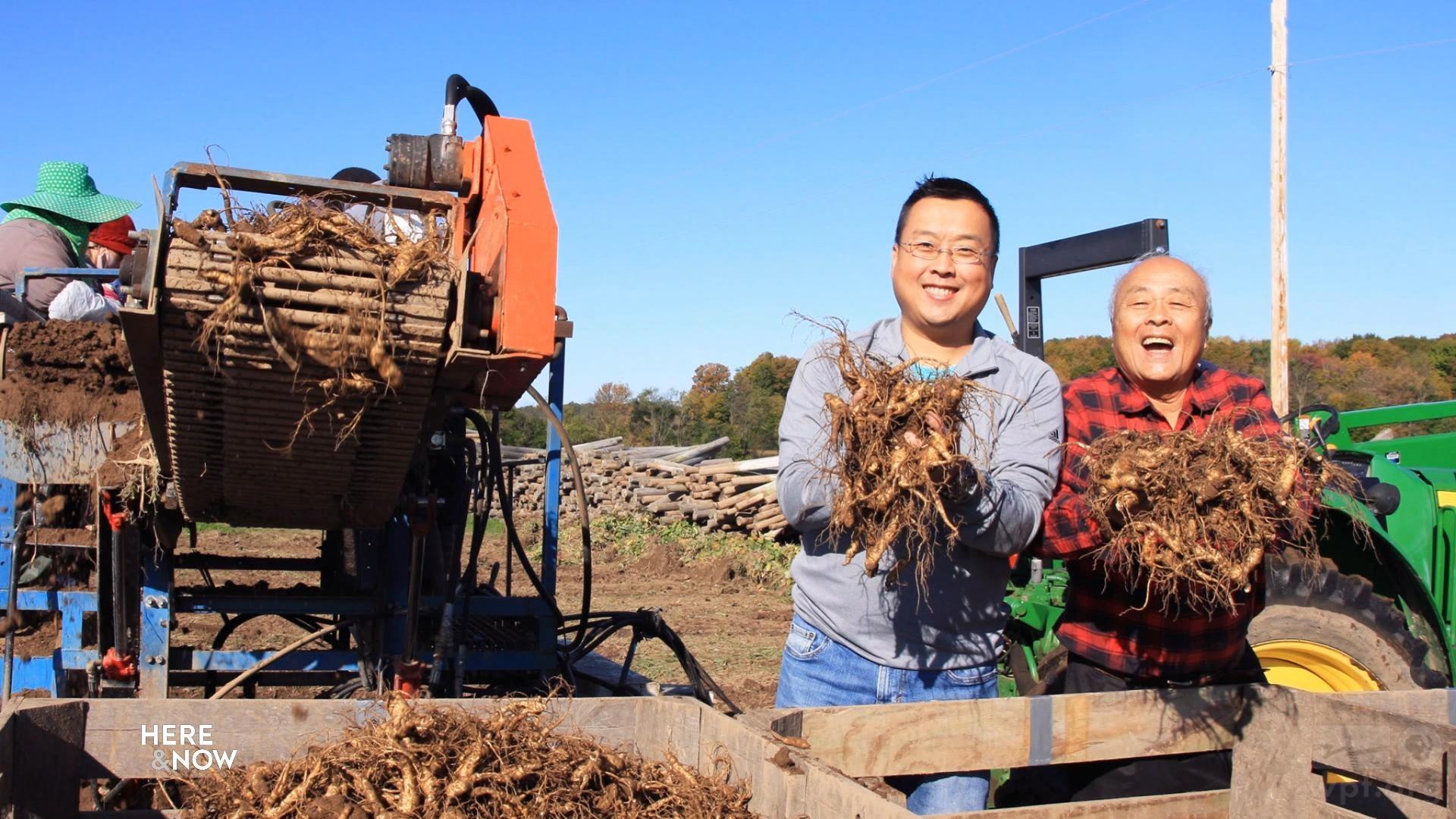 Chinese Trade Disputes Impact Wisconsin Ginseng
Ongoing trade disputes with China impact many Wisconsin industries, including ginseng producers. Wausau area farm owner Will Hsu describes how he's navigating the turmoil in the market, and talks about his optimism for this year's crop.
October 25, 2019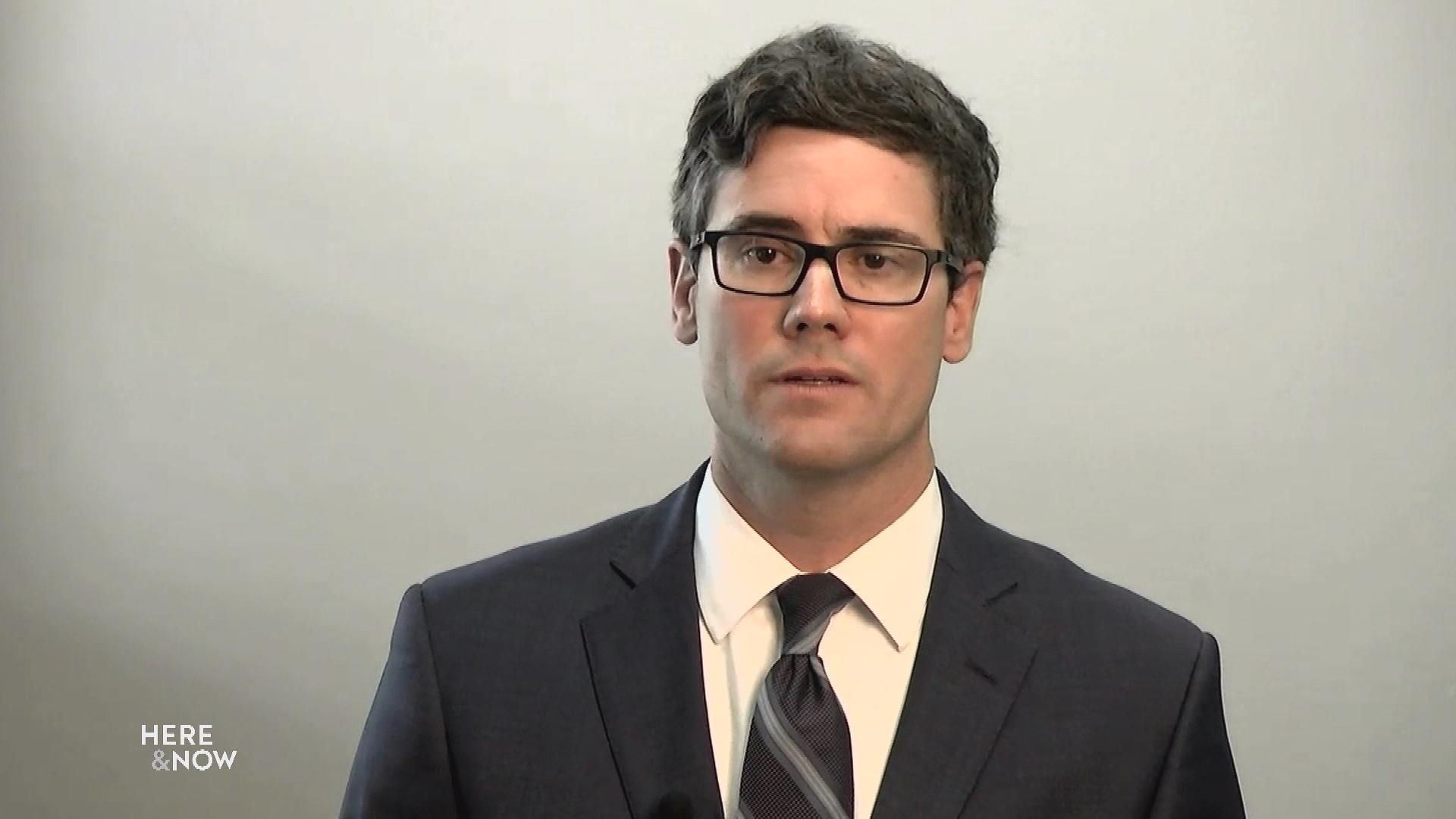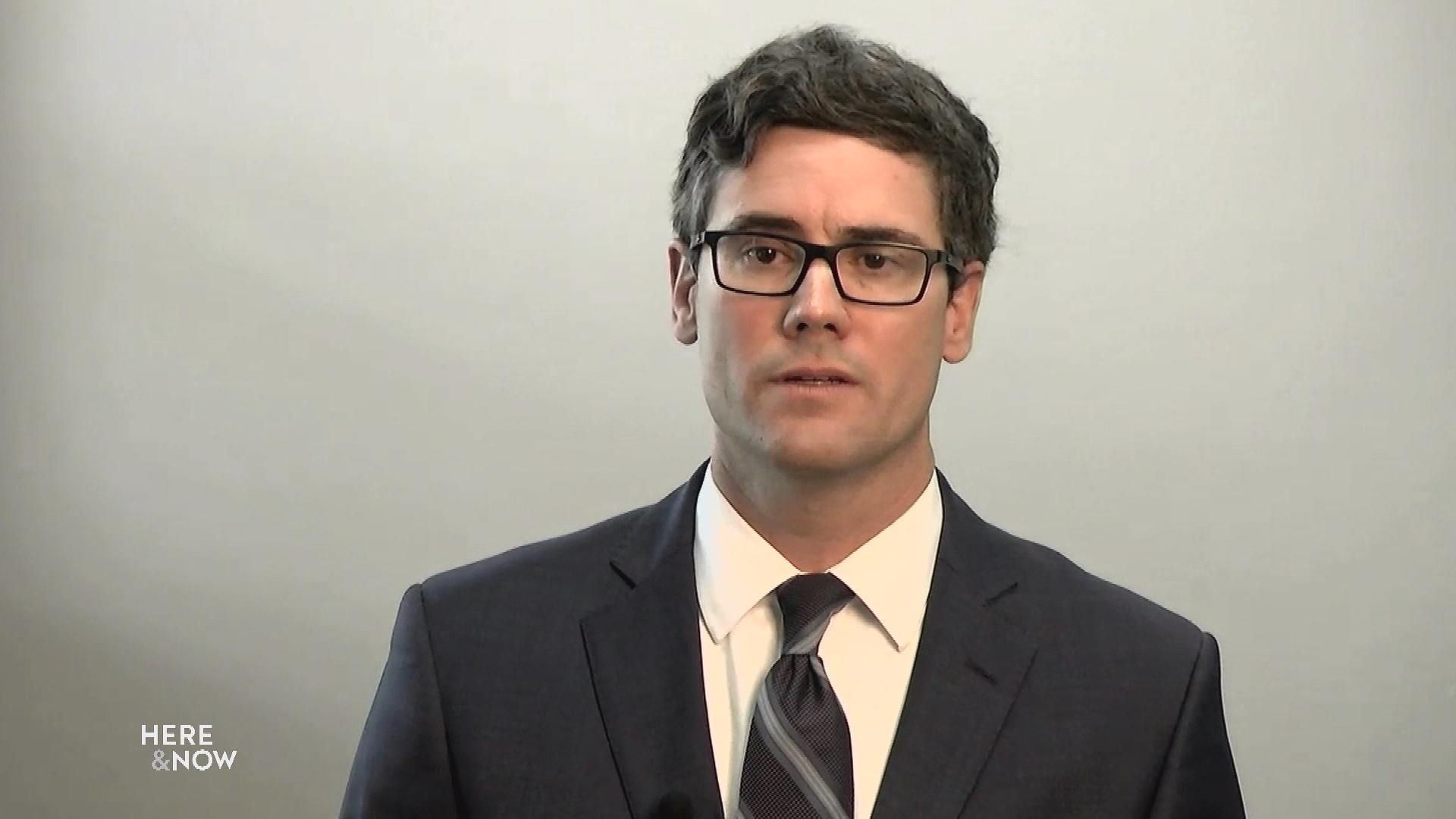 Portage County DA on the Impact of 60 Plus New Prosecutors
President of the Wisconsin District Attorneys Association, Louis Molepske, speaks to the Evers' administration's decision to provide funds for additional county Assistant DAs. More than 60 assistant DAs will be placed at 56 counties around the state. Molepske says that the additional prosecutors will help people stay out of prison and make sure that justice is served for victims.
September 20, 2019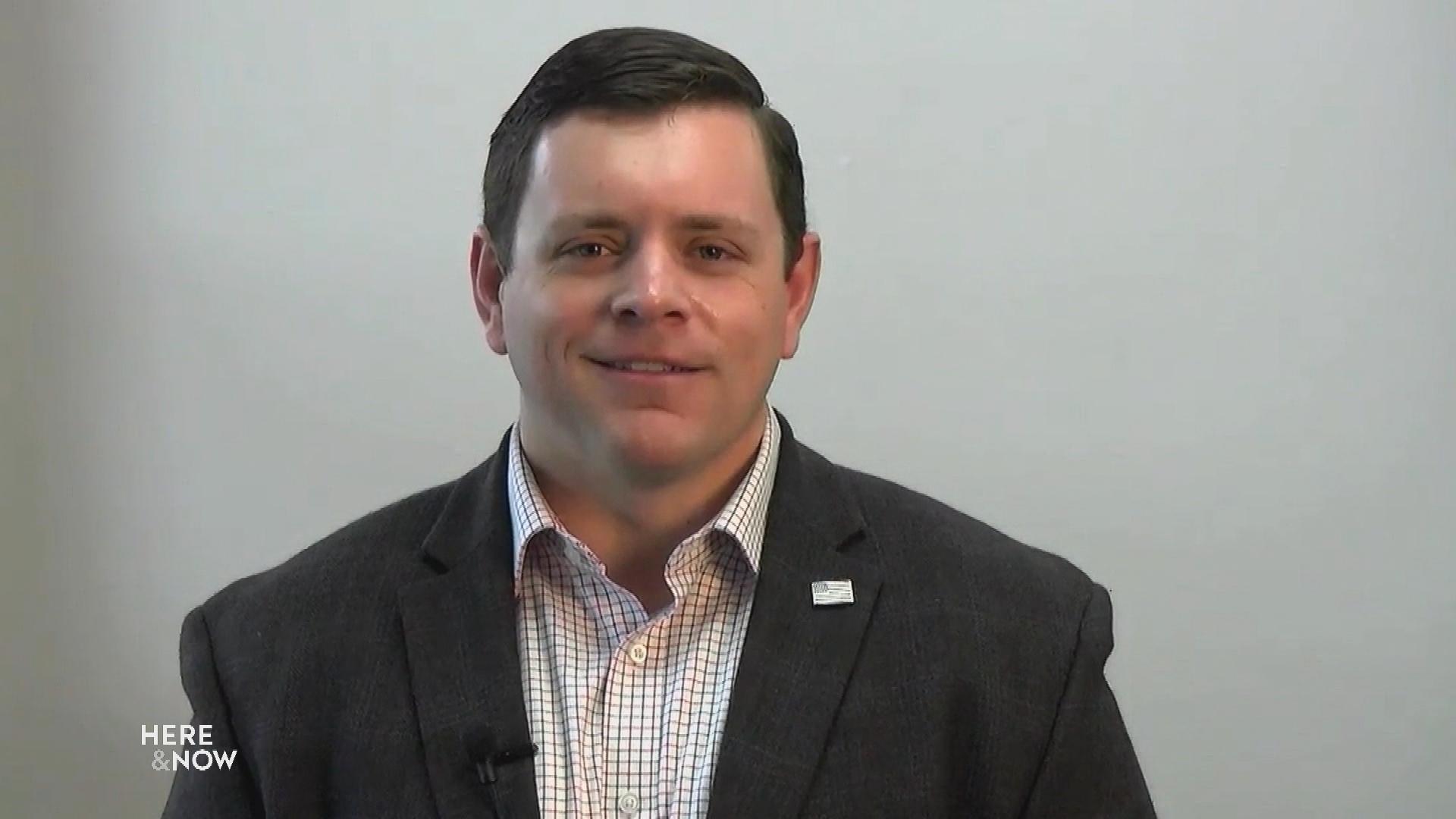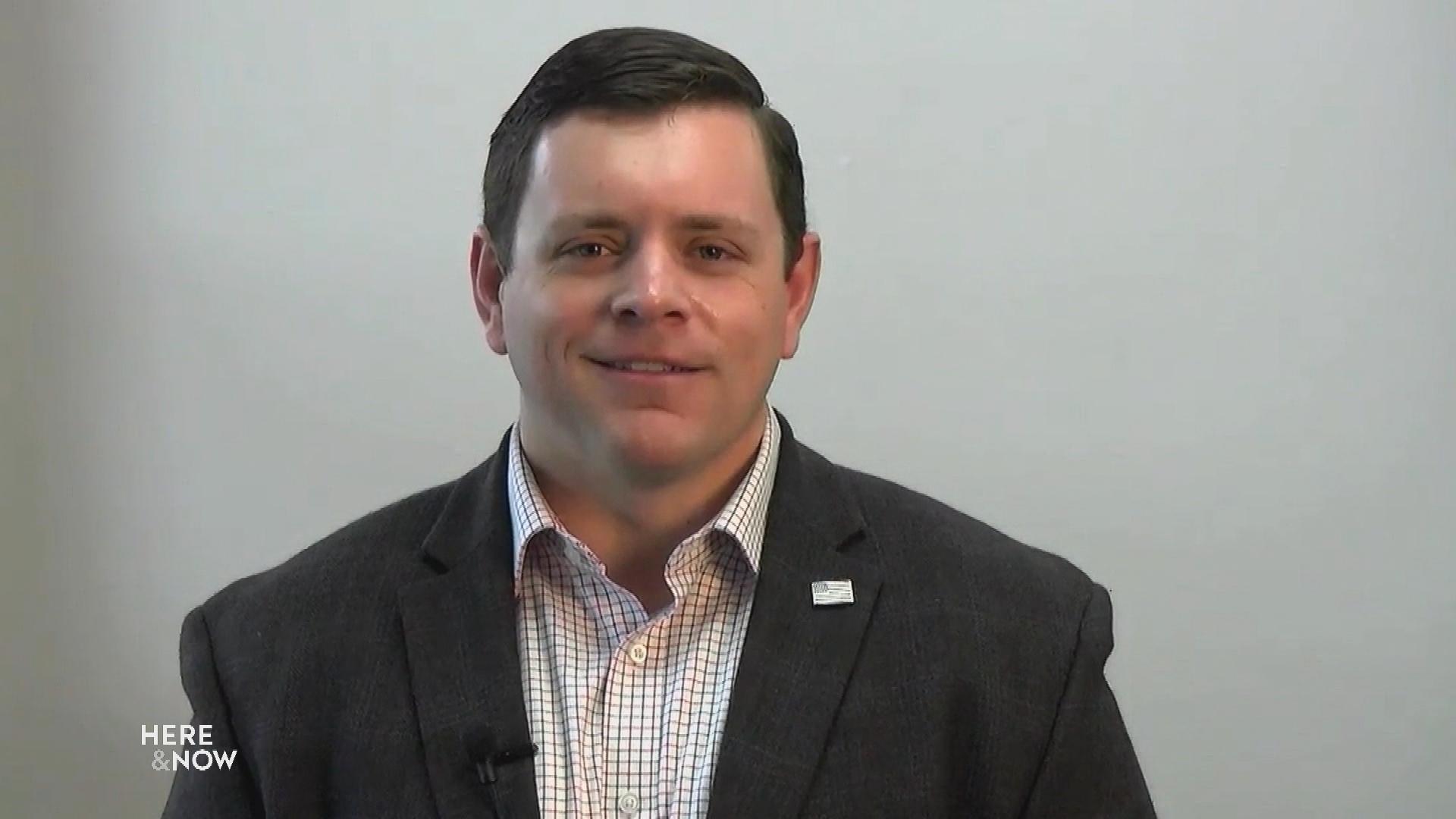 'Our Farms, Our Future' Bills offer Resources To Family Farm
A new bill by Senator Patrick Testin, R-Stevens Point, aims to make it easier for families to pass down farms to future generations. The bill is apart of the "Our Farms, Our Future" bill package which will tackle a number of issues that Wisconsin farmers face. Other bills in the package will address student loan debt and a diversity grant program.
September 6, 2019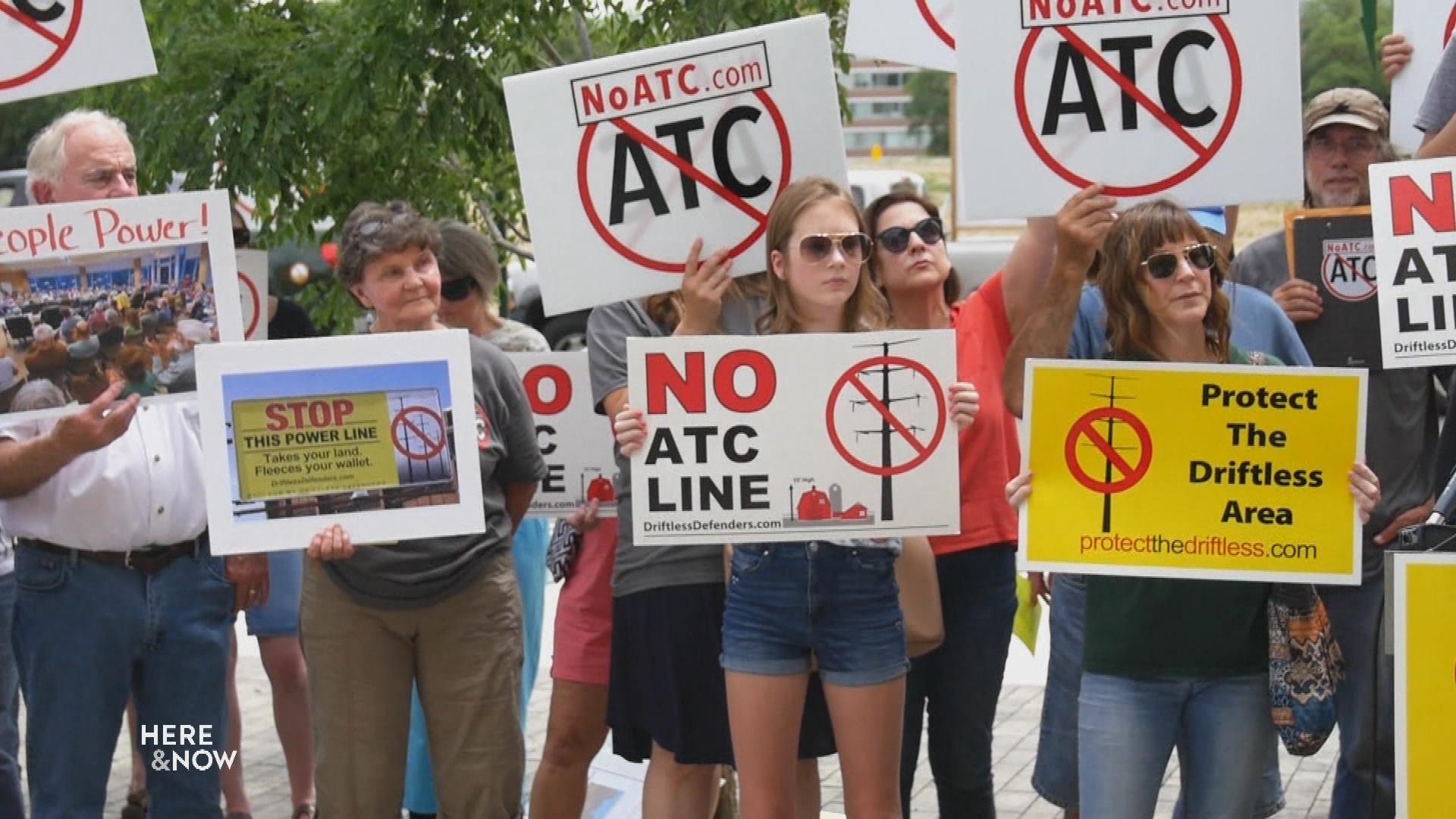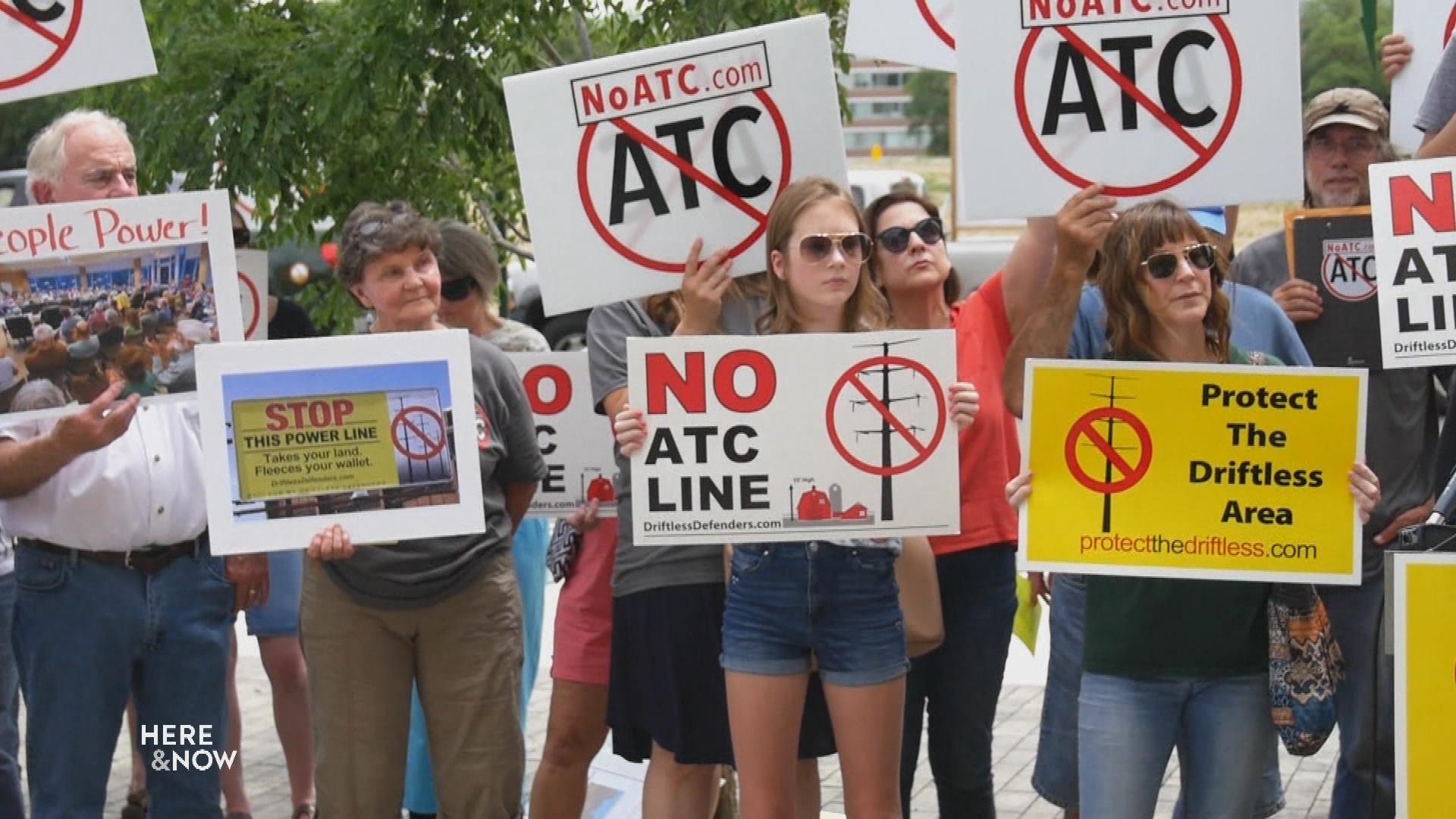 PSC to Weigh Need vs. Environmental Impact of Power Line
Residents of southwestern Wisconsin voice concerns over a proposed high-voltage power line that would stretch from Iowa to just west of Madison. Student journalist Will Kenneally reports on the Public Service Commission's upcoming decision on whether the line is necessary for Wisconsin's energy infrastructure.
July 19, 2019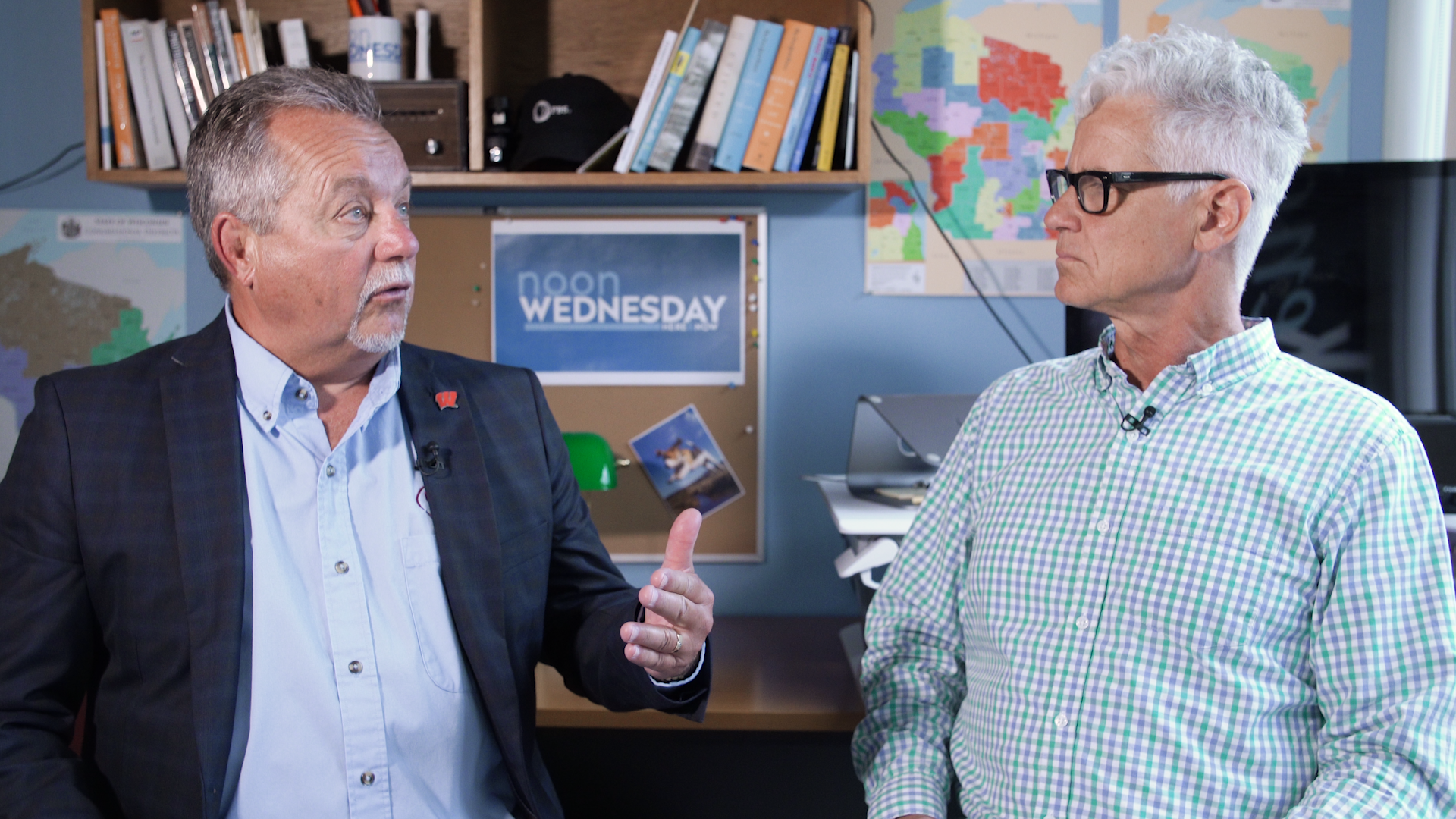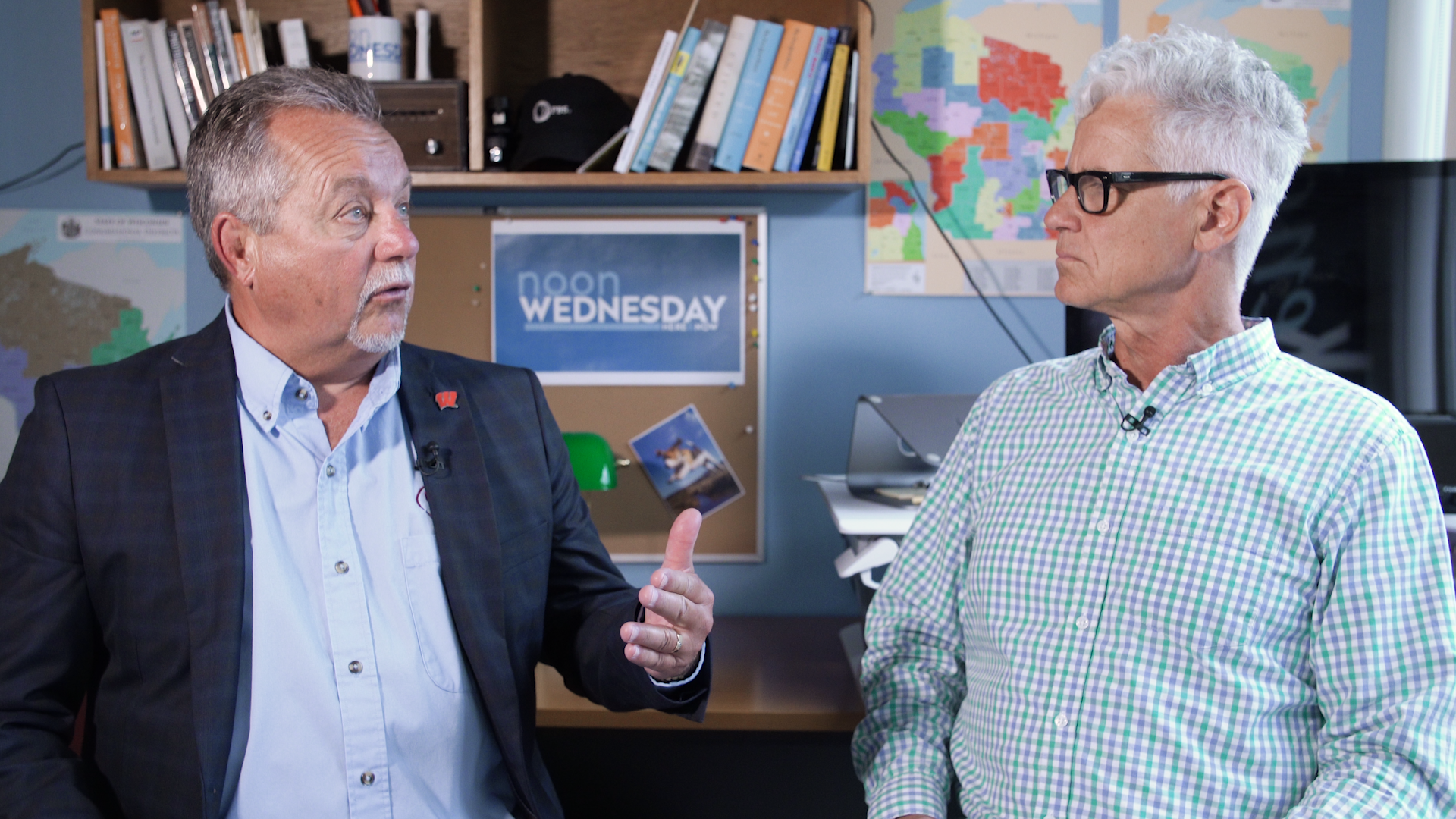 Noon Wednesday: The New Normal for Rural Schools
Declining enrollments and complicated funding streams are making it harder and harder for rural schools to keep the lights on. Kim Kaukl, director if the Wisconsin Rural Schools Alliance, joins us to talk about this seemingly inescapable pattern and talk about his own story in Spring Valley.
June 12, 2019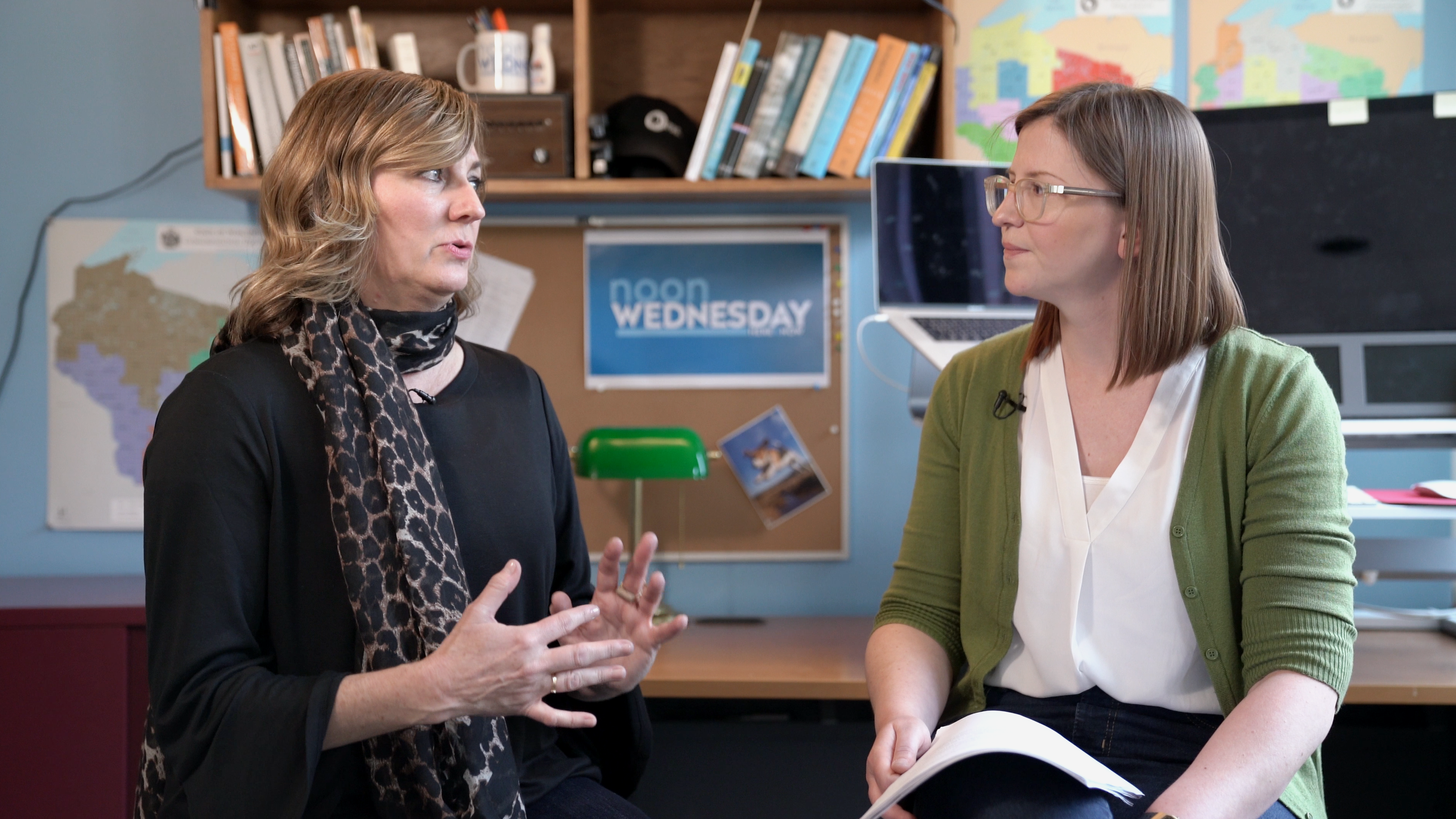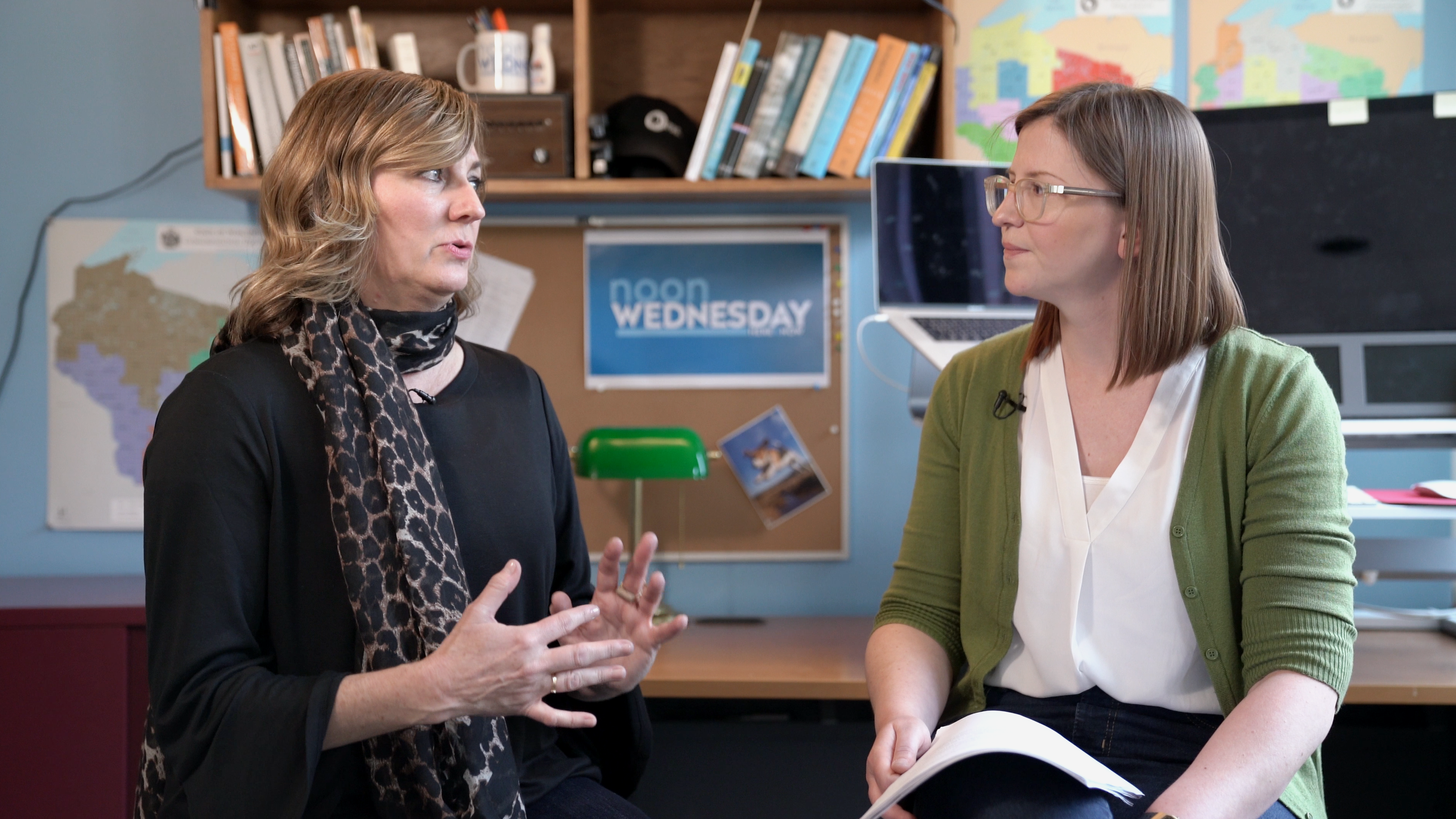 Noon Wednesday: UW-Stevens Point Majors
After a year and a half of turbulence, UW-Stevens Point has pulled back from a plan to cut liberal arts majors and tenured faculty positions. But professor and librarian Nerissa Nelson is cautious about celebrating this fact too quickly. She argues that the process has caused distrust and the solution came at too great a great cost.
May 15, 2019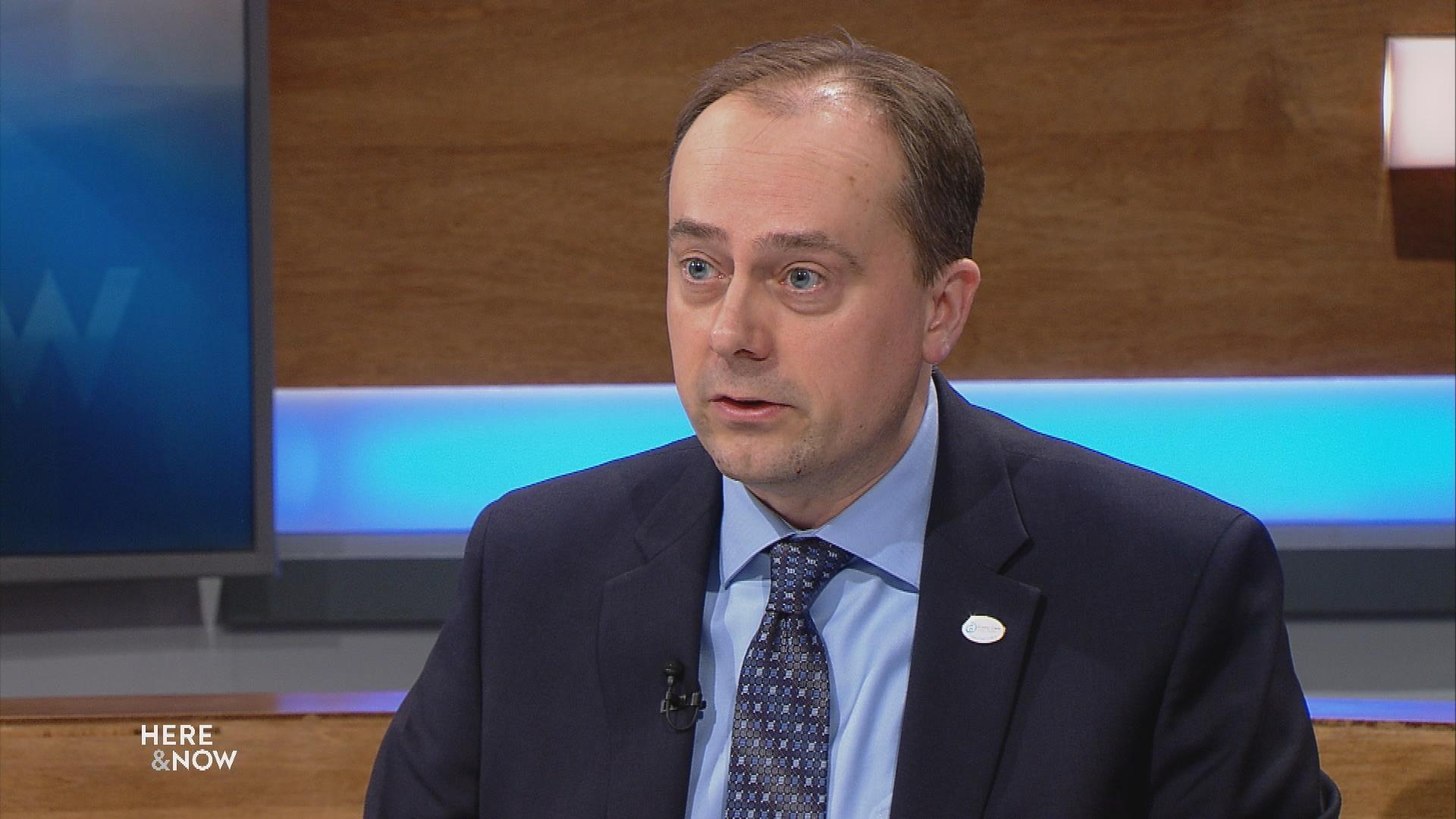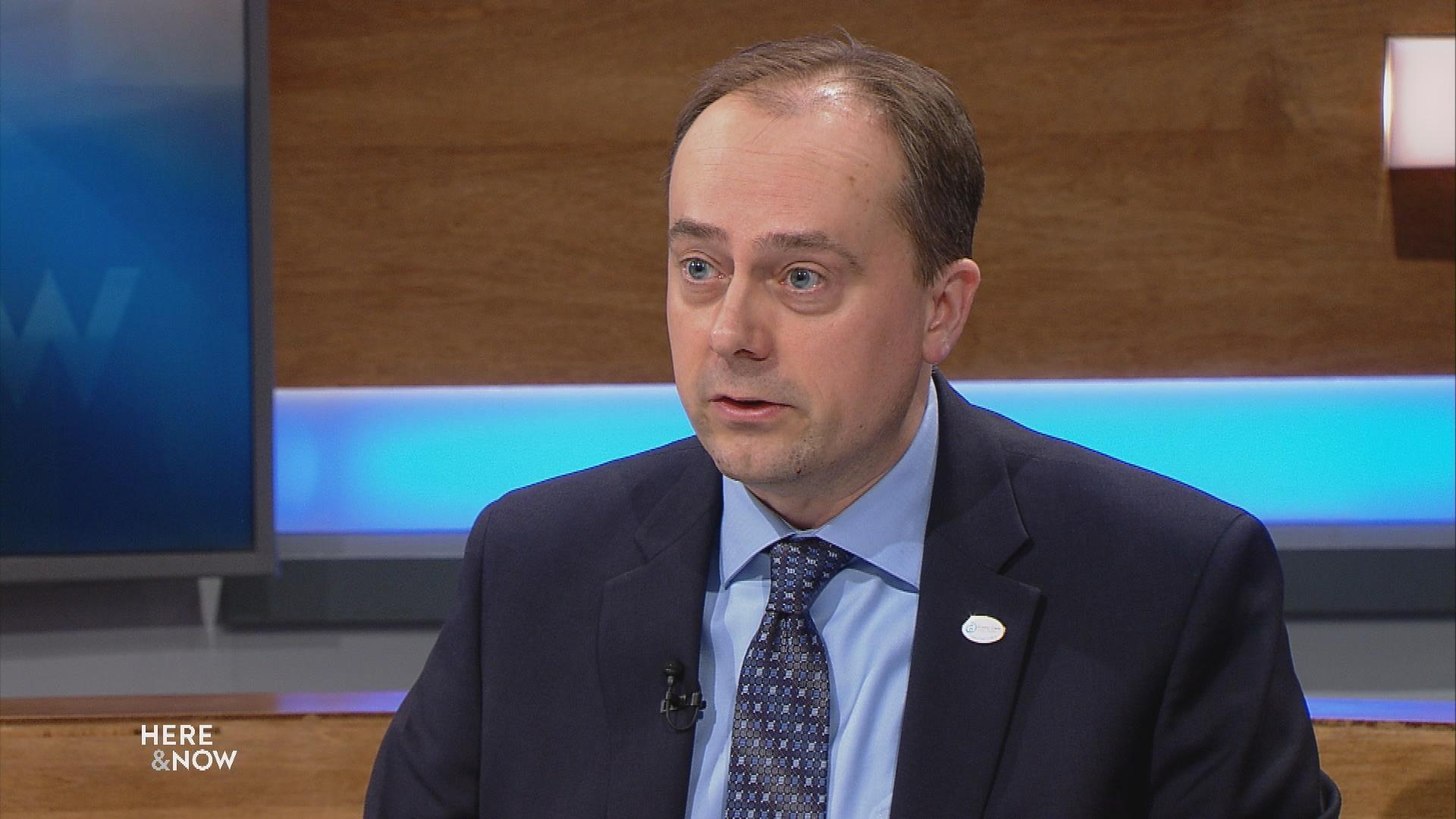 Child Welfare Crisis La Crosse County
Explaining the state's child welfare crisis is Dir. of La Crosse Co. Division of Health Serv. Jason Witt. He says the state's meth and drug problem contribute to more children needing to be on welfare. "It really has been a flood, and this really is a crisis," Witt says. Also a preview of a WPT documentary on trauma informed care among children: "Not Enough Apologies."
May 10, 2019
More Stories