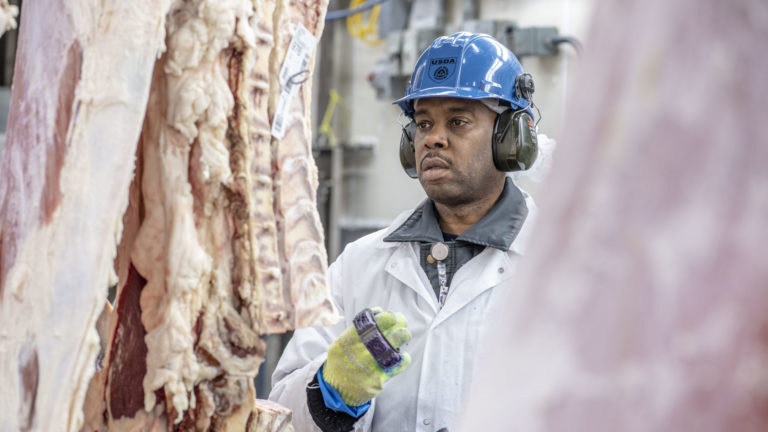 agriculture
Latest Stories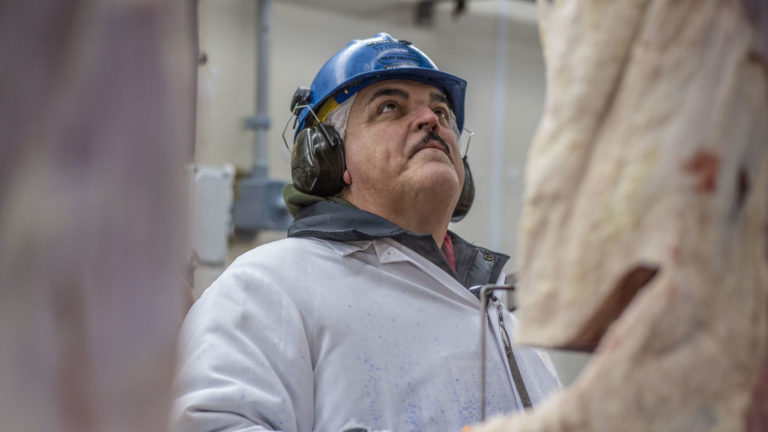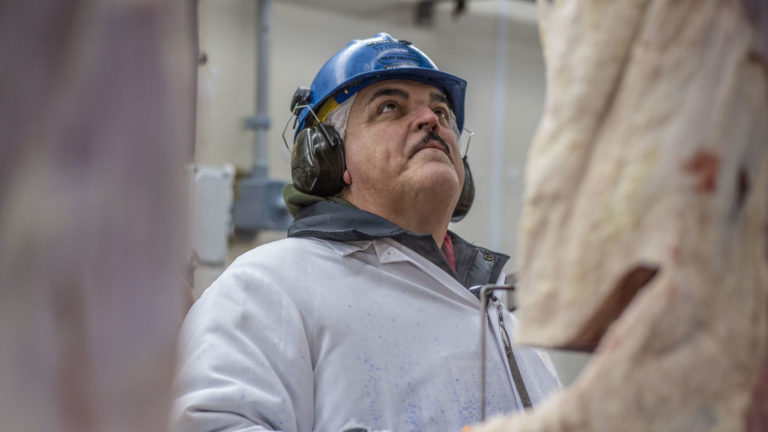 Testing and Tracing to Help Combat Brown County Outbreak
Thousands of test kits from the state help officials track the spread of the disease among outbreaks in three meatpacking plants, as the president encourages meatpacking plants to stay open as essential businesses.
April 28, 2020 • Northeast Region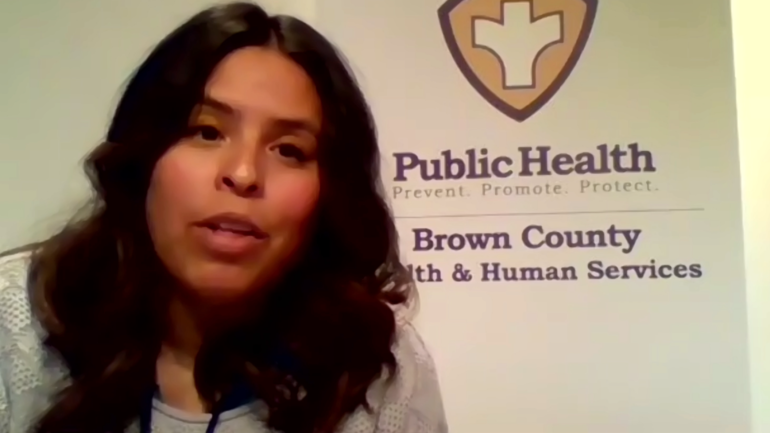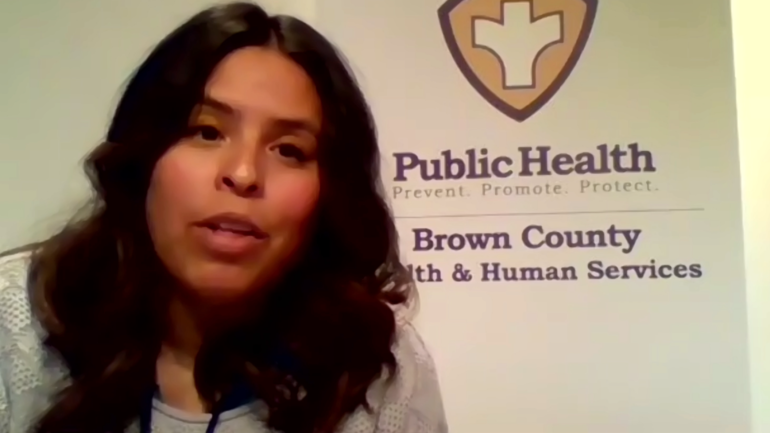 Brown County Officials Grapple with COVID-19 Spike
Meatpacking plants are essential parts of food infrastructure, especially during a pandemic, but a recent outbreak of COVID-19 in Brown County facilities is causing a full-court press to ensure workers and the community are safe.
April 27, 2020 • Northeast Region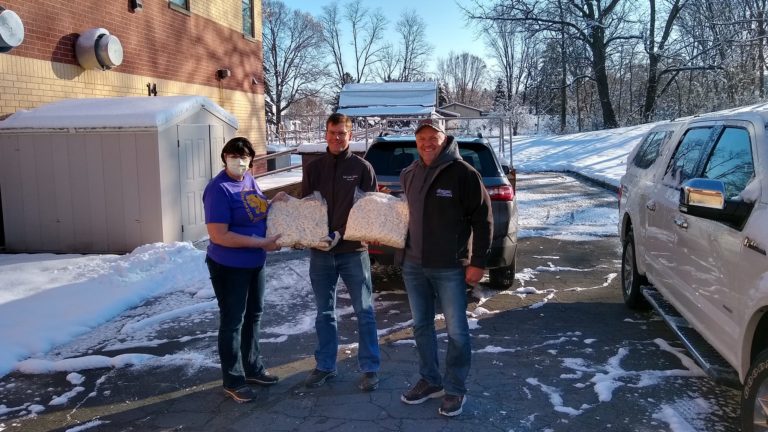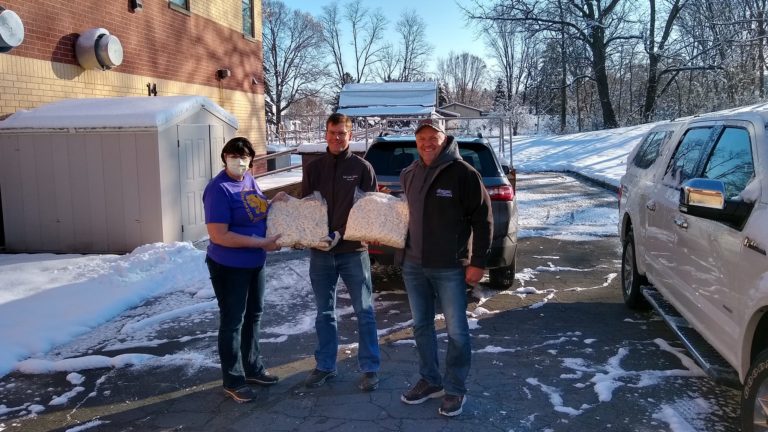 Getting Dairy Products to Food Banks Has Win-Win Potential
As aftershocks from COVID-19 devastate the dairy industry, local and statewide efforts are trying to make a pipeline for dairy products to get to food pantries.
April 19, 2020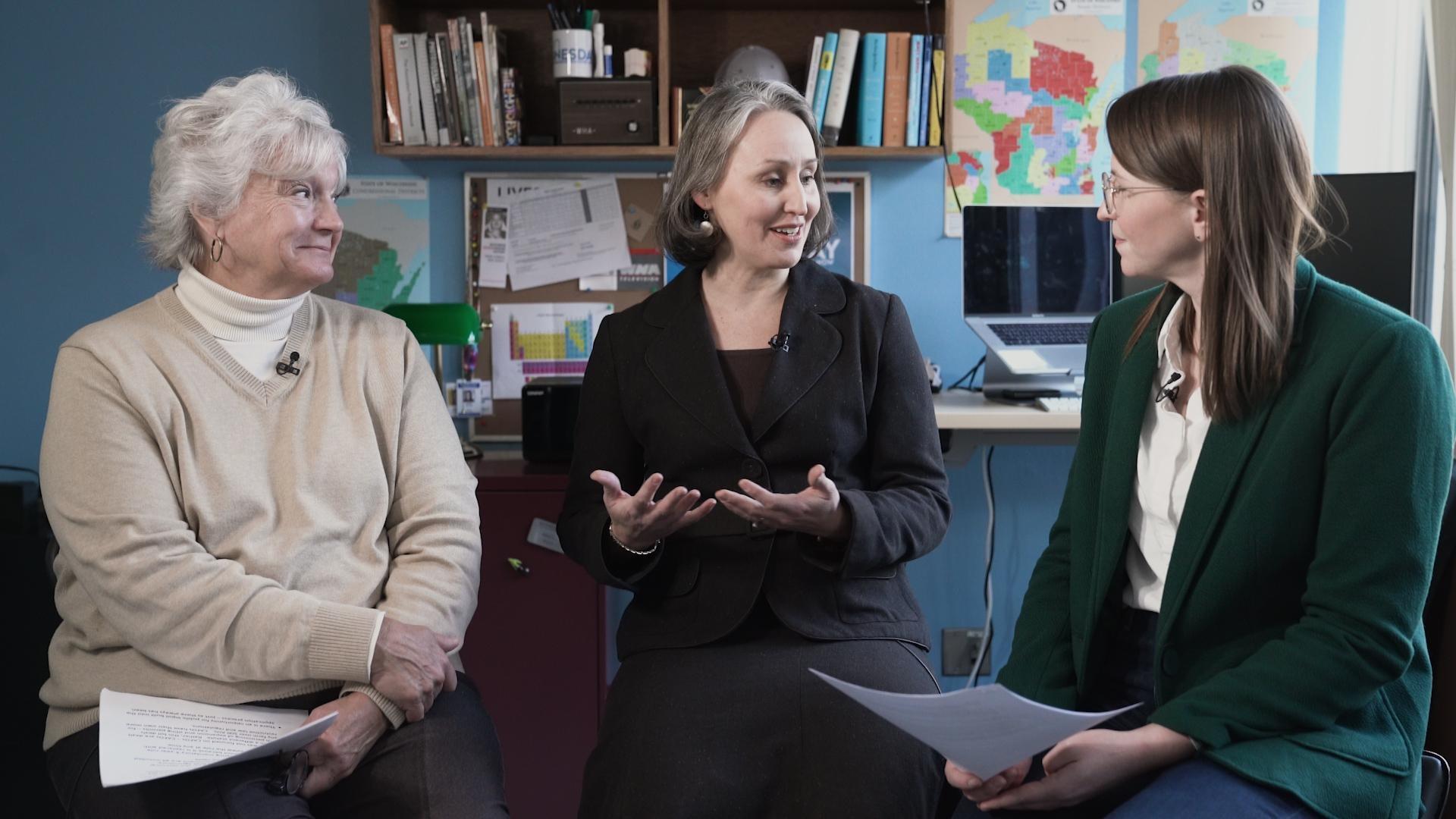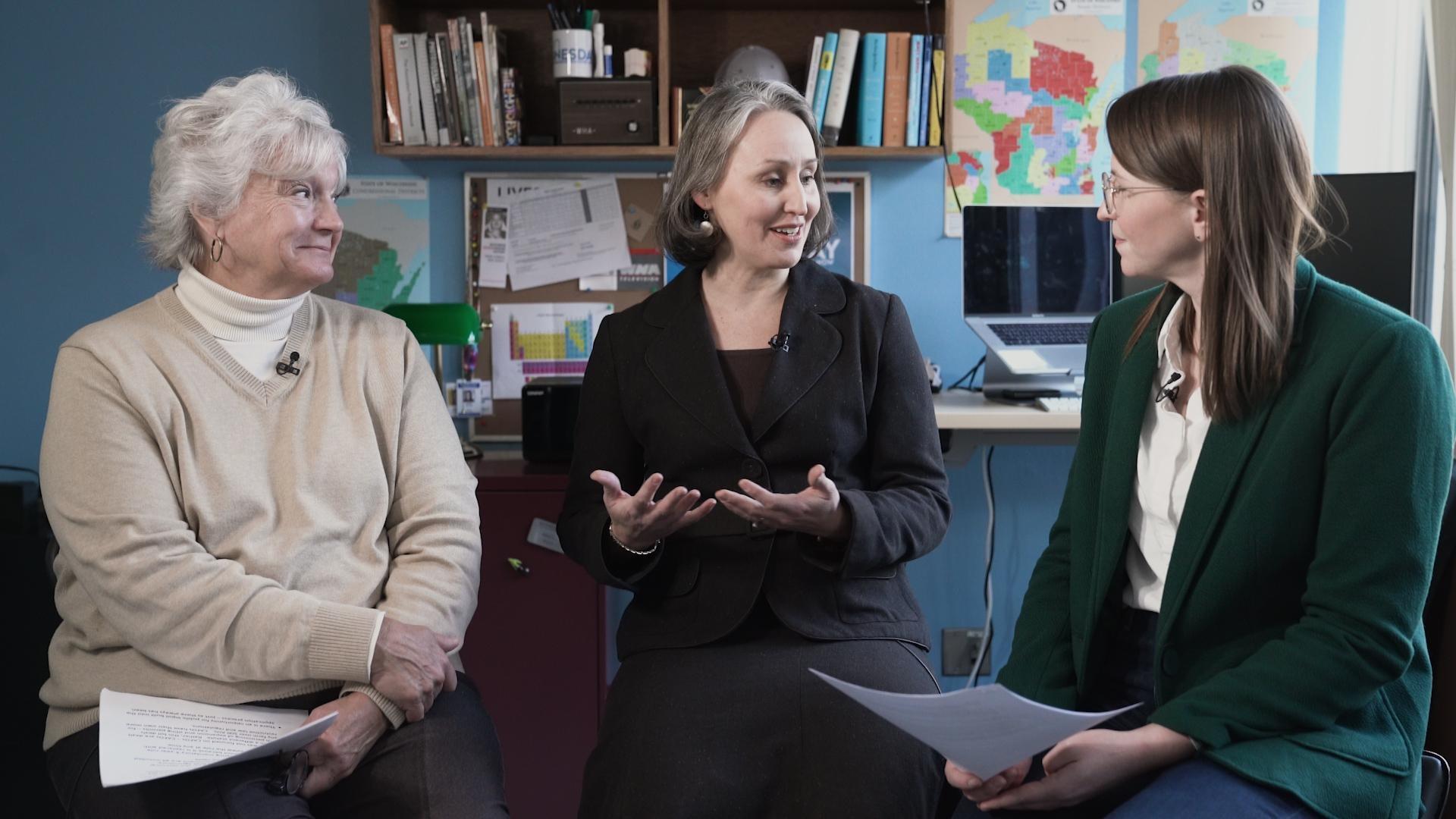 Noon Wednesday: Bill to Change Livestock Standards
A bill abruptly heading through the state Legislature would change how standards for livestock facilities are written and applied to farms. Kara O'Connor from the Wisconsin Farmers Union, who opposes the bill, and Debi Towns from the Wisconsin Farm Bureau Federation, who approves of the bill, join us to talk about the proposed legislation.
February 21, 2020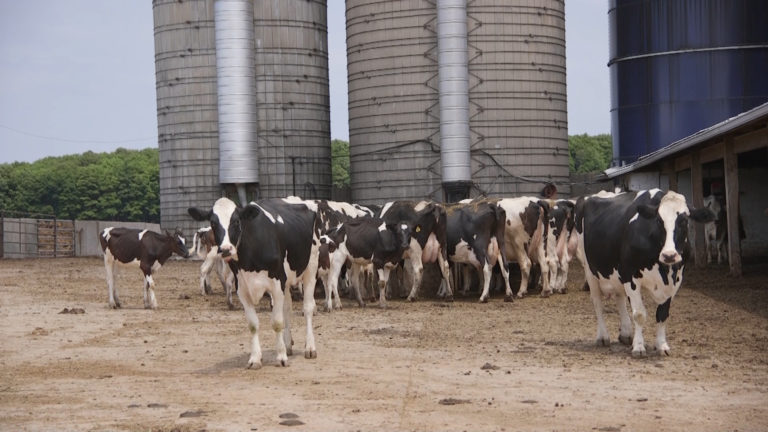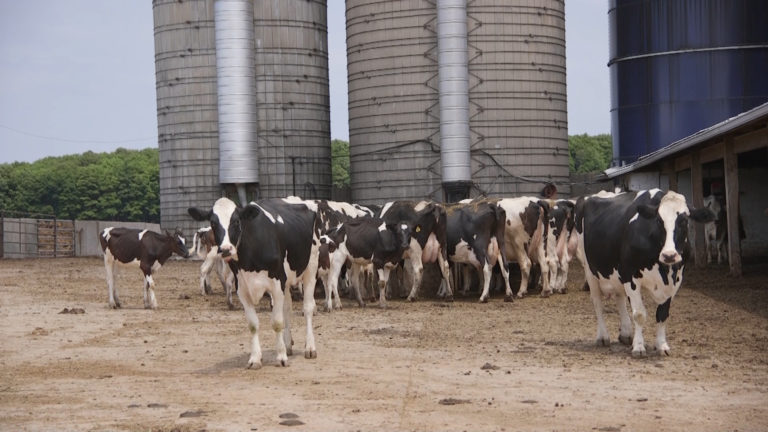 Legislative Republicans announce a package of agriculture-related bills amid Gov. Tony Evers's call for a special session.
February 14, 2020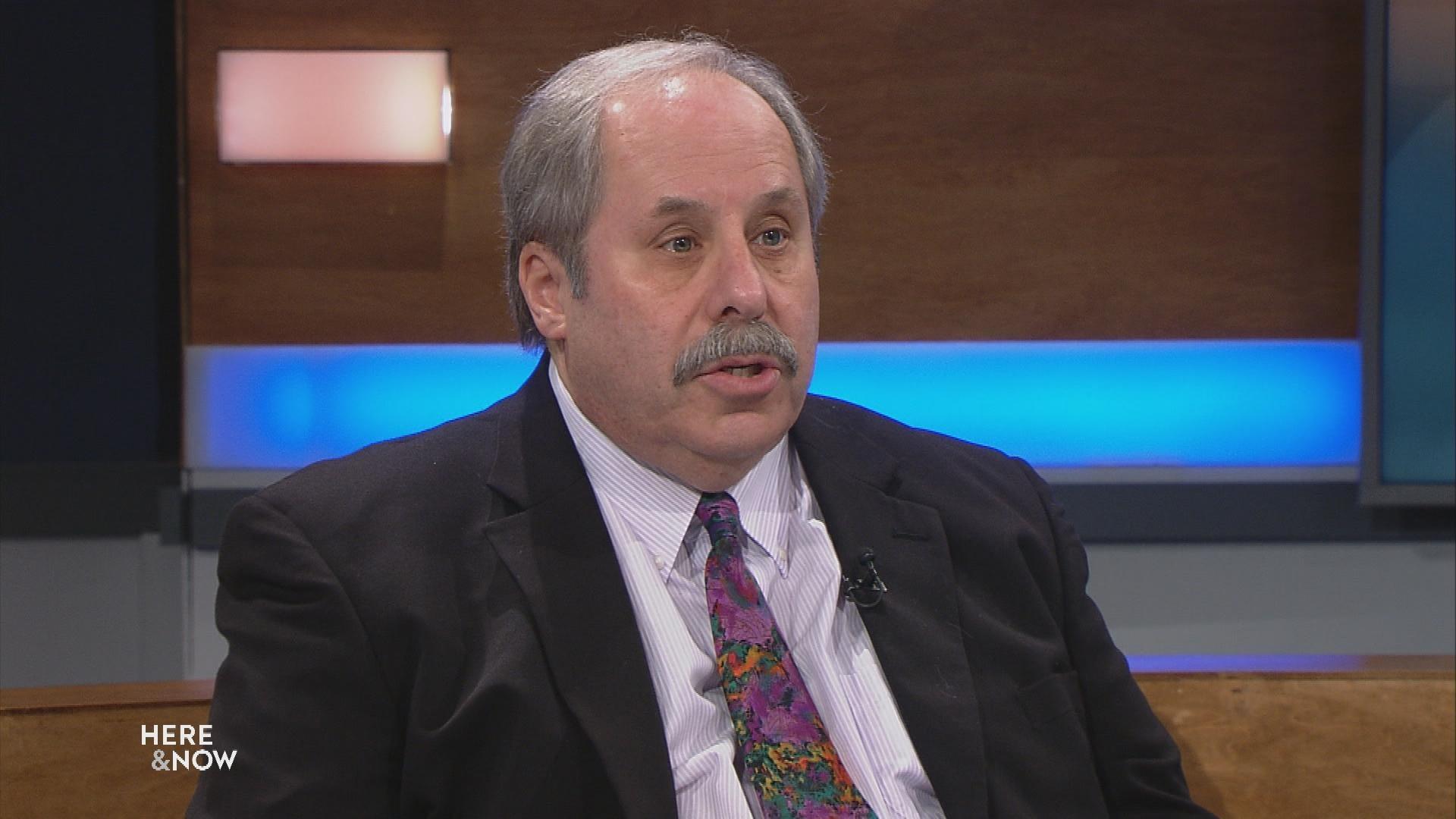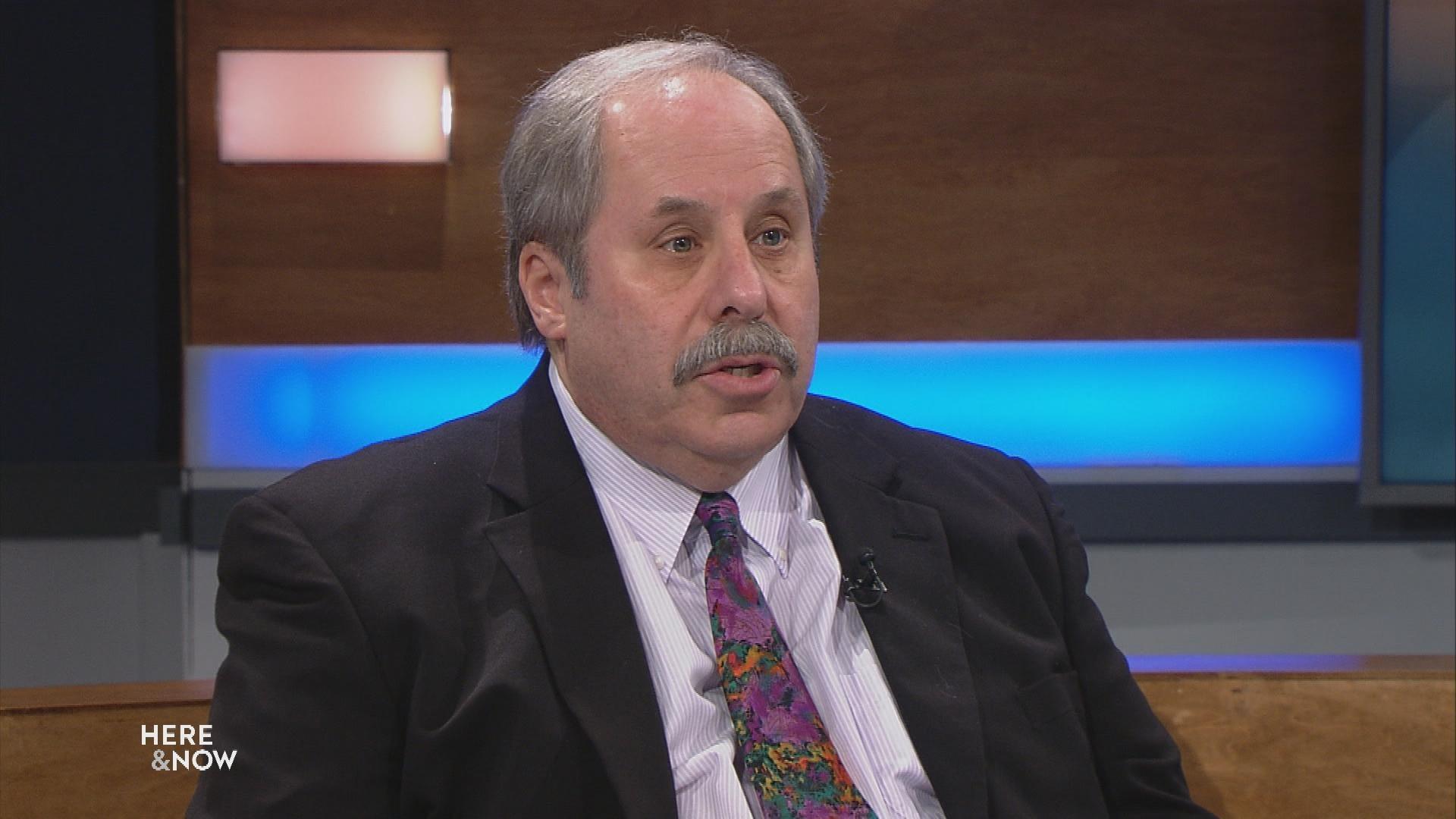 Farm Bills to Bring Mental Health Resources to Farmers
Executive Director of the Southwest Wisconsin Community Action Program (SWCAP) Wally Orzechowski talks about Gov. Evers' proposed bills to provide mental health outreach and coordination to Wisconsin farmers. Along with mental health services, the new bills would implement new positions at the Department of Agriculture to serve farmers regionally.
January 24, 2020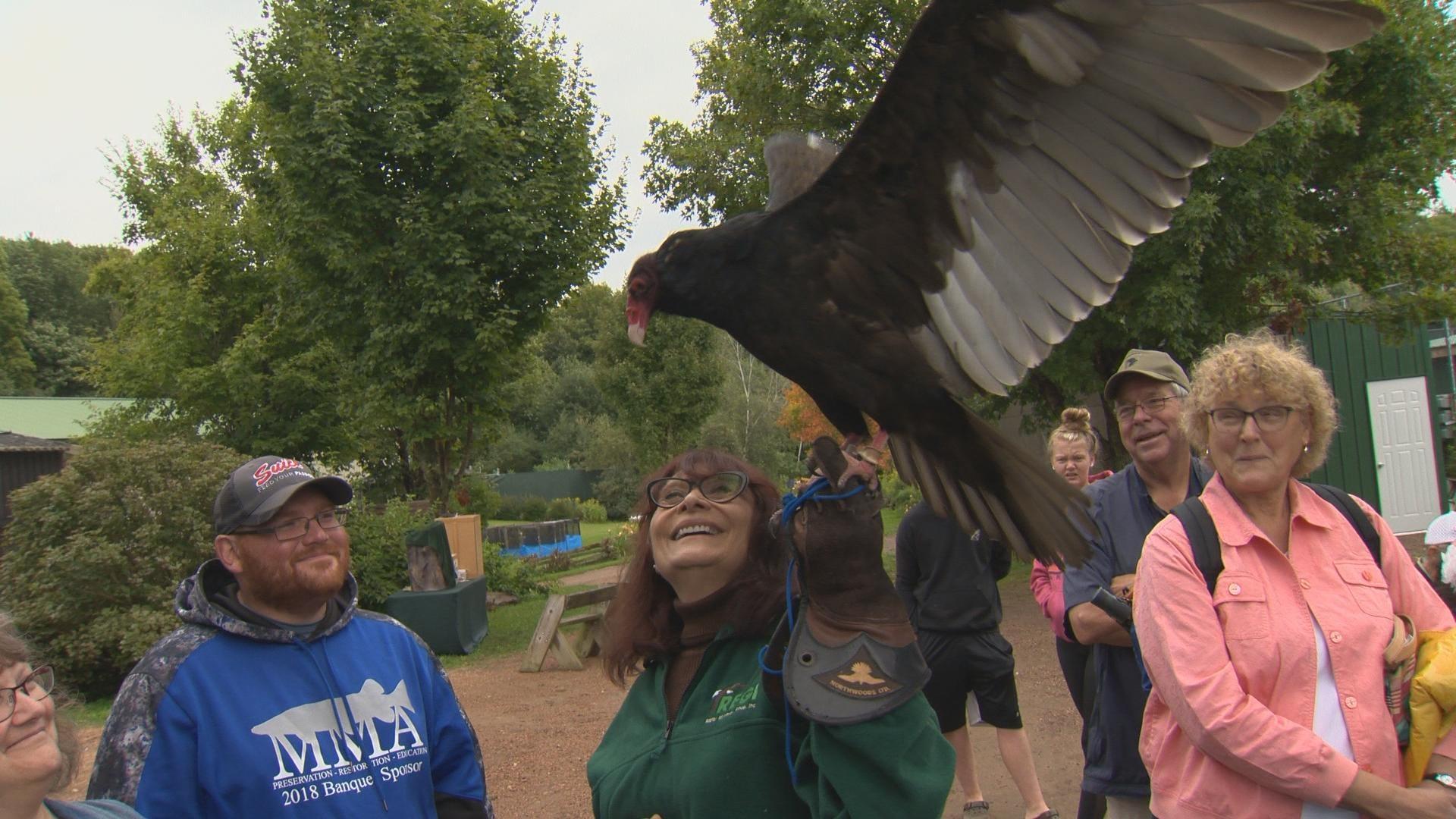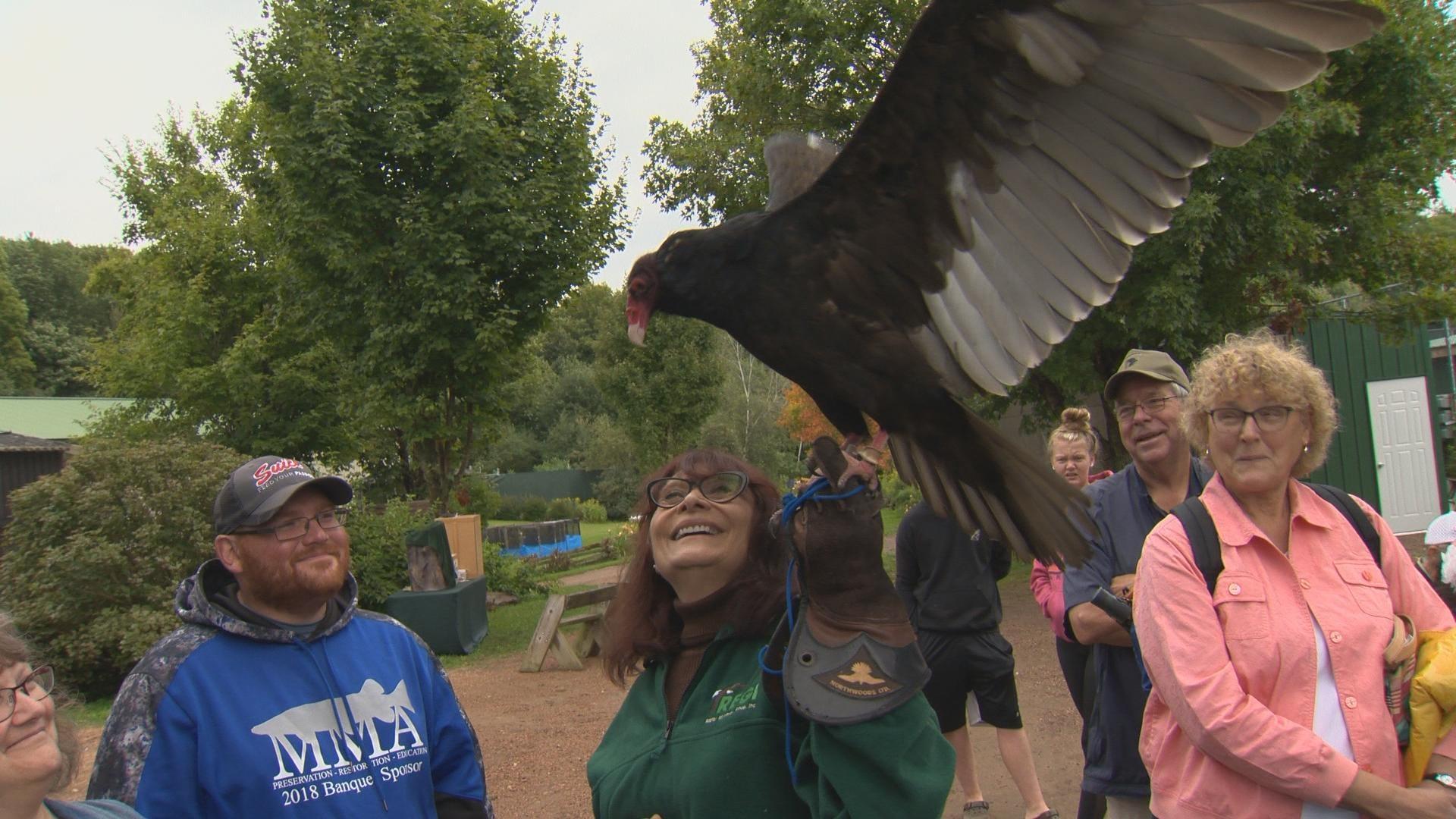 Injured birds can heal without the fear of predators under the care of Marge Gibson, the founder and director of the Raptor Education Group, Inc. in Antigo.
December 4, 2019 • South Central Region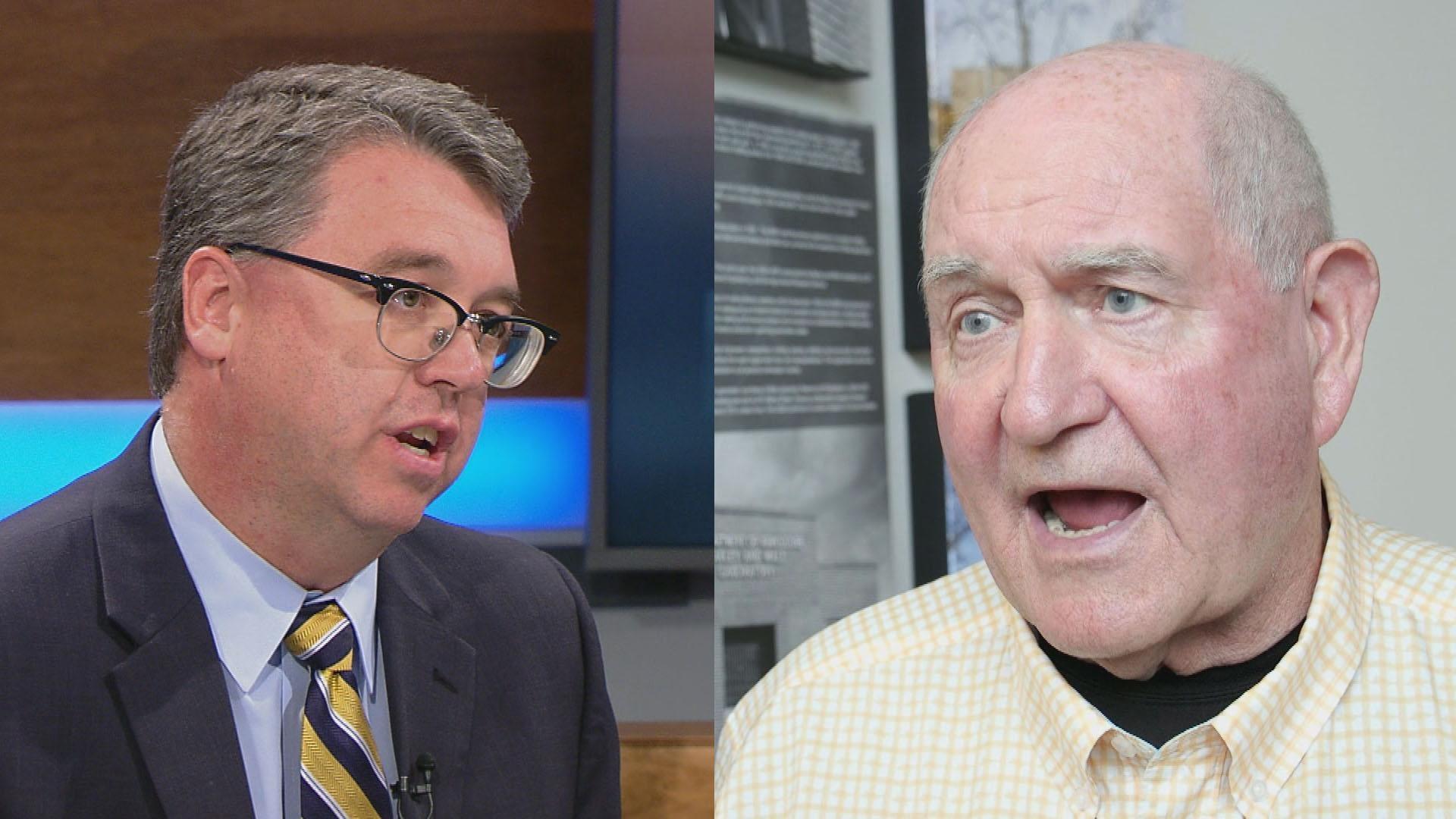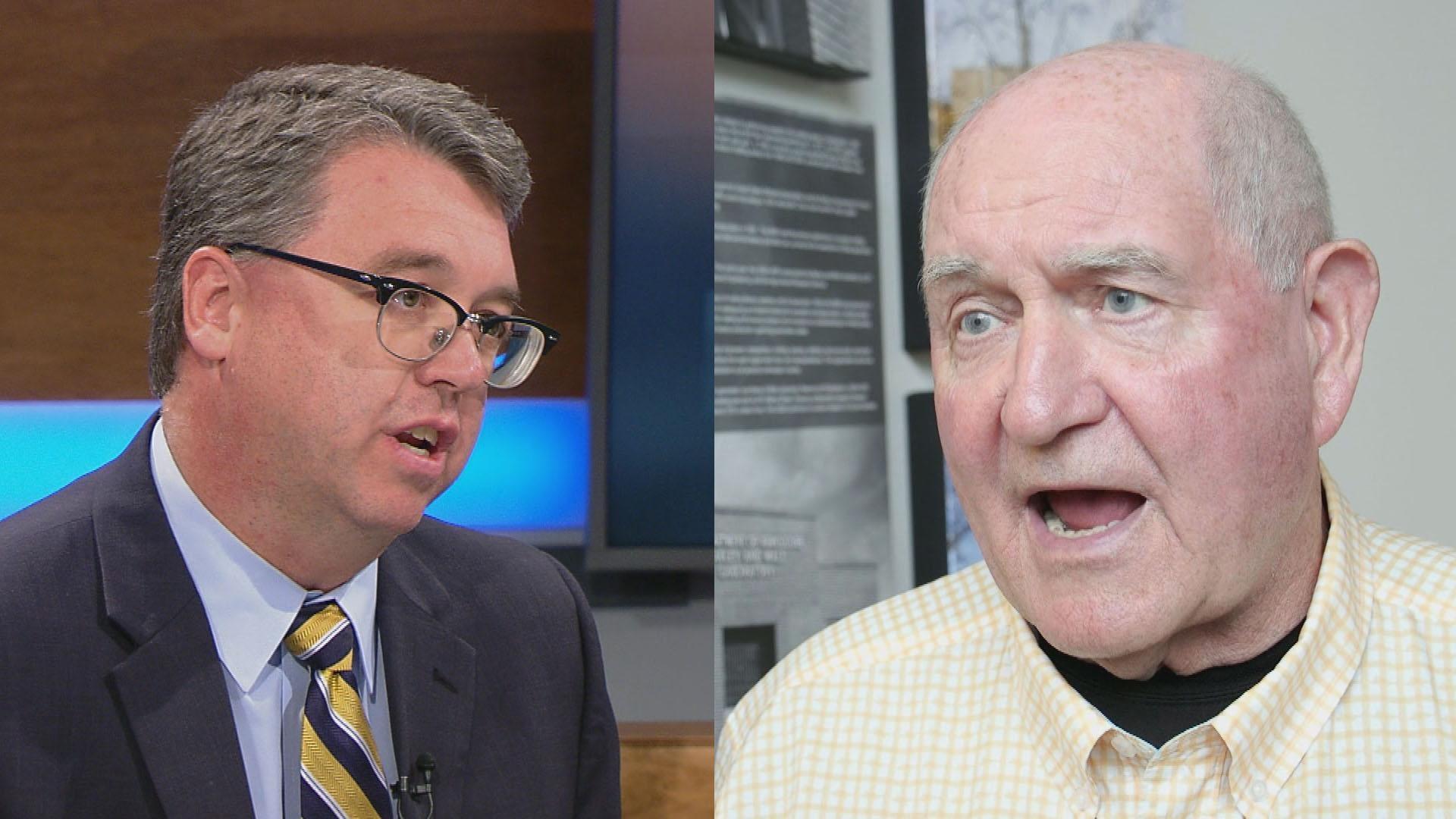 U.S. and State Department of Agriculture Secretaries Sonny Perdue and Brad Pfaff both give their perspectives on the state of small dairy farmers and the industry as a whole. With extreme weather, low prices and uncertainty in foreign trade, Pfaff explains that Wisconsin farmers have been hit with a "triple whammy" of unfortunate events.
December 4, 2019 • West Central Region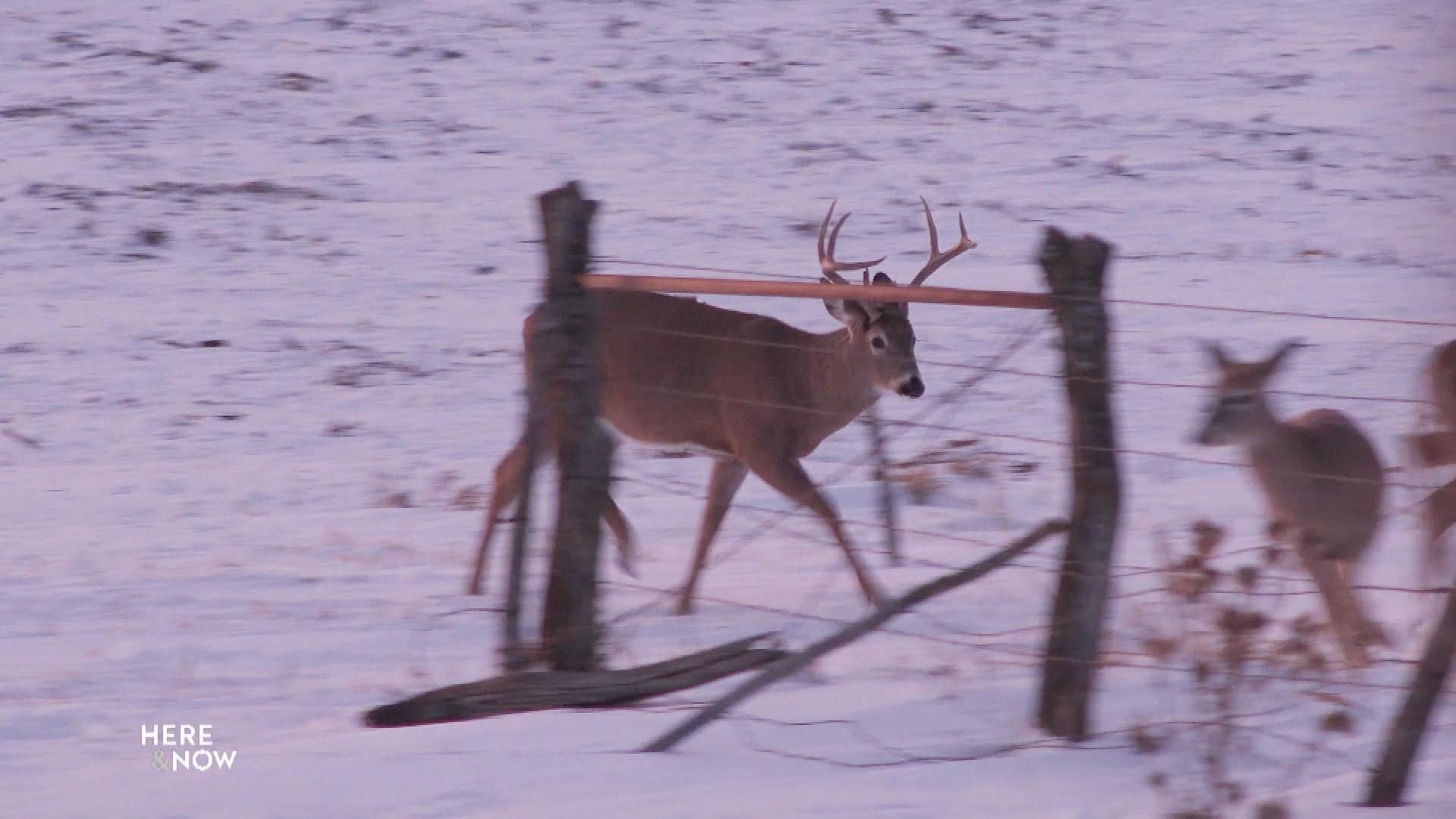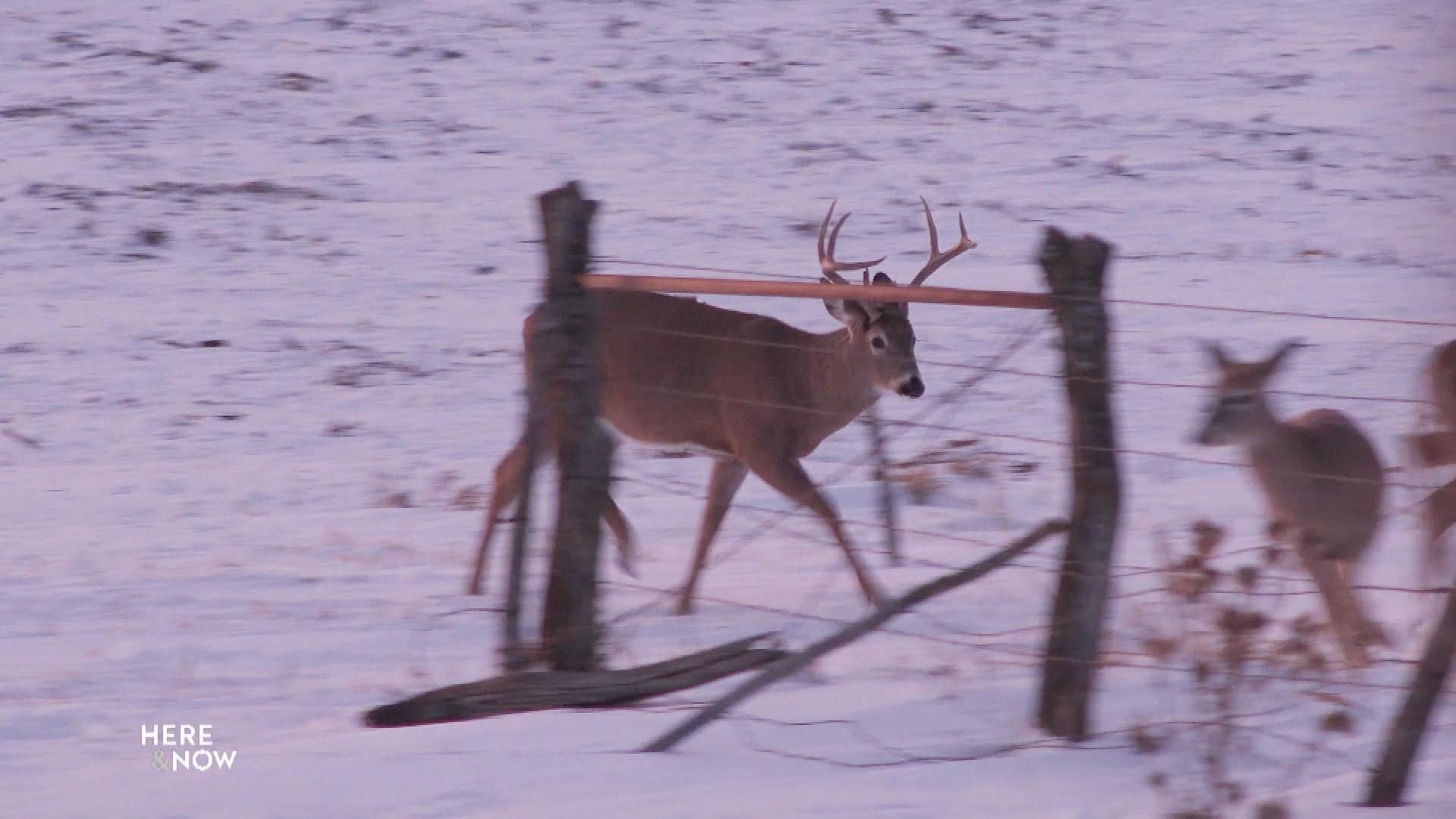 Wisconsin Hunters on Chronic Wasting Disease
A look at Marquette poll numbers on the spread of Chronic Wasting Disease in the state. Four hunters explain differing reasons why some get their deer tested for CWD and the overwhelming reason why most do not. The poll shows that of the people who have heard of CWD, 64% feel it represents a threat to the future of deer hunting in Wisconsin.
December 4, 2019 • Northern Region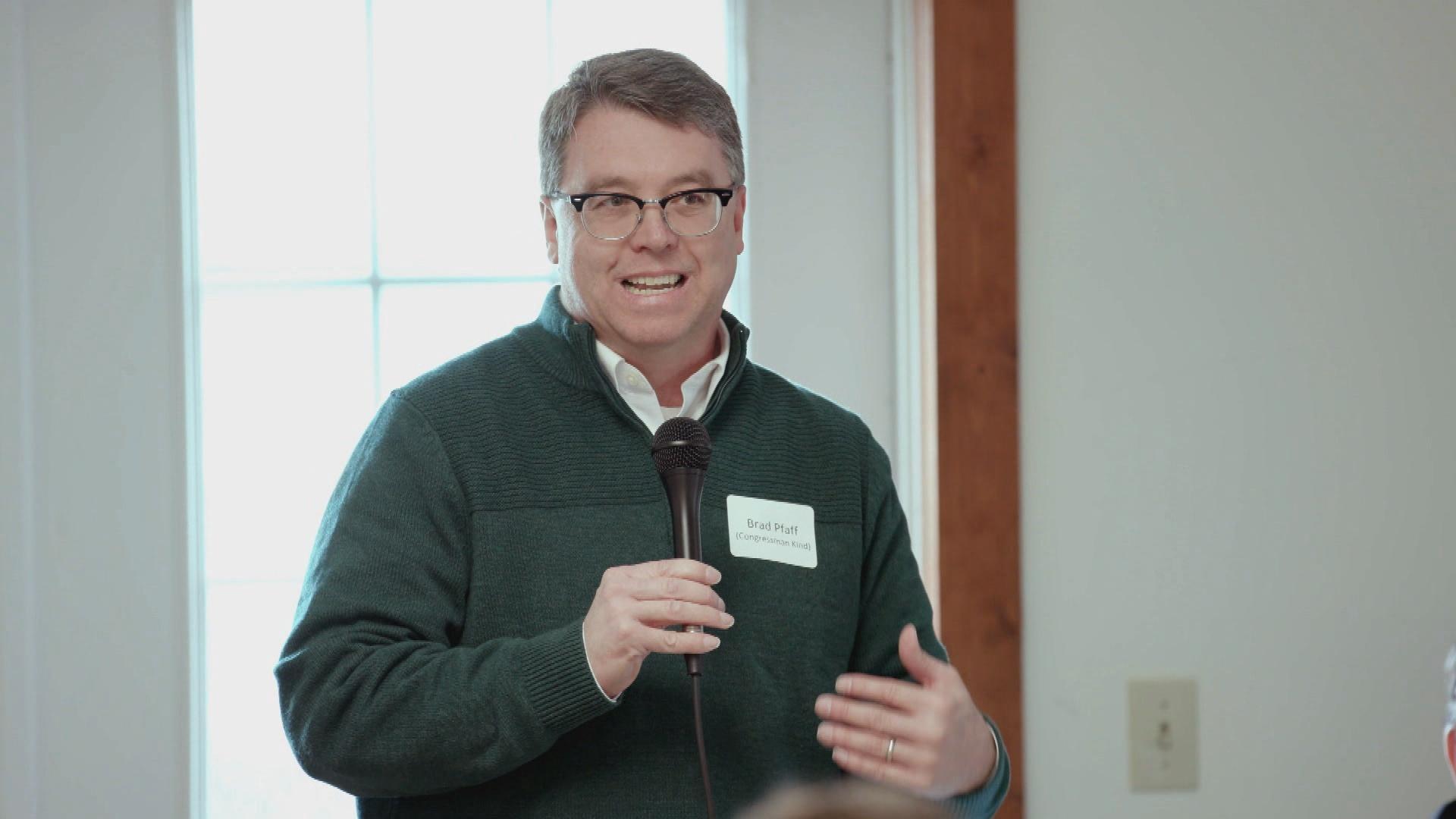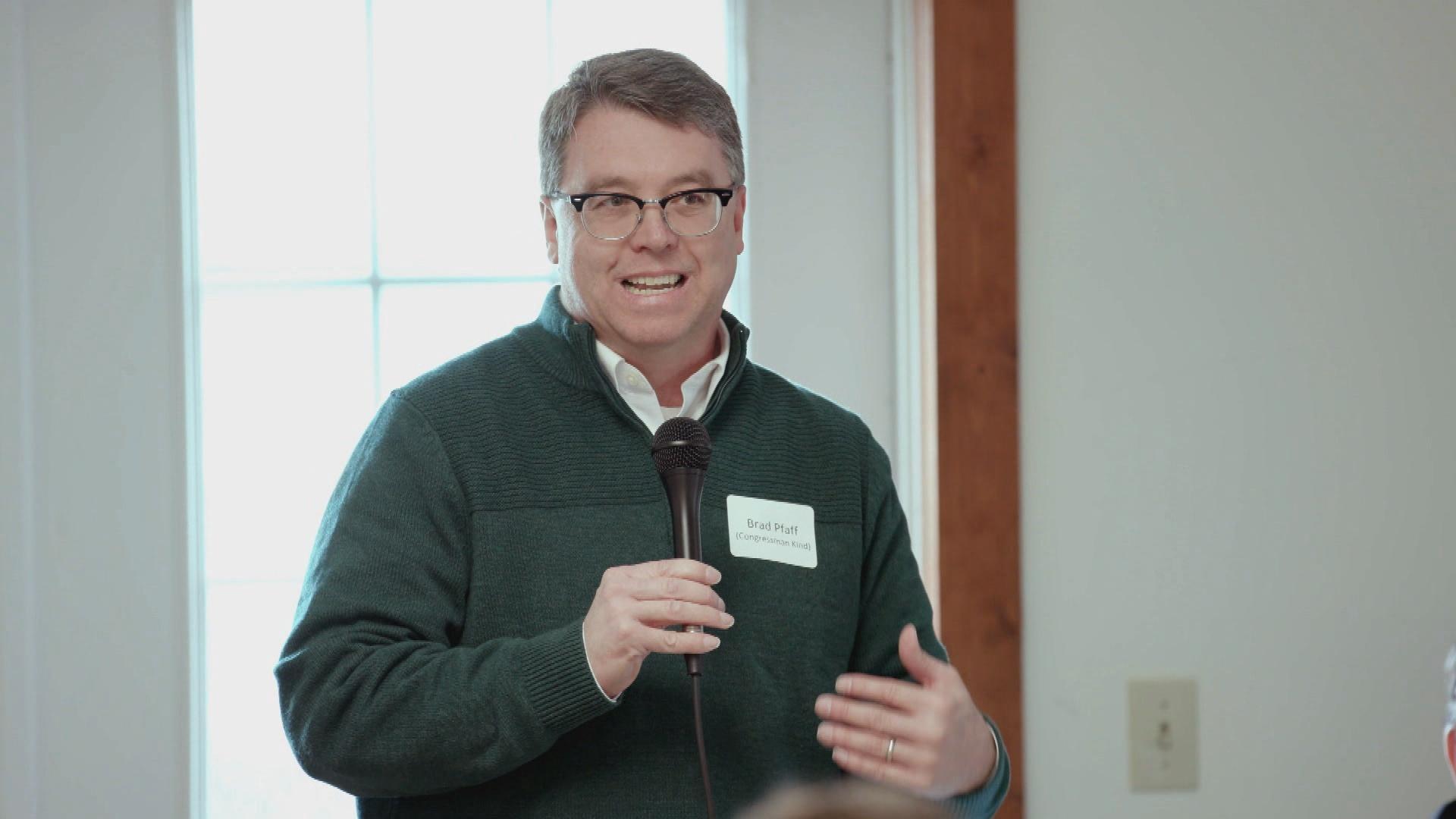 Former Sec. Designee Pfaff Stays on Evers Administration
Former DATCP Secretary Designee-Brad Pfaff found is back on the Evers administration. Pfaff will now serve as the Director of business and rural development in the Department of Administration. He will not need Senate confirmation in his new position.
November 15, 2019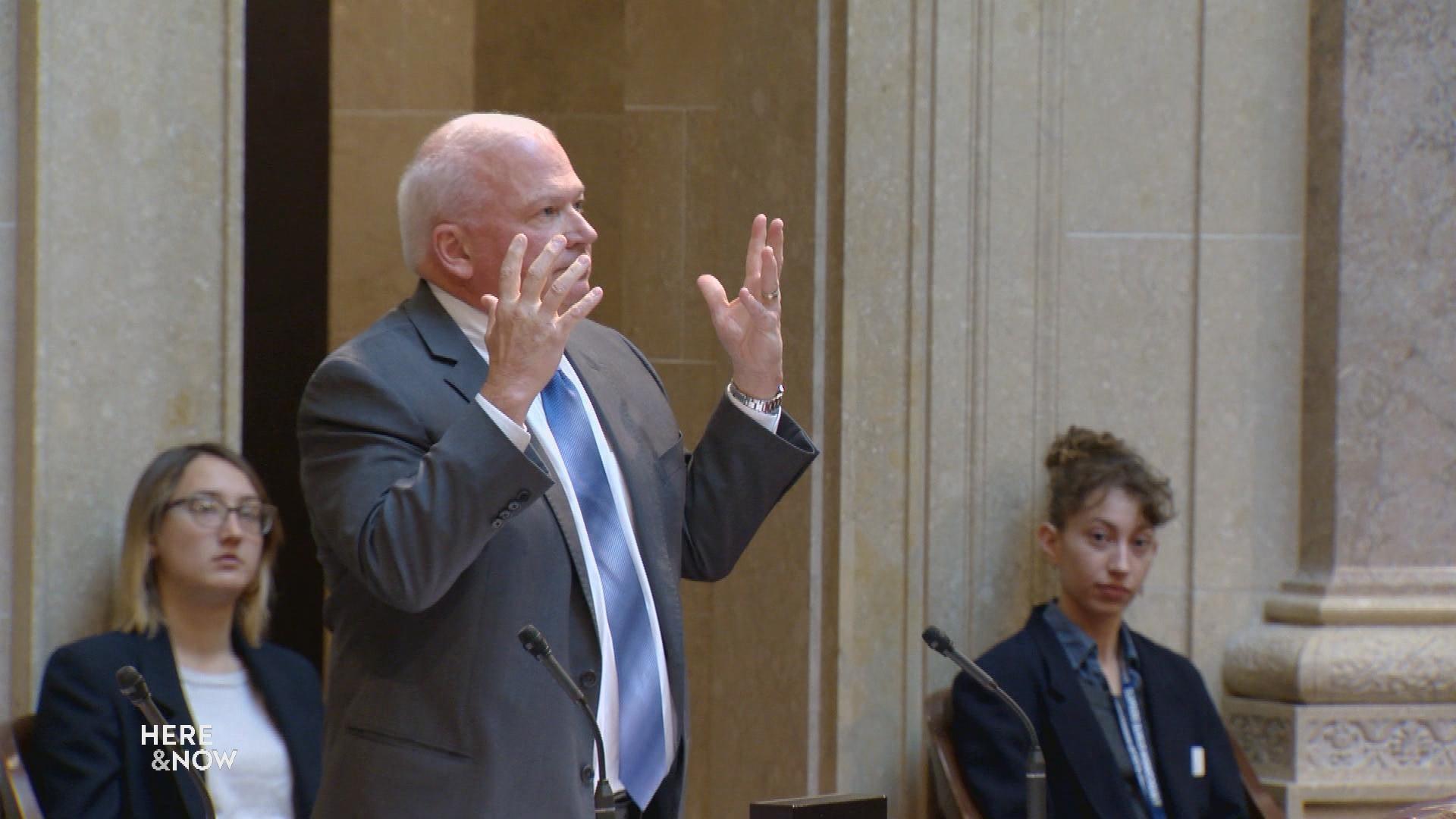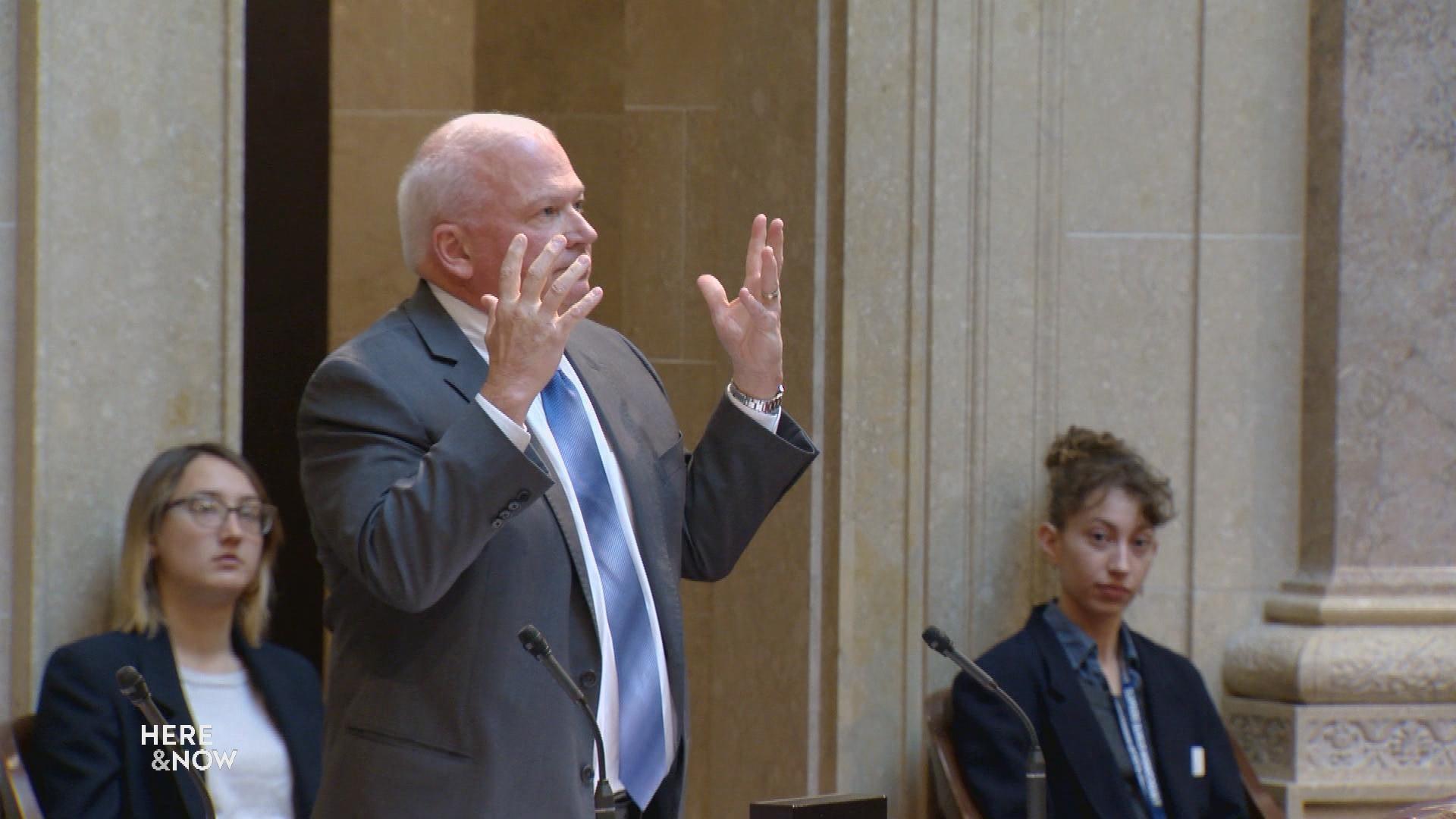 Senate Majority Rejects Ag. Sec. Pfaff and Special Session
A deep dive into the Special Session on guns that never came to be and the senate's vote to reject Brad Pfaff's nomination for Ag. Secretary. WPR Capitol Reporter Laurel White also gives insight on both the special session and Pfaff.
November 8, 2019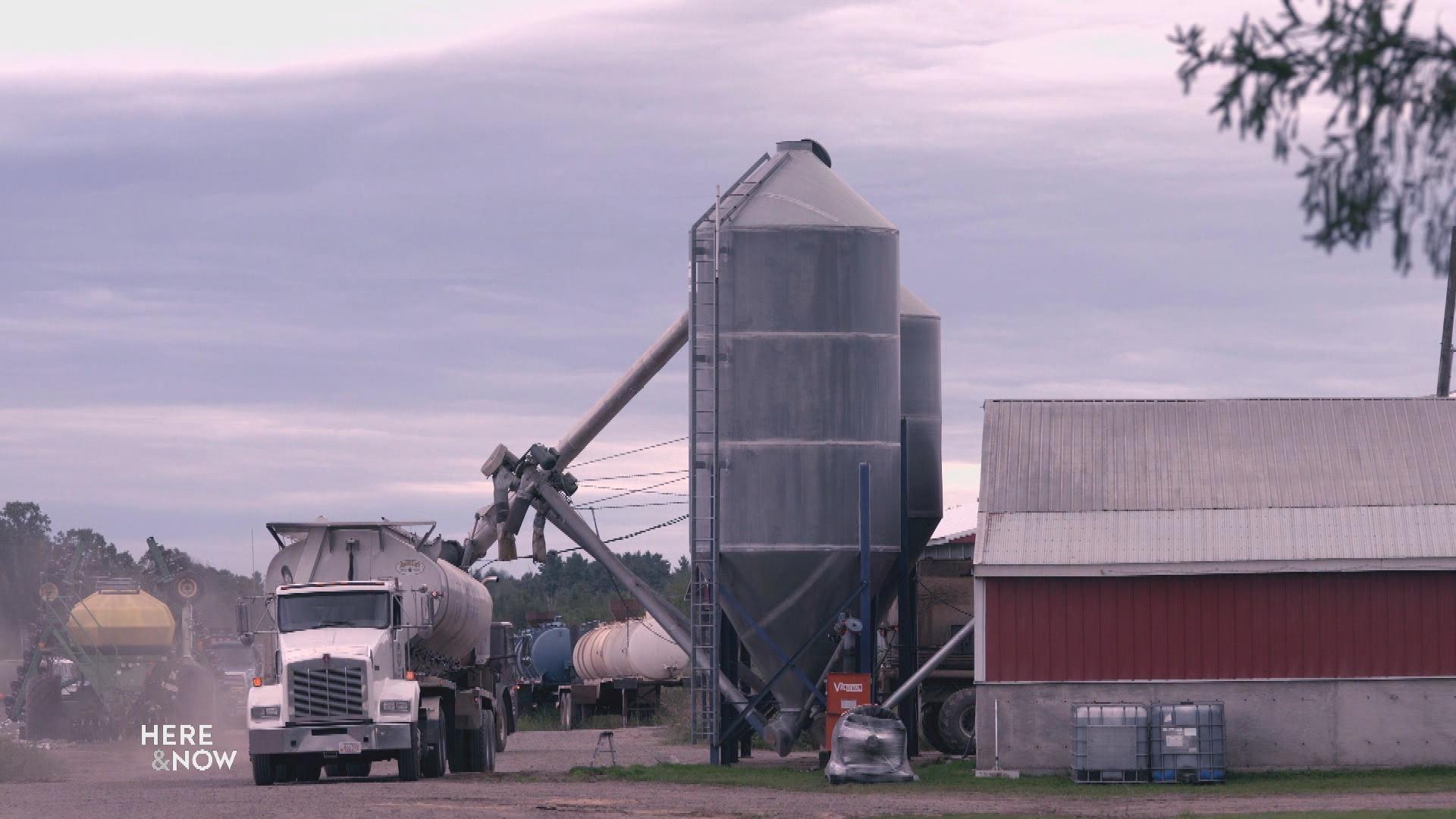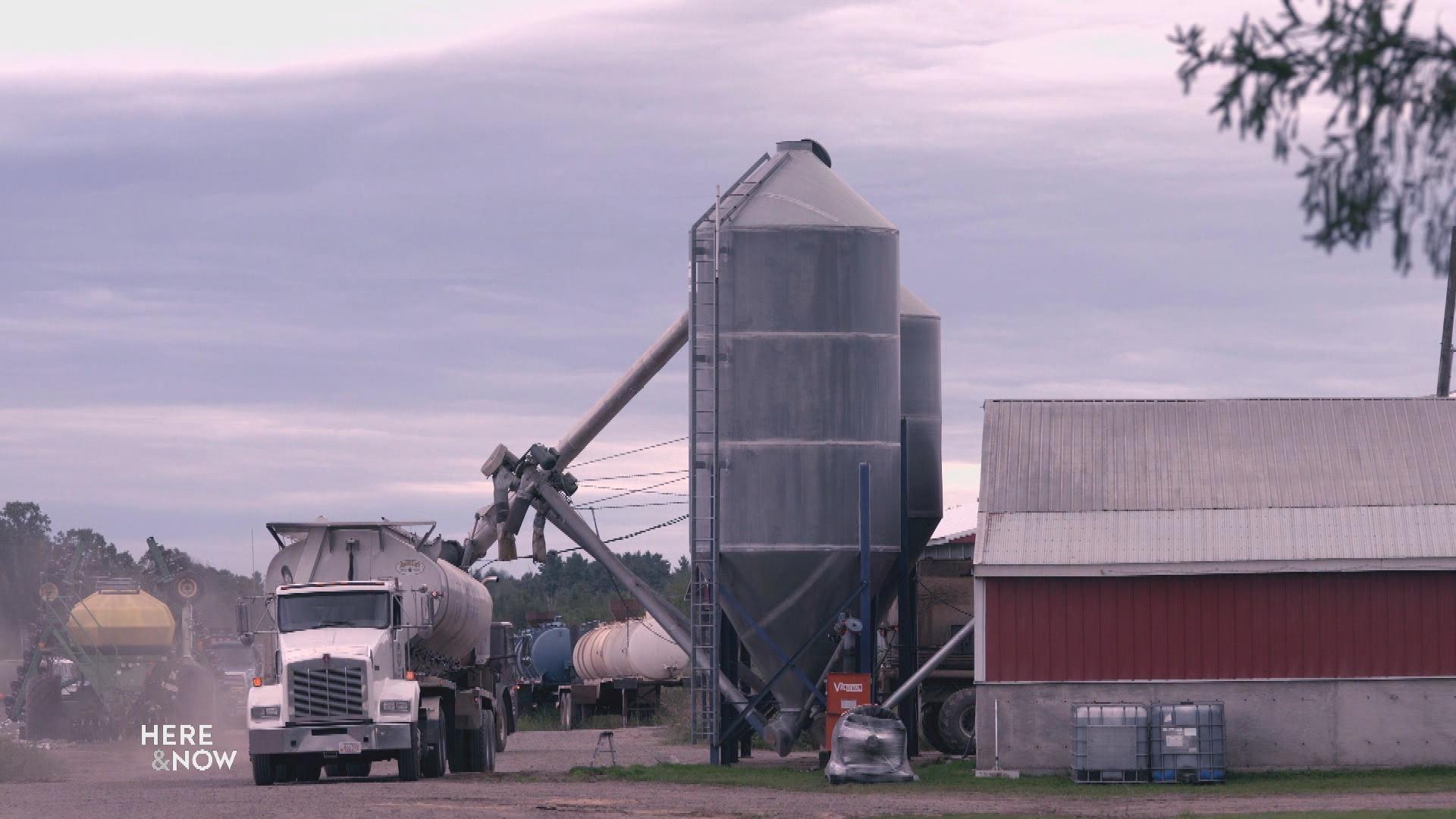 Farmers Union President on State Agriculture Policies
Wisconsin Farmers Union President Darin Von Ruden from La Crosse reacts to the rejection of the nomination of Brad Pfaff for Ag. Secretary. Von Ruden also discusses the implications of rules on large farming operations in Wisconsin.
November 8, 2019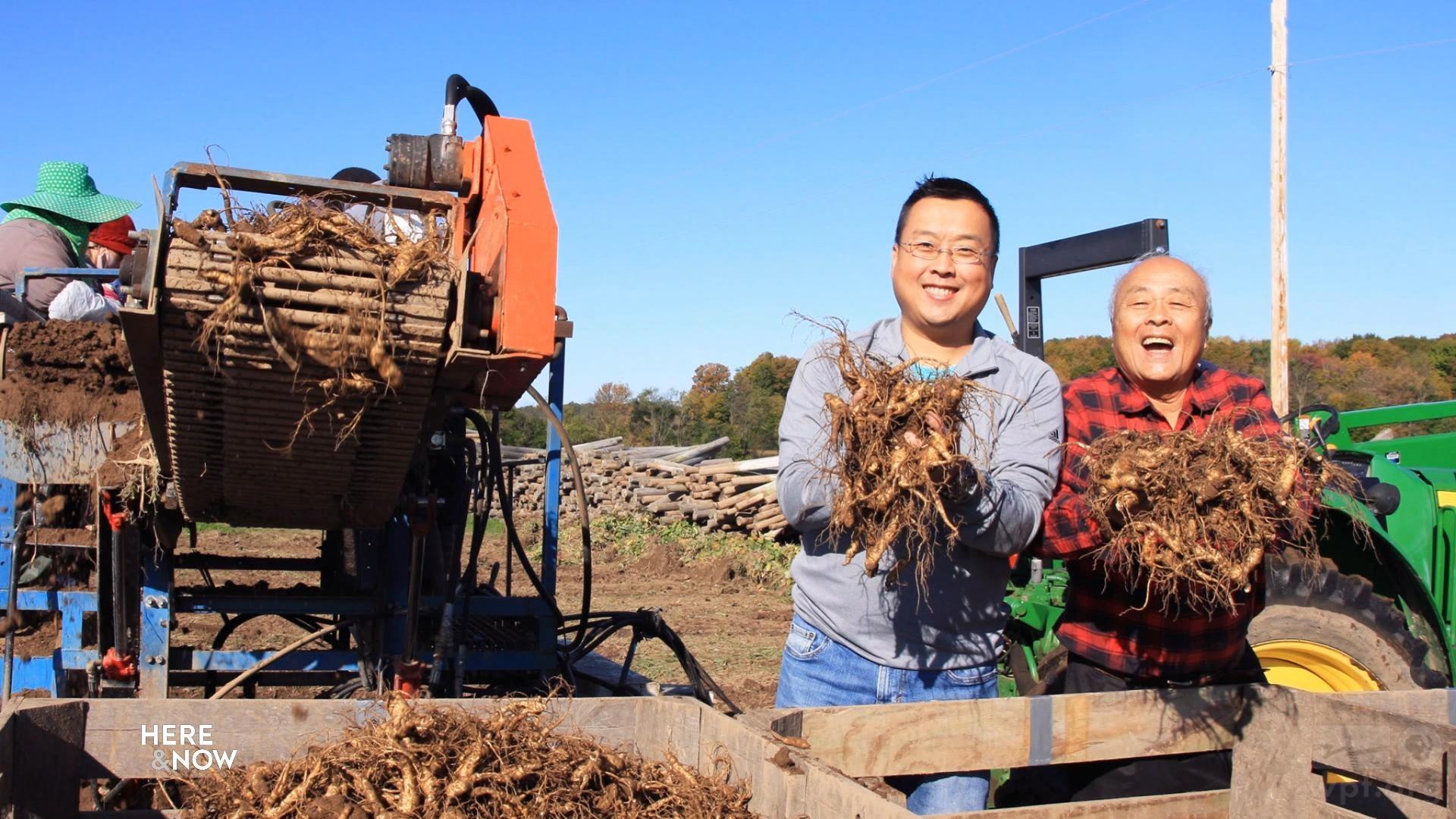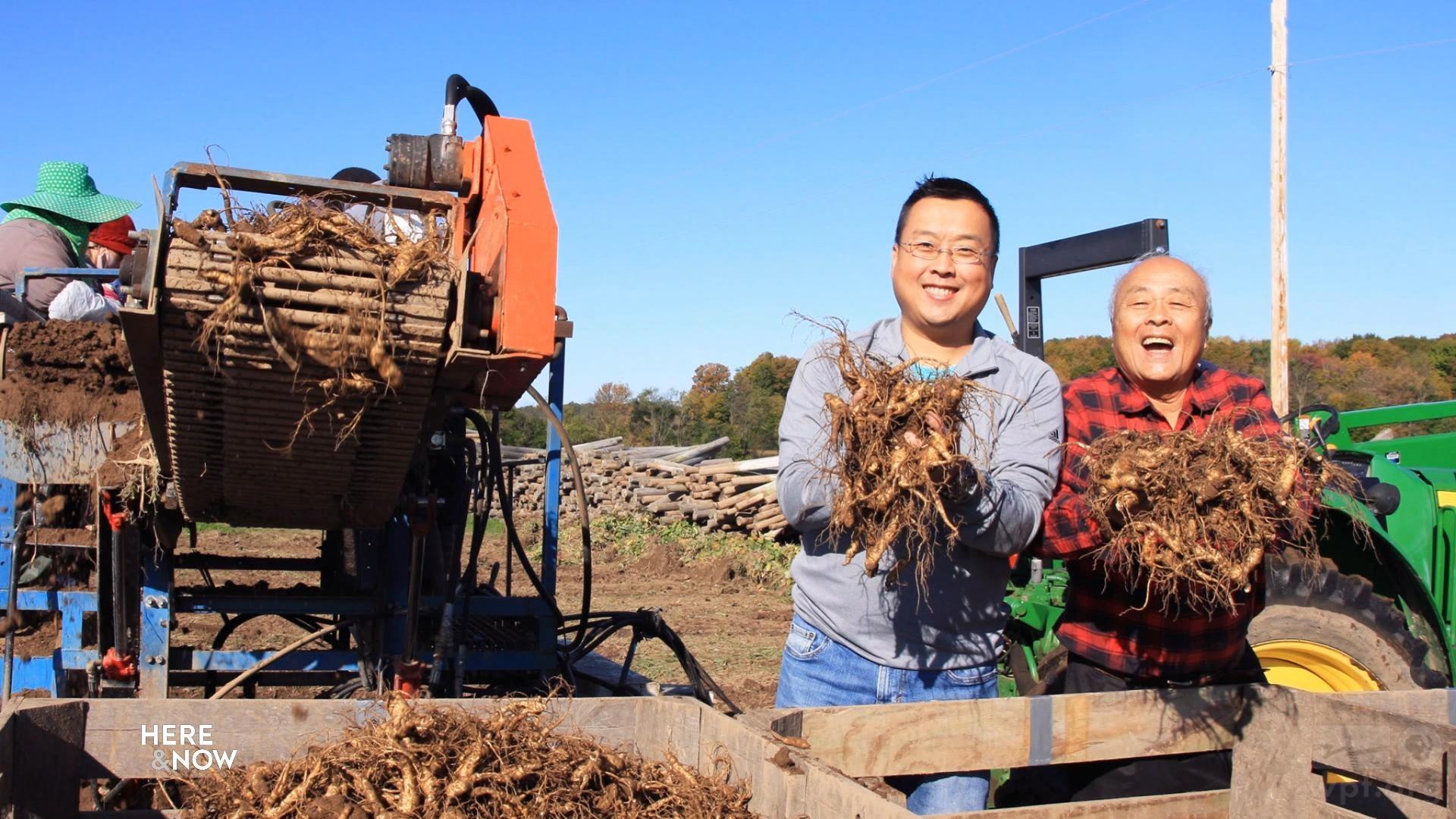 Chinese Trade Disputes Impact Wisconsin Ginseng
Ongoing trade disputes with China impact many Wisconsin industries, including ginseng producers. Wausau area farm owner Will Hsu describes how he's navigating the turmoil in the market, and talks about his optimism for this year's crop.
October 25, 2019 • West Central Region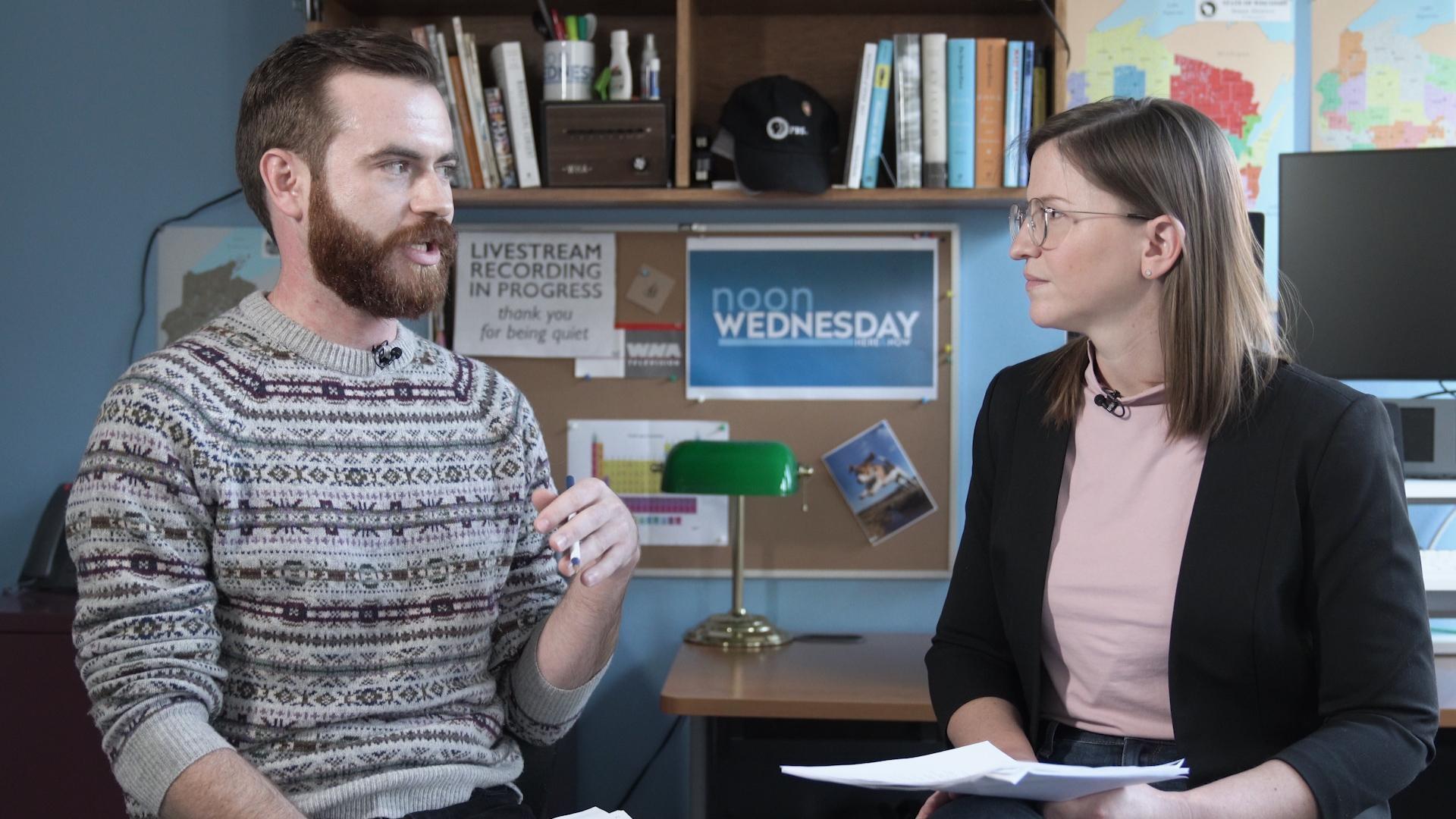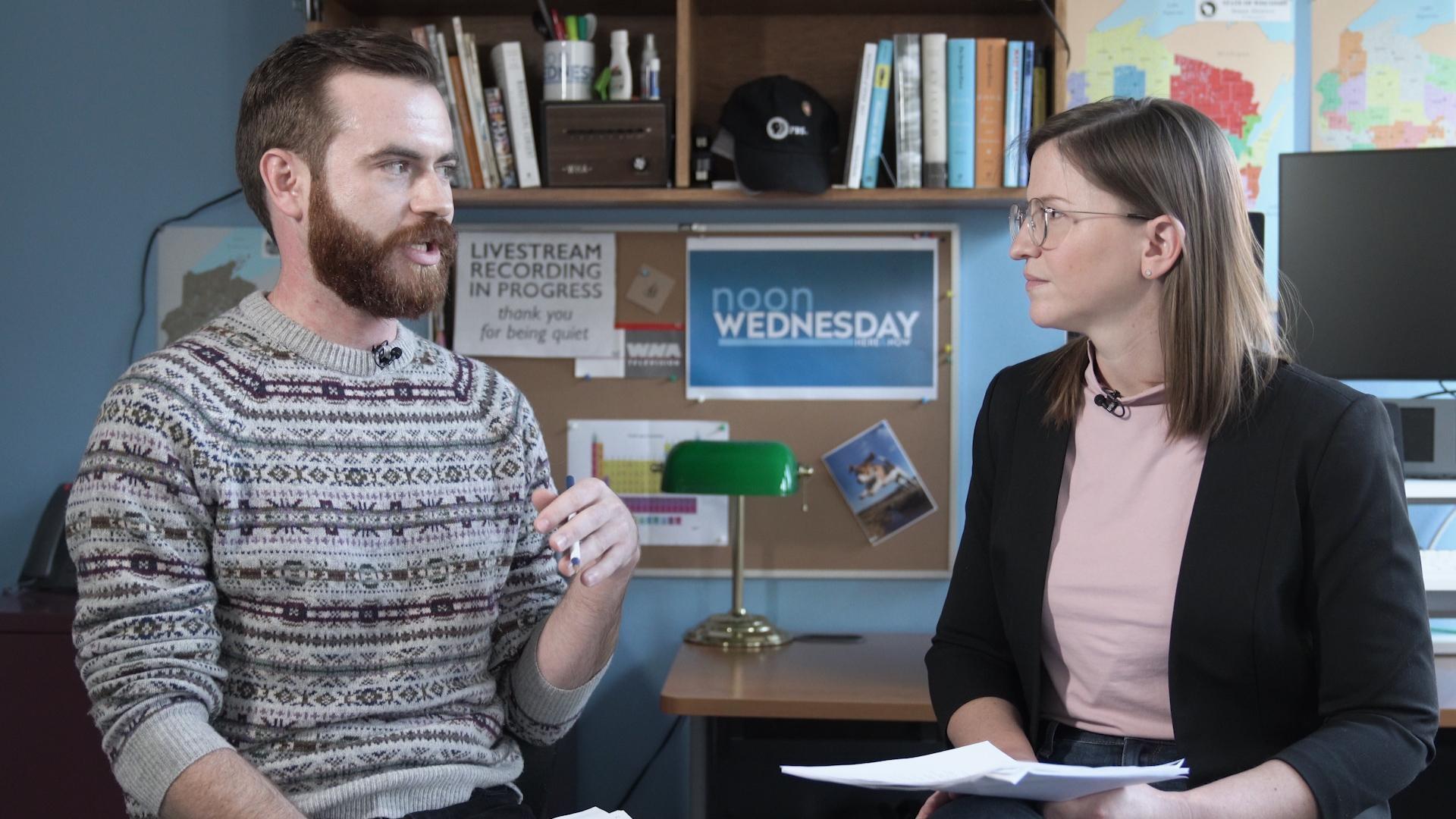 Noon Wednesday: Wisconsin's Right-To-Farm
Wisconsin has a law on its books making it difficult to bring nuisance lawsuits against farmers. But as farms expand in size, the conflicts amongst neighbors grow as well. We're talking to Will Cushman from WisContext about Wisconsin's "right-to-farm" laws and debates over how to regulate these growing farms.
October 23, 2019 • South Central Region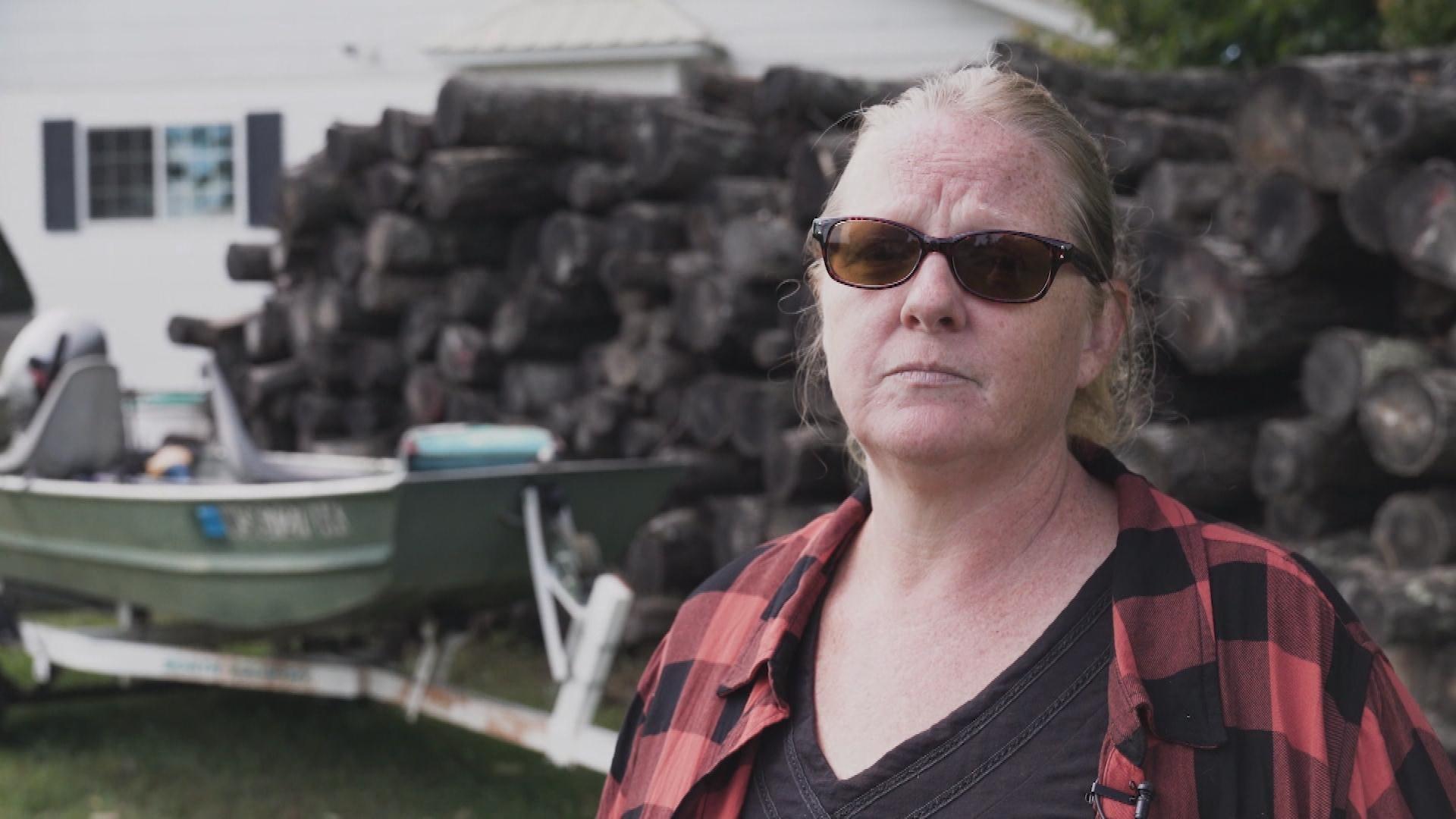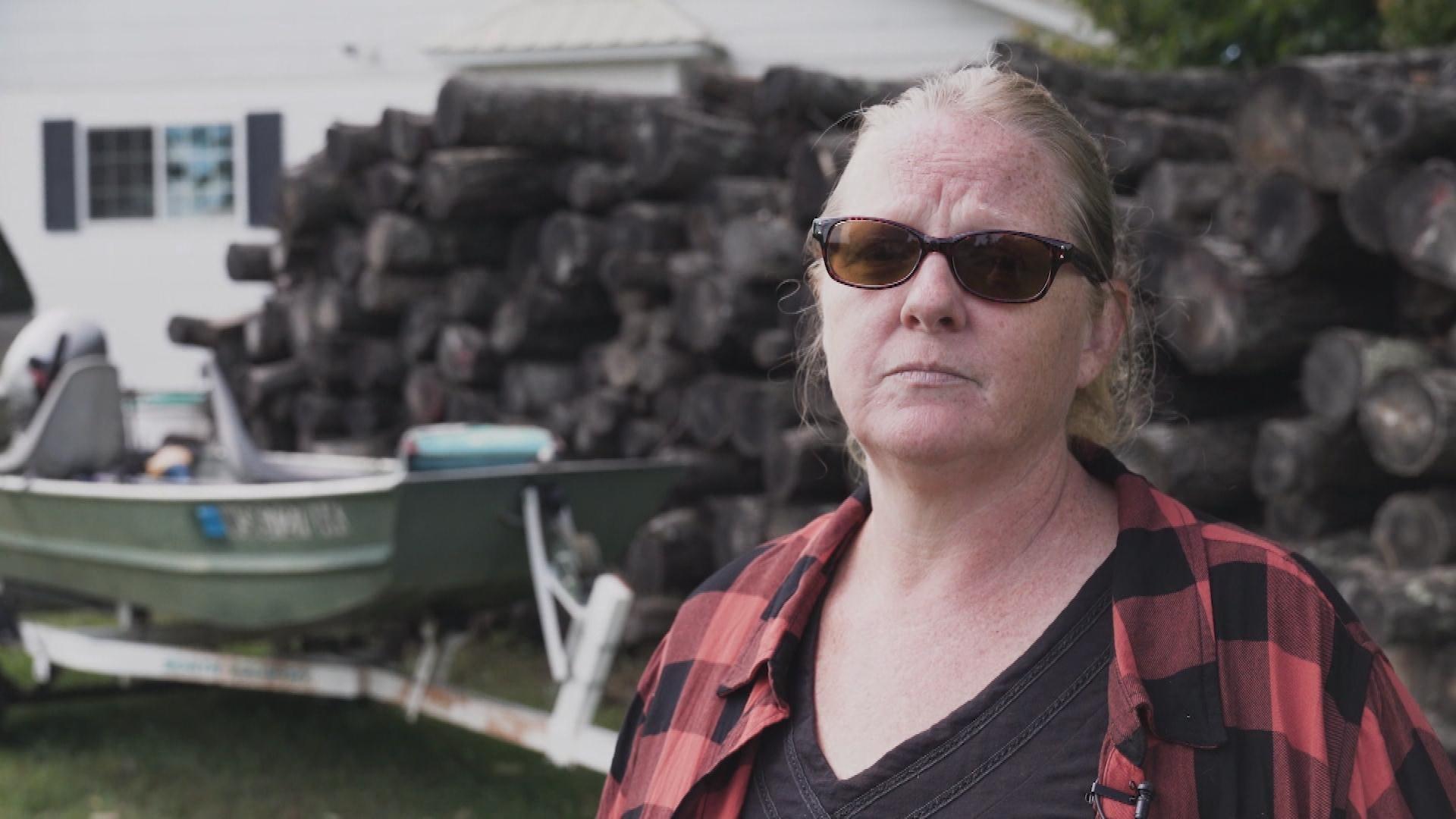 Proposed Hog CAFO in Burnett County Receives Push Back
A proposed concentrated animal feeding operation (CAFO) in Burnett County is receiving push back from locals who say the large farm could have adverse effects on their communities. If approved, the $20 million proposed operation would be a 26,000-head hog facility. WisContext's Will Cushman also shares insights on laws drafted by the Department of Agriculture to regulate a facility's odor.
October 18, 2019 • Northern Region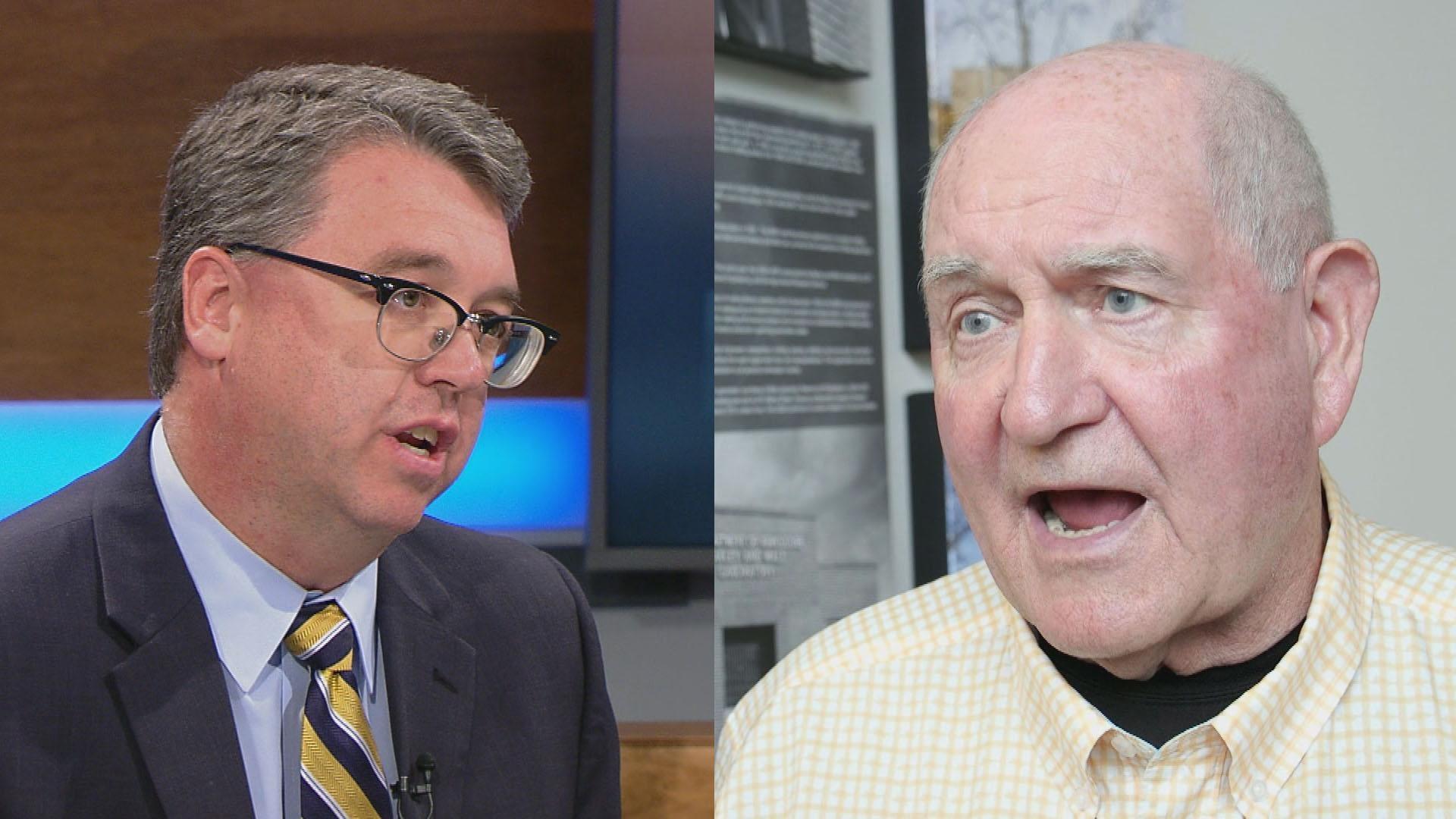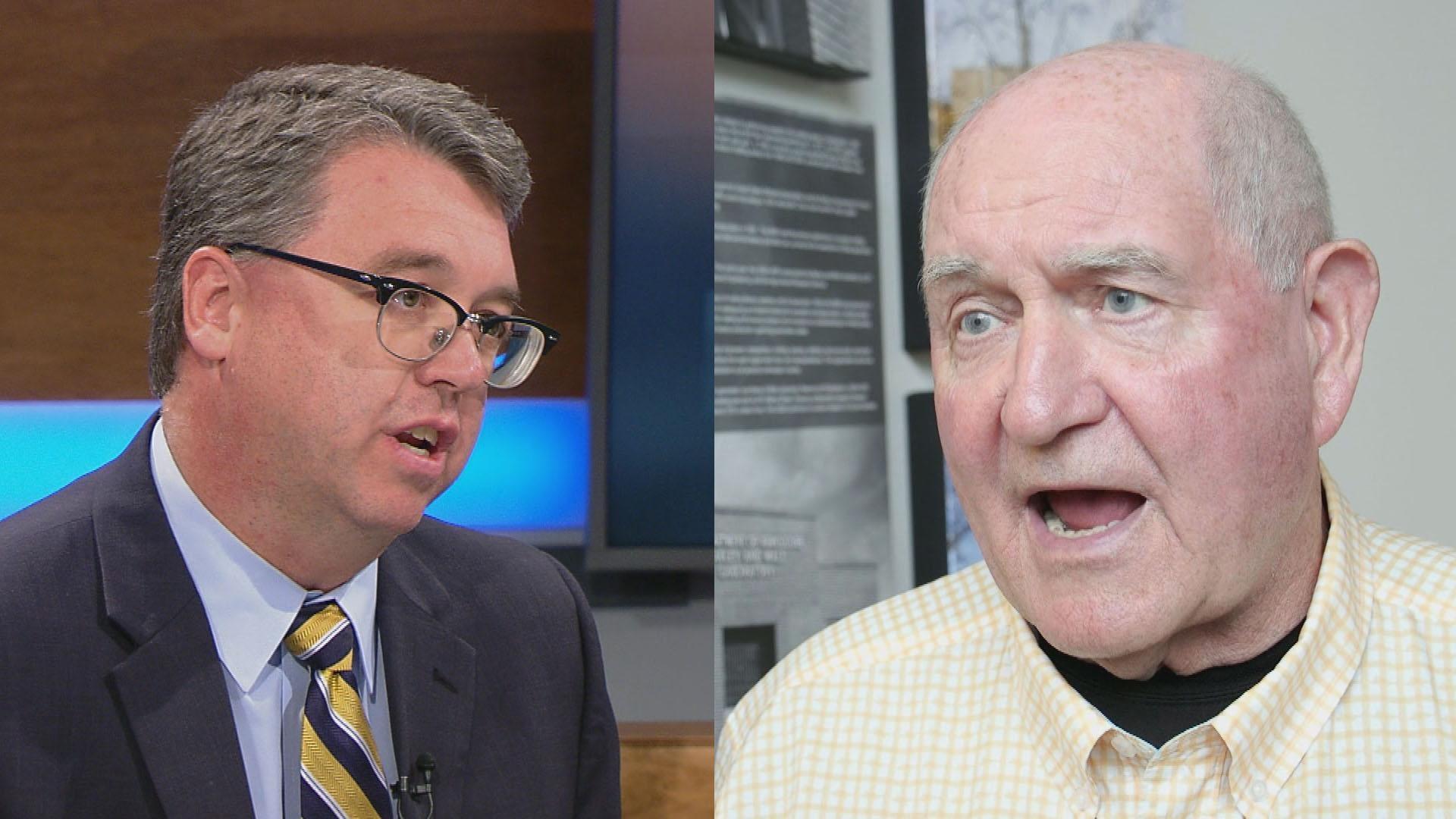 U.S. and State Department of Agriculture Secretaries Sonny Perdue and Brad Pfaff both give their perspectives on the state of small dairy farmers and the industry as a whole. With extreme weather, low prices and uncertainty in foreign trade, Pfaff explains that Wisconsin farmers have been hit with a "triple whammy" of unfortunate events.
October 4, 2019 • South Central Region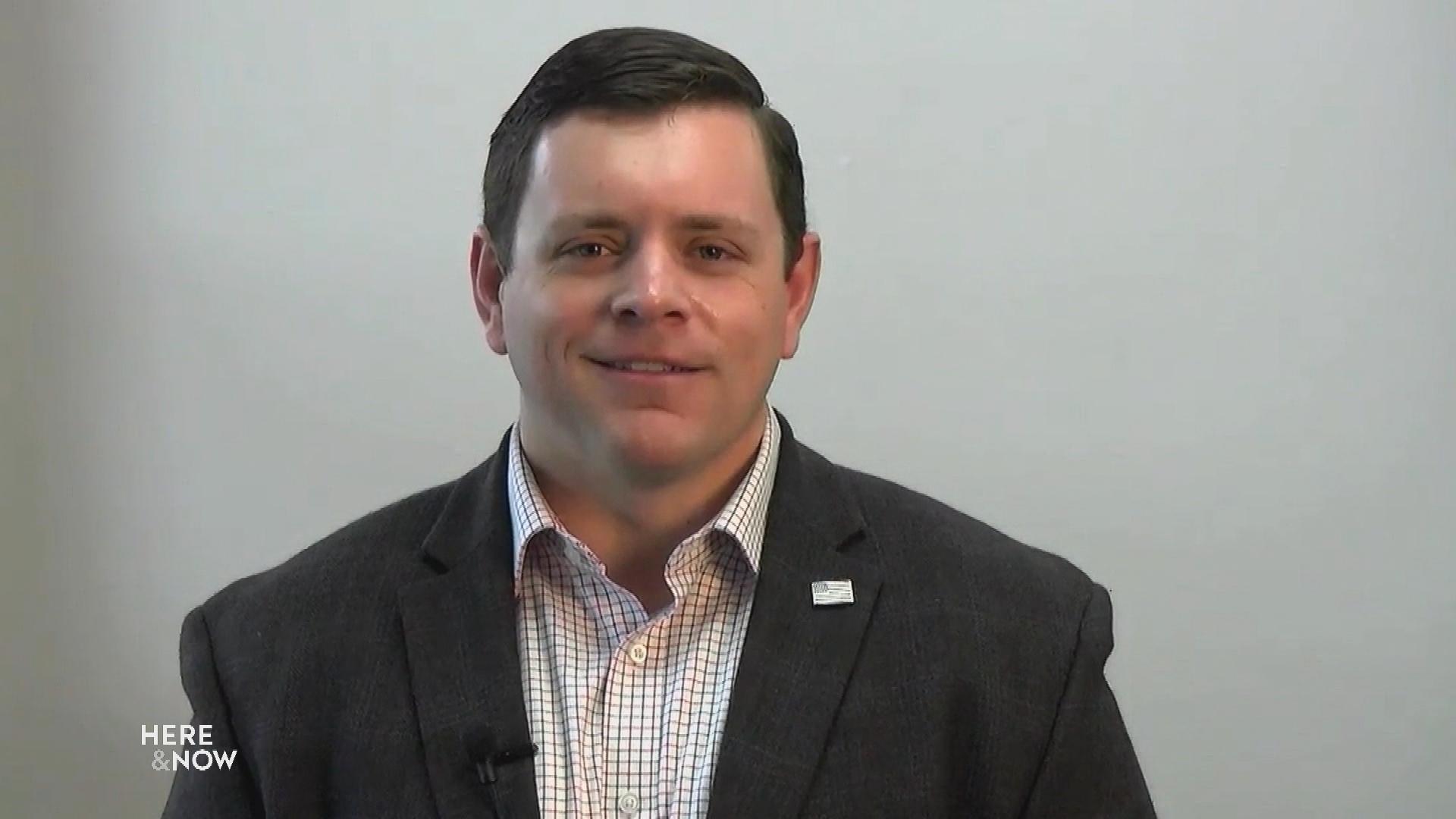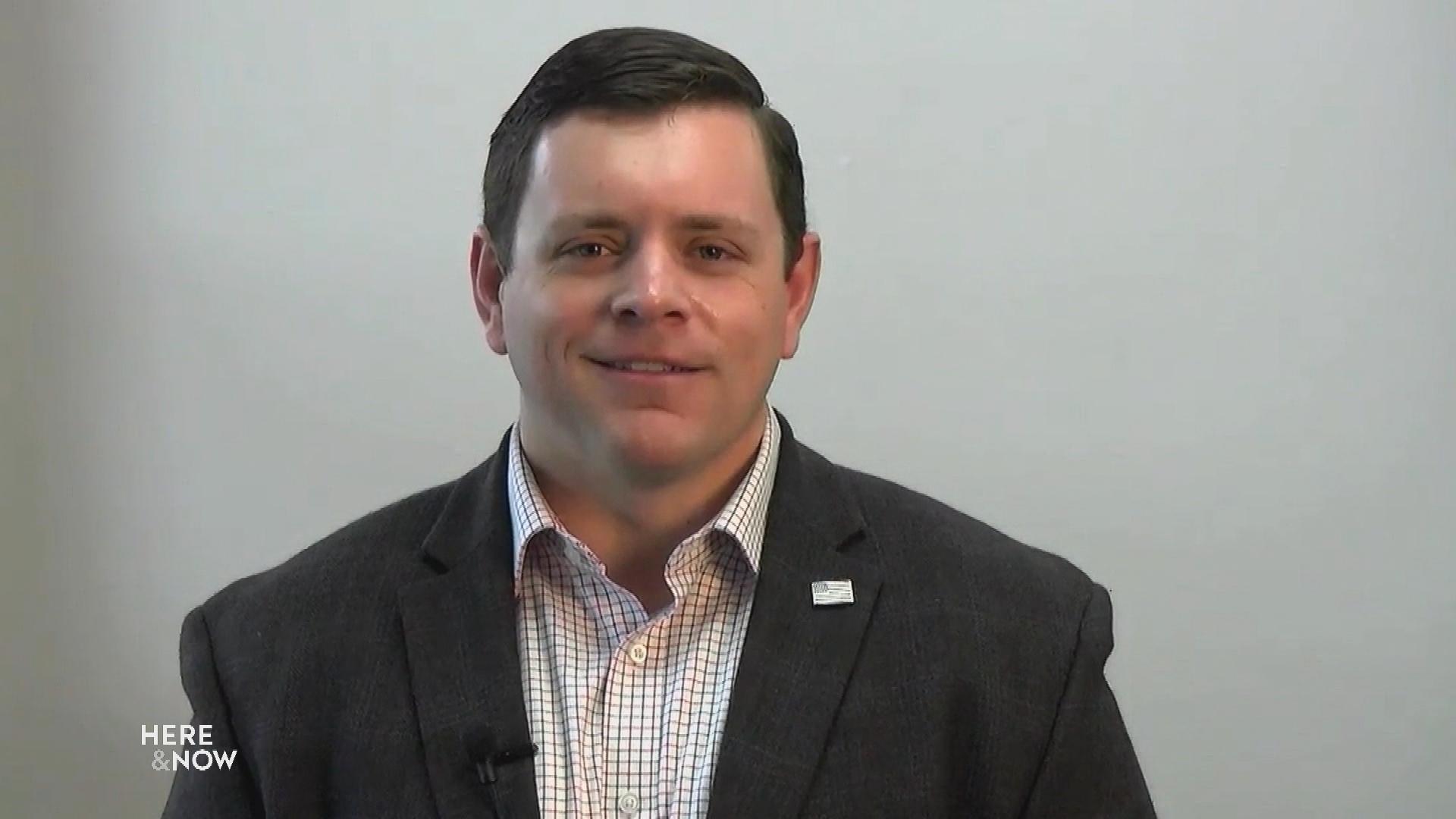 'Our Farms, Our Future' Bills offer Resources To Family Farm
A new bill by Senator Patrick Testin, R-Stevens Point, aims to make it easier for families to pass down farms to future generations. The bill is apart of the "Our Farms, Our Future" bill package which will tackle a number of issues that Wisconsin farmers face. Other bills in the package will address student loan debt and a diversity grant program.
September 6, 2019 • West Central Region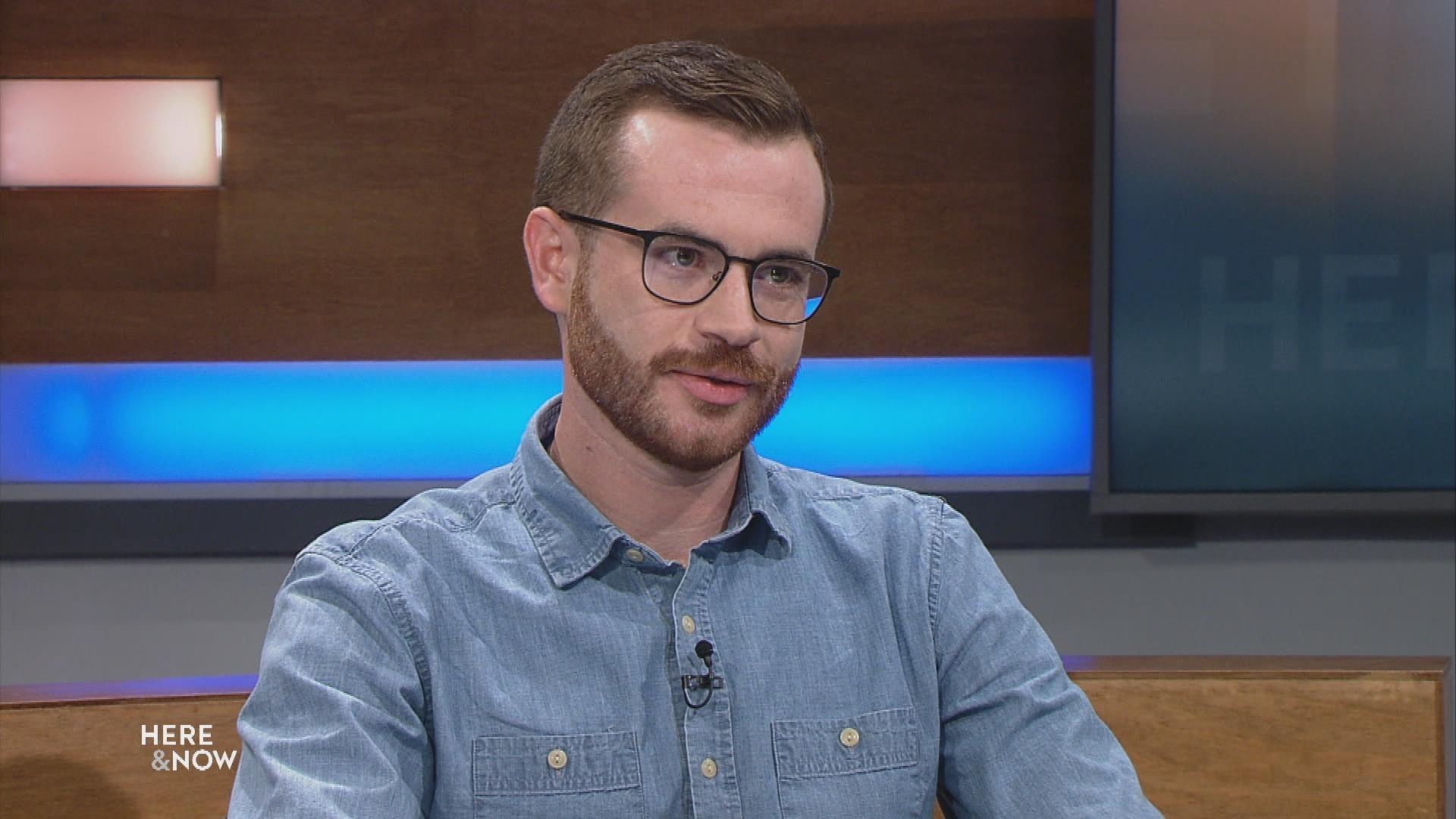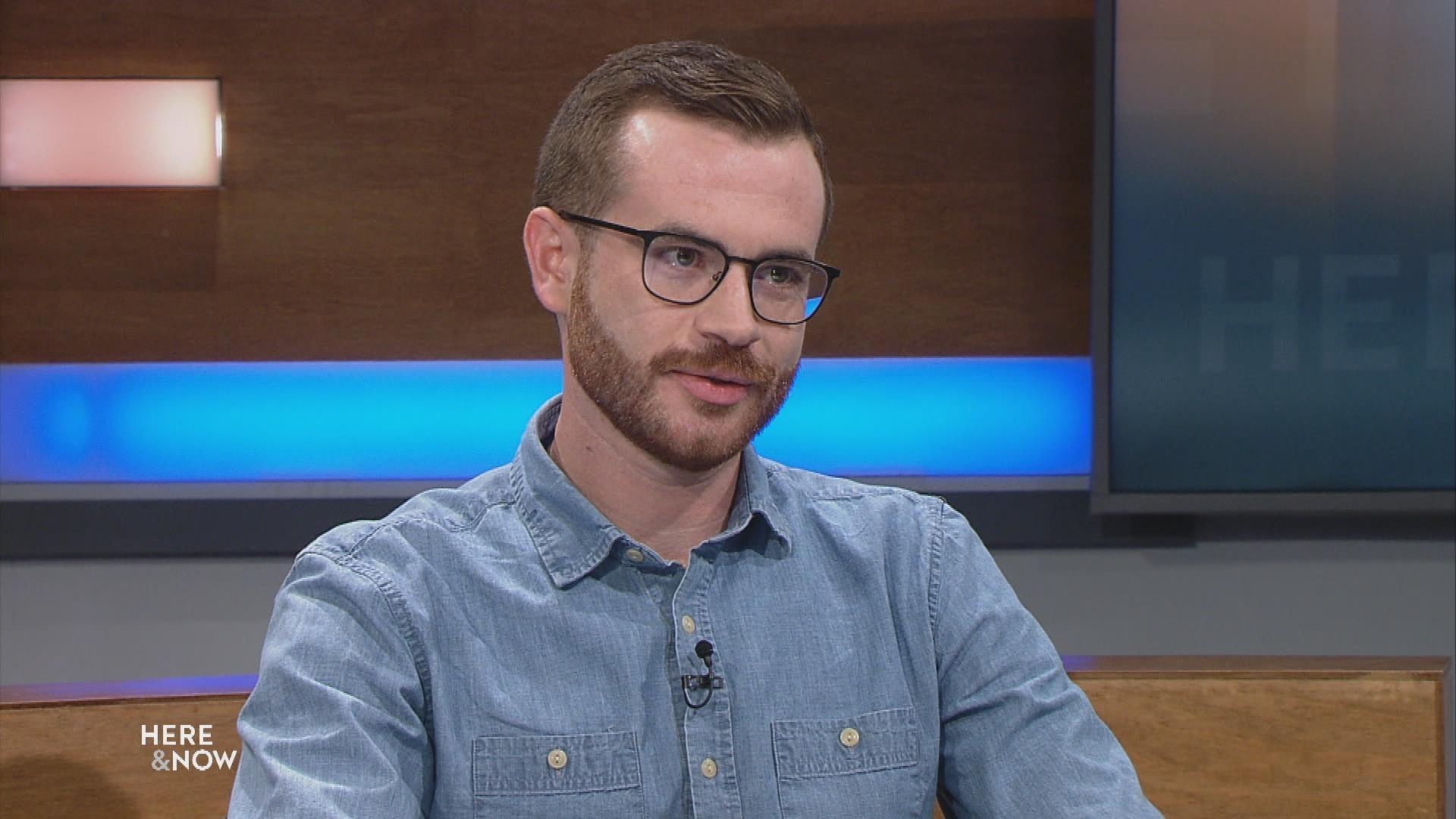 Will Cushman Reports on Washed Out Northern Wis.
With northern Wisconsin facing washed out roads in recent flooding events, WisContext's Will Cushman traveled the region to understand what happened and what is happening in the future to help. He reports on what he saw, saying some areas face tens of millions of dollars in damage to public infrastructure alone.
August 16, 2019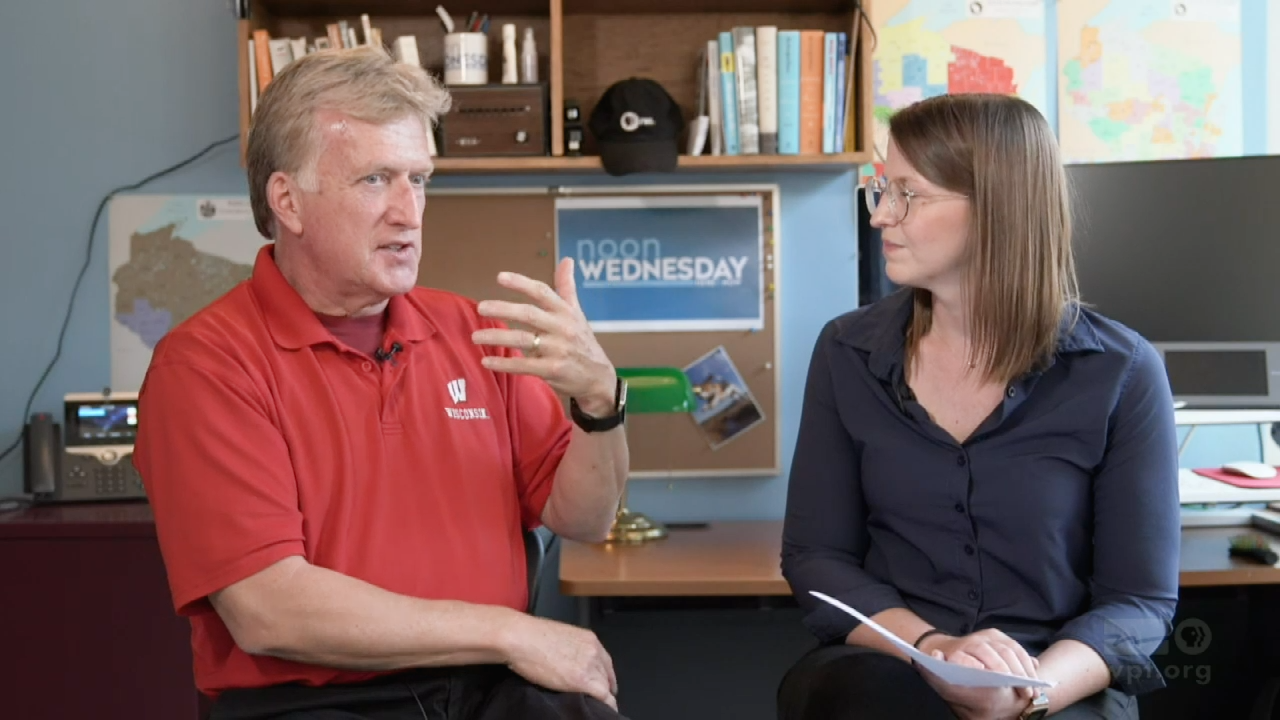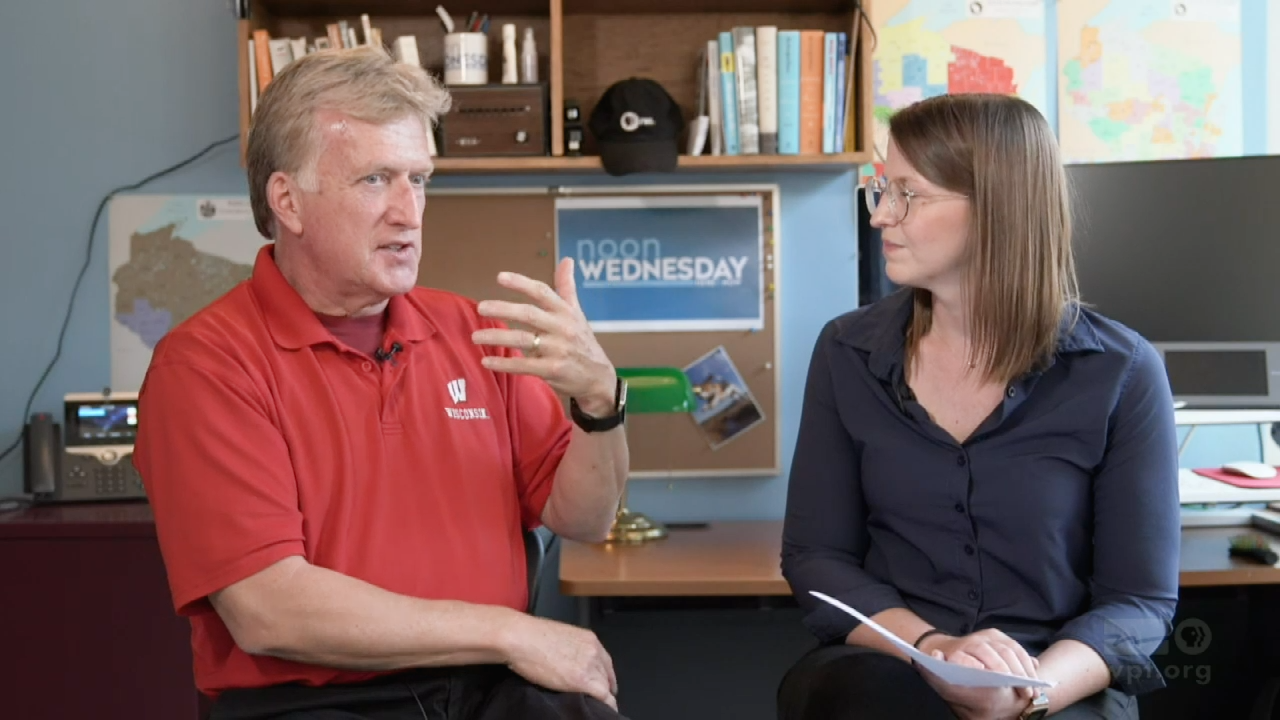 Noon Wednesday: Taking Politics Out Of Farmer Mental Health
Over the last week, Wisconsin politicians have sparred over how to provide mental health resources to our state's farmers. Our guest John Shutske, a UW-Extension Agriculture and Health Safety Specialist, has spoken to thousands of farmers and sees the groundwork needed to get resources to struggling farmers.
July 31, 2019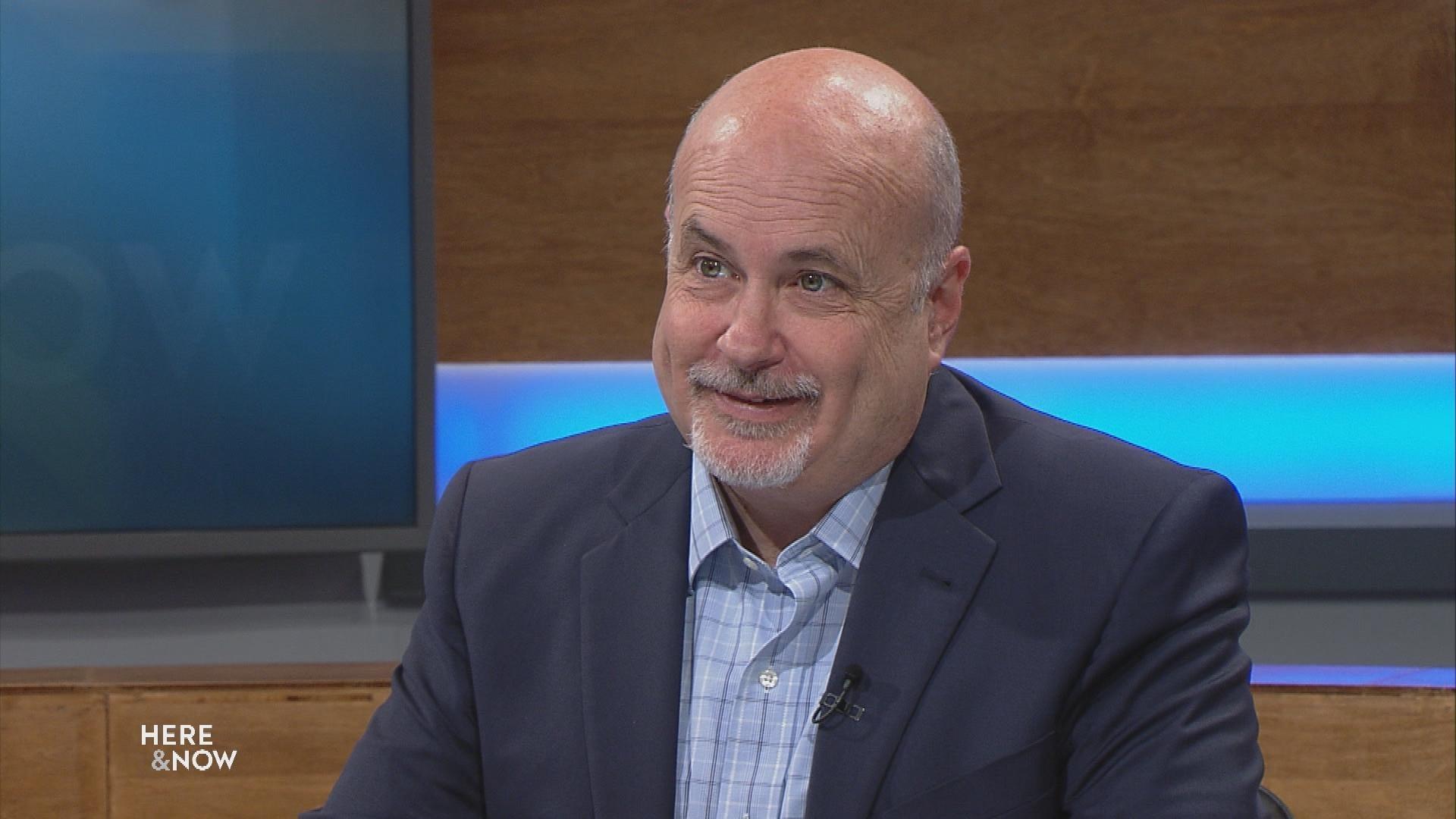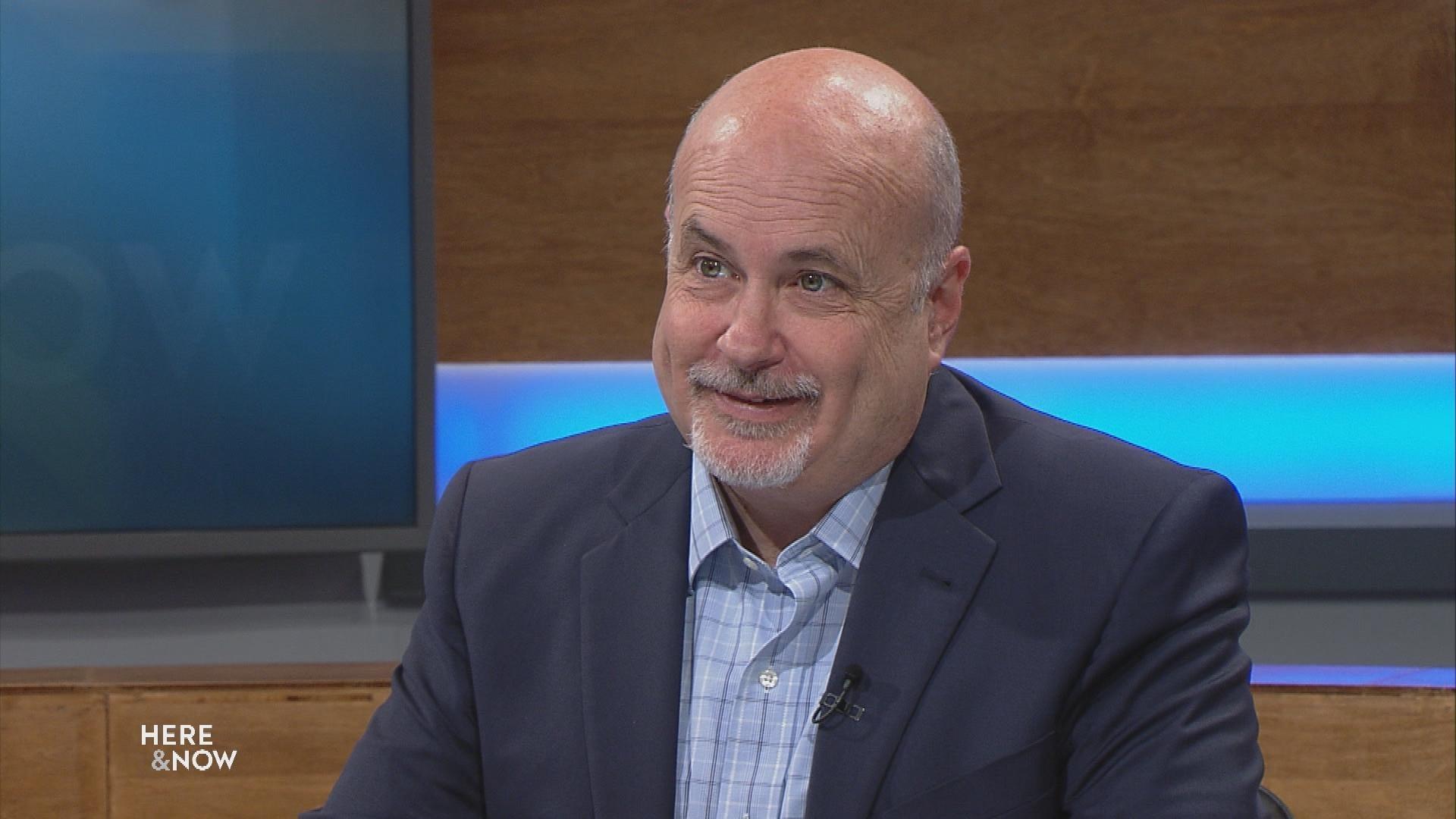 Pocan Updates on Trade and Immigration Policy
U.S. Rep. Mark Pocan discusses the potential for tariffs levied against Mexico and the ongoing debate over immigration. He says on tariffs that "farmers are really hurting" in Wisconsin, adding that Mexico is one of the country's largest trading partners. He adds that the issue of legal status for undocumented children is the president's design, saying he created the problem.
June 7, 2019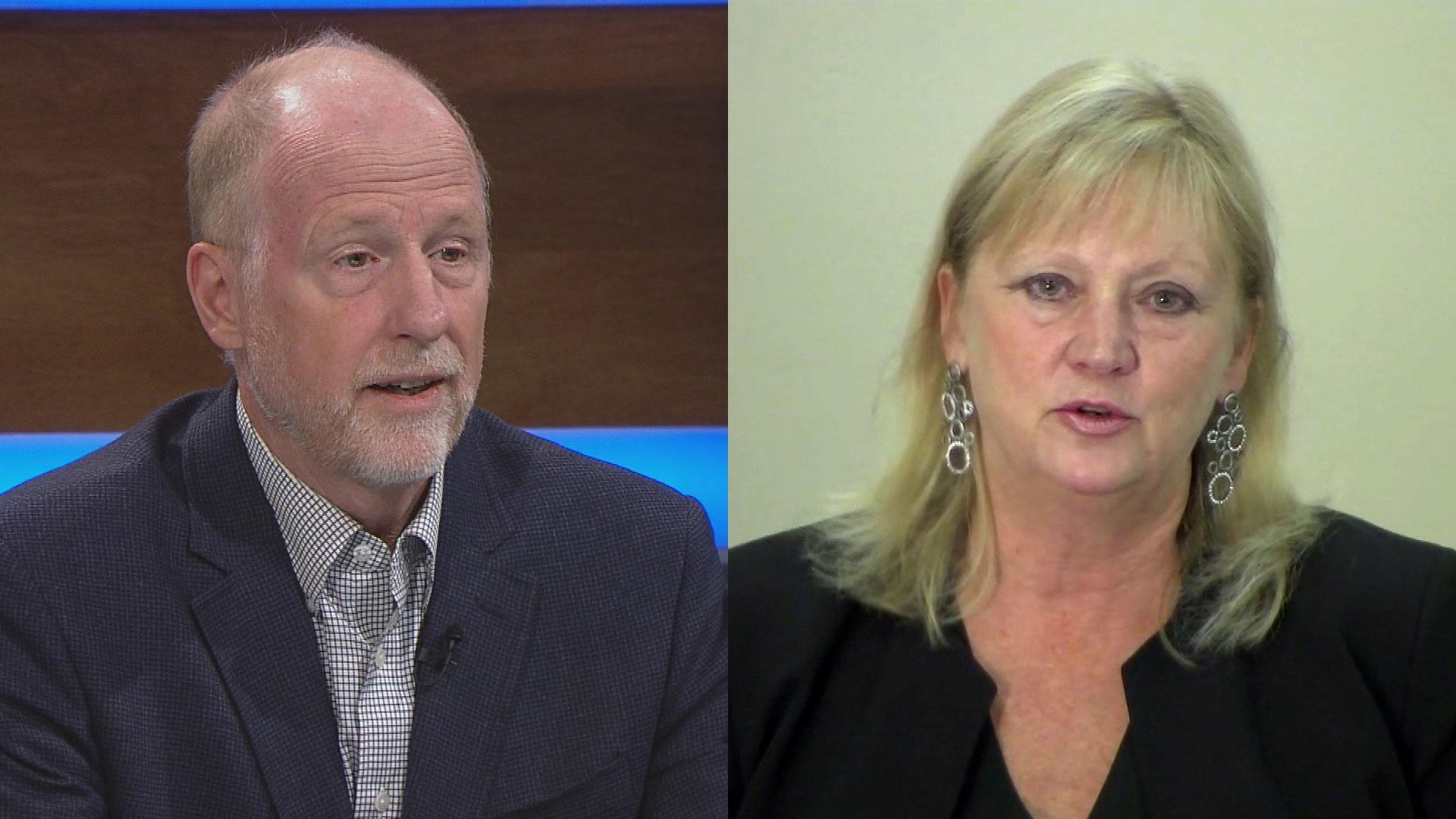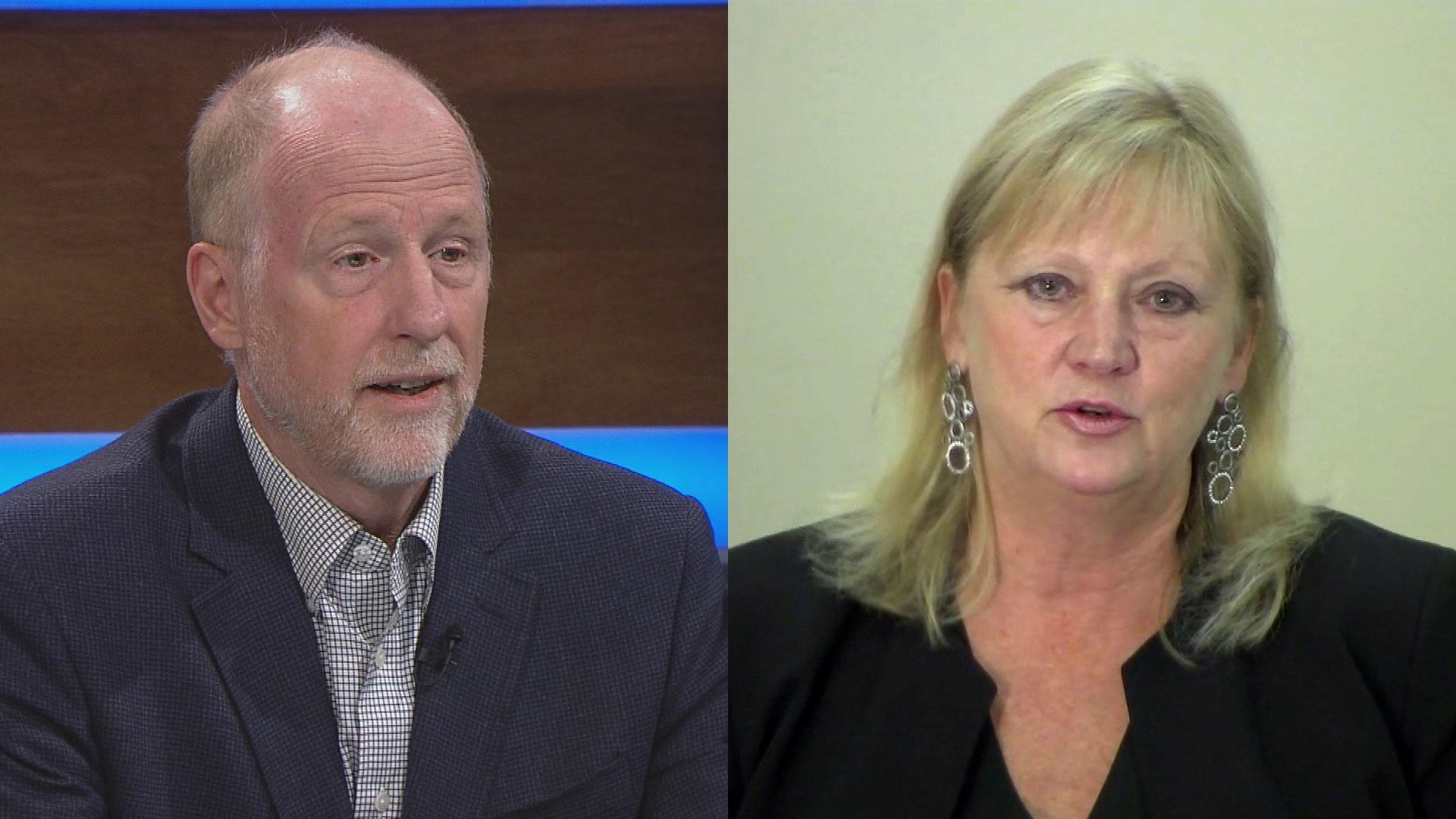 "We Can't Milk Our Way Out of This": CAFOs in Wisconsin
Republican legislators voted to postpone an Evers proposal to increase fees and oversight on large concentrated animal feeding operations. Weighing in on how the proposal would affect farmers in the state are Wisconsin Dairy Alliance President Cindy Leitner and Fred Clark of Wisconsin's Green Fire.
May 31, 2019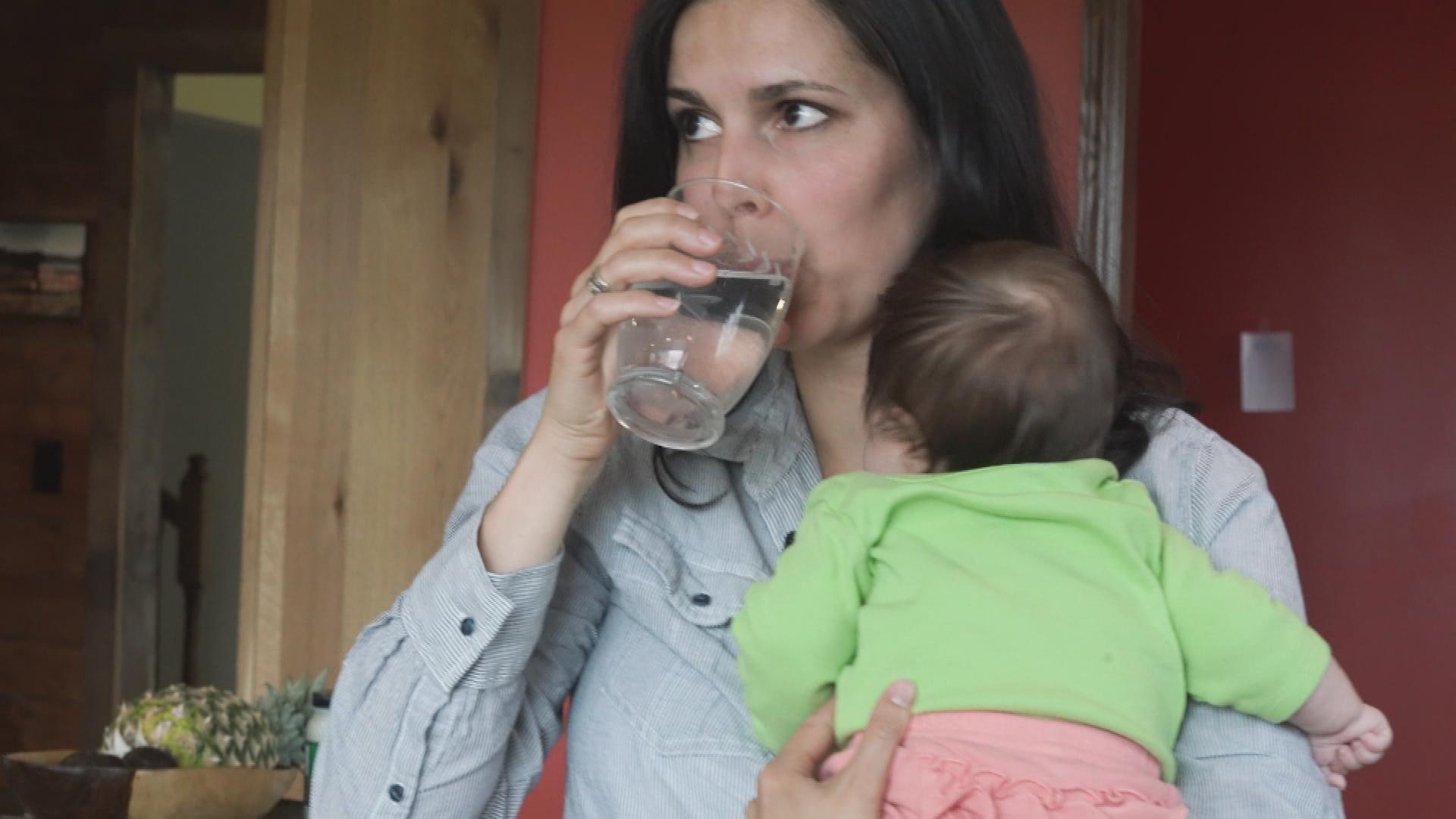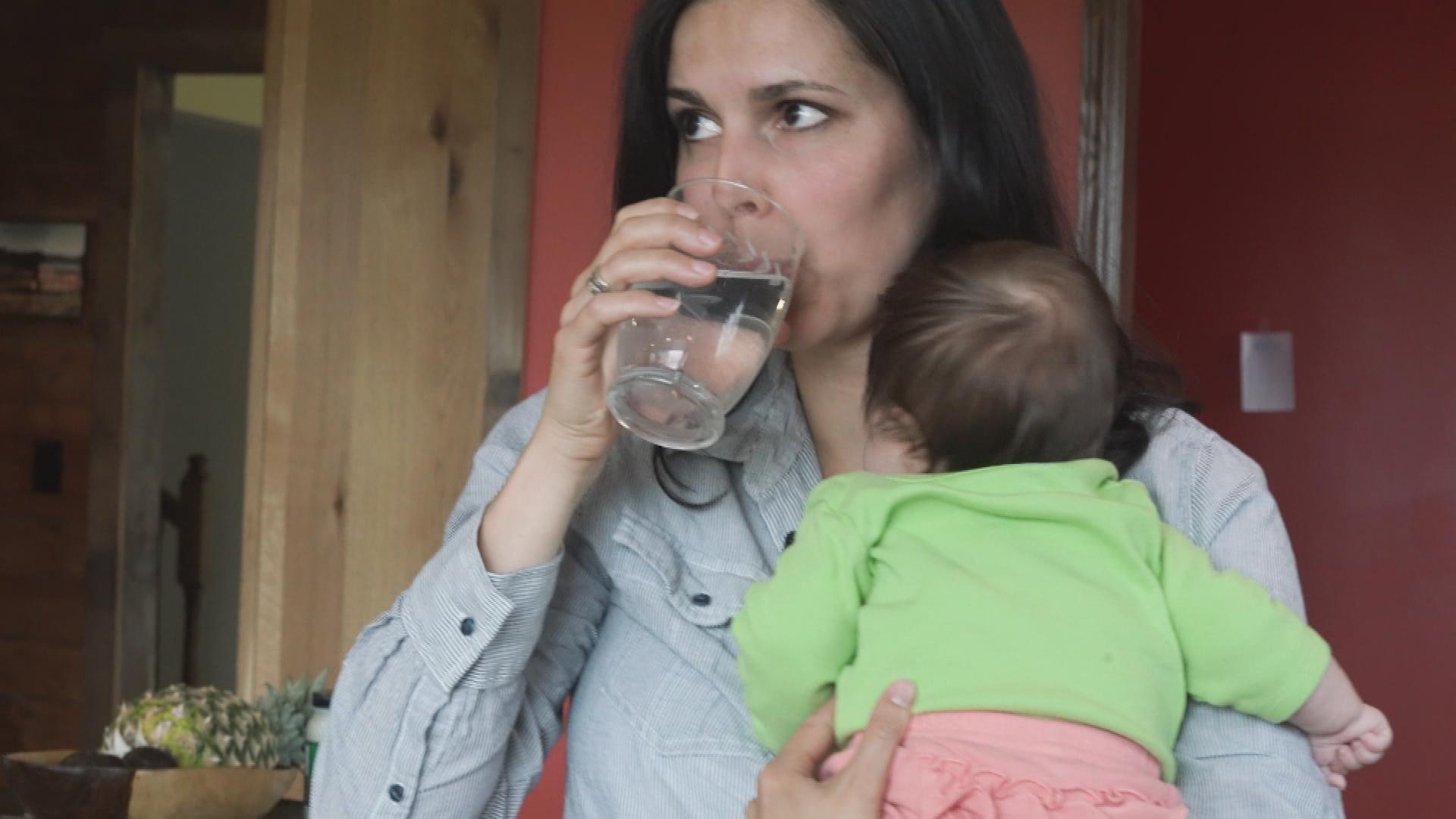 The issue of contaminated drinking water in Wisconsin has drawn the attention of both sides of the aisle. Gov. Tony Evers declared 2019 the year of clean drinking water and Assembly Speaker Robin Vos created the Speaker's Task Force on Water Quality. Here & Now's Marisa Wojcik reports on the efforts to improve water quality in the state.
May 24, 2019 • South West Region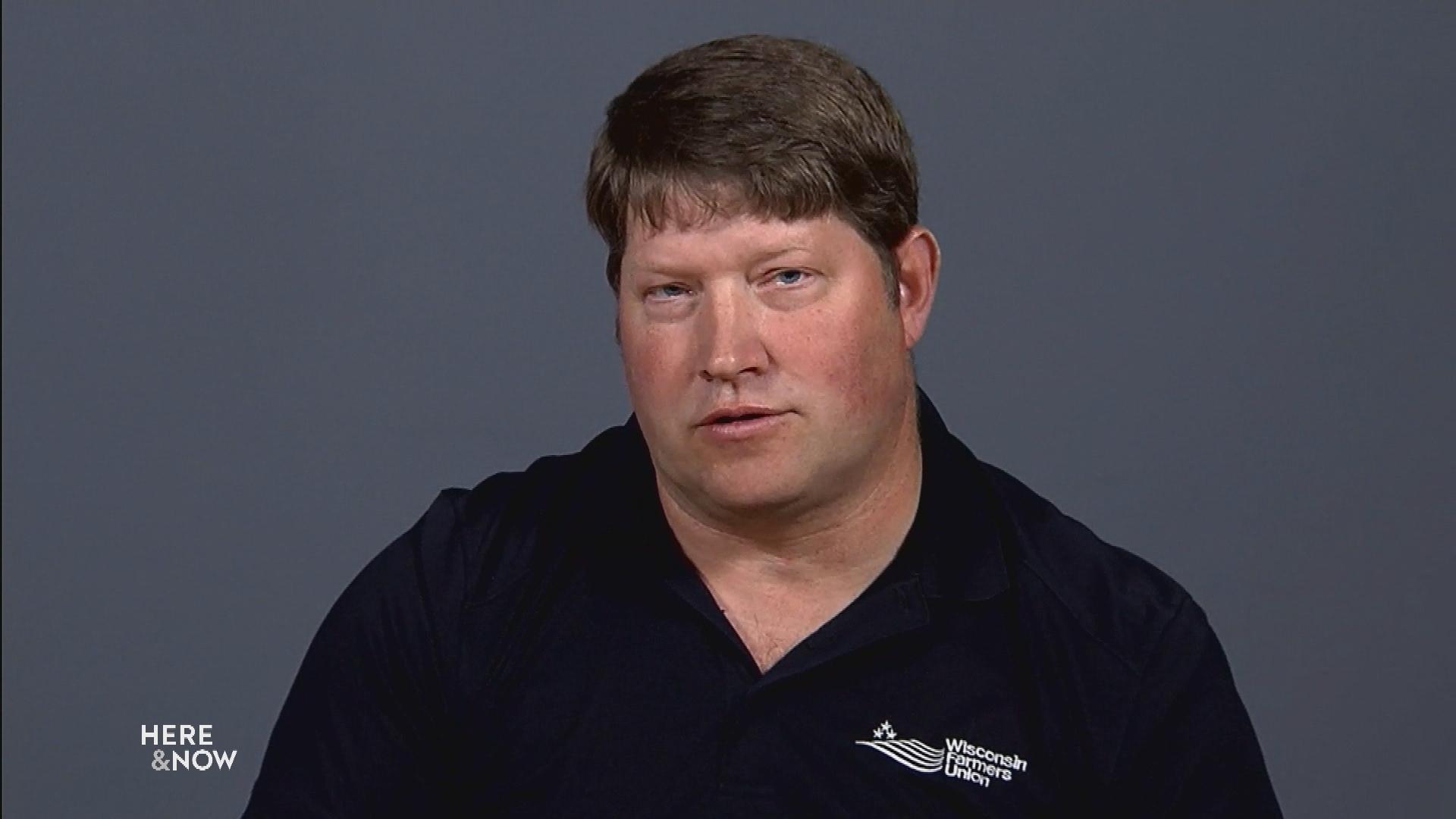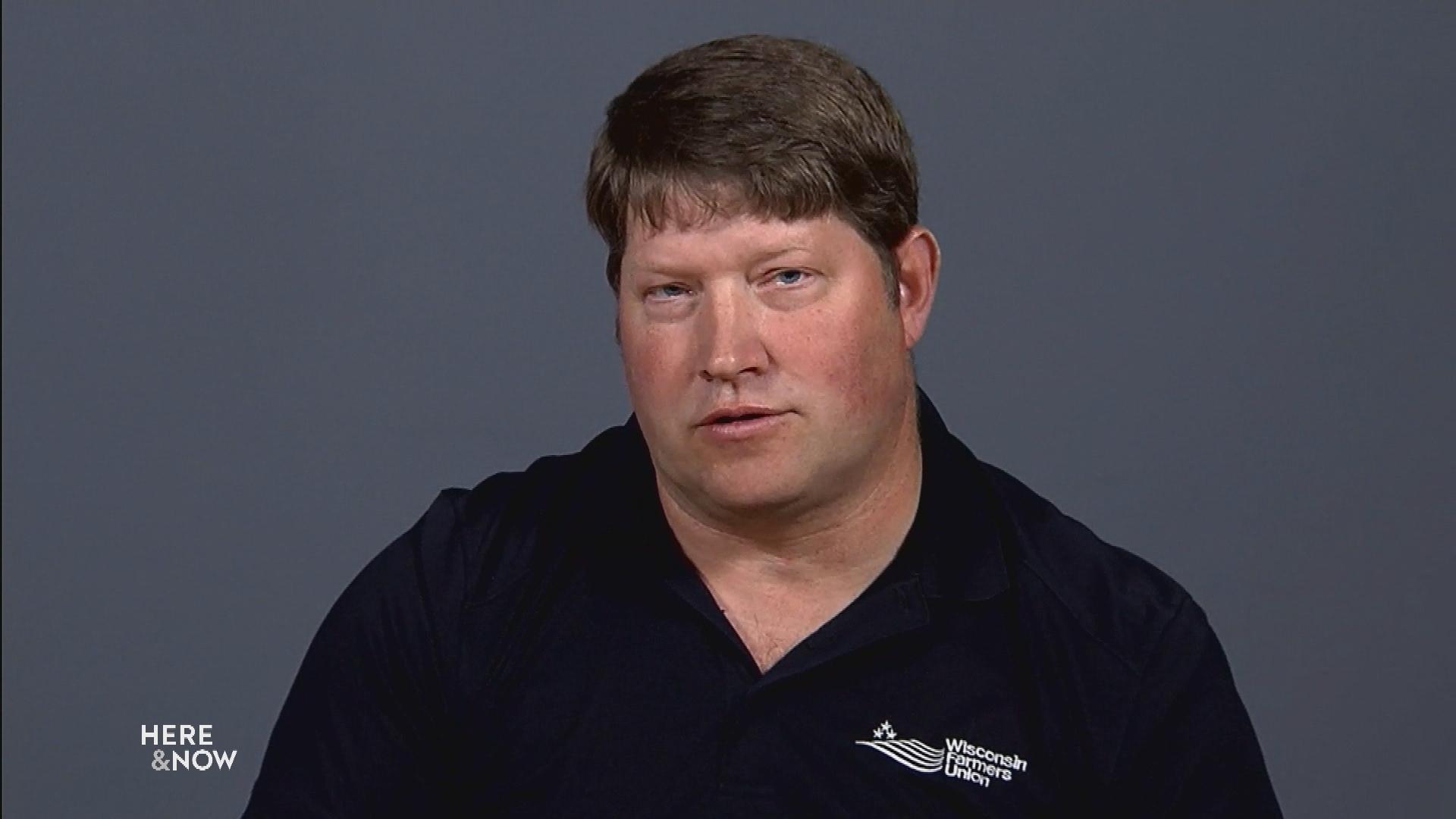 Trade Talks Lead to Farmer Uncertainty
The ongoing trade negotiations between the U.S. and China raise concerns over the export market for Wisconsin farmers. President of the Wisconsin Farmer's Union Darin Von Ruden discusses how farmers navigate low commodity prices on top of the trade uncertainty. He says that even a short term instability in the market can have a long term effect on the relationships between producers and buyers.
May 17, 2019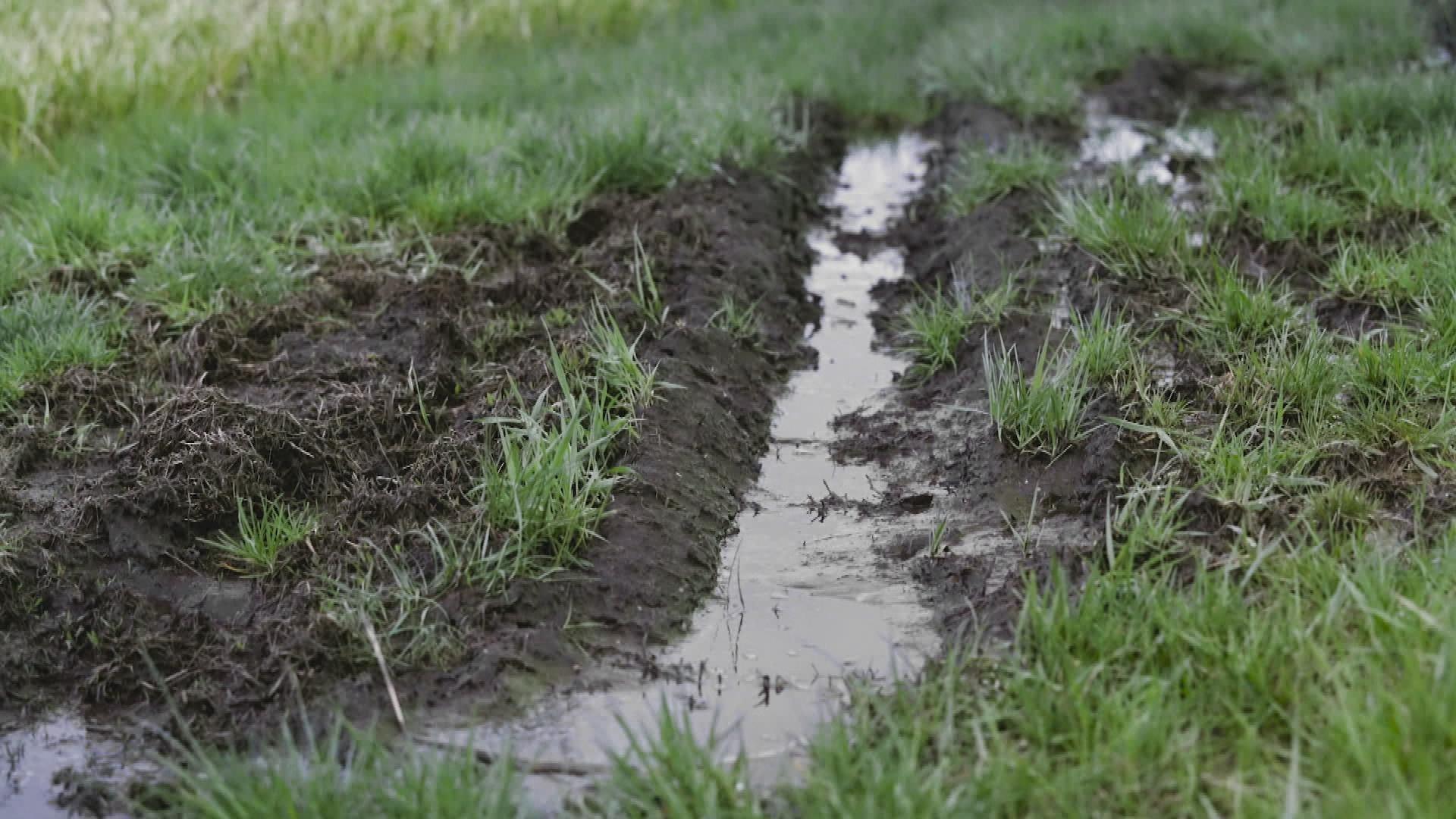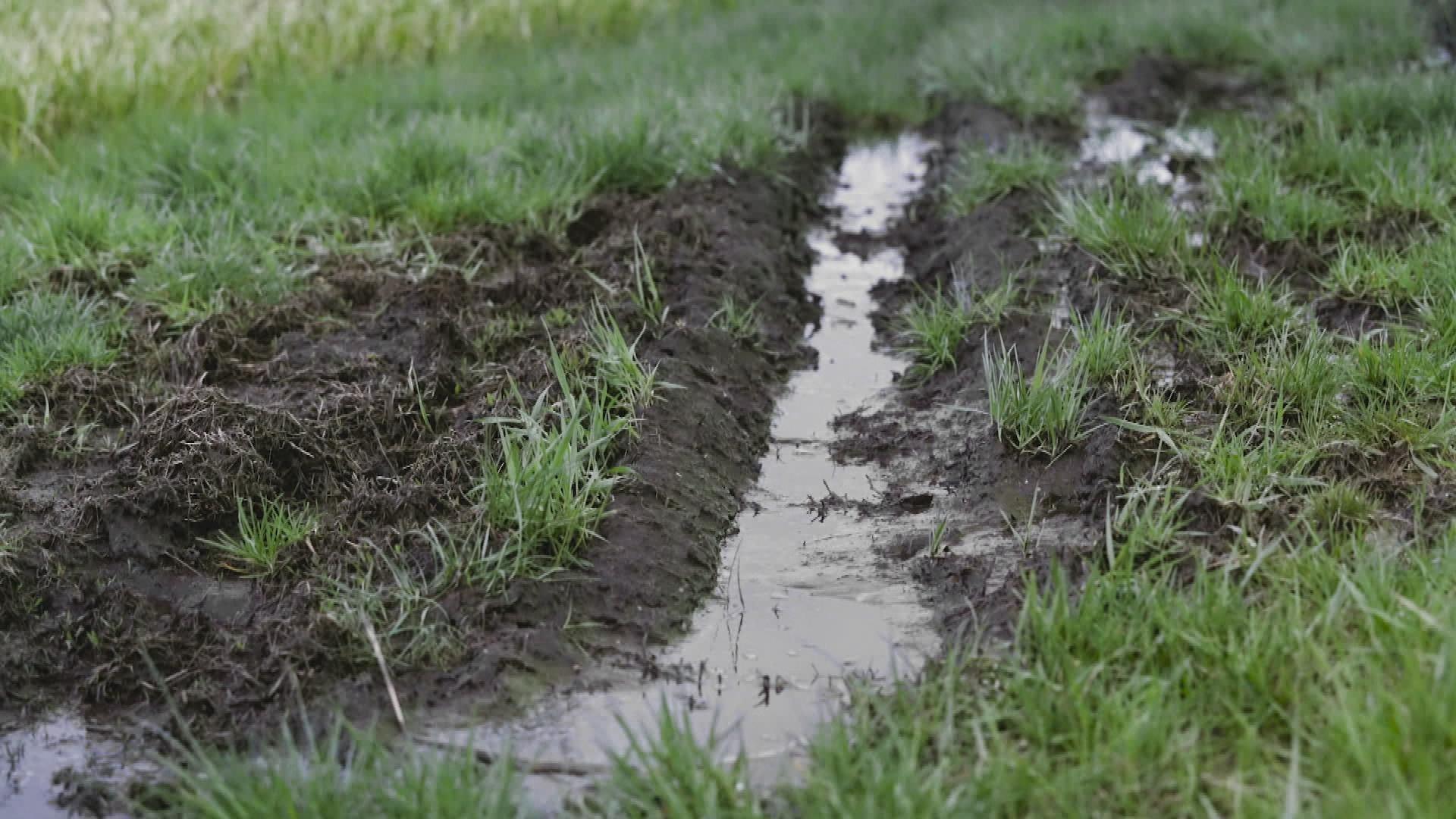 A wet spring delays farmers' ability to get crops in the ground, leaving many more than a week behind schedule.
May 10, 2019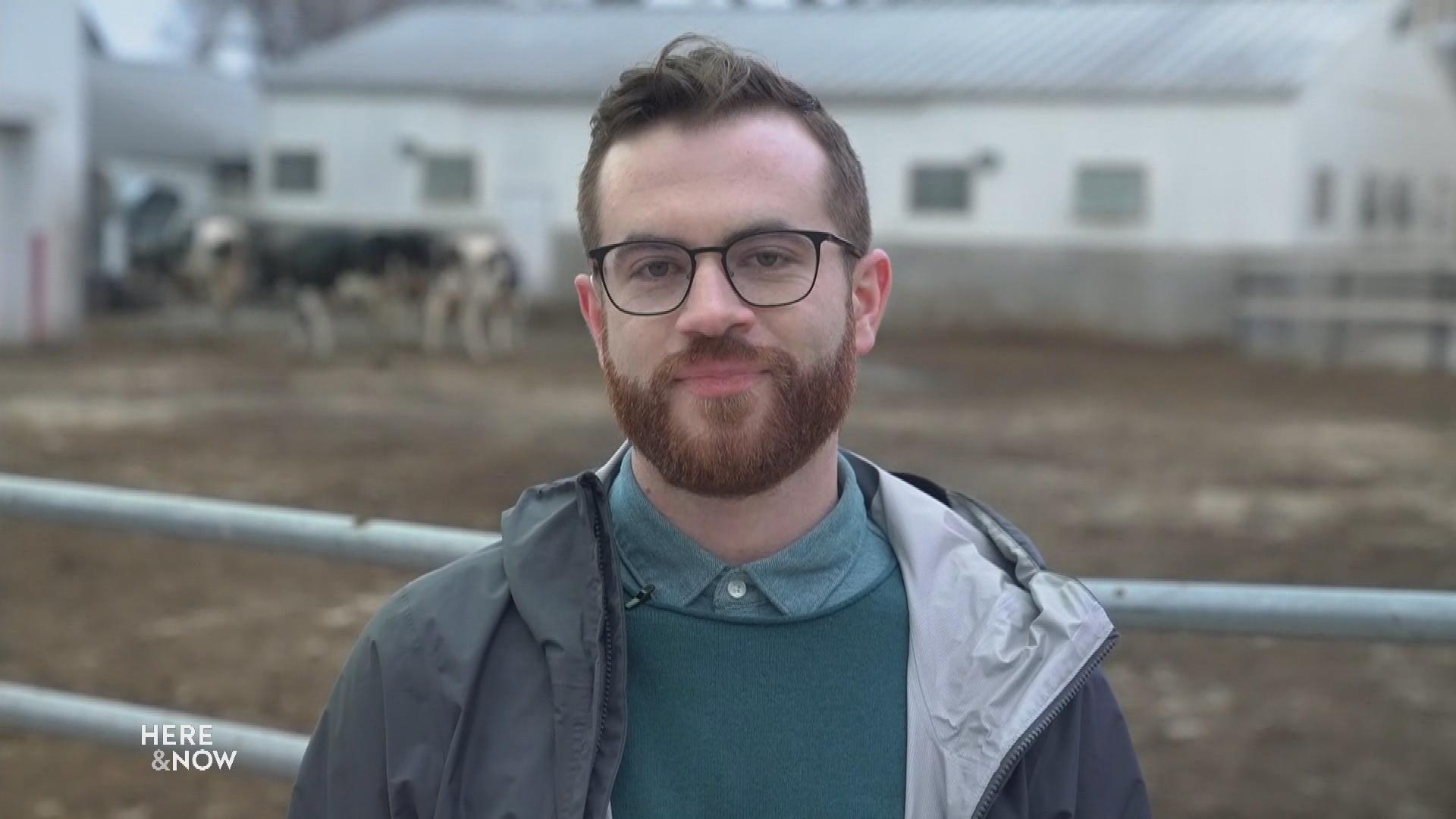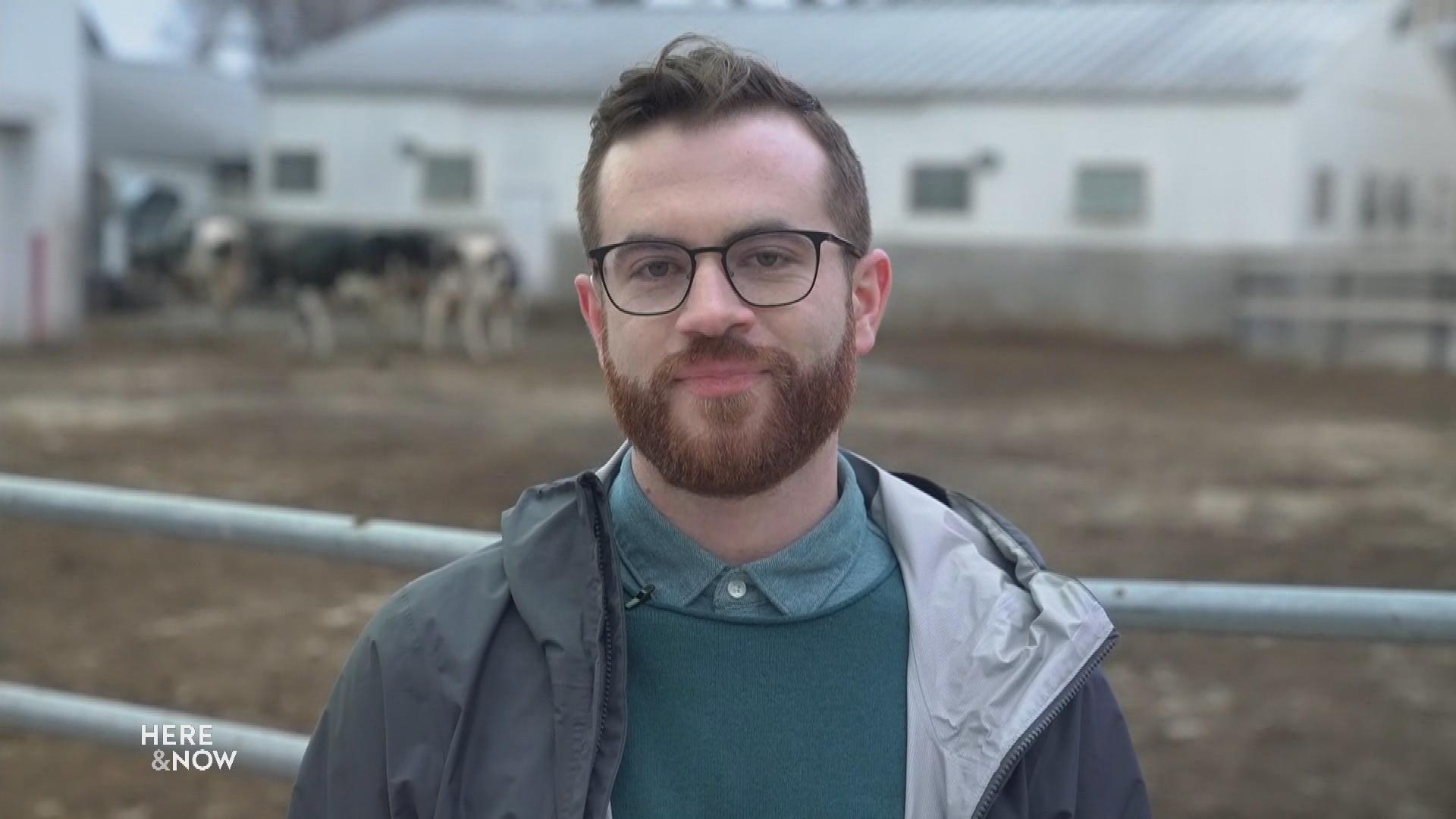 How Can Farmers Adapt to Falling Milk Prices?
WisContext reporter Will Cushman delves into what declining milk prices mean for Wisconsin dairy producers. He highlights specific counties in the state that have shown stark declines in herd numbers, and discusses what the outlook is for future milk prices.
April 19, 2019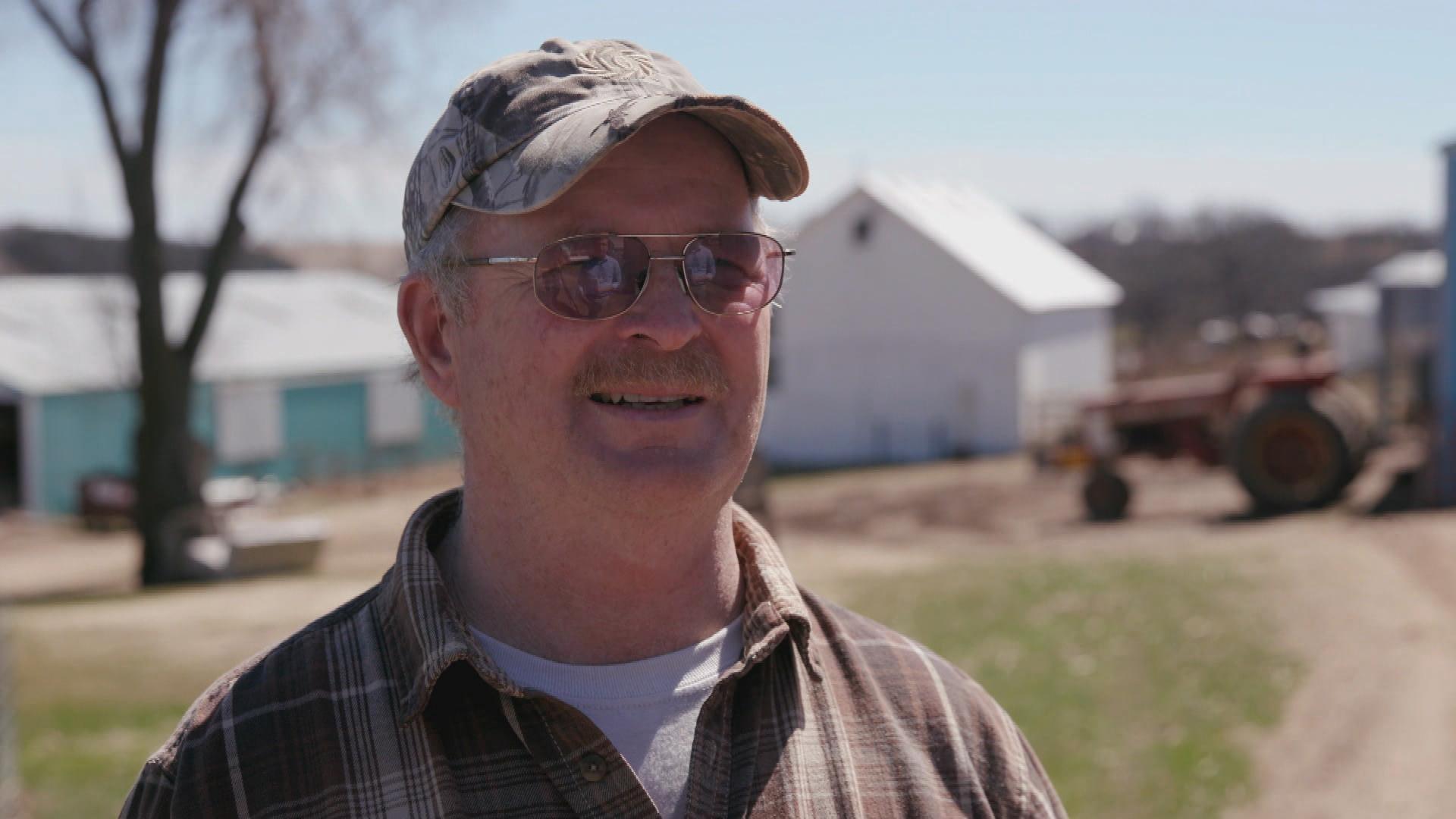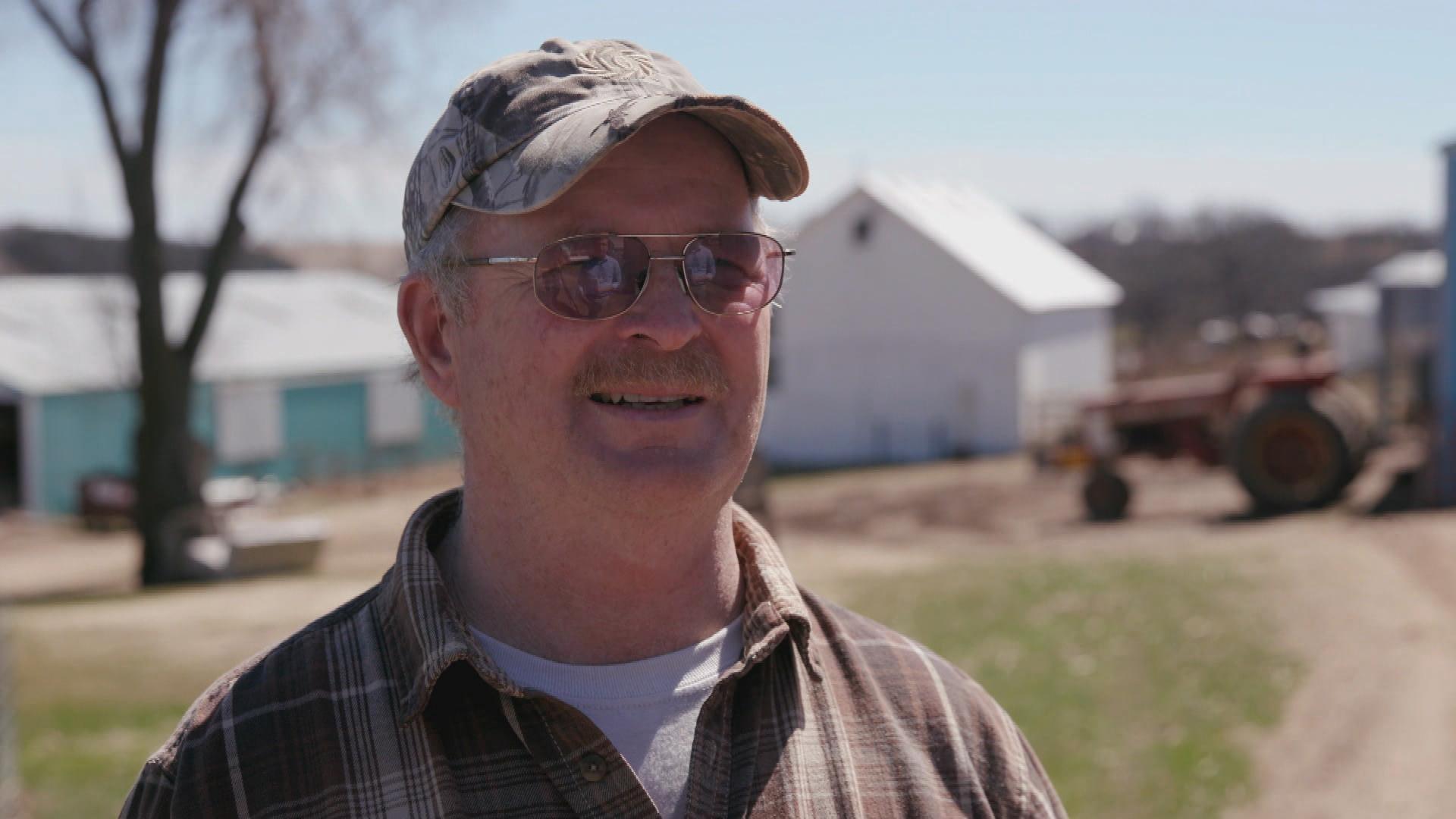 Facing Falling Prices, Farmers Search for a 'Field of Beams'
Stagnant milk and crop prices are causing farmers to seek out new sources of revenue. Will Kenneally reports on some farmers who are renting their land to put down solar panels in an effort to turn a profit.
April 19, 2019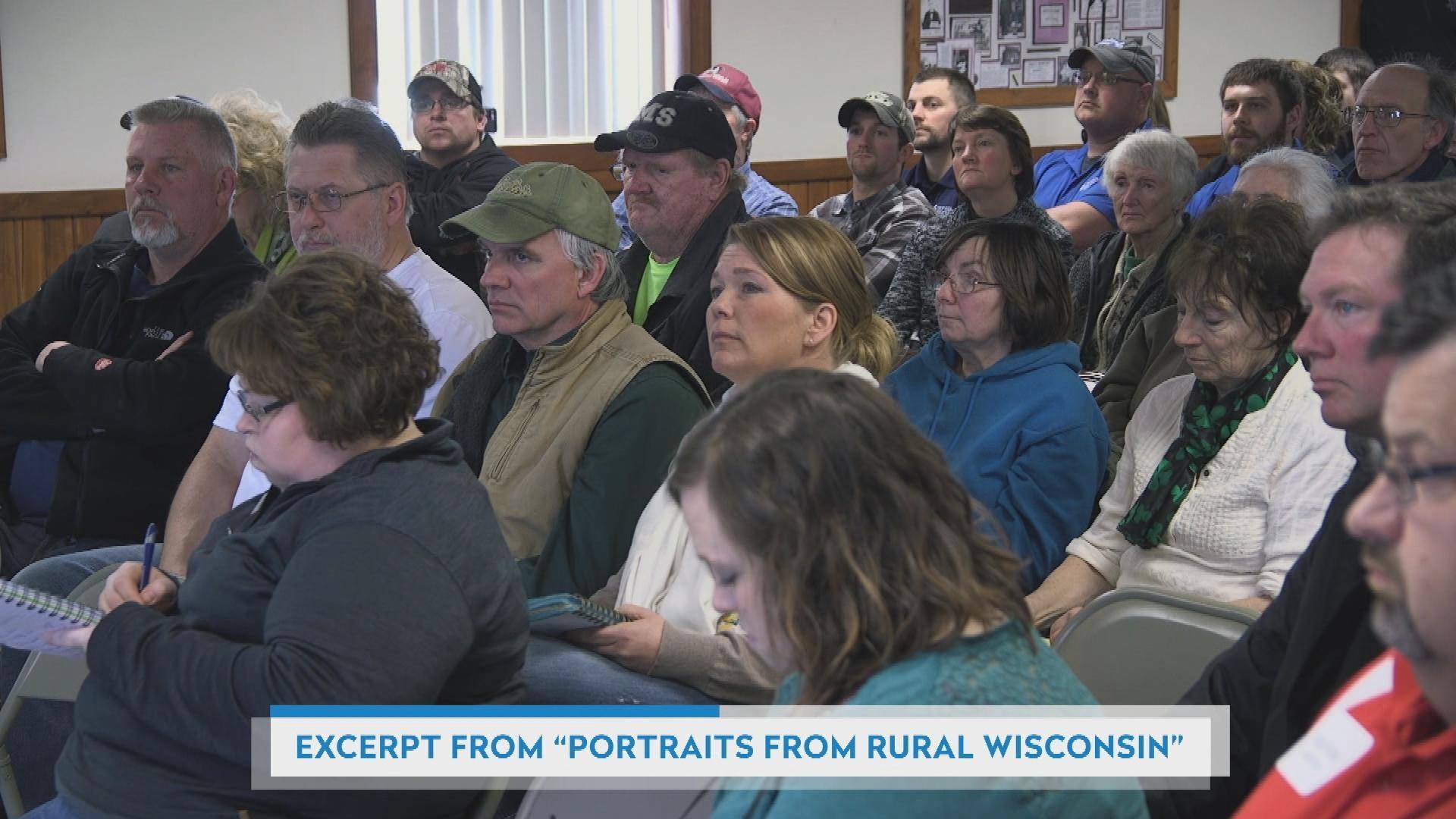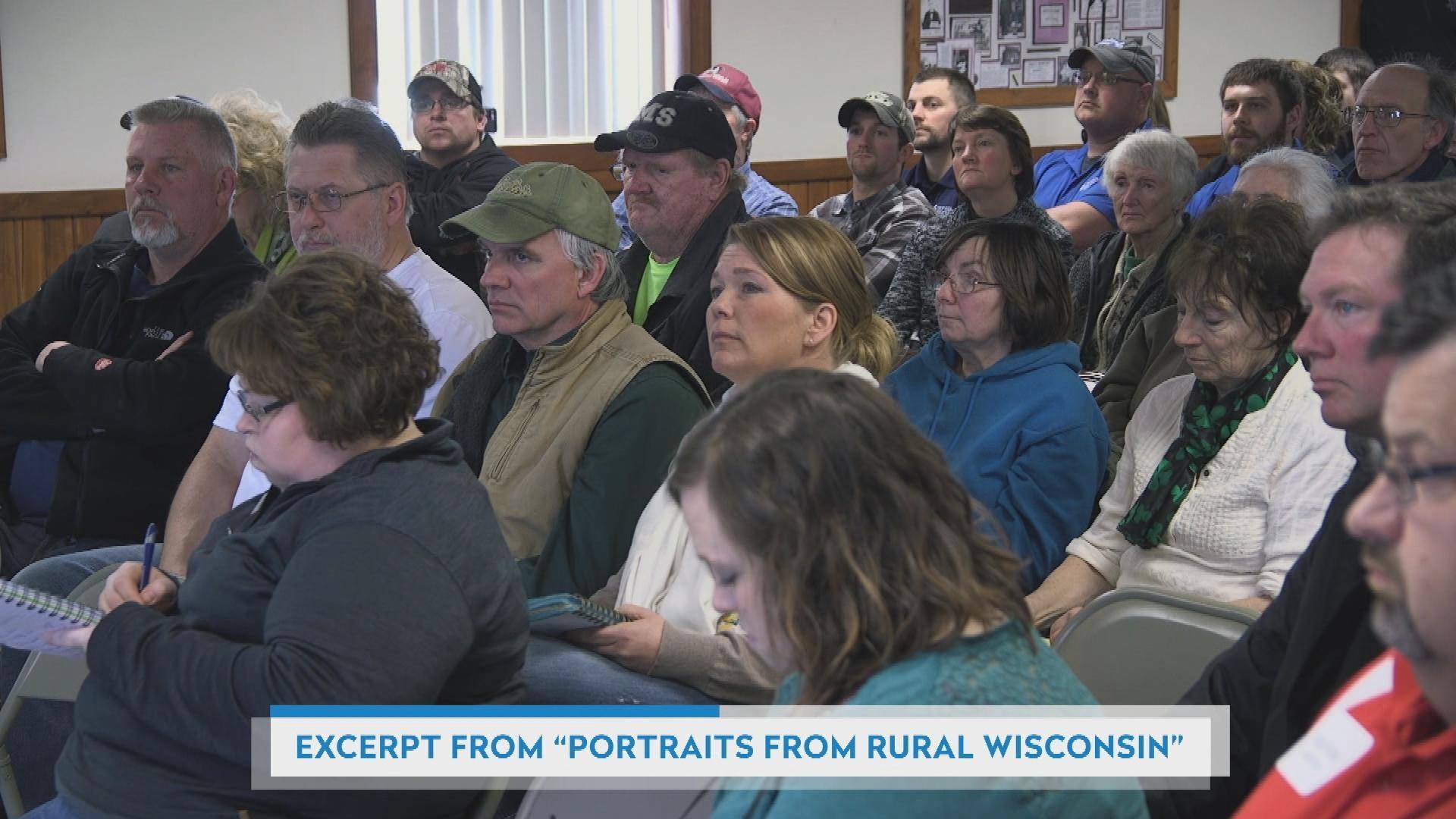 WPT Shows Portraits of Life in Rural Wisconsin
WPT producer Andy Soth provides an excerpt from his upcoming documentary "Portraits from Rural Wisconsin."
April 5, 2019
Noon Wednesday: Wisconsin Could Start to See More Solar Panels
UW-Madison professor of public affairs and environmental studies, Greg Nemet, says Wisconsin could see more and more solar panels dotting the landscape. He talks about this intersection of solar and society.
March 20, 2019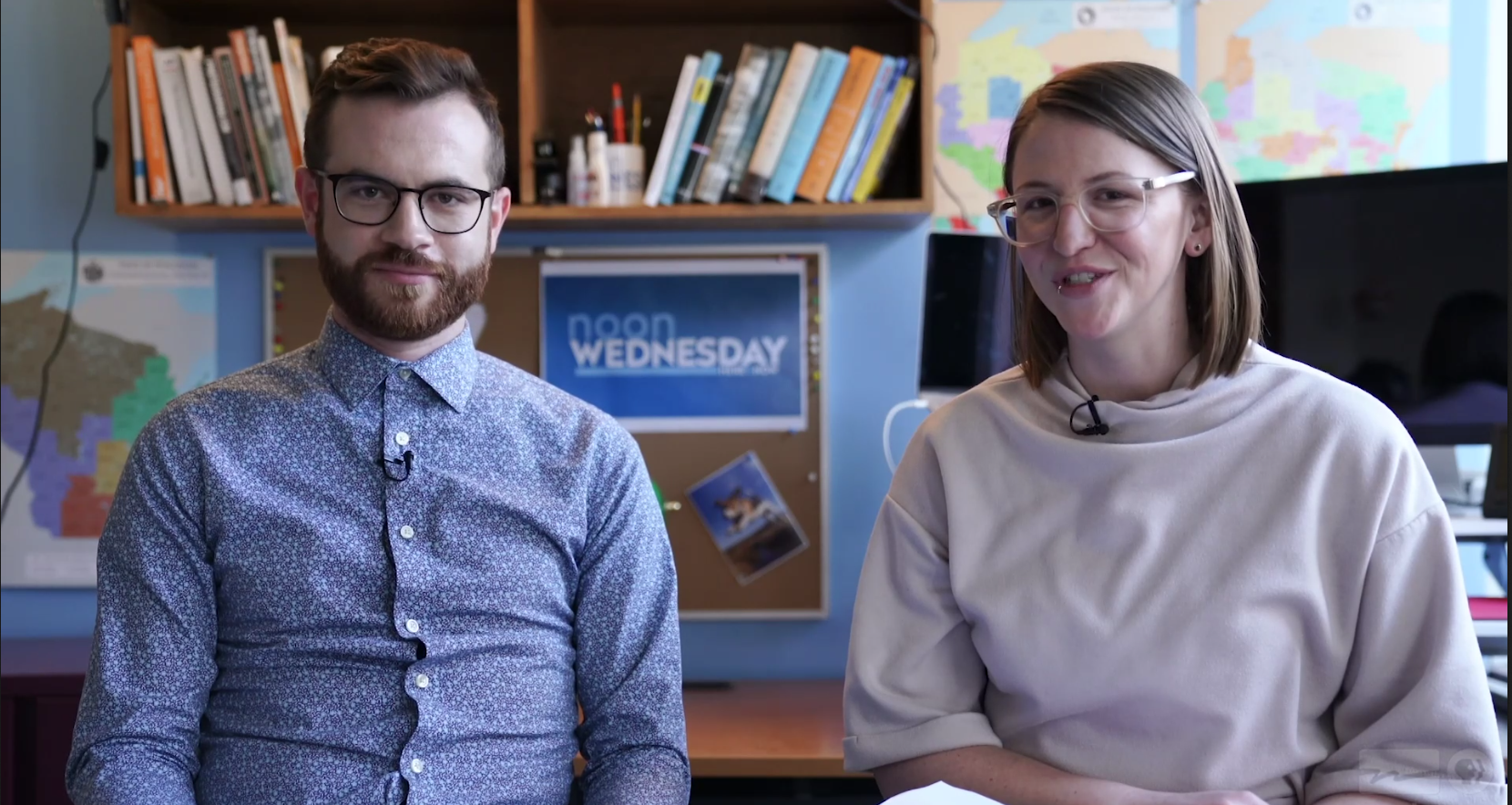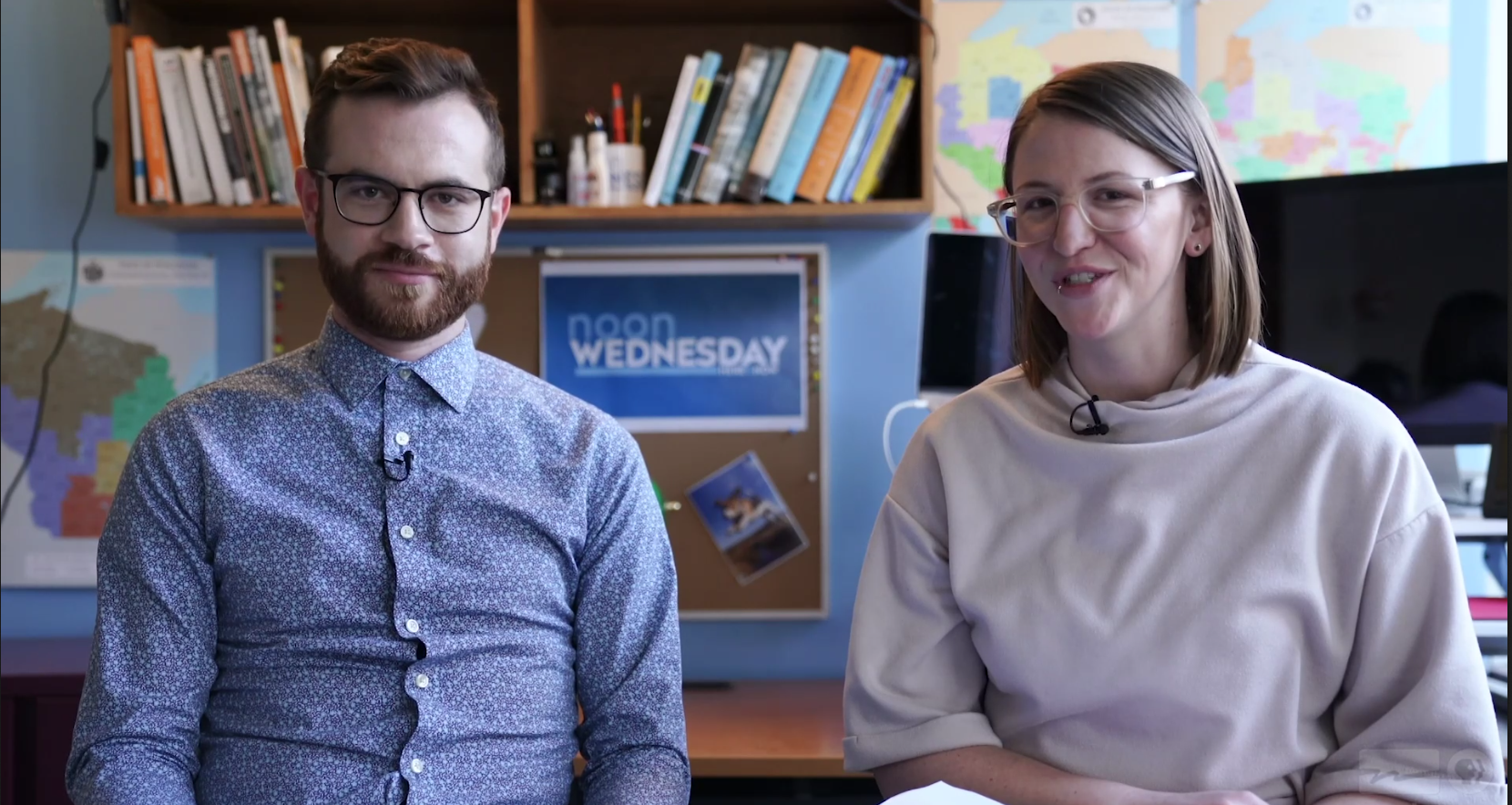 Noon Wednesday: Will Cushman on Highs and Lows of Winter 2018-19
People in Wisconsin love a good weather story and this winter has given people in the state plenty to talk about. Will Cushman from WisContext joins us to talk about the highs and lows of the 2018-19 winter in Wisconsin.
March 6, 2019
More Stories