Wisconsin's Covid Condition: Hazy case data clouds a summer rise of BA.5 omicron
An emergent subvariant is pushing new COVID-19 infections higher around the state, but changing testing practices are leading to a likely significant infection undercount and less clarity about the pandemic's status.
July 20, 2022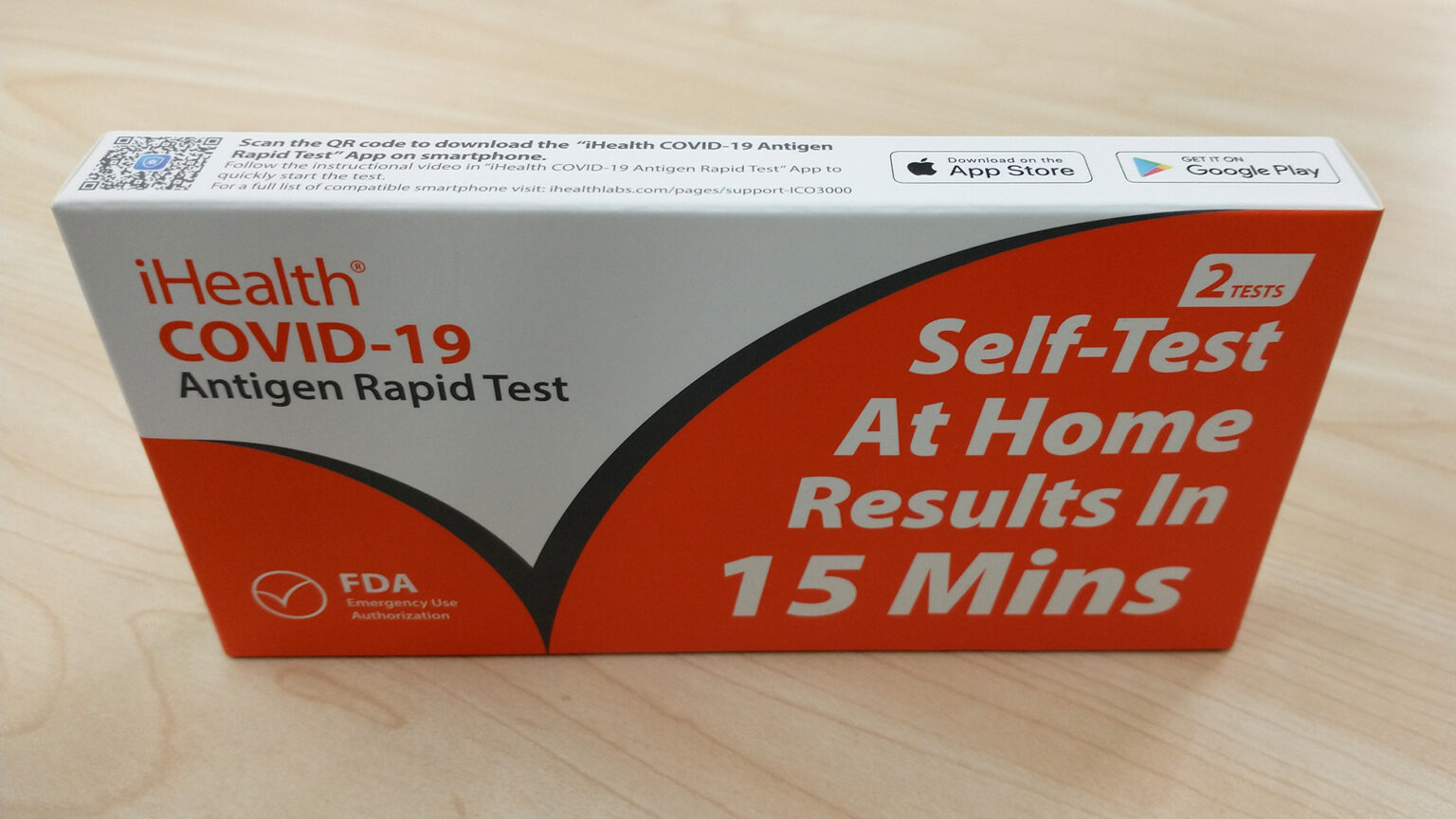 ---
A covid subvariant that's proven capable at evading immunity offered by vaccines and prior infections is spreading across Wisconsin. However, as testing practices shift and public attitudes toward the disease continue to remain relaxed, it's unclear just how widely the virus is spreading around the state during the pandemic's third summer.
An uptick in hospitalizations in July suggests infections of the BA.5 omicron subvariant are significant, even if levels remain well below those reported in early 2022 when the initial omicron variant drove an explosion of new disease. Here's the status of the COVID-19 pandemic in Wisconsin.
Infections rise amid murkier data
Like elsewhere around the United States and world, the BA.5 omicron subvariant has quickly come to dominate new covid transmission in Wisconsin in the weeks since it was first detected in May. By the first week of July, nearly three-quarters of specimens analyzed in the state were BA.5, according to the Wisconsin State Laboratory of Hygiene.
Like other omicron lineages, BA.5 is highly transmissible. Thanks to some key mutations, it is also better able to escape immunity derived from COVID-19 vaccines and previous infections than previous variants. BA.5's ability to evade immunity is a large factor in the rising transmission seen in Wisconsin and elsewhere in July, as the subvariant can reinfect even those who got sick with another omicron variant earlier in 2022.
Just how widely the subvariant is circulating in the state is unclear. Covid testing is increasingly shifting toward self-administered antigen tests that people can take at home and aren't required to report. These differ from PCR tests that require laboratory confirmation and are automatically reported to public health authorities. While PCR testing remains available, growing reliance on at-home tests means many positive results are likely going unreported.
This testing mix means the 7-day average of about 1,600 confirmed daily cases reported by the Wisconsin Department of Health Services on July 18 likely represents an even more significant undercount than previous points in the pandemic. Average daily confirmed cases in Wisconsin have hovered between 1,200 and 2,000 since mid-May.
Meanwhile, hospitalizations have been rising since late April, with 440 patients with covid statewide on July 19, according to the Wisconsin Hospital Association. While overall hospitalizations have risen, intensive care stays have held relatively steady over the same period at around 50 per day.
The public health response
While murkier metrics obscure BA.5's true spread in Wisconsin, the public health response is less active than during previous surges.
The city of Milwaukee Health Department issued an advisory on July 15 recommending masking in indoor public settings as local cases rise; however no local mask mandates or other public health restrictions have been reinstated there or elsewhere around the state in response to BA.5.
In a July 15 interview on PBS Wisconsin's Here & Now, Michael Osterholm, an epidemiologist and director of the Center for Infectious Disease Research and Policy at the University of Minnesota, said he continues to wear high-quality masks in indoor public spaces and encouraged others to do so as well.
"We are seeing many, many cases right now occurring from being in public settings where people are not wearing any kind of respiratory protection," Osterholm said. "Even those who think, 'If I just take it off for four or five minutes to eat in a restaurant, I'm okay.' That's not true. We have many cases occurring there."
Osterholm weighed in on the growing discrepancy between covid data and real-world transmission, as well as the federal government's decision to tailor forthcoming vaccine boosters to target the omicron variant. Acknowledging a growing public desire to "live with covid" and leave public health restrictions in the past, Osterholm warned against such an approach as the risk of future dangerous variants remains ever-present.
"What's next? We don't know," he said. "And so I think we have to expect at this point the unexpected."
---
Recent Here & Now
//php dynamic_sidebar( 'news-sidebar-2' ); ?>