Wisconsin's Covid Condition: The response to the pandemic enters a new phase
Disease metrics are falling to their lowest levels since the end of summer 2021, and as the final mask mandates in the state come to an end, public health officials are preparing to rely on recommendations and surveillance to keep infections to a minimum.
February 25, 2022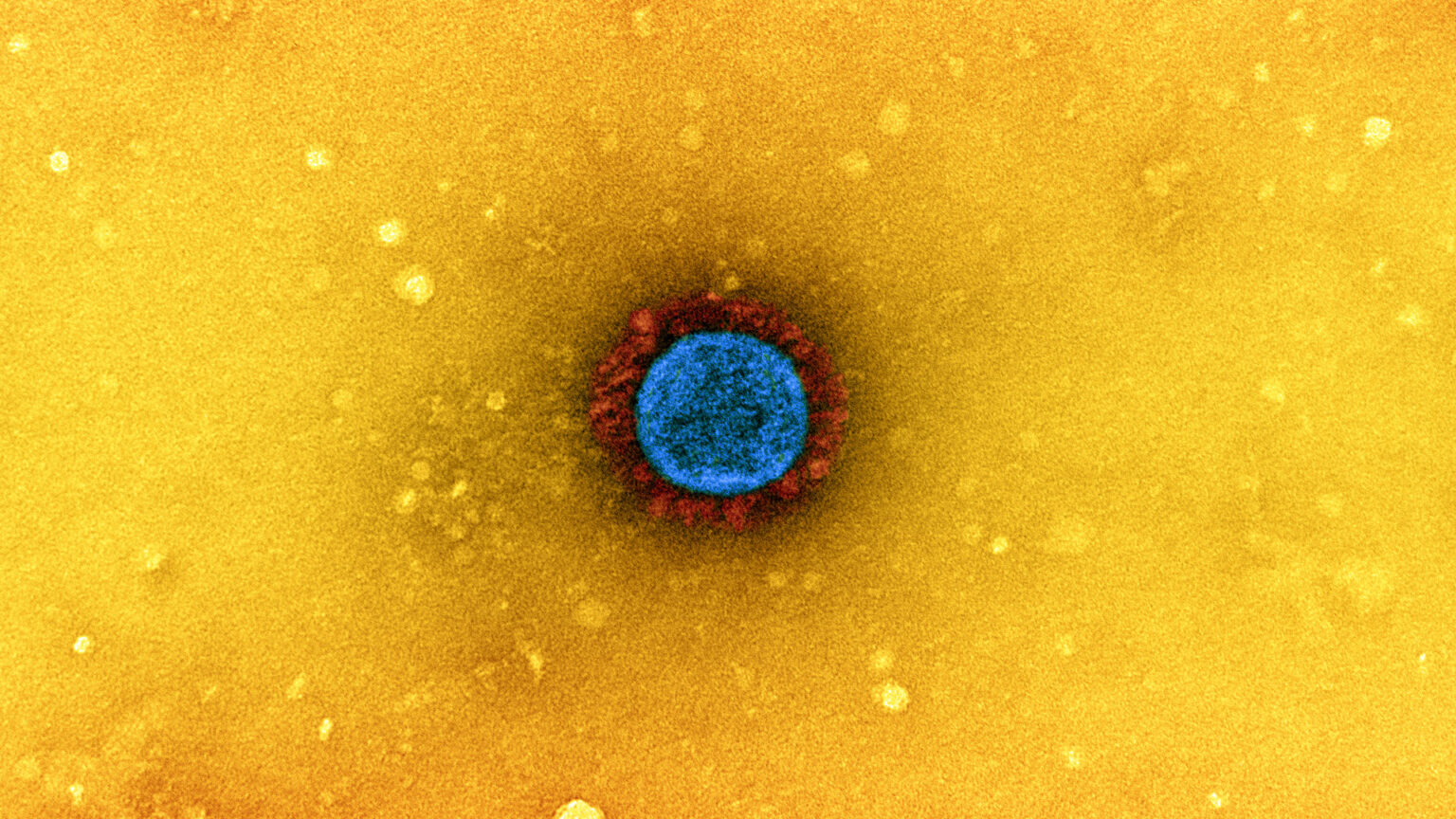 ---
With Wisconsin's latest — and worst — surge of COVID-19 cases and hospitalizations increasingly in the rearview mirror, the few remaining public health restrictions in the state are set to be phased out. But public health recommendations about the value of vaccination and masking remain largely unchanged as state and local officials plan for a new phase of the pandemic.
The evolving policy approach to COVID-19 is in part an acknowledgement that the disease, while remaining a persistent public health threat, is possibly becoming more manageable. This possibility rests on disease surveillance innovations, high levels of immunity, expanding treatment options and a reinforced health care system. Here's the status of the COVID-19 pandemic in Wisconsin.
Steep drop in disease metrics continues
New confirmed COVID-19 cases are continuing to plummet day-by-day in Wisconsin more than a month after the state's 7-day average peaked at an all-time high of more than 18,000. As of Feb. 24, the state's 7-day average for new cases stood at 779, according to the Wisconsin Department of Health Services. That amounts to a weekly decline in average cases of nearly half, and a two-week decline of more than two-thirds. This metric is quickly approaching levels not seen since July 2021.
Disease activity is declining across the state. At the beginning of February, the state health department rated recent transmission as "critically high" in all 72 Wisconsin counties. Three weeks later, no counties remained at this highest level of transmission, with case activity deemed "very high" in 43 counties and "high" in 29 counties largely concentrated in the eastern half of Wisconsin.
A sustained drop in daily covid-related hospitalizations is also continuing. The Wisconsin Hospital Association reported that total hospitalizations of people with COVID-19 fell below 600 on Feb. 24 for the first time in more than six months. The 109 COVID-19 patients in intensive care units around the state on Feb. 25 amounted to the lowest number since early August 2021.
Meanwhile, the state's 7-day average for newly reported COVID-19 deaths fell to 11 on Feb. 24, its lowest level since mid-October 2021.
The pandemic's next phase
The quickly improving COVID-19 situation is prompting public health officials to pivot to a new stance toward the pandemic in which remaining restrictions and mandates give way to recommendations and advice.
Indoor masking requirements are set to expire in Milwaukee and Madison (along with the rest of Dane County) on March 1. University of Wisconsin System institutions are phasing out masking rules in March. Many public school districts that have maintained masking requirements during the 2021-22 school year have made moves in February to drop them. By March 1, staff and visitors at a number of state office buildings will also no longer be required to wear face masks, according to new guidance shared on Feb. 25.
The loosening of restrictions stands in stark contrast to the first few weeks of 2022, when cases and hospitalizations due to the omicron variant were skyrocketing. A month later, policymakers and health experts in the state are acknowledging a need to readjust yet again.
"It's time to sort of rethink our next phase of the pandemic and how we can move forward living with covid, but also taking the necessary precautions as needed," said Ajay Sethi, an epidemiologist at University of Wisconsin-Madison, during a Feb. 25, 2022 interview on PBS Wisconsin's Here & Now.
Sethi said most people who are up-to-date on their COVID-19 vaccinations — meaning fully vaccinated and boosted when eligible — "can feel confident that the vaccines will protect you against having severe illness." He added that people who are immunocompromised should talk to their doctors about other steps they can take to stay safe, including possibly receiving an additional vaccine dose.
At the same time, newly published data from the state health department indicates a large share of Wisconsinites are not up to date on their COVID-19 vaccines. Fewer than one-third of state residents had received a booster shot as of Feb. 23. Local differences in booster dose uptake mirrored variations in overall vaccination trends that have continued for months, with the highest rates in Dane, Door and Bayfield counties, where nearly half of residents were boosted. However, fewer than one in five residents had received a booster shot in Clark and Taylor counties, where vaccination rates have persistently lagged.
While recommending that people get up to date on their vaccination, Sethi said estimates of high levels of immunity from both vaccination and prior infection "definitely helps create a bit of a wall … to prevent the virus from being passed from one person to another."
Local and university health officials in Wisconsin also shared advice for residents worried that loosening restrictions would make daily interactions riskier.
Public Health Madison and Dane County recommended use of high-quality N95 masks to reduce risk of catching COVID-19, especially in large, crowded settings. Acknowledging varied attitudes toward mitigation strategies like masking, UW-Madison officials indicated professors could no longer require students to wear face masks following spring break but could "suggest others wear masks in shared spaces, including classrooms."
Meanwhile, the U.S. Centers for Disease Control and Prevention announced on Feb. 25 another major shift in its pandemic guidance intended to respond to a "new normal" of living with the virus. The agency's updated guidance allows for easing masking and social distancing in communities where COVID-19 case and hospitalization rates fall below certain thresholds. As of late February, those thresholds included all but 18 counties in Wisconsin.
State and federal officials are also working to expand surveillance of wastewater for the SARS-CoV-2 virus. This monitoring could help detect future outbreaks before they become apparent via testing or rising hospitalizations. The CDC launched a national wastewater surveillance network in September 2020, though it didn't make it publicly available until early 2022. As of late February, Wisconsin had a large number of wastewater treatment plants participating in the network compared to most states.
Wastewater sampling could also identify potentially dangerous new variants, which pose a persistent threat to public health as billions of people remain unvaccinated.
"The wild card, of course, is future variants and the ability of future variants to escape some of that immunity we have in the population," said Sethi. "But right now, we can feel comfortable that there's a lot of protection that is out there."
---
Recent Here & Now
//php dynamic_sidebar( 'news-sidebar-2' ); ?>