Will Kenneally
Will Kenneally is the Digital News Editor for the news unit of PBS Wisconsin. He hails from Madison where he studied journalism at the University of Wisconsin-Madison. In college, he ...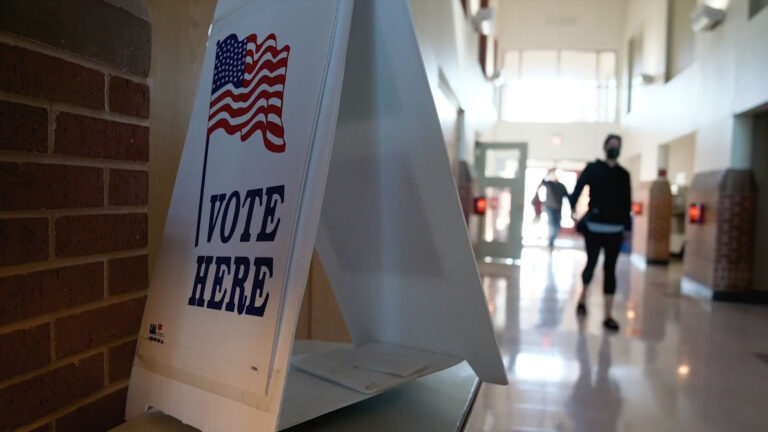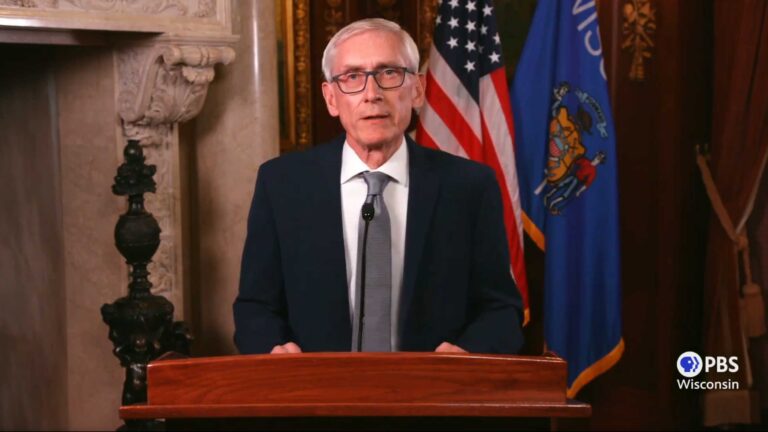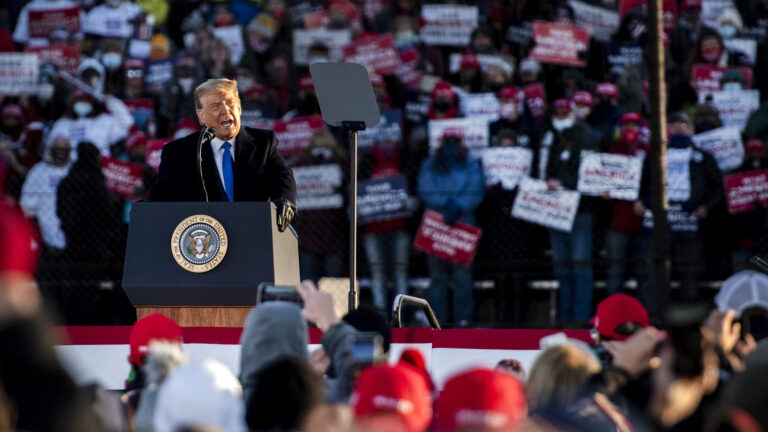 Trump Campaign Files Additional Suit Challenging Wisconsin Election
The Trump campaign has filed an additional lawsuit, this time in federal court, challenging the results of the Wisconsin election. The suit filed in Milwaukee alleged impropriety among absentee ballots "likely tainted more than 50,000 ballots," and asks the court to allow the state Legislature to determine the outcome of ...
Thursday December 3, 2020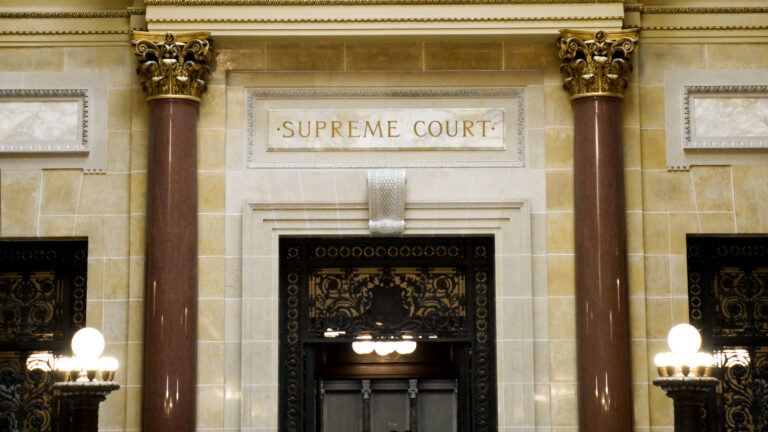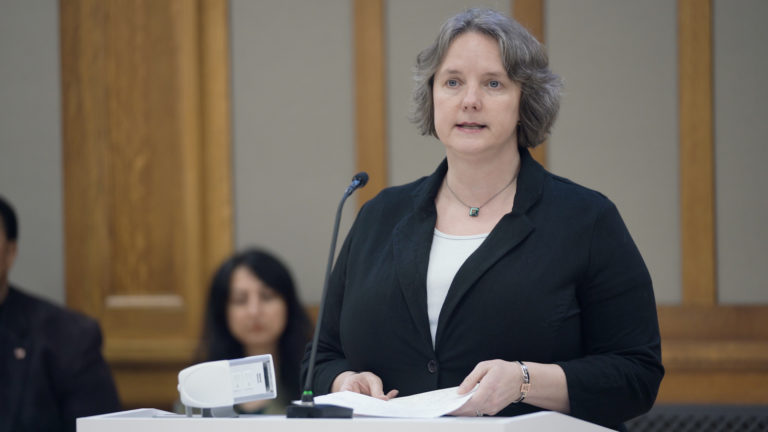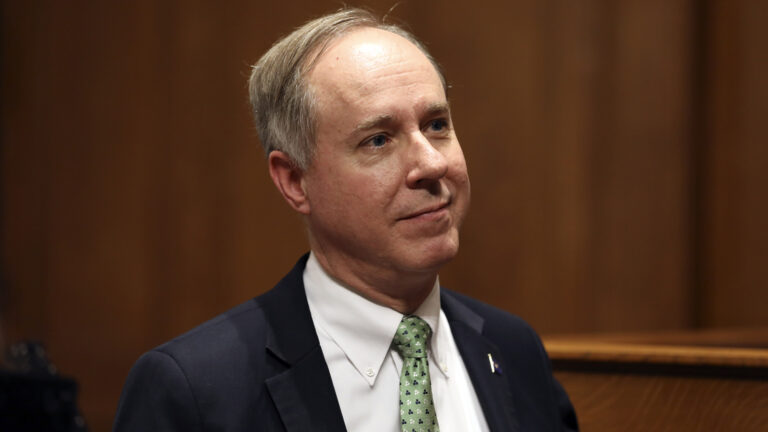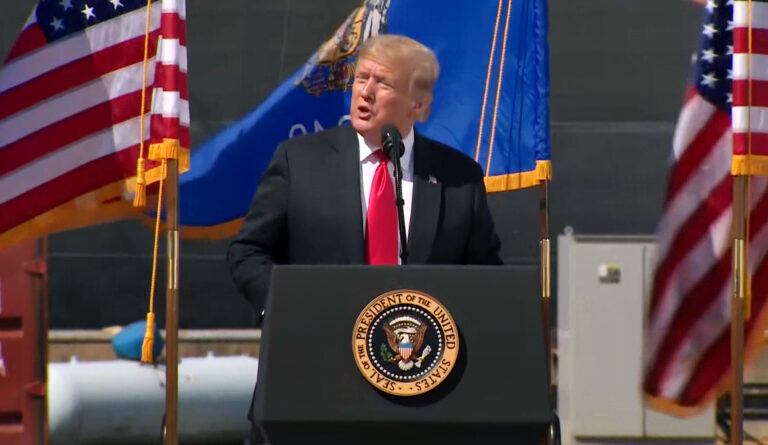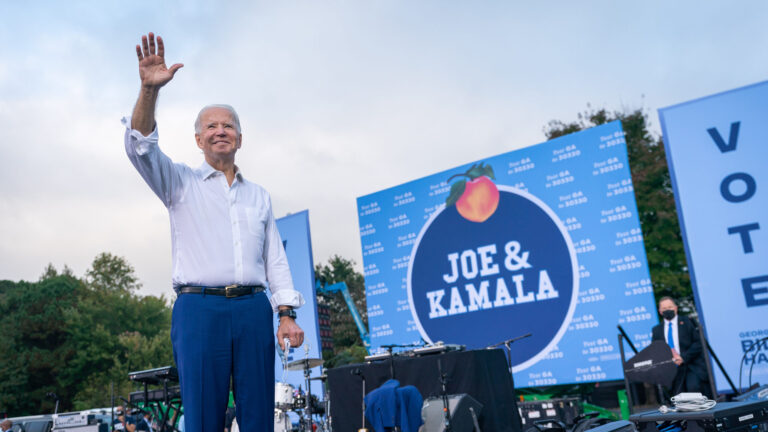 Wisconsin Officials Confirm Election Results for Biden
Joe Biden is officially the winner of Wisconsin's 10 electoral votes after Wisconsin Elections Commission chair Ann Jacobs signed off on the state's recount Monday. The recount of Democratic strongholds Dane and Milwaukee counties yielded a small change, with Biden increasing his lead over President Donald Trump by fewer than ...
Monday November 30, 2020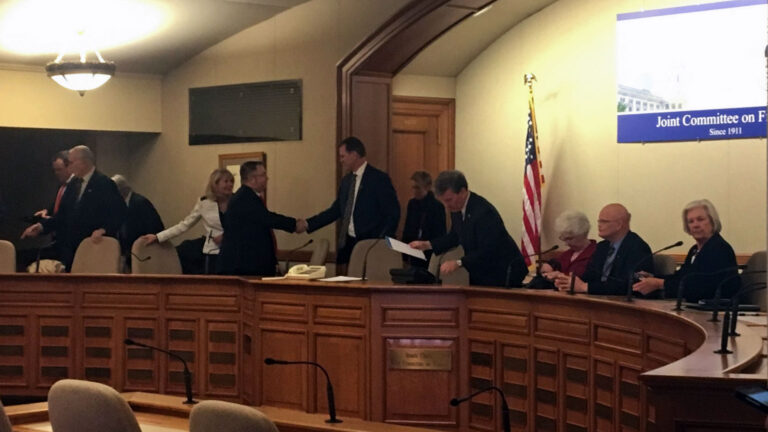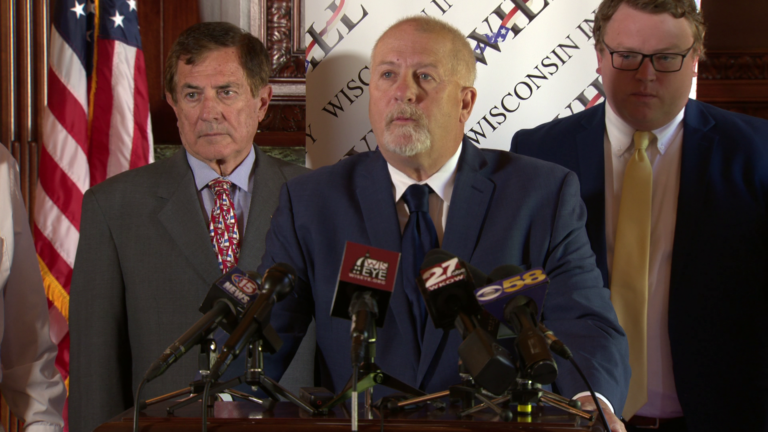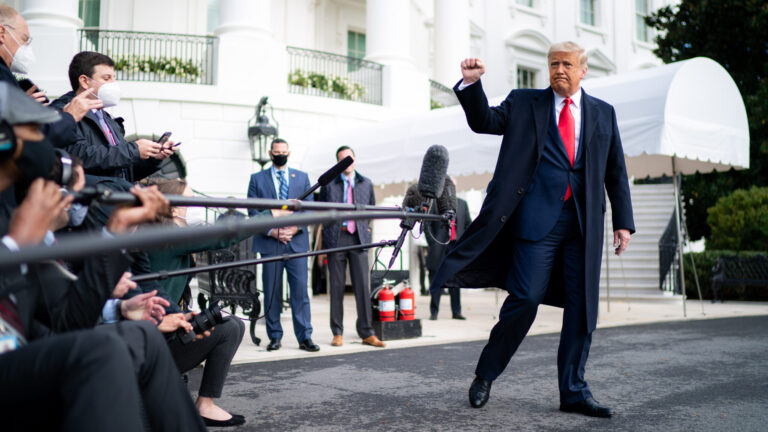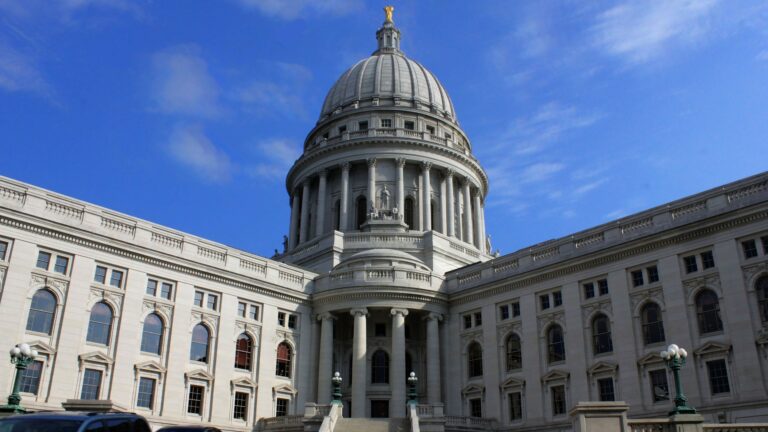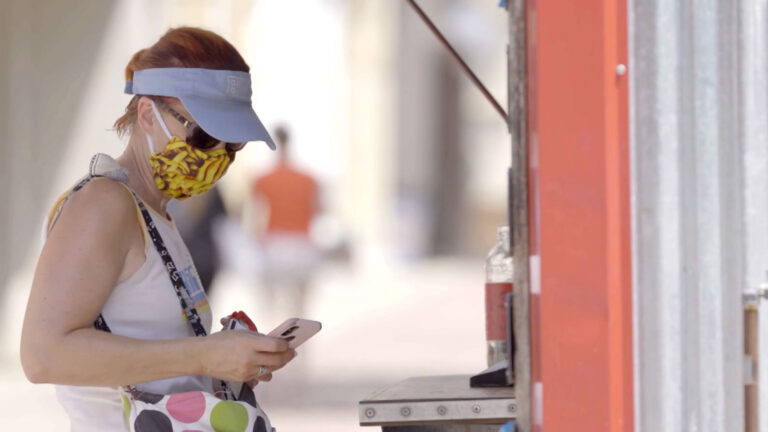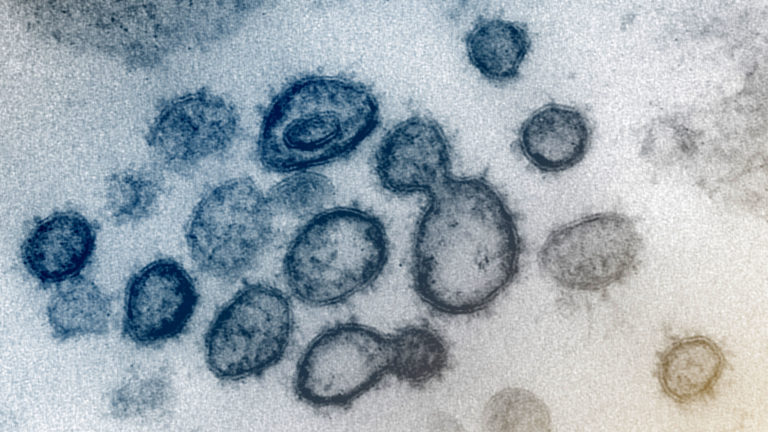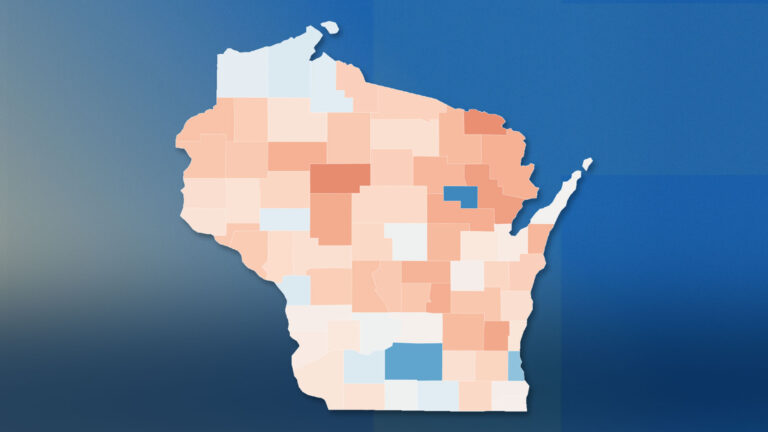 Why Did the Polls Get It Wrong?
Marquette Law School poll director Charles Franklin discusses the polling error that showed Joe Biden further ahead than the election bore out.
Wednesday November 11, 2020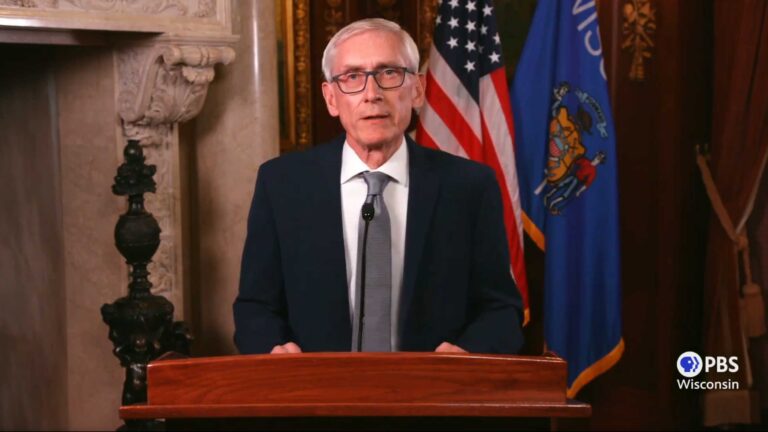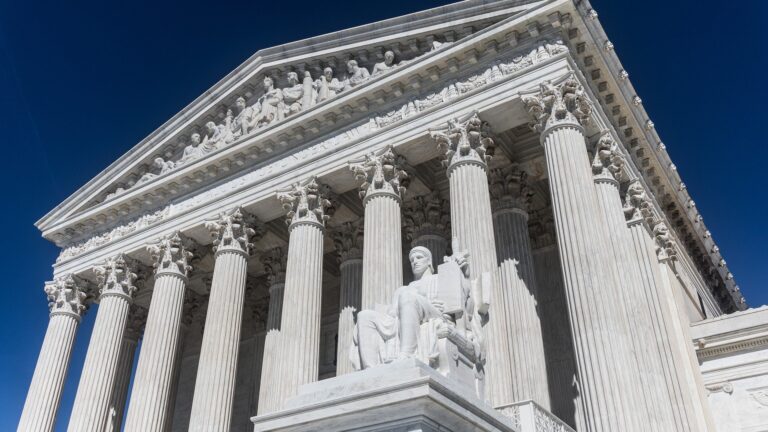 Wisconsin Officials Stress Importance of ACA as Supreme Court Hears Arguments
Wisconsin officials touted the importance of the Affordable Care Act as the U.S. Supreme Court heard arguments for its repeal Tuesday. "There's a lot at stake here with these continued efforts to repeal the Affordable Care Act as this pandemic rages on," Gov. Tony Evers said during a news conference ...
Tuesday November 10, 2020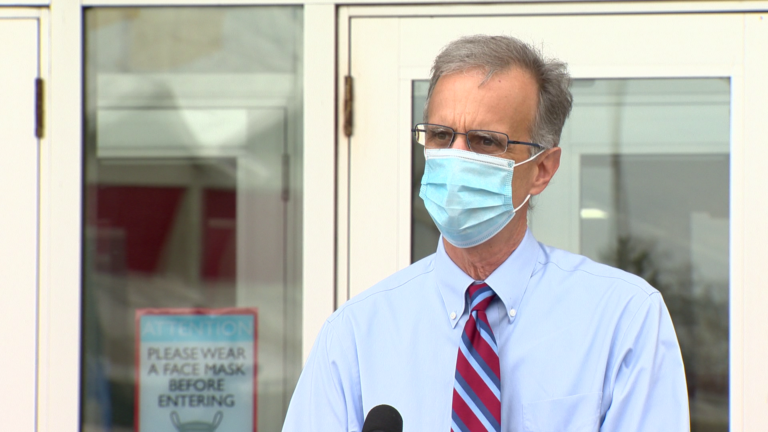 Dane County Exec on COVID: 'We Need Our State Leaders to Govern'
Dane County Exec. Joe Parisi called out state officials for inaction on the coronavirus, saying they need to do more. "The election is over, we need our state leaders to govern," Parisi said during a Monday news conference. "There are people lying unconscious in ICUs across our state and they ...
Monday November 9, 2020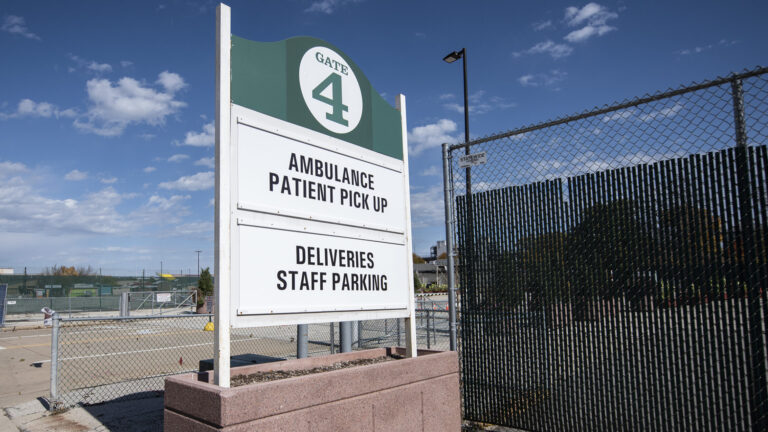 Wisconsin recorded 7,065 new coronavirus cases Saturday—a new record and an increase of 924 over Friday's number. This came with 45 new deaths and brought the seven day average to 5,394. Hospitalizations continue to climb in the state as 1,787 Wisconsinites were hospitalized as of Friday. Wisconsin intensive care unit ...
Saturday November 7, 2020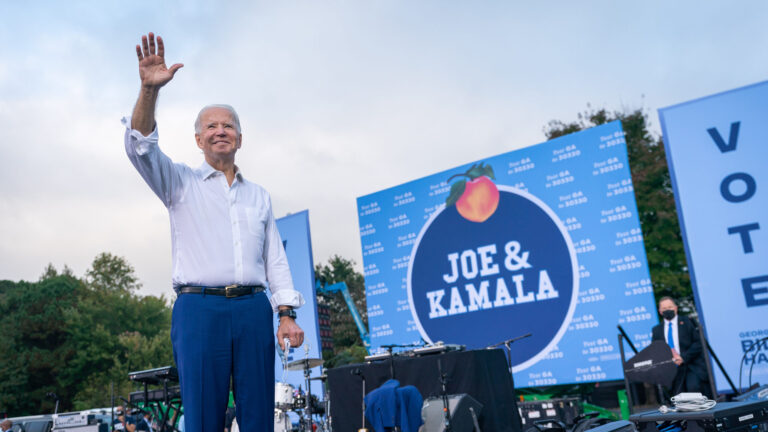 Breaking: Wisconsinites React to Joe Biden Winning the Presidency
The Associated Press has called Pennsylvania and the race for the White House for Democrat Joe Biden. Pennsylvania's 20 electoral votes put the former vice president over the 270 votes he needed to win. Nevada, with its six electoral votes, added to the Democratic candidate's win. "With the campaign over, ...
Saturday November 7, 2020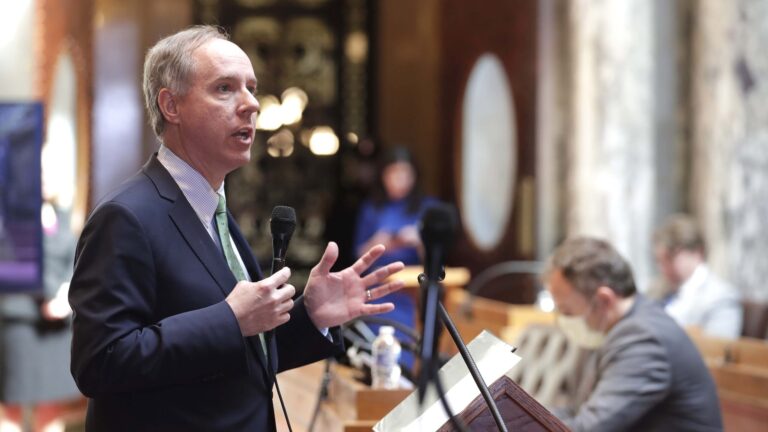 Breaking: Wisconsin Assembly Speaker Orders Investigation into Election
Without offering specifics, Assembly Speaker Robin Vos said concerns about mail-in ballots and voter fraud warrant an investigation from the Assembly Committee on Campaigns and Elections. The Wisconsin Elections Commission has said there were no irregularities in Tuesday's election.
Friday November 6, 2020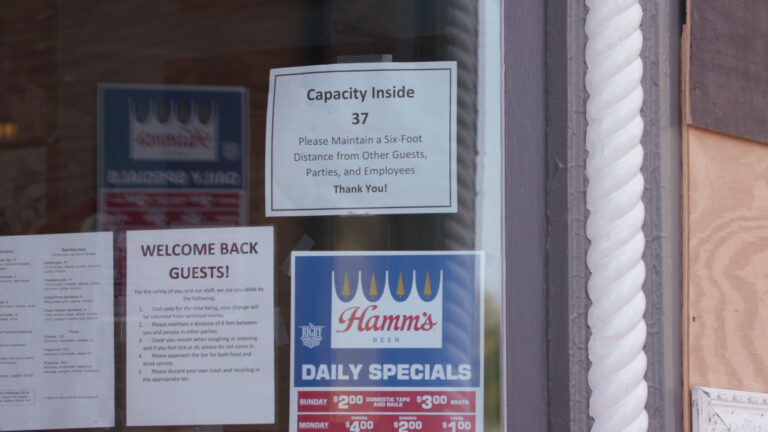 Appellate Court Again Blocks 25% Capacity Limit
An Evers administration order that limited public indoor gatherings to 25% capacity was again blocked by a state appellate court Friday. The order was previously blocked by an Oct. 23 decision by the same court, which Friday's decision affirmed. In its decision, the court also said the bar-owning plaintiffs who ...
Friday November 6, 2020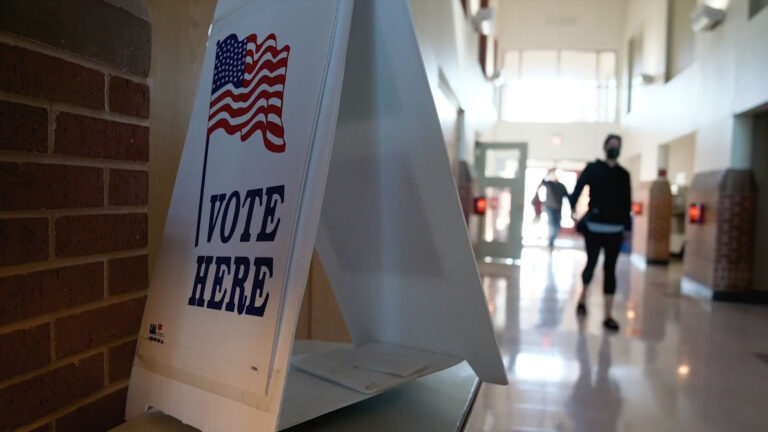 All 72 Wisconsin Counties Experiencing Very High COVID Levels
Wisconsin set a new record for daily COVID-19 cases Wednesday as the state neared 6,000 new cases overnight. The state recorded 5,935 new cases and 54 new deaths—setting the seven day average to 4,839. State health secretary Andrea Palm said Wisconsinites needed to take the resurgence of the virus in ...
Wednesday November 4, 2020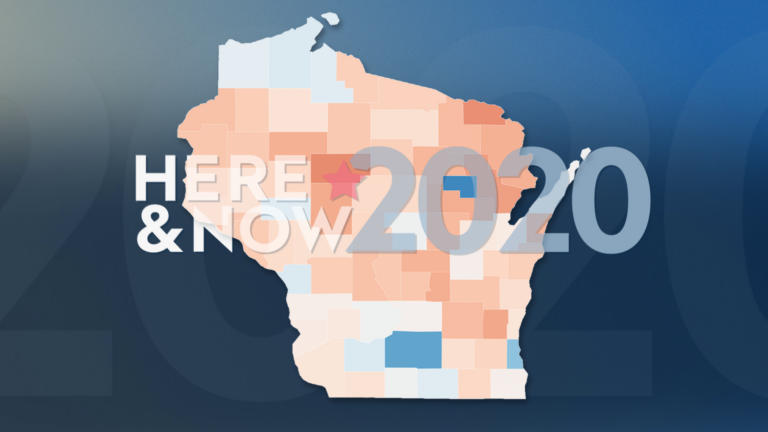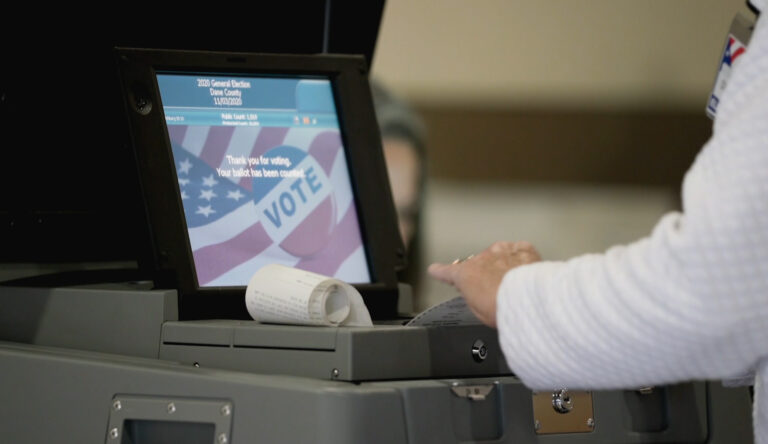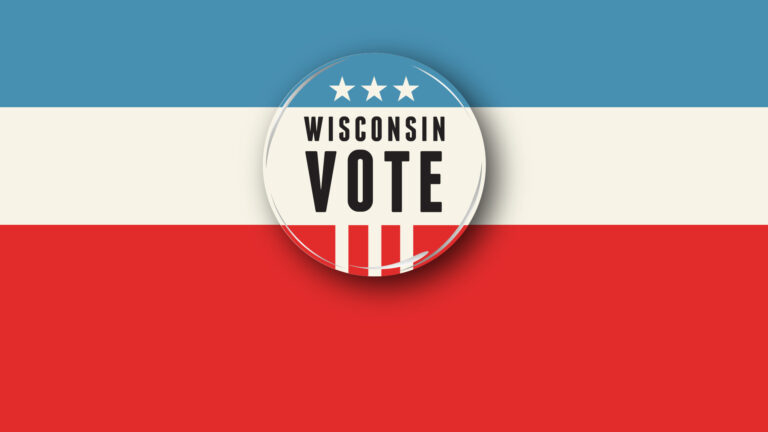 PBS Wisconsin live election updates from reporters around the state.
Tuesday November 3, 2020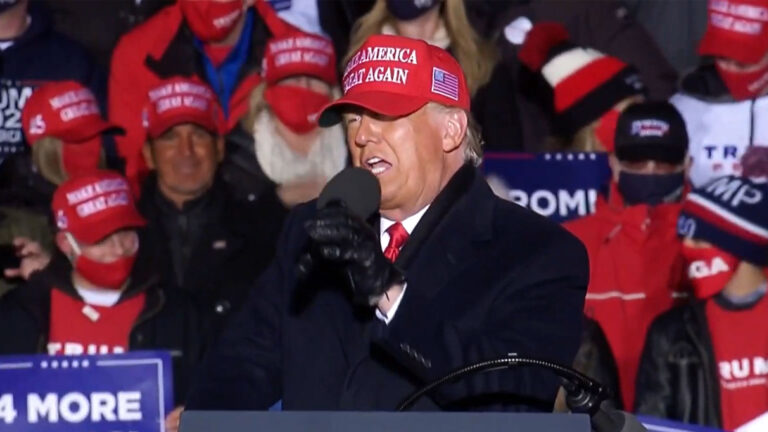 Trump Rallies in Kenosha on Eve of Election
The president cast aspersions on the results of absentee ballots and said that bad things can happen "in the streets" with an angry population that questions the results.
Monday November 2, 2020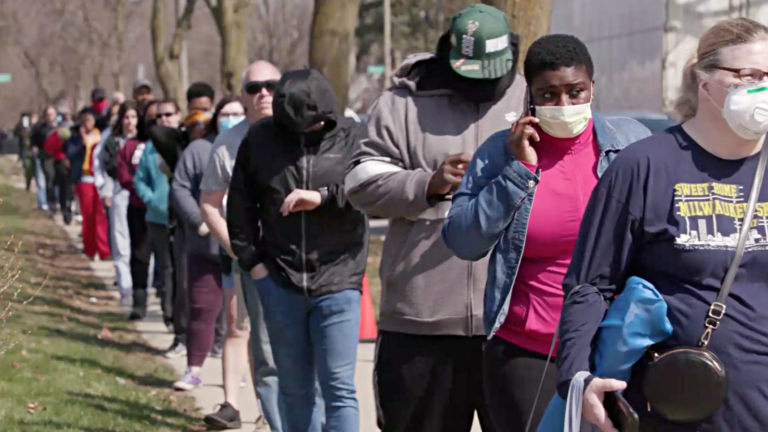 Wisconsin Officials Prepared for Possible Voter Intimidation
Wisconsin officials say they are prepared for, but have seen no evidence of, election interference a little more than 24 hours before the polls close in Wisconsin. "I'm confident that the process is going to be safe tomorrow and that things are going to go smoothly," said Wisconsin Attorney General ...
Monday November 2, 2020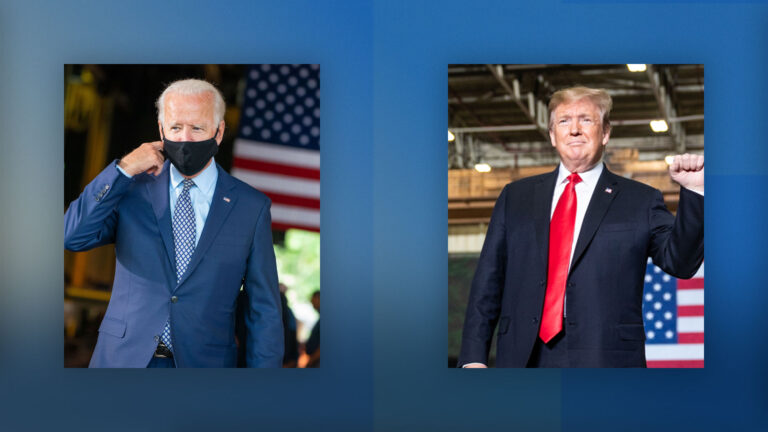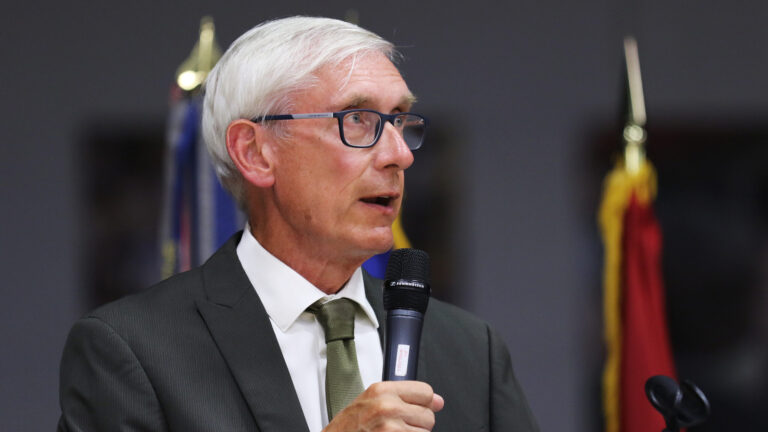 As the two presidential campaigns visit Wisconsin, Gov. Tony Evers urges residents to do what they can to stop the spread of the virus. This as Wisconsin sees another day of 5,000+ new cases.
Friday October 30, 2020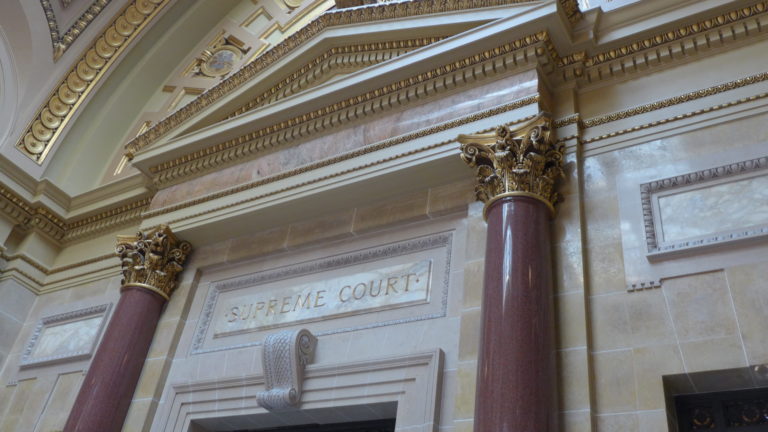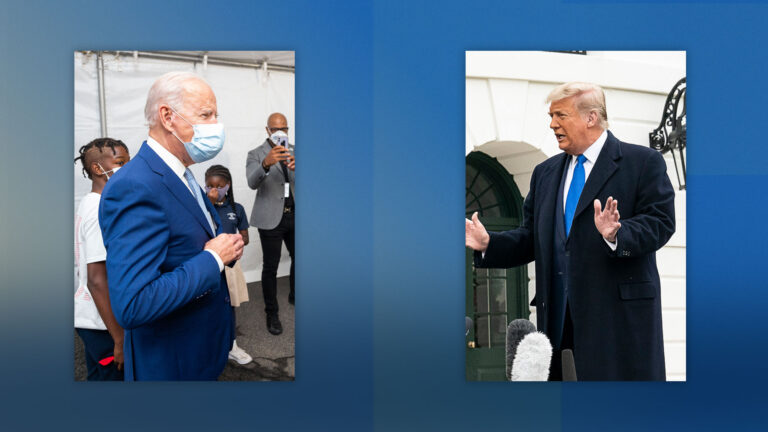 Biden Retains 5-Point Lead in Last Marquette Poll Before Election Day
Democriatic candidate Joe Biden maintains a five-point lead over President Donald Trump in the latest Marquette Law School poll. That marks a consistent single-digit lead for the Democratic candidate, but is still within the each candidate's 4.4% margin of error among likely voters. Poll director Charles Franklin said however, that ...
Wednesday October 28, 2020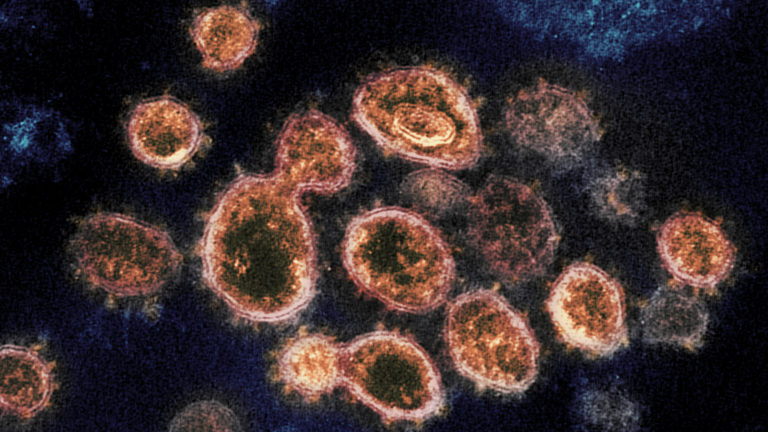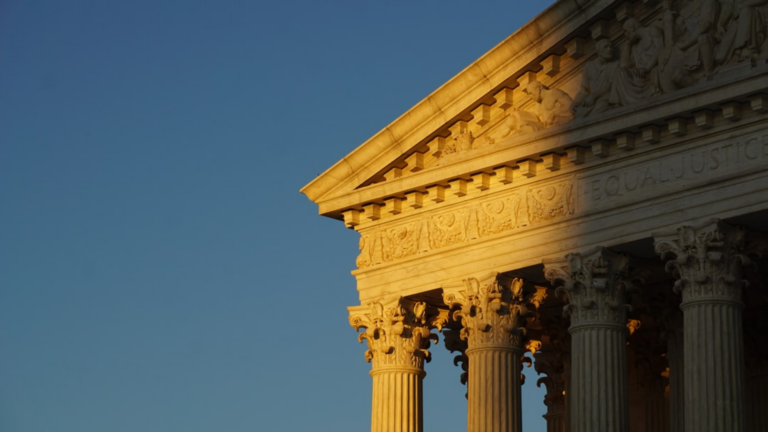 Breaking: US Supreme Court Keeps Absentee Ballot Deadline Nov. 3
The U.S. Supreme Court agreed to let a lower court's ruling stand, which means Wisconsin's deadline to return absentee ballots will not be extended. Absentee ballots must be returned to elections officials by 8 p.m. Nov. 3 to be counted. The U.S. Supreme Court ruled that a Madison federal judge ...
Monday October 26, 2020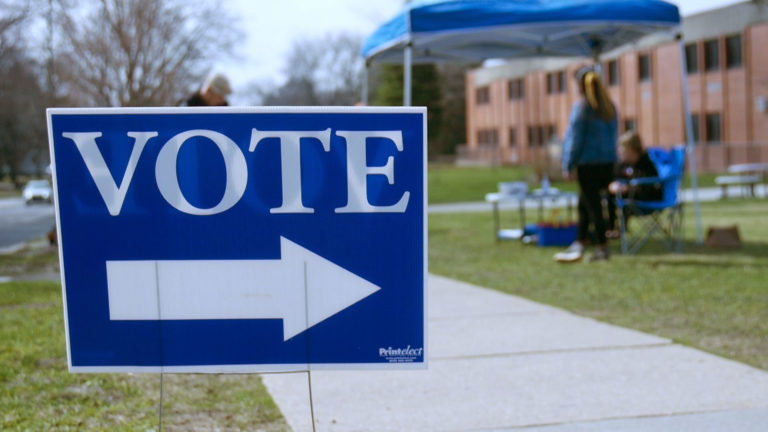 Clerks Ask High Court to Adjudicate Ballot Misprint Issue
County clerks in northeastern Wisconsin have asked the state Supreme Court to weigh in on an absentee ballot issue that could delay two counties' returns on Election Day. Clerks in Outagamie and Calumet counties discovered a misprint on the "timing mark" of some absentee ballots that prevents them from being ...
Monday October 26, 2020
Web Interview: Baldwin on Supreme Court, Trump Visits
U.S. Sen. Tammy Baldwin, D-Madison, reacts to the president's multiple visits to Wisconsin in the final leg of the campaign. She also discusses the nomination of Amy Coney Barrett to the U.S. Supreme Court and whether she supports increasing the size of the court under a possible Biden administration. She sits down with digital news editor Will Kenneally.
Monday October 26, 2020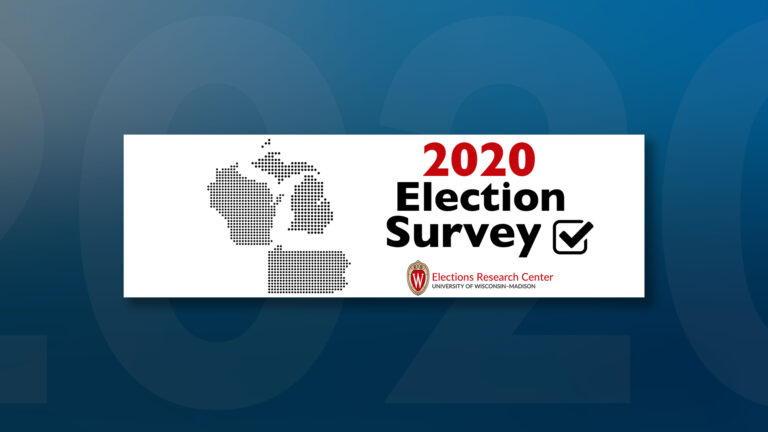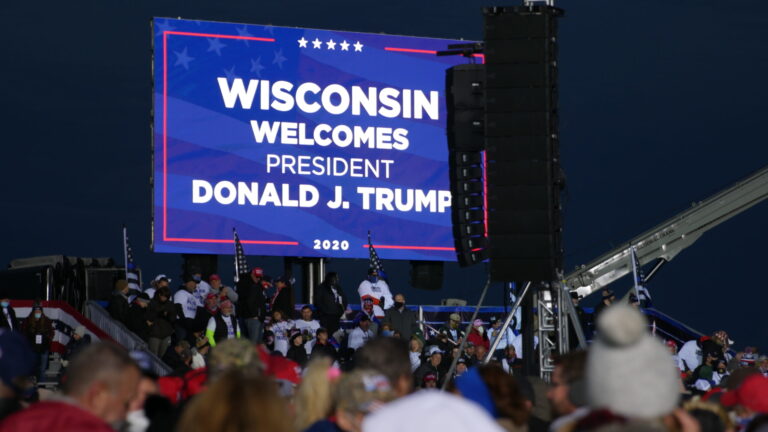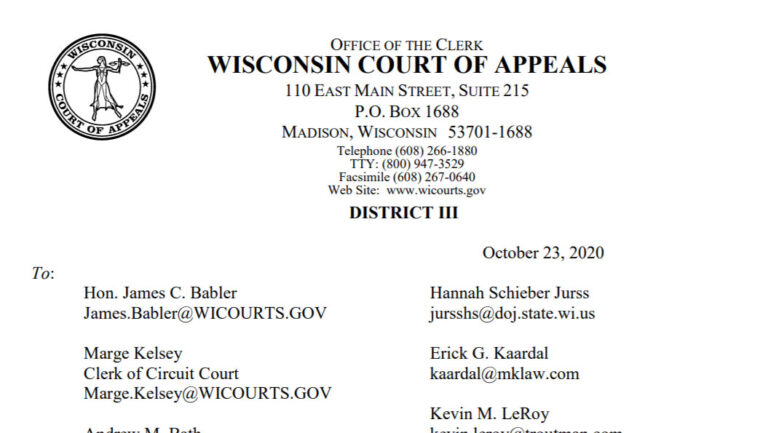 Breaking: A State Appeals Court Temporarily Blocks 25% Capacity Limit
A Wisconsin appellate court has temporarily blocked the state's 25% capacity limit on indoor public gatherings. The same capacity limit was previously blocked, then reinstated by lower courts. The appellate court said the temporary injunction was allowed because bar-owning plaintiffs showed "a sufficient likelihood of success" of winning their suit. ...
Friday October 23, 2020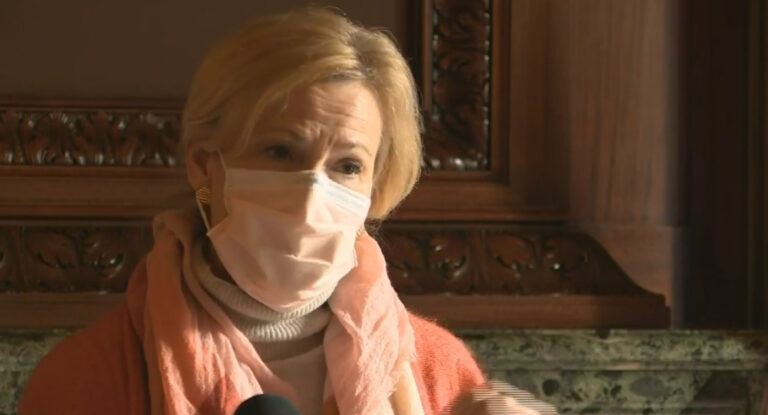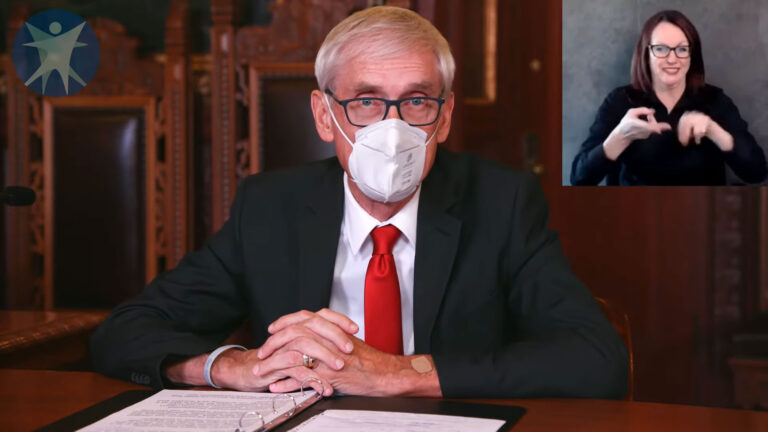 Evers Says Mask Mandate Working, Still Waiting for GOP COVID Plan
Gov. Tony Evers said during a Thursday media briefing he is still waiting to meet with legislative Republicans on a state-level COVID-19 response. "I think both leaders do want to meet at some point in time, I'm guessing the national election is playing a role in that," Evers said. The ...
Thursday October 22, 2020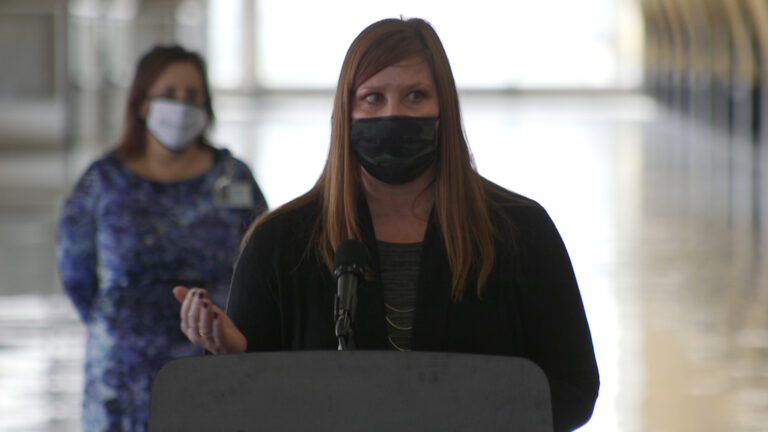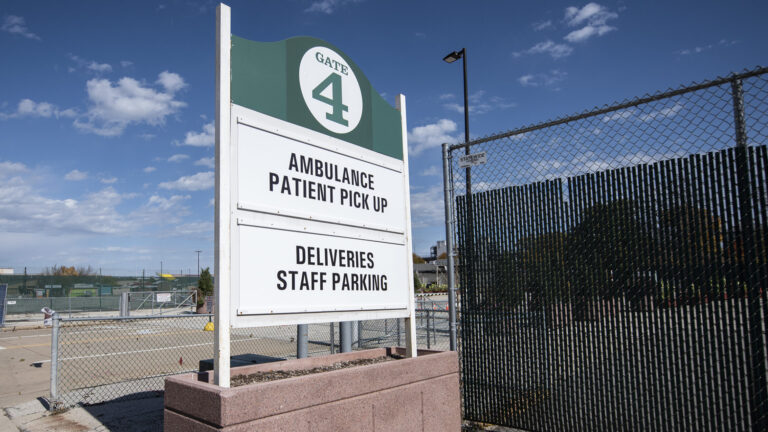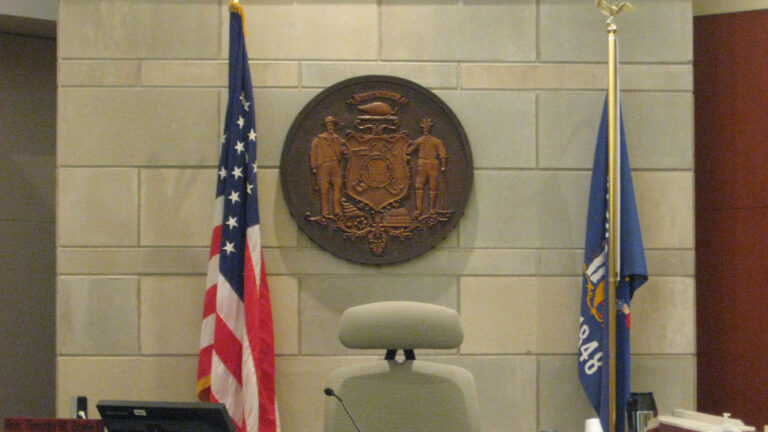 Barron County Judge Reimposes 25% Capacity Limit
The judge denied a request by the Tavern League of Wisconsin to block the order. A lobbyist from the group tells the Milwaukee Journal Sentinel they will not appeal the judge's ruling.
Monday October 19, 2020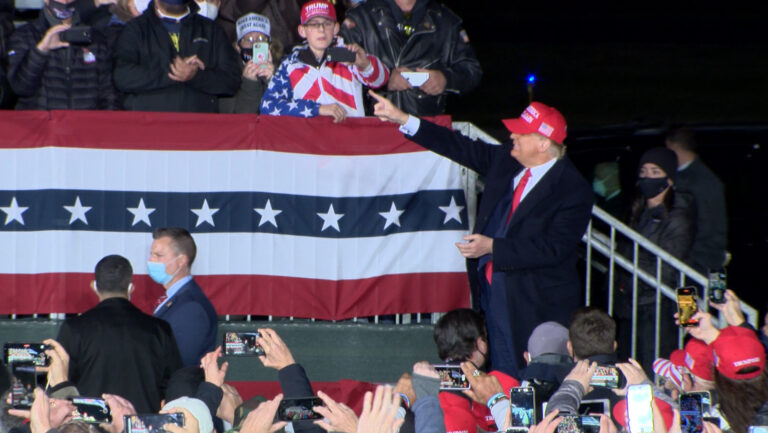 Trump Highlights Law Enforcement at Janesville Rally
President Donald Trump spoke to a crowd of thousands during a campaign stop in Janesville Saturday, two weeks after an Oct. 3 rally in the same city that was cancelled when the president tested positive for COVID-19. "Seventeen days from now, we're going to win the state of Wisconsin," he ...
Saturday October 17, 2020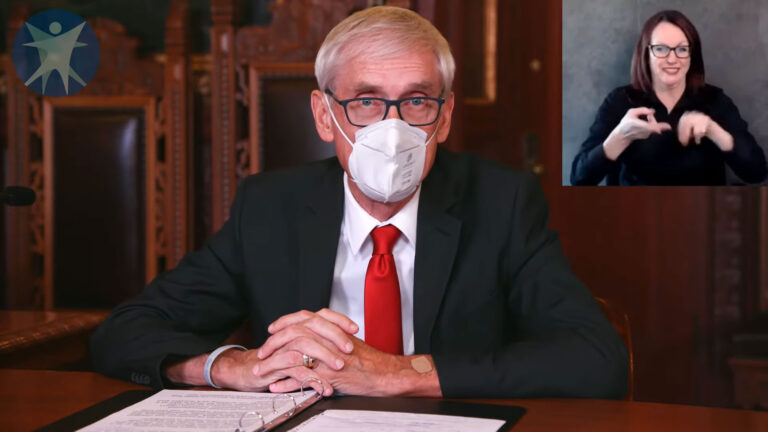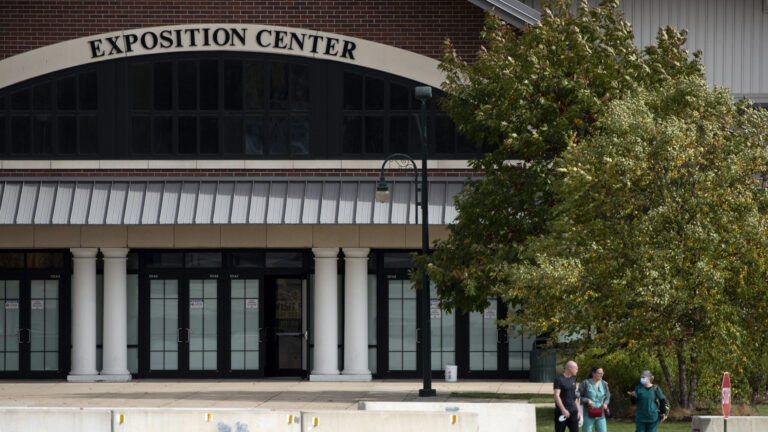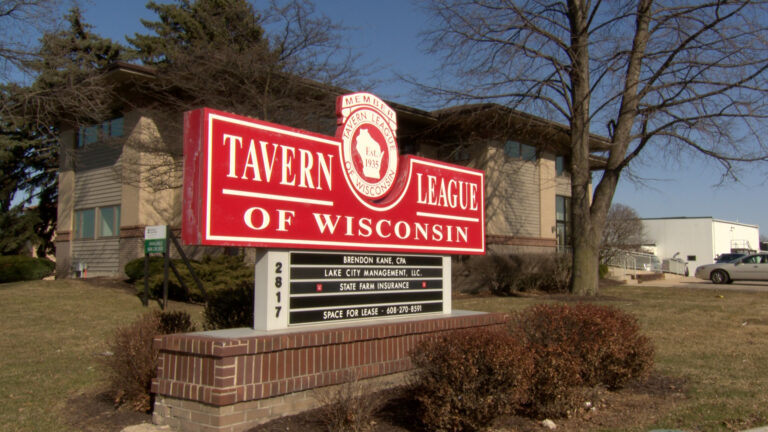 Judge Blocks Evers' 25% Indoor Capacity Limit
A judge in Sawyer County temporarily blocked the Evers' administration's 25% capacity on public indoor gatherings at the request of the Tavern League of Wisconsin, scheduling arguments to hear the case on Monday.
Wednesday October 14, 2020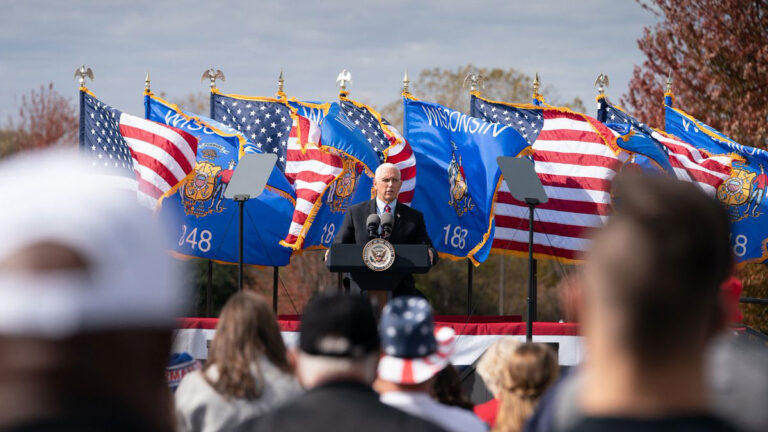 Pence Stops in Waukesha 3 Weeks Before Election Day
Vice President Mike Pence spoke to a crowd of supporters during a campaign stop at Weldall Manufacturing in Waukesha Tuesday. Pence weighed in on the political news of the day—the nomination of Amy Coney Barrett to the Supreme Court—among his familiar campaign stalwarts of the economy and law and order. ...
Tuesday October 13, 2020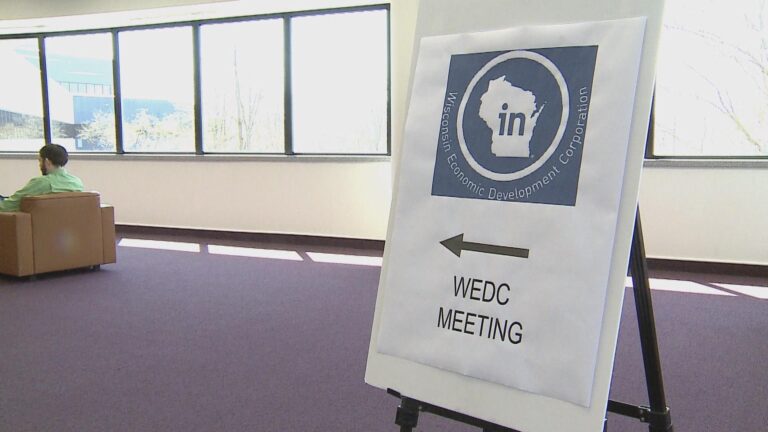 WEDC Denies Tax Credits to Foxconn
The Wisconsin Economic Development Corporation denied tax credits to Foxconn, saying the LCD manufacturing company did not meet the benchmarks set out in a contract signed during the Walker administration. The company originally committed to building a large "Gen 10.5" facility in the Racine suburb of Mt. Pleasant, but changed ...
Monday October 12, 2020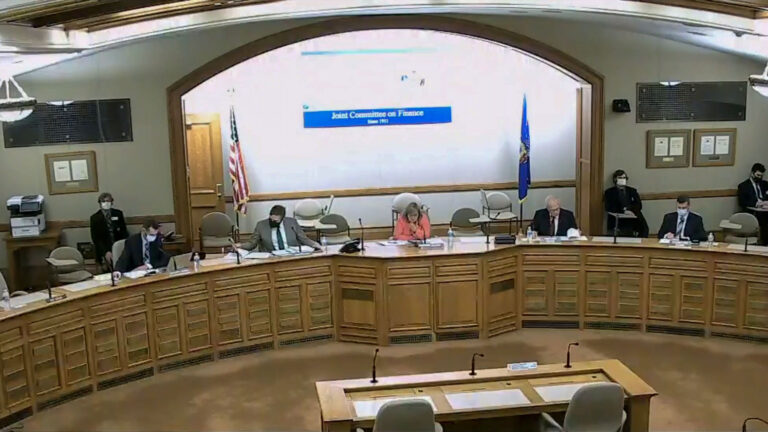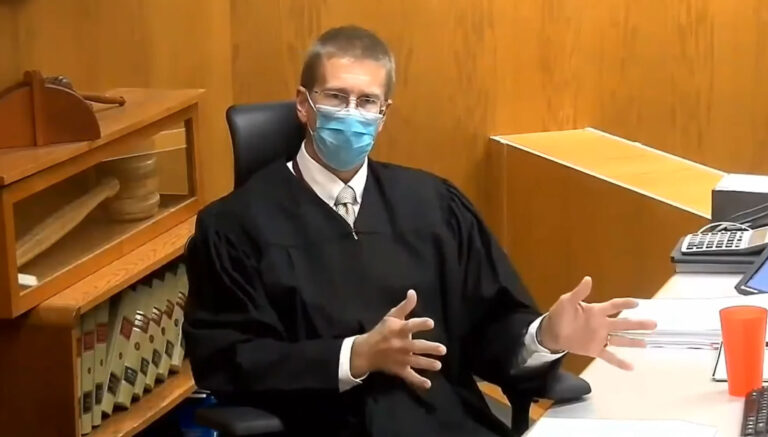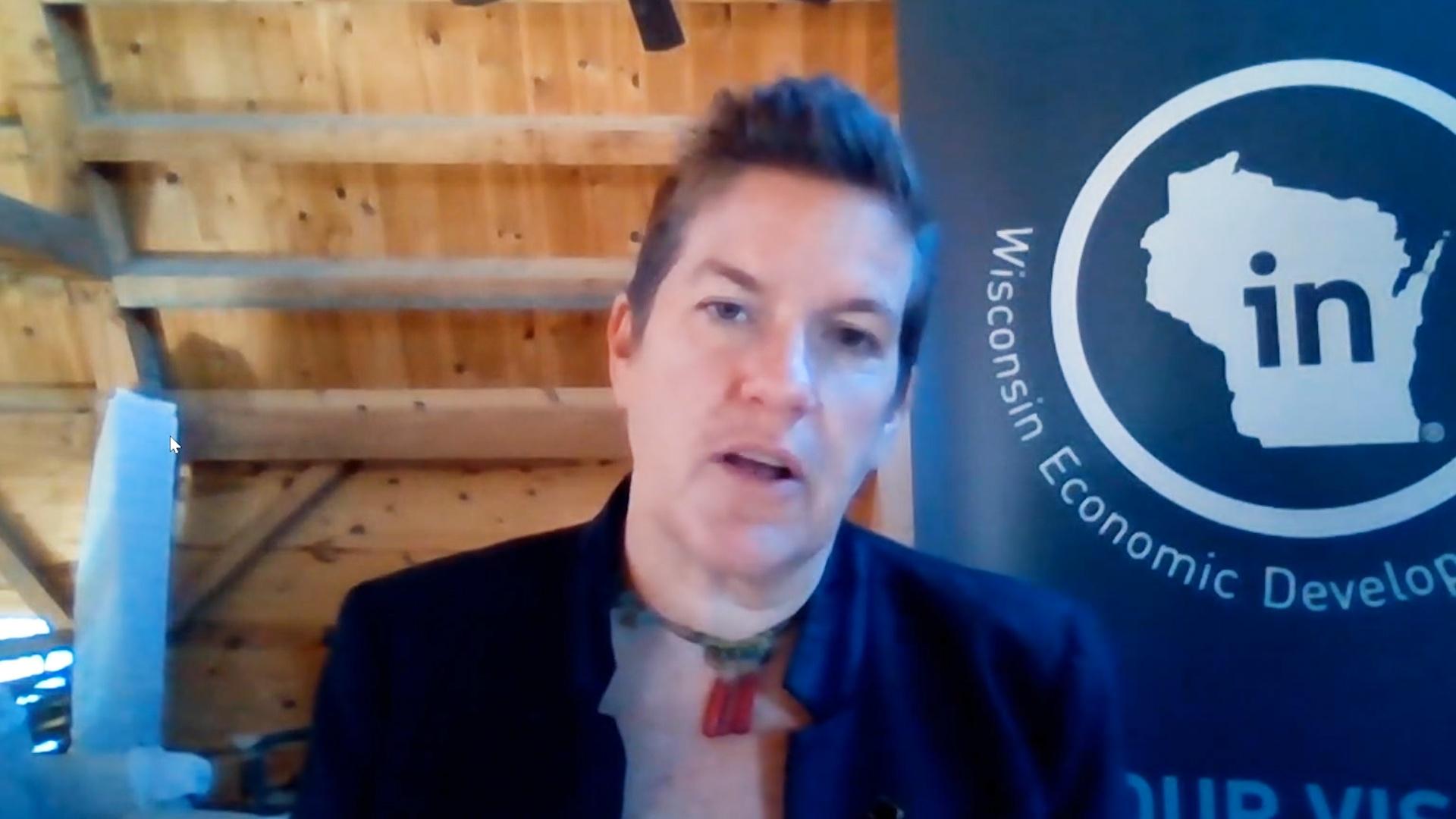 Web Interview: Small Businesses Get More CARES Funding
Gov. Tony Evers announced this week that $100 million of federal CARES Act funding will go to small businesses and sectors of the Wisconsin economy particularly hurt by the pandemic-related recession. Wisconsin Econ. Dev. Corp. Sec. and CEO Missy Hughes sits down with digital news editor Will Kenneally to talk about the status of the state's economy and the importance of those grants.
Saturday October 10, 2020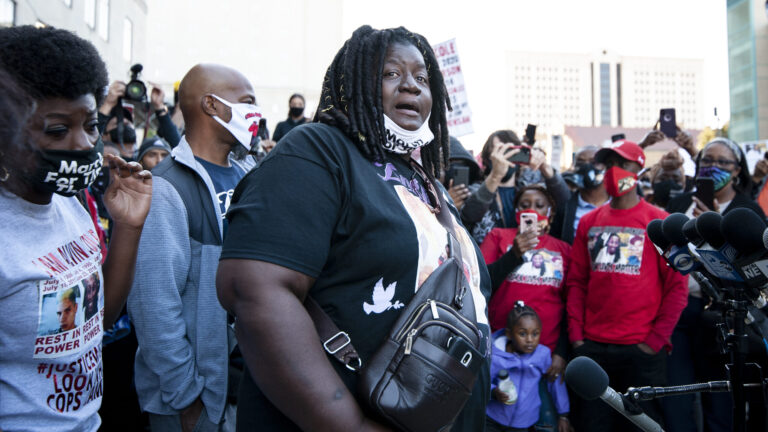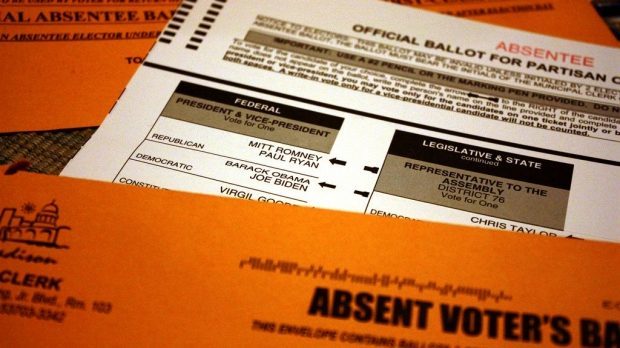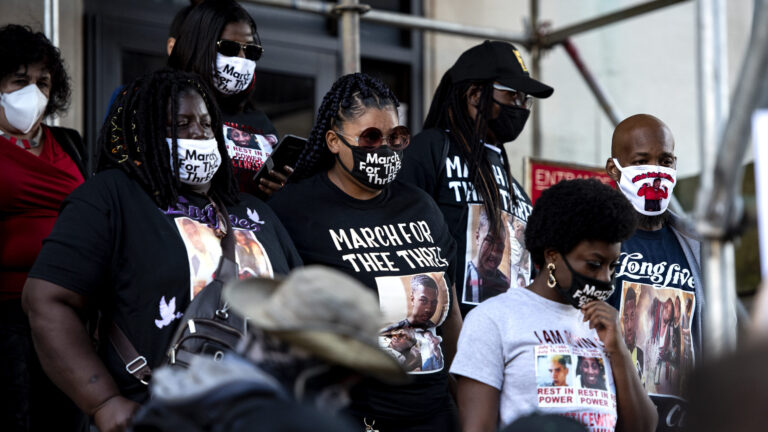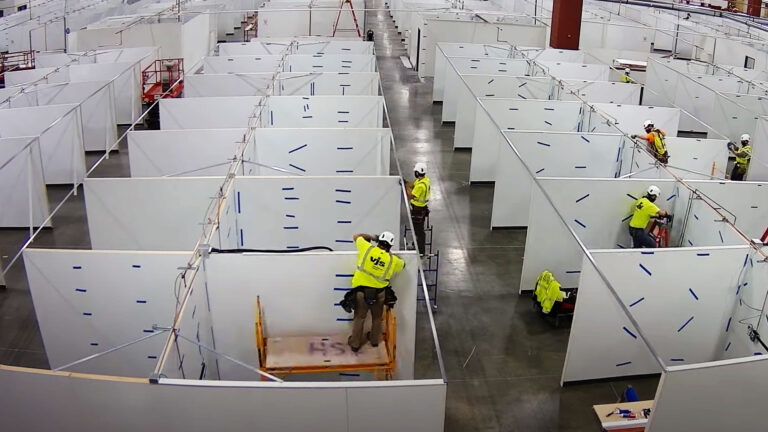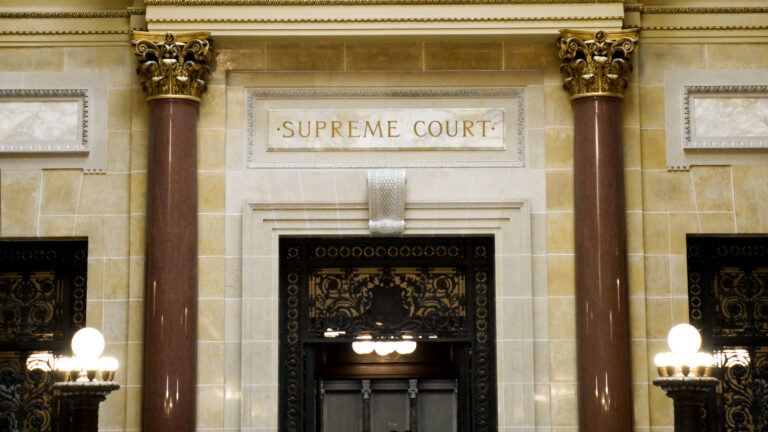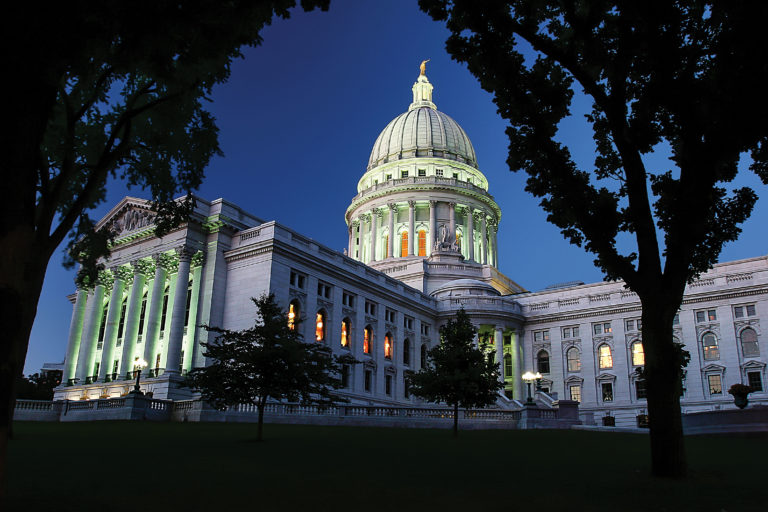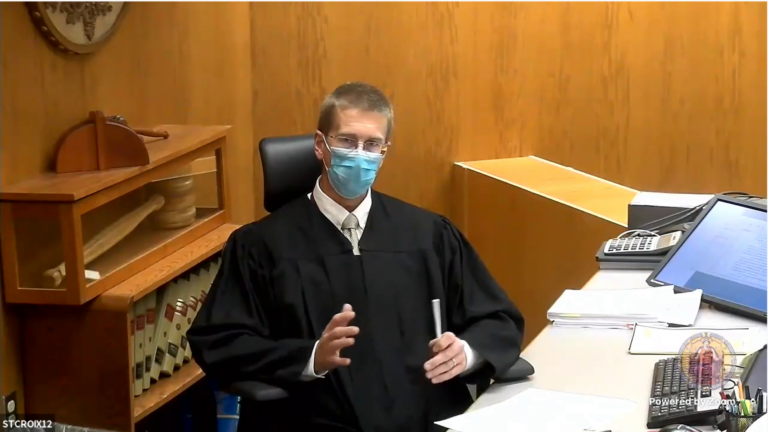 Court Hears Challenge to Evers' Mask Order
The current statewide mask mandate faced its first legal challenge in court Monday at a hearing in St. Croix County. Plaintiffs represented by the conservative Wisconsin Institute for Law and Liberty wanted a county judge to file an emergency injunction to the governor's order, claiming the governor does not have ...
Monday October 5, 2020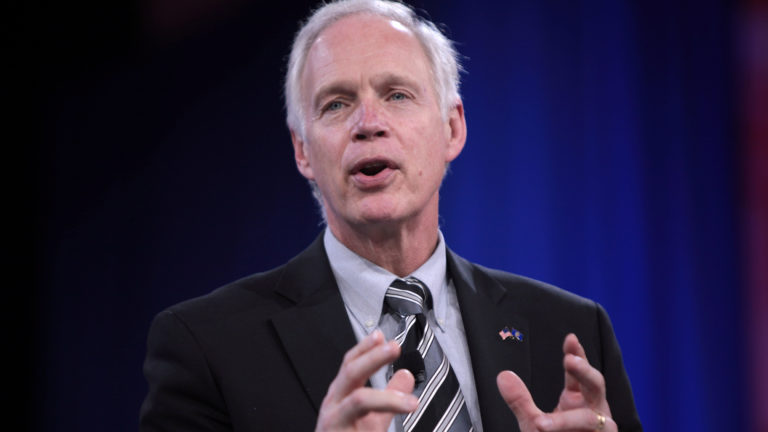 Update: Johnson Tests Positive for COVID-19, Says He Does Not Have Symptoms
U.S. Sen. Ron Johnson has tested positive for COVID-19 and is isolating. He told reporters during a Saturday morning conference call that he has no symptoms and has not received any medical treatment related to his diagnosis. Johnson received a test shortly before a Republican Party event in Ozaukee County ...
Saturday October 3, 2020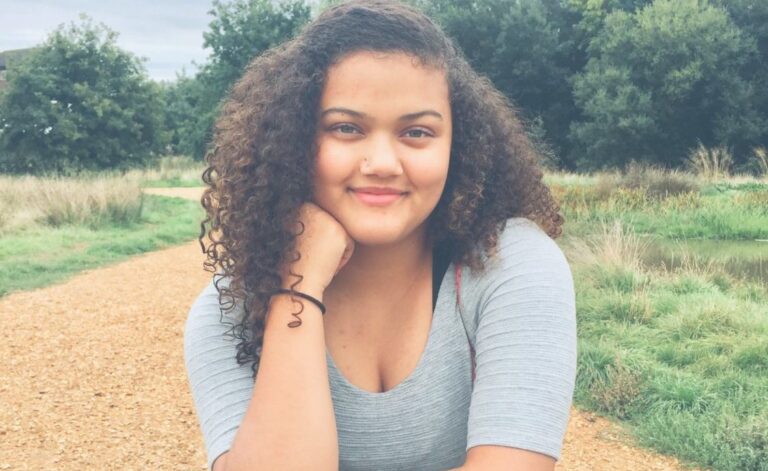 Police Close Case into Lighter Attack Due to Lack of Evidence
The investigation into the June incident that left Althea Bernstein, a Madison Black woman, with second- and third-degree burns was closed by investigators who could not corroborate details from Bernstein's report. Bernstein filed a police report June 25 that four white men attacked her with lighter fluid as she drove ...
Friday October 2, 2020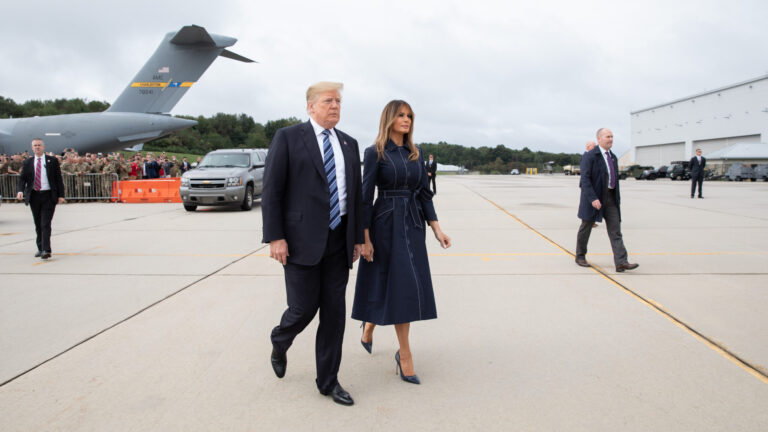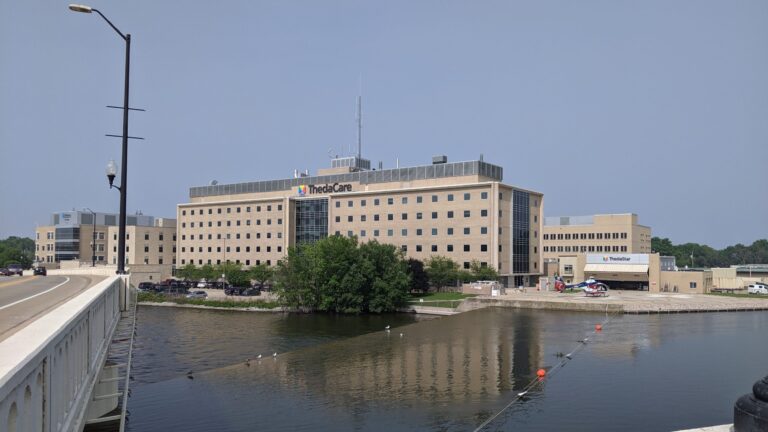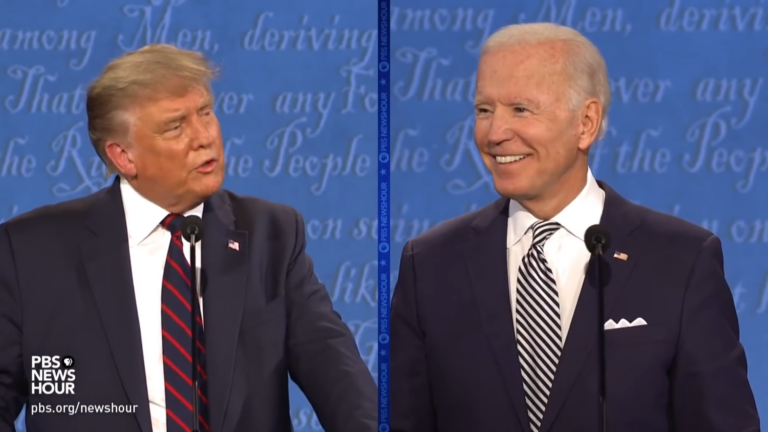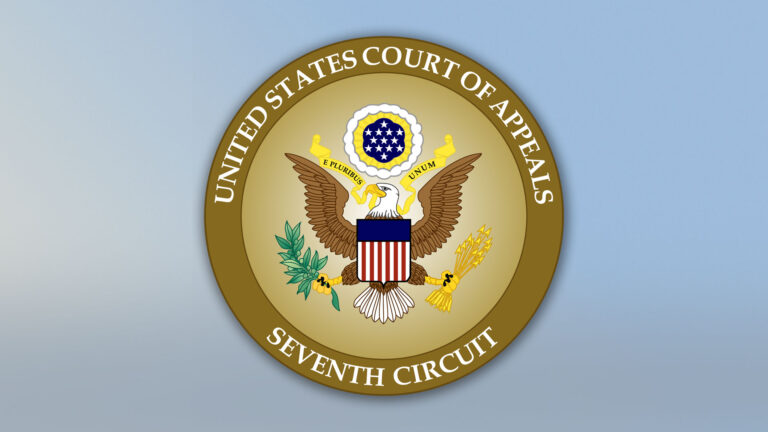 Appellate Court Allows Extended Deadline to Receive Absentee Ballots
The Chicago-based 7th Circuit allowed a lower court ruling to stand, ruling that Republican intervenors in the suit did not have standing to appeal. As the decision stands, clerks have an addition six days to receive absentee ballots postmarked by Election Day.
Tuesday September 29, 2020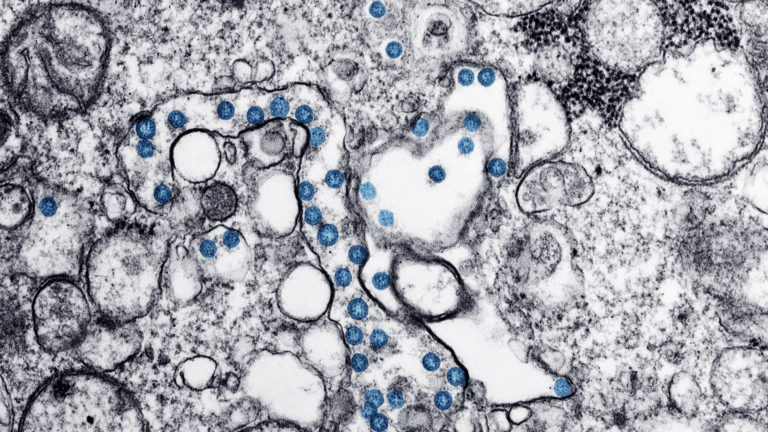 Epidemiologist: 'We Are In a Crisis'
The state continues to see high rates of spread of the coronavirus, according to state epidemiologist Dr. Ryan Westergaard.
Tuesday September 29, 2020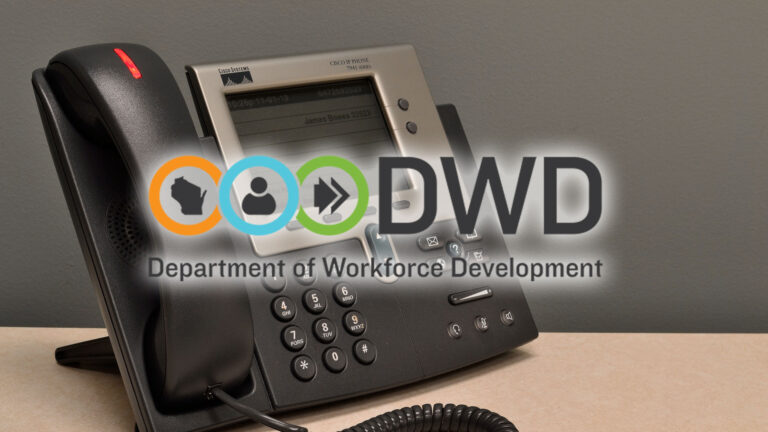 Audit Shows Almost All Unemployment Calls to State Agency Went Unanswered
Fewer than 1 in 100 calls to the Department of Workforce Development's unemployment insurance call centers were answered, according to a report from the Legislative Audit Bureau. The audit details 93.3% received busy signals or had the calls blocked while trying to call the agency. Another 6.2% of calls were ...
Friday September 25, 2020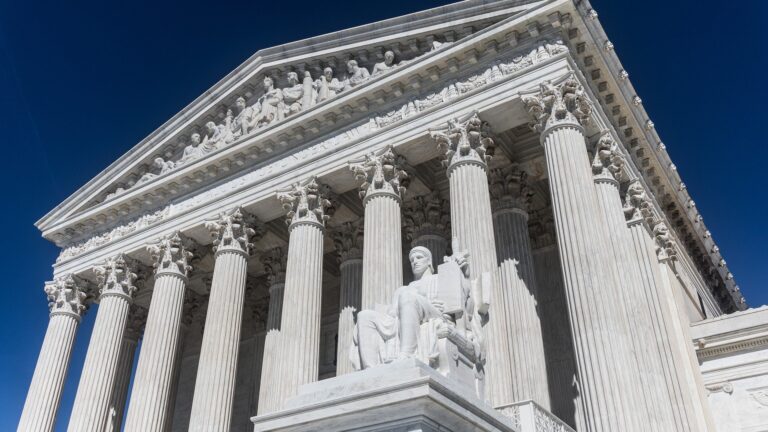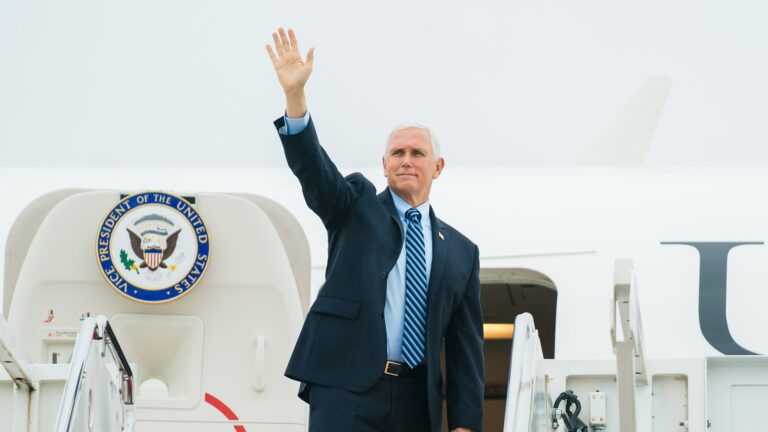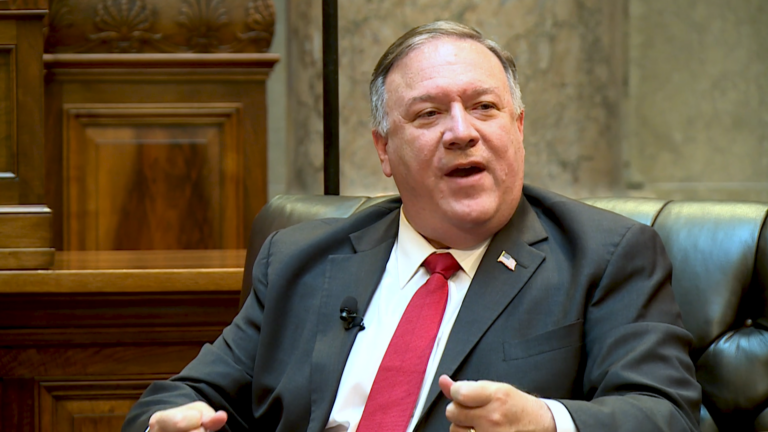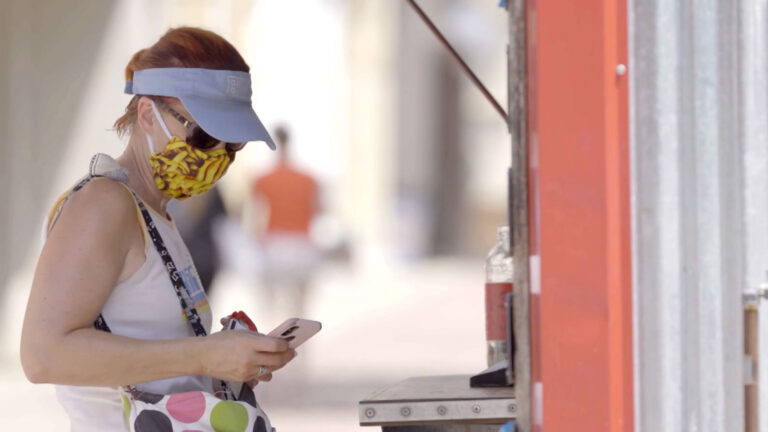 Evers Issues New Public Health Emergency, Extends Mask Mandate
Gov. Tony Evers declared a new public health emergency Tuesday due to rising COVID-19 cases among young people. The order will extend for 60 days and comes with a re-upping of the state's mask requirement. "We continue to learn more about this virus, but what we do know is that ...
Tuesday September 22, 2020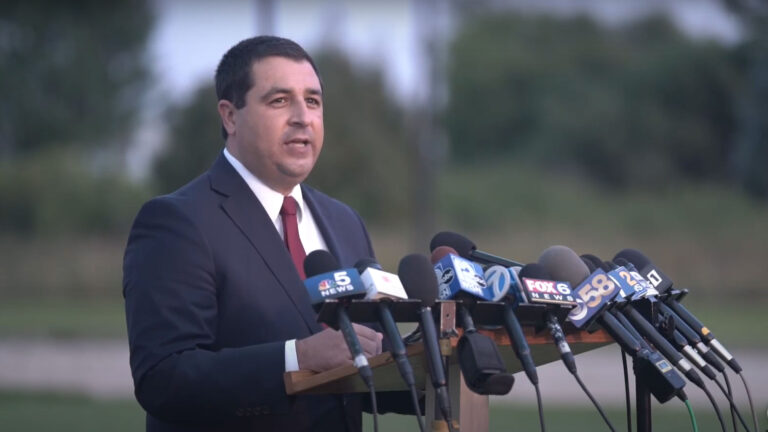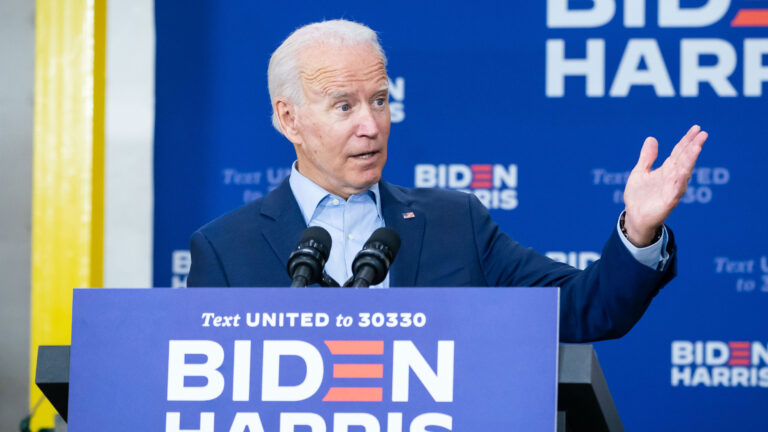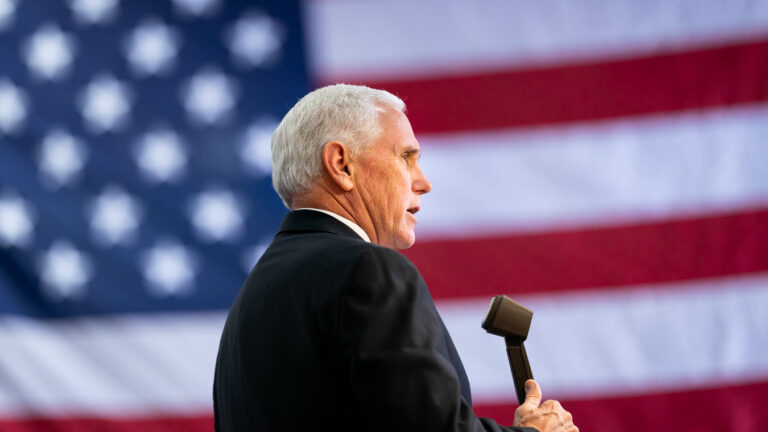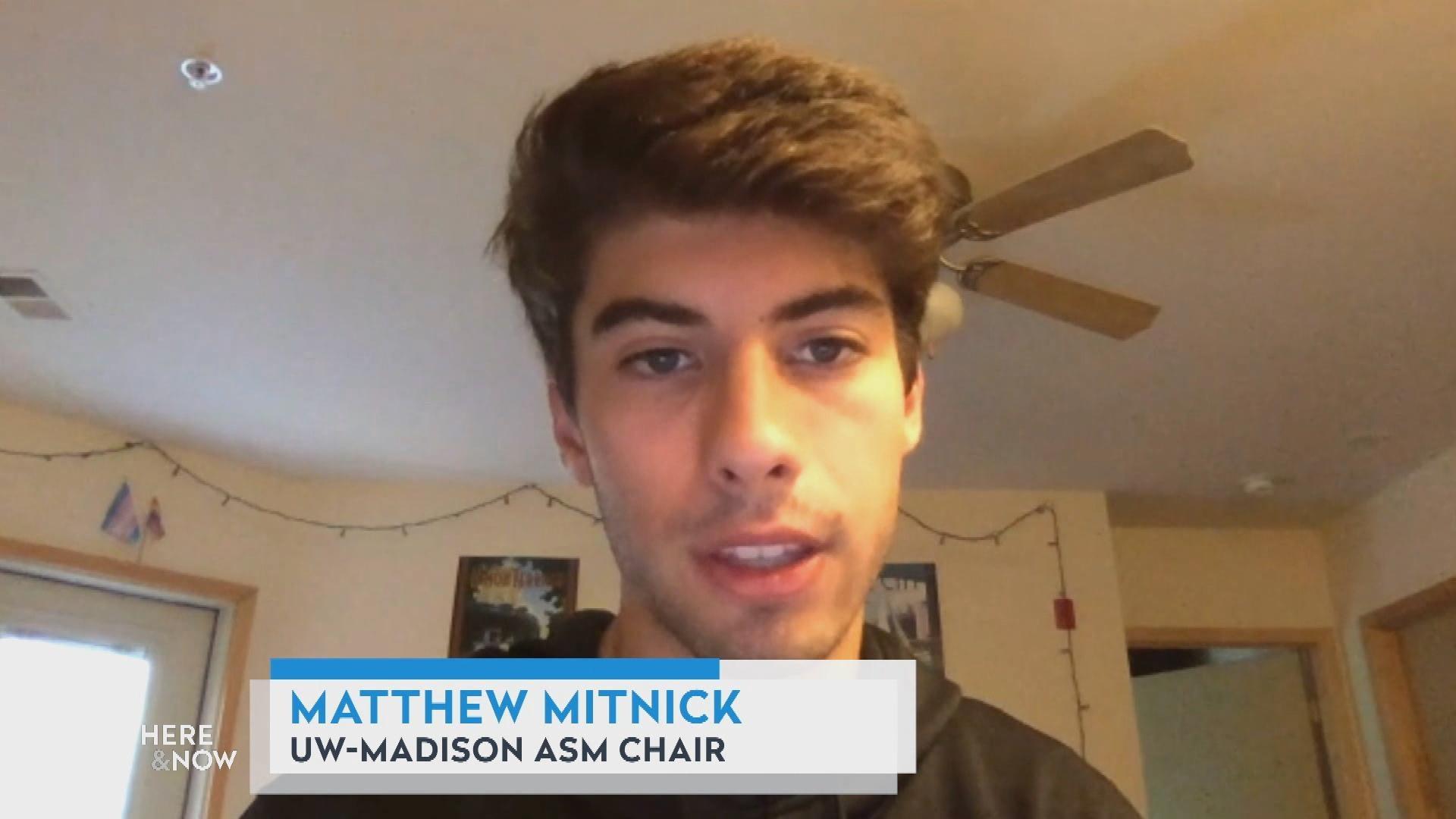 UW Madison Goes Virtual After One Week
Here & Now reporter Will Kenneally asks UW Madison students how they are dealing with the drastic changes ordered by university administration amid a large spike in student COVID-19 cases.
Friday September 11, 2020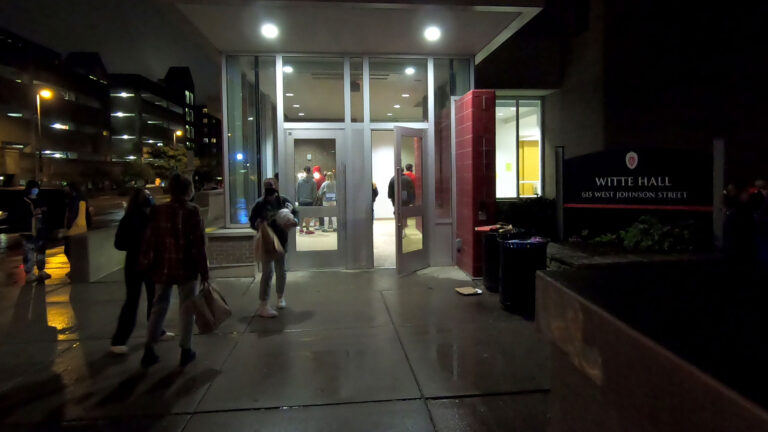 UW-Madison Goes Virtual, Quarantines Two Dorms
The decision comes amid high testing rates among university students. UW System Interim President Tommy Thompson says the other 12 UW campuses are continuing to operate as expected.
Wednesday September 9, 2020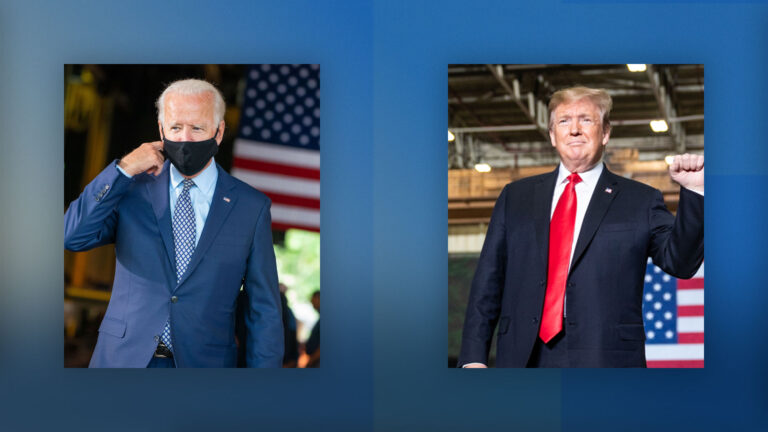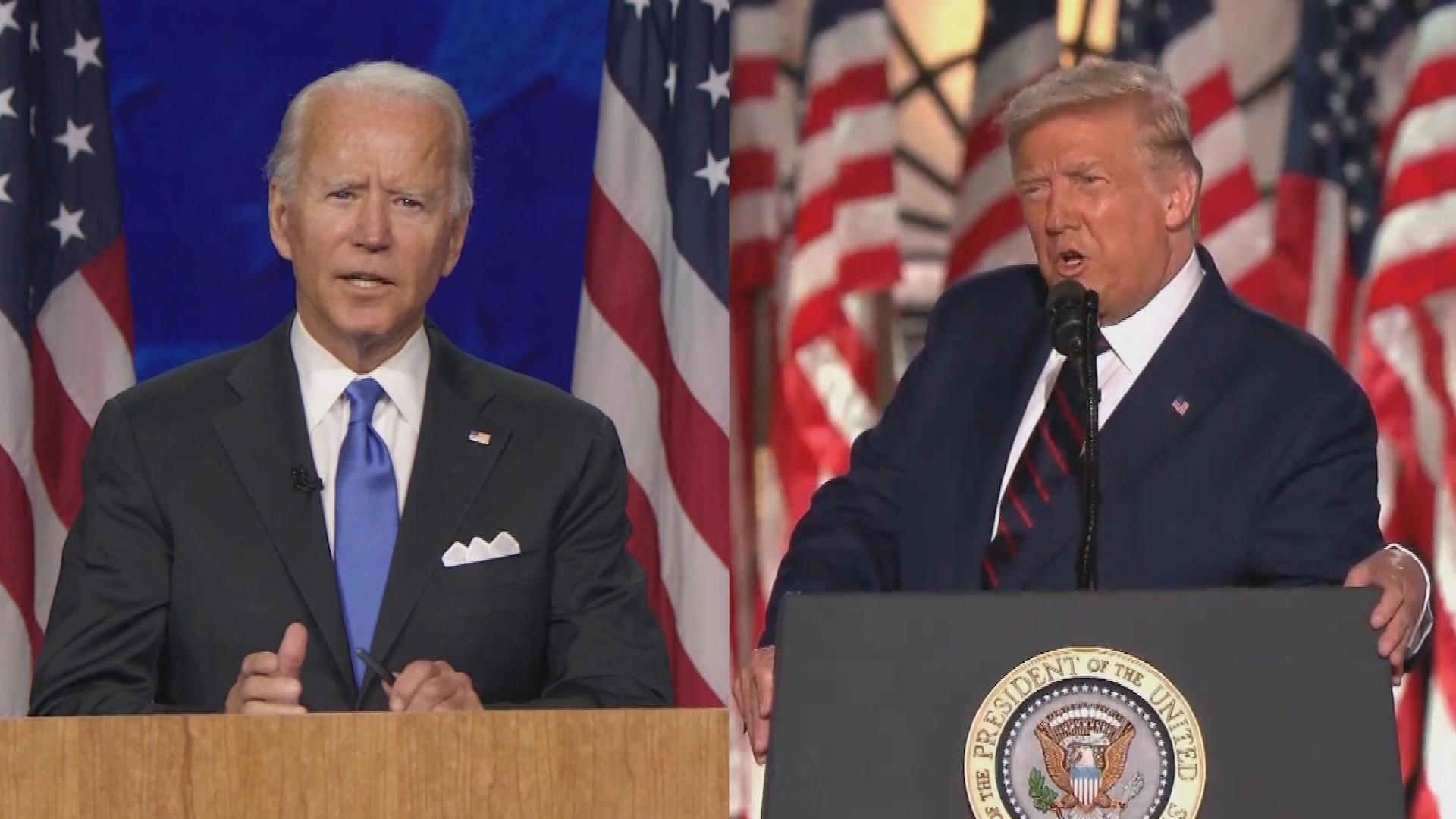 Trump and Biden Visit Kenosha Following Weeks of Protests
Following the shooting of Jacob Blake, protests in Kenosha this week have been largely peaceful. President Trump and democratic challenger Joe Biden visited Kenosha. Here & Now Reporter Will Kenneally has the story.
Friday September 4, 2020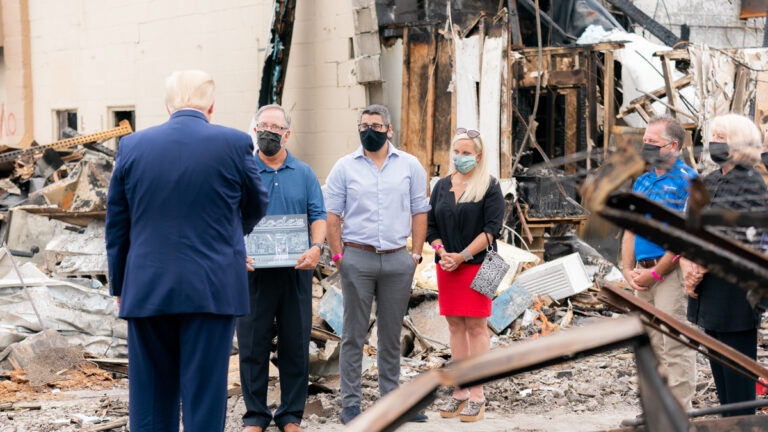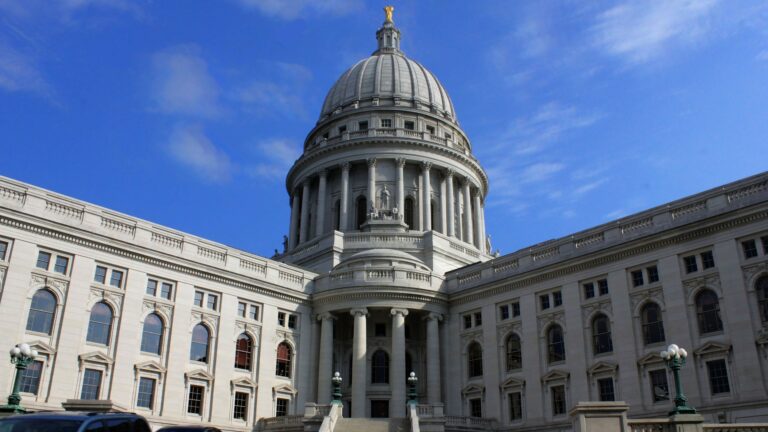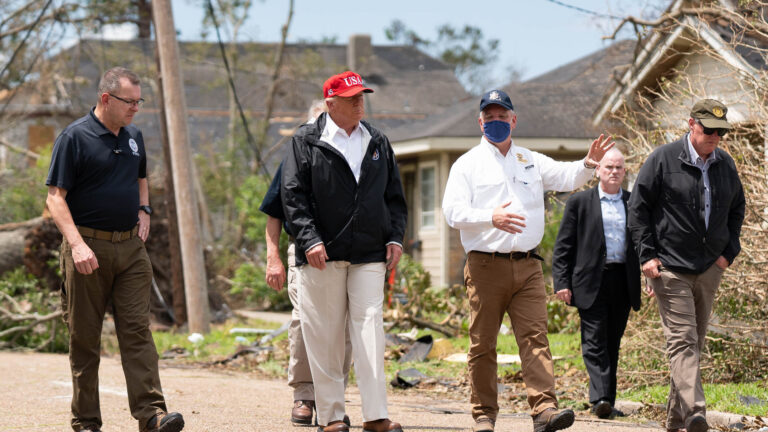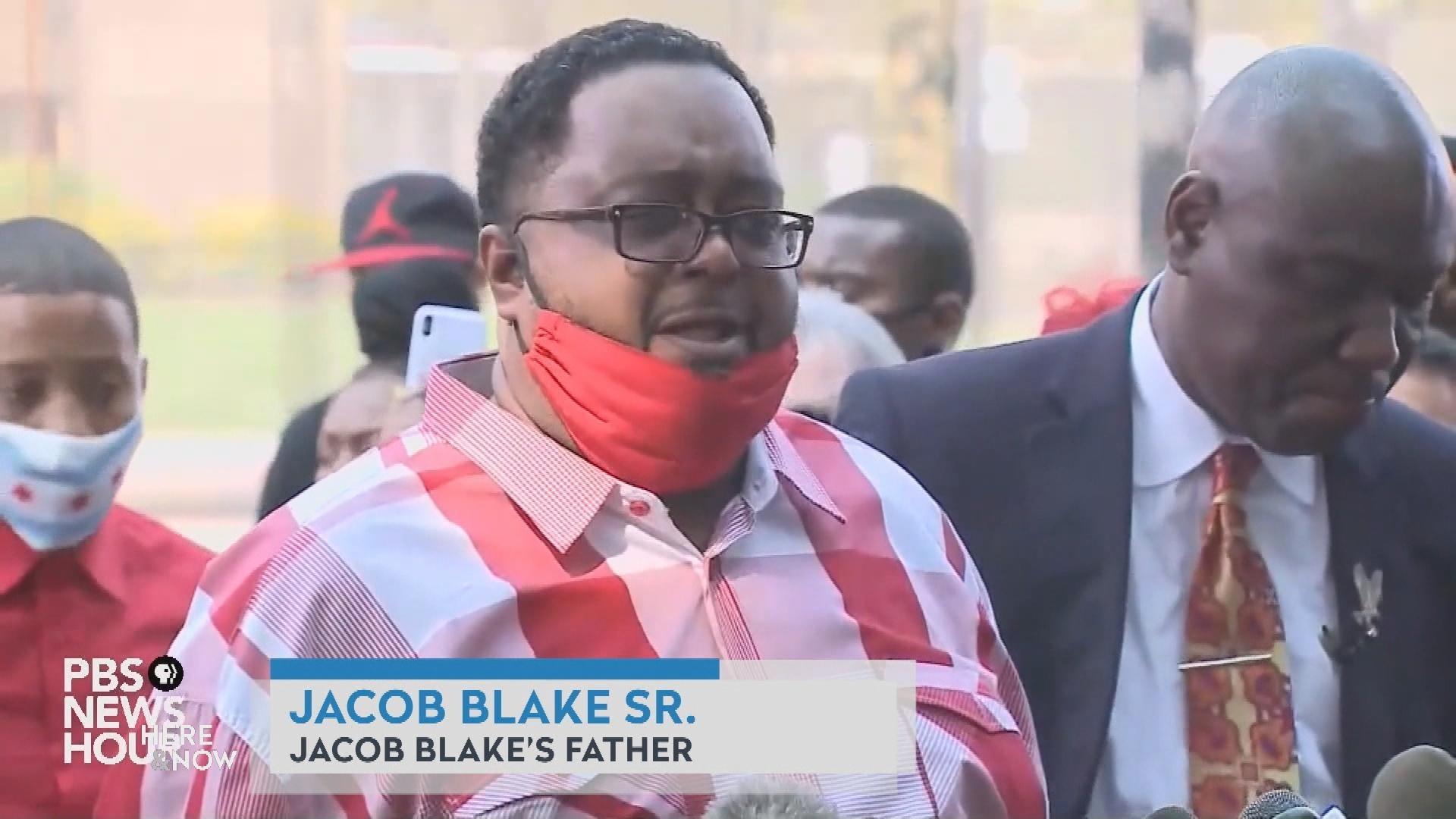 Kenosha Residents Protest for Jacob Blake
As National attention is drawn to Kenosha after Jacob Blake was shot 7 times in the back by police, "Here and Now's" Will Kenneally reports on the ongoing protests and calls for change.
Friday August 28, 2020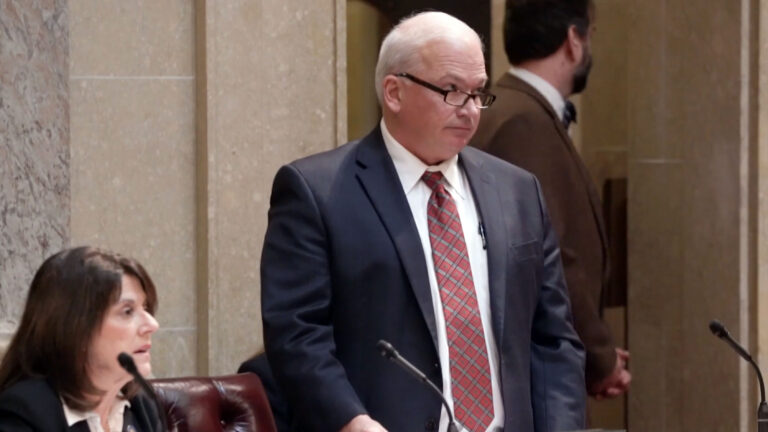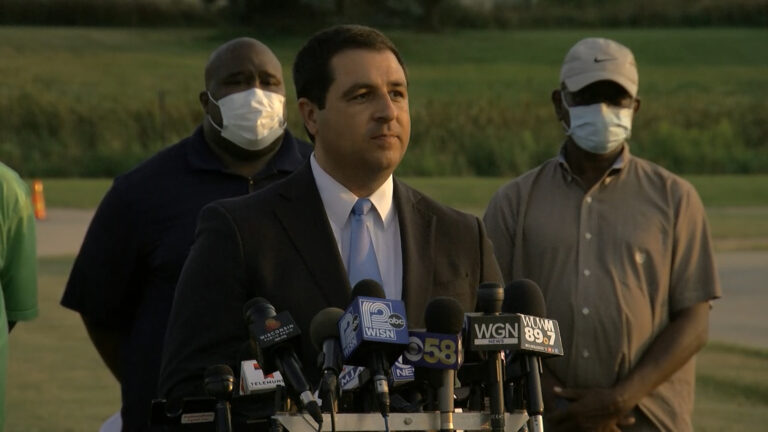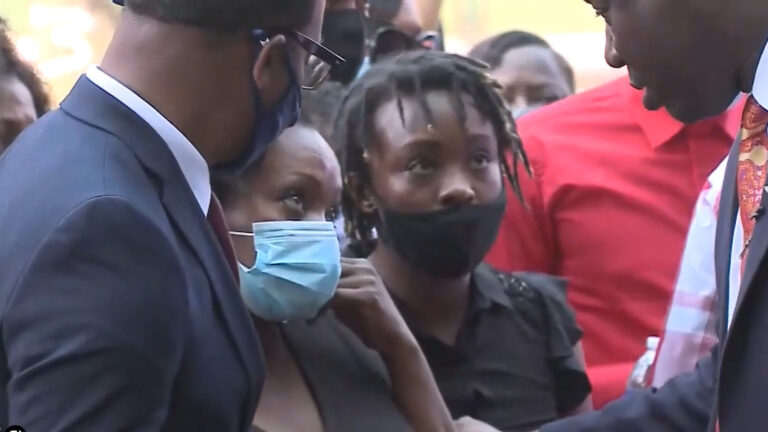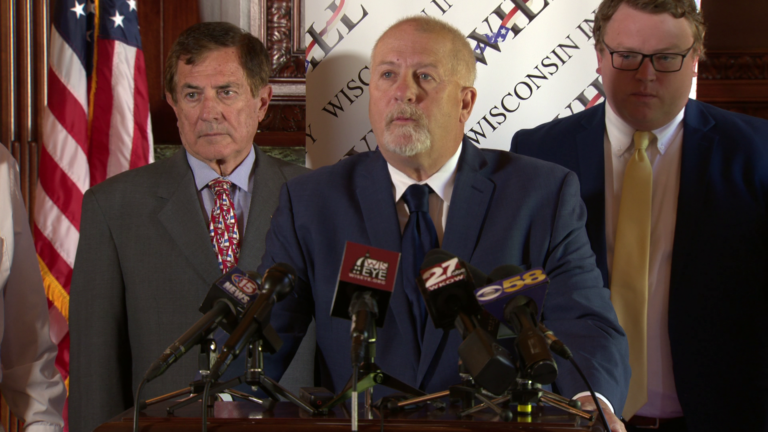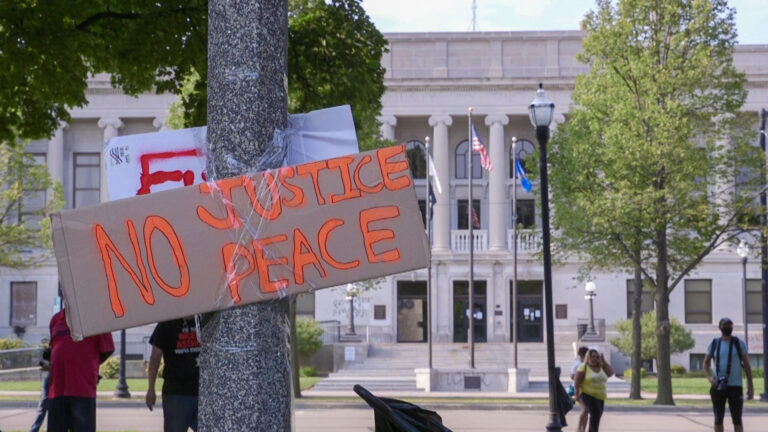 Evers Calls for Special Session in Wake of Kenosha Shooting
Wisconsin officials are calling for action in the wake of the shooting of Black Kenosha resident Jacob Blake. Gov. Tony Evers issued an executive order Monday that would call the Legislature into special session Aug. 31. Recent attempts by the governor to bring the Legislature back to Madison have ended ...
Tuesday August 25, 2020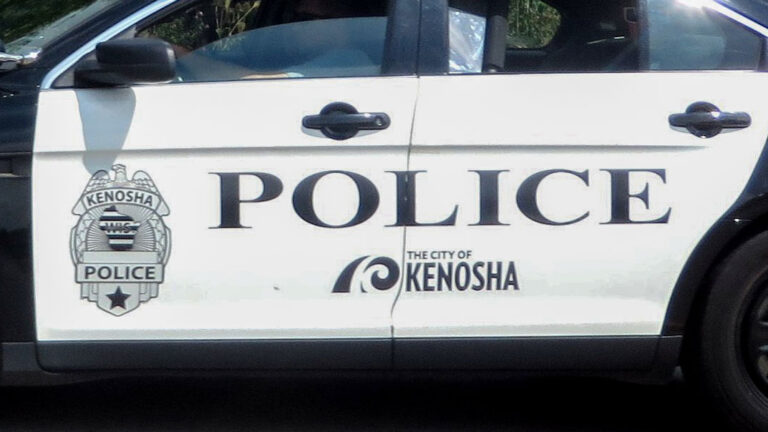 Kenosha Police Shoot Man, Airlifted to Hospital in 'Serious Condition'
Kenosha Police shot a man Sunday evening, who has been taken by Flight for Life to a Milwaukee hospital in serious condition according to the department. In a video published by the Kenosha News that reportedly describes the scene, a Black man was walking away from officers and entering a ...
Sunday August 23, 2020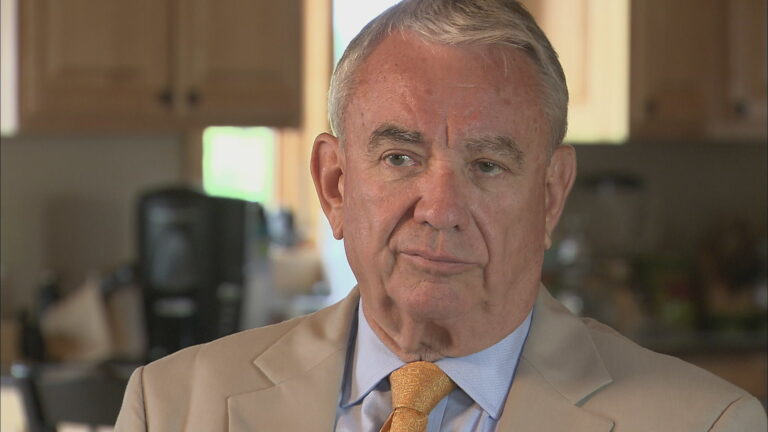 Thompson Pushes UW Budget Increase
Interim UW System President Tommy Thompson joked that he got one of the only standing ovations he has seen at a board of regents meeting when the former governor presented his biennial budget request. That applauded budget request seeks a $96 million increase to allow for programs such as a ...
Friday August 21, 2020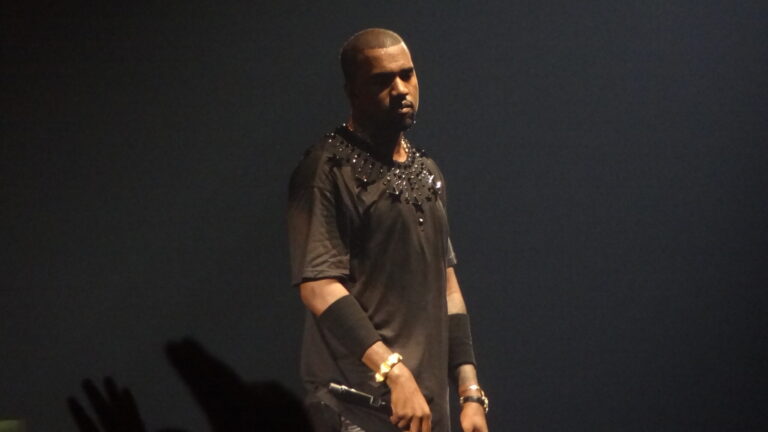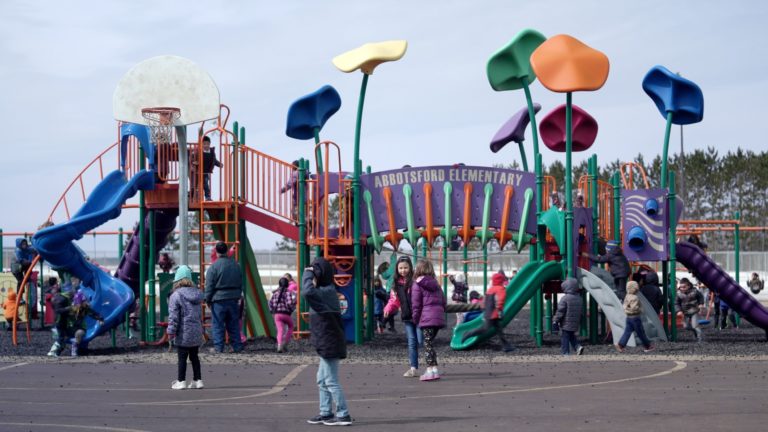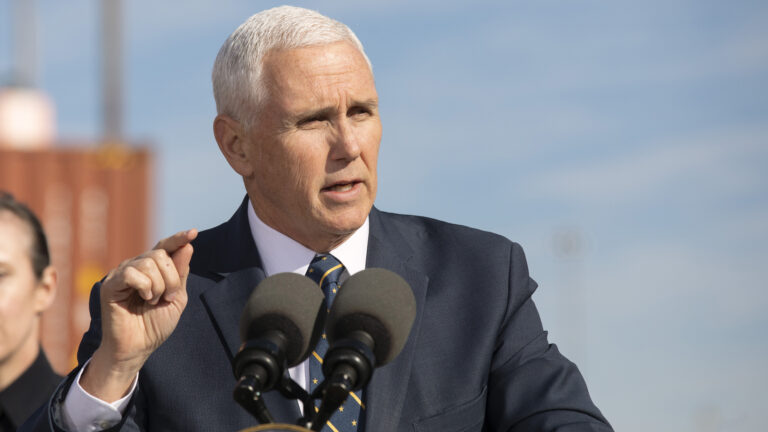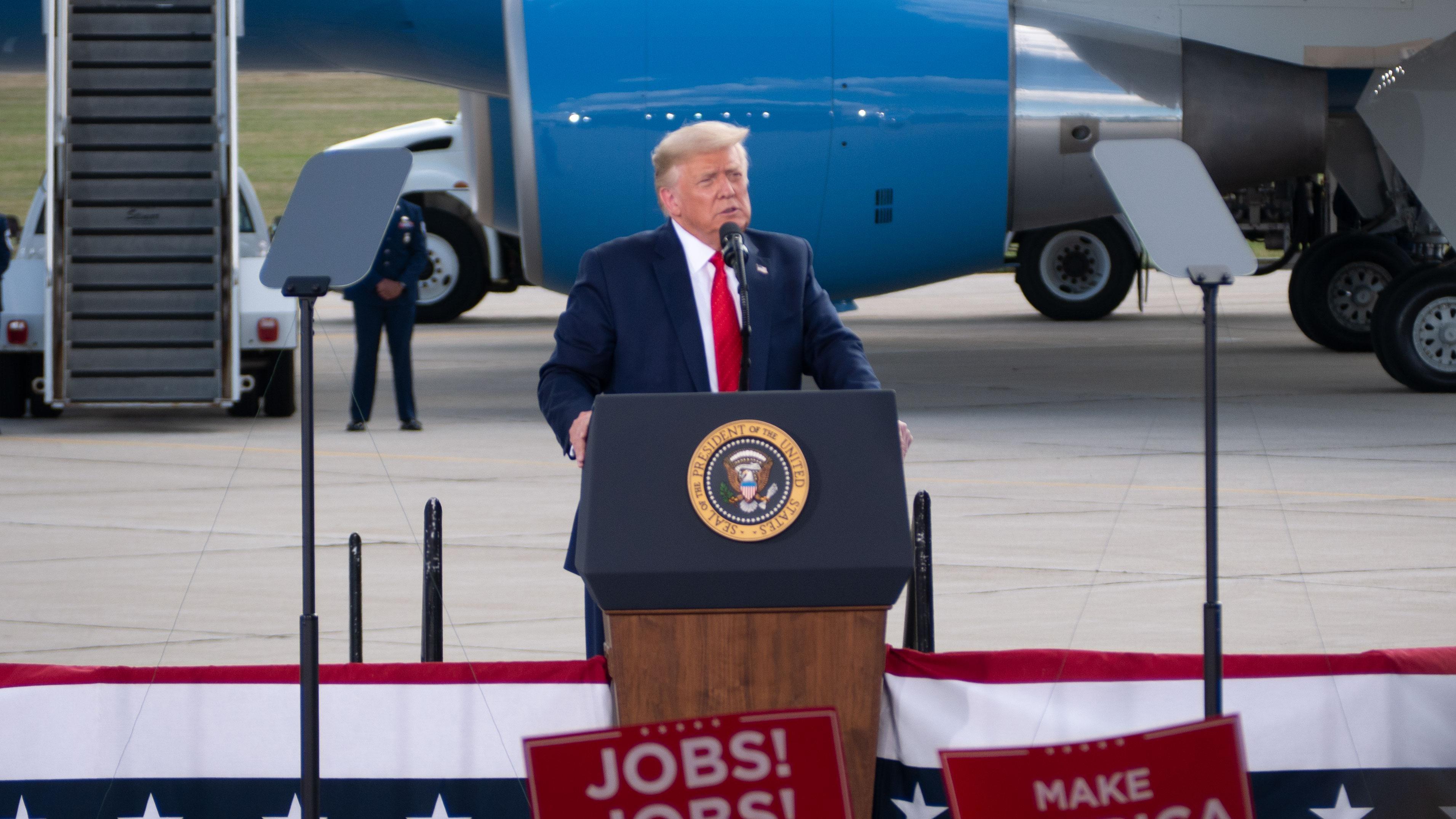 Trump Visits Oshkosh During the DNC
President Donald Trump held a campaign rally in Oshkosh on the first night of the Democratic National Convention. Will Kenneally reports on the president's pitch to Wisconsinites to give him four more years in the White House.
Tuesday August 18, 2020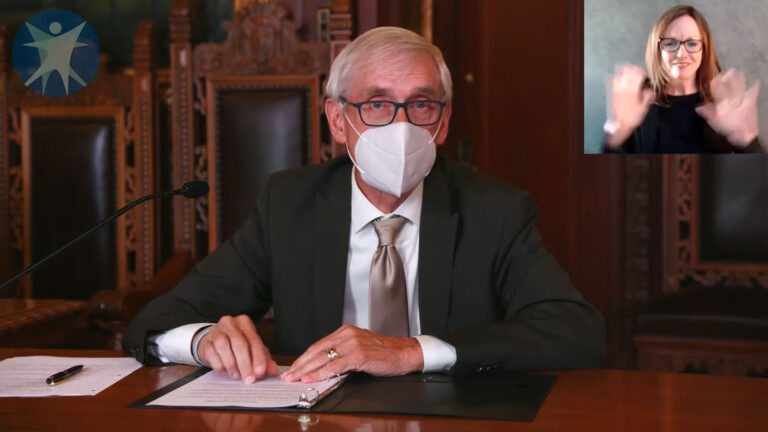 Evers: Trump Must Wear Mask During Wisconsin Visit
The president and vice president are expected in Wisconsin next Monday and Wednesday, the same week as the Democratic National Convention that was originally to be hosted in Milwaukee.
Thursday August 13, 2020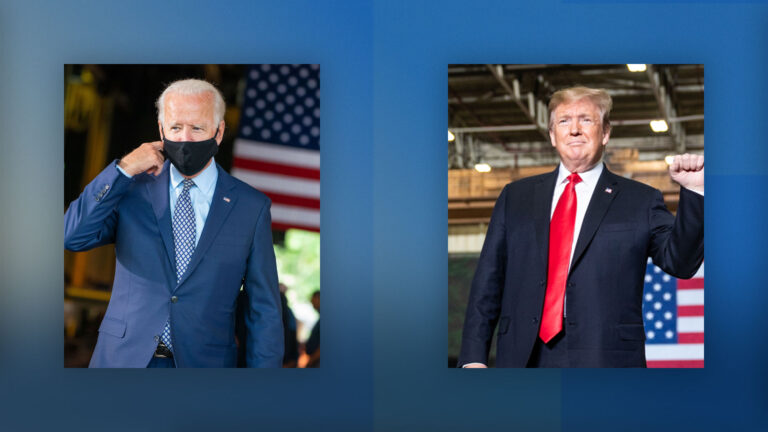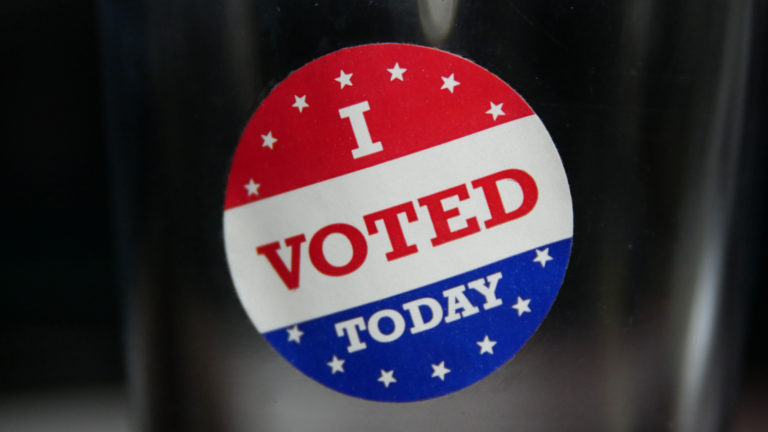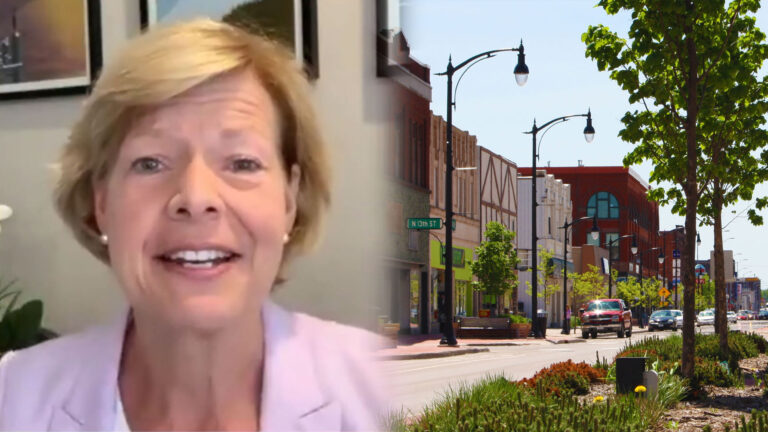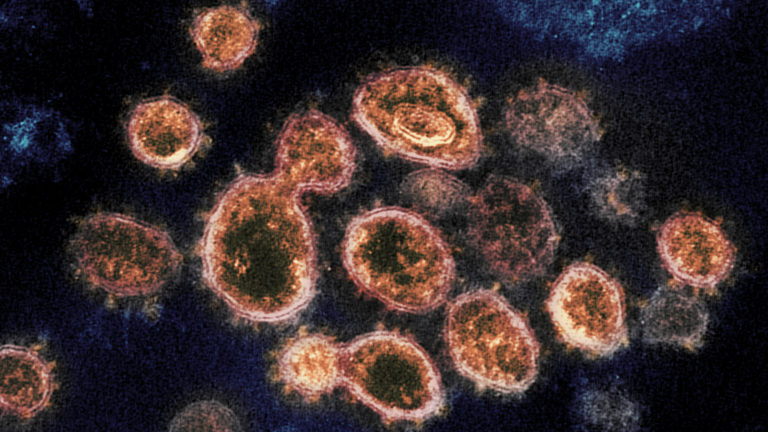 More Stories
---
Recent Here & Now Segments