Will Kenneally
Will Kenneally is the Digital News Editor for the news unit of PBS Wisconsin. He hails from Madison where he studied journalism at the University of Wisconsin-Madison. In college, he ...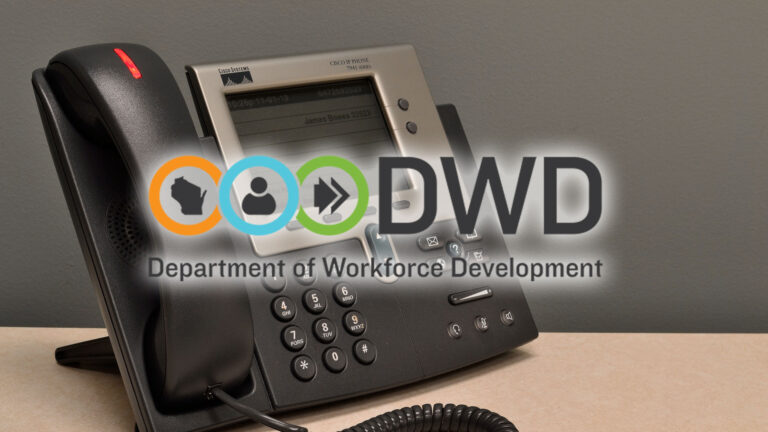 Audit Shows Almost All Unemployment Calls to State Agency Went Unanswered
Fewer than 1 in 100 calls to the Department of Workforce Development's unemployment insurance call centers were answered, according to a report from the Legislative Audit Bureau. The audit details 93.3% received busy signals or had the calls blocked while trying to call the agency. Another 6.2% of calls were ...
Friday September 25, 2020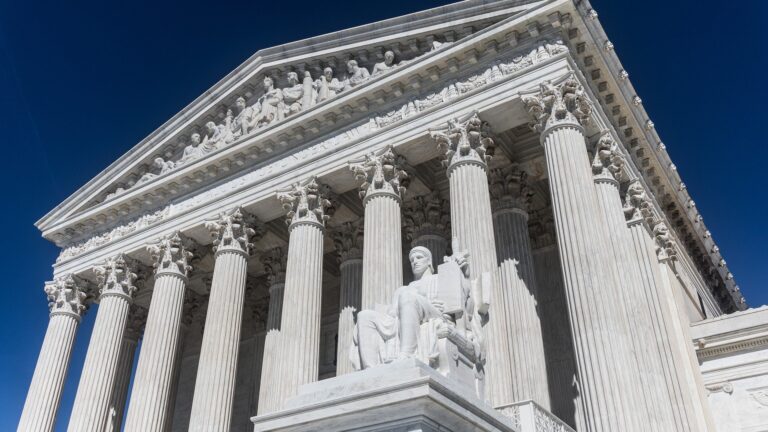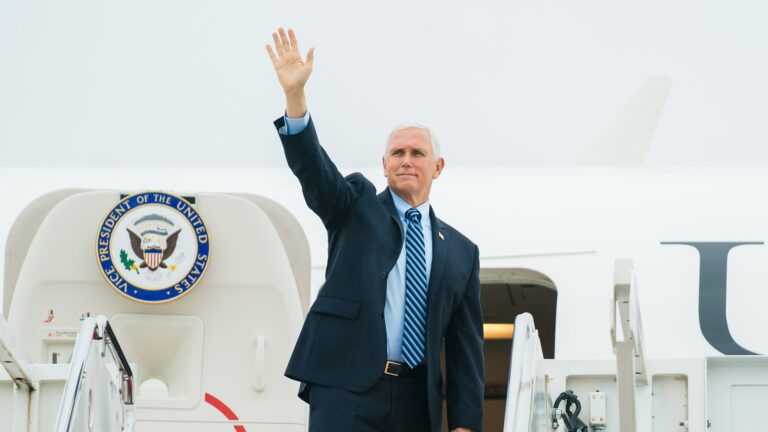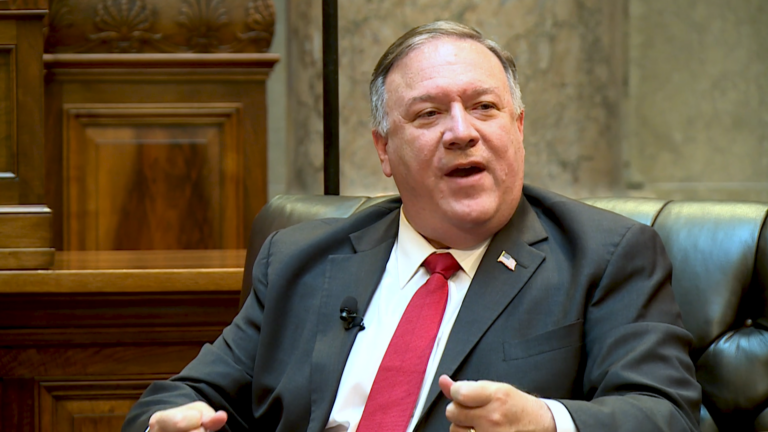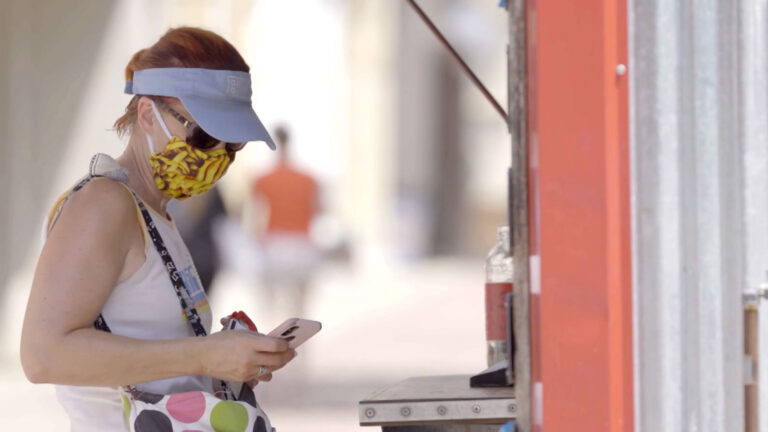 Evers Issues New Public Health Emergency, Extends Mask Mandate
Gov. Tony Evers declared a new public health emergency Tuesday due to rising COVID-19 cases among young people. The order will extend for 60 days and comes with a re-upping of the state's mask requirement. "We continue to learn more about this virus, but what we do know is that ...
Tuesday September 22, 2020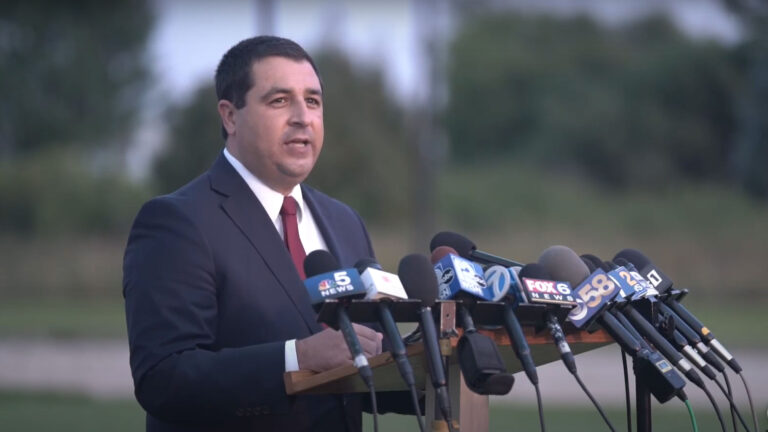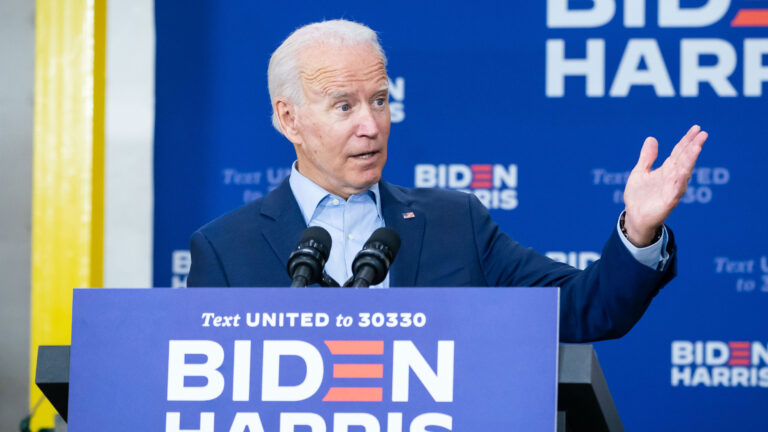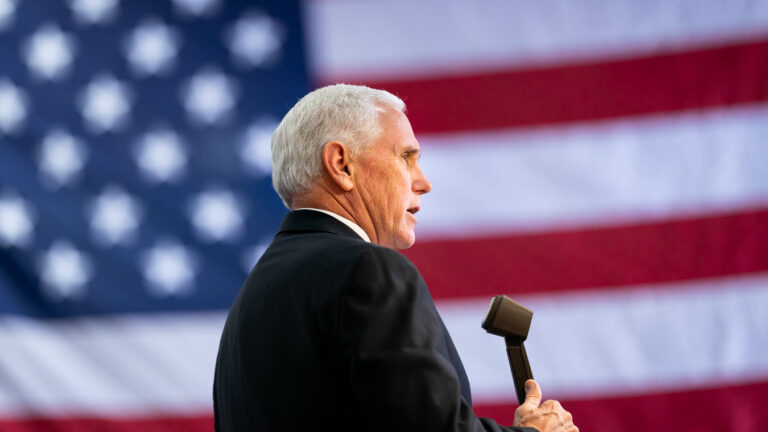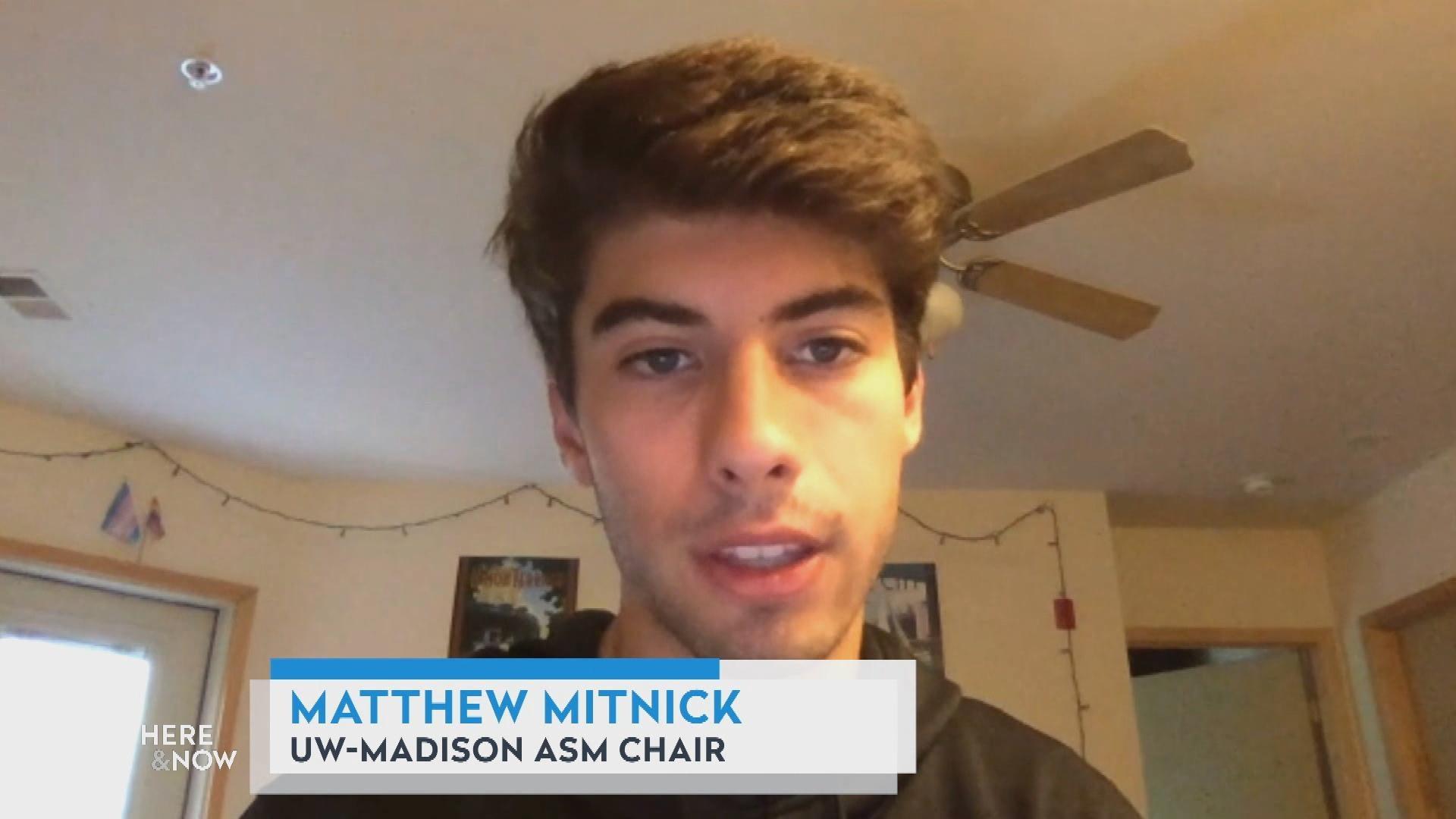 UW Madison Goes Virtual After One Week
Here & Now reporter Will Kenneally asks UW Madison students how they are dealing with the drastic changes ordered by university administration amid a large spike in student COVID-19 cases.
Friday September 11, 2020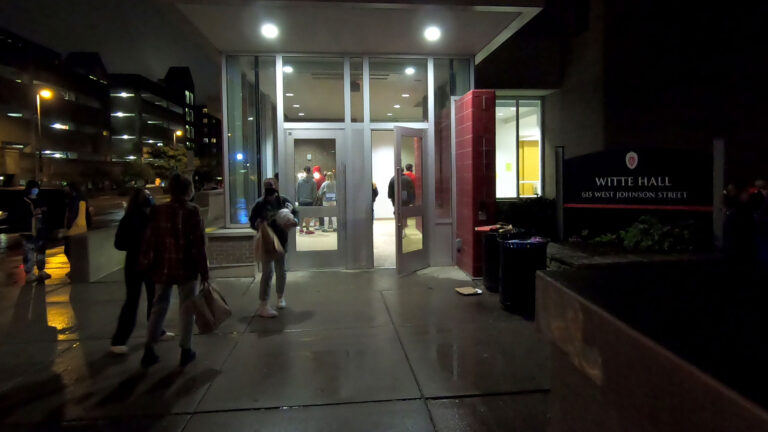 UW-Madison Goes Virtual, Quarantines Two Dorms
The decision comes amid high testing rates among university students. UW System Interim President Tommy Thompson says the other 12 UW campuses are continuing to operate as expected.
Wednesday September 9, 2020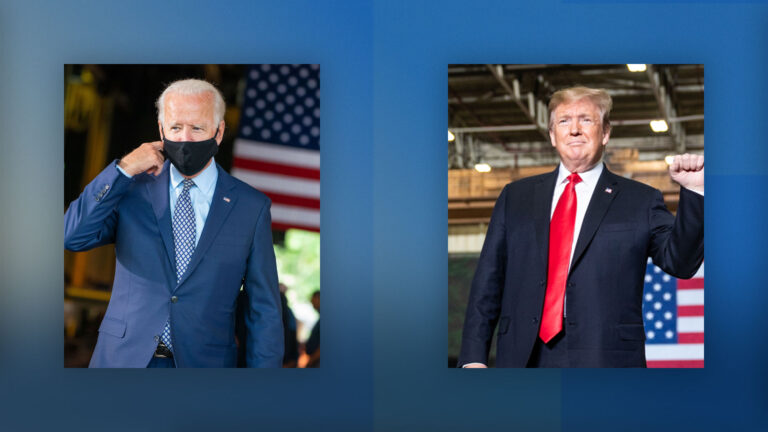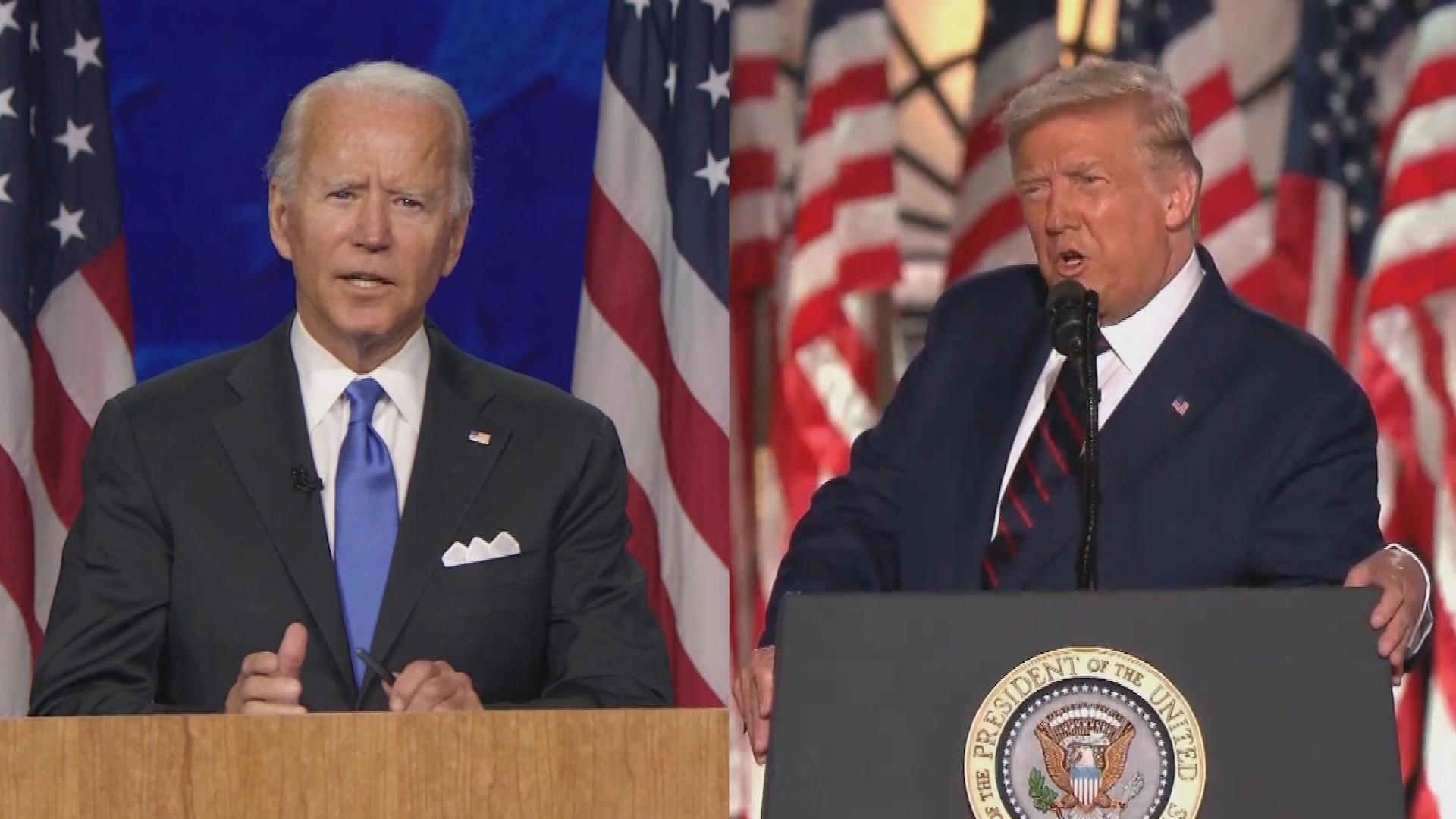 Trump and Biden Visit Kenosha Following Weeks of Protests
Following the shooting of Jacob Blake, protests in Kenosha this week have been largely peaceful. President Trump and democratic challenger Joe Biden visited Kenosha. Here & Now Reporter Will Kenneally has the story.
Friday September 4, 2020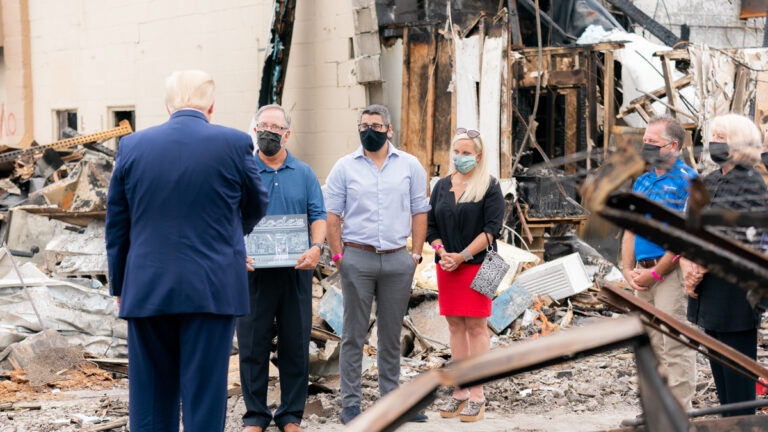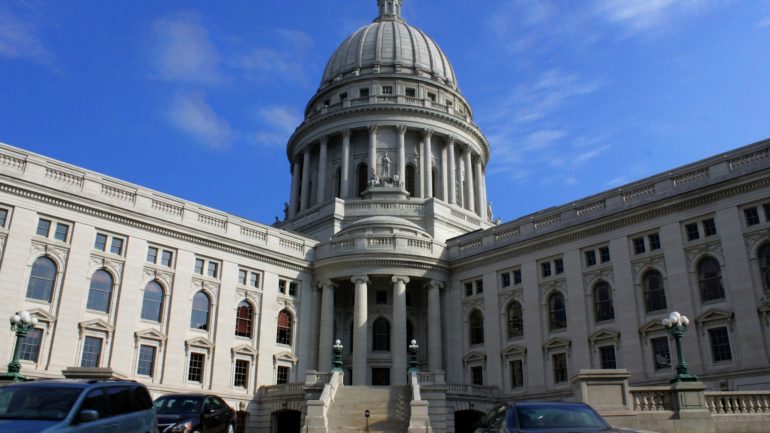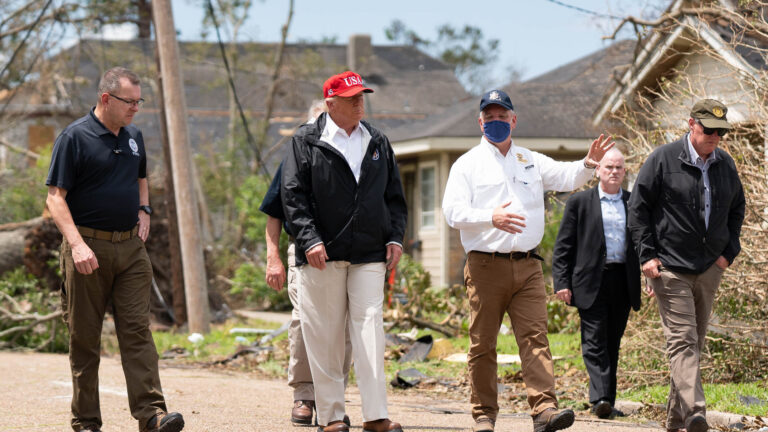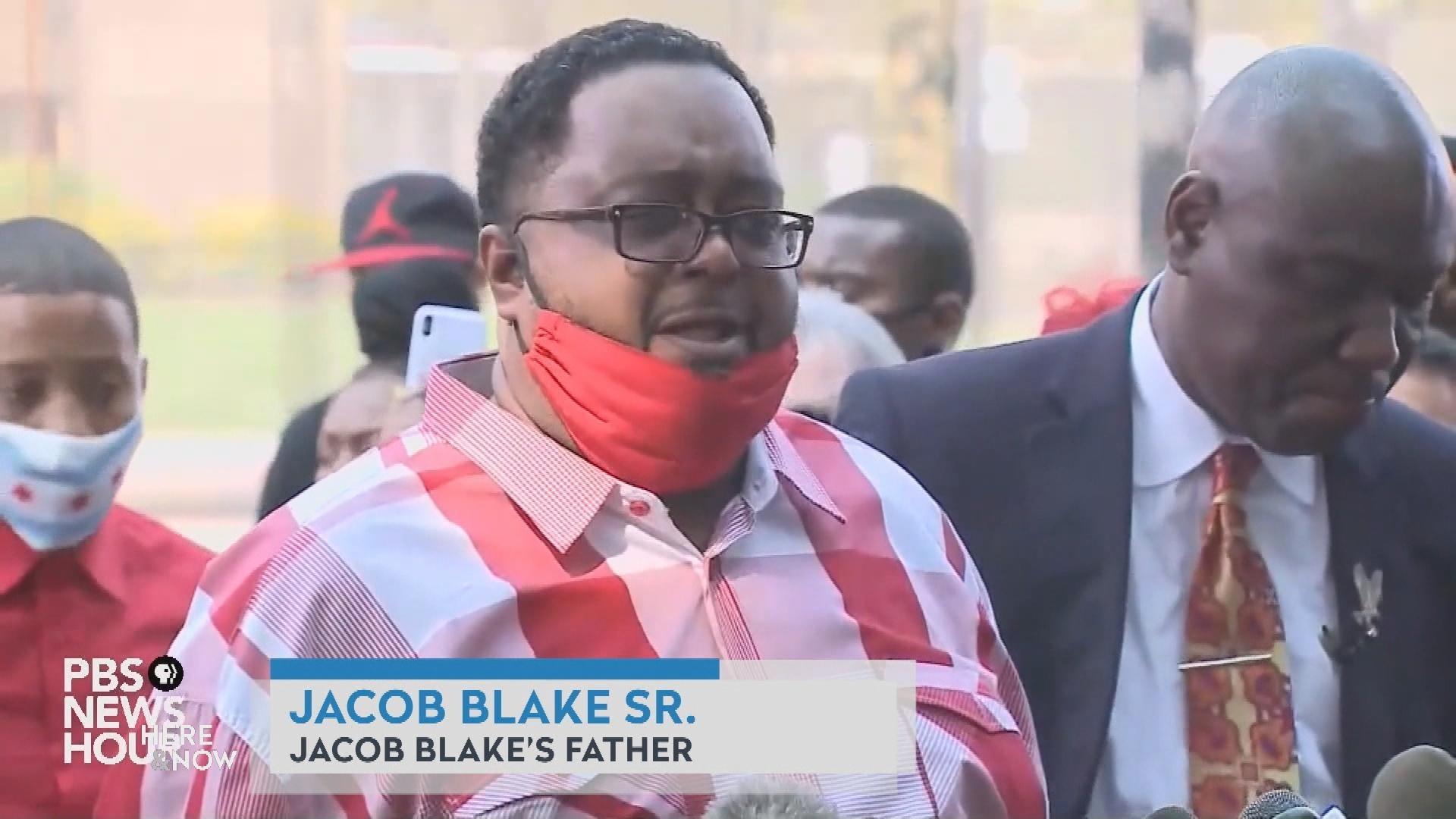 Kenosha Residents Protest for Jacob Blake
As National attention is drawn to Kenosha after Jacob Blake was shot 7 times in the back by police, "Here and Now's" Will Kenneally reports on the ongoing protests and calls for change.
Friday August 28, 2020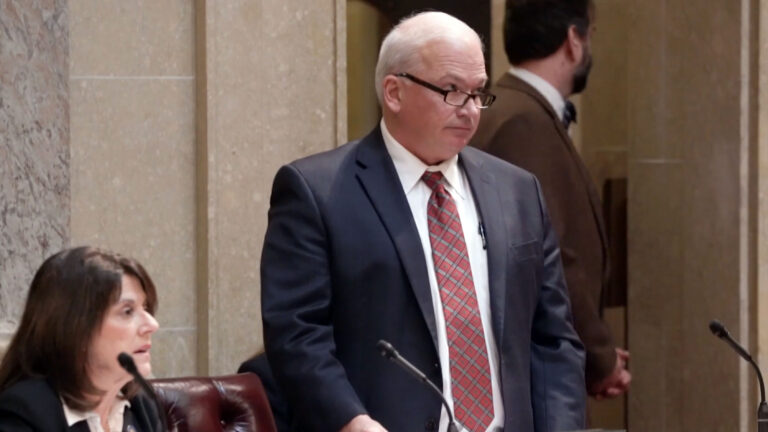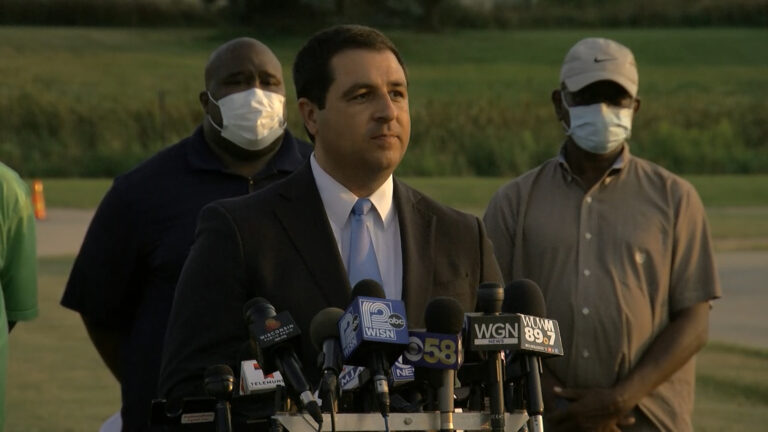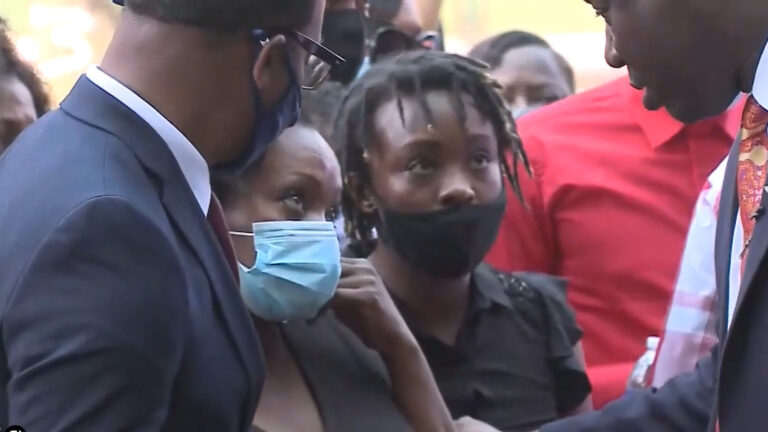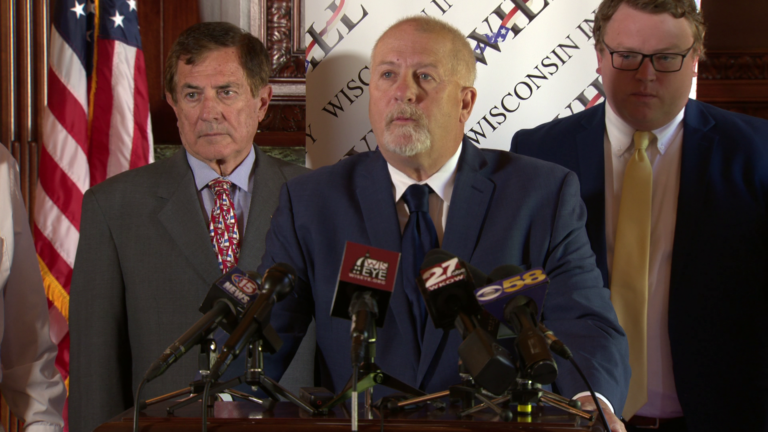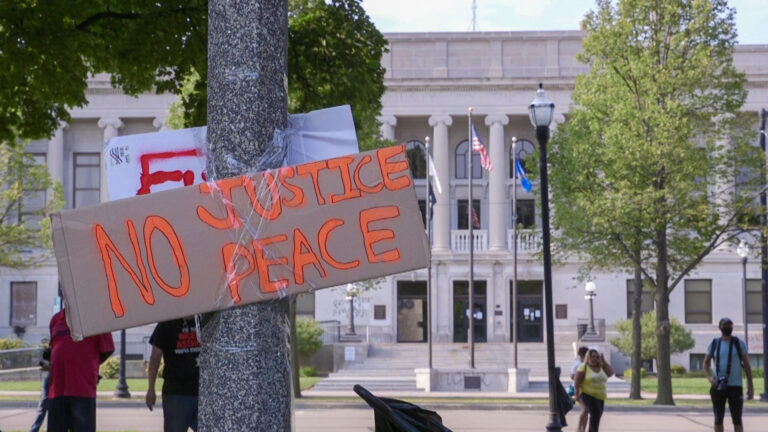 Evers Calls for Special Session in Wake of Kenosha Shooting
Wisconsin officials are calling for action in the wake of the shooting of Black Kenosha resident Jacob Blake. Gov. Tony Evers issued an executive order Monday that would call the Legislature into special session Aug. 31. Recent attempts by the governor to bring the Legislature back to Madison have ended ...
Tuesday August 25, 2020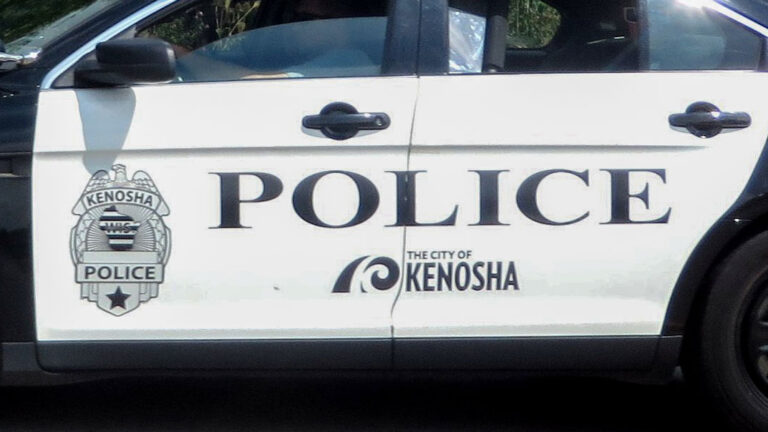 Kenosha Police Shoot Man, Airlifted to Hospital in 'Serious Condition'
Kenosha Police shot a man Sunday evening, who has been taken by Flight for Life to a Milwaukee hospital in serious condition according to the department. In a video published by the Kenosha News that reportedly describes the scene, a Black man was walking away from officers and entering a ...
Sunday August 23, 2020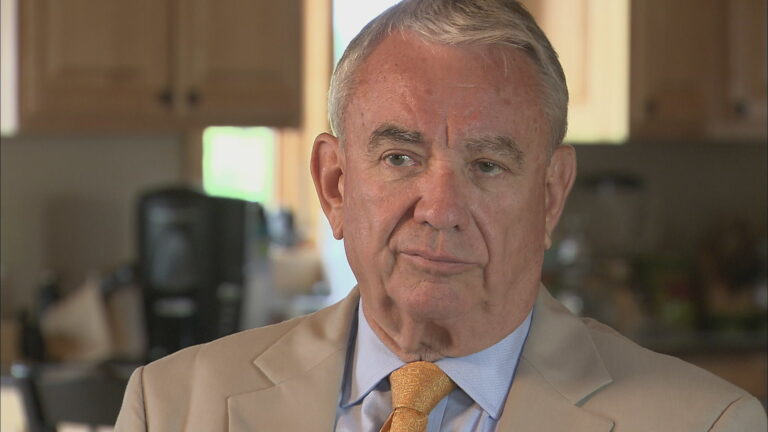 Thompson Pushes UW Budget Increase
Interim UW System President Tommy Thompson joked that he got one of the only standing ovations he has seen at a board of regents meeting when the former governor presented his biennial budget request. That applauded budget request seeks a $96 million increase to allow for programs such as a ...
Friday August 21, 2020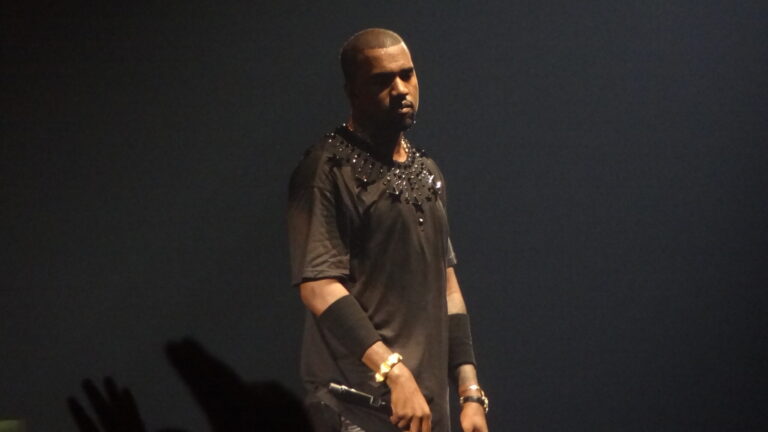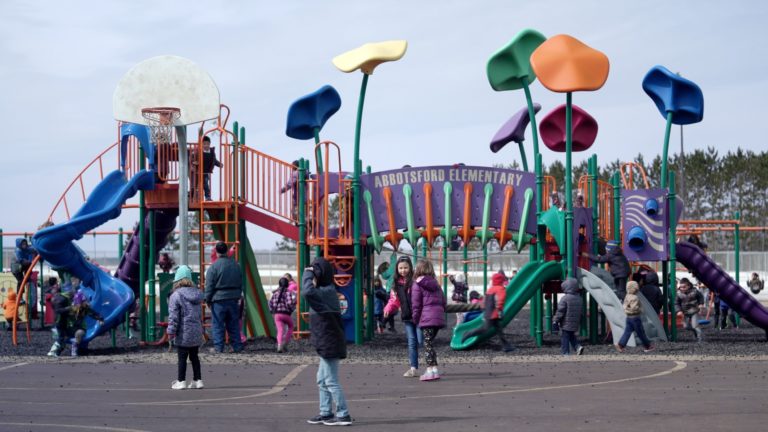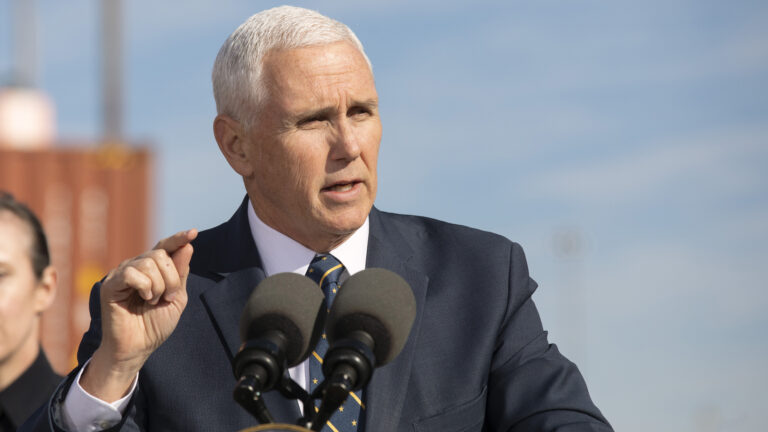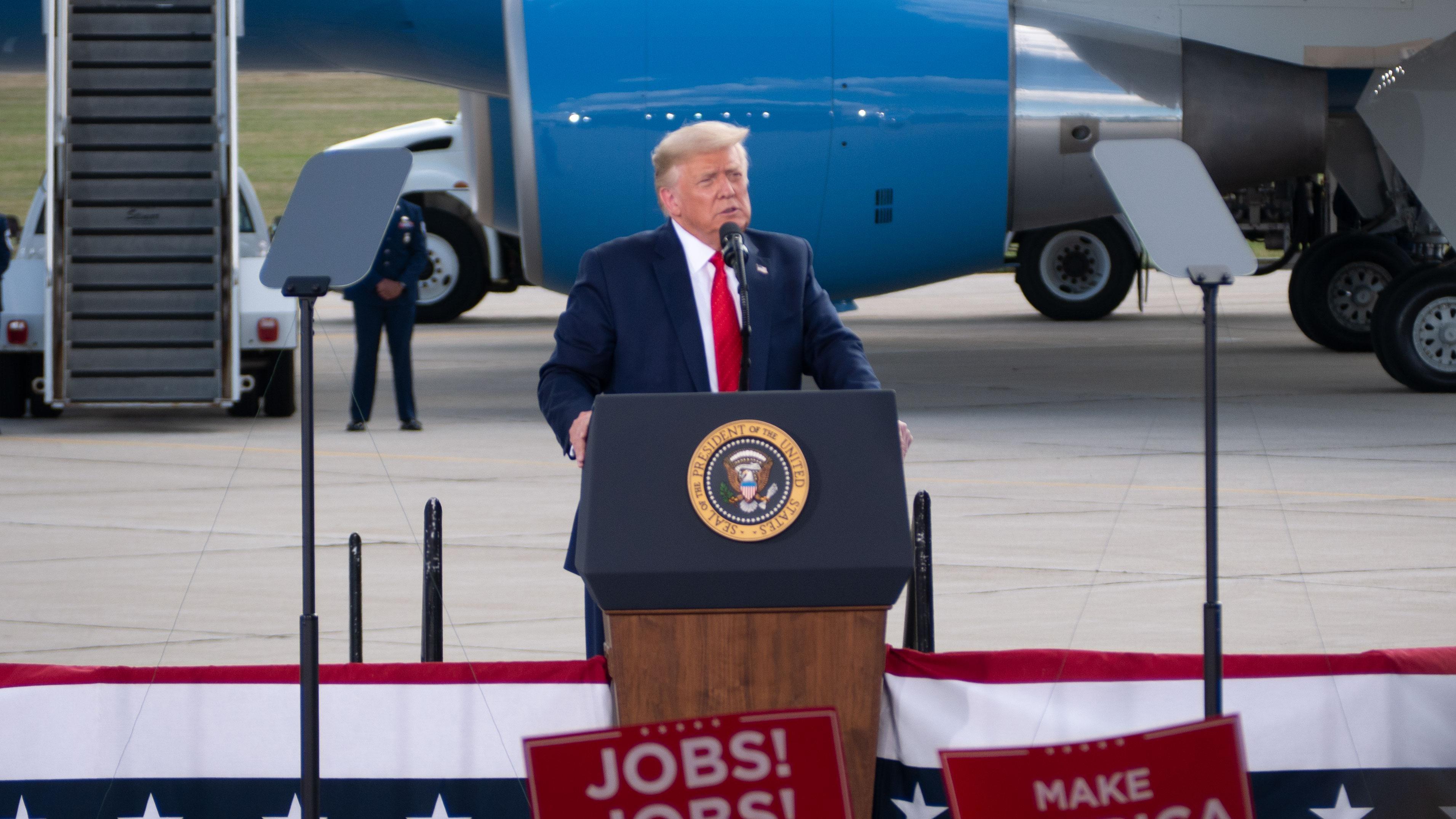 Trump Visits Oshkosh During the DNC
President Donald Trump held a campaign rally in Oshkosh on the first night of the Democratic National Convention. Will Kenneally reports on the president's pitch to Wisconsinites to give him four more years in the White House.
Tuesday August 18, 2020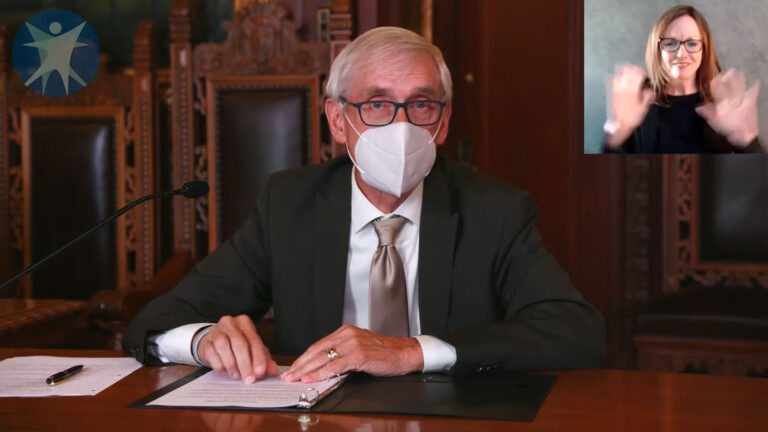 Evers: Trump Must Wear Mask During Wisconsin Visit
The president and vice president are expected in Wisconsin next Monday and Wednesday, the same week as the Democratic National Convention that was originally to be hosted in Milwaukee.
Thursday August 13, 2020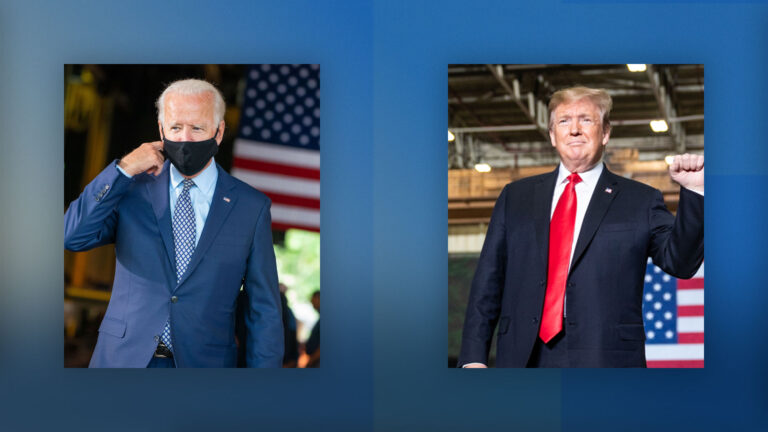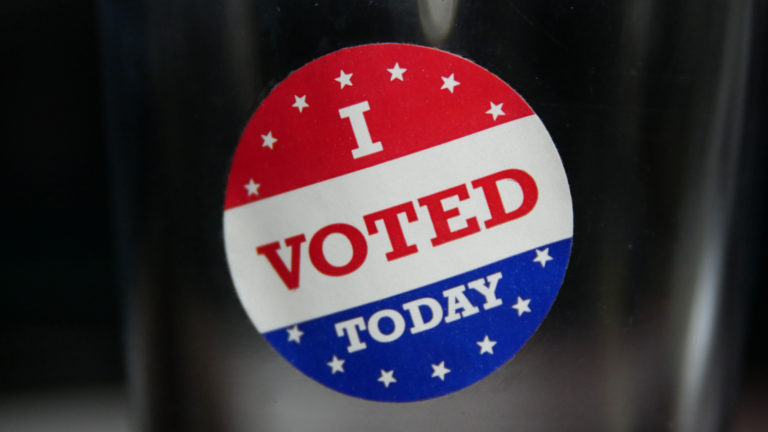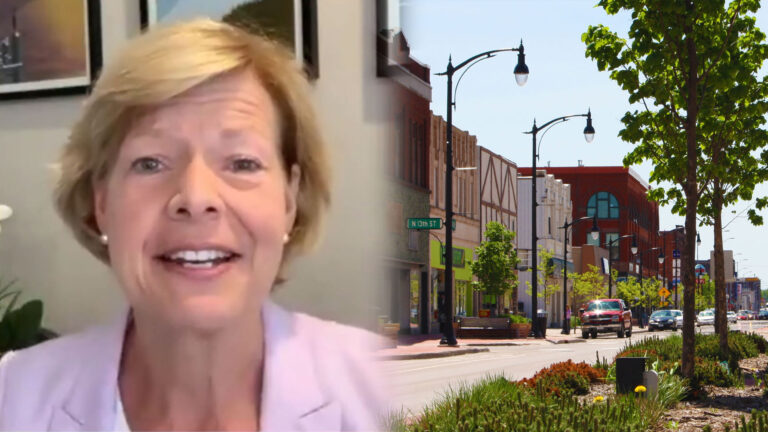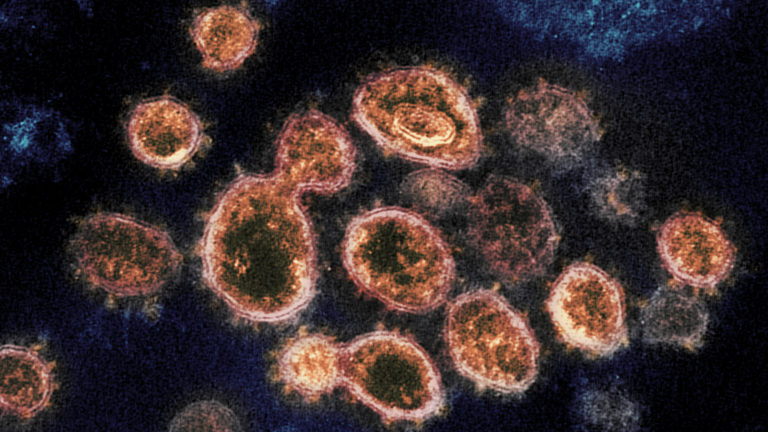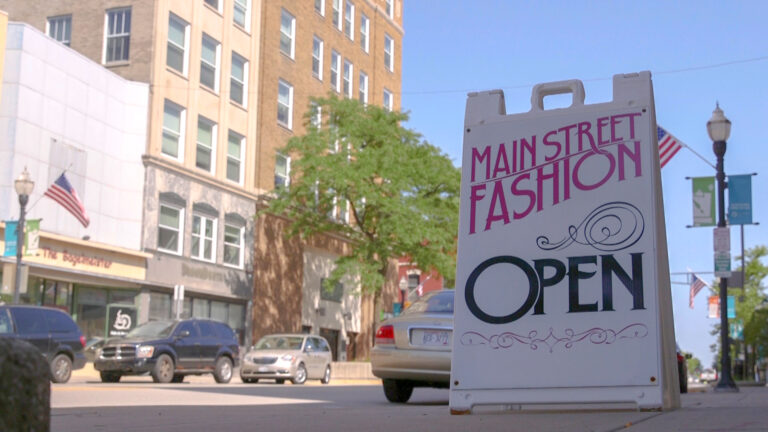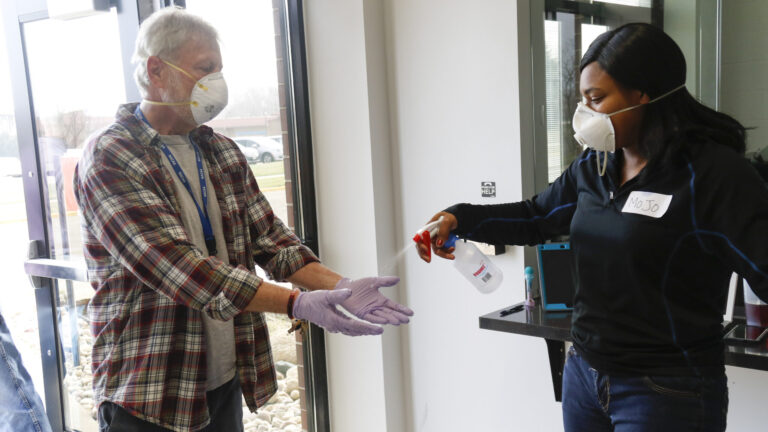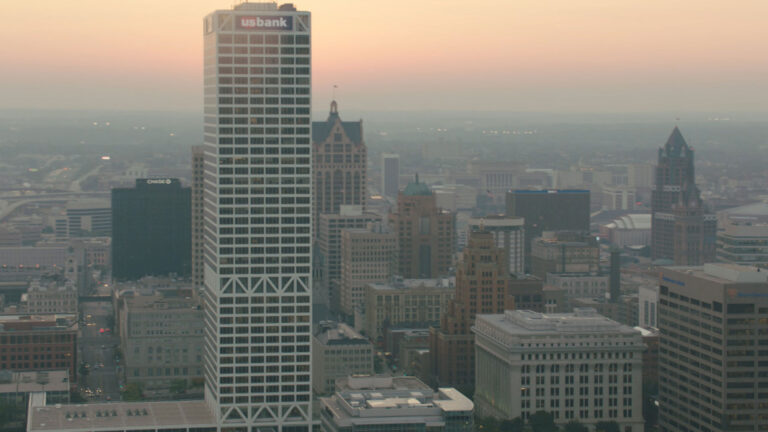 Speakers Cancelled for Milwaukee DNC
The Milwaukee portion of the Democratic National Convention is effectively cancelled as the Democratic National Committee pulls the remaining speakers from the already paired-down convention. The cancelled speeches include presidential candidate Joe Biden, who will receive the party's nomination from his home state of Delaware. "We followed the science, listened ...
Wednesday August 5, 2020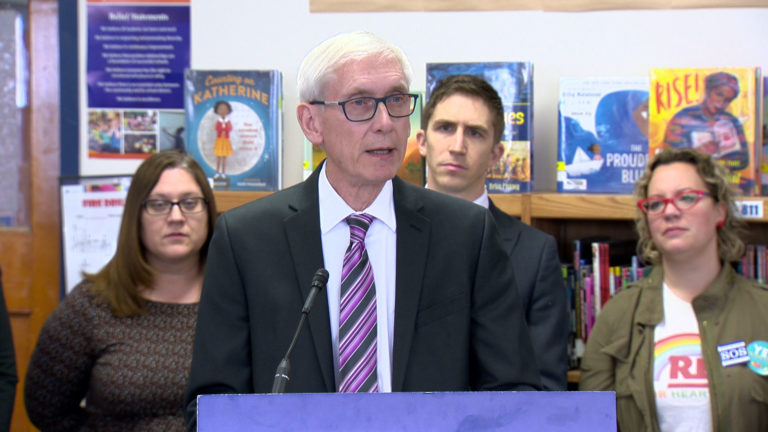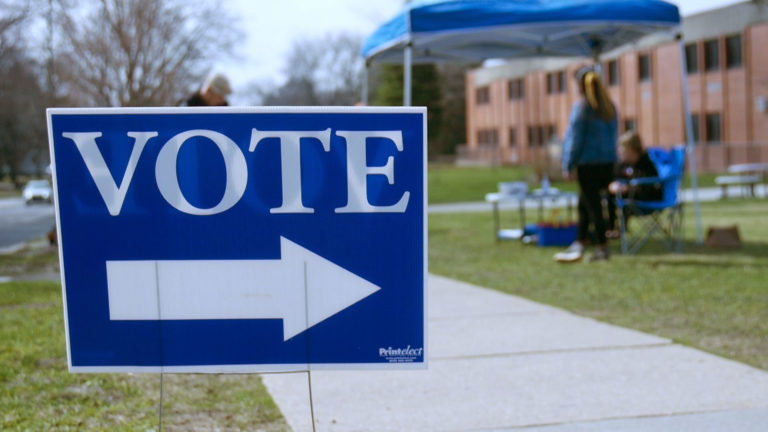 Wisconsin Sees High Rate of Absentee Ballot Requests
Wisconsinites have requested absentee ballots at a rate more than eight times higher than they did in August of 2016, as the state heads to the polls for an August primary. According to data released by the Wisconsin Elections Commission Monday, 821,378 voters have requested absentee ballots for the August ...
Tuesday August 4, 2020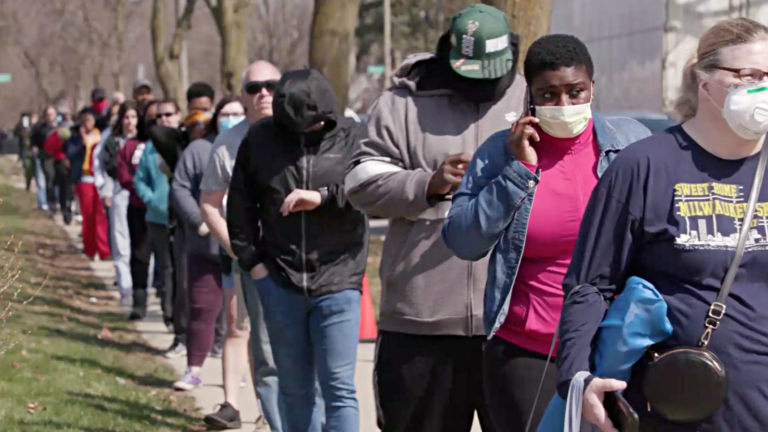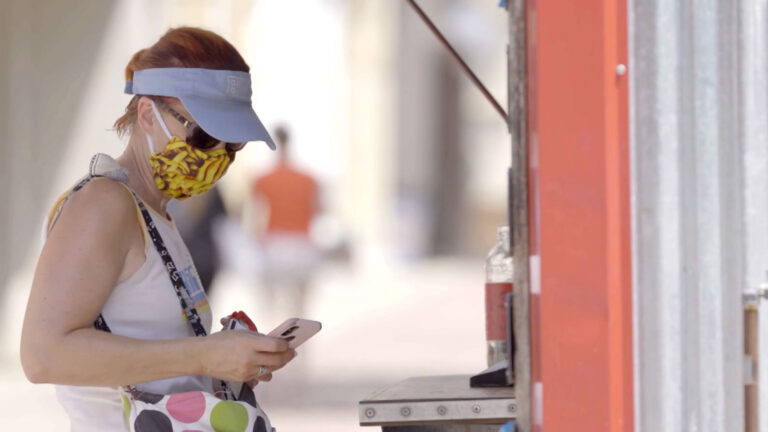 Evers Issues Statewide Mask Mandate
Gov. Tony Evers issued a mask mandate for the state of Wisconsin that will go into effect Saturday, lasting through Sept. 28.
Thursday July 30, 2020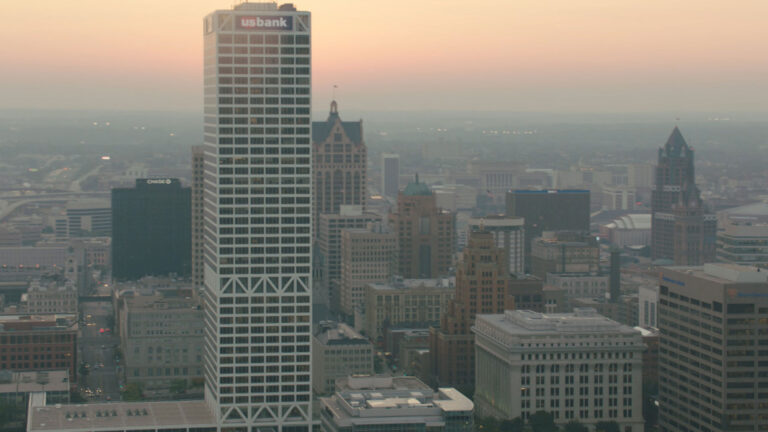 U.S. Attorney Provides Details on Federal Officers in Milwaukee
The U.S. attorney for the area that covers Milwaukee gave details on the deployment of federal officers to the city, saying Wisconsin was not going to see the same federal response as in Portland, Oregon. "You will not see federal agents amassing on the streets of Milwaukee," said U.S. Attorney ...
Wednesday July 29, 2020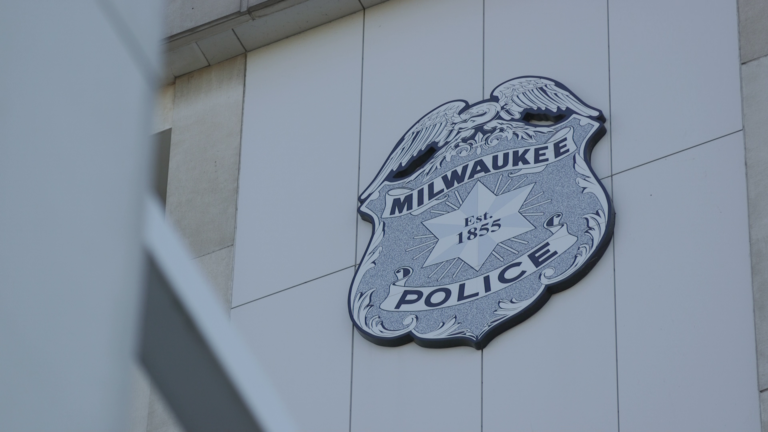 Wisconsin Officials Decry Federal Officers in Milwaukee
State officials are decrying the Trump administration's announcement to deploy federal agents to Milwaukee to assist in local law enforcement. Earlier this month, federal officers made national headlines for detaining protesters in Portland, Oregon without identification and using unmarked vehicles. The administration said this week that Milwaukee would be included ...
Friday July 24, 2020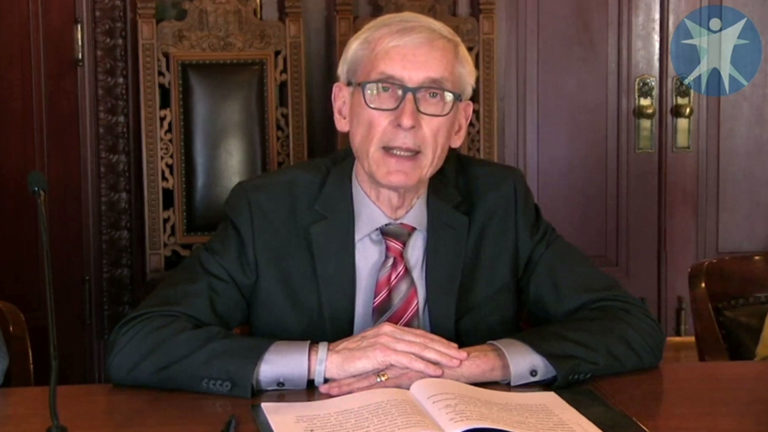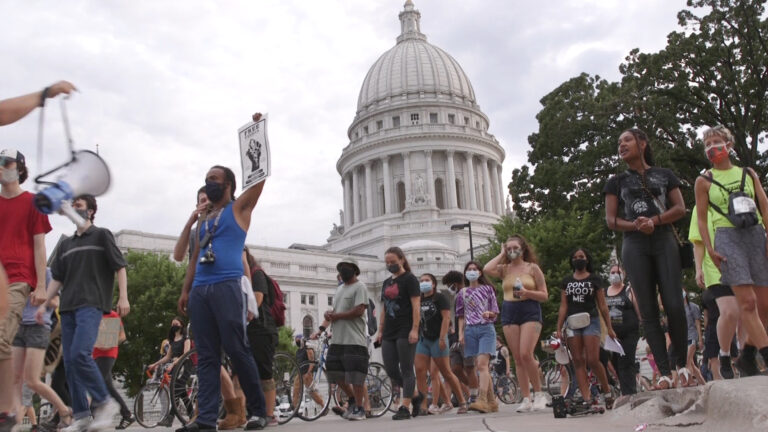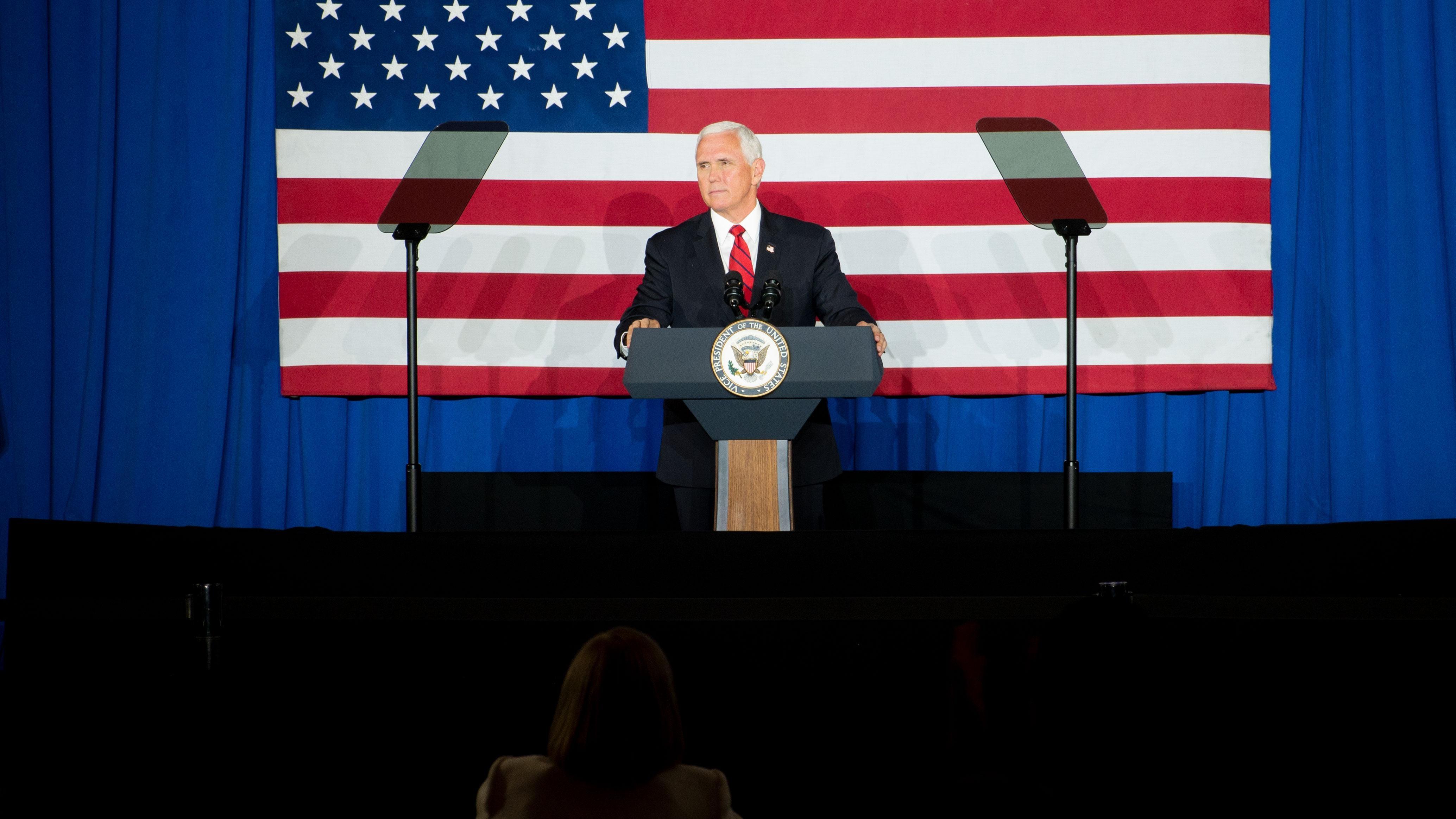 Pence Touts Freedom-Based Agenda in Ripon
Vice President Mike Pence promoted the campaign's freedom-based agenda during a campaign stop in Ripon, warning that a Biden presidency would present burdensome government regulation.
Friday July 17, 2020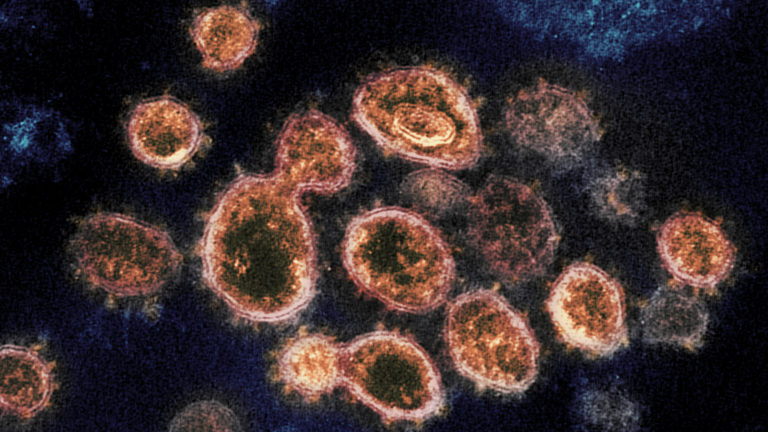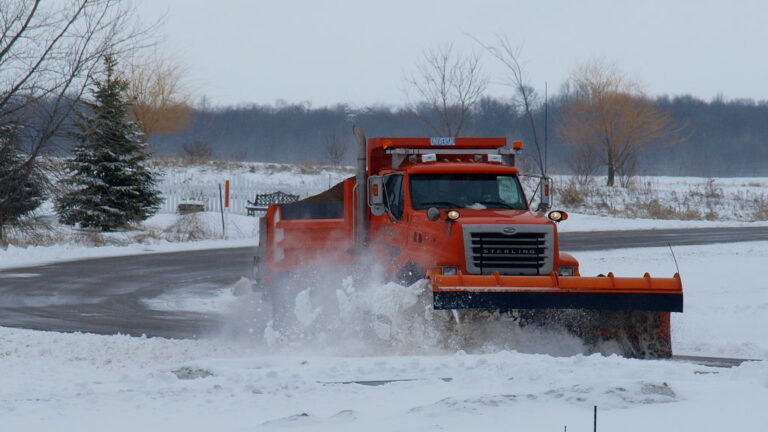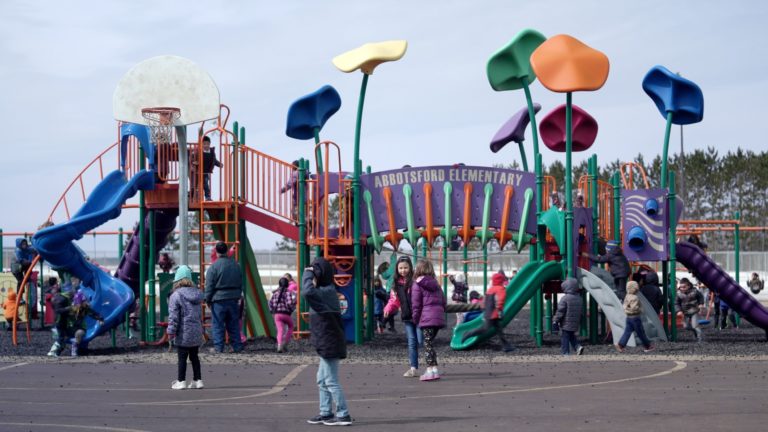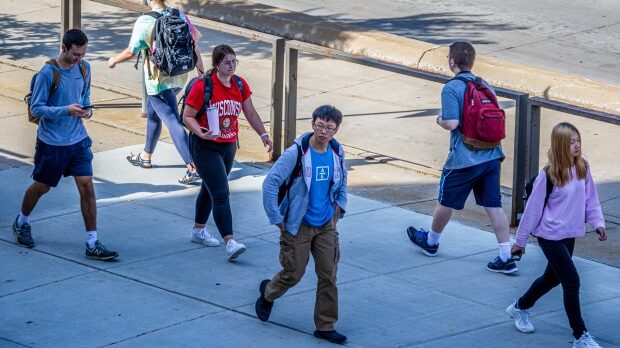 ICE Rescinds International Student Policy
International students will be able to study in the U.S., regardless of whether their classes are held online or in-person, after a reversal from the Trump administration.
Tuesday July 14, 2020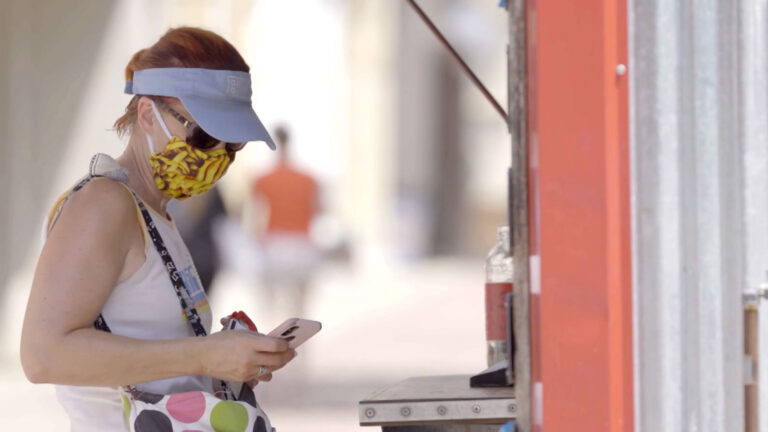 Milwaukee Approves Mask Mandate
Milwaukee will join the neighboring Village of Shorewood and Dane County in requiring residents to wear masks in public places. The unanimous vote from the Milwaukee Common Council will require residents 3 years and older to wear masks in public buildings and outdoors where maintaining six feet of distance is ...
Tuesday July 14, 2020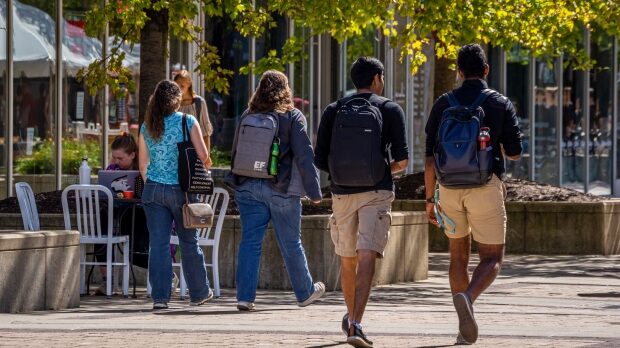 Wisconsin Joins Lawsuit Against ICE on International Students
Attorney General Josh Kaul announced Wisconsin will join 16 other states and the District of Columbia in suing the federal government over immigration policy that could bar some international students from studying in the United States. The policy prohibits international students from entering the country on student visas if their ...
Monday July 13, 2020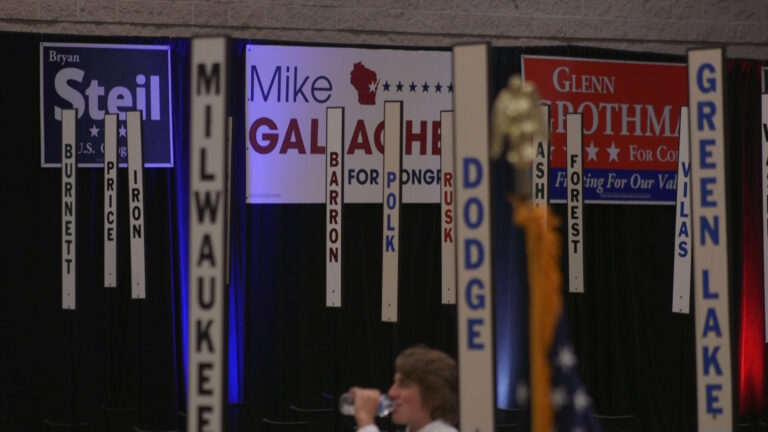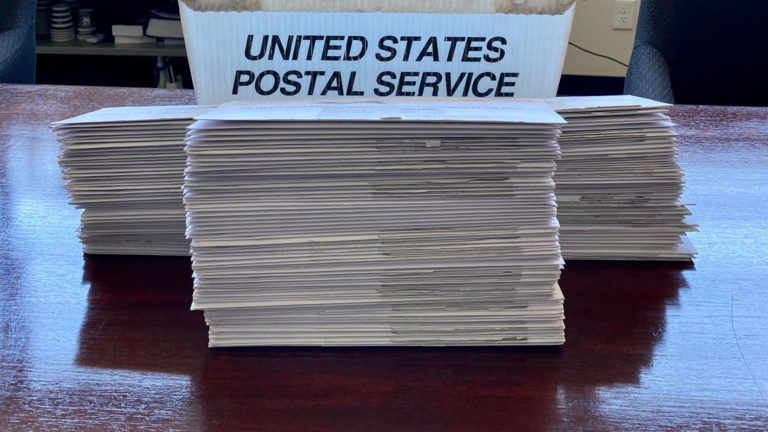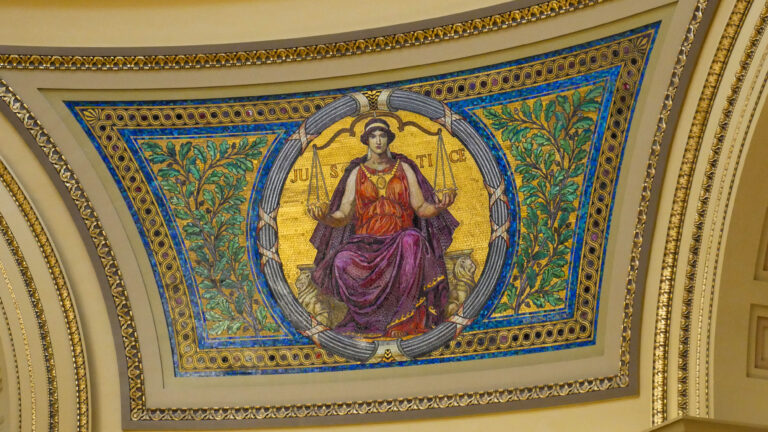 Supreme Court Strikes Down Three Evers Vetoes
The Supreme Court threw out three of Gov. Tony Evers' vetoes to the current state budget, saying he ventured too far into legislative territory. The court's fractured decision failed to yield new precedent however, on the scope of the governor's authority.
Friday July 10, 2020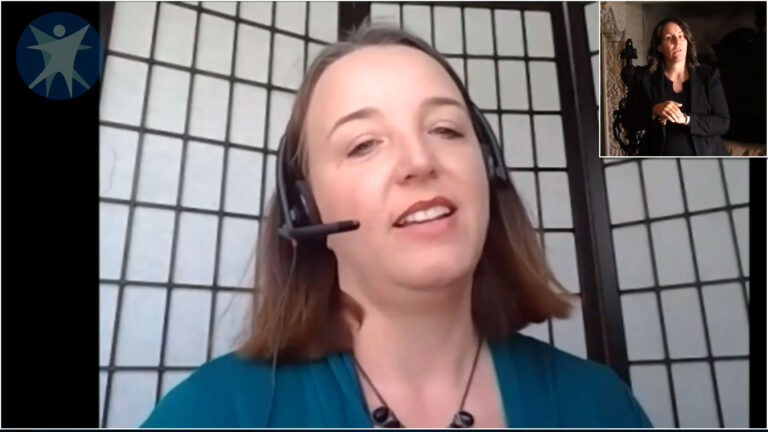 DHS Announces COVID Connect Tool
The web-based tool will register those waiting to get tested to ease wait times and provide valuable information to contact tracers.
Thursday July 9, 2020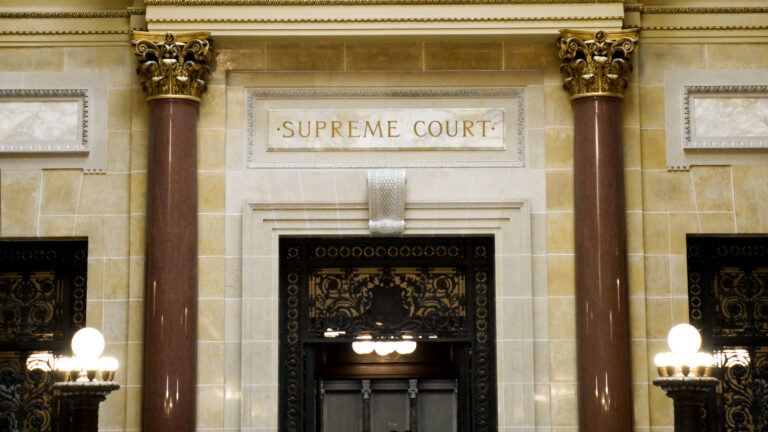 Supreme Court Upholds Lame Duck Laws
The Supreme Court found most of the laws passed in the end of the Walker administration do not infringe on separation of powers between the branches of government. The court did rule however, the executive has sole discretion to propagate guidance documents.
Thursday July 9, 2020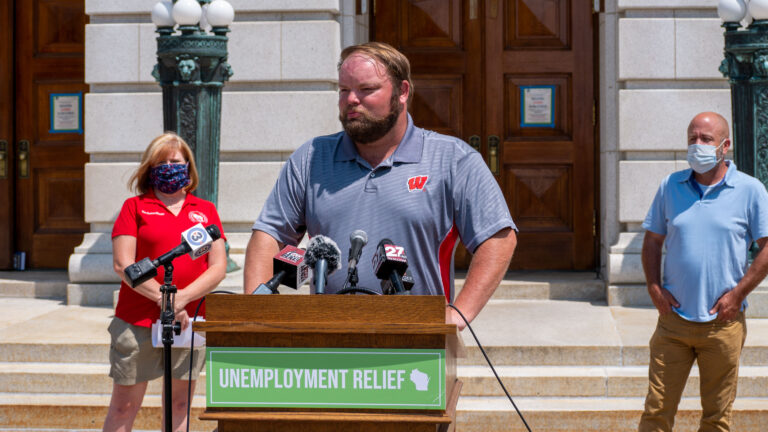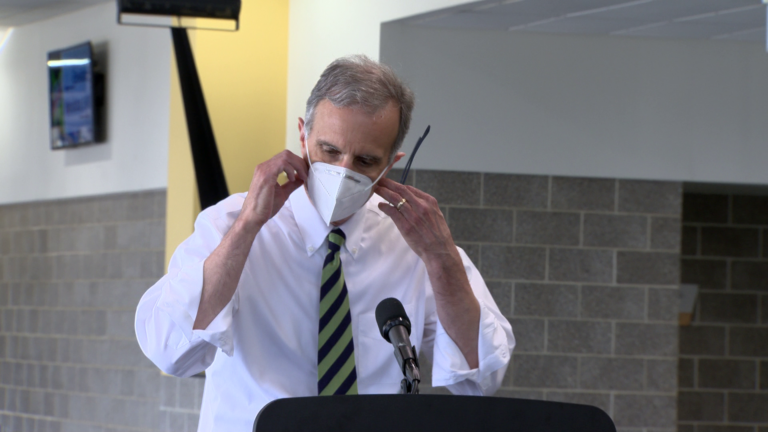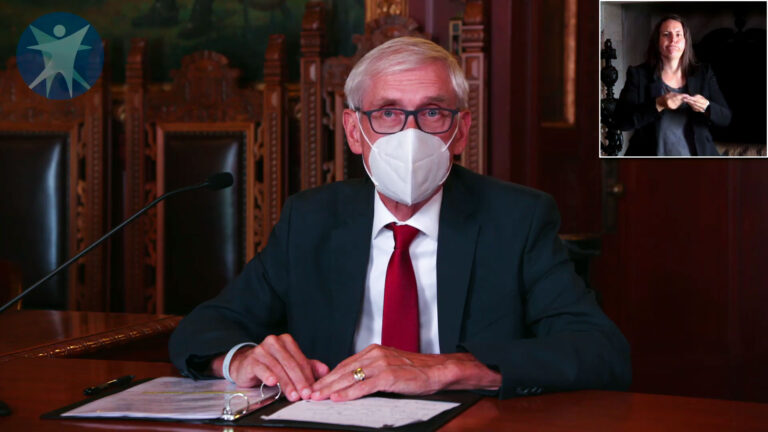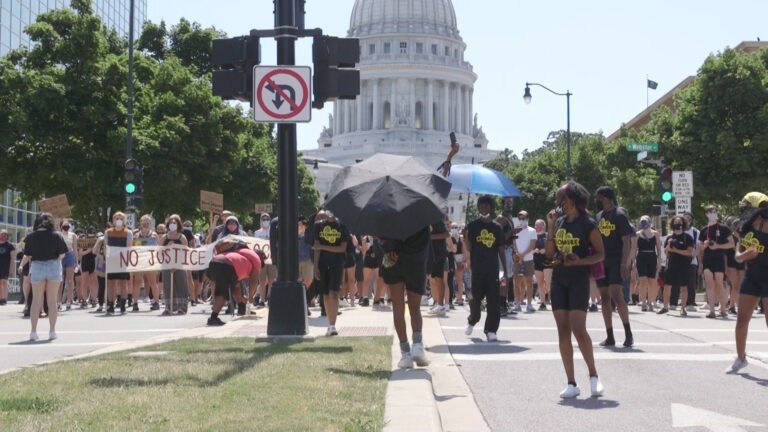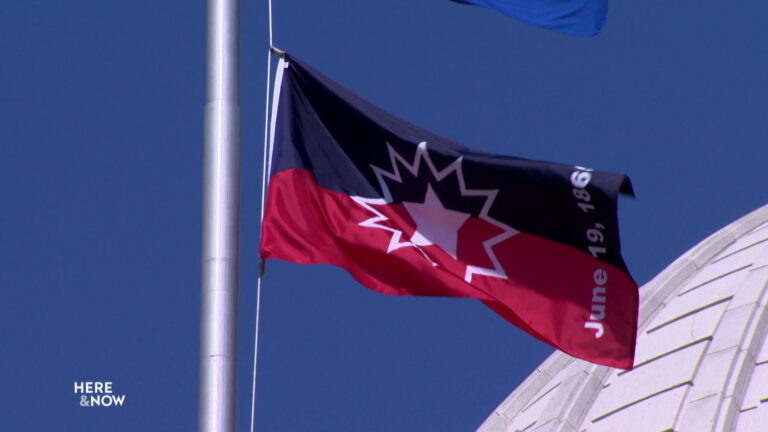 Johnson Backtracks on Juneteenth Proposal
The Republican U.S. senator proposed swapping the paid holiday of Columbus Day to created a paid Juneteenth holiday for federal workers. On Friday, he retracted his proposal.
Friday July 3, 2020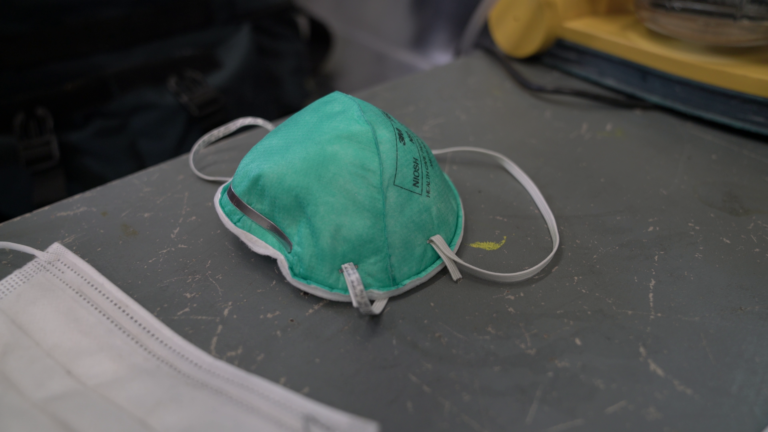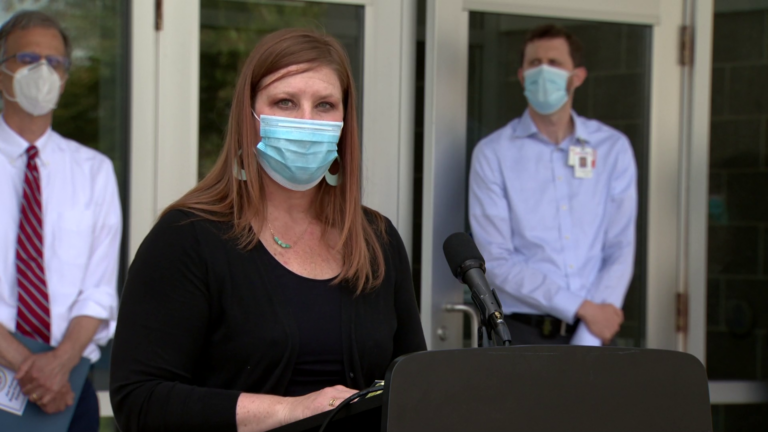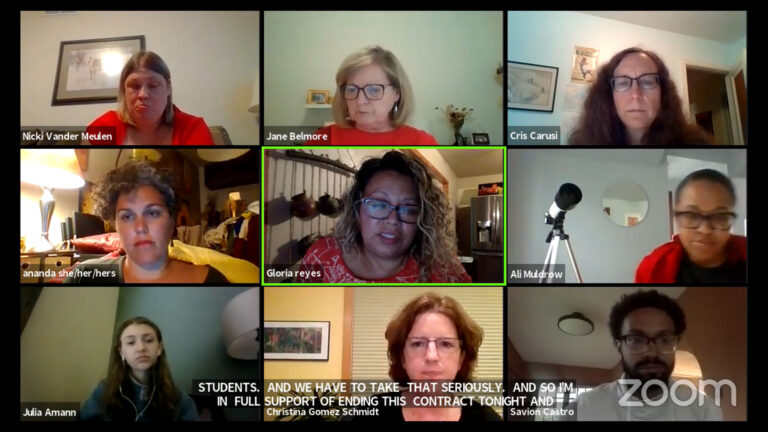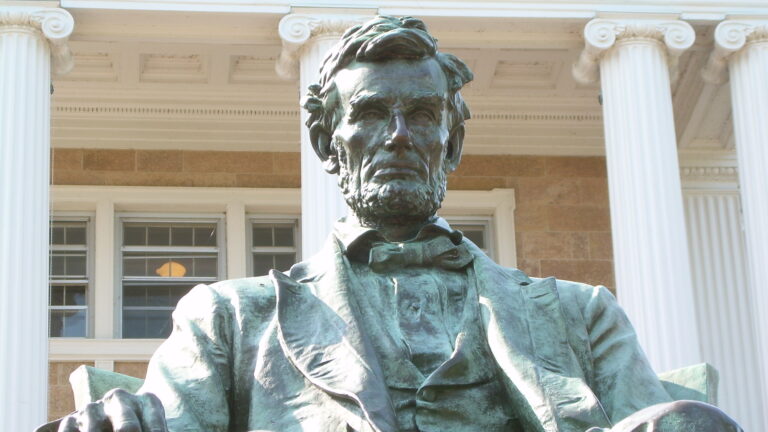 Students Push to Remove UW-Madison's Lincoln Statue
Students say the 16th president's past, which includes racism toward Black Americans and ordering the execution of 38 Dakota men, warrants the removal of his statue on UW-Madison's Bascom Hill.
Monday June 29, 2020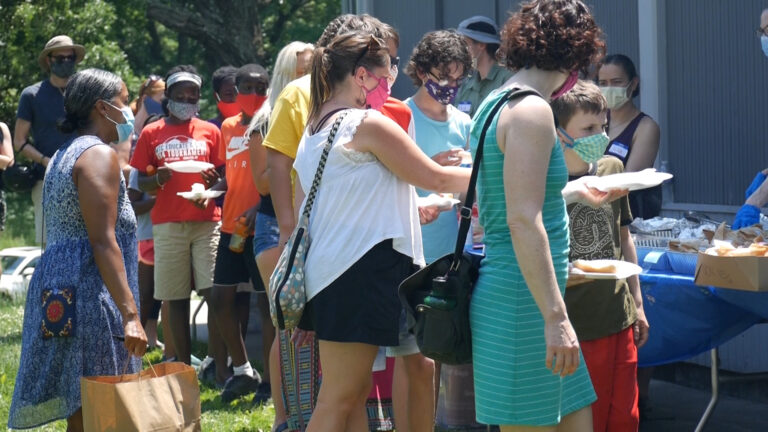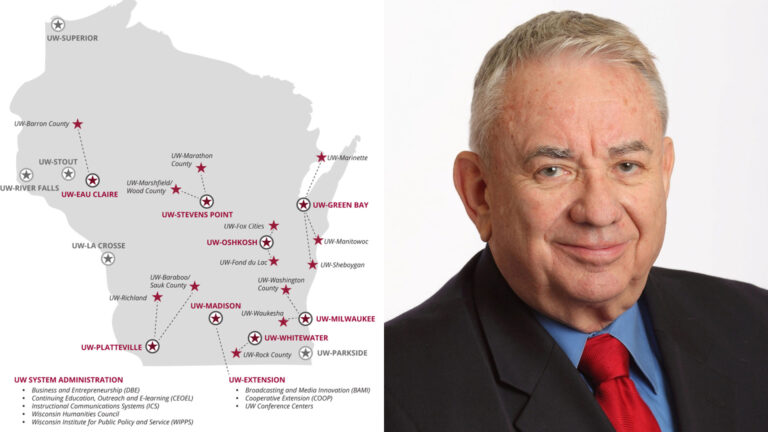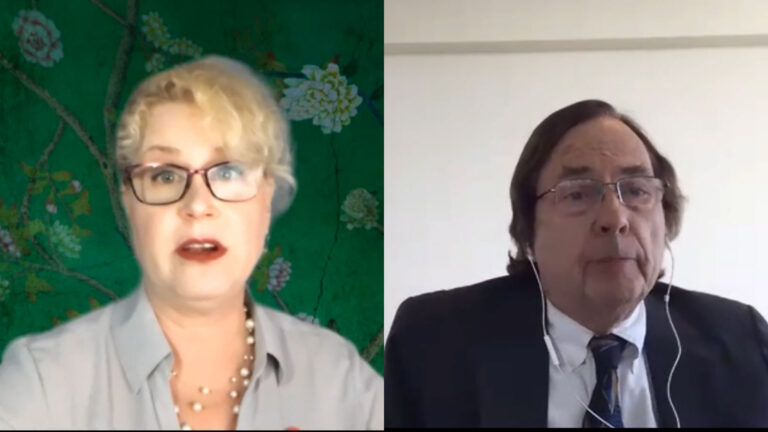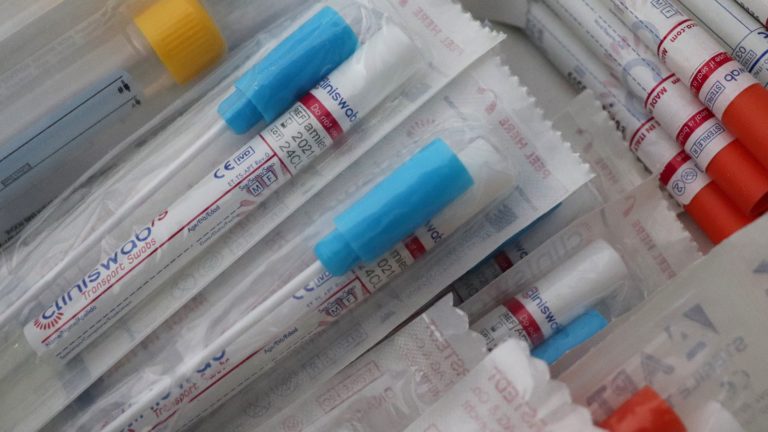 DHS Announces Two Testing Studies for COVID in Wisconsin
The Department of Health Services announced two studies to evaluate the spread of COVID-19 in Wisconsin, using antibody and wastewater testing. Public health experts said at a Wednesday media briefing that the studies provide another tool for them to provide recommendations on how best to prevent the spread of the ...
Wednesday June 17, 2020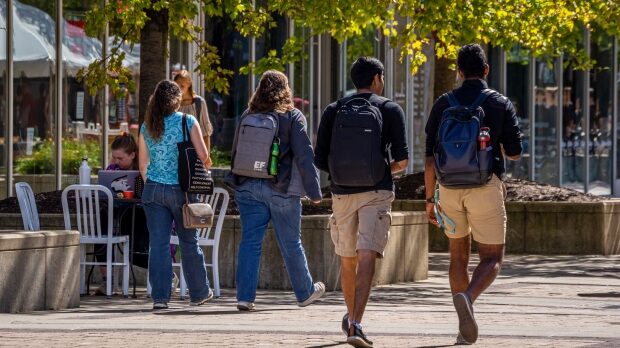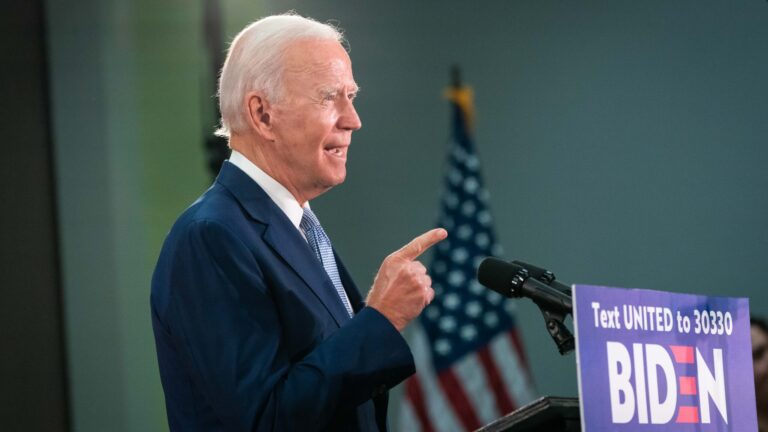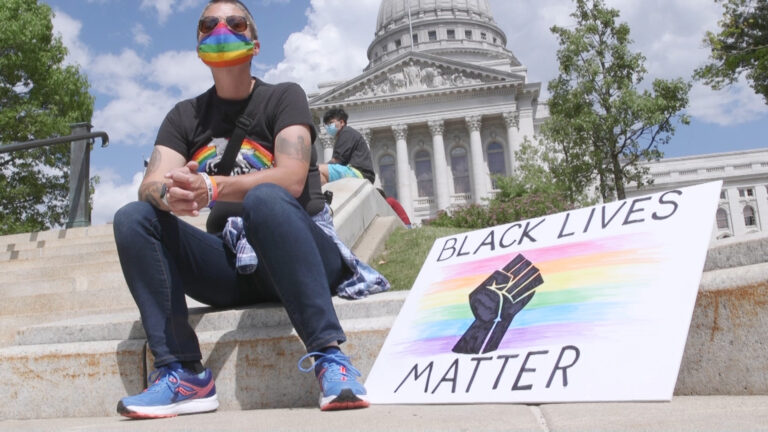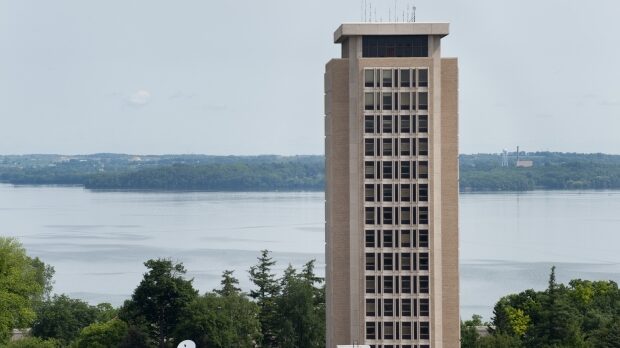 Only Finalist for UW System President Withdraws
The finalist to be the next UW System president Jim Johnsen has withdrawn himself from consideration of the position, saying he wants to remain president of the University of Alaska. "After deep reflection as to where I am called to lead a university system through these challenging times, it is ...
Friday June 12, 2020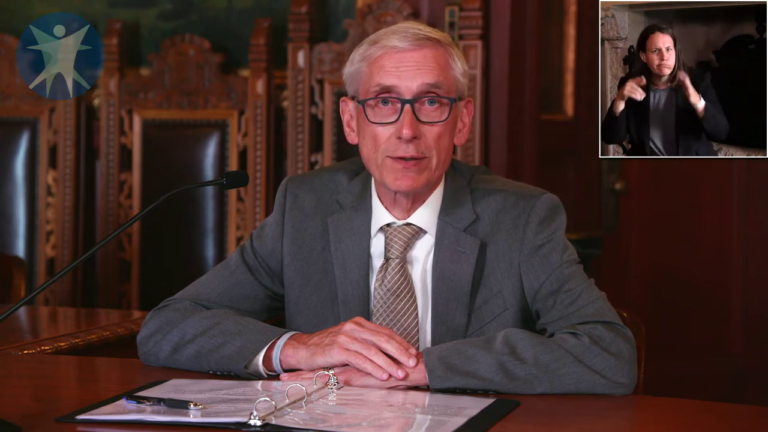 Recorded Phone Call Raises Criticism for Evers and Vos
Gov. Tony Evers was light on details Thursday as Republicans criticized Evers and his staff for recording a phone call with legislative leaders. Assembly Speaker Robin Vos also faced criticism for comments he made on the call about immigrant culture.
Thursday June 11, 2020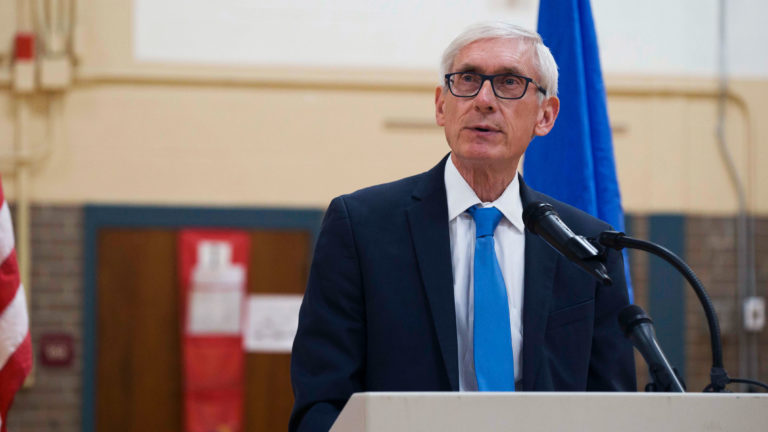 Evers Records Phone Conversation with GOP Leaders
Republican legislative leaders criticized the governor for what they called "unbecoming" conduct. Staff said the governor was not aware of the recording, which was used for notetaking.
Thursday June 11, 2020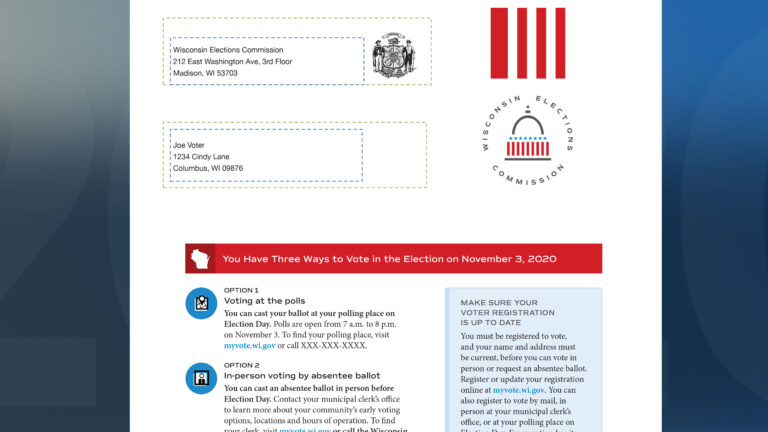 Elections Commission Reviews Draft Absentee Ballot Mailer
Commisioners asked staff to make changes to a mailer that will send an absentee ballot request form to millions of Wisconsin voters. They will give final approval on the mailer next week. The commission also voted to allocate roughly $5 million in federal funds to local elections officials to bolster security.
Wednesday June 10, 2020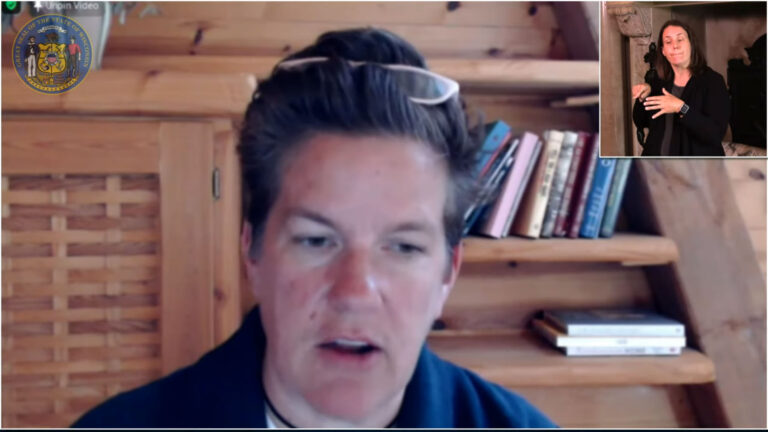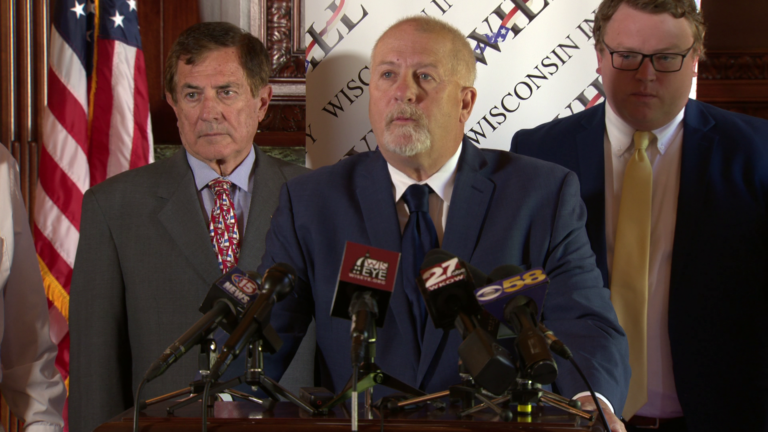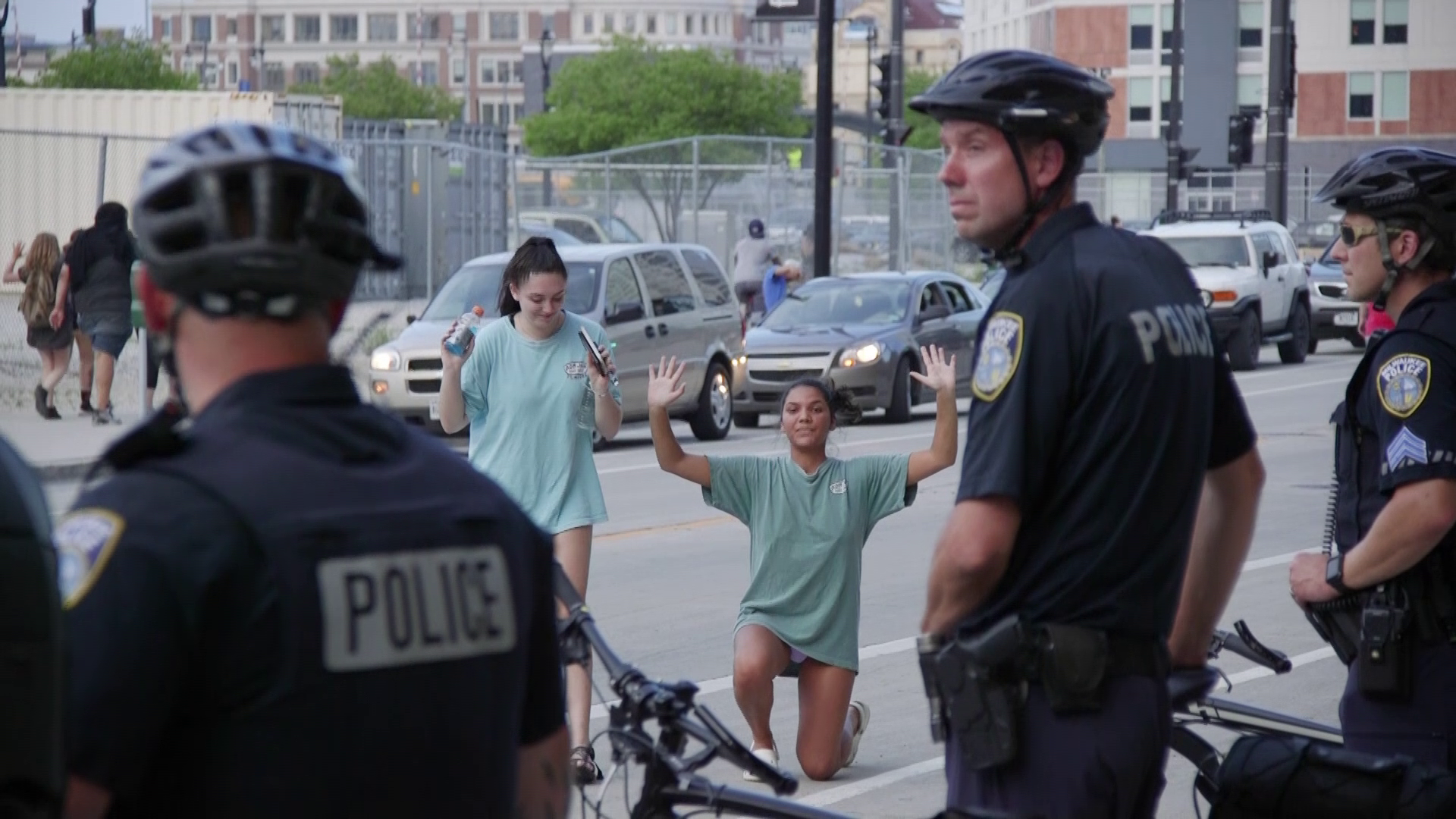 Wisconsin Responds to George Floyd
The death of George Floyd in Minneapolis sparked protests around Wisconsin, advocating change in police practices. Here & Now's Will Kenneally shows how Wisconsinites expressed their frustration with another black man dying in police custody.
Friday June 5, 2020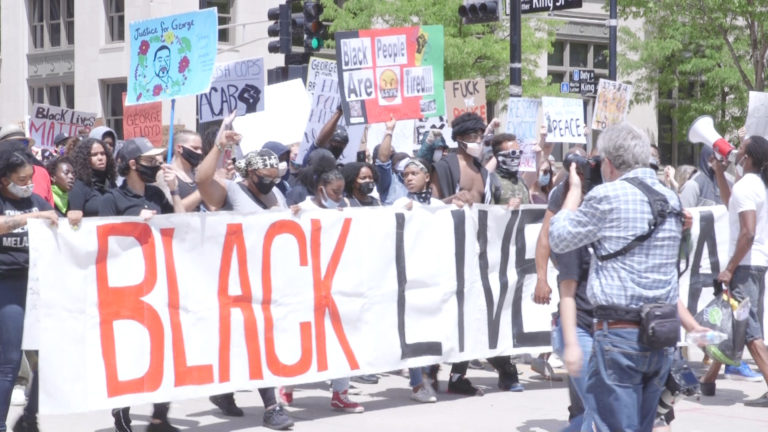 Protesters Say They Are Ready for Long Haul
Organizers of the Madison protests in the wake of George Floyd's death say they are prepared to keep going for the foreseeable future. "People are going to rebel until they are not going to rebel," said M. Adams, a co-executive director of the Madison-based Freedom Inc. "It's simple, you stop ...
Monday June 1, 2020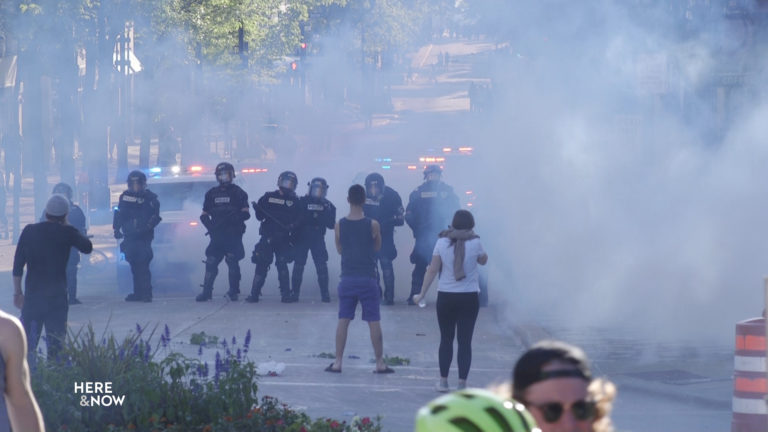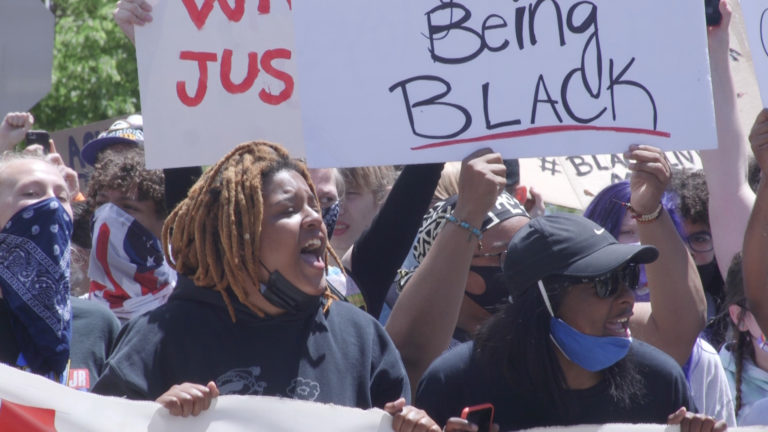 Protests Continue Around the State in the Wake of George Floyd's Death
Protests continued in Wisconsin into the weekend, advocating change to racial injustice in the wake of George Floyd's death in Minneapolis. Gov. Tony Evers activated 125 members of the Wisconsin National Guard Saturday after protests in Milwaukee turned violent Friday night. A Milwaukee police officer was injured by gunshot during ...
Saturday May 30, 2020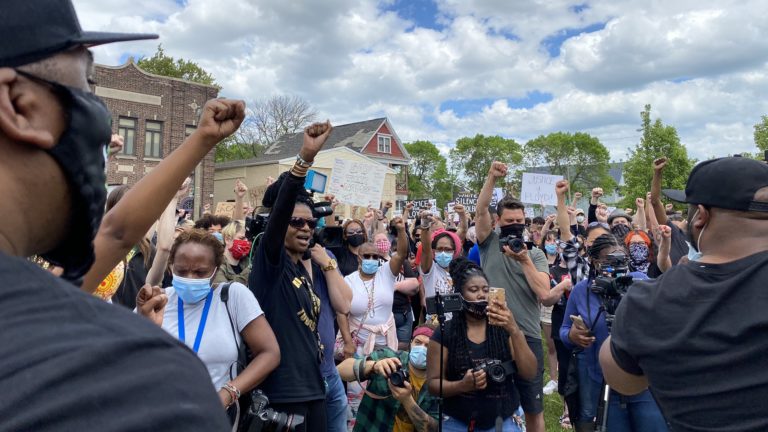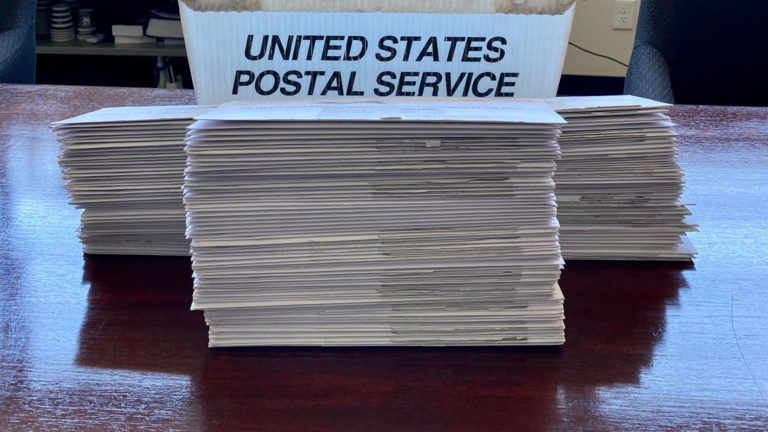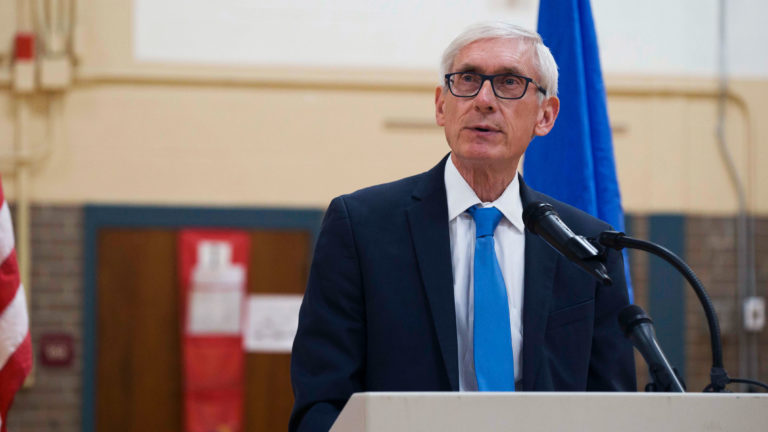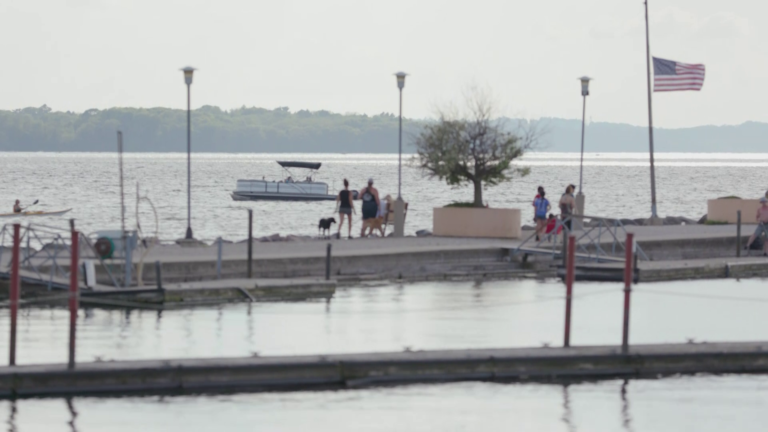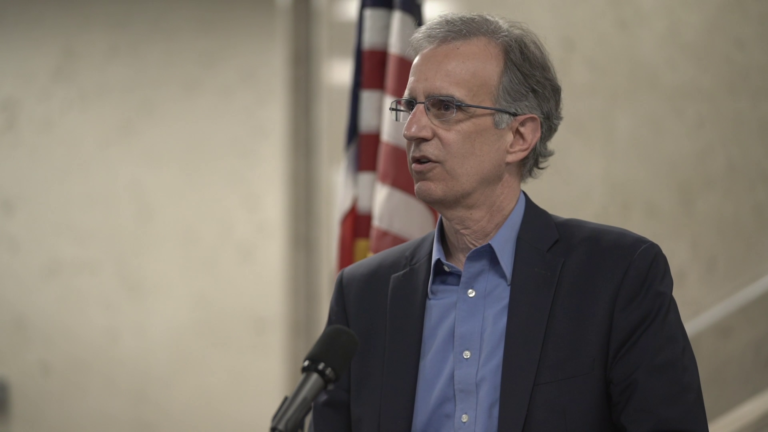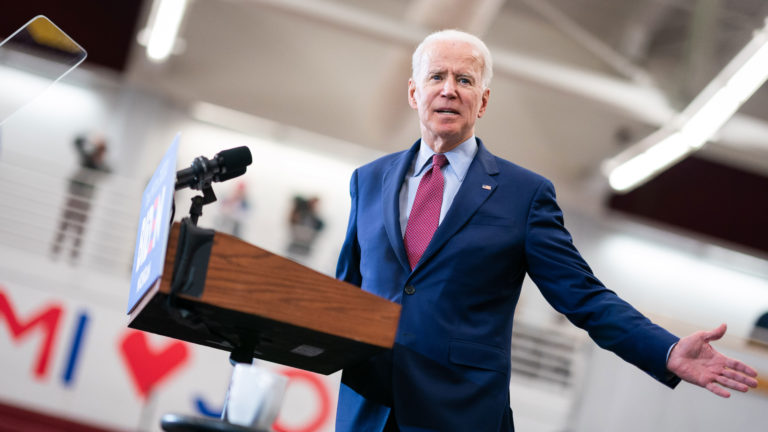 Biden Makes Two Virtual Stops in Wisconsin
The Democratic presidential candidate made virtual stops in La Crosse and Milwaukee, discussing plans for rural Wisconsin and criticizing the president's response to the coronavirus pandemic.
Wednesday May 20, 2020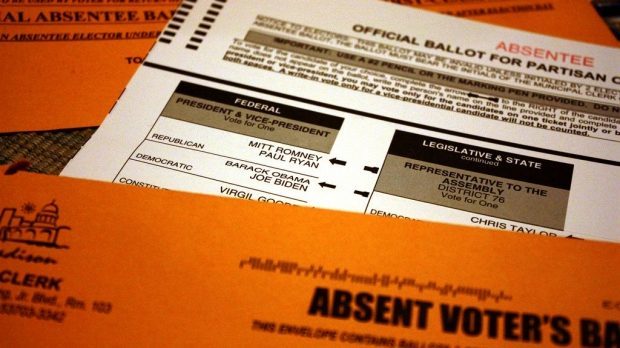 Update: Wisconsin Elections Commission Deadlocks on Absentee Ballot Decision
The Wisconsin Elections Commission deadlocked on whether to approve a proposal to send out absentee ballot request forms to all registered Wisconsin Voters. Funding from the proposal would come from federal coronavirus funds, and commissioners were at odds over specifics on how to allocate those funds. Commissioners also debated whether ...
Wednesday May 20, 2020
State Promotes Testing and Tracing Locally in Coronavirus Efforts
The state is preparing a testing and contact tracing-based response to the coronavirus after last week's Supreme Court ruling left details of opening businesses to counties. "While we all stayed home, we didn't become immune to the virus and the virus didn't become any less lethal," said Department of Health ...
Tuesday May 19, 2020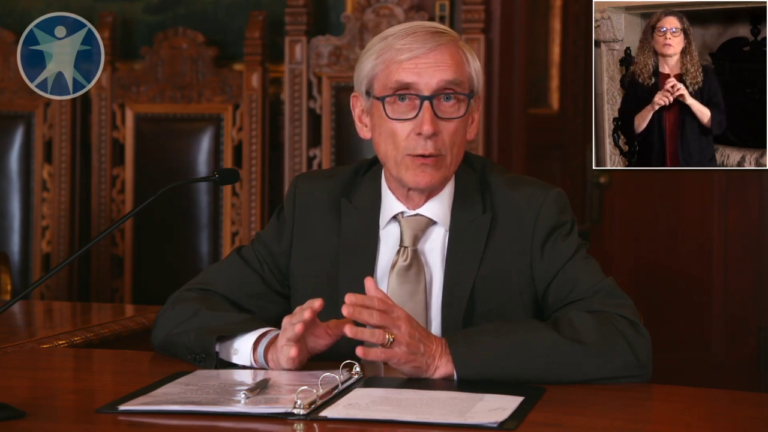 Evers Administration Ends Push for Statewide Approach
Gov. Tony Evers said during a media briefing Monday that it was not worth going through the rulemaking process since Republicans made their position clear that they did not want a statewide approach to combat the virus.
Monday May 18, 2020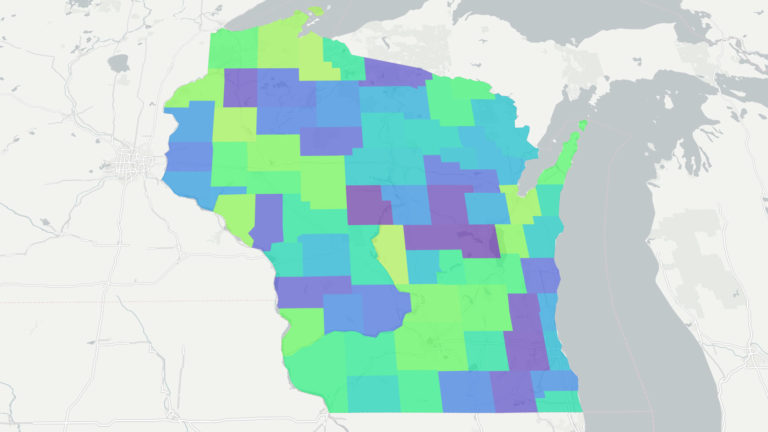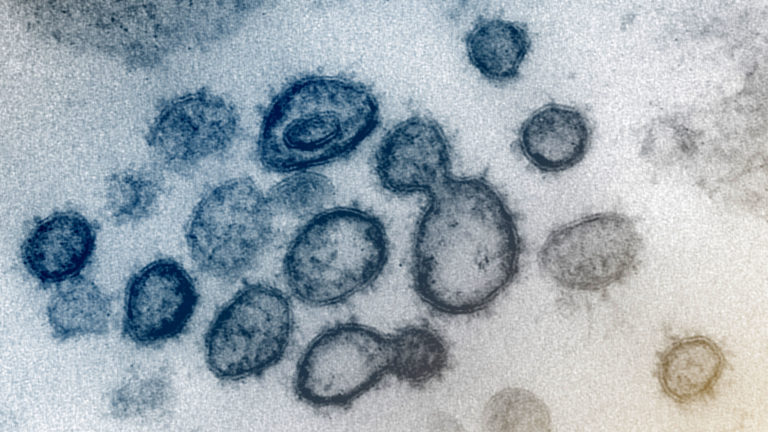 County Approach Dominates Wisconsin's COVID-19 Future
In the wake of a Supreme Court ruling that struck down the governor's "Safer at Home" order, counties are left to decide what stay-at-home orders to enforce locally. Gov. Tony Evers says he will work with legislative Republicans via an administrative rulemaking process to coordinate a statewide response to the virus.
Thursday May 14, 2020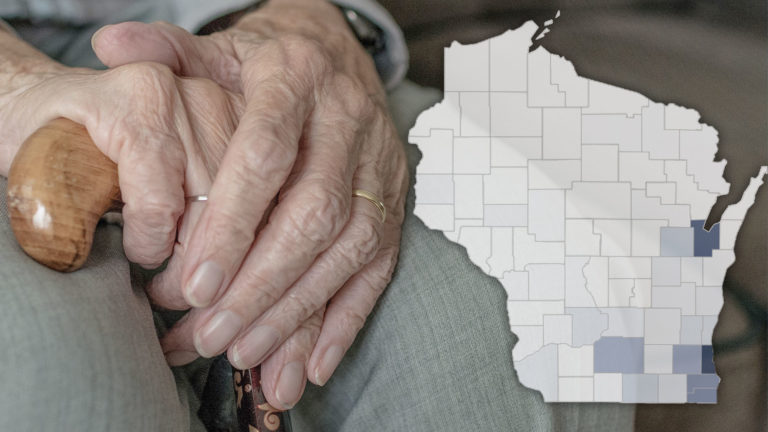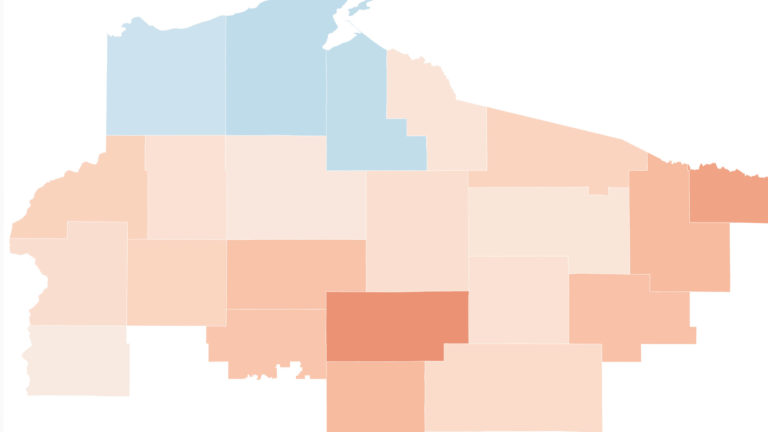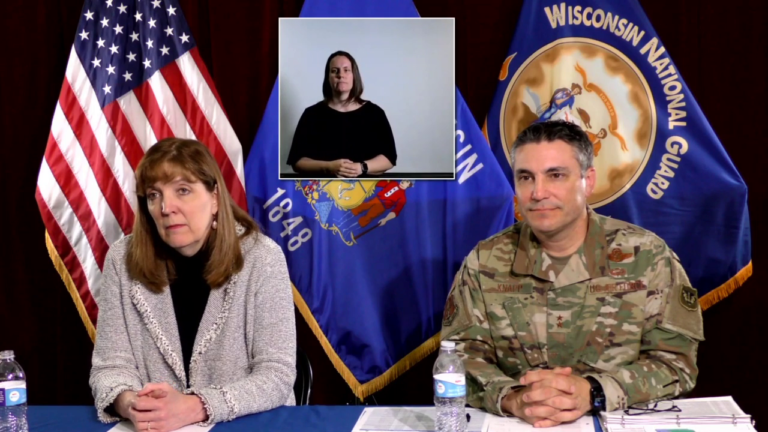 National Guard Helps Testing Efforts, Staffing Tuesday's Polls
As the state continues to increase testing, the Wisconsin National Guard will provide 25 testing teams as early as Wednesday to help the effort. The guard will also help fill a shortage of poll workers in the 7th Congressional District special election.
Tuesday May 12, 2020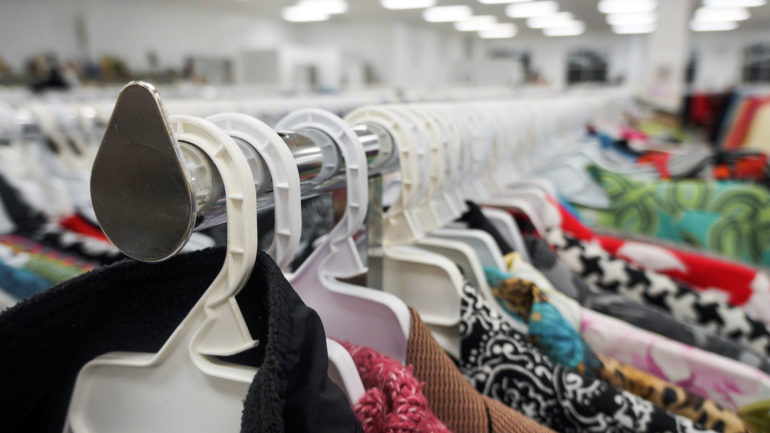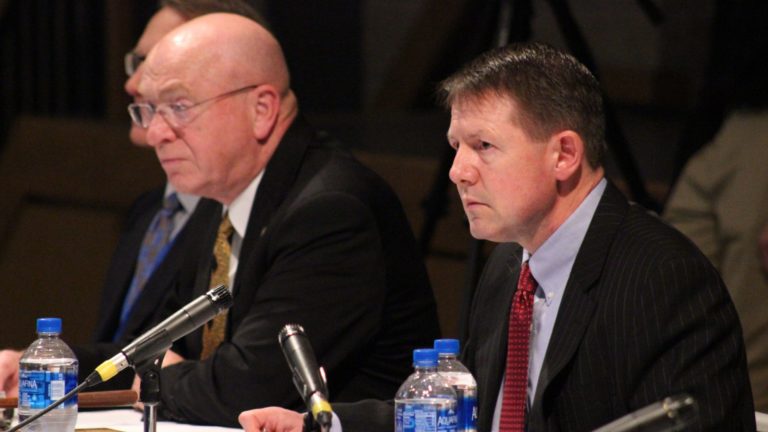 UW Leaders Work to Weather COVID-19 Pandemic
Among the sectors affected by the economic turmoil of the COVID-19 pandemic is the state's university system, prompting UW System President Ray Cross to release a scaling-down plan late last week. "The University of Wisconsin System must refine the missions of its comprehensive universities to provide greater institutional distinctiveness and ...
Monday May 11, 2020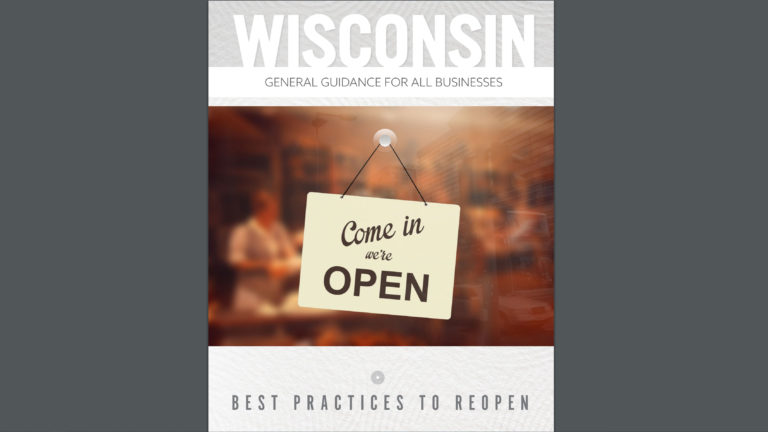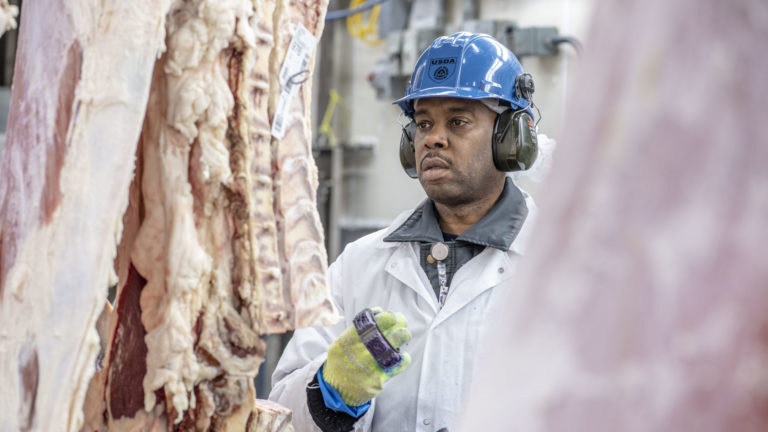 More Stories
---
Recent Here & Now Segments