Technical Colleges in Madison, Milwaukee Deploy Aid to Erase Debt, Boost Enrollment
About $10 million in federal assistance is being deployed to help upwards of 13,000 students at two Wisconsin technical colleges cover unpaid tuition, fees and fines to be able to reenroll in classes.
August 2, 2021 • South Central Region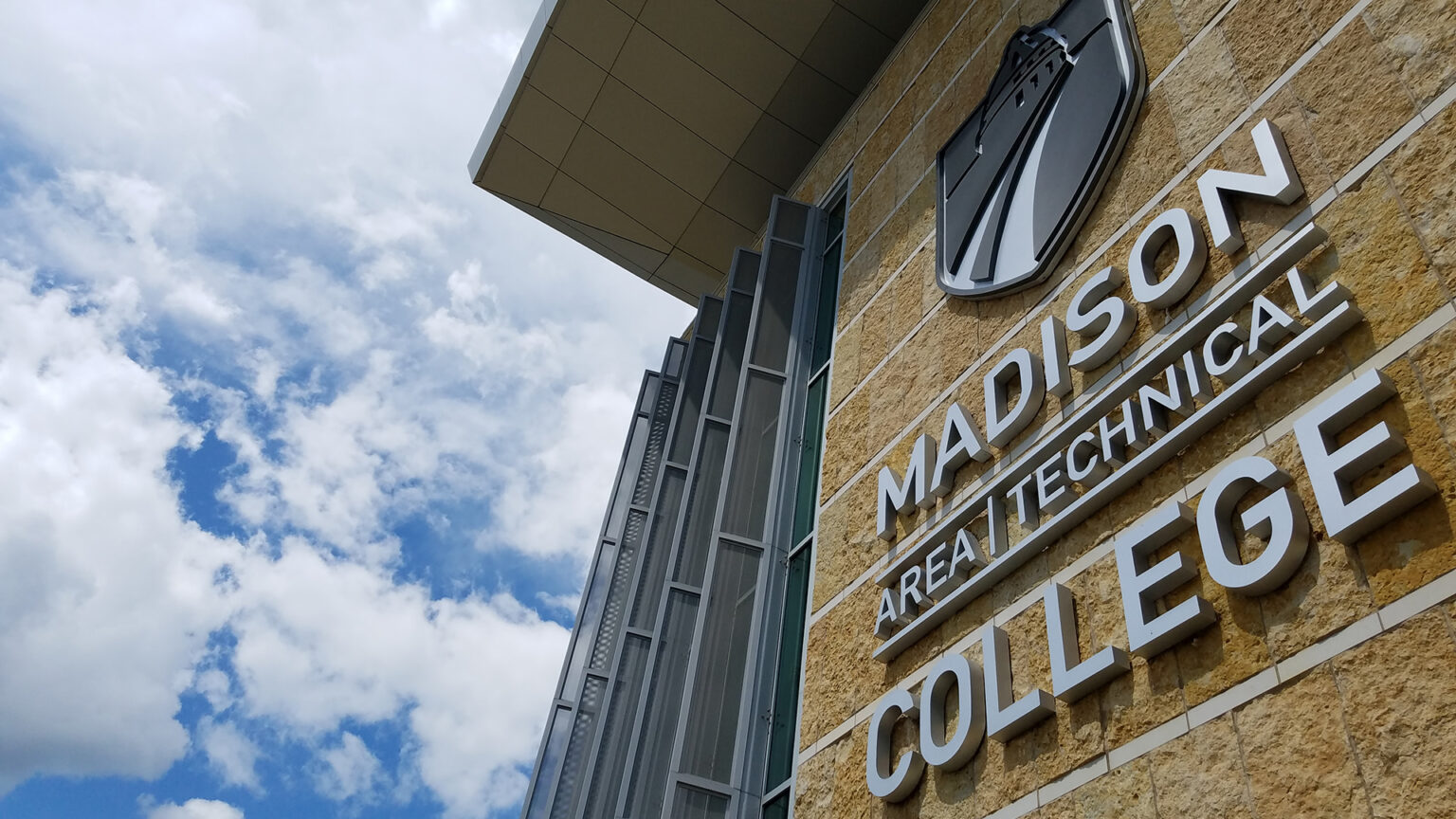 ---
As students navigate their return to classrooms for a second pandemic school year, two Wisconsin technical colleges are trying to make the process easier.
Milwaukee Area Technical College and Madison Area Technical College, also called Madison College, are forgiving about $10 million in student debt between them.
The colleges are using pandemic relief funding to clear student accounts that have negative balances due to unpaid tuition or other fees and fines. This move allows students who have holds on their records to enroll in the fall 2021 term, according to a Madison College administrator.
"It puts what I consider to be the gloom on the student as far as outstanding balances or debt," said Keyimani Alford, dean of student access and success at Madison College. "They have this requirement or this obligation to the college and they're not able to satisfy it, so it does prevent a student from wanting to enroll in a future term."
The move will affect close to 4,500 students at the Madison school and nearly 7,000 students in Milwaukee, with the average aid amounting to roughly $900 and $825 per student, respectively.
Alford said more than 120 students have already reenrolled based on this aid program, and Madison College is doing outreach to encourage more students to do so.
The money comes from one of two pools of pandemic aid that the colleges can use: Roughly half the federal funds must go toward student aid, while a second pool of money can be used by institutions themselves. The debt forgiveness is coming out of that second pool of money used to support the institution.
Alford said even though this aid is going to pay down the student debt, the college benefits by being able to recover outstanding debt.
"We use the institutional dollars that we have … to be able to provide an impactful decision from the college's aspect," he said.
Alford said federal aid requirements leave more money for direct student aid, which he said students can apply for and use toward broad college-related expenses like housing and transportation costs, but also for pandemic-related emergencies.
The short application process for those grants only asks for a student's name, ID number, program and how they would use the funding. Alford said this approach eliminates barriers for students seeking help.
"With the American Rescue Plan Act funding, it allows us to be able to benefit any Madison College student regardless of the program, regardless of citizenship, things of that nature," he said.
The two Wisconsin technical colleges join just a handful of other schools around the country that are similarly eliminating student debt, including colleges in Texas, Delaware, South Carolina and Pennsylvania.
Alford said other schools in the Wisconsin Technical College System may be considering similar debt forgiveness programs.
---
Recent Here & Now
//php dynamic_sidebar( 'news-sidebar-2' ); ?>