Milwaukee mayoral primary voters select Johnson, Donovan to face off
A field of seven candidates of Wisconsin's largest city was narrowed to two in a low-turnout vote, with the acting mayor and a former alder moving on to the spring election on April 5.
February 16, 2022 • Southeast Region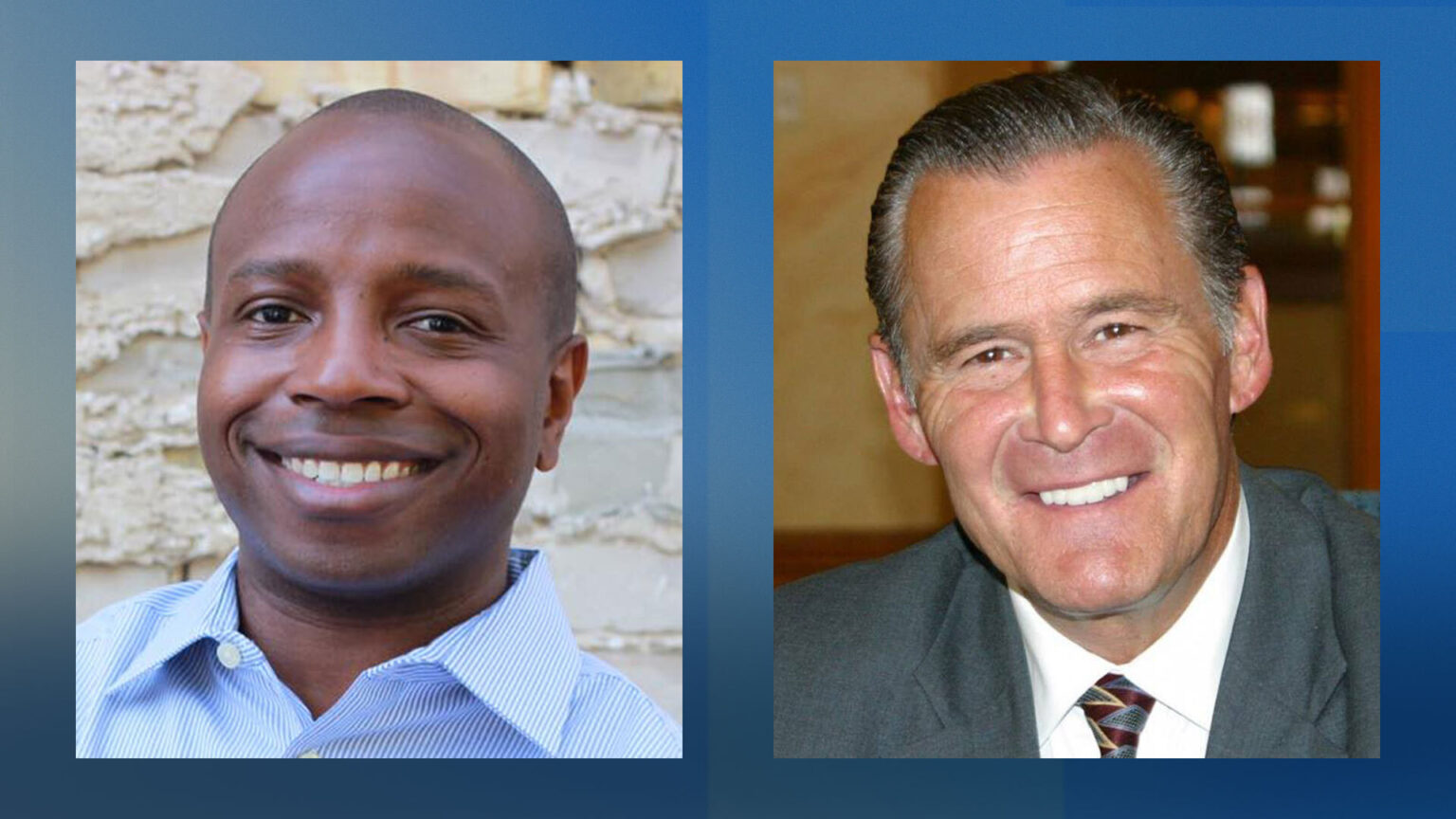 ---
Acting Milwaukee Mayor Cavalier Johnson and former city alder Bob Donovan will face each other in the April 5 election for mayor of Wisconsin's largest city after emerging as the top two candidates in a seven-way primary on Feb. 15.
Johnson was the former Milwaukee Common Council president who assumed the position of acting mayor when Tom Barrett left city hall to become the United States' ambassador to Luxembourg.
Donovan is a former alder from the 8th district on the city's south side, who ran unsuccessfully against Barrett in 2016, losing by roughly 40 percentage points.
The two won the primary with roughly 42% for Johnson and 22% for Donovan. According to unofficial results, the rest of the field received far fewer votes.
Cavalier Johnson: 25,779
Bob Donovan: 13,742
Lena Taylor: 7,877
Marina Dimitrijevic: 7,521
Earnell Lucas: 5,886
Michael Sampson: 514
Ieshuh Griffin: 315
"Tonight we won a historic victory," said Johnson during an election night party. "Our campaign, over the next 49 days, is a mandate to take the city in a new direction, to bring the kind of change we so desperately need to Milwaukee."
"The top priority is to make our city safer," he added.
That was a highlight of Donovan's remarks after his primary win — as the city faces historic levels of violence.
"Safer streets, better schools and good jobs … if the citizens of Milwaukee choose me as their next mayor, I pledge to you tonight a commitment to get that done," Donovan said at his election night party.
If elected, Cavalier Johnson would become Milwaukee's first Black mayor to win a full term in office. In 2004, Marvin Pratt was the city's first Black acting mayor, serving a few months before losing to Barrett that spring.
Turnout for the spring primary was 22.1%, roughly the same as the last time the mayor was on the ballot in 2020 when it hit 22.95%. The spring election that year saw higher turnout at 30.7% but was also accompanied by a presidential primary for the Democrats and was held during the beginning of the COVID-19 pandemic. In contrast, the 2022 primary was a special election held during a non-presidential year. Voters will head to the poll again April 5.
---
Recent Here & Now
//php dynamic_sidebar( 'news-sidebar-2' ); ?>