Meet the 7 candidates running in Milwaukee's 2022 mayoral primary
Marina Dimitrijevic, Bob Donovan, Ieshuh Griffin, Cavalier Johnson, Earnell Lucas, Michael Sampson and Lena Taylor are squaring off in the Feb. 15 primary to run in the spring 2022 election for mayor of Milwaukee.
By Zac Schultz
January 27, 2022 • Southeast Region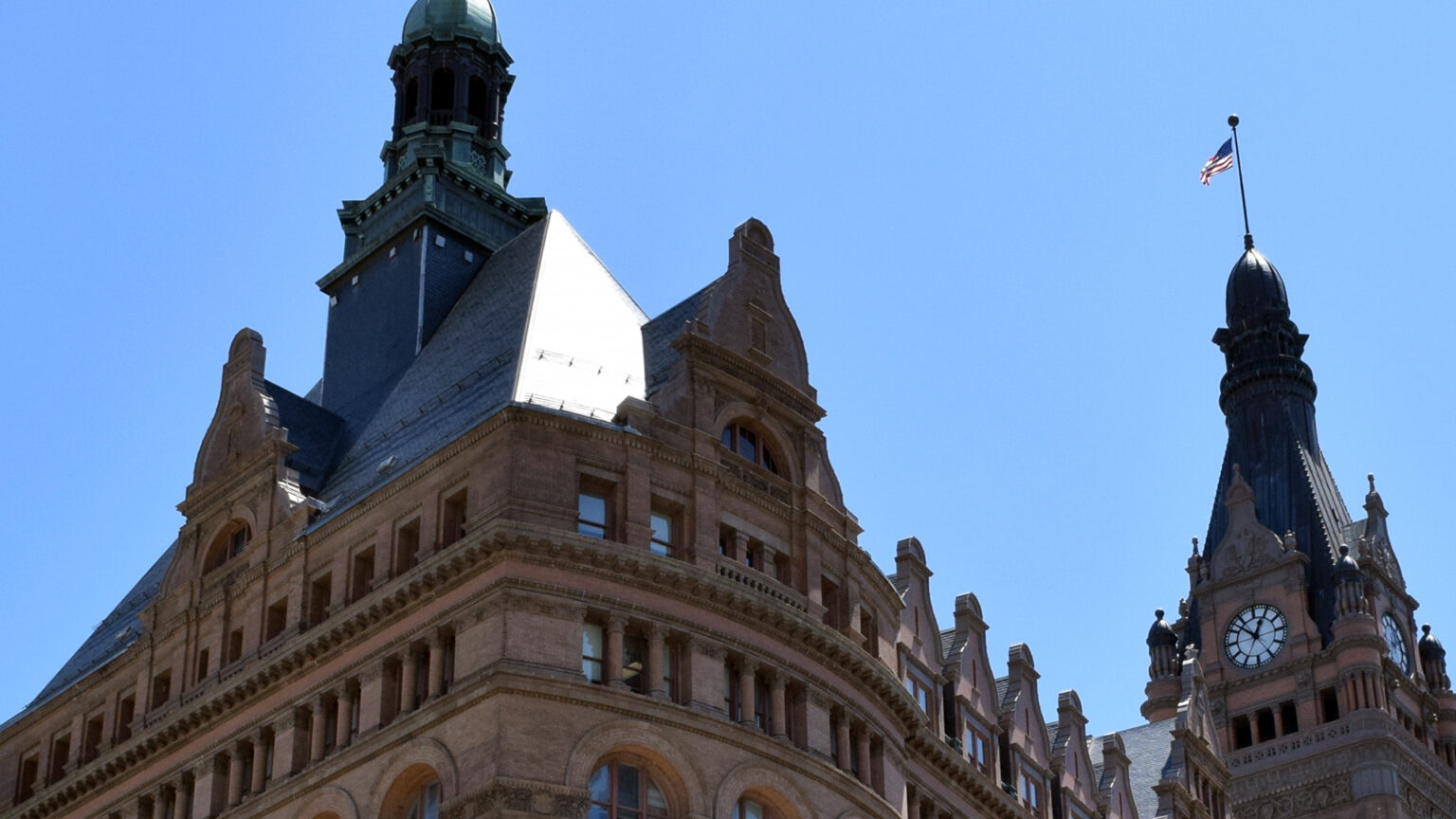 ---
Voters in Wisconsin's largest city are choosing a new leader for the first time in nearly two decades, and there's a long list of candidates seeking the job. Former Milwaukee Mayor Tom Barrett resigned in December 2021 in order to serve as U.S. Ambassador to Luxembourg. Barrett was first elected mayor in 2004, and was reelected for a fifth time in 2020. This special election will determine who serves out the rest of the term, which runs through April 2024.
Here are the seven candidates on the ballot in the nonpartisan Feb. 15 primary election. The top two will advance to the spring election on April 5.
Marina Dimitrijevic
Dimitrijevic is a member of the Milwaukee Common Council, and a former Milwaukee County Board Supervisor. She is also a former director of the Wisconsin Working Families Party. Dimitrijevic lists her top priorities as fighting for workers, tackling climate change, investing in infrastructure and keeping the community safe.
A slogan on her campaign website describes her in this way: Mom. Progressive. Champion.
Bob Donovan
Donovan is a former alder on the Milwaukee Common Council, who did not run for reelection in 2020. He is known for his conservative views in a liberal city. Donovan ran for mayor against Barrett in 2016, and lost by a vast margin of 70% to 30%.
Donovan is focused on public safety. His campaign website prominently features a public safety action plan from his 2016 campaign that lists "improve community-police relations" as the number one recommendation.
Ieshuh Griffin
The Milwaukee mayoral race is technically nonpartisan, so candidates are not identified with a party under their name on the ballot. However, each candidate can write in a message to appear under their name. All the other candidates have something to the effect of "Their name for Mayor." Griffin is running under the title "The Poor People's Piece of the Pie Campaign." She has previously run for the Wisconsin Assembly but has not served in office.
Griffin's campaign has no website or Facebook page as of Jan. 27.
Cavalier Johnson
"Chevy" Johnson is currently the Acting Mayor, having been sworn in on December 23, 2021. Johnson got the role because he was and still is president of the Milwaukee Common Council. Johnson says crime is one of the biggest issues facing the city, and he introduced a public safety proposal that would focus on reckless driving and invest more money in the Office of Violence Prevention.
According to his campaign website, Johnson has previously worked in the Mayor's office and for other non-profits in Milwaukee.
Earnell Lucas
Lucas is the Milwaukee County Sheriff, having been elected to that post in 2018. Prior to that Lucas worked in the Milwaukee Police Department.
Lucas' campaign website states "crime and disorder" are the most important issues facing Milwaukee.
Michael Sampson
Sampson is a newcomer to Milwaukee politics, and the only candidate that hasn't appeared on the ballot before. He owns Swarmm Events, which organizes community events in the city.
Sampson's campaign website states he is focused on "3 Cs: Crime, Covid and Common Sense." Under common sense, Sampson includes policy items like "no potholes" and "regularly trimming trees."
Lena Taylor
Taylor is a Democrat in the Wisconsin Senate, but has long had an eye on other office. She challenged Barrett for mayor in 2020, losing by a wide margin of 67% to 37%. Before Barrett was nominated for his ambassadorship, Taylor had planned to run for lieutenant governor to join Tony Evers on the ticket given the U.S. Senate candidacy of Lt. Gov. Mandela Barnes.
Taylor's campaign website states her priorities include reducing crime, restoring safe neighborhoods, increasing family supporting jobs, and replacing lead pipes.
---
Recent Here & Now
//php dynamic_sidebar( 'news-sidebar-2' ); ?>