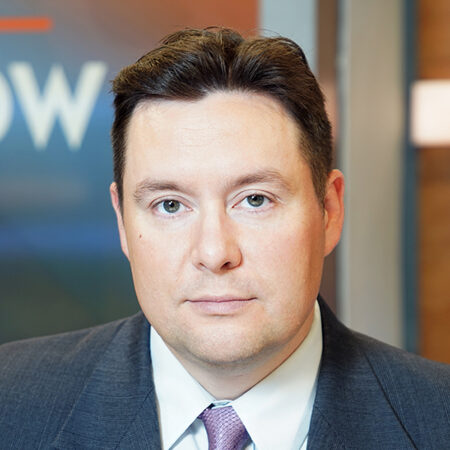 Zac Schultz
Zac Schultz started in the news business the Monday after he graduated from the University of Wisconsin, and he doesn't anticipate leaving until the Friday he retires a few decades ...
Spring Election in Limbo Amid COVID19 Crisis
The spring primary is set for April 7, just over a week away. Currently, there are four lawsuits in the federal courts that could change those plans. One of those lawsuits seeks to postpone the election. Meanwhile, Governor Tony Evers asked Republicans in the legislature to pass a law that would send absentee ballots out to every Wisconsin voter.
March 27, 2020
Absentee Requests Rise Amid Coronavirus Concerns
The covid-19 emergency has Republican and Democratic leaders asking for election rules to be changed. Here & Now's Zac Schultz reports on how the clerks are doing their best to make it all work.
March 19, 2020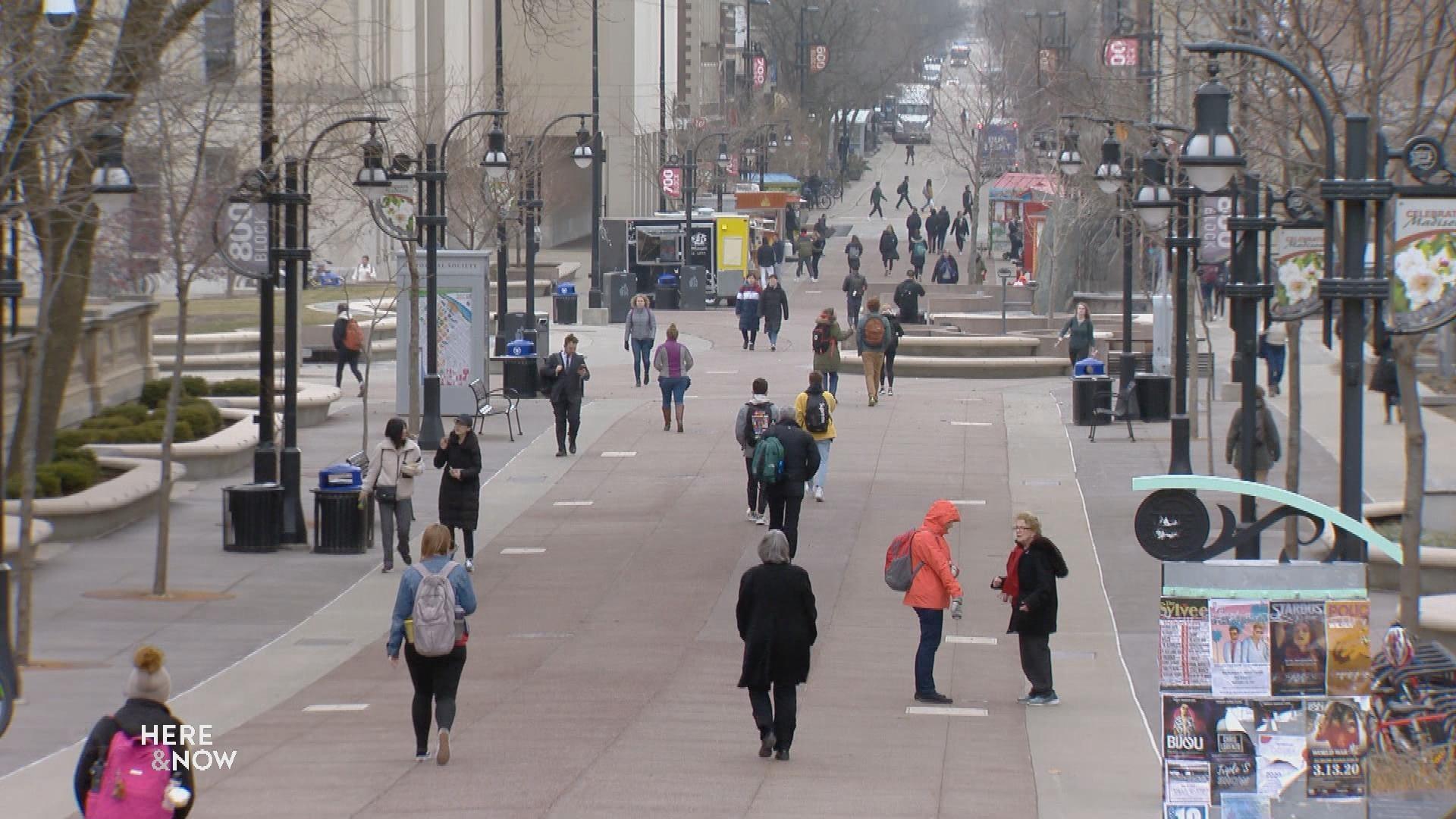 Evers Declares State of Emergency
The governor declared a state of emergency, called for school cancellation, and universities canceled in-person classes through mid-April. Here & Now's Zac Schultz provides an overview of a state on overdrive coping with the coronavirus.
March 14, 2020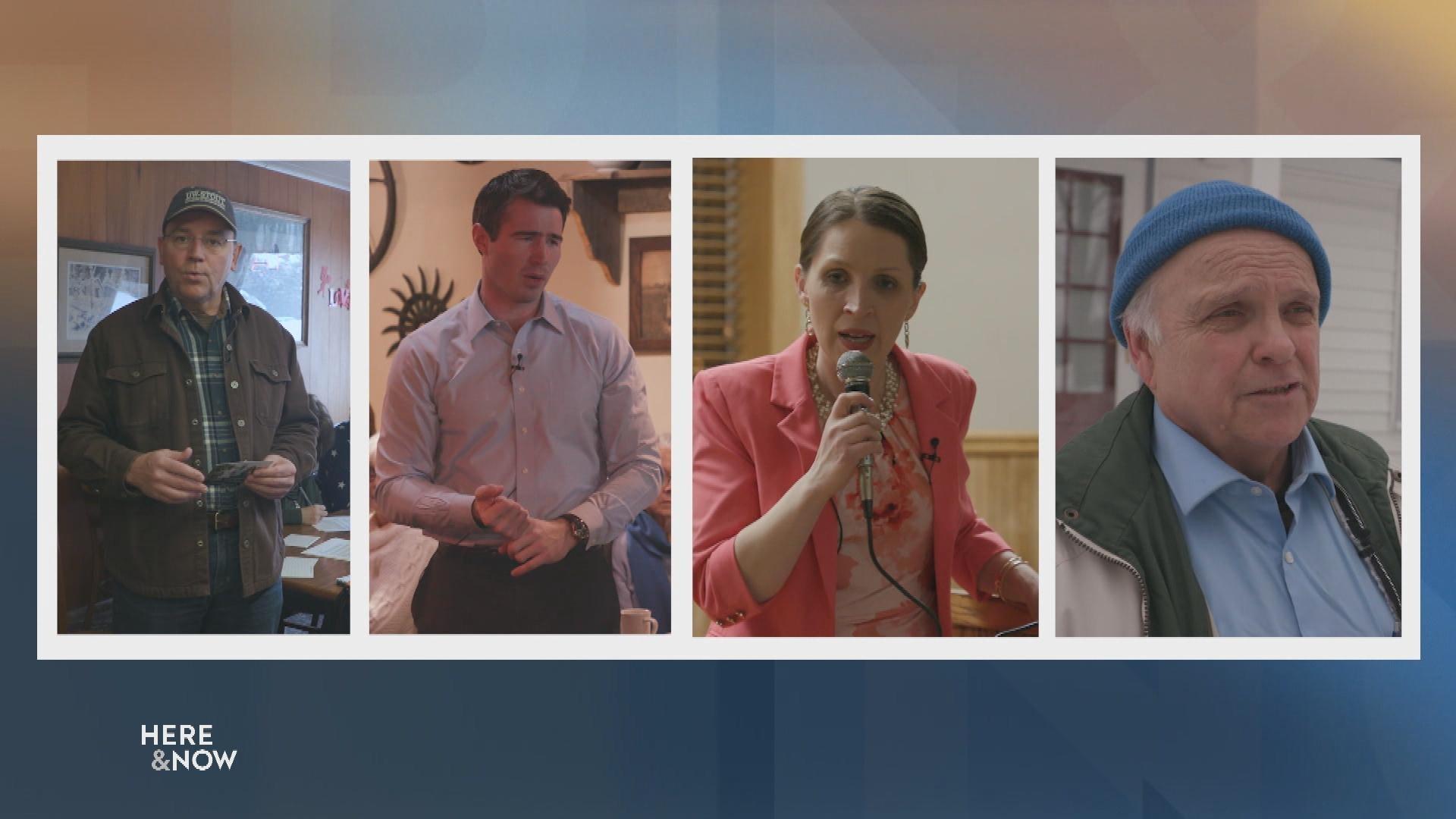 Candidates Rally for Support in 7th Congressional District
A report by Here & Now Reporter Zac Schultz breaks down the primary race for the state's 7th Congressional District. The seat was previously held by Sean Duffy. Now, four candidates are vying for the large district in Northern Wisconsin, including two Democrats and three Republicans. (Videography by Ethan Freel)
February 15, 2020
Update: Search and Rescue Volunteers' Sacrifice
There is a new example of the sacrifice search and rescue volunteers make when they donate their time to finding lost strangers. In January, Here & Now reported on Pat Sanchez who runs the Sawyer County search and rescue (SAR) team. The Sawyer County SAR team is well-known around the ...
February 10, 2020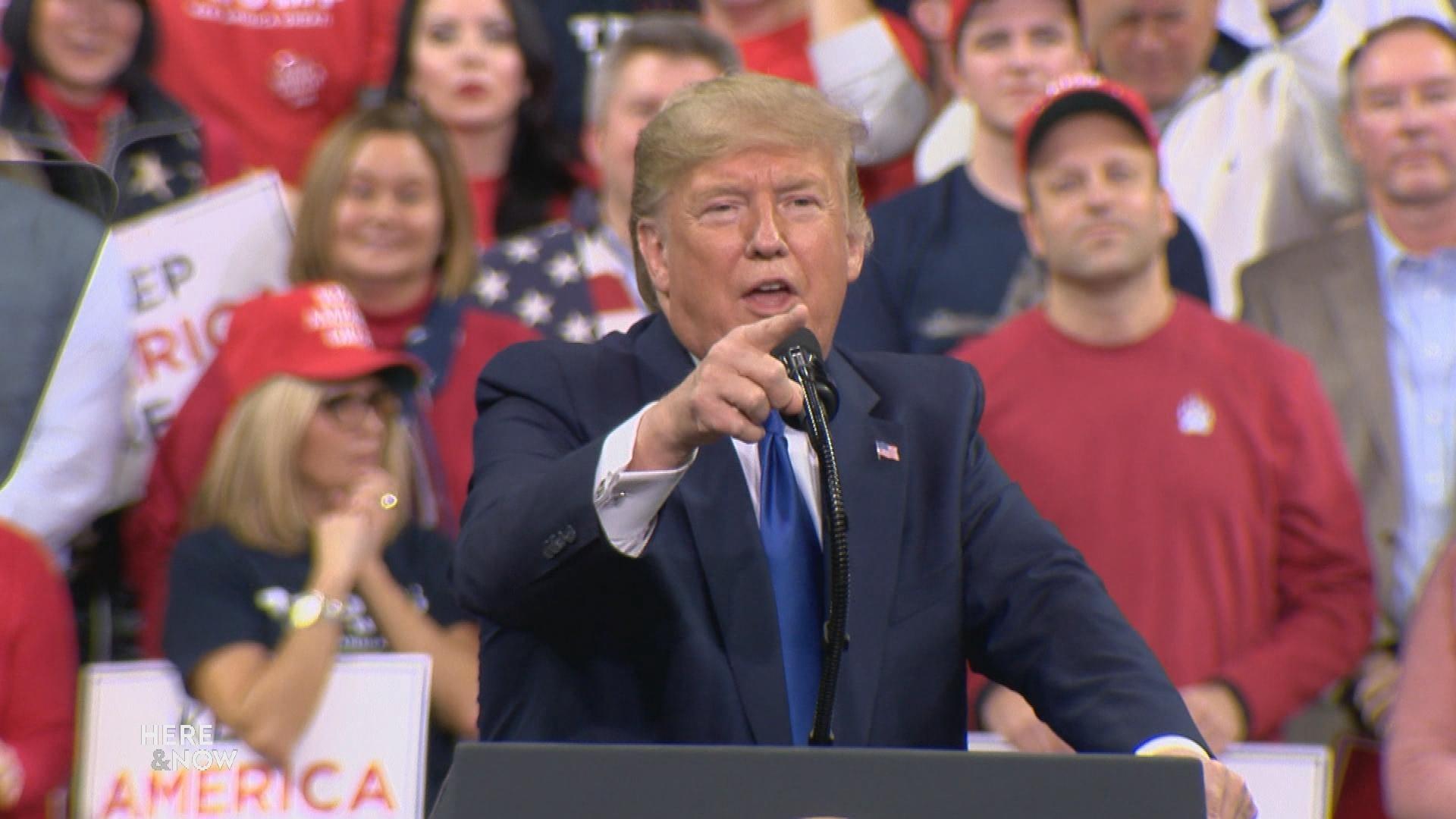 President Trump's campaign rally packed UW-Milwaukee's Panther arena this week. Some guests waited for in line for hours to get a front-row seat. Here & Now reporter Zac Schultz said that despite Trump's long record of failed fact checks, attendees continue to support the incumbent because he is emotionally honest.
January 17, 2020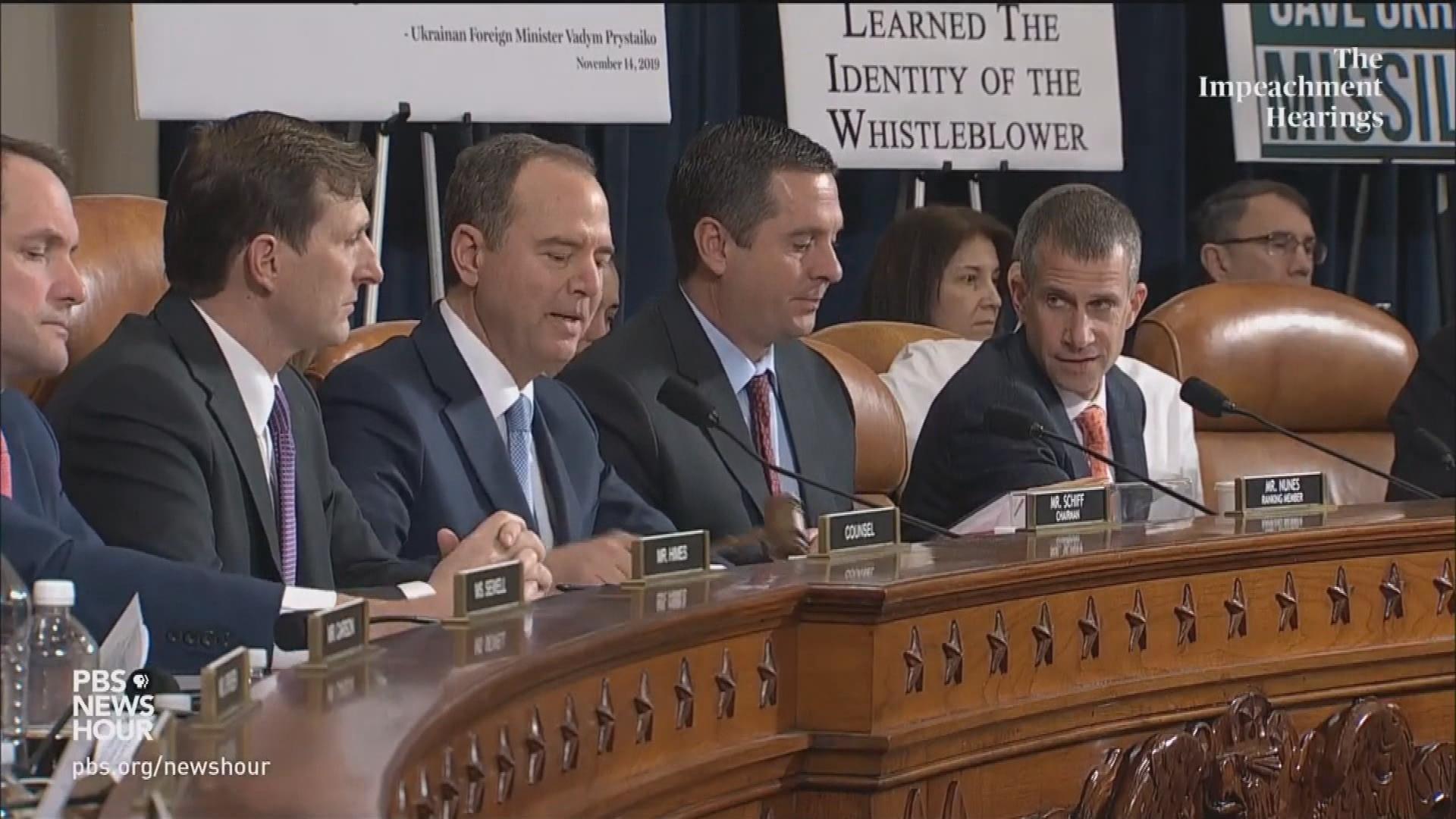 Here & Now for November 15, 2019
On tonight's show we examine: the state's diversity efforts with State Rep. Sheila Stubbs; Impeachment Hearings with U.S. Rep. Gwen Moore; freedom of the press questions regarding Lafayette County Board with Wisconsin Freedom of Information Council President Bill Lueders; Developments with the DACA program with Voces De La Frontera's Alejandra Gonzalez; an update on former designee Brad Pfaff.
January 3, 2020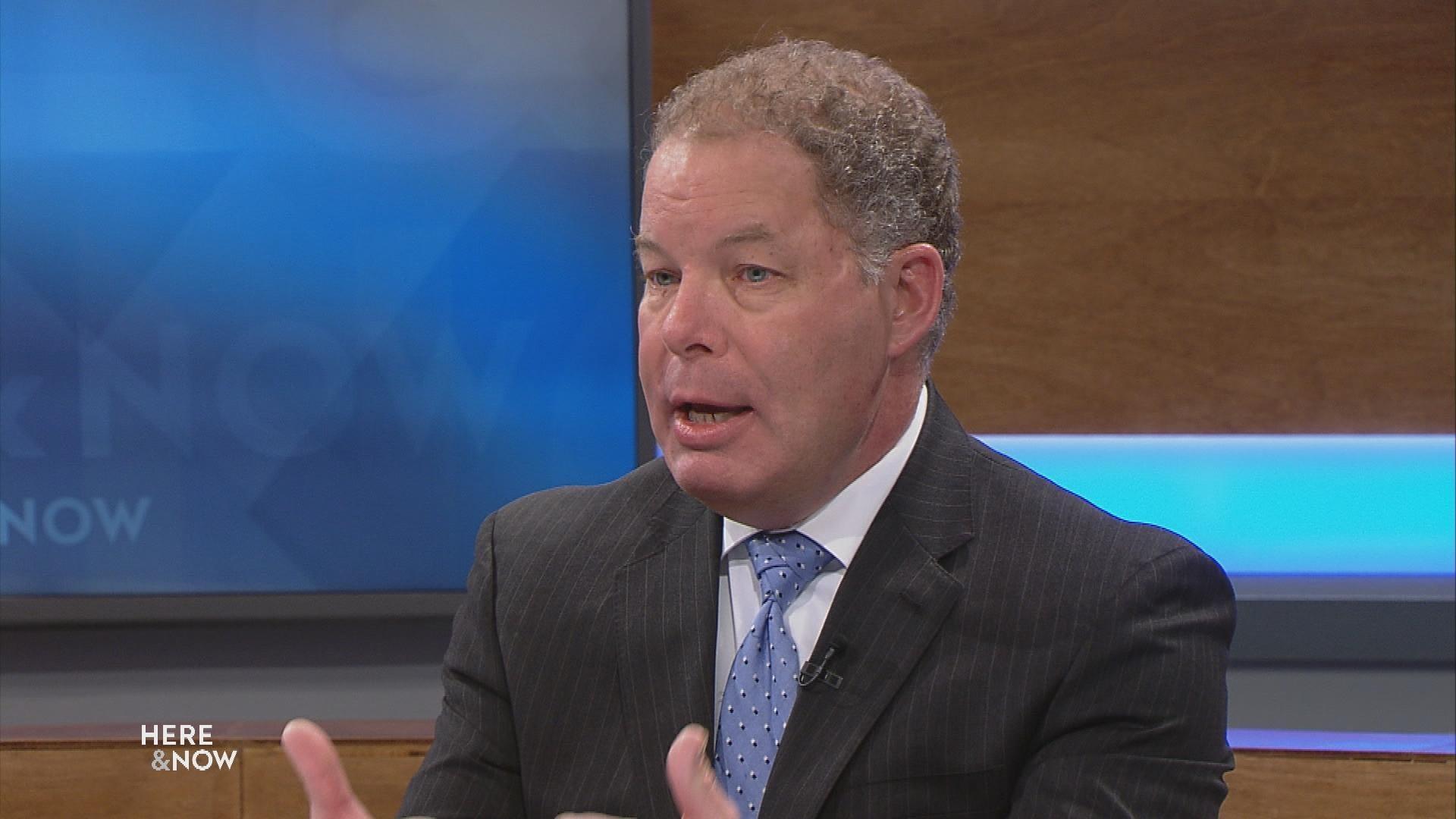 Justice Daniel Kelly on his Candidacy for State Supreme Ct.
Appointed by Gov. Scott Walker in 2016, Justice Daniel Kelly is now running for a full 10-year term on the State Supreme Court. His interview will be the first of three interviews with primary state Supreme Court candidates.
January 3, 2020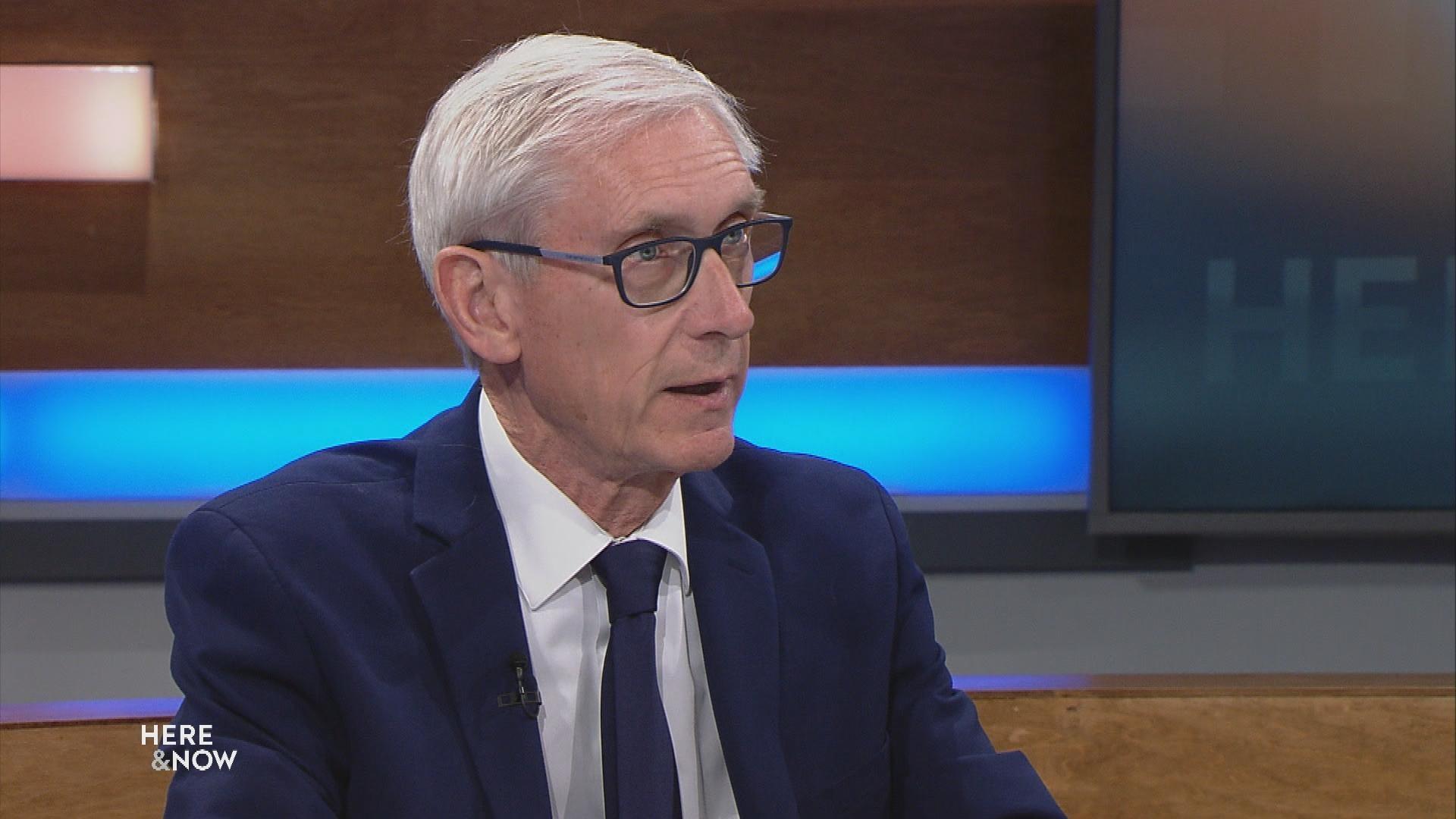 Gov. Evers Gives a Recap of 2019, Plus A Look Ahead
In 2019, Wisconsin saw its first divided government at the State Capitol in more than a decade. From November's special session on guns to Wisconsin's Foxconn contract, Gov. Tony Evers explains what progress was made in the past year and what work is still yet to be done.
January 3, 2020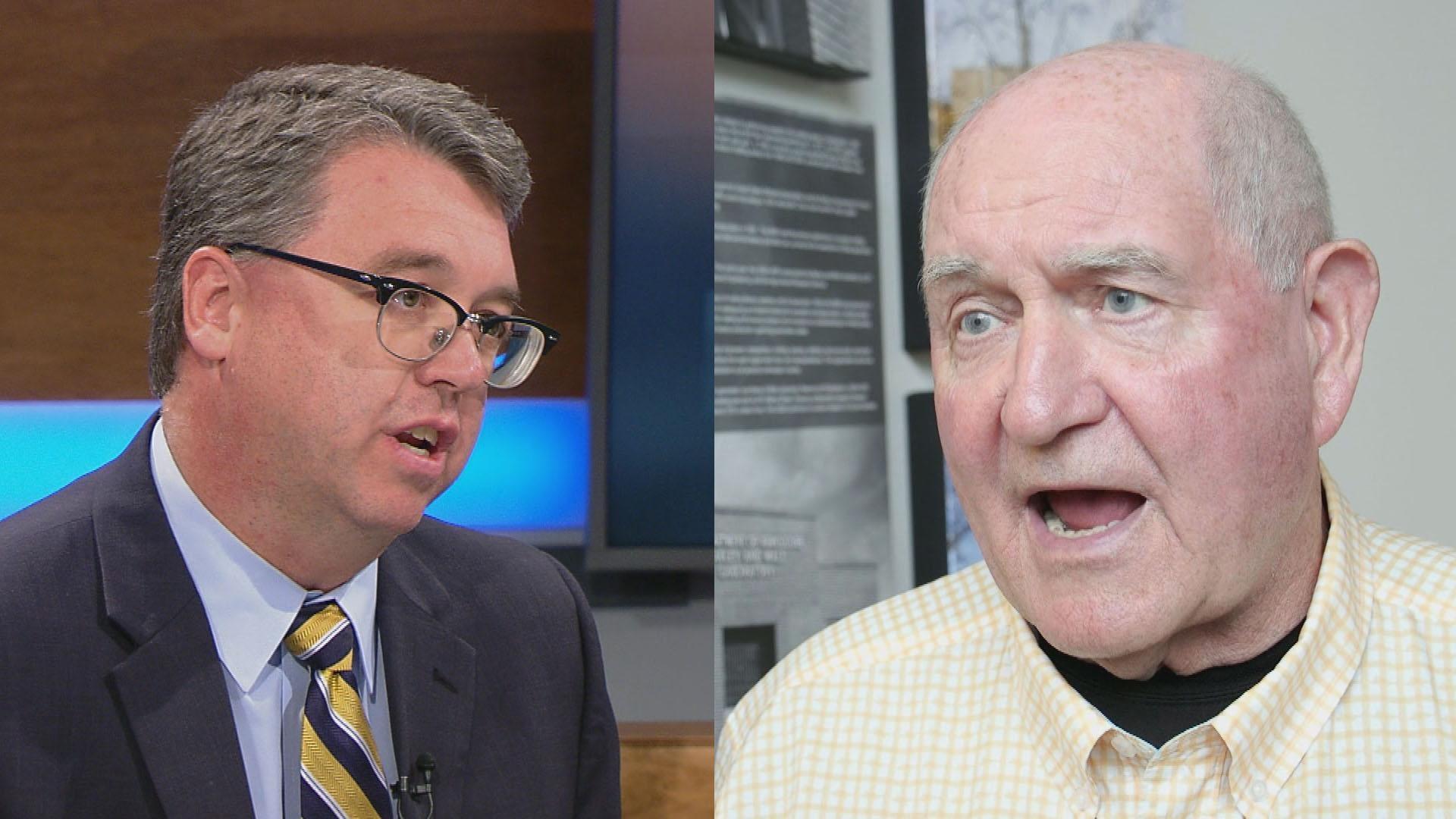 U.S. and State Department of Agriculture Secretaries Sonny Perdue and Brad Pfaff both give their perspectives on the state of small dairy farmers and the industry as a whole. With extreme weather, low prices and uncertainty in foreign trade, Pfaff explains that Wisconsin farmers have been hit with a "triple whammy" of unfortunate events.
December 4, 2019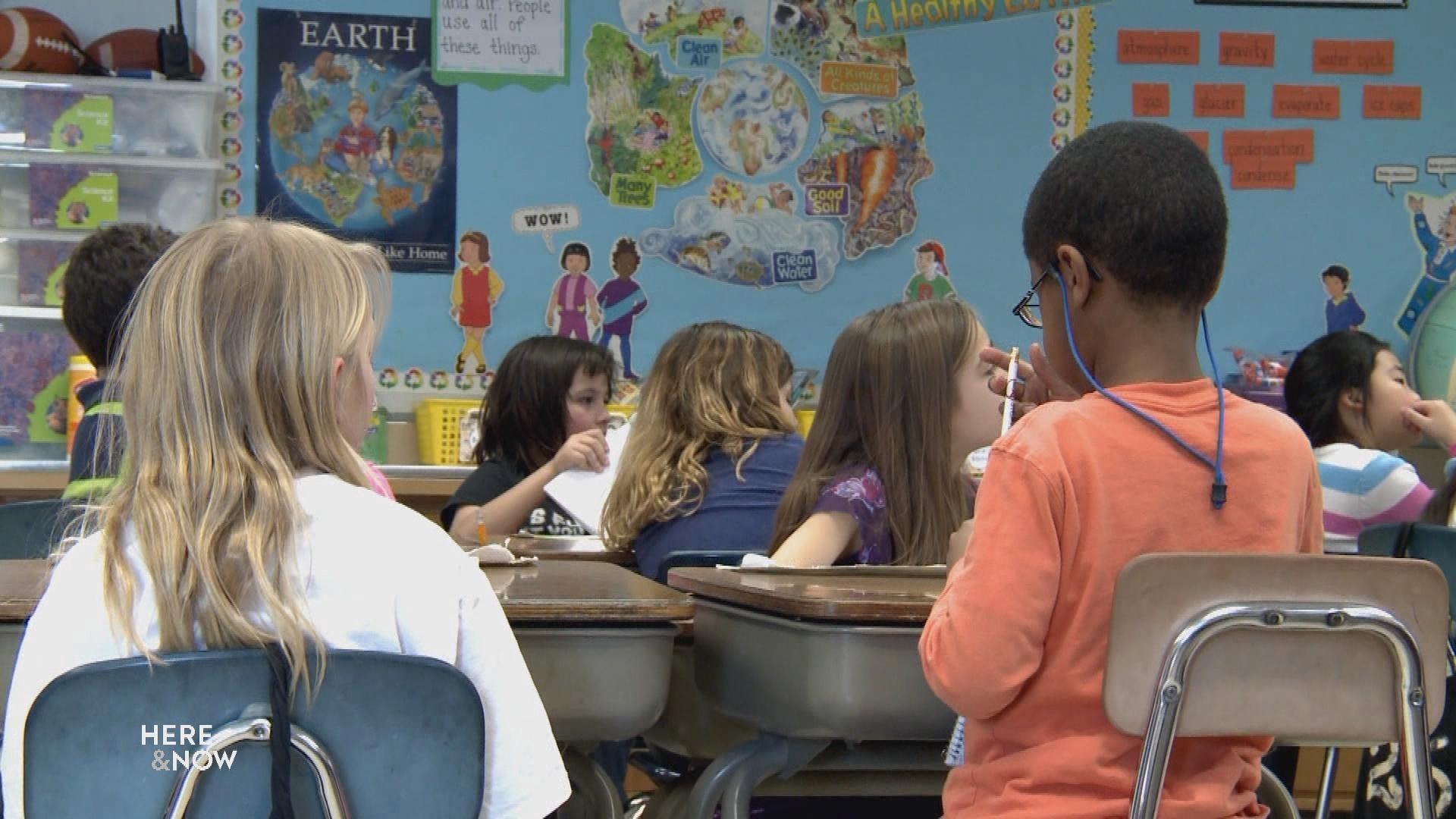 Wisconsin's Achievement Gap Persists
This week The National Assessment of Educational Progress, also known as the Nation's Report Card, released results finding Wisconsin has the widest achievement gap in the country. Scores show the gap between Black and white students increasing in both math and reading.
December 4, 2019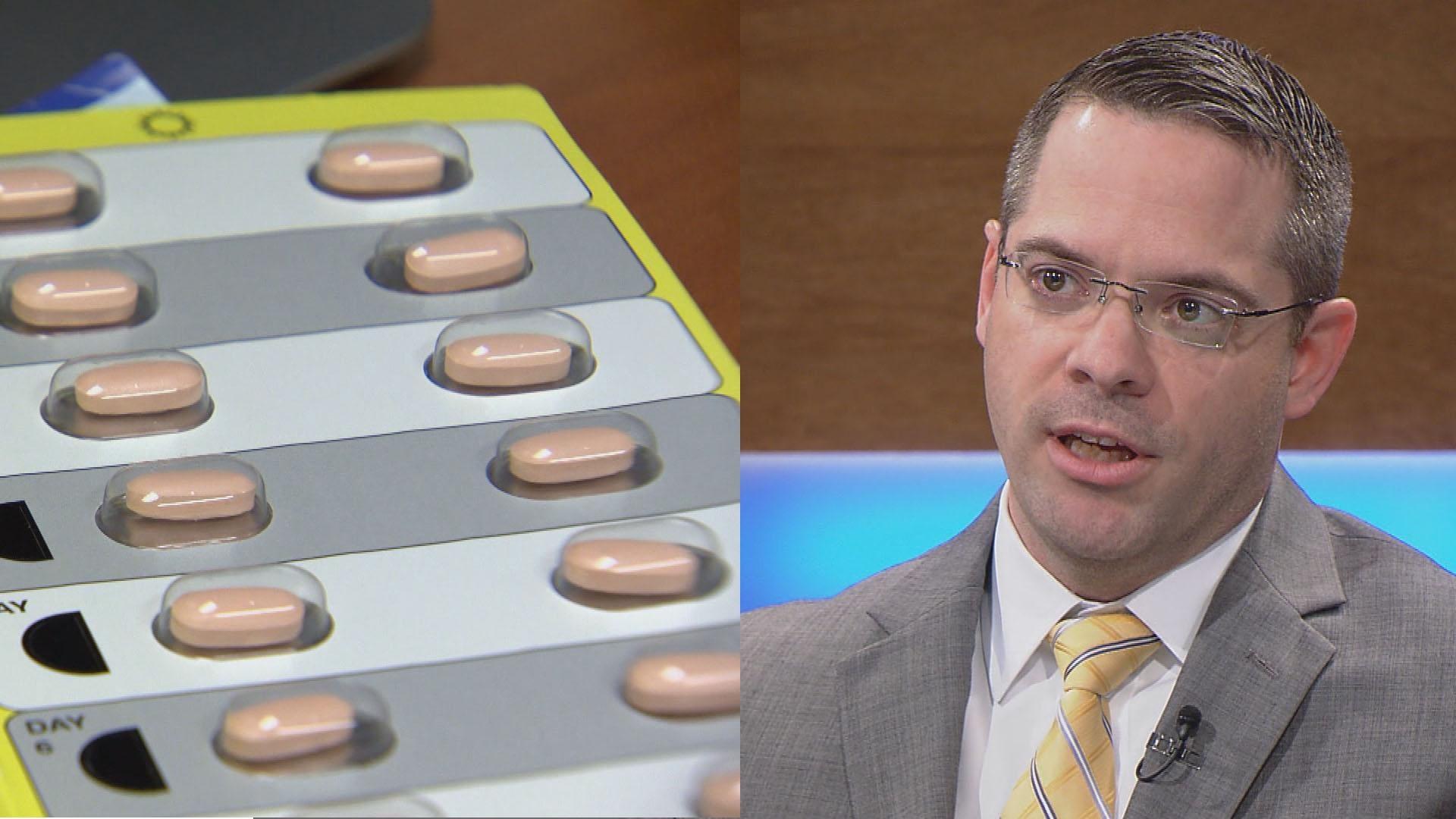 Breakthrough Drug Gives Hope to Cystic Fibrosis Patients
UW Health Pulmonary Care physician and Director of the UW Adult Cystic Fibrosis Program Andrew Braun talks about a promising new drug therapy for cystic fibrosis patients. Over 30,000 people nationwide are living with the disease. One patient from Eau Claire said that the new drug therapy has given her her life back.
December 4, 2019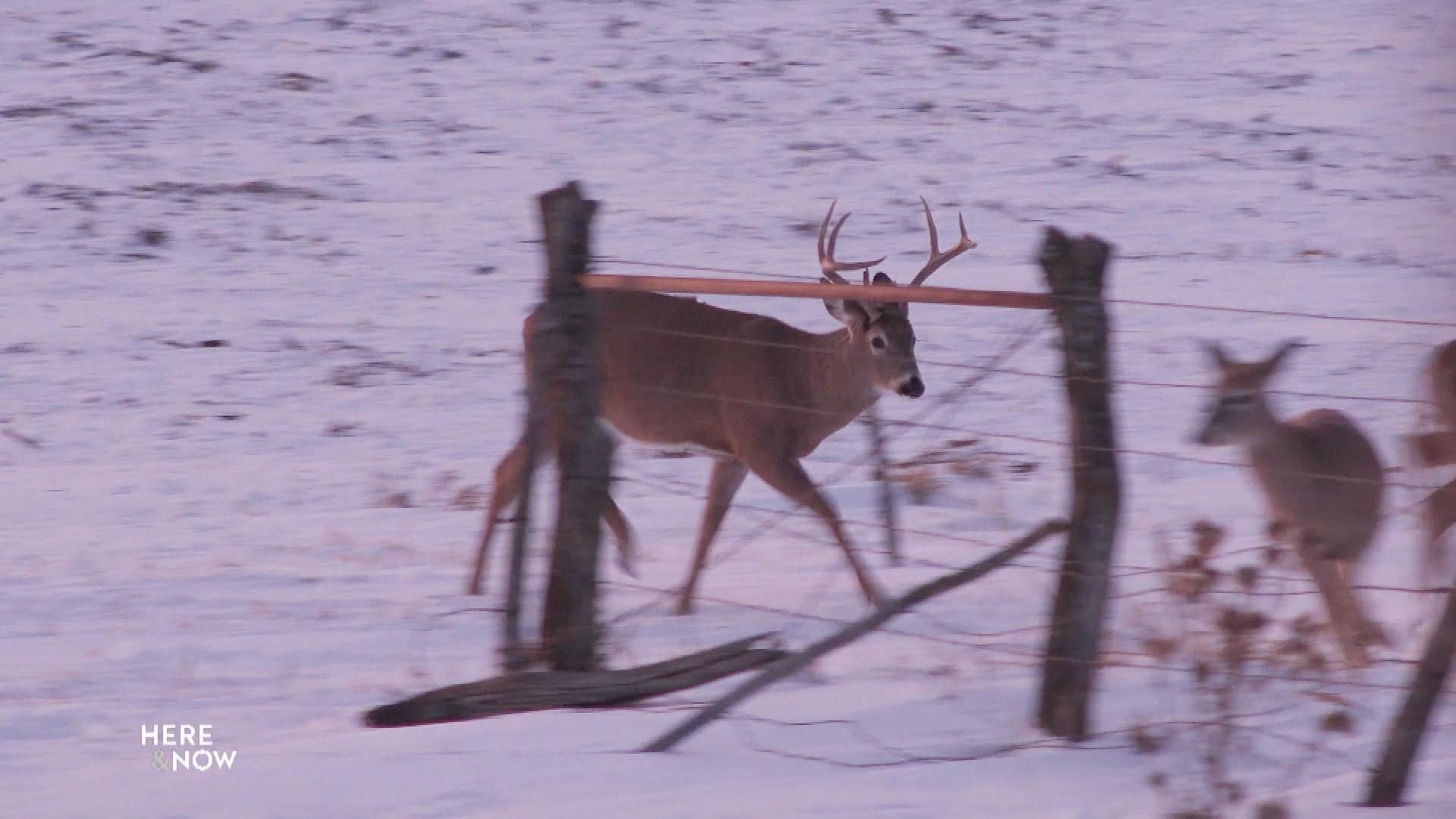 Wisconsin Hunters on Chronic Wasting Disease
A look at Marquette poll numbers on the spread of Chronic Wasting Disease in the state. Four hunters explain differing reasons why some get their deer tested for CWD and the overwhelming reason why most do not. The poll shows that of the people who have heard of CWD, 64% feel it represents a threat to the future of deer hunting in Wisconsin.
November 22, 2019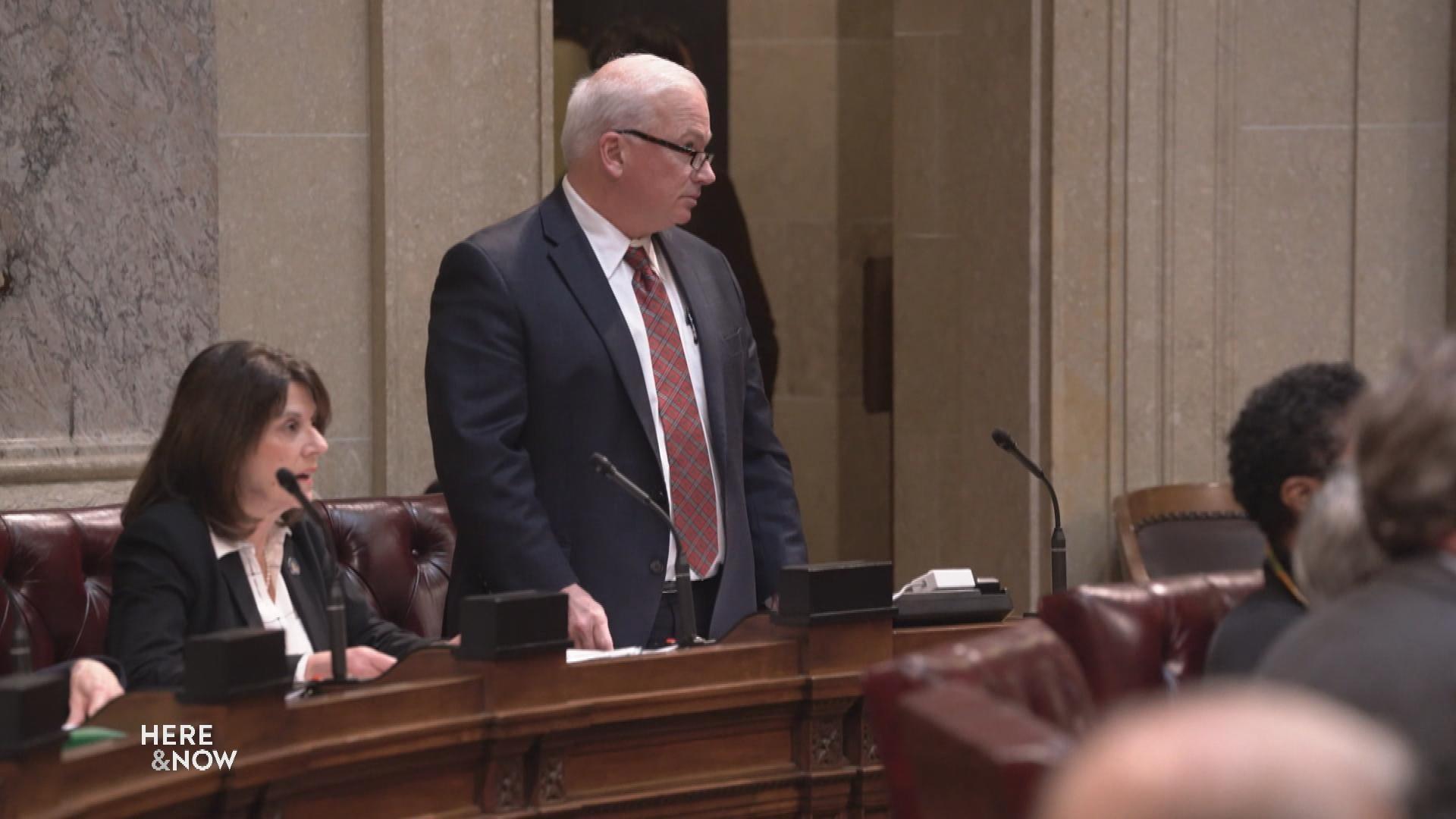 Secretary Designee Update, PFAS and F35 Jets in East Madison
The state Senate confirmed the first of Gov. Evers' cabinet members this week. A report from the DNR found high-levels of unsafe chemicals known as PFAS in Madison's Starkweather Creek near the Truax national guard air-base. The Truax Field is also facing controversy due to a resolution passed by the state Senate in support of bringing new F-35 fighter jets to Madison.
October 11, 2019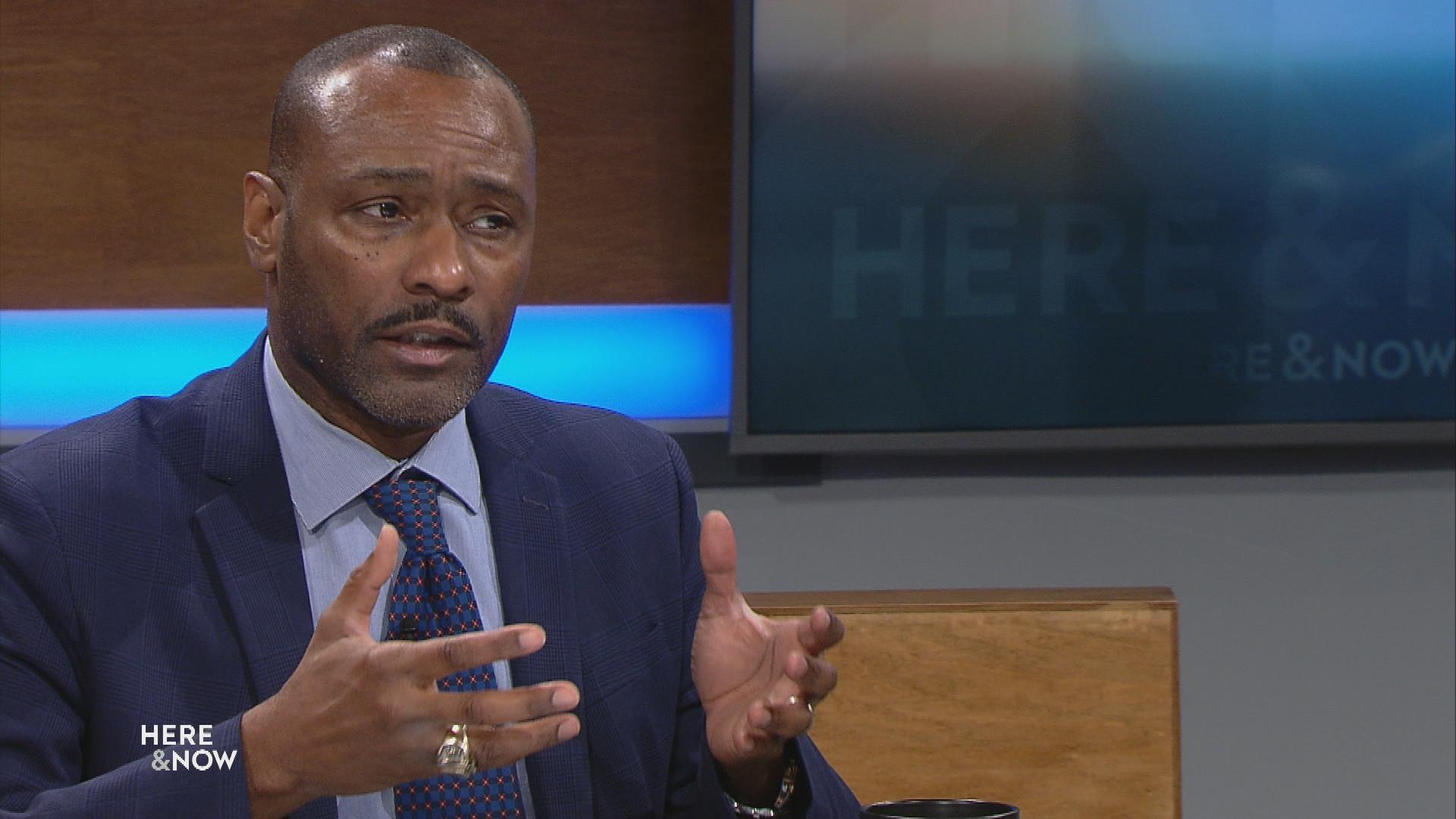 Gov. Evers' Pardon Advisory Board Explained
Pardon Advisory Board member and former Madison Police Chief Noble Wray discusses the work of the Gov. Evers' pardon board. Former Gov. Walker previously disbanded the board and refused to issue any pardons. This week Gov. Evers' signed the first four pardons since 2010. The board is responsible for reviewing for making recommendations to the Governor on who to grant pardons to.
October 11, 2019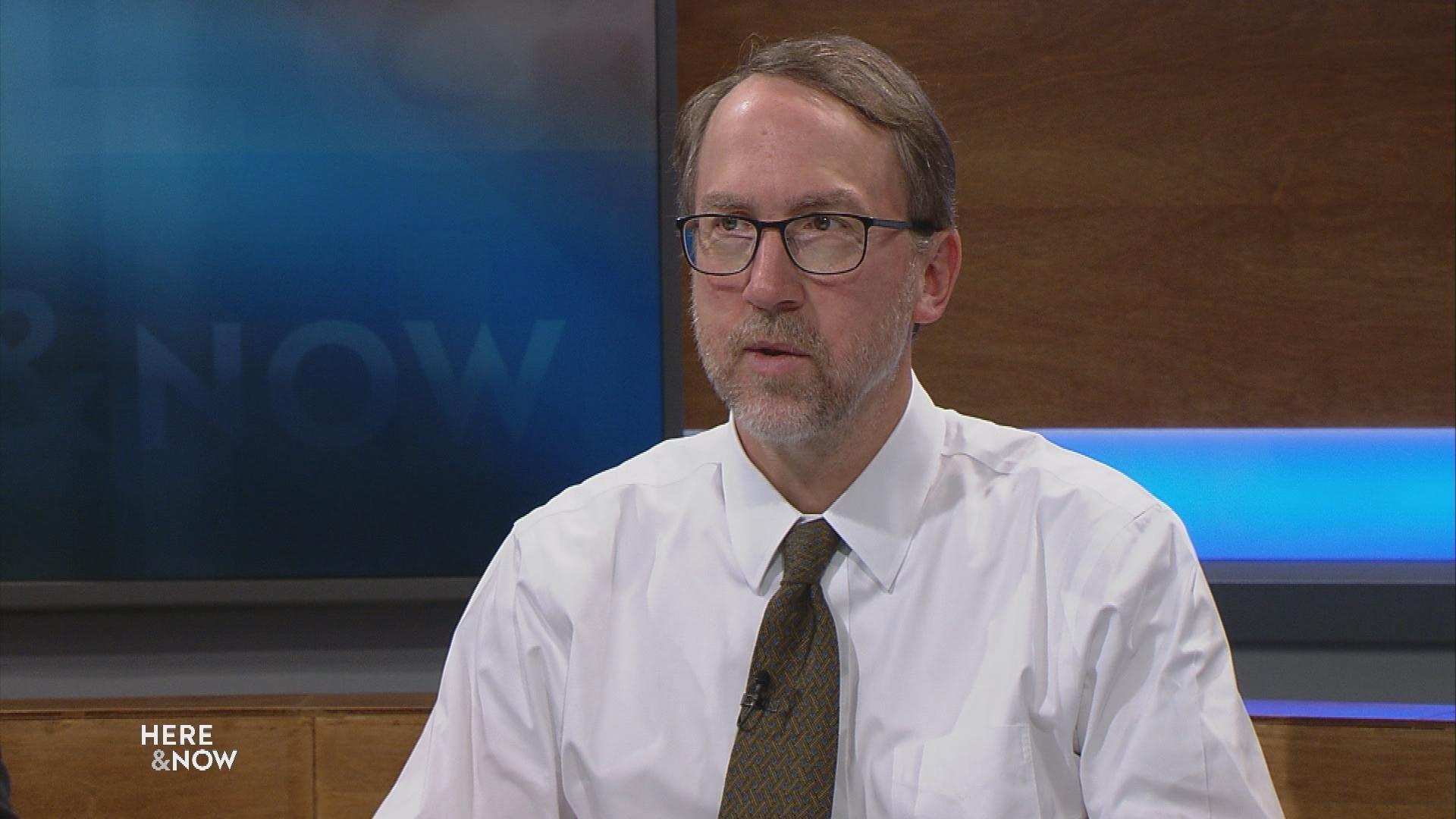 UW Political Scientist on US role in Turkish Conflict
UW-Madison Political Scientist, Professor Andrew Kydd, explains U.S. foreign policy and the Kurdish-Turkish border crisis. Many are waiting to see how President Trump decides to intervene considering that the Kurds are U.S. allies. Kydd warns that abandoning the Kurds during this crisis may undermine America's credibility with other international allies.
October 11, 2019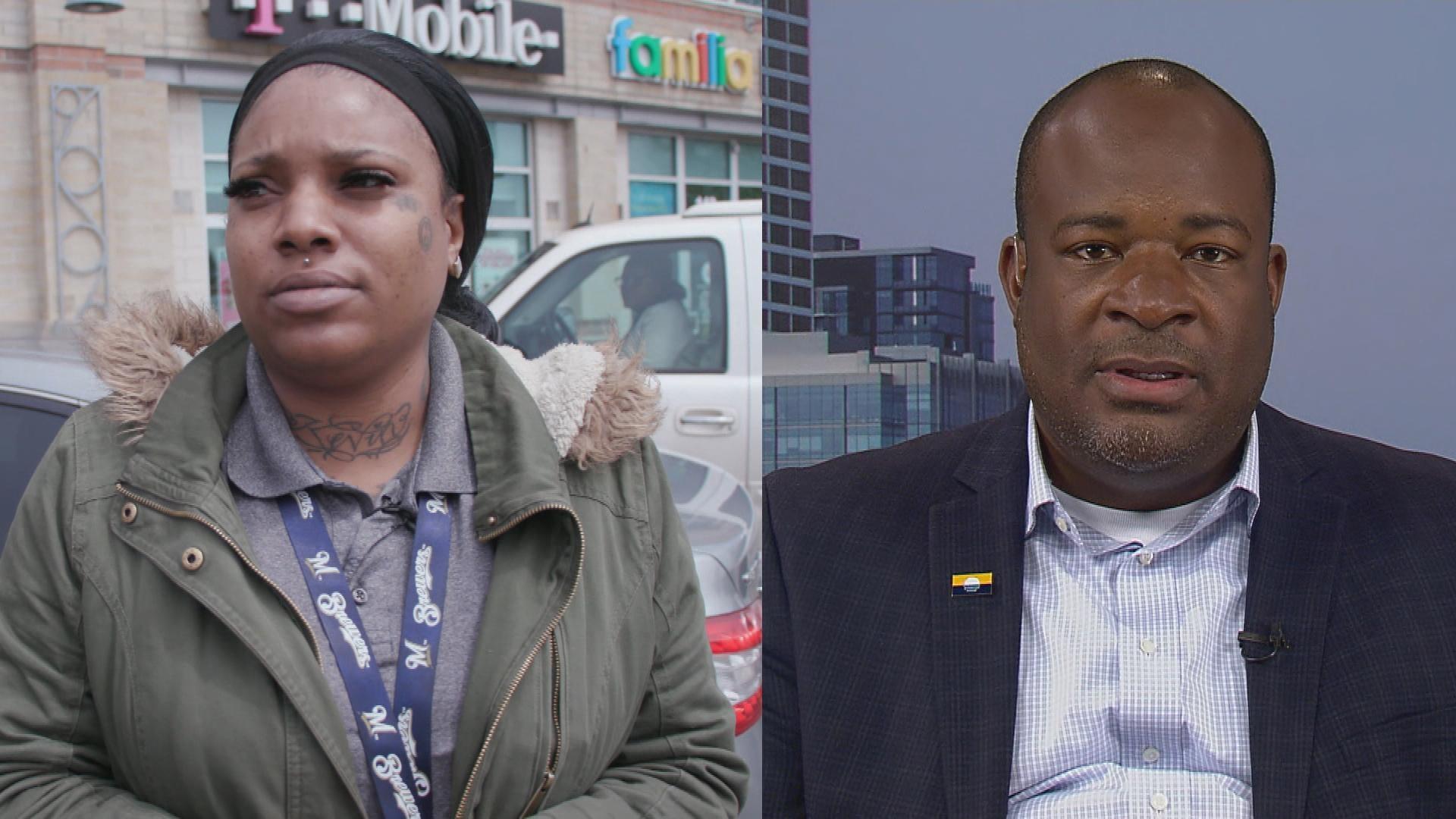 Milwaukee Communities Cope with Gun Violence
The story of Milwaukee's Mosbey family focuses on the reality of gun violence after teenager Tyrese Mosbey was shot in the head while at a bus stop after school. His family is coming to terms with his present and future recovery. Milwaukee Office of Violence Prevention Director Reggie Moore also weighs in on the issue of gun violence and its impact on the broader community.
October 11, 2019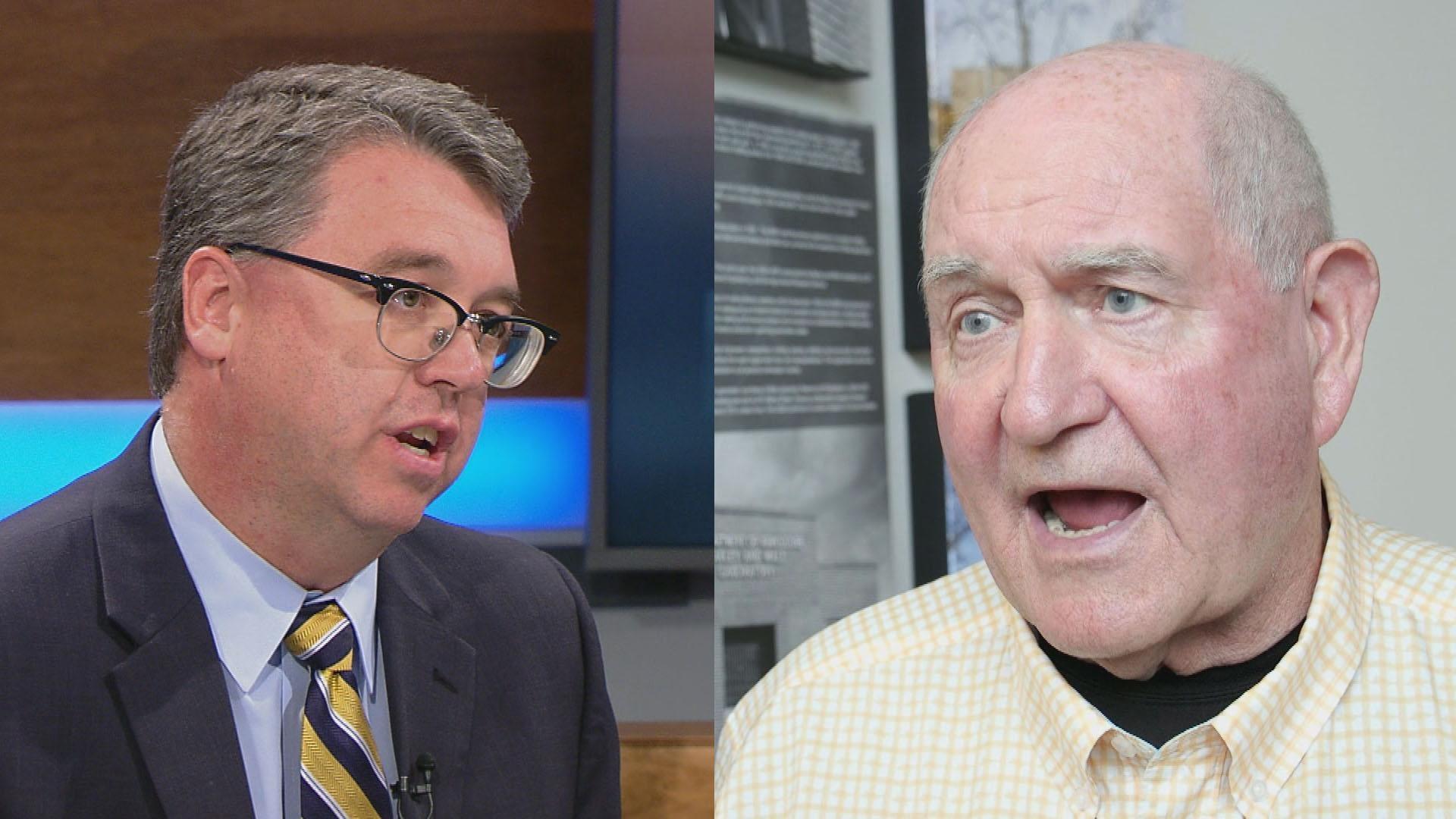 U.S. and State Department of Agriculture Secretaries Sonny Perdue and Brad Pfaff both give their perspectives on the state of small dairy farmers and the industry as a whole. With extreme weather, low prices and uncertainty in foreign trade, Pfaff explains that Wisconsin farmers have been hit with a "triple whammy" of unfortunate events.
October 4, 2019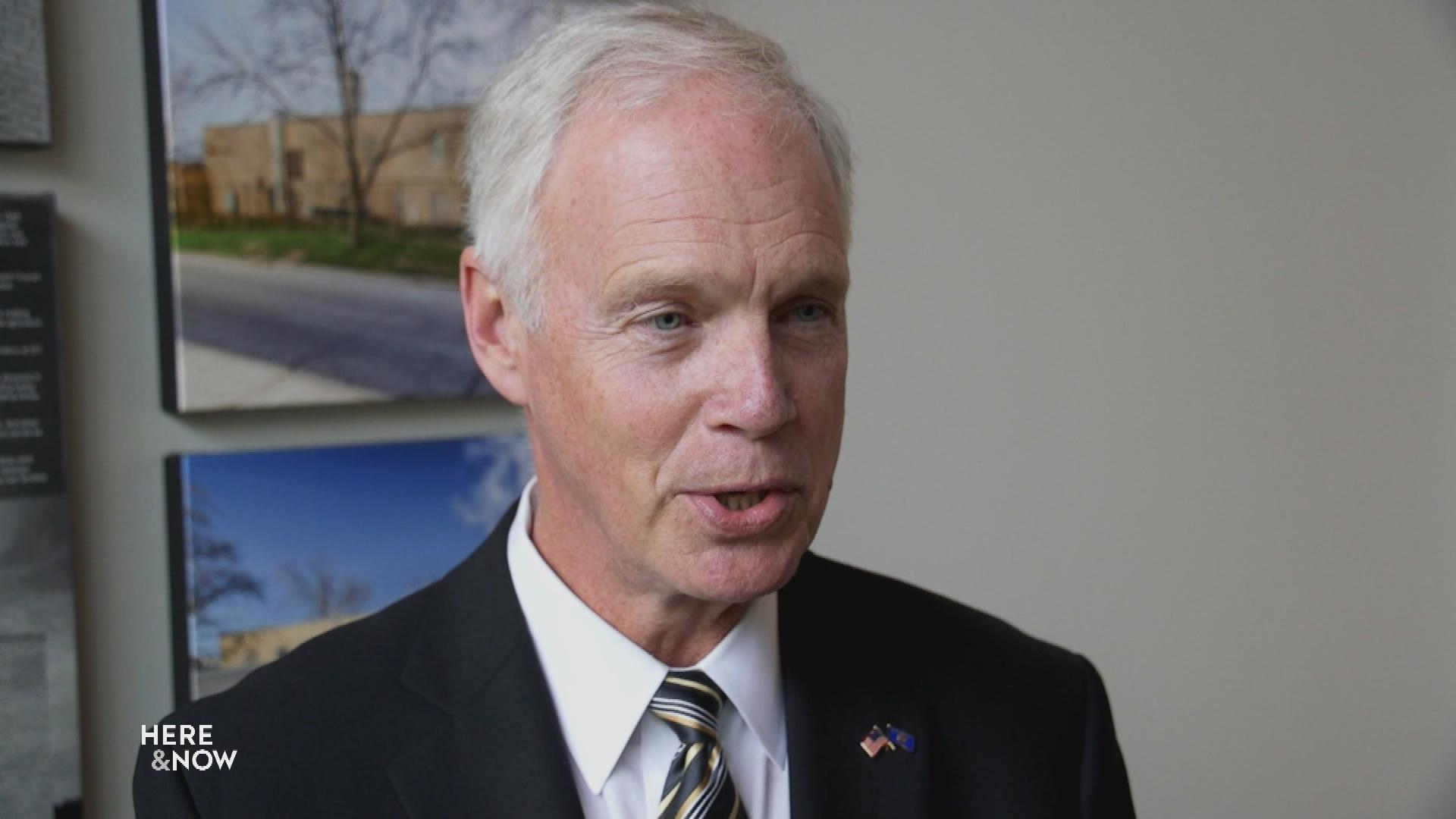 U.S. Senator Ron Johnson Doubles Down
Wisconsin U.S. Senator Ron Johnson weighs in on recent activities in Washington. Johnson says he's once again looking at Hillary Clinton's emails and remarks about whether people should trust what the President tweeted about a potential civil war.
October 4, 2019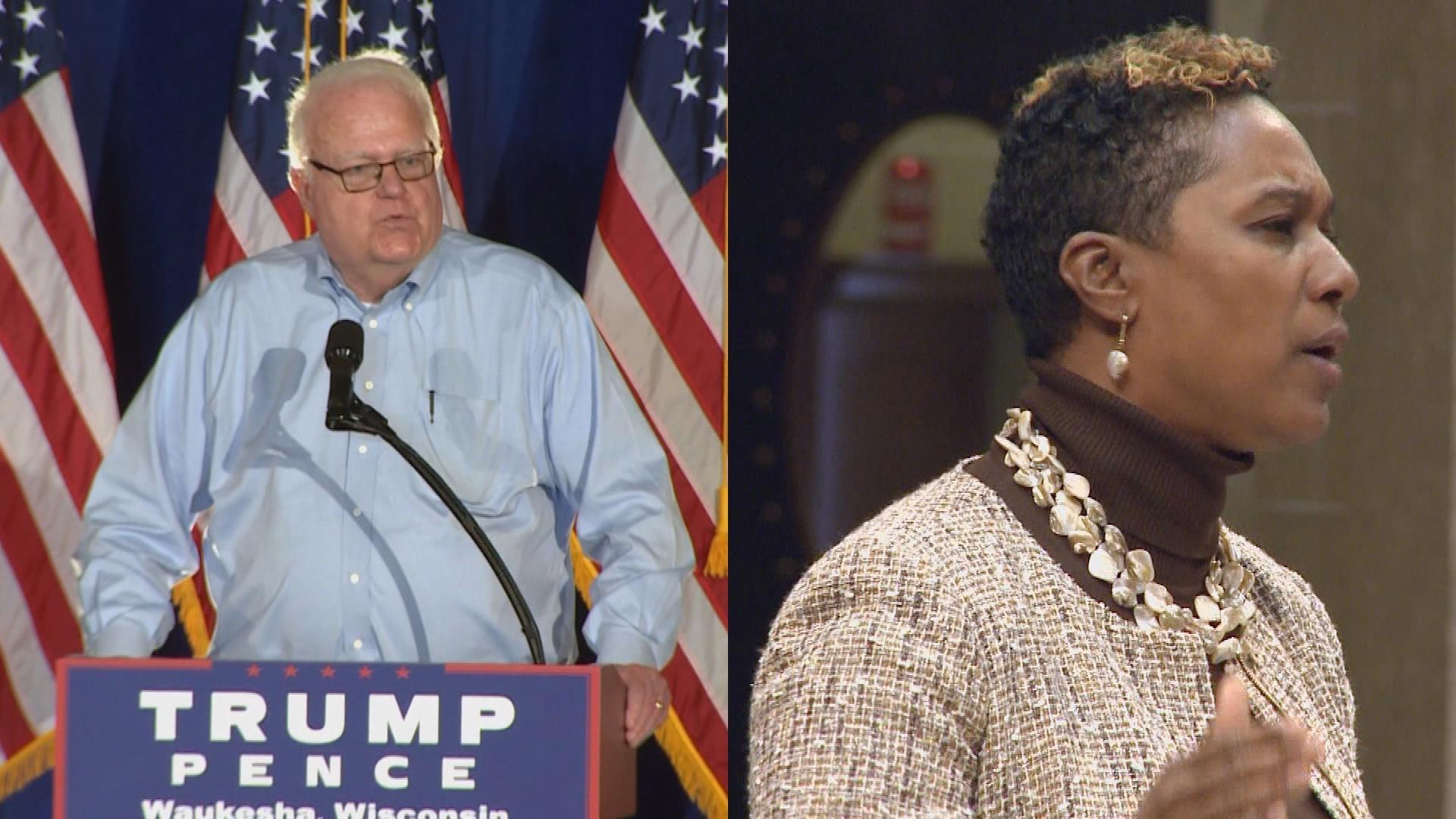 US Rep. Sensenbrenner Retires, Milwaukee Mayor Race Picks Up
Longest serving Wisconsin Congressman, U.S. Rep. Jim Sensenbrenner (R) announced that he will not seek another term. Sensenbrenner was first elected to his Waukesha-area seat in 1978. Meanwhile, Democratic state Senator Lena Taylor announced she is running for Mayor in Milwaukee. Incumbent Mayor Tom Barrett has yet to announce if he's running for re-election.
September 6, 2019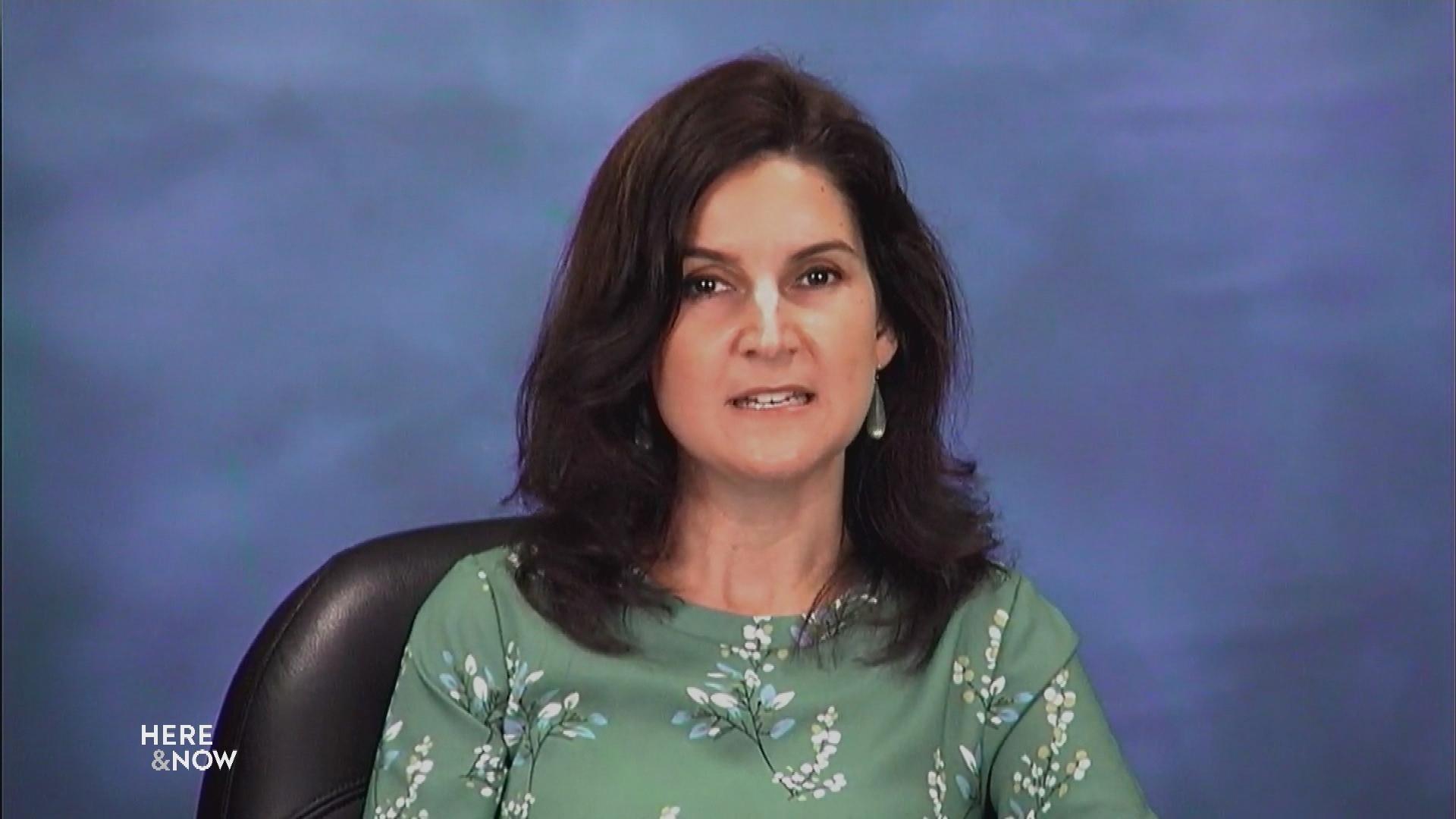 Foxconn Road Plans Jeopardize Homeowners' Land
WPR reporter Corrinne Hess discusses the rift between Foxconn and home and property owners in Mt. Pleasant. The company has taken a major toll on locals who have sold their property to accommodate plans for a new road. Hess reported that the land acquisitions began this spring. Many property owners are worried that more of their land may be taken to make space for the company's plans.
September 6, 2019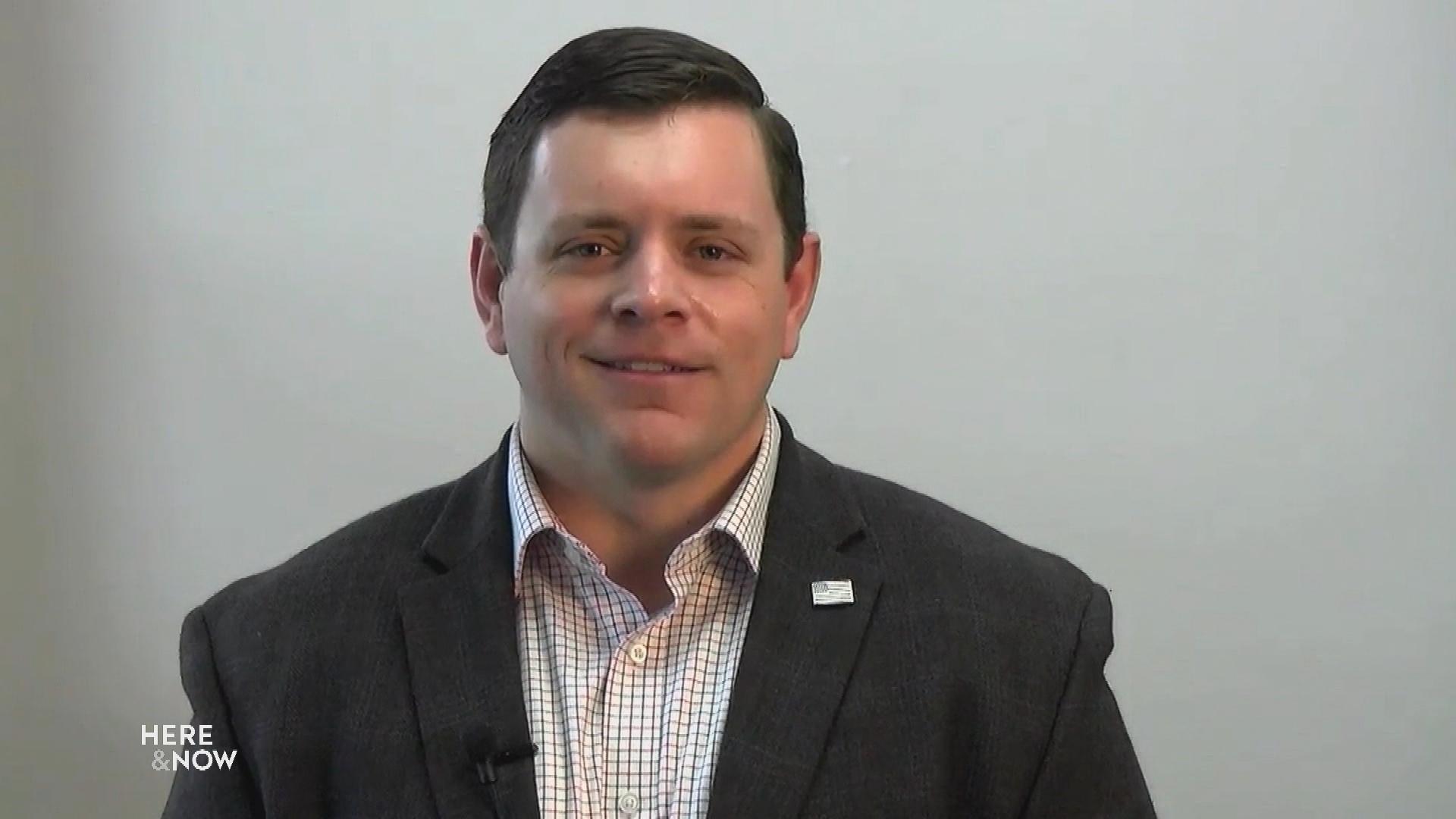 'Our Farms, Our Future' Bills offer Resources To Family Farm
A new bill by Senator Patrick Testin, R-Stevens Point, aims to make it easier for families to pass down farms to future generations. The bill is apart of the "Our Farms, Our Future" bill package which will tackle a number of issues that Wisconsin farmers face. Other bills in the package will address student loan debt and a diversity grant program.
September 6, 2019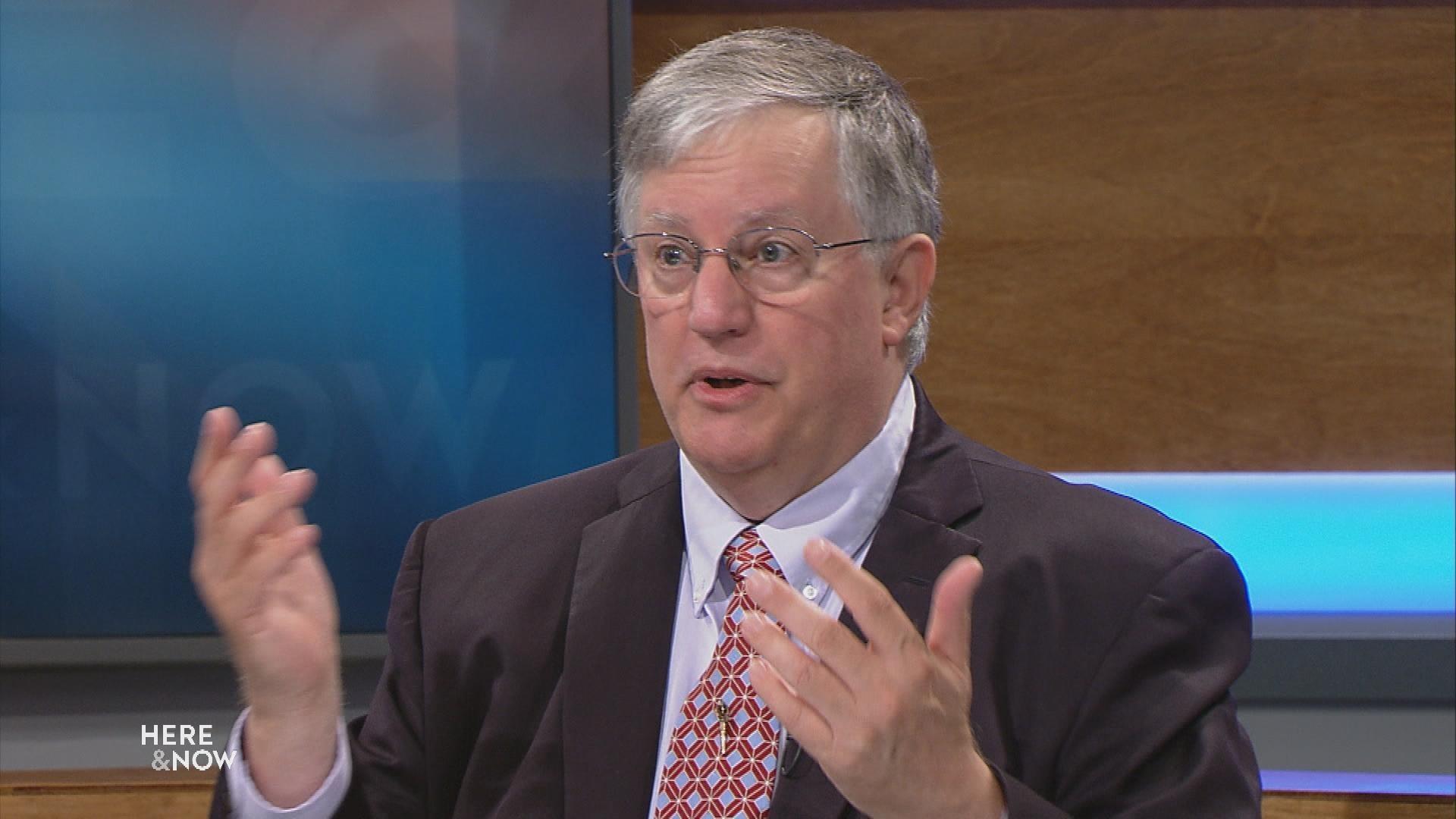 Latest Marquette Law School Poll Show Trump Trailing Behind
Marquette Law School Poll Director Charles Franklin shares new statewide survey results. The results show President Trump lagging slightly behind Democratic front runners in 2020 match-ups. Respondents favored Vice President Joe Biden 51 percent compared to Trump's 42 percent. Sen. Bernie Sanders is also ahead at 48 percent to 44 percent.
September 6, 2019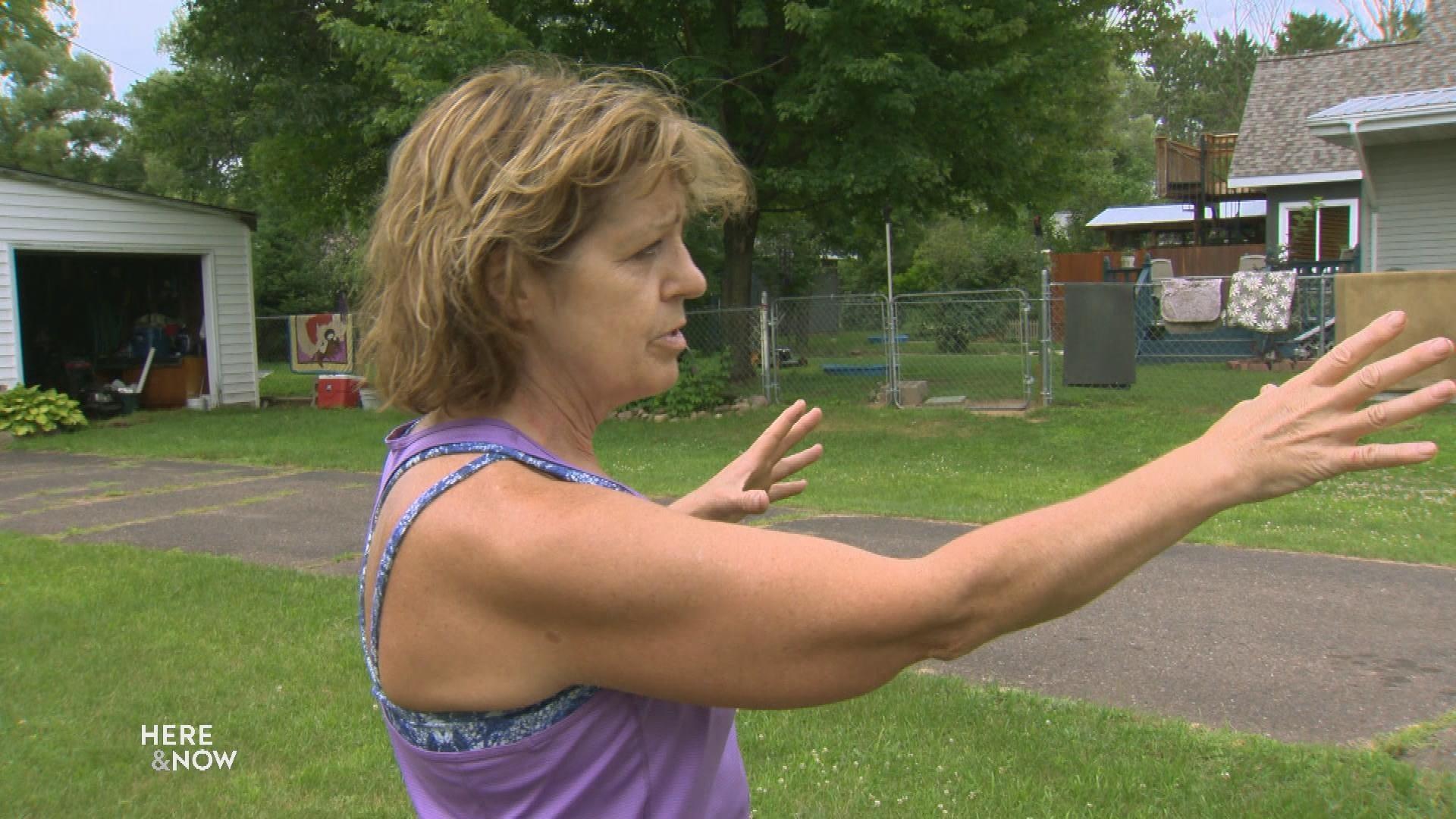 Sawyer Co. Feels Effect of Floods: "It Comes In Everywhere"
While the policy debate over climate change and efforts to mitigate flooding continue at the state and federal level, Here & Now's Zac Schultz talks to those in Sawyer County who are impacted by washed out roads and water in their basements.
August 16, 2019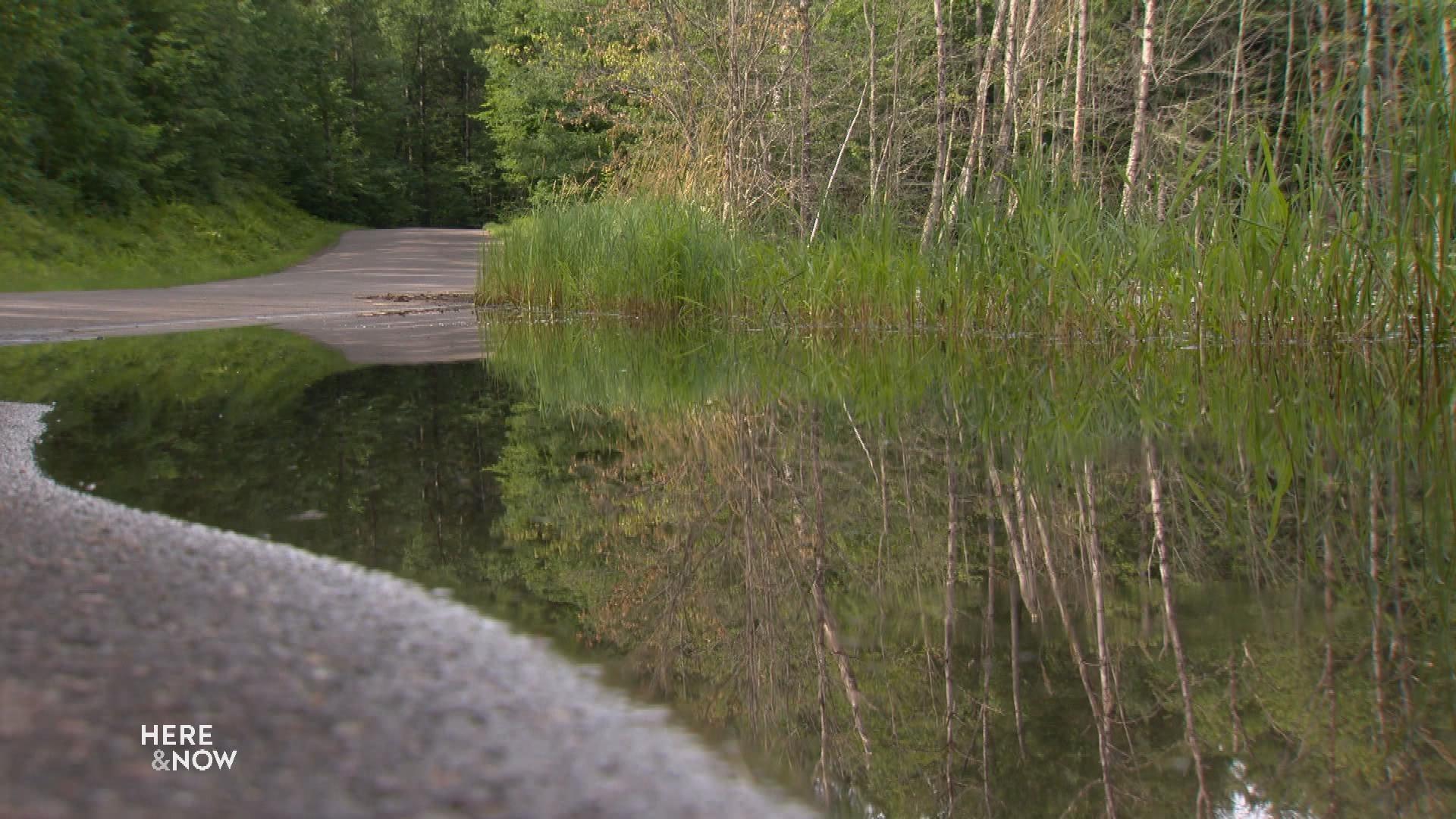 Preview: How Northwestern Wisconsin Grapples with Flooding
In northwest Wisconsin, 500-year flooding events are becoming more common and causing millions of dollars worth of damage as they happen. A preview of Zac Schultz's reporting on how residents are coping with the high water.
August 9, 2019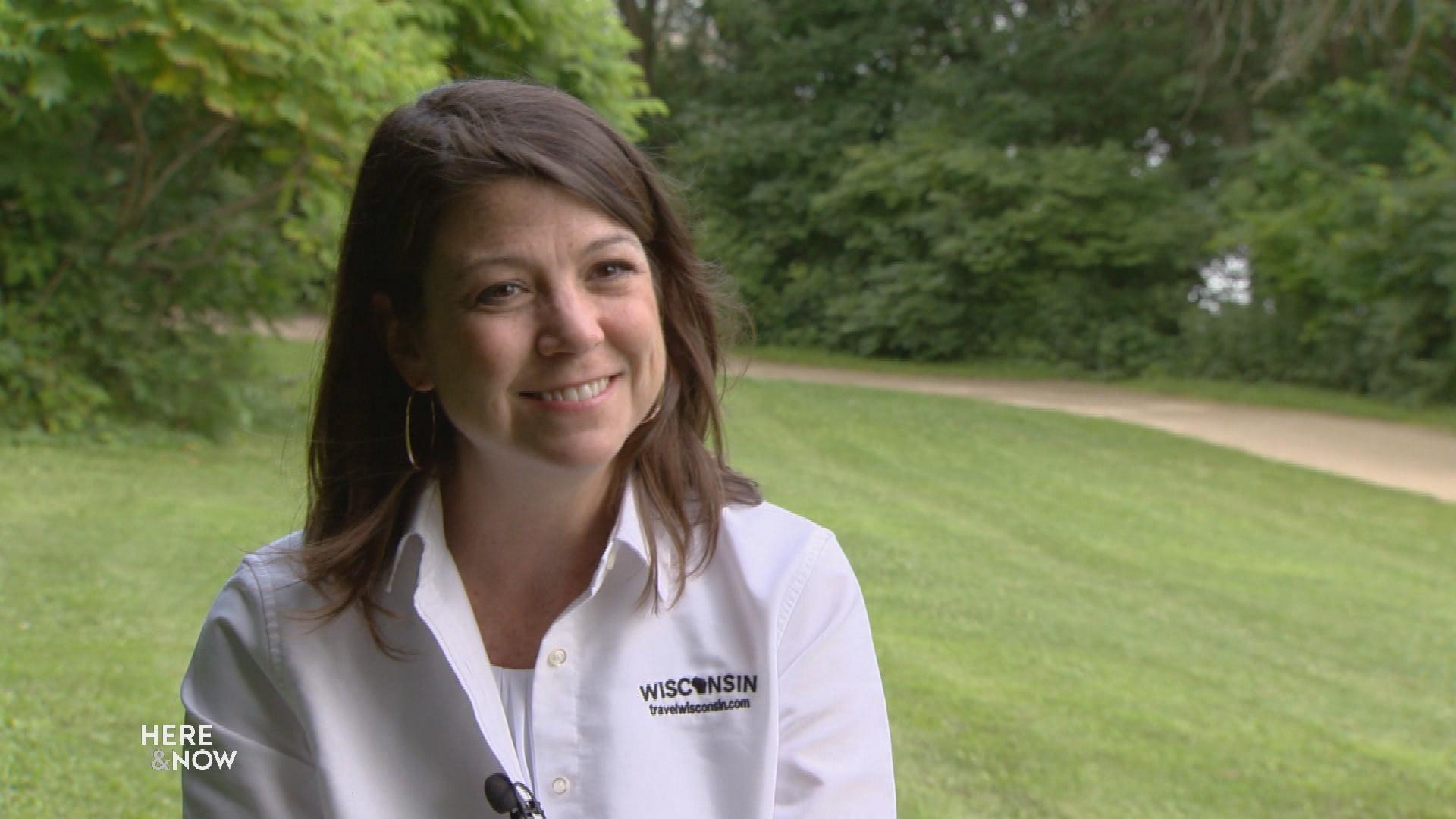 Sec.-Des. Meaney on Tourism, Office of Outdoor Recreation
In continuing conversations with Gov. Tony Evers' cabinet secretaries, Zac Schultz sits down with Tourism Sec.-Designee Sara Meaney. She says that tourism is the state's third-largest industry, which can drive economic growth as well as be a promotional activity. She adds that reaching out to a diverse group of is something the department "need[s] to do intentionally, and with eyes wide open."
August 2, 2019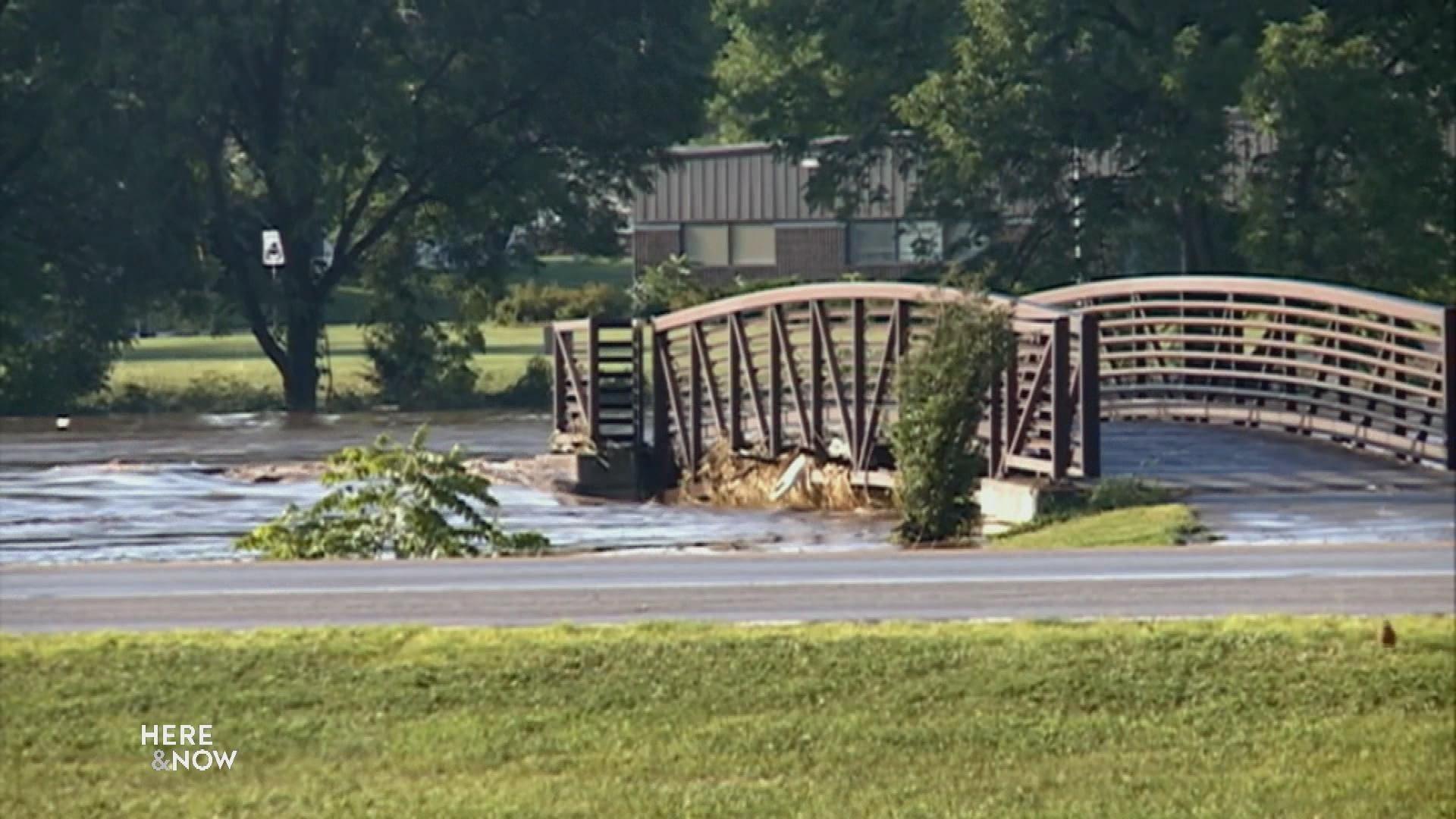 Wisconsin Melts Under Heat Wave
With brutal heat affecting Wisconsin, Gov. Tony Evers has declared a state of emergency for those who also lost power in Dane County. Discussing the unusually warm temperatures is Tim Halbach of the National Weather Service for Milwaukee/Sullivan.
July 19, 2019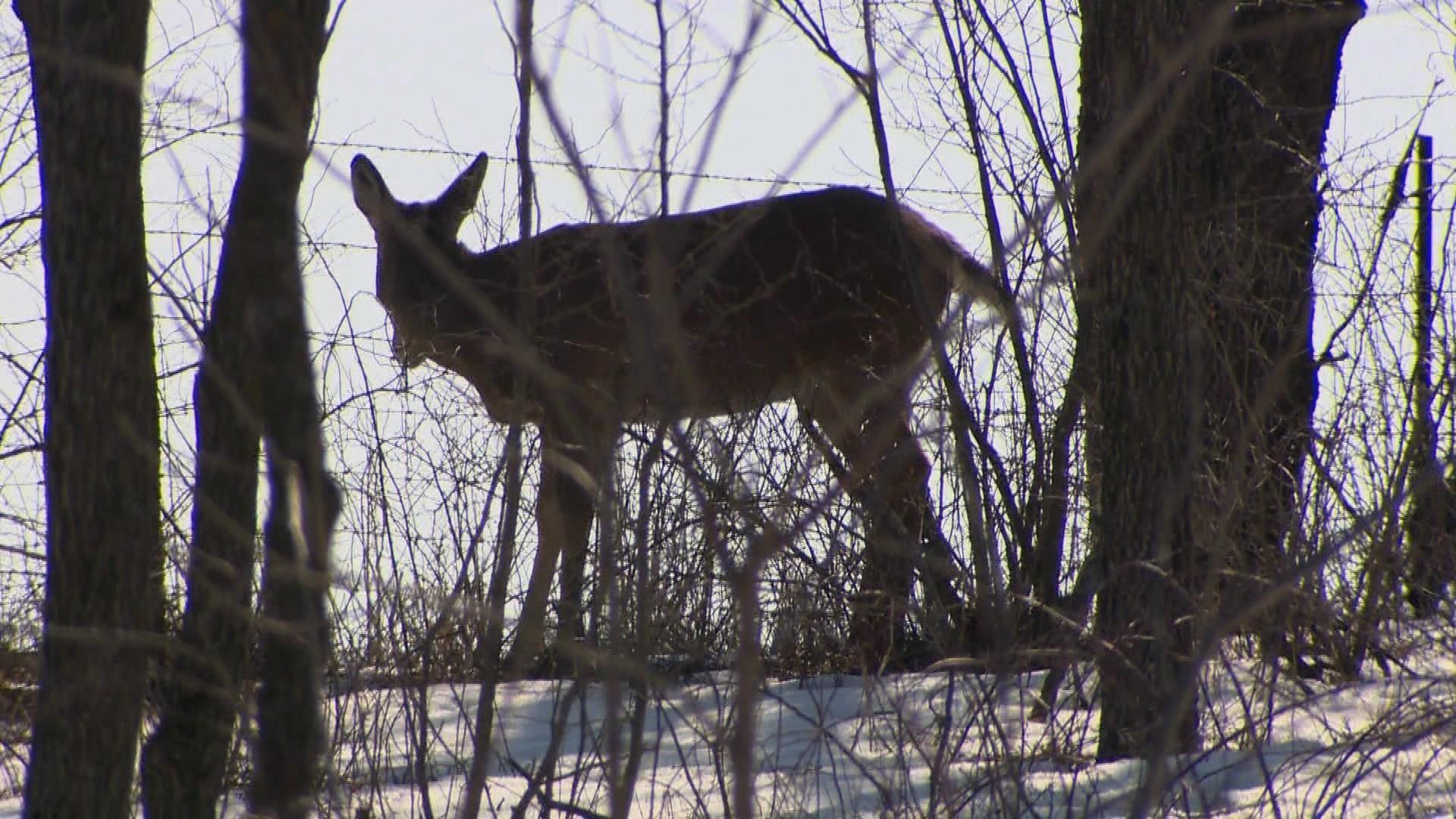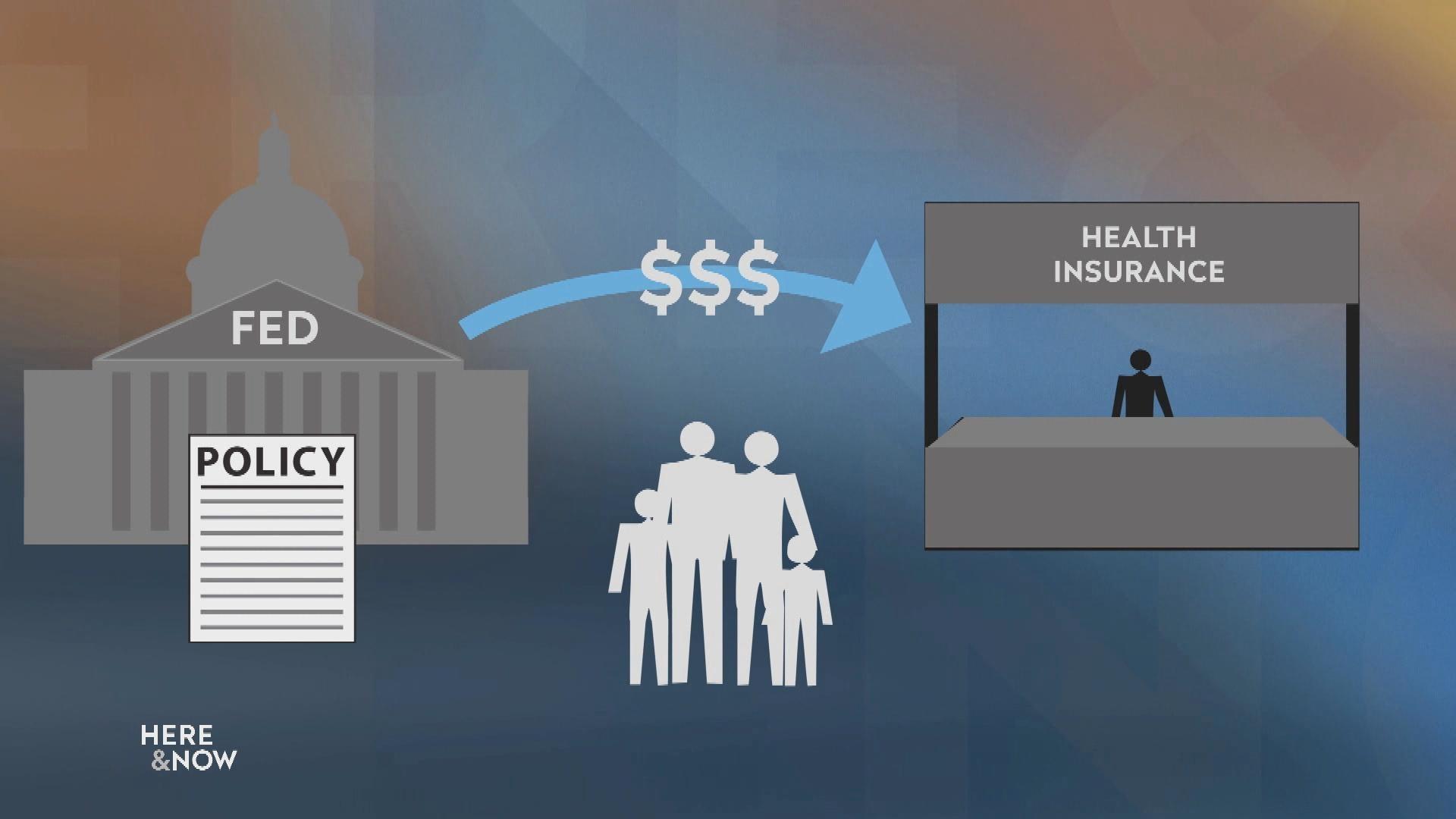 The expansion of Medicaid in the state has been a divisive issue, with Republican leaders calling it a non-starter and Gov. Tony Evers saying he will continue to fight for the coverage. Here & Now's Zac Schultz delves into what expanding Medicaid would mean for some health care providers.
May 17, 2019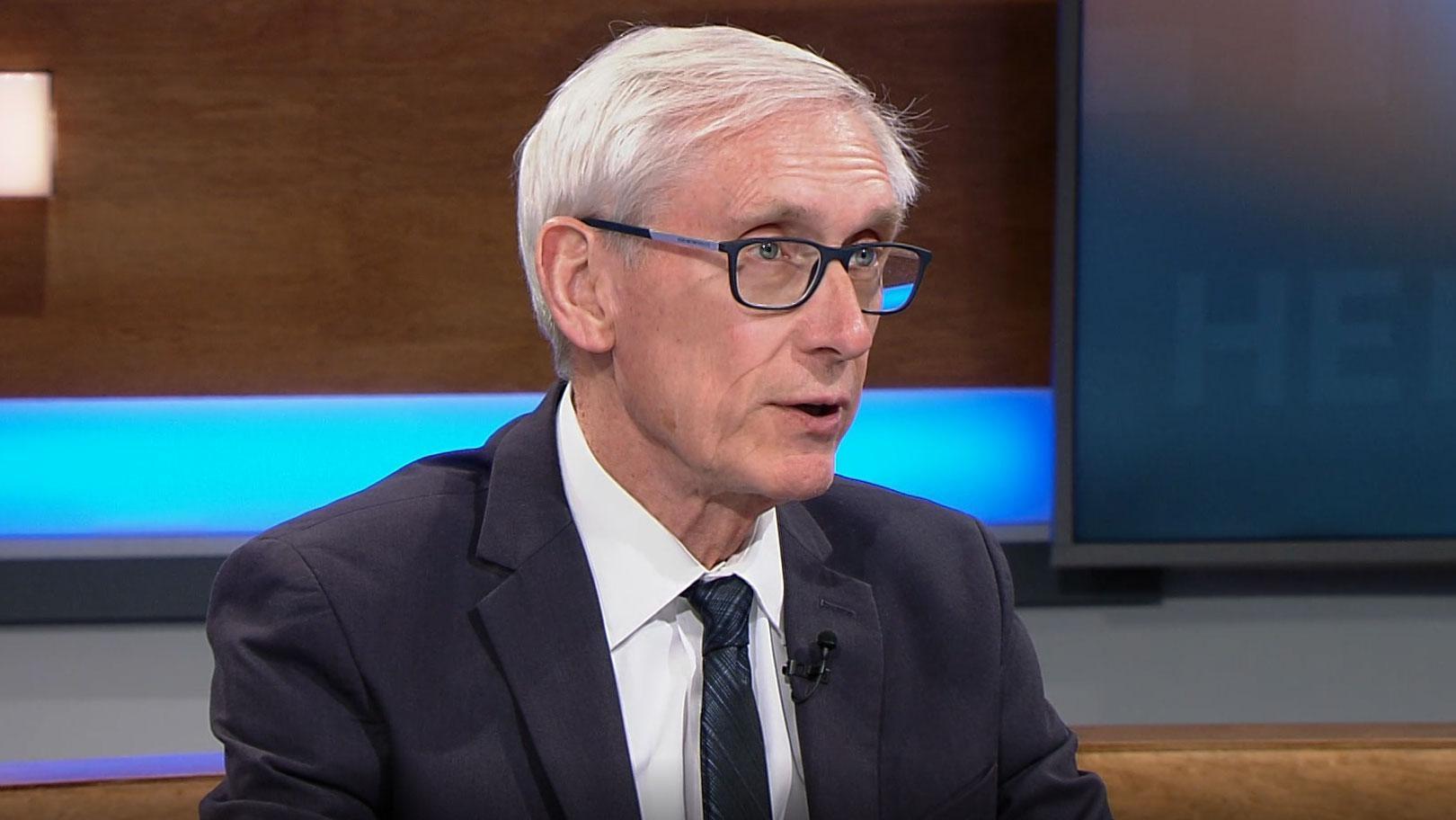 Evers Explains Budget Priorities, Bipartisan Possibilities
Gov. Tony Evers sits down with Zac to discuss the policy priorities included in his first budget. Evers says he "feels confident this truly is the people's budget," and that with newly-divided government Wisconsinites want to see something accomplished. On whether he will use his powerful veto pen, Evers says "what I want to avoid is having to veto an entire budget."
March 8, 2019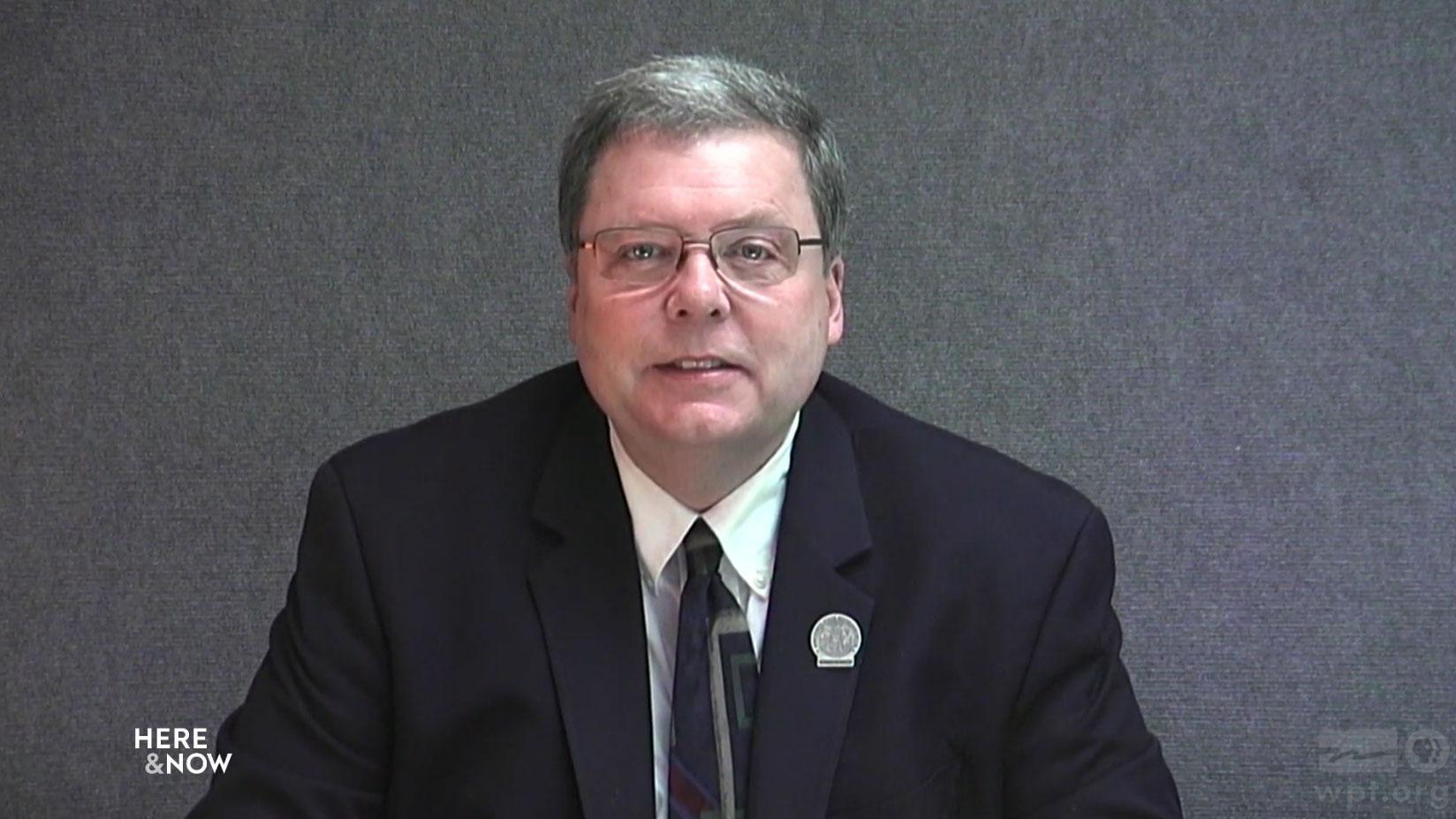 How to Address Homelessness in the State
Rep. Pat Snyder, R-Schofield, talks about a proposal to address homelessness in Wisconsin--one of the budget items that may receive bipartisan support. He says that including it in this budget is "a good start," but if it were passed in its own bill it would have longevity outside the biennial process. He adds that homelessness is a hidden problem that "people don't realize everyday," its impacts.
March 8, 2019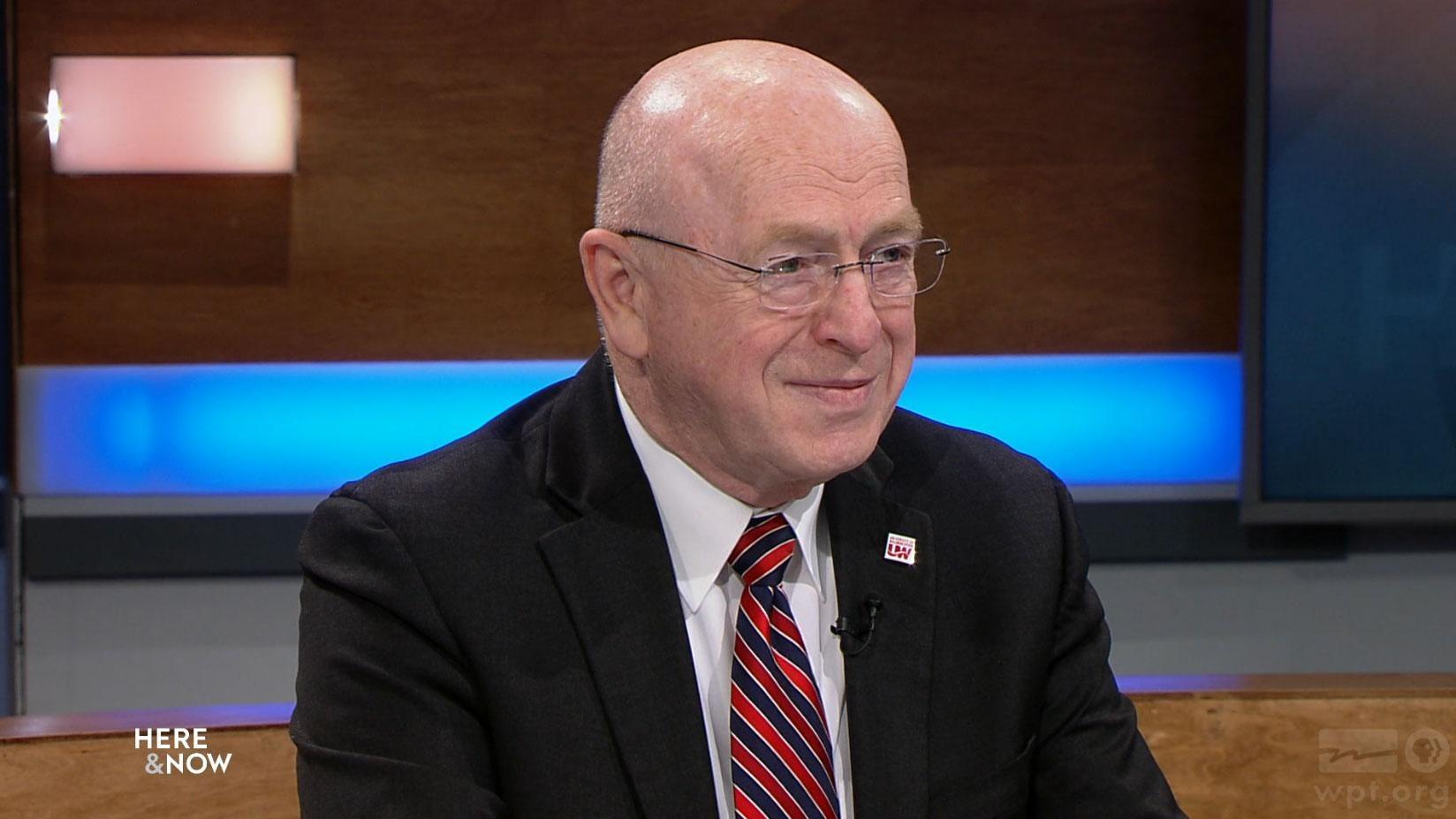 What the State Budget Means for the UW
UW System President Ray Cross discusses how the new state budget impacts the university system. "The investment being proposed gives us the support we need [to freeze tuition]," Cross says. He also touches on issues around the system, including a vote of no confidence for the leadership of UW-Stevens Point saying he is optimistic about the school's future.
March 8, 2019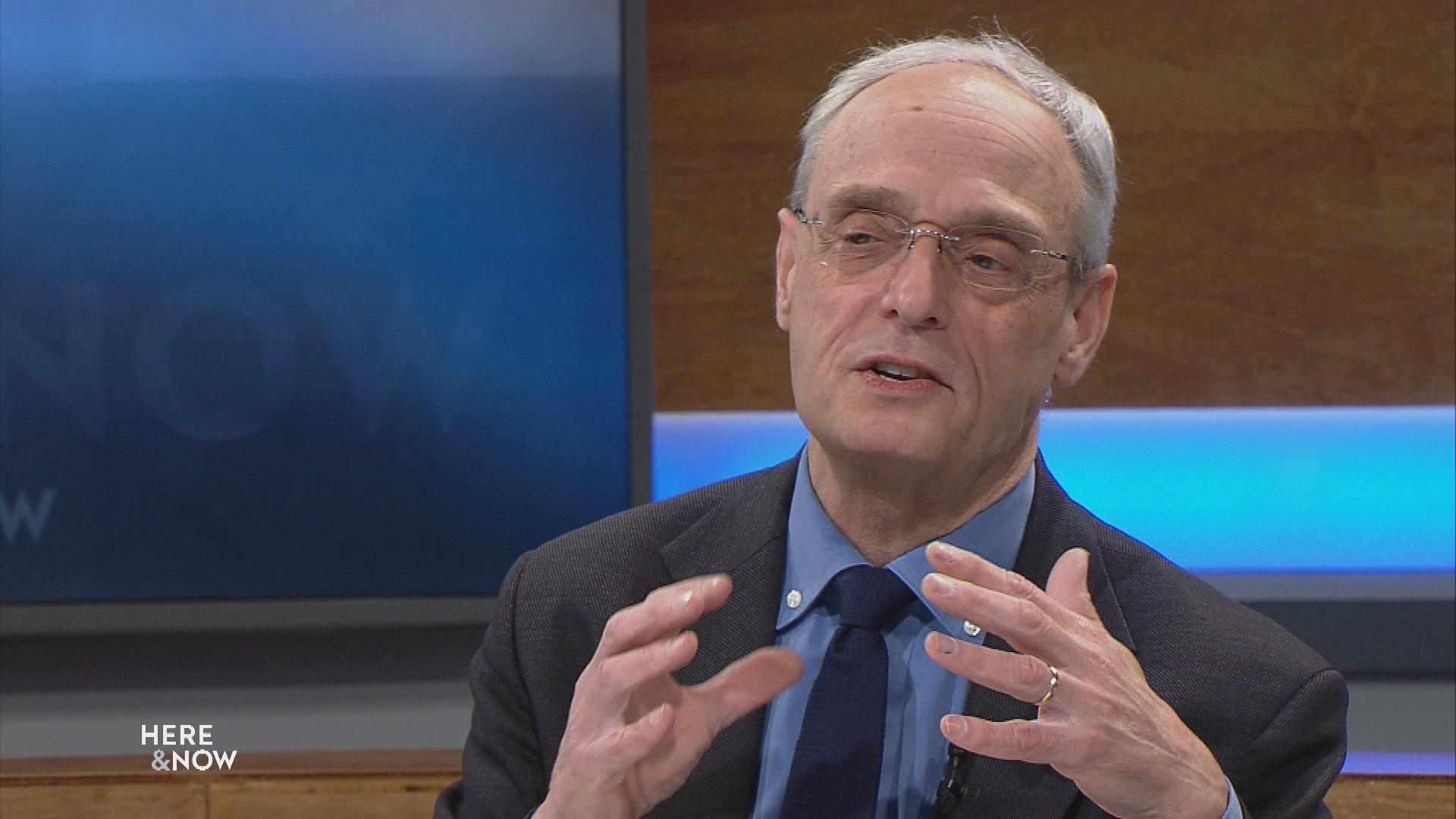 Tax Expert Breaks Down First Evers Budget
Helping break down Gov. Tony Evers's budget proposal is Todd Berry of the Wisconsin Academy of Sciences, Arts and Letters. He says of the debate between Republican and Democratic versions, "the one thing that will unite Republicans is taxes."
March 1, 2019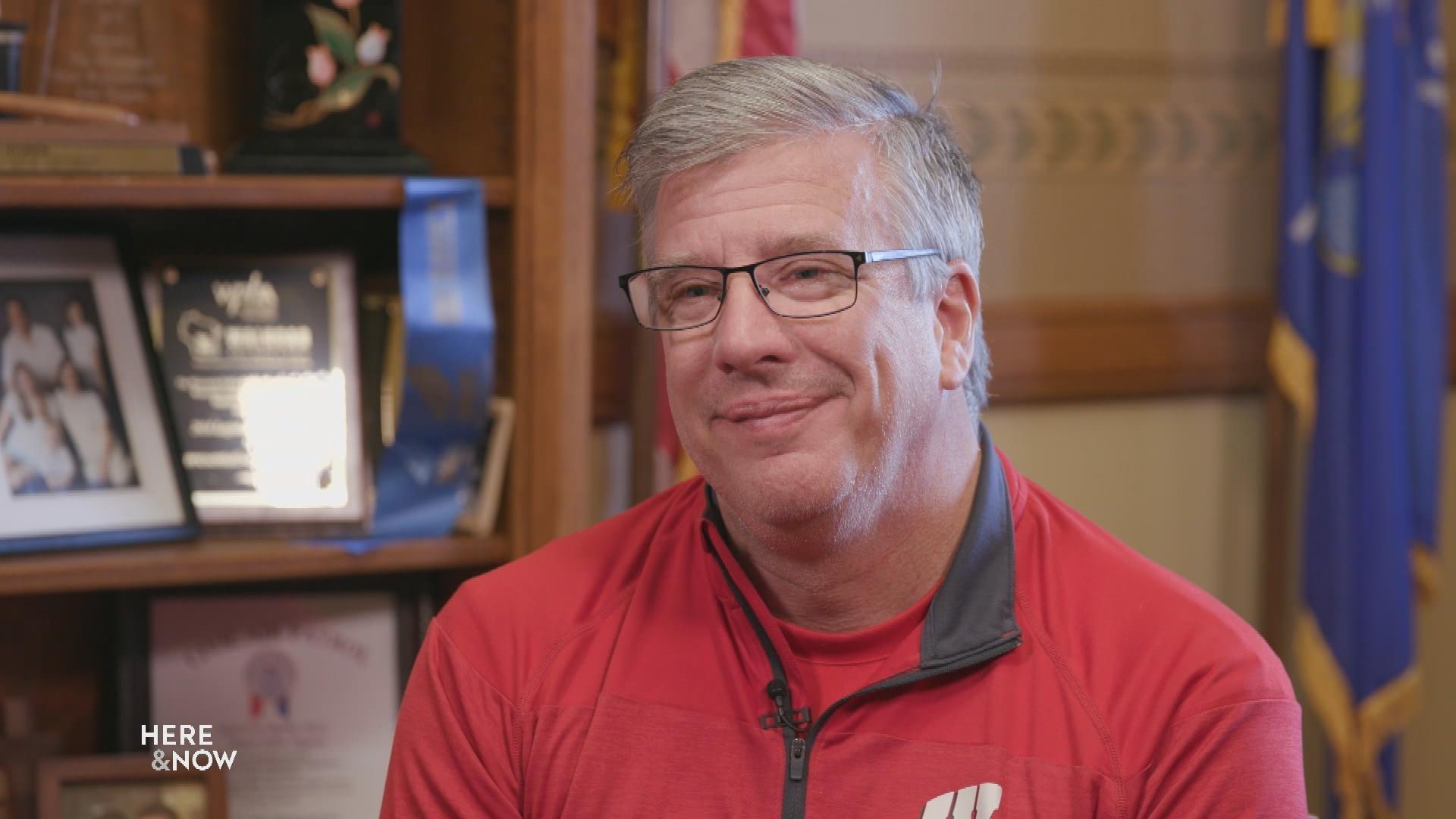 Nygren: Budget Is Disappointing
Co-chair of the state's budget writing committee Rep. John Nygren, R-Marinette, discusses the Republican response to Gov. Tony Evers's budget. He calls the budget disappointing, and says it was a "missed opportunity" to promote areas of common ground.
March 1, 2019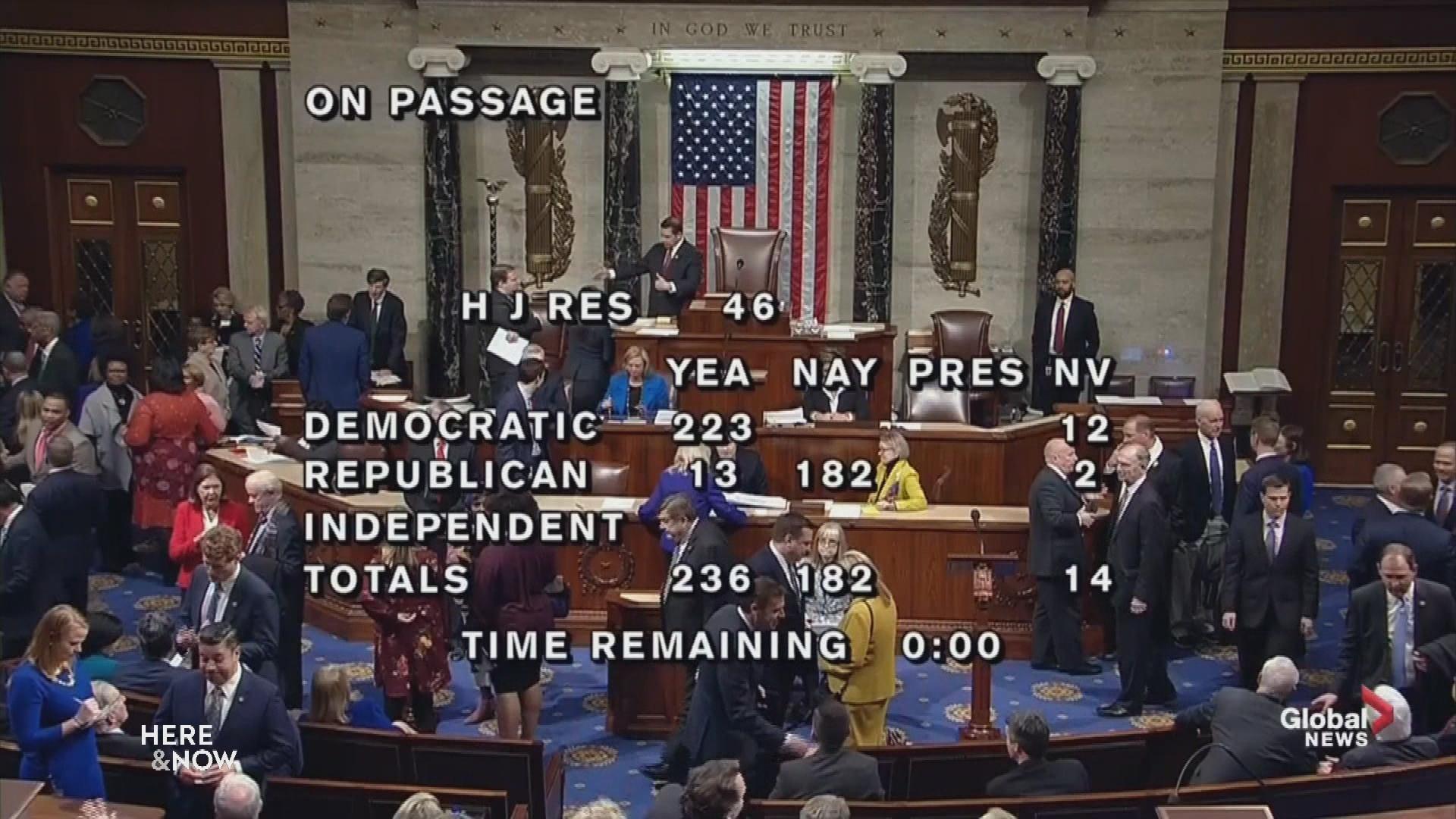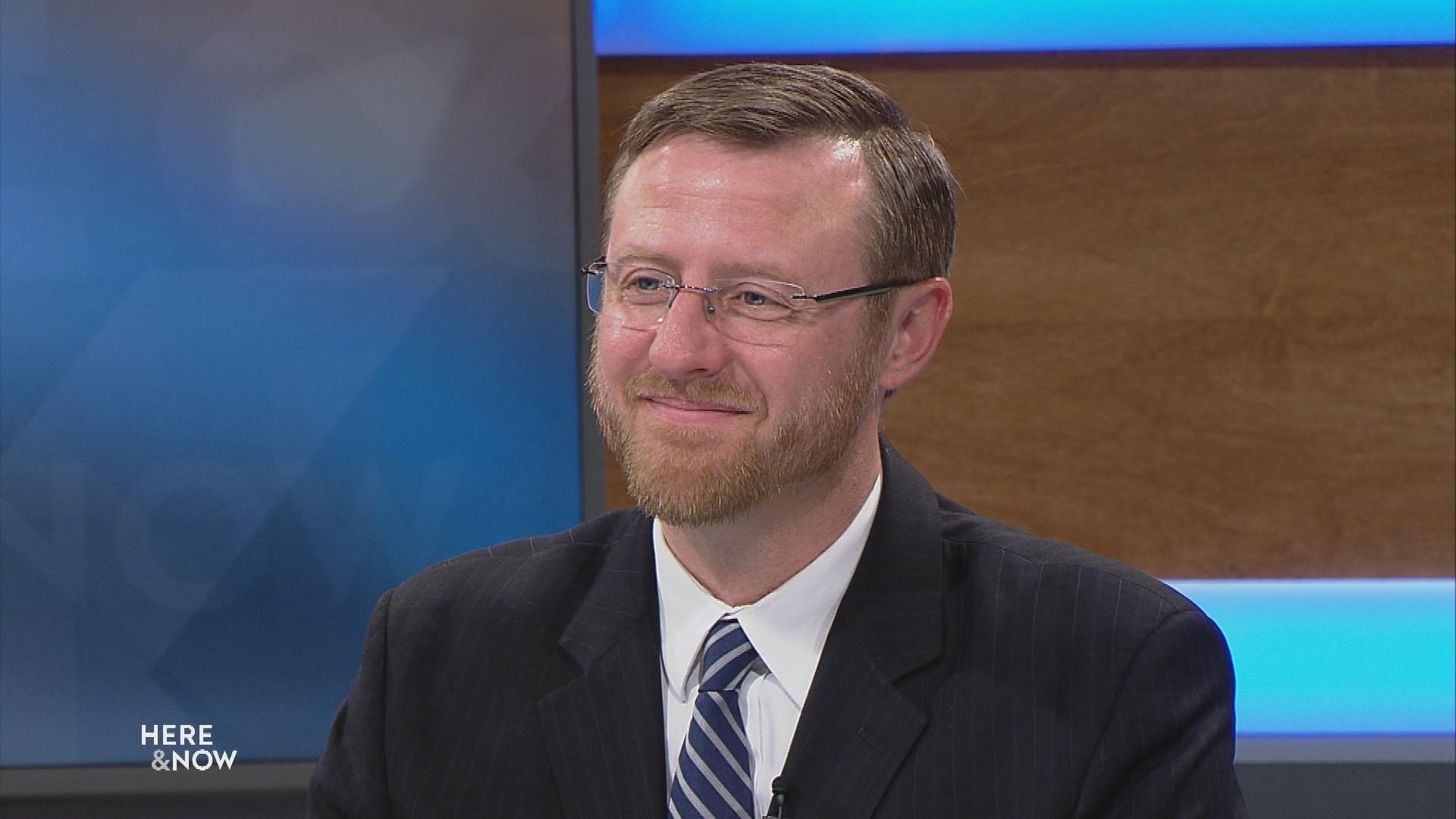 Supreme Court Race: Brian Hagedorn
State Supreme Court candidate Brian Hagedorn discusses his run for the high court. He clerked for former Supreme Court Justice Michael Gableman and was chief counsel to former Gov. Scott Walker. He is currently a state appeals court judge. He says he wants to tackle issues such as the opioid epidemic, saying he wants to "make sure we have adequate resources to address those problems."
March 1, 2019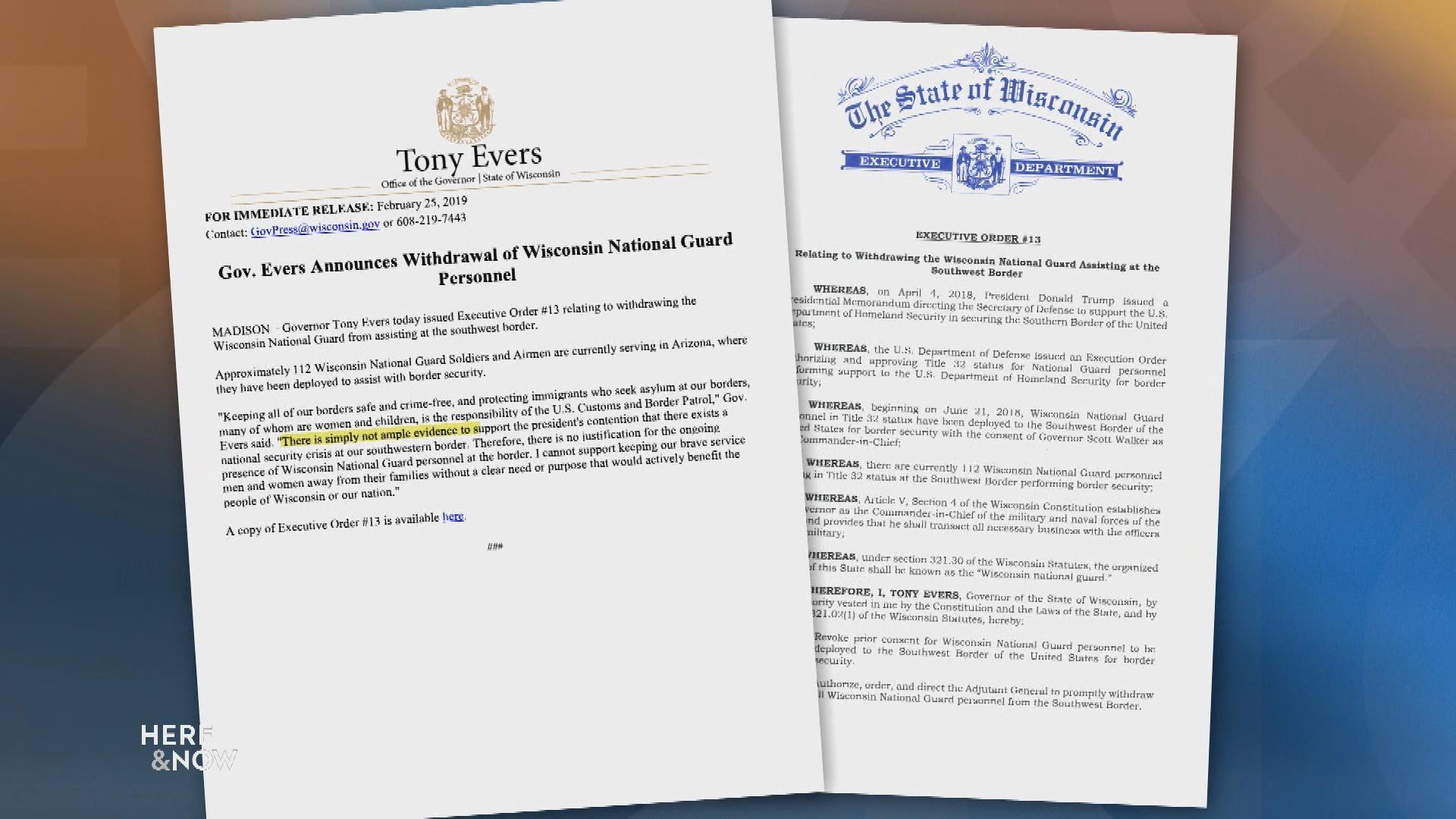 Gov. Tony Evers recalls national guard troops deployed to the southern border under former Gov. Scott Walker.
March 1, 2019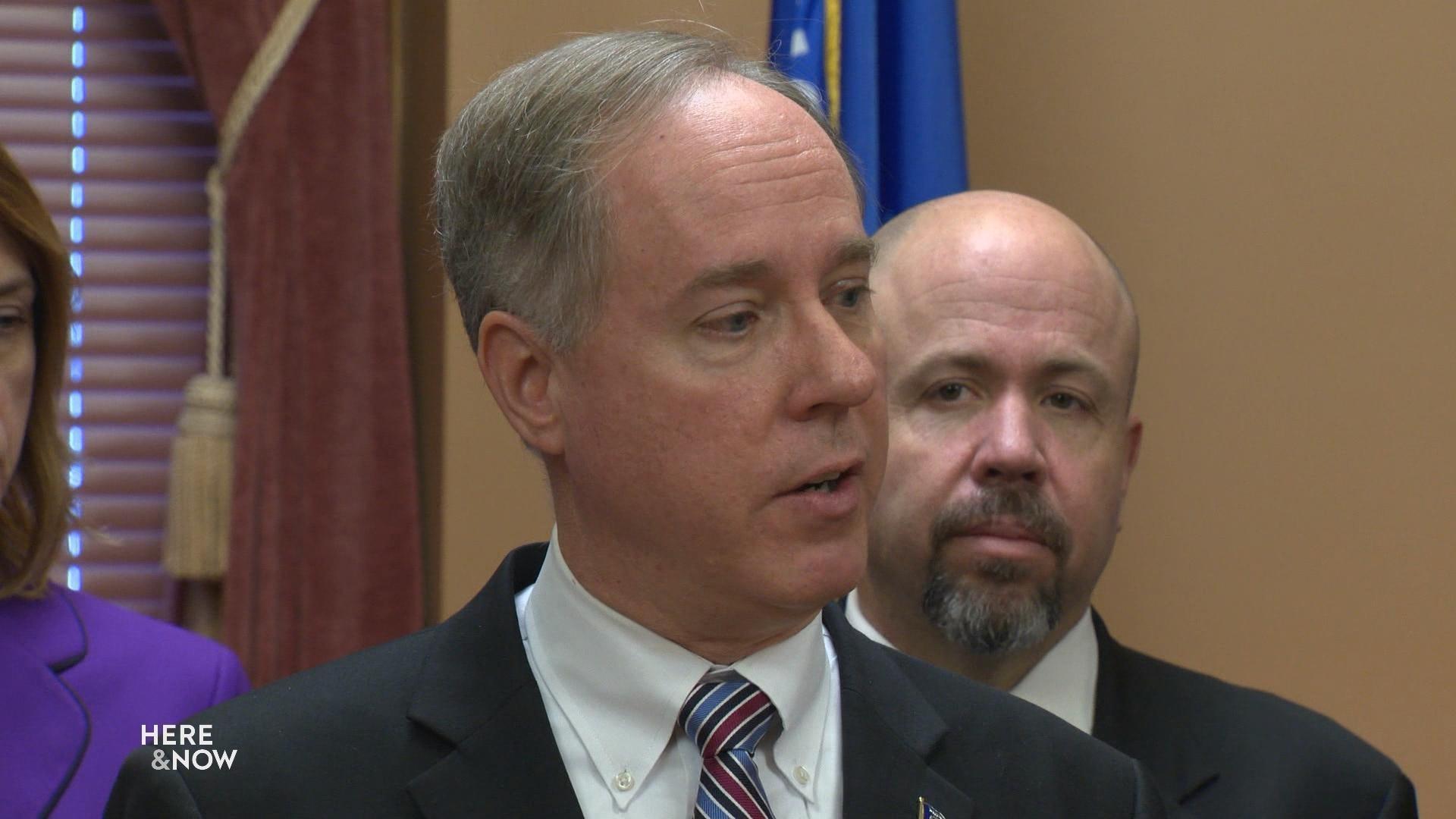 Will Wisconsin Expand Medicaid?
Here & Now's Zac Schultz reports on bipartisanship in Wisconsin's newly divided government, and how that might impact Medicaid expansion in the state.
January 18, 2019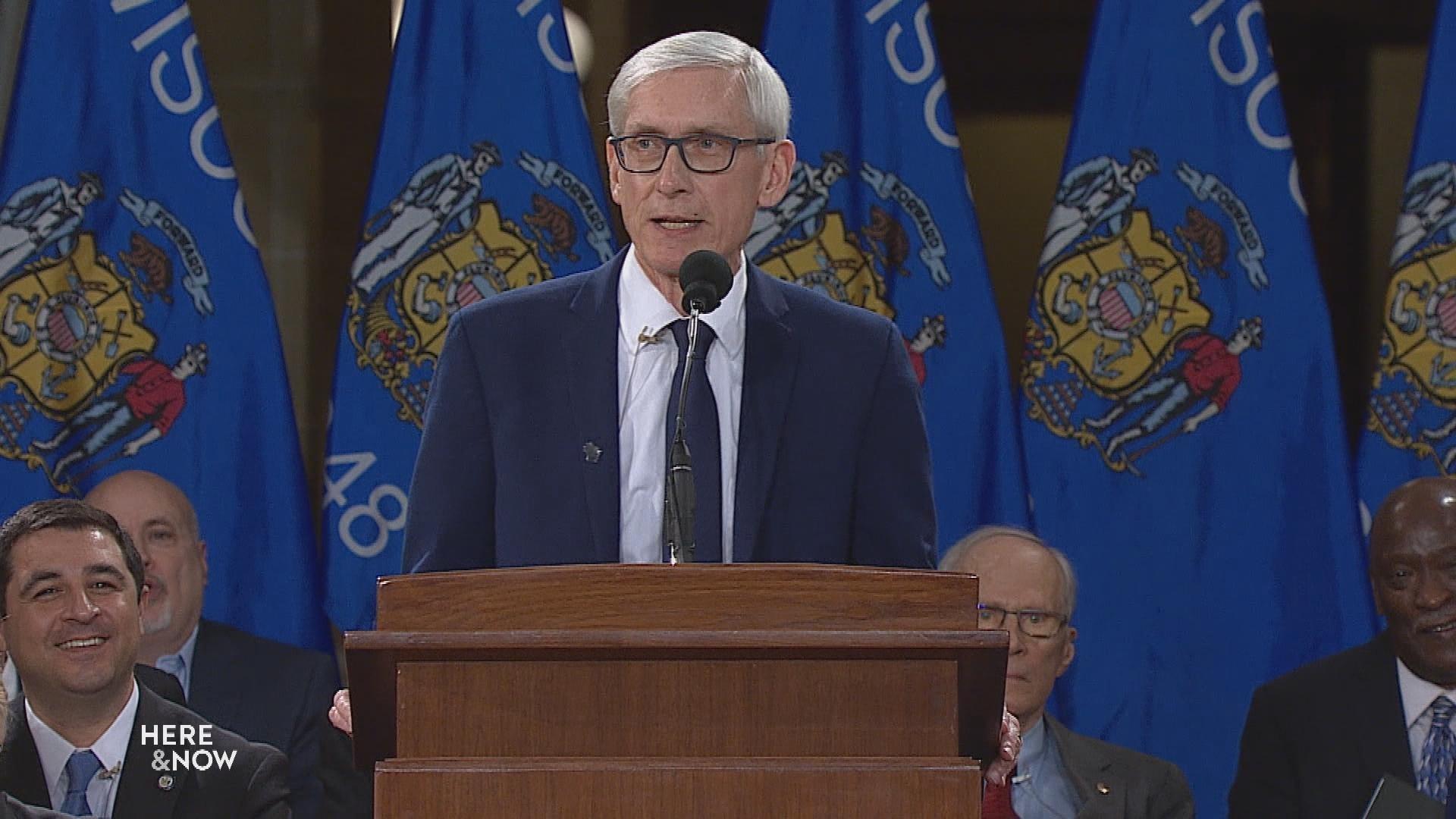 New Administration, New Legislature Sworn In at Capitol
New administration is sworn in at the state capitol. Tony Evers as governor, Mandela Barnes as the first black lt. governor, Josh Kaul as attorney general, Doug La Follette as secretary of state and Sarah Godlewski as state treasurer. Also, groups file suit against laws enacted in lame duck session. And new legislative members need to figure out how to work together in a divided state government.
January 11, 2019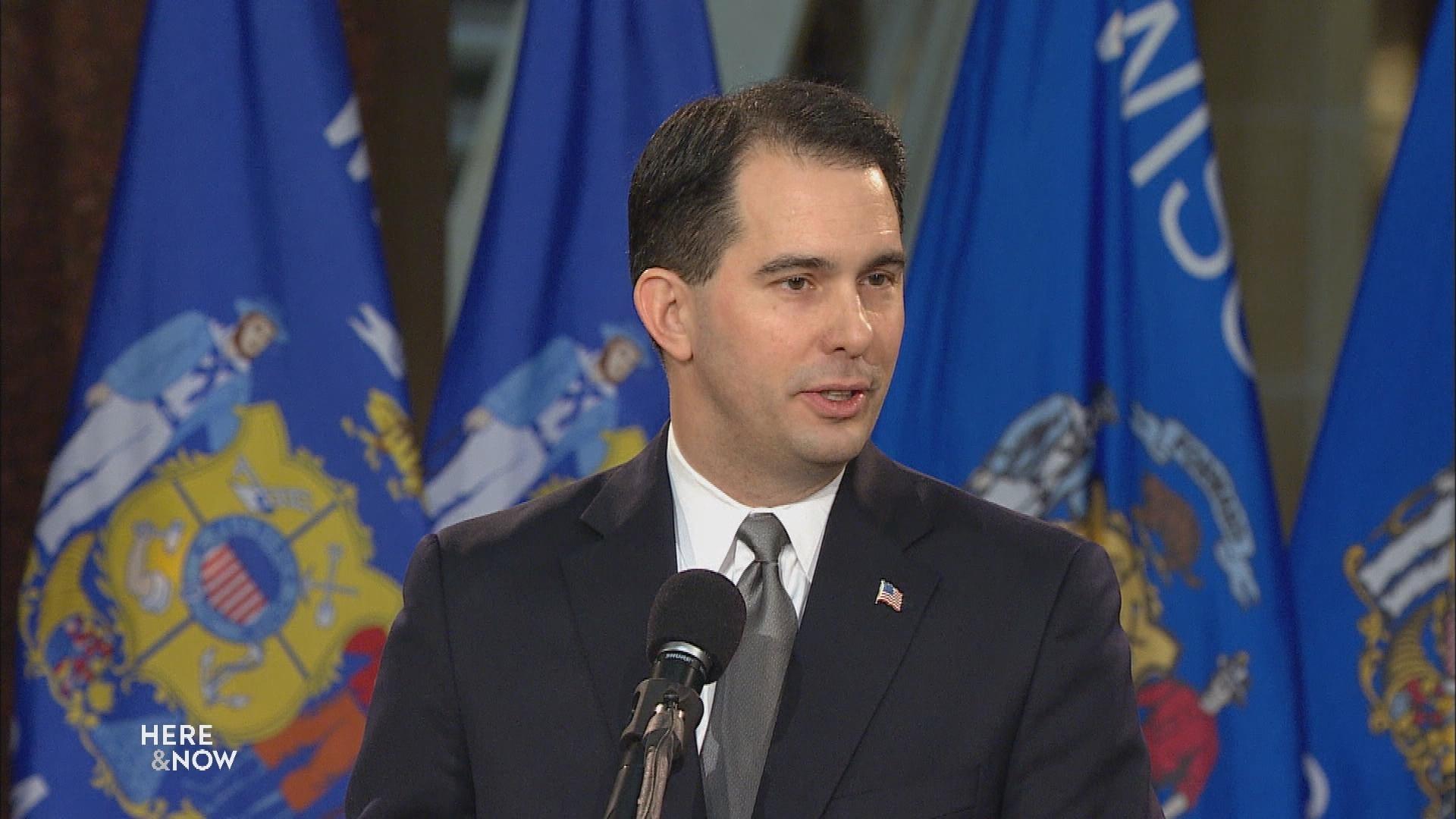 Next week, Gov. Scott Walker ends his eight years as governor. Here & Now's Zac Schultz looks back on Walker's time in the governor's mansion, speaking with those who supported and opposed him through the years.
January 4, 2019
More Stories
---
Recent Here & Now Segments