Wisconsin Celebrates Juneteenth as Congress Approves Federal Holiday
June 18, 2021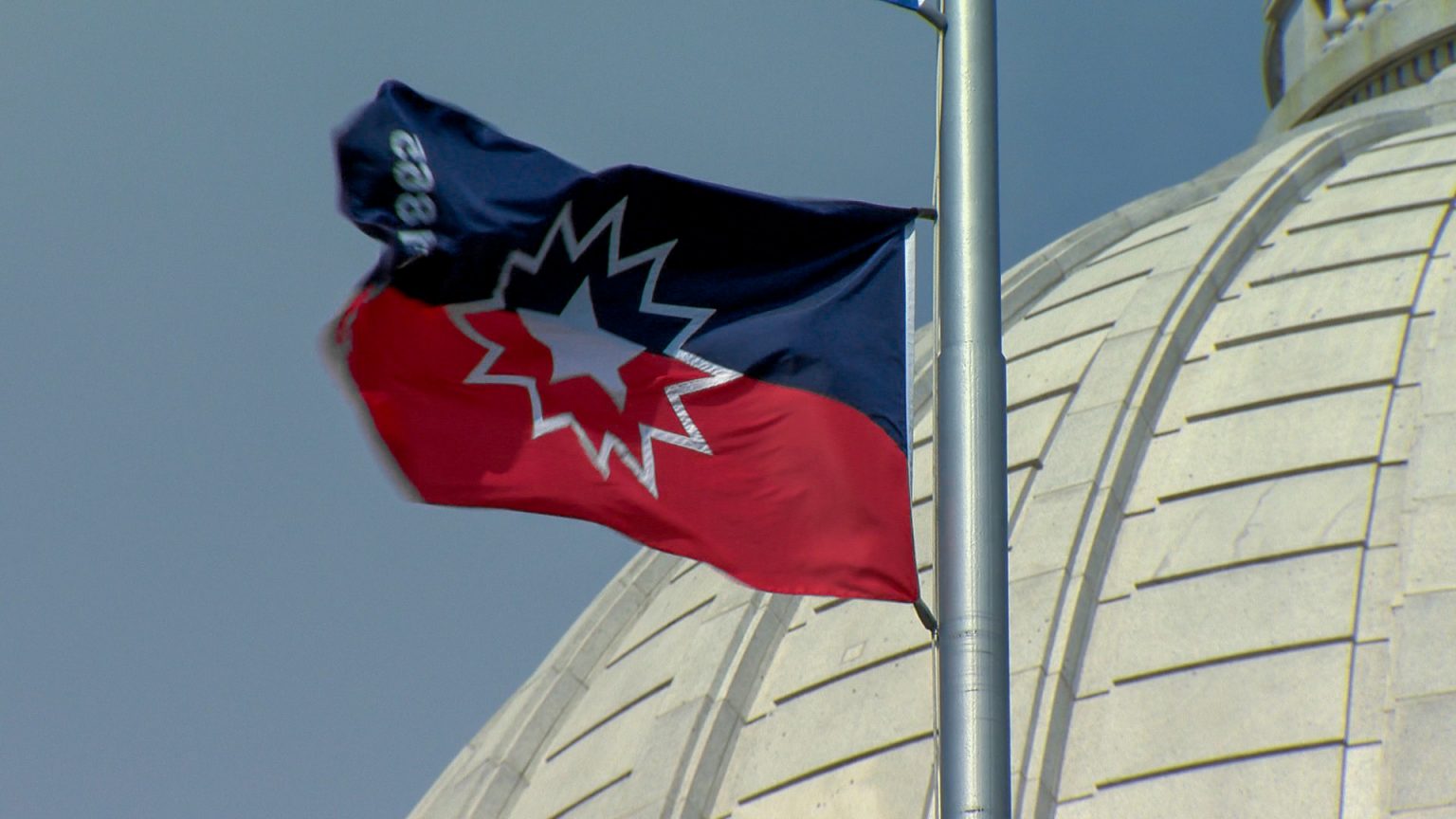 ---
"Juneteenth is a day of freedom. Juneteenth is a day of liberation and emancipation," said Rep. Shelia Stubbs, D-Madison, reflecting on the history of the June 19 holiday and her groundbreaking role as the first Black legislator to be elected from Dane County.
Stubbs kicked off Juneteenth celebrations at the state Capitol on Friday, June 18, the second commemoration since George Floyd was murdered in Minneapolis last May.
June 19, 2021 will mark the first time Juneteenth will be recognized as a federal holiday after President Joe Biden signed a bill that added the holiday to the federal calendar on Thursday.
The bill was passed unanimously in the Senate Tuesday, after Wisconsin Republican Sen. Ron Johnson said he would not object to it. He had previously voiced concern over adding a new paid holiday for federal employees without removing one currently on the books.
Rep. Tom Tiffany, R-Minocqua, was the only Wisconsin representative of 14 Republicans who voted against the measure in the House of Representatives. Explaining his vote, Tiffany said he believed adding the holiday would "turn Americans against one another and foment division based on skin color instead of uniting us."
Because the holiday falls on a Saturday this year, most federal employees have Friday off.
The Juneteenth celebration in Wisconsin comes on the heels of a slate of policing reform bills that passed the state Assembly Wednesday.
Gov. Tony Evers and Lt. Gov. Mandela Barnes introduced a slate of police reforms during last year's Juneteenth celebration. The Republican-controlled Legislature later developed a task force that recommended the bills passed Wednesday.
"If you take the time and examine these bills on their own merit, you will see that they are clear reforms to our policing system and promote accountability, transparency and training," Stubbs, the Democratic chair of the task force, said from the Assembly floor on June 16.
Democrats said, however, that the bills could do more.
"For years, Democrats in this caucus have advocated for bills that would (address) not only just use of force issues, but also racial disparities," said Rep. Gordon Hintz, D-Oshkosh. "I'm glad to see that the legislature is acknowledging that we have work to do … I think everybody feels they don't go far enough."
The legislation includes a ban on choke holds and mandates crisis management training for officers, but stops short of including Democratic priorities such as banning no-knock warrants and allowing people to sue others for unnecessarily calling the police on them.
"It's really been all people working together to make this thing happen. So we're really proud of where we're at," said task force chair Jim Steineke, R-Kaukauna.
The celebration at the Capitol included the flying of the Juneteenth flag for the second year in a row. It replaced the Pride flag flying over the east wing of the Capitol for the month of June, the latter of which will return on Monday.
---
//php dynamic_sidebar( 'news-sidebar-2' ); ?>