Election probe records highlight Gableman's hires, frustrations
Information released through an open records request by a liberal advocacy group reveals not only concrete actions pursued by the former Wisconsin Supreme Court justice in his review of the state's 2020 presidential vote, but also his dissatisfaction with elections activism pursued by Republicans elsewhere.
December 7, 2021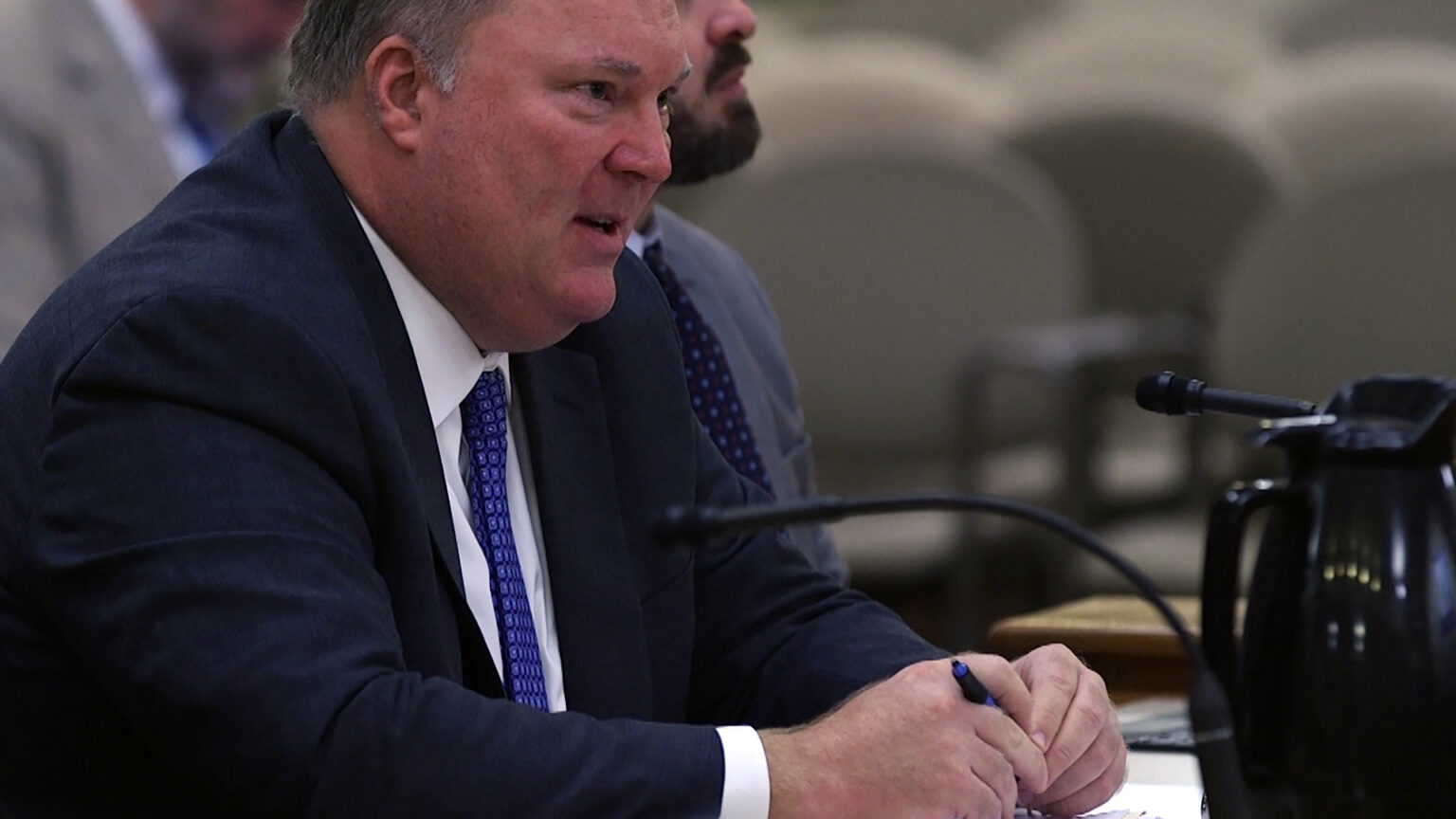 ---
Republican elections investigator Michael Gableman expressed frustration at the rhetoric of a prominent far-right election conspiracy theorist, according to documents made available on Dec. 6. This information was released as part of an open records request filed with the Wisconsin Legislature by the liberal transparency advocacy group American Oversight.
A former state Supreme Court justice hired by Republican Assembly Speaker Robin Vos to investigate the 2020 presidential vote in the state, Gableman attended an event in August 2021 hosted by My Pillow CEO Mike Lindell, but was critical about what he heard.
"During my time in Sioux Falls last week, I was disappointed and surprised by the 'all or nothing' approach being sold by Mike Lindell," Gableman wrote in an Aug. 17 email to Harry Wait, president of the conservative group H.O.T. Government.
"I have been researching other methods and interviewing experts in the field who say they can provide us with the info everyone was hoping for from AZ," Gableman added, referencing a controversial election review in Arizona's largest county that ultimately found "no substantial differences" in its 2020 presidential vote, which was won by Joe Biden.
The documents also include contracts Gableman signed with attorneys, billing out at hundreds of dollars an hour. These hires include former state Sen. David Craig, who is a Republican from suburban Milwaukee,and an Indiana attorney tied to a pro-Trump advocacy group.
This information comes just days after American Oversight asked a Dane County judge to hold Vos in contempt for not turning over documents related to the Gableman investigation.
American Oversight petitioned the court to fine Vos $2,000 per day until he provides these documents. They're part of an open records request the group filed seeking details on the scope of Gableman's investigation, related contracts made with outside groups, and communications between Vos and the chair and co-chair of the Assembly Committee on Campaigns and Elections.
A Dane County judge ordered Vos to turn over those documents in October.
While the documents American Oversight released Dec. 6 contain some of what is asked for in its initial request, the group did not say whether it's continuing to pursue court action against Vos.
Gableman's next steps
Gableman is asking Waukesha County Circuit Court to compel testimony from the mayors of Madison and Green Bay, who hen said have not cooperated with his subpoenas.
The judge hearing the case set an initial hearing date for Dec. 10, with a further hearing scheduled Dec. 22. The mayors of the state's second- and third-largest cities could be jailed if the judge accepts Gableman's request.
Madison mayor Satya Rhodes-Conway called out Gableman and his probe for an "abject lack of professionalism."
"Our City Attorney has been in touch with his office to note that the details of any appearance would need to be worked out," Rhodes-Conway said in an emailed statement. "As Attorney Gableman said [Dec. 1], these details are normally resolved outside of court, but neither he nor his attorneys have responded to our letter."
---
Recent Here & Now
//php dynamic_sidebar( 'news-sidebar-2' ); ?>