Teachers Will Have to Wait Few Weeks for March Vaccine
DHS will evaluate local health department plans to vaccinate educators, who will become eligible for the vaccine starting Monday.
February 25, 2021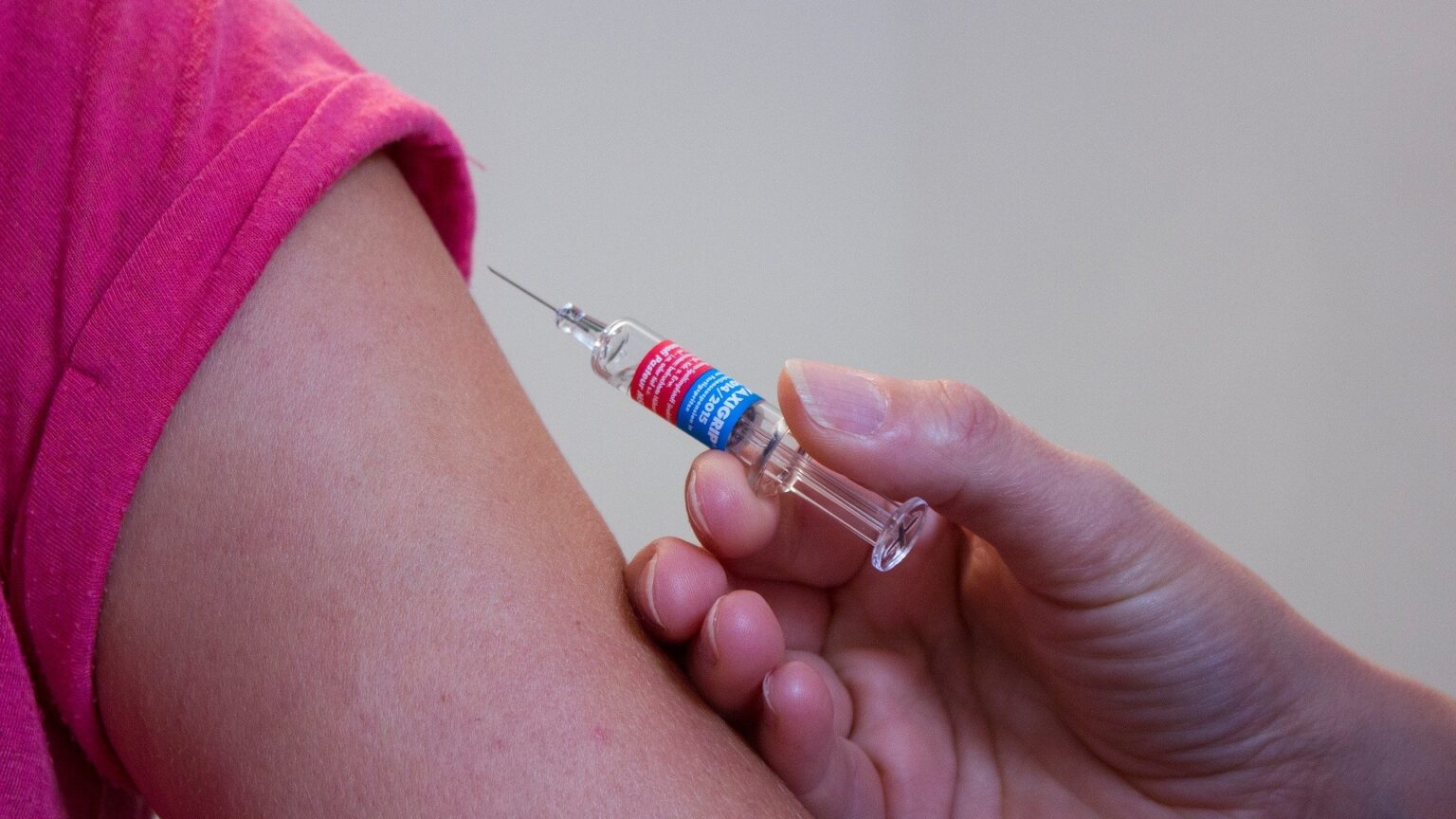 ---
Teachers and other essential workers will be newly-eligible to receive COVID-19 vaccines starting Monday, but many will likely have to wait a few weeks due to vaccine supply, according to the state Department of Health Services.
"We cannot get every one of you a vaccine on March 1st, but you are all going to get a vaccine in the next four to six weeks," said DHS Deputy Secretary Julie Willems Van Dijk. "We want to protect you."
Wisconsin is currently juggling finishing the vaccinations of those over 65, as well as introducing the next population to be vaccinated. Van Dijk said almost half of those over 65 have received at least one dose of the COVID-19 vaccine.
The newly eligible population — which includes public-facing educators, food supply workers and others — will add roughly 700,000 to the group currently eligible to receive the vaccine in Wisconsin.
This comes as more doses are flowing into the state however, as Wisconsin's current vaccine allocation is 90,000 weekly, up from 70,000 last month. Walgreens locations bring in an extra 36,000 doses as part of a federal retail pharmacy program.
Van Dijk said the Johnson and Johnson vaccine, which appears on the horizon to be approved, would add another tool to the state's toolbox.
"We definitely are going to put it in the mix and get it out to our vaccinators as quickly as possible," she said.
The current vaccine supply has caused some delays for educators however. Dane County announced last week it would begin providing vaccinations to educators next week at a central location, but had to backtrack after learning it would not receive doses from the state to support the plan.
Instead, Van Dijk said the state is soliciting plans from local health departments on how they expect to vaccinate educators. The state will then dole out vaccine doses to health departments and school districts, prioritizing districts with more students receiving free and reduced lunch — which Van Dijk said contain the populations hardest-hit by the pandemic.
"We will analyze the plans across the 85 local health department jurisdictions and the 425 plus school districts across the state and plot them out on a master schedule over the next six weeks or so," she said. "We felt this was the most fair way to do it."
At the same time, Van Dijk said vaccinators will continue to deliver doses to, and prioritize, communities that are currently eligible, like those over 65.
---
Recent Here & Now
//php dynamic_sidebar( 'news-sidebar-2' ); ?>