Milwaukee's Pandemic Aid Plan Seeks to Address Persistent Urban Woes
City leaders are proposing priorities for spending a historic infusion of federal support that they hope will improve racial equity in Wisconsin's largest and most diverse city.
July 27, 2021 • Southeast Region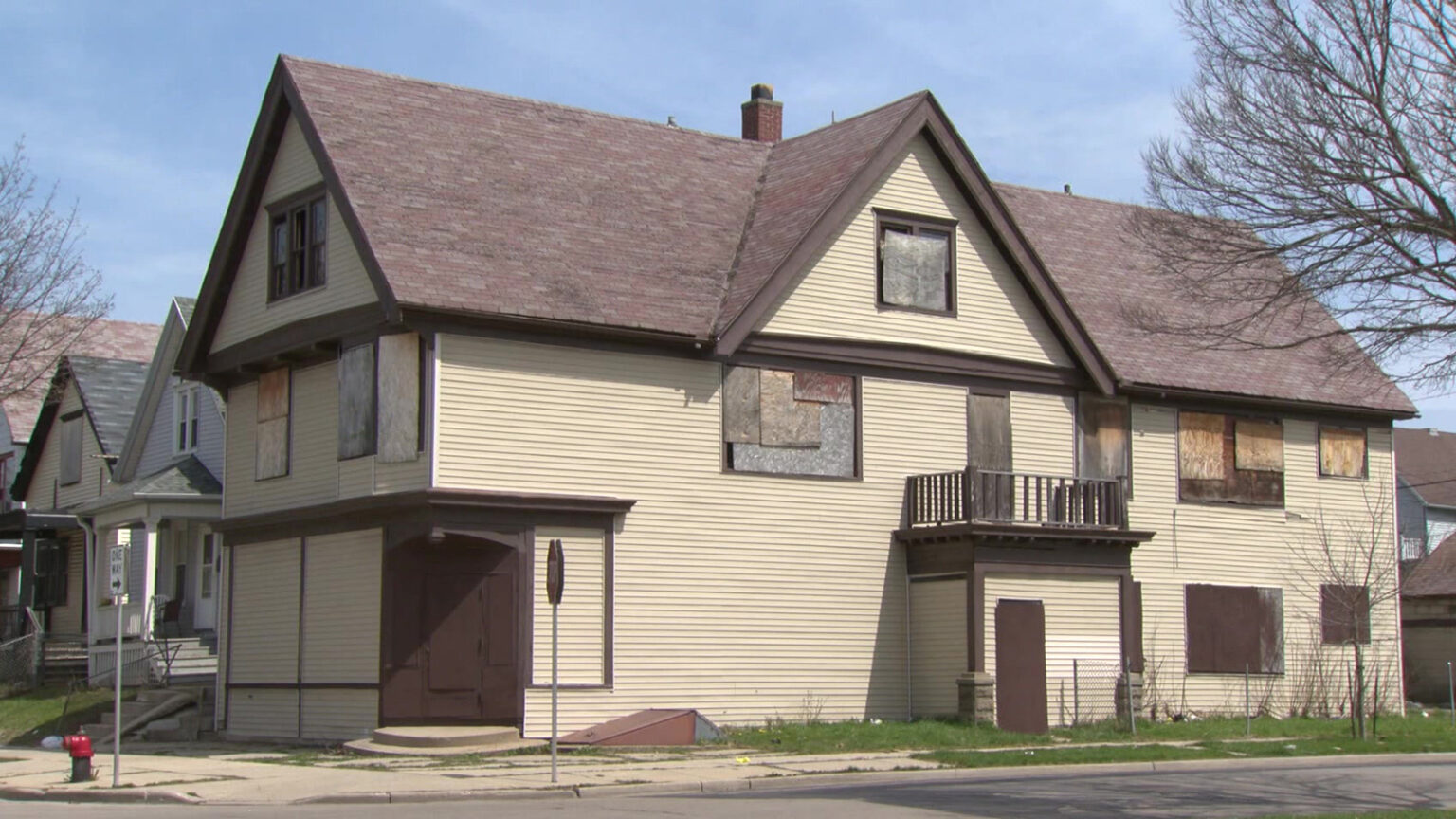 ---
About 1 in 10 Wisconsin residents who have tested positive for COVID-19 lives in Milwaukee, a figure that matches its proportion of the state's population, placing the city in the thick of the pandemic. Over the longer term, Milwaukee has endured deep challenges related to economic downswings and racial disparities. However, city leaders are hopeful that a substantial injection of federal funding will boost their efforts to take on these adversities.
Milwaukee is set to receive $394 million in federal pandemic aid over two years through the American Rescue Plan, a $1.9 trillion coronavirus response package enacted in March 2021. An initial $197 million of those funds for the city has already been disbursed — accounting for half of its total allotment — and Milwaukee Mayor Tom Barrett has released his initial plans for how to spend it.
Barrett wants to put an initial $93 million of the pandemic aid toward housing, jobs, and public safety.
The mayor is seeking to get those funds out the door quickly, asking the Milwaukee Common Council to take up his plan at its July 27 meeting. However, city alders are anticipating a slower consideration of how to use those federal dollars.
"I look forward to reviewing the proposals carefully and meticulously, as do other Council members," Ald. Michael Murphy said in a statement.
Murphy chairs the council's Finance and Personnel Committee and indicated it will likely take the plan up in early September.
"It makes sense that the council will need some time to review the initial spending plan to fully understand the goals and objectives of this proposal," Murphy said. "It is best that we have the delay to allow for a fully public and transparent process."
Barrett's breadth of priorities for administering pandemic aid in Milwaukee ranges from boosting lead abatement to discouraging reckless driving, but the mayor has emphasized that racial equity is the guiding focus of his spending plan.
The goal is to tackle both shorter-term pandemic problems and longer-term issues that have plagued the city.
Here & Now extra
The American Rescue Plan and a proposed infrastructure package promoted by President Joe Biden, mark a level of focused federal funding for cities that has not been a policy emphasis for over a half-century, according to Marc Levine, a professor emeritus of history, economic development and urban studies at the University of Wisconsin-Milwaukee.
"You'd have to go back a long way, maybe to the New Deal, for the kinds of programs that were put into place — maybe the Great Society as well, in terms of the 1960s — spending on cities," he said. "This is a really profound infusion of funds into America's urban areas and for places like Milwaukee."
Levine said the pandemic aid could make a real difference for the city following decreases in federal spending dating to the 1980s.
"During the Reagan years, urban funding was cut around 25-30%, and that general level of low funding or declining funding has persisted over those years," he said, referencing actions taken by the administration of former President Ronald Reagan.
"Cities like Milwaukee," Levine added, "have been suffering from a fiscal squeeze, not having an ample enough property tax base to support the kinds of programs that are needed to deal with the problems of the city."
Levine said he considers the mayor's intention to use pandemic aid to support equity efforts in the city as key to the outcomes of this spending.
Milwaukee is scheduled to receive the second batch of its allotted $394 in federal pandemic aid — another $197 million — in spring 2022.
---
Recent Here & Now
//php dynamic_sidebar( 'news-sidebar-2' ); ?>