---
Kristian's Recent Stories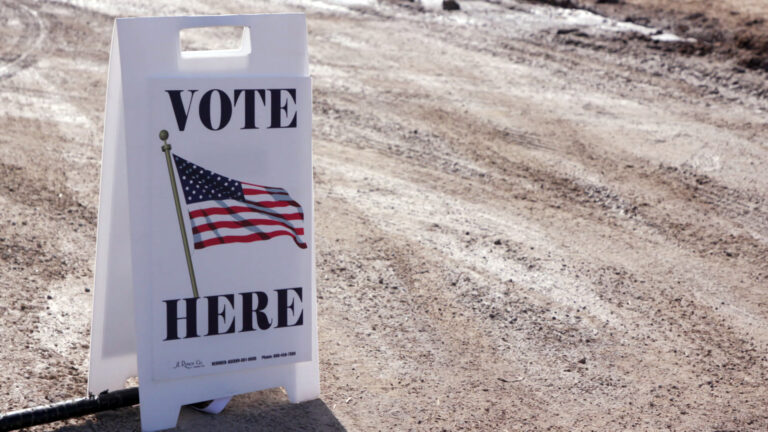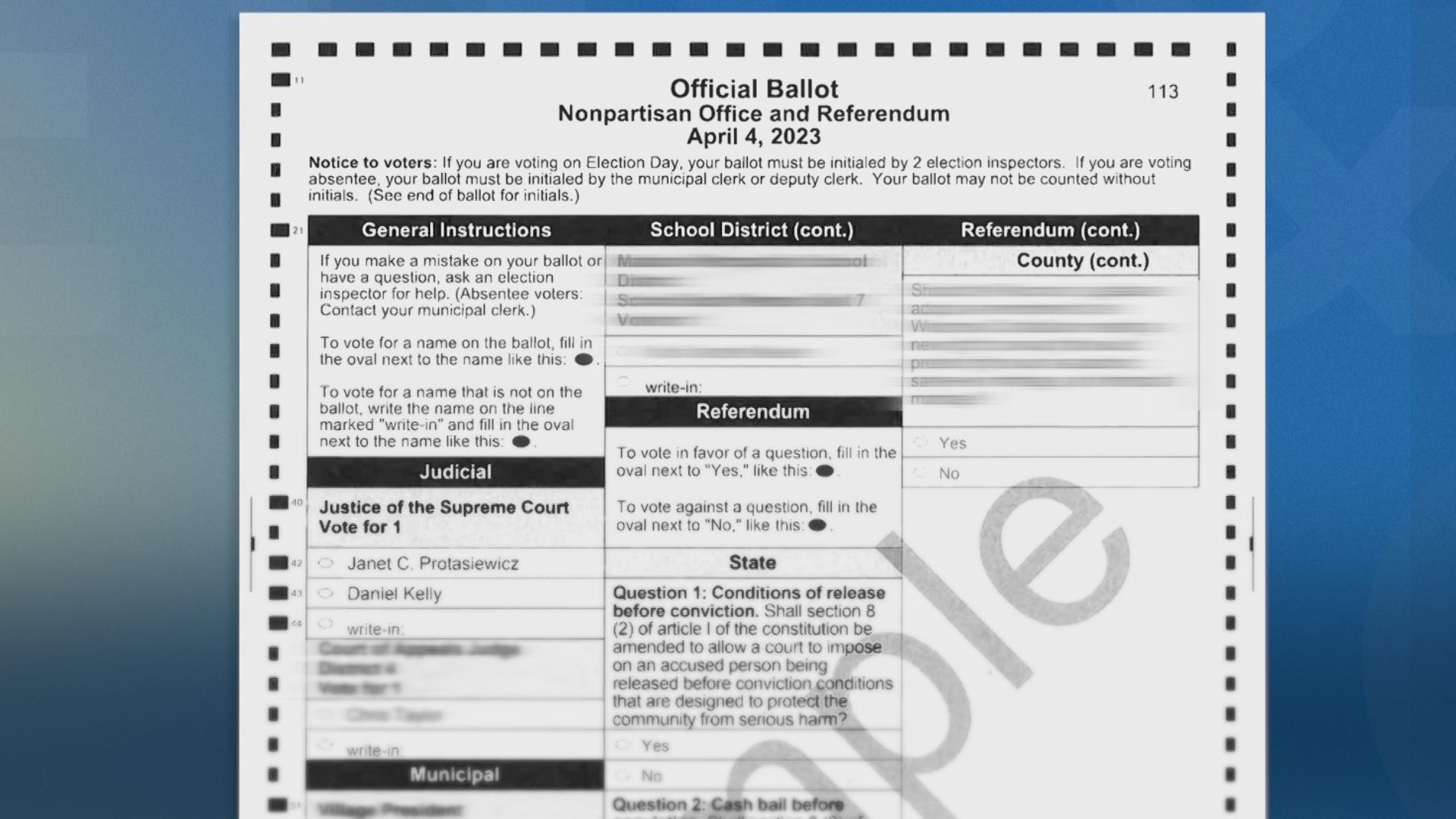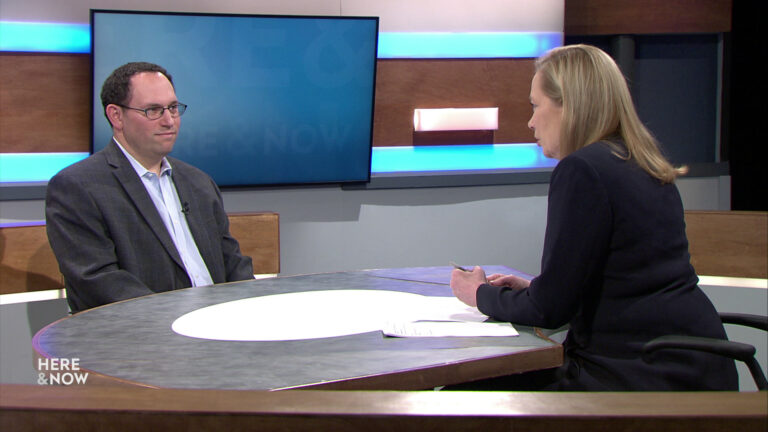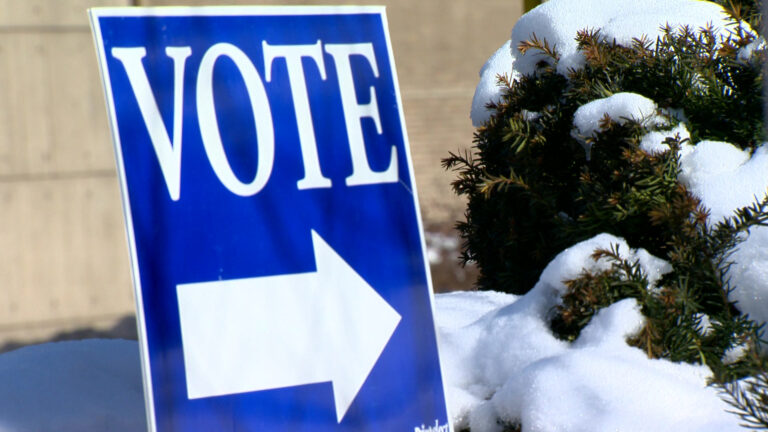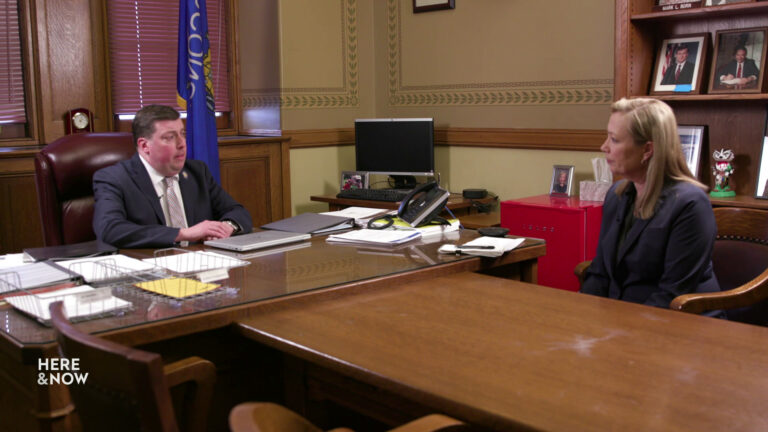 'Here & Now' Highlights: Rep. Mark Born
Here's what a guest on the Feb. 17, 2022 episode said about the 2023 state budget proposed by Gov. Tony Evers and how Republicans in the Wisconsin Legislature plan to pass a different plan.
Monday February 20, 2023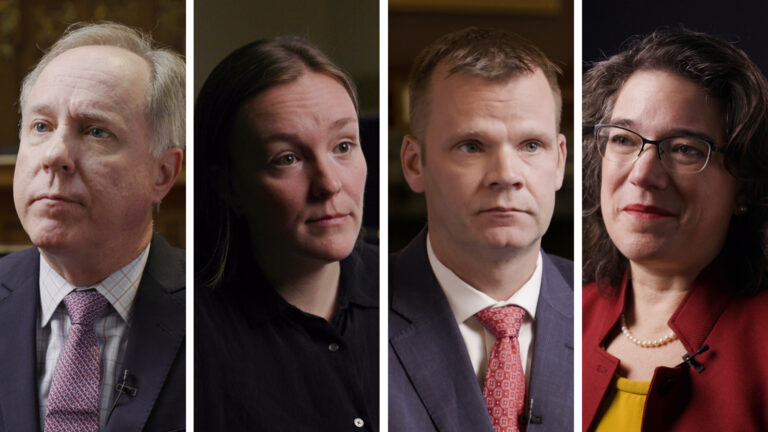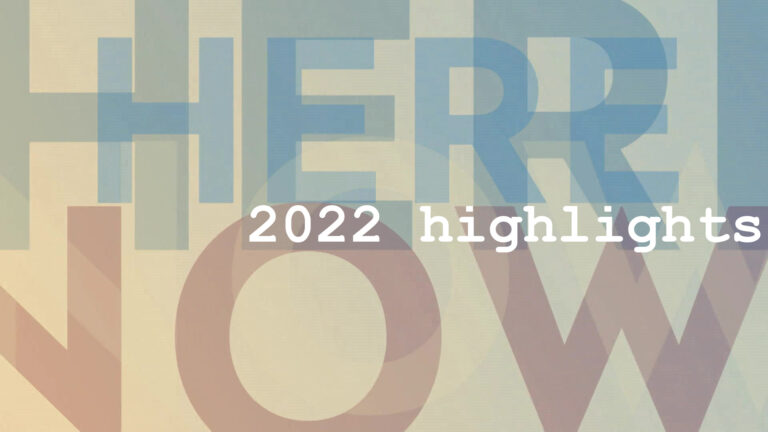 PBS Wisconsin reporters share their 2022 highlights
Looking back at their reporting over the previous twelve months, PBS Wisconsin Here & Now journalists point to their coverage of the election, economy, Ukraine, abortion and much more as standing out in another tumultuous year.
Friday December 23, 2022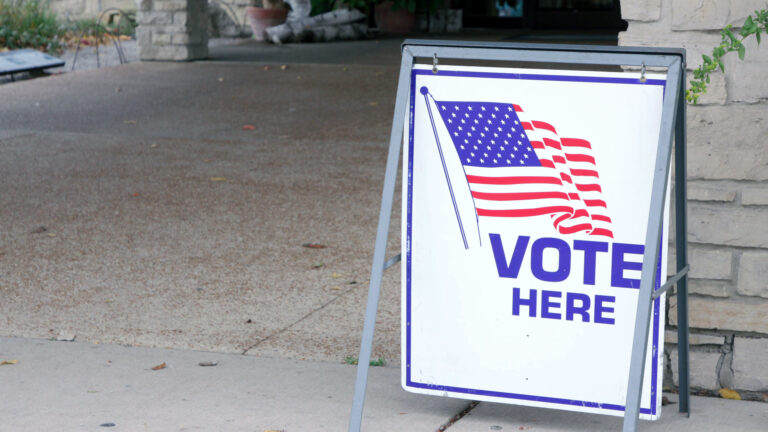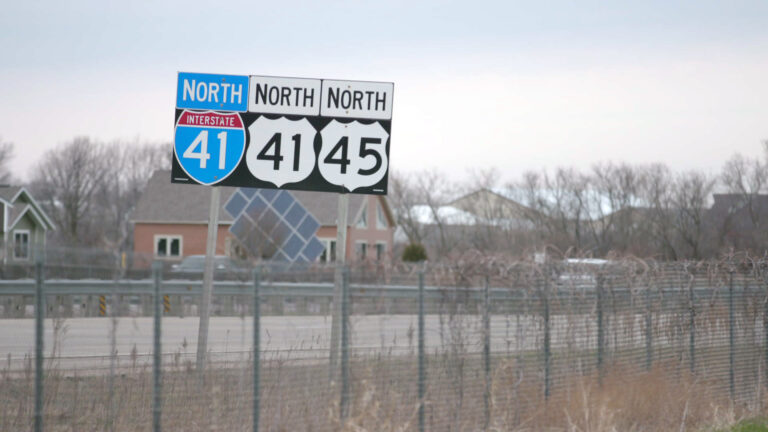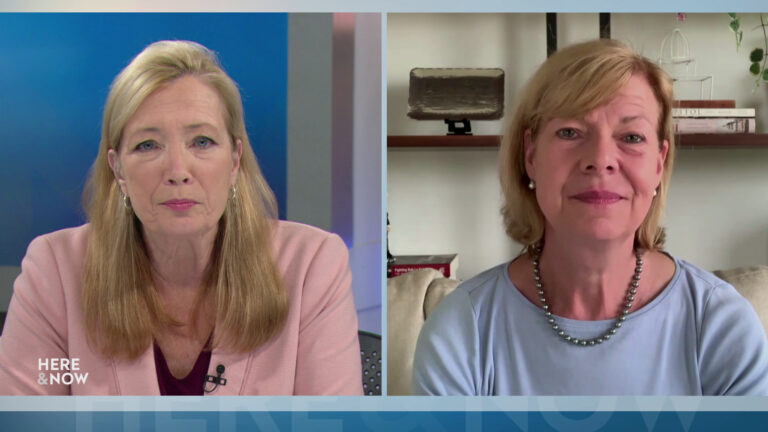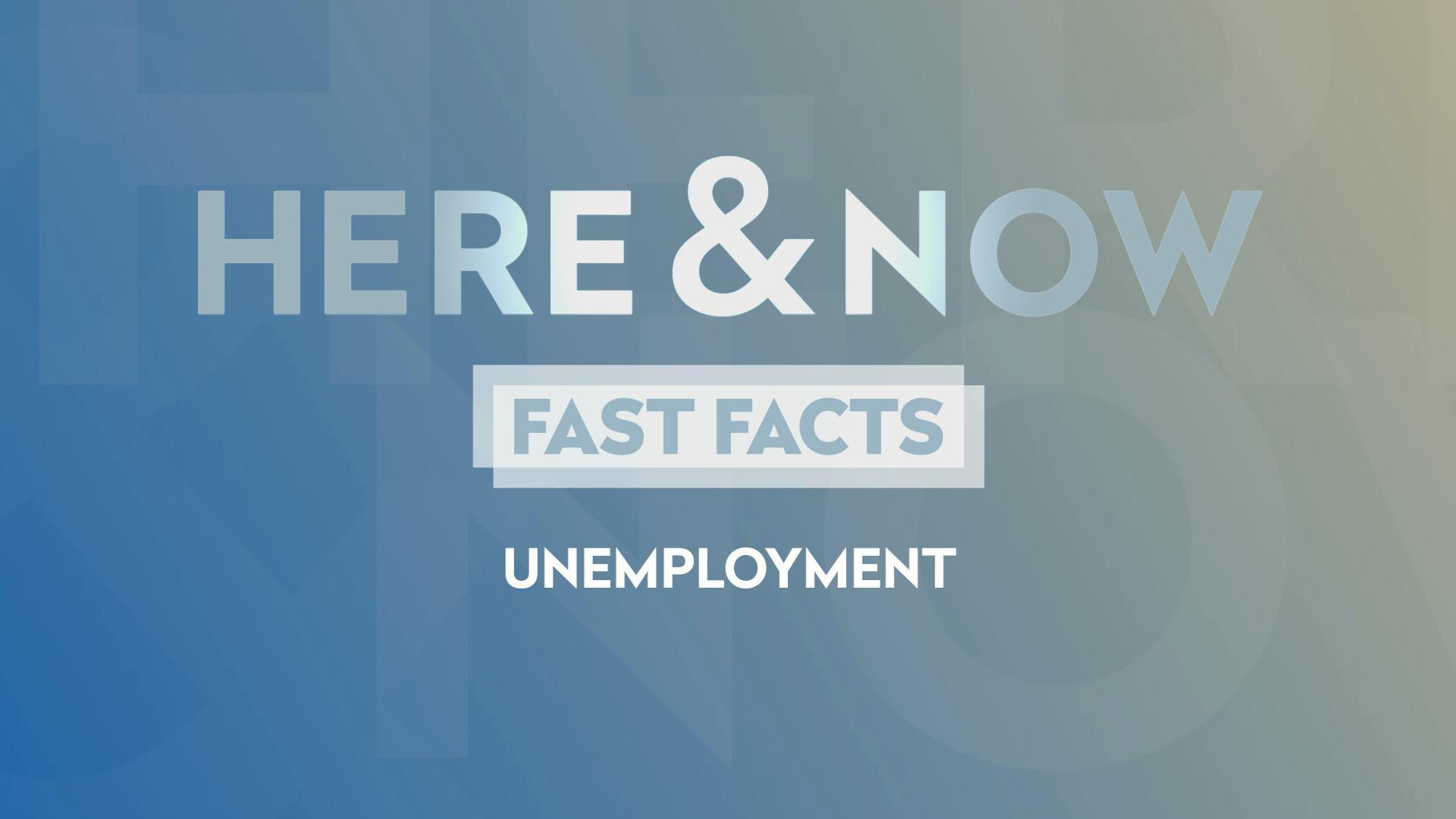 Fast Facts: Wisconsin's record low unemployment
The number of unemployed people in Wisconsin has hit its lowest levels recorded for two consecutive months, an economic measure that has recovered following a brief pandemic spike even as inflation and other indicators trend in different directions.
Wednesday June 1, 2022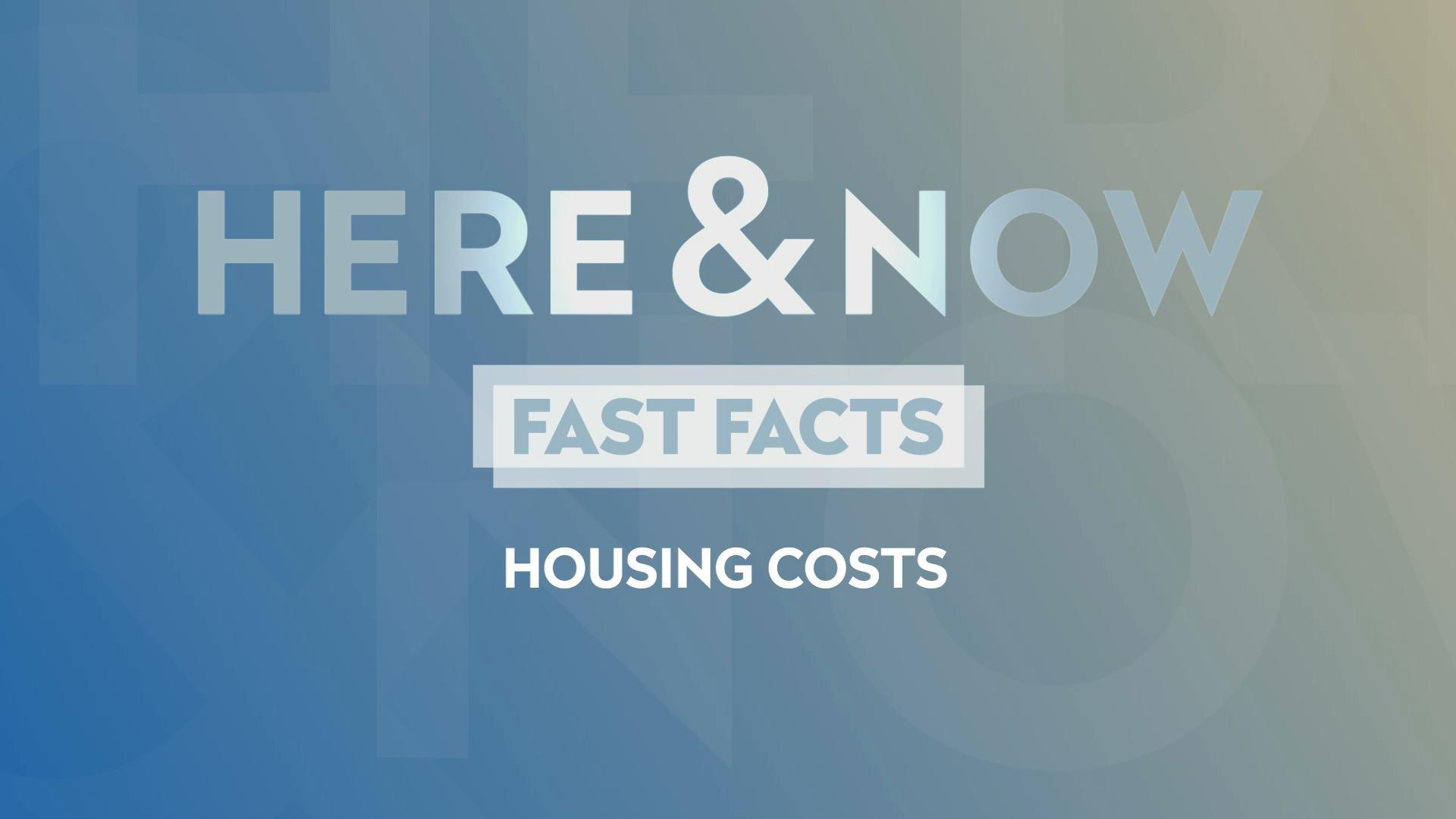 Fast Facts: Wisconsin's rising housing costs
The price of a place to live is on the rise in Wisconsin, in terms of both real estate and rent, as changing demographics help drive high demand amid a limited housing supply, with each factor intensified in the wake of the pandemic.
Friday April 15, 2022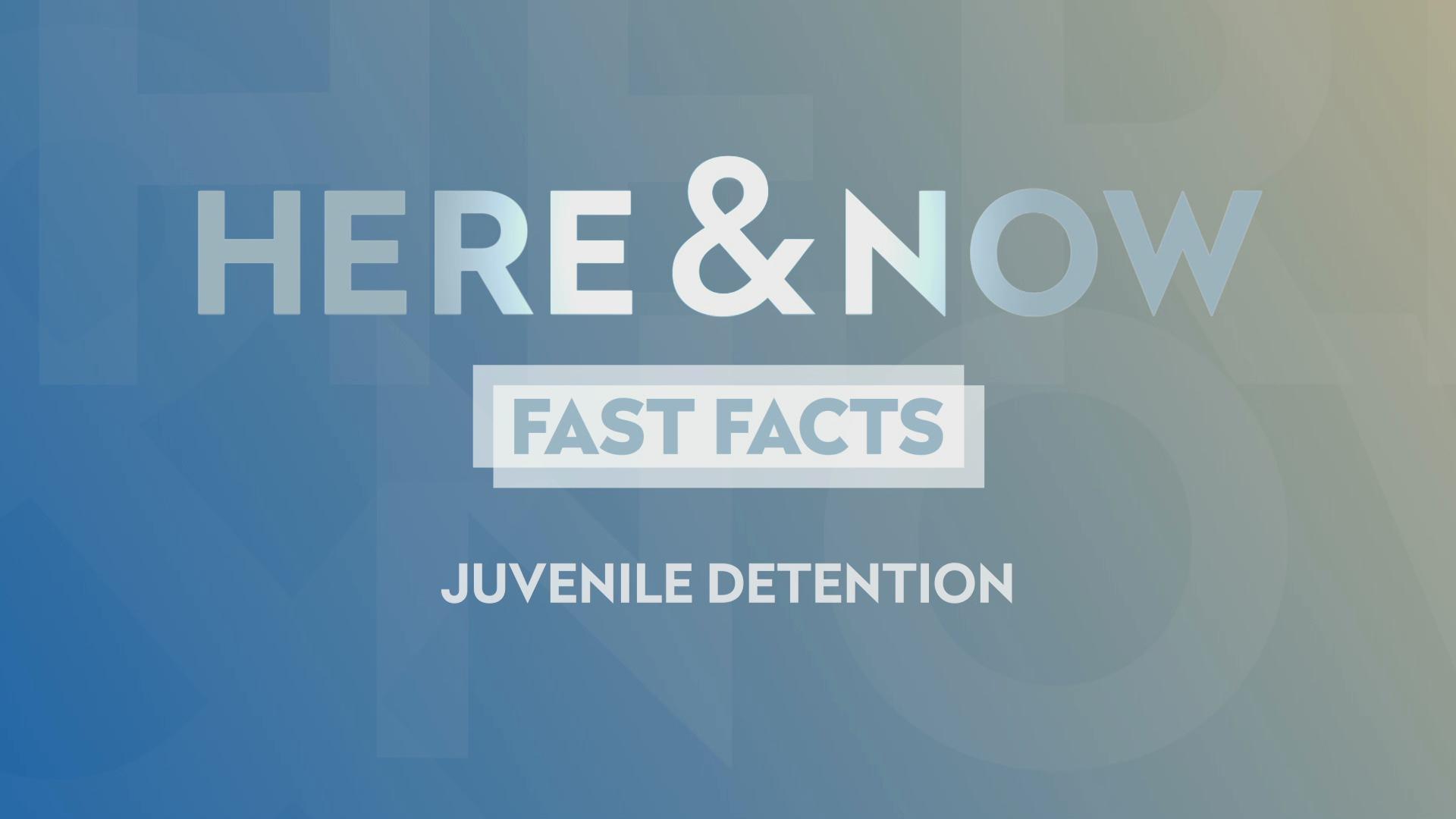 Fast Facts: Replacing Wisconsin's juvenile detention centers
The city of Milwaukee is slated to be the site of a new state juvenile correctional facility, replacing the Lincoln Hills and Copper Lake institutions in north-central Wisconsin. The legislative path toward this replacement plan took years, though, interrupted by the pandemic and enmeshed in politics even amid bipartisan support. Here's a summary of how it happened.
Wednesday March 30, 2022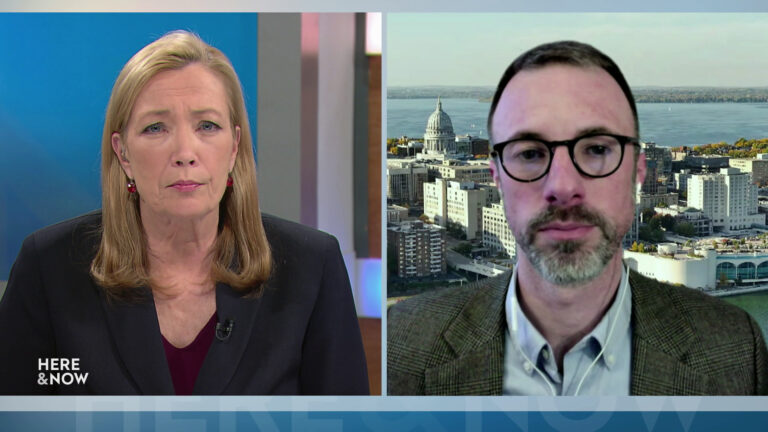 'Here & Now' Highlights: Jake Baggott, Will Cushman, Karola Kreitmair, Barry Burden
Here's what guests on the Jan. 21, 2022 episode had to say about returning UW-Madison students in the midst of the Omicron surge, whether it has yet to peak in Wisconsin, medical ethics involved in treating COVID-19 patients and why the state figures so prominently in the national politics of election practices.
Monday January 24, 2022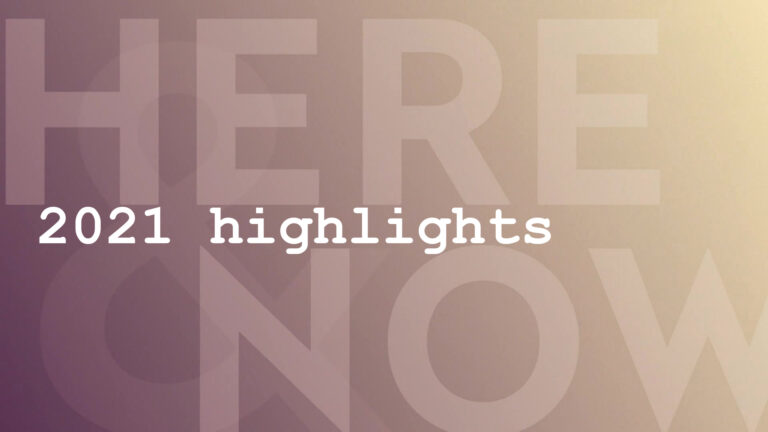 PBS Wisconsin reporters share their 2021 highlights
Looking back at their work over the course of the year, reporters point to their coverage of the wolf hunt, rural broadband expansion efforts, covid vaccination patterns, baseball history, the community climate in Kenosha, strained hospital capacity, the pardon process and special education funding as memorable.
Thursday December 30, 2021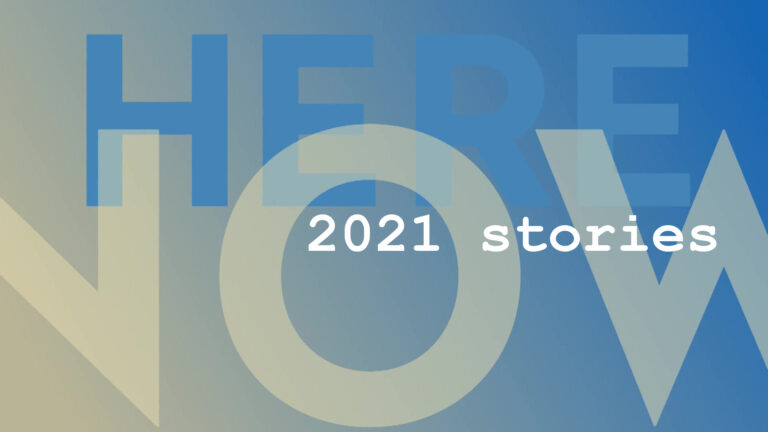 The most-read PBS Wisconsin news stories of 2021
During a busy and challenging year, online audiences gravitated toward stories covering the consequences of varying COVID-19 vaccination rates, government responses to the pandemic, a high-priced home building boom, the state's political geography, Afghan refugees and a worrisome worm.
Wednesday December 29, 2021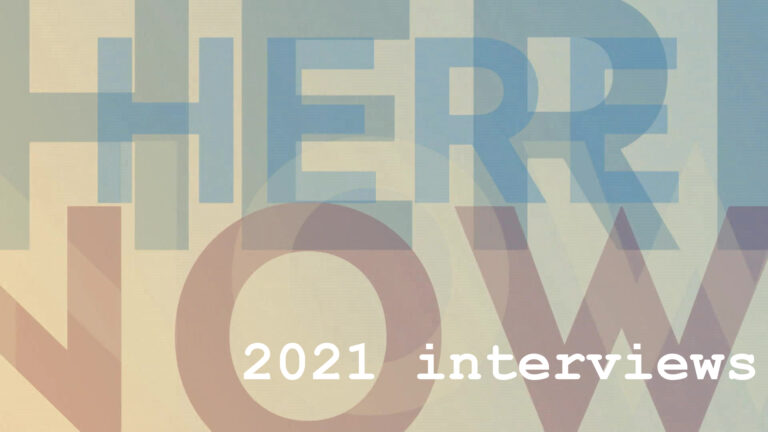 The most-watched 'Here & Now' interviews of 2021
Discussions about COVID-19 variants and vaccines, education policy across Wisconsin and the Rittenhouse trial in Kenosha captured the attention of viewers over the course of another tumultuous year.
Tuesday December 28, 2021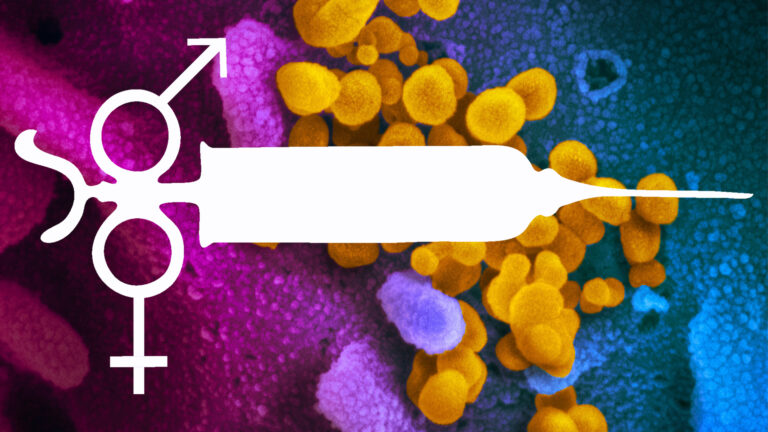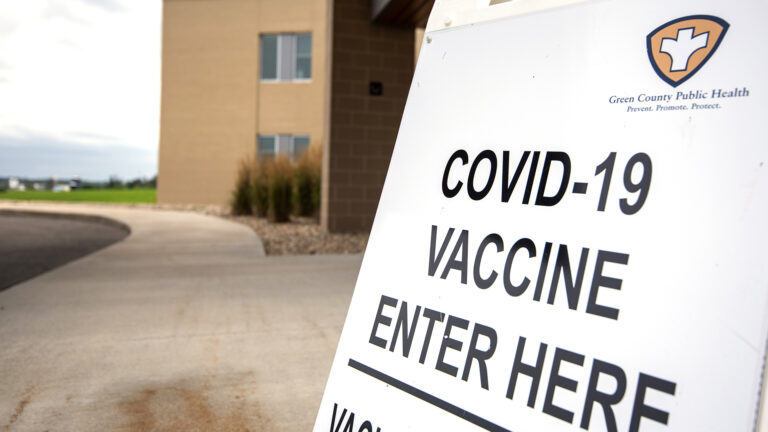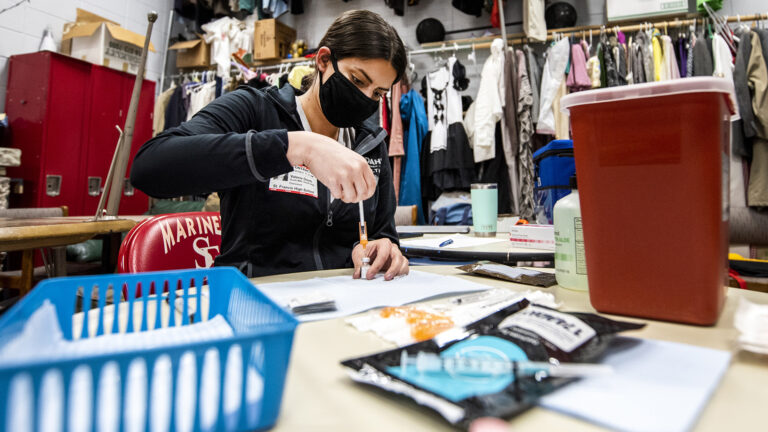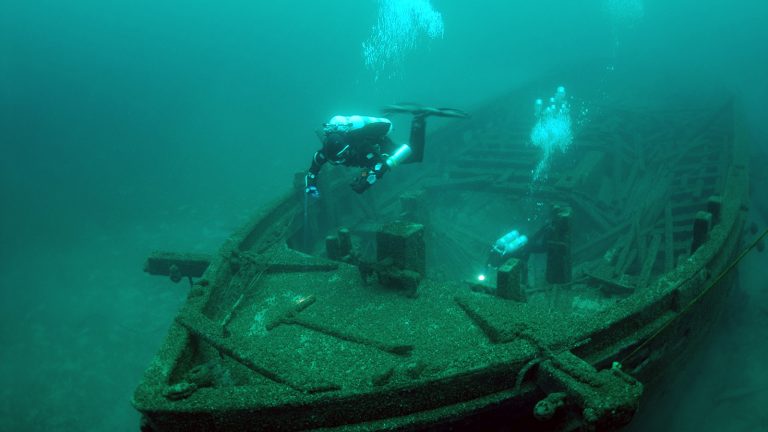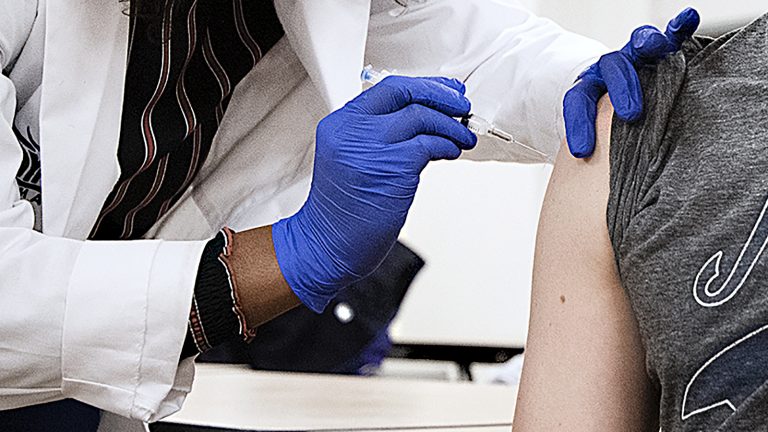 Wisconsin's Covid Condition: The Pandemic Recedes in its Second Summer
New COVID-19 cases, hospitalizations and deaths are all hitting their lowest reported levels in the state, but with only about half of Wisconsinites vaccinated for the coronavirus, public health authorities are urging more people to do so as the Delta variant looms.
Friday June 25, 2021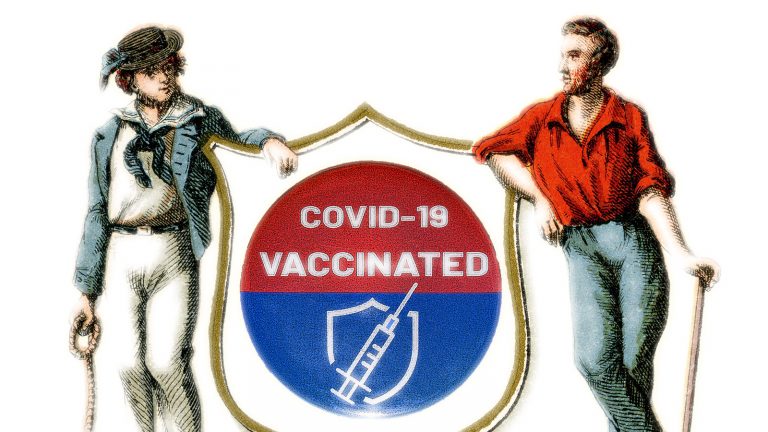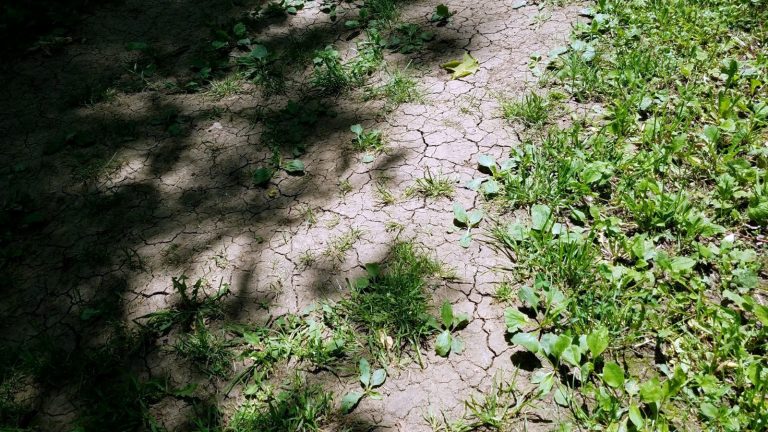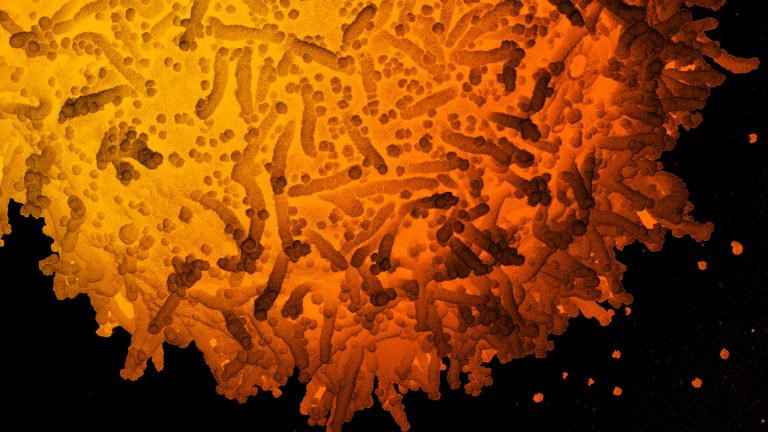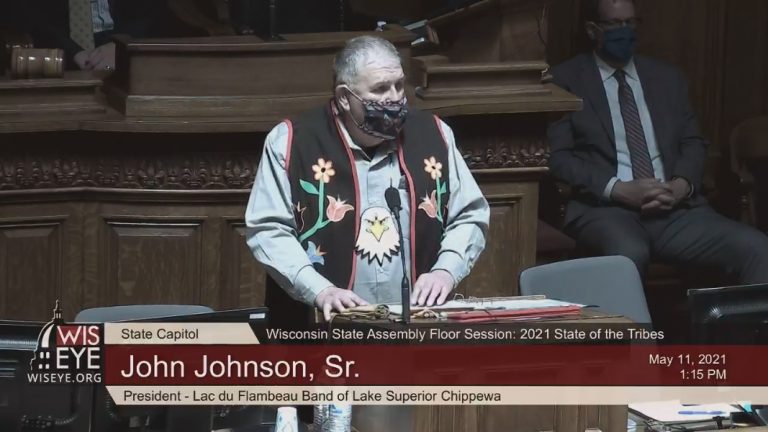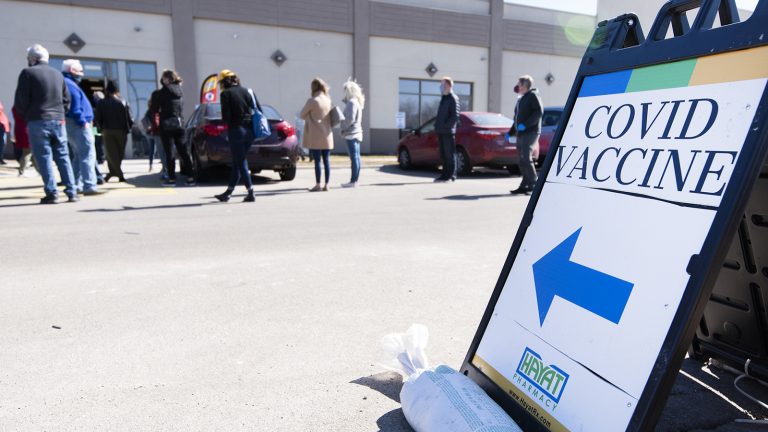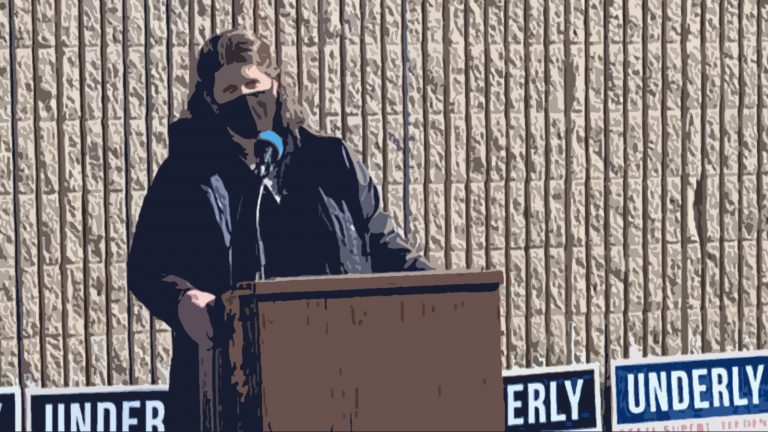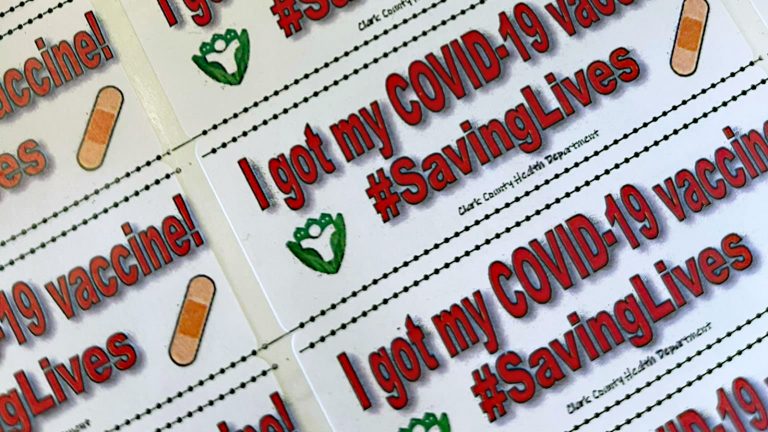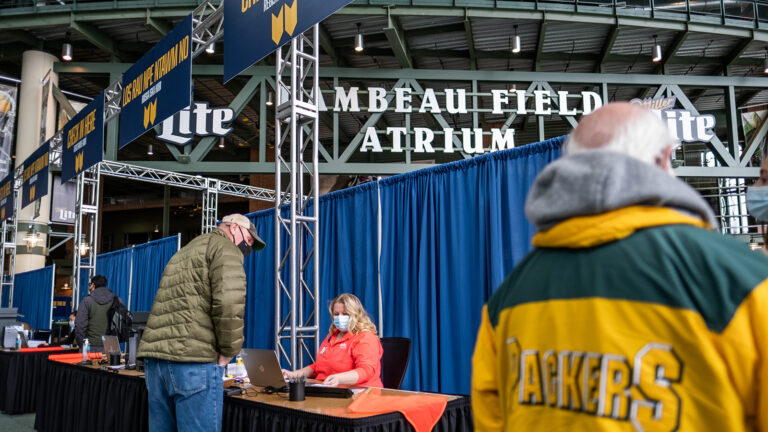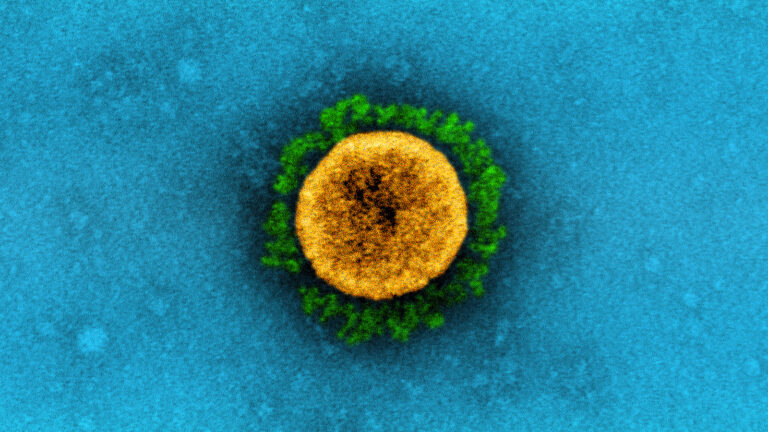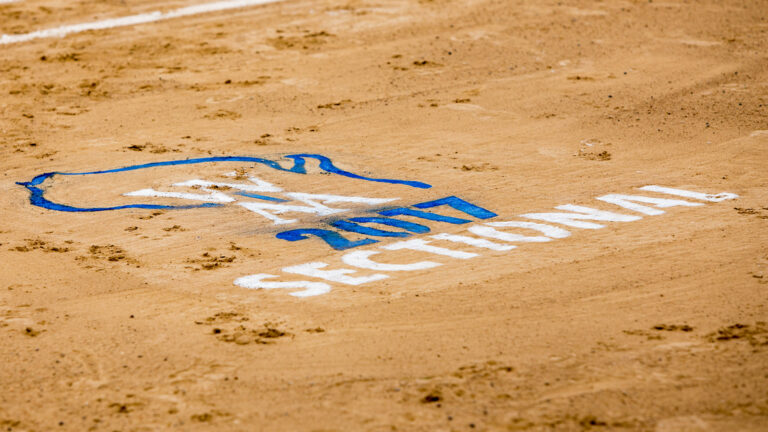 More Stories
---
Recent Here & Now Segments