---
Kristian's Recent Stories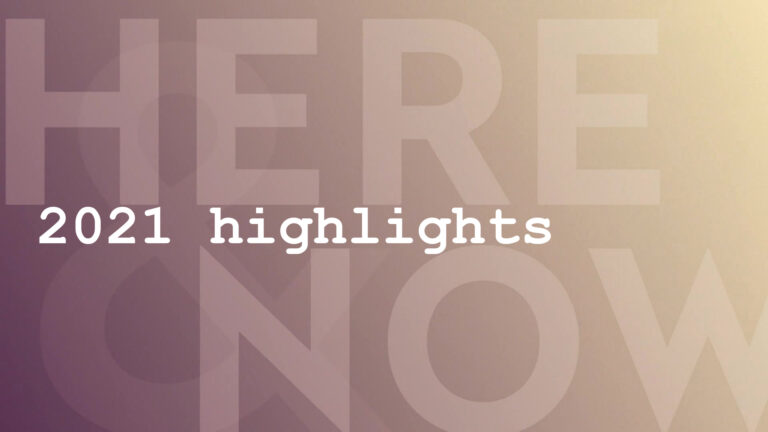 PBS Wisconsin reporters share their 2021 highlights
Looking back at their work over the course of the year, reporters point to their coverage of the wolf hunt, rural broadband expansion efforts, covid vaccination patterns, baseball history, the community climate in Kenosha, strained hospital capacity, the pardon process and special education funding as memorable.
Thursday December 30, 2021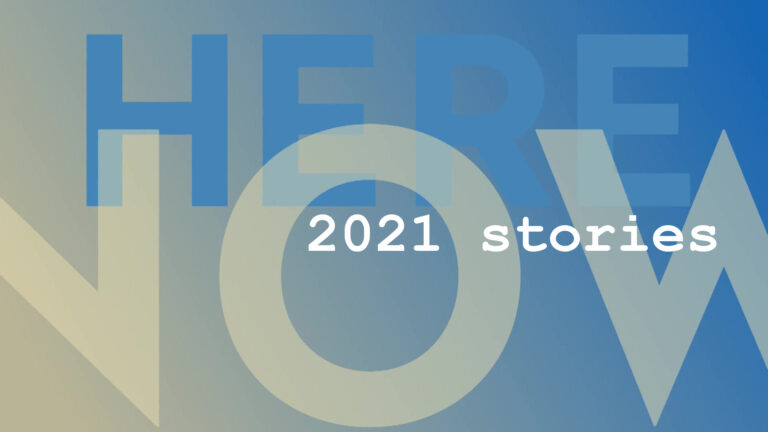 The most-read PBS Wisconsin news stories of 2021
During a busy and challenging year, online audiences gravitated toward stories covering the consequences of varying COVID-19 vaccination rates, government responses to the pandemic, a high-priced home building boom, the state's political geography, Afghan refugees and a worrisome worm.
Wednesday December 29, 2021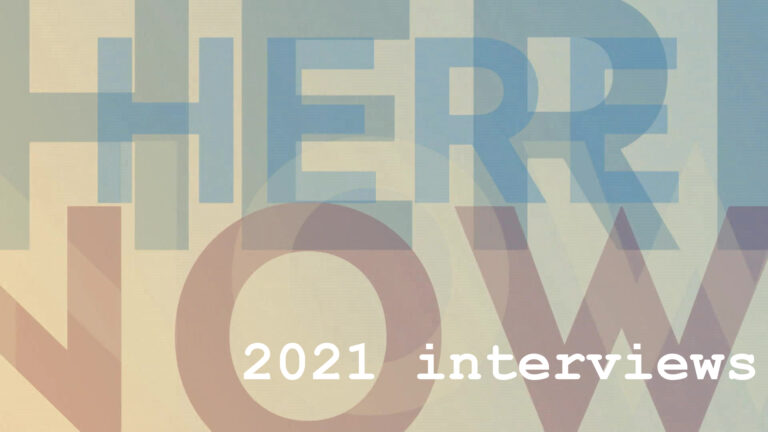 The most-watched 'Here & Now' interviews of 2021
Discussions about COVID-19 variants and vaccines, education policy across Wisconsin and the Rittenhouse trial in Kenosha captured the attention of viewers over the course of another tumultuous year.
Tuesday December 28, 2021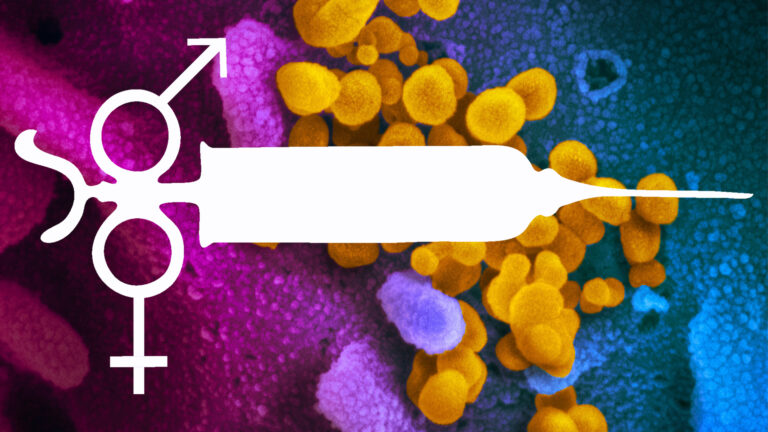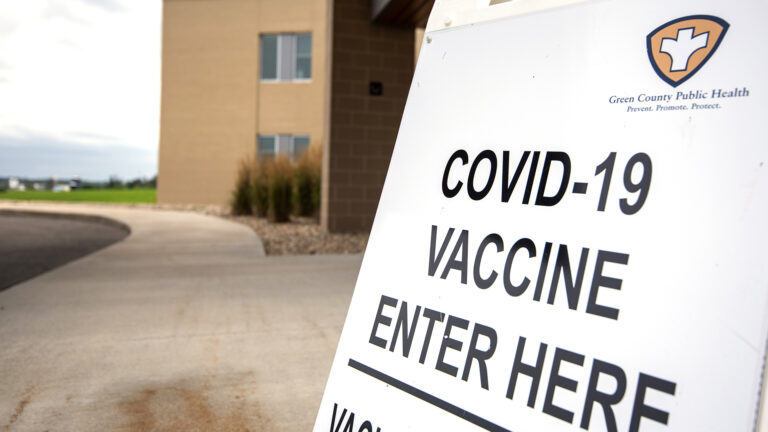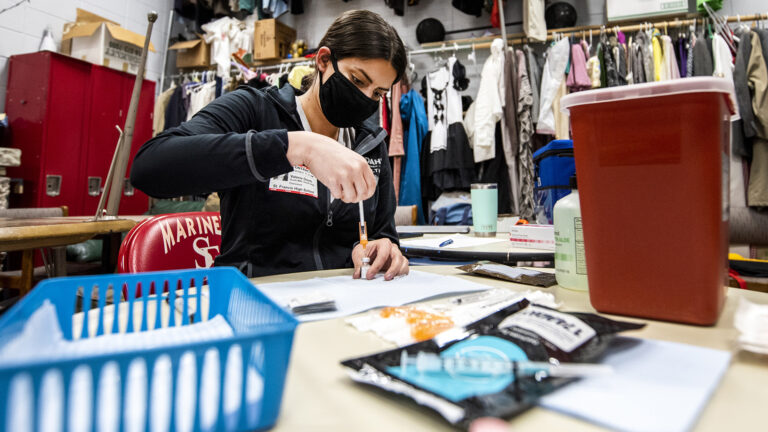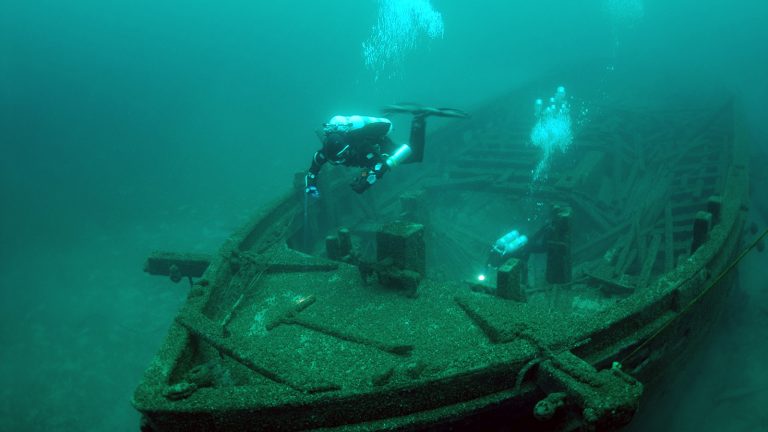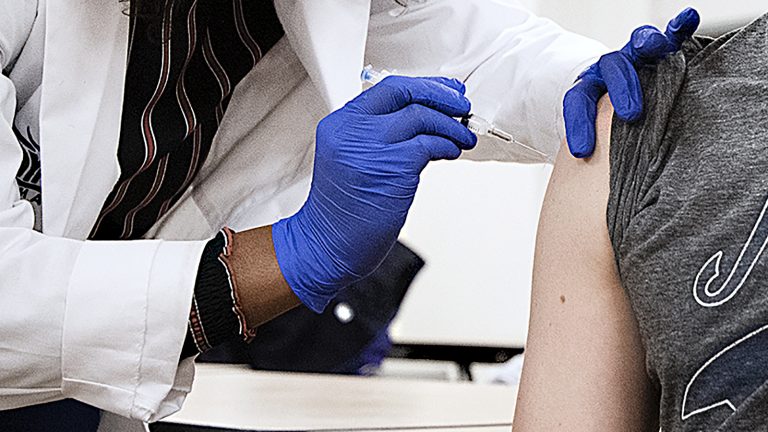 Wisconsin's Covid Condition: The Pandemic Recedes in its Second Summer
New COVID-19 cases, hospitalizations and deaths are all hitting their lowest reported levels in the state, but with only about half of Wisconsinites vaccinated for the coronavirus, public health authorities are urging more people to do so as the Delta variant looms.
Friday June 25, 2021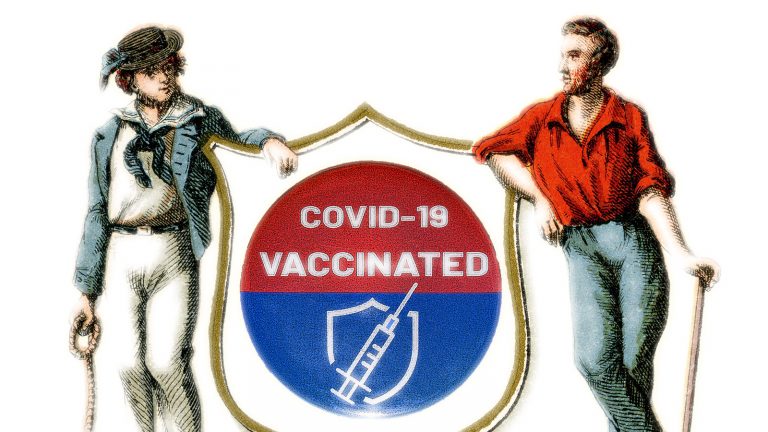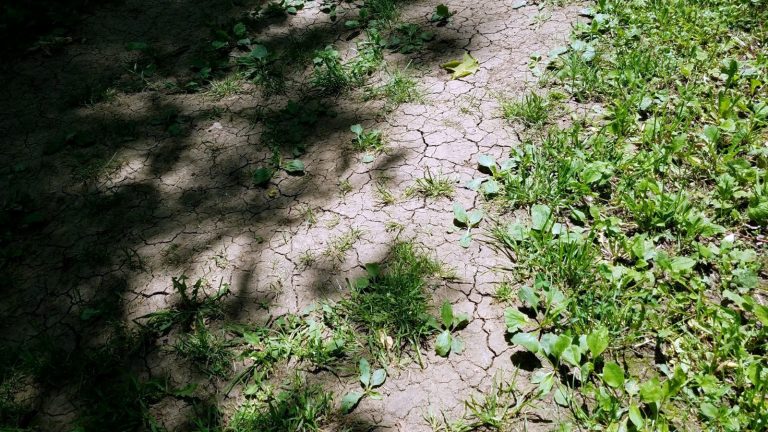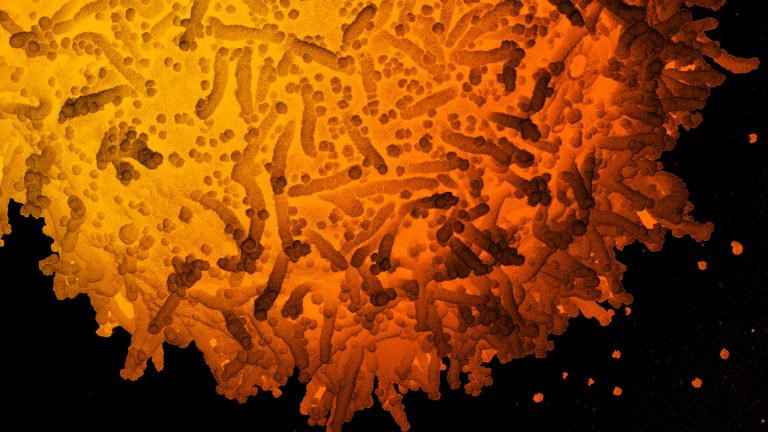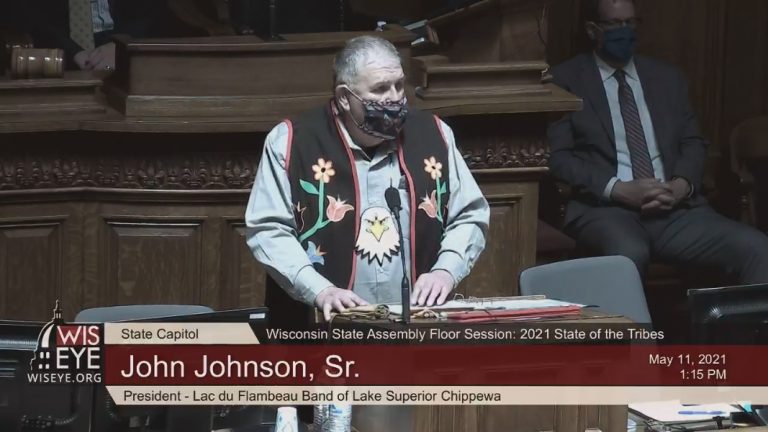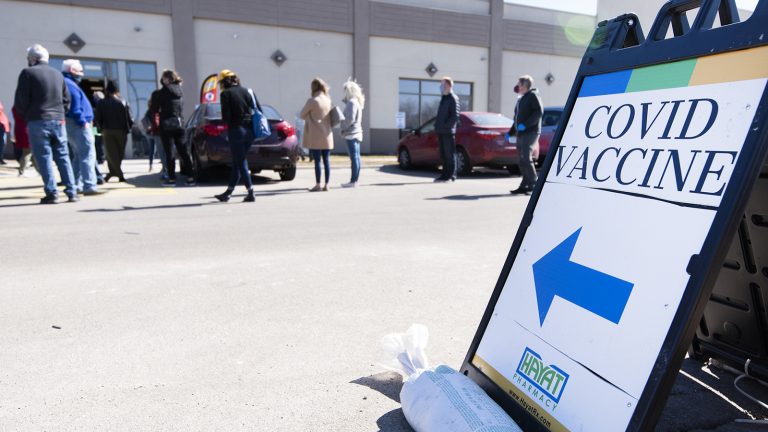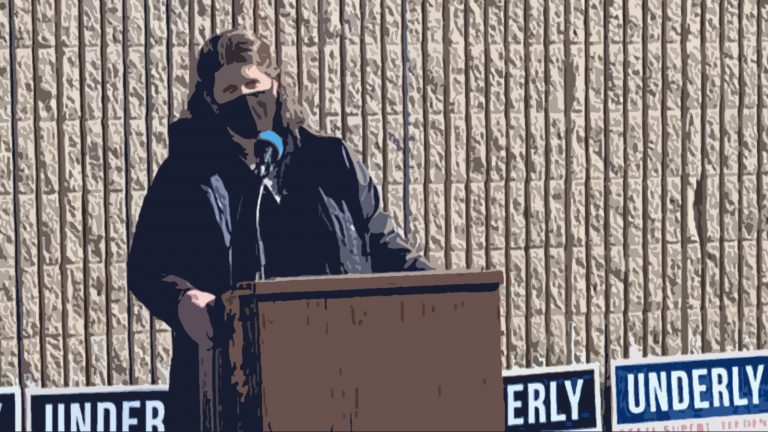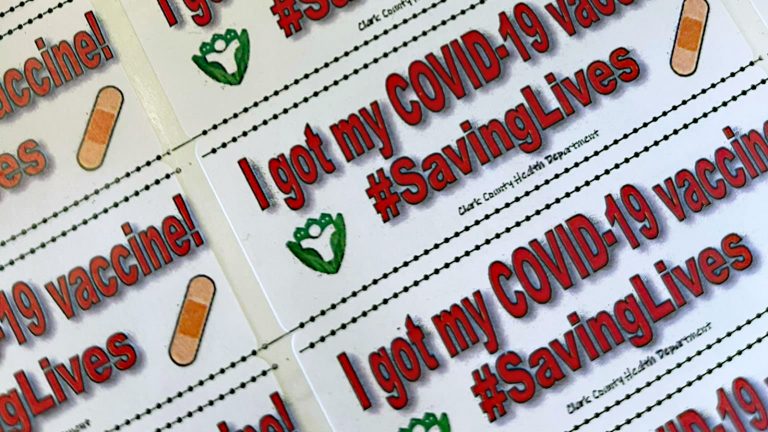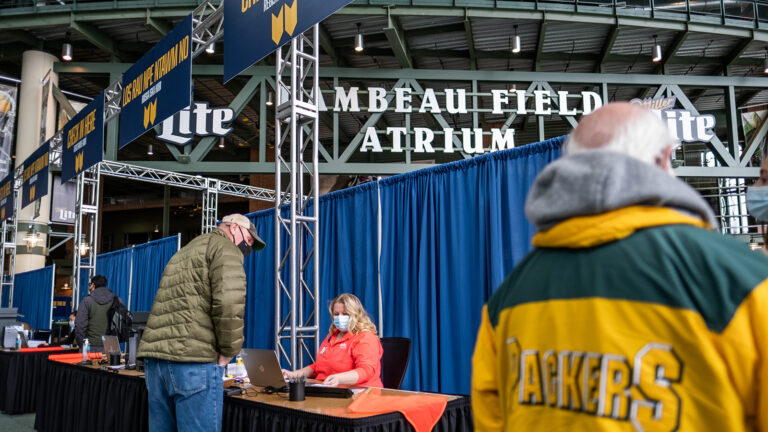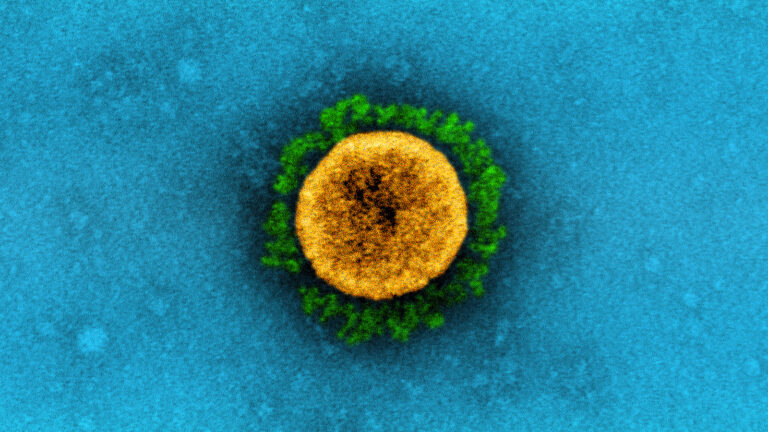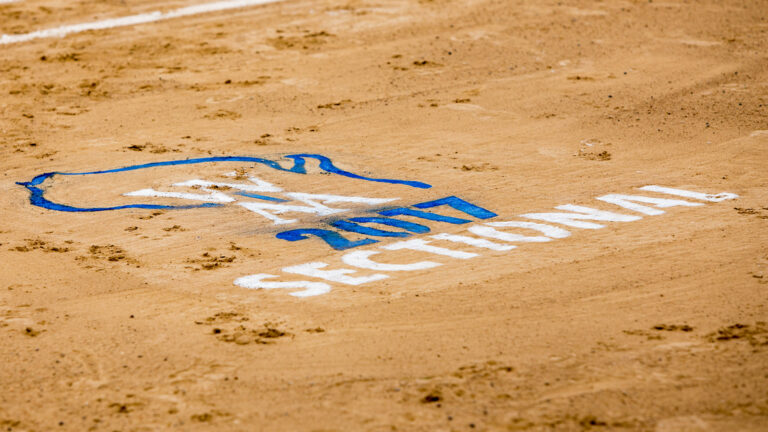 More Stories
---
Recent Here & Now Segments