Map: A Closer Look at Wisconsin's 2021 State Superintendent Election Results
The vote for Jill Underly over Deborah Kerr in the election to lead the Wisconsin Department of Public Instruction reflected the partisan nature of the race to some degree, but there were also several divergences from typical geographic patterns.
April 7, 2021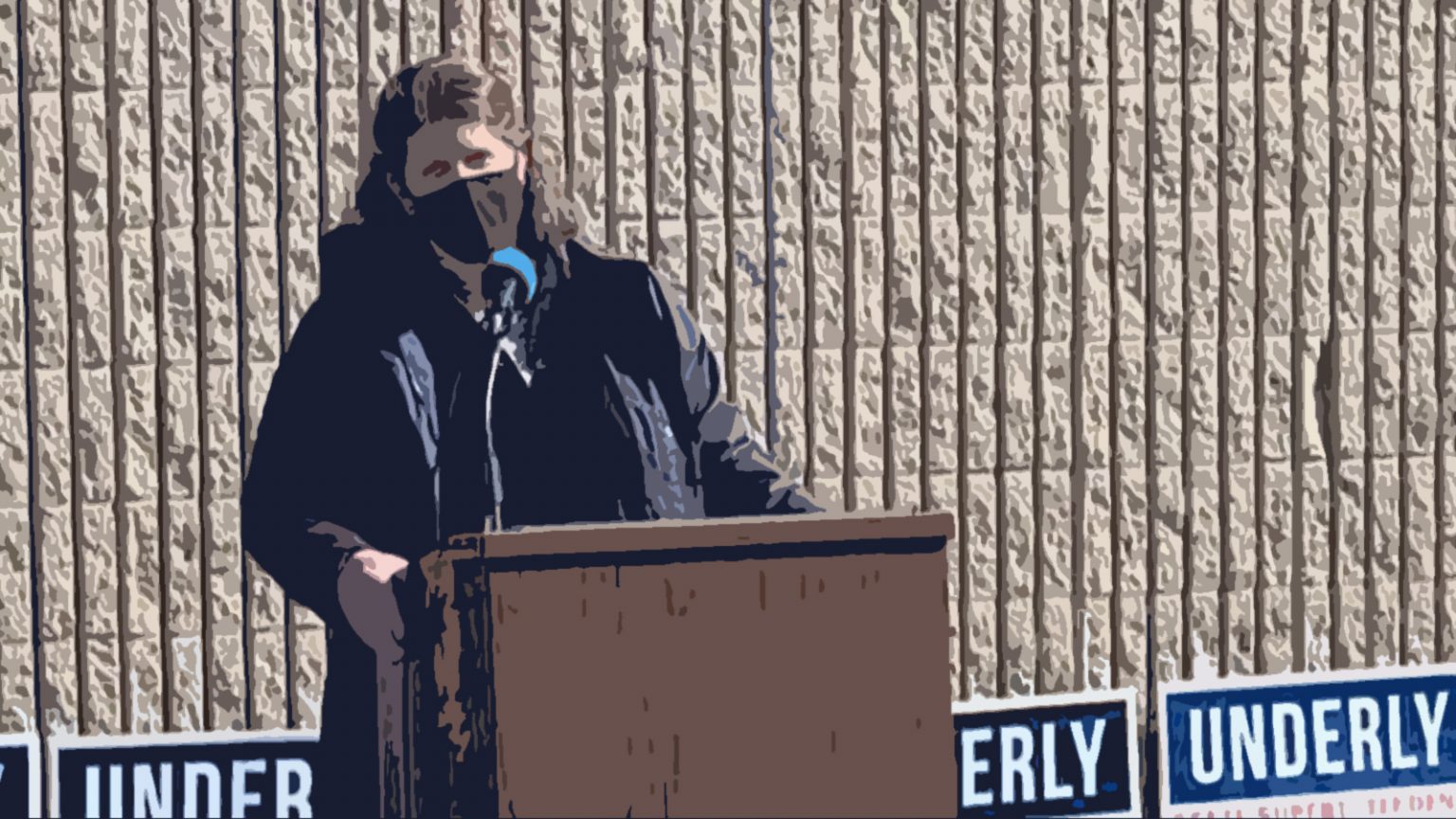 ---
Jill Underly defeated Deborah Kerr by a landslide margin for State Superintendent of Public Instruction of Wisconsin in the April 6, 2021 election. Underly, who has been superintendent of the Pecatonica Area School District for six years, received 586,286 votes, or 57.66% of the total, while Kerr, who retired as superintendent of the School District of Brown Deer in 2020, received 386,392 votes, or 42.34% of the total, as reported by the Associated Press.
The margin of victory for Underly was the largest in a contested statewide election since 2017, when then-incumbent state superintendent Tony Evers was reelected with nearly 70% of the vote. (Evers was subsequently elected governor in 2018 in a race decided by less than 30,000 votes, or just over one percentage point.) Turnout for the 2021 superintendent vote was also lower compared to other statewide races over the past several years — again, the 2017 election marked the last instance in Wisconsin in which fewer voters hit the polls.
Among the issues of focus in the election were the ways the state and local school districts have responded to the COVID-19 pandemic, as well as funding for private and public schools, addressing the state's racial achievement gap and the contentious, partisan dynamic between the campaigns.
While the state superintendent election is technically nonpartisan, both candidates were aligned in multiple ways along standard partisan political divisions in terms of their campaign donors and stated support. Underly was widely considered to be the more liberal candidate, supported by Democrats, while Kerr was considered to be the more conservative candidate and aligned with Republicans.
At the county level, the vote reflected some typical partisan geographic patterns in Wisconsin. These results are detailed in these visualizations, which present vote totals and percentages for Underly and Kerr for every county.
Underly racked up a margin of more than 70,000 votes in Dane County, with other major margins in Milwaukee, Eau Claire and La Crosse counties, as well as the smaller-population Lake Superior counties — all typically support Democratic candidates. Kerr had some of her highest vote margins in the Milwaukee suburbs and exurbs, typically Republican in their support. Though the margins were close, Kerr also ran ahead in a cluster of mostly rural counties to the north and east of the Eau Claire area that have become increasingly Republican in their voting patterns in recent election cycles.
However, there were some divergences from typical blue-red divisions, mostly reflected in the wide margin of victory for Underly. She ran strong in the mostly rural and decreasingly Democratic-leaning Driftless counties, a pattern of support likely reflecting her home base in the region (as well as echoing voting patterns in the Feb. 16 primary). But Underly also saw stronger support in northeastern Wisconsin counties roughly overlapping with the Green Bay media market, as well as in counties in the north-central part of the state. Meanwhile, among what are known as the WOW counties — Waukesha, Ozaukee and Washington — Kerr's total was lowest in Ozaukee despite it being her home base of support, perhaps reflecting a small but growing slip in Republican dominance in that county over the past several cycles.
Many counties saw very close vote margins. Among them were Marathon and Racine counties, which might have been expected to have had stronger support for Underly given voting patterns elsewhere in the state. Local races may have played a role in these places, such as a contentious series of school board elections in Wausau, which saw partisan involvement and the defeat of an incumbent who also ran for a U.S. Congress seat in 2020.
Also of note is the total number of votes in Dane County, which surpassed 117,000 for both candidates, compared to the Milwaukee County total, which had nearly 103,000 overall. Dane County is nearly three-fifths the size of Milwaukee County in terms of its population, but voter turnout there is high enough to deliver the most overall votes by county in Wisconsin, reflecting its growing influence in statewide elections.
More information about voting and elections in the state can be found at Wisconsin Vote.
---
Recent Here & Now
//php dynamic_sidebar( 'news-sidebar-2' ); ?>