What you need to know about Wisconsin's spring 2023 election
'Here & Now' has covered the contests for Wisconsin Supreme Court, Senate District 8 and mayor of Green Bay leading up to the April 4 vote — explore reporting about the candidates and races.
April 4, 2023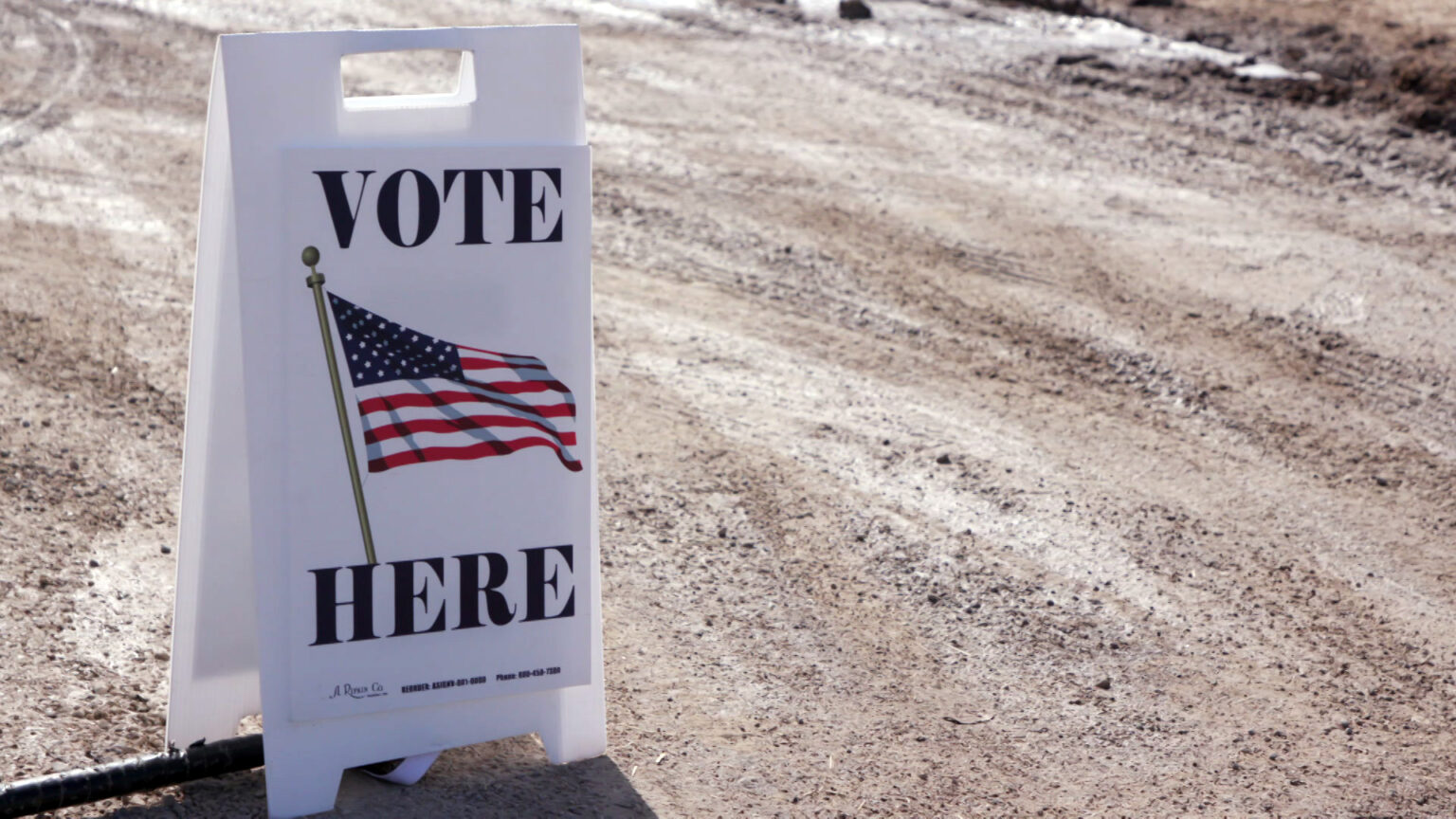 ---
Wisconsin's spring 2023 election centers on a race for an open seat on the state Supreme Court that will determine its balance of power. Continuing its reporting in advance of the February primary, Here & Now 2023 has covered the candidates and issues central to this election along with other contests, including statewide ballot questions and a special election for a state senate seat. To learn more, explore "Here & Now" reporting about the 2023 spring election.

The Wisconsin Supreme Court race between candidates Daniel Kelly and Janet Protasiewicz is intense and acrimonious, attracting significant levels of national attention from their supporters and political observers, and has become the most expensive election for a state high court seat in the history of the United States.
"Here & Now" interviewed both candidates in January in advance of the primary.
"Here & Now" interviewed Kelly for a second time in late March. Another interview with Protasiewicz was scheduled as well, but it was subsequently canceled due to illness.
"Here & Now" conducted an interview with sitting state high court Justice Jill Karofsky, who appeared on behalf of Protasiewicz to discuss the election, interviewed a former justice about the conspicuous presence of partisan politics in the race, and spoke with a political science professor at the University of Wisconsin-La Crosse about negative campaign ads released by the candidates and their supporters.
These interviews and other public statements by Kelly and Protasiewicz about their candidacies shed light on their judicial philosophies and political perspectives in a race that was marked with only a single debate.
The statewide ballot also includes three questions, two of which are related to a proposed constitutional amendment on how courts can set bail, along with another that's an advisory referendum with no direct policy impact. The two amendment questions have particular language that would have specific effects on people who are charged with crimes.
Another high-profile race in Wisconsin is a special election for the Senate District 8 seat, which was vacated following a retirement. This district in the northern suburbs of Milwaukee was long held by a Republican, but voting trends in the area are shifting gradually toward Democratic candidates. The outcome of this race between state Rep. Dan Knodl, a Republican from Germantown, and Jodi Habush Sinykin, a Democrat from Whitefish Bay, will determine whether or not Republicans hold a supermajority in the state senate and are therefore able to potentially pursue impeachment proceedings against public officials.
There are also many municipal-level elections being held around the state in the spring 2023 election. One of the most prominent races is for Green Bay mayor, in which the contest for a nonpartisan office has taken on a distinct partisan edge.
The Wisconsin Supreme Court and Senate District 8 races have attracted considerable attention from political observers around the state and nation. PBS Wisconsin senior political reporter Zac Schultz has discussed the dynamics of these campaigns in interviews with "Here & Now" and the WNET "States of Democracy" podcast, while PBS NewsHour examined its political stakes in a report on the eve of the election.
The 2023 election primary is on April 4, with polls in Wisconsin opening at 7 a.m. and closing at 8 p.m. More information about candidates and races, the basics of voting, and election results as they are updated can be found at Wisconsin Vote.
---
Recent Here & Now
//php dynamic_sidebar( 'news-sidebar-2' ); ?>