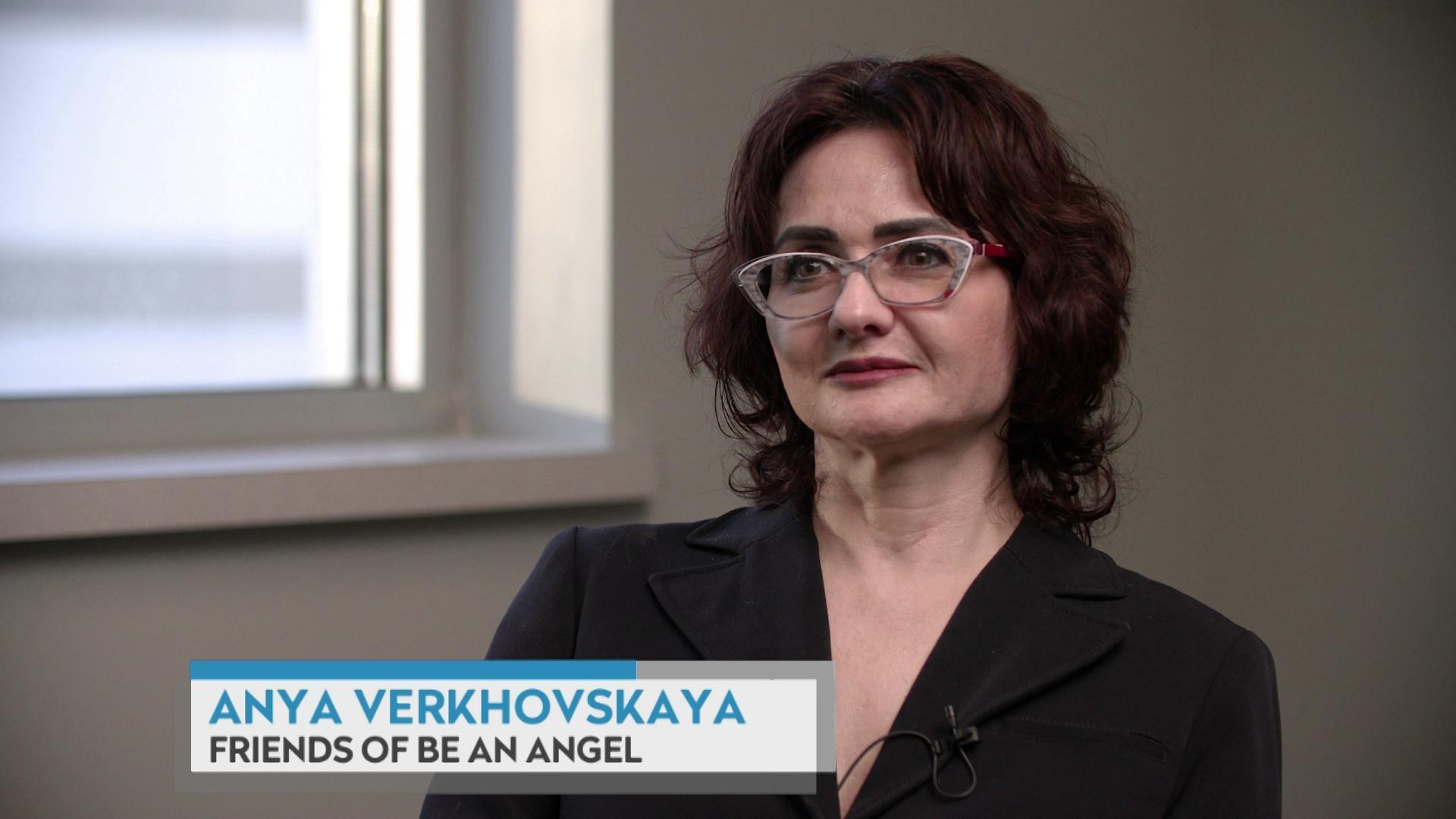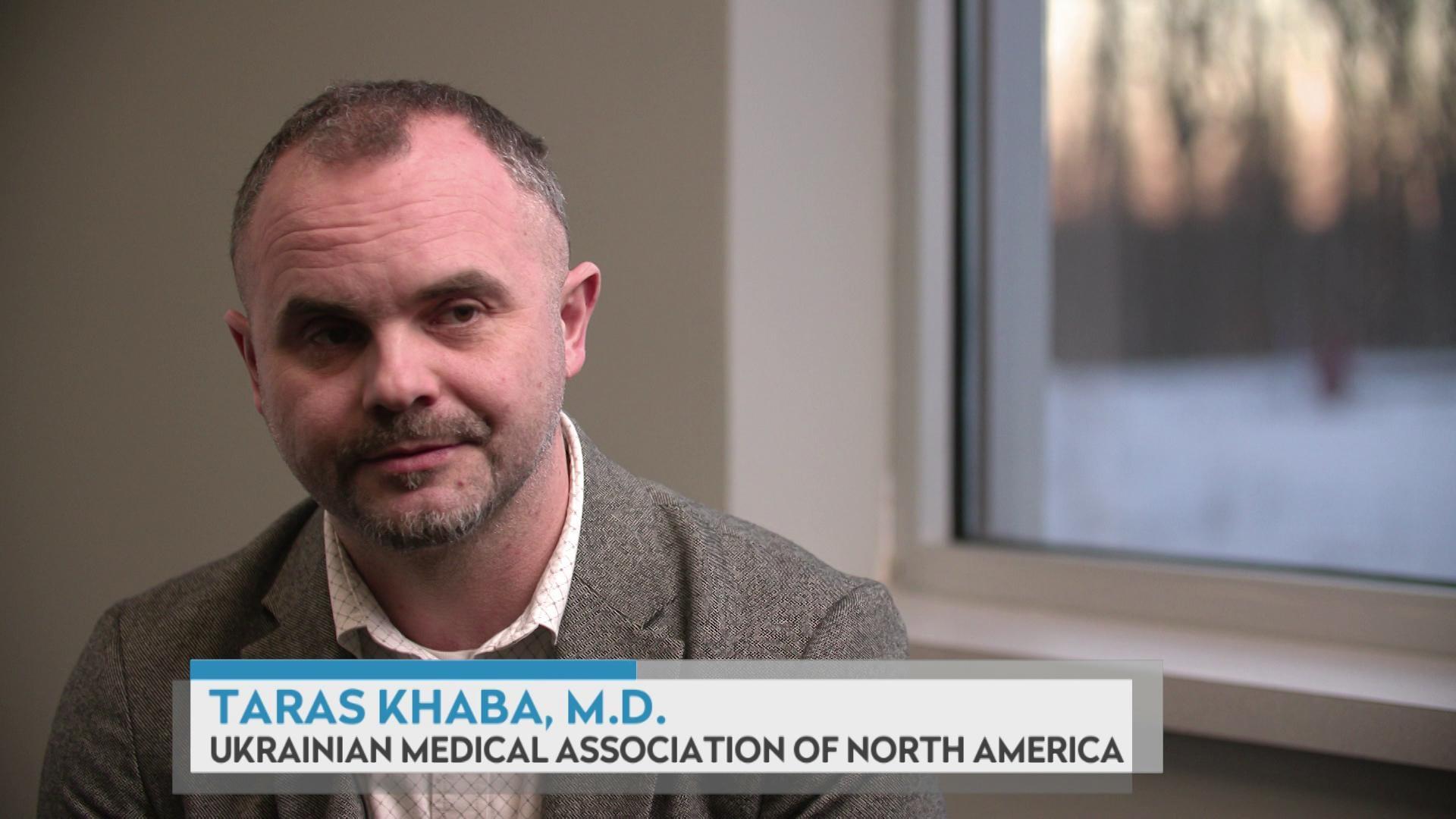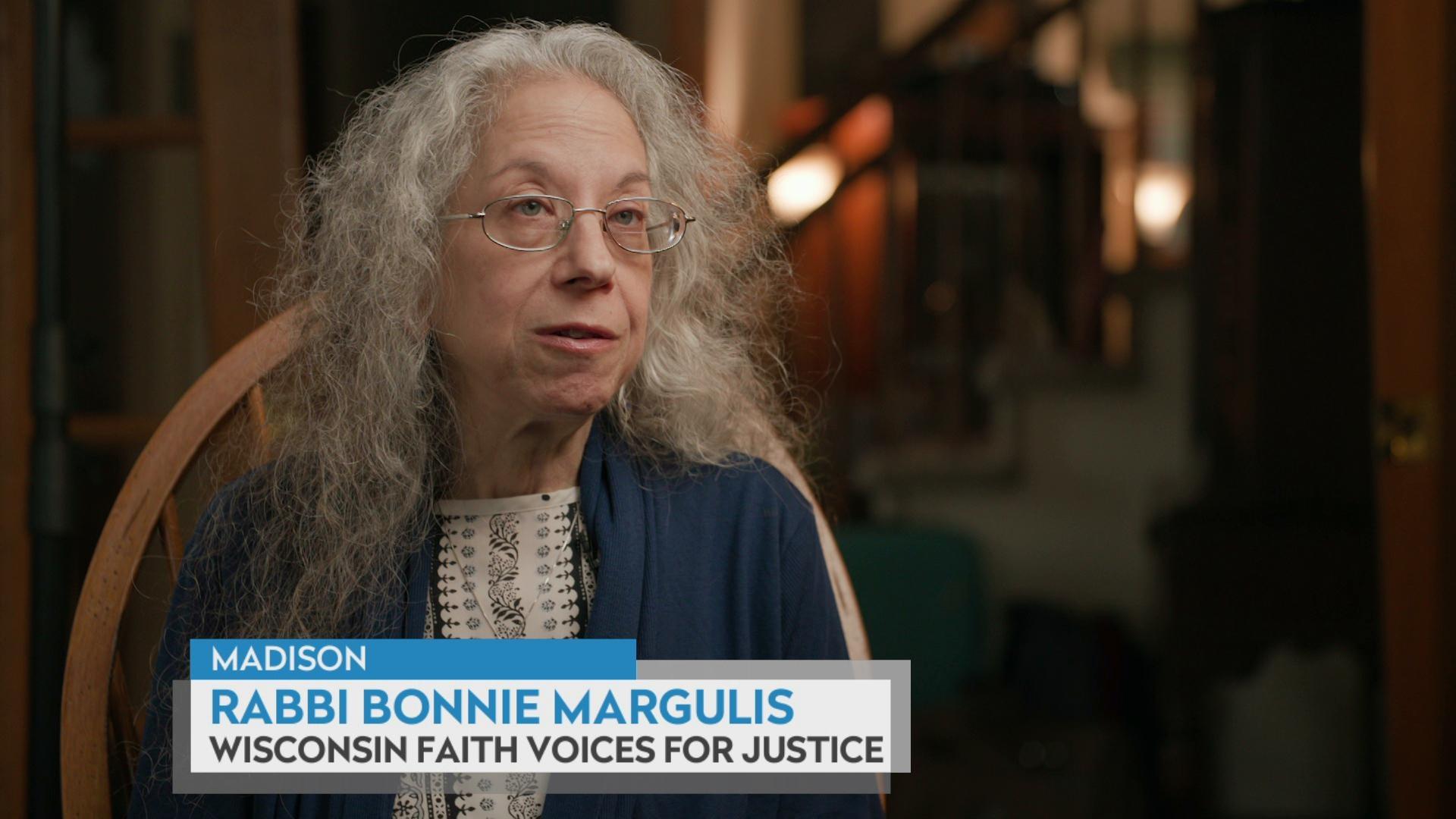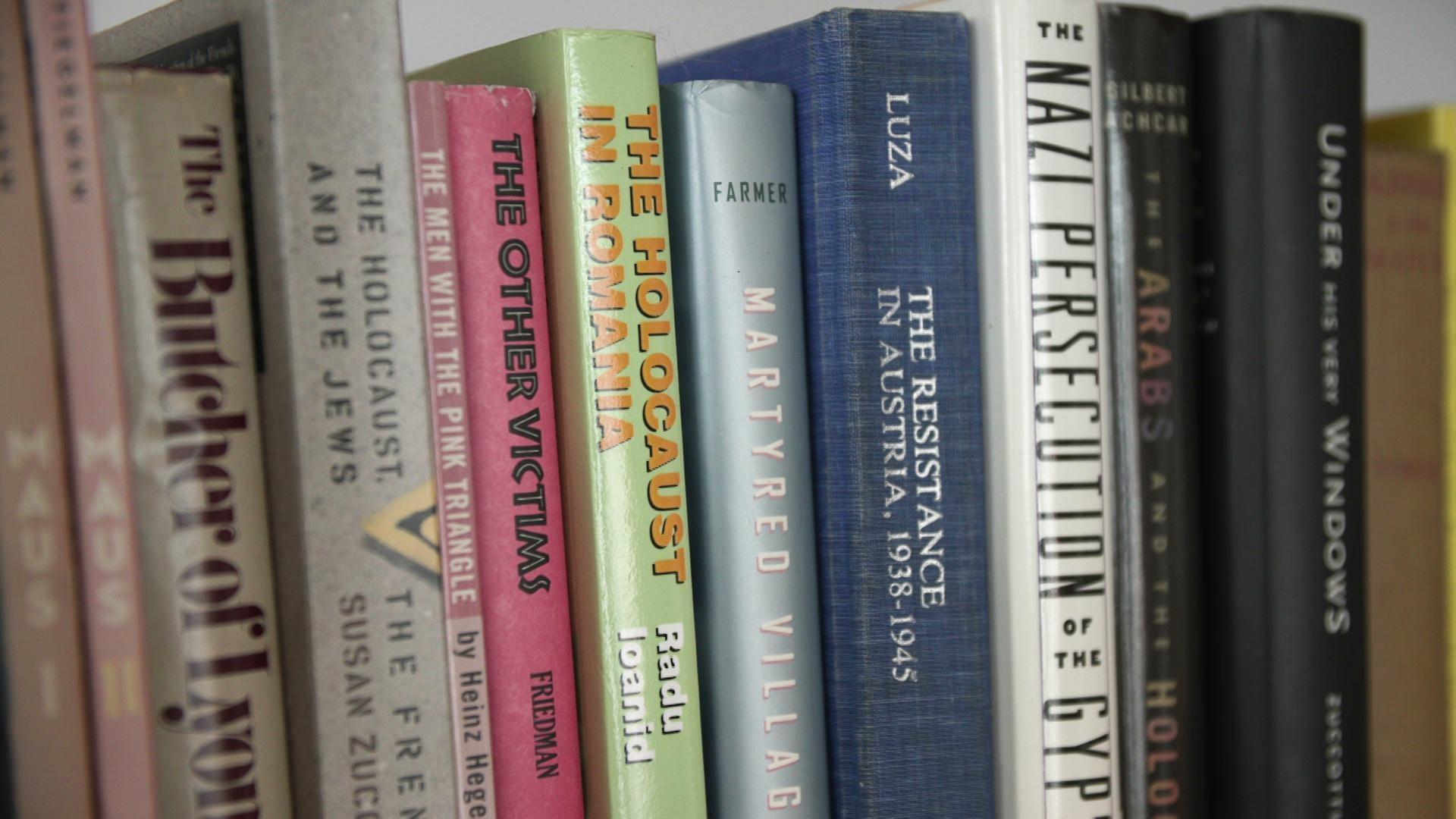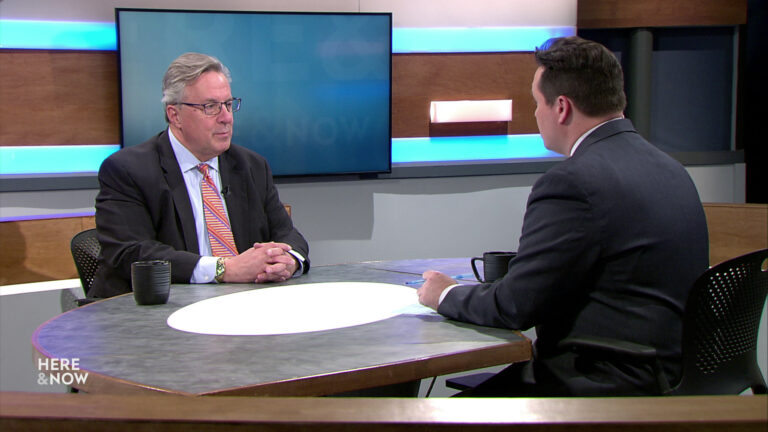 'Here & Now' Highlights: Brian Schimming, Richard Shaw
Here's what guests on the January 13, 2023 episode said about the Republican Party of Wisconsin's plans for 2023 and why a community coalition in Milwaukee opposes the proposed expansion of I-94 in the city.
Tuesday January 17, 2023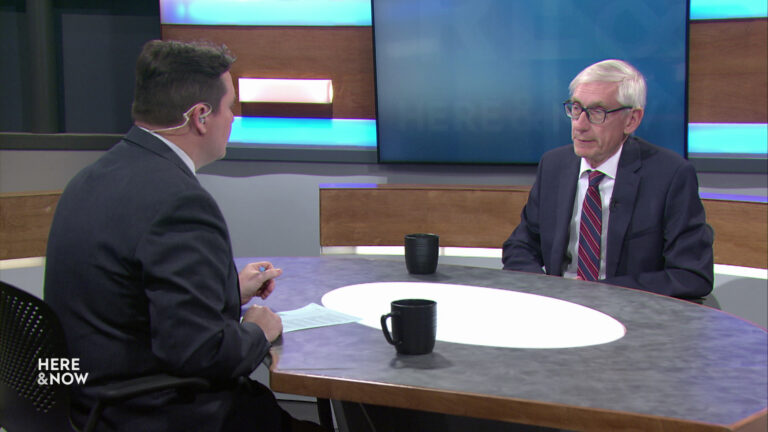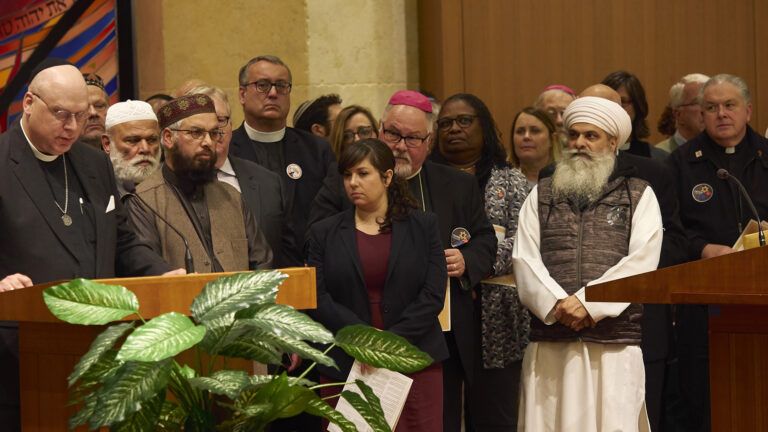 Shining a light on the growing problem of antisemitism in Wisconsin
Political conflict, the pandemic and the casual malice prevalent in social media are all factors contributing to the rise in statements and acts of bigotry and hatred toward Jewish communities — groups in Milwaukee and Madison are working to emphasize the extent of this trend around the state.
Tuesday December 20, 2022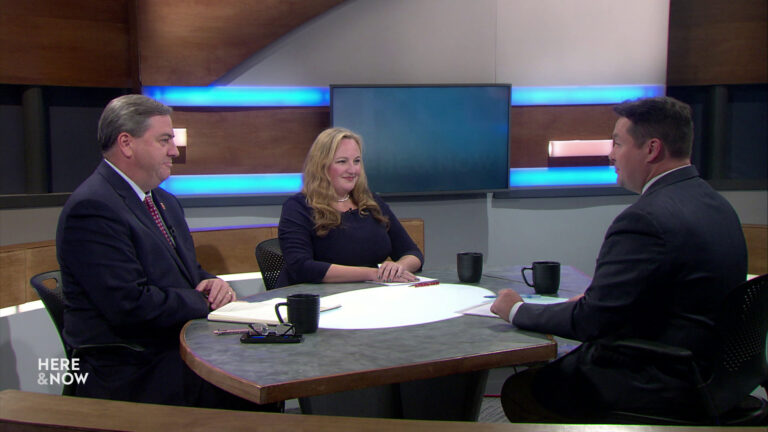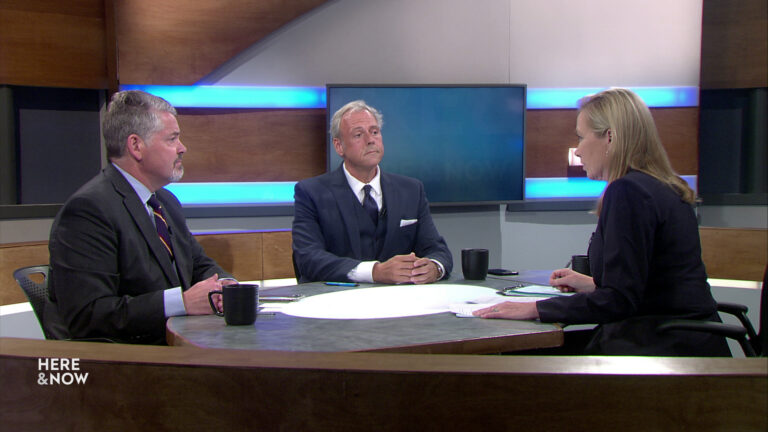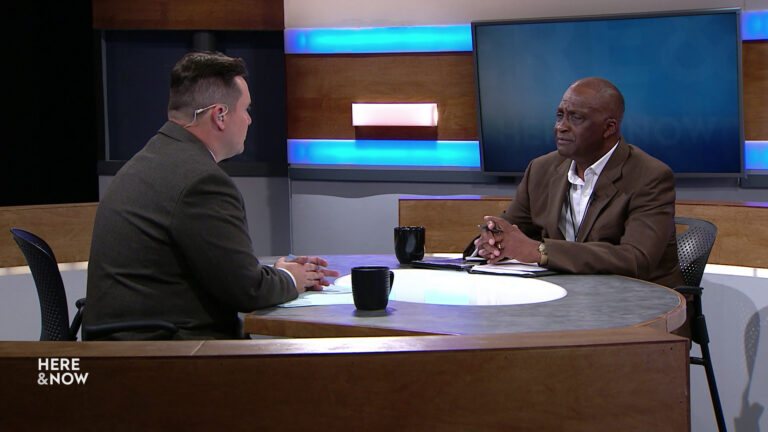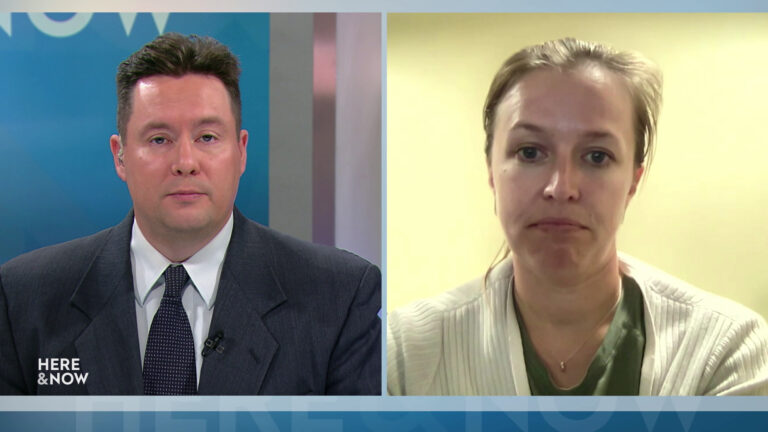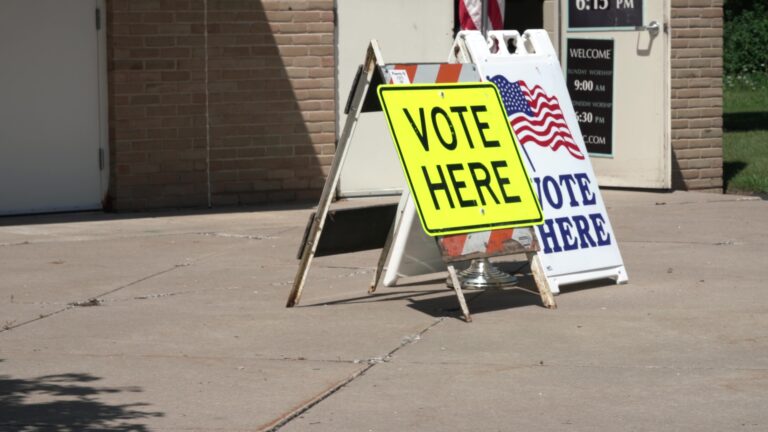 Close, contrary primary votes illustrate 2022 rifts among Wisconsin Republicans
The close victory for Robin Vos in the Republican primary for the 63rd Assembly District wasn't the only tight race for the party in the state — battles for other legislative districts and statewide seats show the preeminence of the previous election, and former president, for its voters.
Wednesday September 7, 2022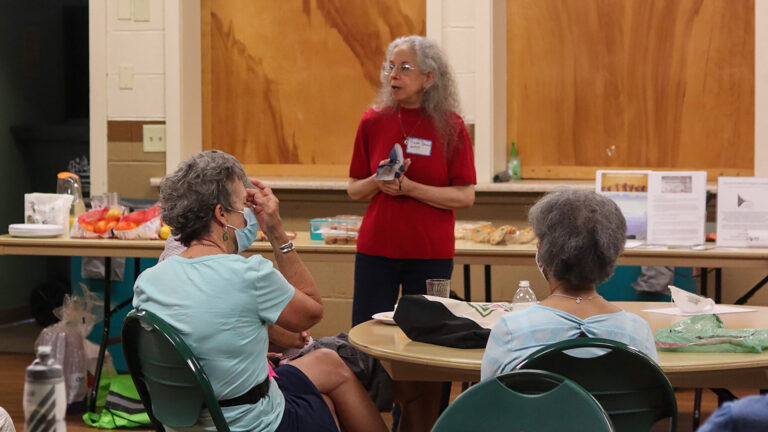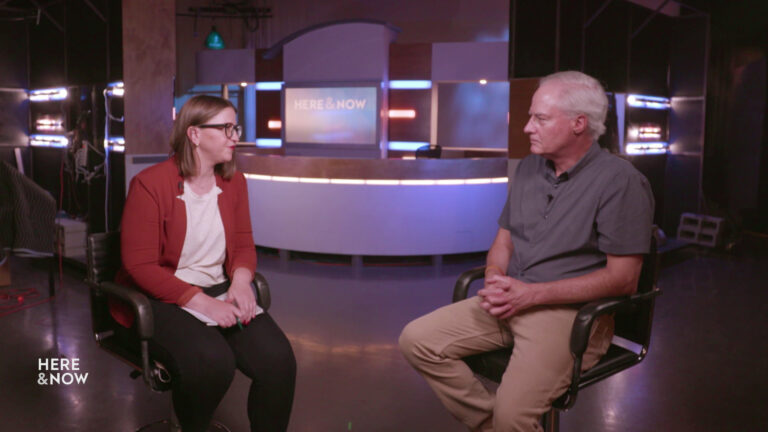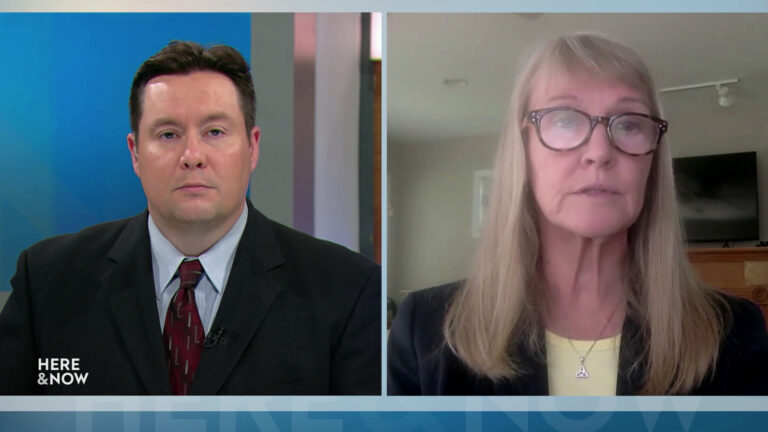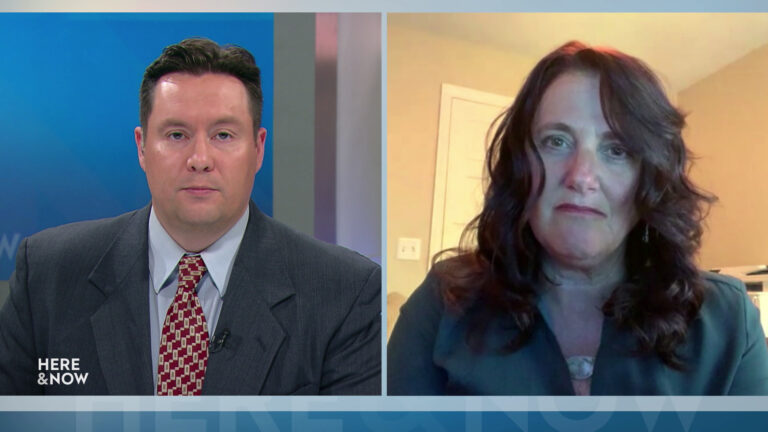 More Stories
---
Recent Here & Now Segments