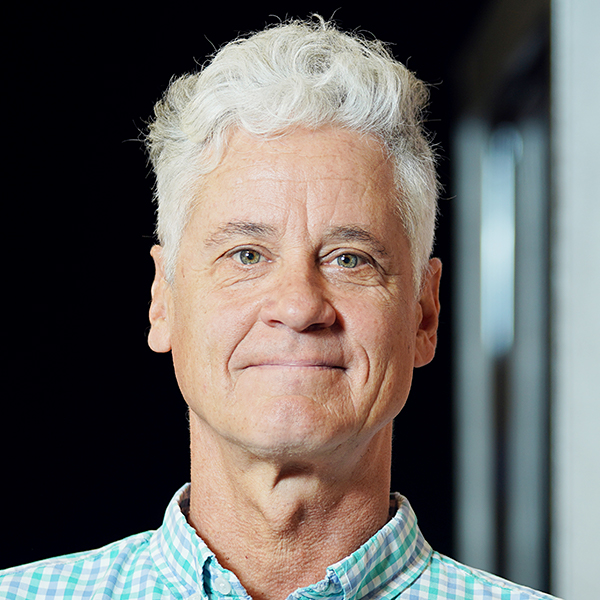 Andy Moore
Senior News Producer Andy Moore oversees the production of the weekly political news program Here & Now. Additionally, he produces highly awarded political specials including public forums and candidate debates. ...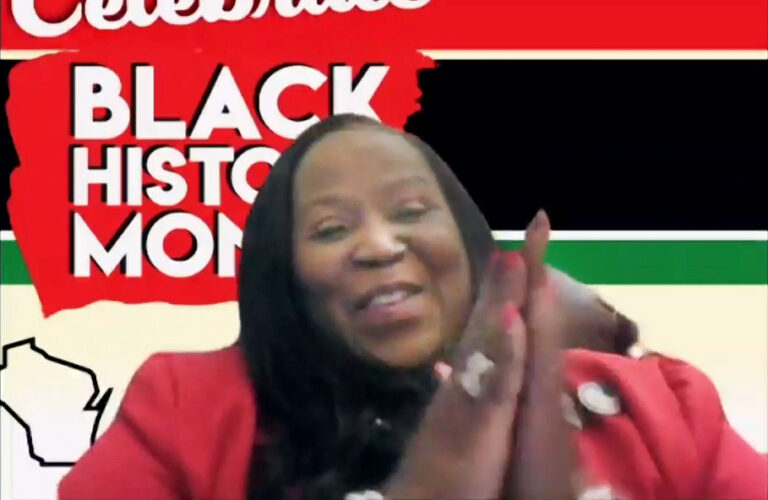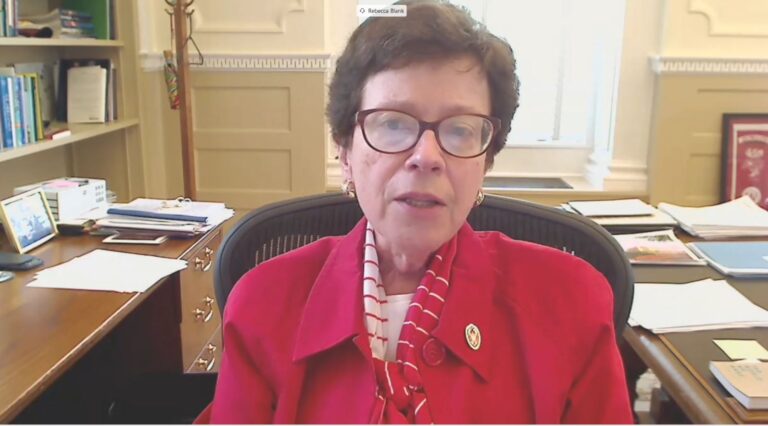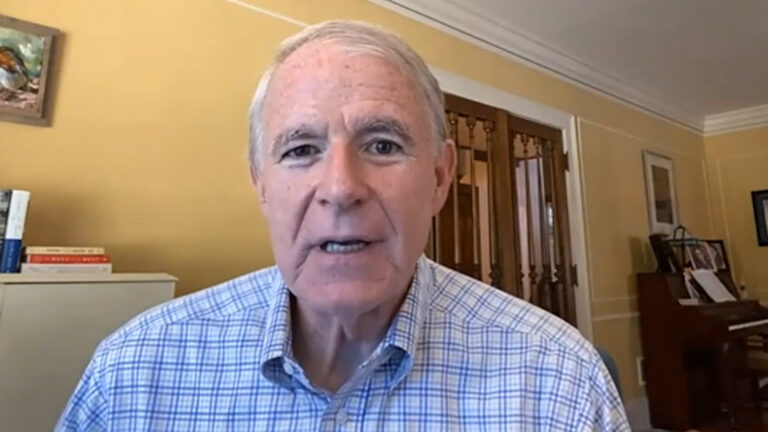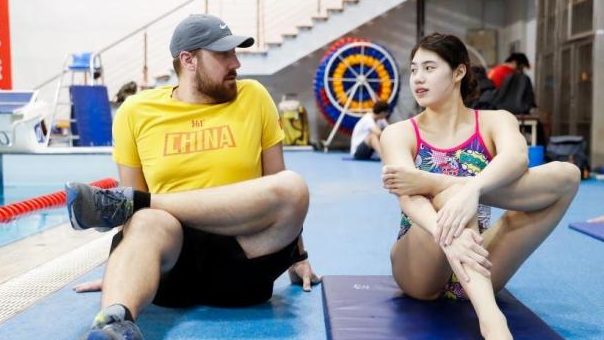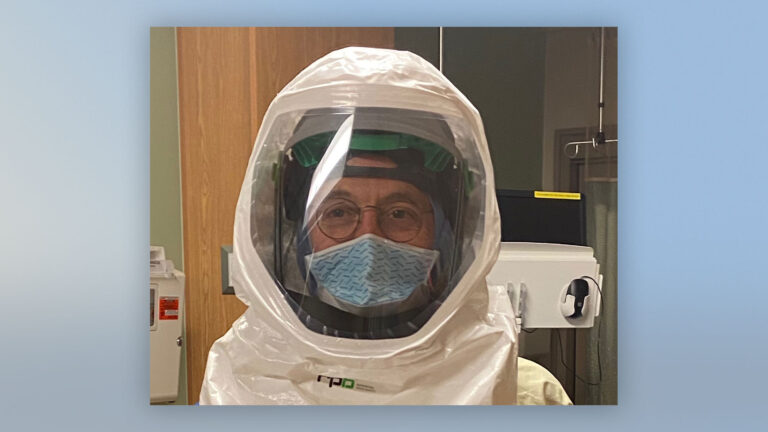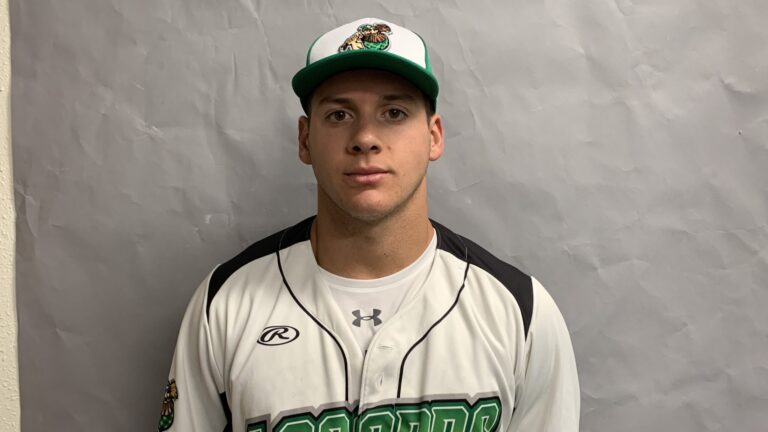 Northwoods League Baseball Underway with Full Rosters and One-Third Fan Capacity
Thursday July 2, 2020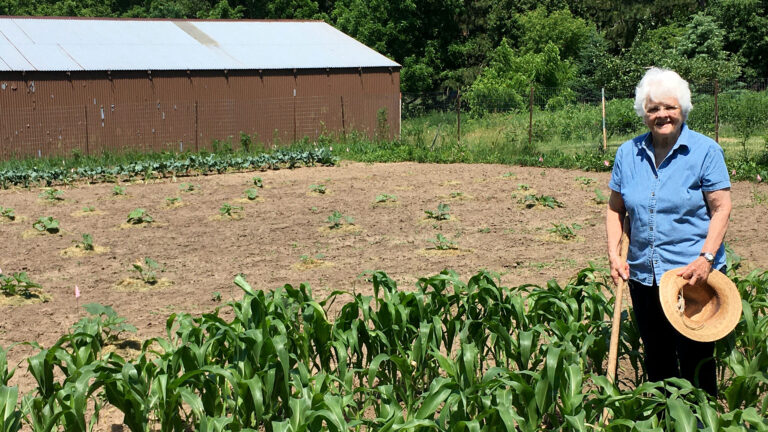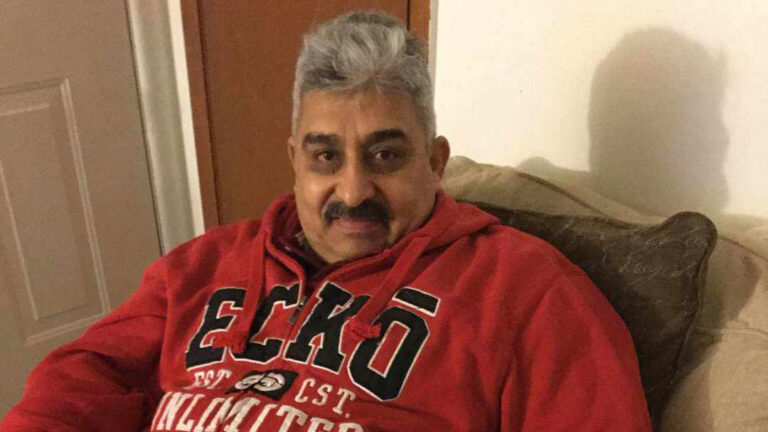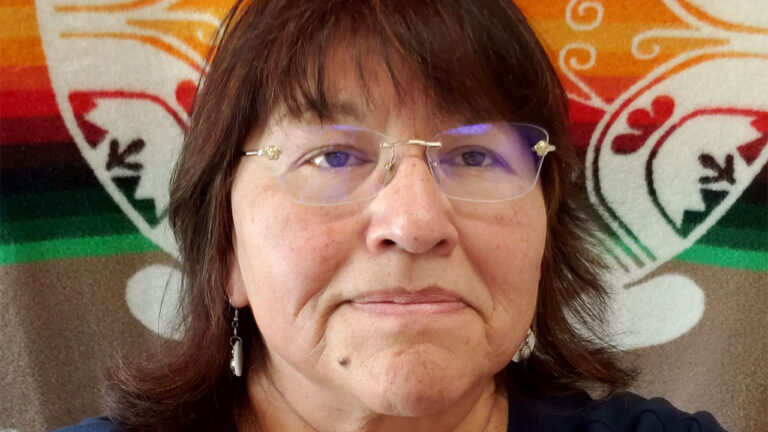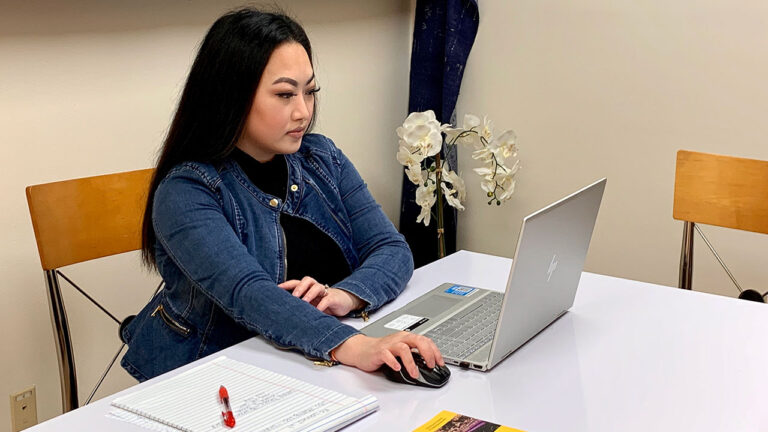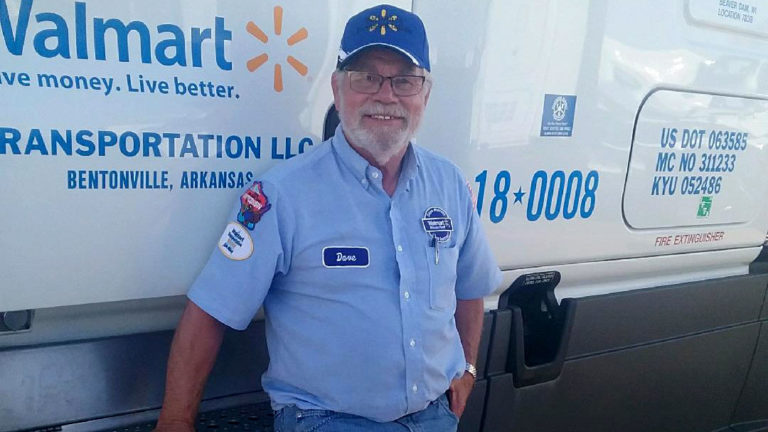 Working at home while driving 3,000 miles-per-week
Tuesday June 2, 2020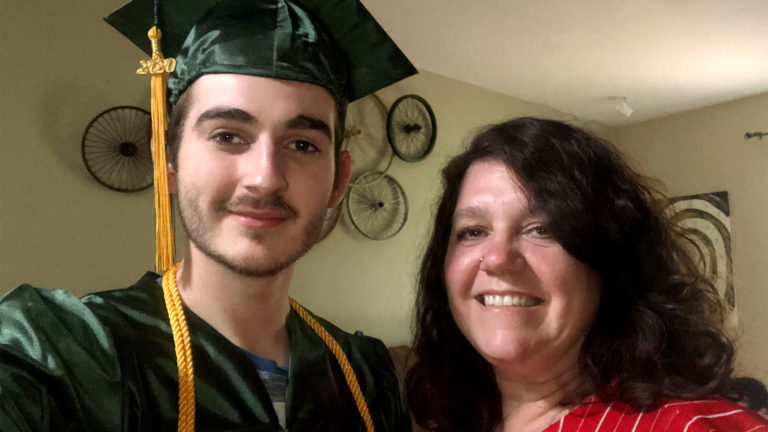 The Pandemic's Impact on LGBTQ Youth
PBS Wisconsin checks in with a Green Bay Preble High School LGBTQ leader, senior Daniel Croake, who talks about earning a college scholarship and how things have gone with the virtual close to his high school career. We also talk with Brian Juchems, co-director of the statewide LGBTQ youth support network, GSAFE, who will offer an overview into the pandemic's impact on LGBTQ students.
Tuesday May 26, 2020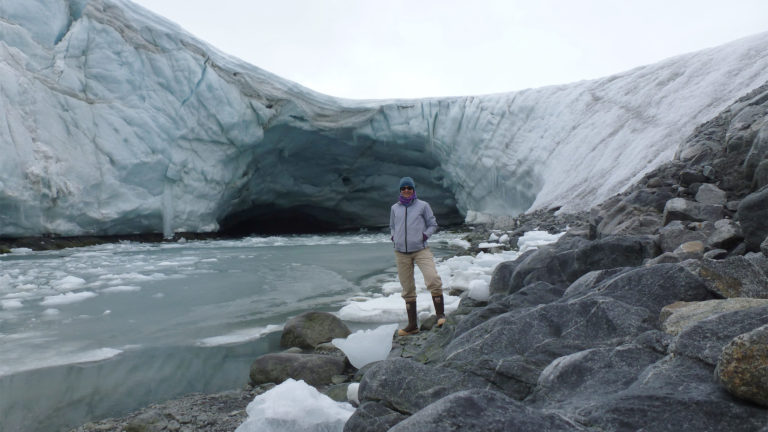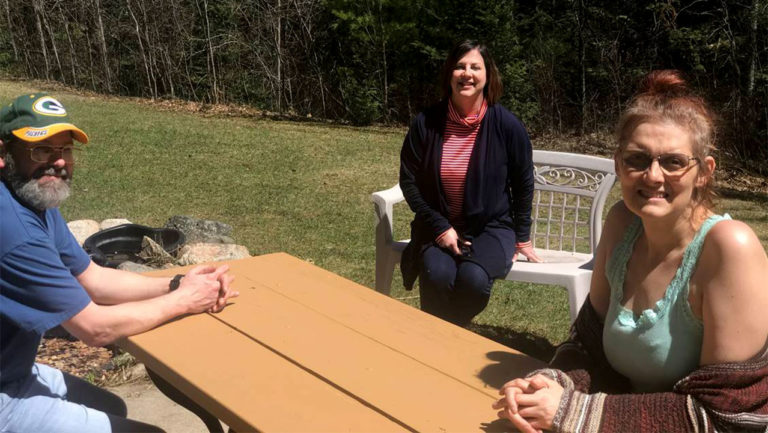 Global Pandemic Has Serious Impact on Those with Developmental Disabilities
PBS Wisconsin spoke with two people with developmental disabilities in Rhinelander to see how life during the pandemic was going for them. Our interview with John and Carol Anne was arranged with help from Jenny Felty, Director of Headwaters, Inc., a Rhinelander-based human services agency whose partners include the Ashland and Bayfield Counties Departments of Health and Human Services. Part 1 is a visit with John and Carol Anne. Jenny Felty provides a larger context about people with special needs during the pandemic in Part 2 which is a Q&A.
Tuesday May 5, 2020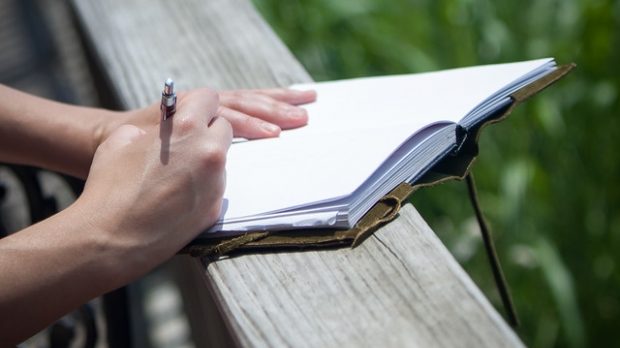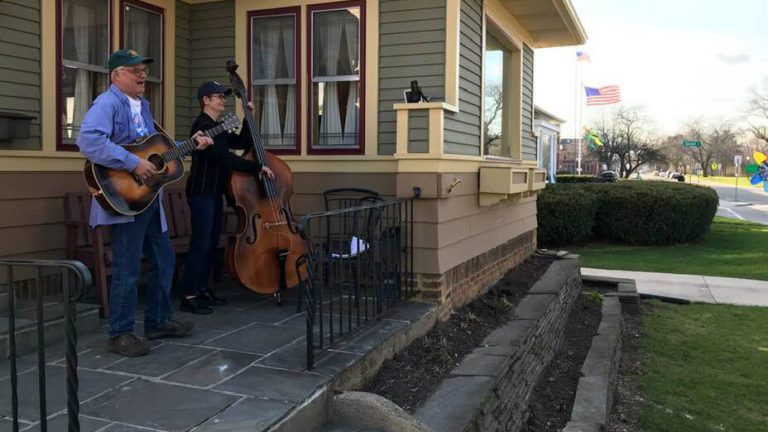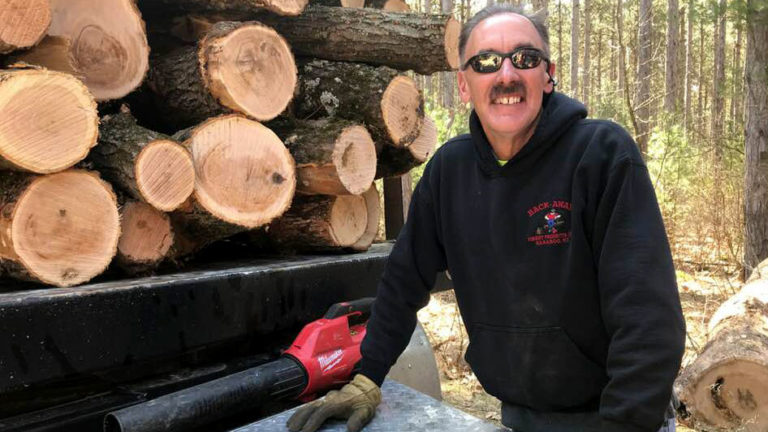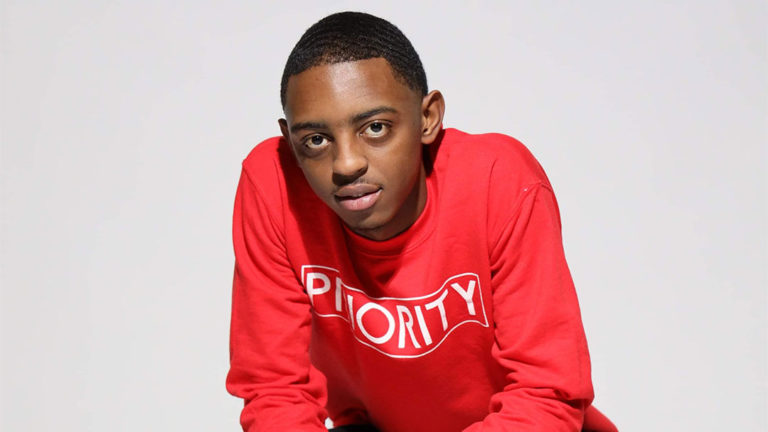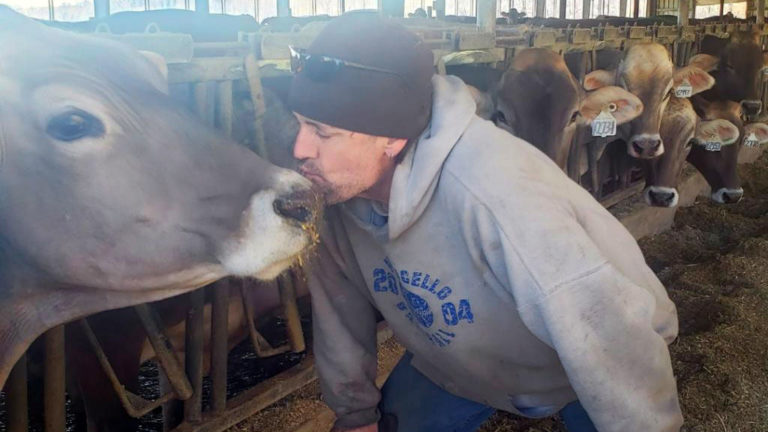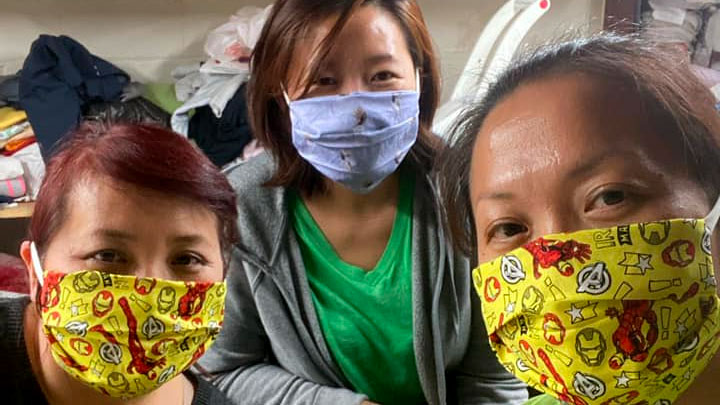 Greendale Seamstress Sewing Facemasks Full Time
The debate over the widespread public use of facemasks is coming to a head this week. Infected people without symptoms can spread the virus. This fact is at the center of new CDC recommendations calling on the White House to consider encouraging people to routinely wear face coverings in public.
Thursday April 2, 2020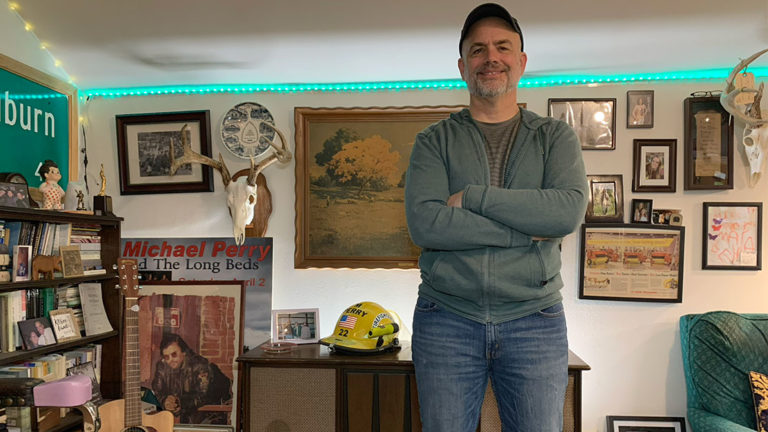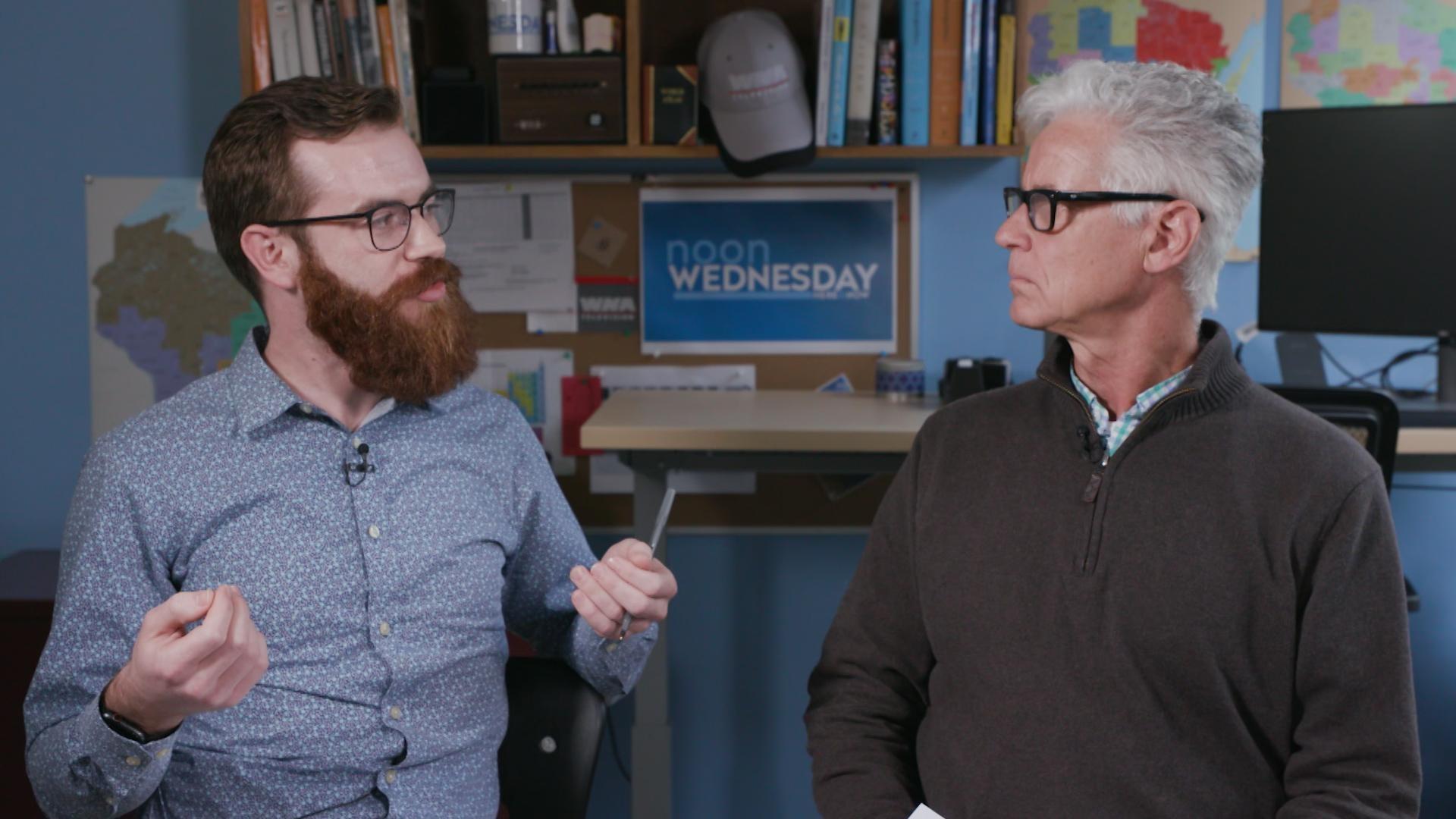 Noon Wednesday: County Election Websites Vulnerable
As Wisconsin voters start going to the polls in the 2020 election cycle, most counties in the state maintain websites that do not employ at least one of two basic practices that would help bolster their digital security and public confidence in their online platforms.
Wednesday March 11, 2020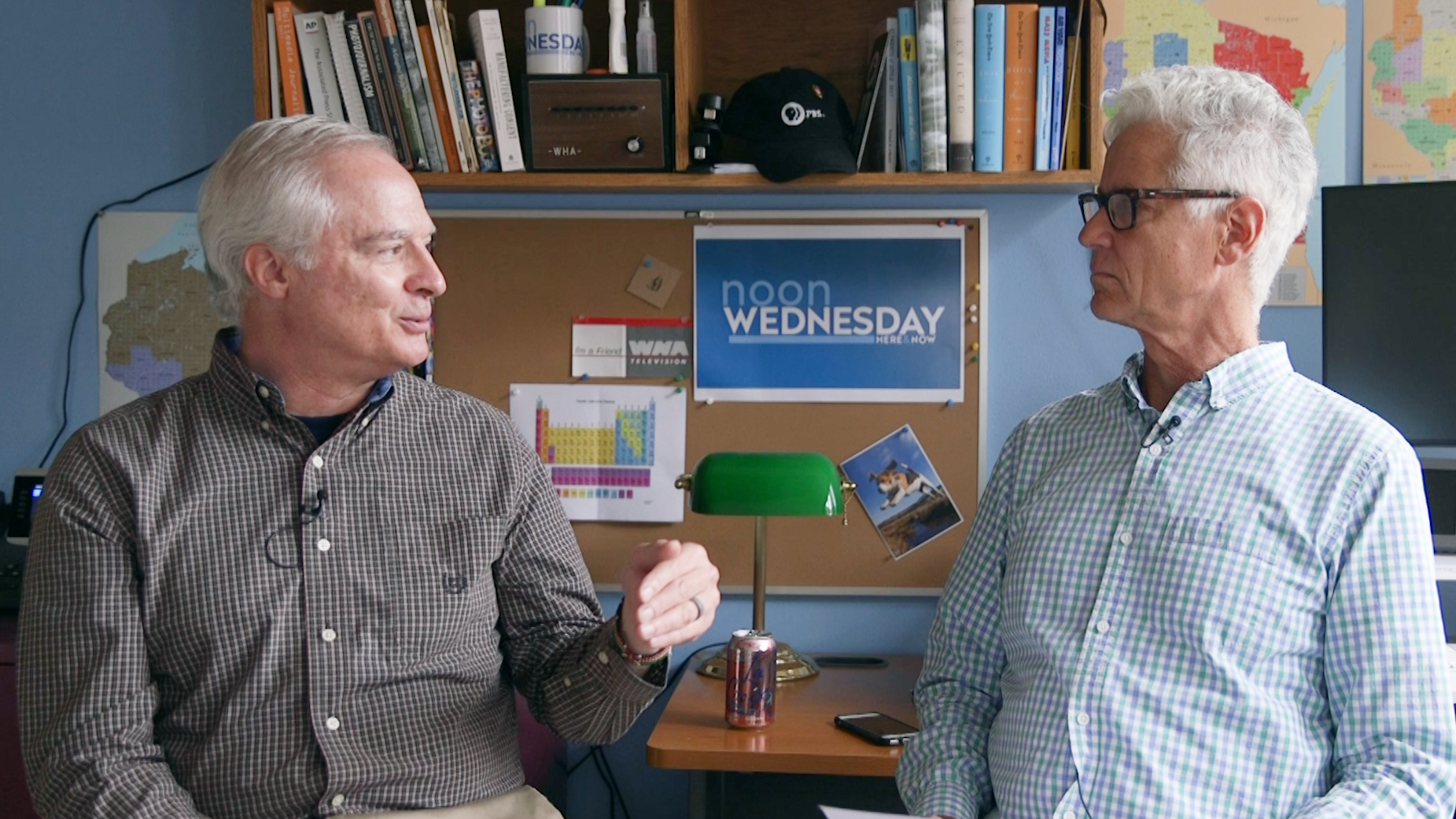 Noon Wednesday: Is Wisconsin At Risk Of An Outbreak?
Rates of unvaccinated children are on the rise in Wisconsin as more parents seek personal waivers for their children. We're speak with pediatric professor and infectious disease specialist Dr. James Conway about the risks this may pose and our chances of an outbreak.
Wednesday September 4, 2019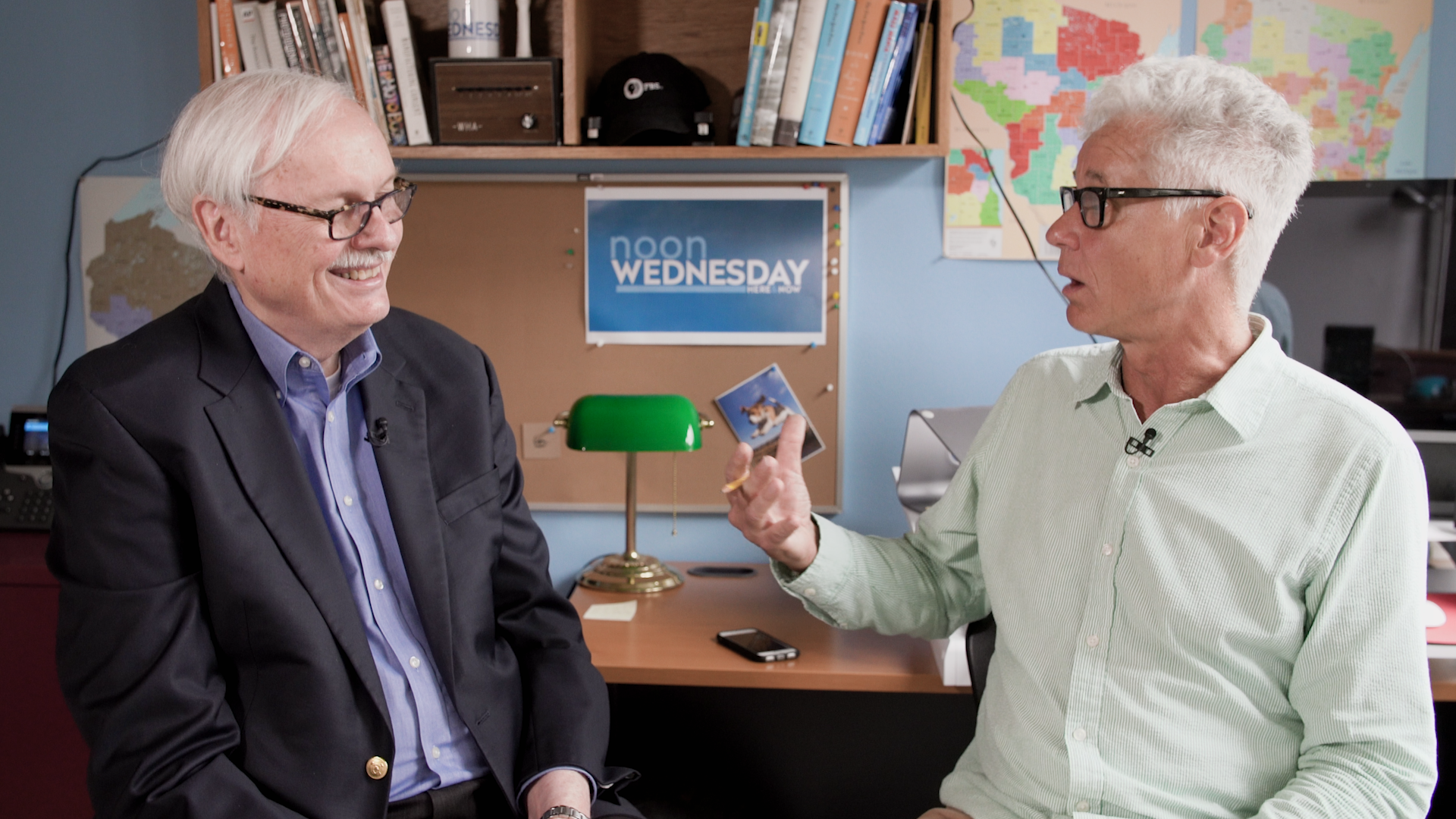 Noon Wednesday: We've Been Here All Along
Dick Wagner chronicles the history of gay Wisconsinites prior to the 1969 Stonewall riots. His new book, "We've Been Here All Along: Wisconsin's Early Gay History," shows how people lived their lives despite severe societal homophobia. "You shouldn't assume that we have no past," Wagner says, "and our past helps define who we are today."
Wednesday June 19, 2019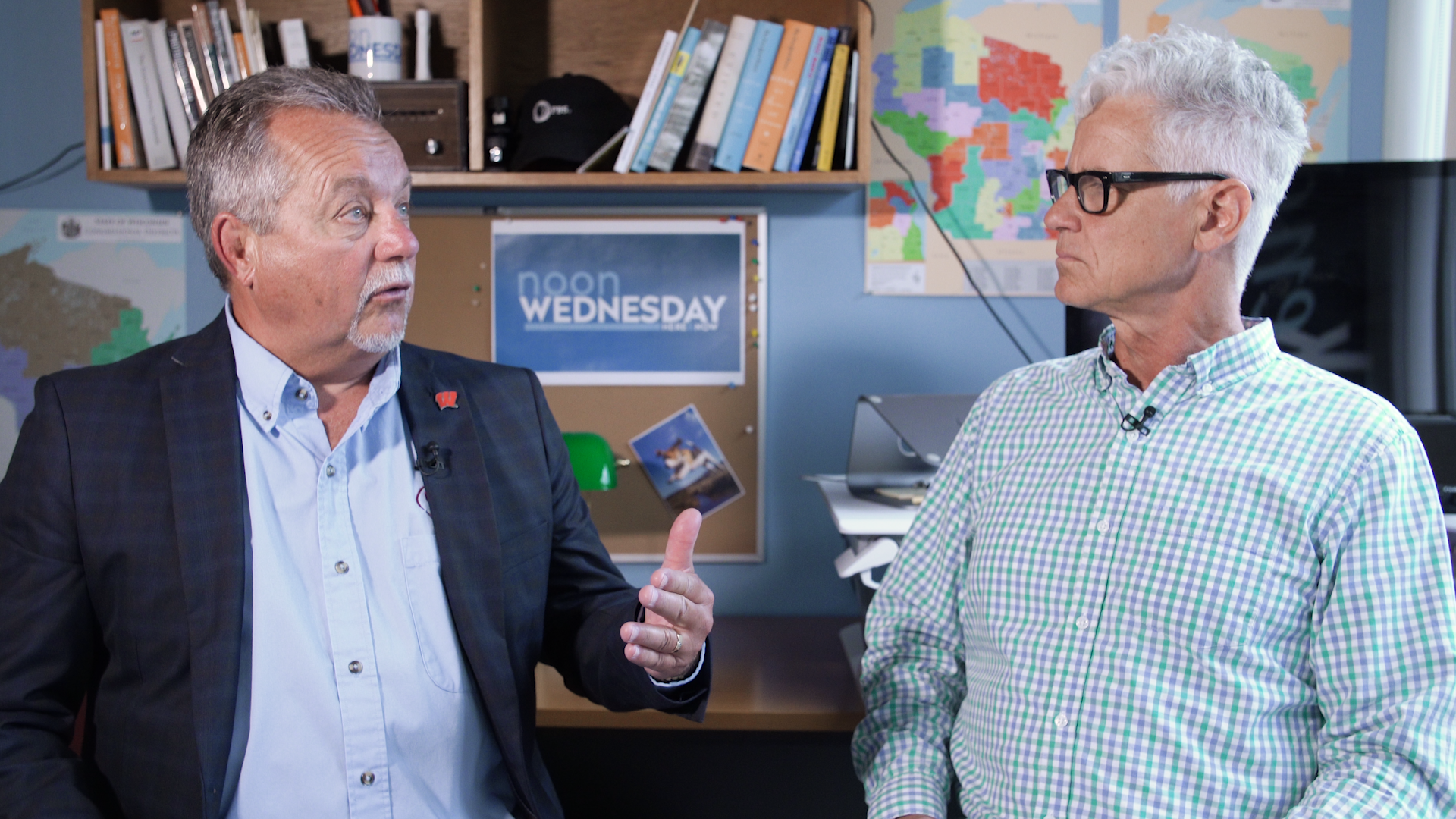 Noon Wednesday: The New Normal for Rural Schools
Declining enrollments and complicated funding streams are making it harder and harder for rural schools to keep the lights on. Kim Kaukl, director if the Wisconsin Rural Schools Alliance, joins us to talk about this seemingly inescapable pattern and talk about his own story in Spring Valley.
Wednesday June 12, 2019
More Stories
---
Recent Here & Now Segments