Nathan Denzin
Nathan Denzin is a reporter for PBS Wisconsin's Here & Now.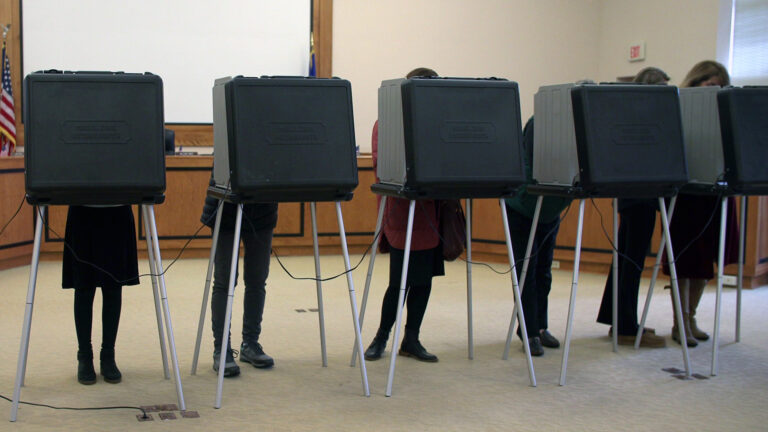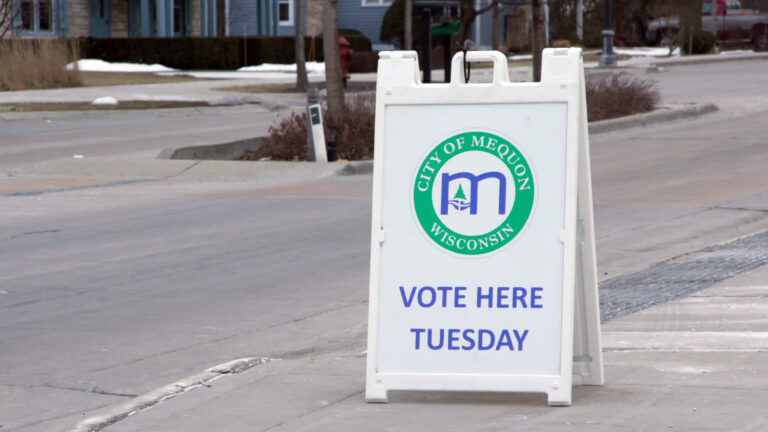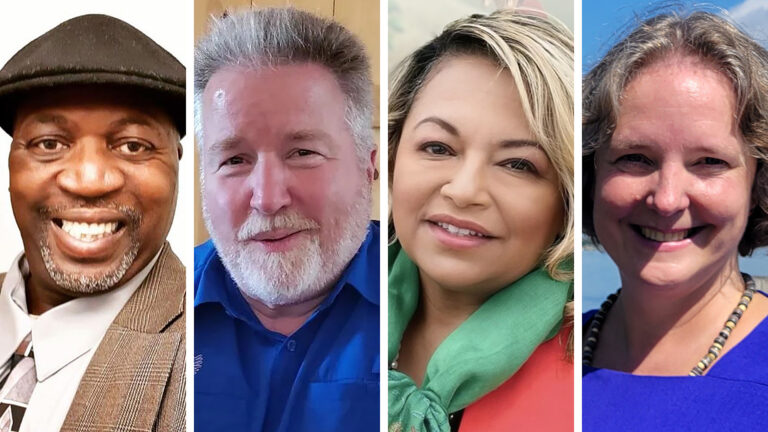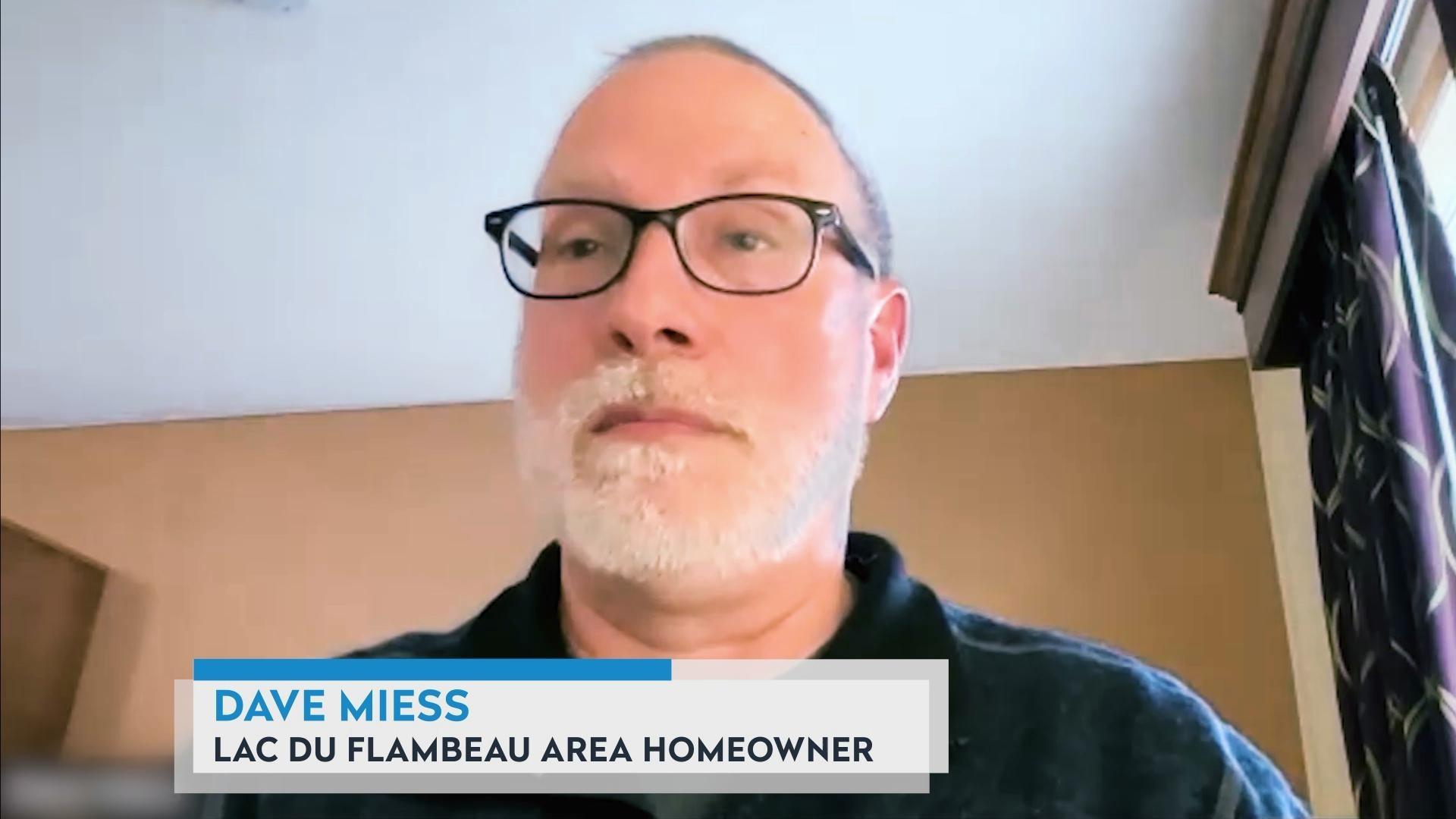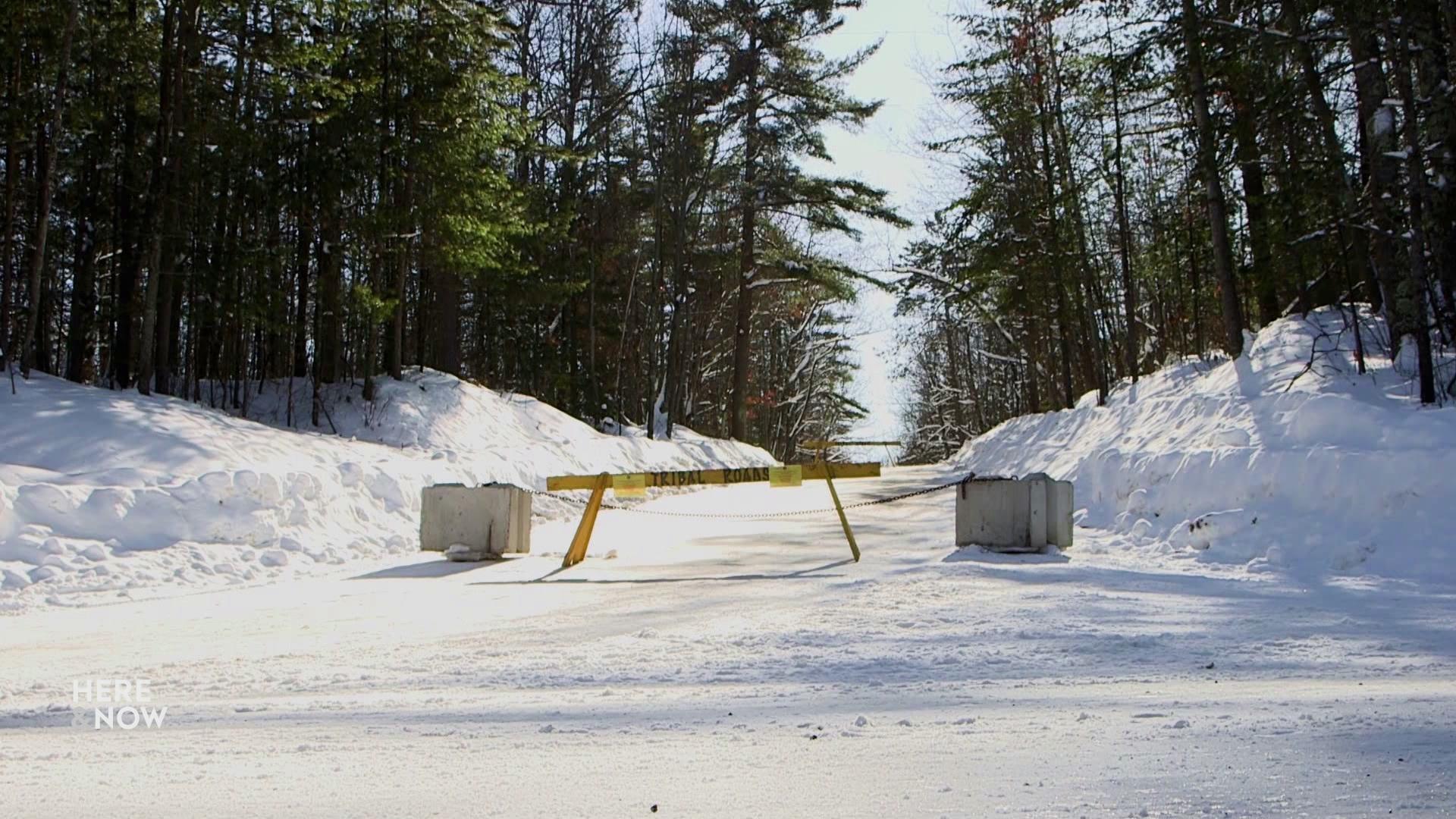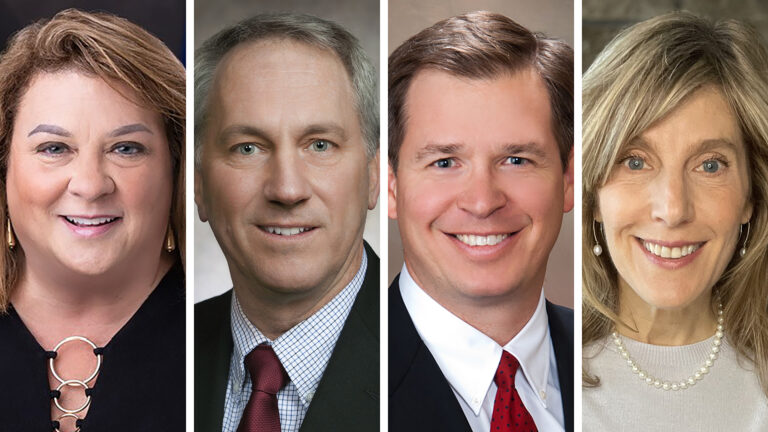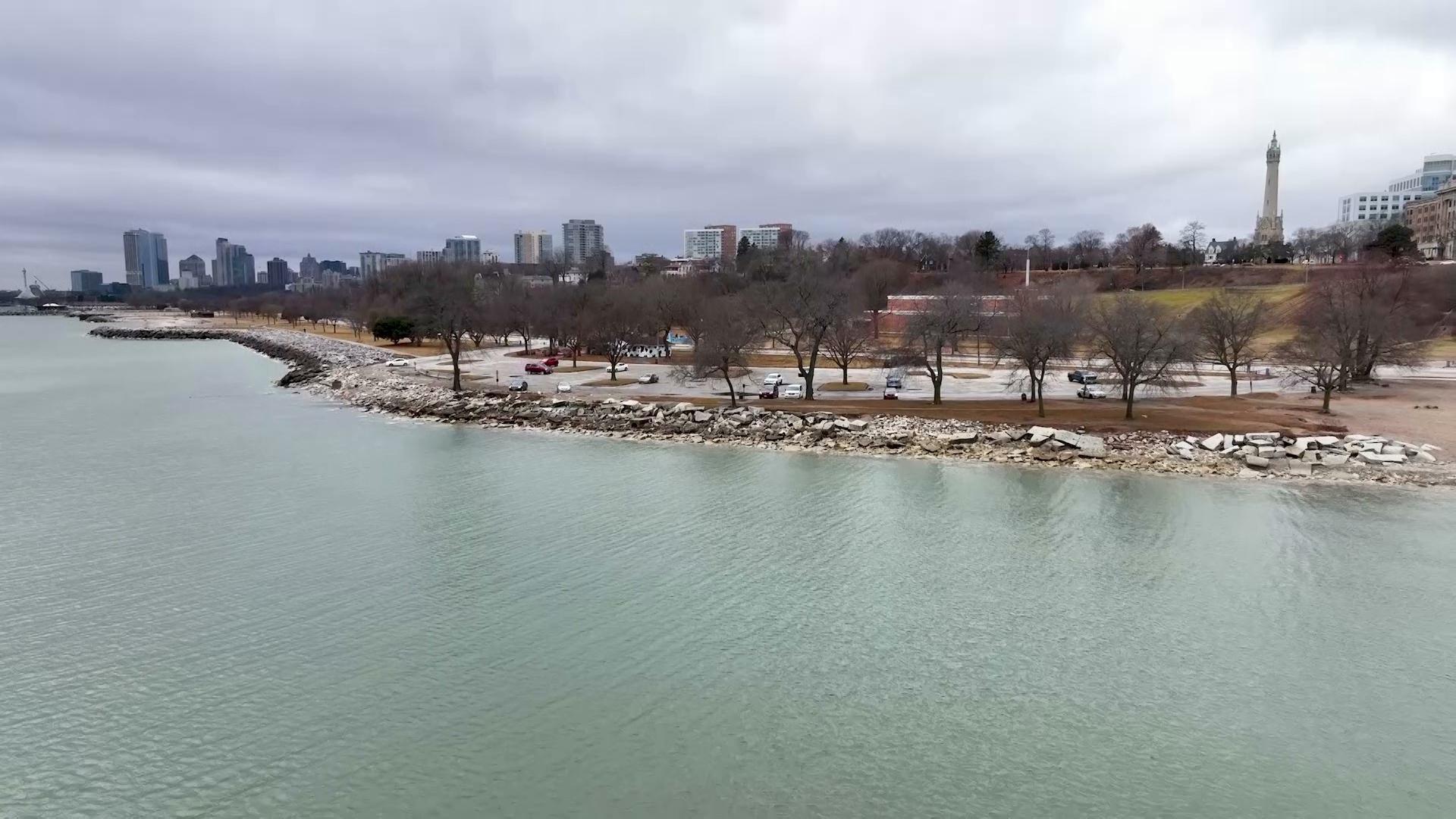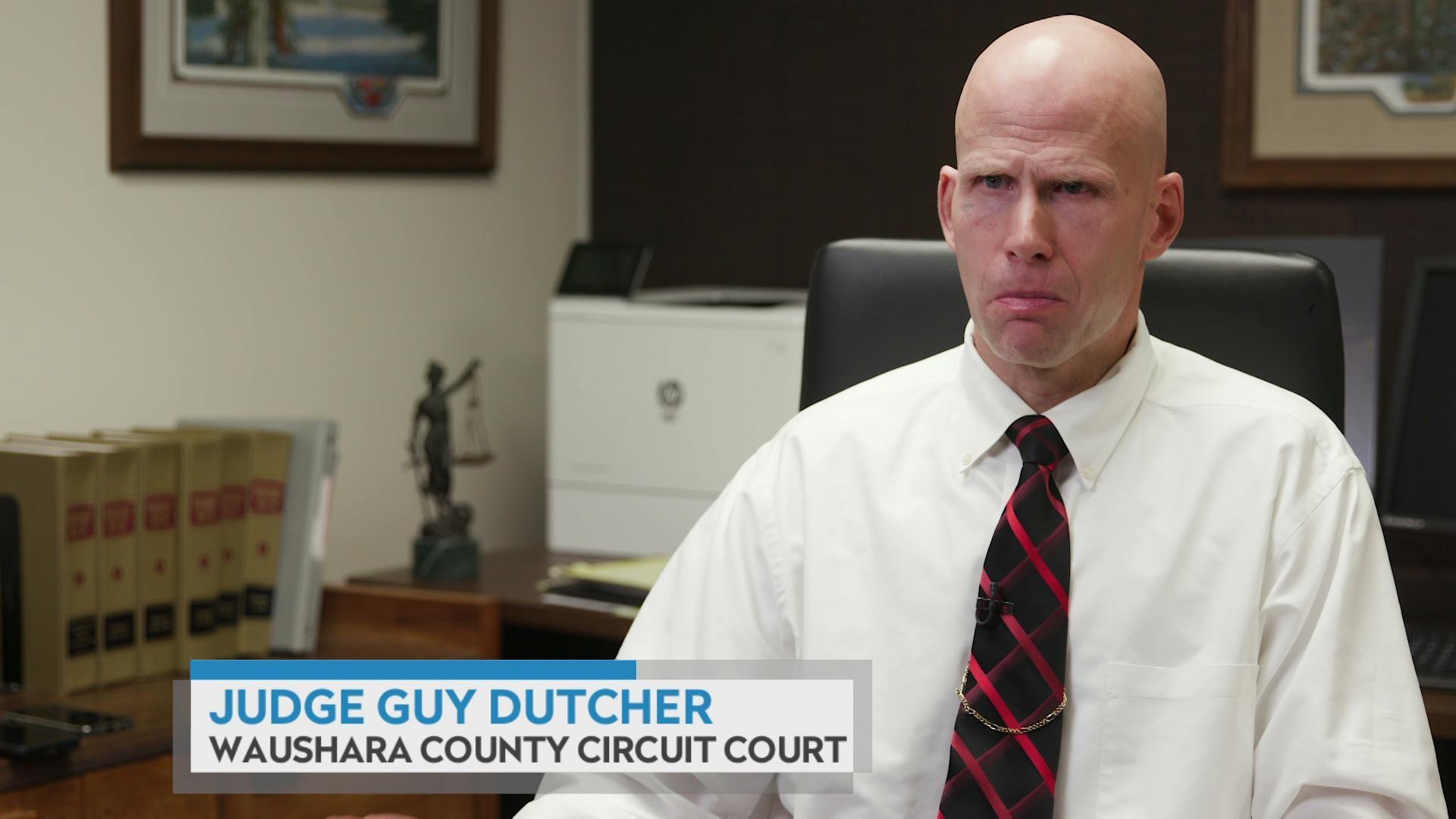 Waushara County Judge Guy Dutcher on speedy justice
Waushara County Judge Guy Dutcher discusses how shortages of prosecutors and public defenders in Wisconsin delays the application of the justice system to people facing charges and victims of crime.
Tuesday January 24, 2023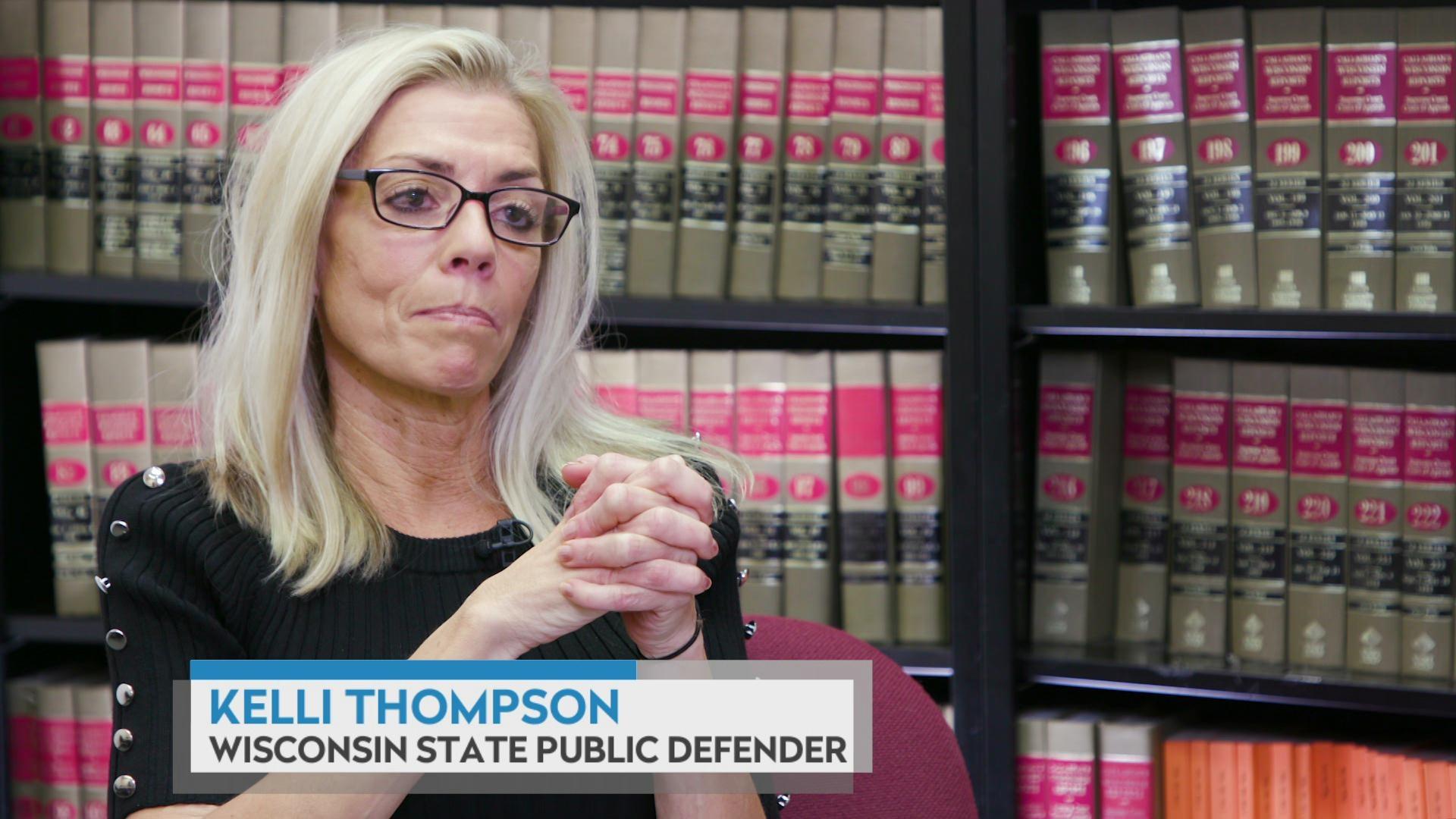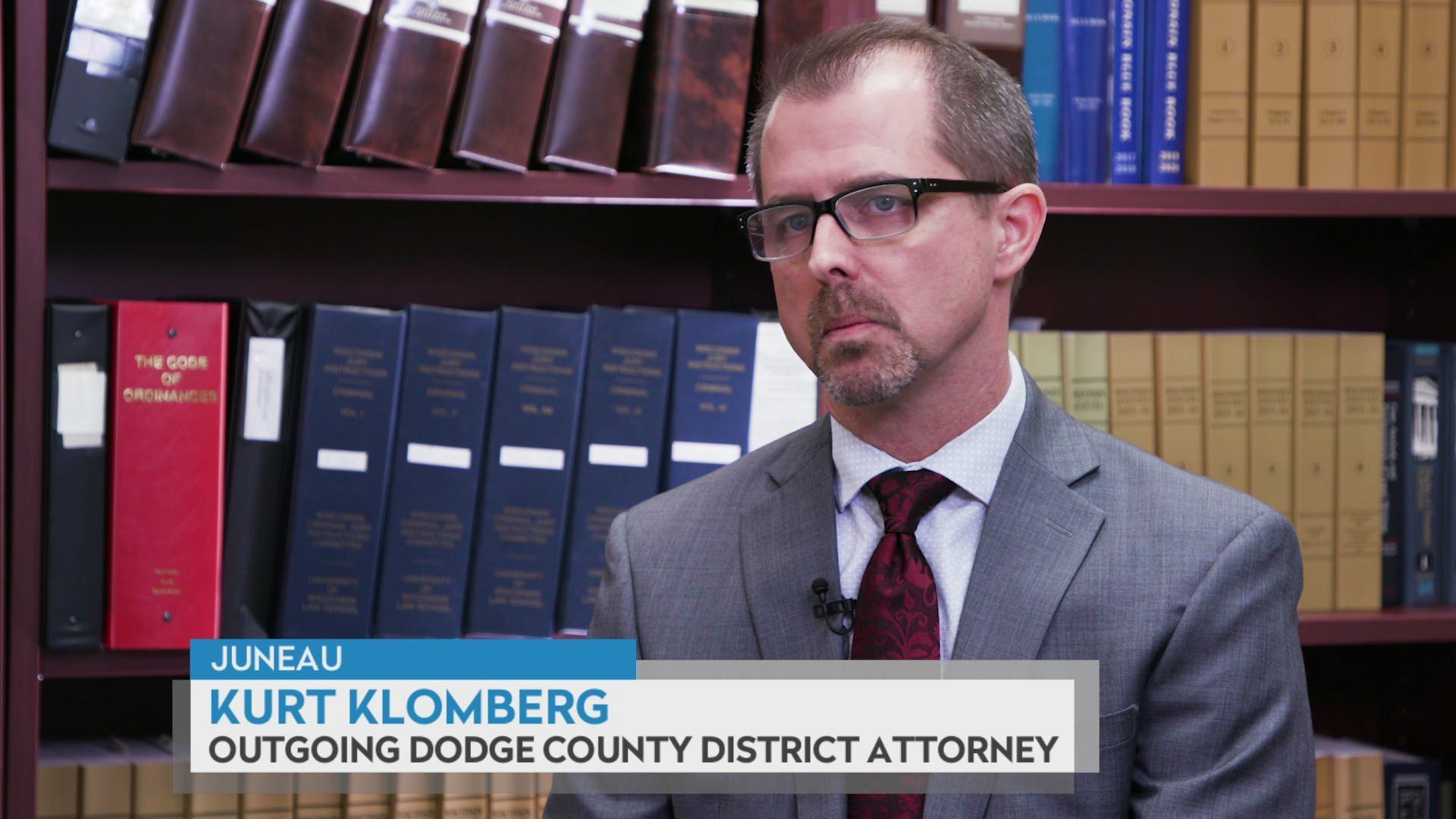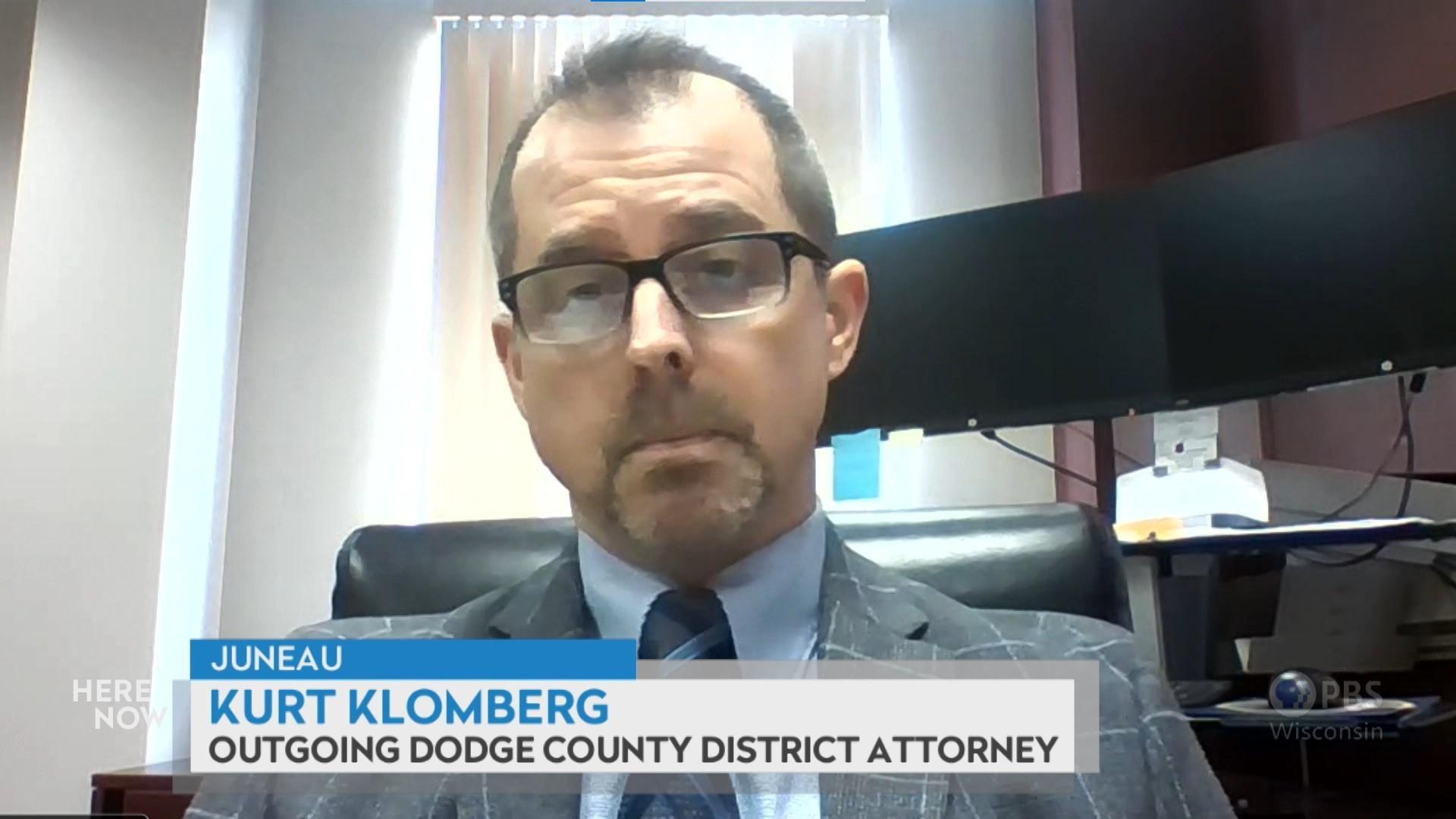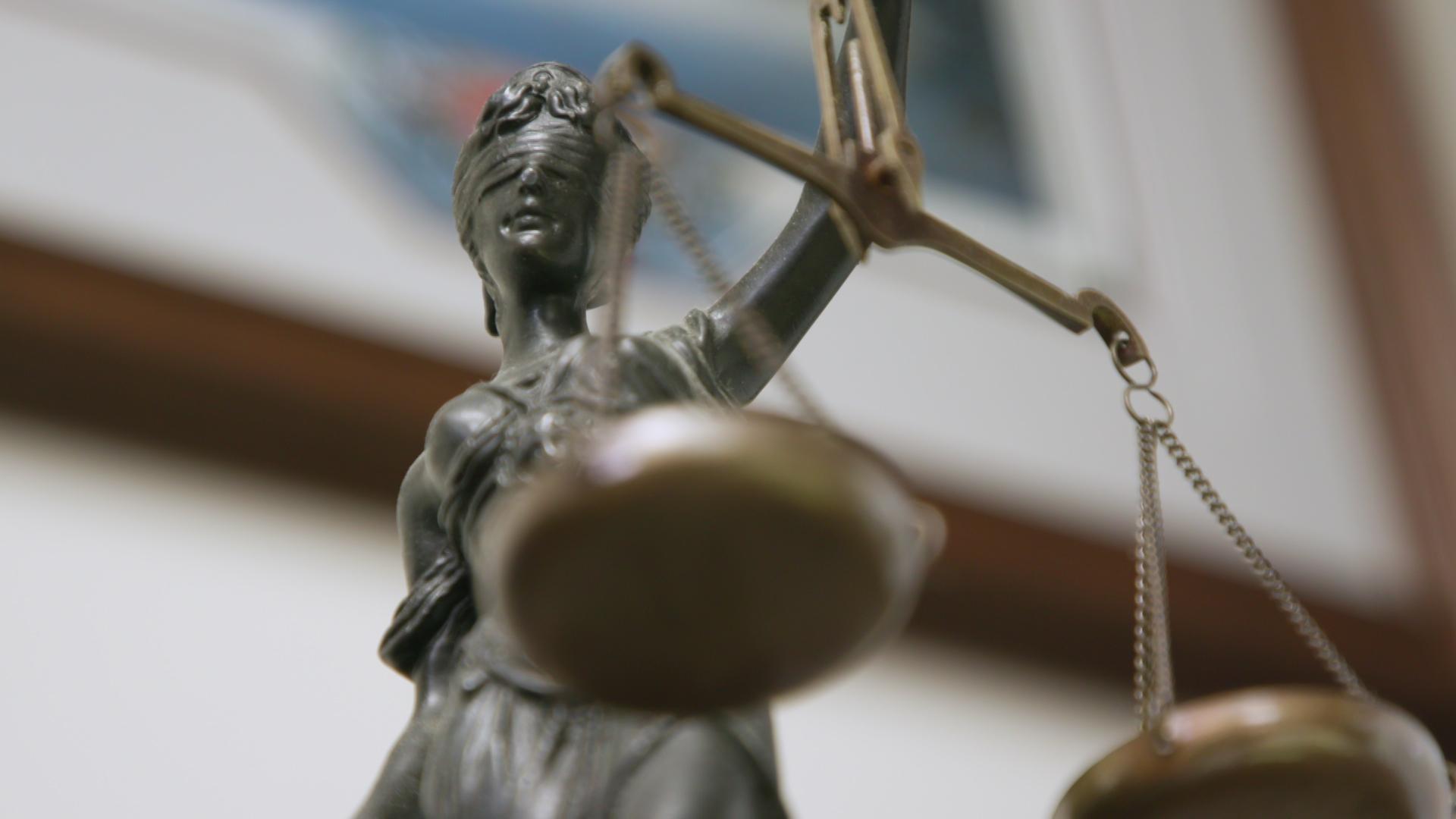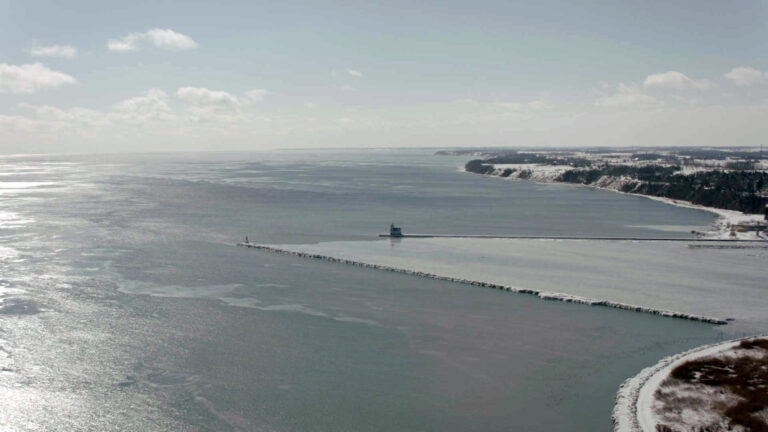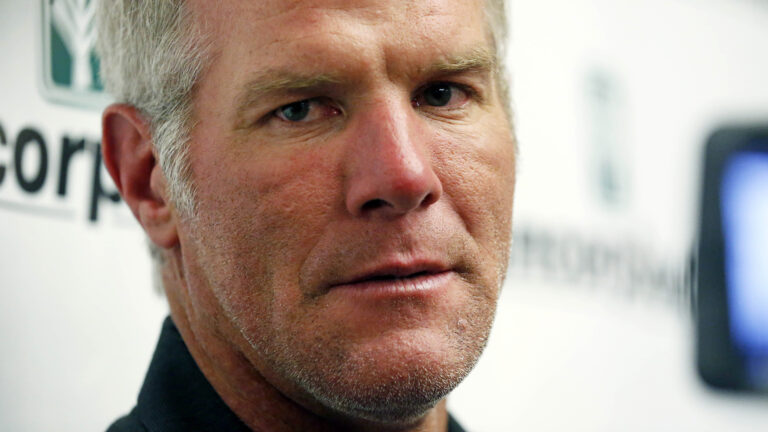 What's the deal with Brett Favre and the Mississippi welfare scandal?
The Pro Football Hall of Fame member and former Green Bay Packers superstar is at the center of a scandal in his home state in which public funds intended to support social service programs were used for the construction of a volleyball arena at his alma mater.
Thursday December 22, 2022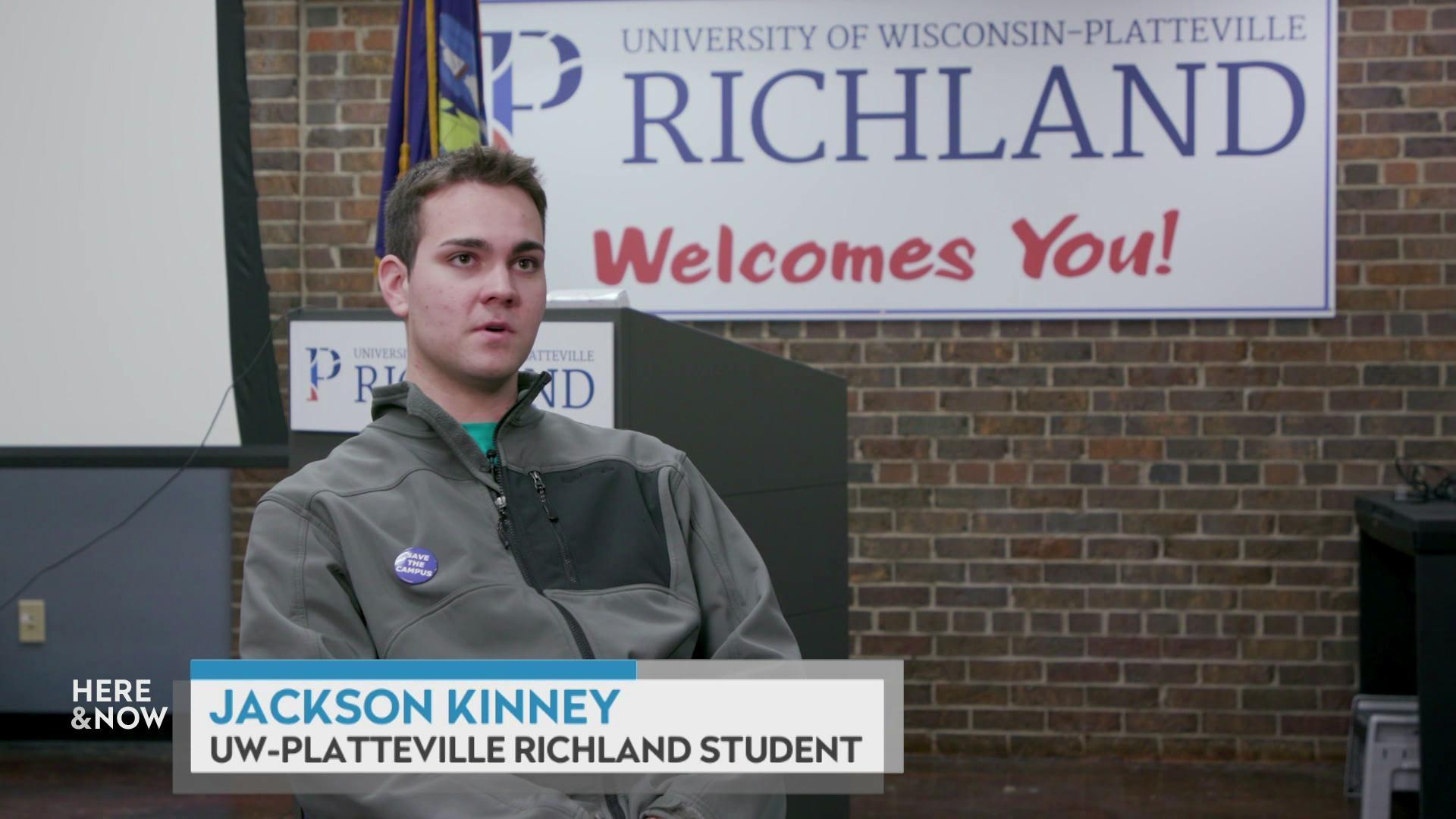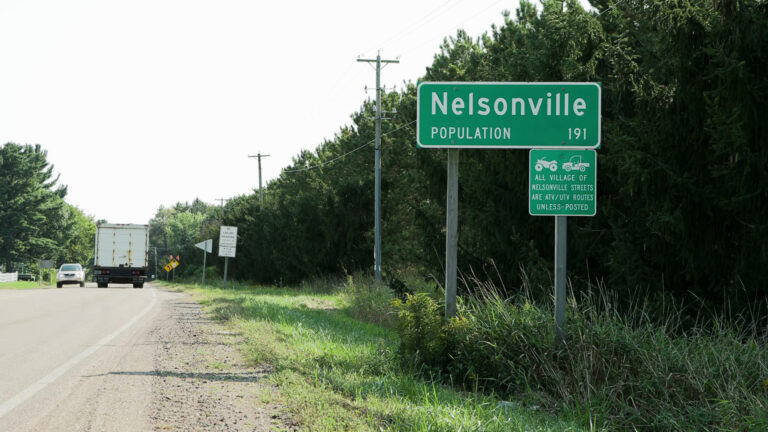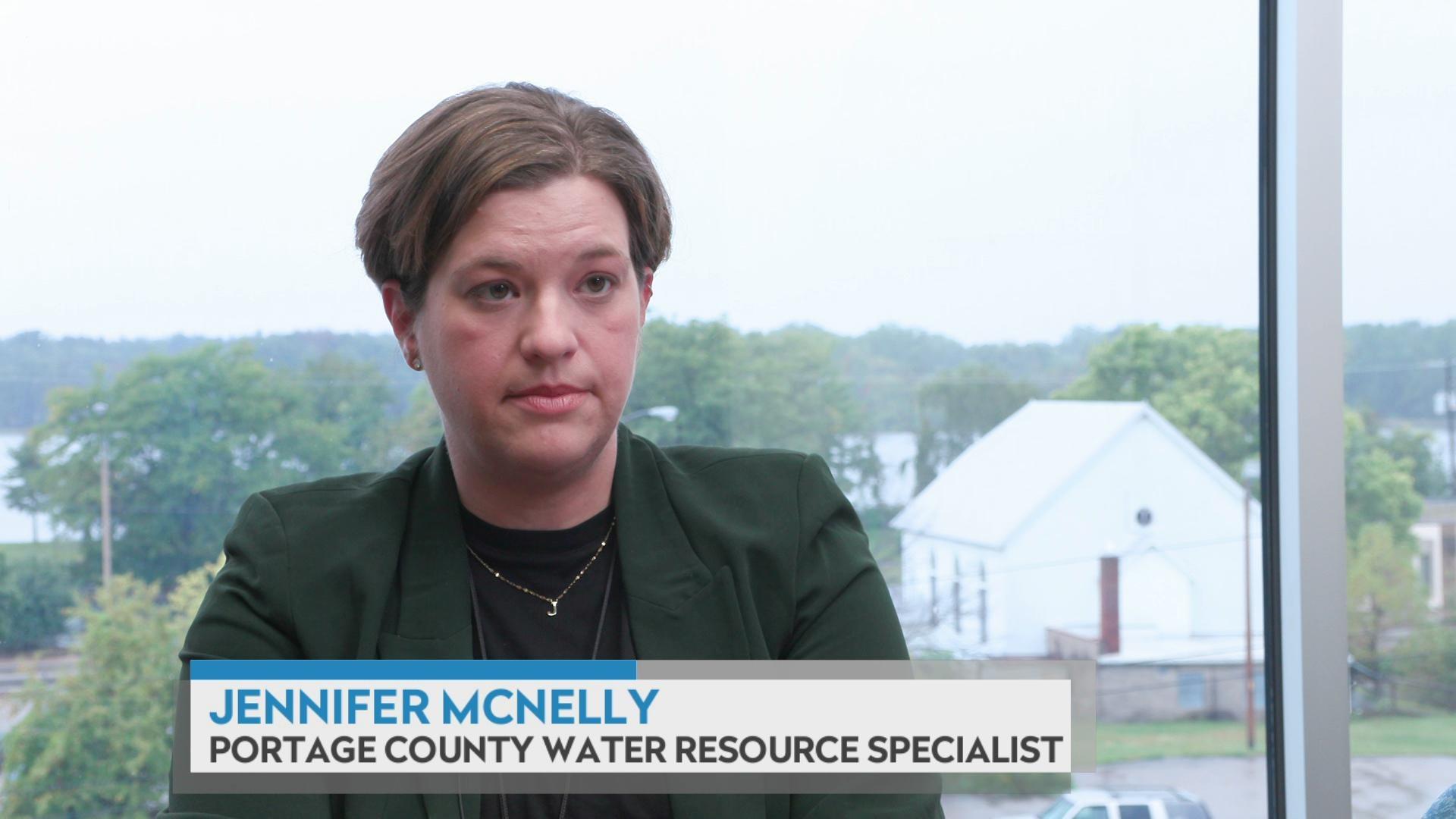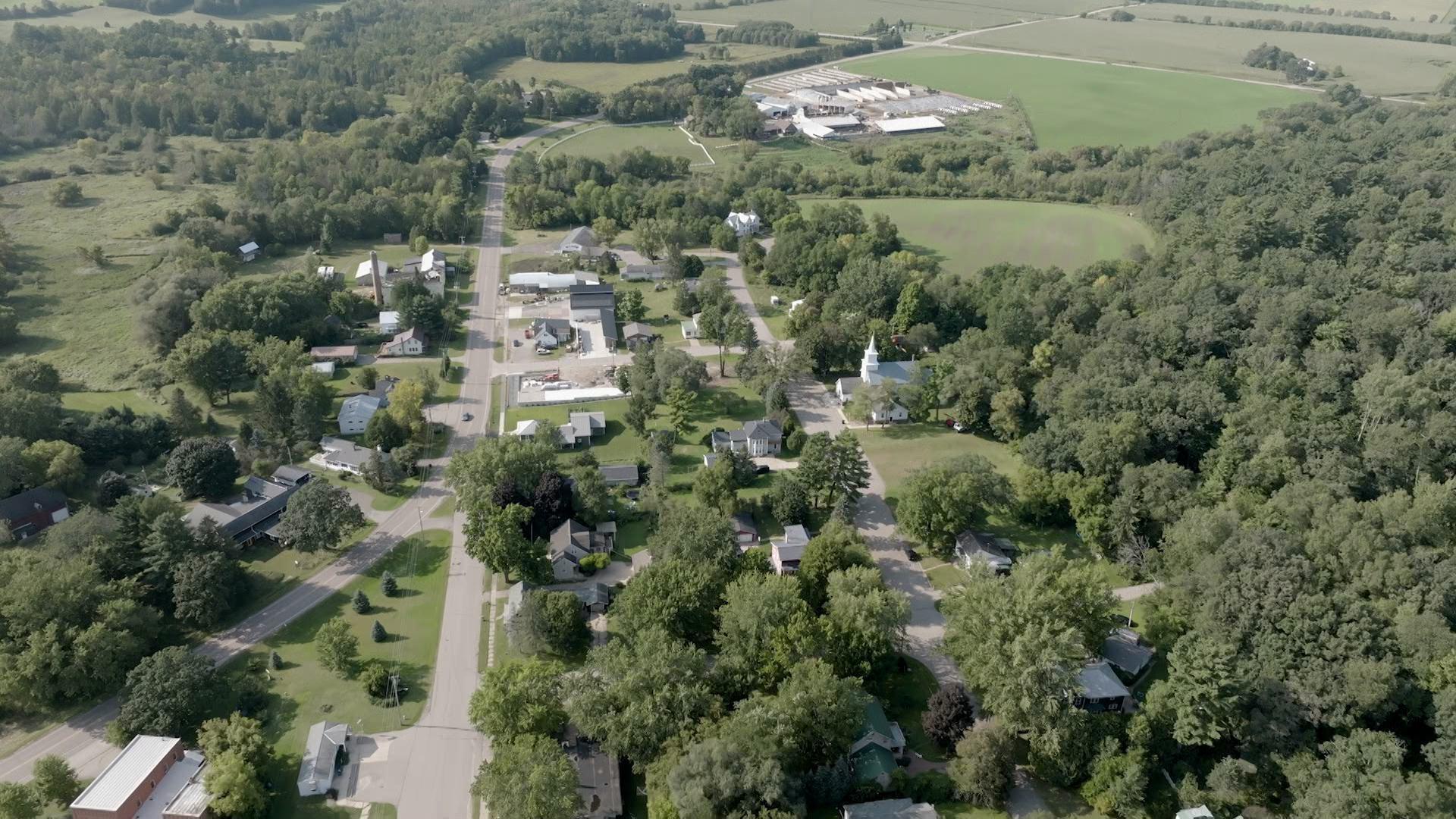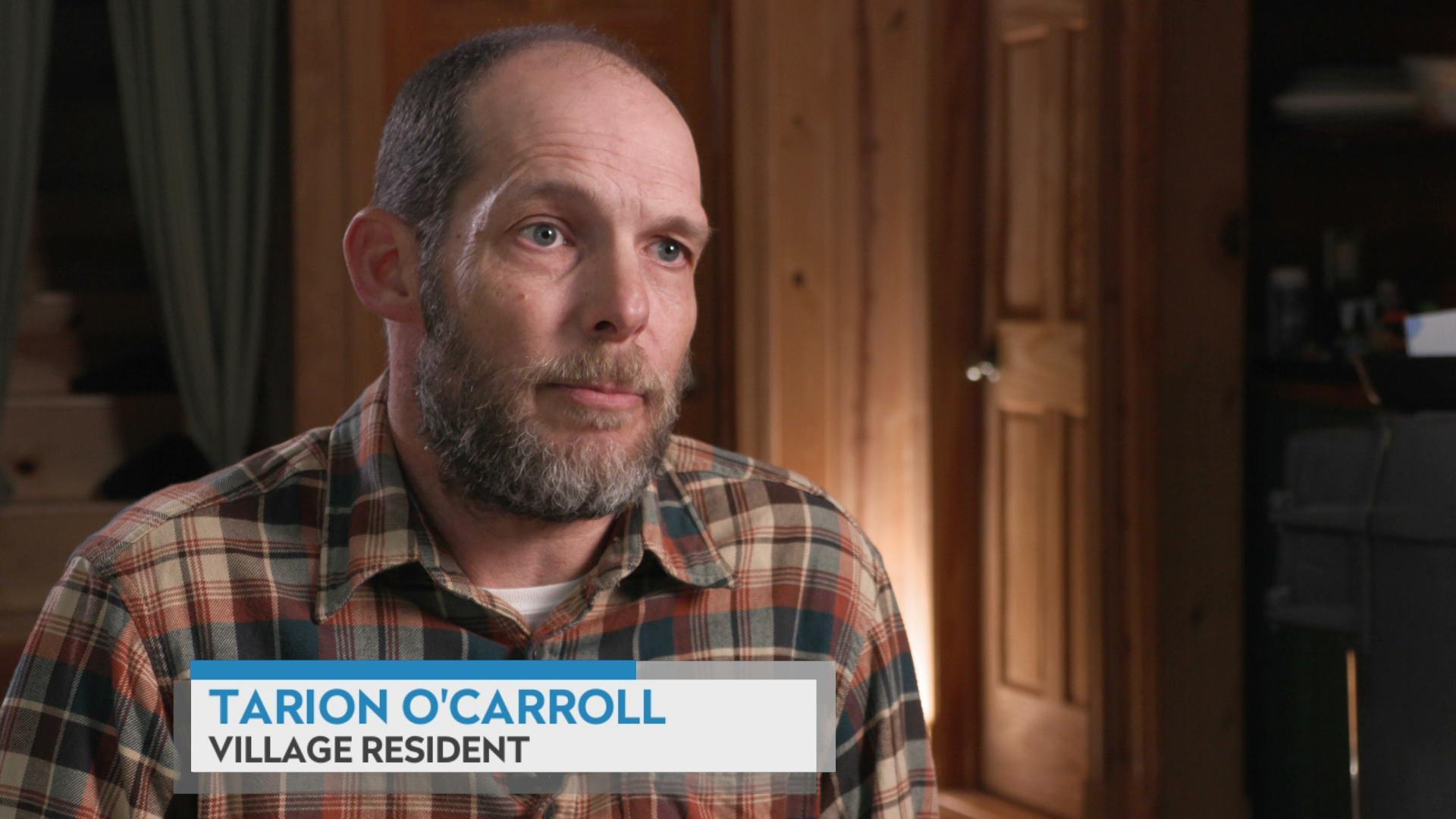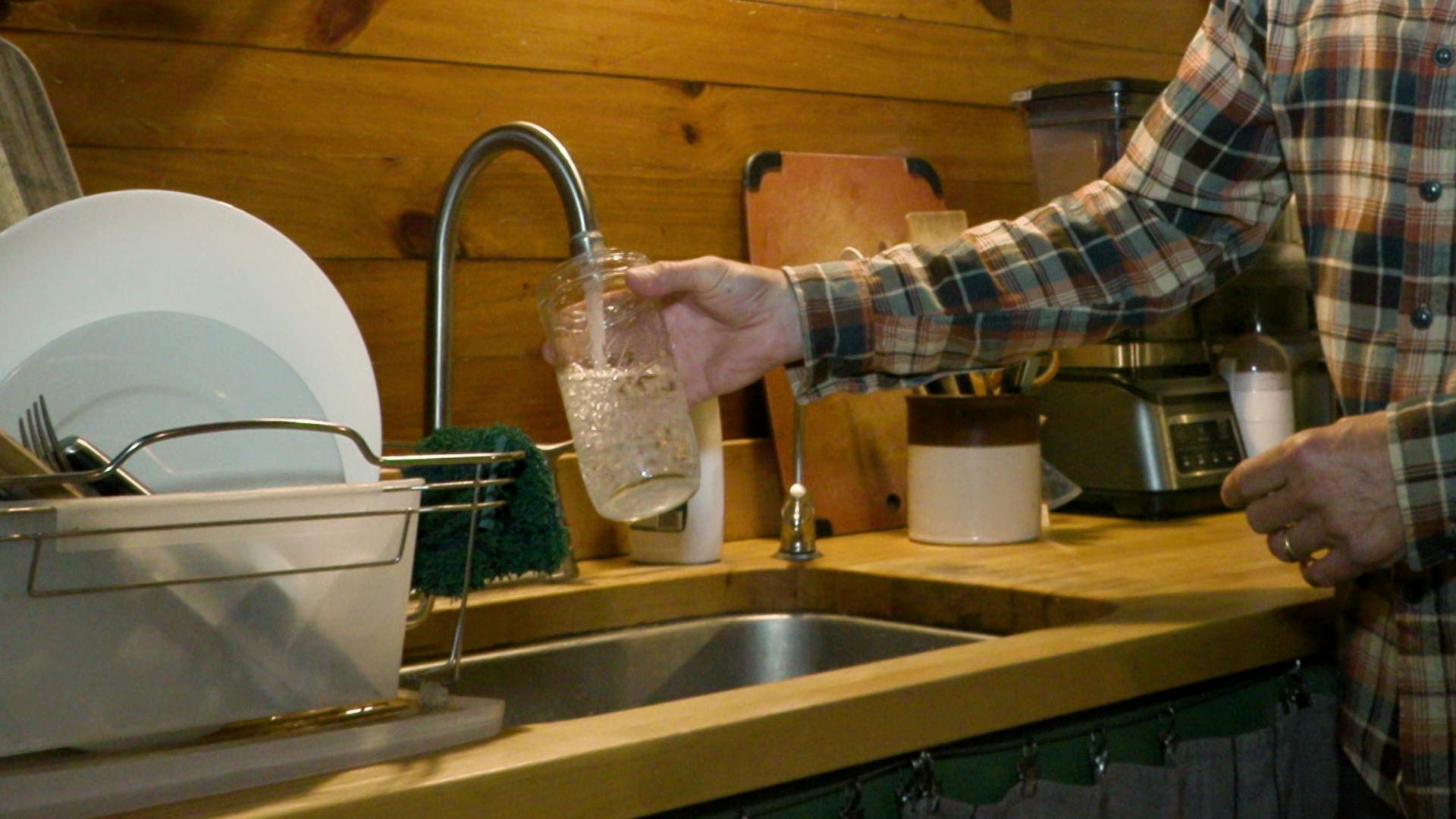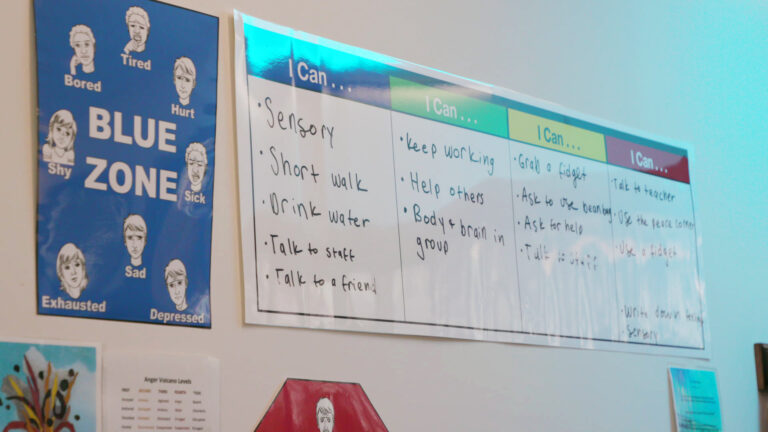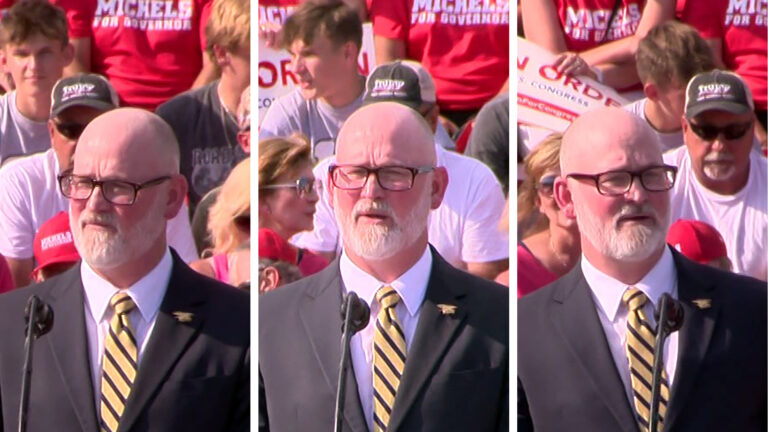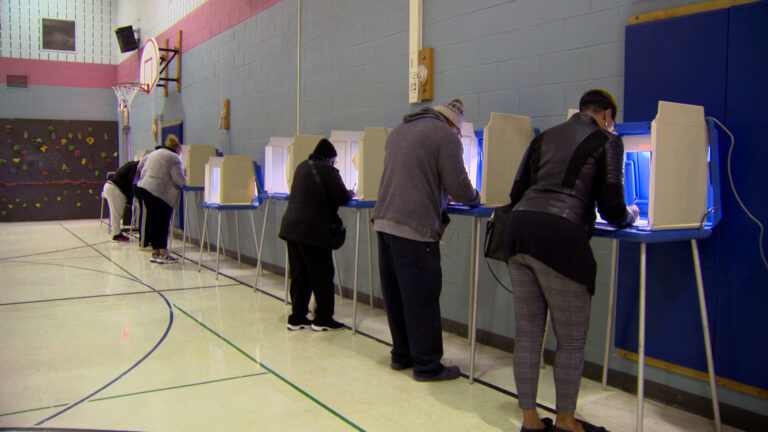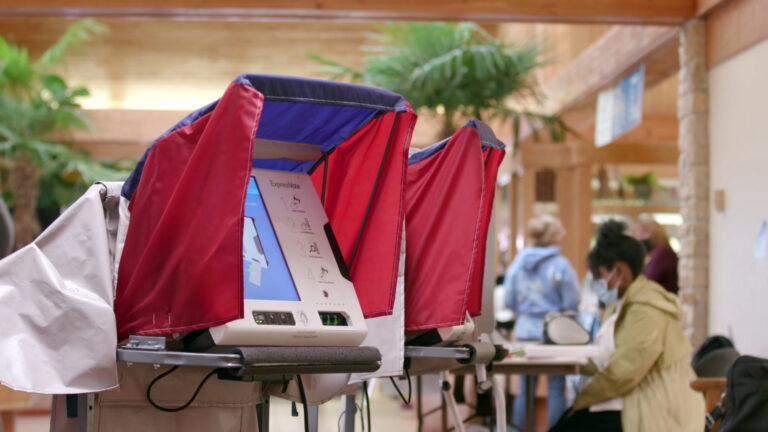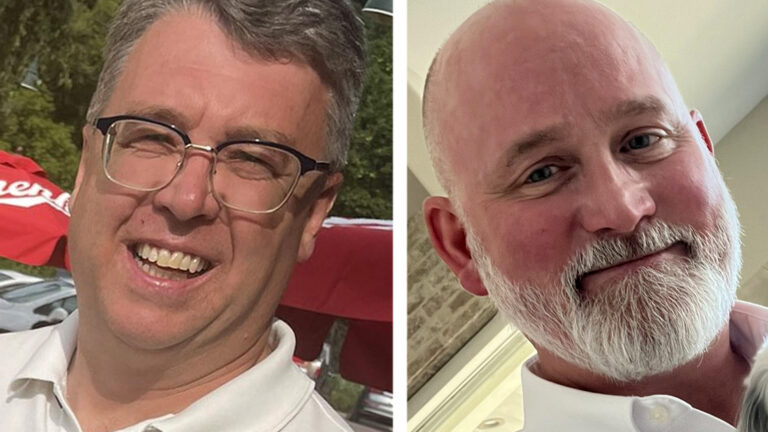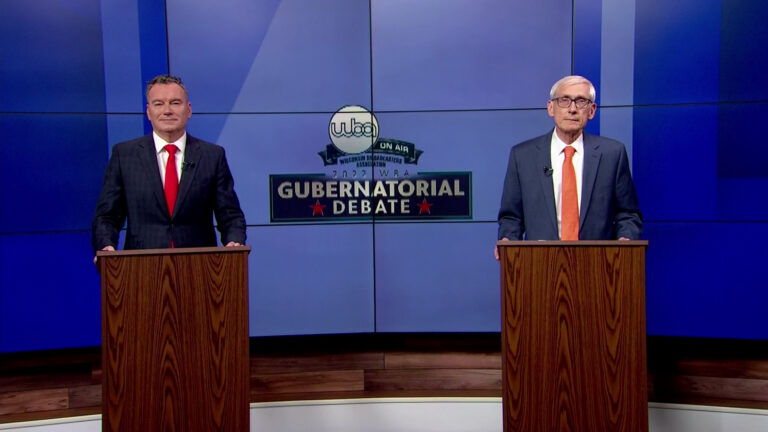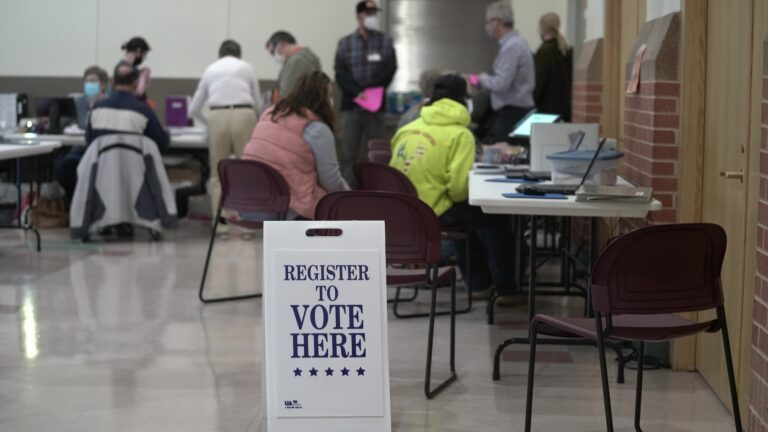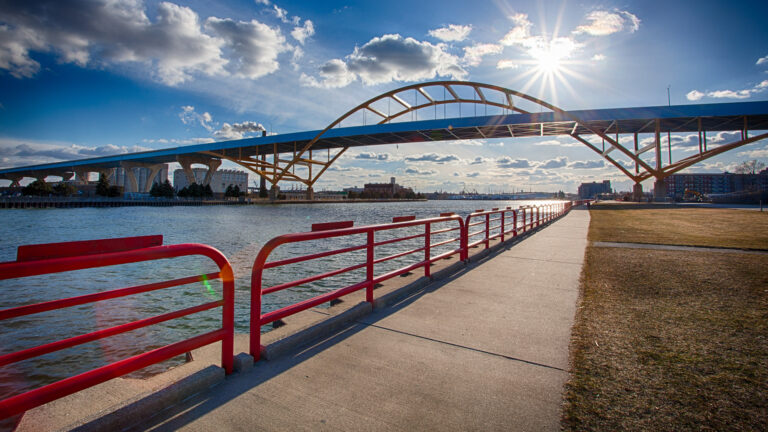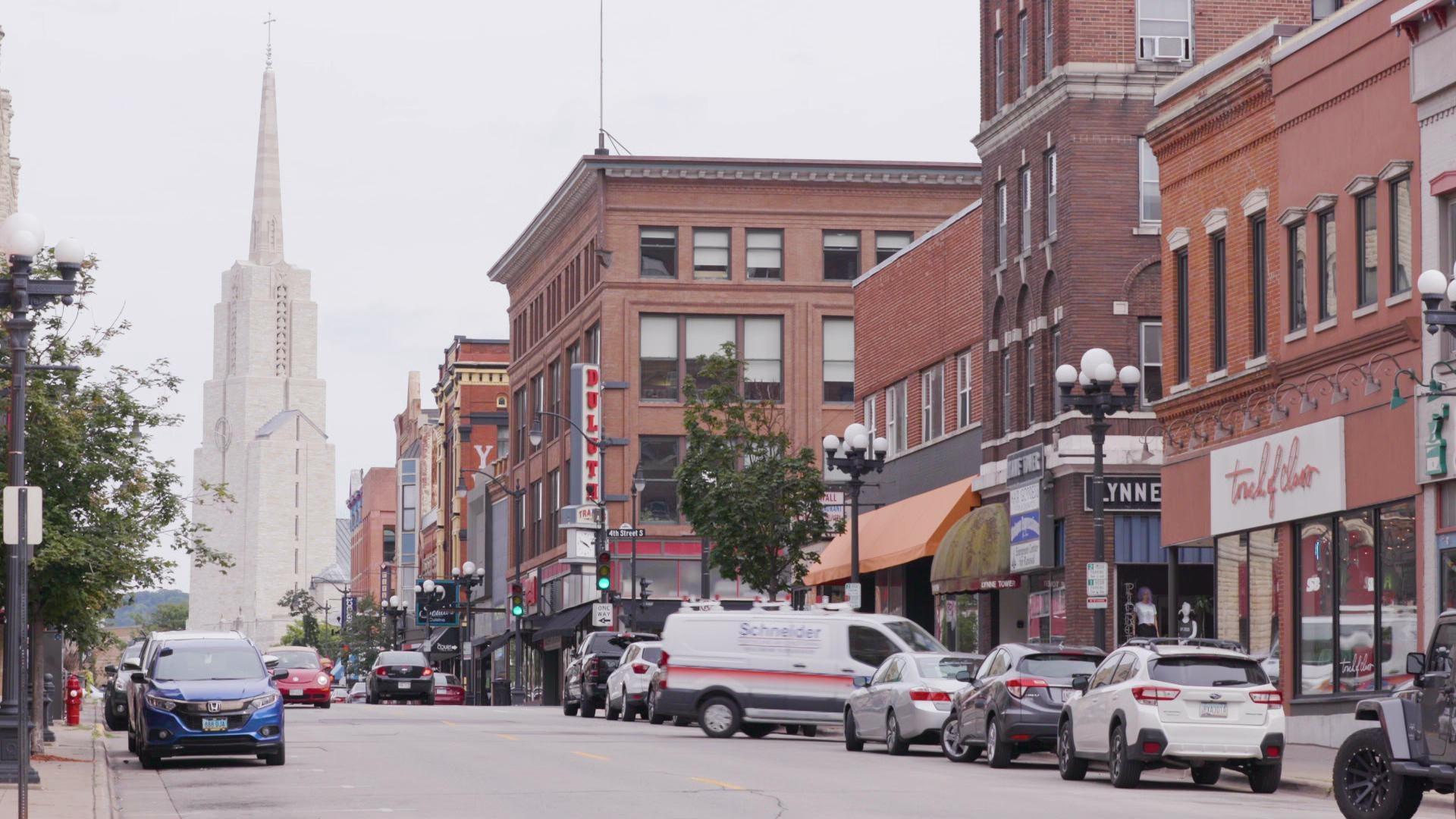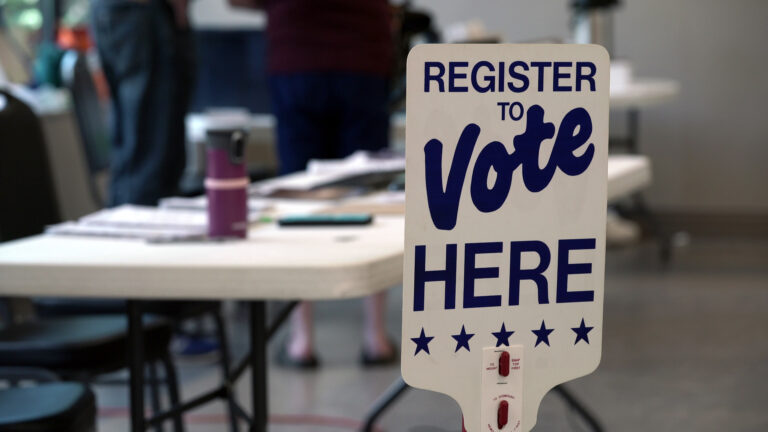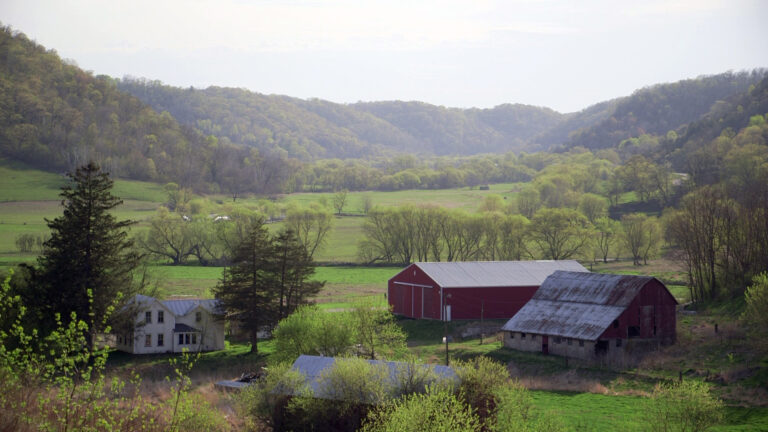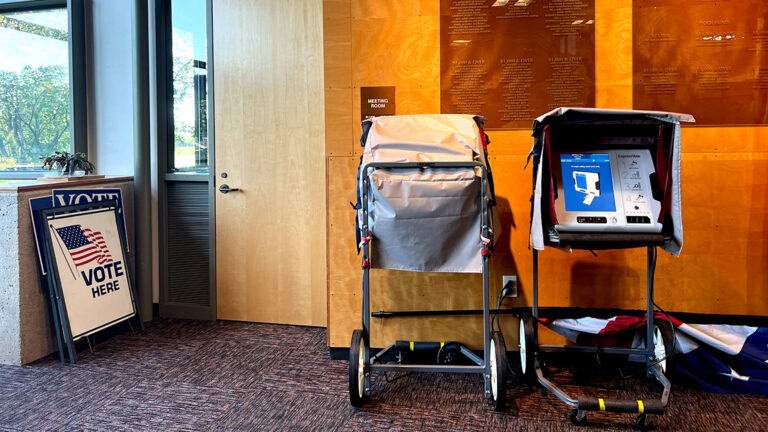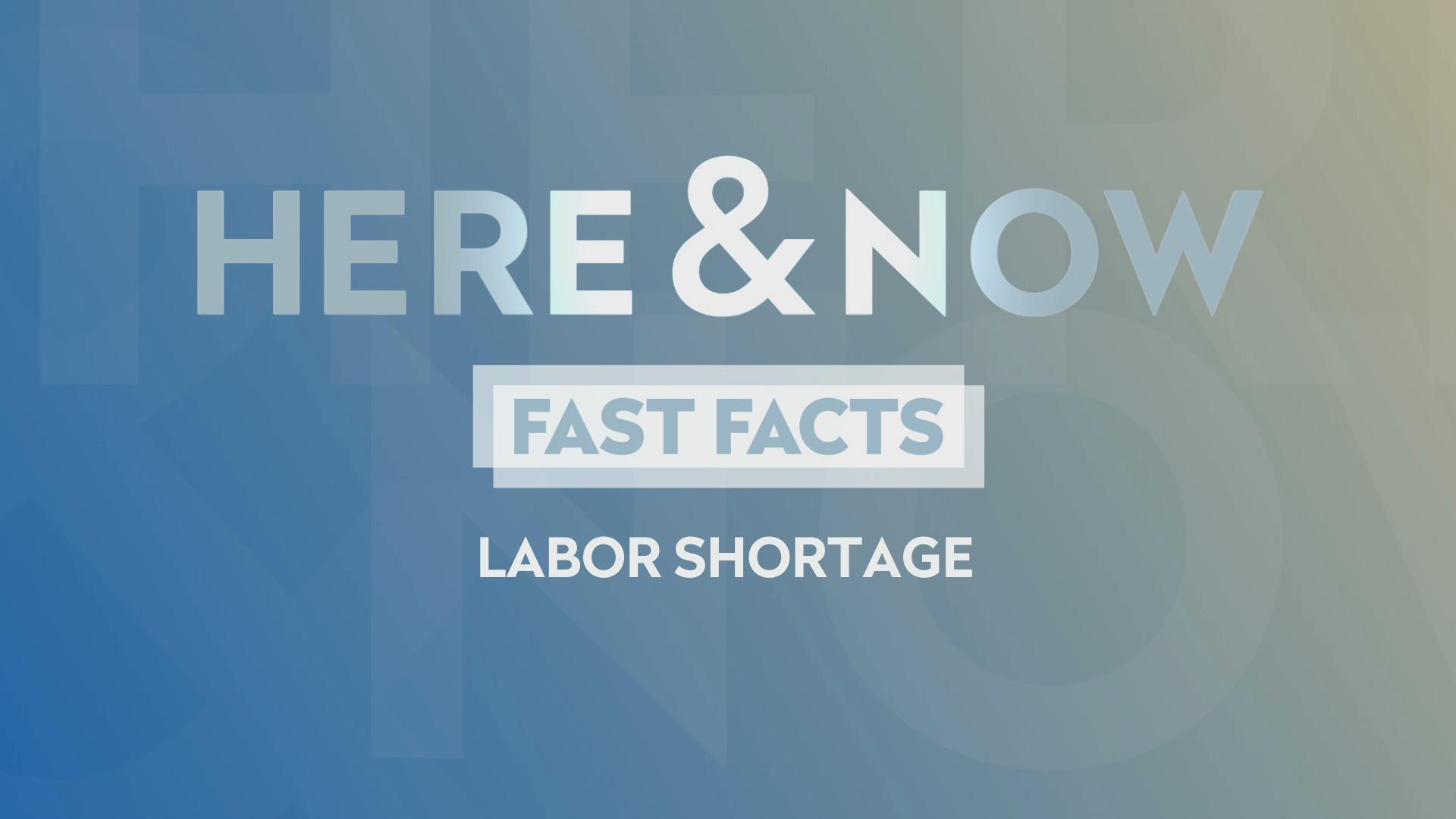 Fast Facts: Wisconsin employers want more workers
A labor shortage in the state is expected to last for years as thousands of jobs in trucking, maintenance and nursing are not being filled, even as the unemployment rate has returned to pre-pandemic levels.
Wednesday July 27, 2022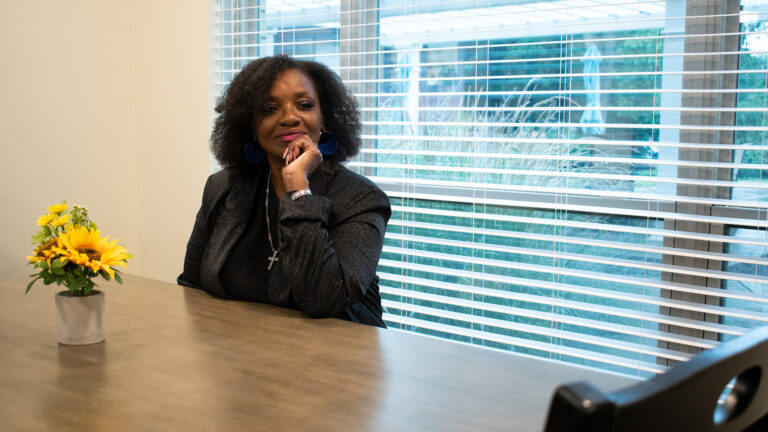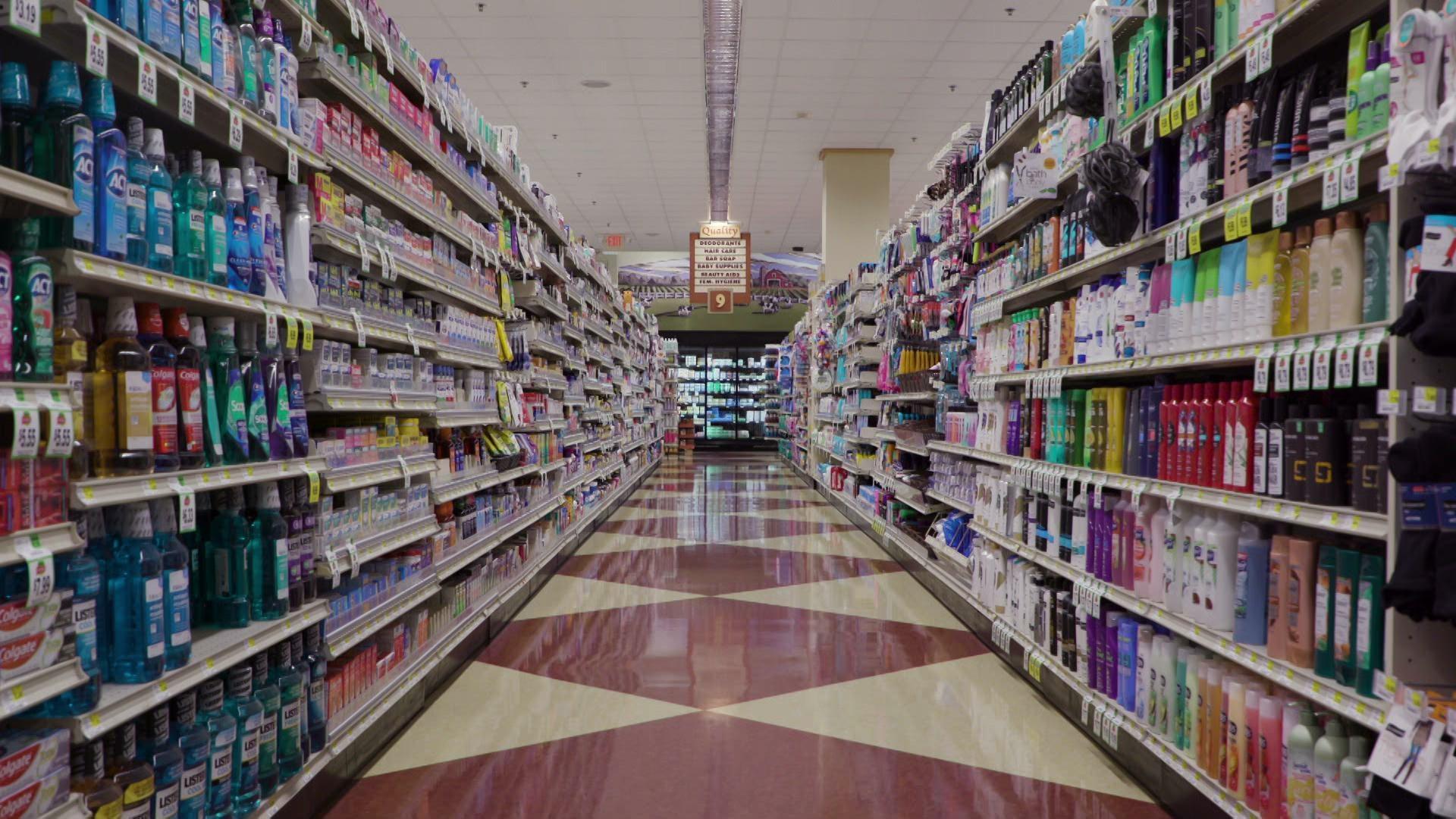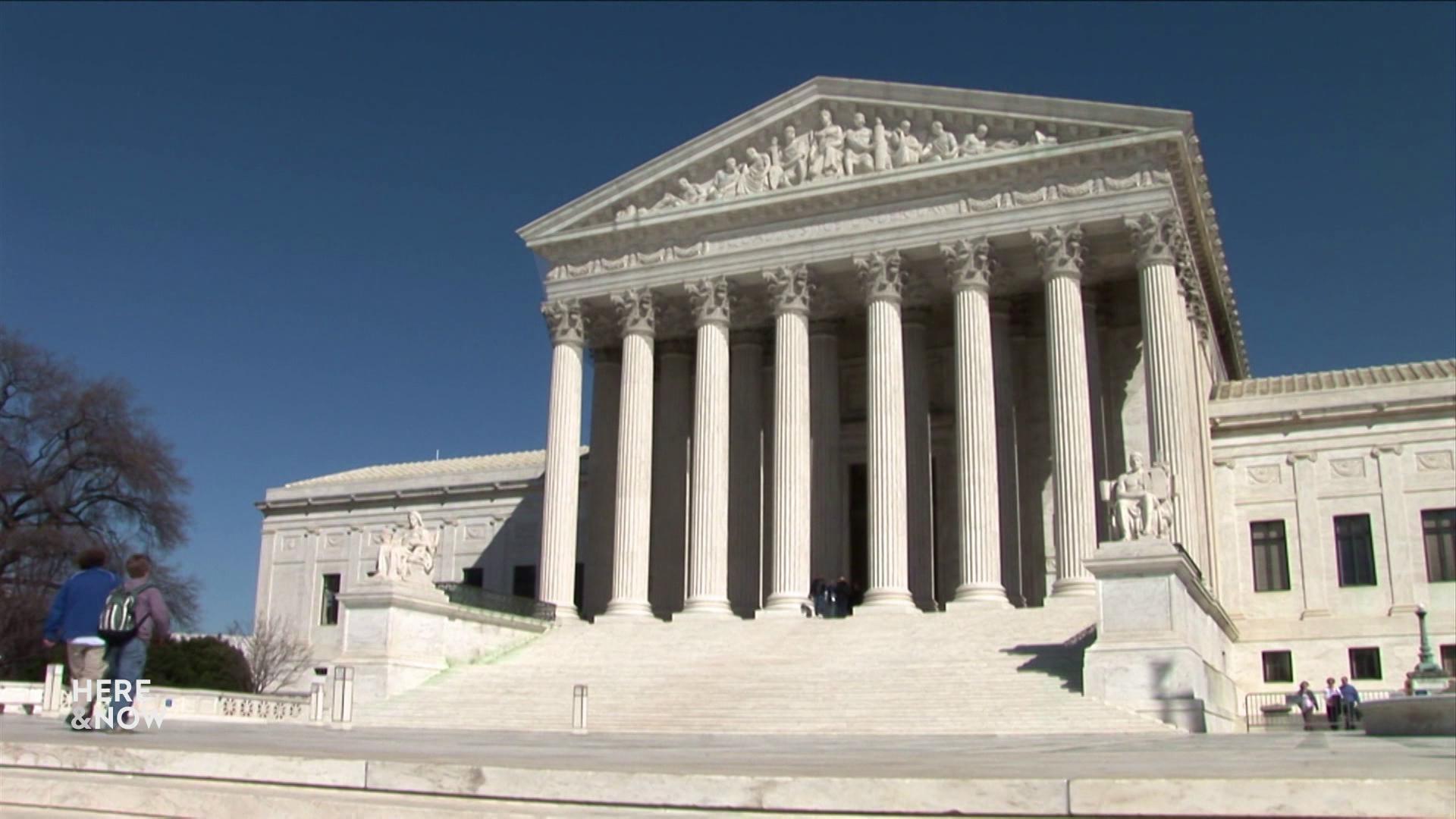 A history of Wisconsin's abortion laws
"Here & Now" reporter Nathan Denzin explains how Wisconsin's abortion laws have changed from the 1849 statute prohibiting most abortions up to the 2022 U.S. Supreme Court decision to end constitutional protections.
Friday July 1, 2022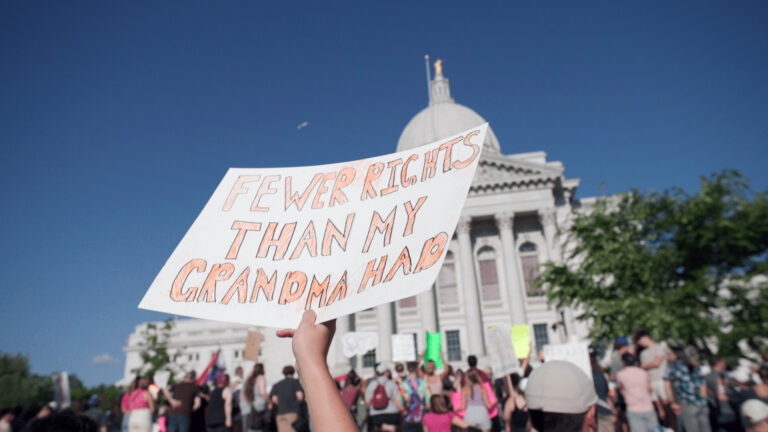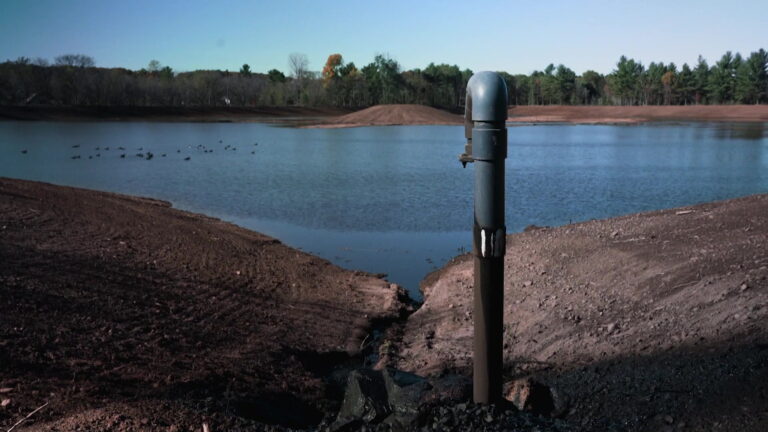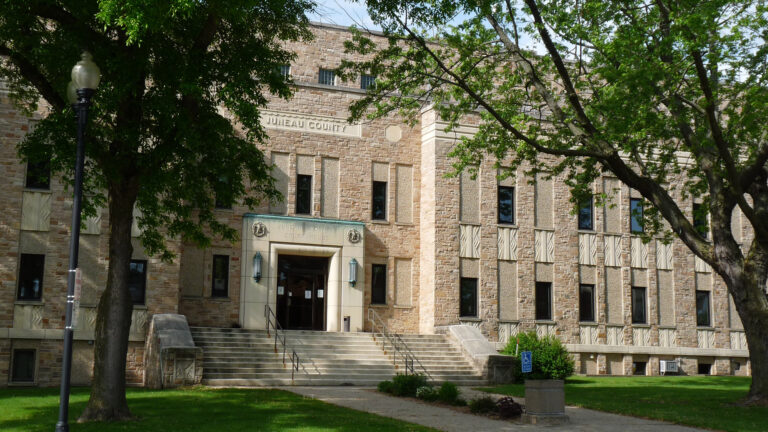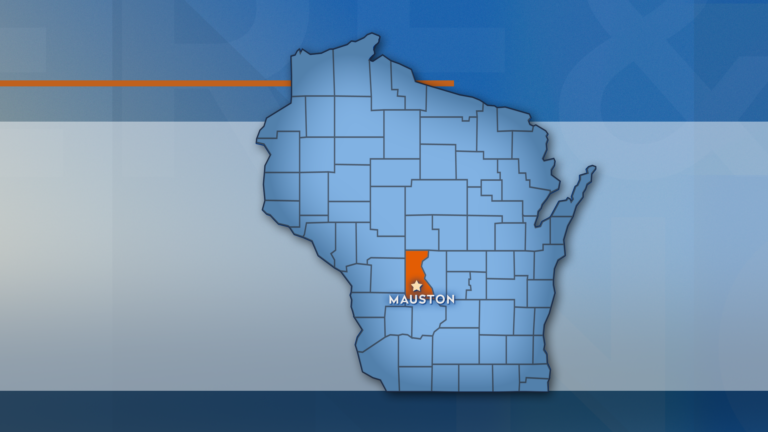 More Stories
---
Recent Here & Now Segments