Nathan Denzin
Nathan Denzin is a reporter for PBS Wisconsin's Here & Now.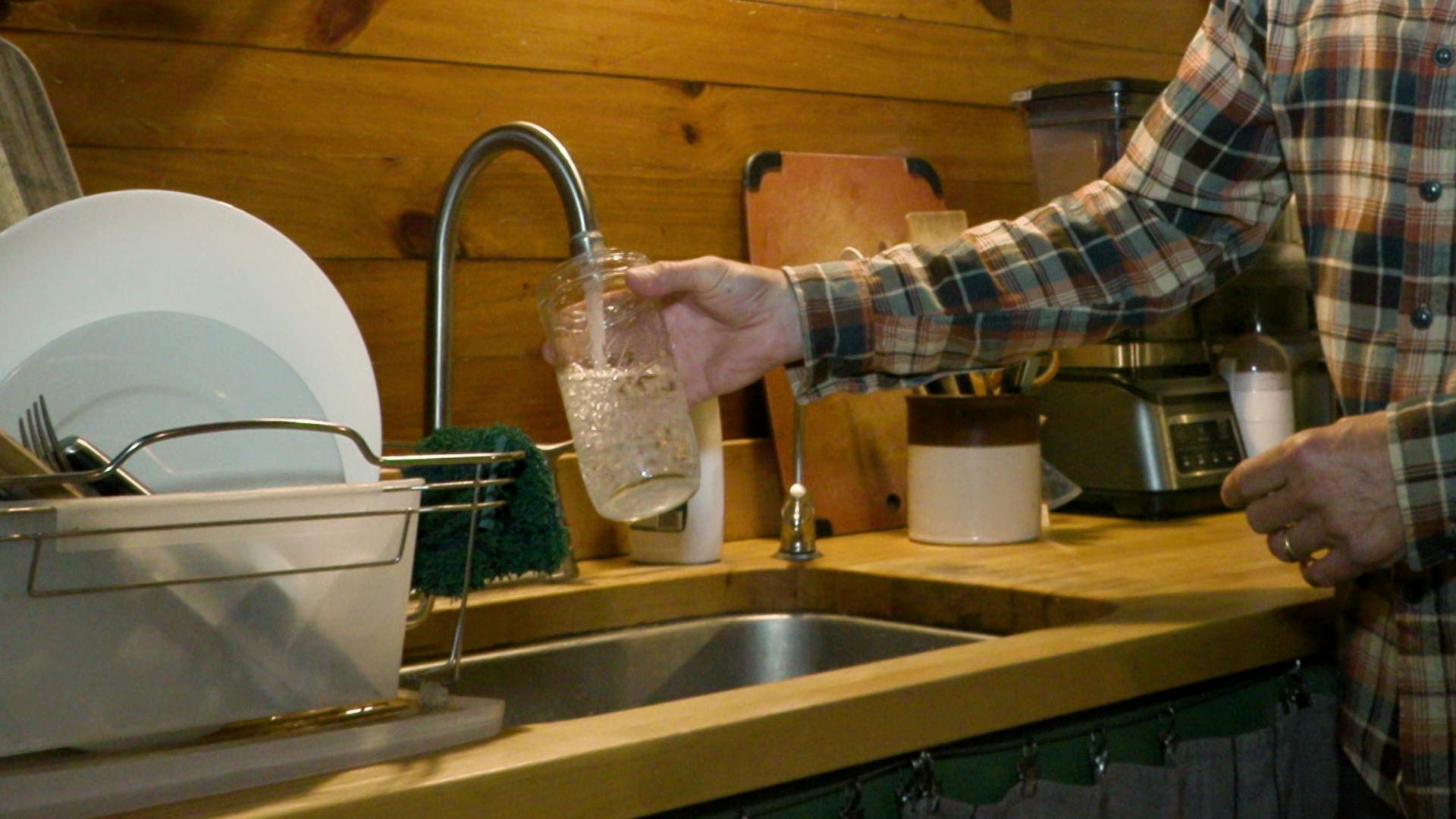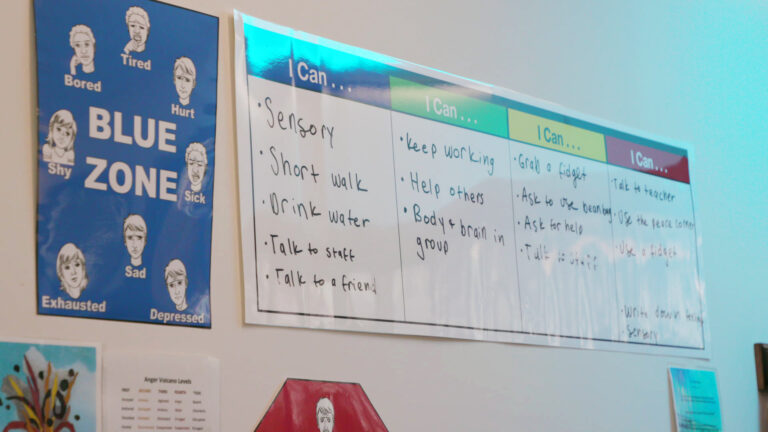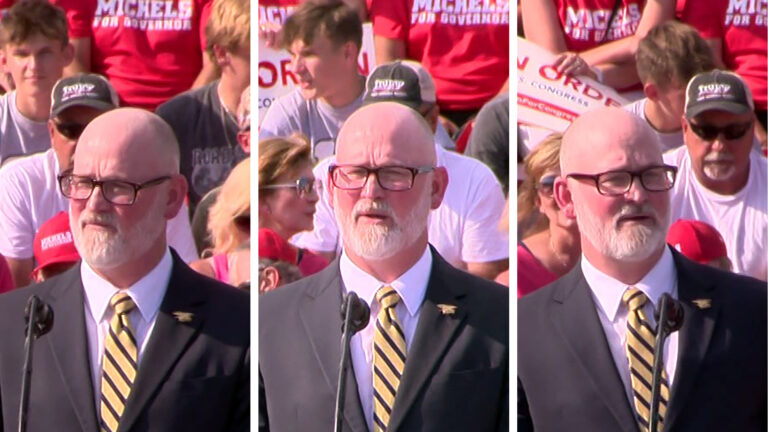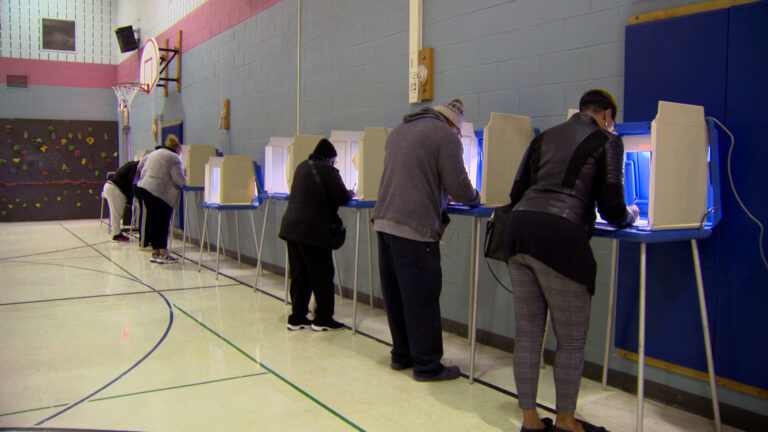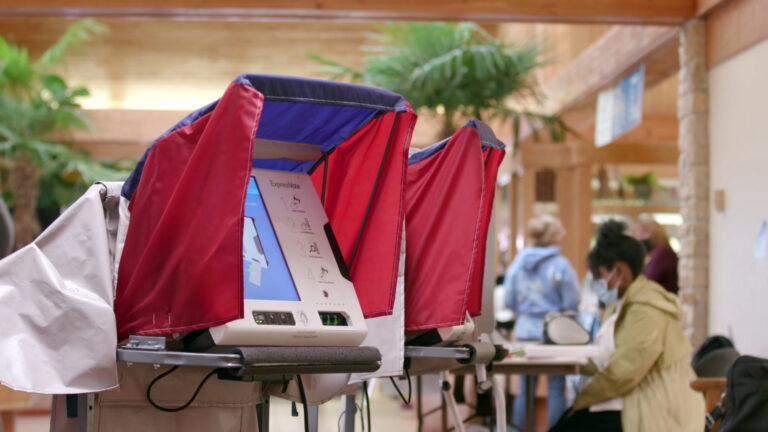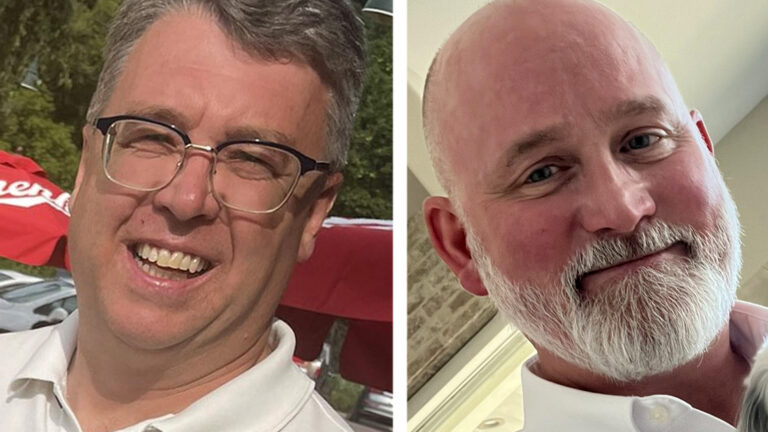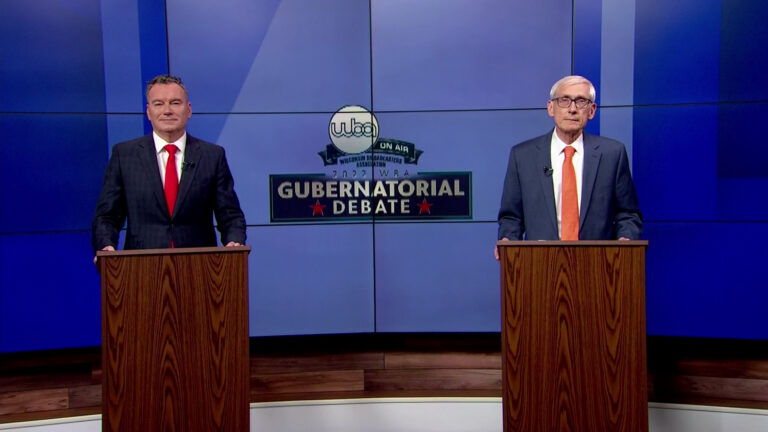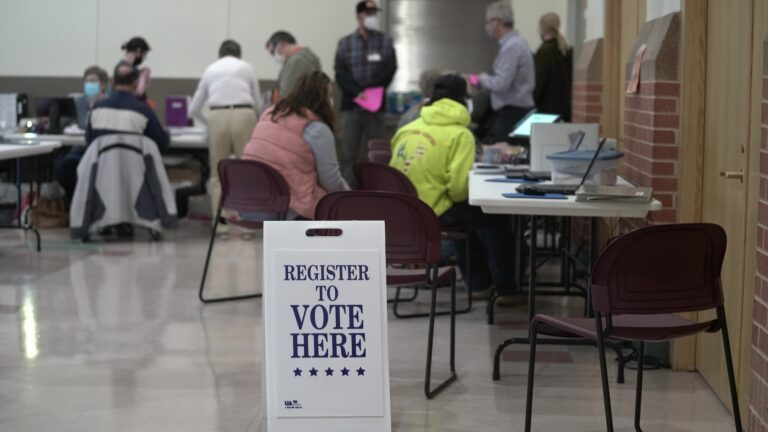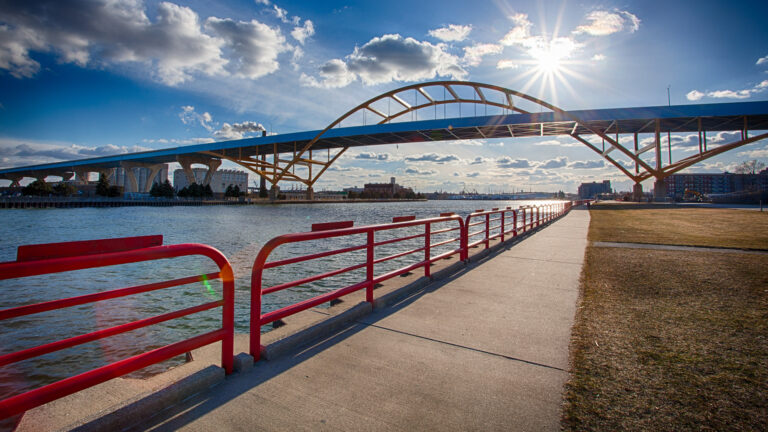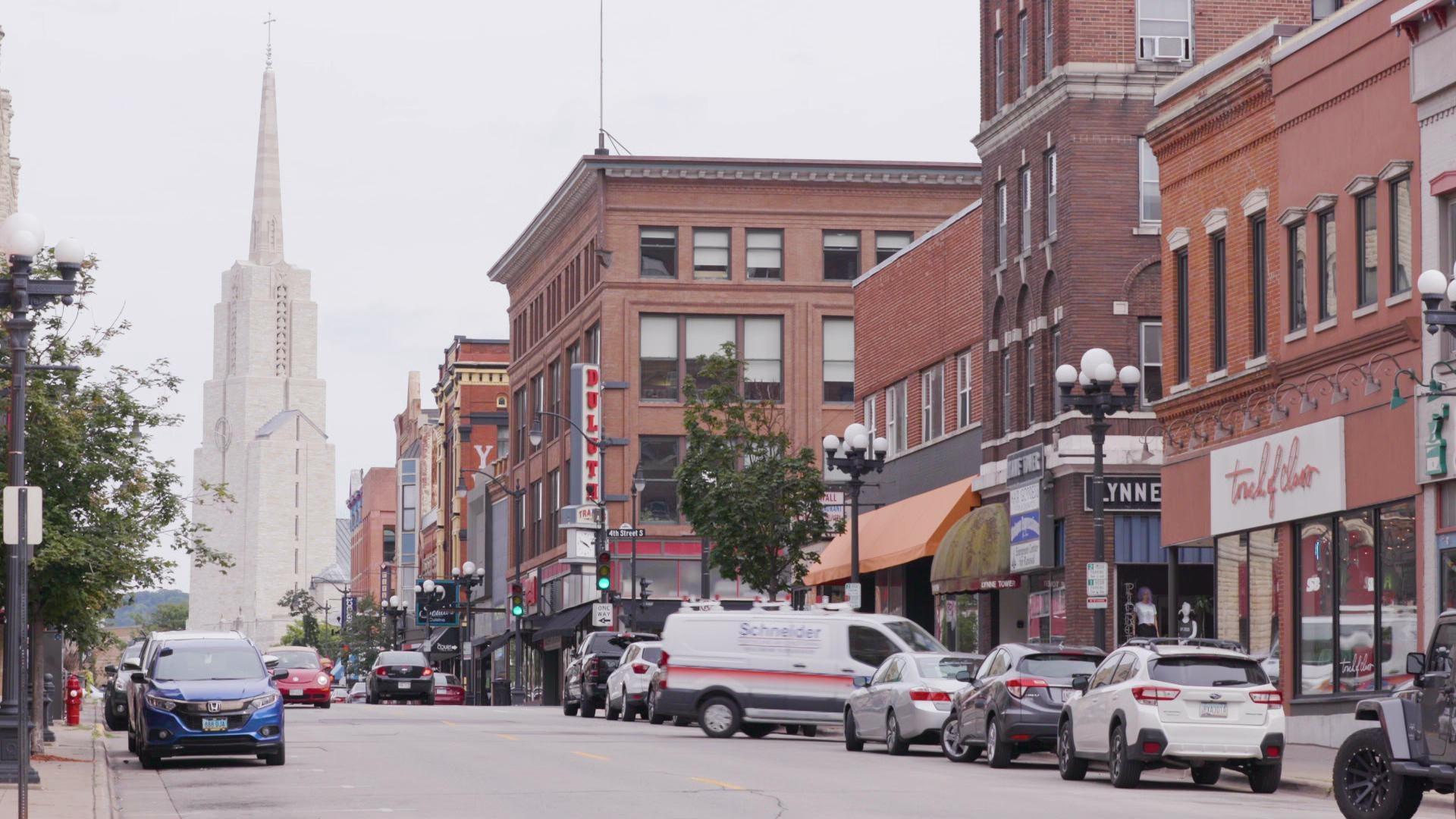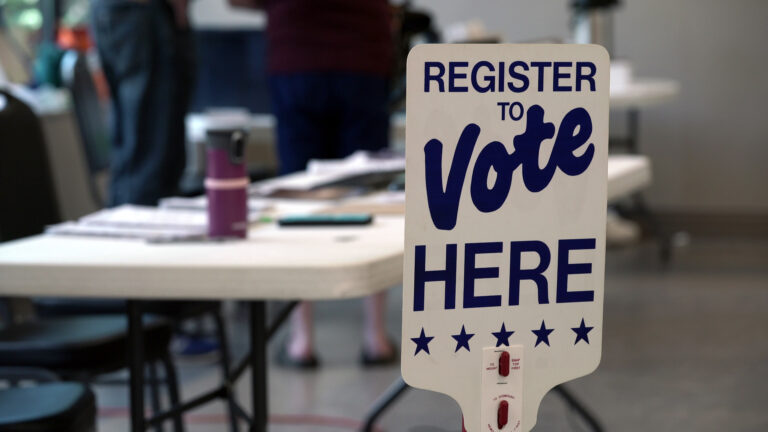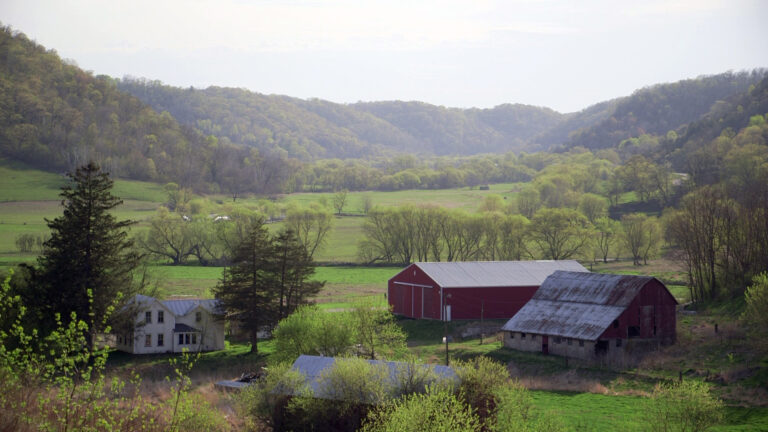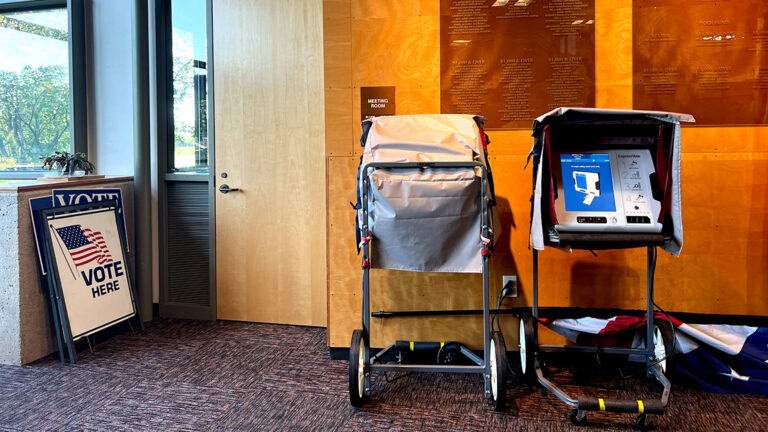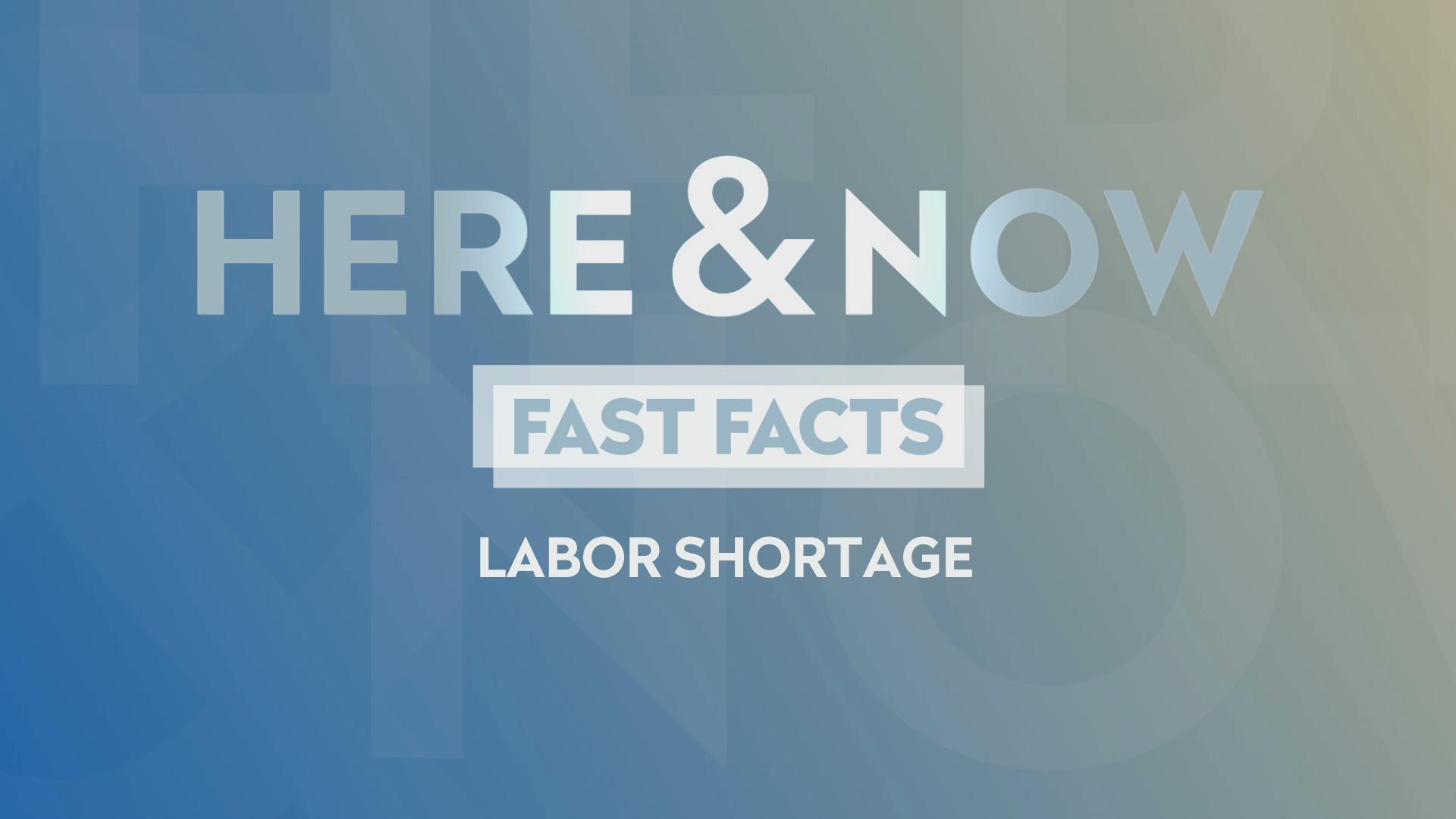 Fast Facts: Wisconsin employers want more workers
A labor shortage in the state is expected to last for years as thousands of jobs in trucking, maintenance and nursing are not being filled, even as the unemployment rate has returned to pre-pandemic levels.
Wednesday July 27, 2022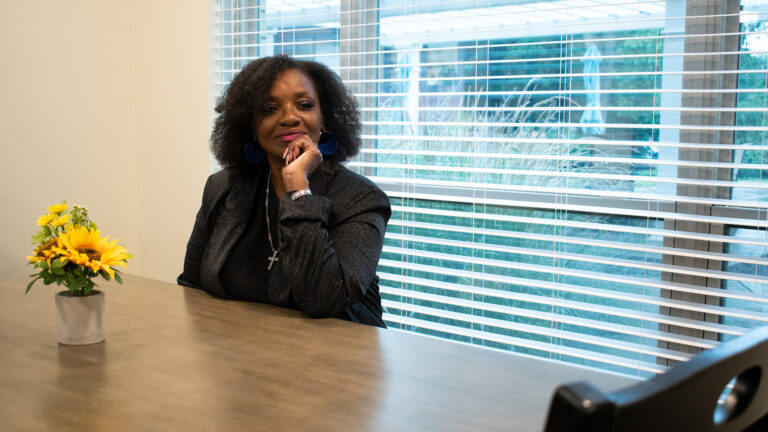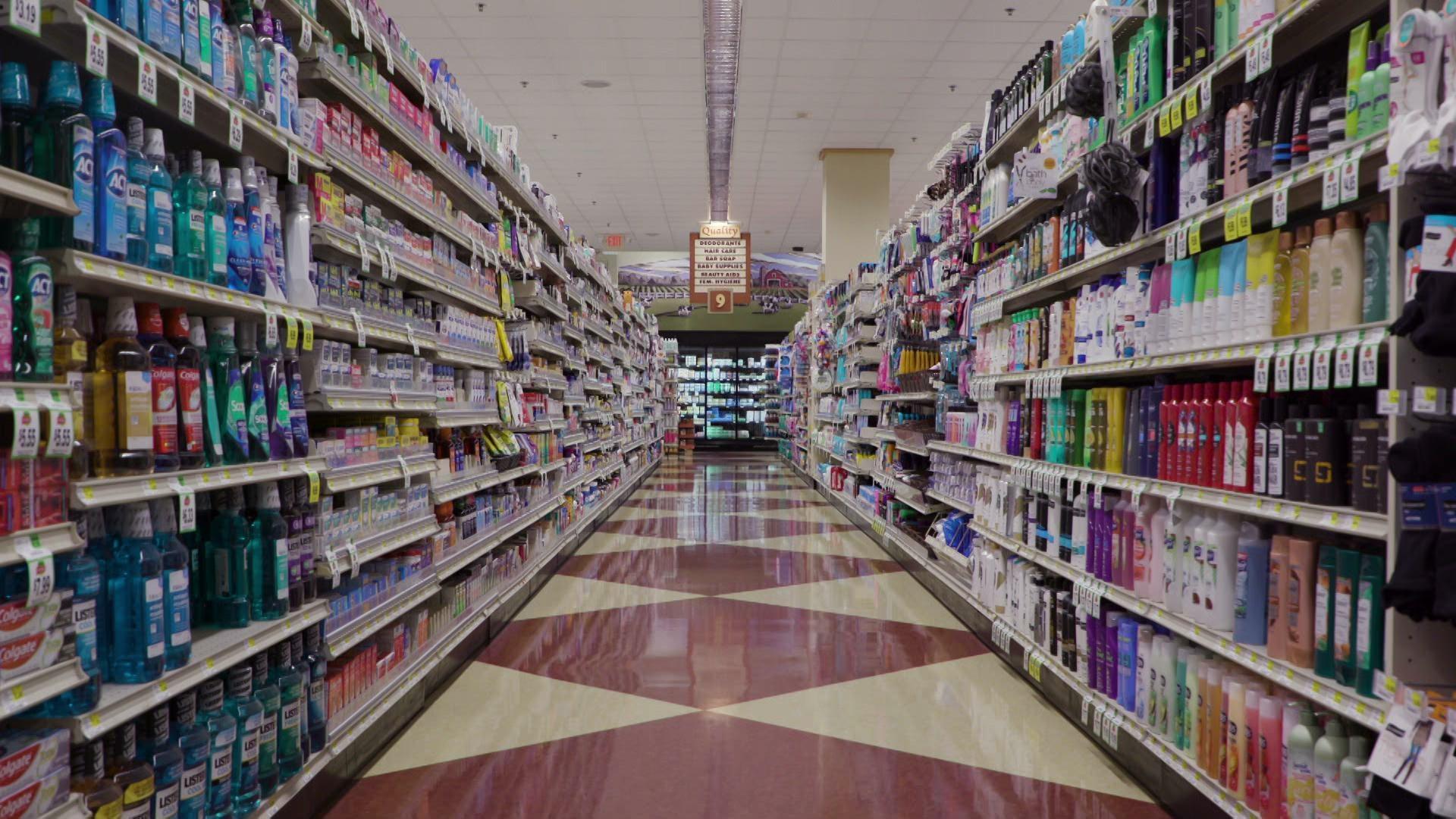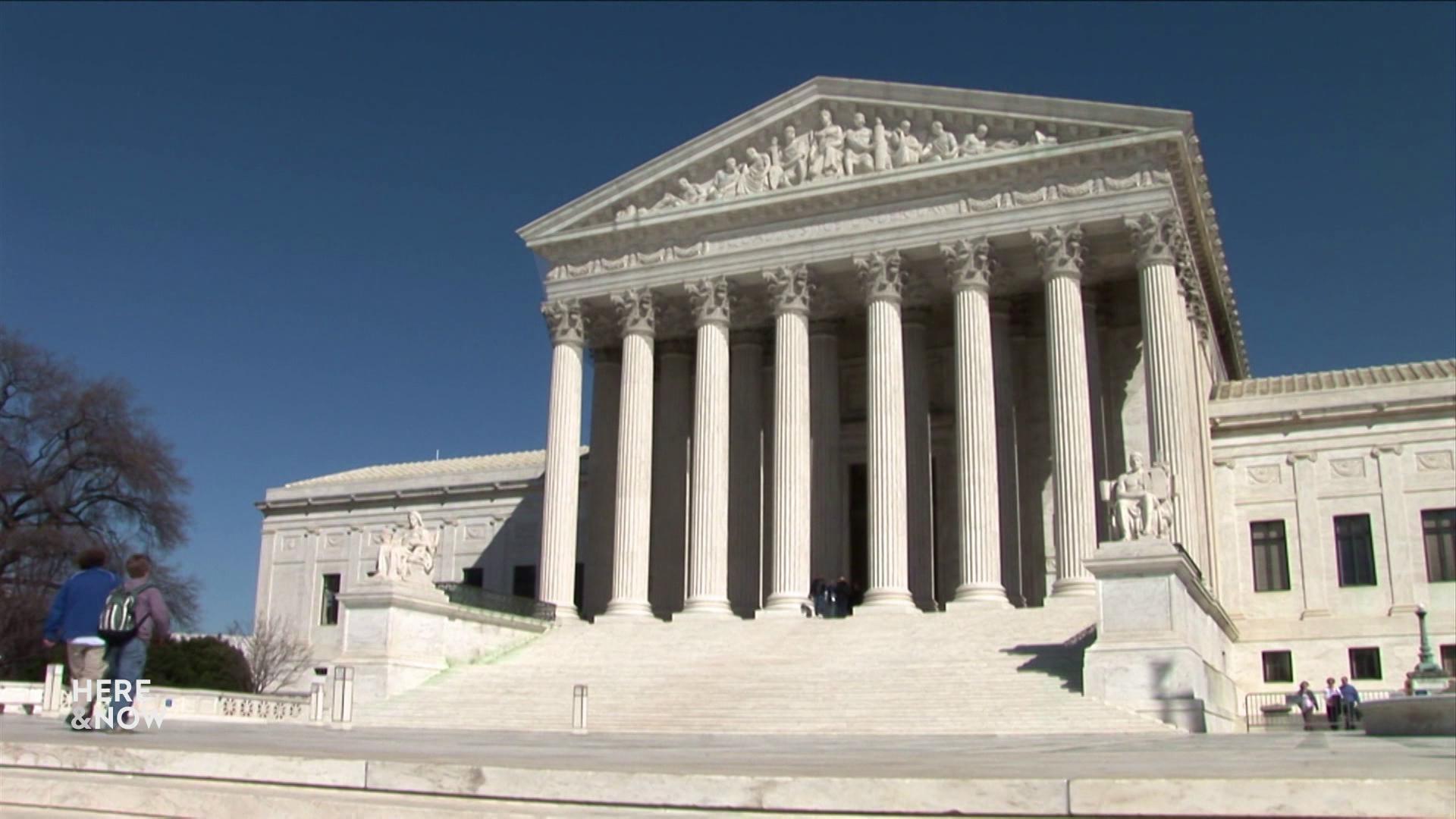 A history of Wisconsin's abortion laws
"Here & Now" reporter Nathan Denzin explains how Wisconsin's abortion laws have changed from the 1849 statute prohibiting most abortions up to the 2022 U.S. Supreme Court decision to end constitutional protections.
Friday July 1, 2022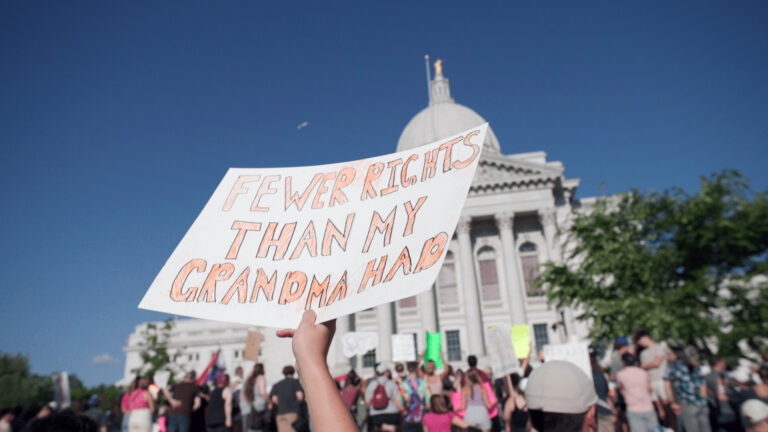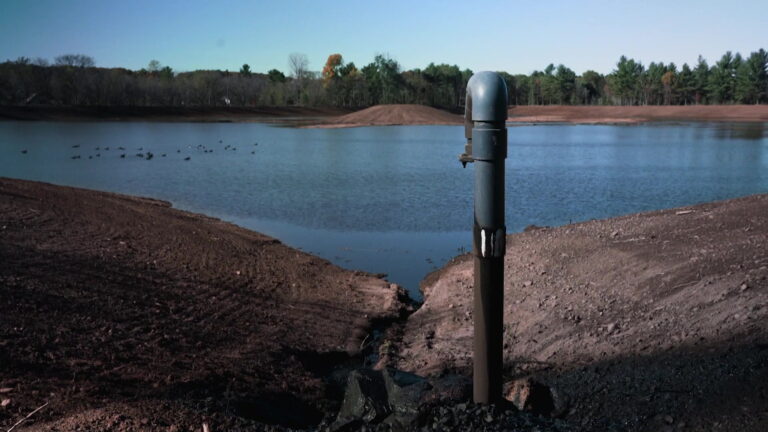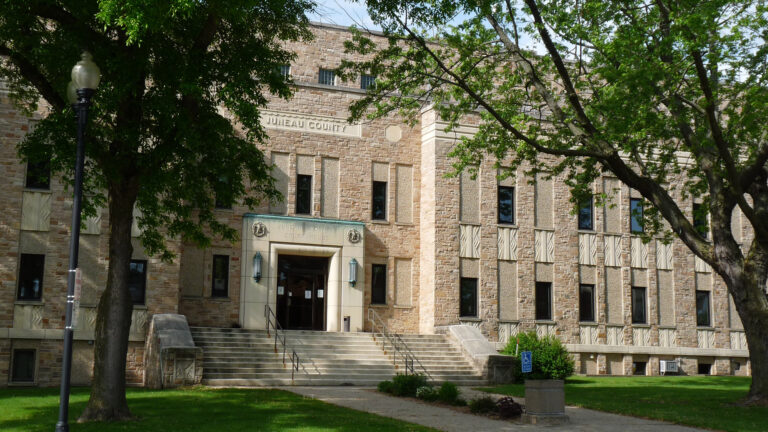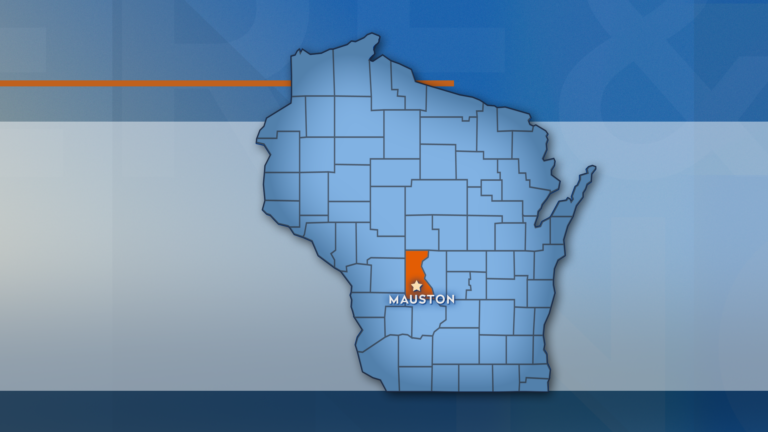 More Stories
---
Recent Here & Now Segments