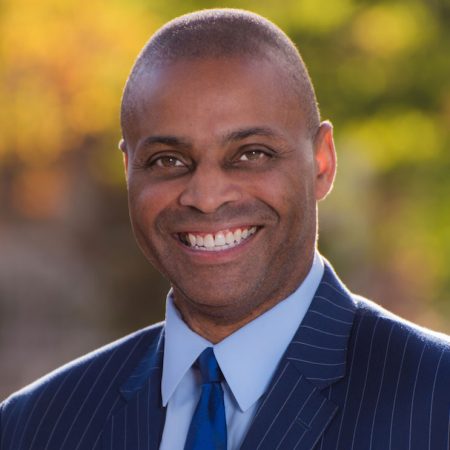 Murv Seymour
Murv Seymour is a Special Projects Journalist for Here & Now on PBS Wisconsin. He joined Wisconsin Public Media in March 2021 to report on social justice issues, political stories ...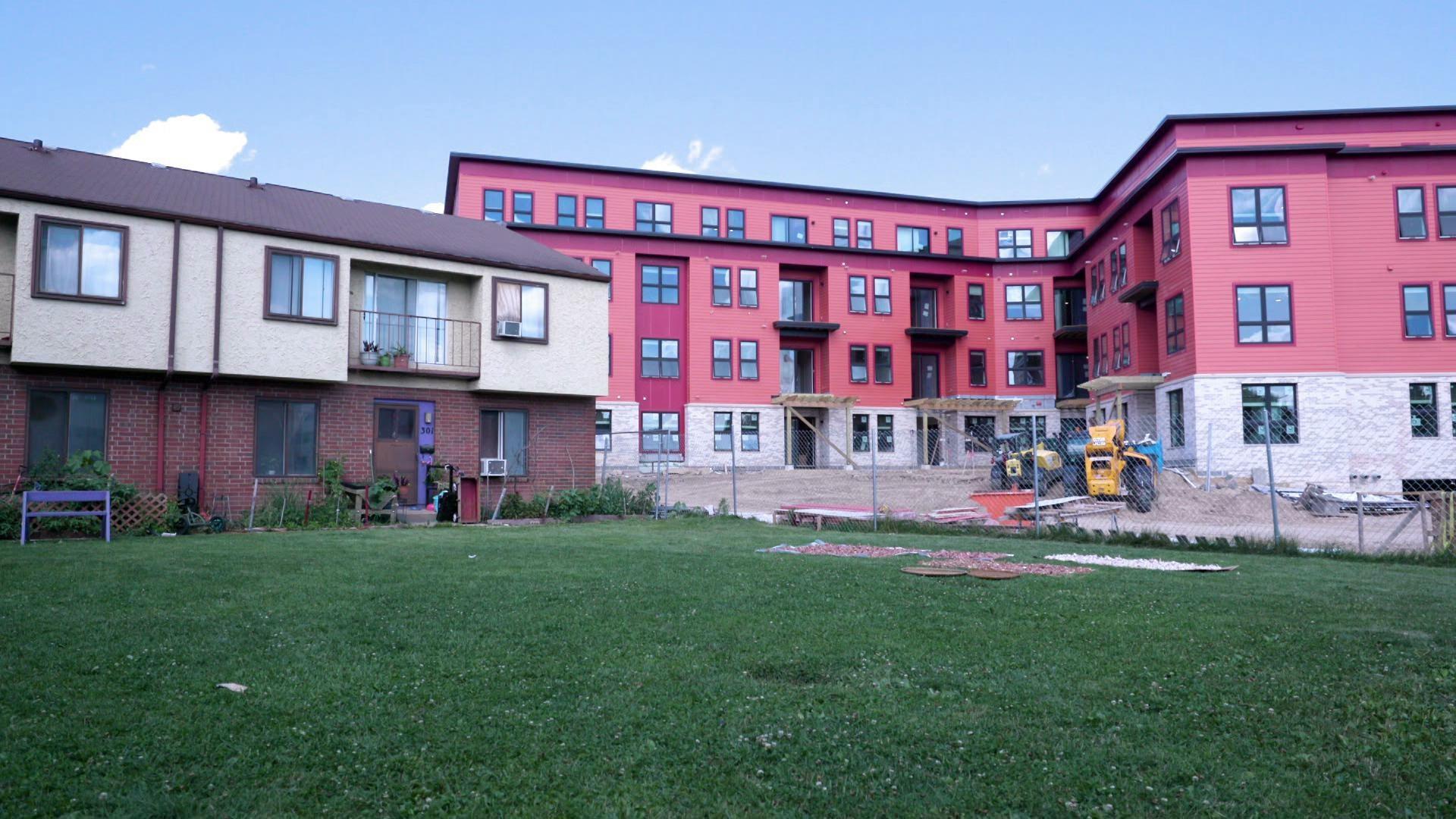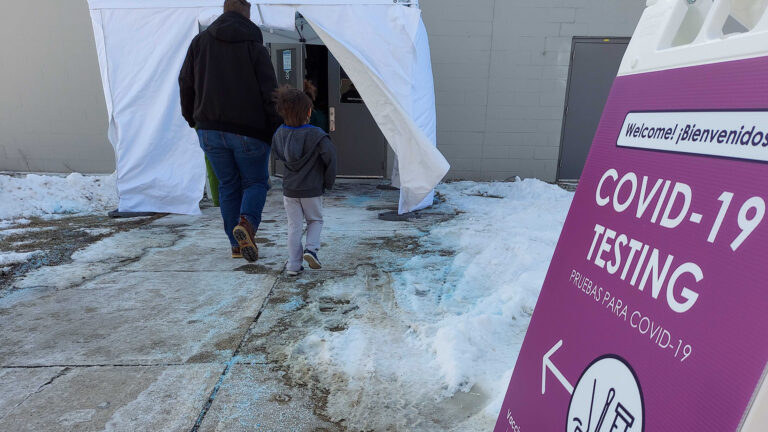 Milwaukee, Madison health officials roll out response to omicron wave
In a pair of news conferences, the health departments for Wisconsin's two largest counties by population shared how they're deploying increased testing availability, higher-quality masks and vaccination clinics to fight the surging omicron variant of COVID-19.
Tuesday January 11, 2022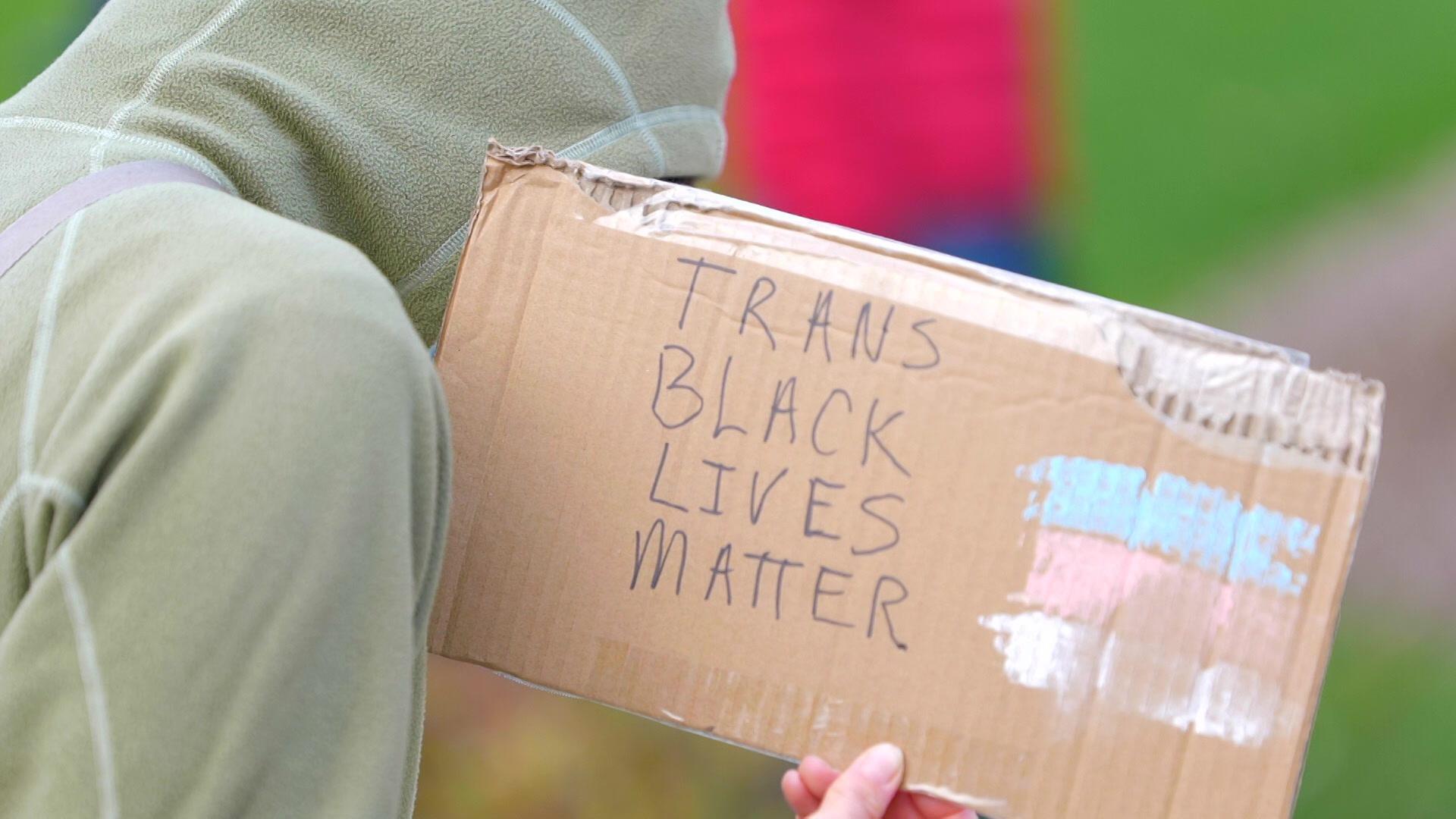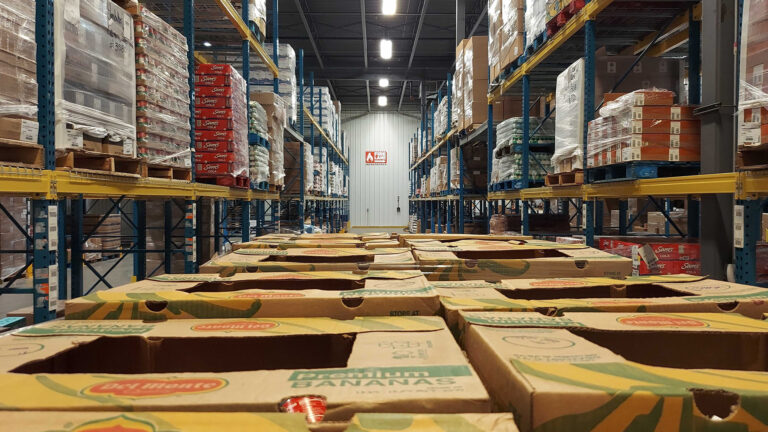 Wisconsin's food pantries adjust as the pandemic stretches on
The arrival of COVID-19 kick-started a spike in food insecurity around the state that has persisted for nearly two years, and relief organizations are using state and federal aid to boost their infrastructure to continue feeding hungry people.
Tuesday December 21, 2021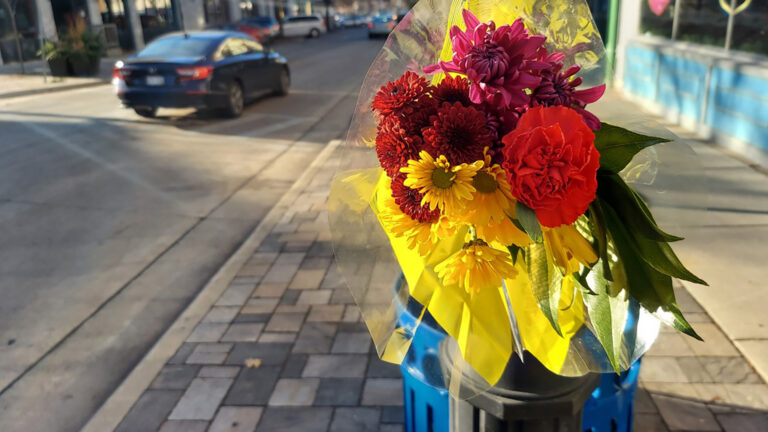 Waukesha endures heartache, requires healing from parade tragedy
City authorities announced that criminal charges are being filed in response to the vehicular attack on a Christmas parade on Nov. 21 that has left at least 6 people dead and dozens injured, as community members impacted by the senseless act try to overcome their feelings of fear and shock.
Tuesday November 23, 2021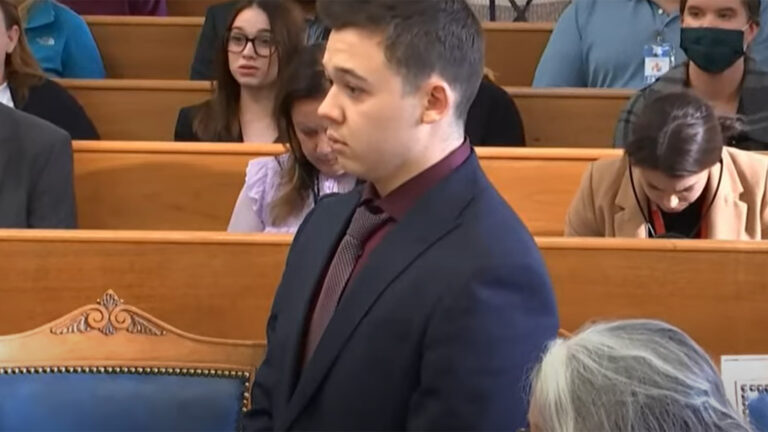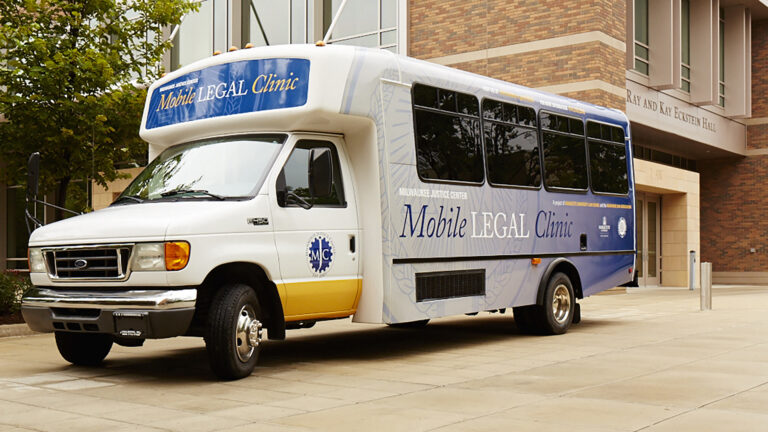 Wisconsin Turns Back Toward an Active Pardon Policy
In less than three years, Gov. Tony Evers has granted more pardons than the previous three governors combined, and an updated policy will open the door to more applications from people with certain felony convictions to seek a new start.
Monday October 4, 2021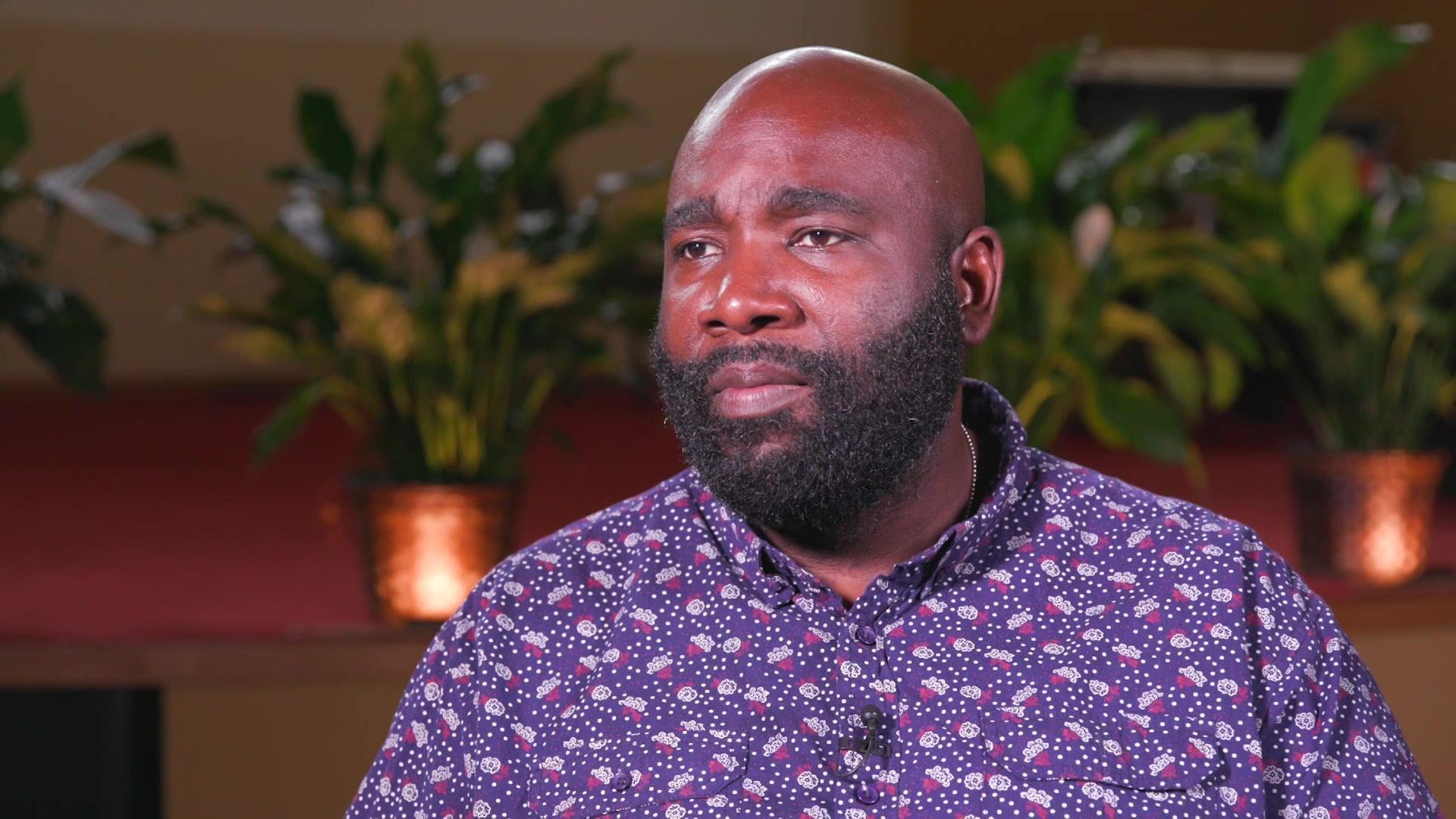 Noon Wednesday: The Pandemic's Fifth Wave
Reporter Will Cushman discusses how communities across Wisconsin are coping with another surge in COVID-19 cases and hospitalizations as the Delta variant spreads with about half of the state's population remaining unvaccinated.
Wednesday August 11, 2021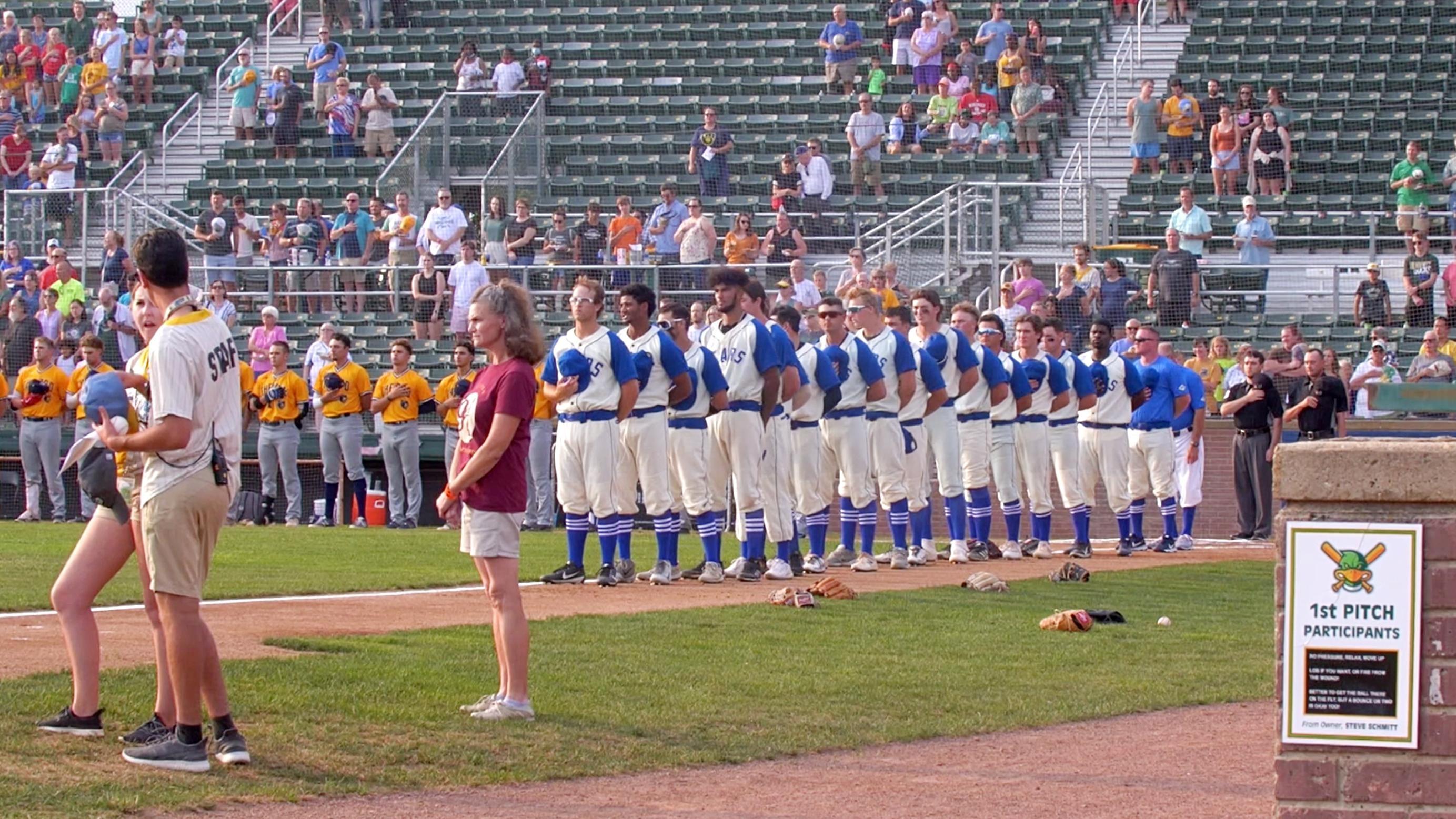 A Wisconsin Tribute to Negro Leagues Baseball
Special projects reporter Murv Seymour goes to the ballpark to explore a tribute to the Negro Leagues and their deep ties to Wisconsin as the Madison Mallards collegiate team took the field in unique uniforms evoking a special era of baseball.
Friday August 6, 2021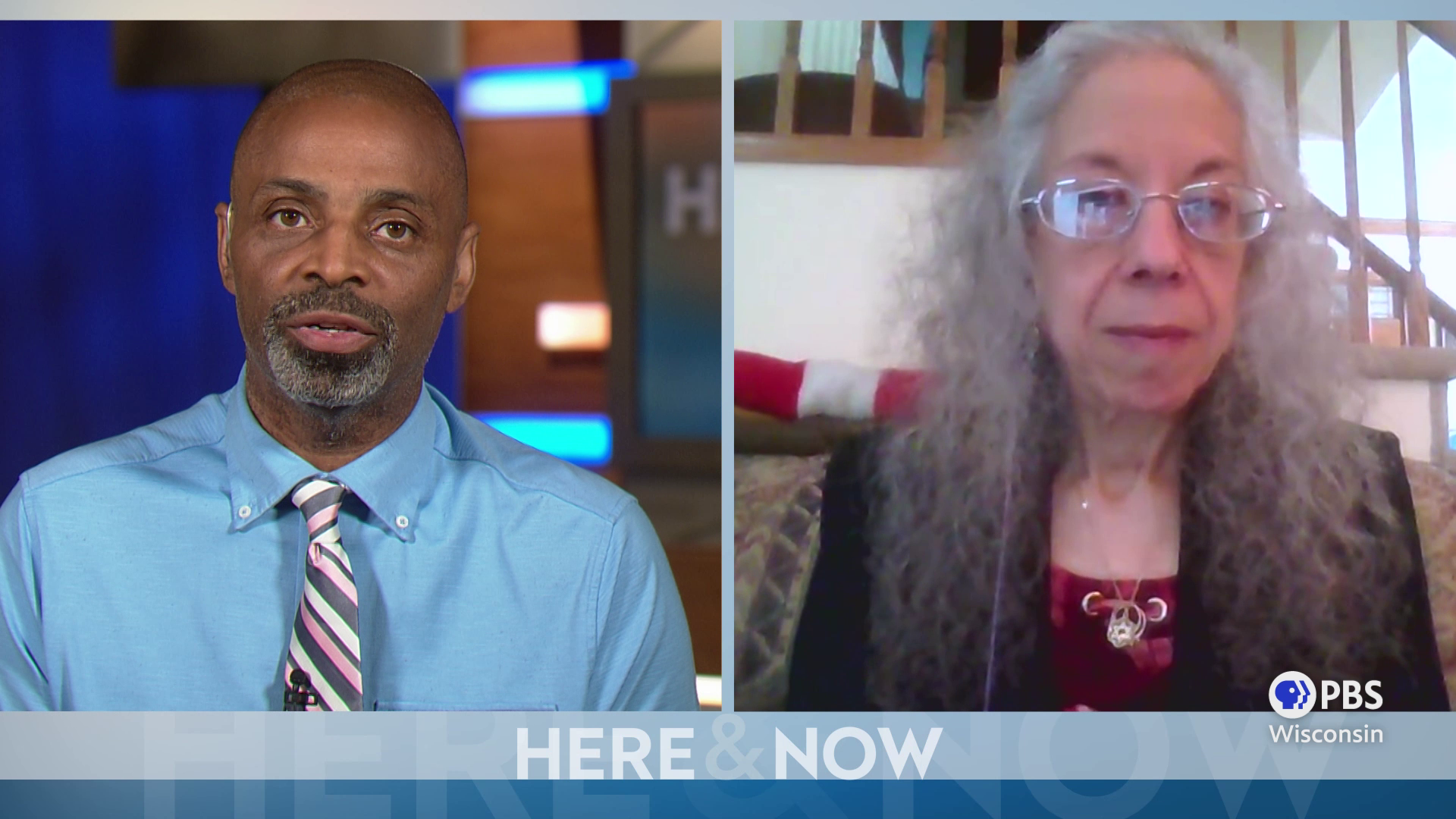 Noon Wednesday: Faith Leaders Denounce Voter Suppression
The Wisconsin Interfaith Voter Engagement Campaign is a coalition of faith organizations that are bringing awareness on what they consider anti-voter legislation. Rabbi Bonnie Margulis, from Wisconsin Faith Voices for Justice talks about what faith organization across Wisconsin are doing to fight voter suppression.
Wednesday June 23, 2021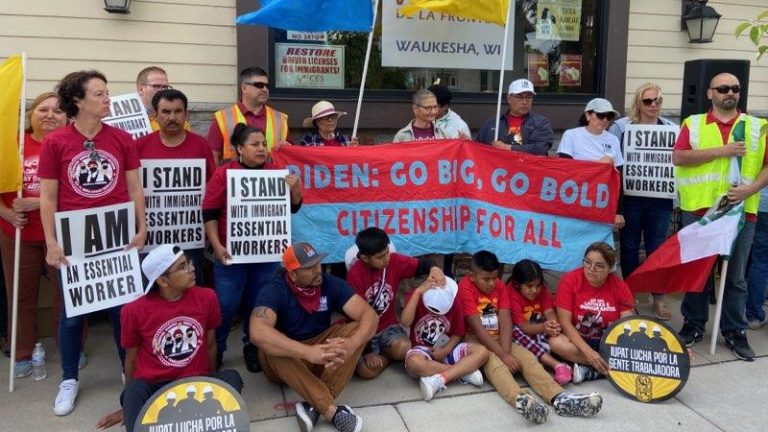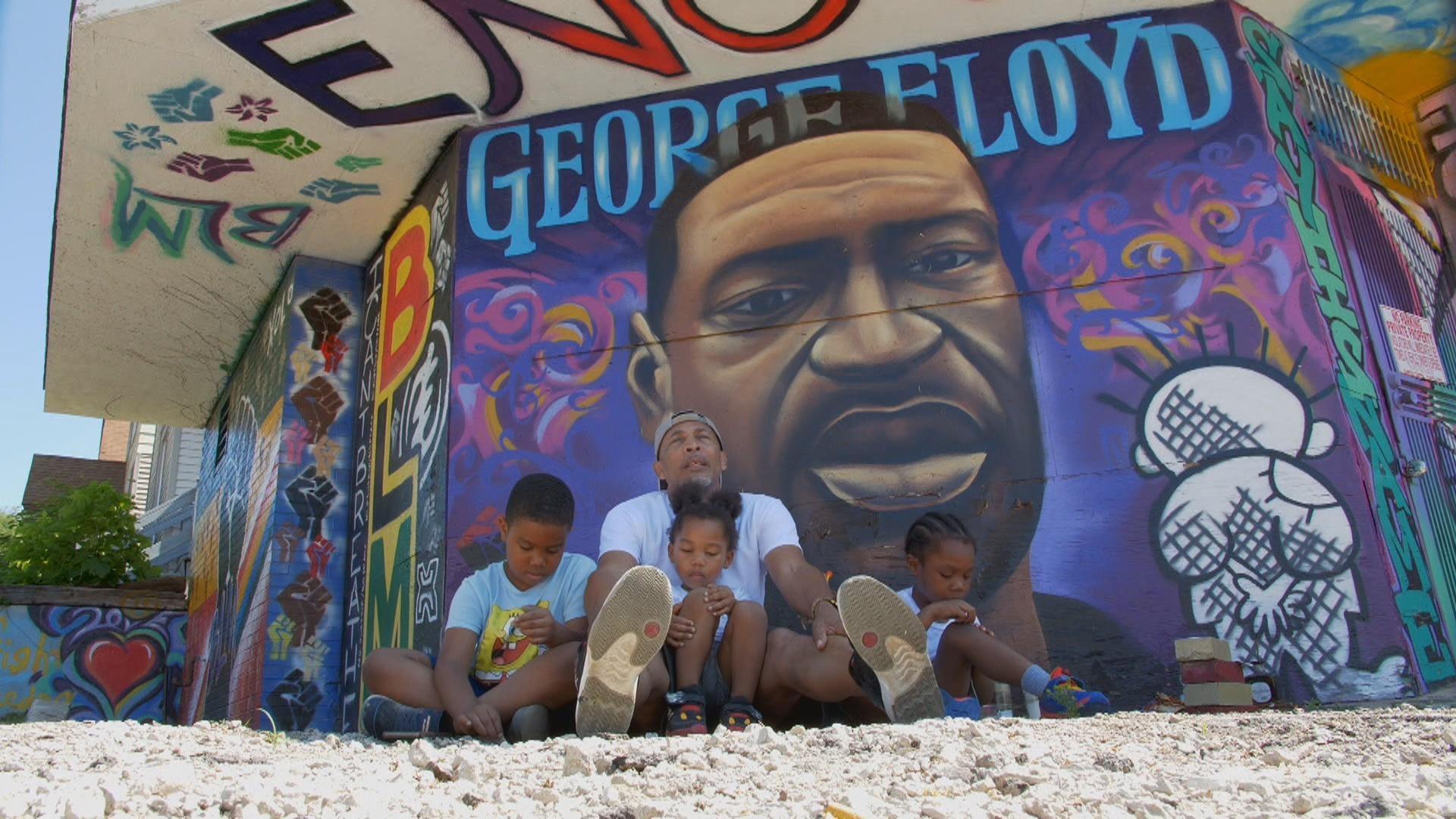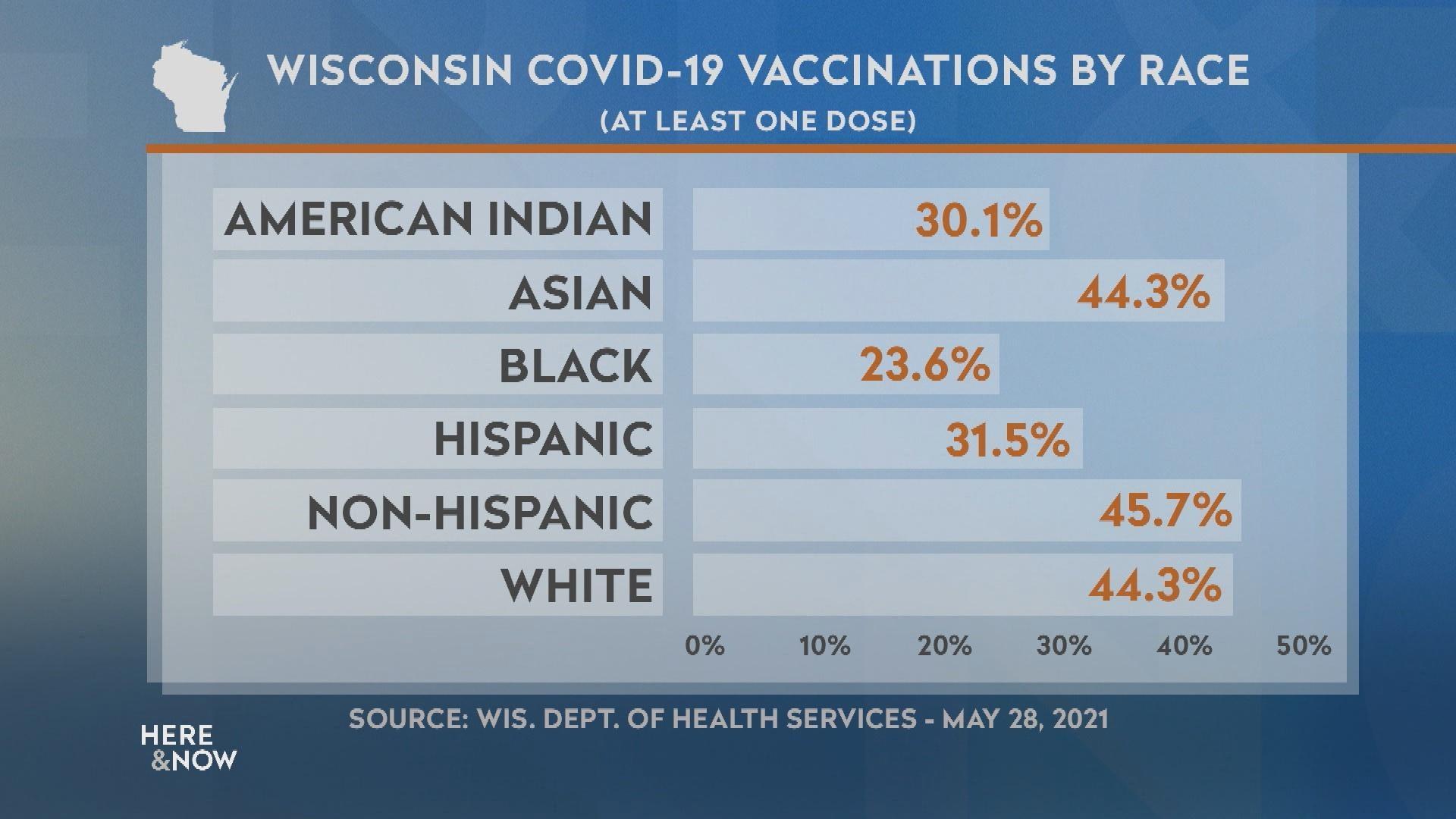 COVID-19 Vaccination Inequalities in Wisconsin
PBS Wisconsin special projects reporter Murv Seymour explores COVID-19 vaccination disparities in Wisconsin, with a closer look at efforts by the Urban League of Madison to bring vaccine opportunities deeper into communities of color.
Friday May 28, 2021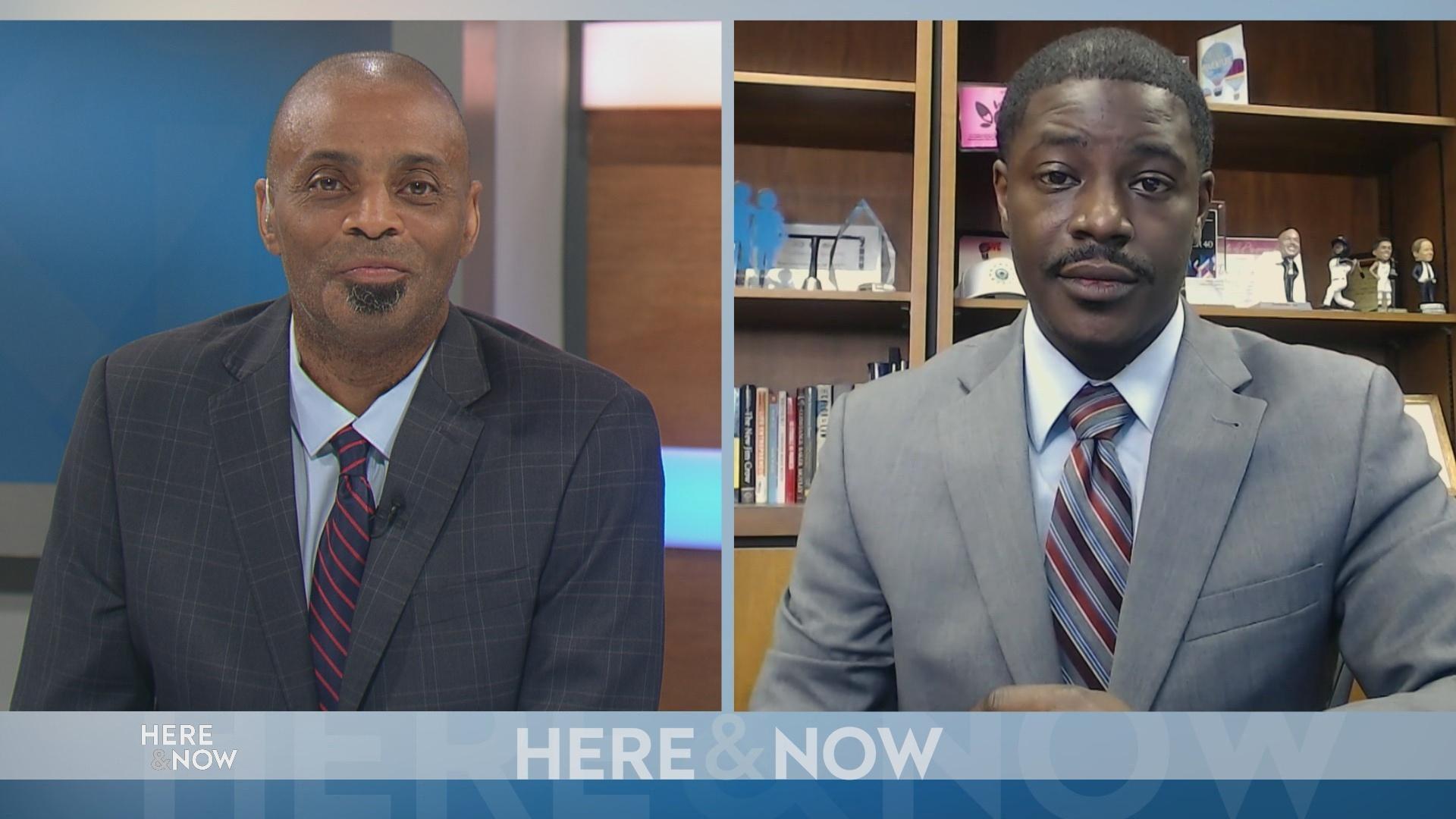 Wisconsin One Year After George Floyd's Murder
One year after the murder of George Floyd in Minnesota, Milwaukee County Executive David Crowley discusses its impacts in Wisconsin's largest Black community, how people are memorializing the death and what it has meant for the movement to promote more police accountability.
Tuesday May 25, 2021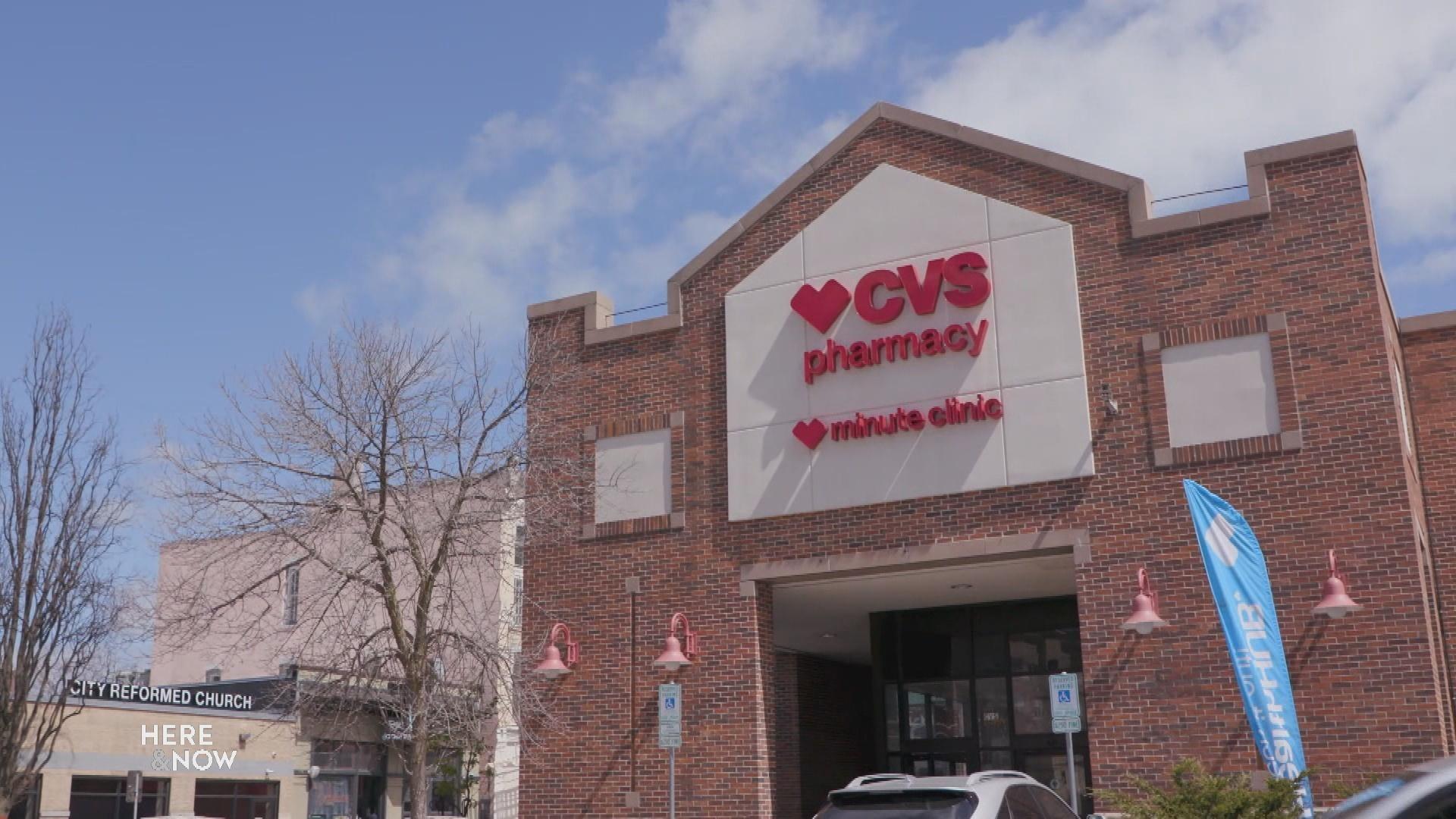 Milwaukee Pharmacist Aids in Pandemic Vaccinations
"Here & Now" special projects reporter Murv Seymour covers how local Milwaukee pharmacist Lauren Chars has gone from filling pharmacy prescriptions to aiding in enhanced services to help with the pandemic.
Friday May 14, 2021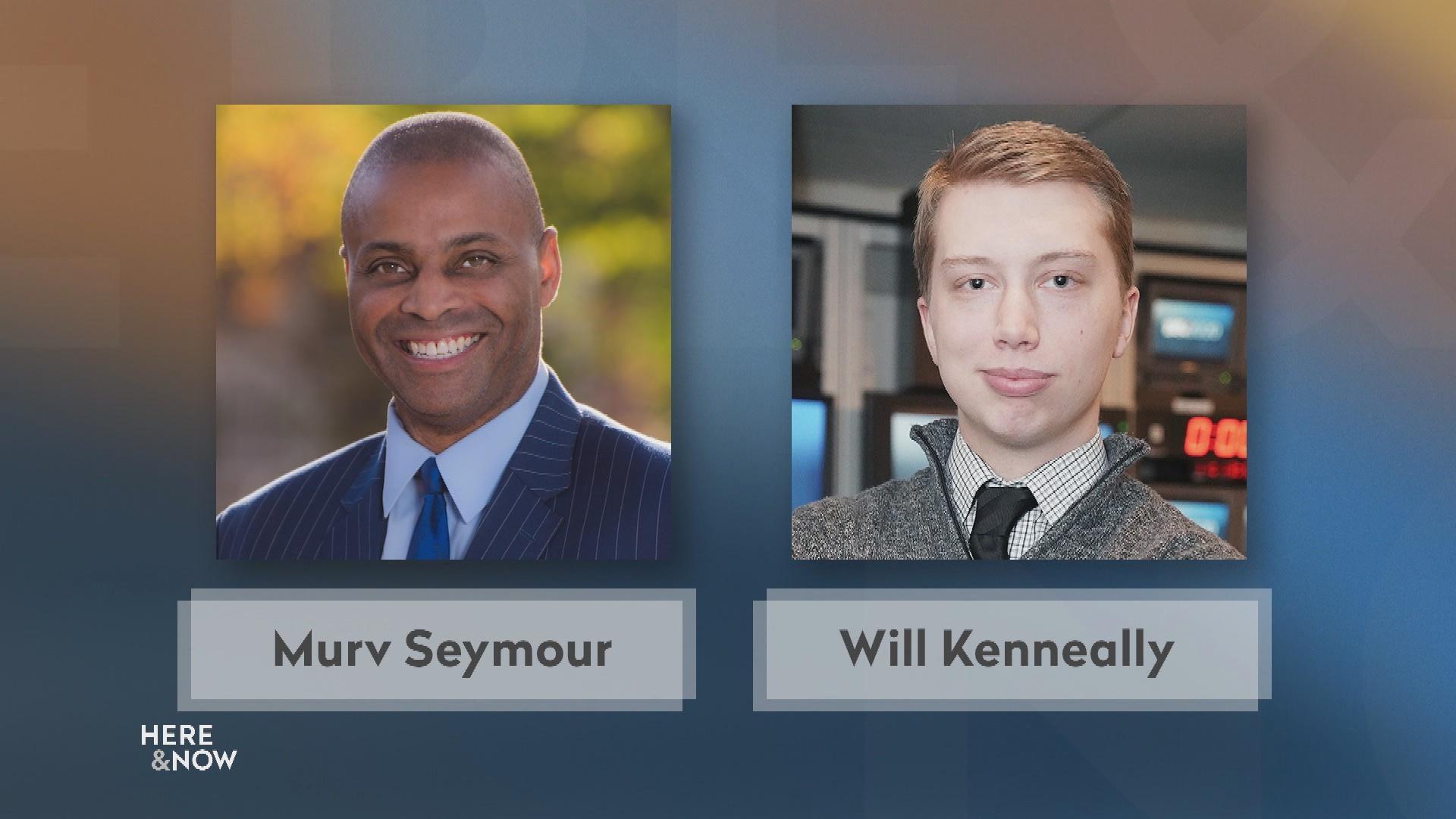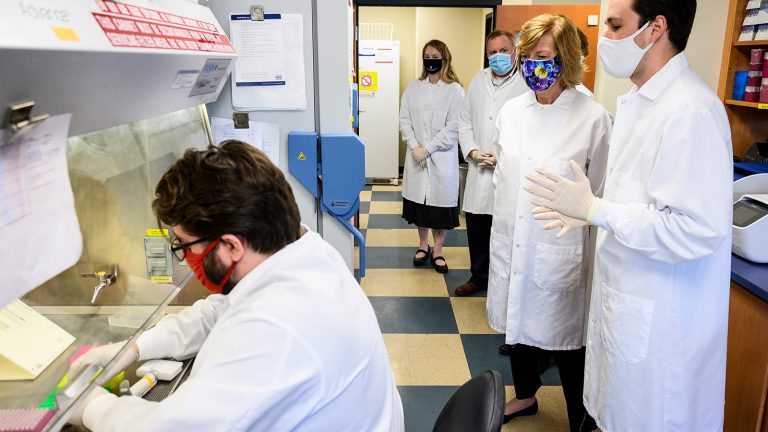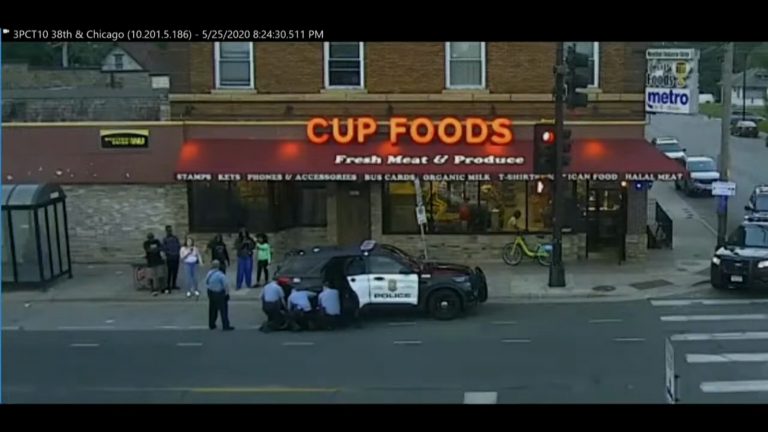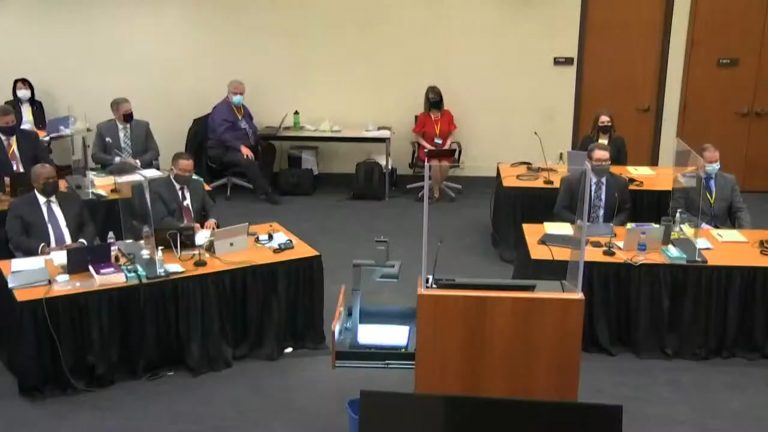 More Stories
---
Recent Here & Now Segments