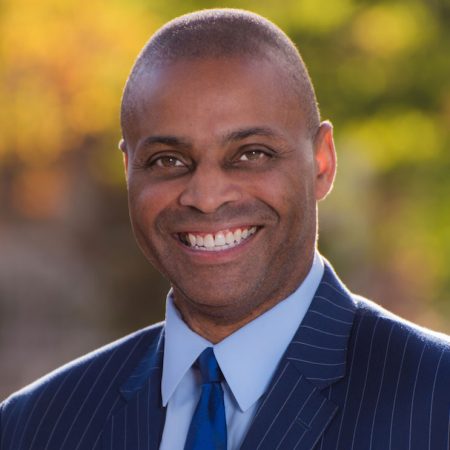 Murv Seymour
Murv Seymour is a Special Projects Journalist for Here & Now on PBS Wisconsin. He joined Wisconsin Public Media in March 2021 to report on social justice issues, political stories ...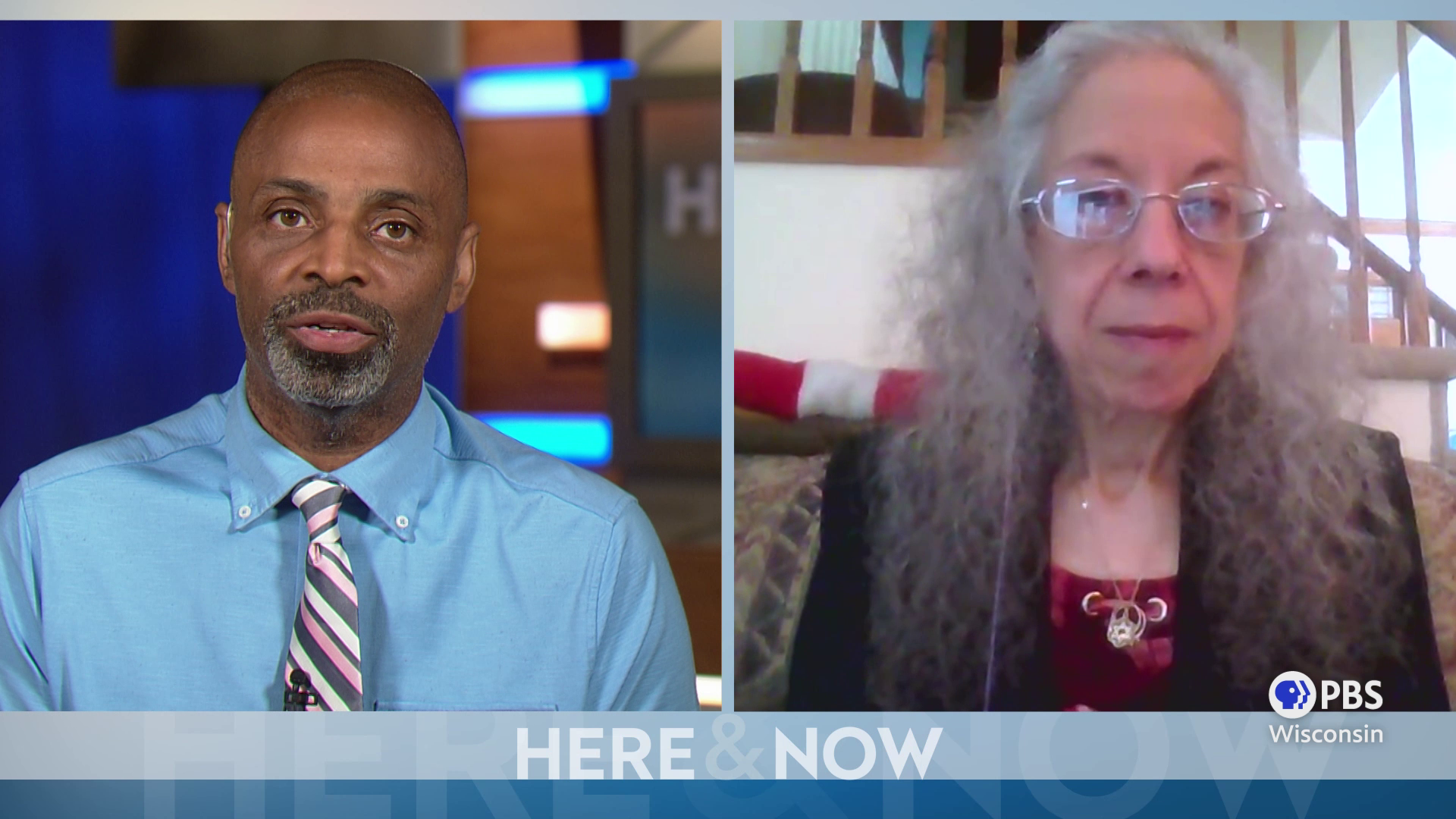 Noon Wednesday: Faith Leaders Denounce Voter Suppression
The Wisconsin Interfaith Voter Engagement Campaign is a coalition of faith organizations that are bringing awareness on what they consider anti-voter legislation. Rabbi Bonnie Margulis, from Wisconsin Faith Voices for Justice talks about what faith organization across Wisconsin are doing to fight voter suppression.
Wednesday June 23, 2021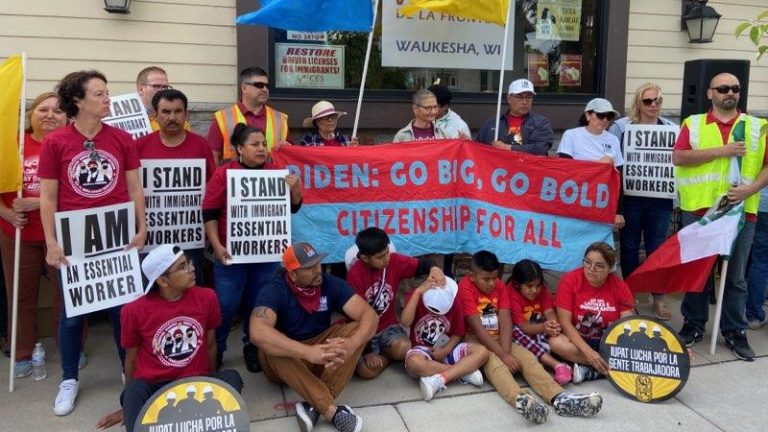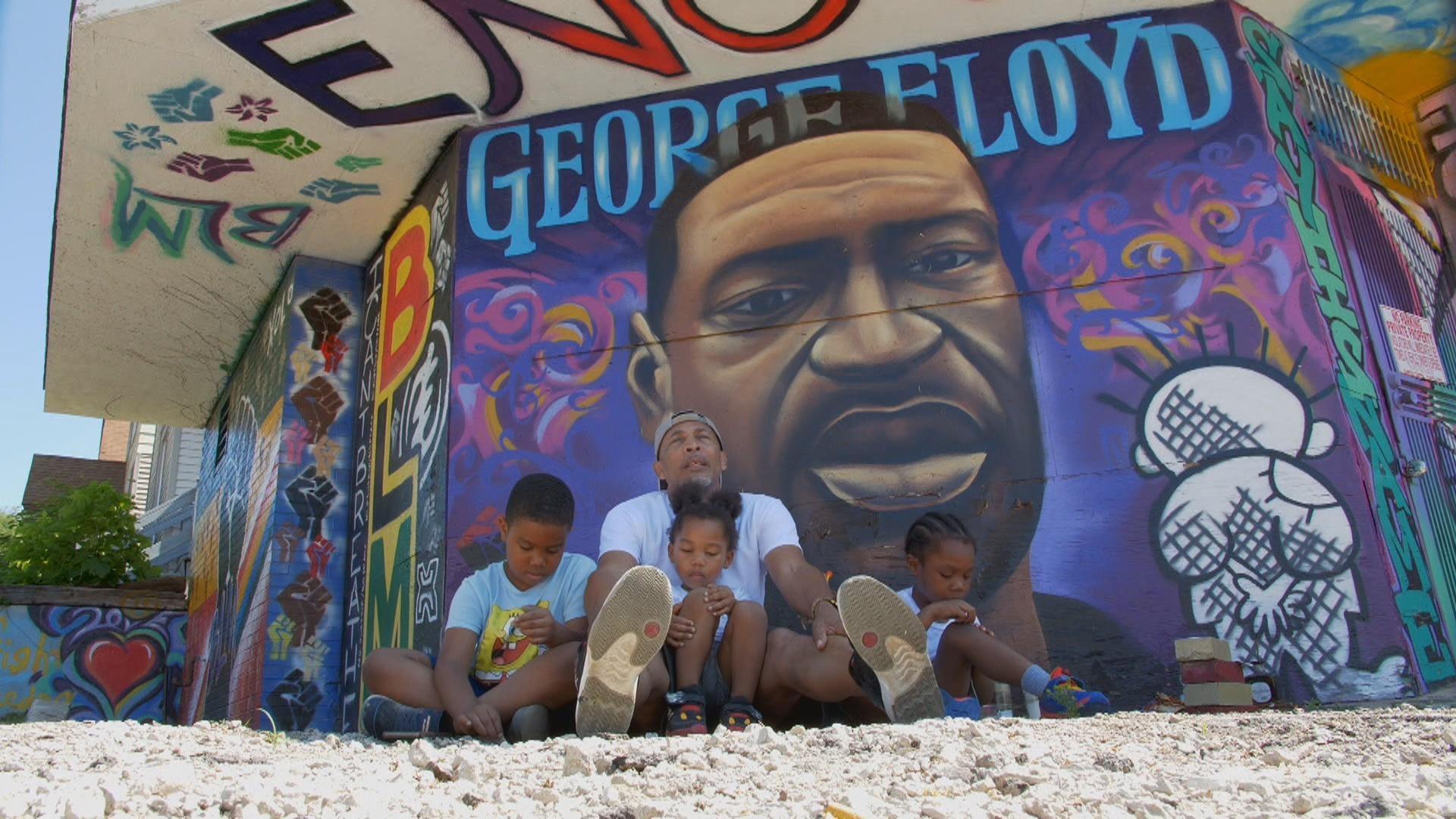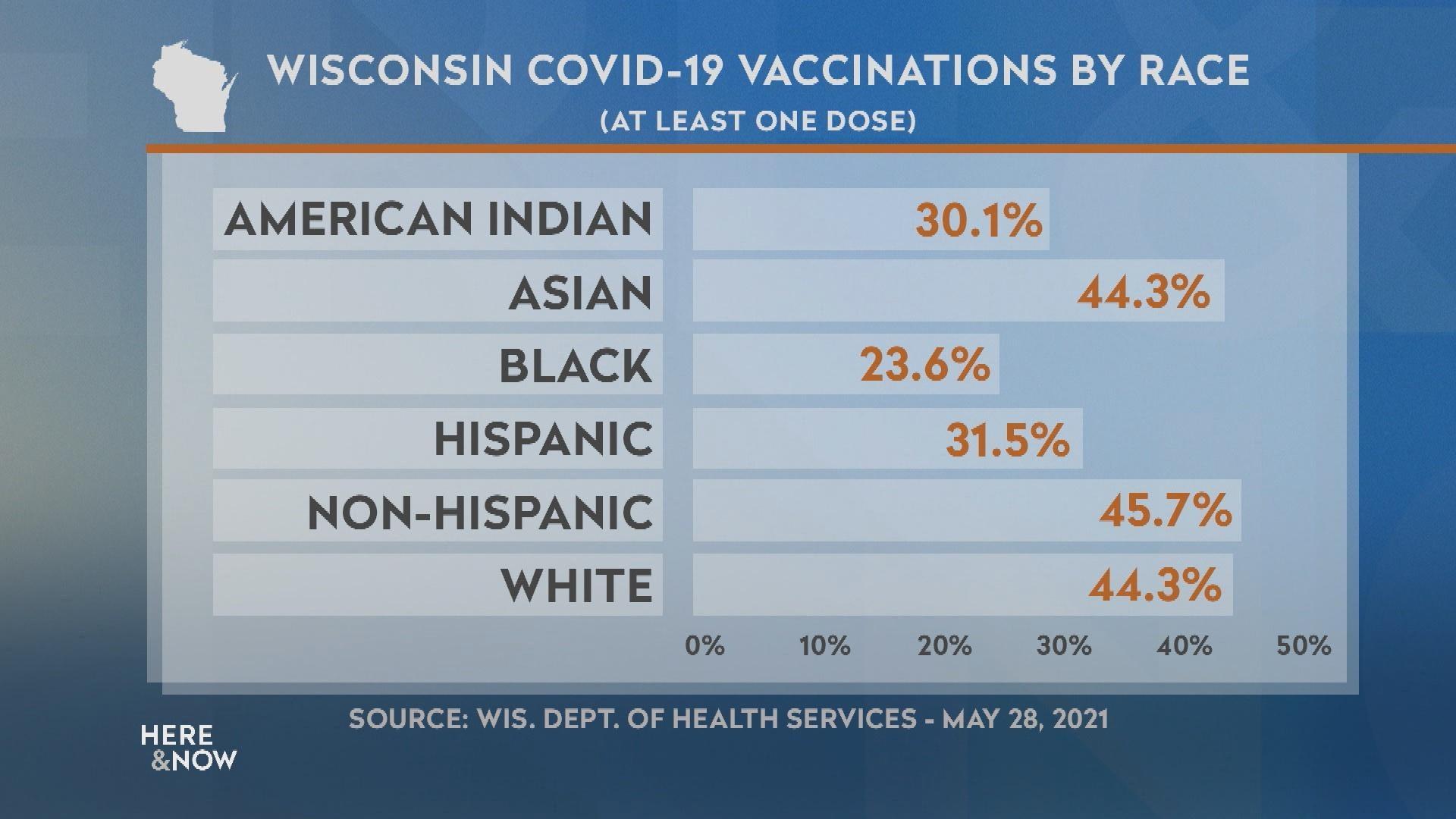 COVID-19 Vaccination Inequalities in Wisconsin
PBS Wisconsin special projects reporter Murv Seymour explores COVID-19 vaccination disparities in Wisconsin, with a closer look at efforts by the Urban League of Madison to bring vaccine opportunities deeper into communities of color.
Friday May 28, 2021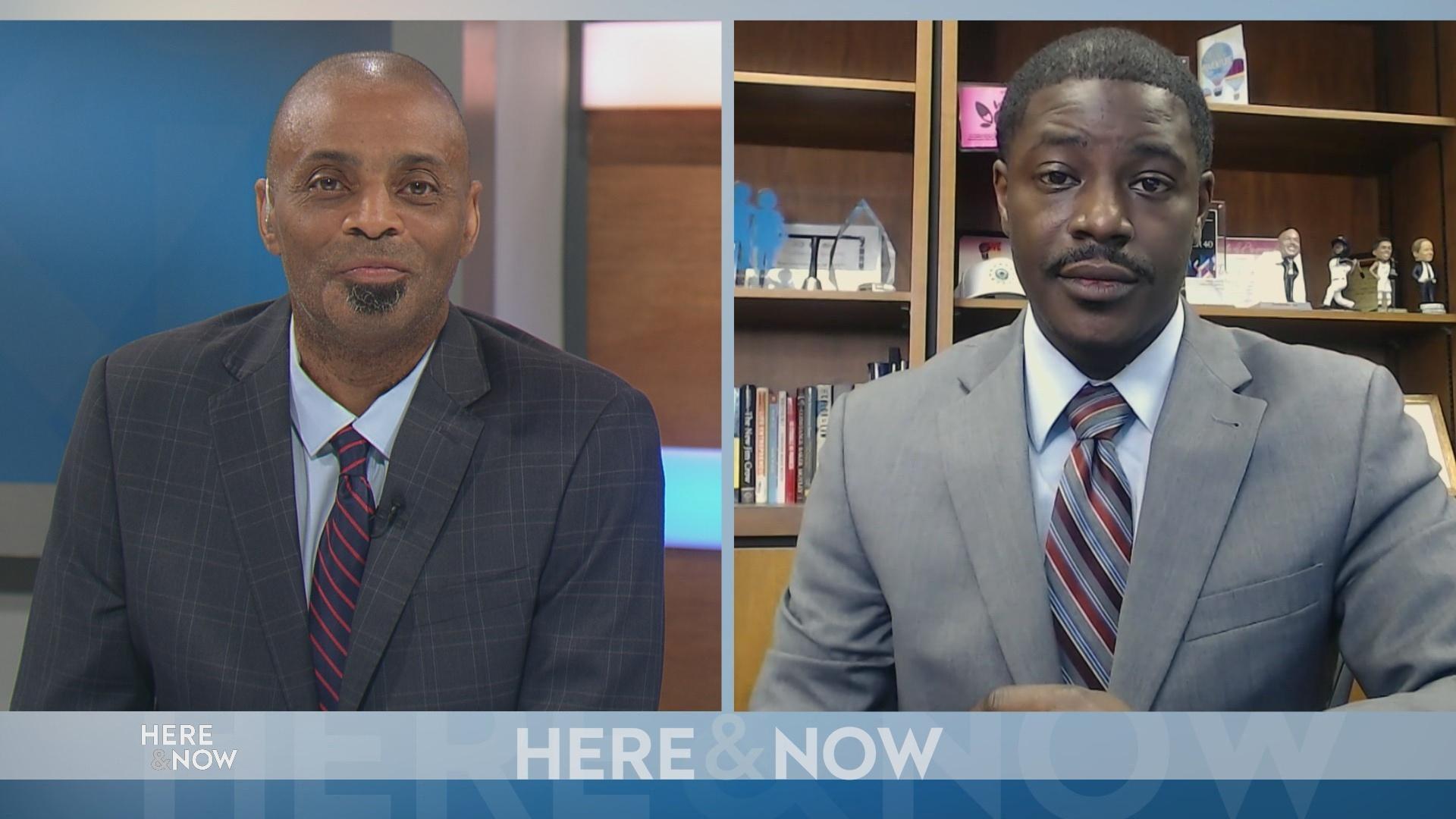 Wisconsin One Year After George Floyd's Murder
One year after the murder of George Floyd in Minnesota, Milwaukee County Executive David Crowley discusses its impacts in Wisconsin's largest Black community, how people are memorializing the death and what it has meant for the movement to promote more police accountability.
Tuesday May 25, 2021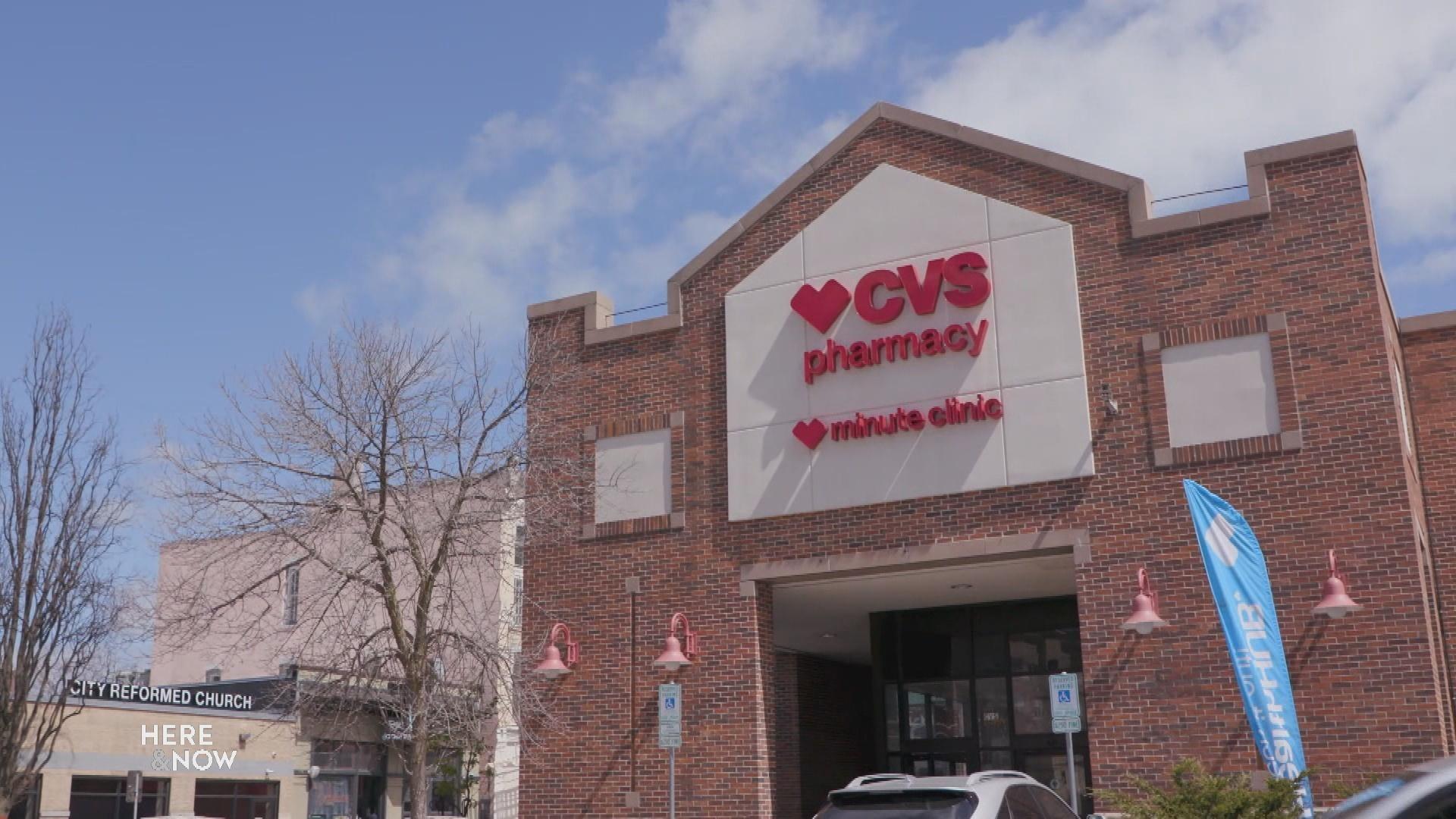 Milwaukee Pharmacist Aids in Pandemic Vaccinations
"Here & Now" special projects reporter Murv Seymour covers how local Milwaukee pharmacist Lauren Chars has gone from filling pharmacy prescriptions to aiding in enhanced services to help with the pandemic.
Friday May 14, 2021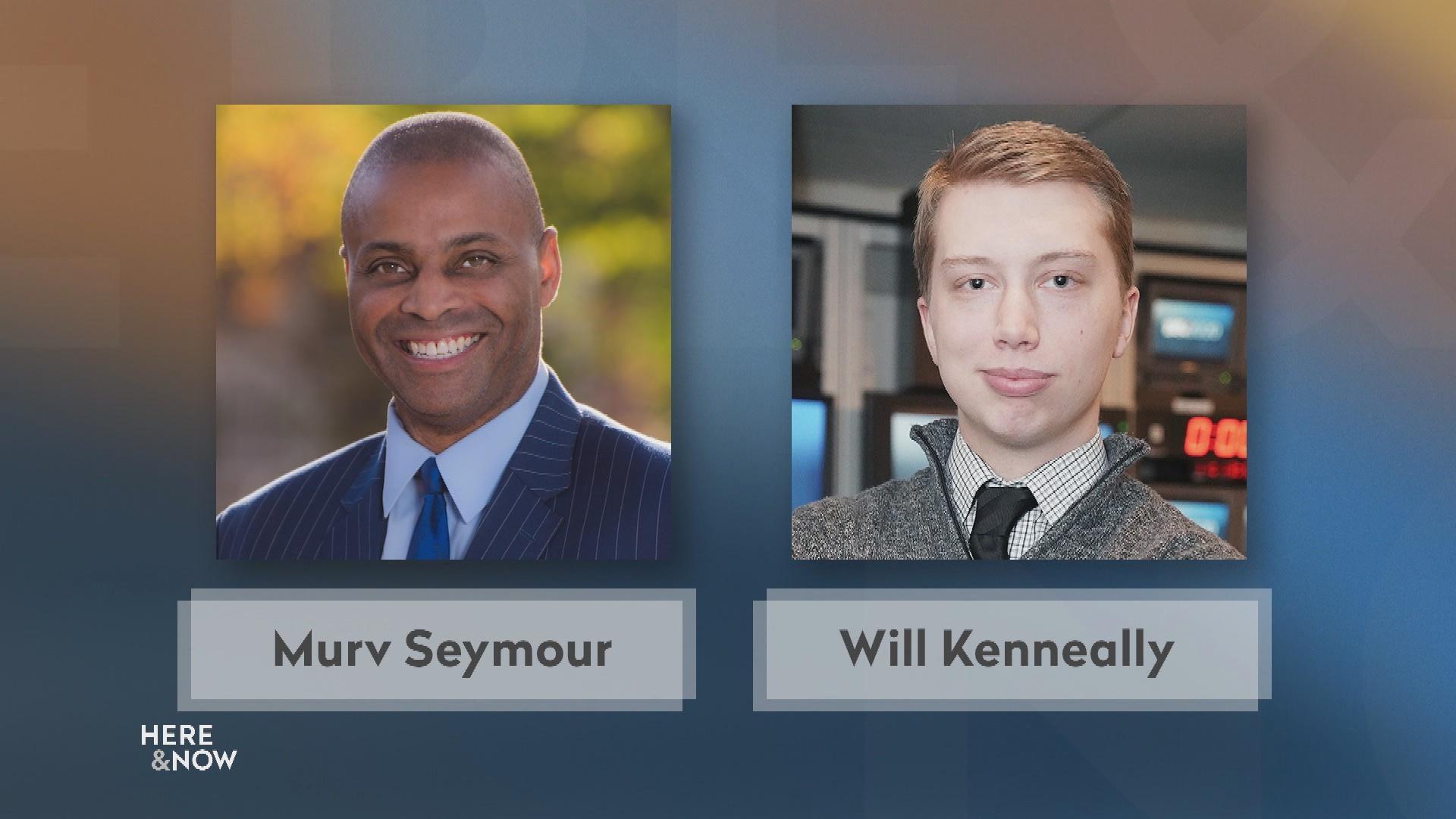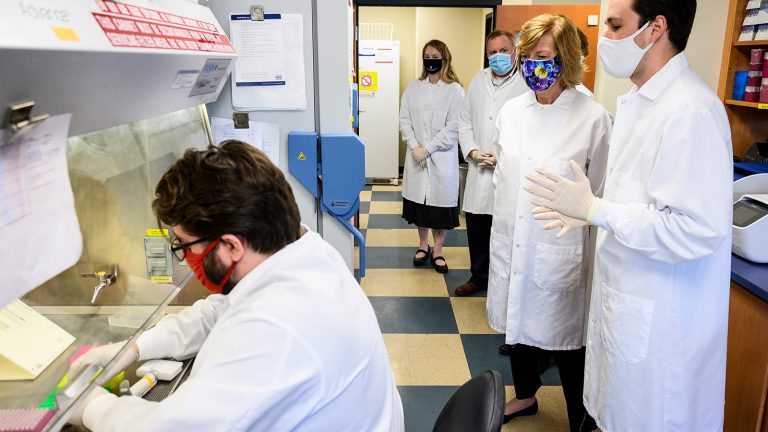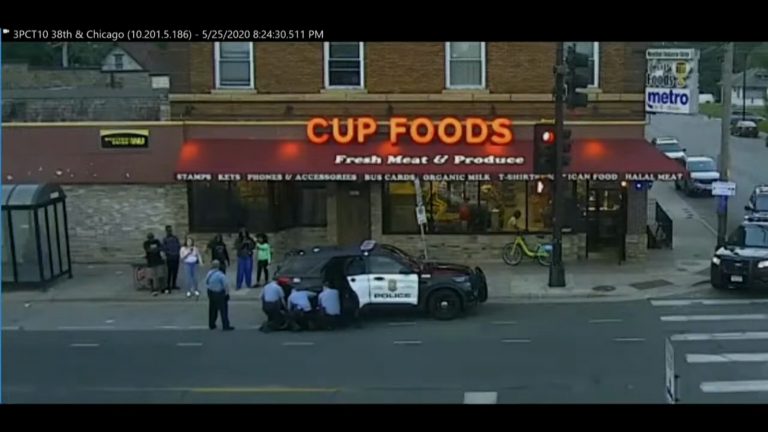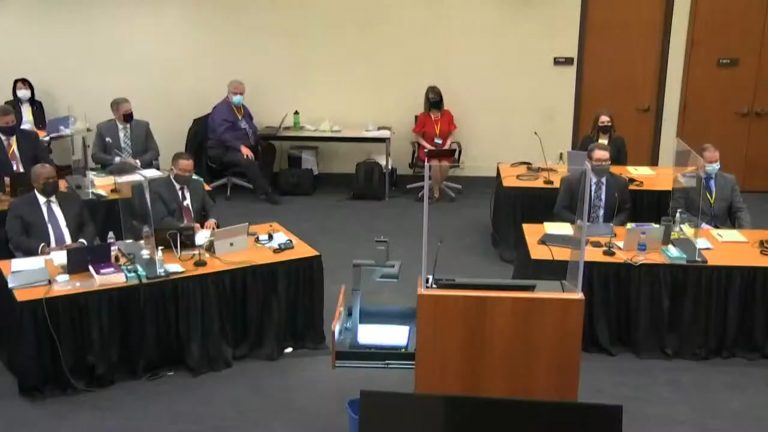 ---
Recent Here & Now Segments