Wisconsin Turns Back Toward an Active Pardon Policy
In less than three years, Gov. Tony Evers has granted more pardons than the previous three governors combined, and an updated policy will open the door to more applications from people with certain felony convictions to seek a new start.
By Murv Seymour
October 4, 2021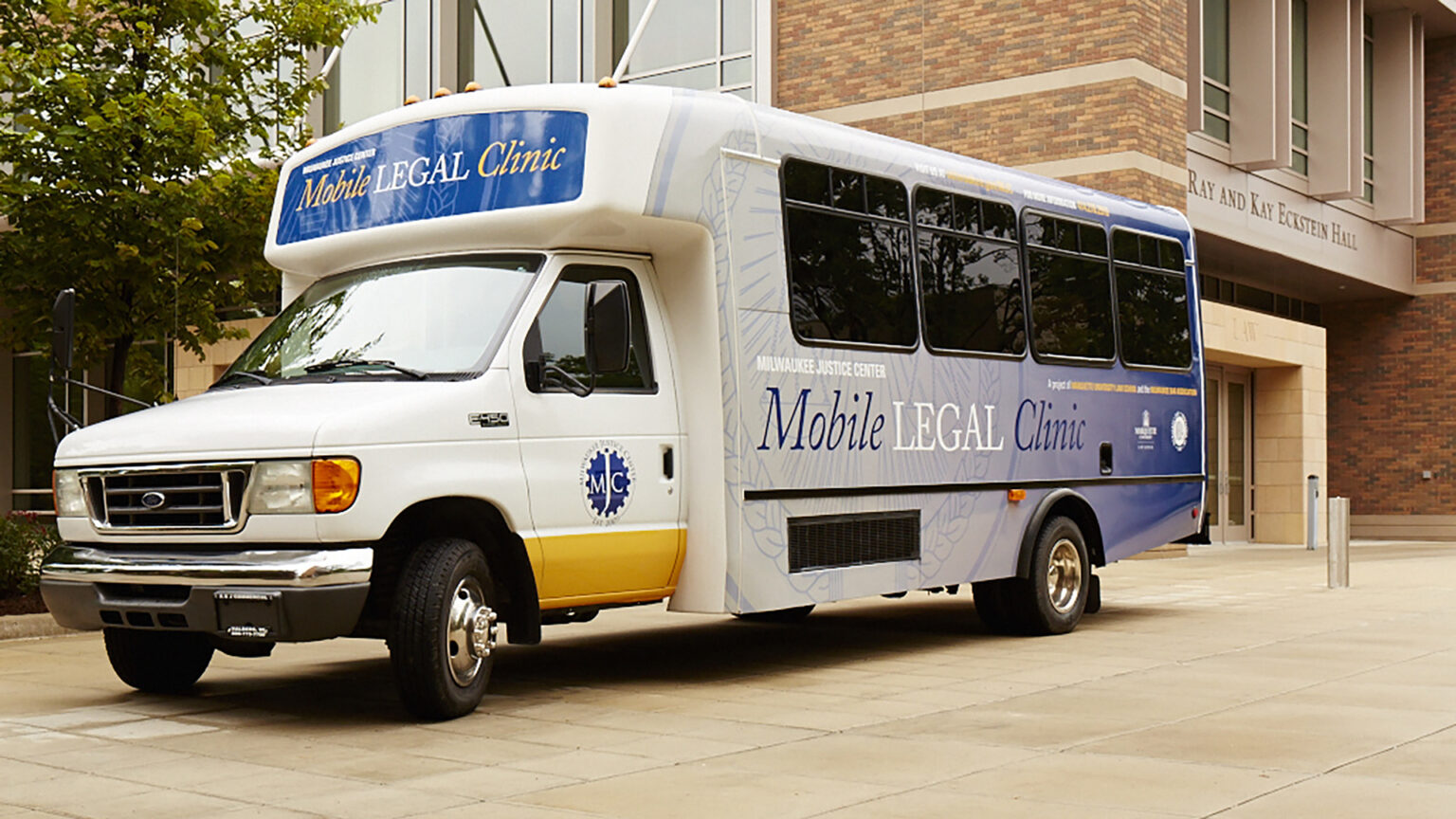 ---

This story is part of a PBS Wisconsin/WPR WisContext collaboration, utilizing reporting, research and community-based expertise to provide information and insight about issues that affect Wisconsin.
There hasn't been a better time in the 21st century for Wisconsinites to seek a governor's pardon. Over the course of almost three years, Gov. Tony Evers has granted almost as many pardons as the previous three governors.
"I believe in second chances," said Evers. "Not all second chances work, but thus far I feel confident that the second chances we are giving these folks are working."
Anthony Cooper is living proof that getting a pardon can change lives. When he submitted his application in 2019, Cooper was required to relive his past. The application forces people convicted of felonies to reflect on their crimes and how they have later changed for the better.
Noble Wray, a member of the Governor's Pardon Advisory Board and former Madison police chief, said applicants must be honest in their plea to the group.
"You've got to acknowledge, number one, what it was that you did. Then, number two, your sense of remorse, your humanity towards another person in terms of how you felt when that happened. And third, more important, is how did you help heal that situation," said Wray.
Since taking office at the start of 2019, Evers had granted 262 pardons as of the end of August 2021. The eight-person Pardon Advisory Board reviews applications from people who have been convicted of a felony and meet specific requirements, and upon deciding who are good candidates, sends its recommendations to the governor for approval or rejection.
Getting a pardon can take a long time, as much as 13 to 14 months, or even longer in some cases. Wisconsinites who tried to get a pardon during Gov. Scott Walker's administration from 2011 to 2019 were out of luck, though. Walker did not grant a governor's pardon during his two terms in office, saying he did not want to go against a court's actions.
The politics of pardons has a complicated history in Wisconsin and across the United States. As detailed by Wisconsin Public Radio state Capitol reporter Laurel White, the future of pardons in the state is uncertain.
On Sept. 7, Evers signed Executive Order 130, which will expedite the pardon review process. The order allows a person with older non-violent felony convictions to bypass the Pardon Advisory Board and go directly to the governor's office for a signature of a letter of pardon.
"Somebody might be getting some assistance from the state or federal government, and they might get a part-time job and then they don't report it quickly enough. Those turn into felonies," said Evers.
"It just blows my mind a little bit where people are trying to move ahead in their lives and get a job and do the little things that they need to do to support their family, and if they don't cross the Ts and dot the Is quite correctly, they end up with a possible felony," he added.
Under the new process, the chair of the Pardon Advisory Board may send an application directly to the governor without a board hearing if the applicant committed a non-violent offense and sufficient time has passed since the conviction. The eligibility expansion also allows people who have certain subsequent convictions to be considered for a pardon, allowing individuals with multiple felonies and/or subsequent misdemeanors to get a pardon.
"These two impactful reforms to the pardon process stand to drastically increase the number of individuals who now find themselves eligible for a Wisconsin pardon, whereas that endeavor was previously out of reach," said Megan Morrisey, an attorney in Milwaukee.
Morrisey is the coordinator of the Mobile Legal Clinic, which the Milwaukee Justice Center operates as a project of Marquette University Law School and the Milwaukee Bar Association to help people in underprivileged communities. In 2019, she created the Expungement/Pardon Clinic to help those seeking assistance with this type of request.
In a Sept. 29, 2021 interview with Frederica Freyberg for Here & Now, Morrisey said many people inquired about how to get a pardon or expungement after Evers relaunched the pardon process.
Morrisey described the Mobile Legal Clinic as a law office on wheels that's rolled out to isolated and marginalized neighborhoods around Milwaukee, where need for assistance on navigating the law are particularly concentrated.
"We bring lawyers and law students who work collaboratively in teams for brief legal advice,' said Morrisey.
Reflecting on his pardon, which was granted Feb. 3, Anthony Cooper said he was dedicated to his work as a community leader trying to reduce traumas that flow from gun violence.
"Without my pardon, I feel as though I would, no matter what, still be doing the work that I am doing," he said.
Cooper considers himself and his story an open book that can offer hope for others.
"What else can I do to not only be a better citizen, but then how can I help other people understand how they can also be a better citizen, and also be able to be about change in their own life," he said.
The Governor's Pardon Advisory Board meets virtually once a month. The hearings air on WisEye.Org/Live. Individuals may receive free assistance in completing a pardon application by contacting Legal Action of Wisconsin or the Milwaukee Justice Center's Mobile Legal Clinic.
---
Recent Here & Now
//php dynamic_sidebar( 'news-sidebar-2' ); ?>