Related Clips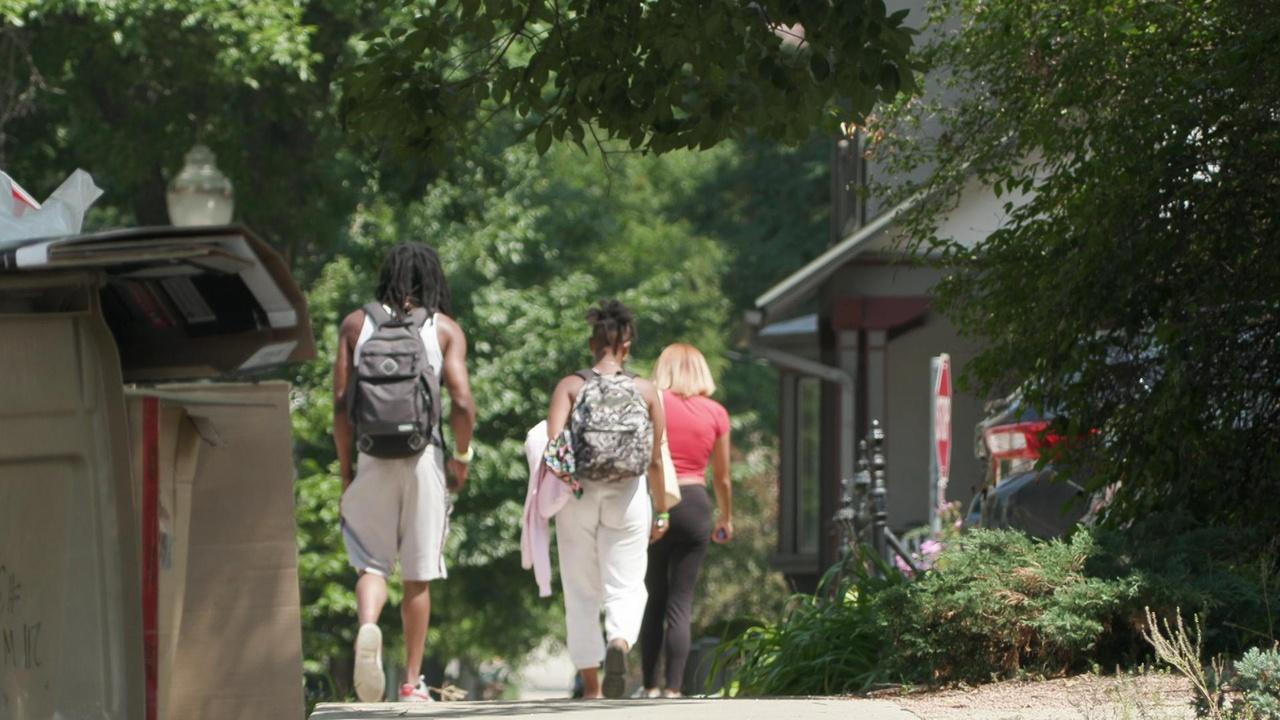 The public health crisis faced by Black Wisconsinites
Impacts of racism have left Wisconsin's Black residents suffering disproportionate levels of disease and death shaped by social determinants of health, from income to food access to sense of safety.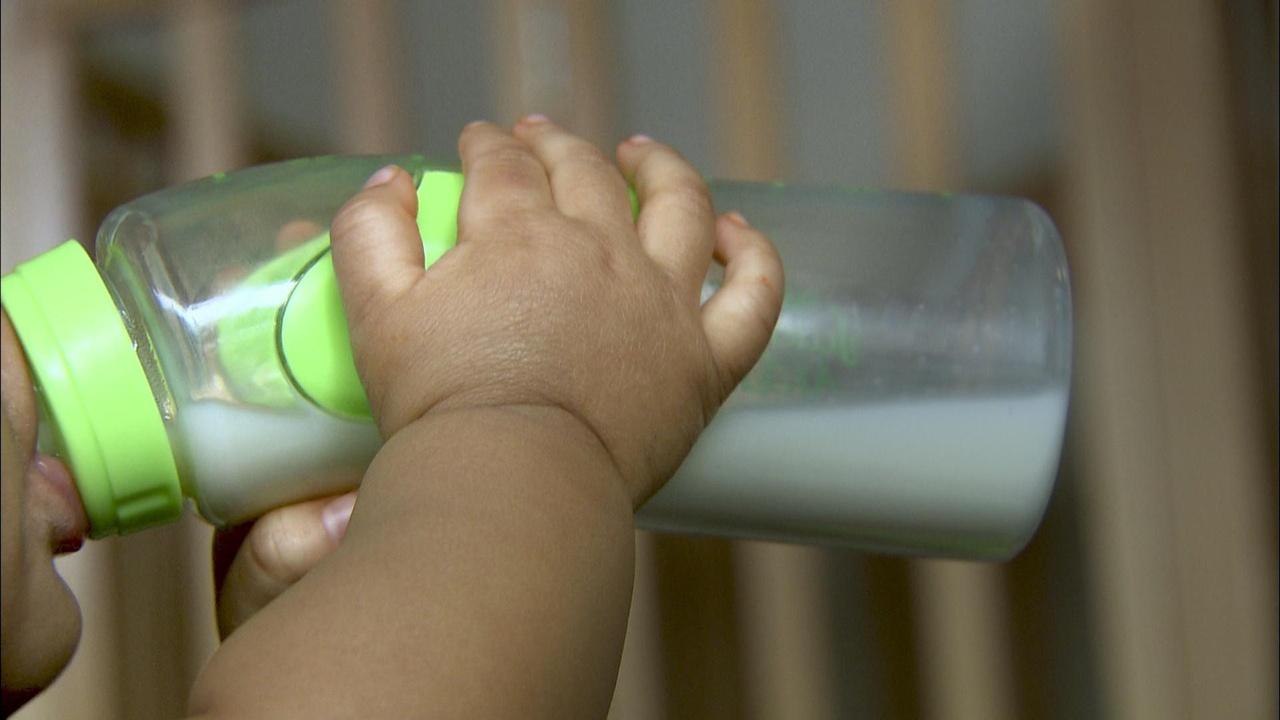 Wisconsin's racial disparities in maternal, infant mortality
Higher levels of deaths among Black infants and their mothers in Wisconsin are shaped by access to and implicit biases in the health care system, but medical providers are working to improve outcomes.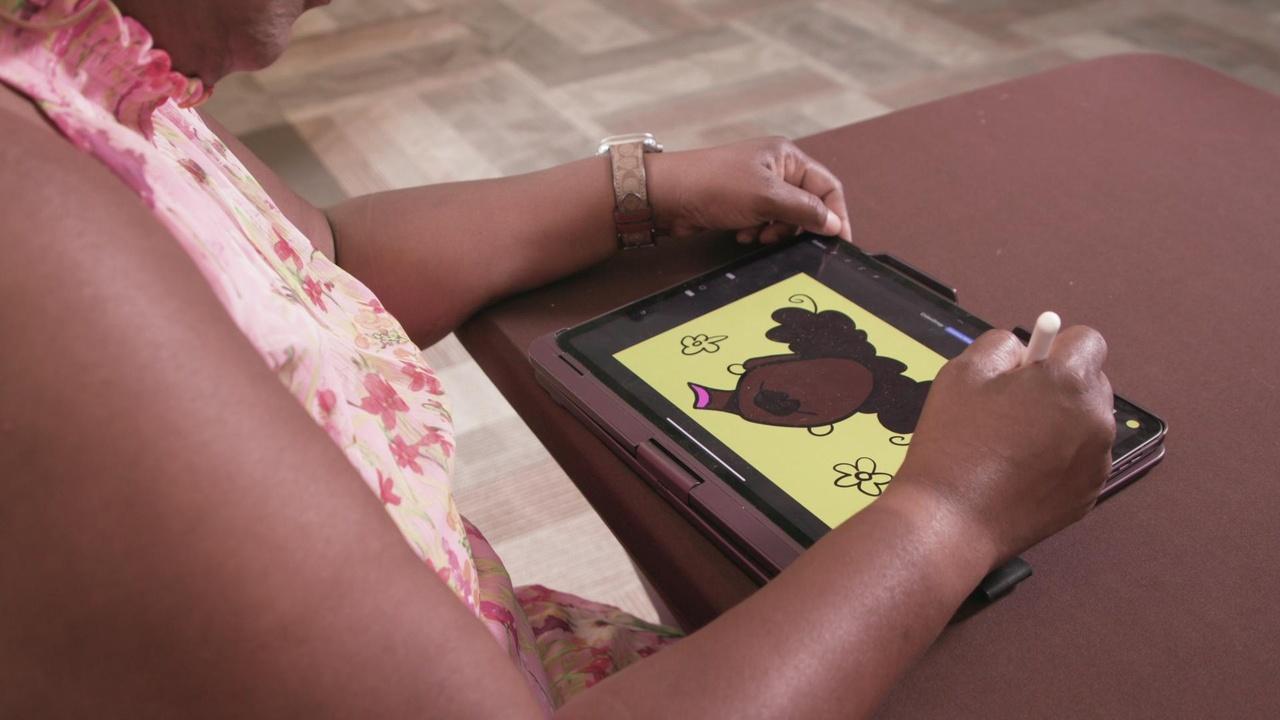 Racism, cycles of trauma and the importance of mental health
Generational trauma continues to harm the mental health of Black children and adults in Wisconsin, but advocates and religious leaders seek to help communities with empowerment and expressions of joy.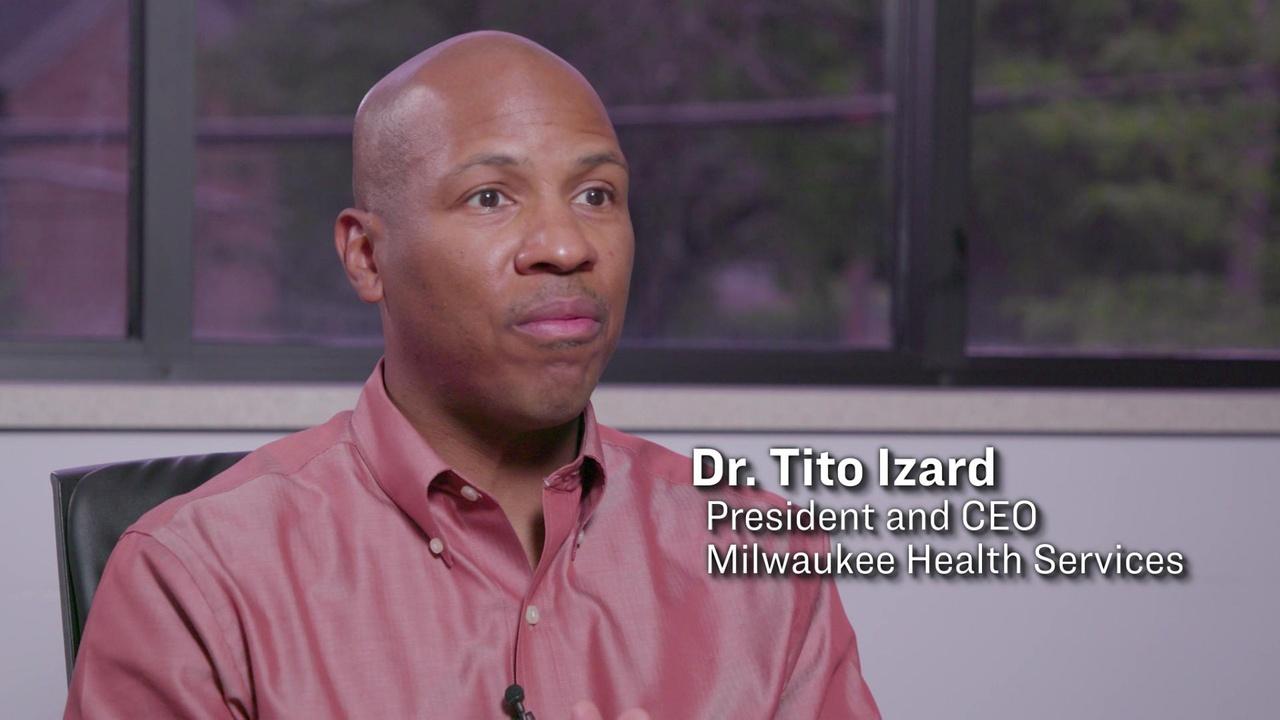 Dr. Tito Izard on tracing racist roots of health disparities
Milwaukee Health Services President and CEO Dr. Tito Izard considers how continuing health disparities and barriers to care in Black communities are an outcome of slavery and racial discrimination.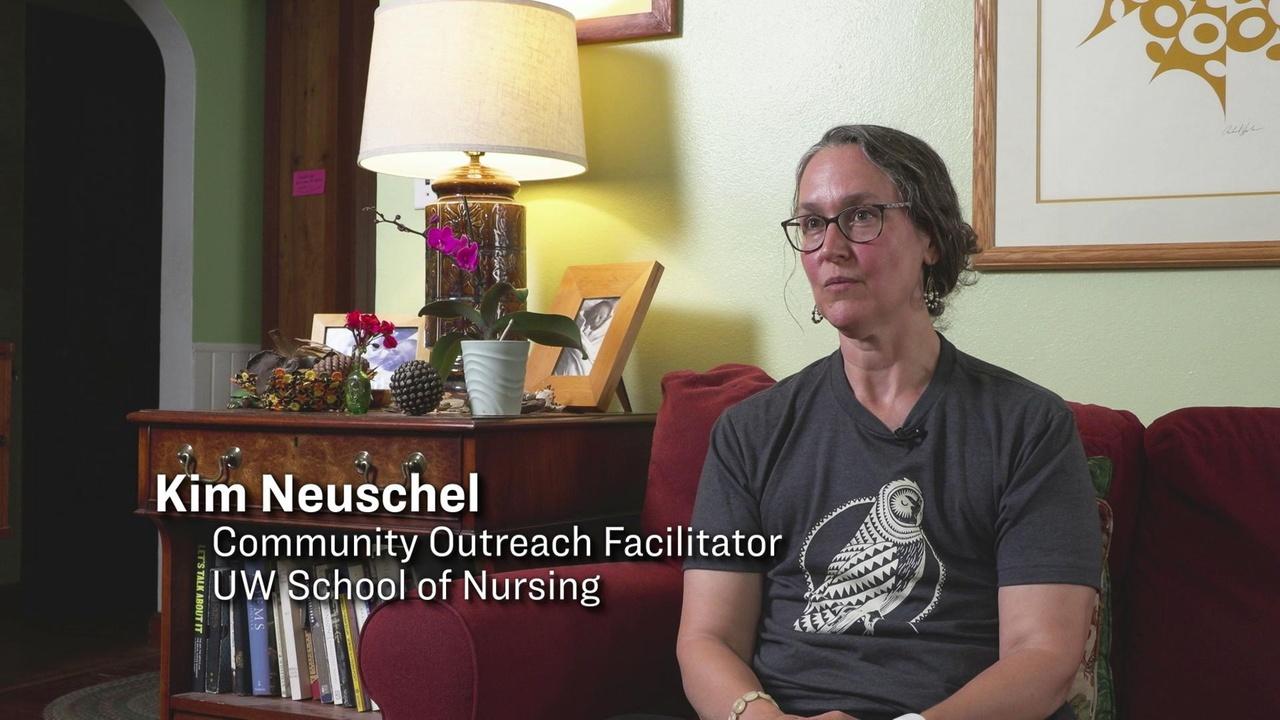 Kim Neuschel on safety and outcomes for children in school
Former public health nurse Kim Neuschel describes an effort to help elementary students in Madison feel safer by improving lighting and painting a mural in a tunnel on a walking route to a school.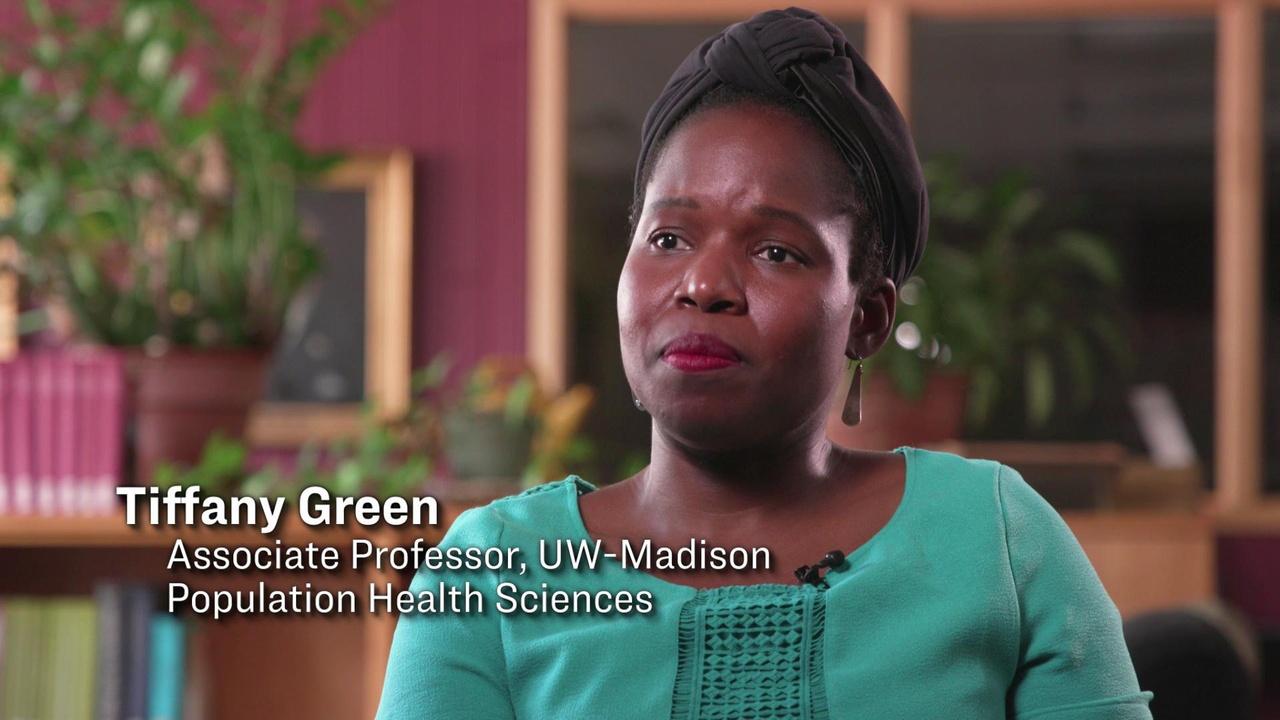 Tiffany Green on racial inequities in delivering health care
UW-Madison Department of Population Health Sciences professor Tiffany Green describes seeking to recognize how issues of trust and racial biases among medical providers impact pregnant patients.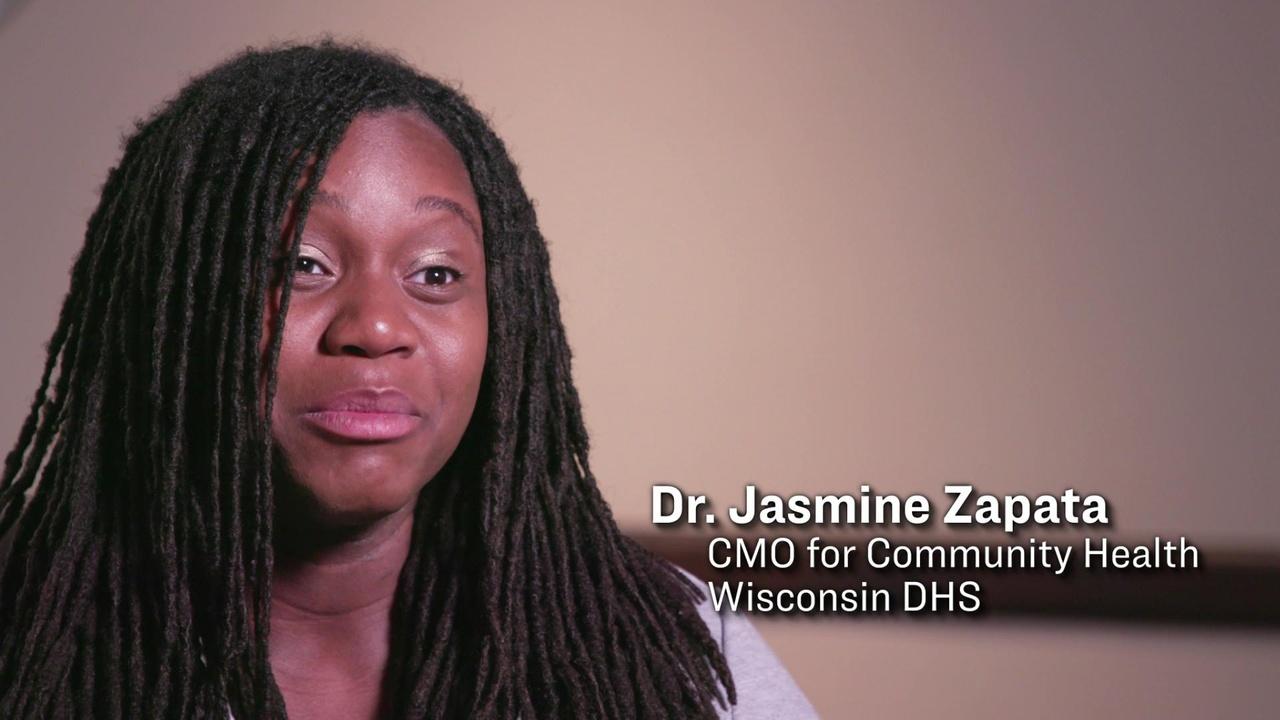 Dr. Jasmine Zapata on the impacts of having a preterm birth
Wisconsin Department of Health Services state epidemiologist Dr. Jasmine Zapata considers the state's high Black infant and maternal mortality rates given her personal experience with preterm birth.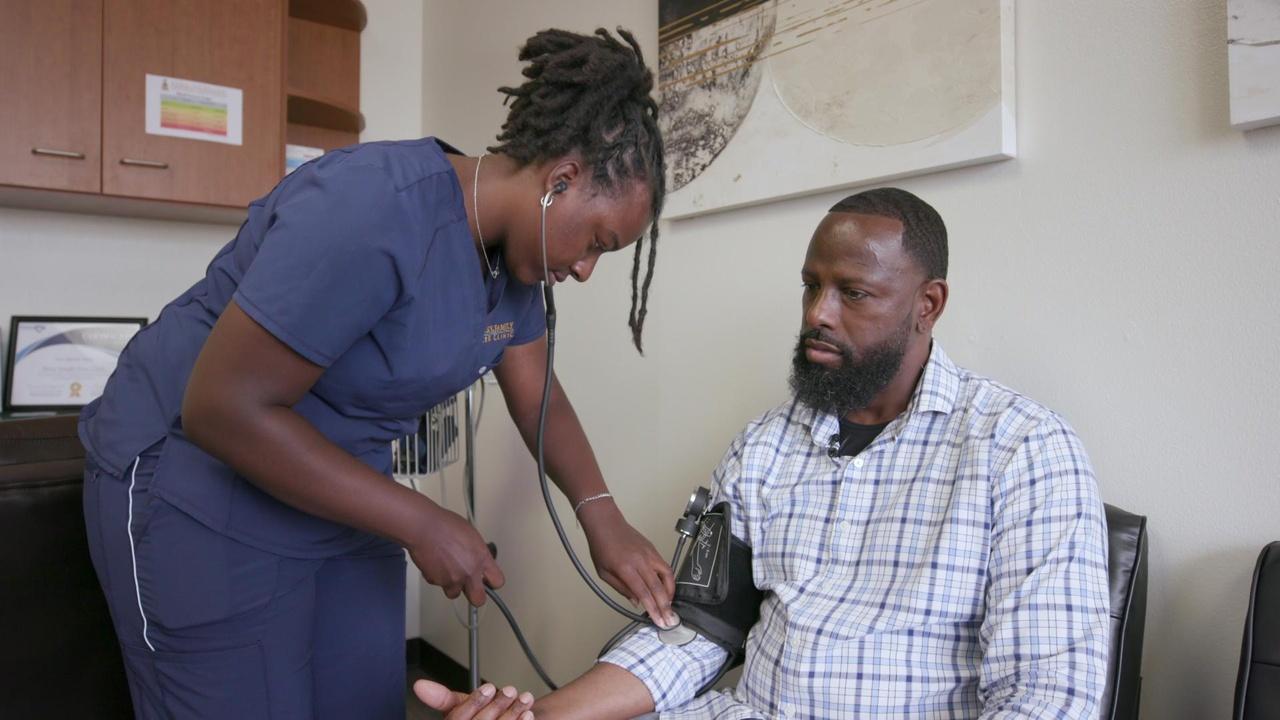 A mission to expand health access for Black men in Wisconsin
Black men face high levels of chronic disease and may be reluctant to seek treatment, leading one athlete to develop a health care model that expands access via barber shops, clinics and church.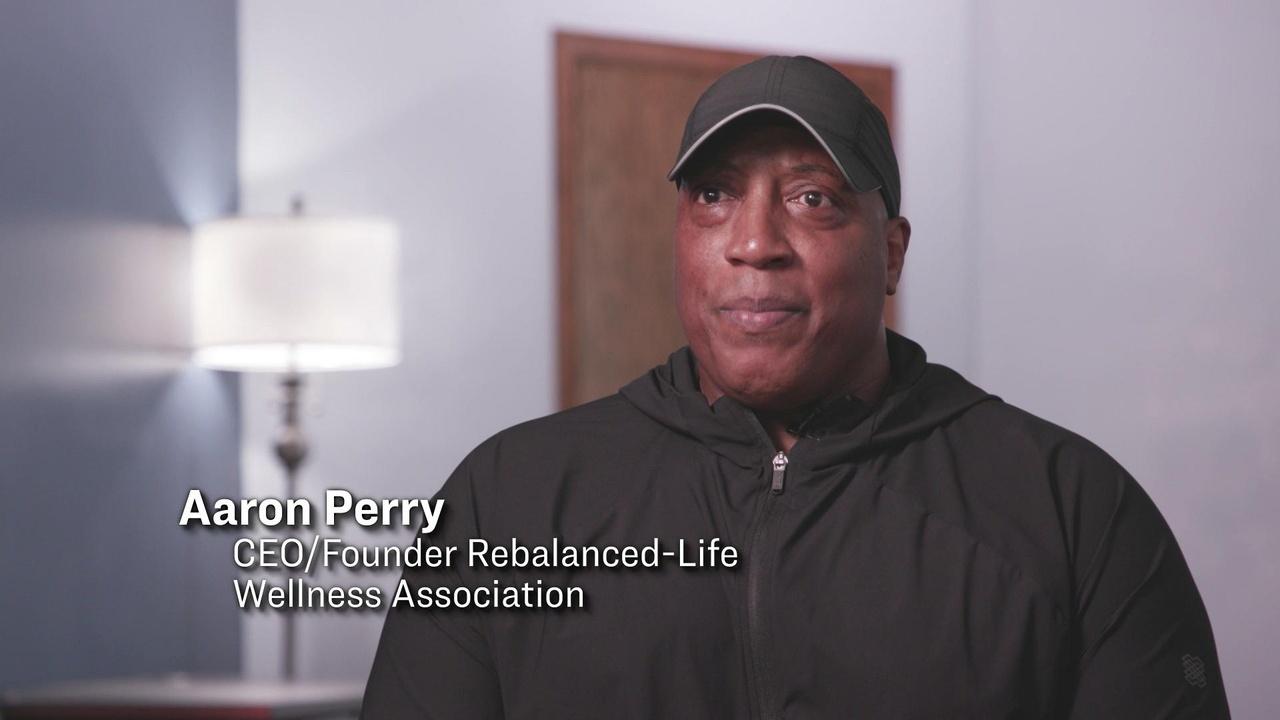 Aaron Perry on obstacles to Black men's health in Wisconsin
Rebalanced-Life Wellness Association CEO Aaron Perry describes an array of chronic health problems among Black men around Wisconsin and the importance of trust in efforts to help address these issues.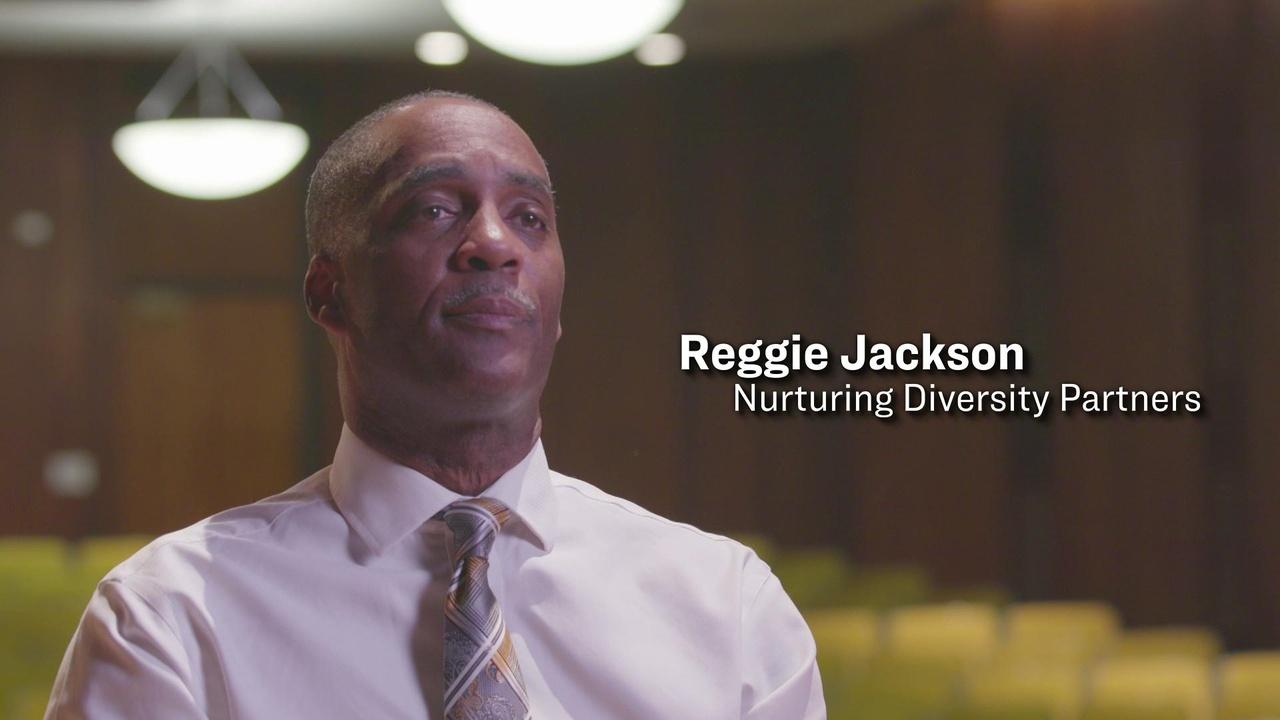 Reggie Jackson on life expectancy among Black Wisconsinites
Nurturing Diversity Partners lead trainer Reggie Jackson considers levels of health care experiences among Wisconsin's Black residents and the state's persistent racial disparities in life expectancy.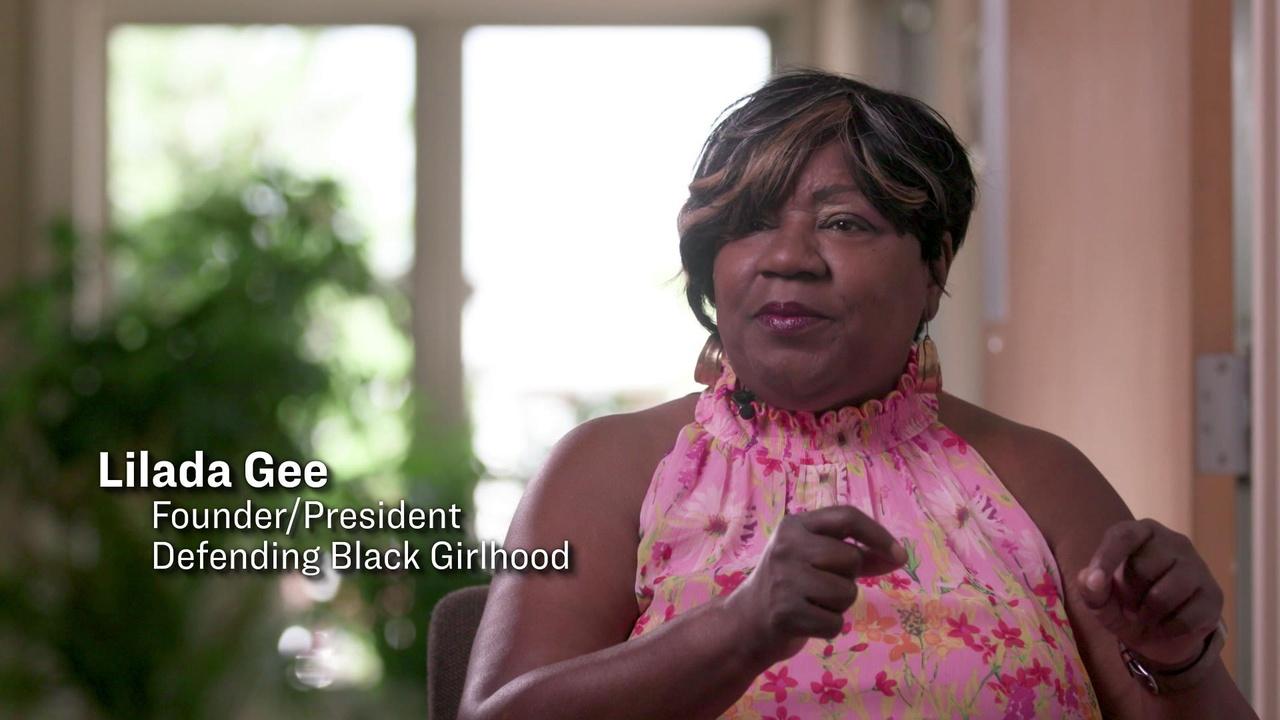 Lilada Gee on generational trauma and the Black experience
Defending Black Girlhood President Lilada Gee considers the long history of racism and injustice visited upon Black people in the United States and the struggle to pursue healing for these traumas.
Funding for Wisconsin in Black & White is provided by the Ira and Ineva Reilly Baldwin Wisconsin Idea Endowment, DeAtley Family Foundation, Joe and Mary Ellyn Sensenbrenner, Lau and Bea Christensen, The Evjue Foundation, the charitable arm of The Capital Times, Madison College, National Guardian Life Insurance Company, UnityPoint Health – Meriter, the Focus Fund for Journalism, and Friends of PBS Wisconsin.