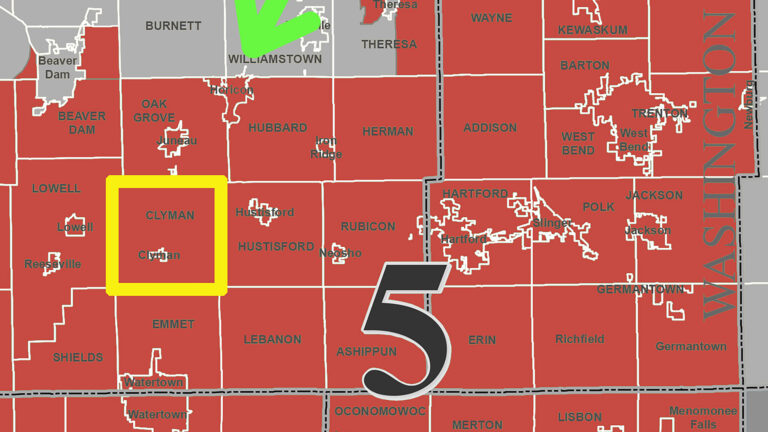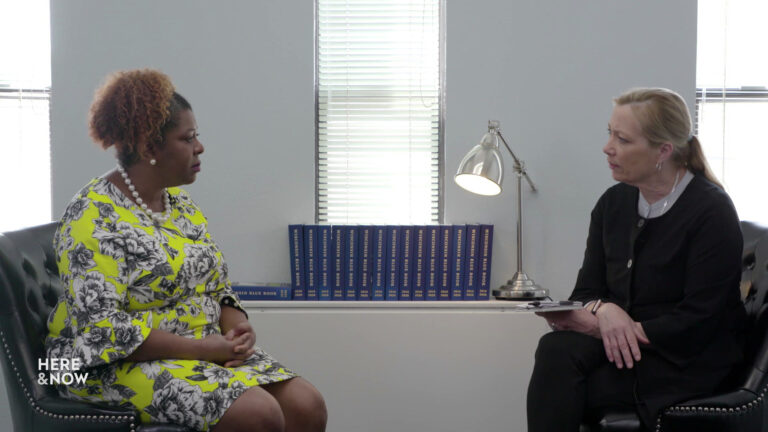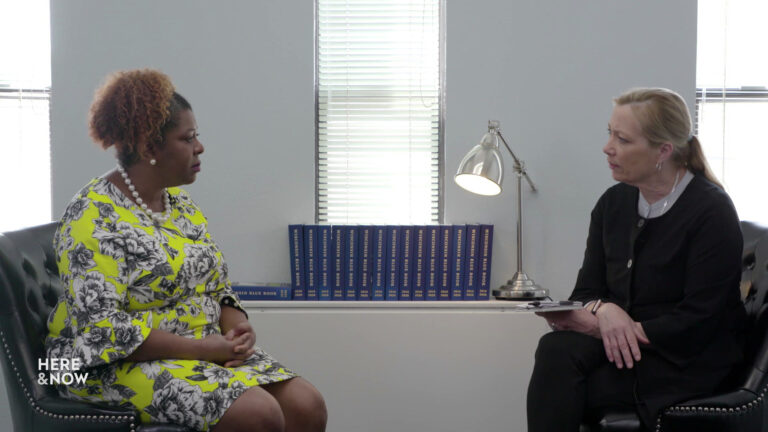 'Here & Now' Highlights: LaTonya Johnson, Jasmine Zapata, Laura Sauve, Jenny Higgins
Here's what guests on the May 20, 2022 episode had to say about Milwaukee gun violence, baby formula shortages, rising COVID-19 numbers and a survey of physicians about abortion.
May 23, 2022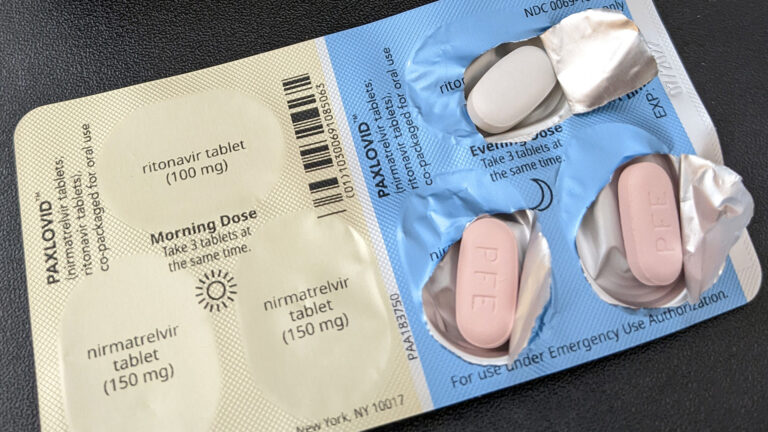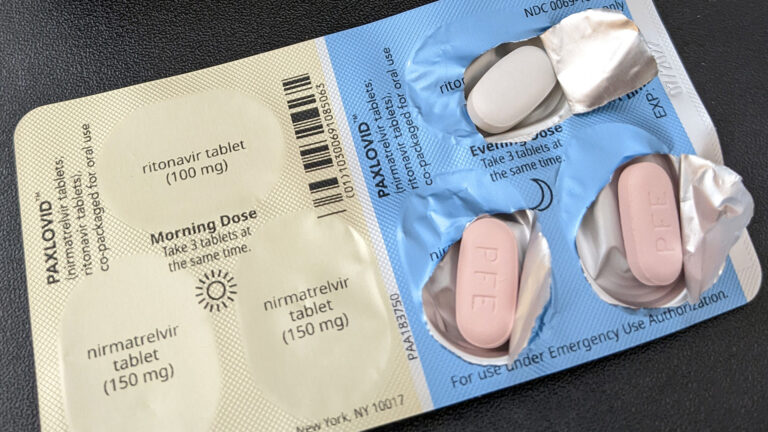 Wisconsin's Covid Condition: Antiviral use low as another Omicron wave builds
Health officials urge more people to seek out therapeutics after COVID-19 infection, particularly as multiple subvariants lead to the highest reports of new cases and hospitalizations in several months.
May 19, 2022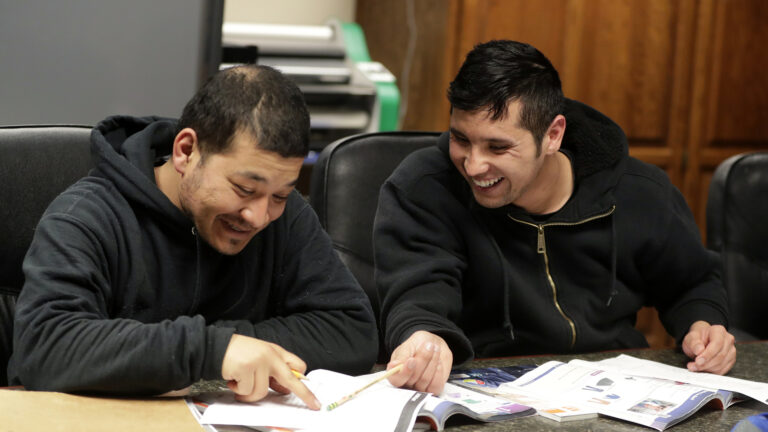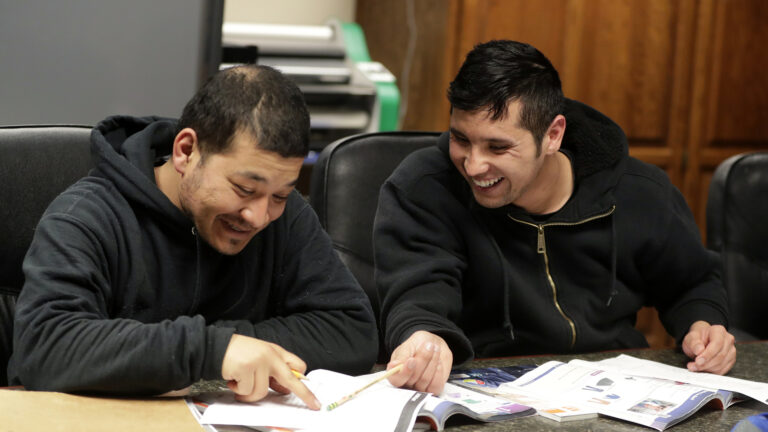 'They can bring so much': Despite barriers, Afghan evacuees enrich Wisconsin's workforce
Wisconsin is in a labor crunch, but evacuees and other immigrants can help — if they can navigate transportation and other obstacles.
May 18, 2022 • Northeast Region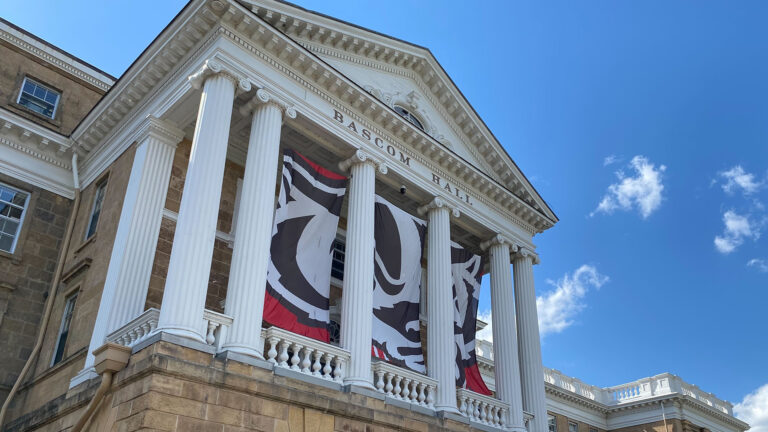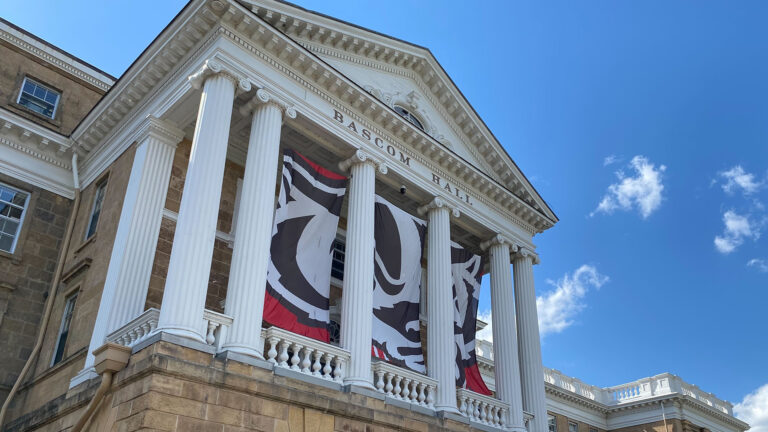 New UW-Madison chancellor Mnookin talks diplomacy, diversity and academic freedom
Jennifer L. Mnookin responded to criticisms from multiple Republican lawmakers following her appointment as chancellor of the state's flagship university, emphasizing her work as a "connector" who builds bridges.
May 17, 2022 • South Central Region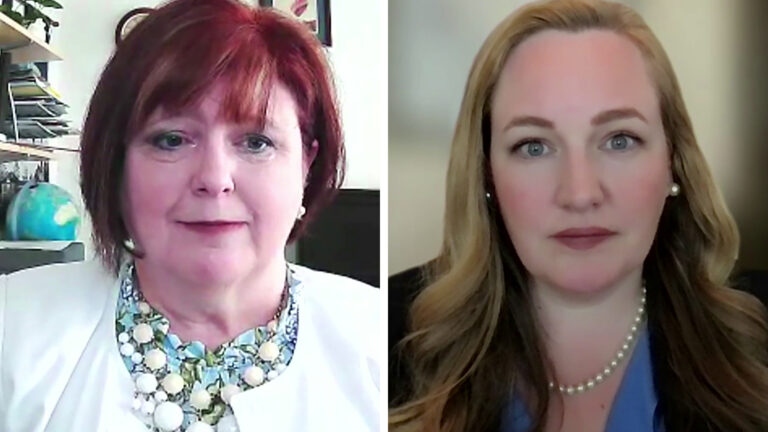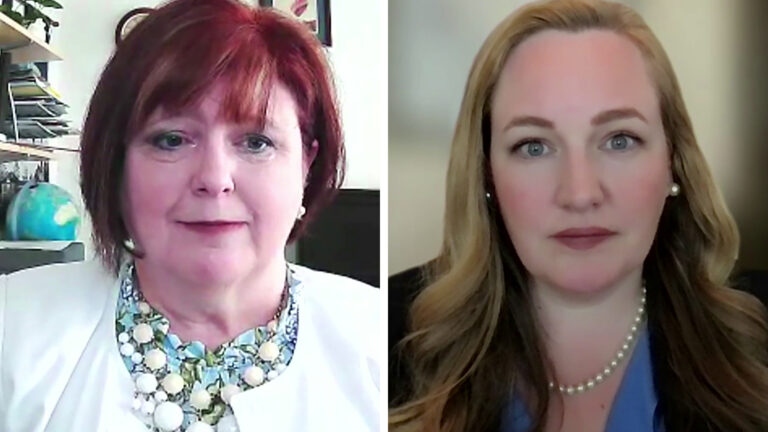 'Here & Now' Highlights: State Rep. Barbara Dittrich, State Sen. Kelda Roys, Anne Hlavacka, Tracy Jensen
Here's what guests on the May 13, 2022 episode had to say about possible changes to abortion law in Wisconsin, the growth in new businesses in the western part of the state, and what "A Day Without Child Care" means to parents and providers.
May 16, 2022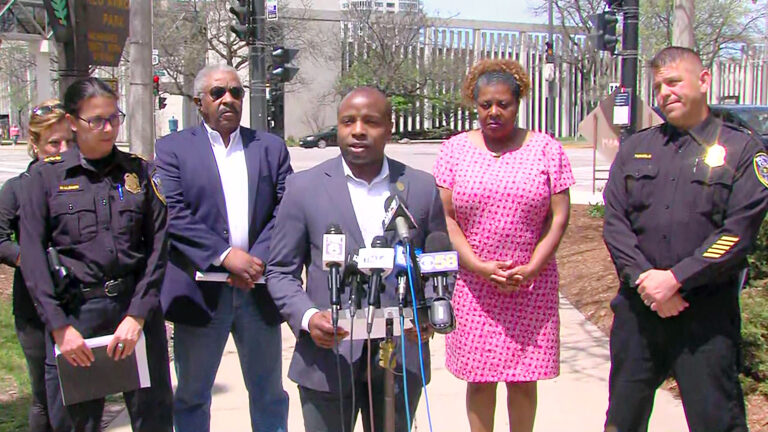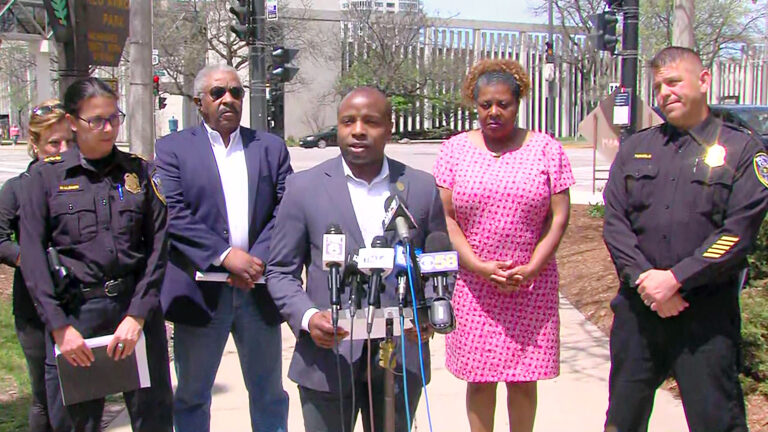 Three shootings, one mass shooting in Milwaukee following Bucks game
Twenty-one people were injured in a series of shootings around the Deer District following a Milwaukee Bucks playoff game on May 13 — the city subsequently set a curfew for people under the age of 21 for the rest of the weekend, and police announced they had taken at least 10 people into custody.
May 14, 2022 • Southeast Region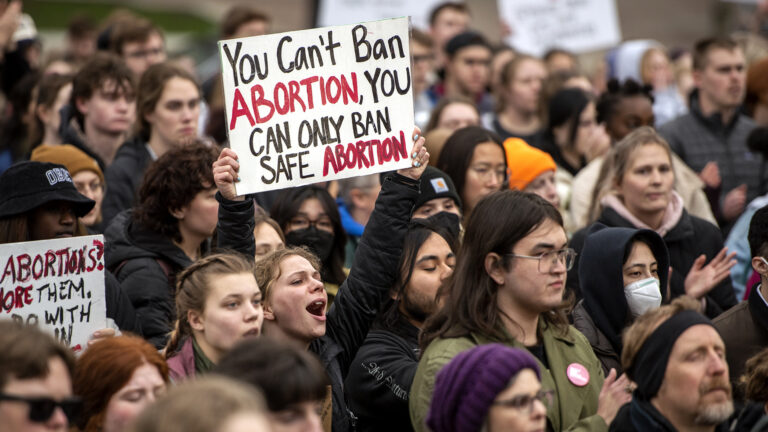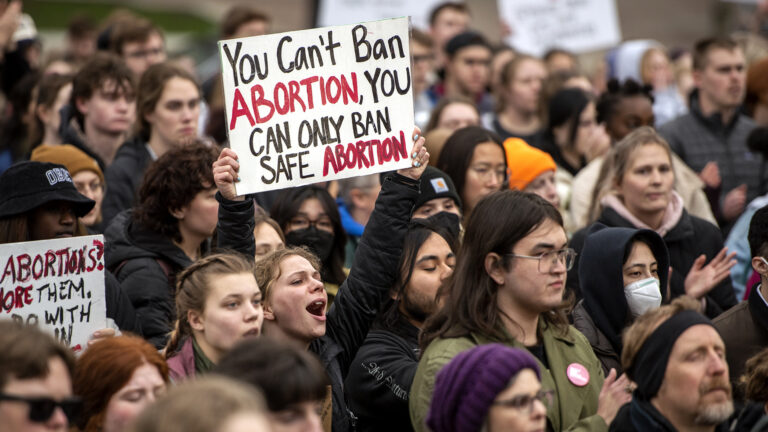 Abortion takes center stage in Wisconsin after U.S. Supreme Court revelation
Public uproar swiftly followed the leak of a draft opinion from the nation's high court that would overturn Roe v. Wade, one of the most controversial personal and political issues of the past half-century.
May 12, 2022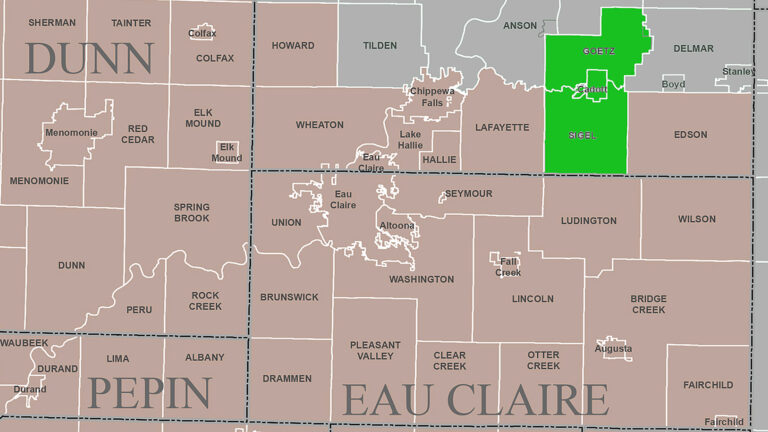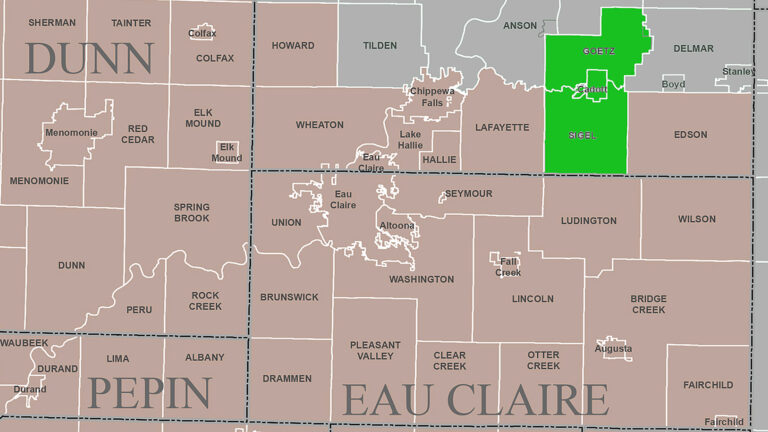 Little change to 3rd Congressional District that includes La Crosse, Eau Claire
A western Wisconsin district is still trending red as Republicans look to flip it after the retirement of Democrat Ron Kind, who held the seat for 25 years.
May 11, 2022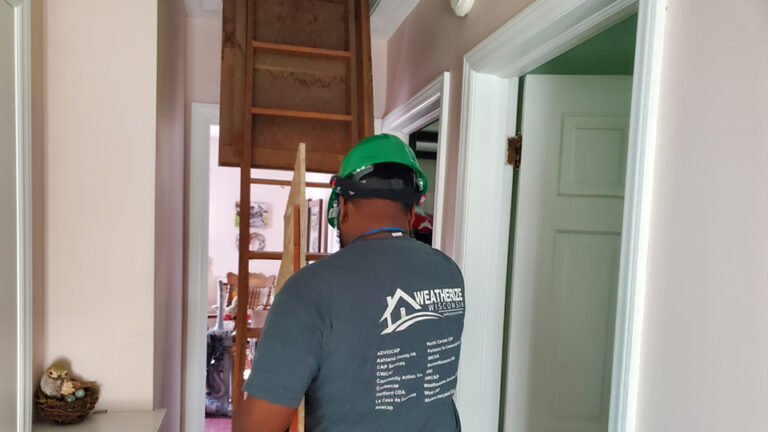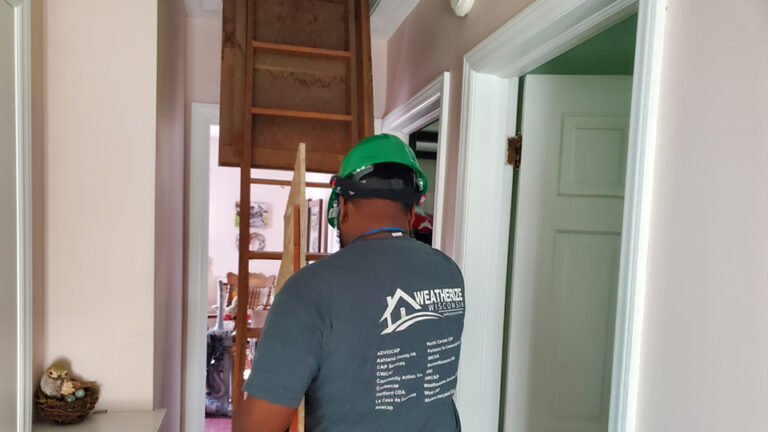 Home retrofits are a burgeoning business in the campaign against climate change
Entrepreneurs and government programs in Wisconsin are connecting with homeowners to improve the energy efficiency of buildings and reduce carbon emissions – in Milwaukee, this work connects with efforts to improve community equity.
May 10, 2022 • Southeast Region