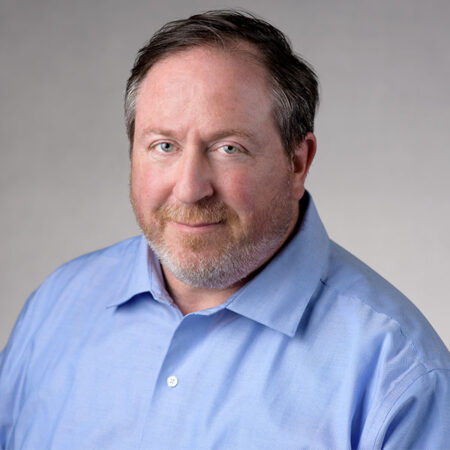 Andy Soth
Andy Soth has been with PBS Wisconsin since 1991 serving as a reporter/producer for a variety of programs. In 2017, he was selected as an O'Brien Fellow at Marquette University's ...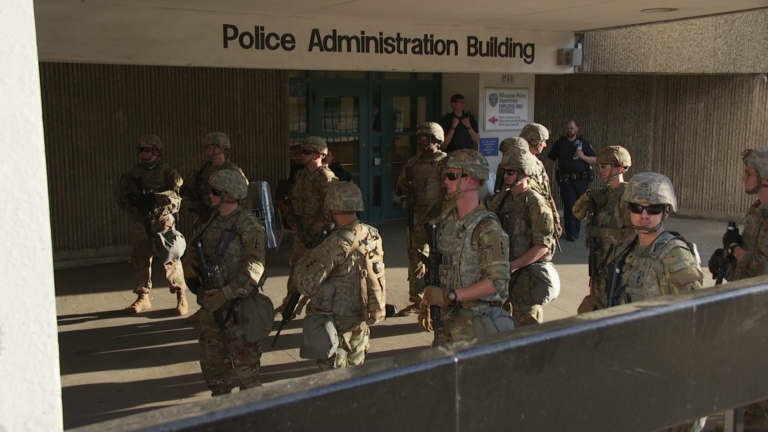 Additional National Guard Members to be Sent to Kenosha, Federal Response May Be Next
The situation in Kenosha remains volatile after the killing of two protesters and the wounding of another that was captured on video late Tuesday night. A 17-year-old male from Illinois is being held without bond at a juvenile detention facility in Vernon Hills, Illinois, as he awaits extradition to Wisconsin. ...
Wednesday August 26, 2020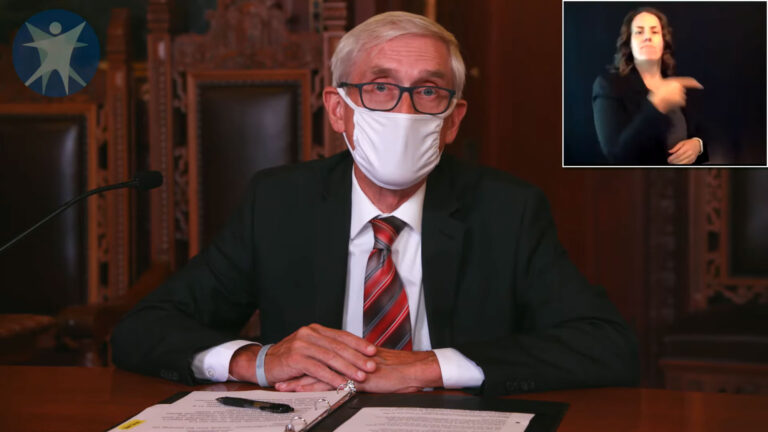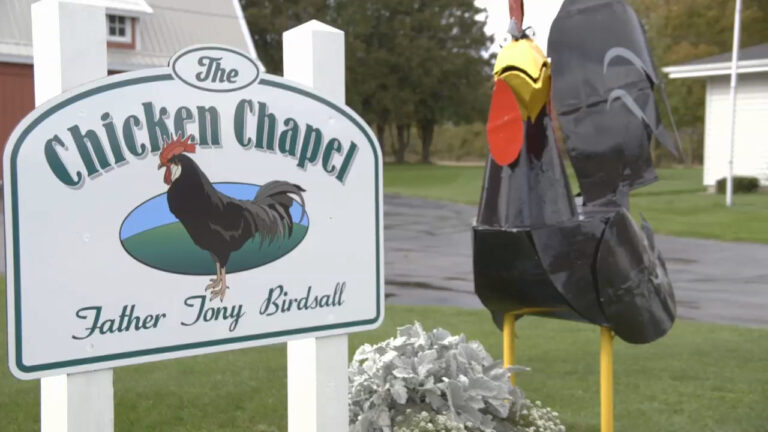 Door County's "Chicken Priest" Adjusts To Being Cooped Up During The Pandemic
Tuesday June 23, 2020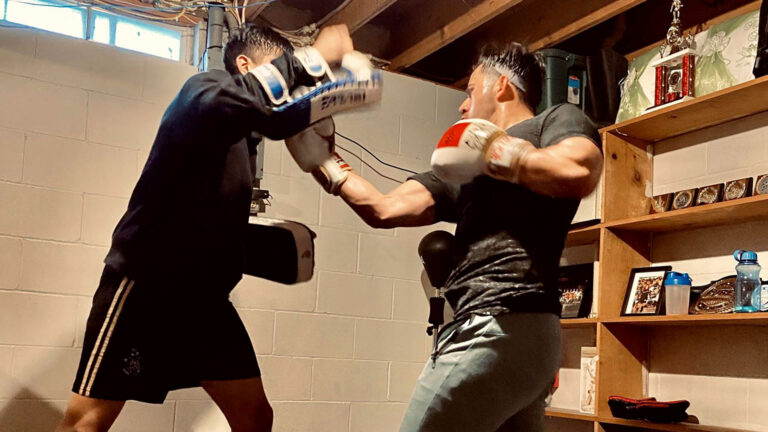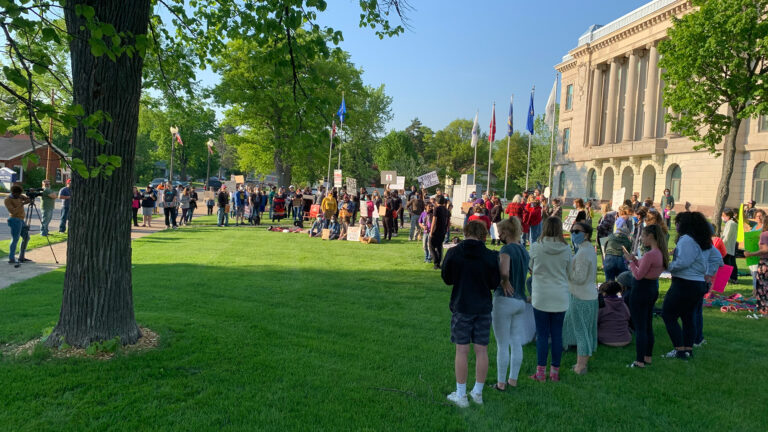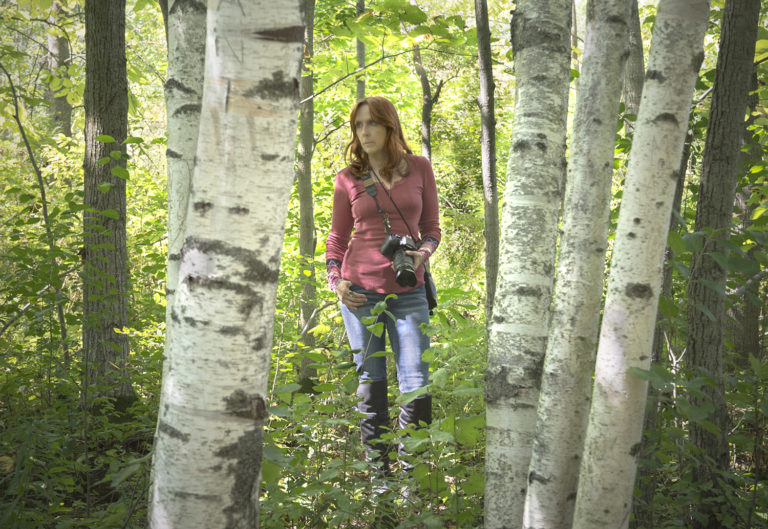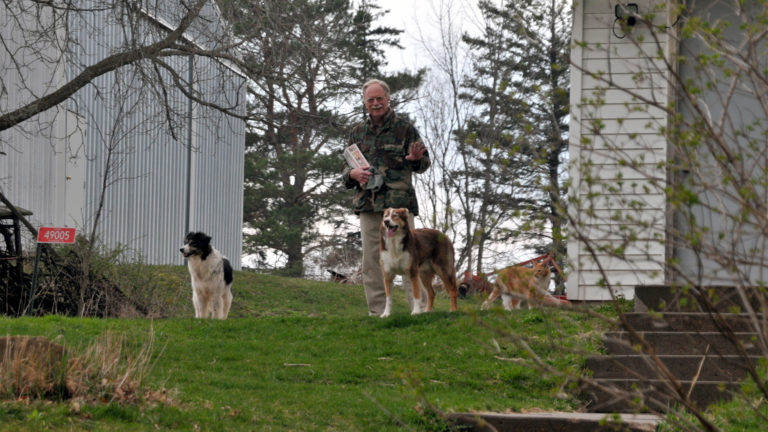 Southwest Wisconsin newspaper is now an at-home affair.
Thursday May 7, 2020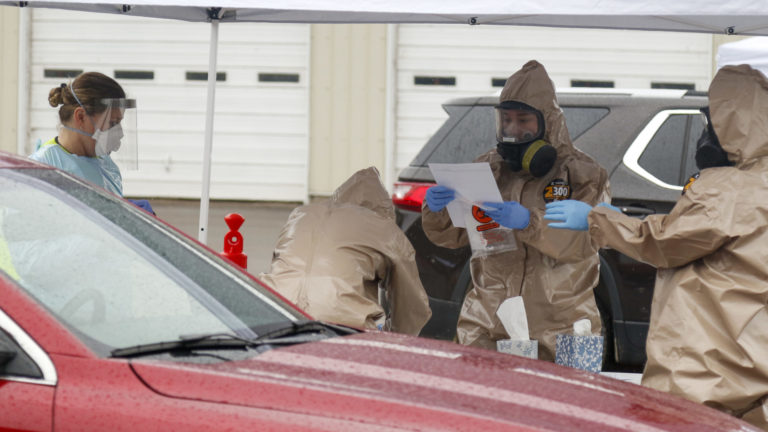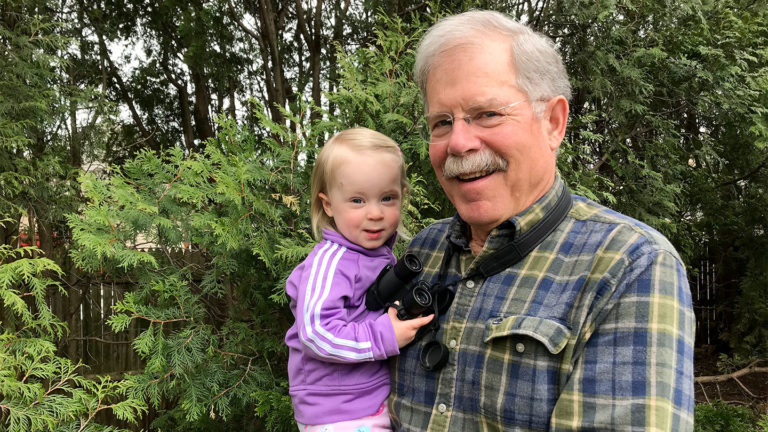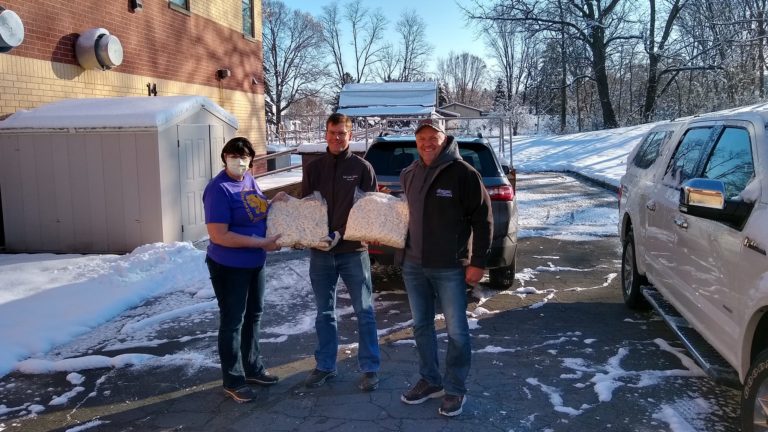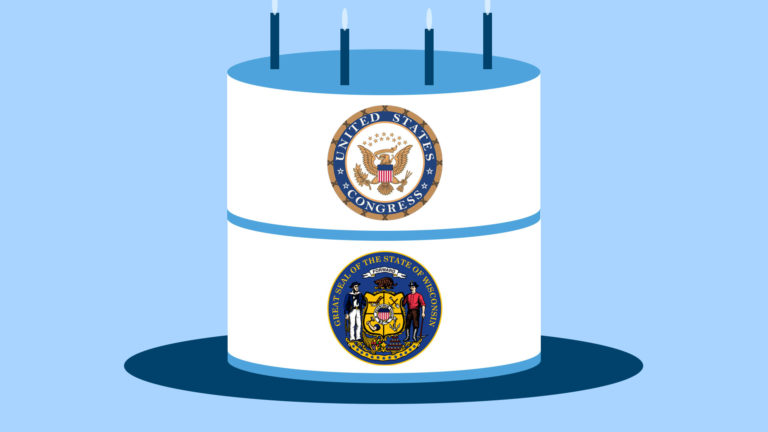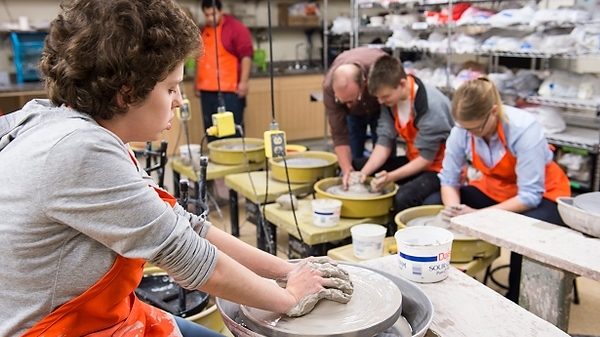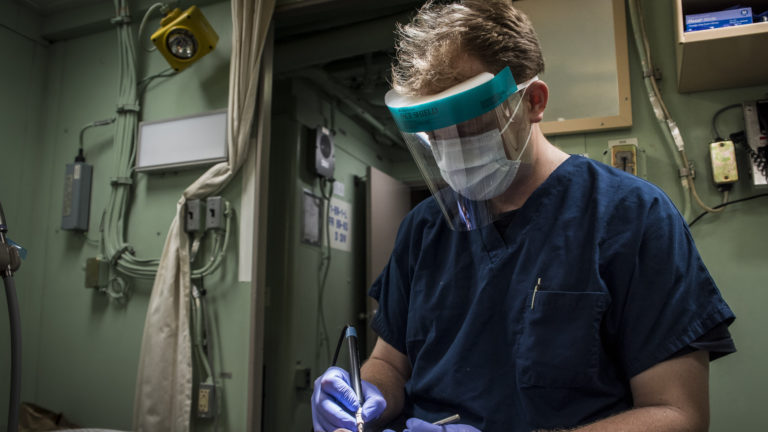 Industry Steps Up But Far from Scale Needed
Necessity being the mother of invention, Justin Webb, CEO of Franzen Graphics in Sheboygan, saw a need and with his colleagues invented a simple solution. The company specializes in printing on plastic for items like in-store displays and saw a new application for the material they usually print on. Now ...
Wednesday March 25, 2020
More Stories
---
Recent Here & Now Segments