Additional National Guard Members to be Sent to Kenosha, Federal Response May Be Next
By Andy Soth
August 26, 2020 • Southeast Region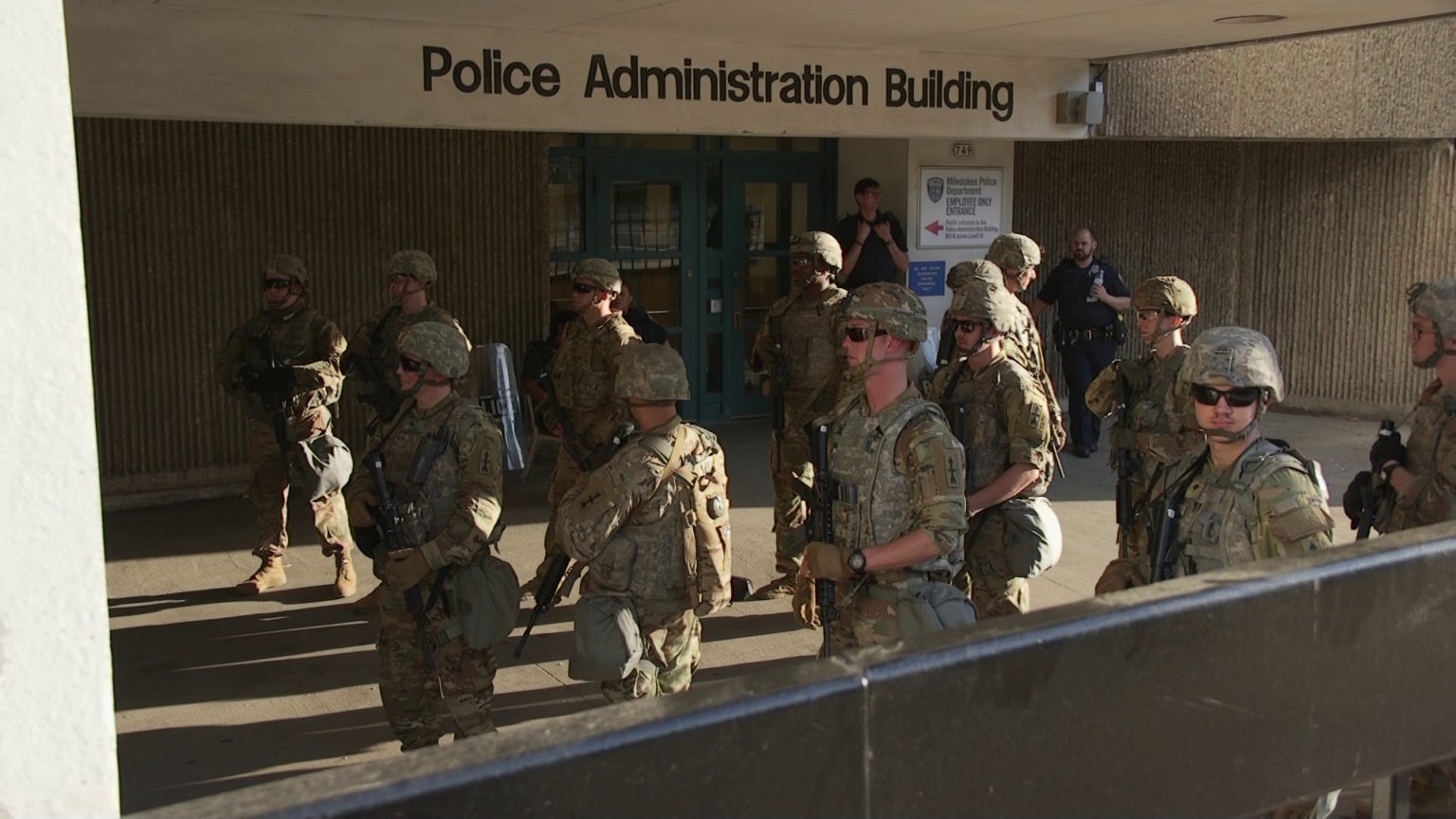 ---
The situation in Kenosha remains volatile after the killing of two protesters and the wounding of another that was captured on video late Tuesday night. A 17-year-old male from Illinois is being held without bond at a juvenile detention facility in Vernon Hills, Illinois, as he awaits extradition to Wisconsin.
Early Wednesday afternoon, Gov. Tony Evers announced that he would send 500 Wisconsin National Guard members to Kenosha to assist law enforcement and first responders. This comes after the governor declared a state of emergency and deployed 250 guard members on Tuesday.
The Kenosha County Board made a request of the governor for 1,500 national guard members, explicitly asking that they have "police powers" and asking Evers to visit Kenosha and "see first hand the destruction that has been inflicted on our community."
The governor's order states that the guard will serve a supporting role rather than law enforcement one.
Calls for more assertive law enforcement action have come from Republicans U.S. Sen. Ron Johnson and U.S. Rep. Bryan Steil who called for federal support to help quell unrest. President Donald Trump weighed in through Twitter, announcing Wednesday morning that Evers had accepted his offer of federal support.
Evers' spokeswoman Britt Cudaback sought to clarify the president's contention, saying in a statement, "I can confirm the governor spoke with (White House Chief of Staff) Mark Meadows this morning. The federal government is planning to assist in facilitating conversations with other state partners and provide FBI support to our state response."
Trump in his tweet that Wisconsin's governor had accepted federal assistance, added as an aside, "Portland should do the same." The Oregon city has been the site of ongoing protests and controversy over unidentified uniformed federal law enforcement's tactics and treatment of protesters.
Oregon Gov. Kate Brown negotiated a withdrawal of federal law enforcement at the end of July. Evers' office declined assistance from the Department of Homeland Security.
---
Recent Here & Now
//php dynamic_sidebar( 'news-sidebar-2' ); ?>