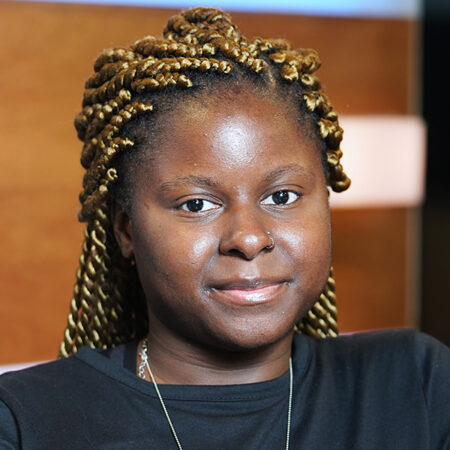 Kynala Phillips
Kynala Phillips is a senior at the University of Wisconsin-Madison pursuing a B.A. in Journalism and Mass Communication and a certificate in Afro-American Studies. Phillips is a community journalist who ...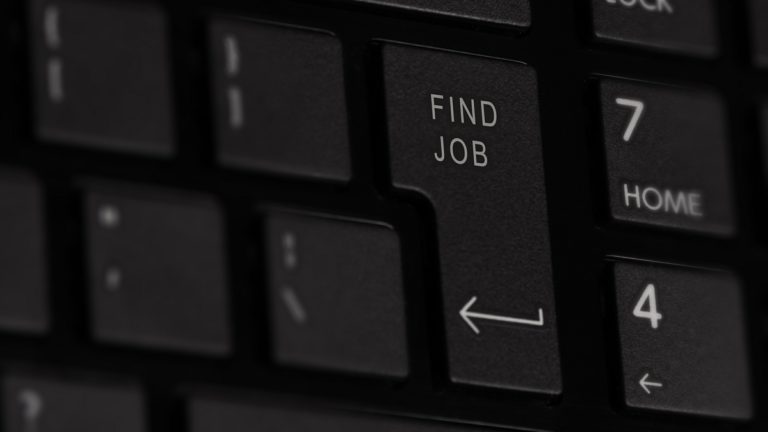 Unemployment Claims Soar as COVID-19 Continues to Threaten Wisconsin's Economy
The Wisconsin Department for Workforce Development has swelled with requests for unemployment insurance as the COVID-19 pandemic continues to keep people from their jobs. The DWD has received more than 300,000 claims for unemployment in the last month and has filled more than half a million claims weekly. As of ...
Saturday April 18, 2020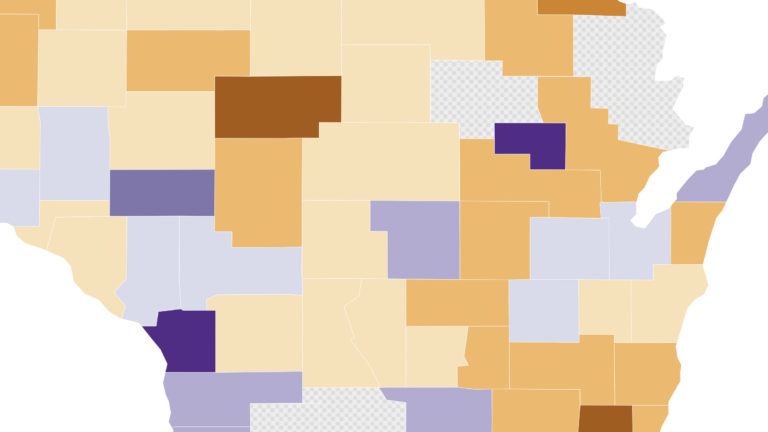 Map: Wisconsin Spring 2020 Election Results
Dane County Judge Jill Karofsky beat incumbent Justice Dan Kelly for the Wisconsin Supreme Court. Former Vice President Joe Biden won the state's Democratic presidential primary, beating Vermont U.S. Sen. Bernie Sanders who won the state four years ago.
Tuesday April 14, 2020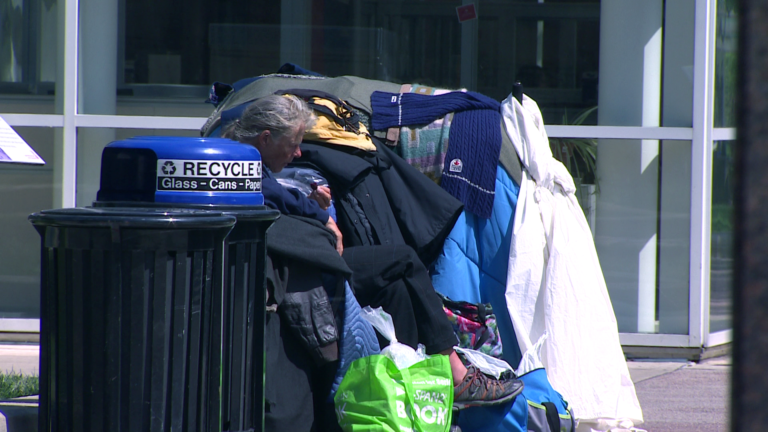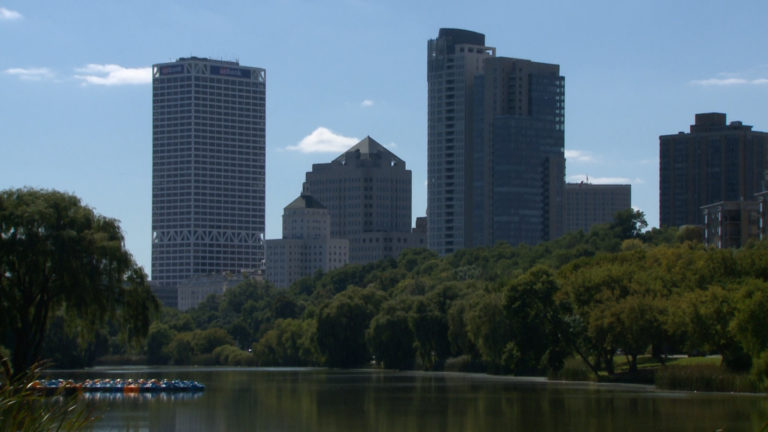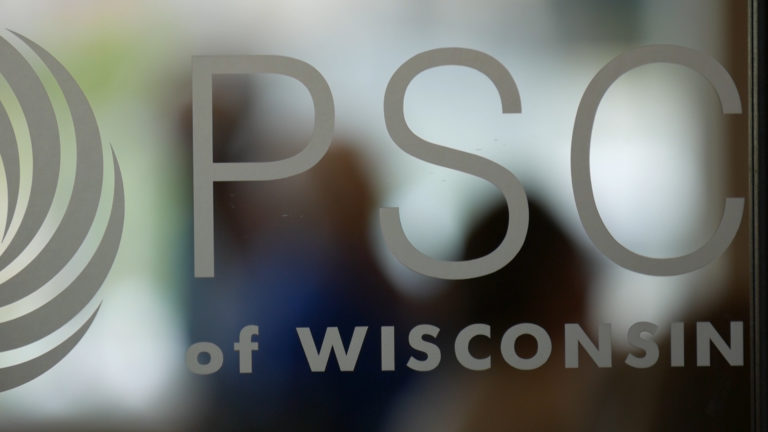 Update: PSC Halts Disconnections for Public Health Emergency
On Sunday, March 22, Gov. Tony Evers suspended additional utility rules and laid out more consumer protections for Wisconsin residents and businesses. Evers directed the Public Service Commission of Wisconsin to extend the orders released earlier this month to include more protective provisions. The announcement included six actions intended to ...
Monday March 23, 2020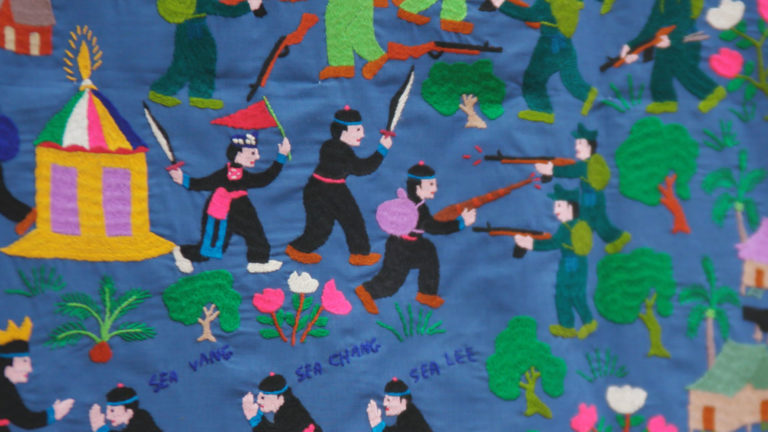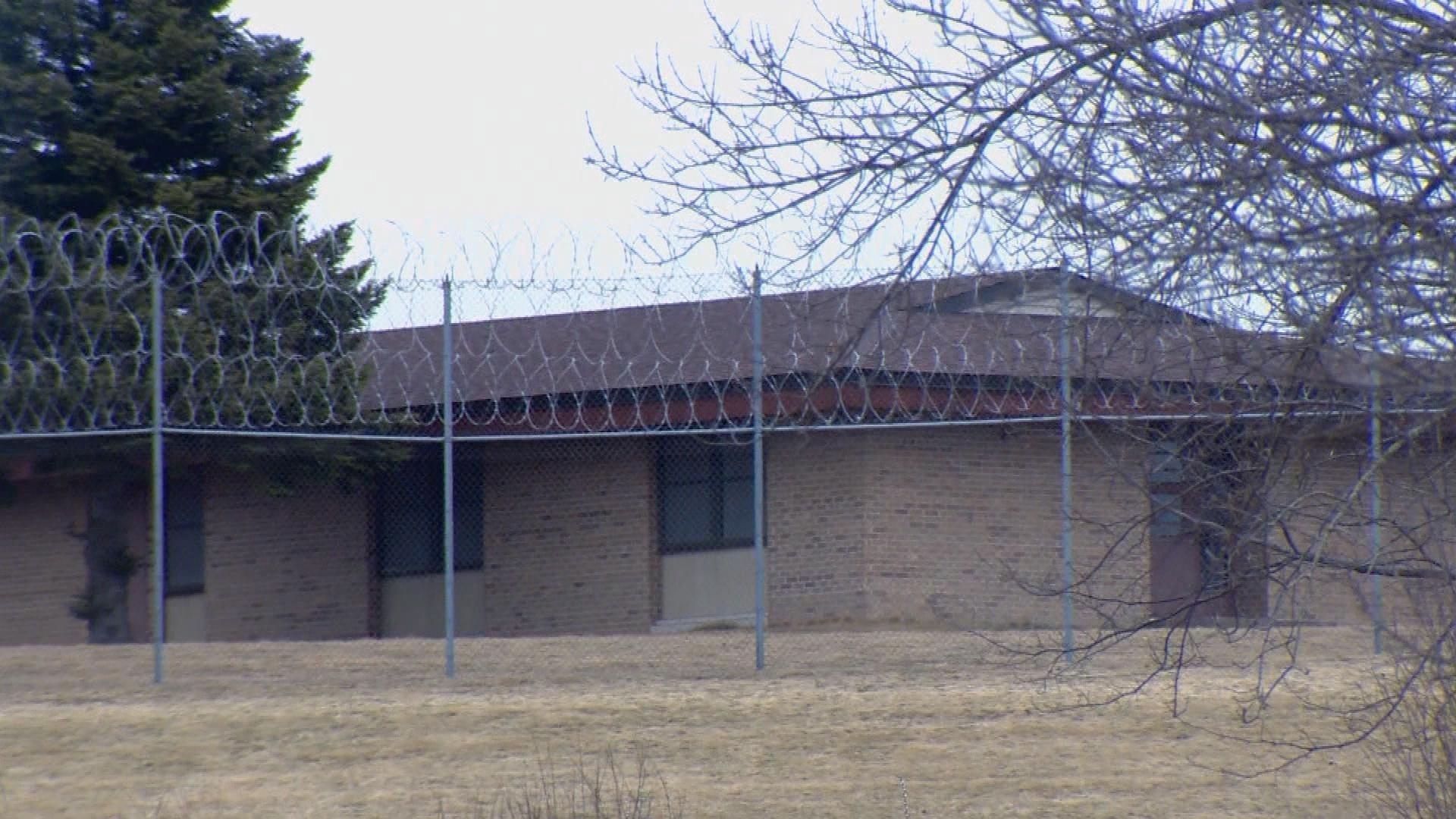 State Budgeting Committee Declines Plans for Youth Prisons
Wednesday the Joint Finance Committee voted against funding two new juvenile prisons meant to replace the controversial Lincoln Hills and Copper Lake Schools. The decision to decline funds to the project pushes back the state's goal of closing the two facilities by 2021.
Saturday February 15, 2020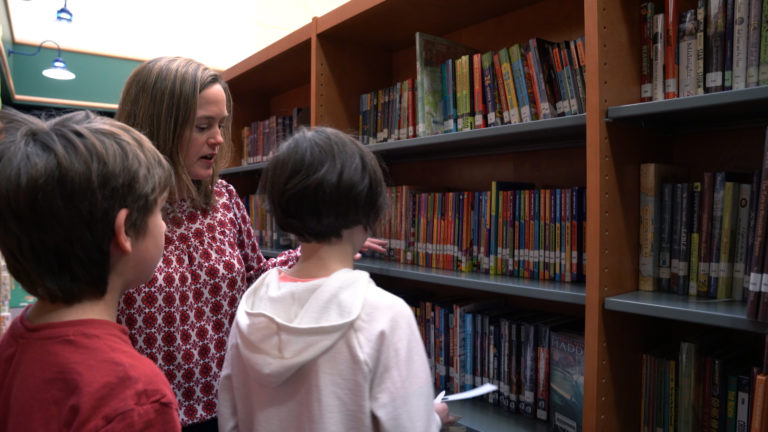 The Department of Public Instruction Endorses 'Explicit and Systemic' Phonics Instruction
Last month, the Department of Public Instruction endorsed "explicit and systemic" phonics instruction in Wisconsin schools.  At the 2020 Wisconsin State Education Convention, state Superintendent of Public Instruction Carolyn Stanford Taylor announced that the agency will now endorse statewide phonics instruction to teach fundamental reading skills.   As the state of ...
Thursday February 6, 2020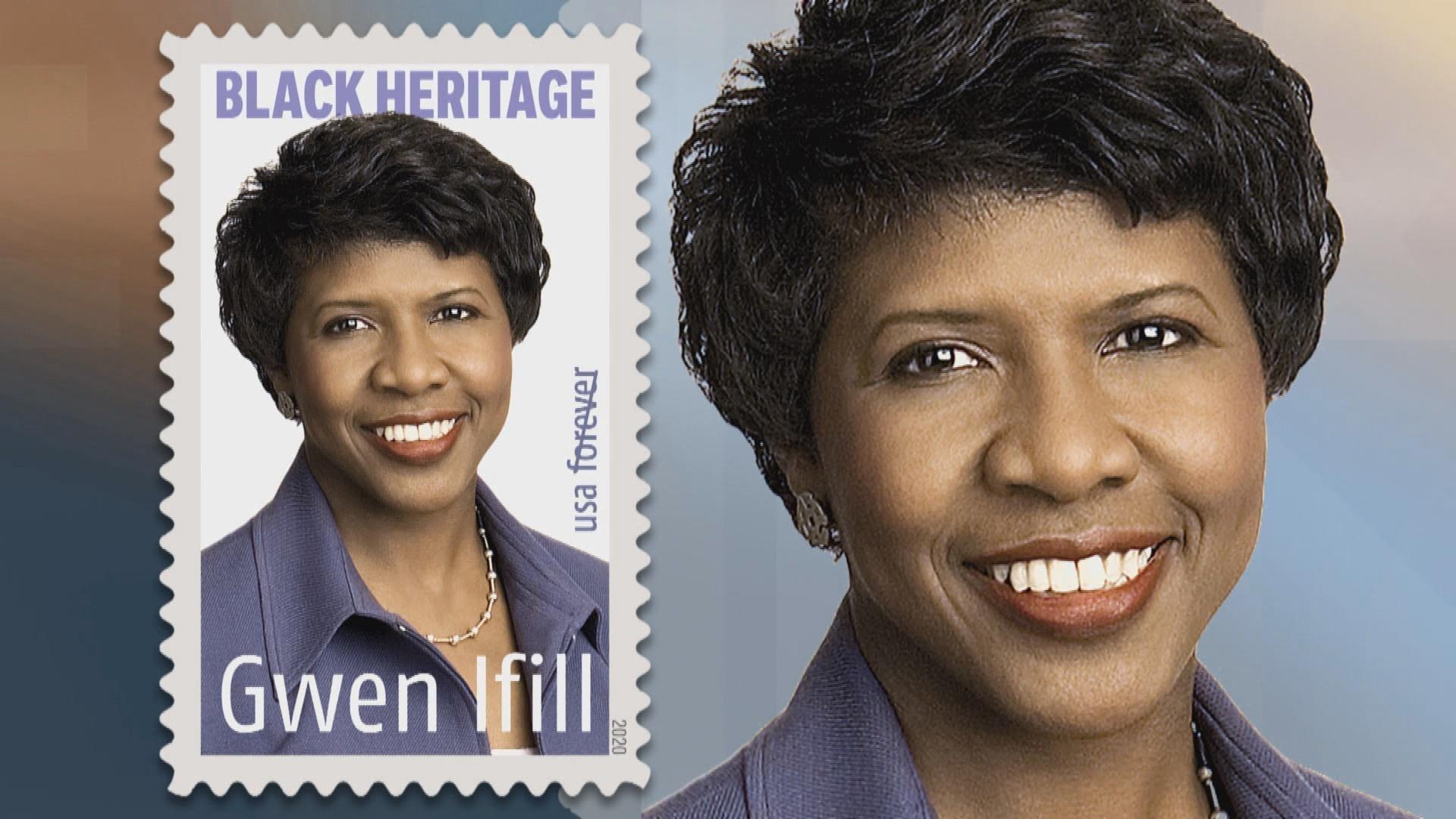 Late Journalist Gwen Ifill on New USPS Forever Stamp
Gwen Ifill is now featured as the newest addition to the USPS Black Heritage Stamp Series. Ifill is well-known for her role as a moderator for the PBS program Washington Week. Ifill is a trailblazer and inspired many of the journalists to come after her.
Friday January 31, 2020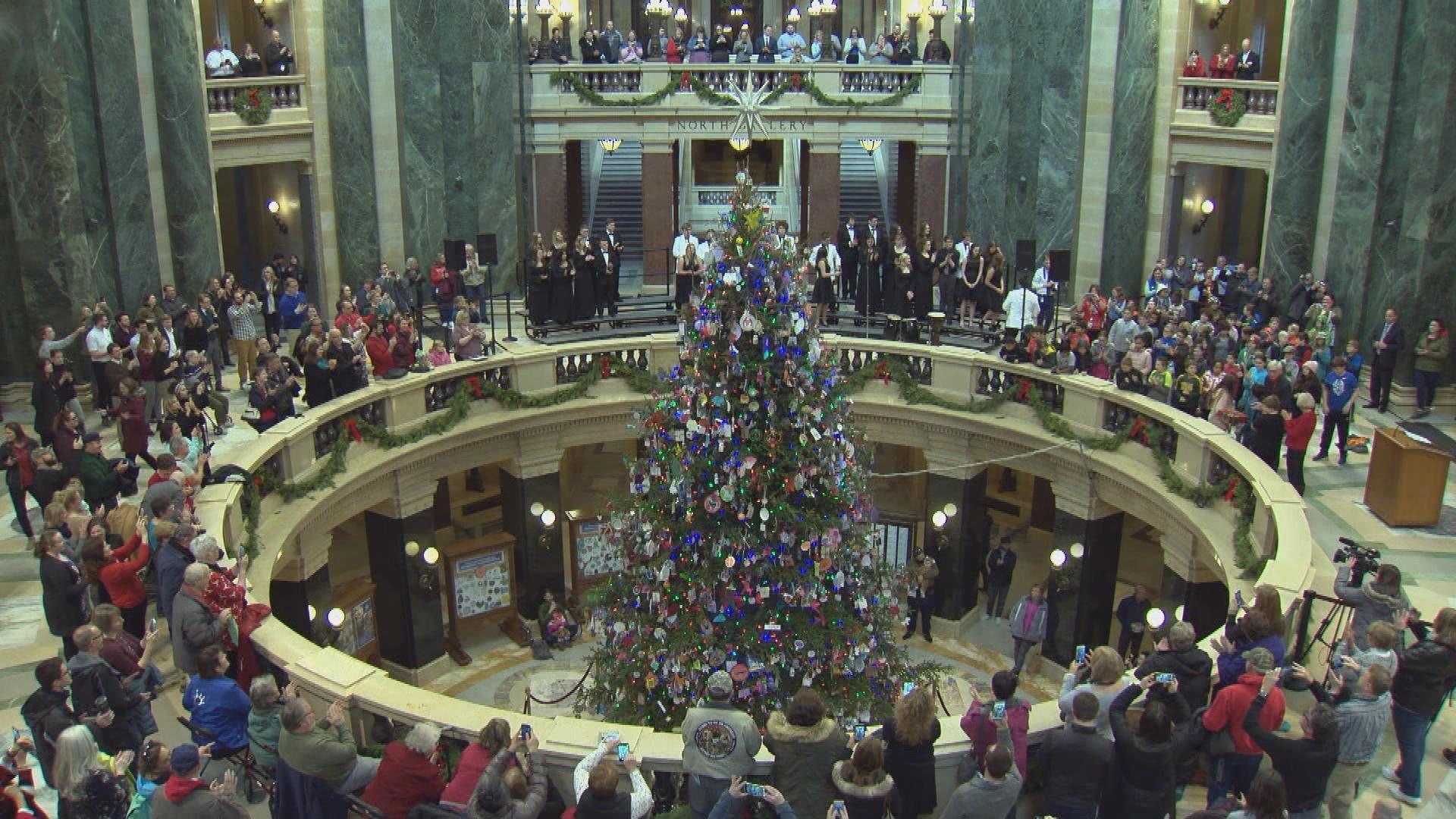 Gov. Tony Evers Lights Holiday Tree
The state Capitol's holiday tree, as it's called by Gov. Evers, is now on full display. The tree's decorations "Celebrate Science" and were sent from school students around the state. The tree will be up until Jan. 2, 2020.
Friday December 6, 2019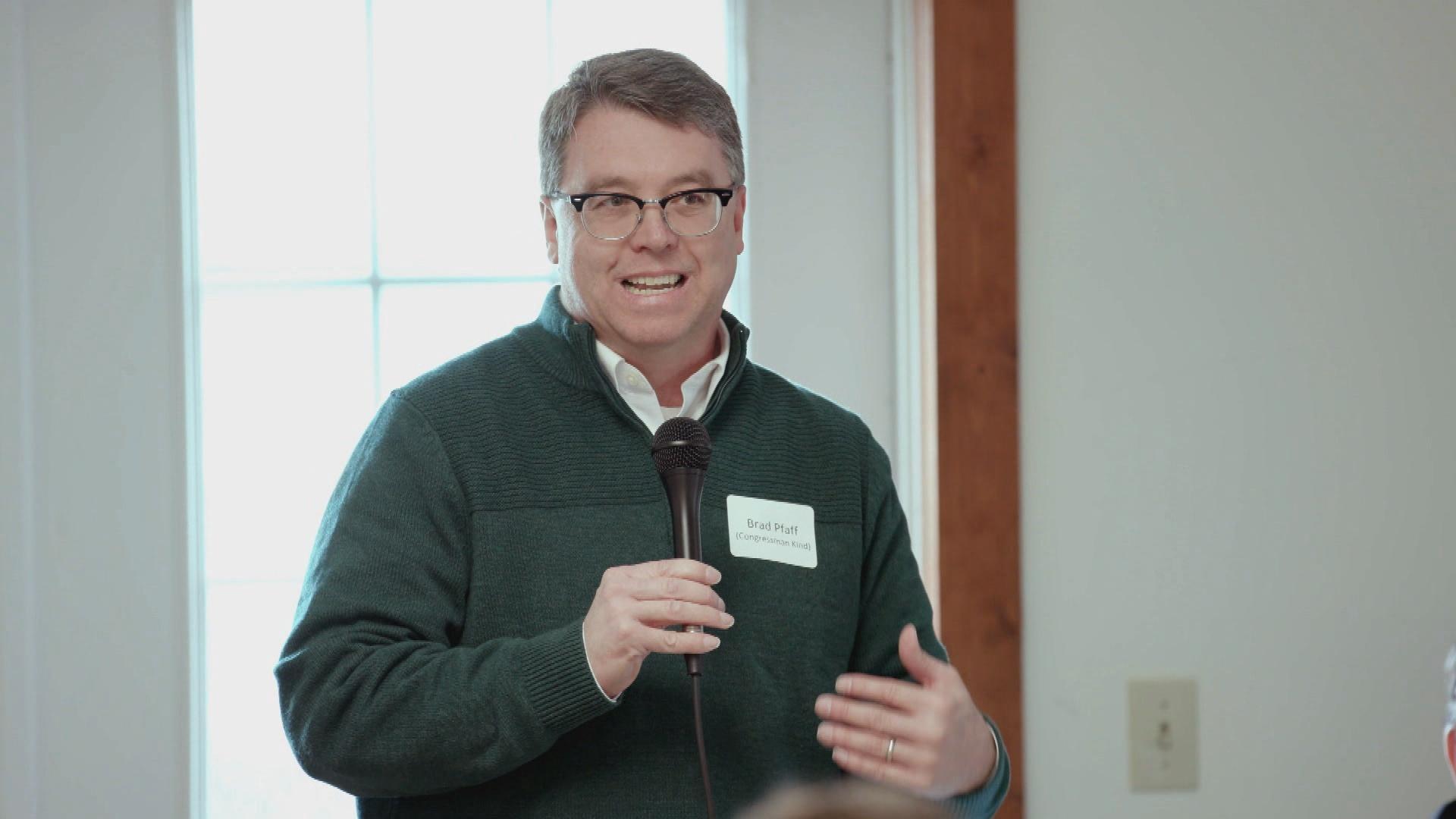 Former Sec. Designee Pfaff Stays on Evers Administration
Former DATCP Secretary Designee-Brad Pfaff found is back on the Evers administration. Pfaff will now serve as the Director of business and rural development in the Department of Administration. He will not need Senate confirmation in his new position.
Friday November 15, 2019
More Stories
---
Recent Here & Now Segments