Wisconsin Reps Introduce Bill to Halt Hmong Deportation
The legislation would delay deportation by 72 months to allow individual cases to be reassessed.
March 10, 2020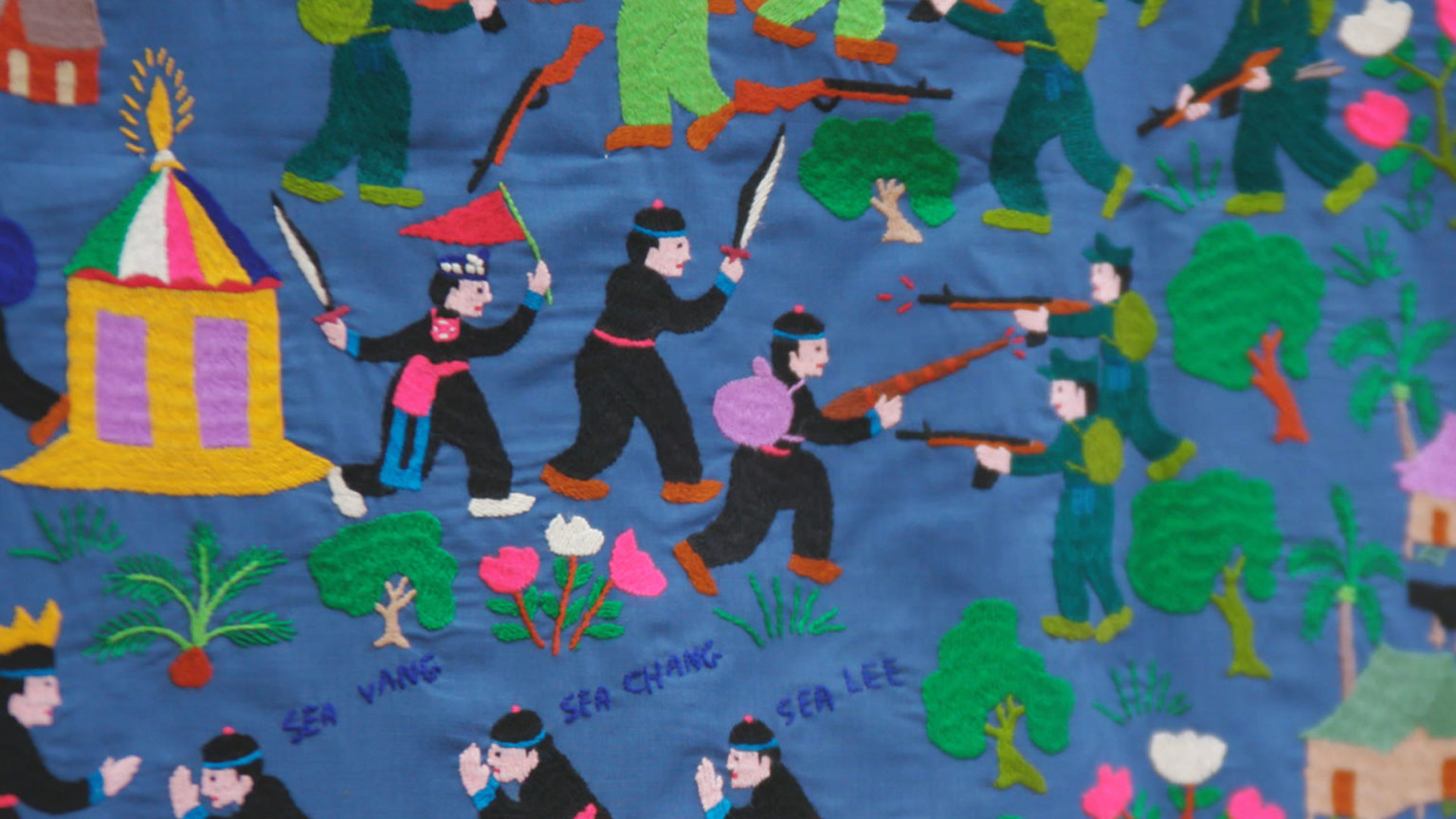 ---
Last month, U.S. representatives from Minnesota and Wisconsin introduced the Hmong and Lao Refugee Deportation Prohibition Act, intended to protect at least 4,700 people from deportation. 
Signed by Wisconsin U.S. Reps. Ron Kind, D-La Crosse, Gwen Moore, D-Milwaukee and Mark Pocan, D-Town of Vermont, the bill aims to halt deportations for 72 months while individual immigration cases are reassessed.
The bill was crafted in response to President Donald Trump's negotiations with the Laos People's Democratic Republic which intends to increase deportation and includes funding for reintegration programs, according to WPR. 
"I continue to fight the Trump deportation machine that is ripping so many of our neighbors away from our community and in many cases, the only place they have known their whole lives," Moore said in a statement.
Wisconsin is home to nearly 50,000 Hmong people, the third-largest population of Hmong Americans in the country, behind Minnesota and California, according to the state Department of Health Services. 
"Now, this effort is expanded to attack the Hmong people who fled persecution and hardship in the 1970s and who helped our nation during times of conflict, face the threat of deportation and potentially life-threatening situations," she said. 
In 1965, the United States passed the Immigration and Nationality Act, intended to give a pathway for political refugees. During this time, the United States recruited Hmong to fight communism during the Vietnam War. 
Once the war ended, many Hmong found themselves in refugee camps in Thailand and nearly 100,000 fled to the United States as political refugees, according to the Wisconsin Department of Health Services.
The Hmong are not recognized in Laos as citizens or indigenous people of the land. To this day, there may be political repercussions for the Hmong who fought against communist rule in the 1960s and 1970s. 
"I have personally met with many of these veterans throughout my district in southwest Wisconsin," said Kind. 
"With ongoing reports of serious human rights abuses in Laos — especially towards Hmong people since the end of the Vietnam War — cited in the State Department's own reports to Congress, it would be a huge mistake for this Administration to send these individuals or their families back to a country where they will be put in harm's way," he added. 
Wisconsin United Coalition of Mutual Assistance Association Inc. Director Long Vue told Here & Now that "for them to go back is just unimaginable."
According to Vue, Trump's latest negotiations will impact at least 300 Hmong Americans in Wisconsin. 
"It would be dangerous, those individuals on the list," Vue said. "They have never been back to Laos. They cannot speak the Laotian language. They have no families over there. So it would be very hard for them to go back into a society that they are not welcome because their parents were not welcome in the first place."
Vue and others called on Wisconsin's congressional delegation urging them to give an explanation for Trump's repatriation agreement with Laos and for state agencies to stop the negotiation process altogether. 
"The Hmong, in general, flee Laos because [they faced] prosecution because of being allies with U.S. or [because they] help or be friends with the United States," Vue said. 
Vue said his family was lucky to flee Laos in 1975 but many Hmong people risked their lives well into the 1980s and 1990s to make it to the United States after serving as American allies against communist rule. 
"Crossing the Mekong River is not an easy task and thousands had died," he said.  "So the ones that make it to this country are the lucky ones."
"Going back there is not an option."
---
Recent Here & Now
//php dynamic_sidebar( 'news-sidebar-2' ); ?>