Unemployment Claims Soar as COVID-19 Continues to Threaten Wisconsin's Economy
April 18, 2020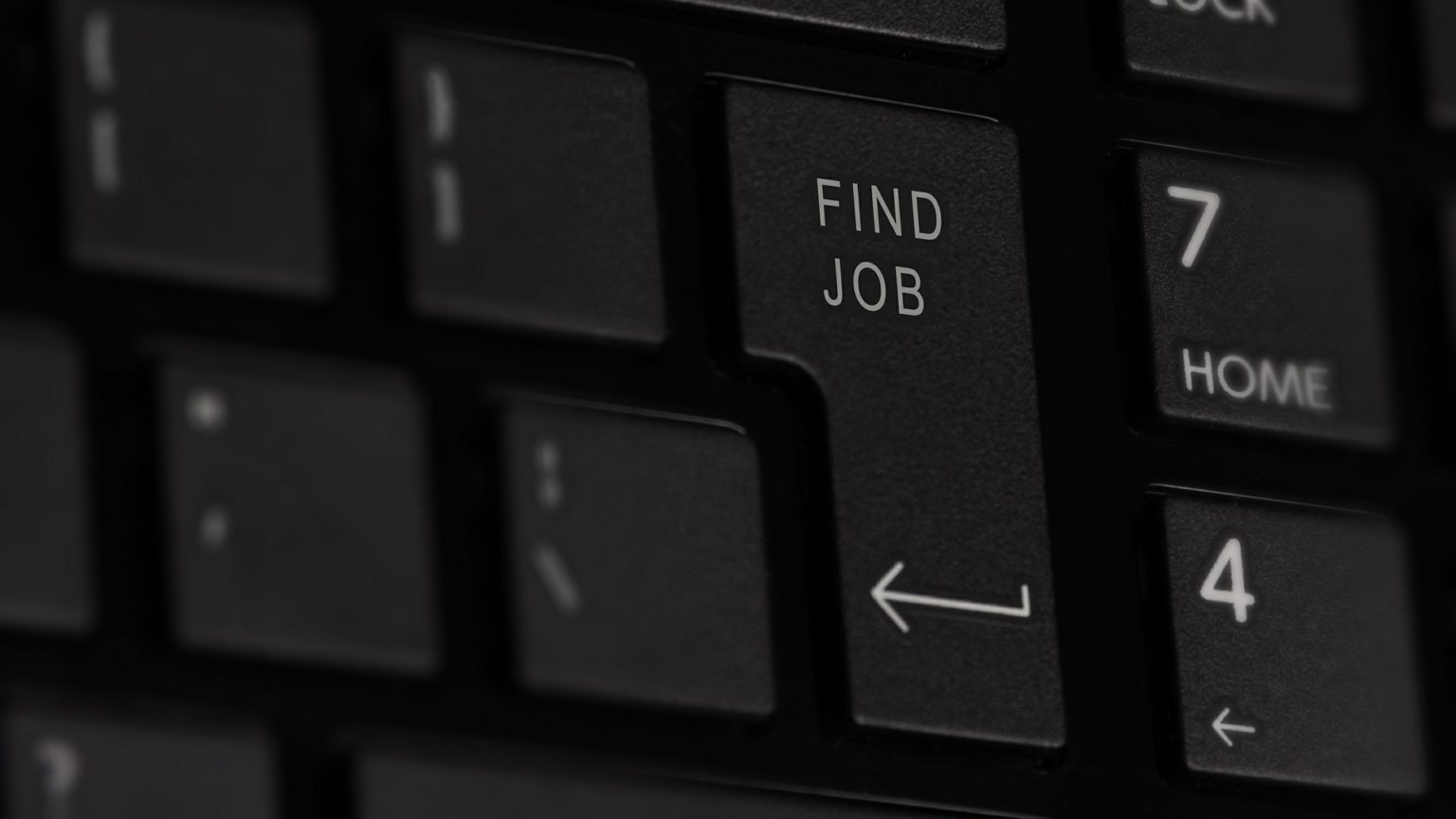 The Wisconsin Department for Workforce Development has swelled with requests for unemployment insurance as the COVID-19 pandemic continues to keep people from their jobs. The DWD has received more than 300,000 claims for unemployment in the last month and has filled more than half a million claims weekly.
As of April 6, the total amount of unemployment benefits distributed equaled more than $60 million, almost double the funds distributed over the same time last year. The surge in unemployment is the highest the state has seen since 2009-2010 when the unemployment rate jumped more than 7% after the 2008 financial crisis, according to the U.S. Department of Labor.
To meet the unprecedented demand, more than 150 DWD employees are working overtime, and the department recruited unemployment insurance retirees to support staff. The department has also ramped up its technology capabilities to process the increased volume of claims.
"The fact that initial claims ballooned by more than 1600% illustrates the unprecedented nature of this pandemic and its effect on our economy," DWD Secretary Caleb Frostman said in a statement. "The IT infrastructure of the UI [unemployment insurance] division was not adequately modernized coming out of the Great Recession, which has forced DWD's staff to work overtime, nights, and weekends to process unemployment claims to support out-of-work Wisconsinites."
This week, Gov. Tony Evers signed into law a COVID-19 relief package that waives the week-long waiting period for unemployment benefits, making applicants in the state eligible for federal relief granted by the federal CARES Act.
In a statement, Evers noted that despite its efforts, the legislation "falls short of what is needed to address the magnitude and gravity of what our state is facing."
"Our state is facing significant challenges as we respond to and prevent the spread of COVID19," he said. "The bottom line is that we have to do everything we can to keep our families, our neighbors, and our communities safe while also looking towards our economic recovery."
At the federal level, the CARES Act attempts to stem the tide of challenges caused by rising unemployment rates. The stimulus package provides $600 per week for people receiving unemployment insurance. Wisconsin is set to start sending out the extra aid on April 26. Those who qualify do not need to take special action to receive the benefits.
For Wisconsin residents receiving unemployment insurance, new provisions provide additional aid for 13 weeks after initial benefits are exhausted.
In alignment with the CARES Act, DWD also created the Pandemic Unemployment Assistance program, which targets independent contractors or the self-employed who do not regularly qualify for unemployment insurance.
According to DWD, those who qualify will be eligible for retroactive benefits dating back as far as Feb. 2, 2020, and can receive aid up to 39 weeks. PUA recipients are also eligible for $600 per week in federal benefits. DWD will take its first applicants for the program on April 21.
Those benefits will continue to provide assistance to Wisconsinites while nonessential workers remain off the job as the state endures an extended lockdown. On April 16, Evers extended Wisconsin's "Safer at Home" order until May 26. The order does allow for some businesses like art stores and libraries to offer curbside pickup. It also created explicit guidelines on how to keep employees safe.
In response to the extension, Assembly Speaker Robin Vos, R-Rochester, and Assembly Majority Leader Jim Steineke, R- Kaukauna, said the Wisconsin GOP would push back with legal action.
"The people of Wisconsin are owed a comprehensive, economic recovery plan. We must begin to plan for an easing of restrictions and gradually, possibly through a regional approach, reopen the economy," they wrote in a joint statement.
However, UW-Madison Professor Noah Williams, Director of the Center for Research on the Wisconsin Economy, said the key to economic recovery is trust and comfortability.
"A substantial part of the economic decline was voluntary – households and businesses cutting back on behavior perceived as risky during the crisis. In order for the recovery to be effective, the consumers must be willing to resume normal economic life as much as possible," Williams wrote in an email.
"This means ensuring continued improvements in safety and public health, in addition to simply removing the government shutdown orders."
Williams noted that because of the nature of the safer at home order, many unemployed residents can expect to be rehired, but he said the longer the restrictions last more jobs may be lost permanently.
"We are now seeing more expectation of strong social distancing measures continuing for a longer time, so even once the immediate restrictions are lifted, many businesses [will] be operating at a limited scale and others (say for bars, arenas, large events) may not open at all for a long time," he wrote.
---
Recent Here & Now
//php dynamic_sidebar( 'news-sidebar-2' ); ?>