Frederica Freyberg
Frederica Freyberg is the executive producer of news and anchor of Here & Now, PBS Wisconsin's live weekly program that covers news concerning state issues and politics throughout the state. ...
---
Frederica's Recent Stories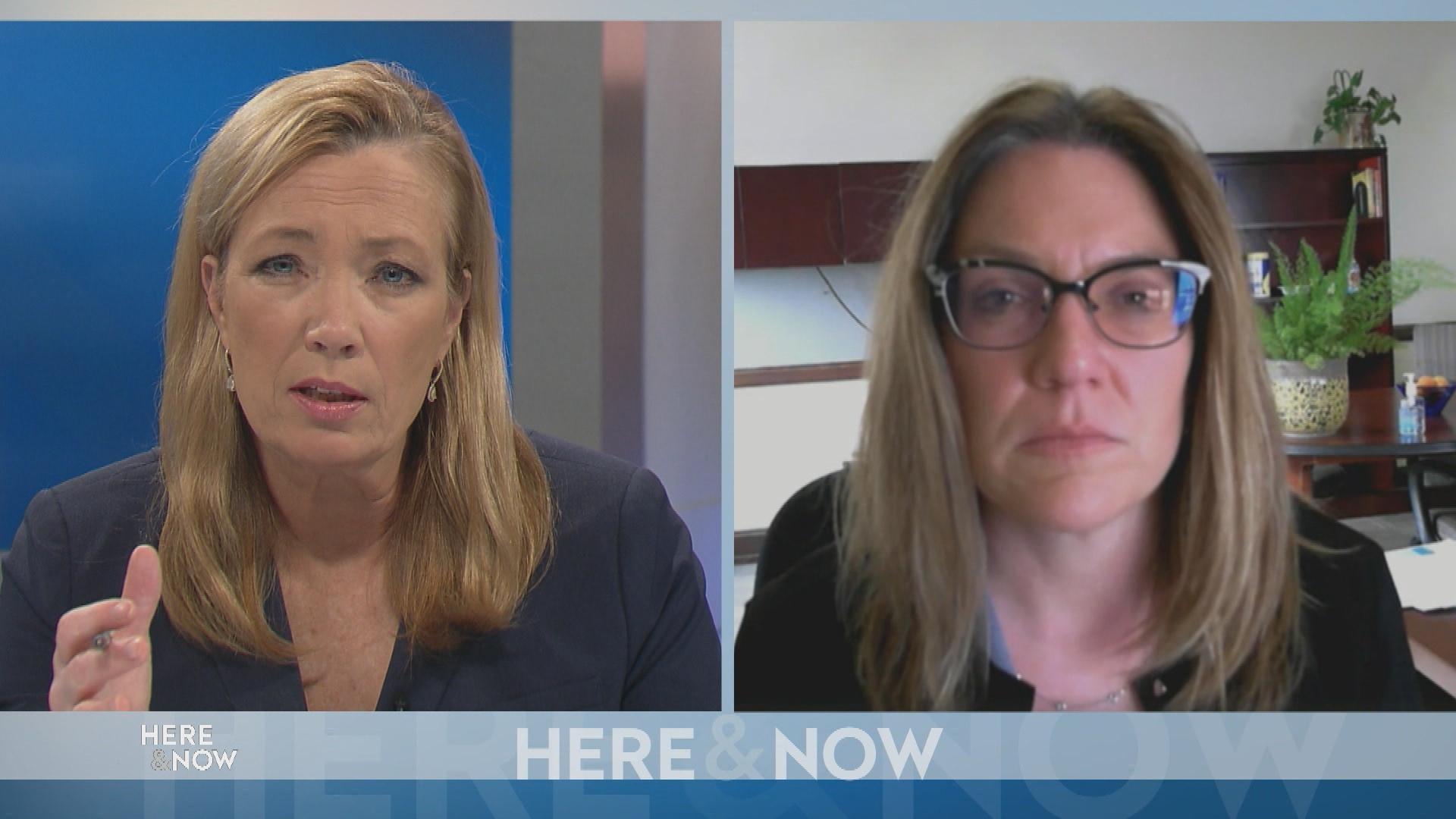 DHS Secretary-designee on Wisconsin's COVID-19 Pandemic
Today, there are more COVID-19 positive cases in the United States than anywhere else in the world. Department of Health Services Secretary-designee Andrea Palm paints a clear picture of the COVID-19 crisis, as the number of cases in the state continues to surge.
March 27, 2020