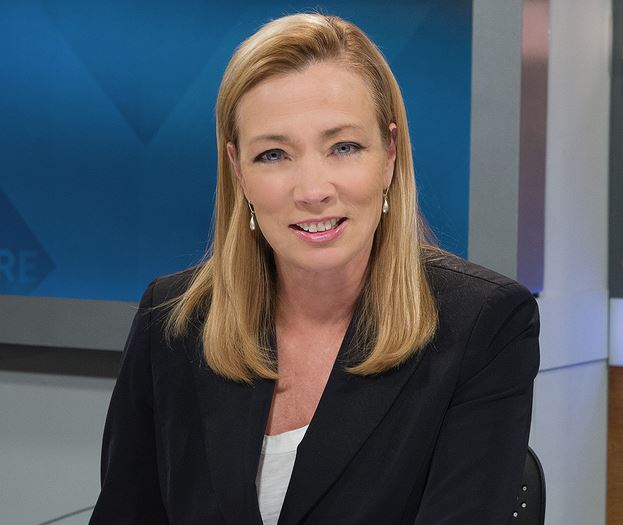 Frederica Freyberg
Frederica Freyberg is the executive producer of news and anchor of Here & Now, PBS Wisconsin's live weekly program that covers news concerning state issues and politics throughout the state. ...
---
Frederica's Recent Stories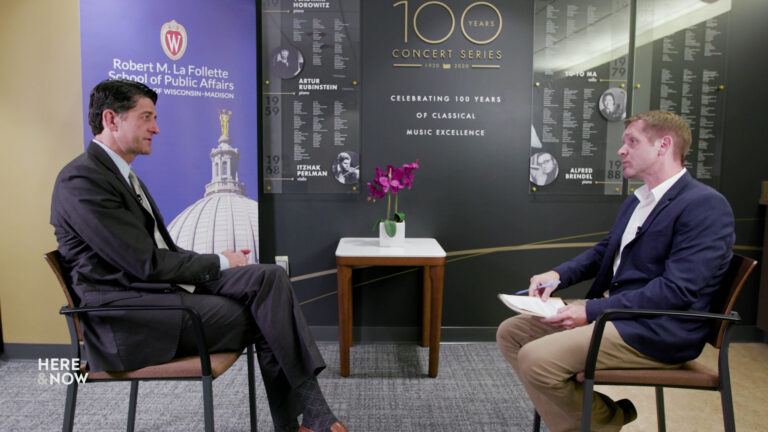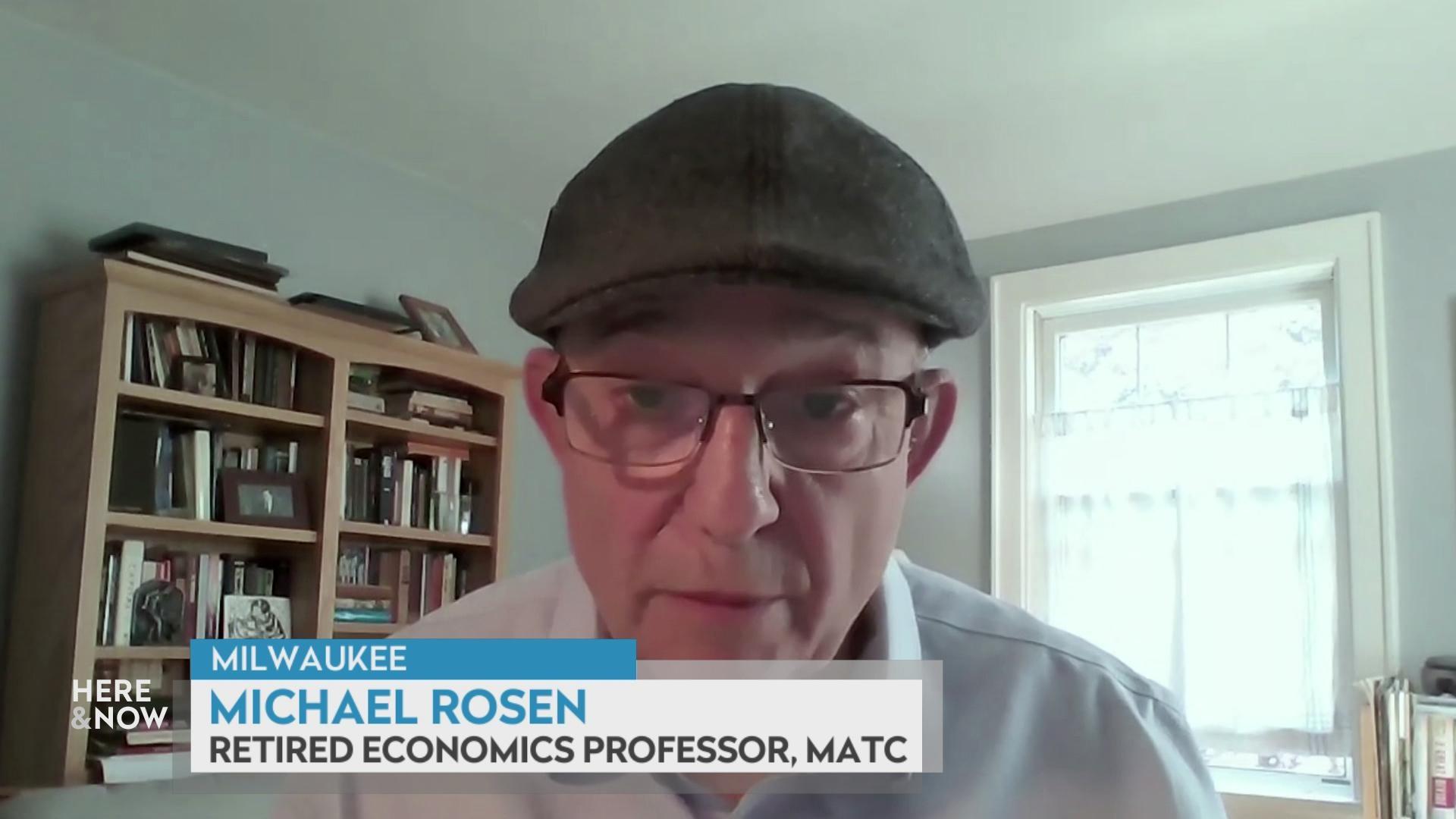 Michael Rosen on the national resurgence of labor unions
Retired Milwaukee Area Technical college economics professor Micheal Rosen considers the significance of a UAW strike as labor organizing by workers grows in an environment of broad wealth inequality.
Friday September 29, 2023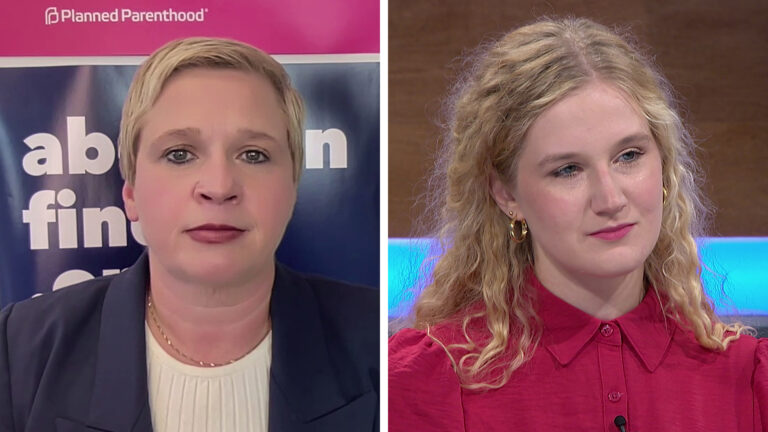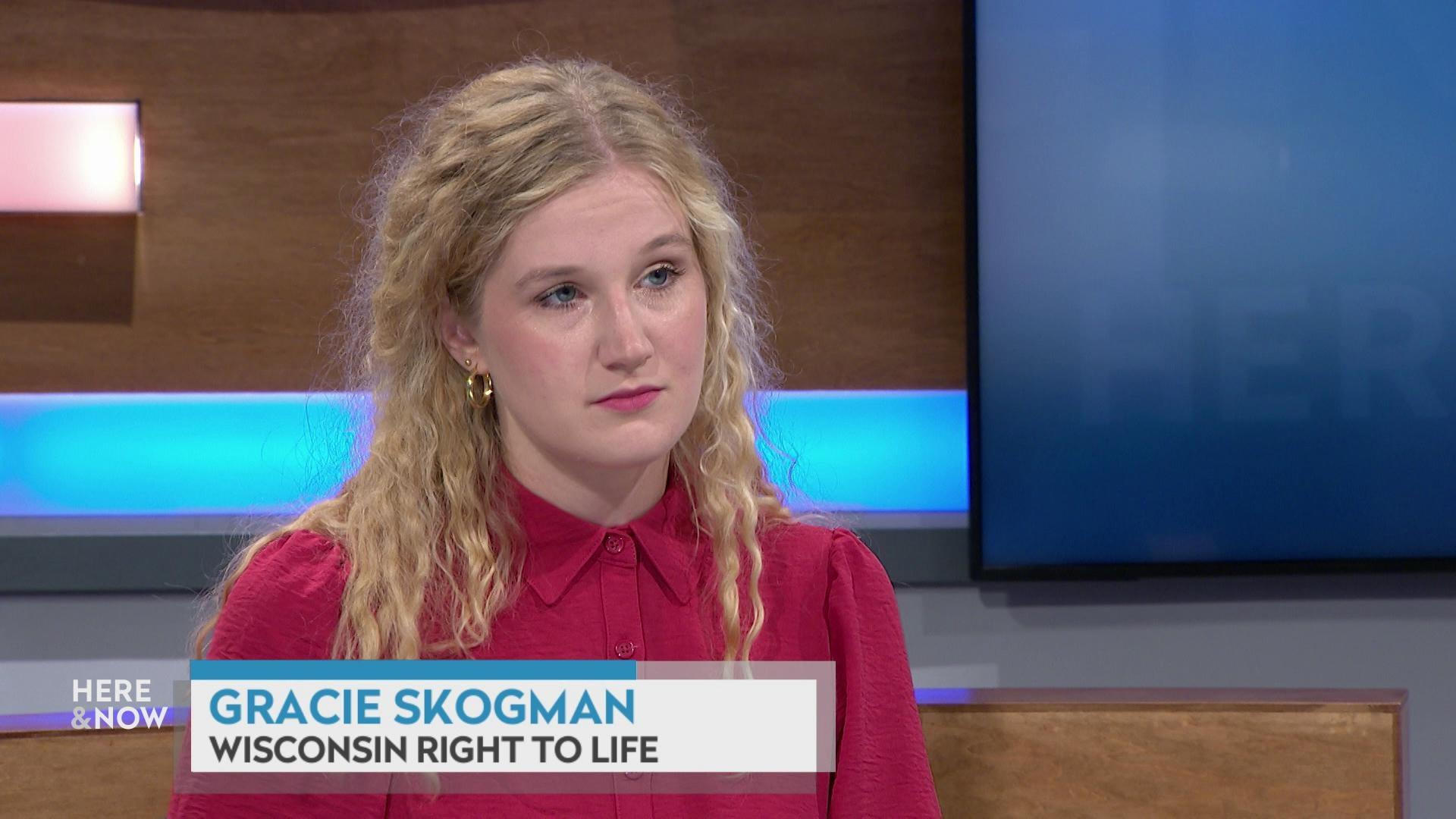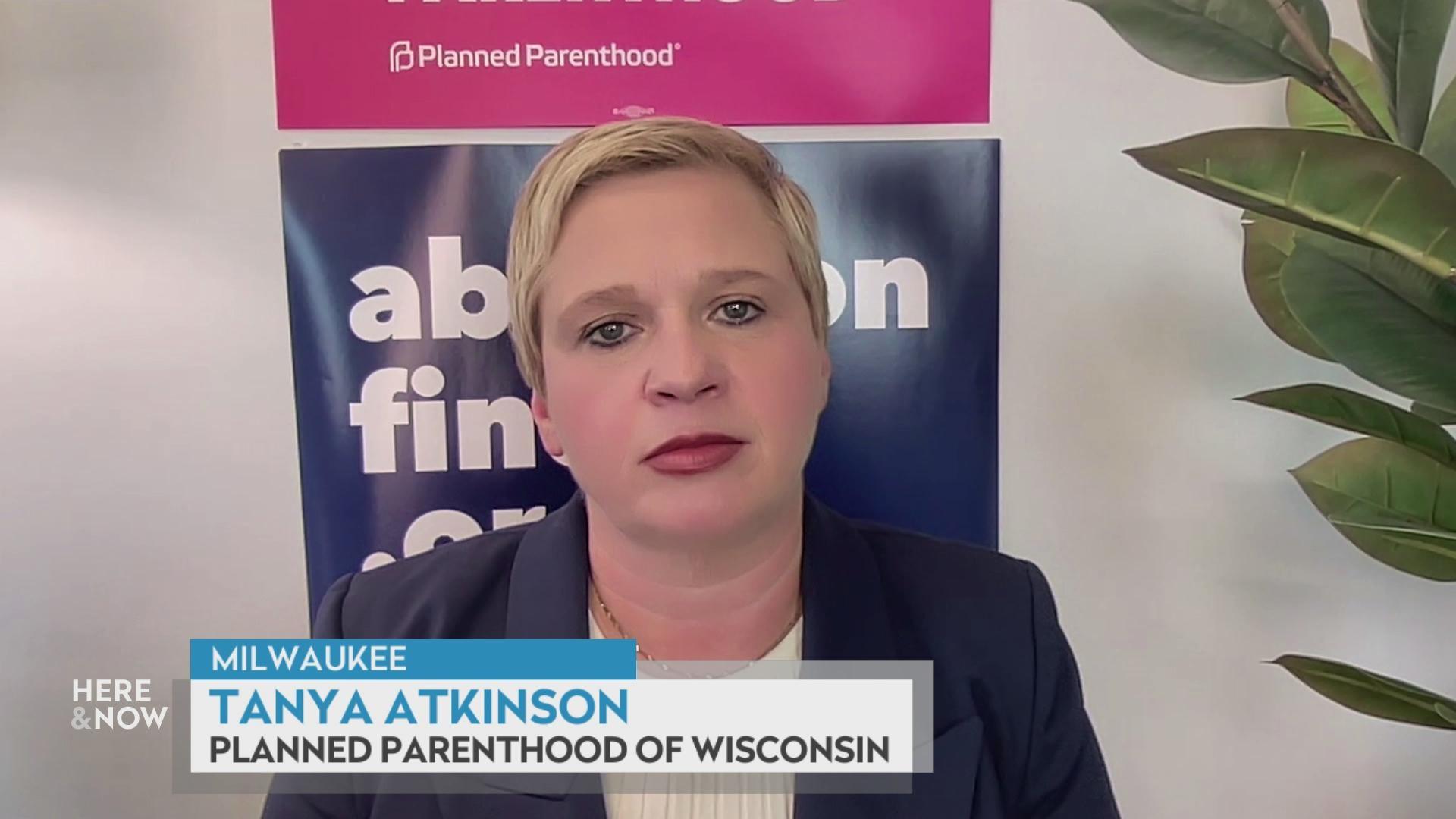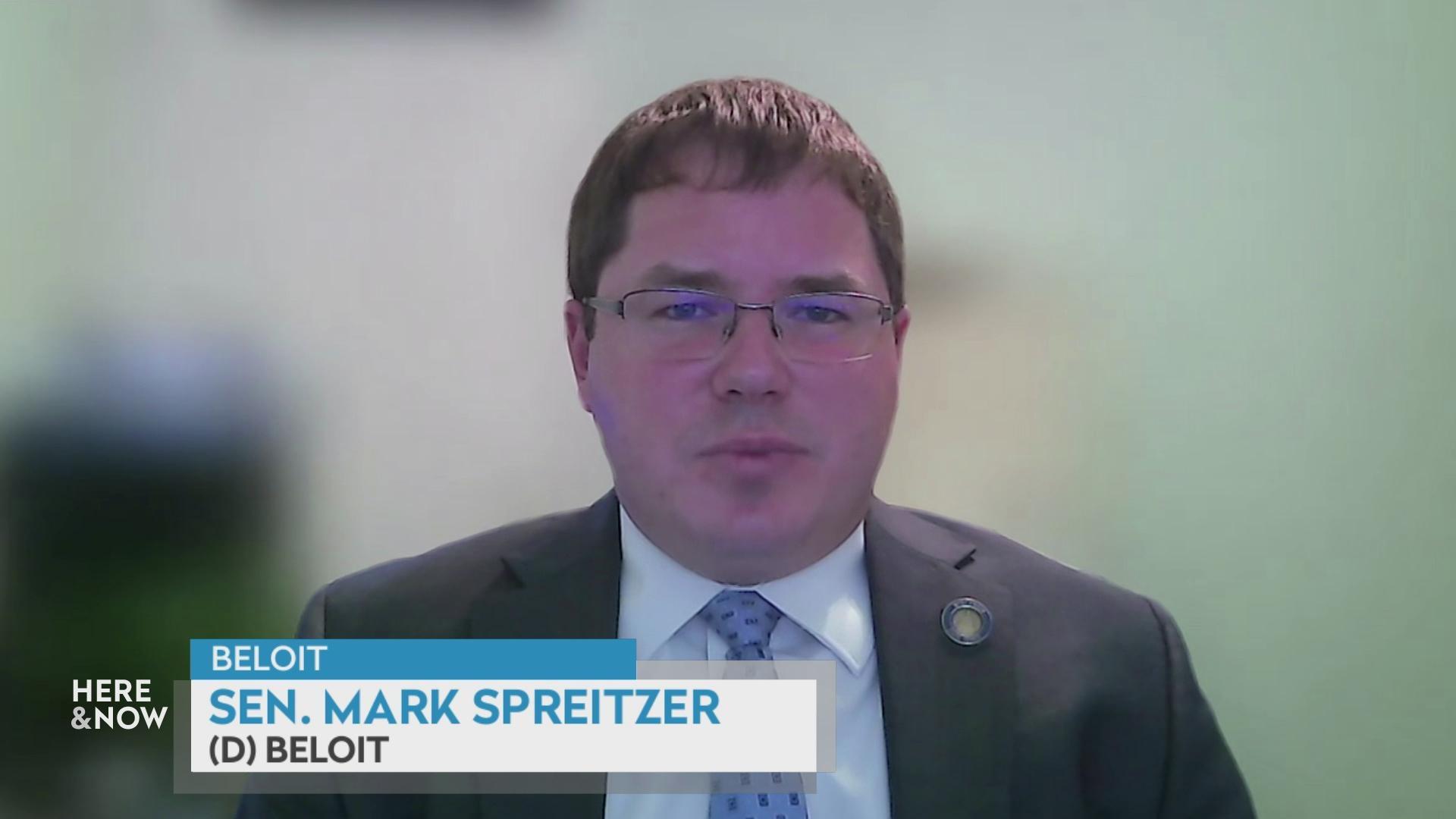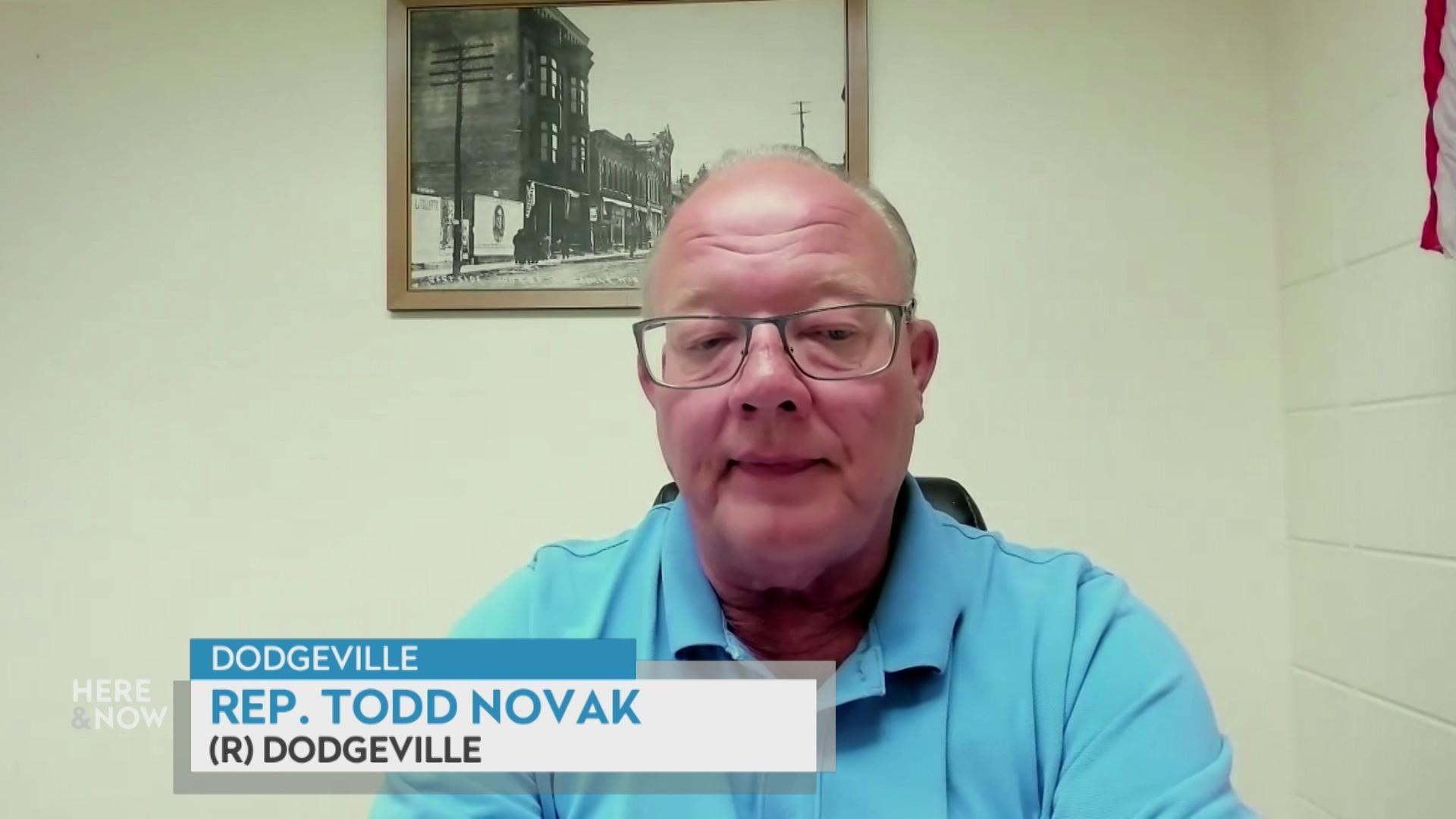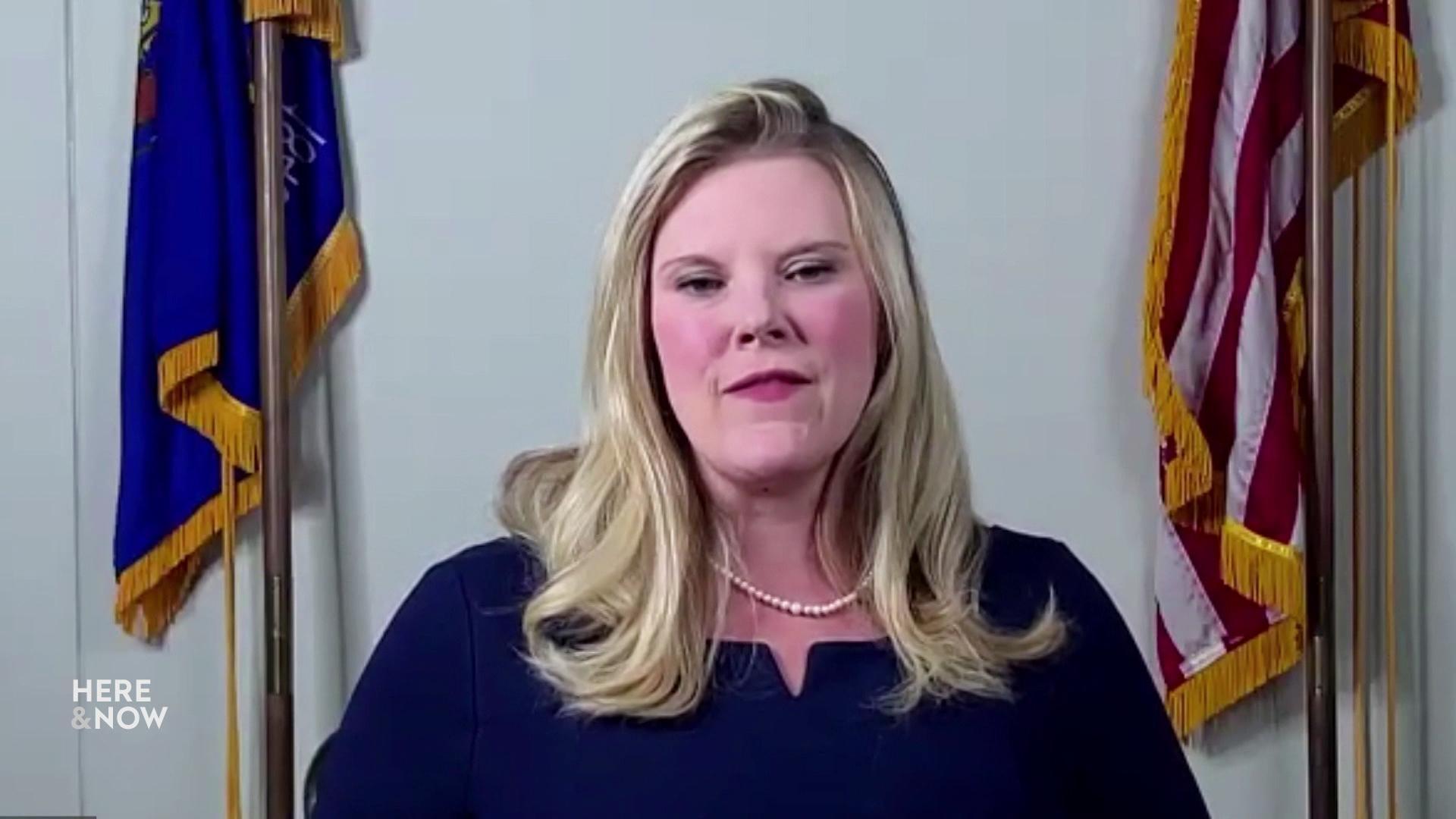 Republicans vote to fire Meagan Wolfe, AG files lawsuit
Senate Republicans voted to fire Wisconsin Elections Commission Administrator Meagan Wolfe, but state Attorney General Josh Kaul filed a lawsuit arguing confirmation for the position isn't needed.
Friday September 15, 2023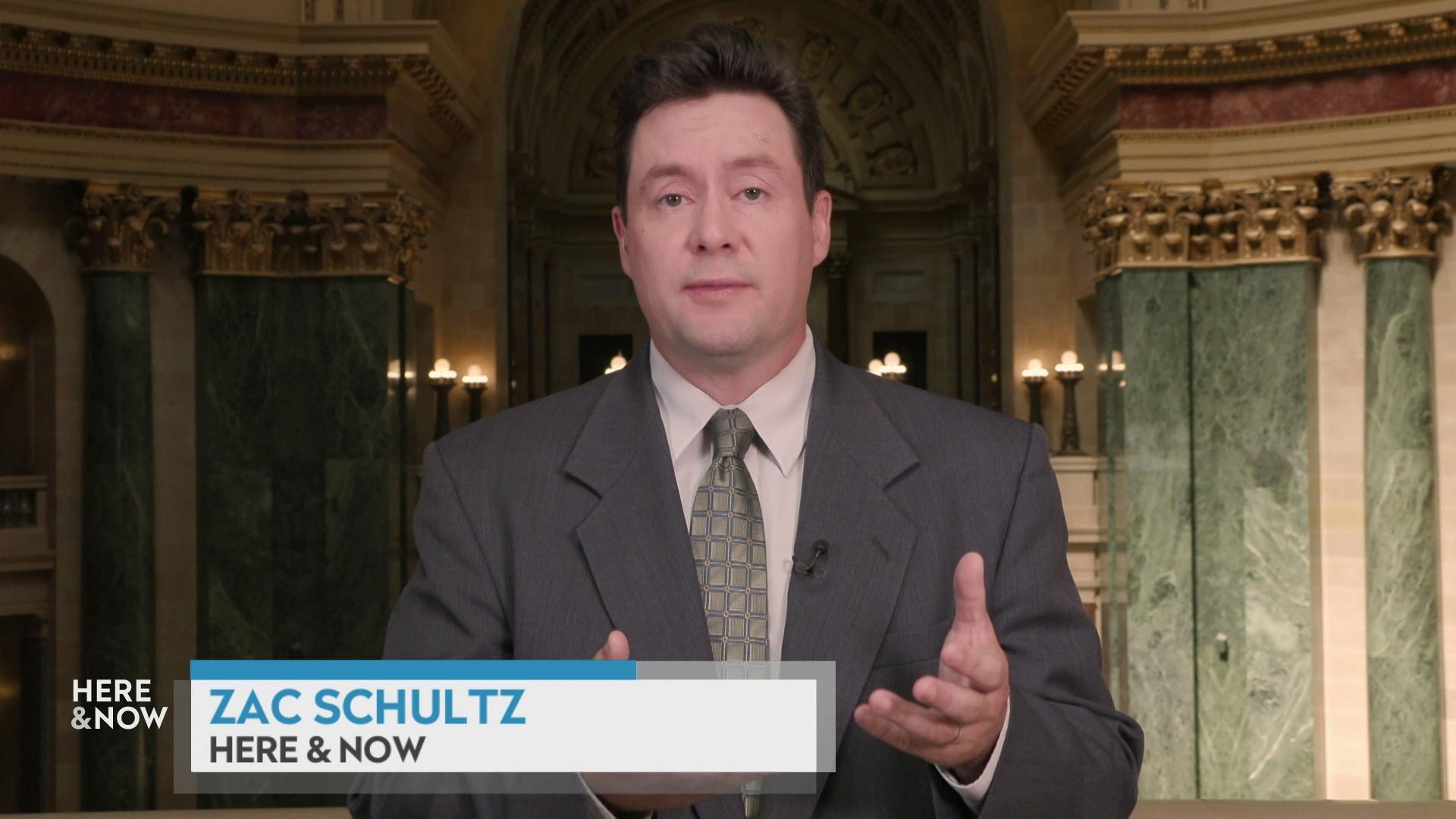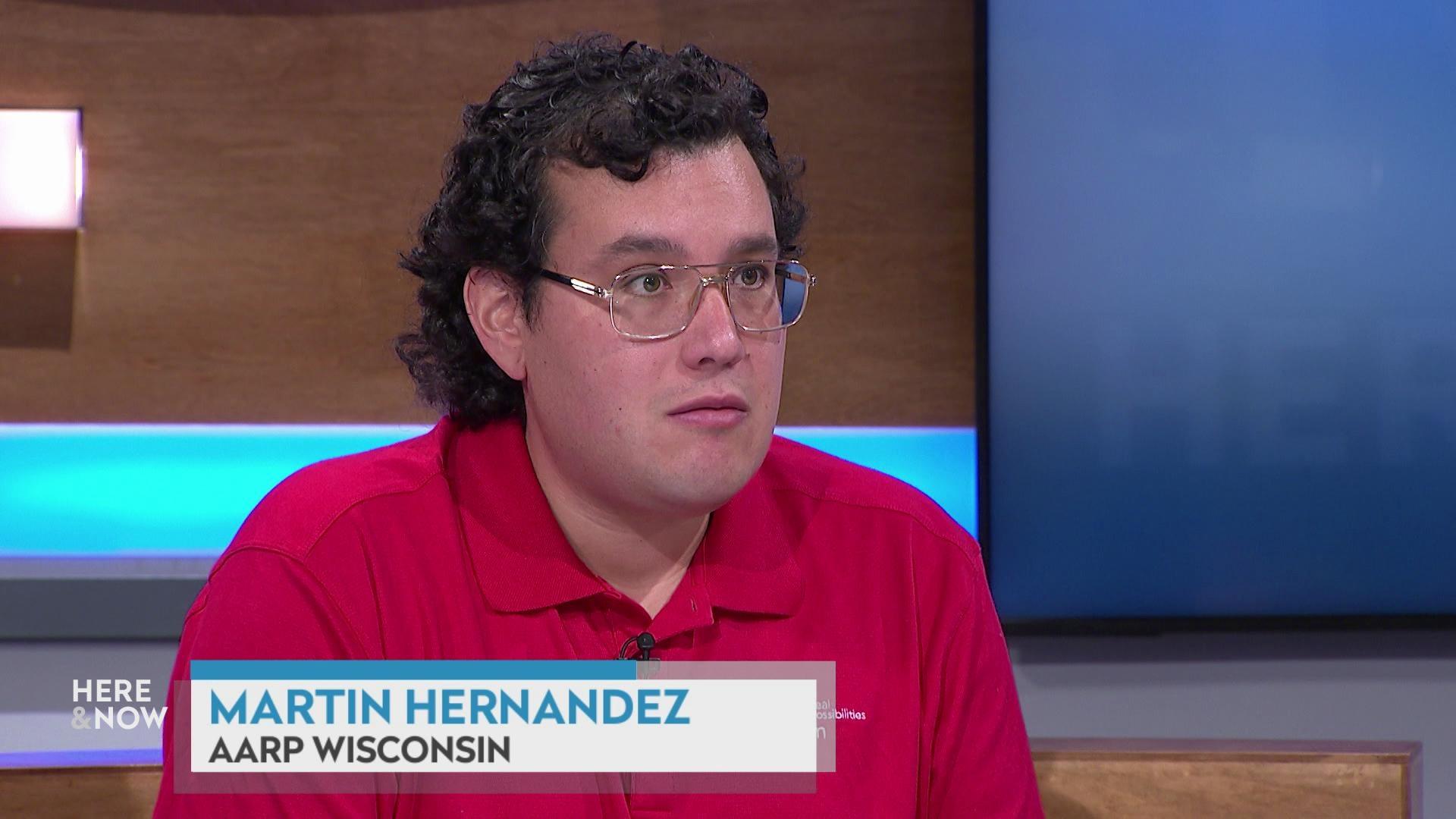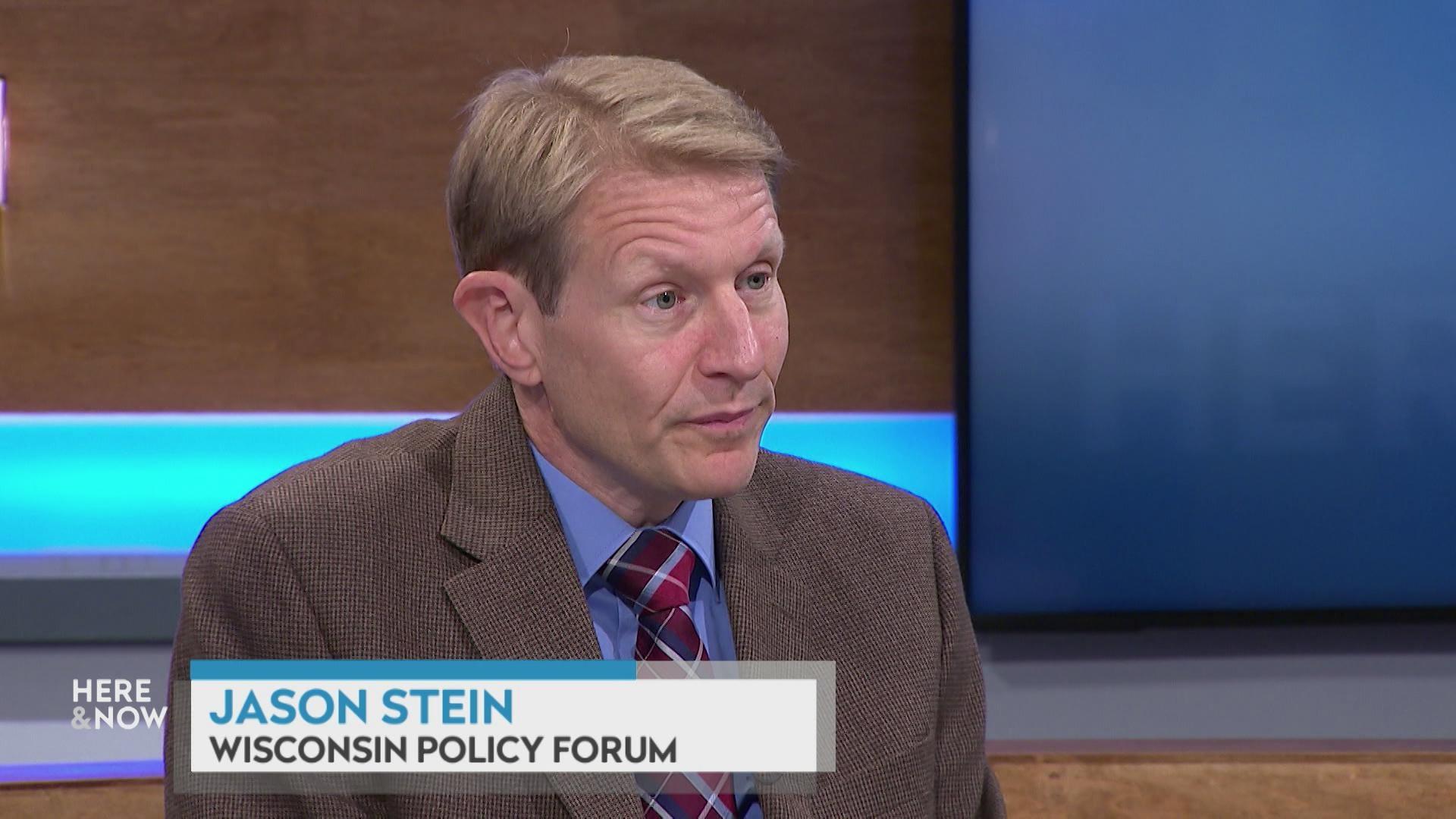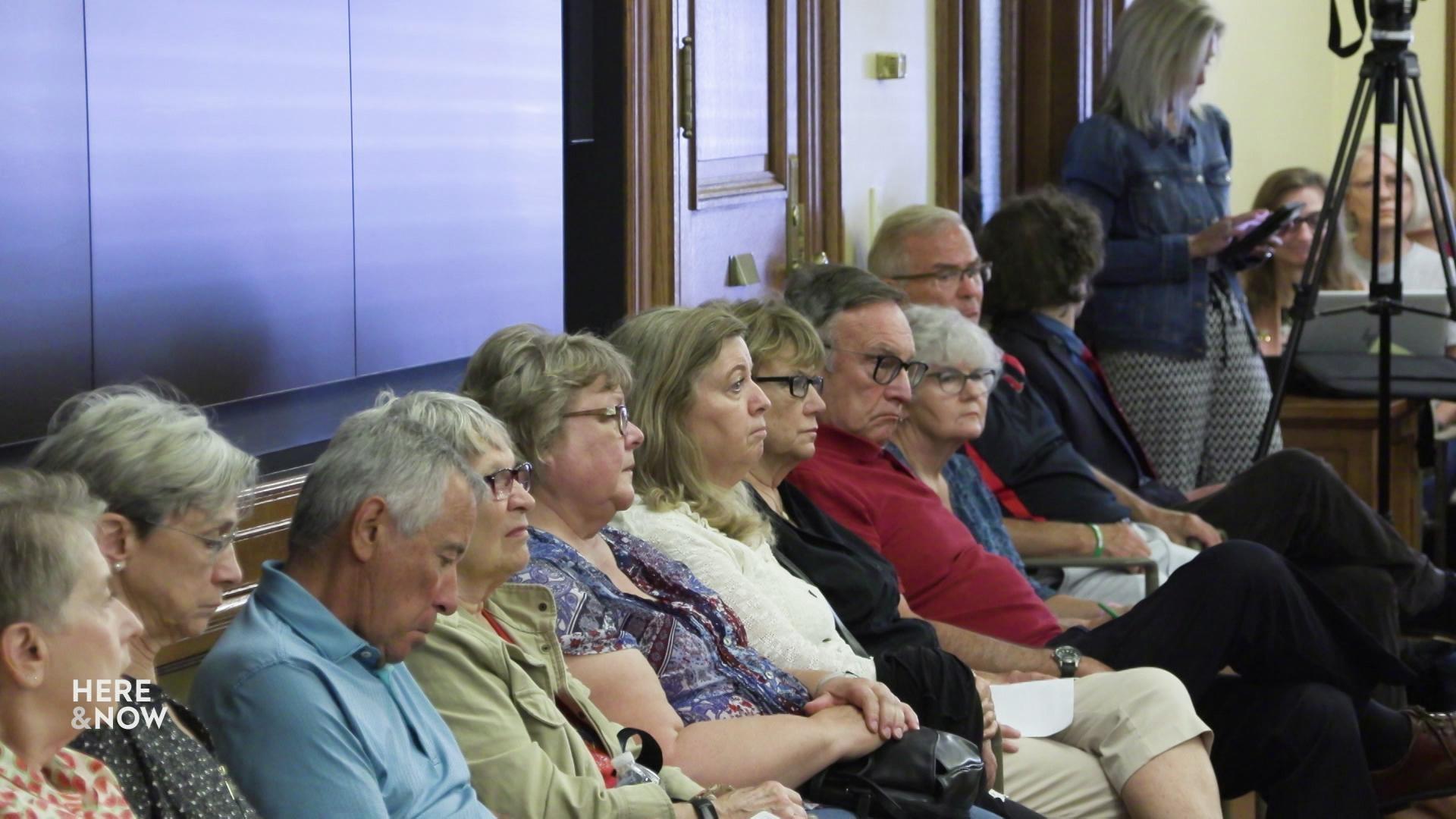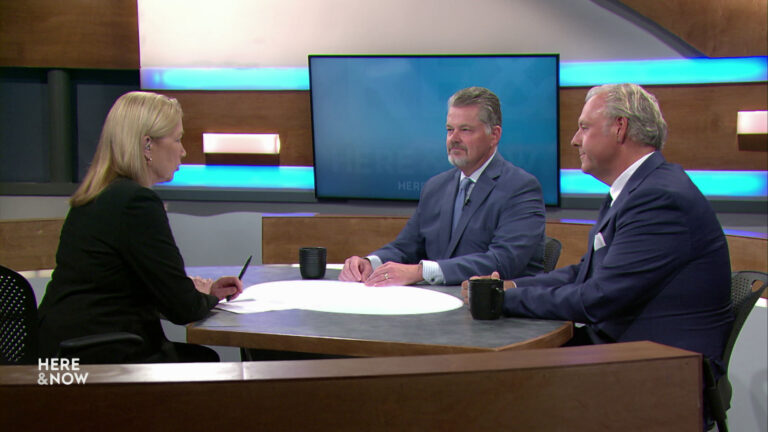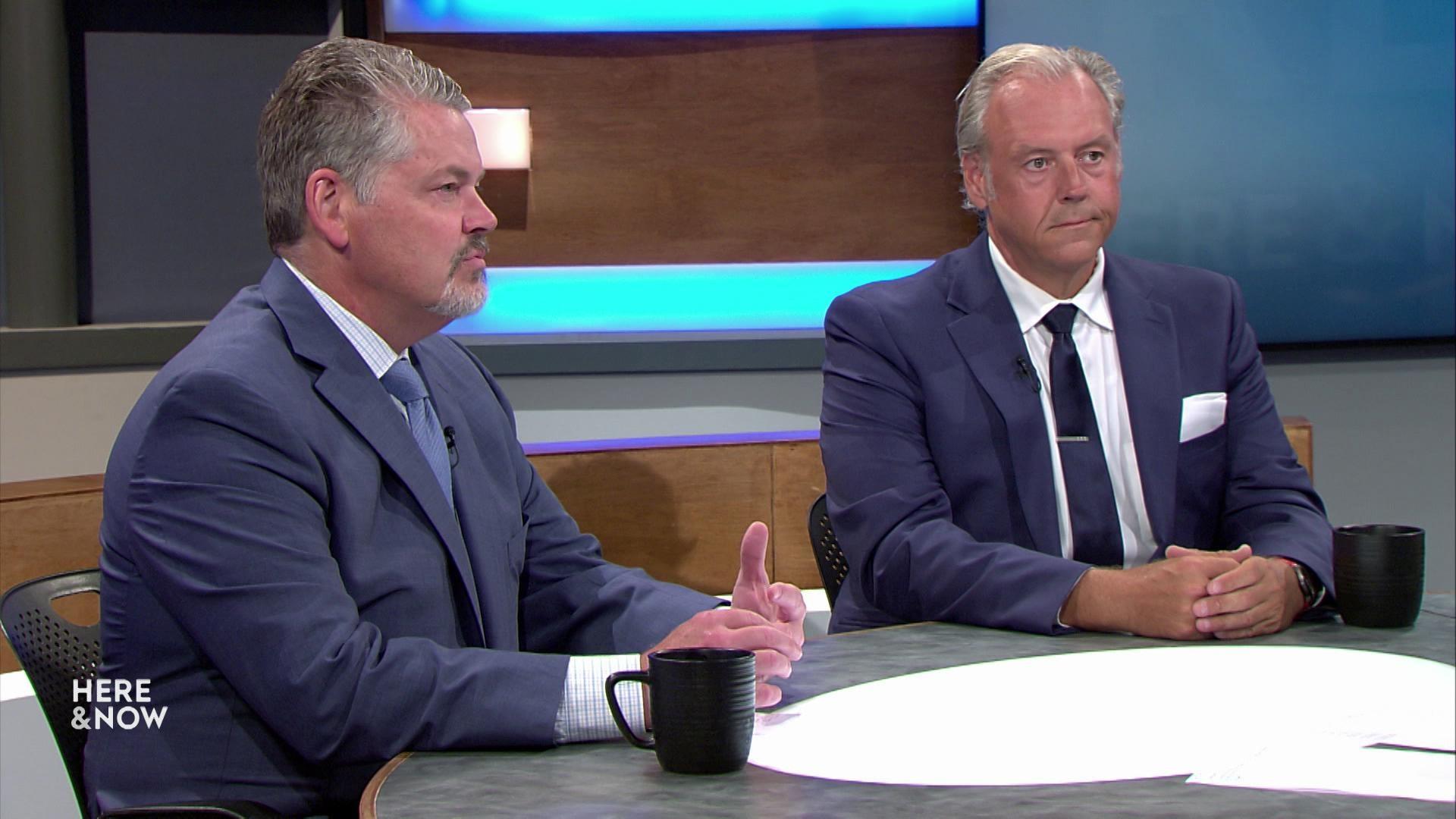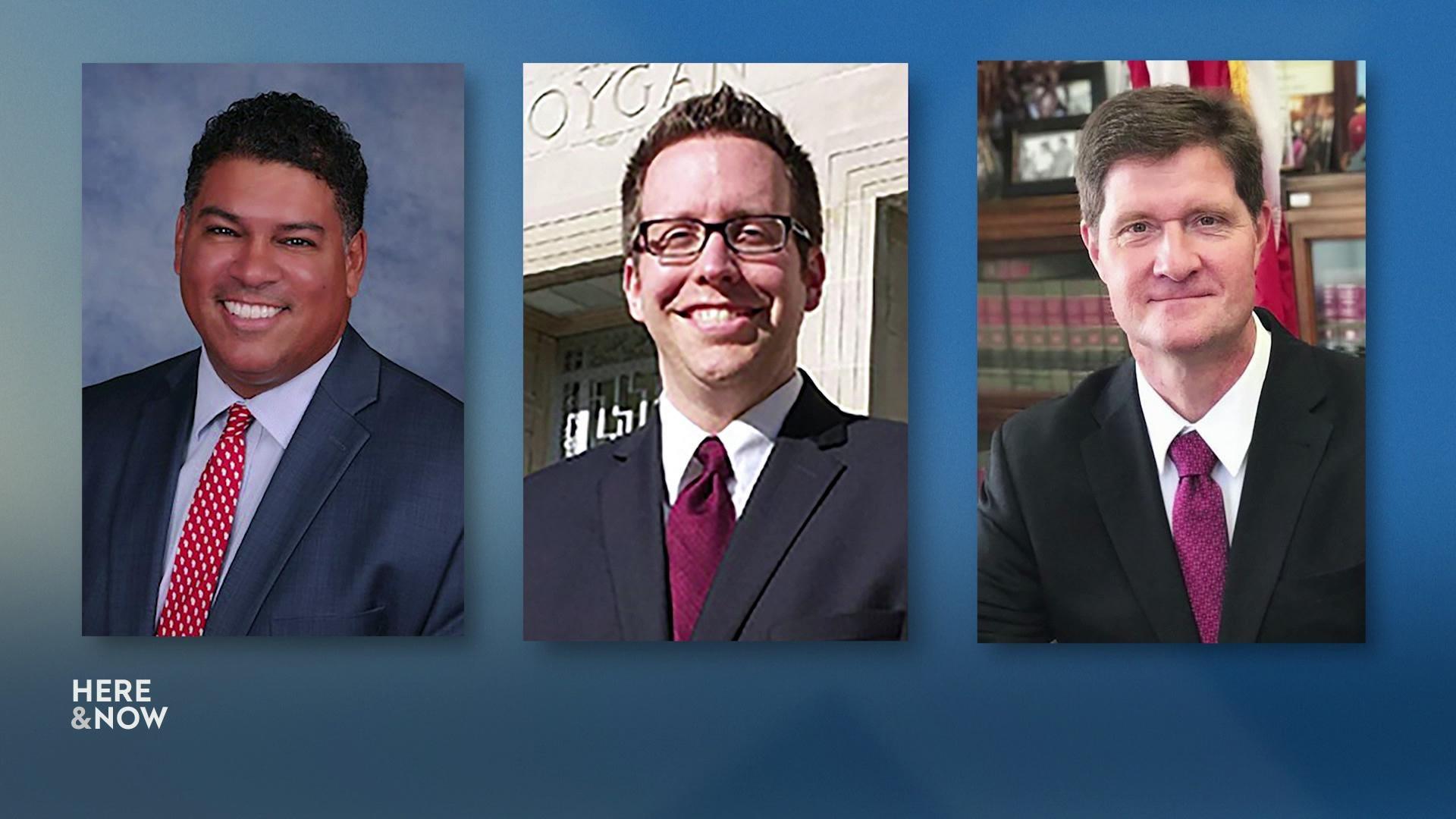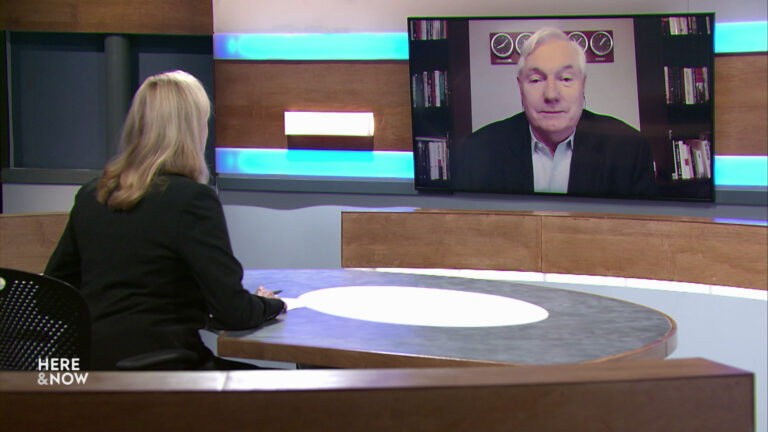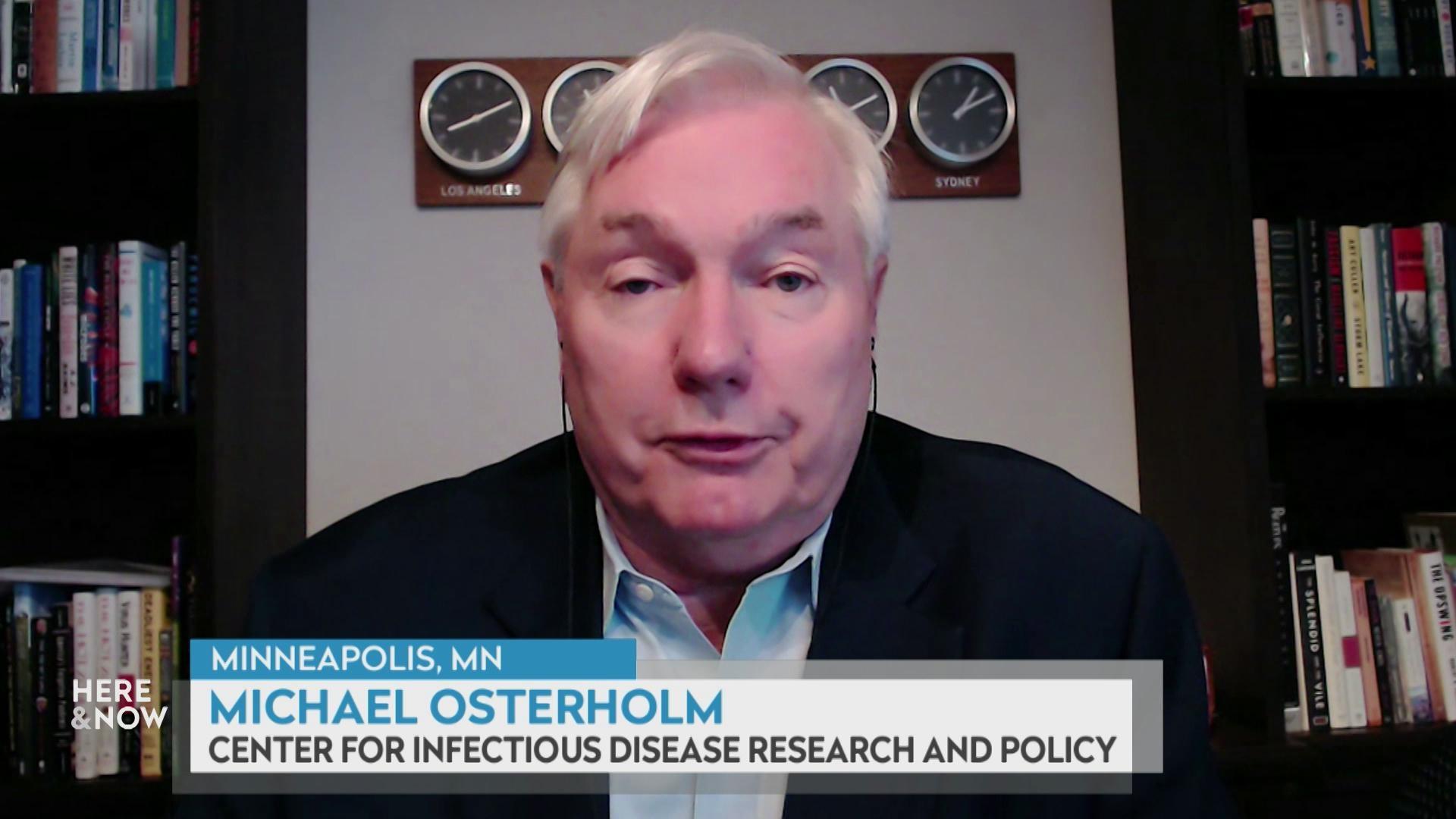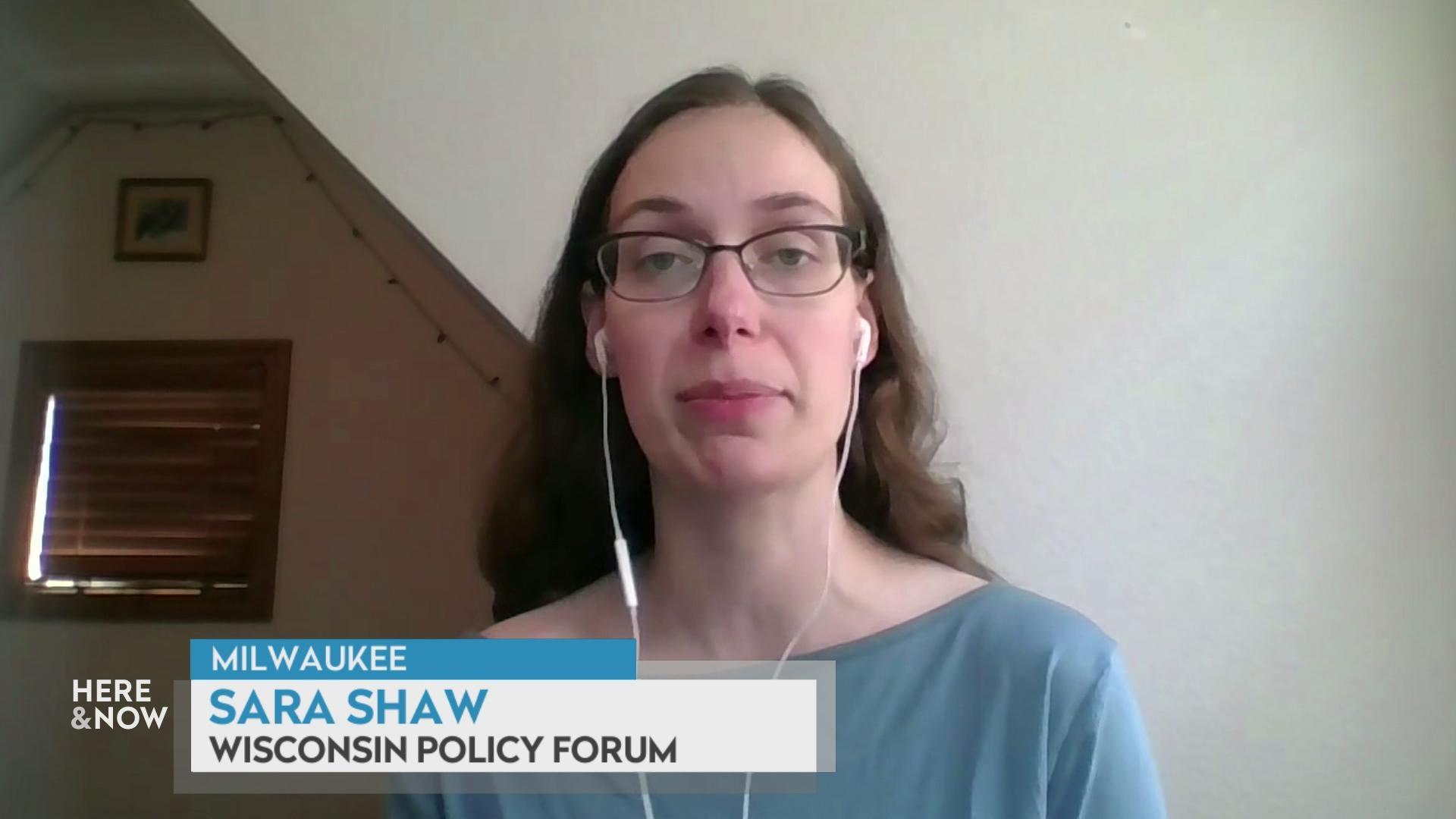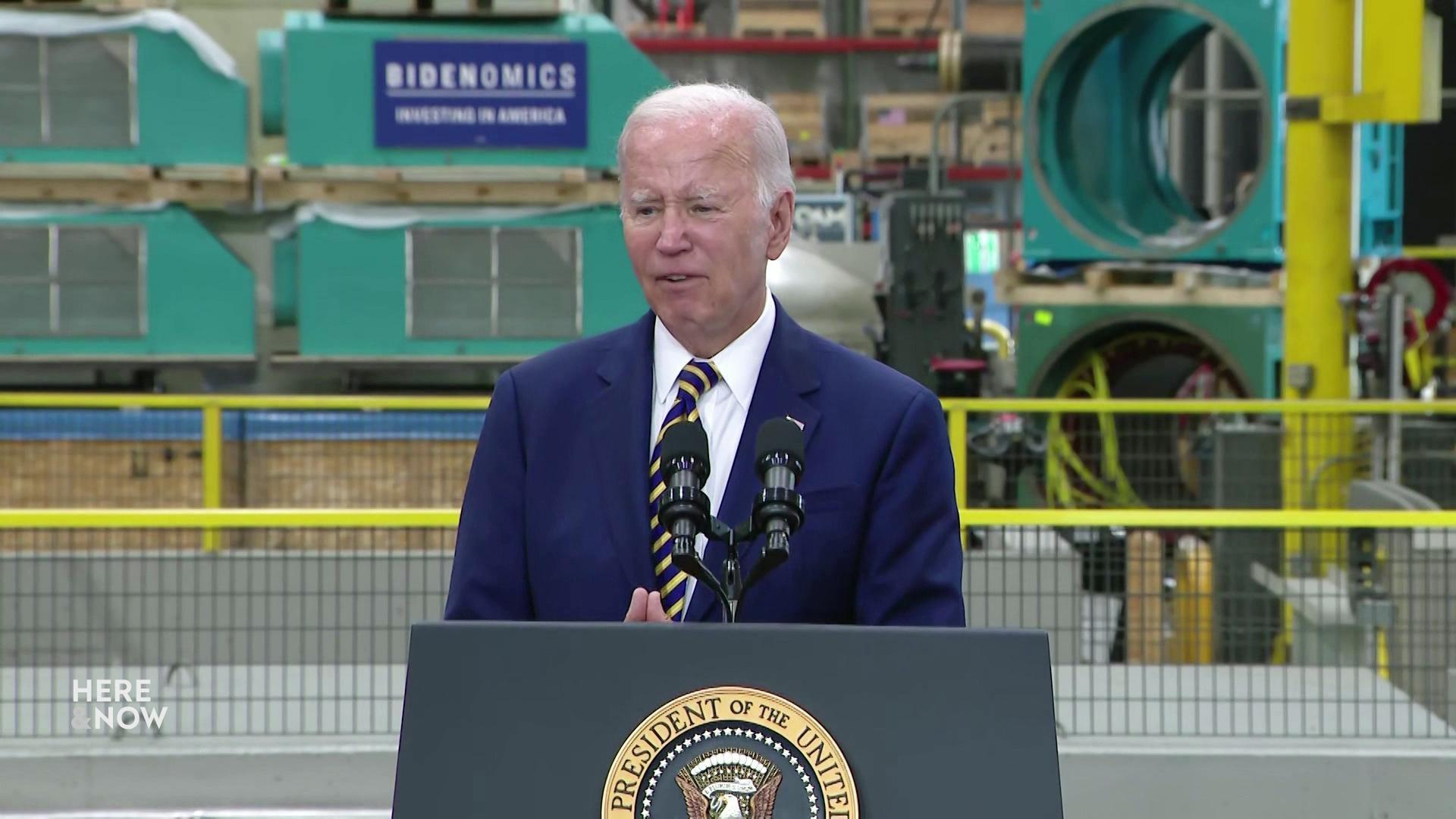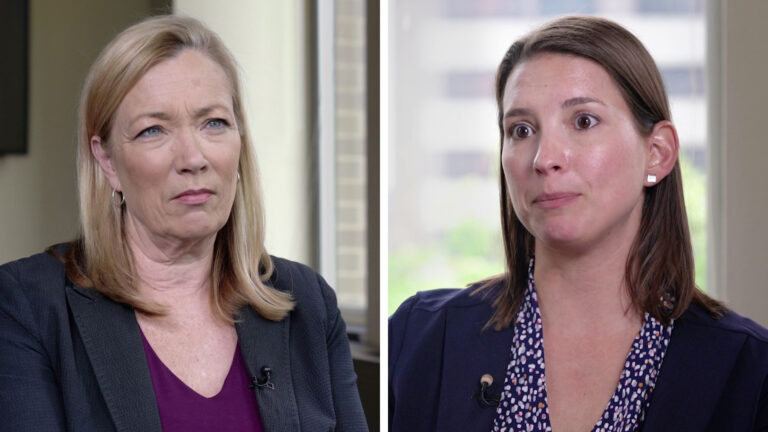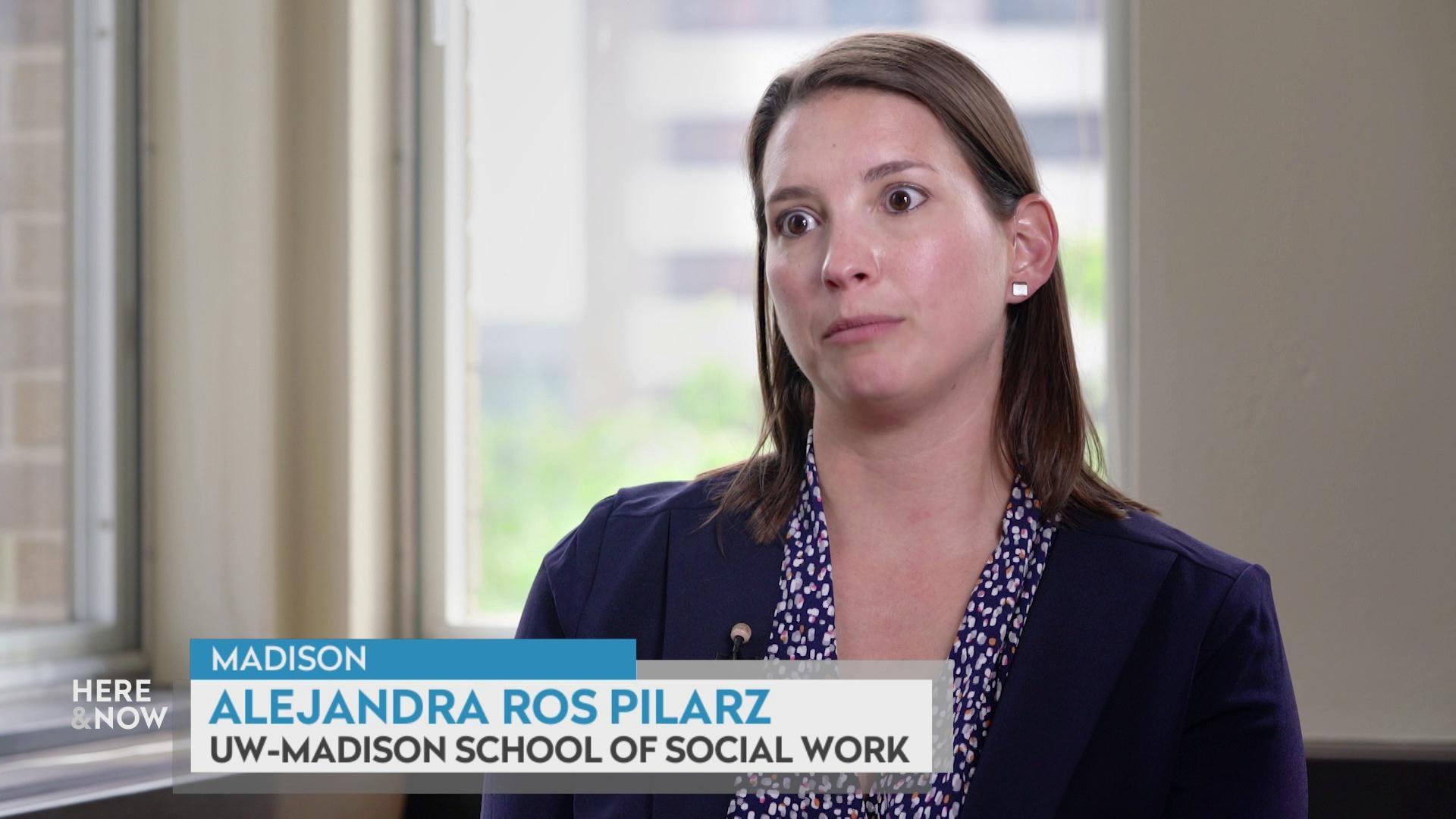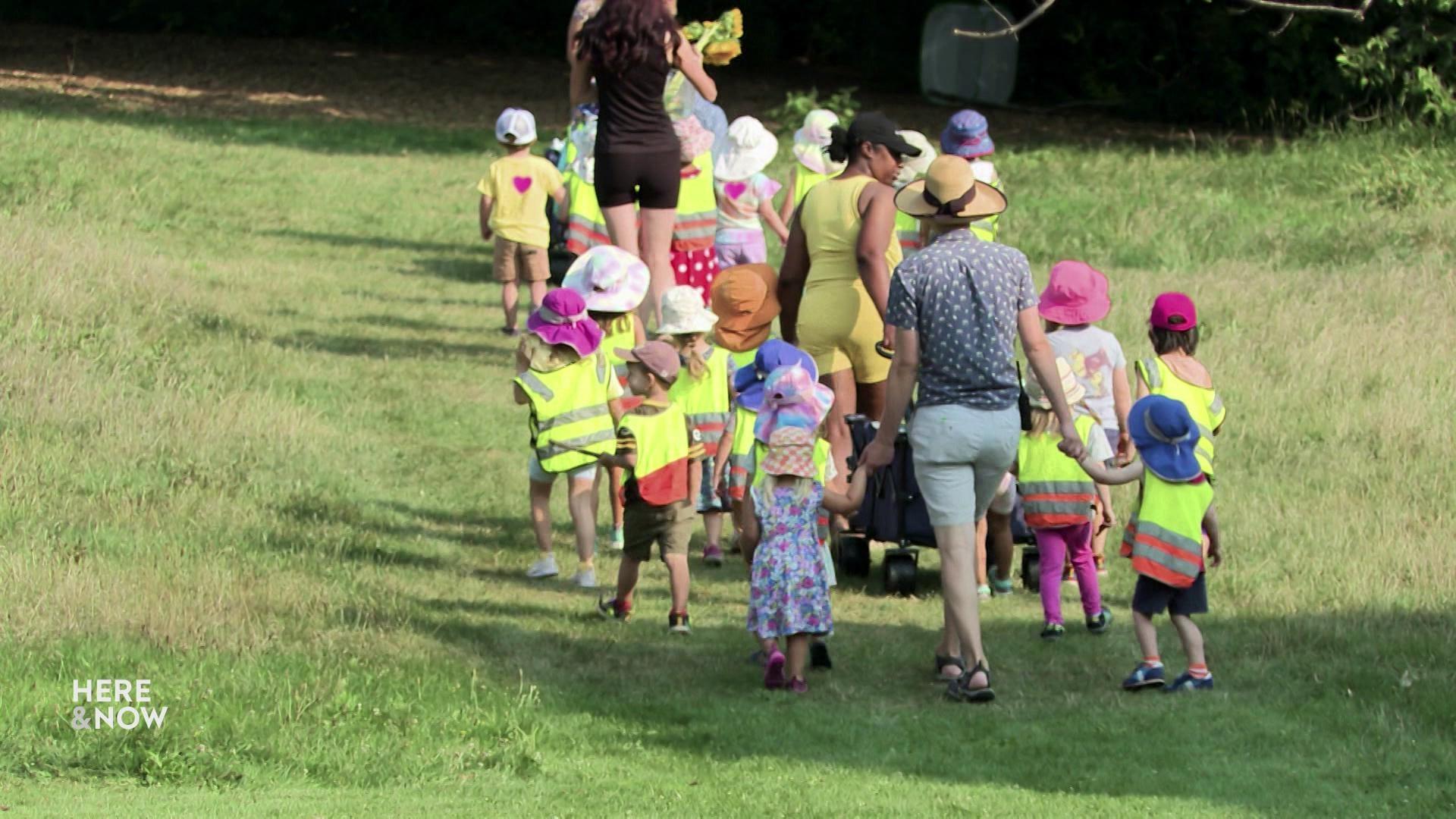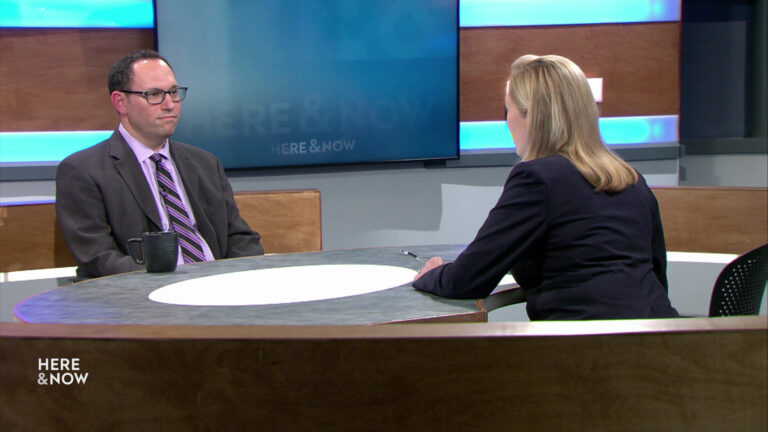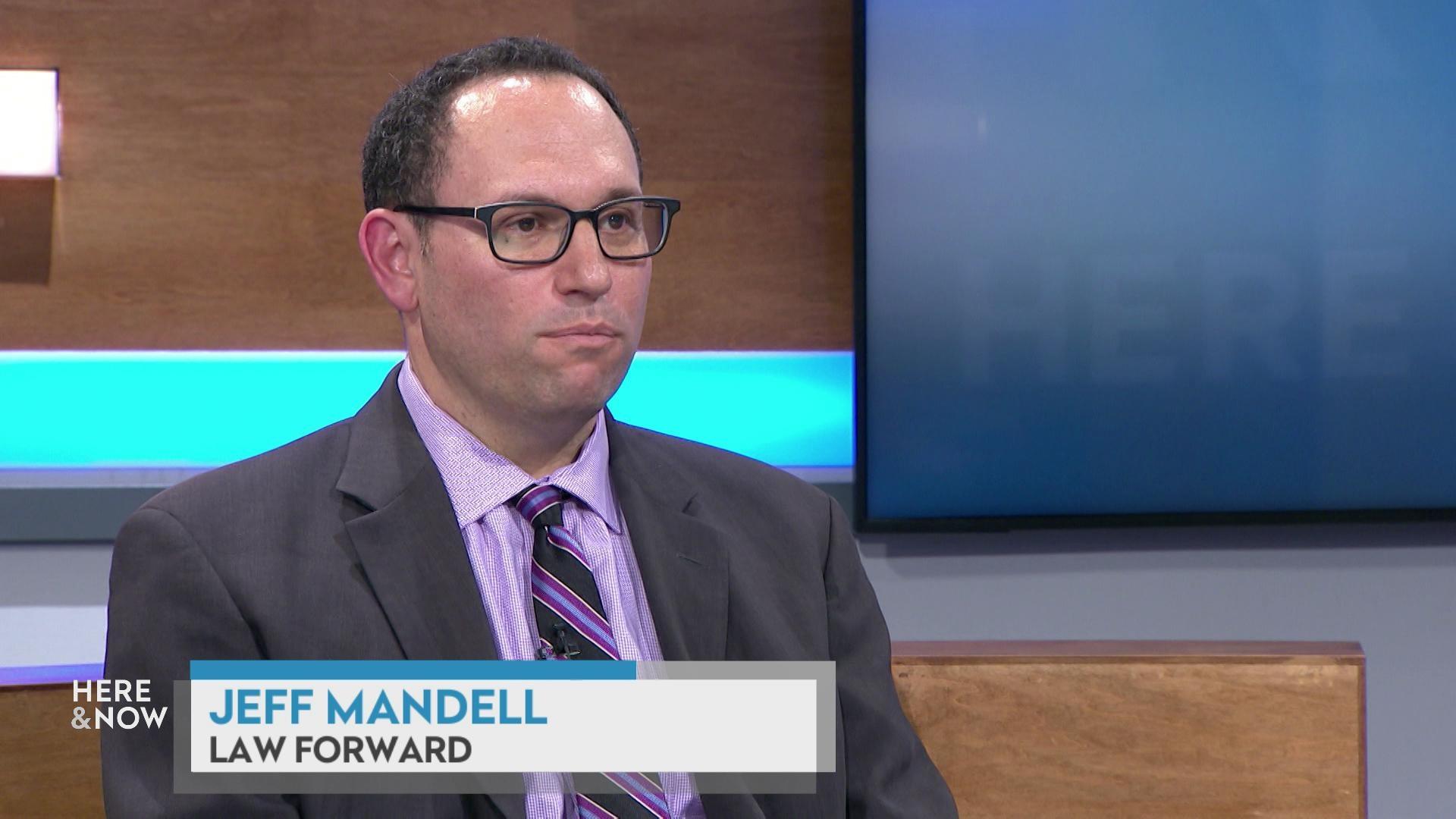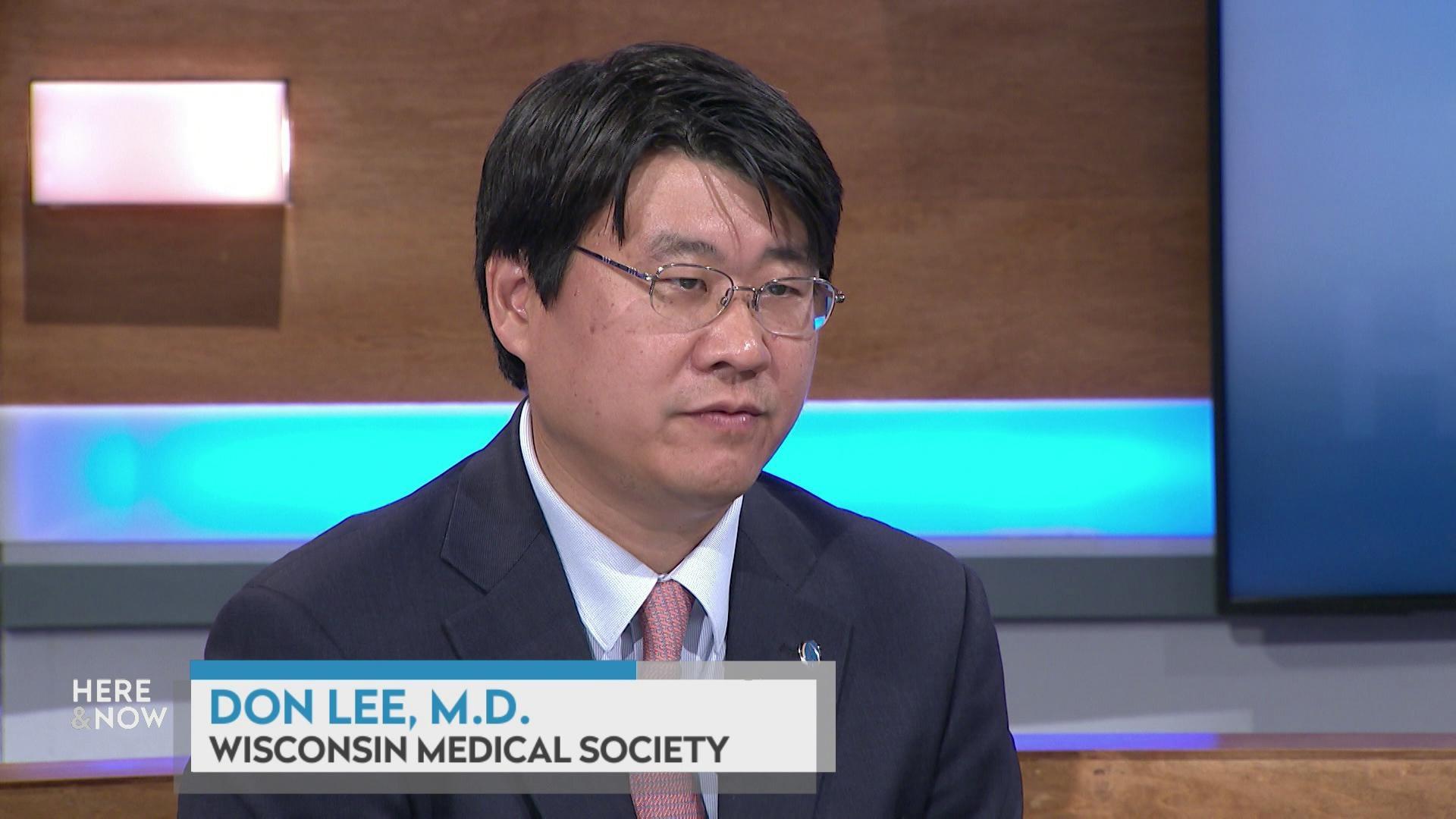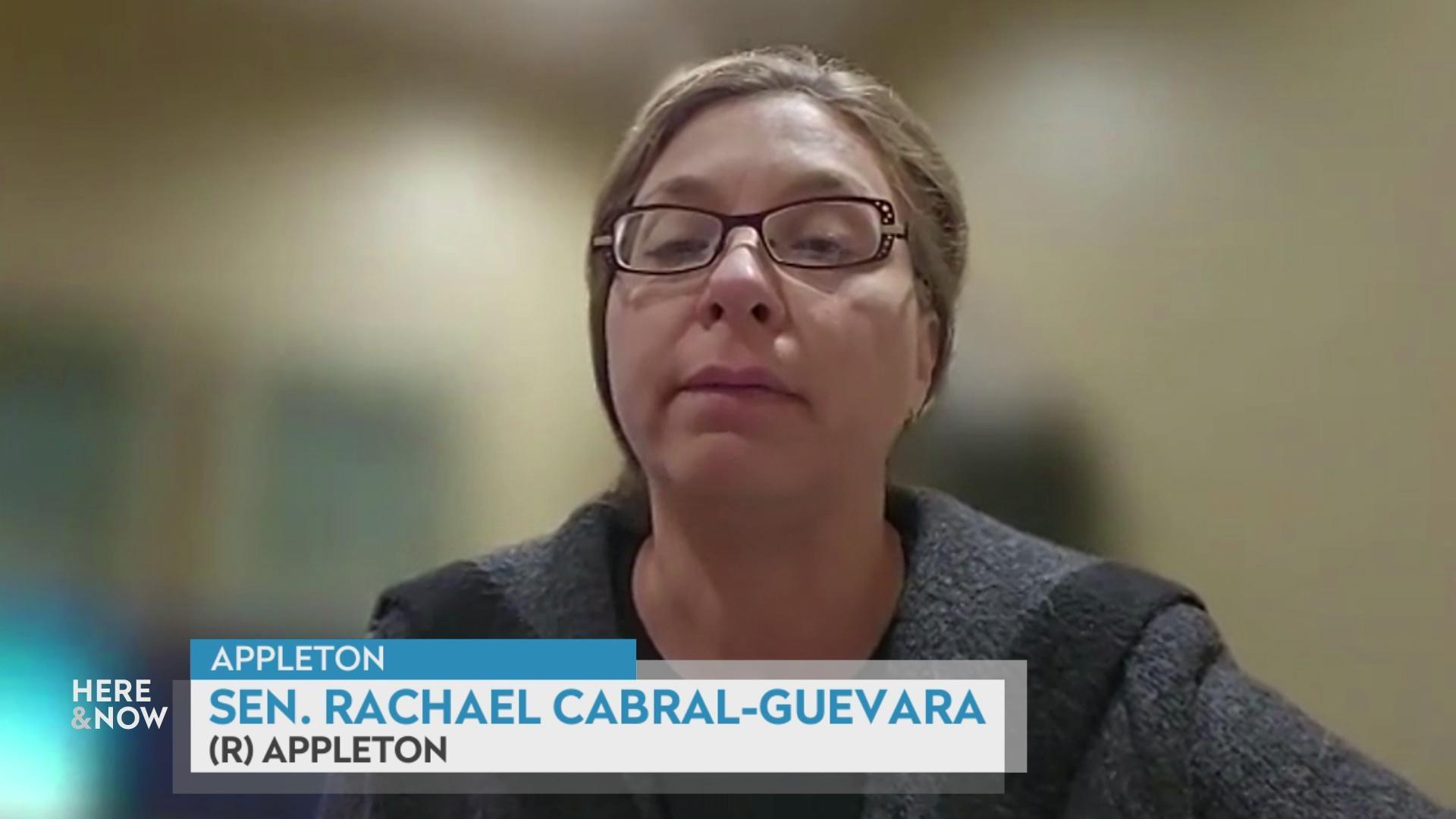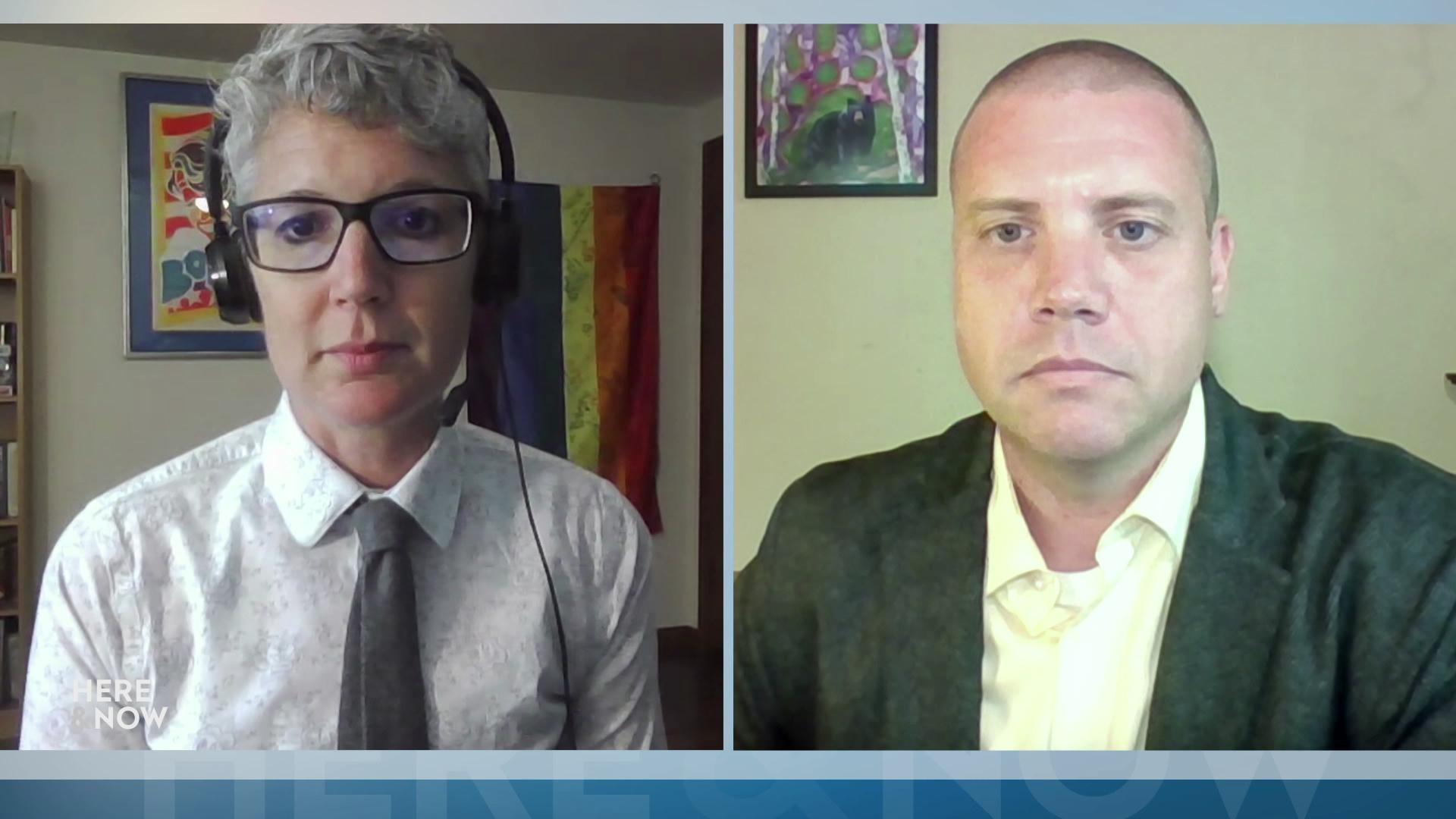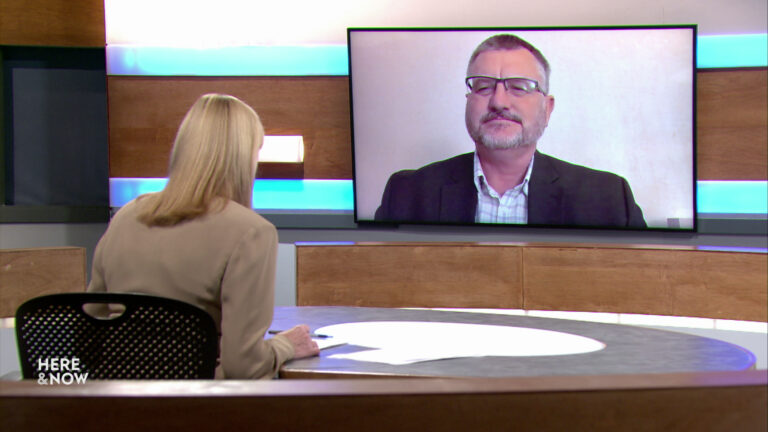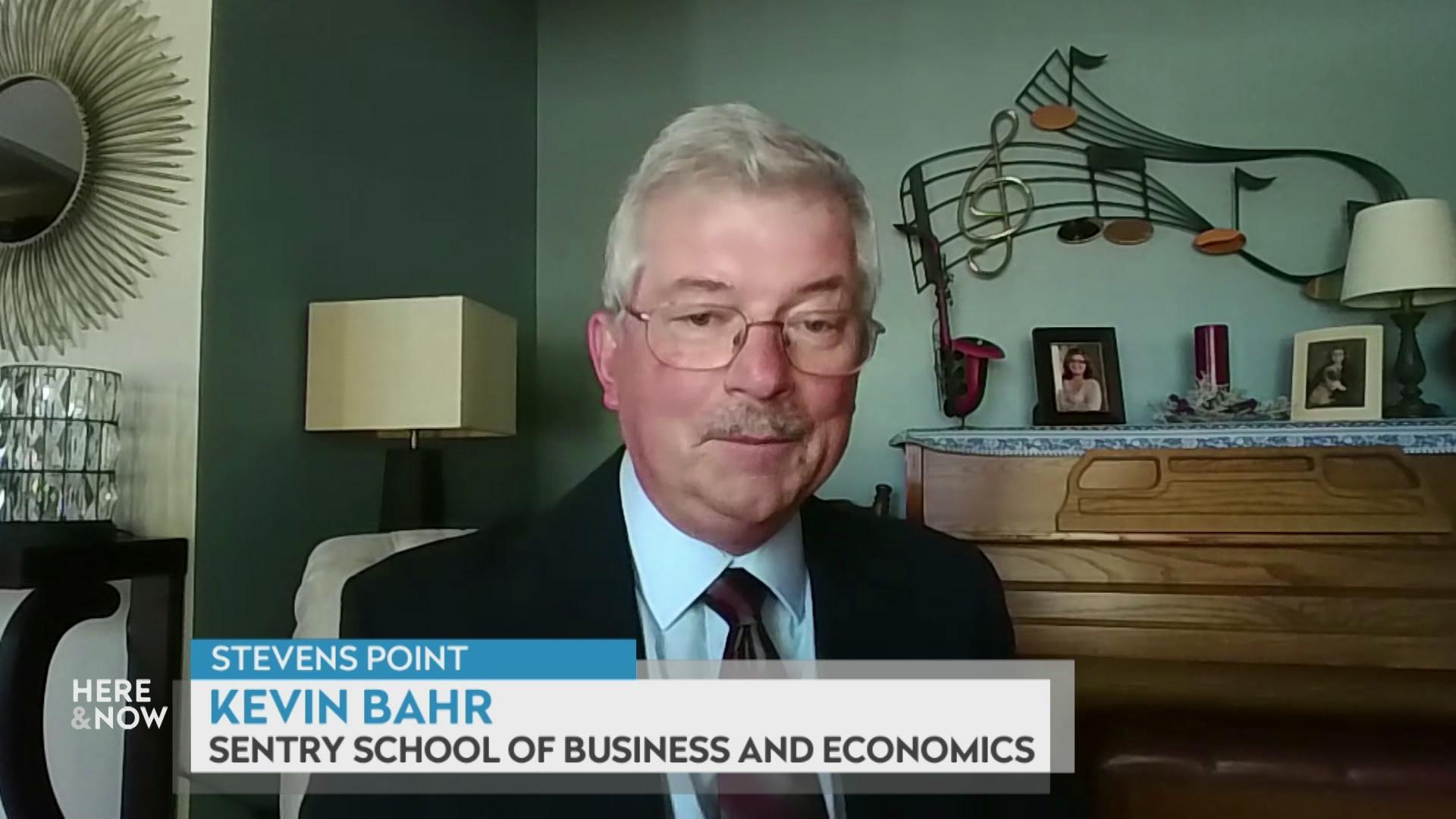 Kevin Bahr on the condition of the US economy in 2023
UW-Stevens Point finance professor emeritus Kevin Behr explains how economic measures showing a booming job market, higher pay, falling inflation rates and interest rate hikes are impacting Wisconsin.
Friday July 28, 2023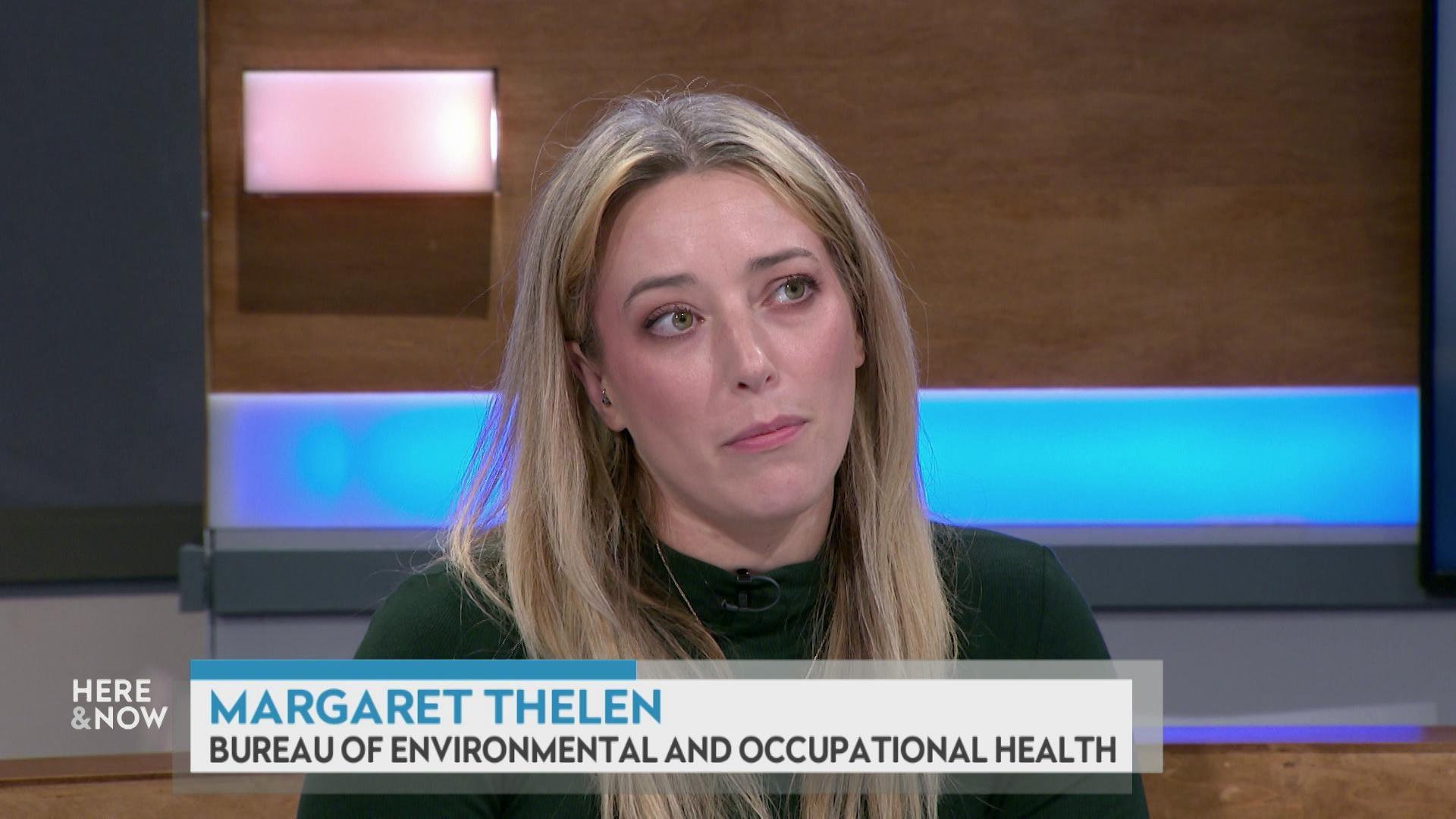 Margaret Thelen on the health hazards of extreme heat
Wisconsin Department of Health Services climate and health program manager Margaret Thelen describes the dangers of excessive temperatures and humidity to vulnerable populations as summers get hotter.
Friday July 28, 2023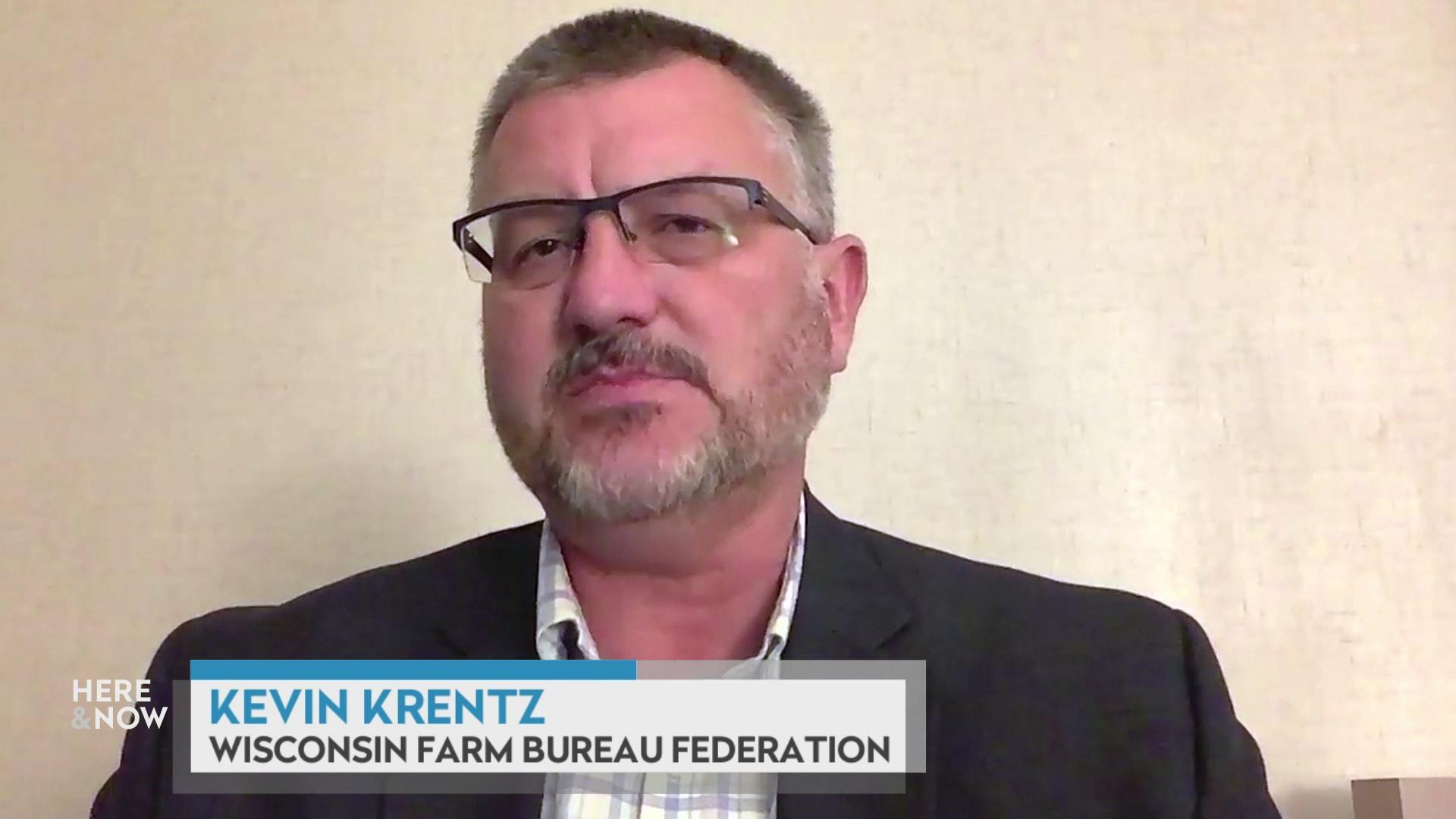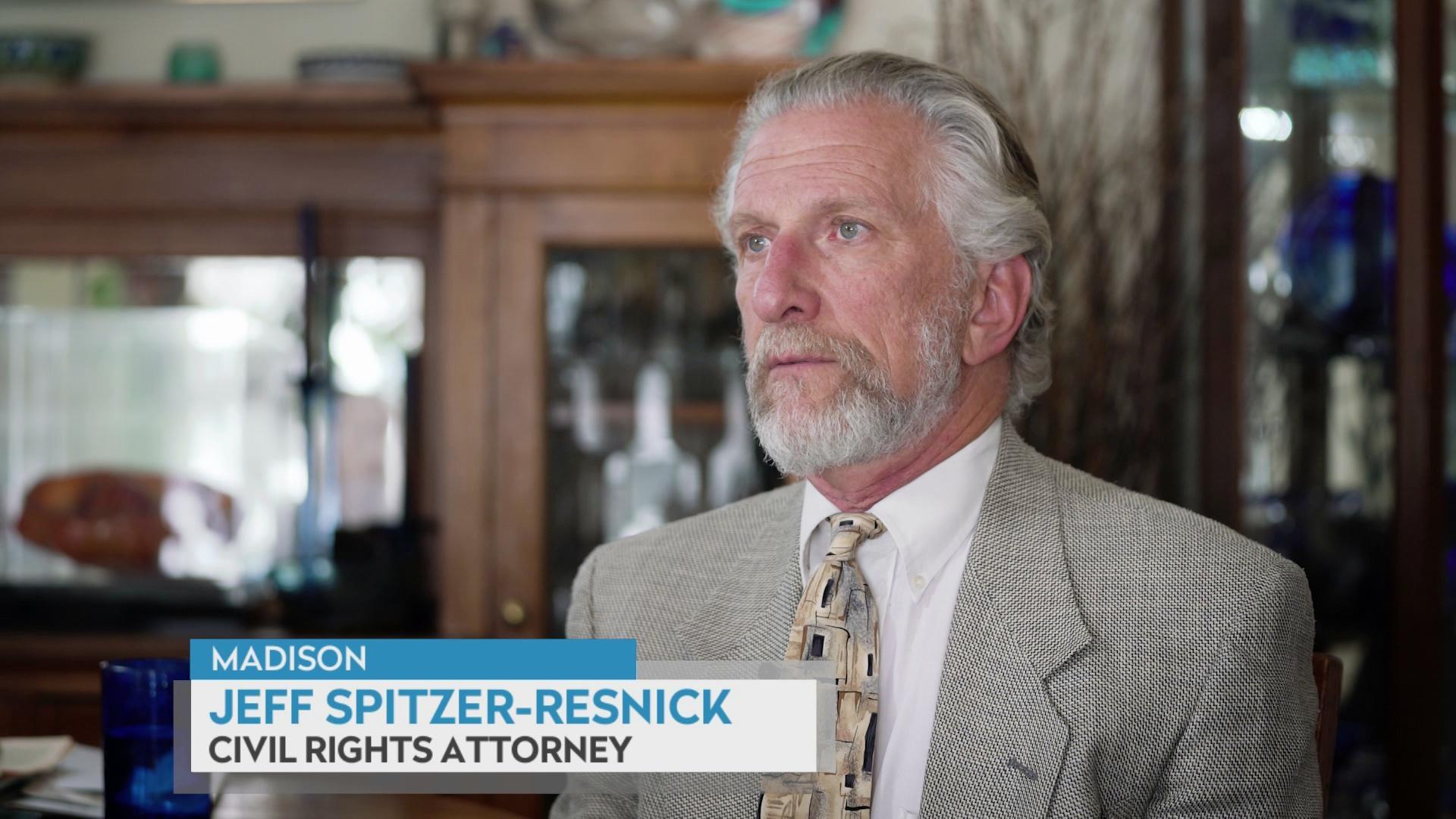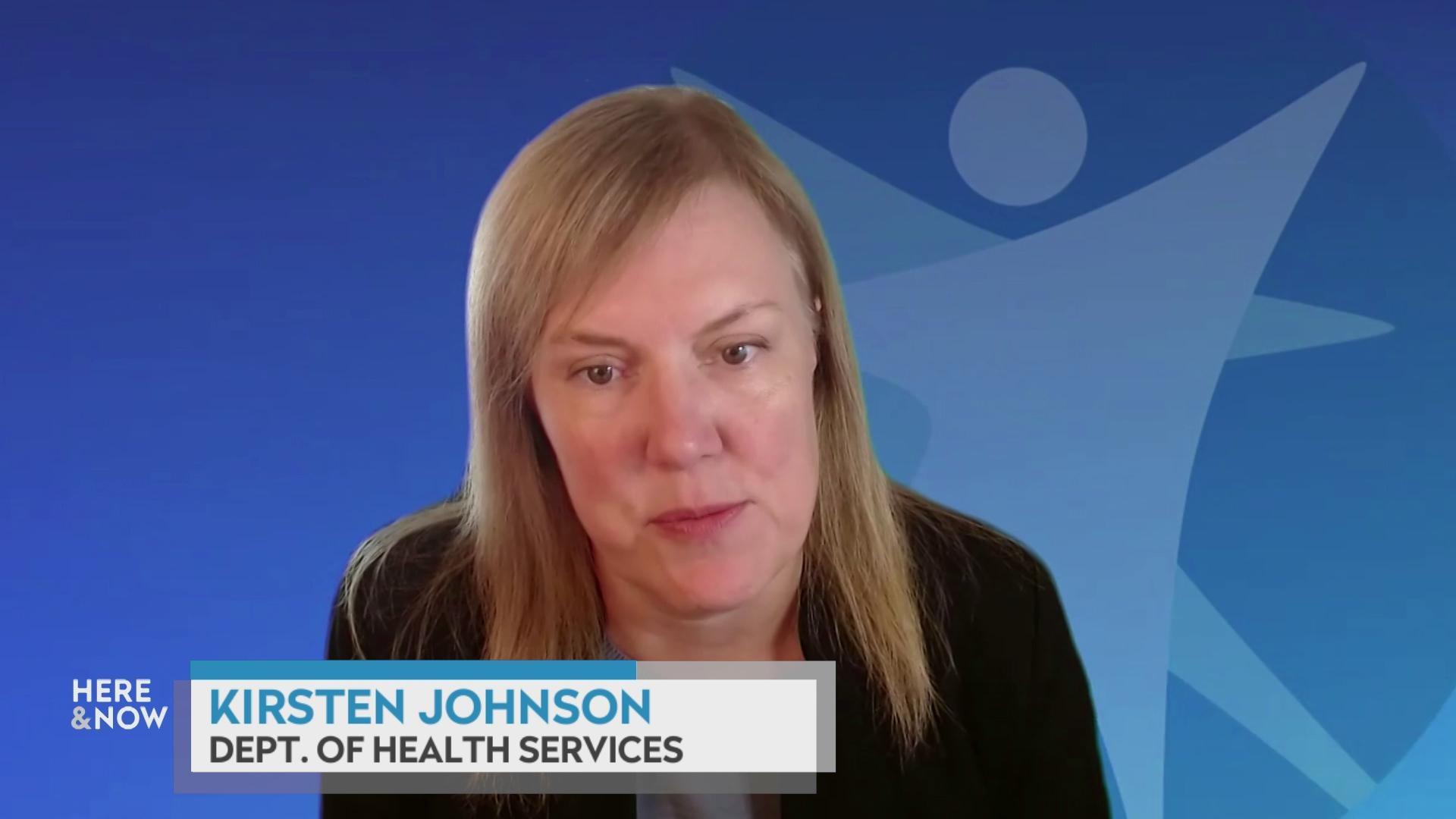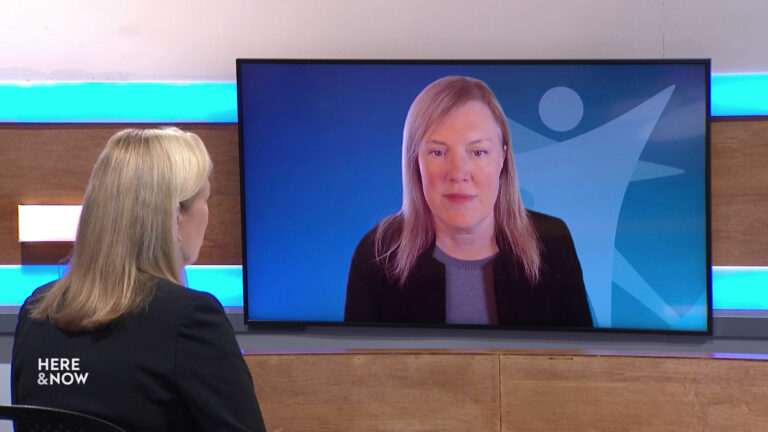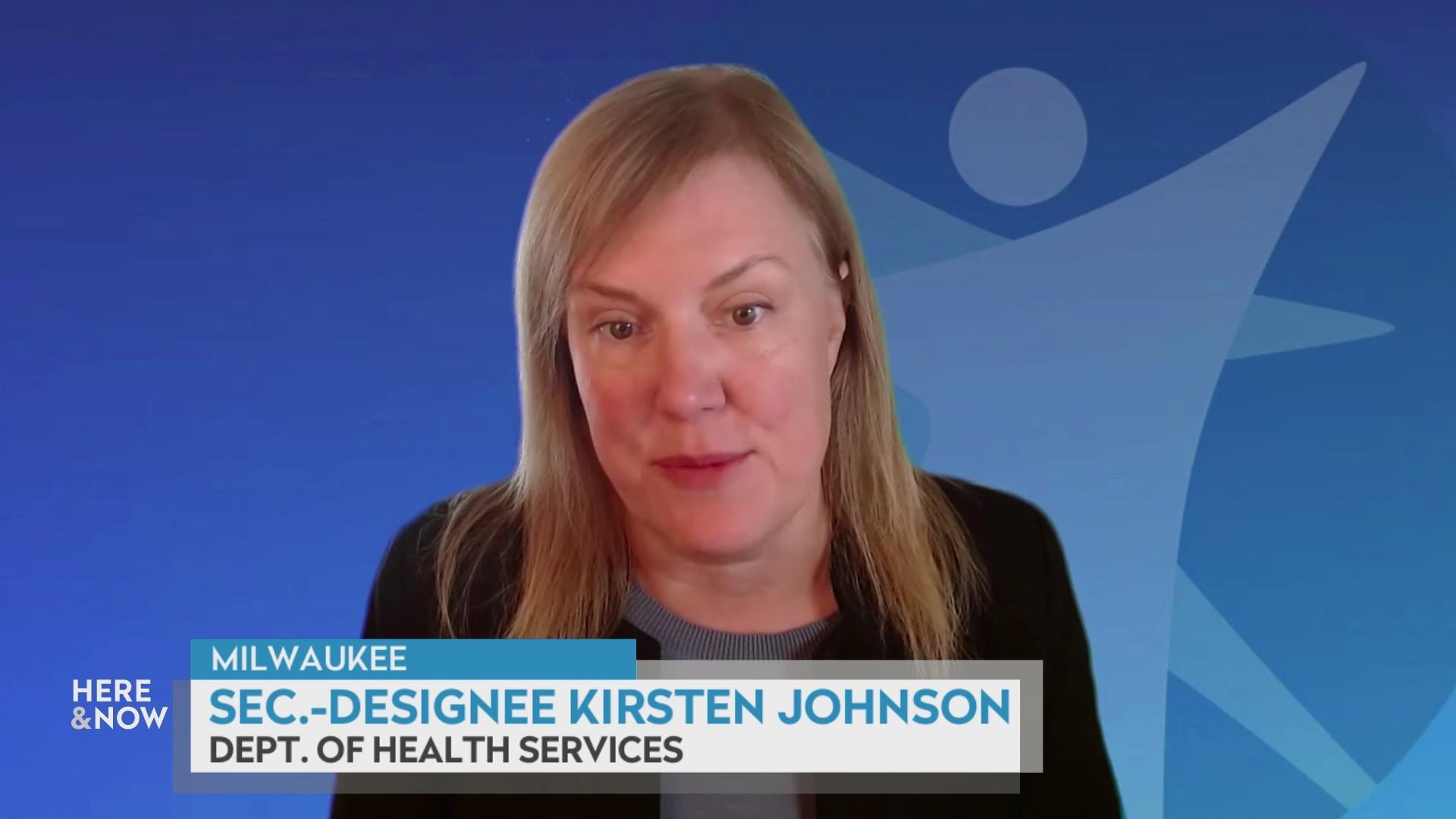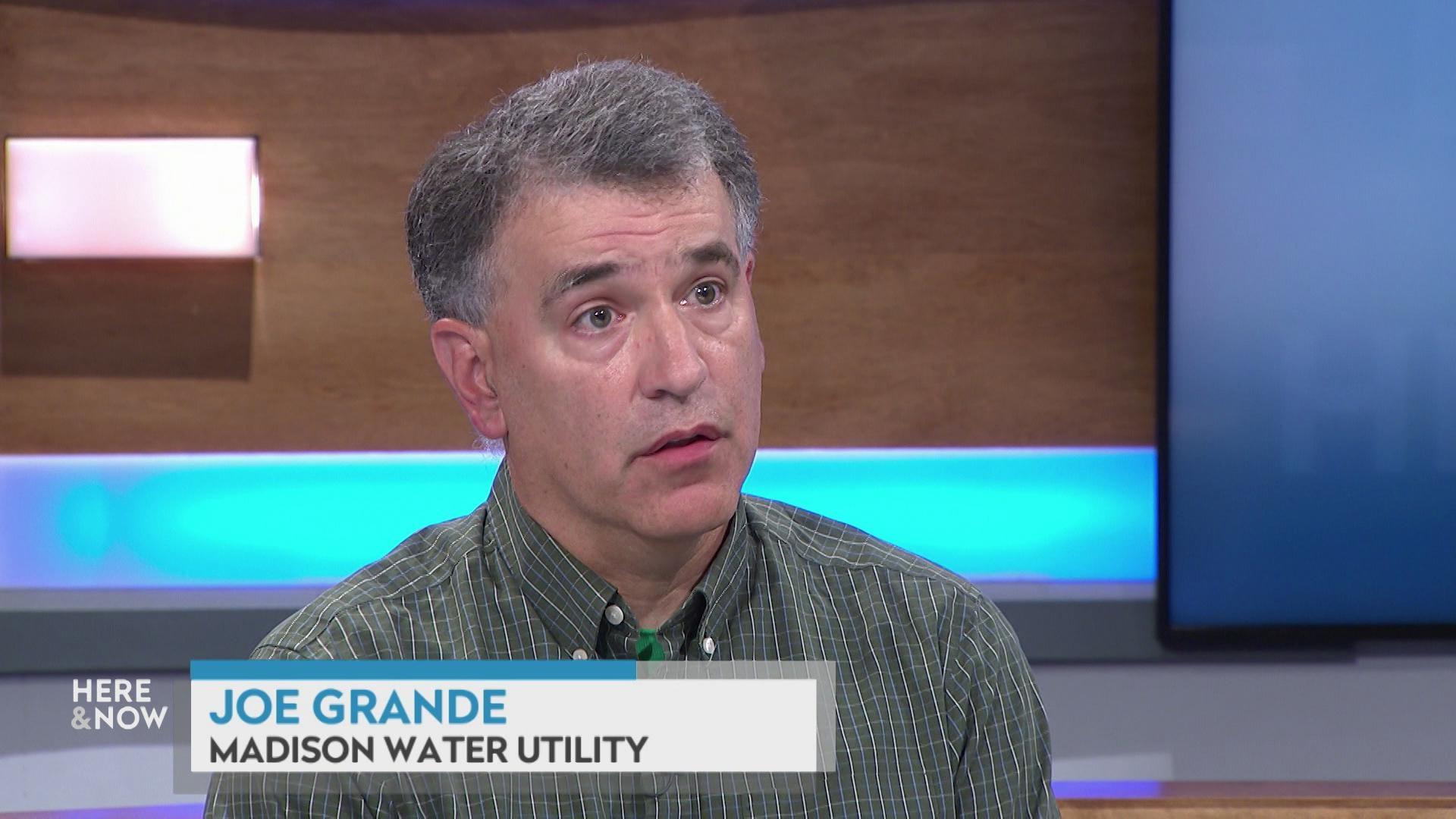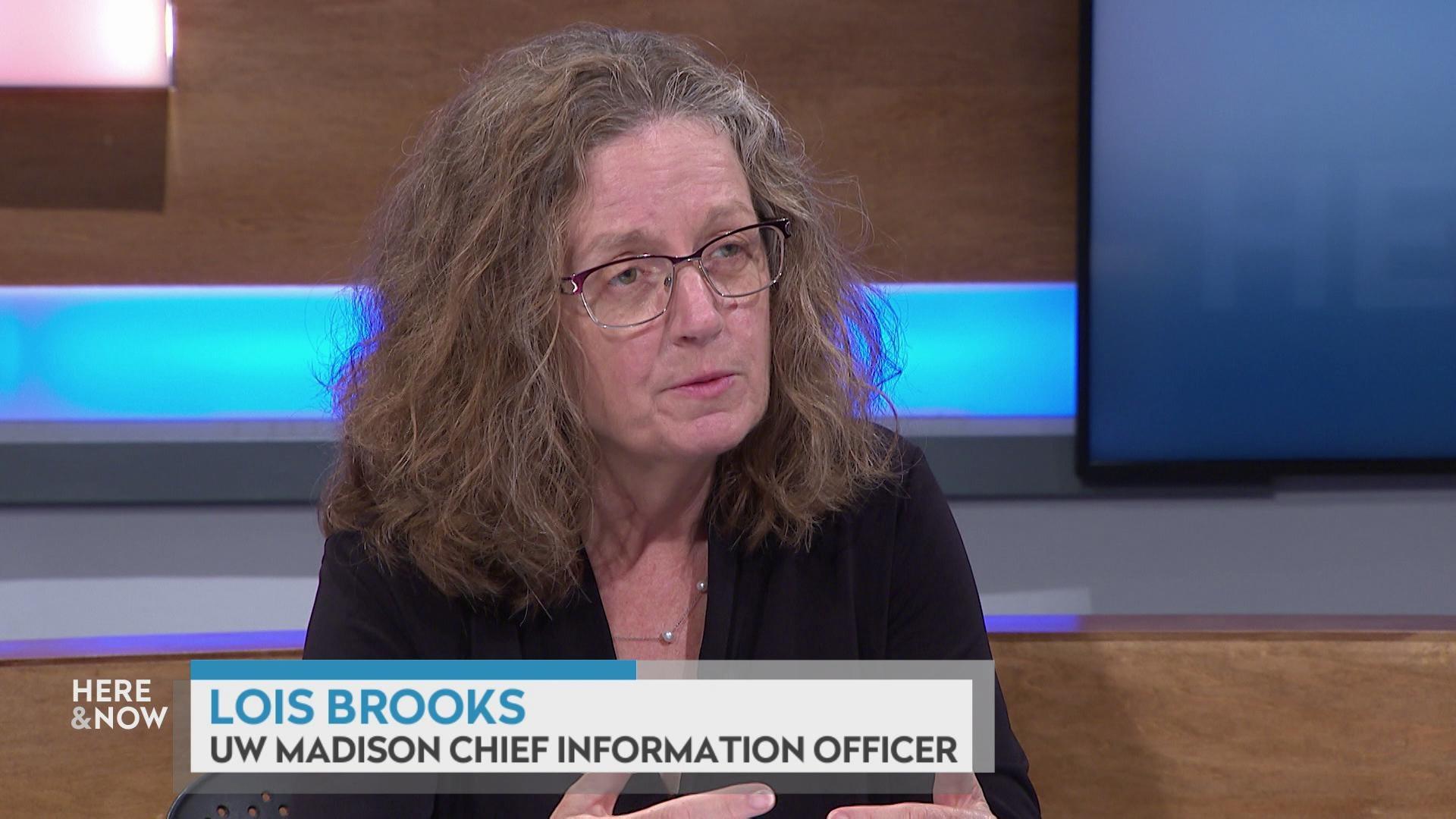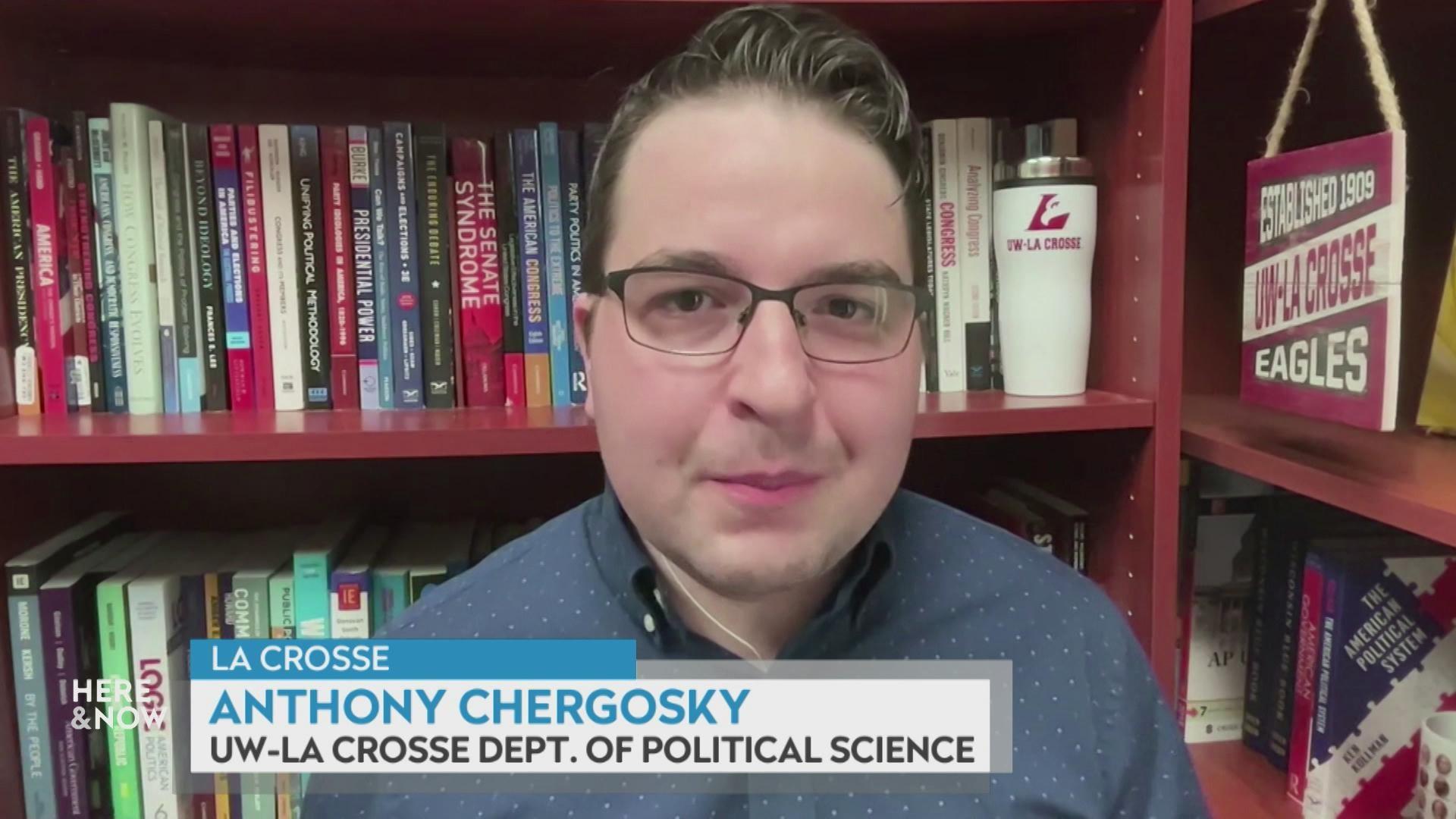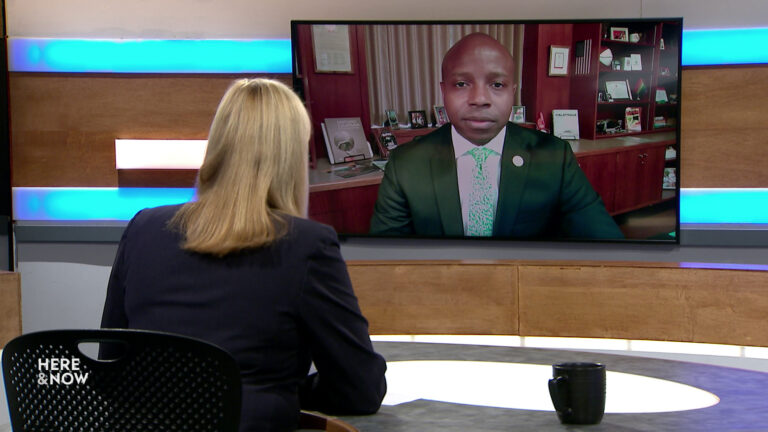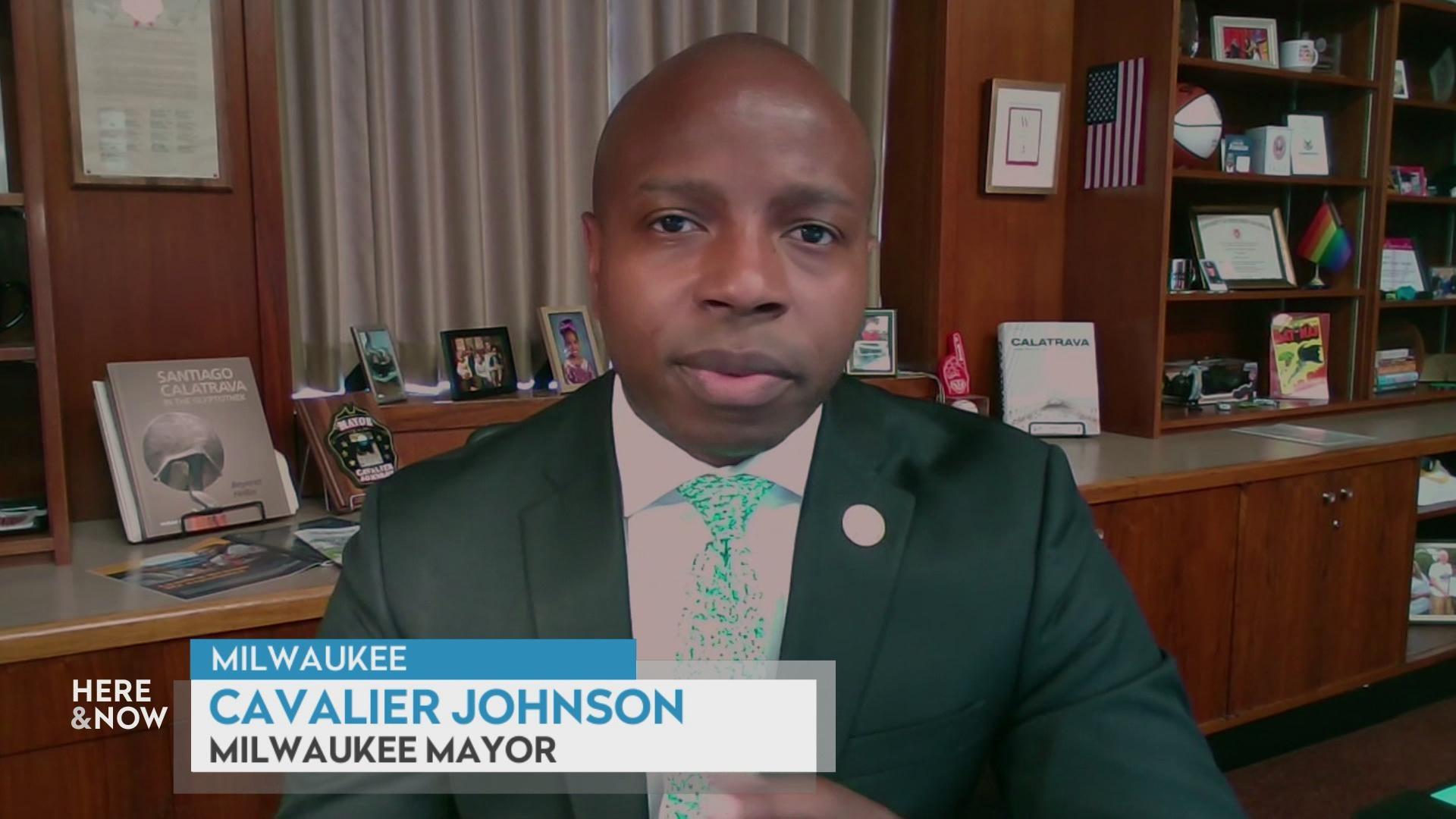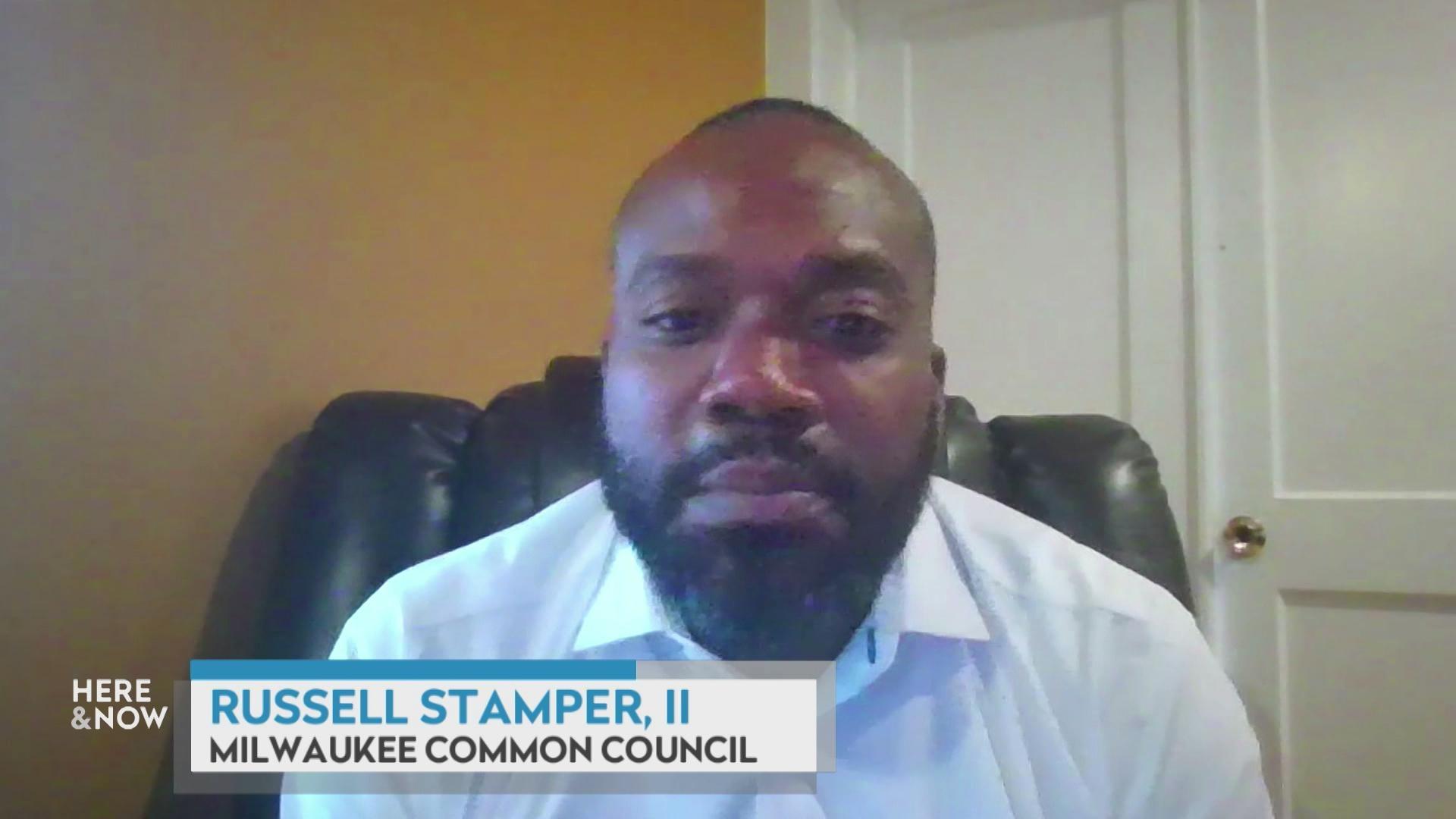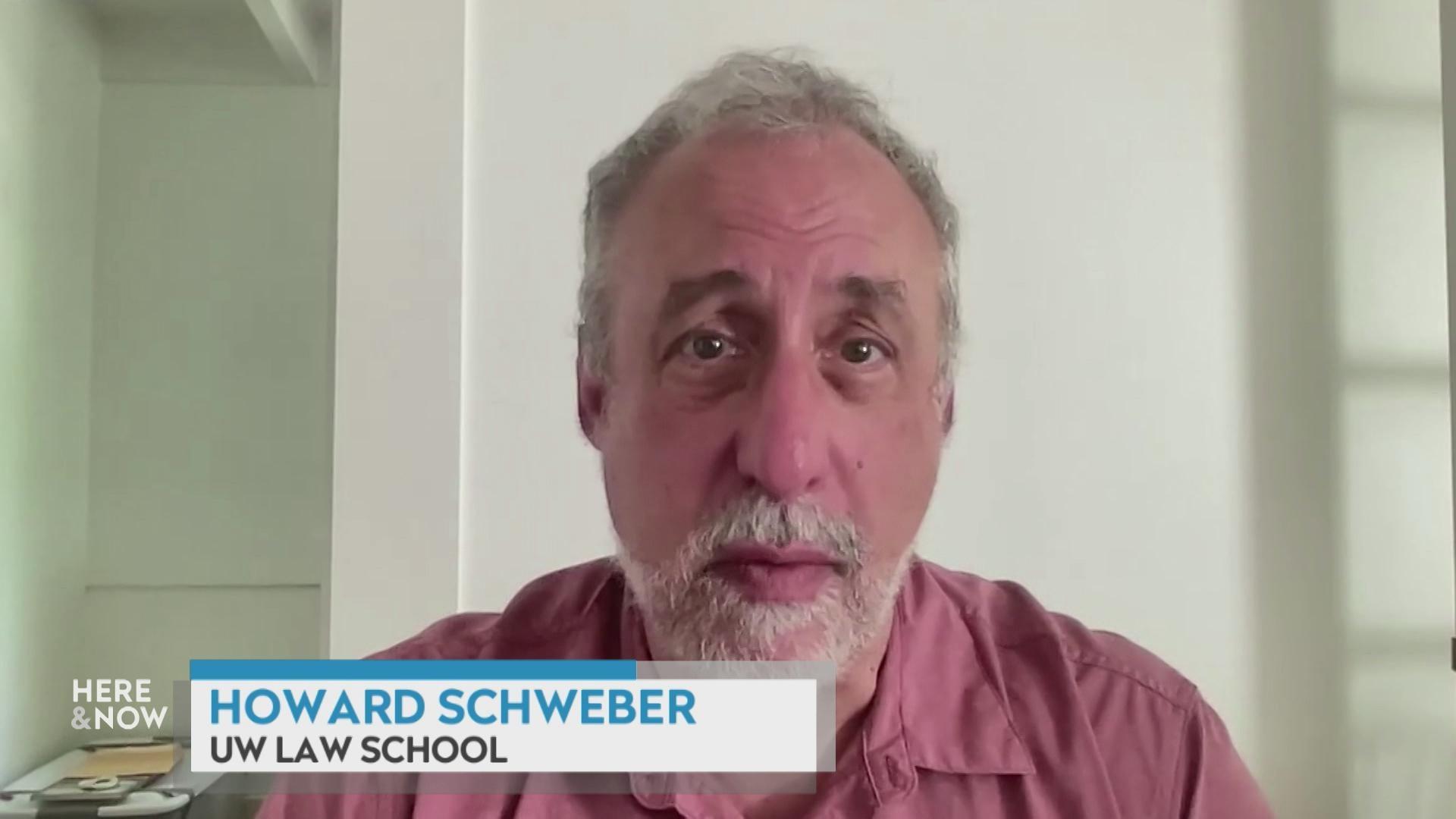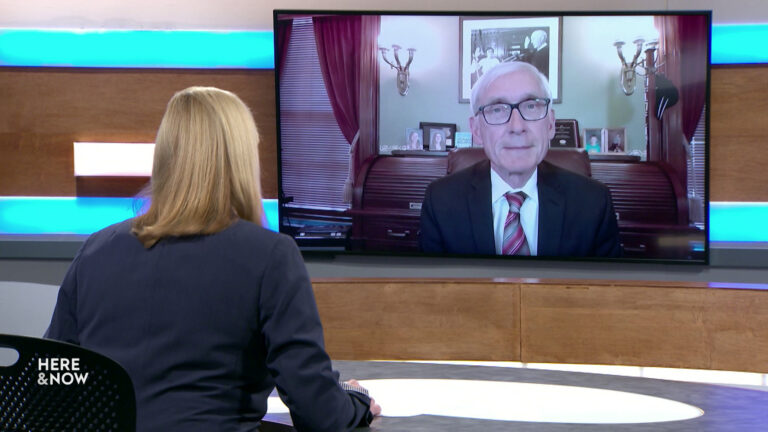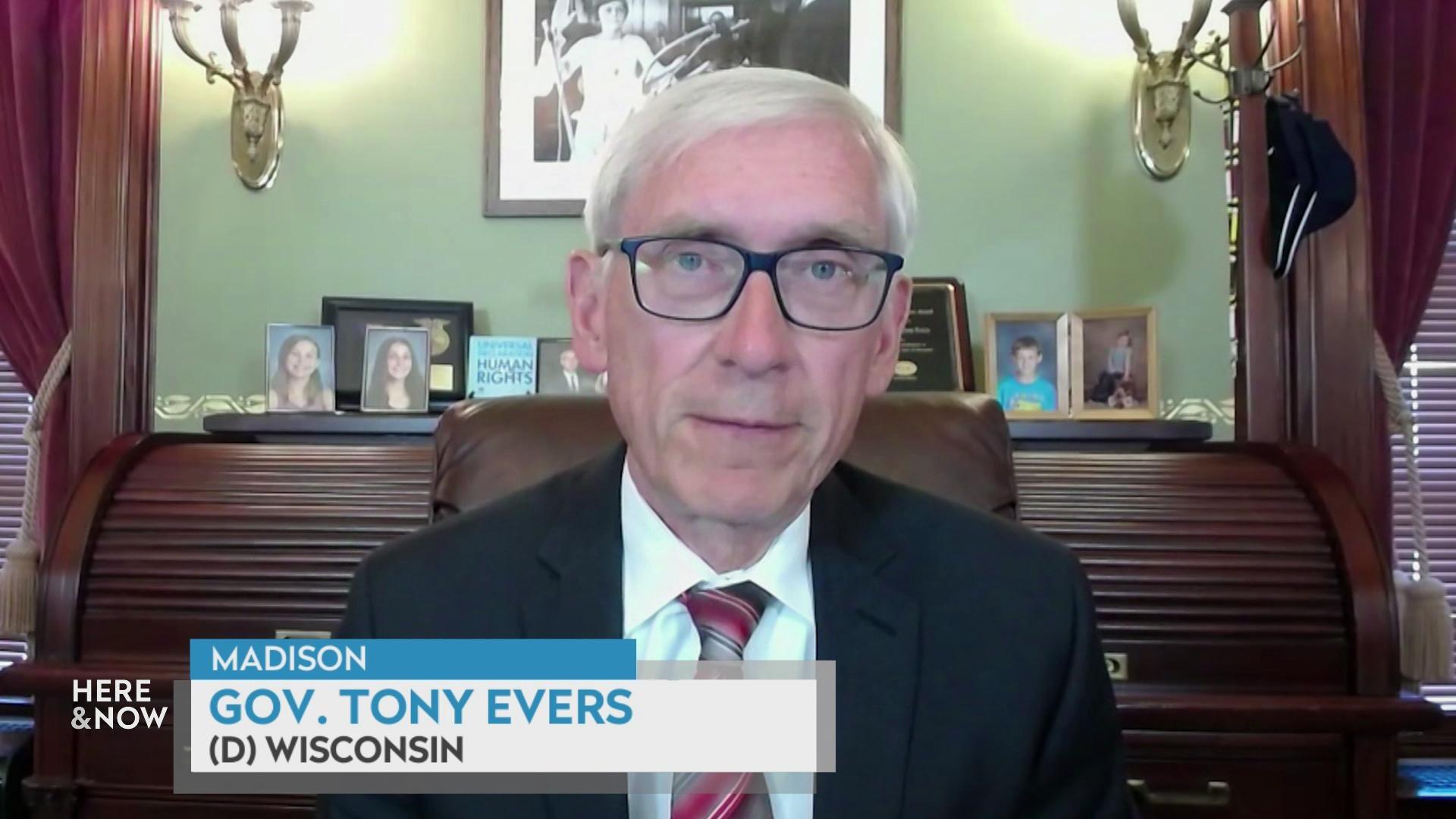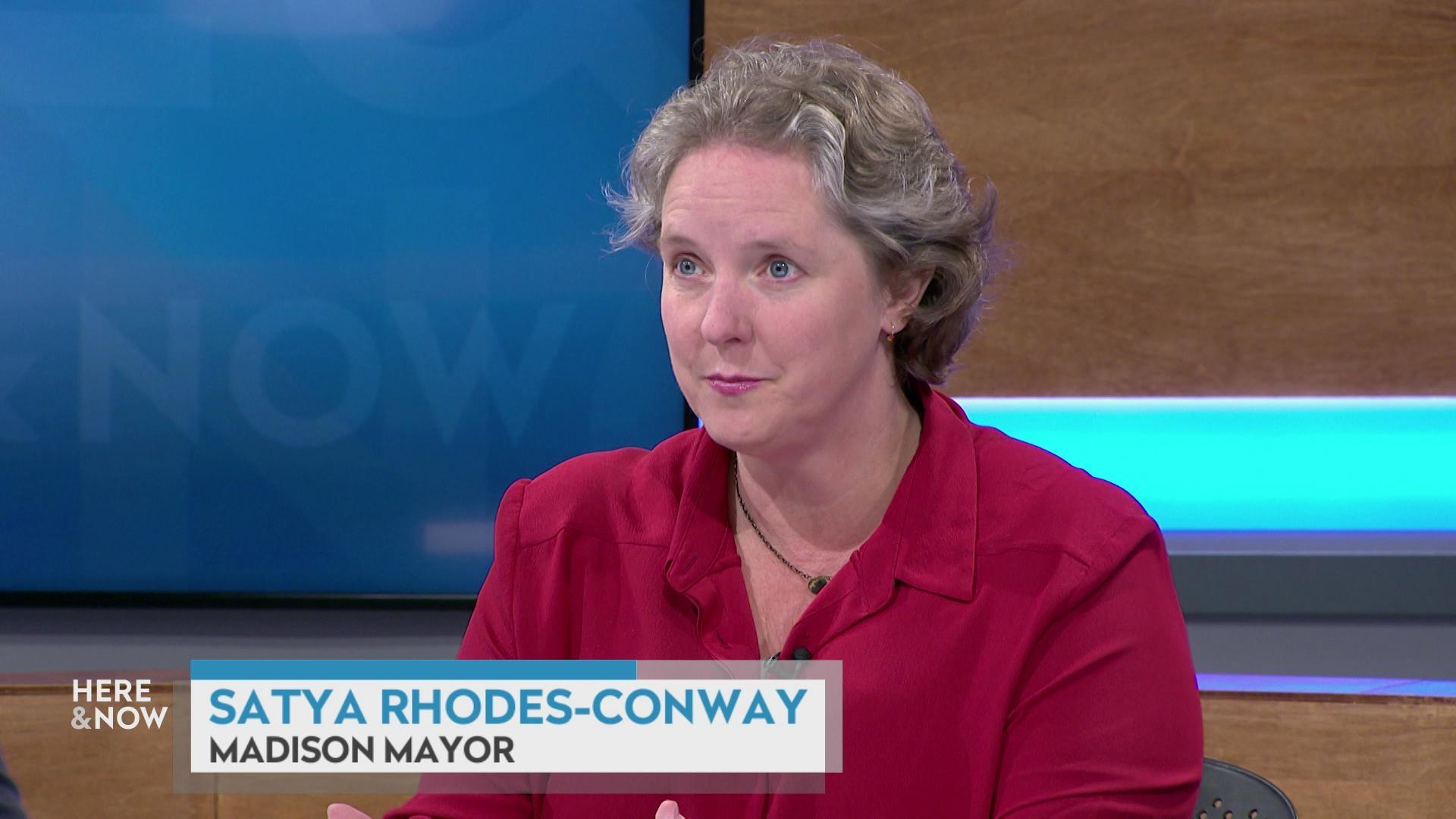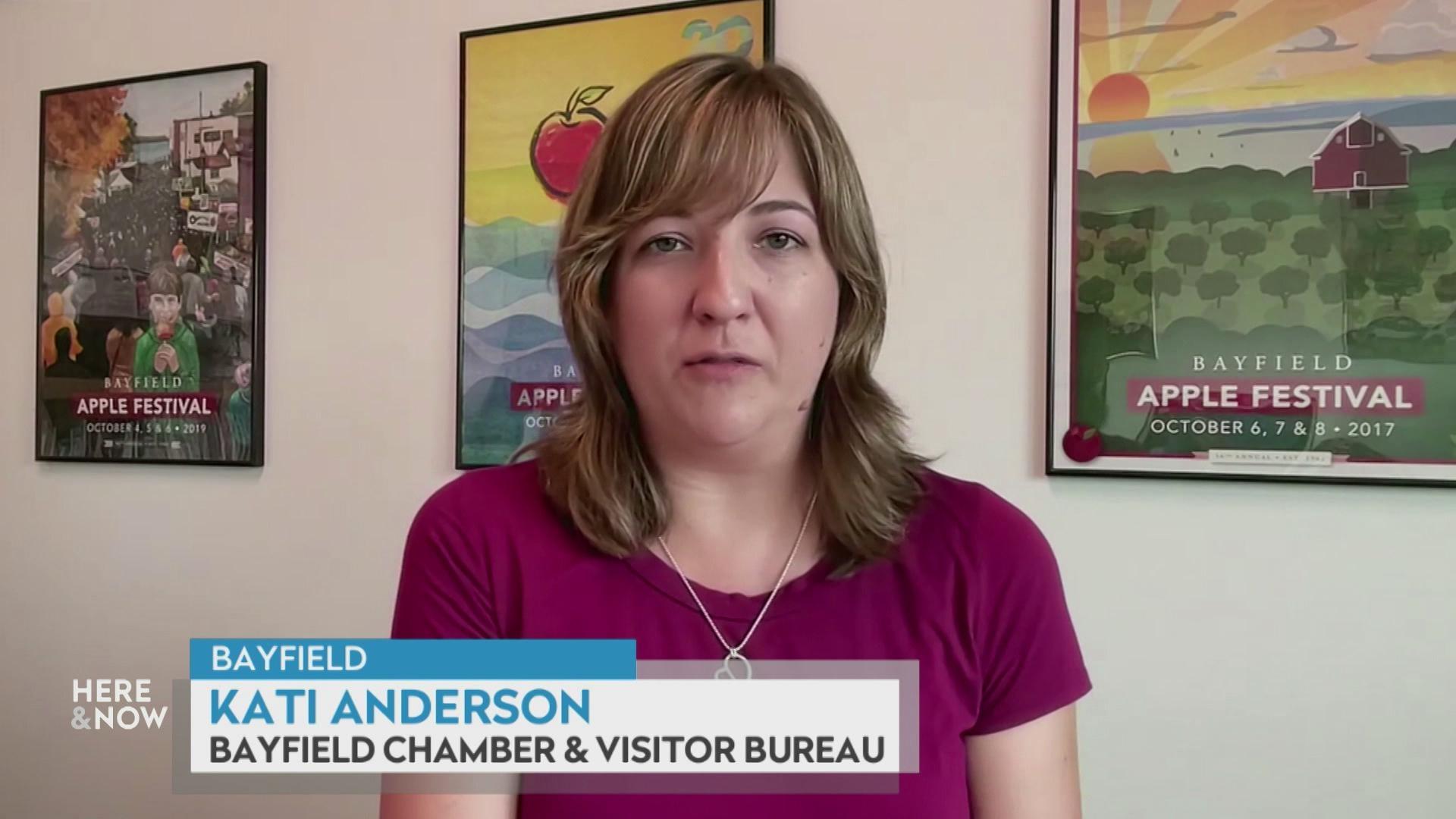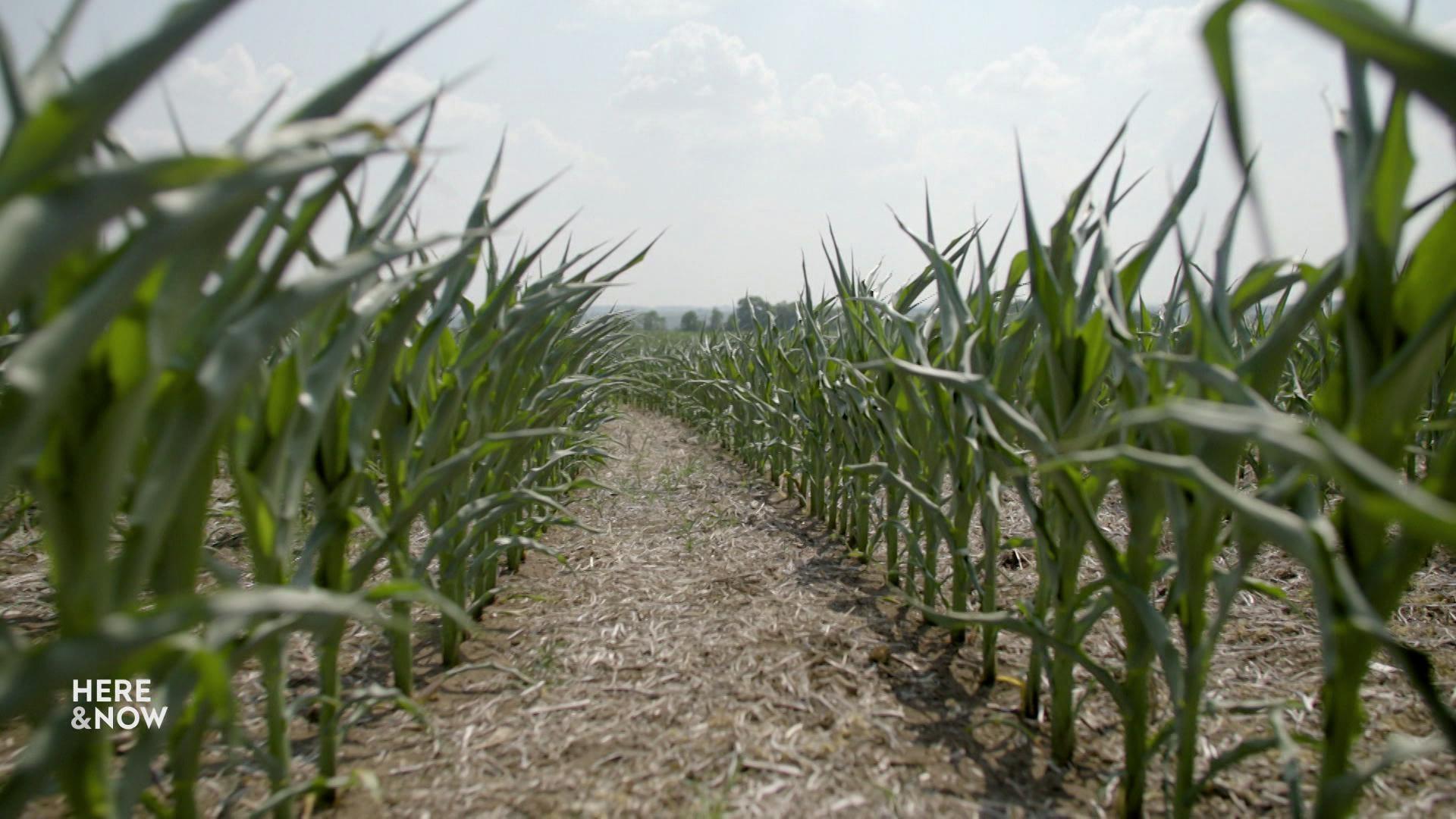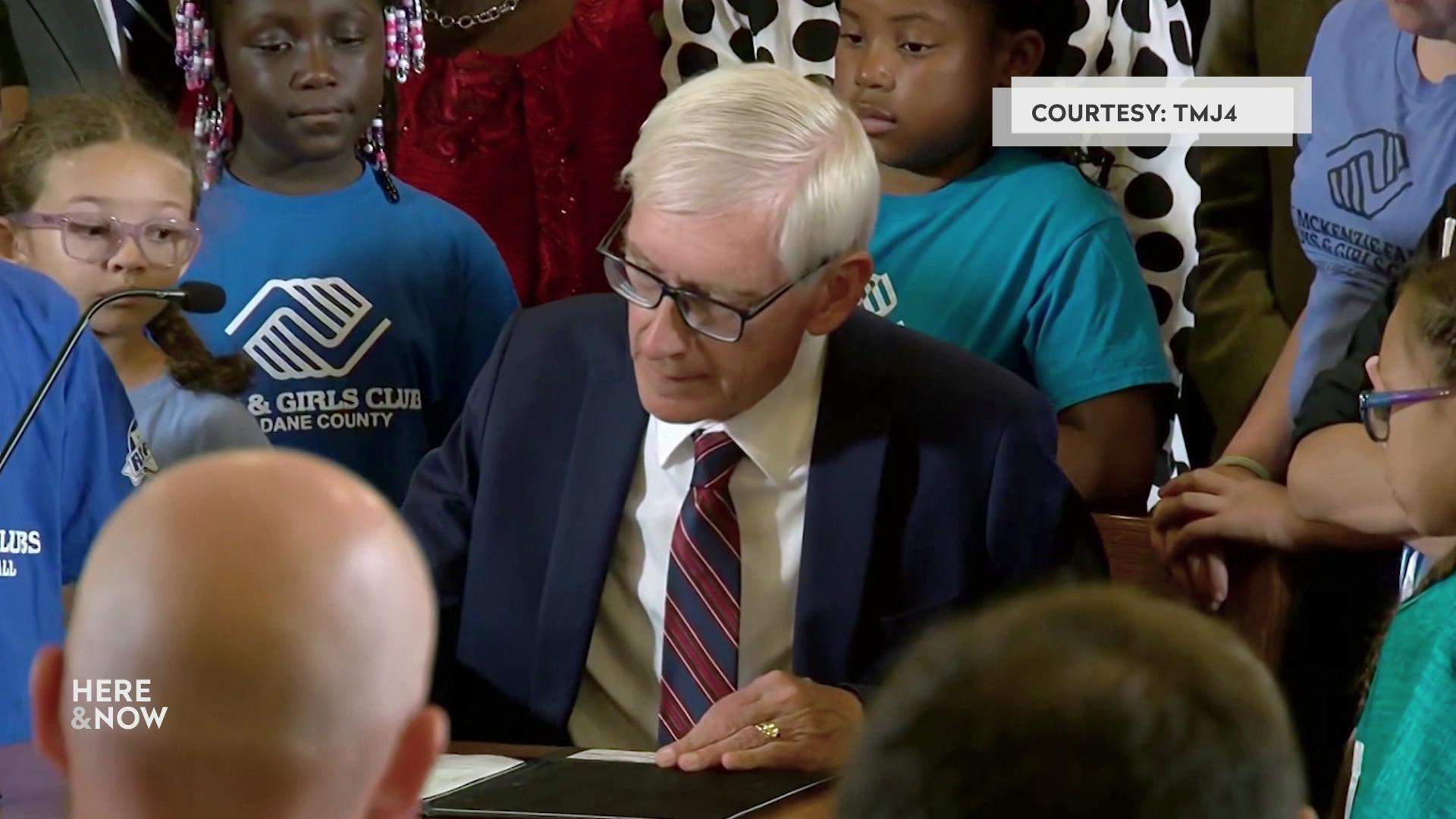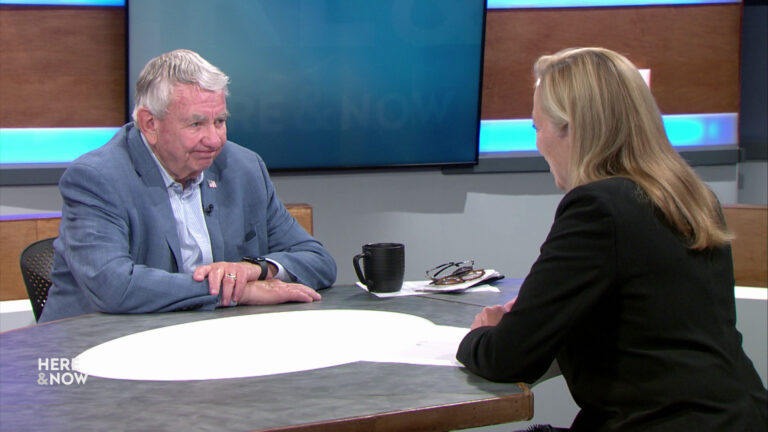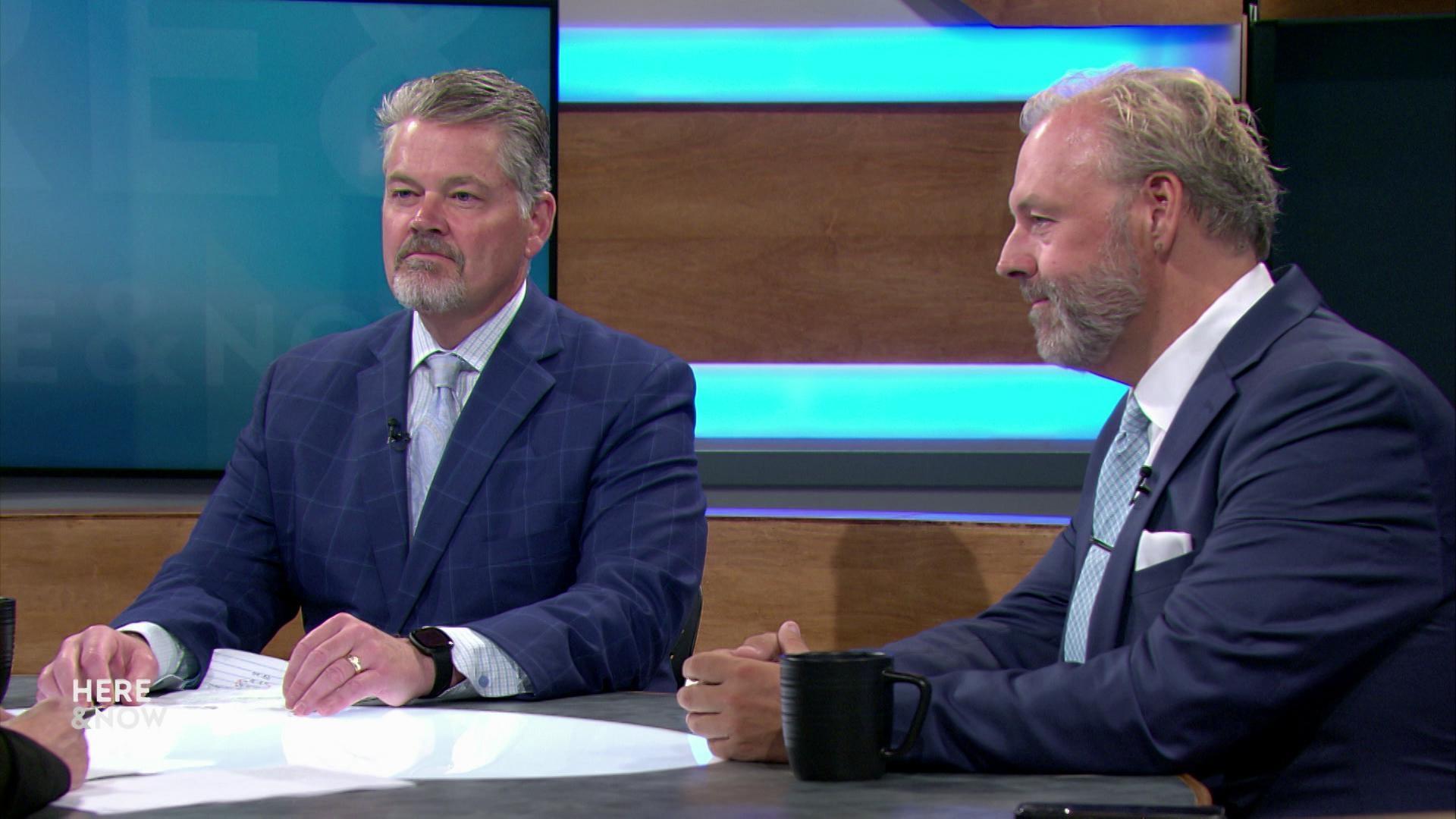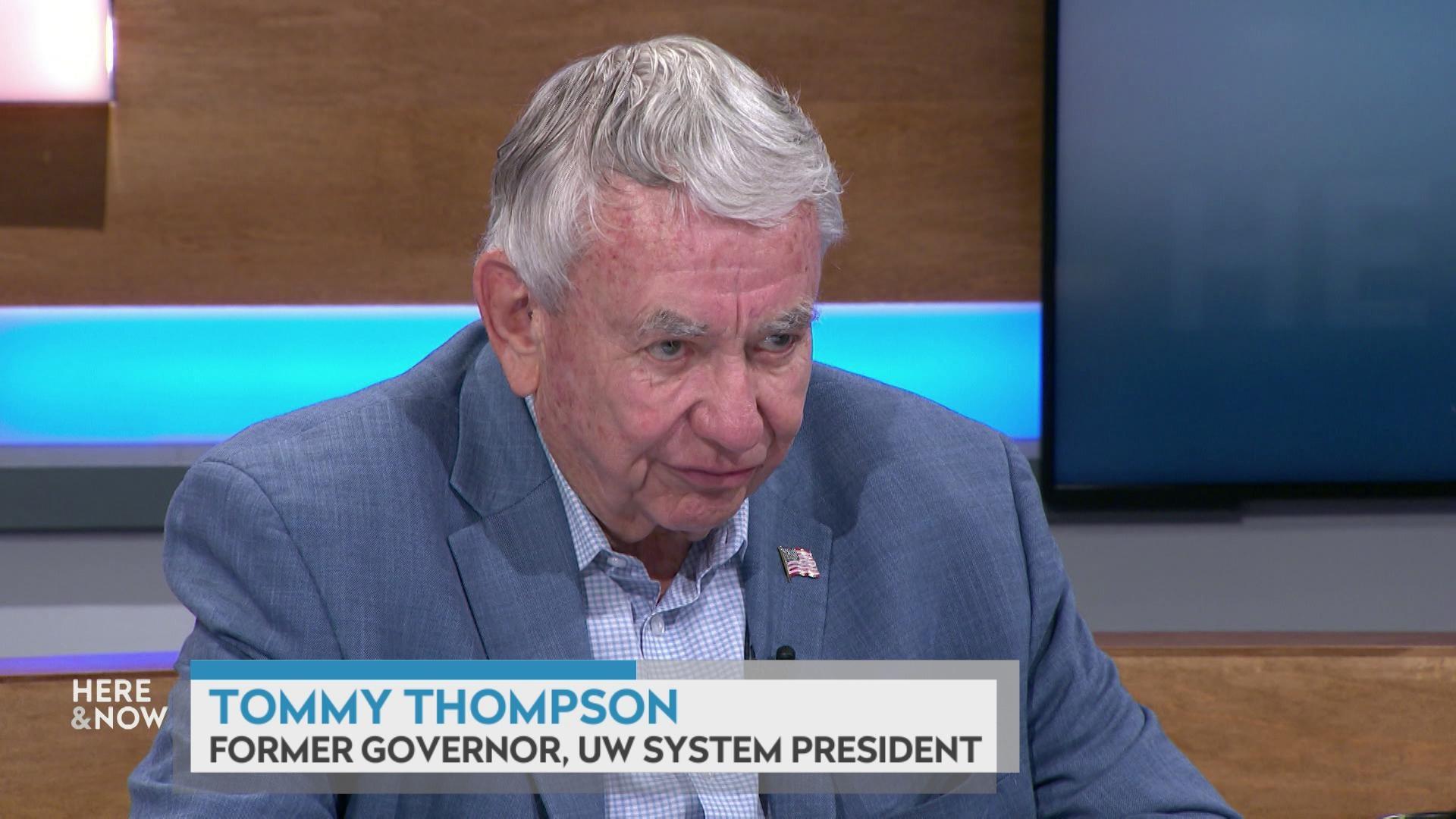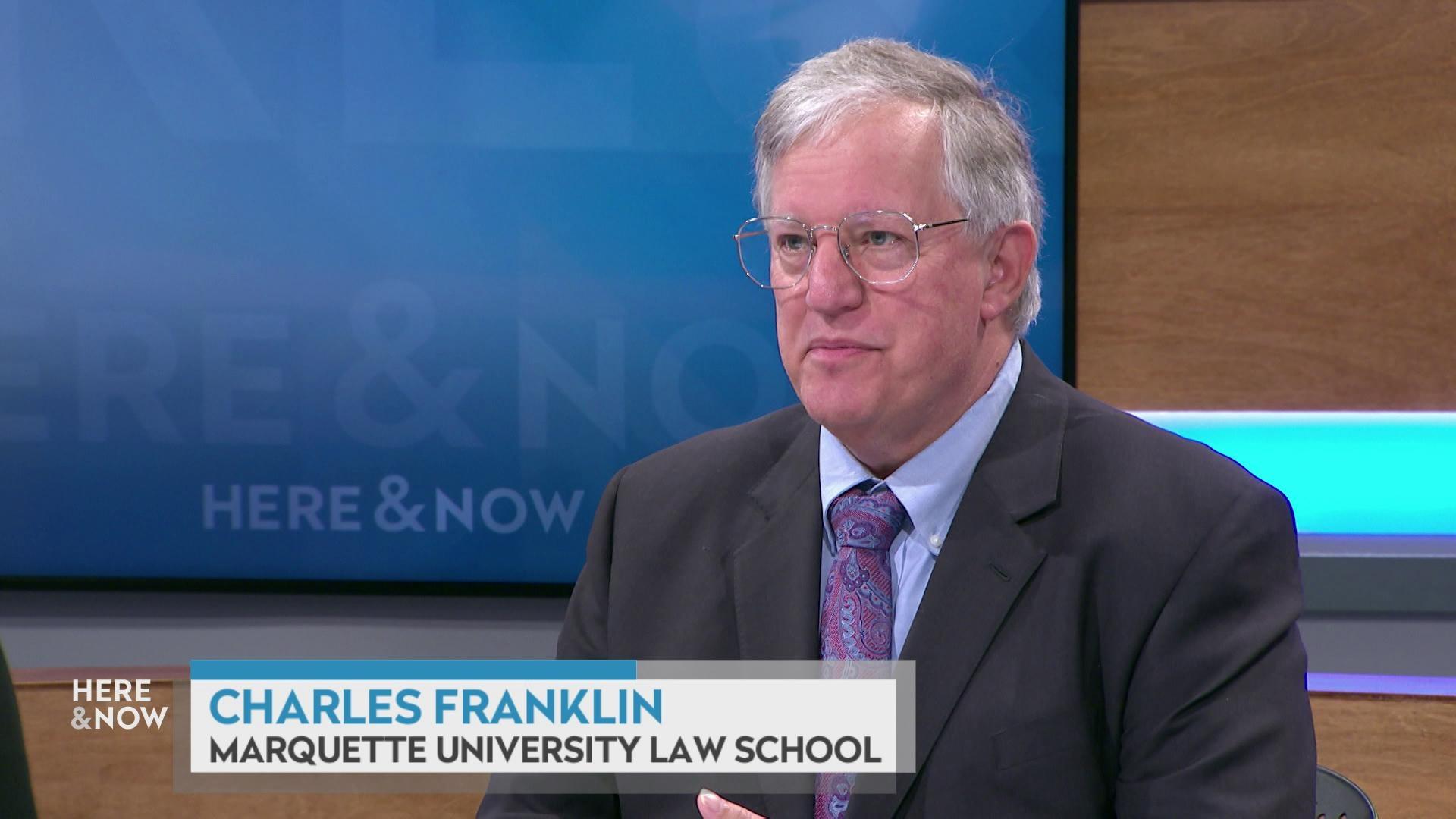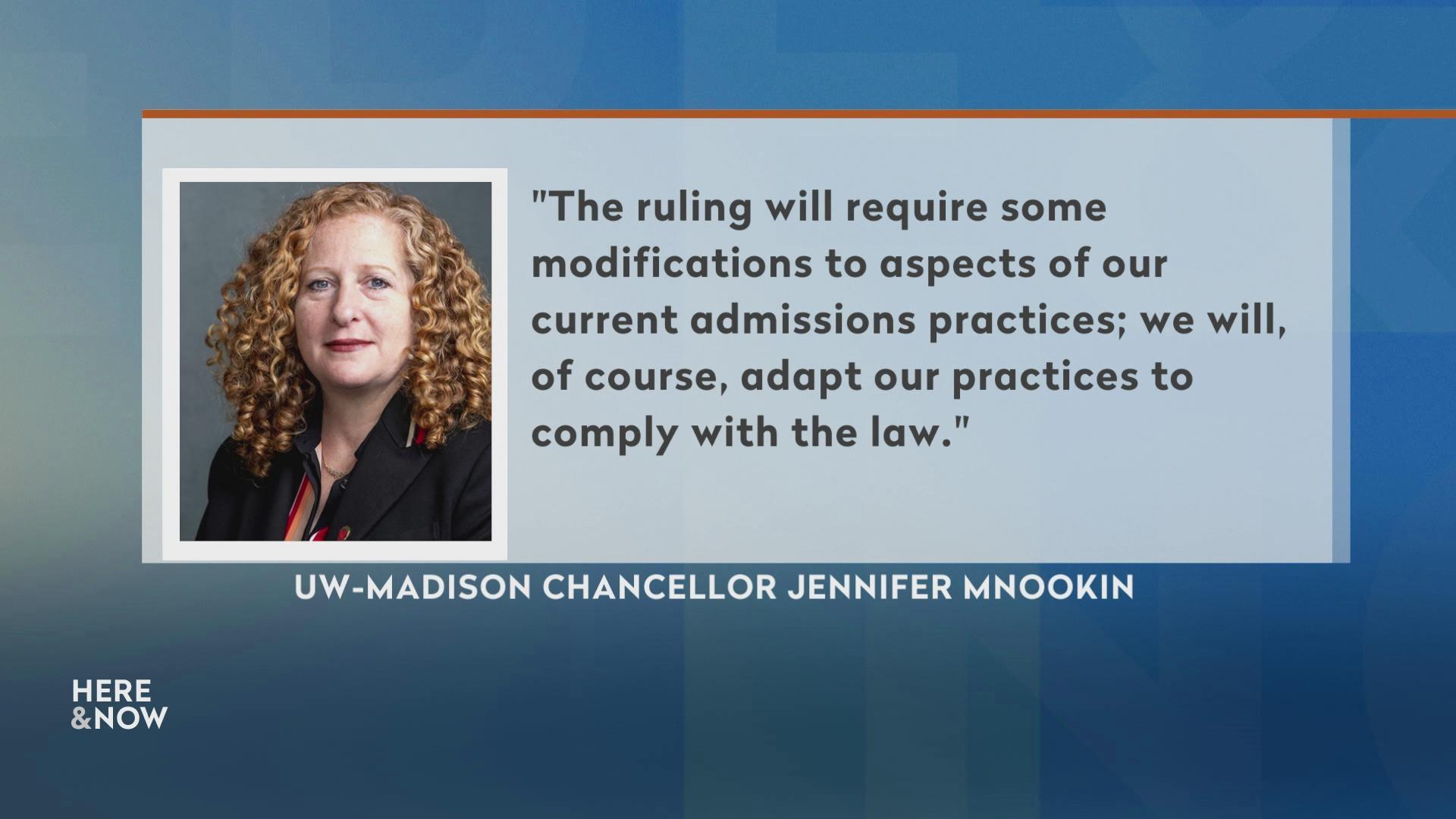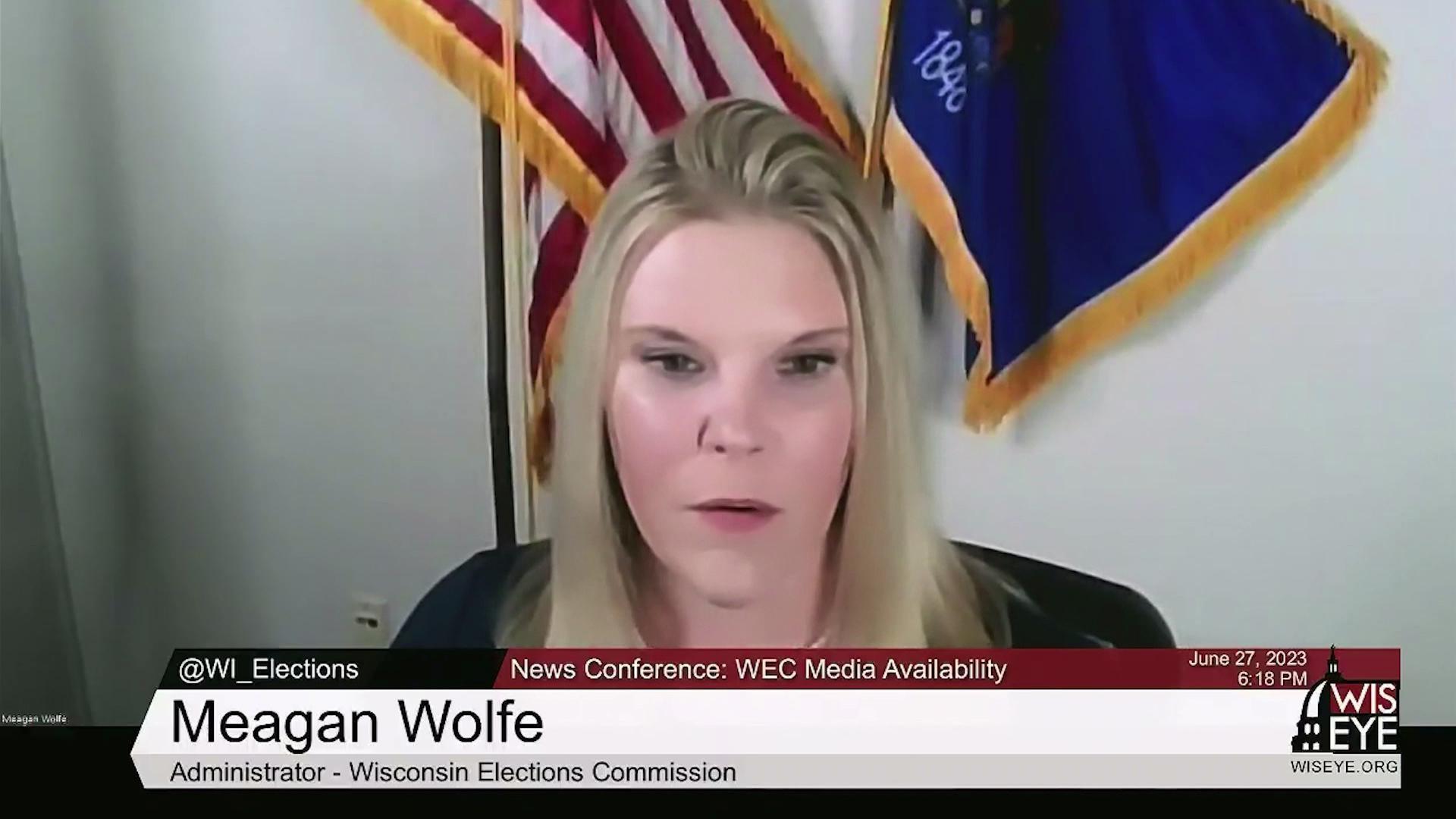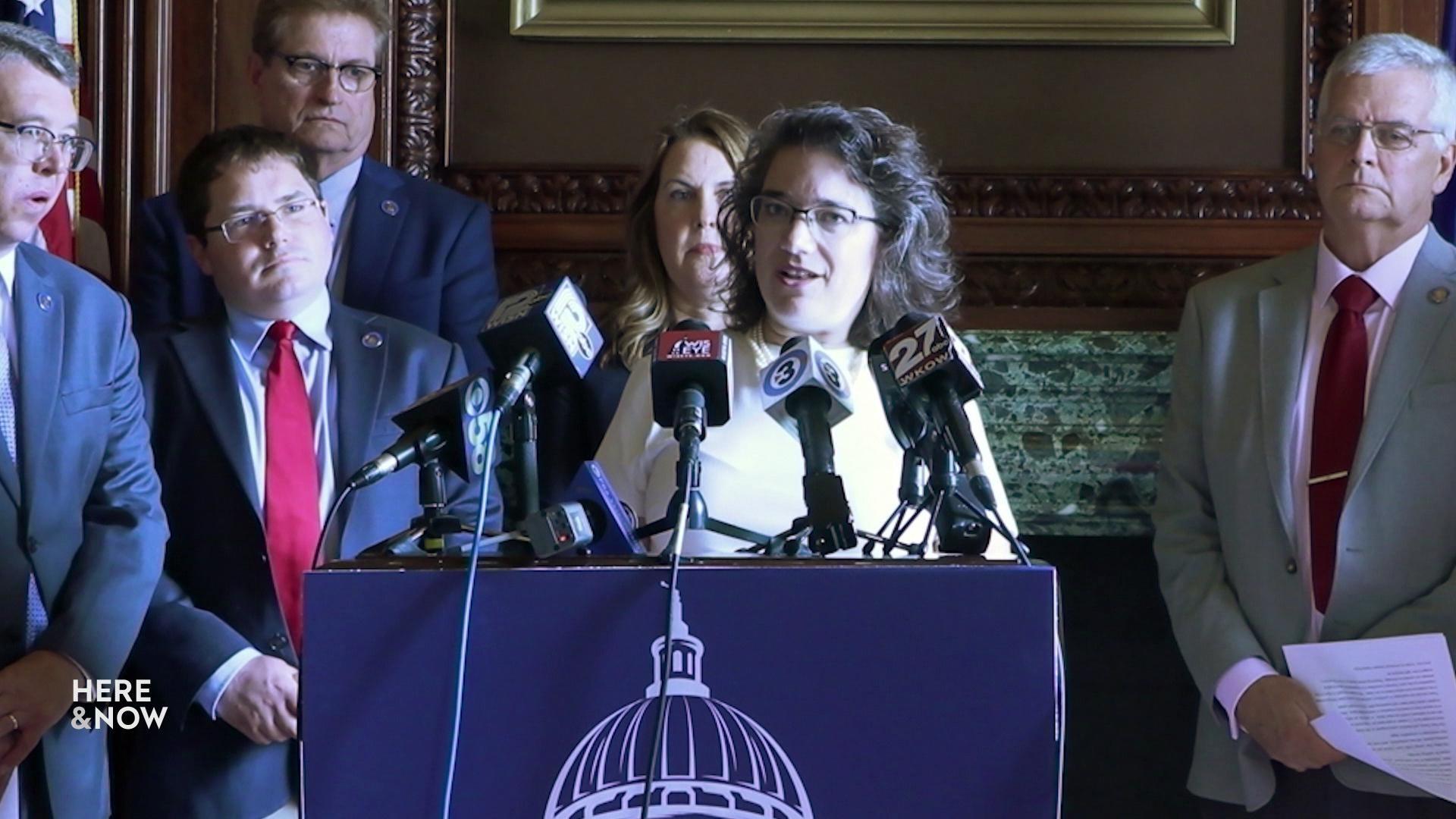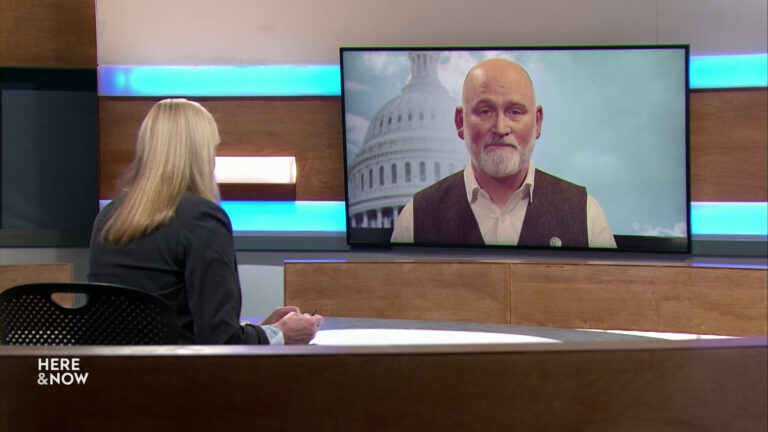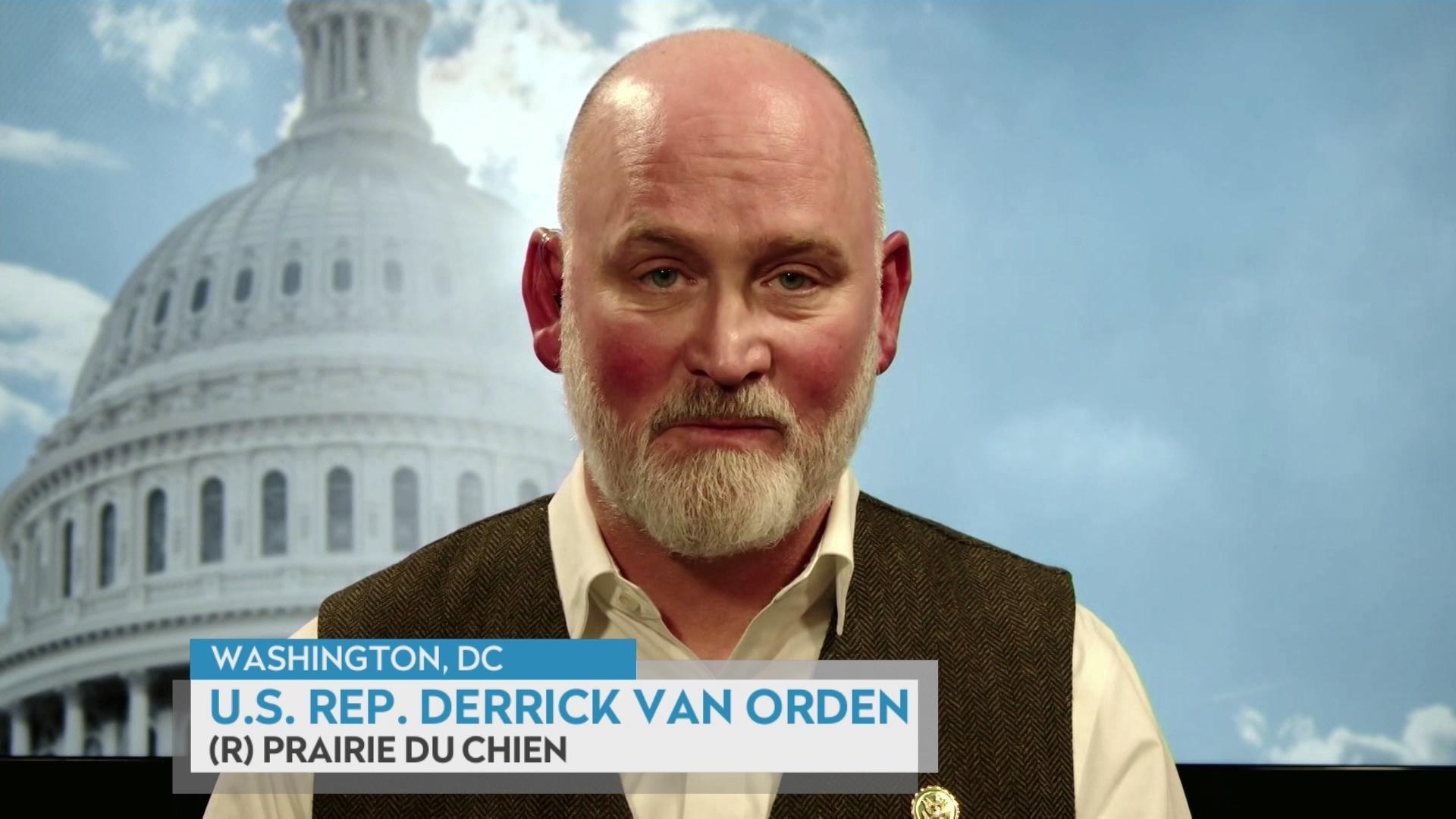 US Rep. Derrick Van Orden on 2023 Farm Bill priorities
U.S. Rep. Derrick Van Orden, R-Prairie du Chien, discusses holding listening sessions and developing proposals related to taxes, food assistance and mental health support for the federal Farm Bill.
Friday June 23, 2023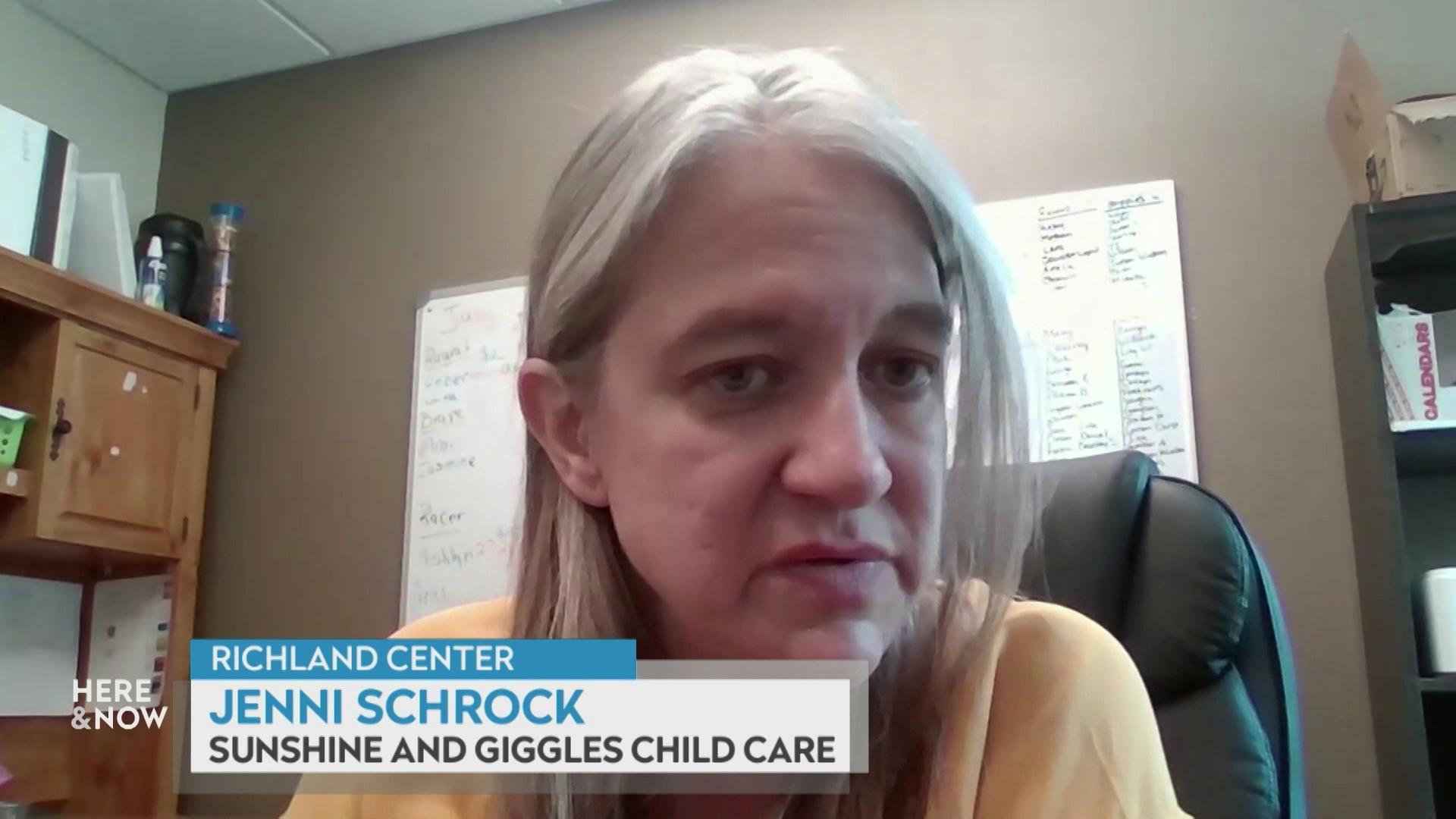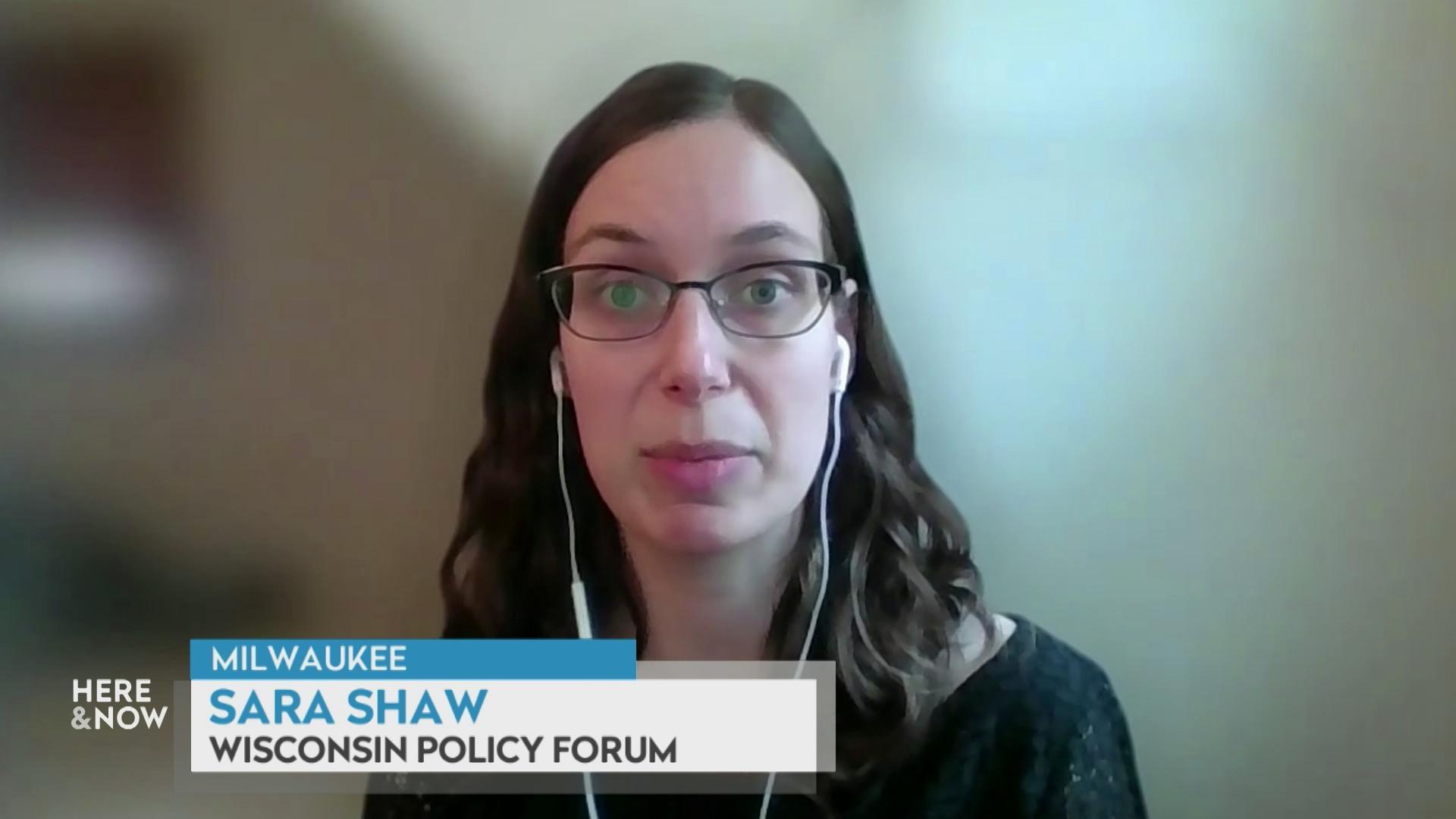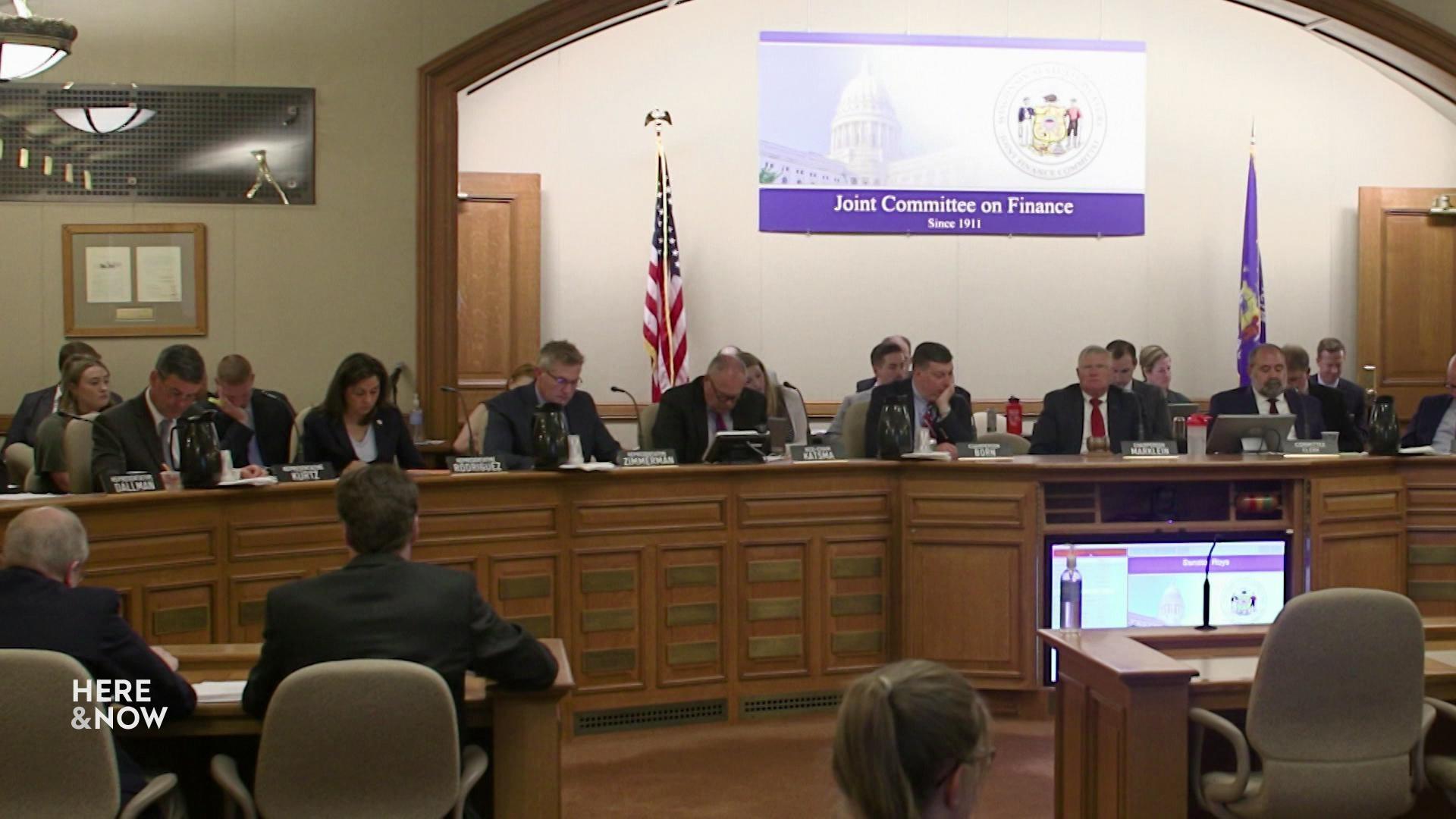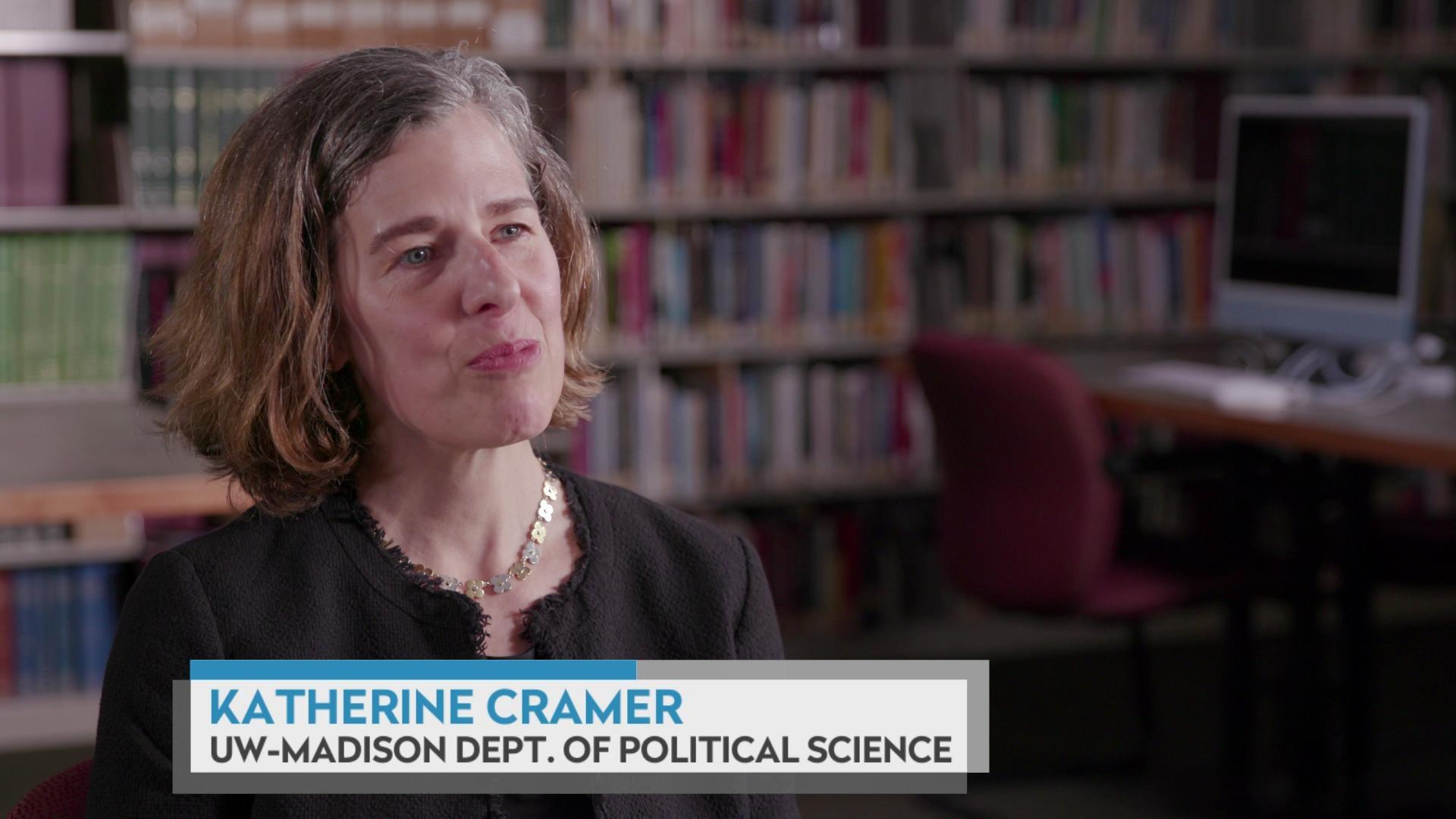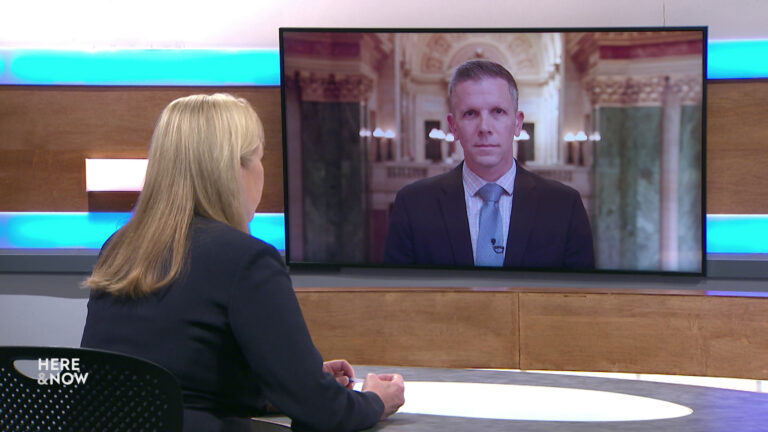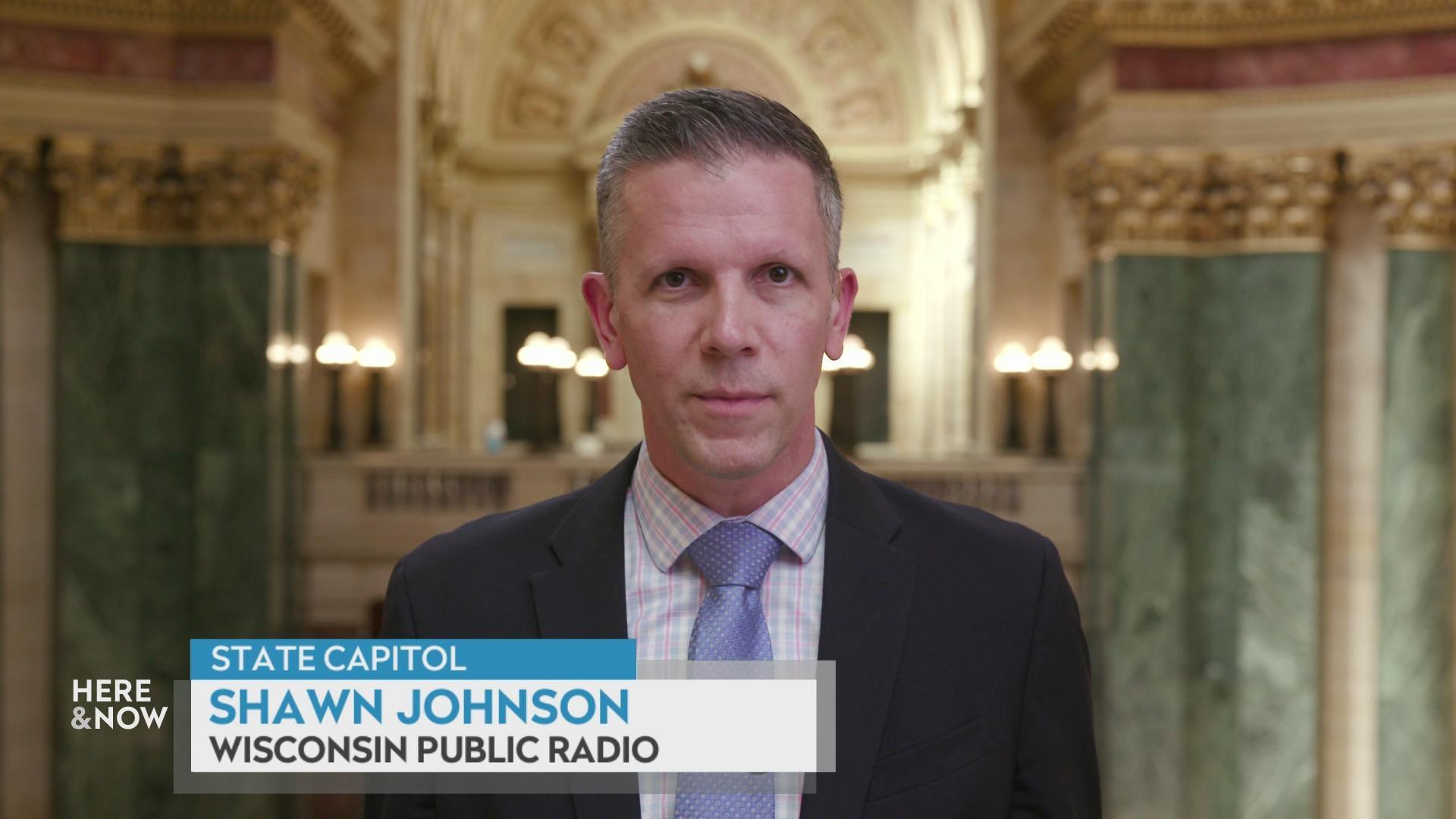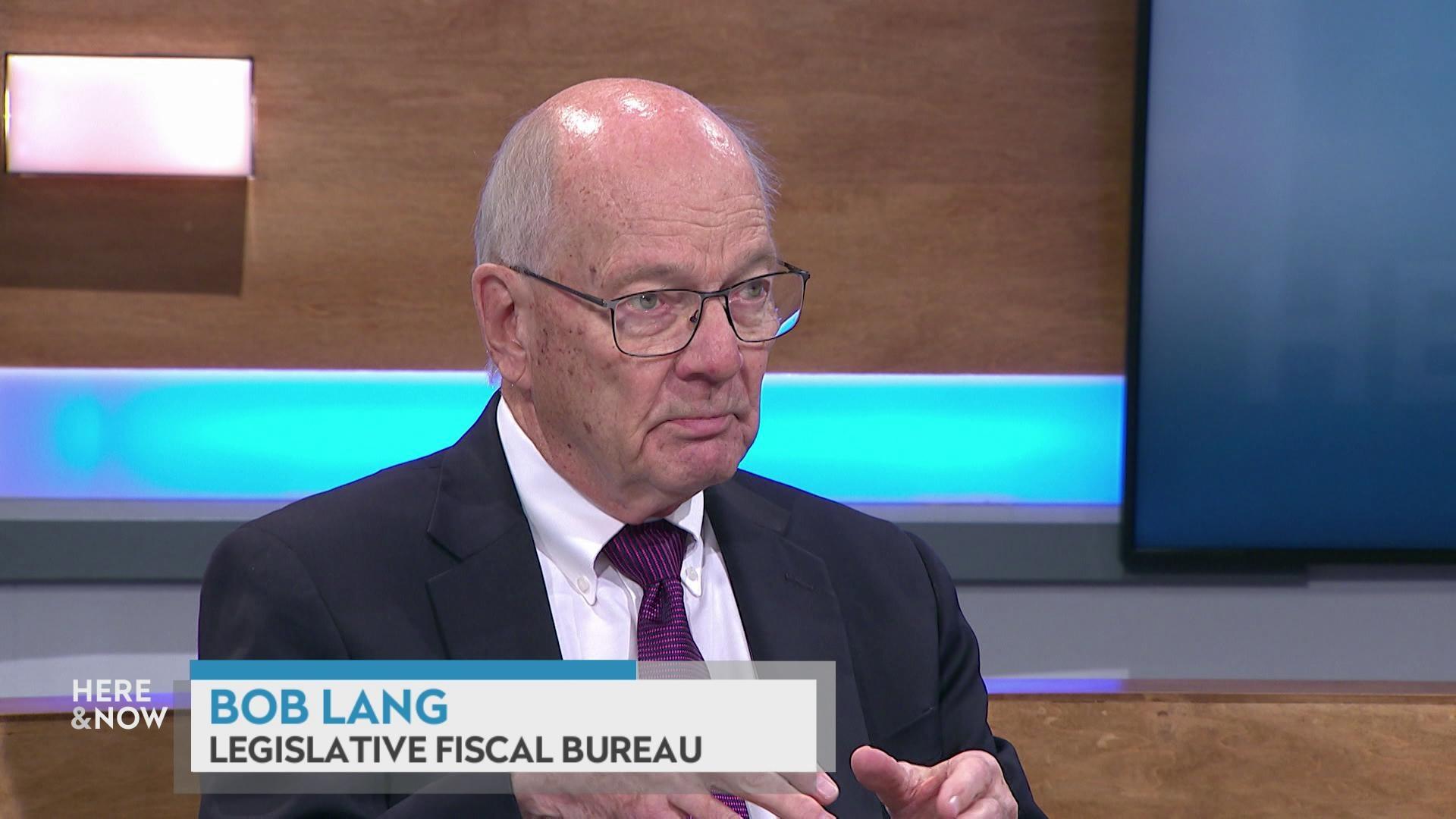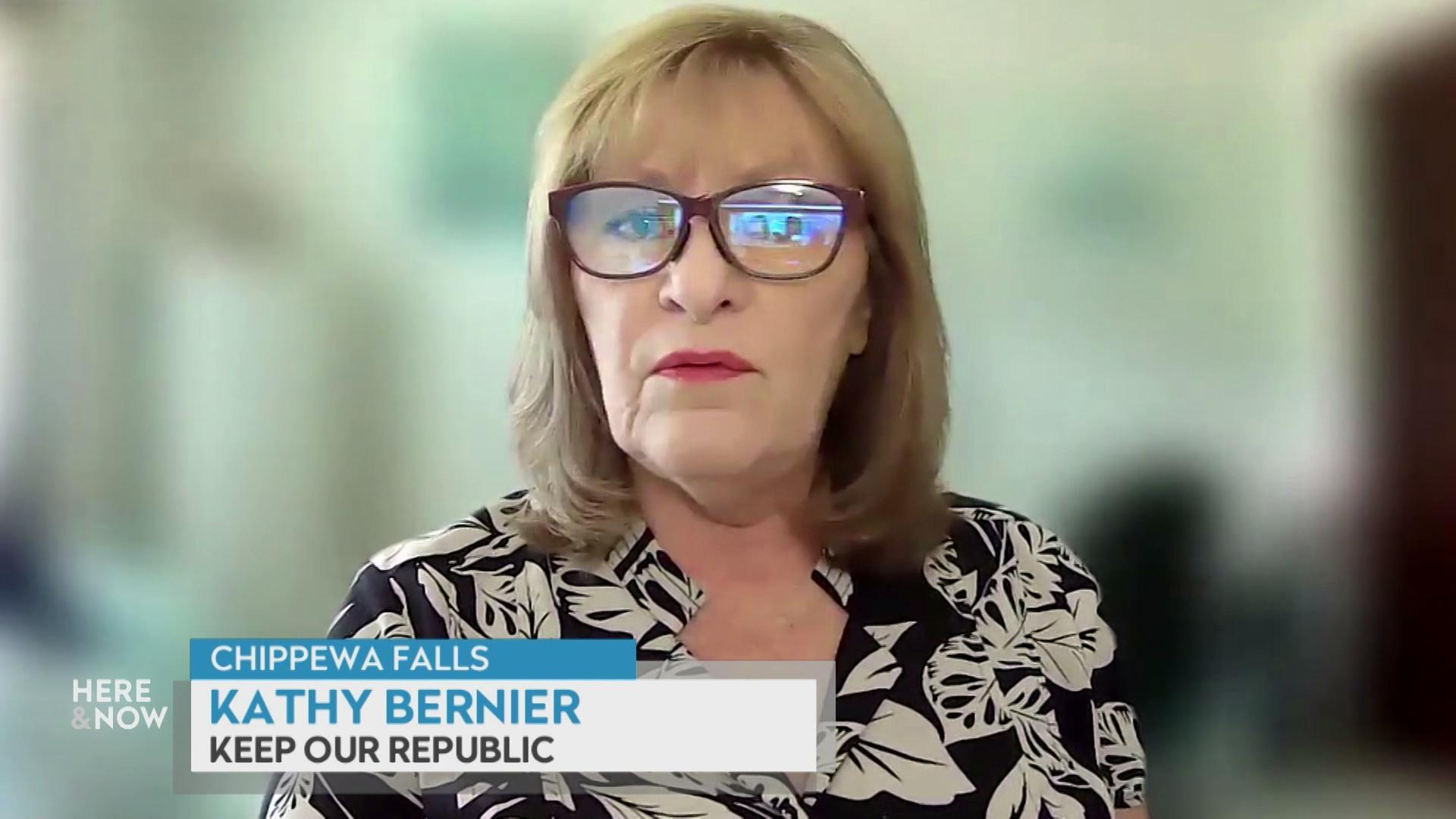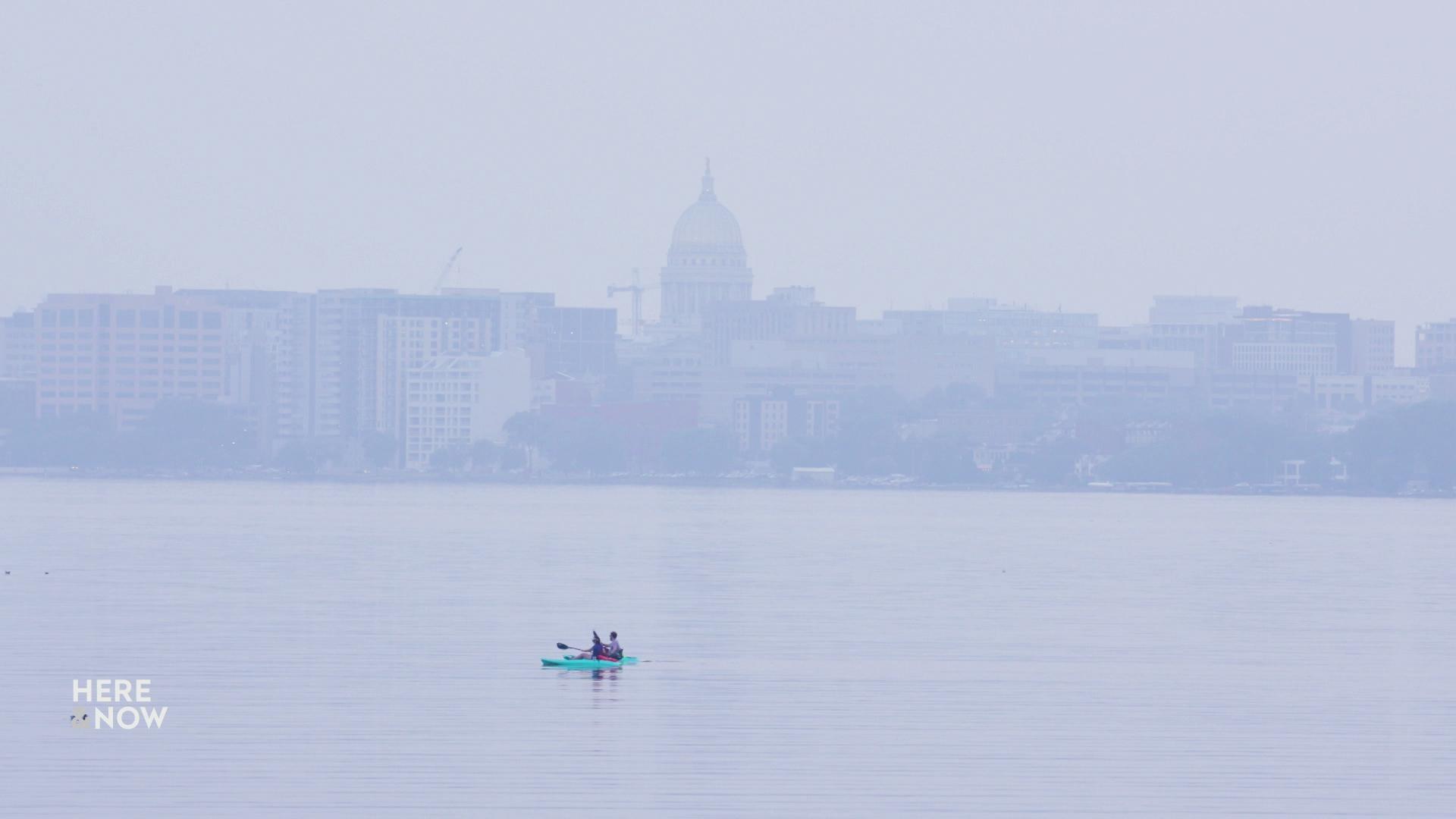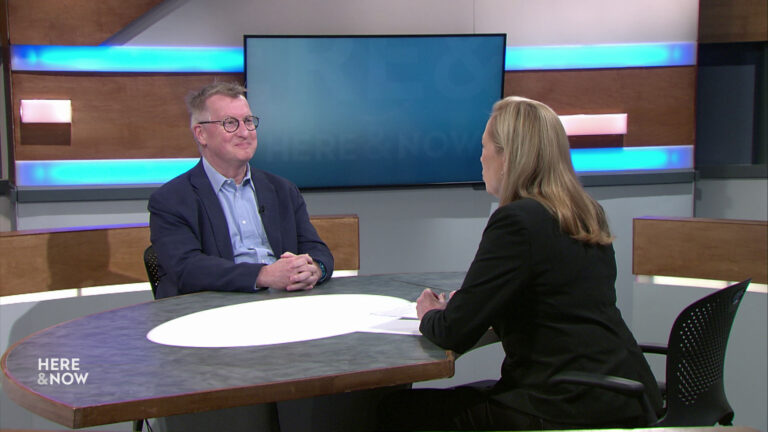 'Here & Now' Highlights: Rich Halverson, Jamie Delikowski
Here's what guests on the June 2, 2023 episode said about state bills that would have Wisconsin teachers use phonics curriculum to teach reading and prohibit districts from taking certain school funding referendums to voters.
Monday June 5, 2023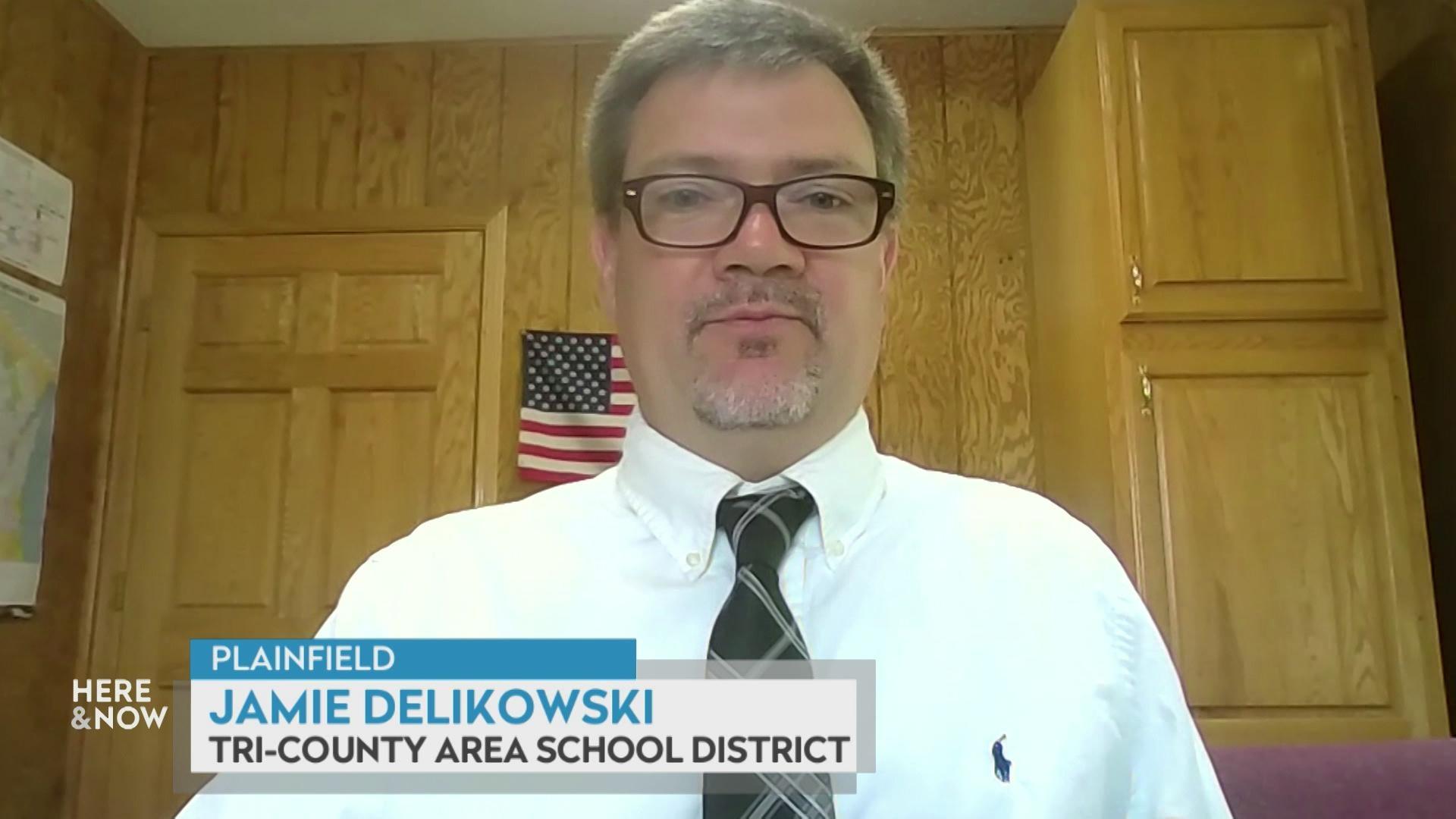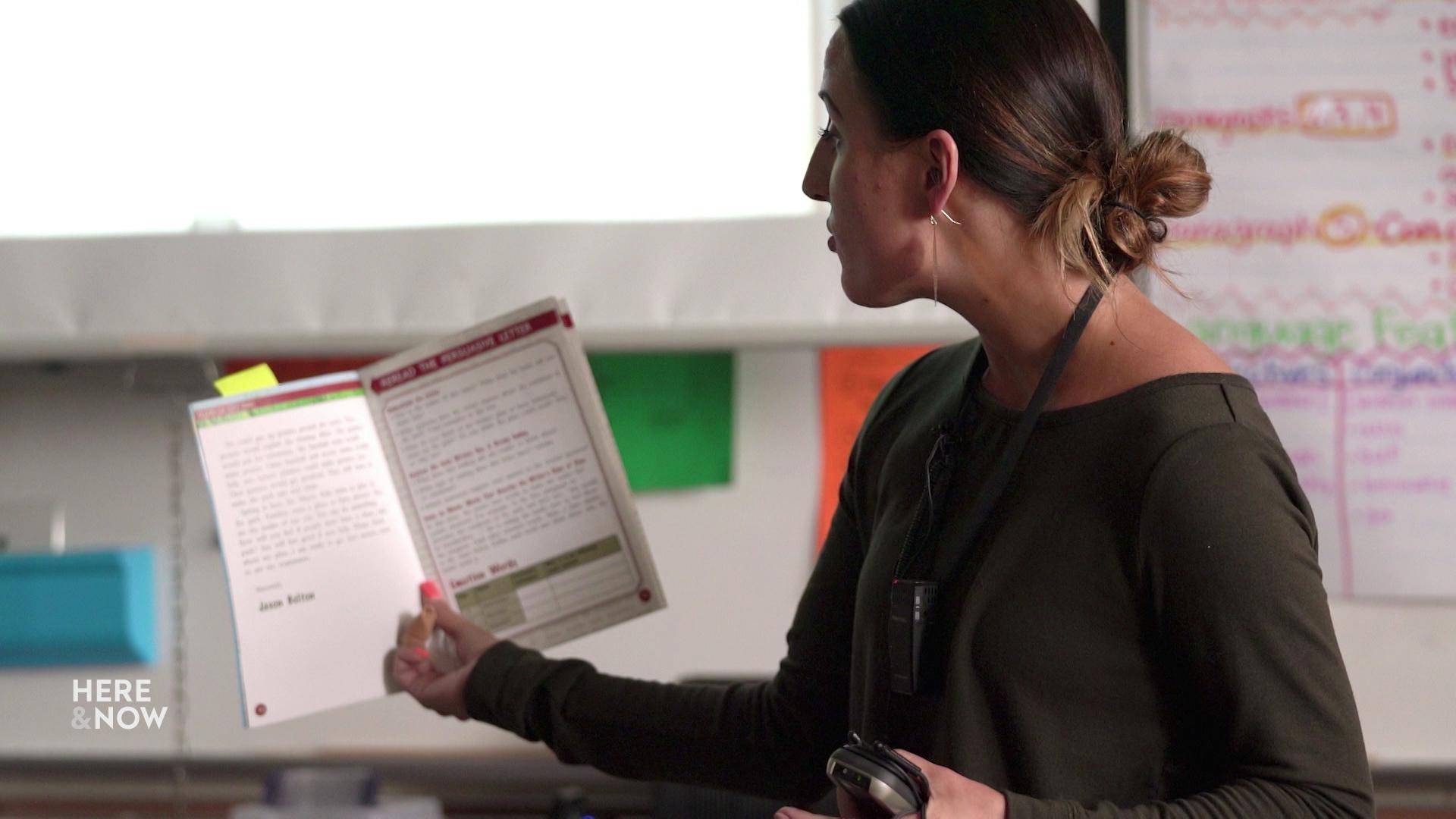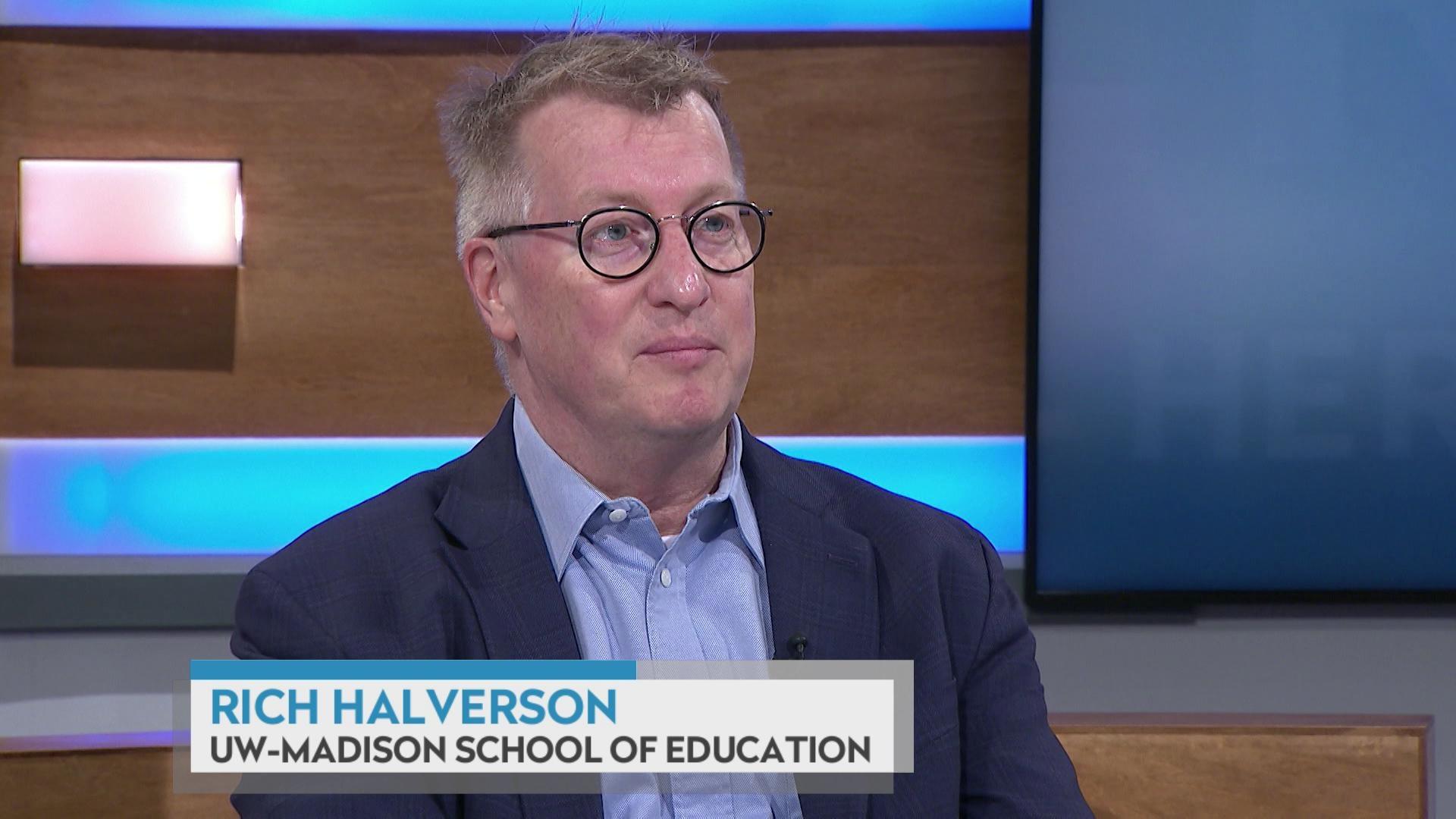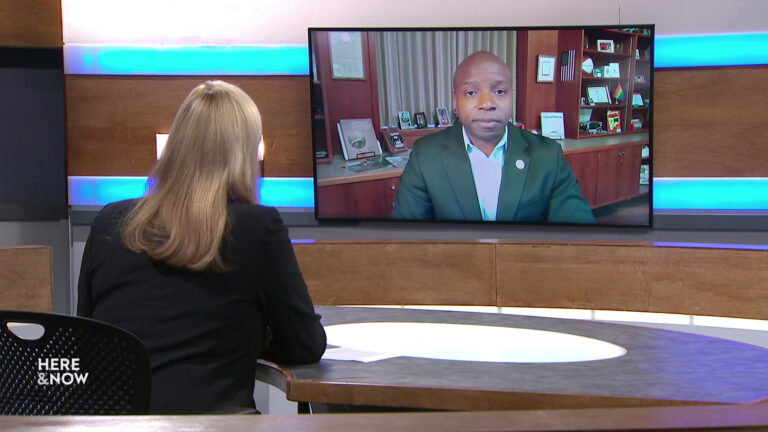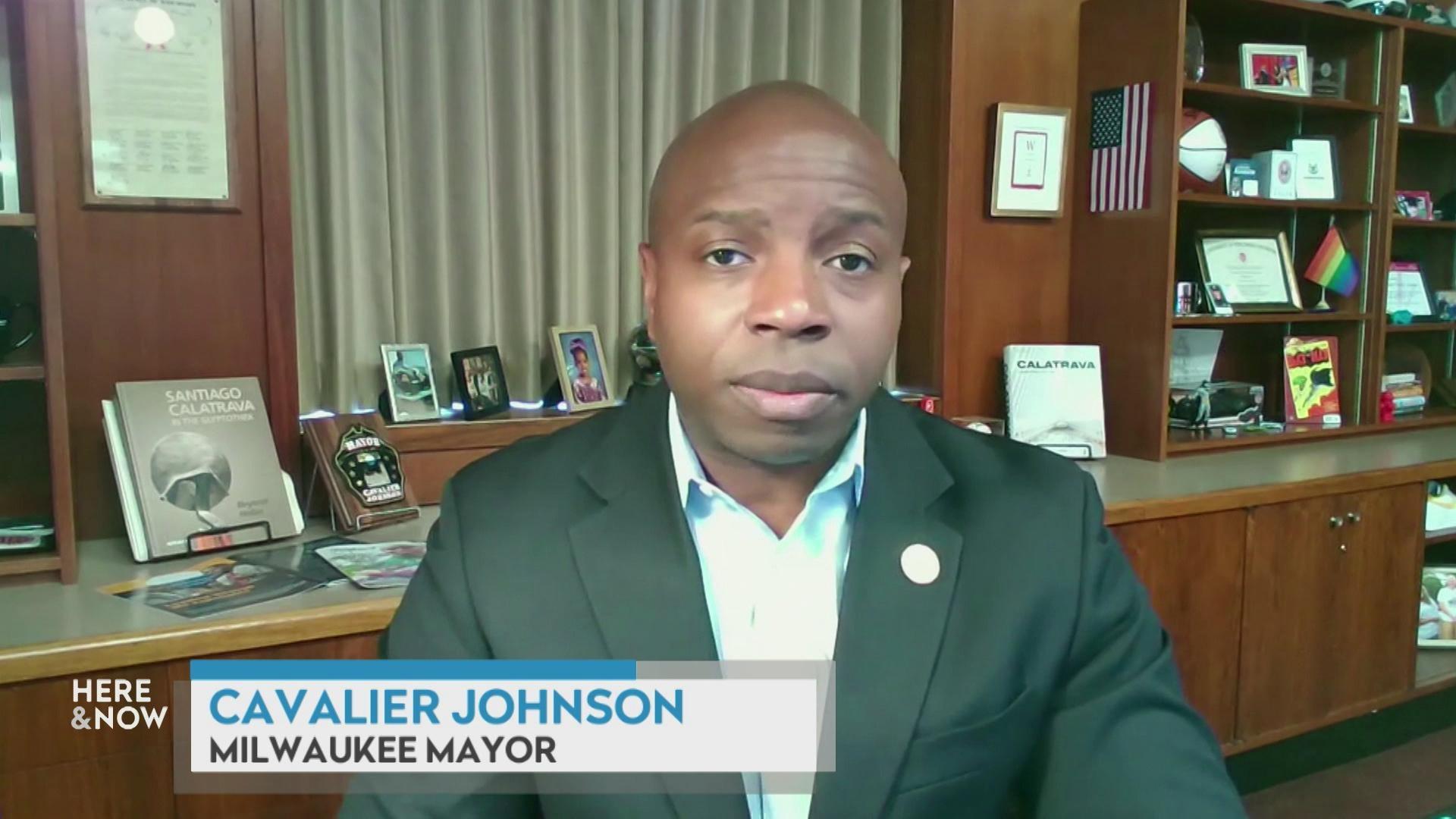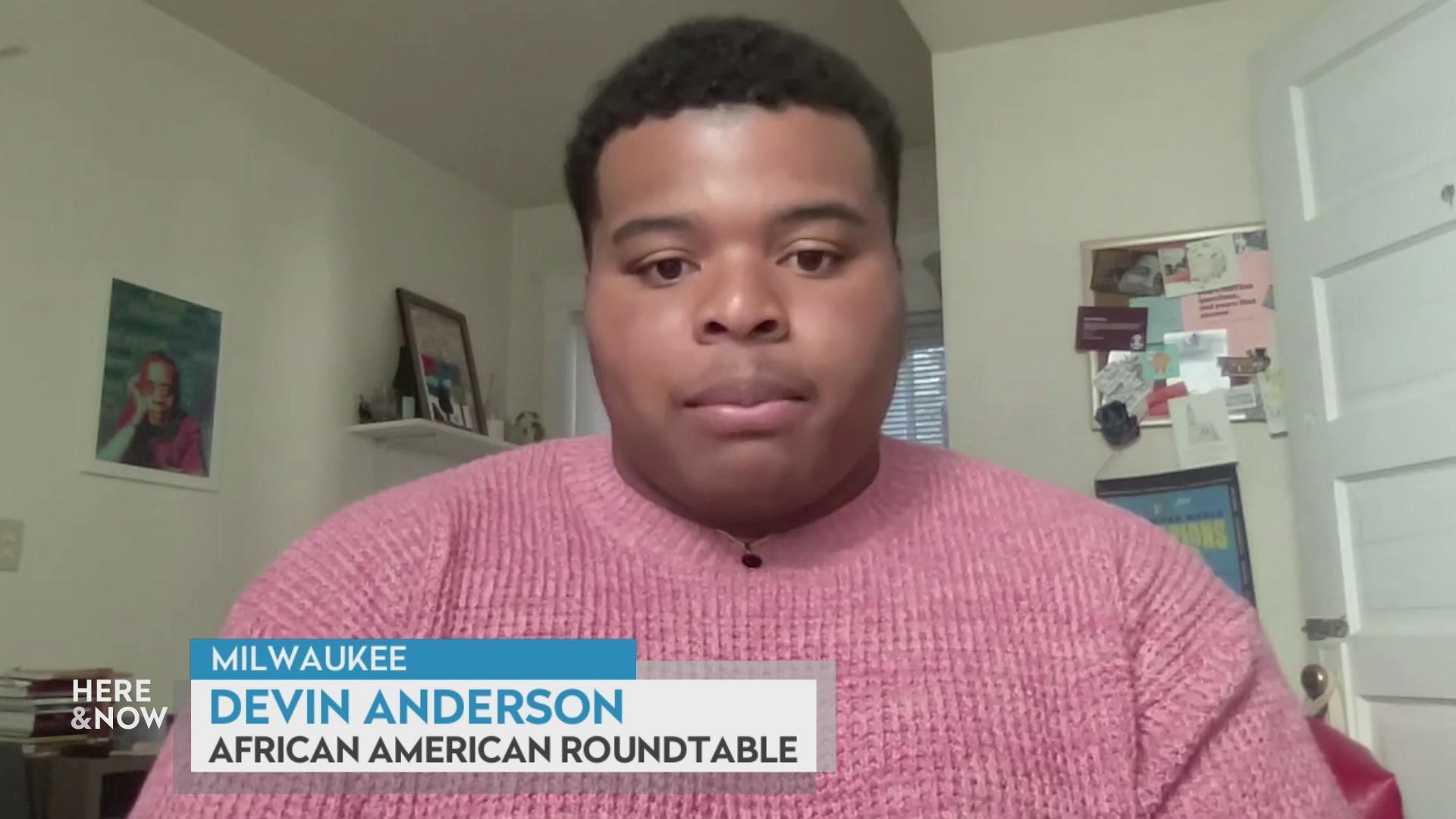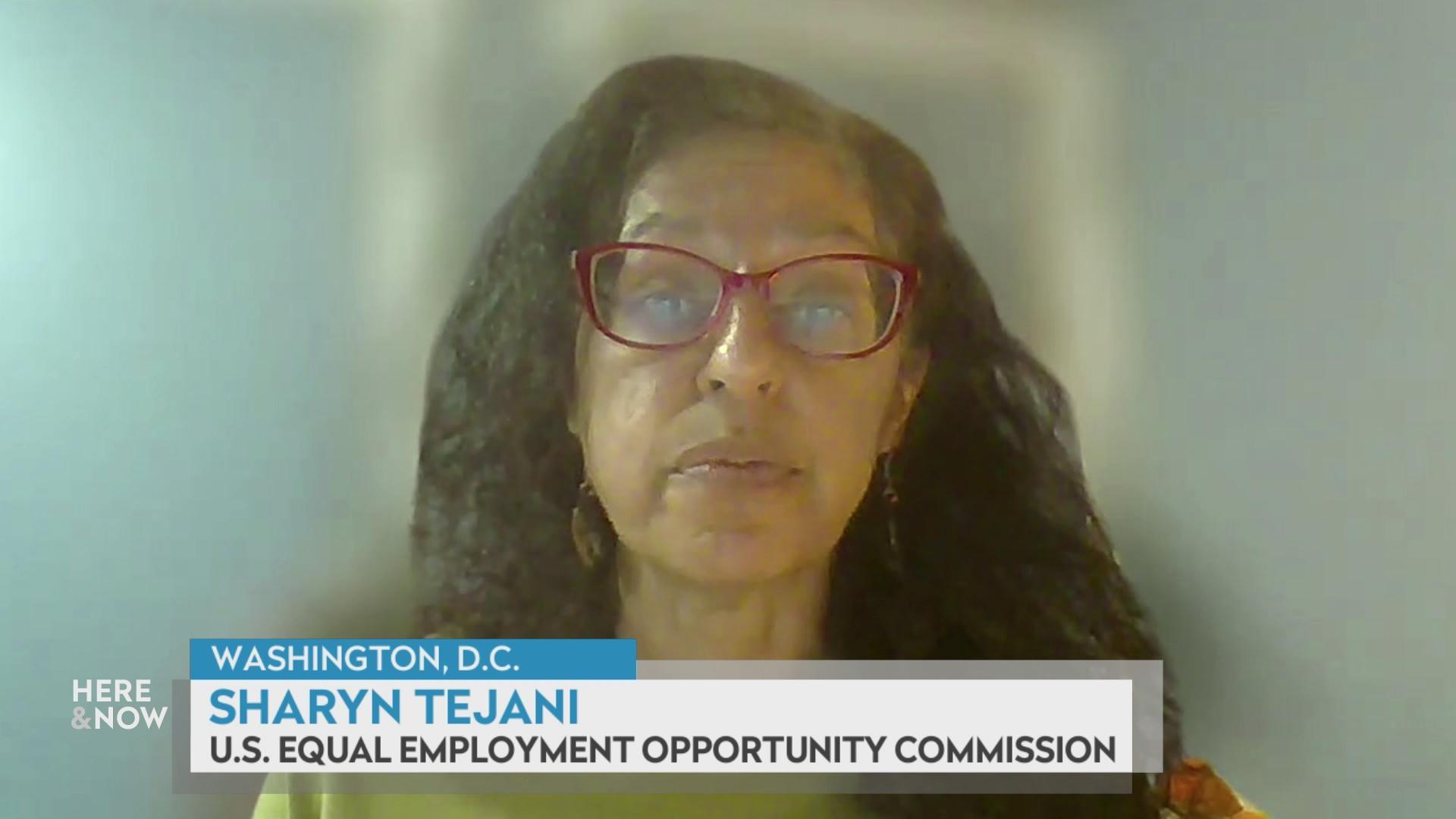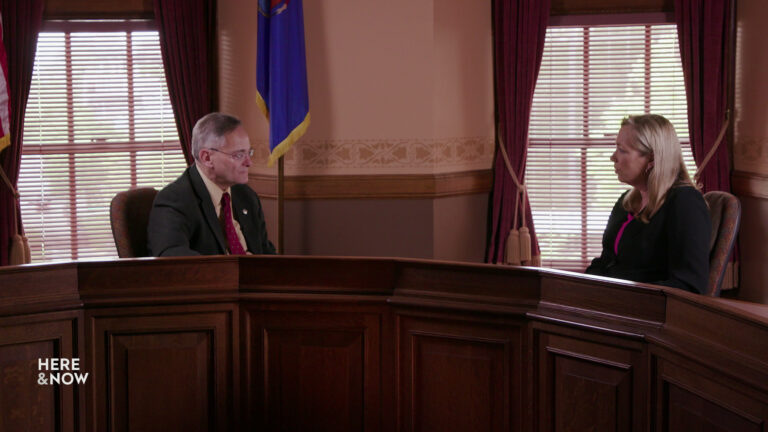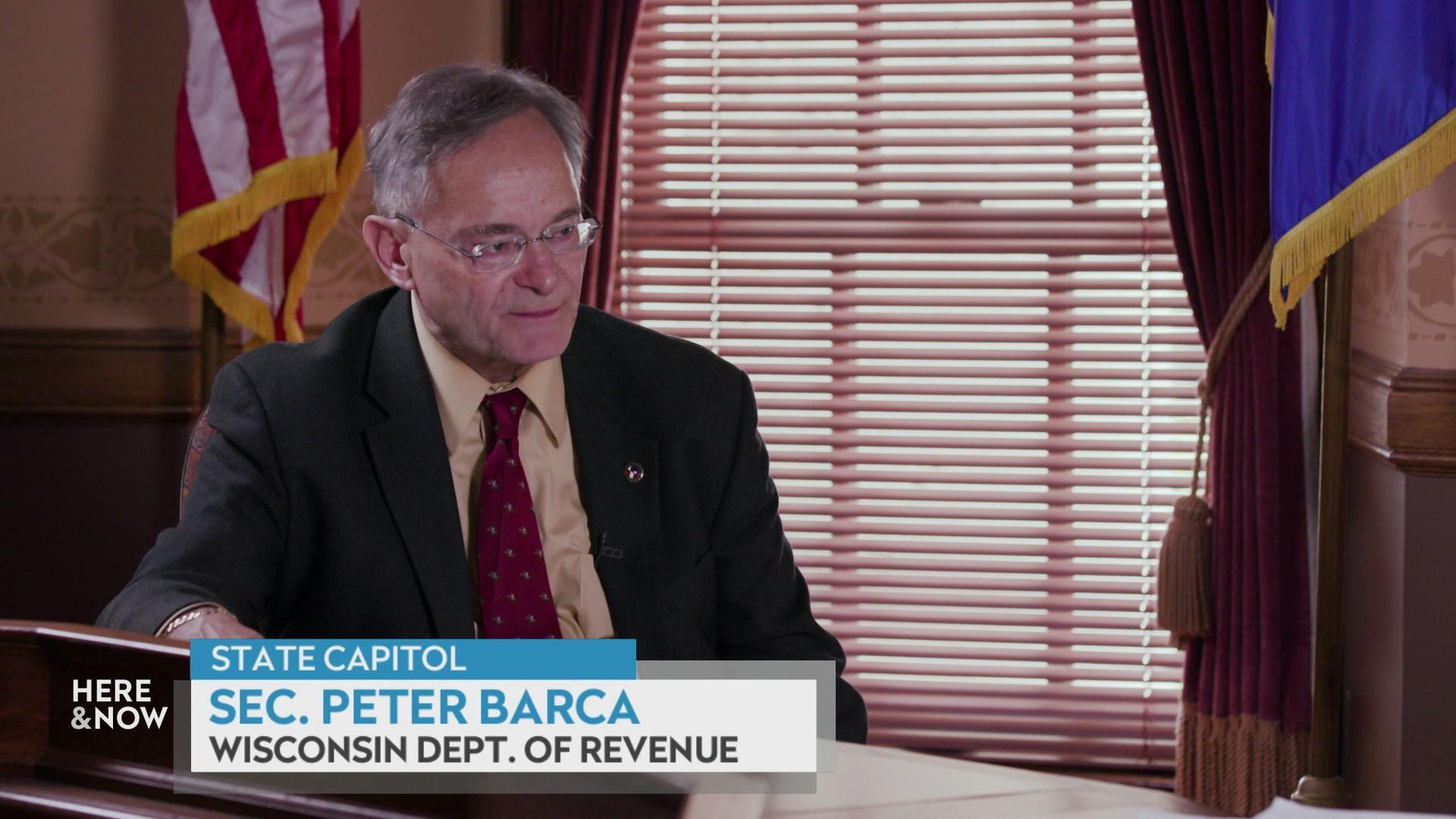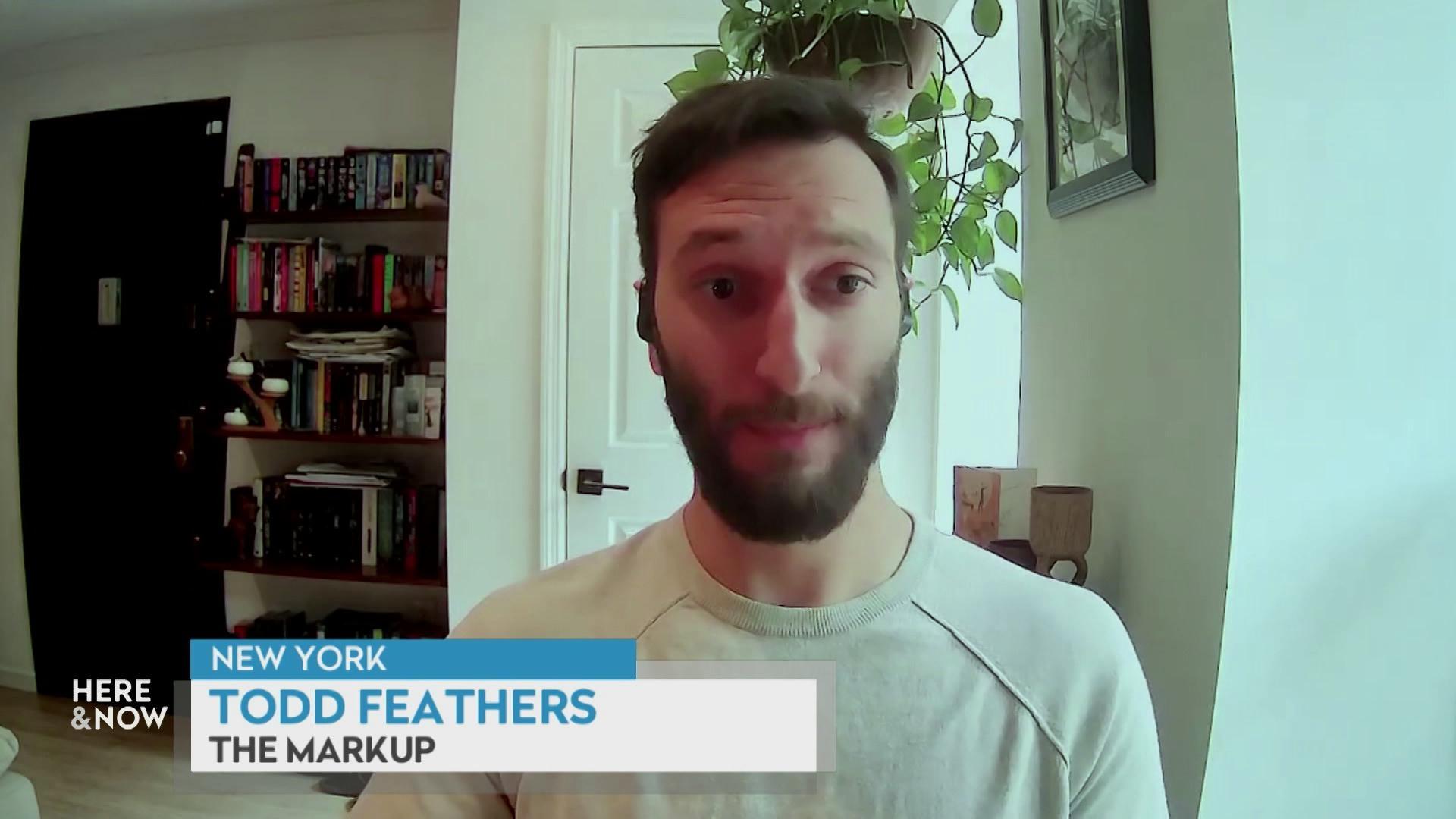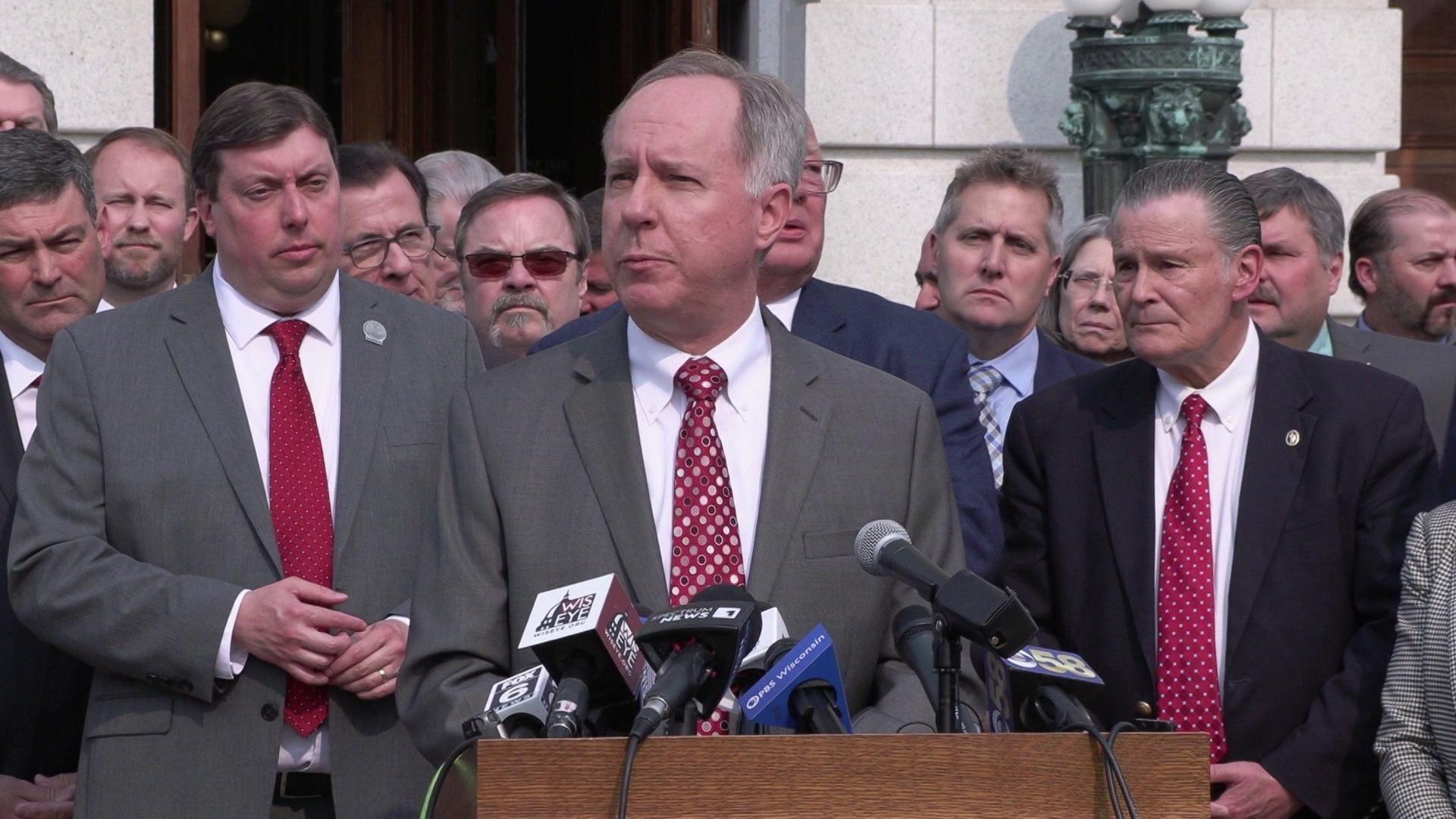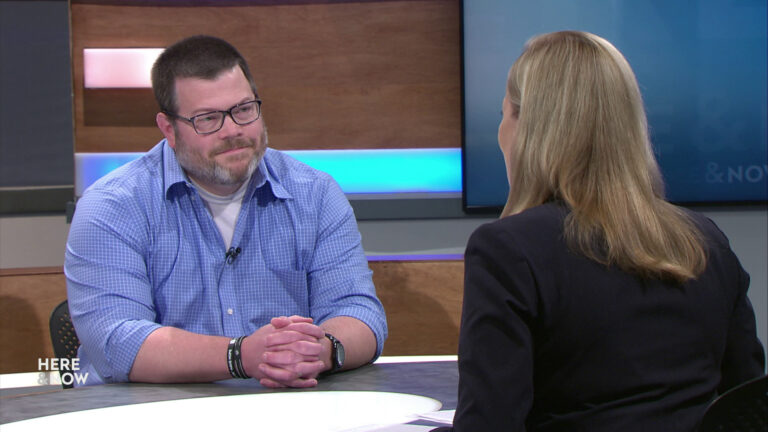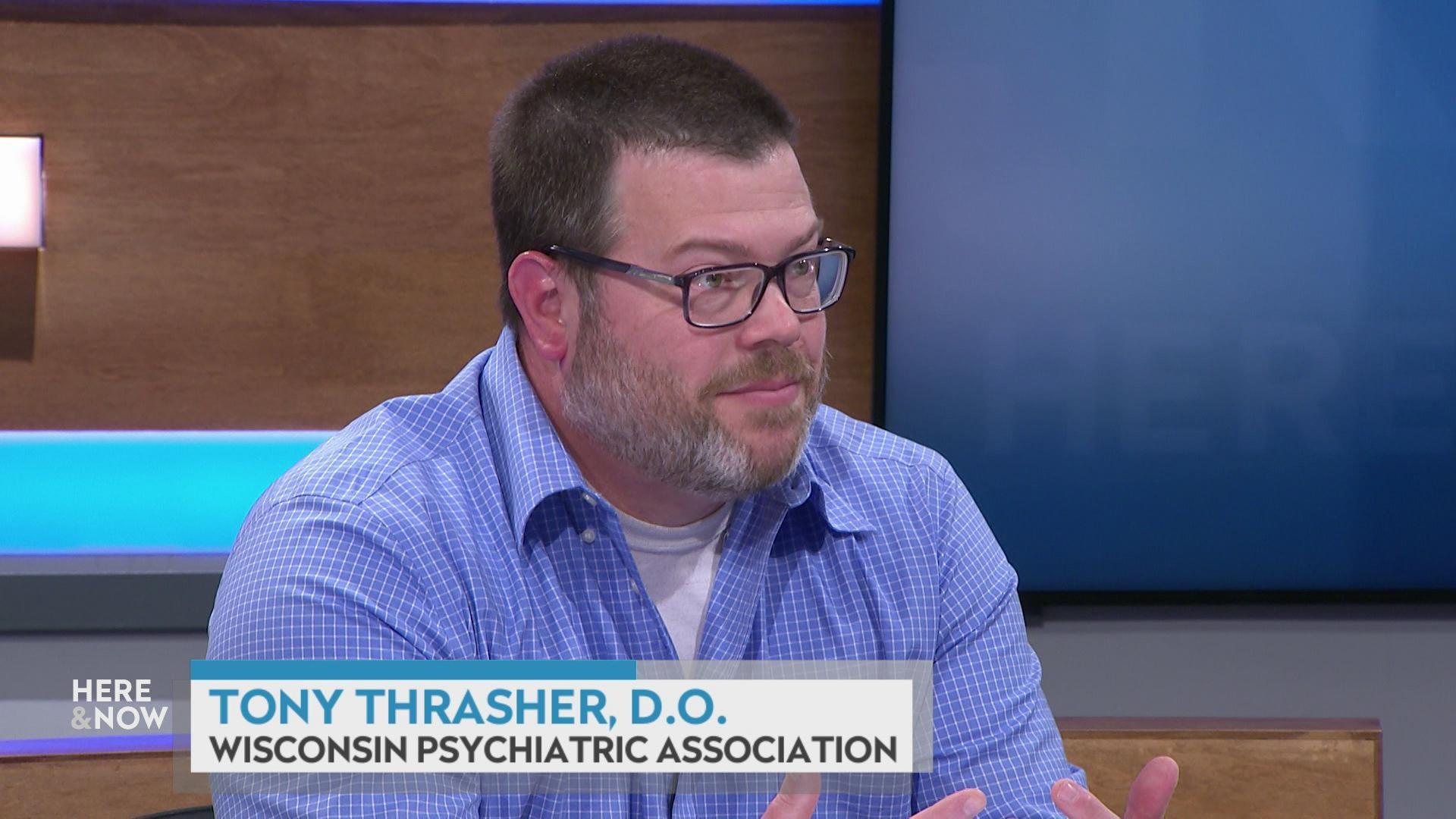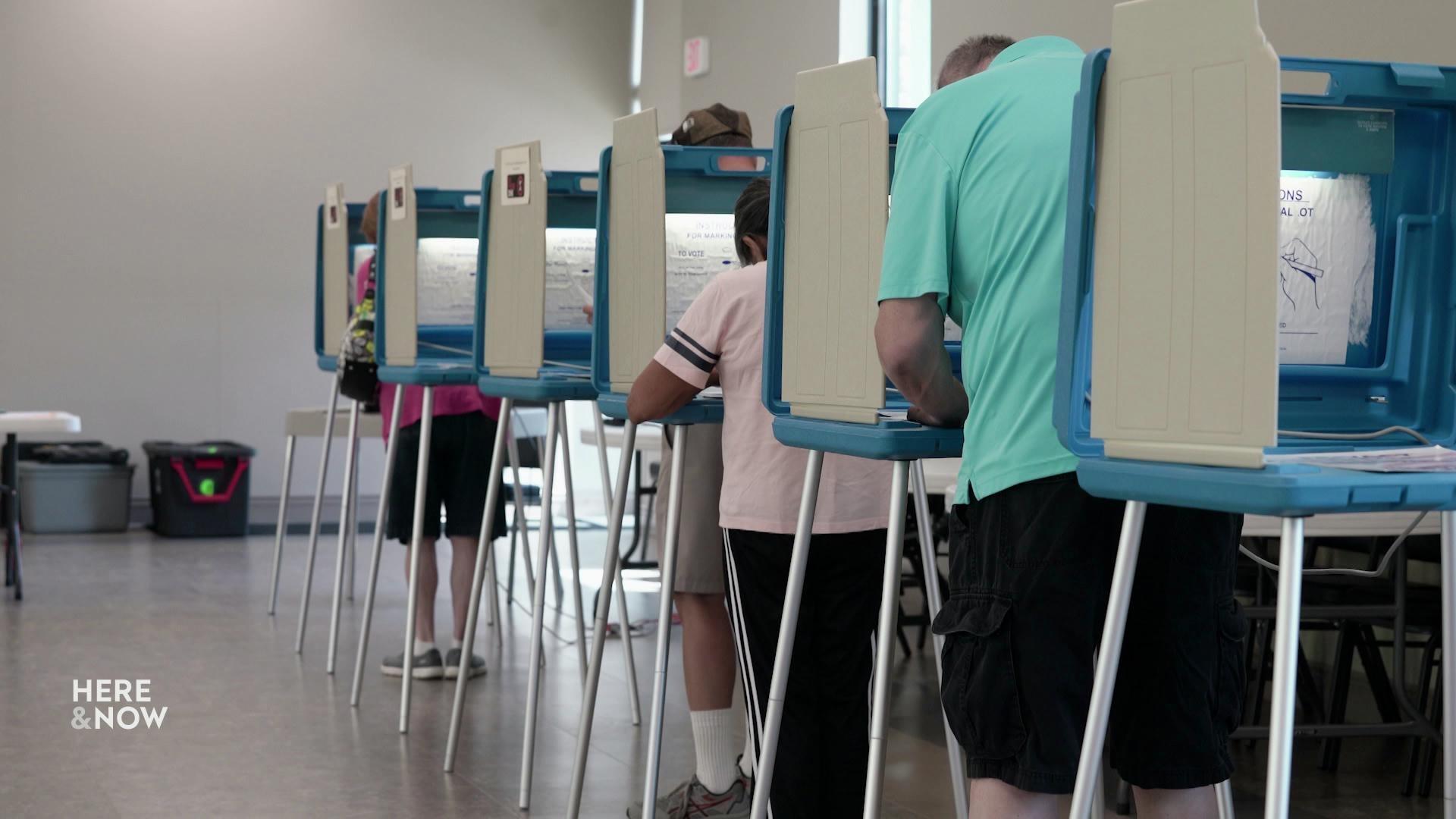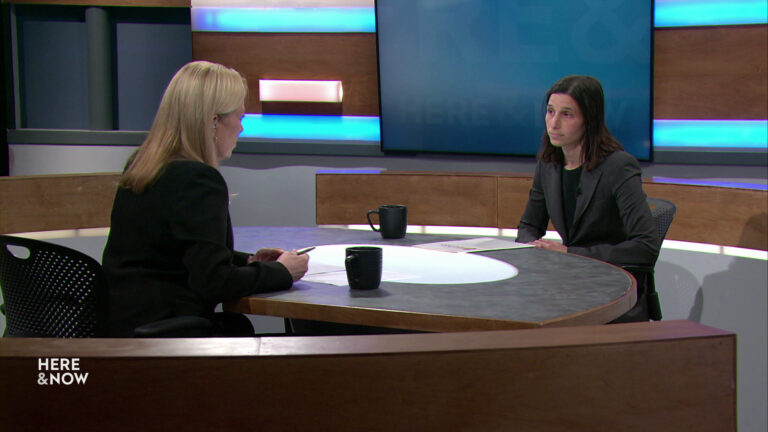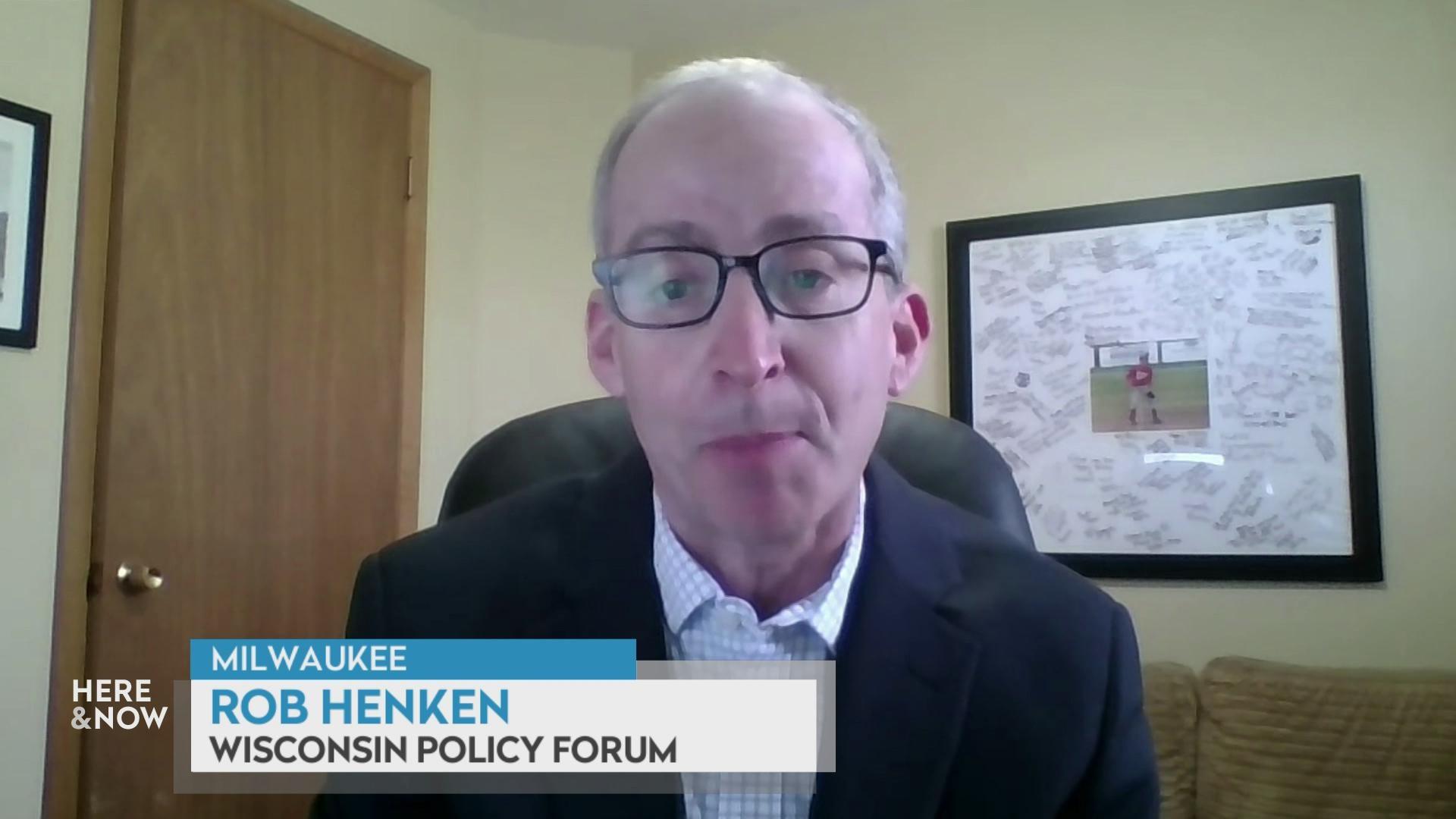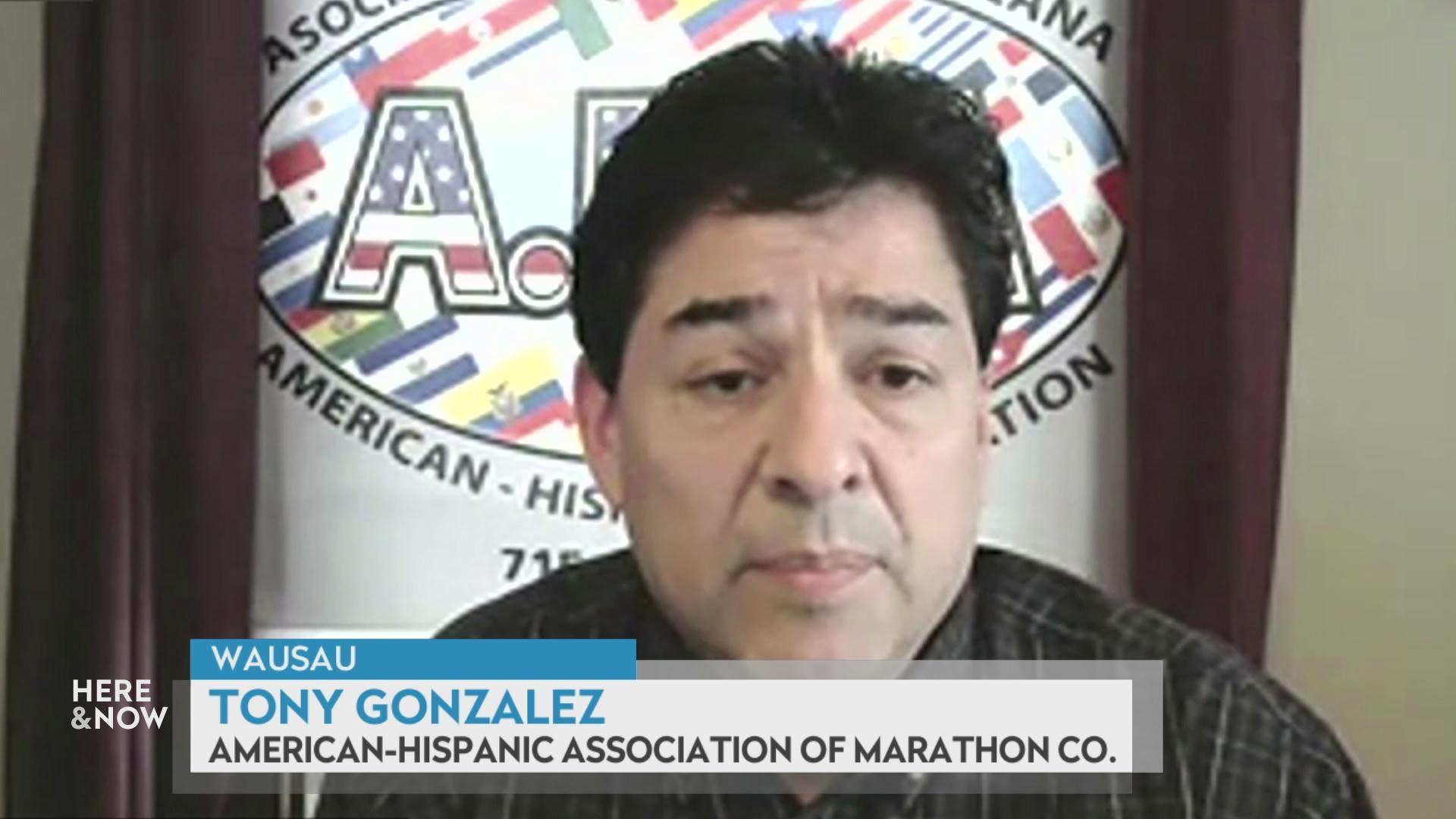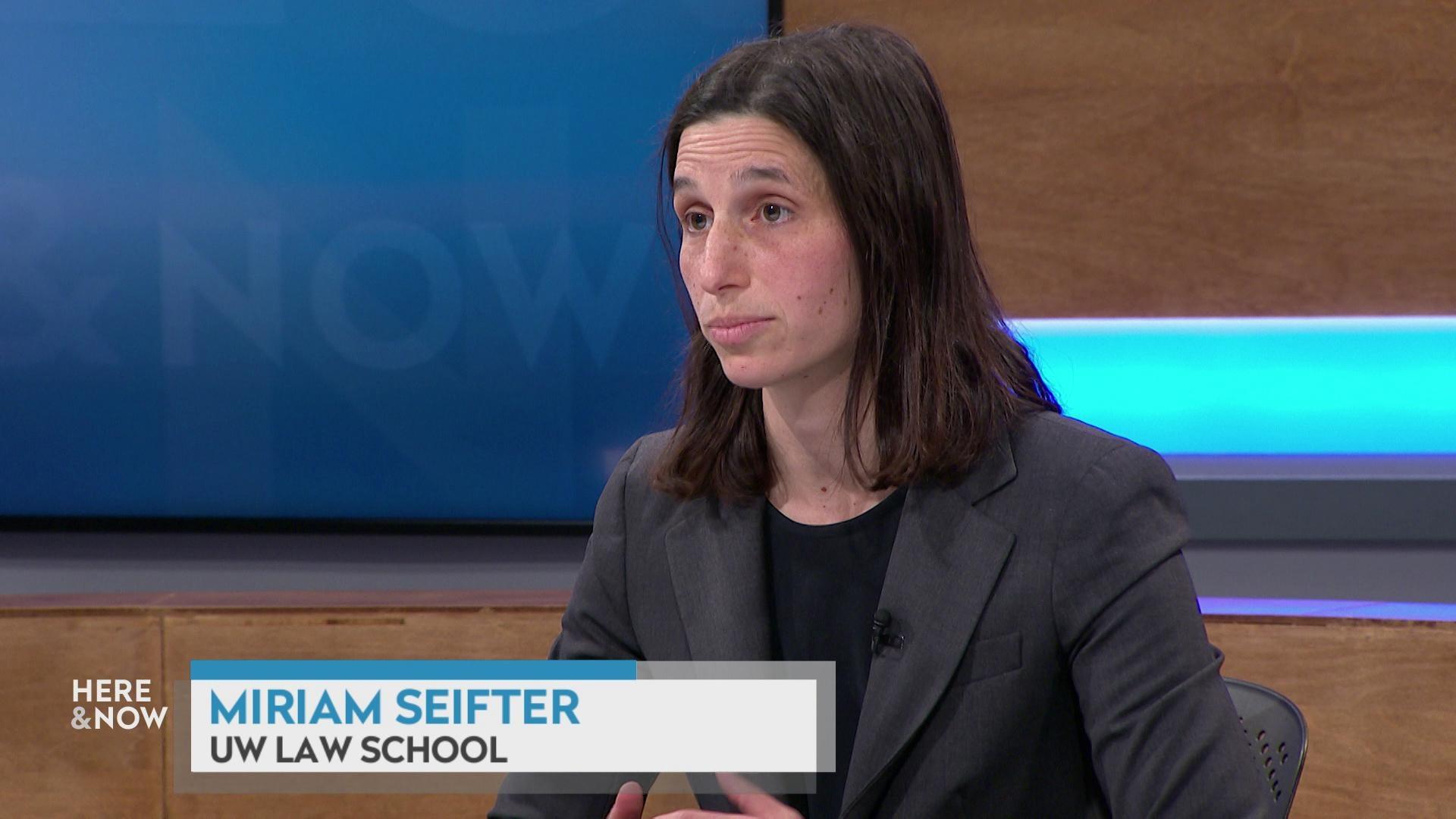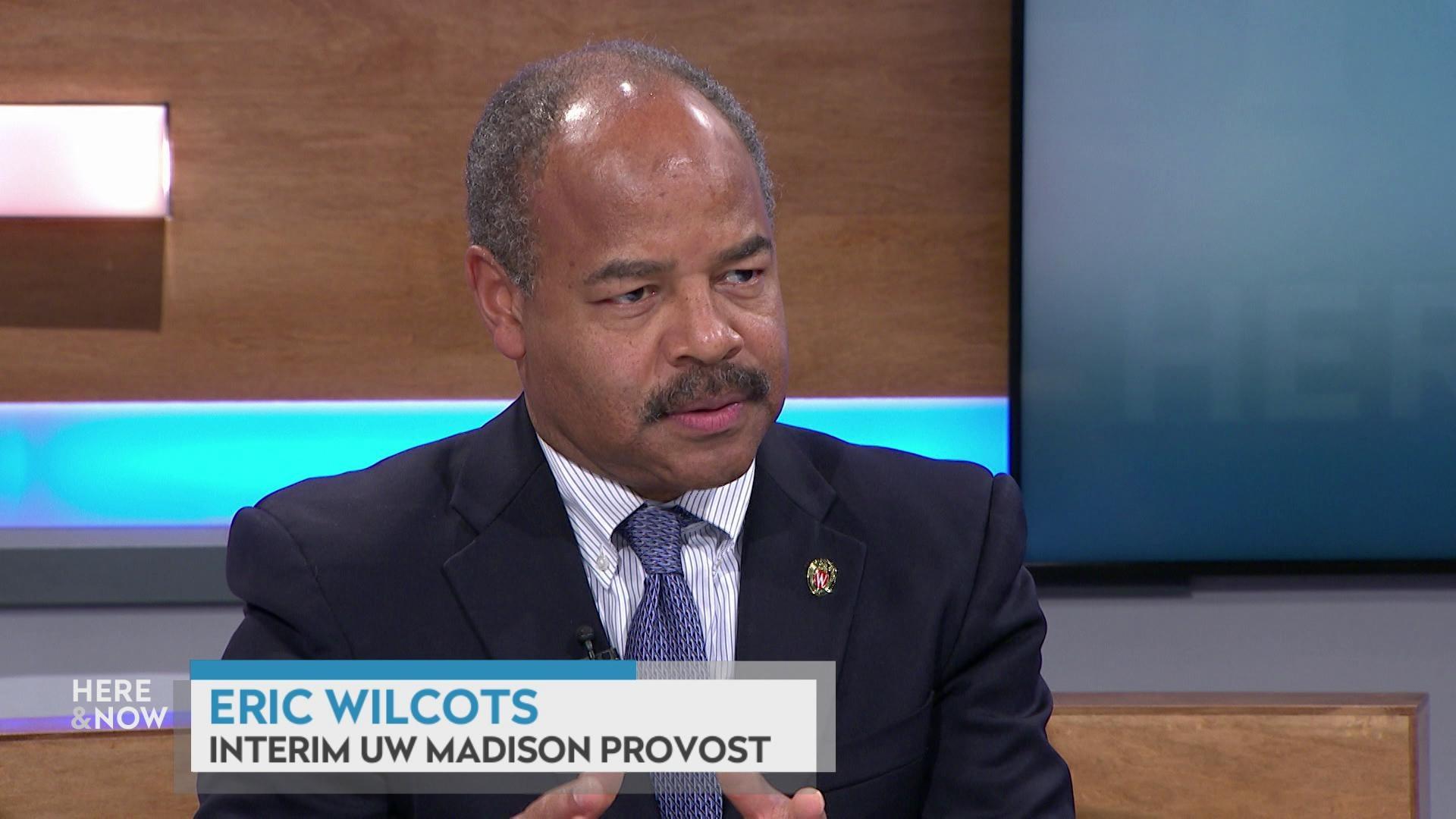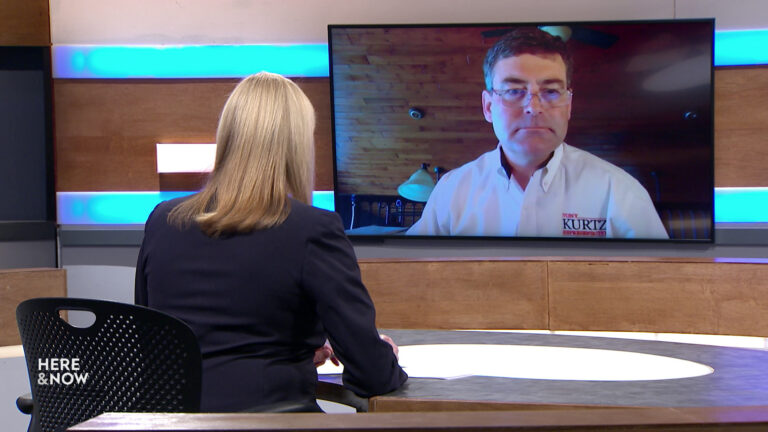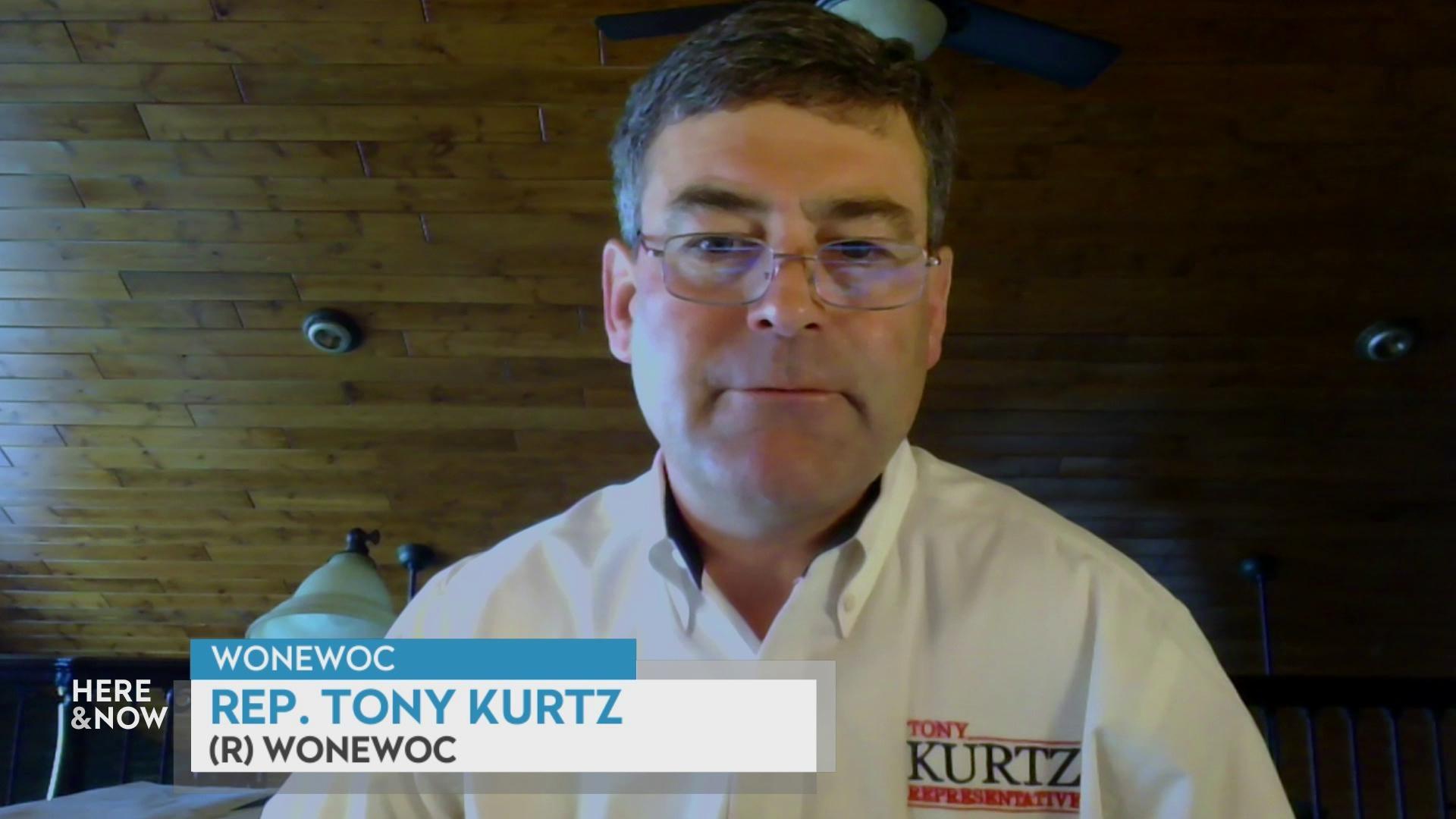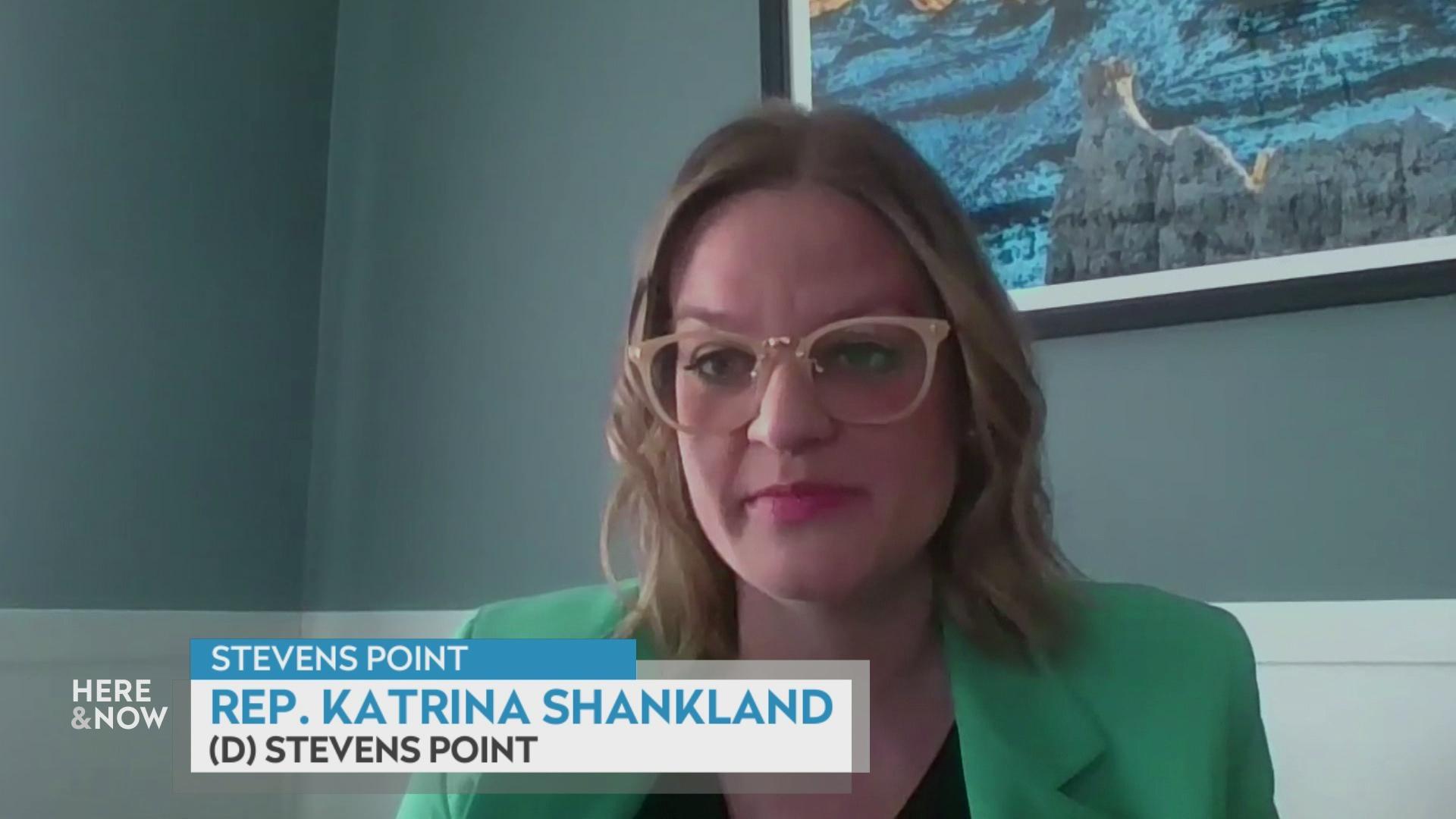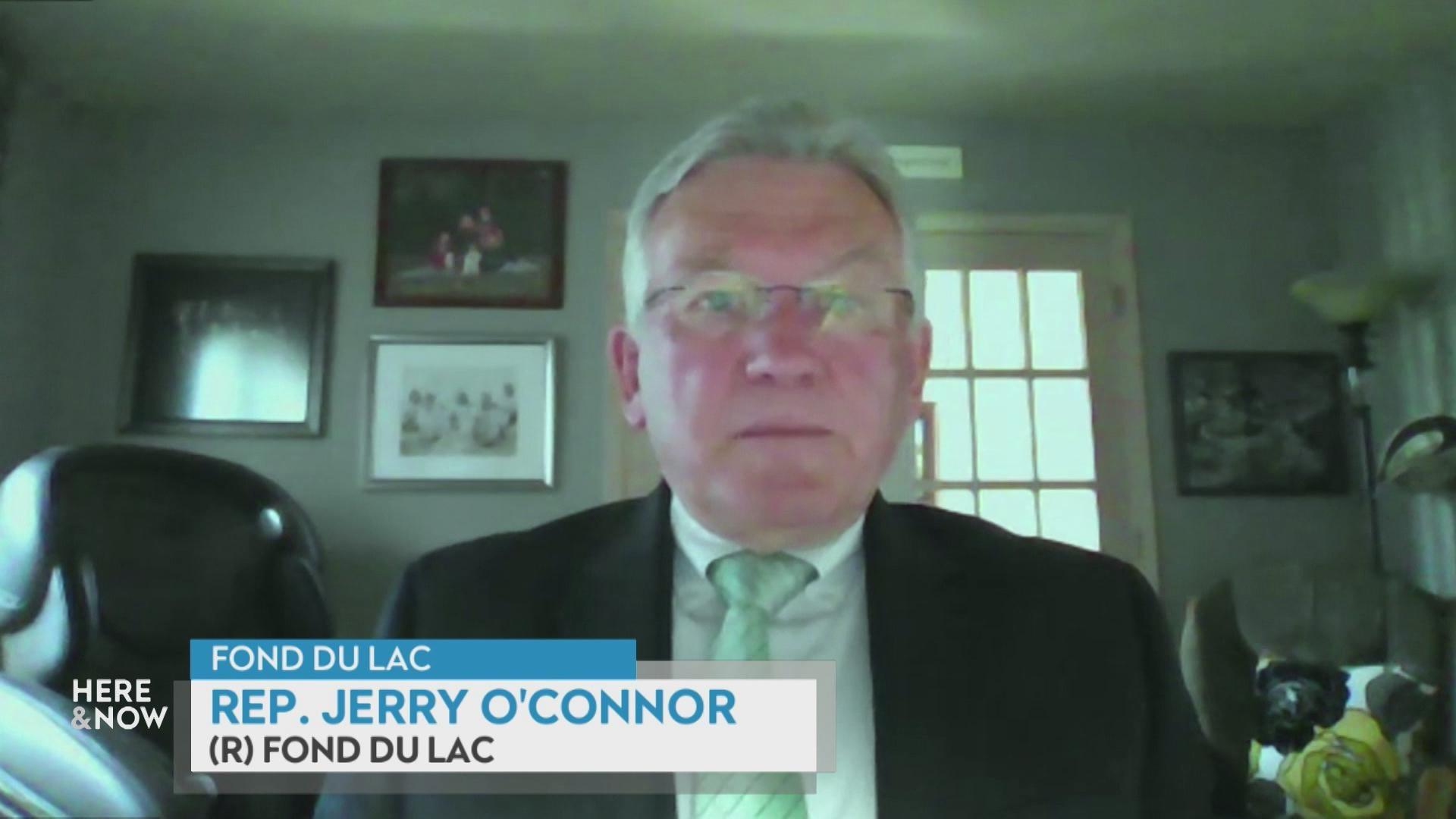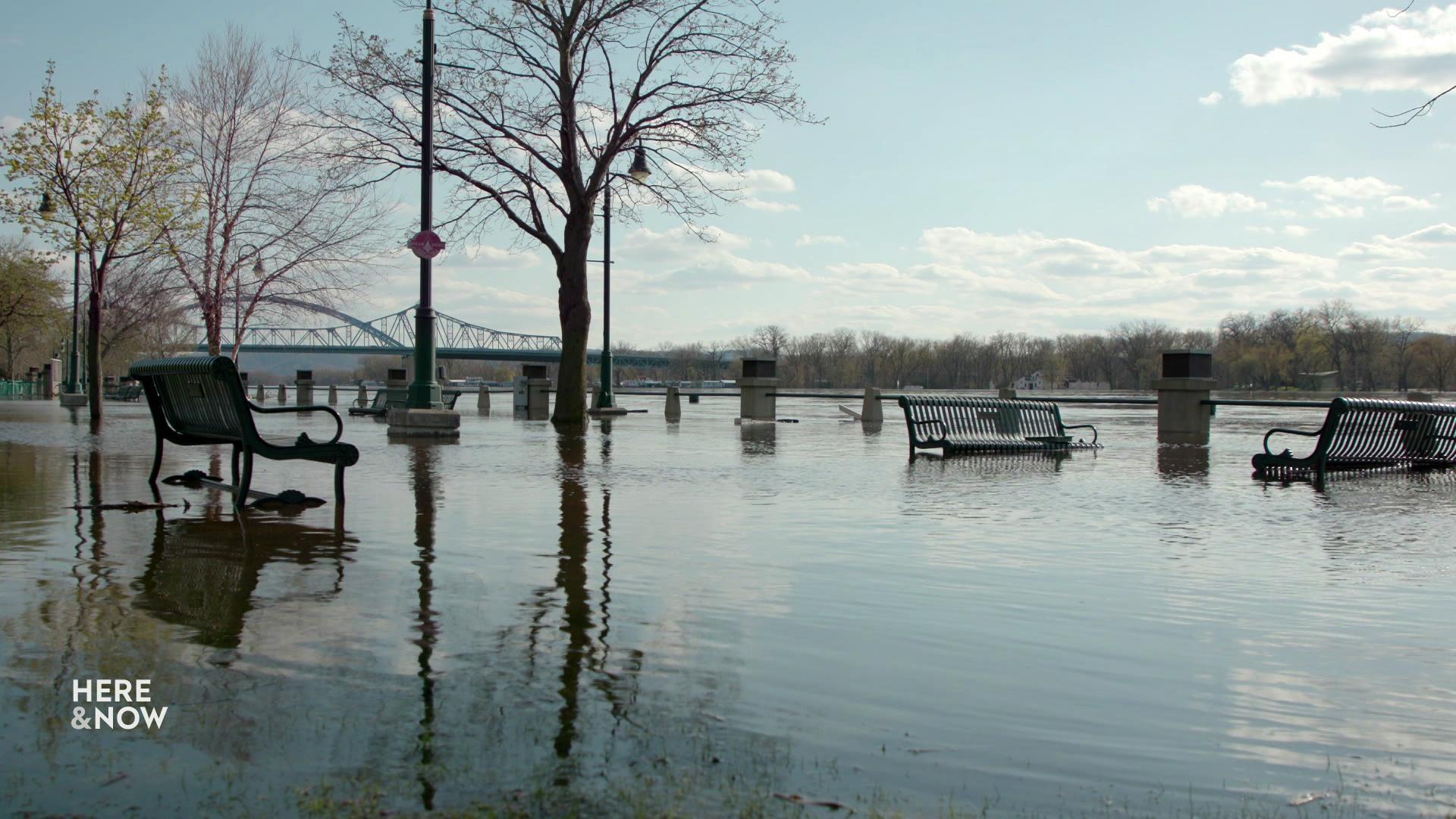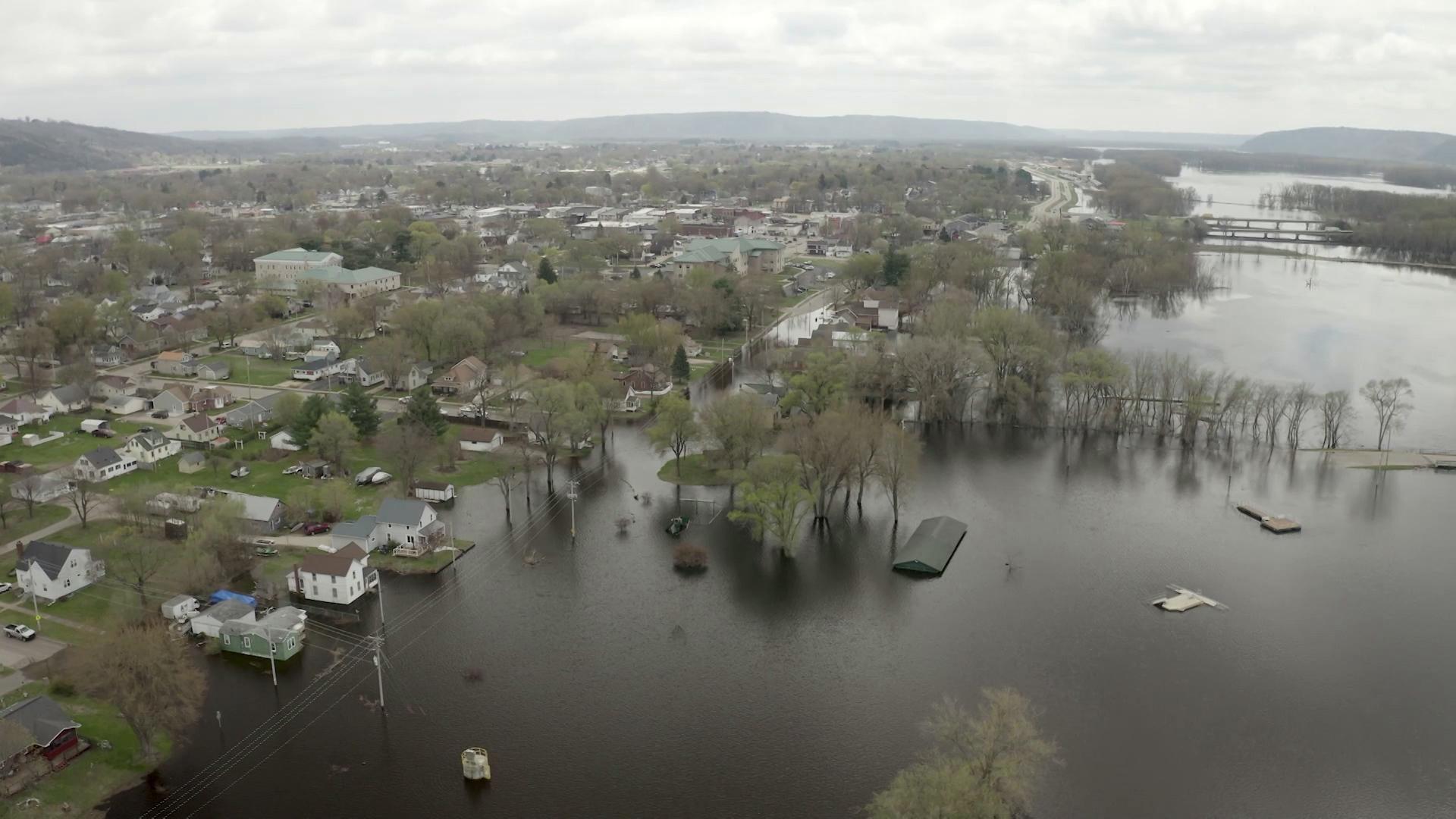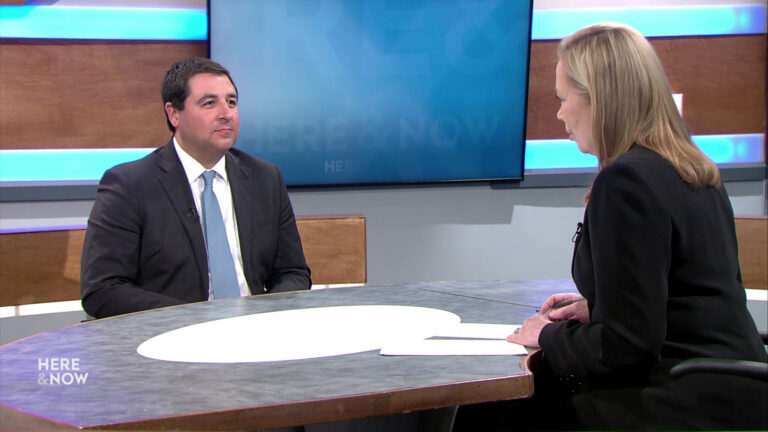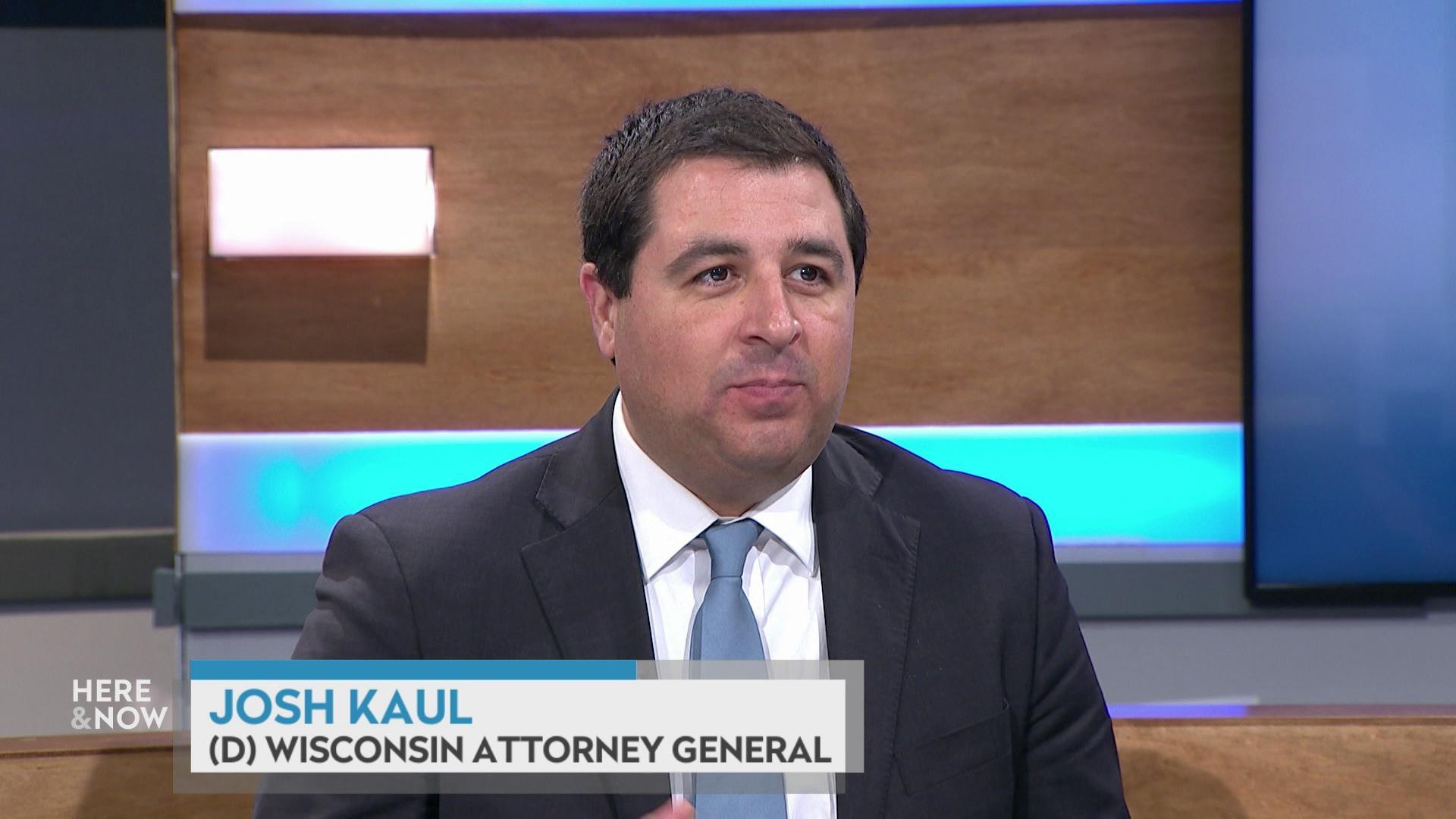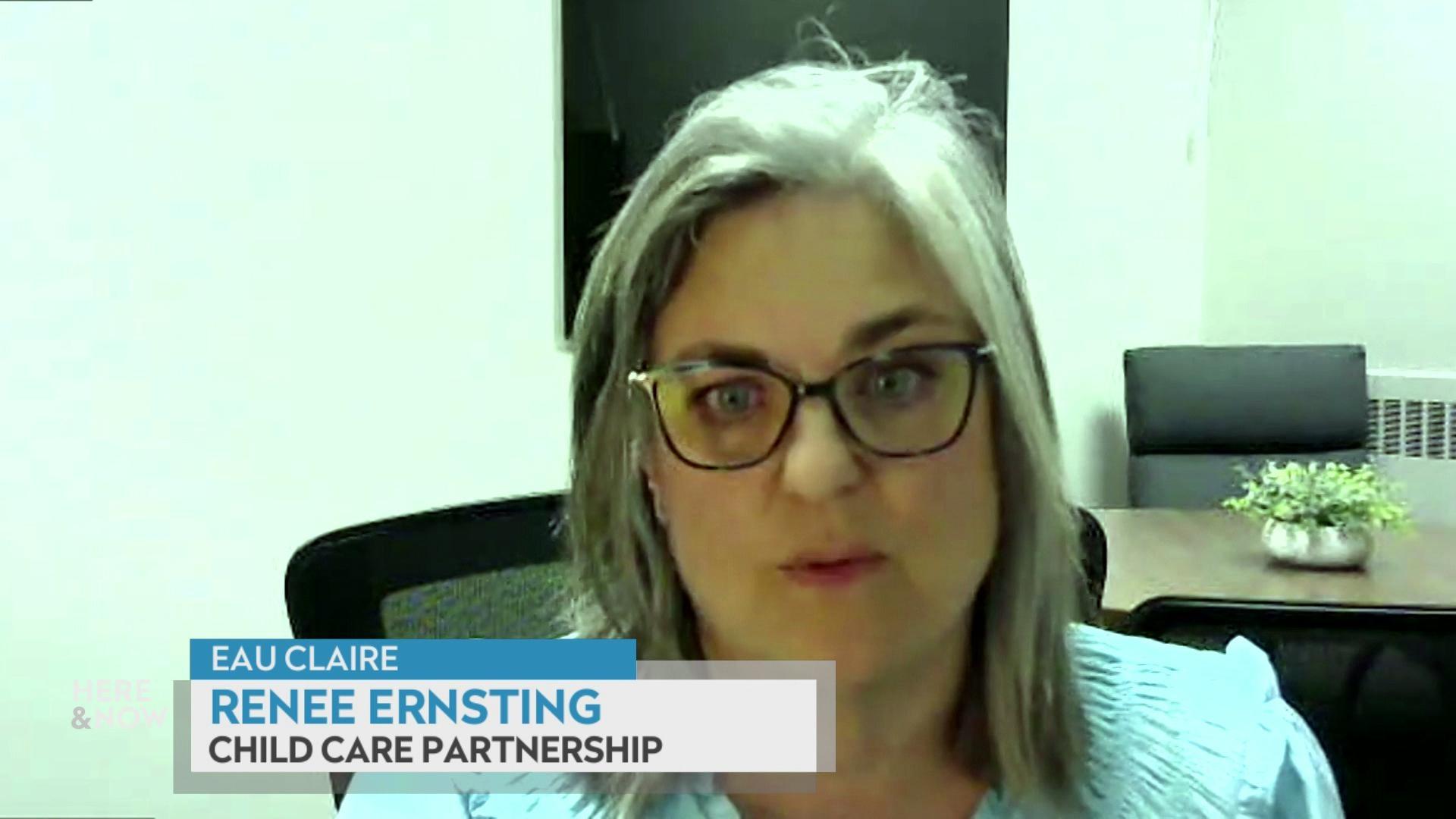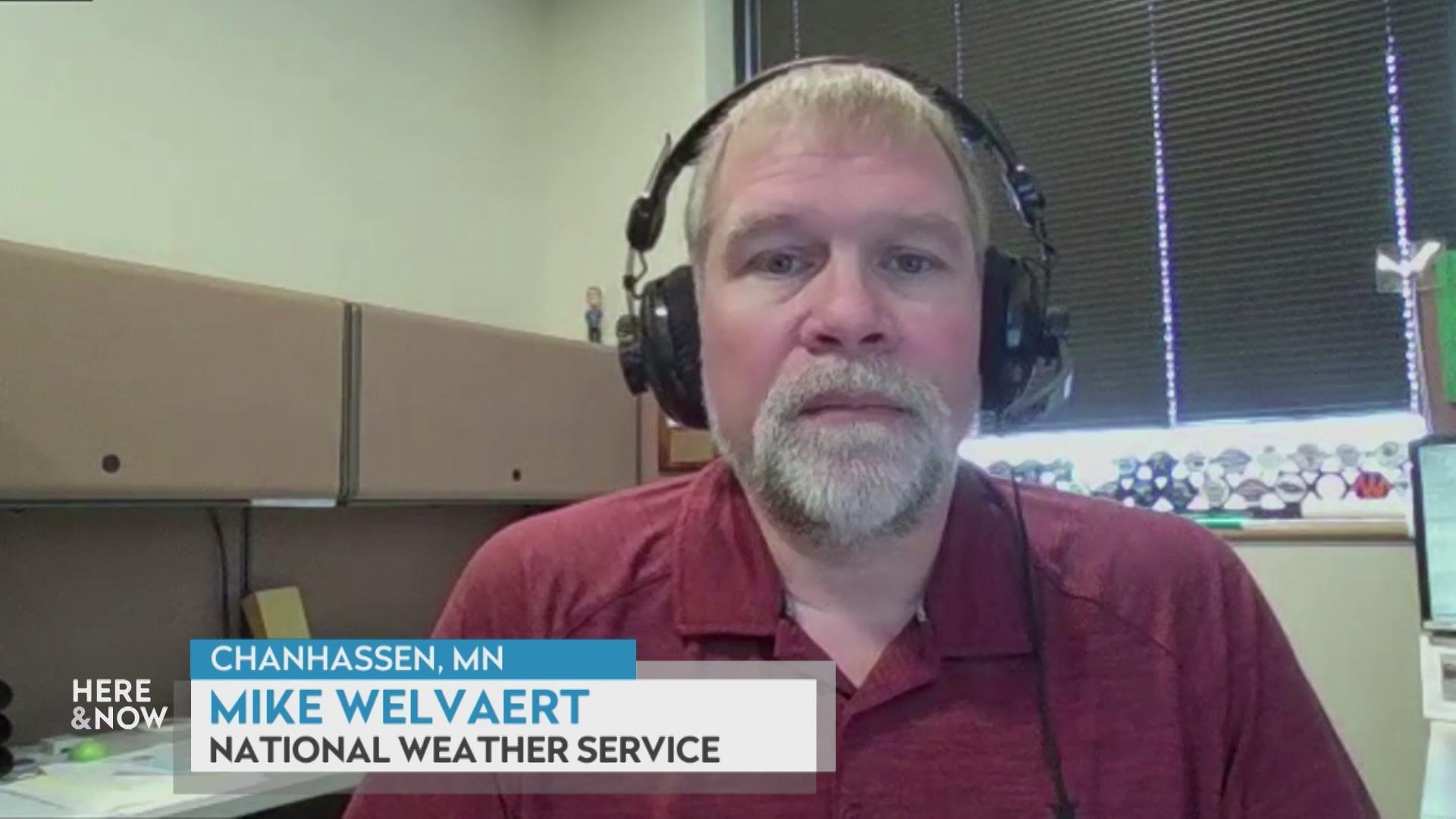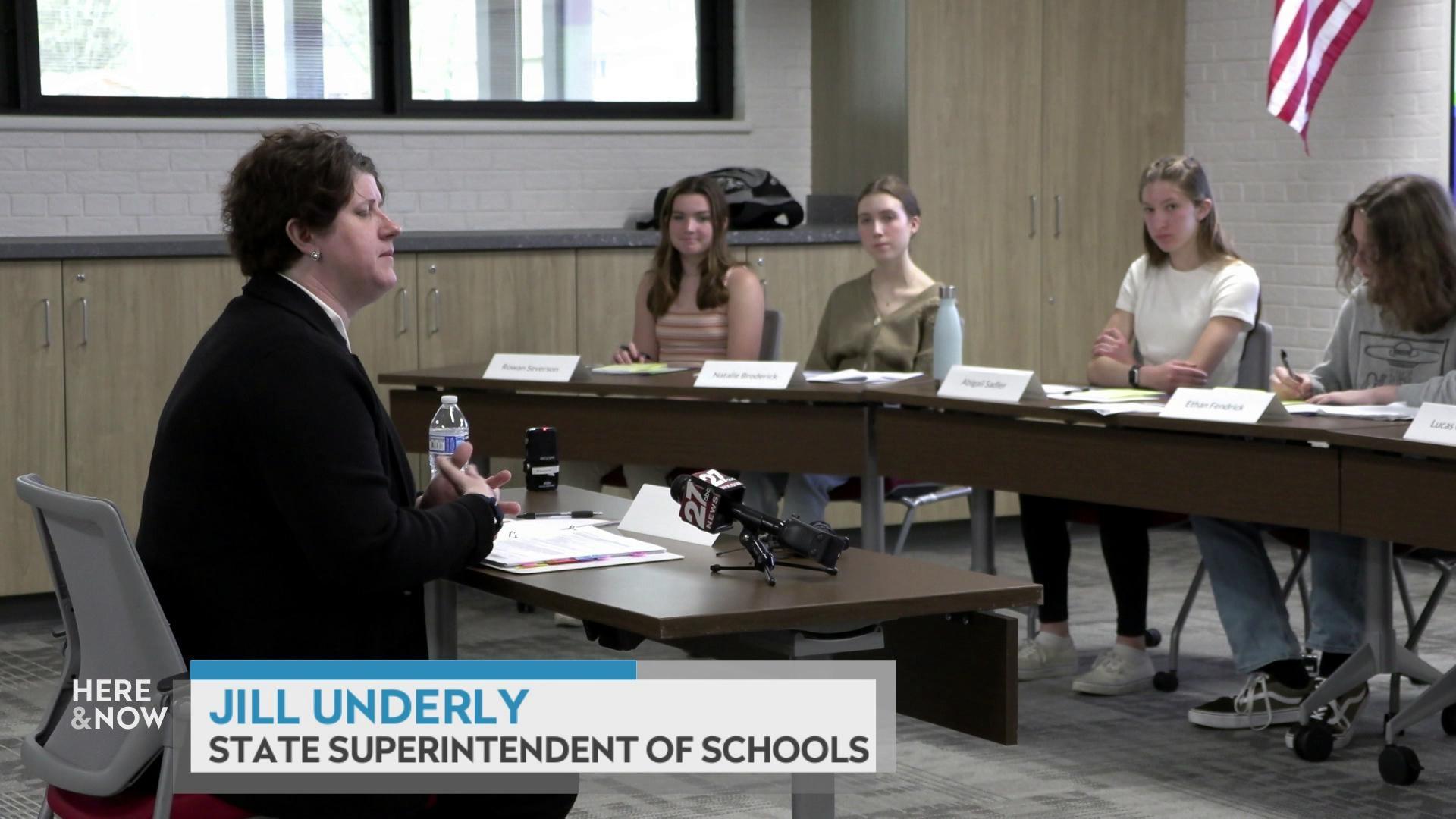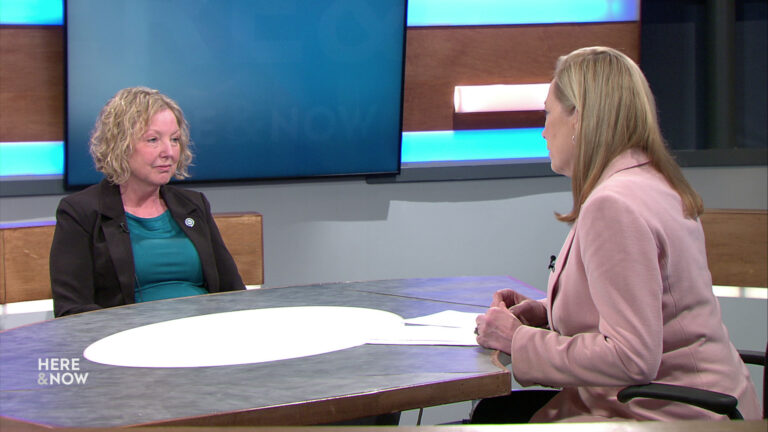 More Stories
---
Recent Here & Now Segments