U.S. Attorney Provides Details on Federal Officers in Milwaukee
July 29, 2020 • Southeast Region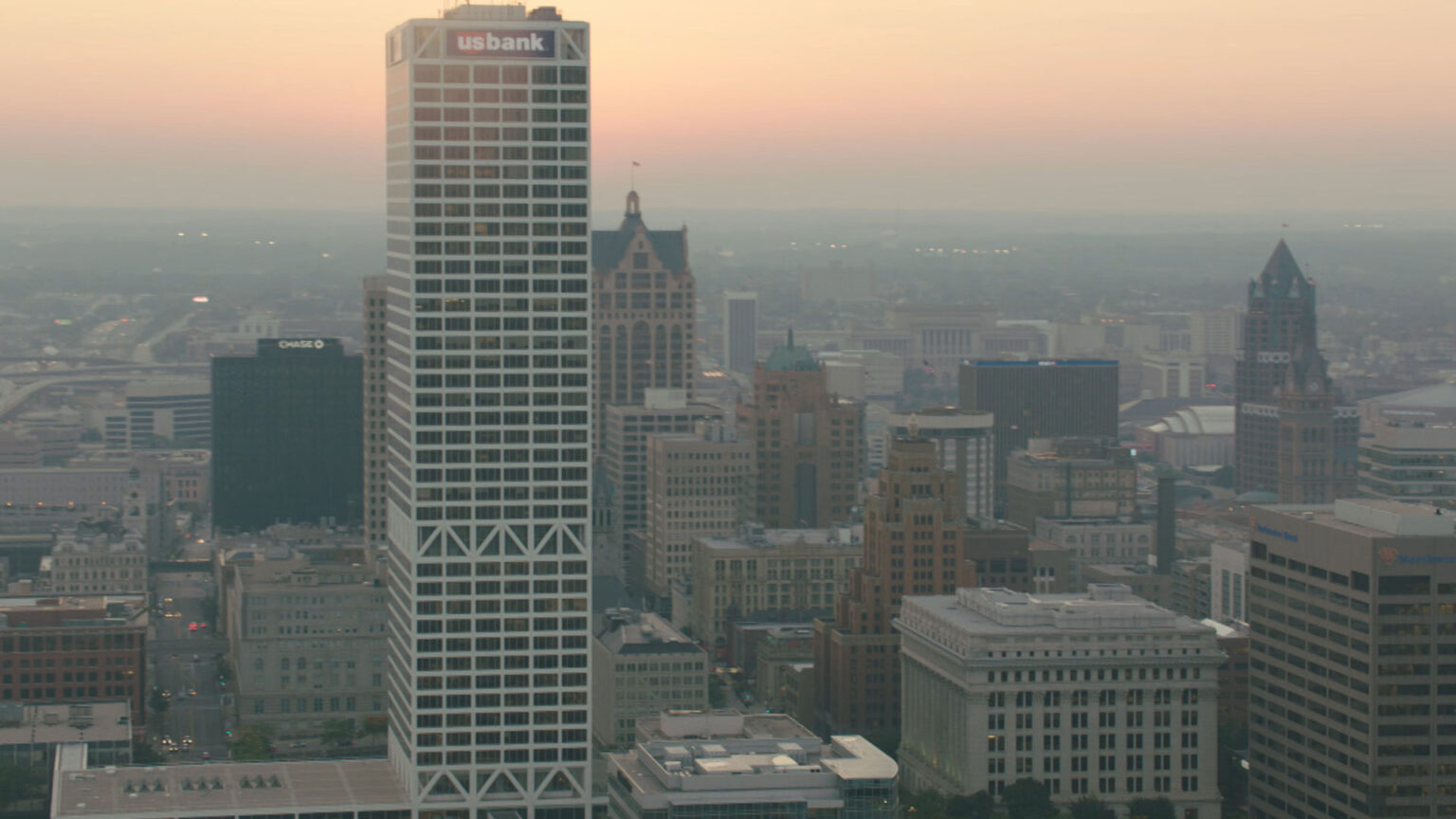 ---
The U.S. attorney for the area that covers Milwaukee gave details on the deployment of federal officers to the city, saying Wisconsin was not going to see the same federal response as in Portland, Oregon.
"You will not see federal agents amassing on the streets of Milwaukee," said U.S. Attorney Matthew Krueger. "The federal investigators that come through Operation Legend will work just like the existing agents on existing task forces to investigate crime."
Operation Legend is a multi-state deployment of federal officers to assist local authorities with policing violent crime. Krueger said the deployment was separate from the deployment of federal officers in Portland used to protect federal buildings.
"Today, we have extended Operation Legend to Cleveland, Detroit, and Milwaukee, three cities that have seen disturbing increases in violent crime, particularly homicides," U.S. Attorney General William Barr said in a press release Wednesday.
According to the release, Milwaukee will see an influx of more than two dozen officers from the Federal Bureau of Investigation, Drug Enforcement Agency, Bureau of Alcohol, Tobacco and Firearms, and U.S. Marshals Service. Ten of those officers will be deployed immediately, with the rest coming to the city over the next year.
The announcement also comes with $1.9 million in federal funds to assist in the deployment directly, on top of $10.2 million to help Milwaukee area police departments hire more officers.
"A well-funded, a well-trained and a cooperative law enforcement response is…a corner piece to the puzzle of solving violent crime in Milwaukee," Krueger said.
The deployment of federal troops received initial outcry from Wisconsin officials. Gov. Tony Evers wrote in a letter to President Donald Trump last week that "this type of unilateral intervention" was "not welcome in Wisconsin."
Wisconsin's Democratic U.S. Sen. Tammy Baldwin of Madison said during a press event Wednesday that she had spoken with Milwaukee's U.S. attorney and was pleased by the constraints on the deployment he shared.
"It appears to be the agencies working together more closely to deal with a very significant uptick in crime, especially homicide, and I think that that is an important operation and collaboration and that that needs to have," Baldwin said.
"What I'm angry about is that Attorney General Barr and the Trump administration never reached out to any of the congressional or statewide elected officials in Wisconsin to give us a heads up in this announcement," she said.
She added that clarity on the officers' deployment needed to continue throughout its duration.
---
Recent Here & Now
//php dynamic_sidebar( 'news-sidebar-2' ); ?>